Elvis Presley: Little Known Facts About the Legend
Elvis Presley is one of the most influential artists in American music. He helped bring rock-n-roll into the mainstream of American popular culture, becoming a symbol of 1950s America. Four decades after his death, the rock legend still remains a popular artist. However, he was a very complex man with a turbulent life. He hid that side of himself from the world until after his death, once the truth began to unfold. What are the mysteries of Elvis Presley? What secrets did he hold? Keep reading to find out!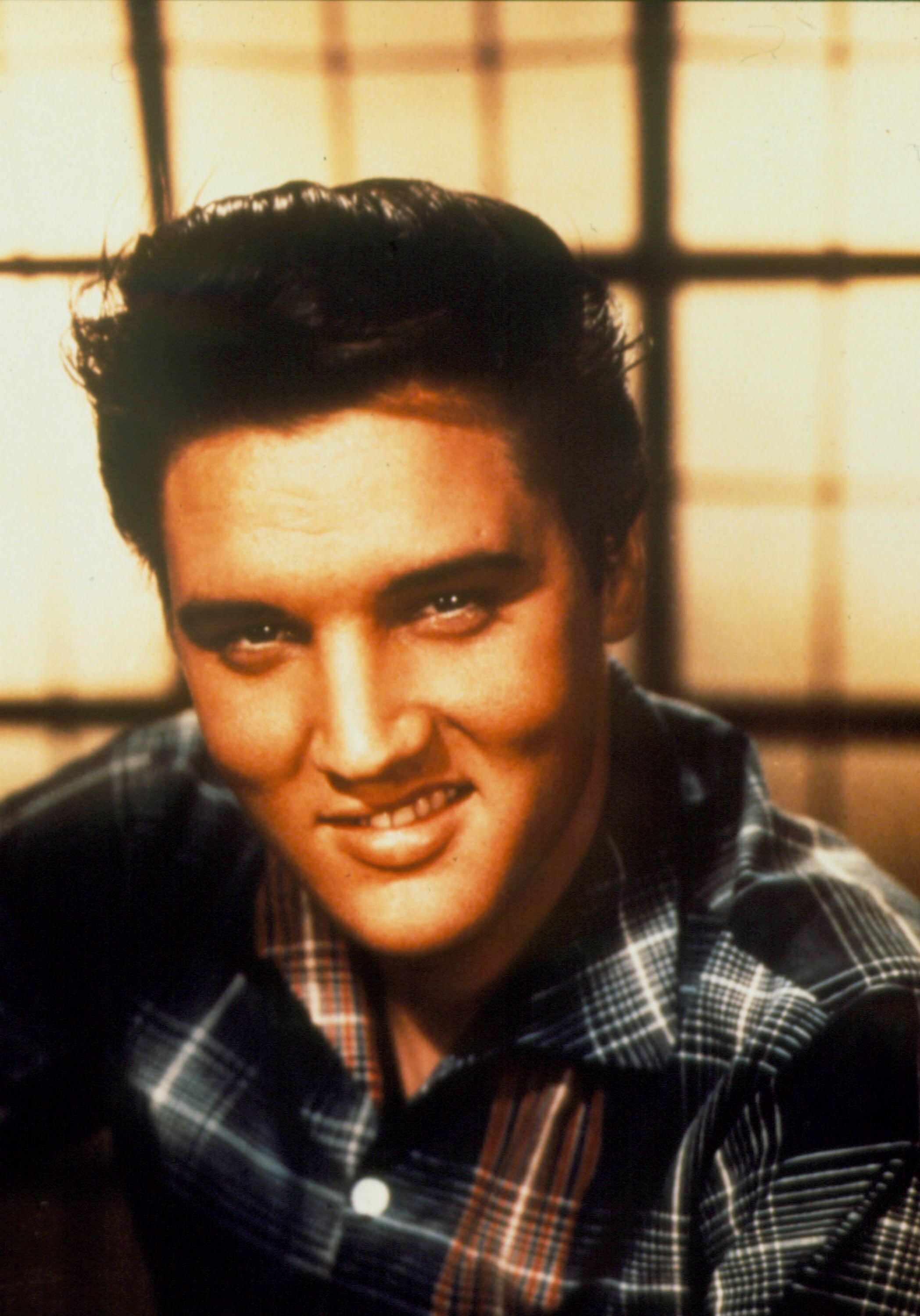 He had a twin brother
Elvis Aaron Presley was born on January 8, 1935. His mother Gladys had a very difficult pregnancy, and she gave birth in a two-room house in Tupelo, Mississippi. One of the children, Elvis, was born with no problems. The other, Jesse, was stillborn. Their father buried the stillborn baby in a shoebox in the back of their house. Elvis tried to find it for years, but, sadly, never did.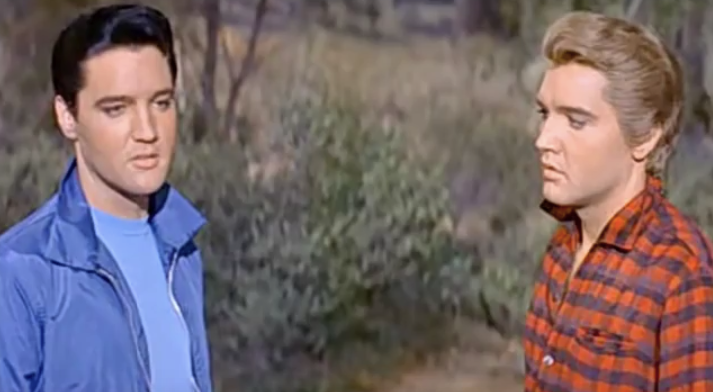 His teachers didn't see his talent
When he was in school, he was once told by a music teacher that he was "merely average." He was also shy and enjoyed playing country music, which his teachers derided as "hillbilly music." It wasn't until much later that he developed the confidence to play in public. Later still, he developed his famous onstage persona.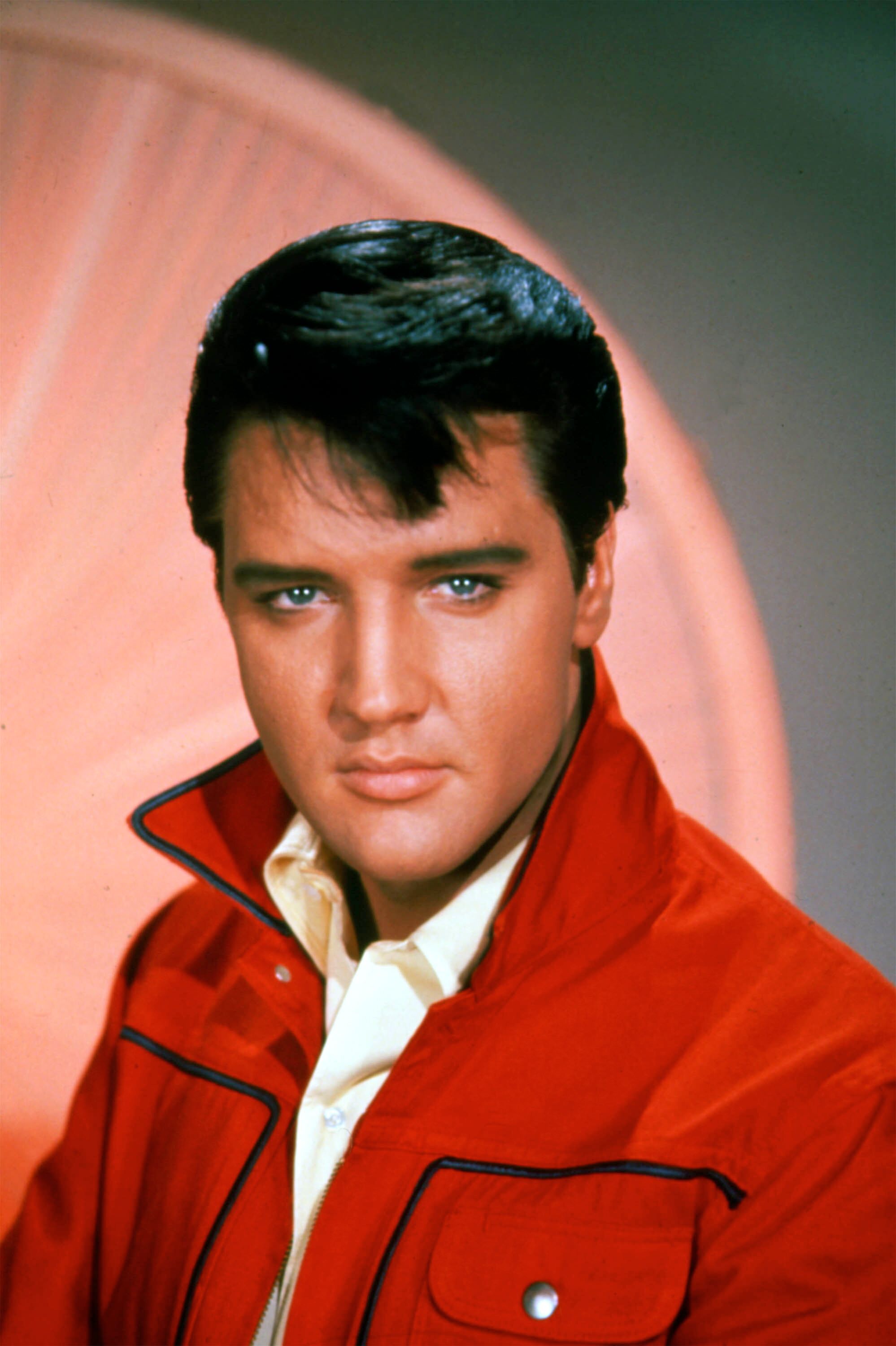 He was a natural blonde
Elvis's black pompadour is the most iconic feature of his look. But it wasn't always that way. He was actually born with light blonde hair and used shoe polish to make it black. He also died his eyebrows and eyelashes. He wanted to look edgier and darker, and his black hair was one aspect of that. He was famous for only allowing one man to cut his hair for almost his entire life, Mr. Gill. Mr. Gill had been his mother's hairdresser too.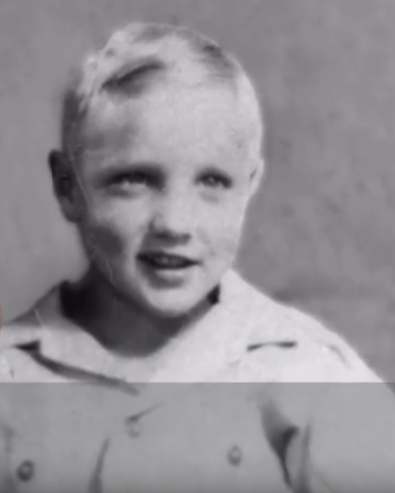 He wasn't interested in music - at first
Elvis started learning to sing and play the guitar at the relatively late age of 11. He proved to have a prodigious talent for music. Elvis really didn't want a guitar, though; he wanted a rifle. His parents felt that a gun might not be the best idea for an 11-year-old child. That didn't stop him from buying guns later on though...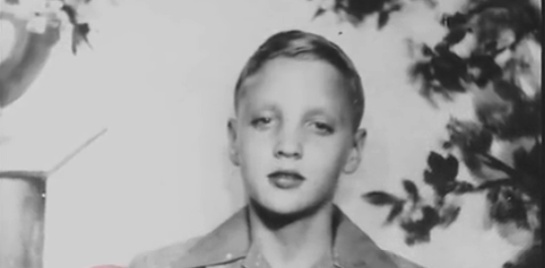 He didn't perform all over the world
For such a famous American artist, a world tour would seem like a natural thing to do. However, he never performed outside of North America, and save a few trips to Canada, never outside of the US. This may have to do with a fear of flying, or it may have to do with some of his manager's shenanigans, which we'll get to a little later in the article.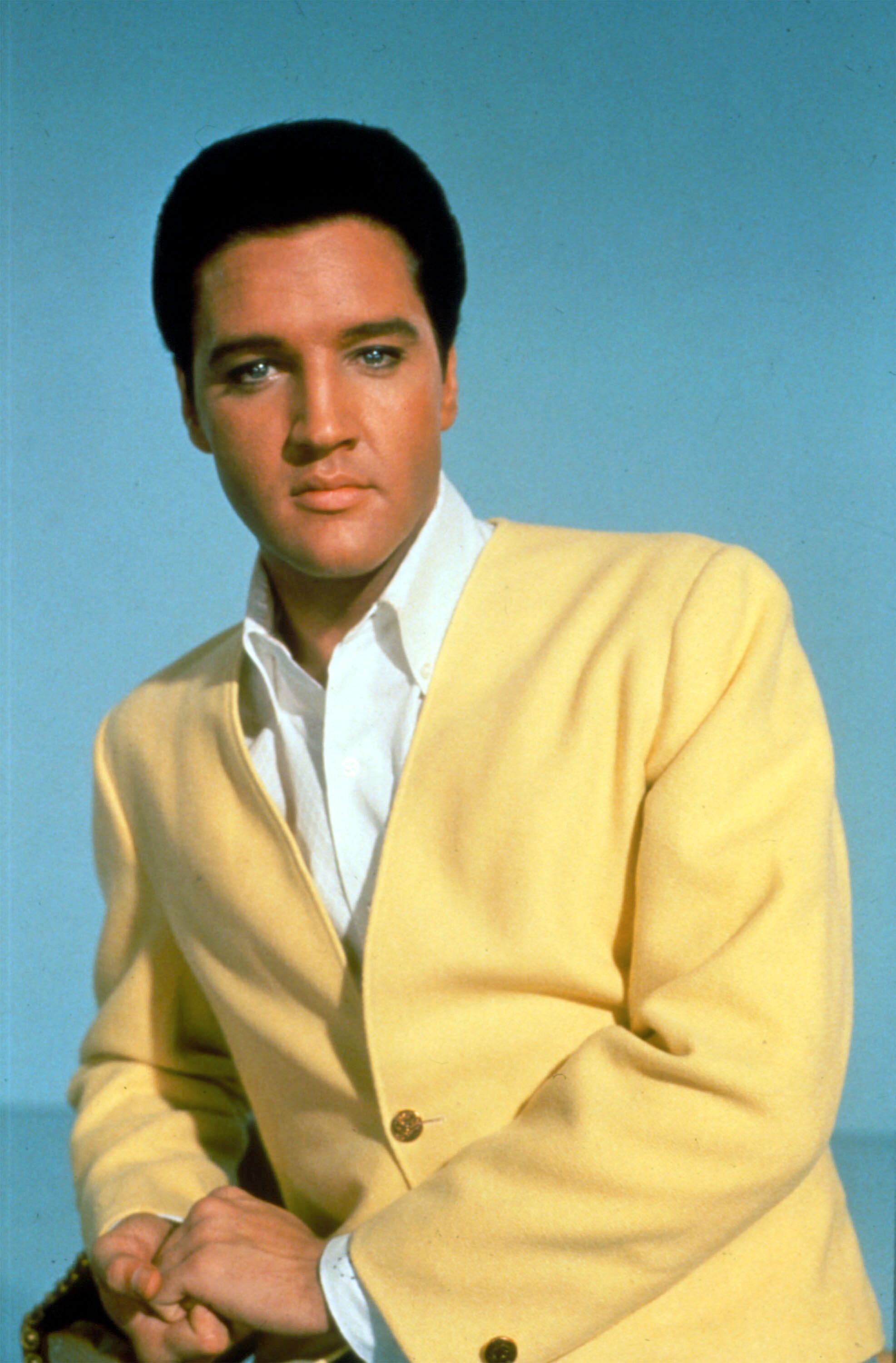 He never recorded his own songs
Elvis was many things, but a songwriter was not one of them. He never recorded any material that he wrote himself. Bill Shapiro, the host of KCUR's Cypress Avenue radio show in Kansas City, has referred to him as the greatest cover singer of all-time.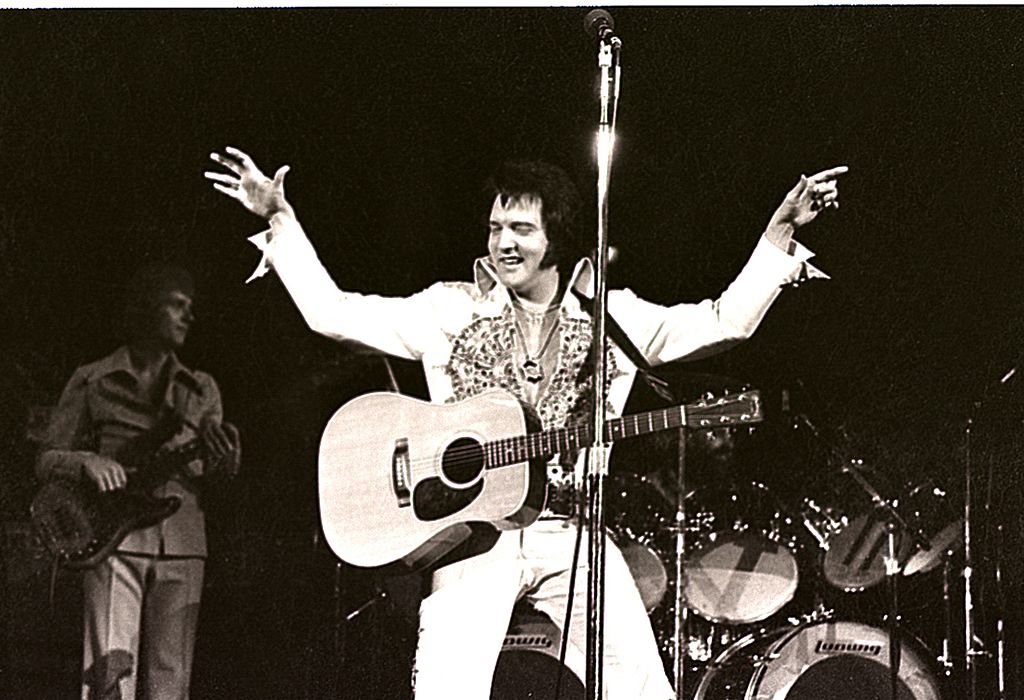 He was a big fan of other artists too
Even though Elvis was incredibly famous, there were a lot of other musicians whose work he admired. The most famous were Johnny Cash and Jerry Lee Lewis. Elvis and Cash were very close friends. They recorded together with Lewis and Carl Perkins as "The Million Dollar Quartet" in 1956. This happened as an impromptu occurrence that Sam Philips just happened to record.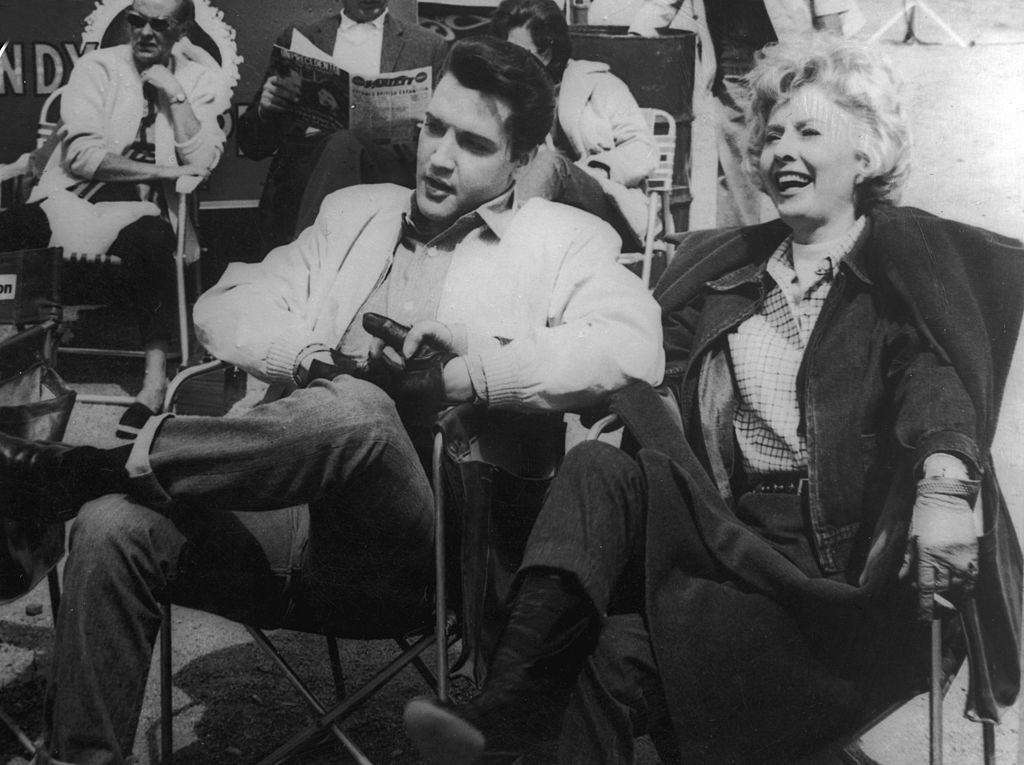 His Army Career
Everyone knows that he took a break from performing to enter the military in 1958. The Korean War was going on, and he felt that he should do his part. The unusual part was that he chose to live as a regular soldier. He was offered a part in Special Services as an entertainer but opted to live in regular housing and perform regular duties.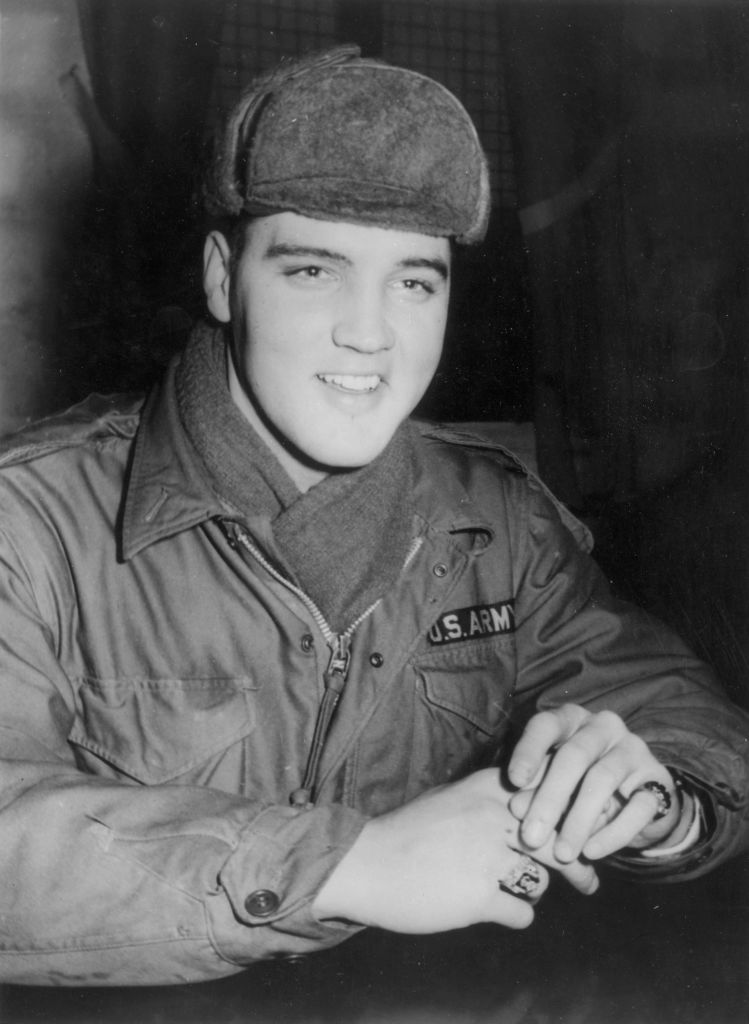 He met his future wife when she was 14 and he was 24
When Elvis was stationed in Germany while in the Army, he met a 14-year old girl named Priscilla Beaulieu. He was instantly smitten with her, despite the age difference. He was already a big star, and even after they were married, her relationship with him was never an easy one.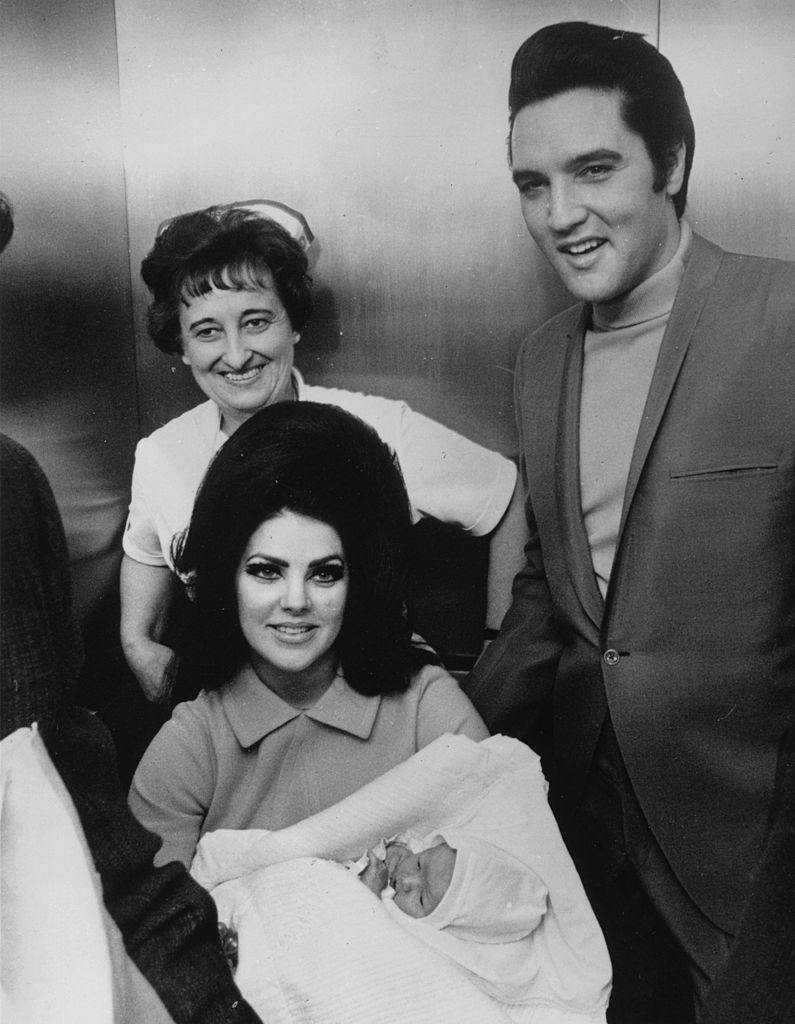 In a later interview, Priscilla said, "I was kind of lost really in who I was earlier in my life, I really didn't have teenage years...I learned so much about him and was with him so much that I thought the way he did."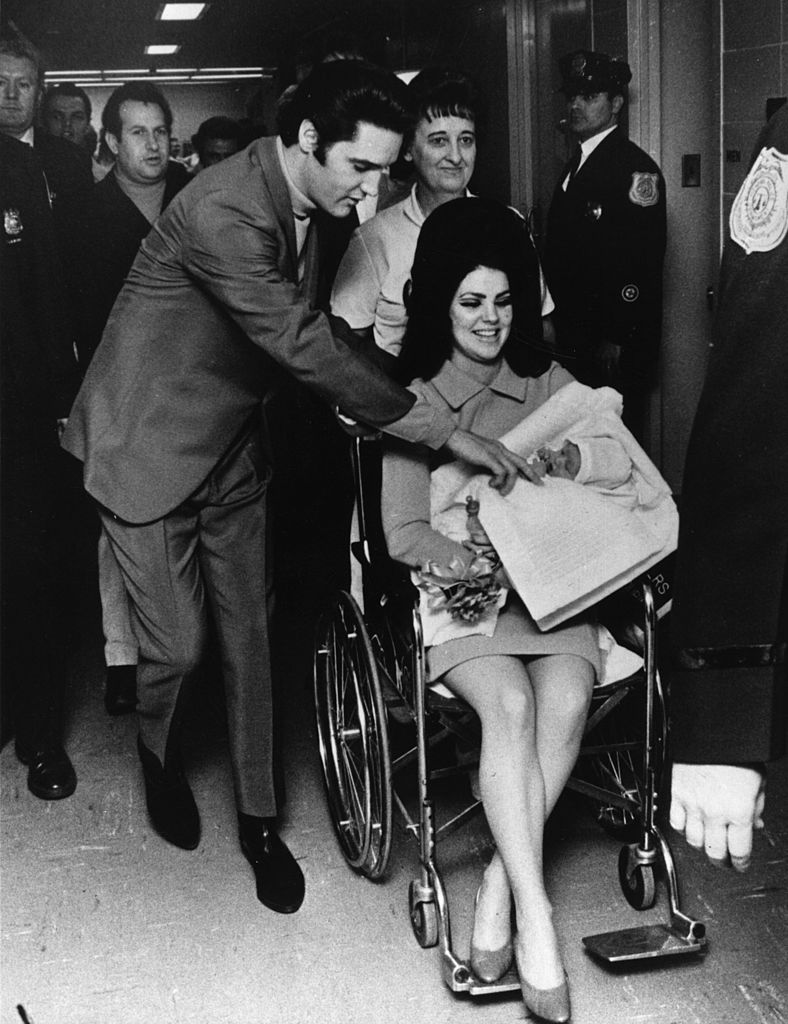 He was a ladies' man but only married once
In 1967, Elvis married Priscilla Beaulieu, who was 24 by the time they were married. She felt tremendous pressure as the wife of the King. Priscilla has revealed a few surprising aspects of their marriage that shows just how much pressure she was under.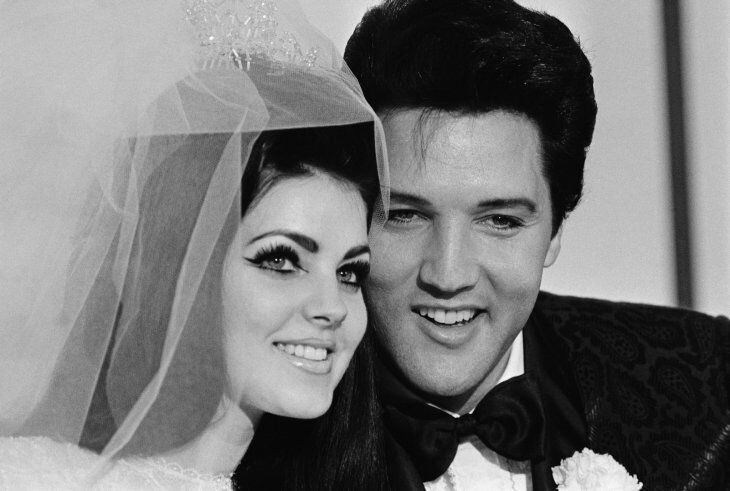 The feminine mystique
According to Priscilla, maintaining the mystique of their marriage was very important to Elvis. She has said that he never saw her without makeup and almost never saw her getting dressed. He only wanted to see her when she was fully made up because he thought it preserved his ideal vision of her.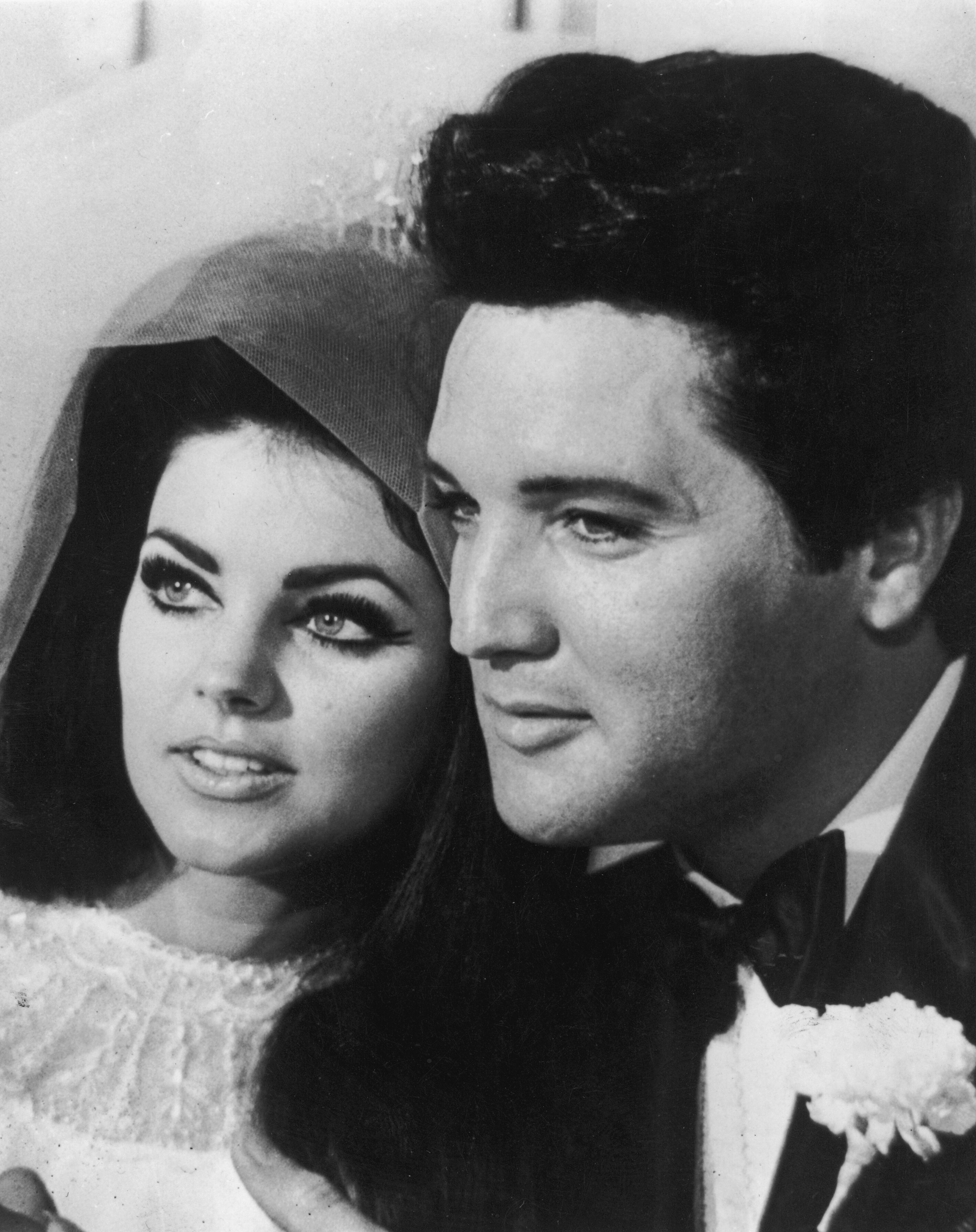 Why did they get married?
Speculation runs rampant that they got married because of Elvis's public image. Colonel Tom Parker, Elvis's manager, is credited as the one that convinced Elvis to marry Priscilla. Their marriage ended up only lasting a few years, and they were divorced in 1972.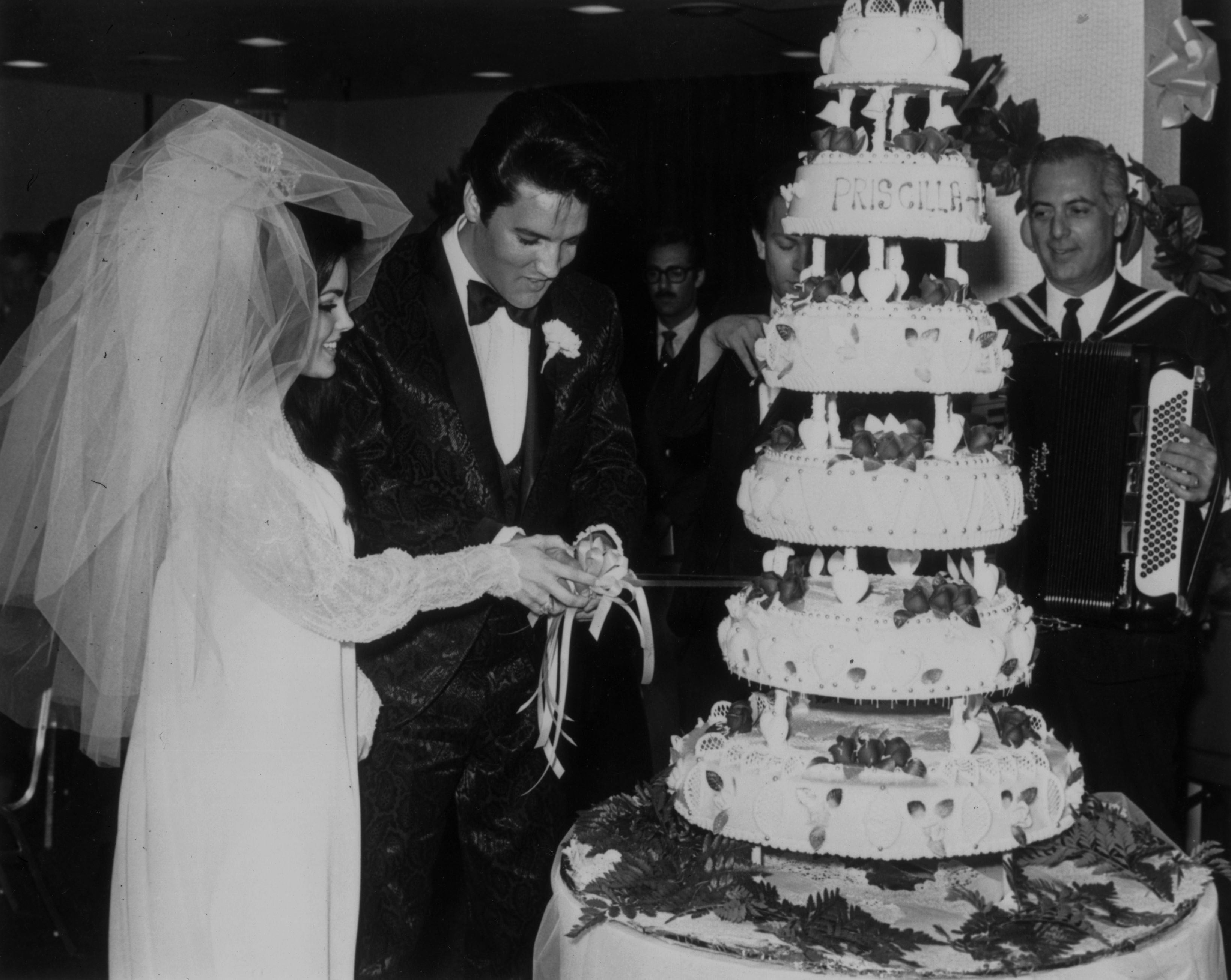 The Divorce
After such a long courtship, why did they get divorced after only seven years? According to Priscilla, the trouble began shortly after their child, Lisa-Marie, was born. Elvis began acting coldly towards Priscilla, and that led to the end of the relationship. He also had other quirks that didn't help...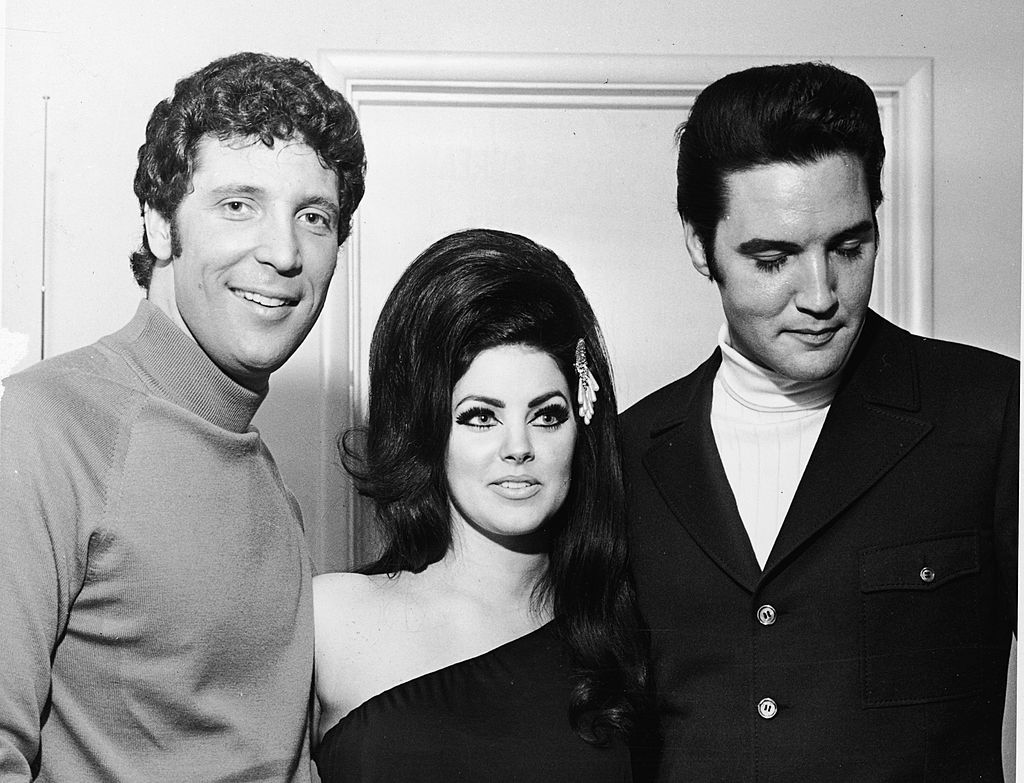 Elvis was afraid of germs
Priscilla told the UK's Daily Mail in 2015 that Elvis was a germophobe. He would only eat with his own silverware, even at other people's homes. He also would only drink from a cup directly above the handle.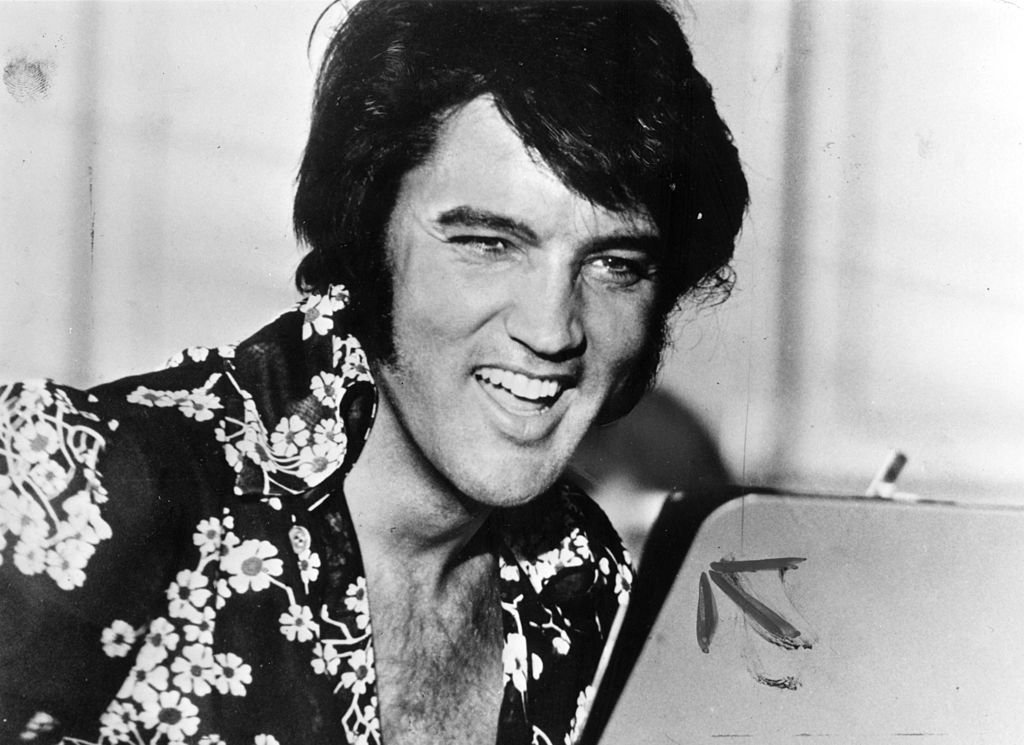 He had a pet ape
Elvis's pet chimpanzee, Scatter, was a fixture at Elvis's parties. He caused all kinds of chaos around Graceland and many of Elvis's friends did want to be around him. Elvis thought it was funny to dress the little ape in suits and Hawaiian shirts too. At one party, one of Elvis's guests grew weary of Scatter's antics and punched the monkey in the face, earning Elvis's wrath.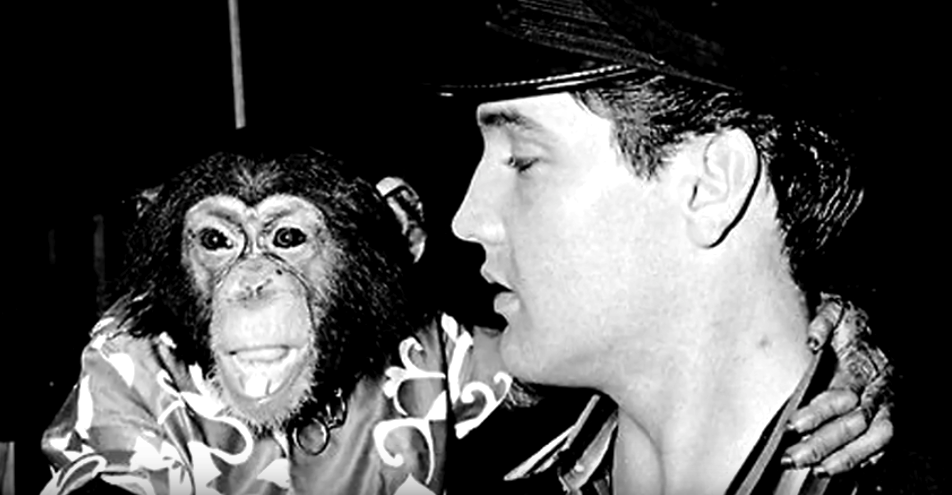 Elvis didn't like being alone - especially at night
Elvis almost never slept alone. His mother died shortly before his deployment to Germany, and that would take an emotional toll on anyone. He rarely was by himself at night, especially at bedtime. Not all of his time in Germany was spent with Priscilla, however. While in Germany, he also dated a 19-year-old woman named Elizabeth Stefaniak, who was initially hired to handle his fan mail. When Elvis went back to the US, she didn't come with him.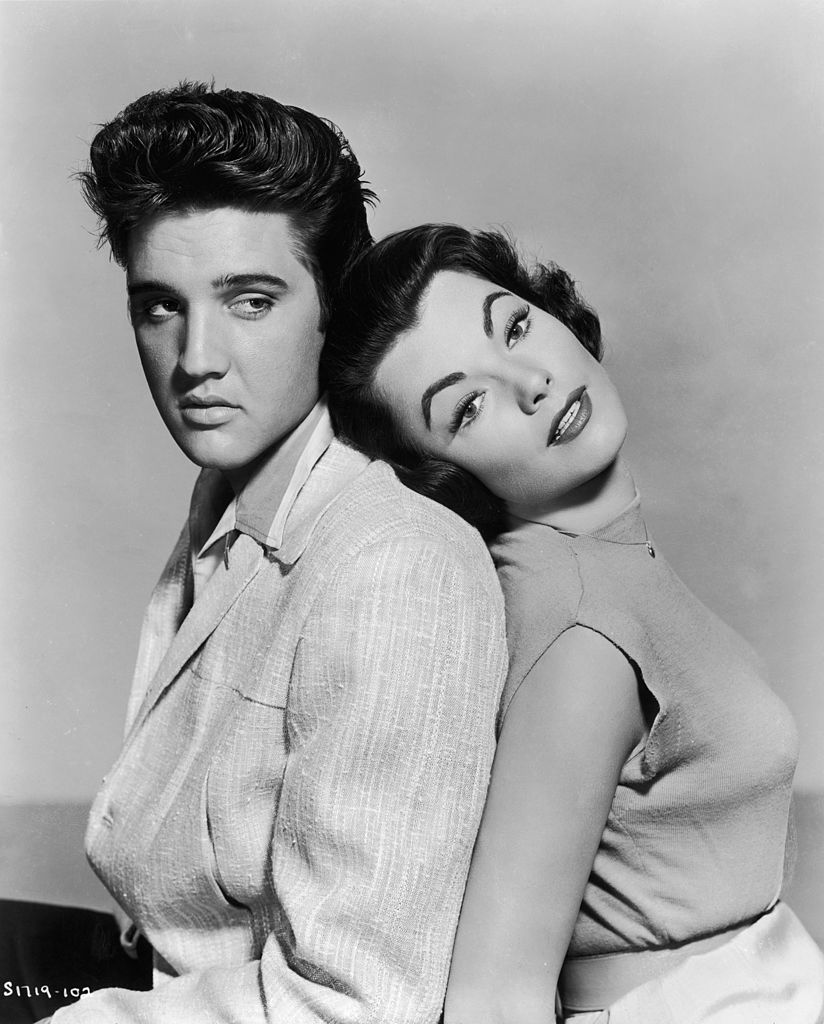 Colonel Tom
Colonel Tom Parker was Elvis's famous manager. He was born in the Netherlands and his real name was Andreas van Kuijk. The Colonel never became a US citizen. Elvis credited him with helping to make him a big star, and Parker ended up getting paid handsomely. During the last part of Elvis's career, Colonel Tom Parker took home 50% of Elvis's earnings. Contrary to popular belief, this was not Parker's idea. Elvis could be generous to a fault, and sometimes that got him into trouble.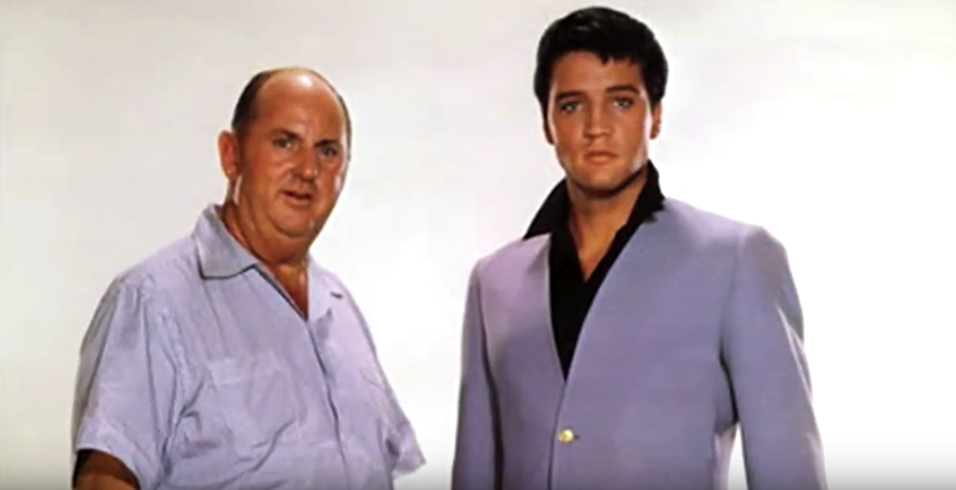 Elvis was a police officer? Well, sort of...
At one point, as a publicity stunt, Elvis dressed as a Colorado police officer. He would randomly pull people over and give them "citations," which were really just his autograph. The more famous instance of Elvis as a law enforcement officer was a bit later. In 1970, Elvis visited President Richard Nixon in the White House. Elvis asked Nixon if he could have a federal narcotics badge. Nixon thought this would generate good publicity, so he complied, and thus Elvis Presley became a federal agent. Sort of.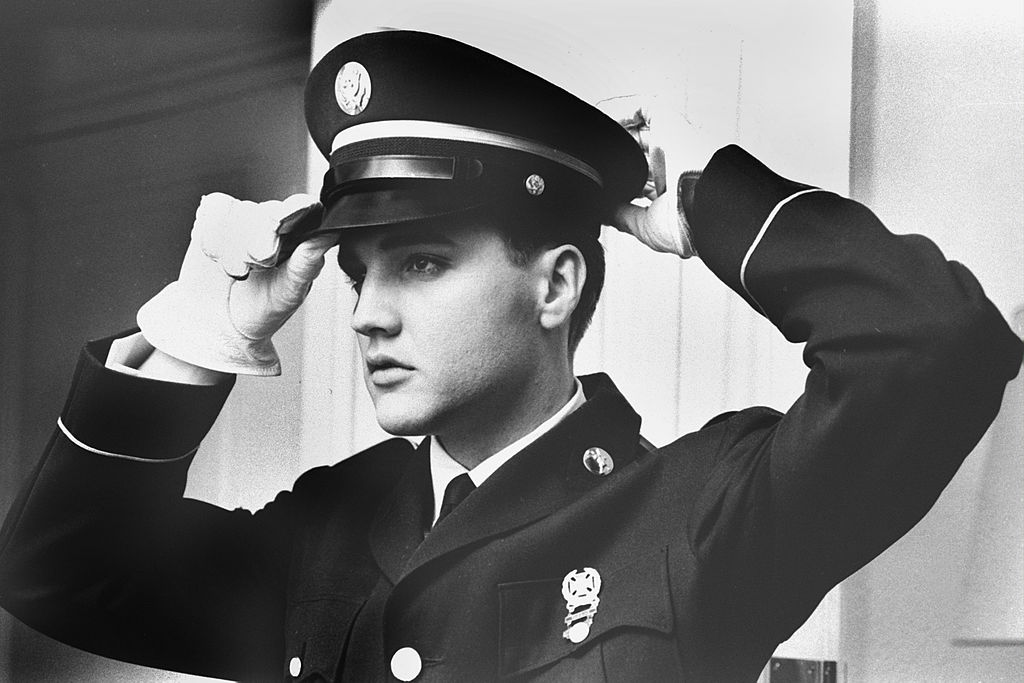 Elvis liked some odd foods
Elvis liked to eat southern comfort foods. His favorite sandwich was made from peanut butter, bacon, banana, and honey. It sounds disgusting, but Elvis loved it. He also flew one night to a restaurant in Colorado that served an 8000 calorie sandwich called a Fools' Gold. It's a deep-fried loaf of bread stuffed with peanut butter, jelly, and a pound of bacon. He and his friends ate 30 of them one night and then flew back to Graceland. I would guess that they had indigestion the next morning!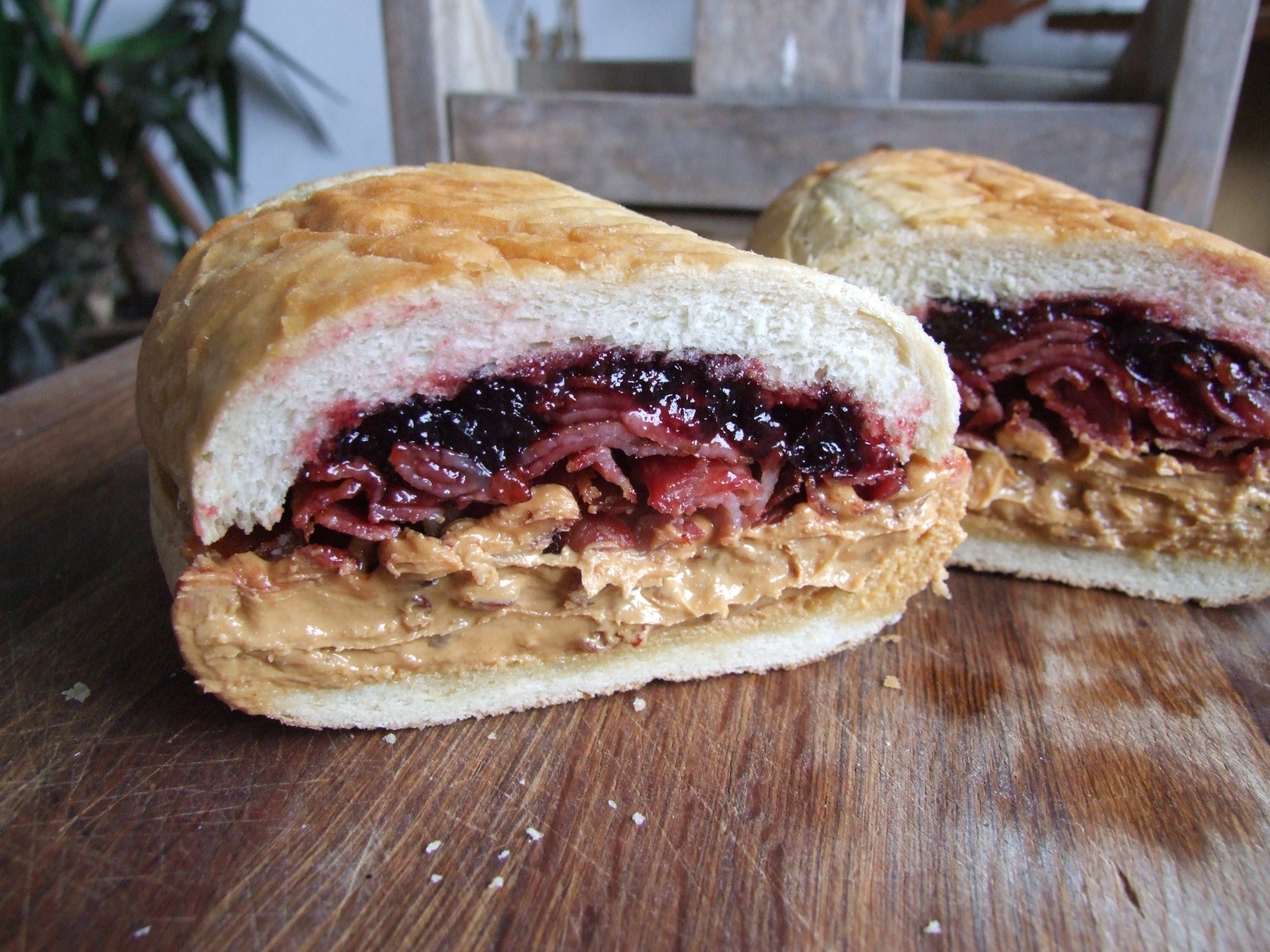 He was very close to his mother.
Elvis and his mother shared a very close bond. He even spoke to her in "baby talk" well into his adult life.  She appeared as an extra in one of his movies. What most people don't know is that Graceland was not originally intended to be Elvis's home. He purchased it for her after his early success. When she passed away, he kept all of her possessions in the mansion, leaving them exactly as they were before she died.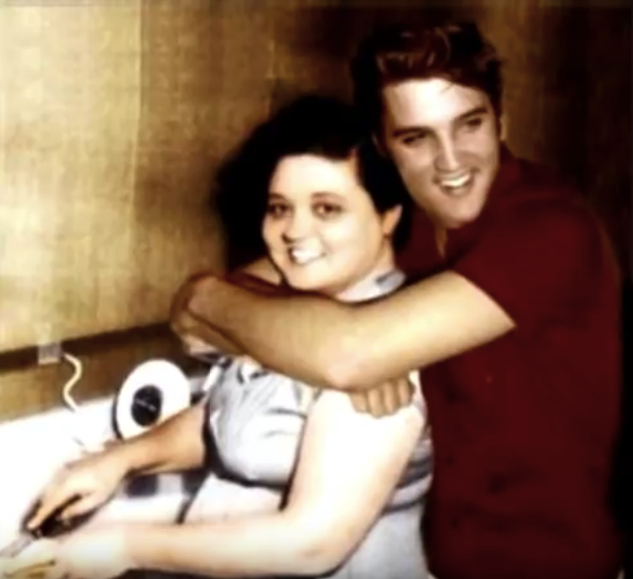 He wasn't sure about religion
Despite recording a lot of gospel music, including the hits "Amazing Grace" and "How Great Thou Art", Elvis was not a particularly religious man. When he was older, he decided that he "didn't want to miss out on heaven" and began wearing medallions from two major religions, a Star Of David from Judaism and a Christian cross. He also wore a necklace with the Hebrew characters of "chai," which means "life".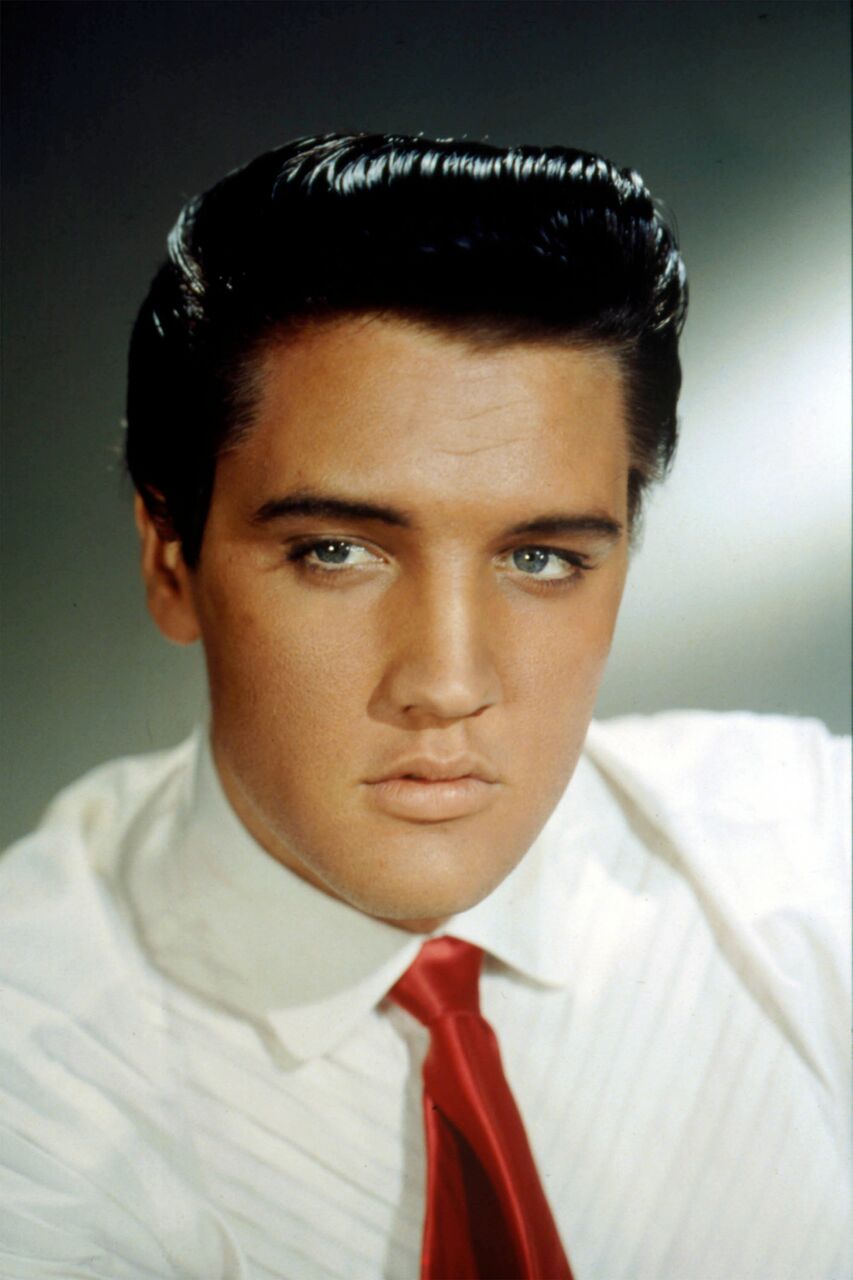 He tried to stay young - forever
Elvis certainly wasn't the only star to ever have plastic surgery, but he may have been one of the first. According to another ex-girlfriend, Linda Thompson, Elvis had a facelift at age 40. He wanted to maintain a youthful appearance and give his fans the Elvis that they remembered. Later on, he went to extreme lengths to lose weight, at one point not eating for two weeks straight. According to his stepbrother David Stanley, it got so bad that at one point, Elvis was so fatigued that he could barely eat.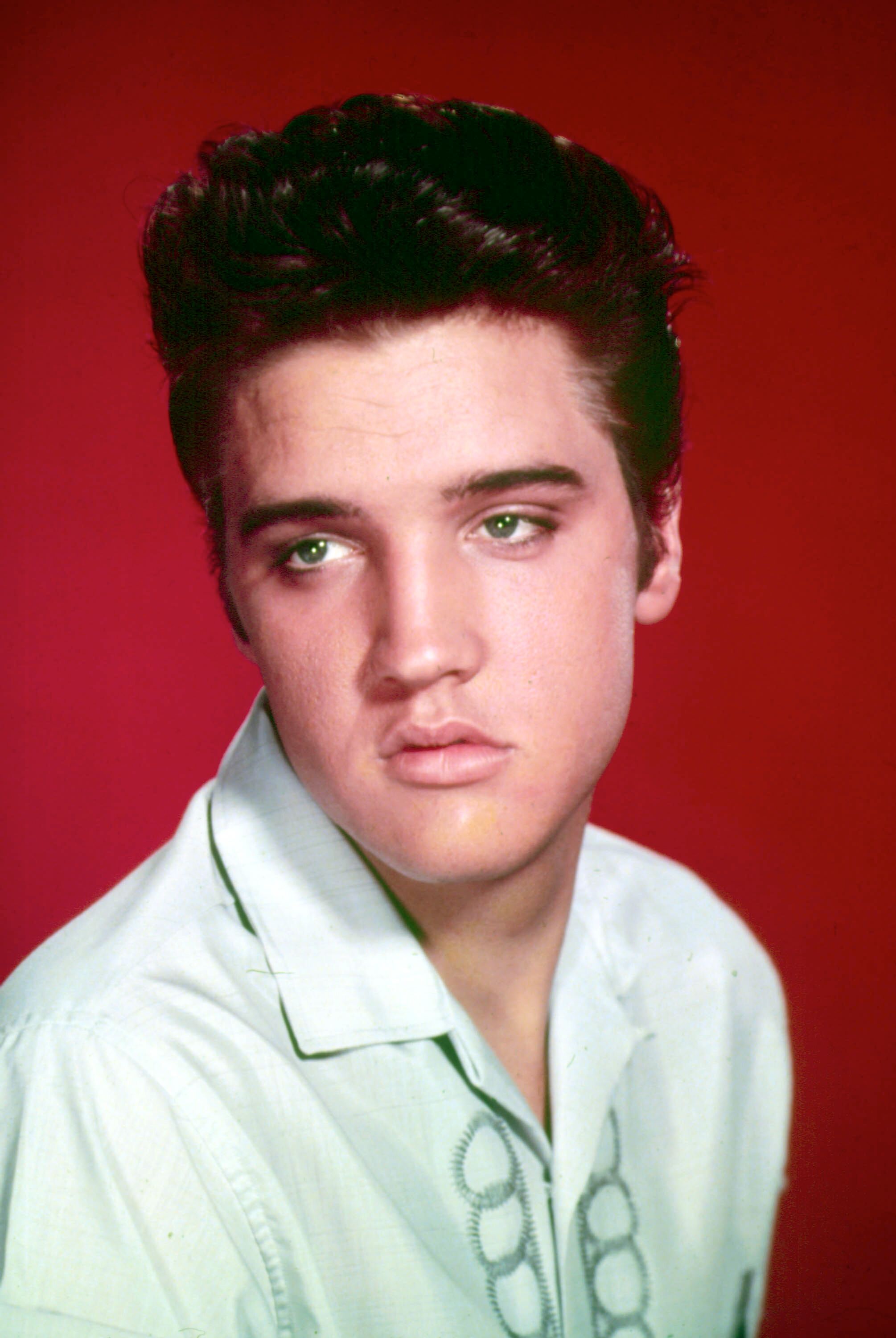 The book
Two weeks before he died, a book was published by three of his former bodyguards called Elvis: What Happened. The book detailed many of Elvis's health problems. It also exposed many embarrassing personal details. He tried to pay the publisher to have it stopped, but they published it anyway. The book is thought to have exacerbated the stress he was going through at the time, and certainly could not have helped his health.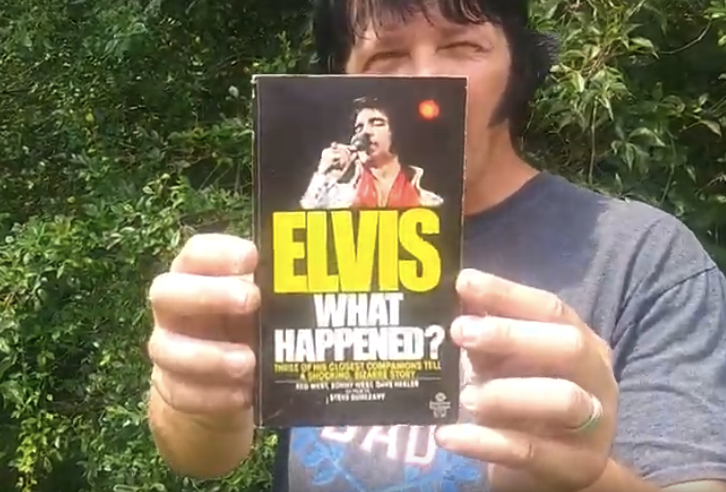 His funeral was a small affair
Elvis passed away in 1977 of a heart attack, although the causes for the heart attack are still debated. Surprisingly, for such a huge star, his funeral was a small private affair for his family and friends. A few celebrities did come, but it wasn't overwhelming. George Hamilton, James Brown, Ann-Margaret, Bill Murray, Sam Philips, and a few others were there.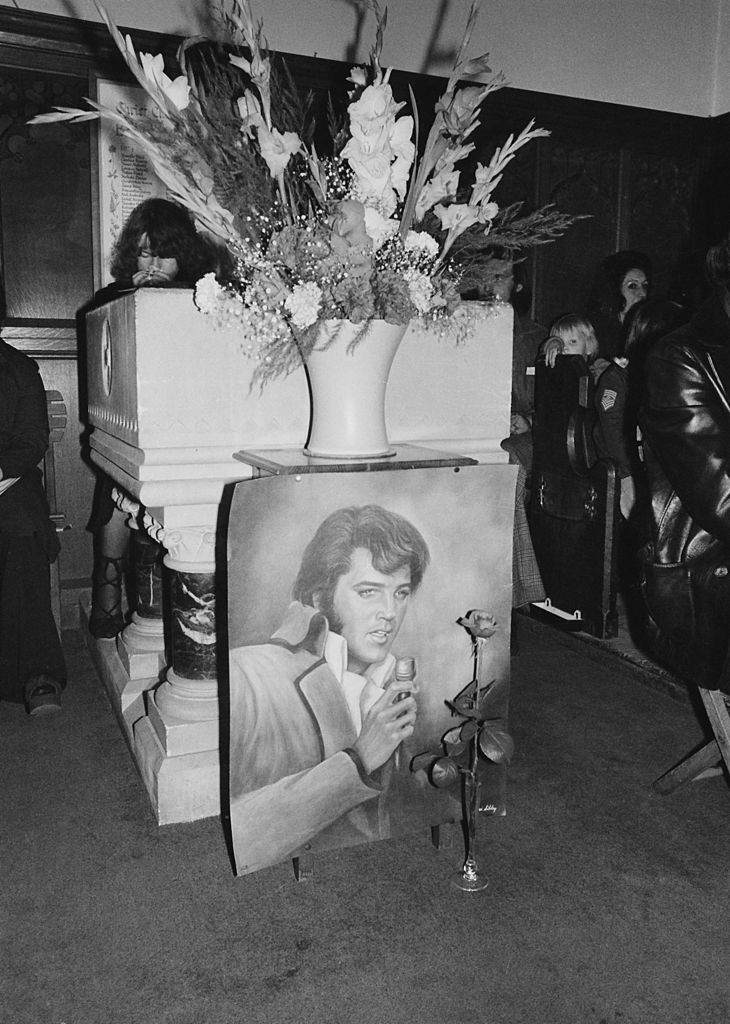 The debts left behind
After Elvis's death, there was a lot of debt left behind. The biggest issue was Graceland. The mansion was still mortgaged and Elvis's management wanted to sell it to cover his bills. It was Priscilla's idea to open it to the public. This proved to be a savvy move because it became one of the top tourist attractions in the US. It brought in far more money as a museum than it would have if they had sold it. In 1983, it was even added to the National Register Of Historic Places.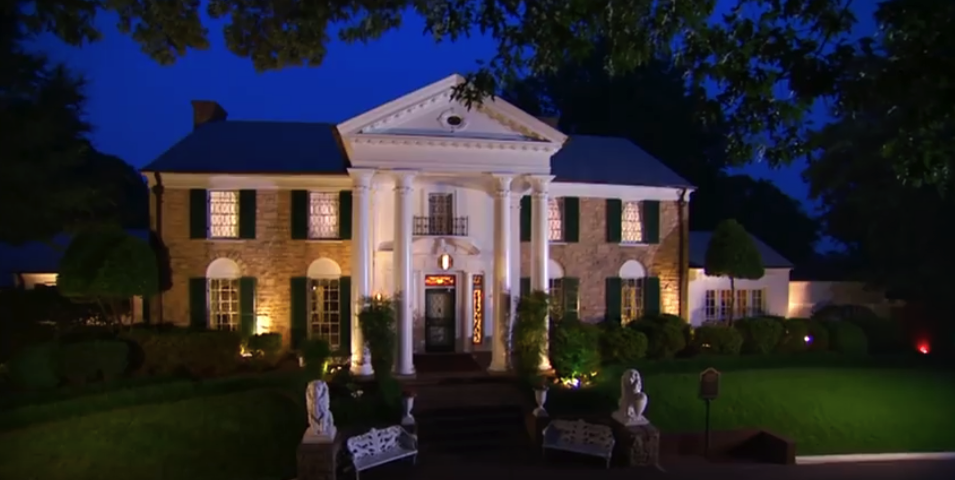 His fans
Elvis still maintains an incredibly loyal fanbase. One of the top computer passwords in the US is a variant on Elvis. Over 600,000 fans still come to Graceland every year, according to Parade Magazine. Of course, there are legions of Elvis impersonators too. In Las Vegas, you can even be married by one!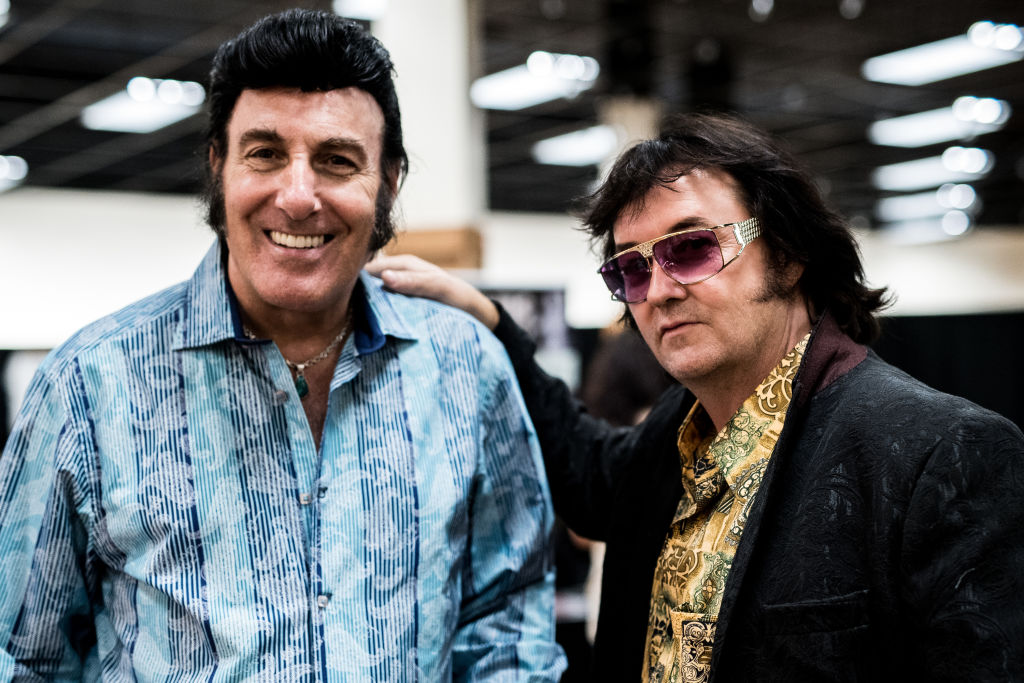 Elvis was one of the most fascinating characters ever to be in the music business. He had his ups and downs, but will always be one of the greatest of all time. Hopefully, you learned something fascinating about "The King". If you did, please share this story with your friends! Thanks for reading!
Source: Direct Expose