Rihanna's Thorny Path To Fame And Wealth
Rihanna released her first album in 2005, when she was just 17 years old. During the last 15 years, she managed to create dozens of songs that later became outstanding hits. She also recorded a few tracks featuring well-known Jay-Z, Drake, Justin Timberlake, Kanye West, Paul McCartney, and Eminem. Now Rihanna is not just a singer. She is a style icon, fashion designer, actress, and businesswoman.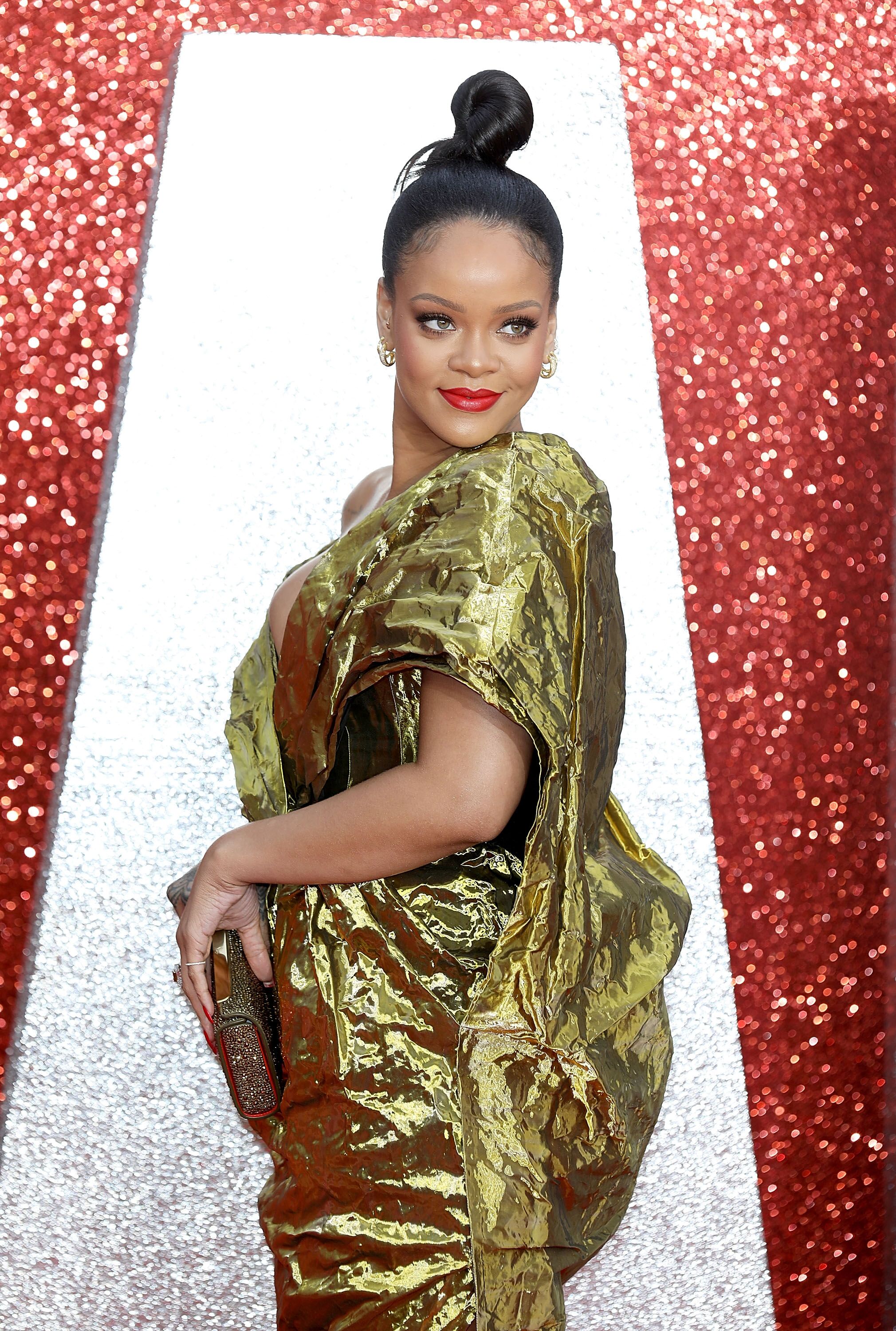 Before Rihanna's songs became massive hits, she lived in a small town in Barbados. How this Barbadian singer got such impressive fame? What was her childhood like? Why she broke up with Chris Brown and did she regret these relations? Who Rihanna is dating now? We found 4 tragic stories, which crucially changed Rihanna's beliefs on love, business, and self-dependence.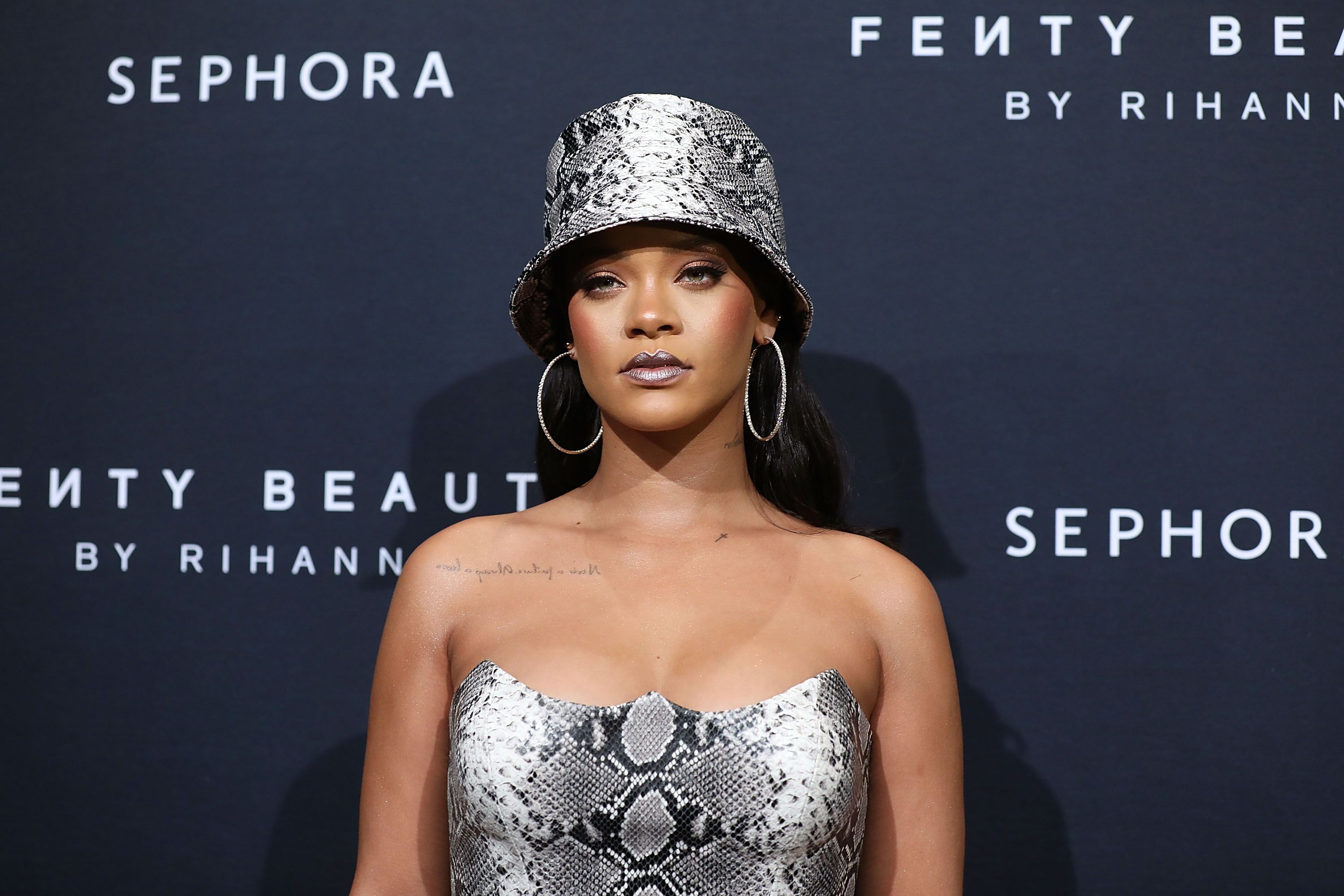 1. Friends with a monster
The story starts with an intimidated 10-year girl, sitting in the corner of a small bungalow in Barbados. Her dad just came back home totally wasted, having spent half his paycheck on alcohol and crack. She knows that any minute now, his temper will probably make him get physical. 
Could it get any worse? It did. Soon thereafter, her father lost his job, and food became scarce. Little Rihanna tried to escape everyday horrors. She closed herself off and would barely speak to anyone. "I never expressed how I felt", - she remembered. "I always kept it in. I would go to school... you would never know there was something wrong with me".
It became so stressful that she struggled with crippling headaches for several years, which led to countless medical exams and the belief that she had a tumor. She attempted to hide all the stress from her friends and classmates so that they would not think she was abnormal.
School was not a place where Rihanna could escape her troubles. She did not have the strength to tolerate her classmates' unfriendly behavior, so she tried to defend herself with her tiny fists. But this only made her teachers give her more low grades.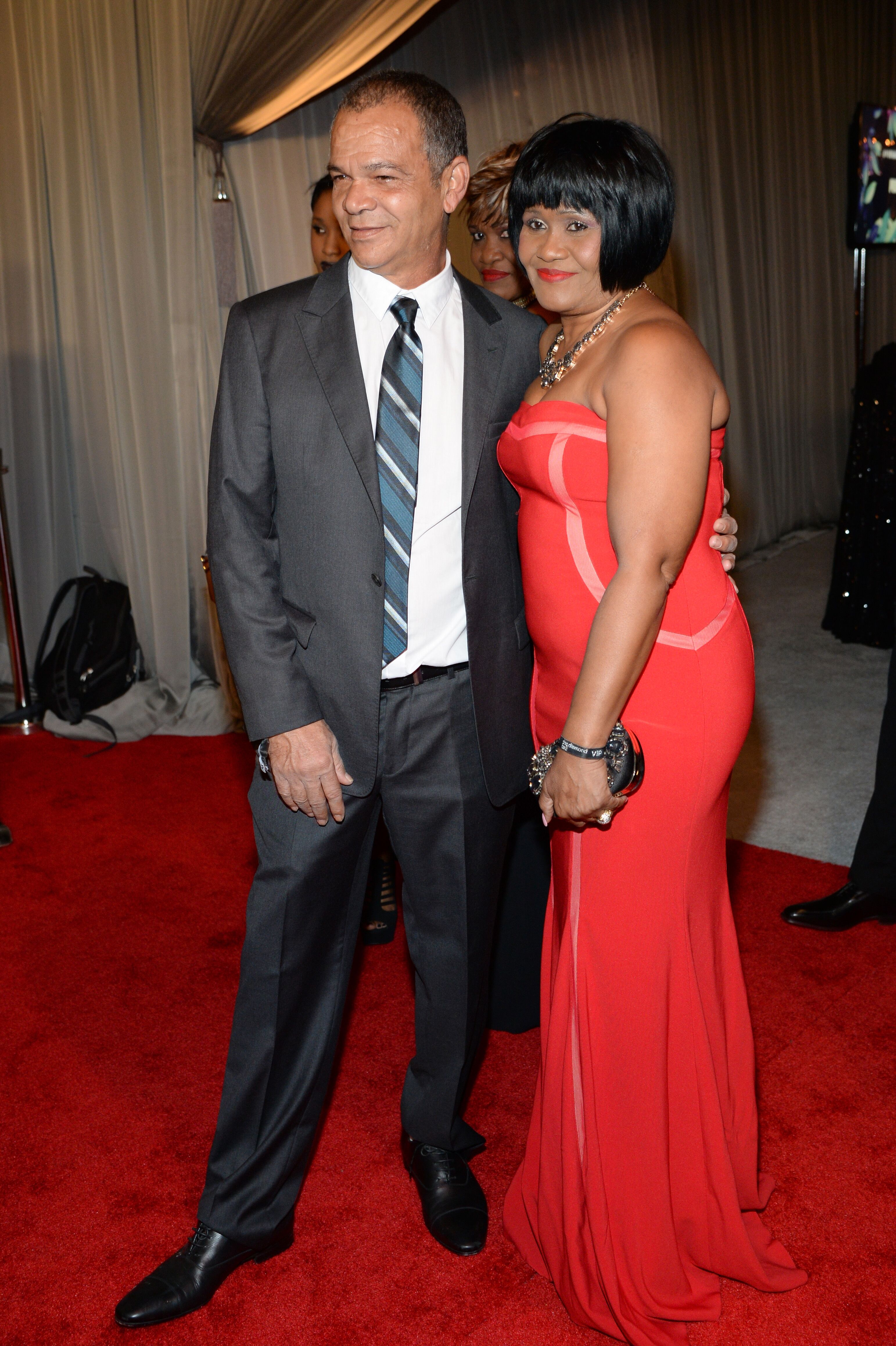 Eventually, Rihanna's parents filed for the divorce when she was 14. Would you forgive your father for ruining your childhood? It seems impossible but Rihanna did. And moreover, after her father went through rehabilitation, he and his daughter grew close again and Rihanna still refers to him as the "coolest person on the planet".
This history with her dad had a tremendous influence on her future intimate relationships...but this is another story all on its own, which you'll read about later in this article.
2. Disturbia
Her parents' divorce was what finally cured her of her crippling headaches. But she had to endure hardship in another form. Without any support her mother had to work full-time, meaning that Rihanna had to do everything she could for the sake of family. She helped make ends meet by working a cash register and selling clothes in a stall on the street. But she had to escape her reality somehow and fully express her feelings about the Disturbia which surrounded her. Thus, she opened the doors to the music world.
She drew inspiration from reggae legend Bob Marley, who she considered an example to follow for aspiring artists in the Caribbean. She even formed a girl group with two classmates! With time, Rihanna started to believe in her abilities to become a real singing star. Along with her girl band, Rihanna began singing at the beach, at social gatherings, and at her high school talent shows.
These couple of years caused a significant shift in Rihanna`s character. After years of witnessing her father's behavior, Rihanna refused to appear vulnerable to anyone. "They only see the tough, defensive, aggressive side. But every woman is vulnerable. So, of course, I am going to have that side... I just don't like people to see me cry", - Rihanna states even today.
Her new approach to life brought her to a life-changing moment, which still had its own level of drama.
3. Shine bright like a diamond
So here she is, a 15-year-old, nervously trembling in the lobby. What is happening now? In a moment, a famous record producer will decide her future. How did that happen? She heard one day, that her close friend's mother was acquainted with the record producer Evan Rogers. And he just happened to be on holiday in Barbados with his wife. That was enough for Rihanna to jump at the opportunity and set up her first audition.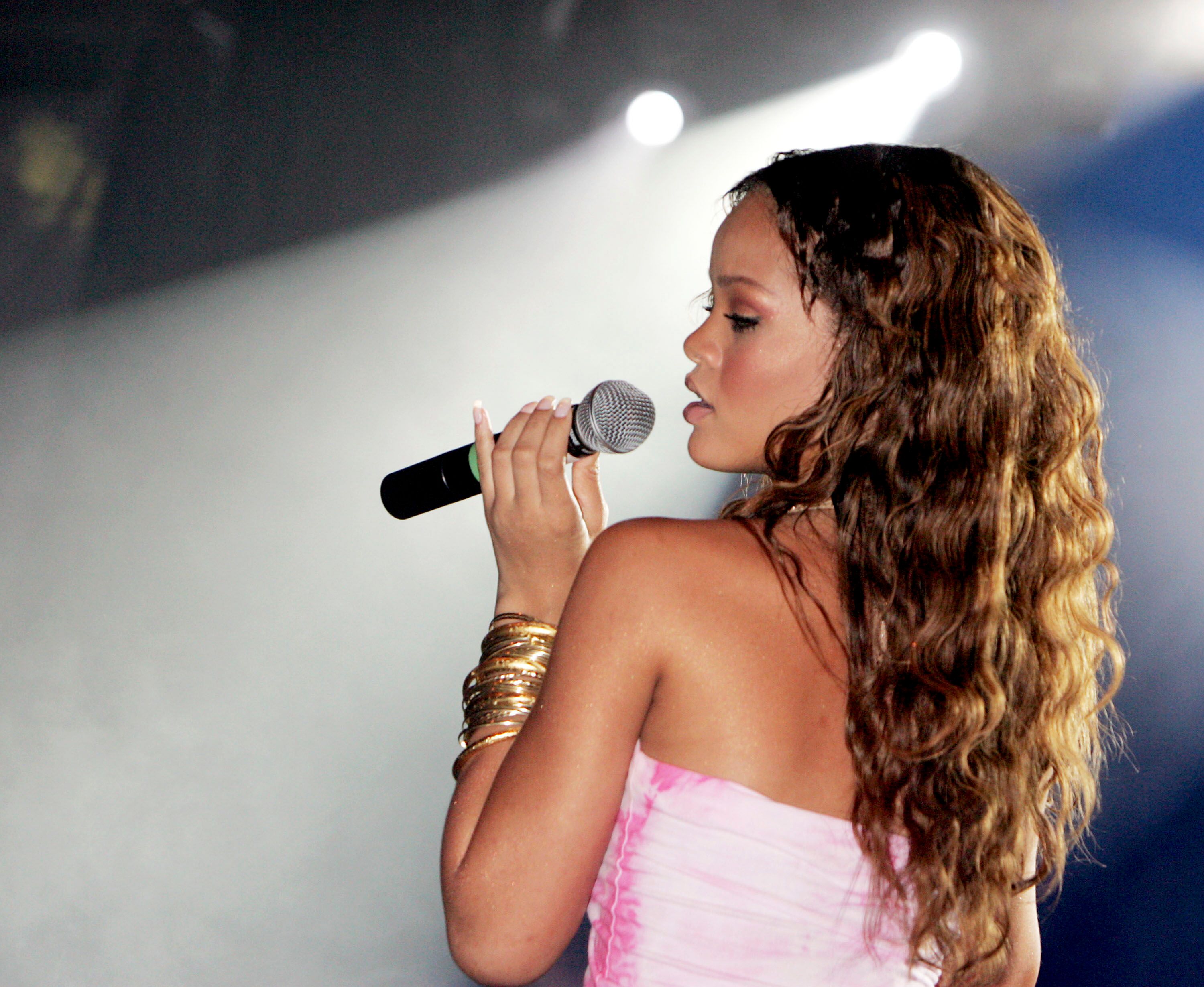 Funny that back then her trio had no band name or formal training, but was she going to miss her opportunity to be heard? Of course, no! So the three girls entered the room. "I remember staring into everybody's eyes in the room while I was singing, and at that point, I was fearless", - Rihanna recalls.
How did Evan Rogers react? Well, as he later shared in an interview: "the minute Rihanna walked into the room, it was like the other two girls didn't exist". He was astonished by her talent and charm. Less than a year later, when Rihanna was only 16 years old, she left Barbados to move in with Rogers and his wife in Connecticut and work on recording a demo album.
A year later, Rihanna released her first album Music of the Sun. "When I left Barbados, I didn't look back", - she said. "I wanted to do what I had to do, even if it meant moving to America". It was incredibly tough for the teenage girl... but she took that risk.
4. She loved the way he lied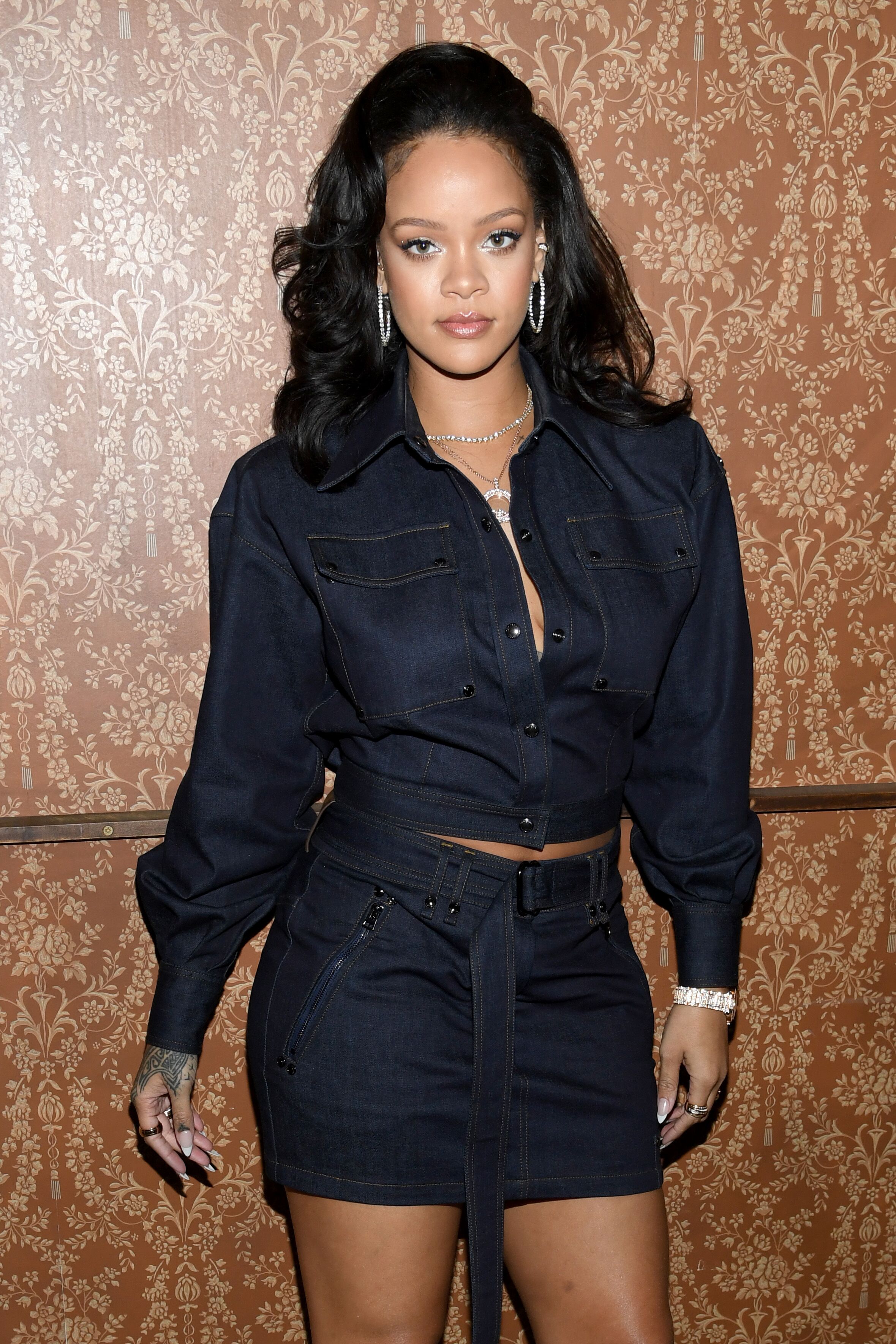 She was immediately caught in a crazy whirlwind of international glory. With her new hits like Umbrella and Take A Bow - Rihanna effected a transformation from cute teen pop princess to superstar and sex symbol. Although her personal life had just begun to take a turn for the worst.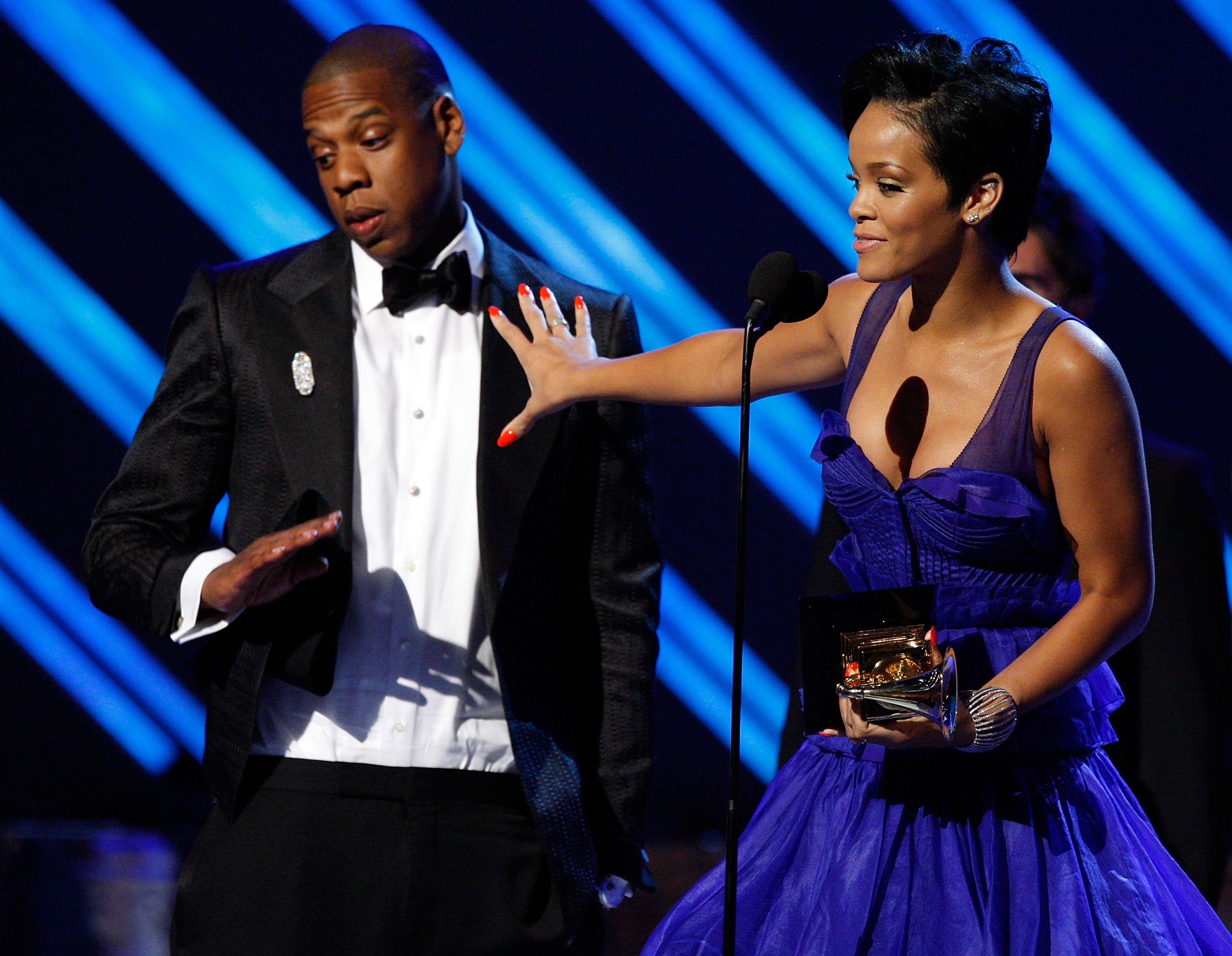 She first made gossip column headlines in 2006 when rumors swirled that she was having an affair with her mentor in those days, Jay-Z. Both she and Jay-Z have always dismissed such allegations as ridiculous. "At first I was like, 'Haha, it's funny", - Rihanna said. - "Now I just ignore it and I'm numb to it. You cannot stop people from saying what they want to say".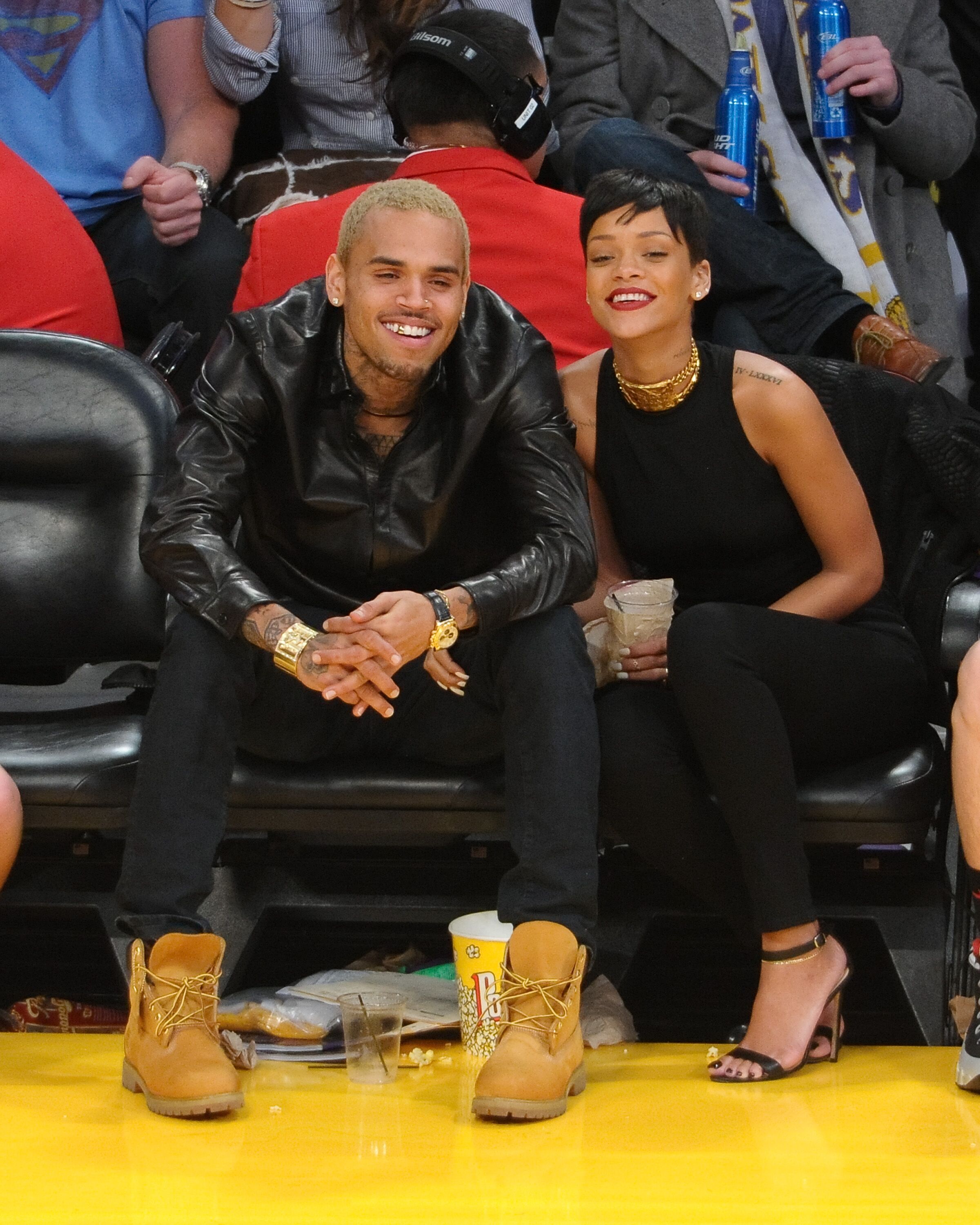 But this was nothing compared to the hell she had to go through with Chris Brown. Rihanna started dating Chris Brown in late 2007 and the couple remained intensely private about their relationship. But there was one night when everything changed, when Rihanna was forced to cancel a scheduled appearance at the Gram­mys after a huge argument with her then-boyfriend.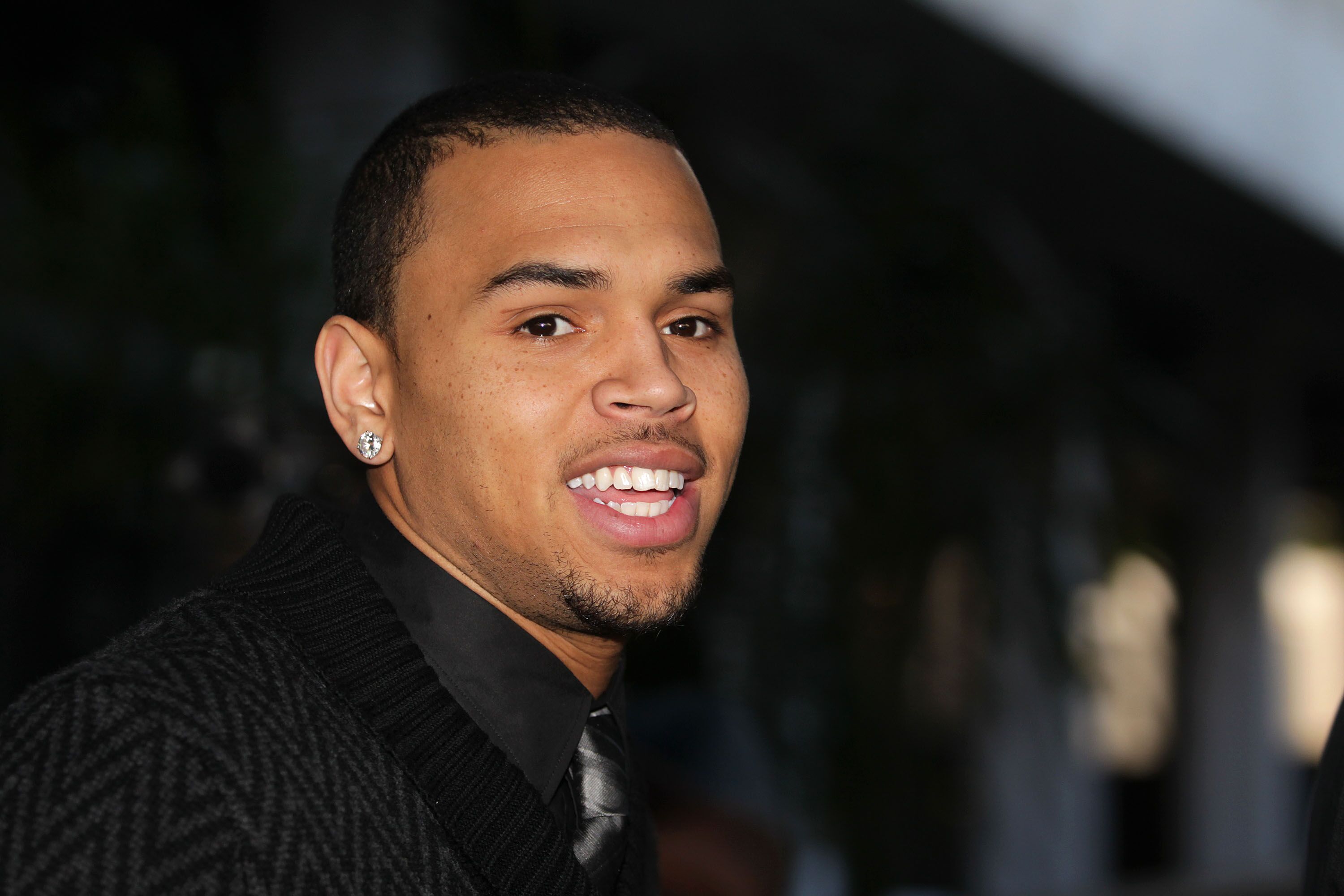 Just after midnight, a 911 call was made from Rihanna`s hotel room. When the police arrived on the scene, the star was found distressed and hurt. Photos of Rihanna were leaked online shortly thereafter. Apparently, she had found texts from another girl on Brown`s phone and apparently that sparked the fight which left Rihanna assaulted, even losing consciousness at one point.
After the incident, Rihanna admitted to feeling vulnerable but refused for that to become her new image. "It was a very vulnerable time in my life, and I refused to let that be the image. I wanted them to see me as, 'I'm fine, I'm tough.' I put that up until it felt real".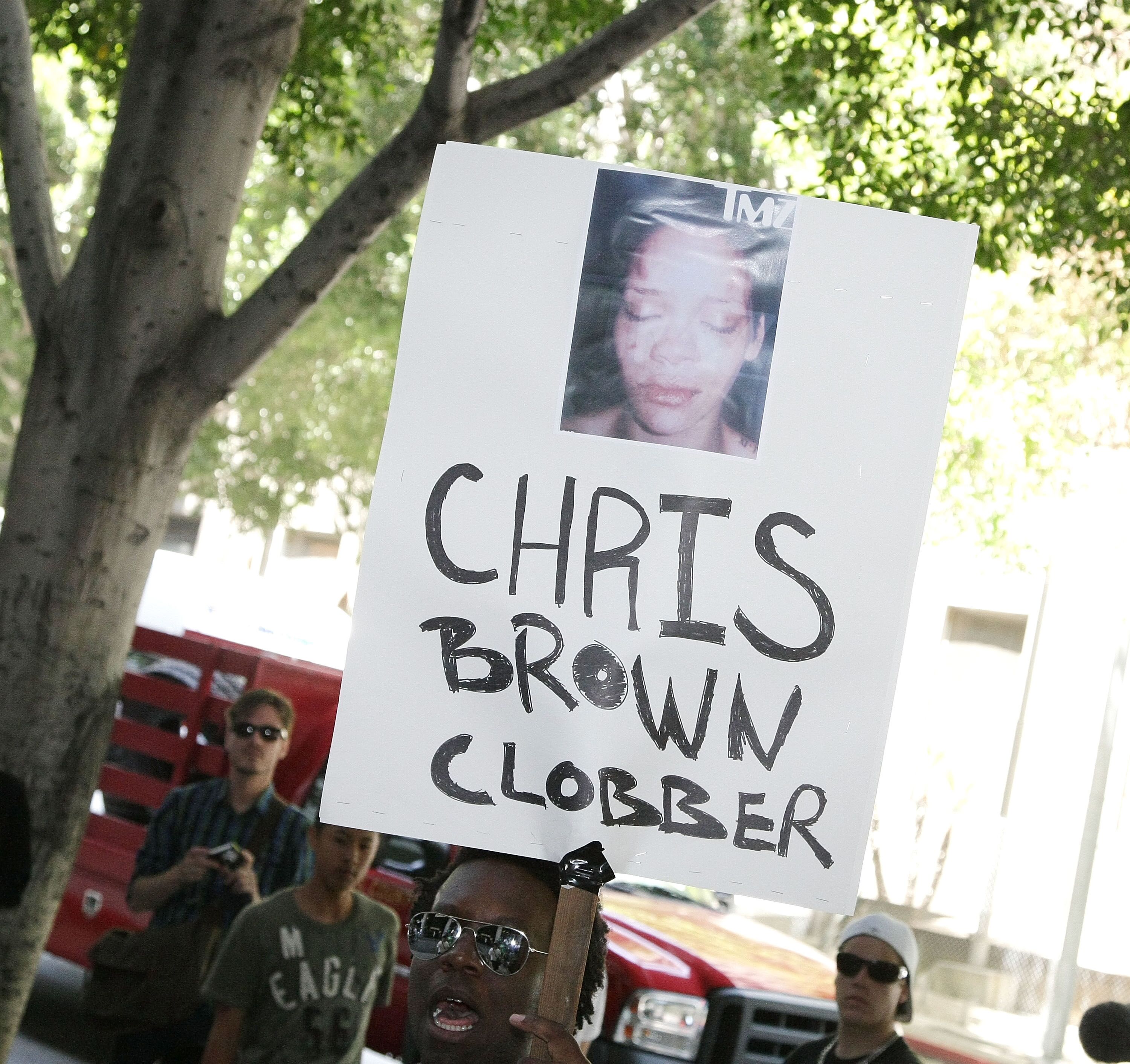 The incident sparked a huge public outpouring of support for Rihanna, and she became a spokesperson against domestic violence. "This happened to me", - she said. - "It can happen to anyone".
Despite this, Rihanna also stated that Chris was her "first big love" and continued to believe that Brown is not actually THAT kind of man. Shockingly to many, after a couple of years, Rihanna appeared to be reconnecting with Brown. The pair worked together on the song "Birthday Cake" which released that year.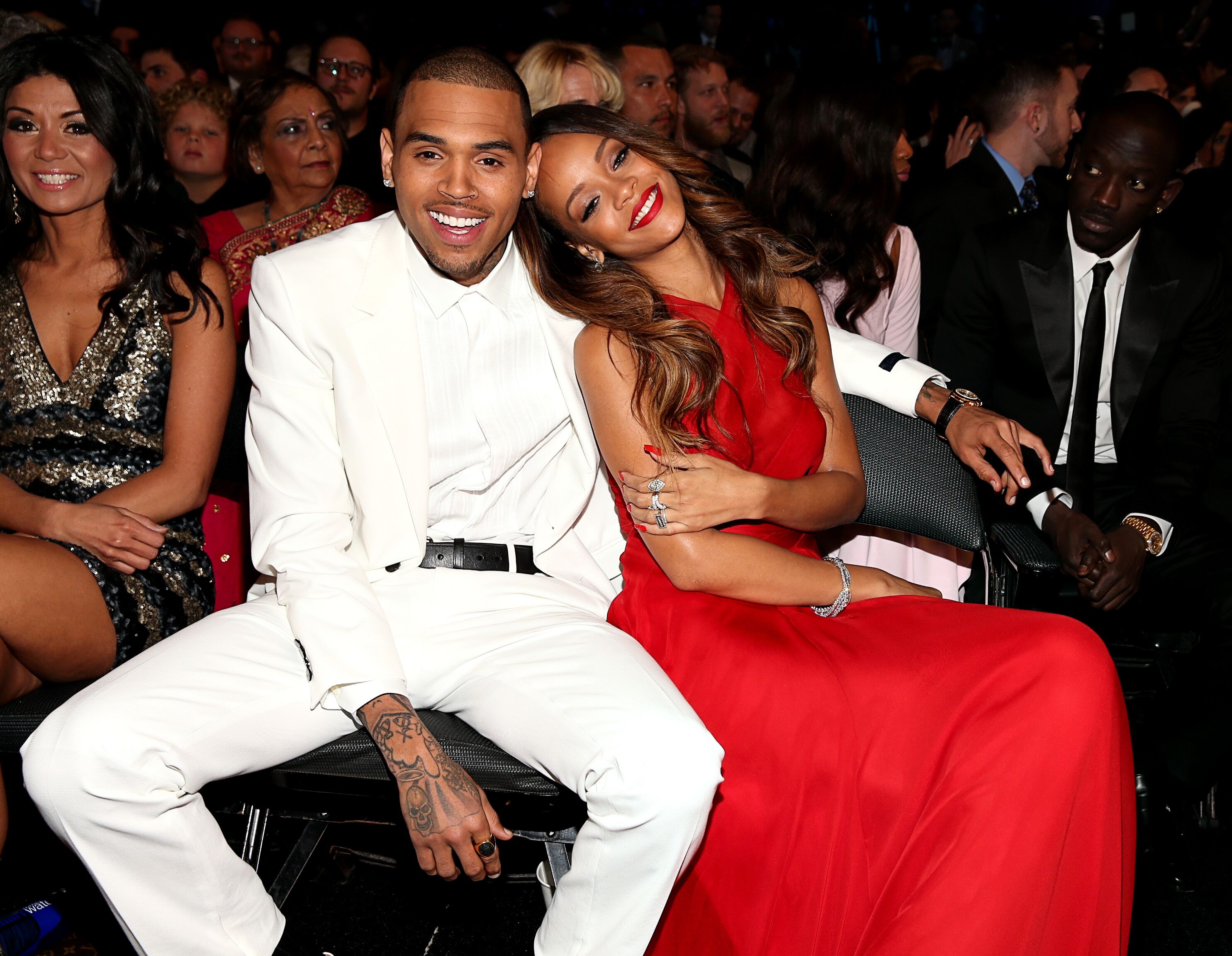 Rihanna also spoke very candidly with Oprah Winfrey about her relationship with Brown. She told Winfrey that Brown may have been the love of her life and she has developed "a very close friendship" with him. Rihanna strongly stated that Brown had changed and that any form of abuse would be unacceptable. It is quite hard to clarify whether it is true or whether Rihanna just put on her "tough" mask once again, to persuade the whole world that she is fine.
What is going on between the two today remains a mystery, though it seems the couple parted ways after a couple of months. Although, Chris and Rihanna are often spotted commenting each other's posts on Social Media and they apparently remain friends. Today the Superstar seems to be involved in a much healthier relationship with another man.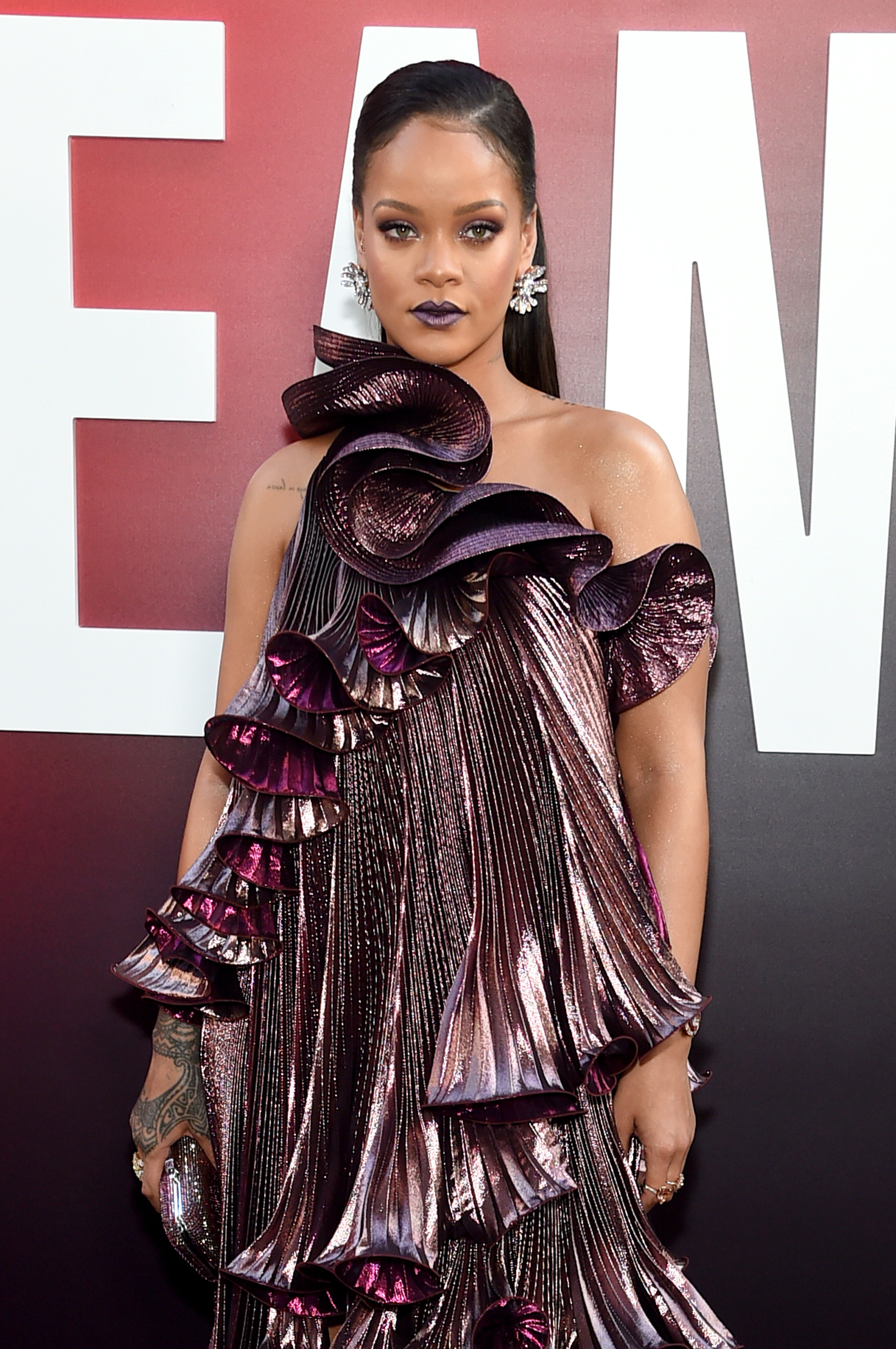 She and her bae Hassan Jameel have kept their romance low-key. Although they've occasionally been spotted together around the world. Who is the guy? According to People, Hassan is not a simple man. Actually, his family owns a distribution company for Toyota Motors in Saudi Arabia and other Middle Eastern countries. So, he's practically a Toyota heir. And that is not all. He also owns a football league. His family business is the title sponsor of the Saudi Football League! Overall, Jameel clan is ranked as the 12th richest Arab family, with a net worth of $1.5 billion, according to Forbes…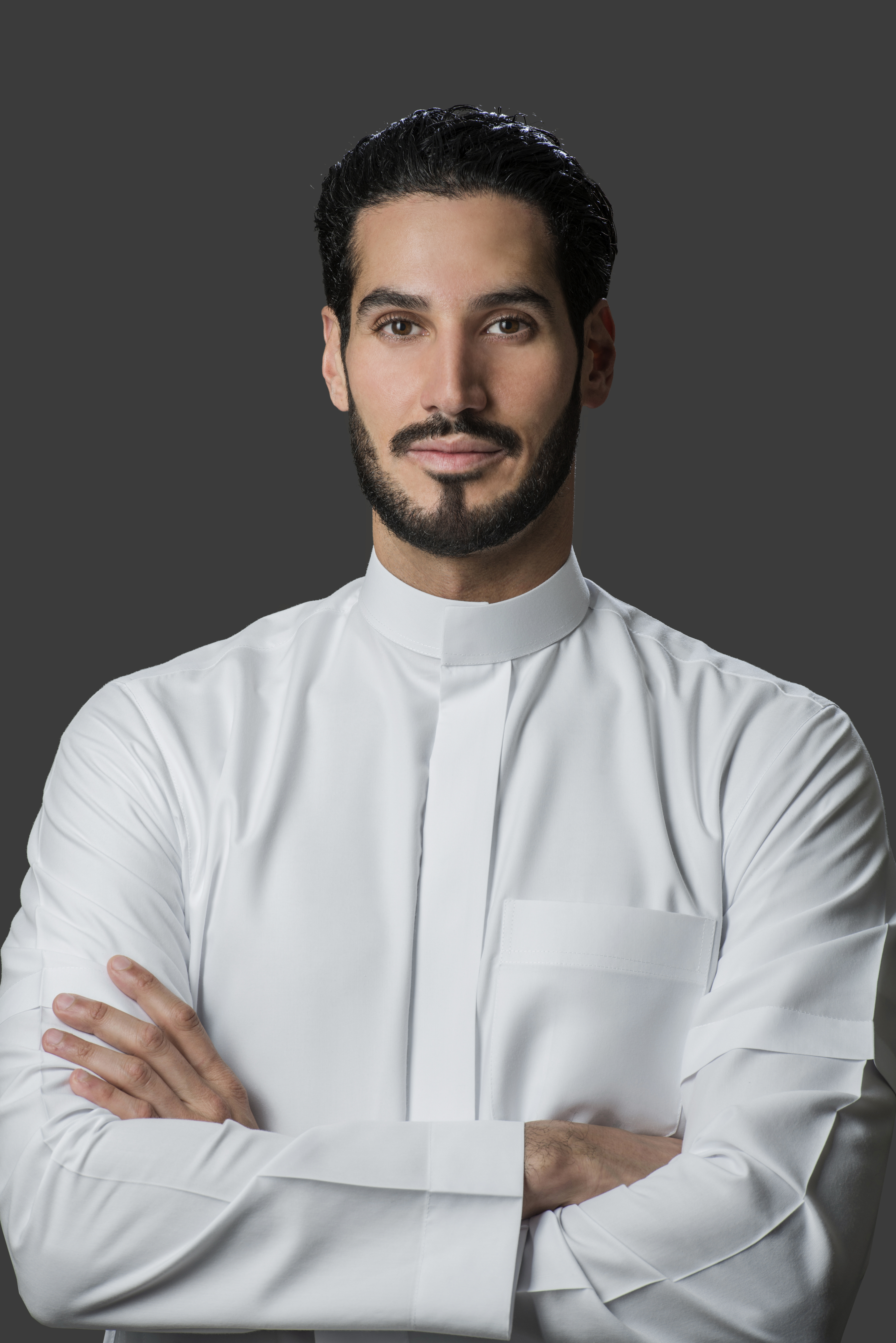 And what does Rihanna think of all that? Well, based on her recent interview, she now wants to become a mother "more than anything in life". And admits that she is really in love with her boyfriend. Seems her love story finally got its happy ending. But what about other sides of her life?
4. Work work work work work
Today Rihanna continues to amaze millions of fans with her performances, fashion looks, and successful businesses. In her Homeland, there is now even a special Holiday in her honor! Yes, there is now a Rihanna day in Barbados! Every year on the 22nd of February, people gather to celebrate by listening to her music.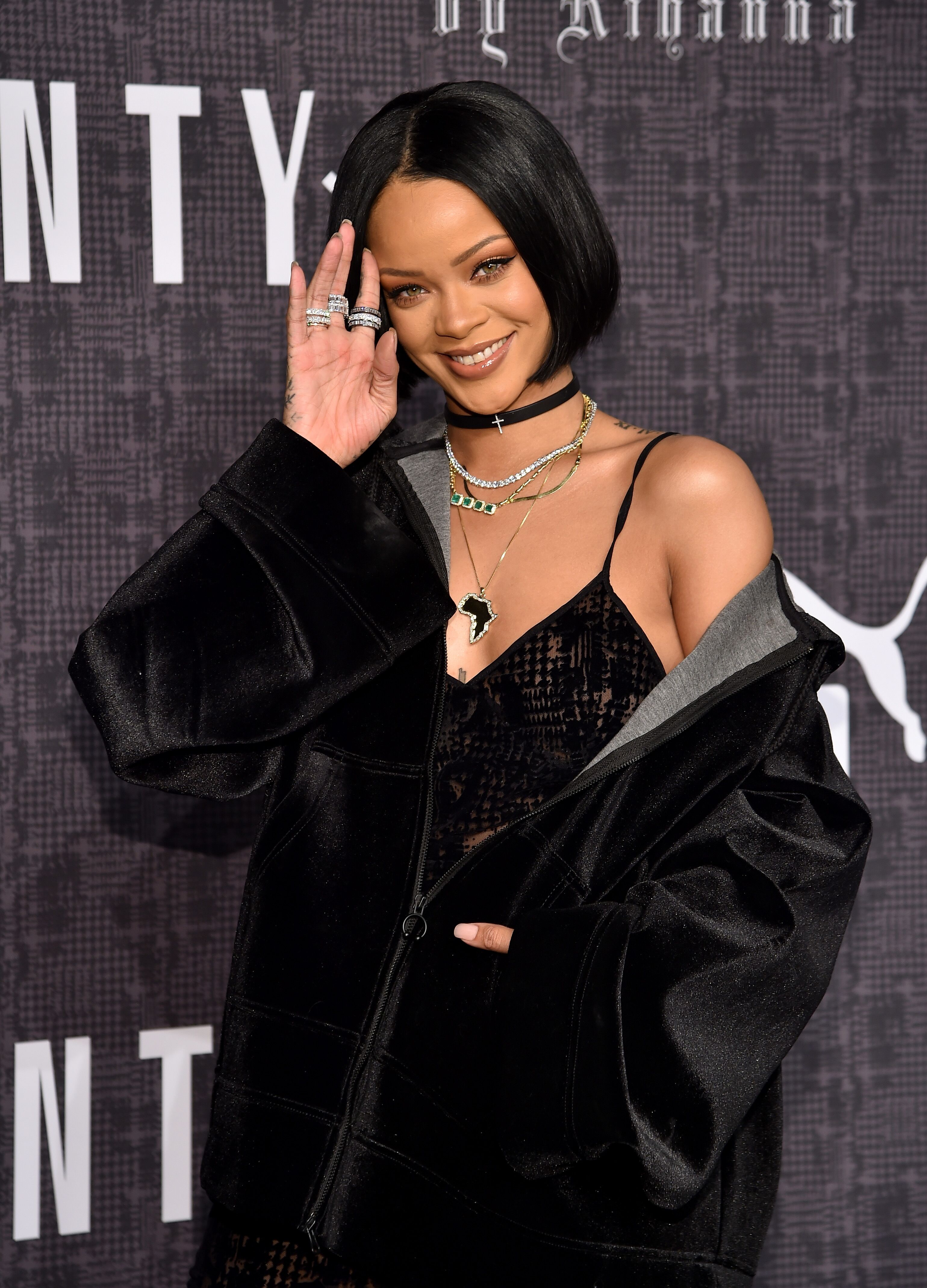 What's more, the street where she used to live has been renamed 'Rihanna Drive'! Rihanna was recently named the world's richest female musician by Forbes because of her estimated net worth of $600 million. But the singer finds it rather funny, as opposed to being something that she is immensely proud of. And just keeps doing what she loves the most.