Here's What the 'Eight Is Enough' Cast is Up to 30 Years Later
When Eight is Enough premiered, no one knew what to expect. On the surface, it was the Bradford family: a husband and wife and their eight children. As time went on, the series tackled issues and touched hearts.
The series began in 1977 and ran for five seasons, ending in 1981. It was based on the life of newspaper columnist Thomas Braden, who wrote a novel by the same name about his eight children.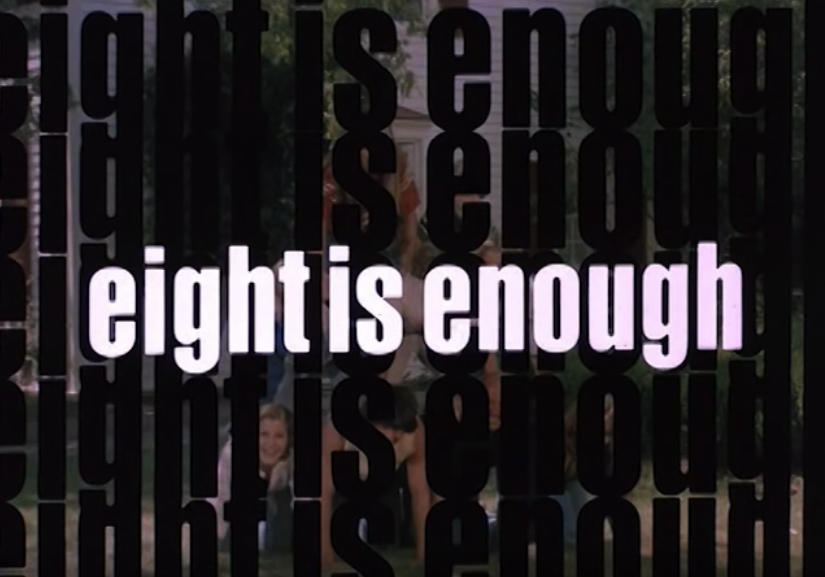 The Braden clan became ABC's Bradford Family, consisting of Nicholas Bradford, Elizabeth Bradford, Tommy Bradford, Nancy Bradford, Joannie Bradford, Mary Bradford, Tom Bradford, David Bradford, Abby Bradford.
Though the series received mixed reviews, it inspired also had a few spin-off TV movies, including Eight is Enough: A Family Reunion and An Eight is Enough Wedding. The series followed the lives of the Bradford children as they grew up.
William Blinn developed the series, and it featured many talented actors. Throughout the show, they dealt with the death of the first Mrs. Bradford, Tom's second marriage, David's divorce, Tommy's romance with a cougar, and the heartbreaks.
The cast recently reunited in support of the mother figure, Betty Buckley, in her starring role in the Broadway tour of Hello Dolly. Let's see what they've been up to since the series ended!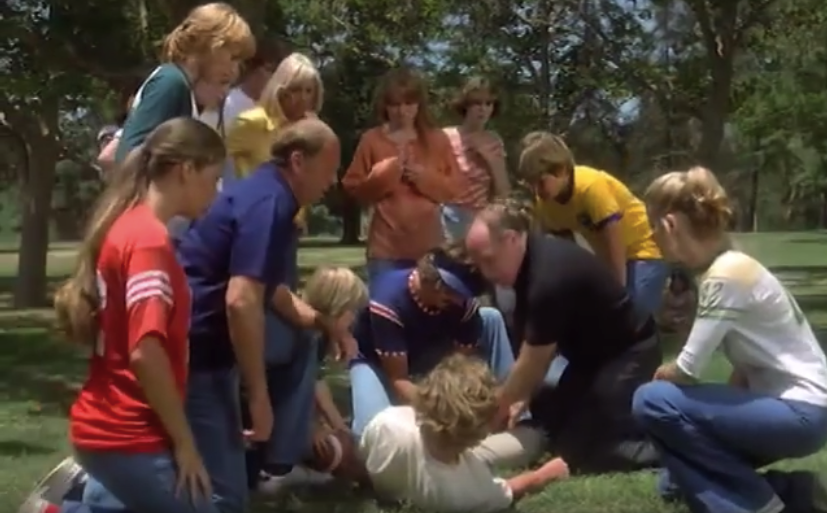 DIANA HYLAND
The original wife and mother, Diana Hyland, was diagnosed with breast cancer. After only four episodes she passed away. It changed everything about the show, and the producers had to act fast, writing the event into the show. Tom Bradford became a widower when season two began.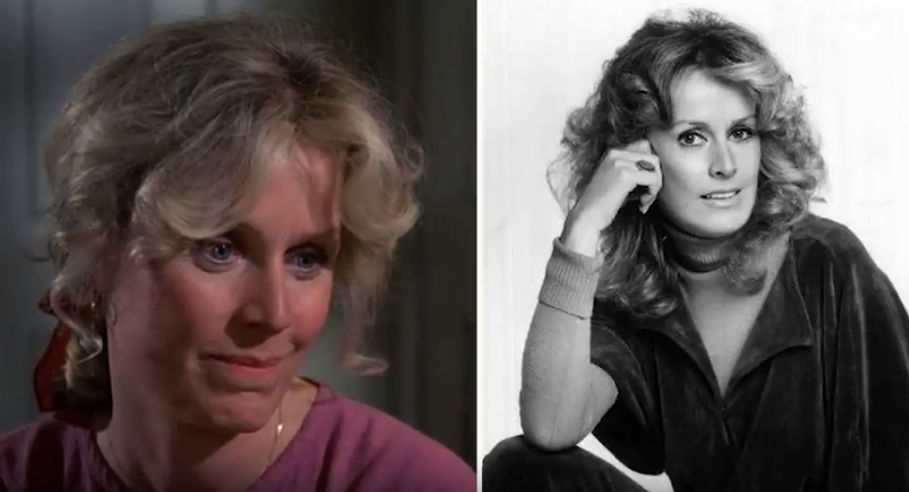 BETTY BUCKLEY (ABBY BRADFORD) 
Betty Buckley probably fared the best of the cast. She won a Tony Award in 1983 for her role in the musical Cats, appeared in Another Woman, by Woody Allen, and as the wife of Harrison Ford in Frantic, by Roman Polanski. As a singer, Buckley recorded 15 albums. Recently, she has had guest roles in Oz, Monk, Law and Order: Special Victims Unit, Without a Trace, Five Brothers, The Pacific, Pretty Little Liars, and Getting On.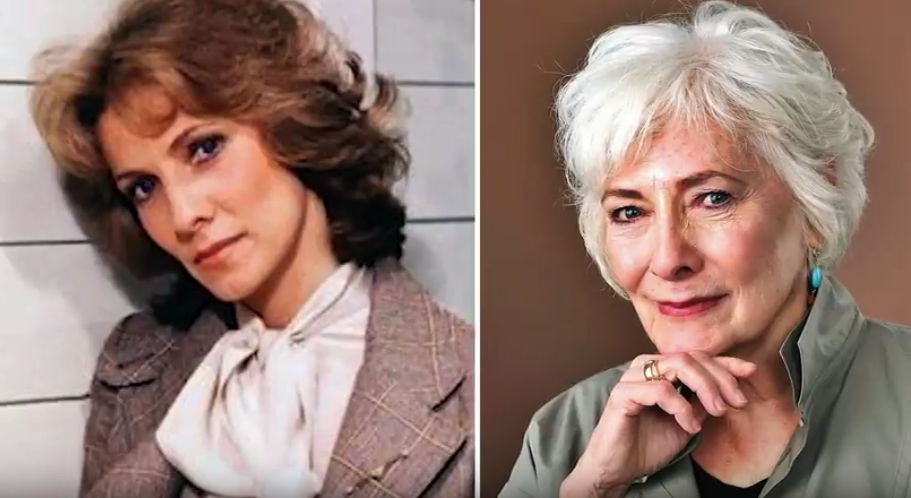 GRANT GOODEVE (DAVID BRADFORD)
Grant Goodeve became a Teen Idol playing the eldest of the Bradford children. He lent his voice the show's theme song, and when the series ended, he recorded an album. He was known to be a heavy drinker until a severe car accident convinced him to give up alcohol. After rehabilitation, he dedicated himself to his faith and now presents Christian programs on a local Seattle channel where he resides.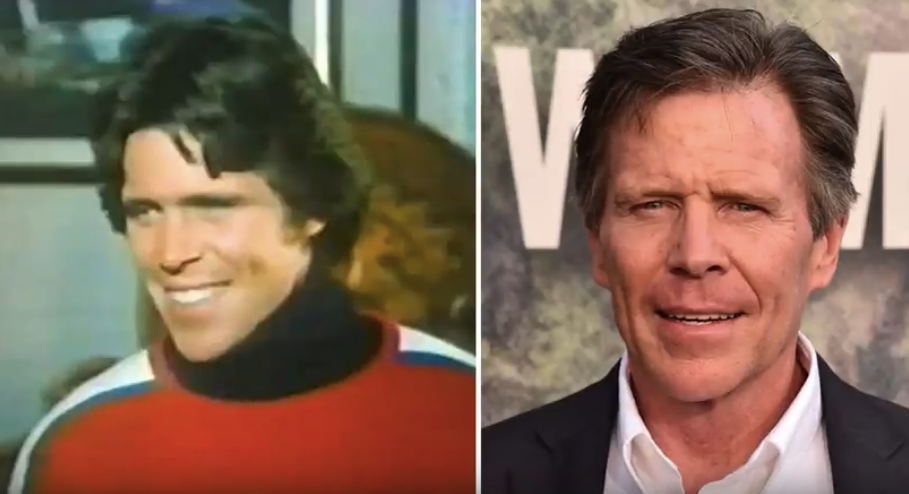 DIANNE KAY (NANCY BRADFORD)
Dianne Kay, now 65-years-old, most notably appeared in a Steven Spielberg film,1941, in which she played Majorette. She also starred in the series Reggie in 1983 and Glitter in 1985. Despite the success of the Spielberg movie, she stopped acting in 1999 to spend time with her family.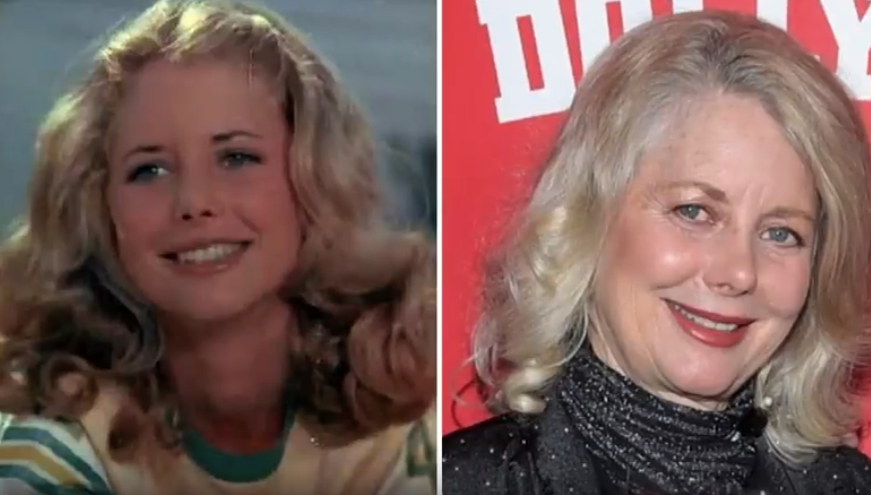 WILLIE AAMES (TOMY BRADFORD)
During the show, Aames had brief success as a singer. His biggest hit was the single 'You are the Only One that I Never Need' in 1979. For over 20 years, Aames dealt with drug addiction but overcame them through his Christian faith. From 1996 and 2004, he wrote, directed, and starred in the "Bibleman" series, a children's production starring a Christian superhero.  Since 2000, he has been a pastor.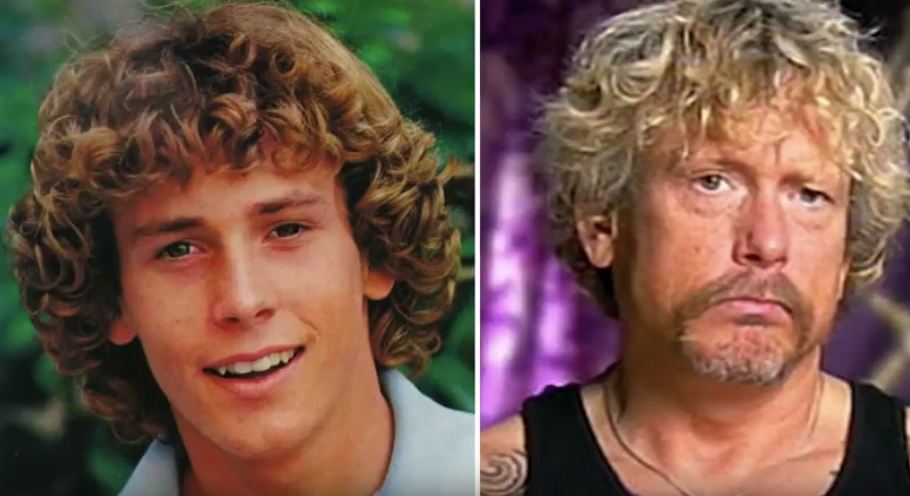 ADAM RICH (NICHOLAS BRADFORD)
In 1996, there was a rumor that the Bradford's youngest member had died; but it was a stunt by a San Francisco magazine called 'Might,' in cooperation with the actor. Between 1983 and 1991, Rich had problems with drug addiction but rehabilitated himself. In 1993, he appeared in an episode of "Baywatch," and in 2003, he made a cameo as himself in the comedy film 'Dickie Roberts.'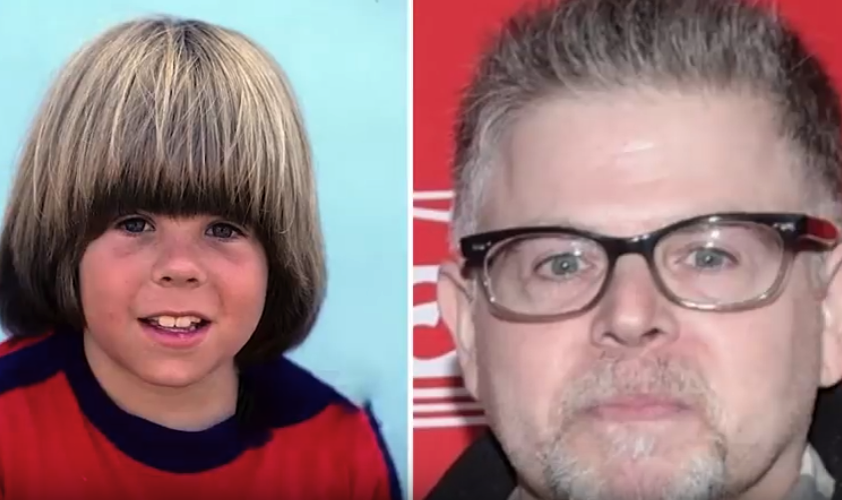 CONNIE NEEDHAM (ELIZABETH BRADFORD)
Although she is best known for her role in 'Eight is Enough,' at the beginning of her career, Needham played a dancer with sclerosis. She married a decorator who worked at the series and had two daughters but later divorced. In 2009, she was diagnosed with ovarian cancer. She currently works as a dance teacher.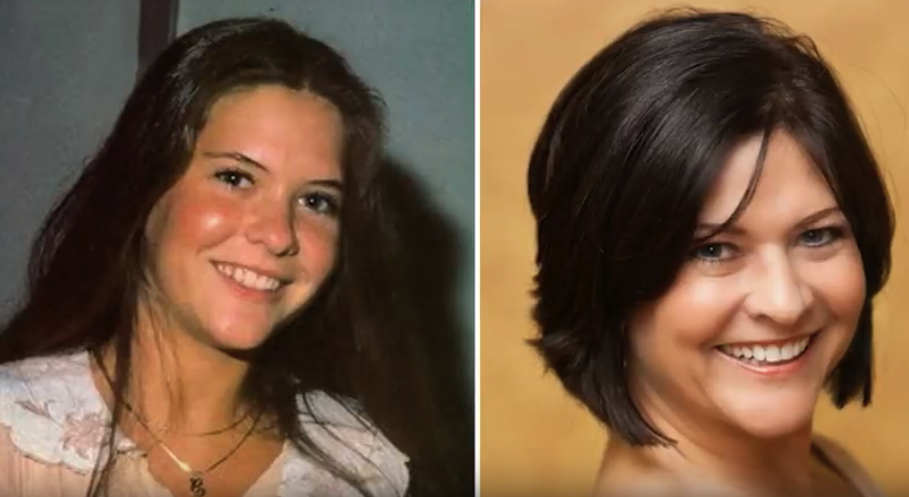 SUSAN RICHARDSON (SUSAN BRADFORD STOCKWELL)
For some young viewers, Richardson was the dream girl. She had small roles in American Graffiti and the 1976 A Star Is Born, and guest-starred on  Happy Days and The Streets of San Francisco. In January 2013, the National Enquirer published an interview with Richardson in which it was revealed she had experienced tough times and was living in an unheated trailer with a rotting floor near her hometown of Coatesville, Pennsylvania. Richardson said she had developed diabetes, suffered three mini-strokes, had lost 60 pounds, and her teeth as the result of a digestive condition. The story was confirmed and published by  The Huffington Post.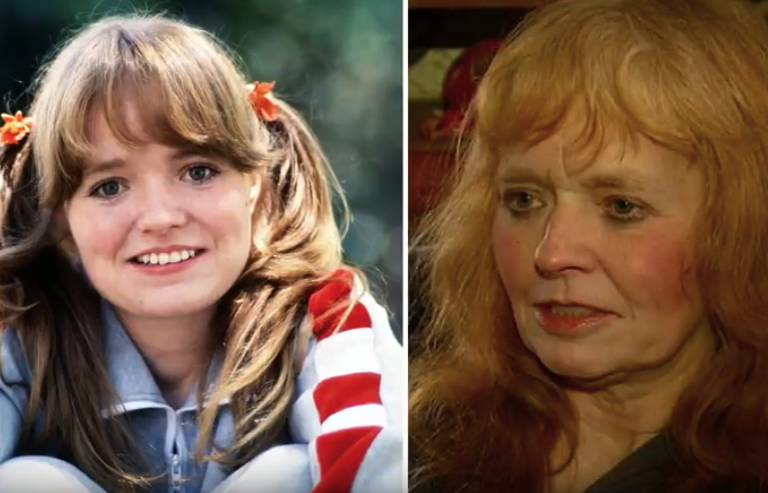 DICK VAN PATTEN (TOM BRADFORD)
He was the affable head of the family of this series and one of the most experienced actors in the entire cast. Van Patten married actress Pat Van Patten in 1954, and they had three children Nels, James, and Vincent, who are also actors. After the success of Eight is Enough, Van Patten guest-starred in numerous series. He developed diabetes at an advanced age, which caused a stroke in 2006, and as a result, he suffered speech problems and paralysis. Van Patten passed away on June 23, 2015, in California, at 86-years-old as a result of complications with diabetes.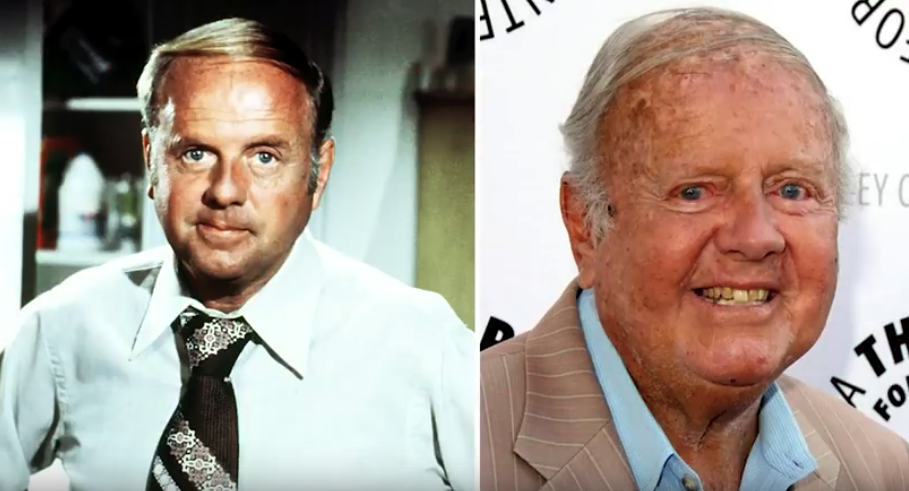 LANI O'GRADY (MARY BRADFORD)
After the series ended, O'Grady appeared in the 1982 TV movie The Kid with the Broken Halo with Gary Coleman. Her last acting role was as Mrs. Kramer in the soap opera Days of Our Lives in 1990, after which she became a talent agent. O'Grady had agoraphobia, suffered panic attacks, and had had anxiety episodes since she was 18-years-old.
In 1998 she entered the Thalians Mental Health Department at Cedars-Sinai Medical Center. O'Grady died in her home in  Santa Clarita, California, on September 25, 2001. The autopsy revealed toxic levels of Vicodin and Prozac in her system. The Los Angeles County Coroner's office said she died of "multiple drug intoxication," although the coroner was unable to determine if her death was an accident or suicide.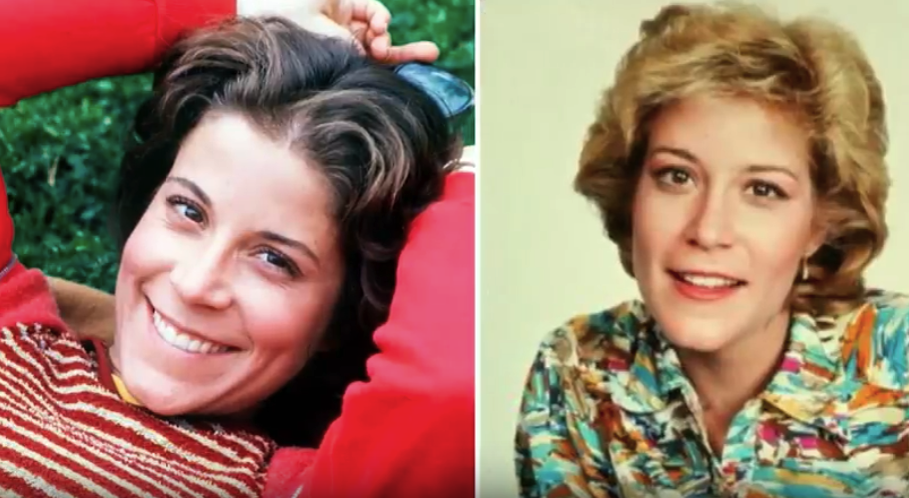 WHAT YOU DIDN'T KNOW
Beloved Jedi, Mark Hammill was set to join the cast! Unfortunately, he was in a car accident, and his face suffered most of the damage. There are noticeable changes to his face between Star Wars: A New Hope and The Empire Strikes Back. It is often said that everything with a beginning must have an end, but many were caught off guard when Eight Is Enough was canceled unexpectedly.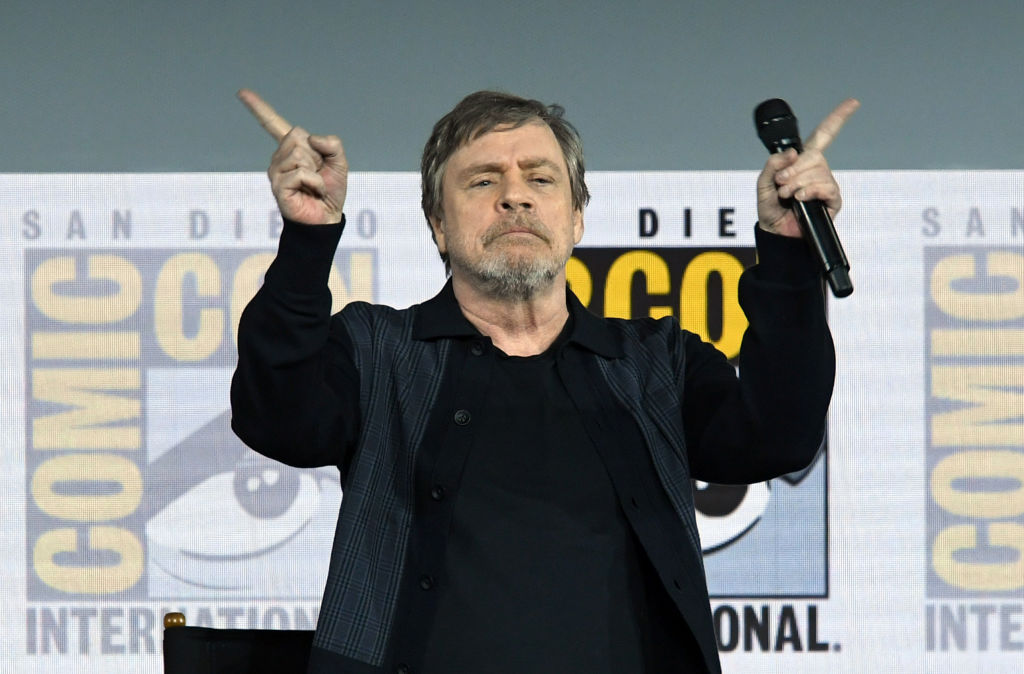 Dick Van Patten, who portrayed the husband and father, found out about the series' cancellation from an article in a newspaper. Van Patten played a wonderful father, and in June of 2004, the character of Tom Bradford was ranked #33 in TV Guide's list of the 50 Greatest TV Dads of All Time.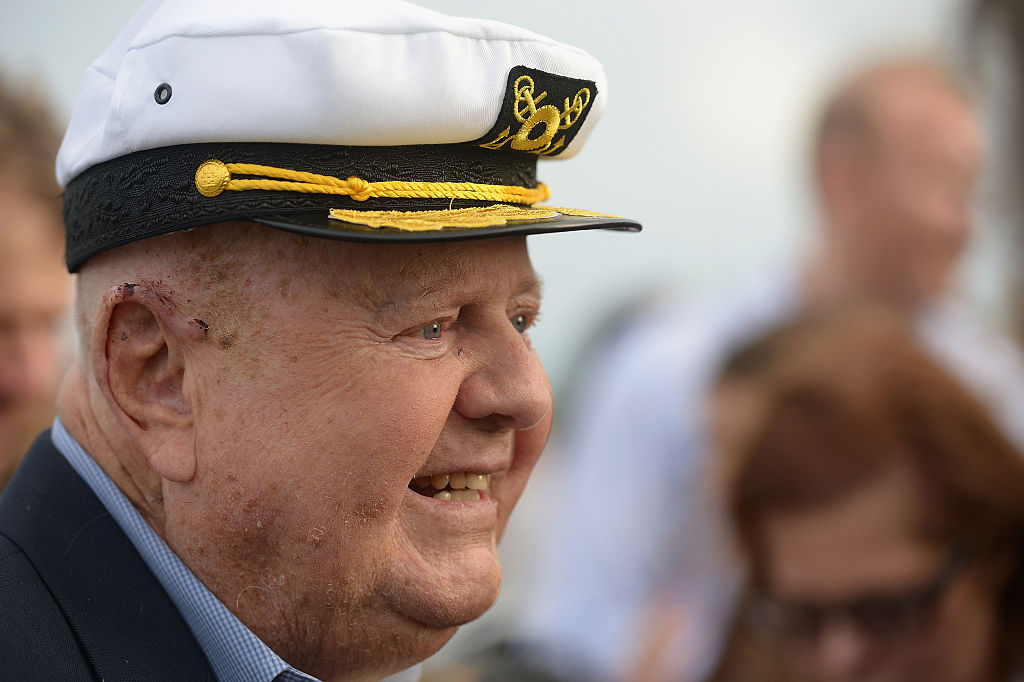 Although he, Hyland, and Buckley were great parents on television, they couldn't have been parents to some of the young actors that worked on the show.  TV daughter Lauri Walters was only 11 years younger than Diana Hyland! Grant Goodeve portrayed the oldest of the children; however, three of the women that played his sisters were older than he was. Goodeve also lent his voice to the opening theme song of the series.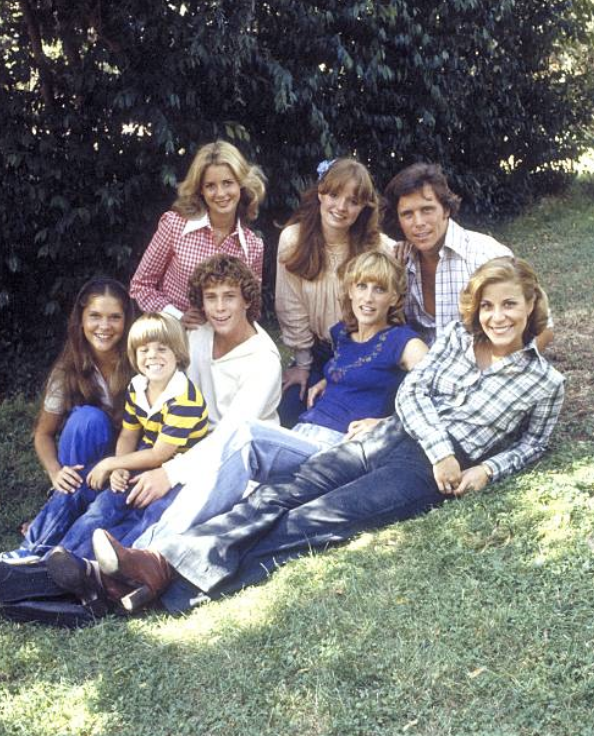 Source: TVOvermind, Wikipedia