Papa Bear Story: Transformation of Jason Momoa
We know Jason as a Hollywood icon, a sexy and confident man. His adorable roles in Game of Thrones, Aquaman, Frontier and See made him a world-famous actor. But despite his screen rebellious image, he is a loyal husband and a perfect dad.
How happy was Momoa's childhood? How growing up in a single-parent family affected his adult life? And how long ago did Jason Momoa fell in love with his wife Lisa Bonet? Here is the real story of how Jason Momoa transformed from a young reckless rebel to a caring father and family man.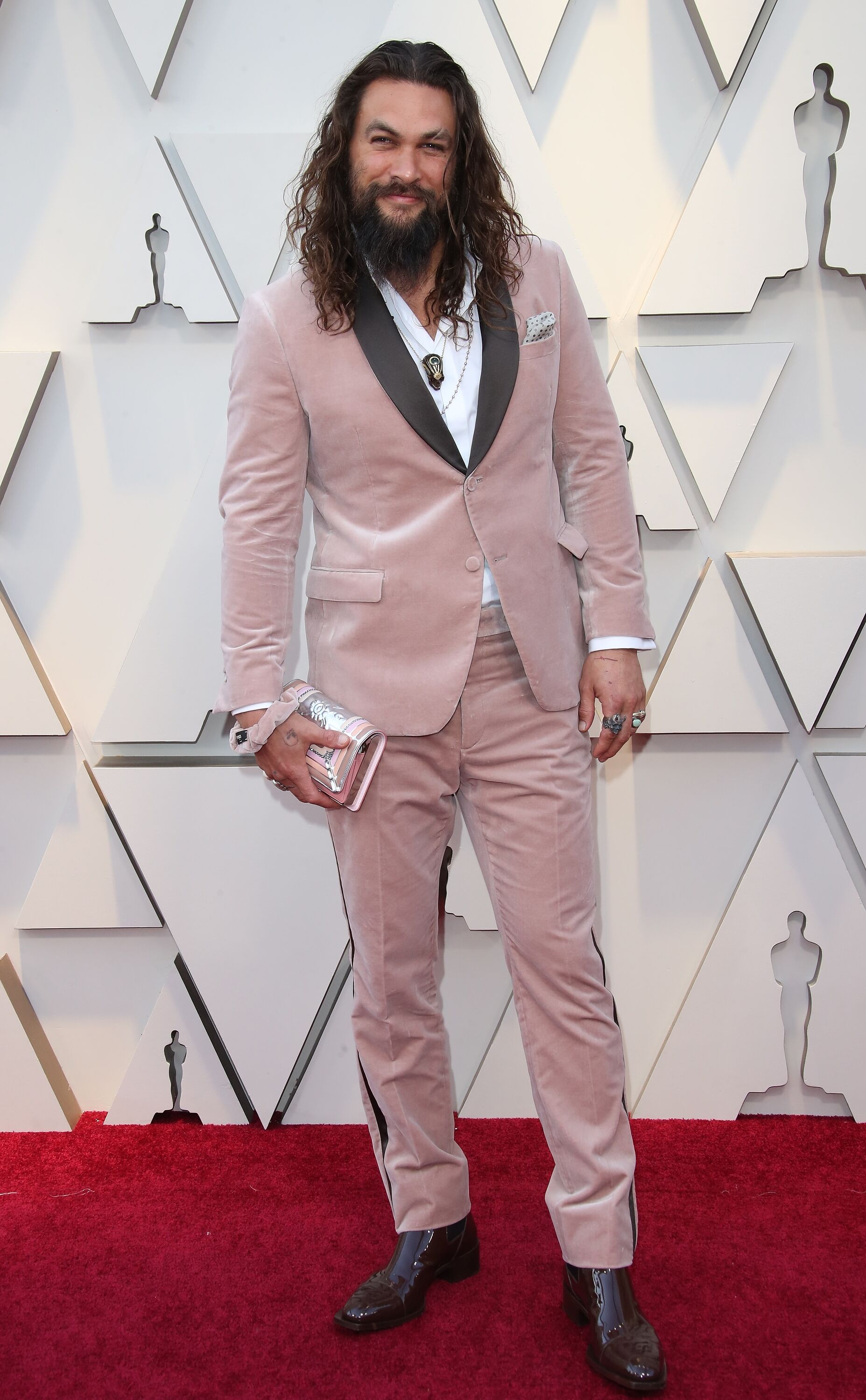 ---
Tough childhood
The blood of a Hawaiian father and American mother courses through Jason`s veins. His parents separated when he was just a kid and his mother raised him on her own in Iowa, U.S. She did her best to let Jason live the life he dreamed of, letting him try a whole bunch of different hobbies. 
---
As he was raised without a father, he decided that he will one day do everything to become the best dad for his own kids. Jason managed to keep a very close and warm relationship with his mom. Sometimes he even takes her to red carpet events and posts funny photos of them together. They are an example of mutual love and respect between mother and son!
The inner exploration
In his early years, Jason strived to deeply explore himself. His reunion with his father in Hawaii and the study of Buddhism teachings in Tibet helped him to achieve his goal. Jason was very ardent in his early years and that is why he still bears the scar above his eye. He has got it in a nasty bar fight. However, that scar became Jason's trademark and made him look badass, which actually helped him during his career.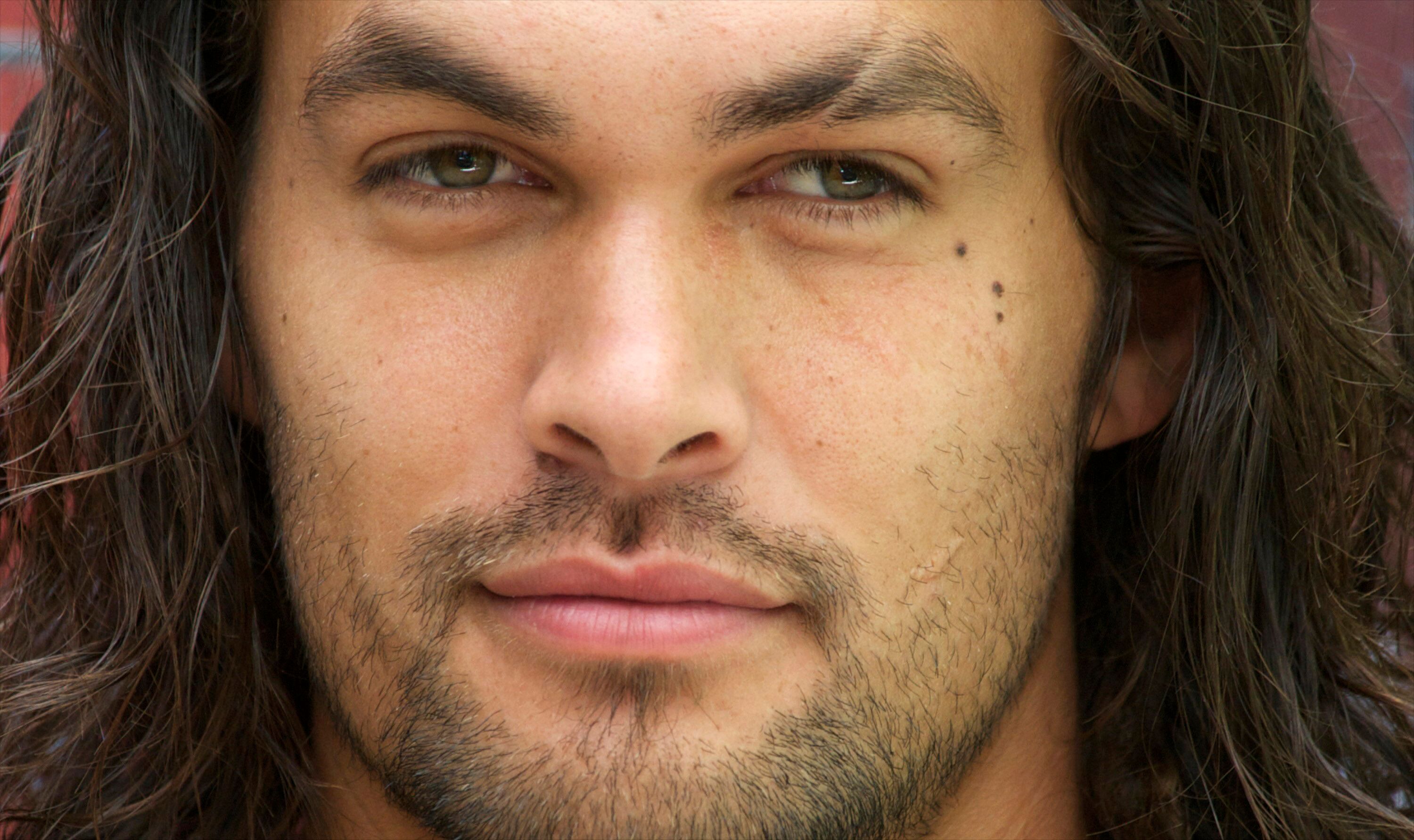 ---
From Baywatch Hawaii to Aquaman
His inner exploration led him to acting. Jason said that it helped to free himself and gave an opportunity to be whatever he wanted: "Right when I got on the set it was just: this is what my future's going to be. I love it". His first role was in Baywatch Hawaii. For a long time, it typecast him as a cute-boy, an image that was hard to shake. For several years, he received secondary roles as "hotties" that lacked real character.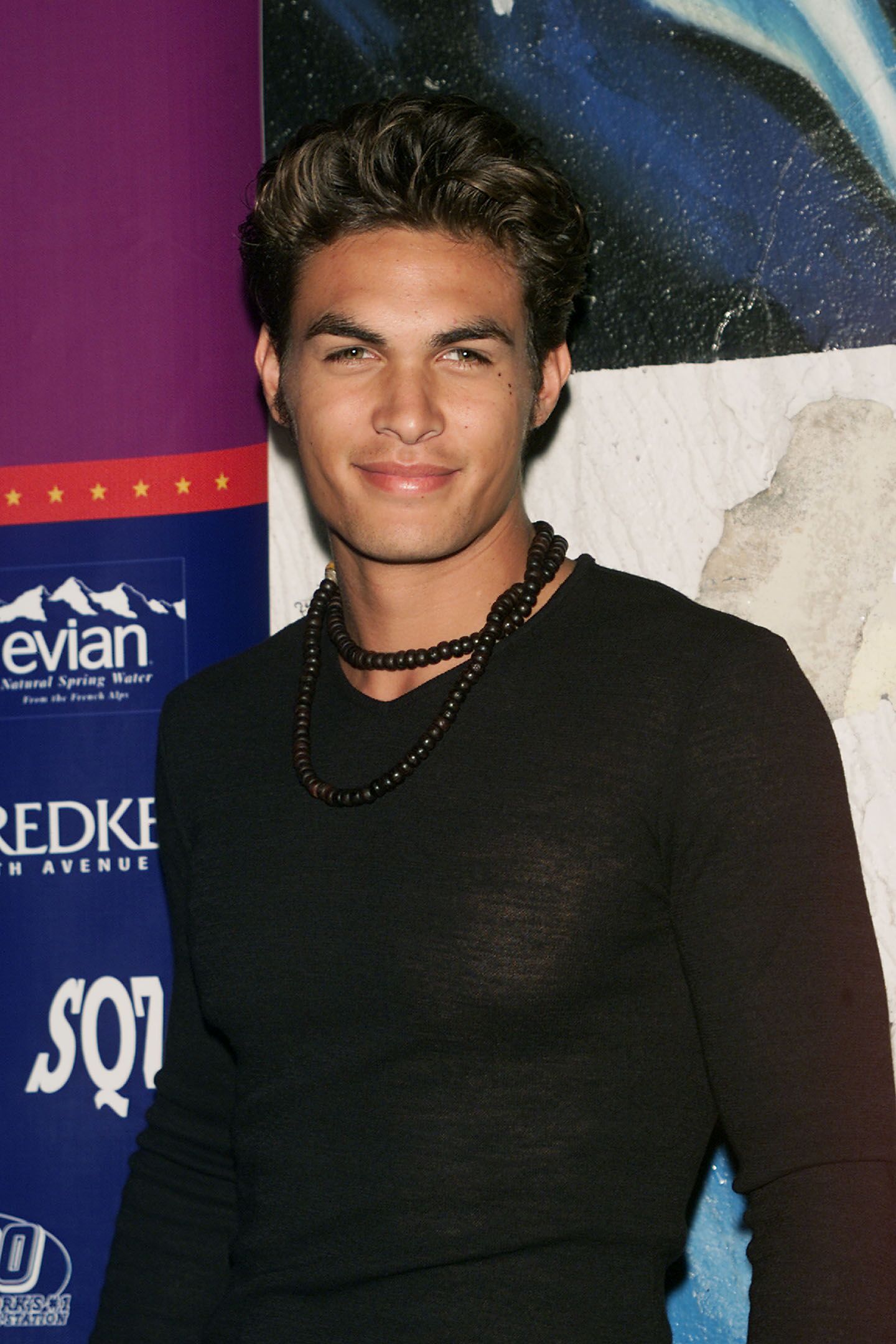 ---
His propulsion into the forefront of pop culture came with his role as the brutal but noble Khal Drogo in 'Game of Thrones'. Jason`s character was the leader of a wild tribe. To impress the casting director during the auditions, Jason decided to perform the Haka, an intimidating Maori war chant used to psych out the opposition on the battlefield. The casting team was very impressed, and thus, Khal was born!
---
Game of Thrones' seemed like a huge success, and Jason expected lots of offers for new roles but Khal Drogo's role played a cruel joke on him. Because Momoa's character spoke a fictional language, it gave the impression that the actor did not speak English at all. Such a ridiculous embarrassment cost Jason a lot of effort to finally land his breakthrough role of Aquaman.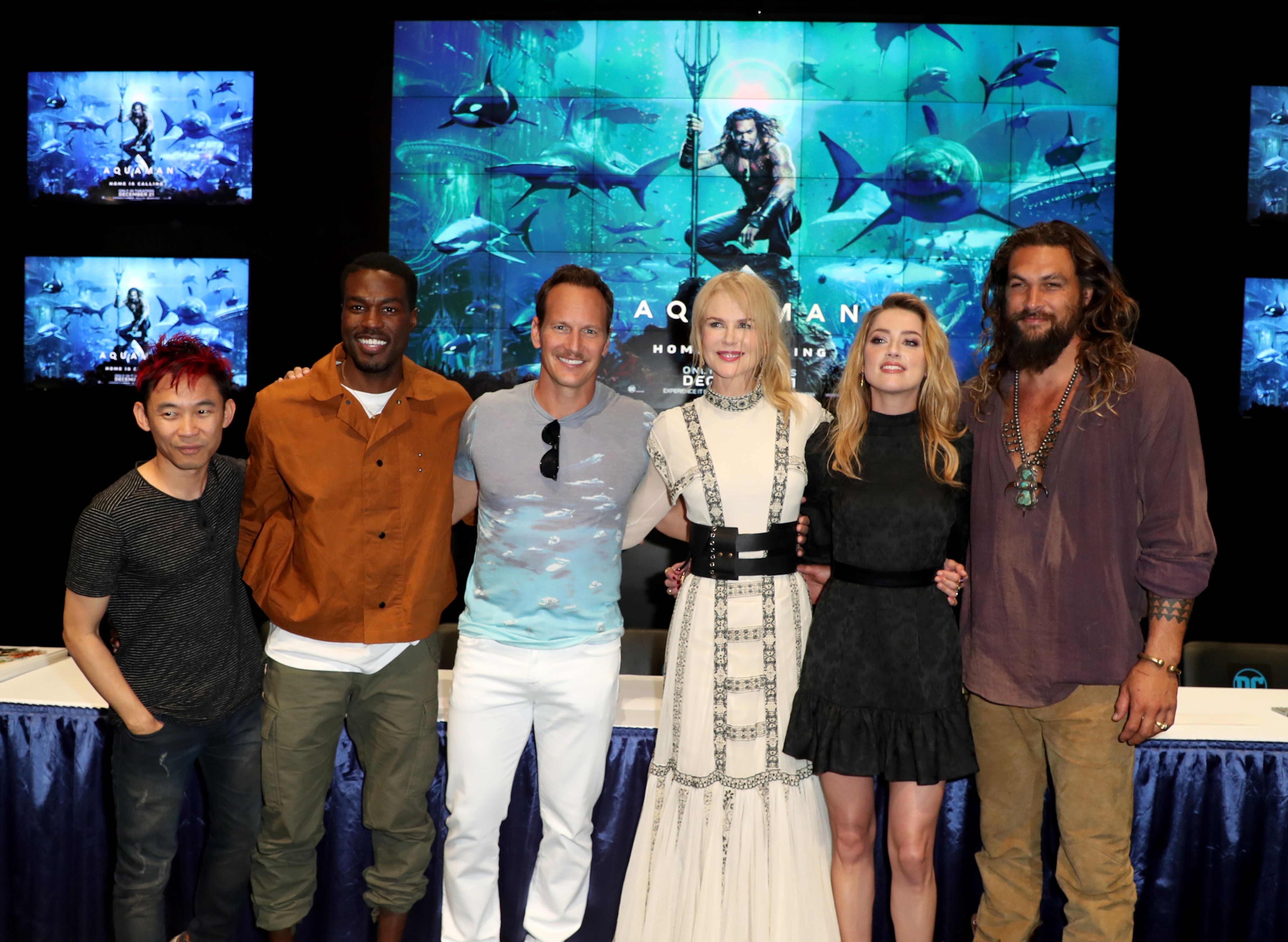 ---
Love that turned the badass into a loyal husband
Surprisingly, the sex idol turned out to be very shy and clumsy with women. When he first met his future wife, he could hardly say two words. After years in a relationship, Momoa confesses that his wife still makes him shy. Isn`t that just adorable?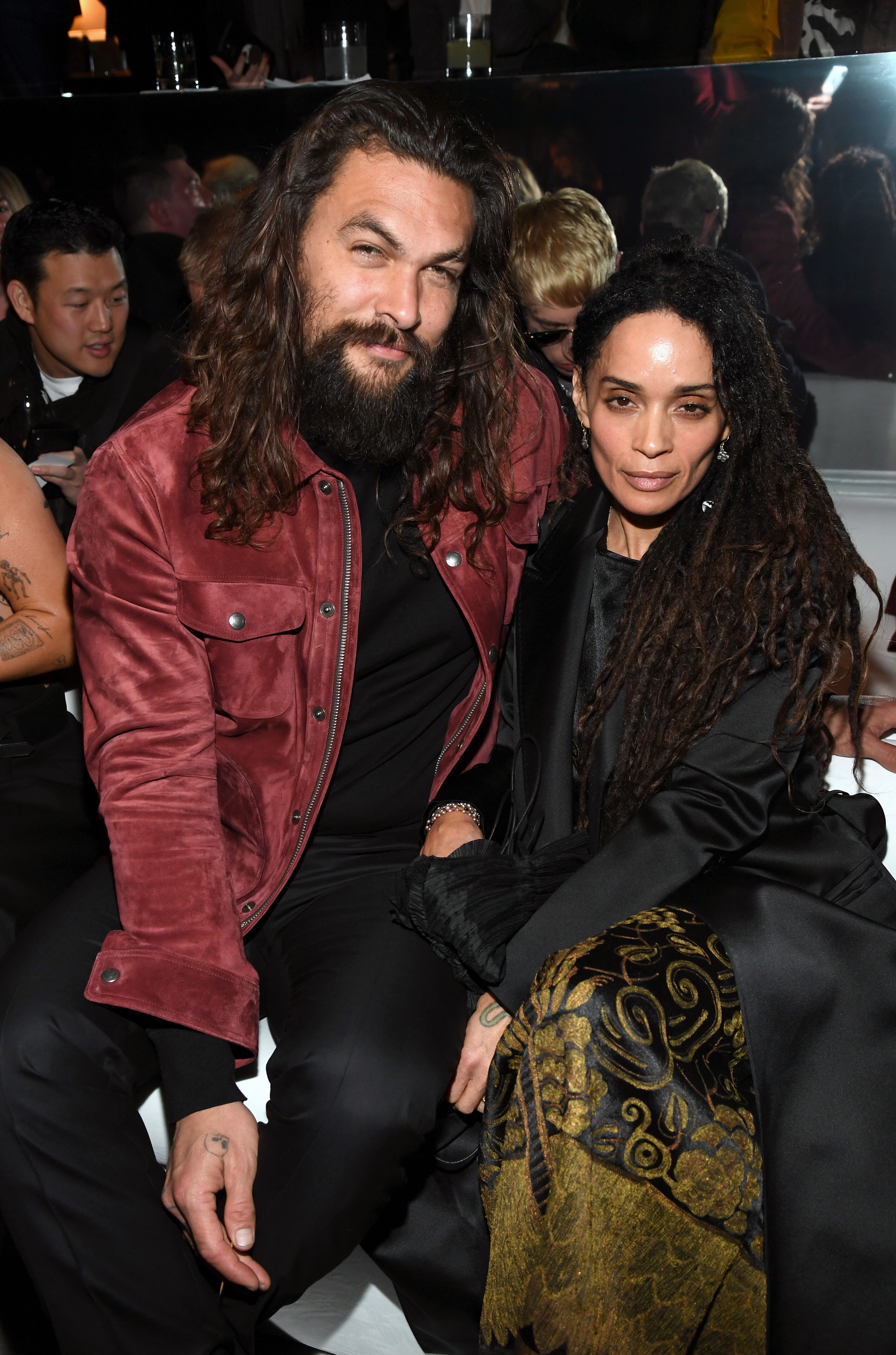 ---
Momoa told the Late Night Show that he fell in love with his wife at the age of 8! In fact, he saw her on television as the star of the sitcom A different world. Therefore, when years later he met her in real life, he was petrified! Lisa Bonnet was 13 years older and had a daughter from a previous marriage with Lenny Kravitz, but it did not stop Jason. For him, Lisa was a dream come true!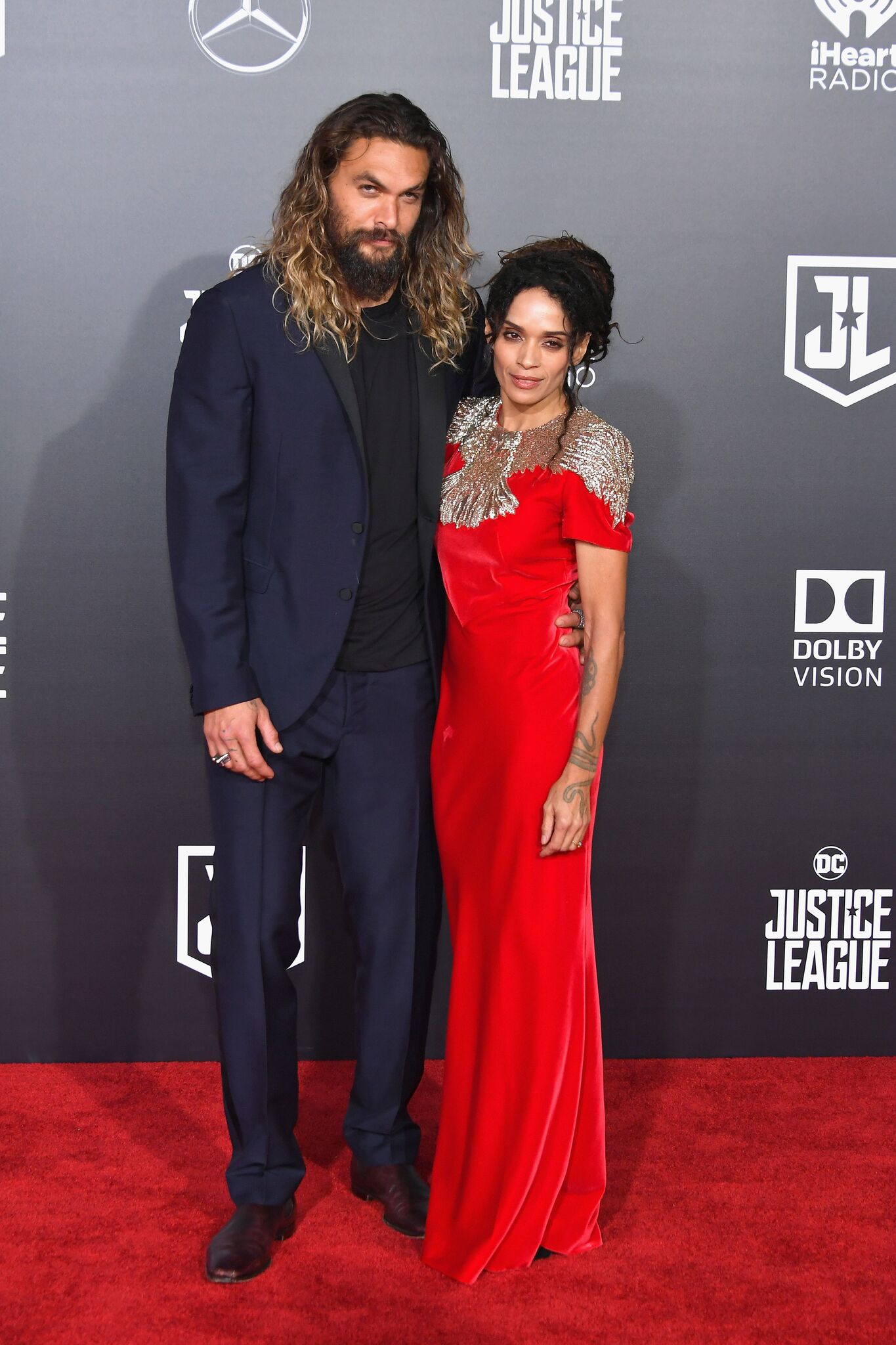 ---
Fatherhood that changed it all
Lisa gave Momoa two children and his life took on a new meaning. He said, "I really can't tell you what... I was doing before I had kids". He explained that before he had children, he "was pretty reckless and definitely a bit out of control".
---
Jason takes an active part not only in the lives of his own children but also in that of his stepdaughter Zoe Kravitz, by helping and instructing her. Behind the beautiful picture of a family, man is hidden lots of worries and hard work. It is tremendously hard for Jason to combine acting and family life.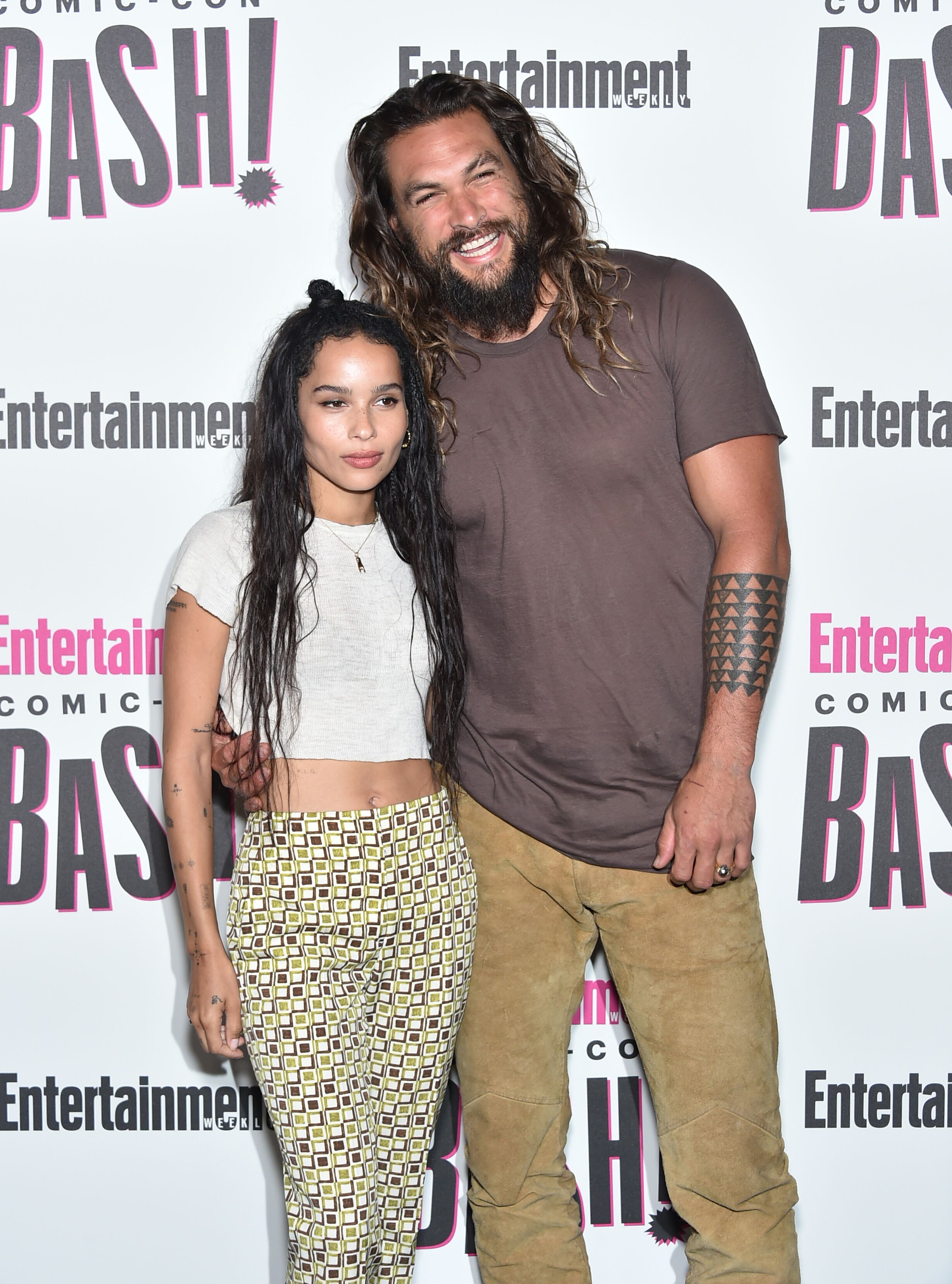 ---
Momoa is afraid to miss important moments in his children's' lives. He was torn apart when he could not see children for 5 months due to work. The actor's devotion to his children makes him that much more endearing. Jason's story is an example to follow. Through a deep exploration of oneself and an open-minded attitude to the world, Jason found his happiness in his chosen profession and in family life.
If you're a fan of Jason Momoa, find out more details about his fatherhood rules. Why Momoa's kids aren't allowed to watch TV? And what drives Jason really mad about his 12-year-old daughter? Join us to discover the most fascinating, and sometimes really bizarre, sides of Jason Momoa's family!