Shawn and Camila: Friendship That Turned Into Romance
Shawn Mendes is one of the most promising young musicians of our generation. He is only 21 but he already has a huge Mendes Army. No doubt his love life is not less interesting than his career! His musical duet with Camila Cabello, the beautiful song Señorita, started lots of rumors about the couple. Though the pop singers denied dating for a long time, the news about their romance finally was confirmed.
Why Hailey Baldwin threw some shade on Mendes after their break up? What Mendes has to say about the rumors of him being gay? And what is going on between Mendes and Camila now?
Here's the full timeline of Mendes' love life from Prom to Camila Cabello!
"She's insane"
His romantic timeline goes back to his Prom evening with Lauren Arendse. Though there's no info on whether they were officially dating, going to prom with Mendes was probably one of the coolest things that could happen in school. 
While Shawn's popularity was growing in the media, the rumors about his romances were growing even bigger. He was linked to Chloe Grace Moretz because of the flirty comments he once left for her and had a short fling with Hailey Baldwin, which we'll tell you about a little later on.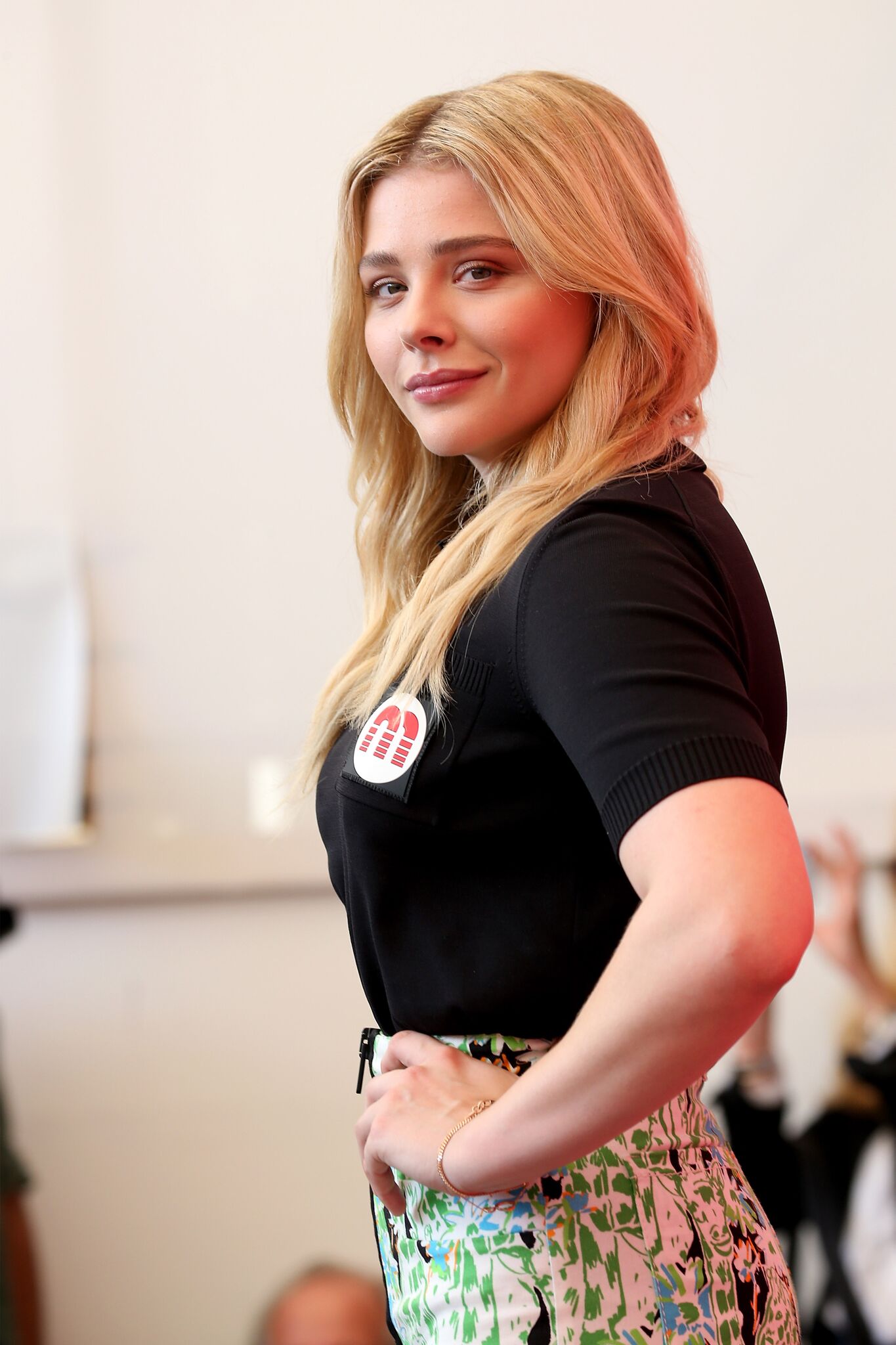 But Camila Cabello has been the one that fans shipped with Mendes more than any other girl. The couple's history dates back 5 years ago when Mendes and Fifth Harmony opened for Austin Mahone when the two were around 16 years old. Even though Mendes was surrounded by four other beautiful and talented singers, Camila was the one who caught his attention.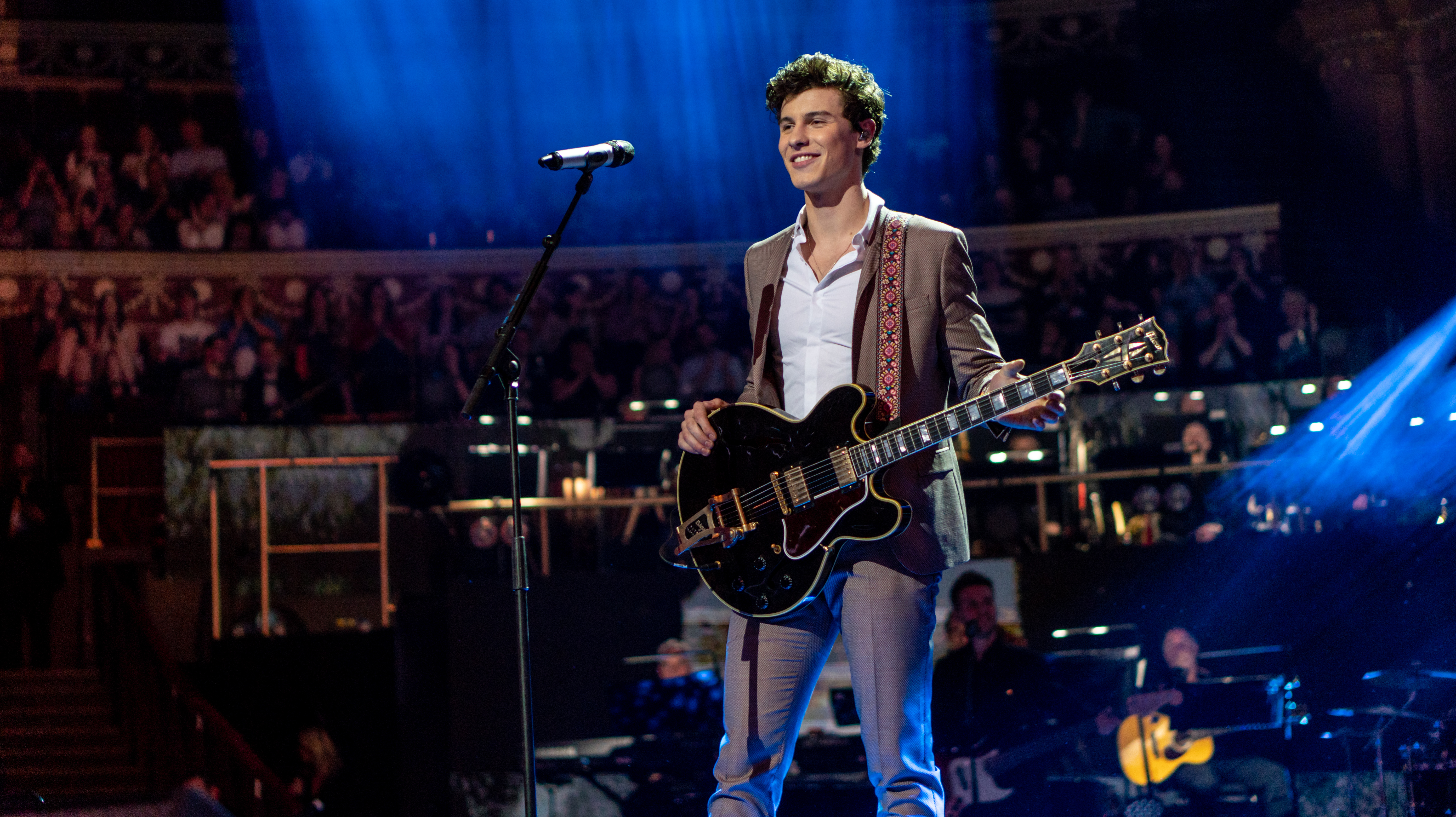 This year the two gave an interview for V magazine, recalling their first encounter. Turns out Mendes was spending most of his time on a tour bus, practicing playing the guitar.
Camila was basically the only person who would talk to Mendes. Shawn was impressed by how funny and cheerful Camila is. As he said to her in the interview:
"I'd be in my bus where no one could see me. I'd be looking through the window and I'd see you like, flying around on a scooter and jumping and doing cartwheels… I'd be like, "she's insane. Close the window and go to sleep".
Camila's genuine personality caught his attention immediately but it seems like the two were too focused on their careers and didn't pursue anything further. Mendes was busy promoting his album Handwritten, going on tours and giving hundreds of interviews. 
"I'd probably wife Camila"
In 2015, during one of his sessions on Capital FM, Mendes played "Lips, Wife, Leave It". Even though it was obviously just a game and we cannot take his answers seriously, the singer said: "Because I know Camila well, I'd probably wife Camila".
Thankfully the universe gave them a second chance to develop their relationship. During Taylor Swift's 1989 tour, Camila and Shawn crossed paths again backstage. Camila attended the concert as a special guest, while Mendes was opening for Taylor. As Shawn revealed, he started playing the guitar with Camila just for fun, not aiming to write a song or start a collaboration.
But it seems that their connection was so strong and they felt so comfortable around each other that the words and melody flowed instantly with ease. That being said there is a quirky detail. Camila told Rolling Stones about their collab backstage, that it was: "The first time we had ever really spent more than a few minutes talking to each other".
Soooo, that brings us back to Shawn's comment on the radio about knowing Camila "well". Were they already trying to hide their relationship back then?
"She's phenomenal"
Of course, fans started speculating about it, especially after they released a song called "I Know What You Did Last Summer" that they started working on at Taylor's concert.
The questions about Shawn's relationship status was one of the hottest topics to be discussed in interviews but Mendes would simply shake it off with we are "just really close friends". 
We all well remember their interview at The Late Late Show with James Corden the same year. Shawn said that anytime he would try to make a move on Camila she would swerve him. Shawn sees Camila not only as a beautiful woman but is also astonished by her talent. As he said to seventeen magazines: "She's phenomenal. I love her and she's so talented. She's one of the sweetest girls I've ever met and super, super-smart".
"Favorite person in the whole world"
While Camila was in the middle of crises with Fifth Harmony, because of her duo with Mendes as a solo artist, maybe he was encouraged her not to be afraid to leave the band and started her solo career. After all, he is a self-made star and should know a lot about believing in your own talent and having courage.
Even though fans backed off on shipping the two the following year, the game was back on when Mendes was giving an interview to The New Paper, praising how funny and determined Camila is and called her a "girlfriend material": "The next guy that finds her should 'wife' her up", - he said.
With all the sweet comments and pictures of the two, no one was buying this "we are just friends" story anymore and it was clear as daylight that something was going on. In his interview with Beats 1, Mendes called Camila his "favorite person in the whole world".
"We're really good friends"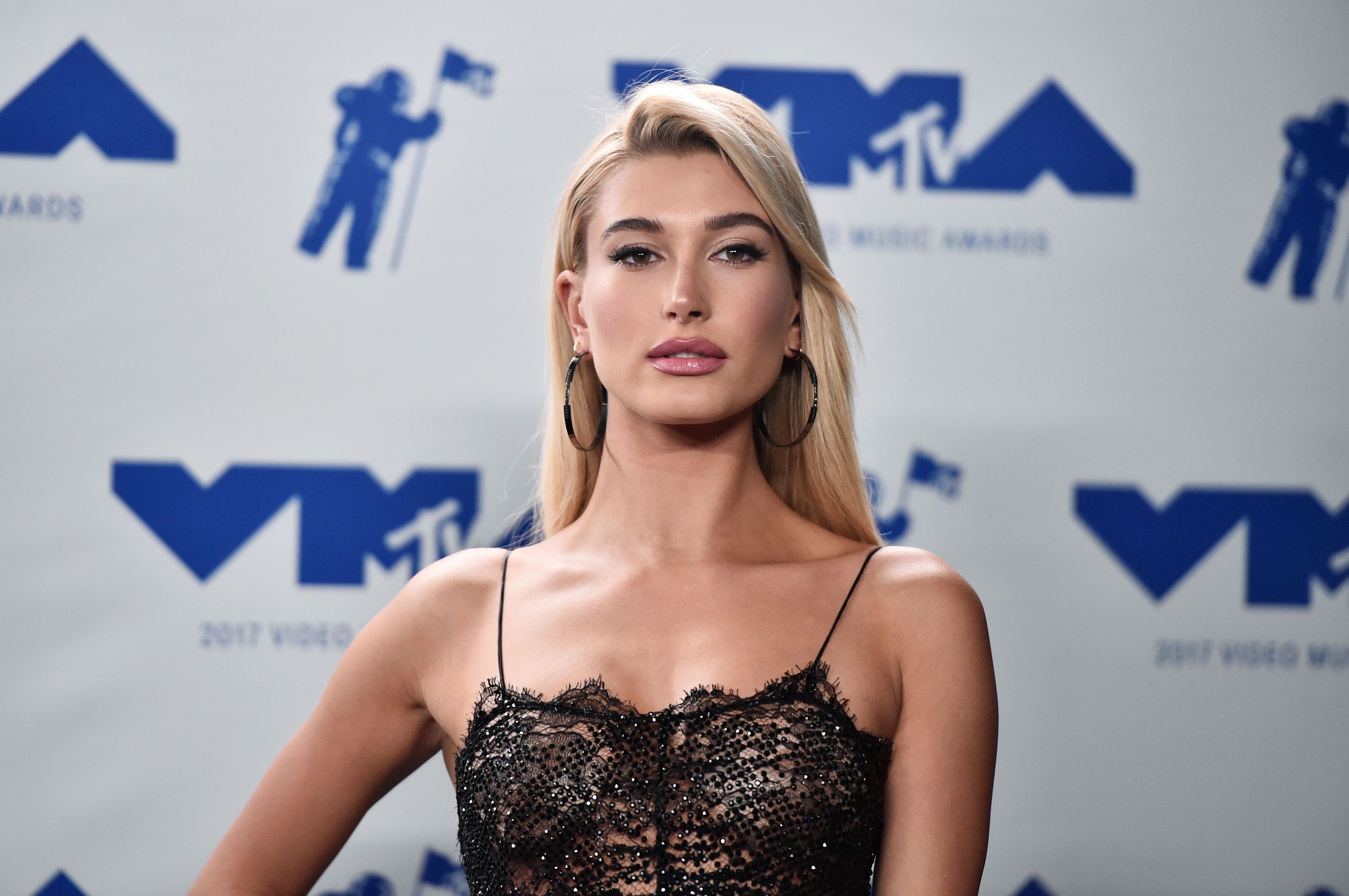 Fans were SHOCKED when just a month later Mendes appeared with Hailey Bieber, then Baldwin, at Met Gala 2018. Though at that time he denied dating her, saying: "We're really good friends. It's funny, she's such a pro with this type of stuff. I want it to be amazing for her...", "...so I've been trying for the past 24 hours to be really silly so that she stays on. I'm happy to walk with her - she's amazing".
In his Rolling Stone interview, Mendes later revealed that he had a romantic relationship with Halie for a couple of months, right before she got with Bieber and married him a month later. Mendes did reveal that it was complicated at the time, but he was courteous enough to congratulate Halie.
Shawn handled it pretty well but Hollywood Life reported that Hailey made a pretty shady move, when she deleted all of her pictures with Mendes after she got with Justin. We certainly think that it must have felt kinda weird Mendes seeing his ex take down all their photos together like they were never a thing.
"Señorita"
When Baldwin vanished from his fans radar after her wedding, Camila became the center of Shawn's dating history again in the media. Of course, their second duet "Señorita" released almost half a year after was one of the reasons for speculation.
As W magazine reported, Shawn's thoughts on it were, quote: "I think that the best way you can confess your feelings for someone is through music". And if you've seen Shamila's performance at The MTV VMAs there's no doubts left that it was a "confession".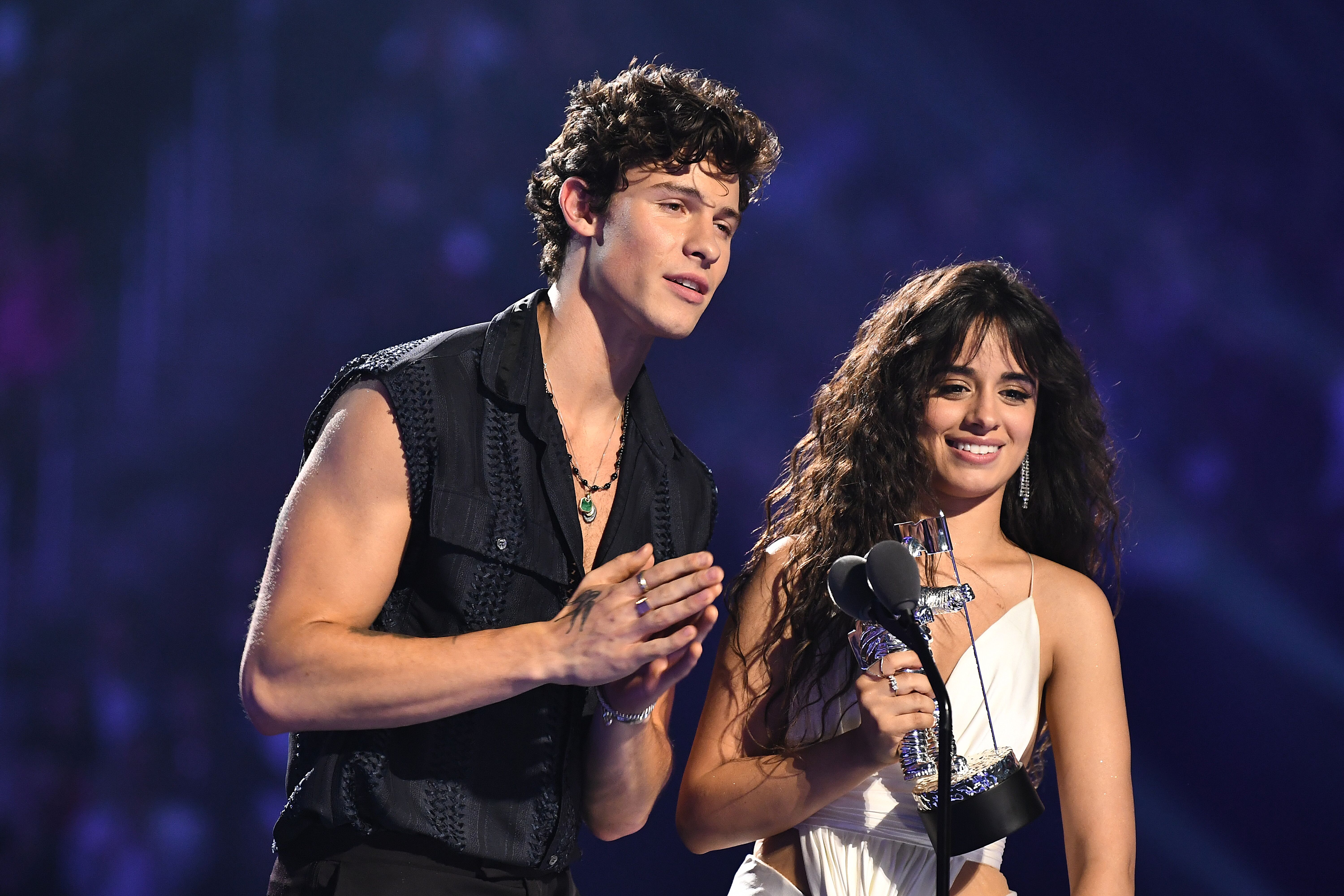 The two shared a very intimate moment on stage while singing! Set amongst hundreds of glowing lights it must have really got to them! They almost kissed on stage! During a Q&A session by a couple of fans, Shawn denied being in a relationship but when he was asked if he ever loved someone who didn't love him back, he said:
"If I told you the whole story of Camila it would take a long time. I would say that you have to fight for someone you really love. And if you really truly love them, you'll get them. It just takes time".
Despite the alleged rejection from Camila and the statements denying their romance, the couple finally confessed this fall that they are dating, with Camila saying that a couple of her songs in album Romance are about Mendes.
"I hate that side of me"
While we are waiting for more updates from the couple we have to mention one more detail from Mendes' love life that he opened up about. Fans and media often questioned Shawn's sexuality in the past. Even though he is straight, he still feels obliged to go out in public with a girl to end the rumors.
As he opened up in his Rolling Stone interview: "In the back of my heart, I feel like I need to go be seen with someone - like a girl - in public, to prove to people that I'm not gay", - he said. "Even though in my heart I know that it's not a bad thing. There's still a piece of me that thinks that. And I hate that side of me".
So what do you guys think about Shawn Mendes' romantic history? Do you think Camila is the real deal or is this just another publicity stunt like some say in the media?