Clint Eastwood's Legendary Life: a View by His Daughter
Clint Eastwood barely needs an introduction. He has had a prolific career, which spans at least fifty years, but has also raised a few eyebrows with his romantic relationships! Although his approach to marriage and girlfriends maybe a little unconventional, Eastwood is a real family man and has eight children with six women.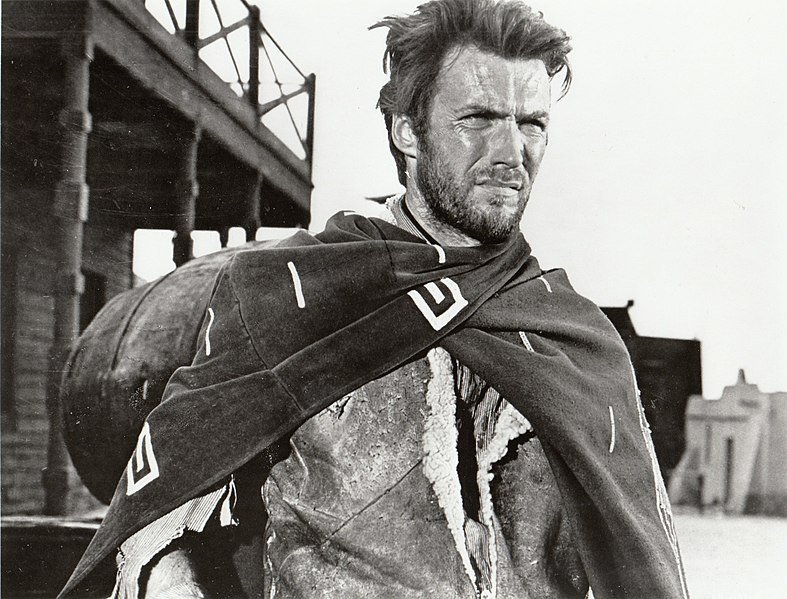 ---
BLENDED FAMILY
Are you wondering how it all works out for this fifteen-person family? Clint's daughter Alison recently spoke to the press about growing up as the child of the 'Man with No Name'... Read on as we explore all the juicy details!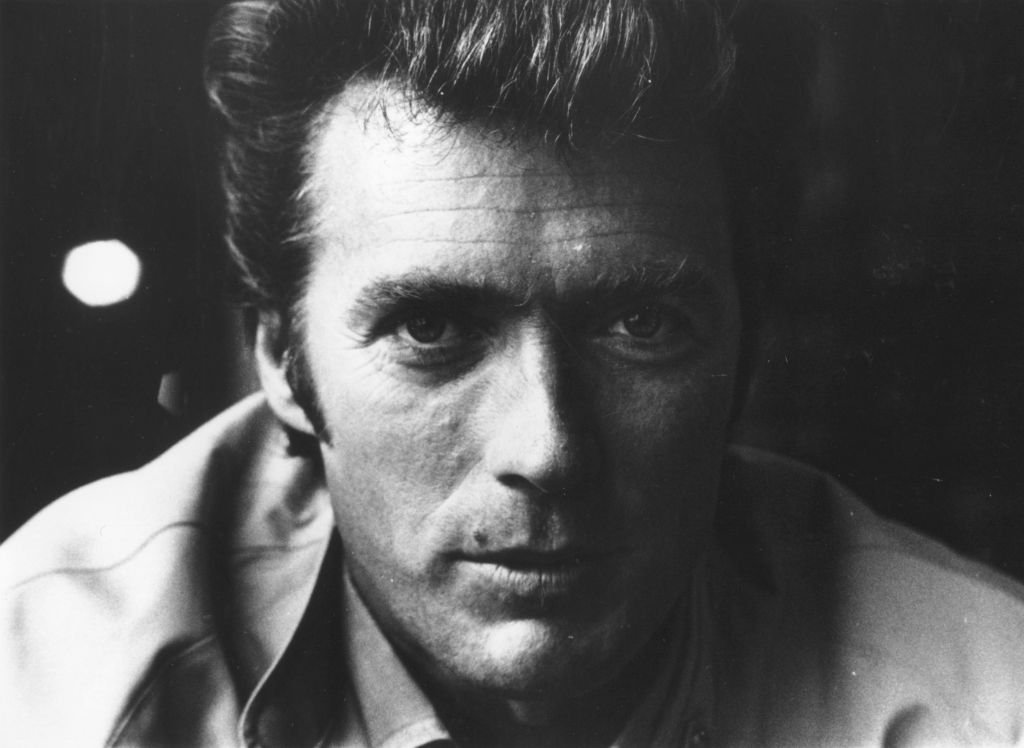 ---
A MAN OF MANY TALENTS
Aside from being a first-rate father, Clint Eastwood is also an actor, filmmaker, politician, and musician. The latter two might surprise you, but it's true! It may seem strange to think about Clint Eastwood getting his big break, but everyone has to start somewhere. For this actor, he started with a western.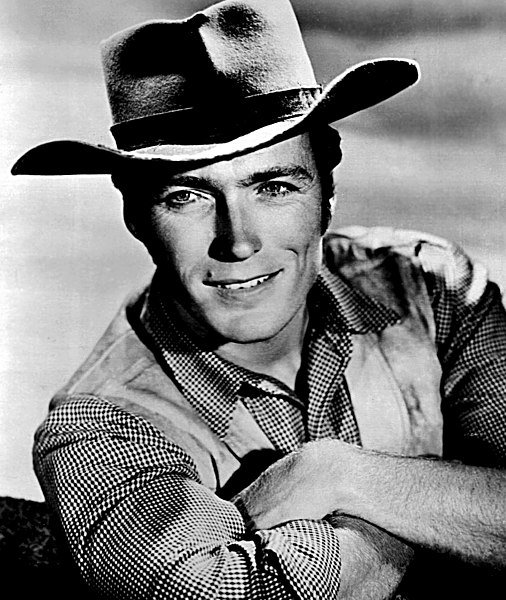 ---
Eastwood began with the popular Western show 'Rawhide,' which remains iconic even 60 years later. Sergio Leone's major Western trilogy skyrocketed Eastwood to even greater fame after the young actor played a brooding, macho character who was known for having no name. But he wasn't always as confident as he is now.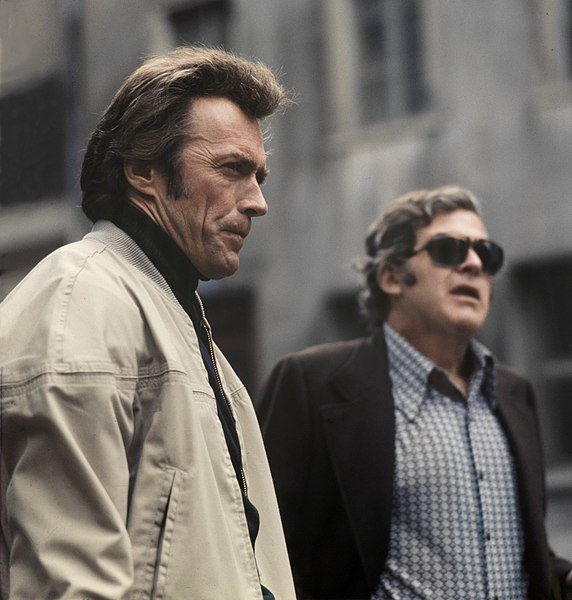 ---
HE WAS ONCE A NERVOUS BOY
Clint Eastwood never appears frazzled on screen. He always has cool roles where he is a cowboy or some legendary hero but he started out very anxious. As a director, he's known for keeping his cool and making the set a relaxed place to work too but on his first job, the iconic actor actually struggled.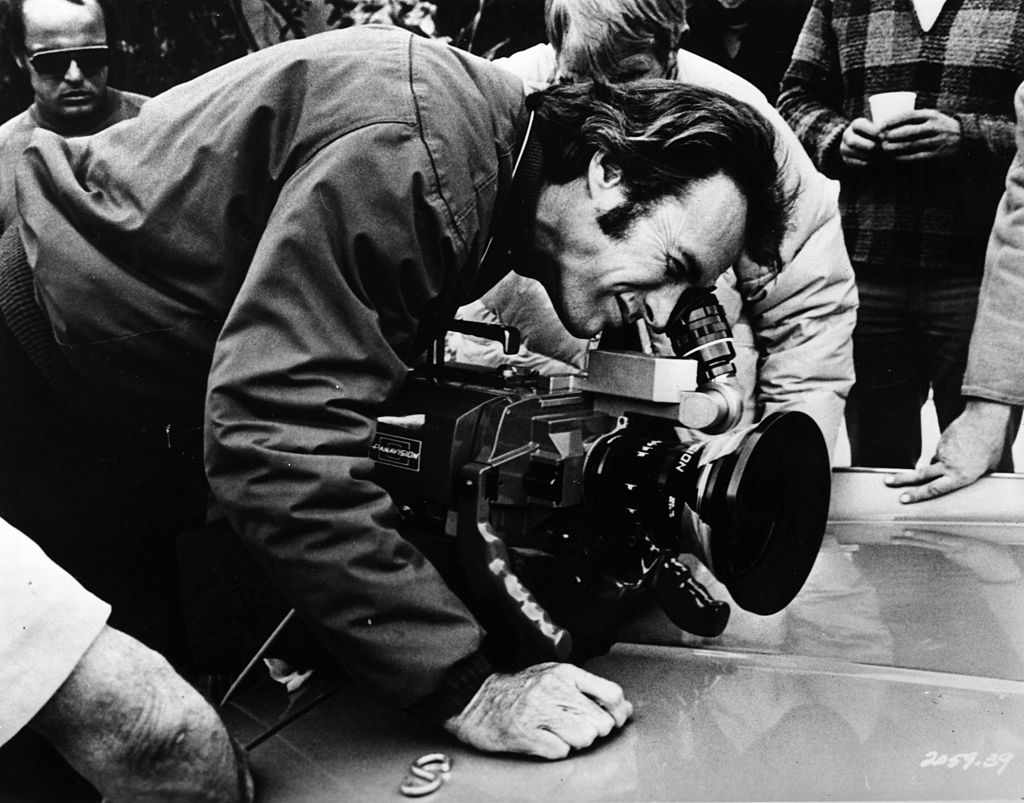 ---
When Clint Eastwood came to Hollywood, he was just as nervous as any aspiring actor and he shared the story of his very first job as an actor and how it filled him with anxiety! Eastwood's very first on-screen credit was in a sequel to The Creature From the Black Lagoon.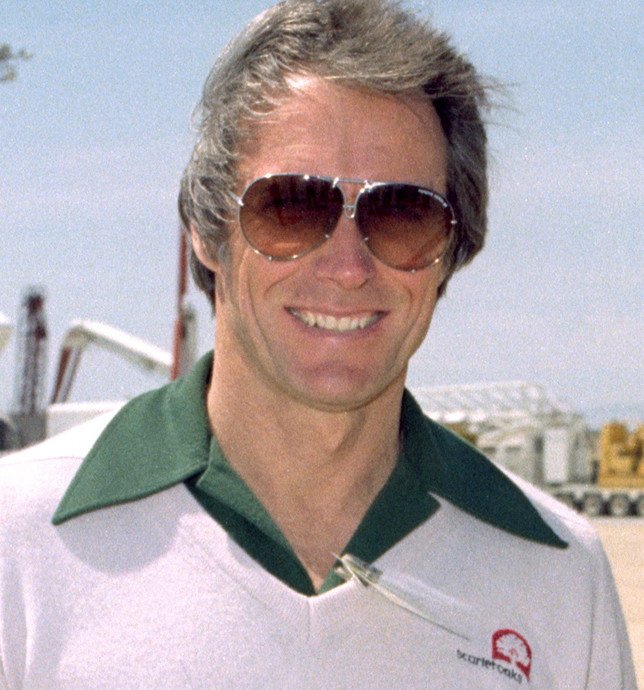 ---
Eastwood said: "It was one line in Revenge of the Creature, they brought me down, the producer brought me down and wanted a scene in the picture where I had to come into a lab to talk to John Agar. I'm supposed to discover two missing rats and they have to be in my pocket." Rats didn't make him uncomfortable.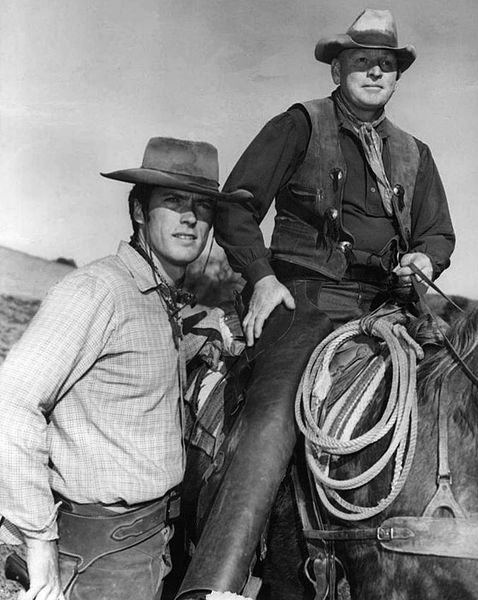 ---
It was a disagreement over his performance. He explained: "At that time, the producer loved it and the director hated it, the director stood there and just chewed out, put me down something awful. And I was a nervous wreck anyway at the time. So that was my first experience and probably my last for a couple of months."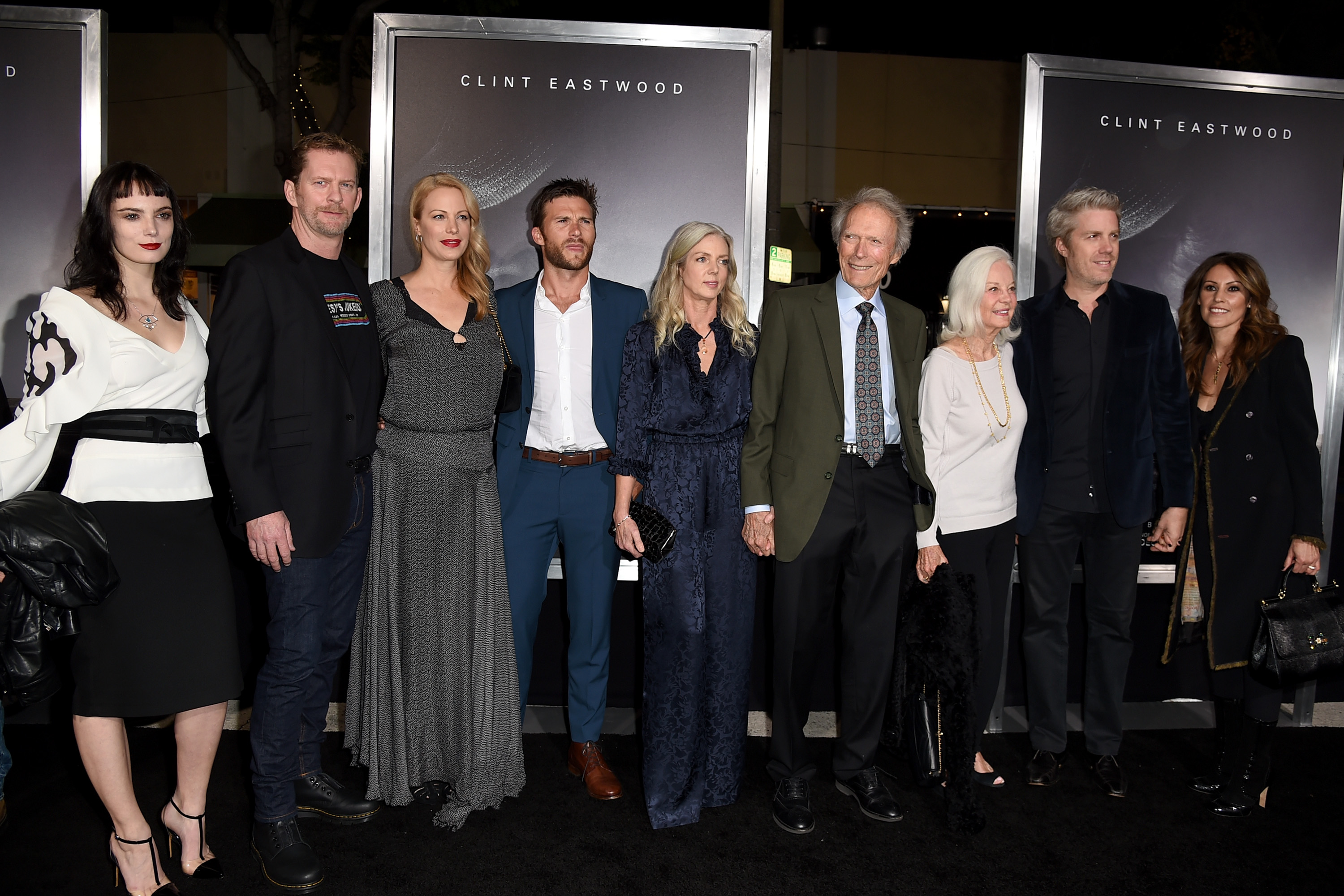 ---
NOT-SO-DIRTY HARRY
In the 1970s and 80s, Eastwood played Harry Callahan in the Dirty Harry films, but in the 90s he really began to branch out into directing and filmmaking. He worked on Mystic River and Letters from Iwo Jima, as well as Invictus, Changeling, and American Sniper. Weirdly, the French really seem to like him.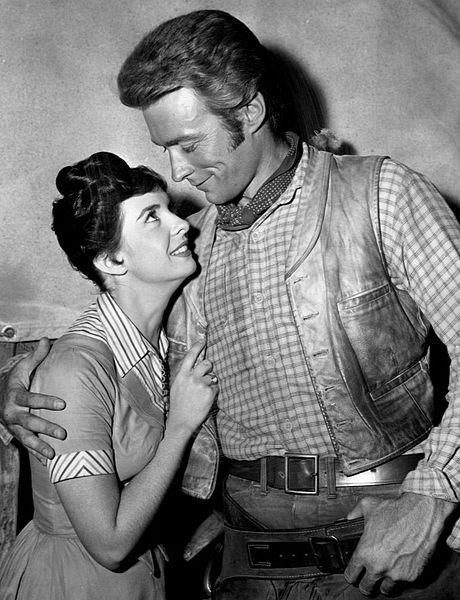 ---
He's received both the Commander of the Ordre des Arts et des Lettres and the Legion of Honour medal in the European country. As a politician, he is a libertarian and was the mayor of Carmel-by-the-Sea in California for two years. He has certainly lived a full life and also been a family man. Here's more on the eight kids.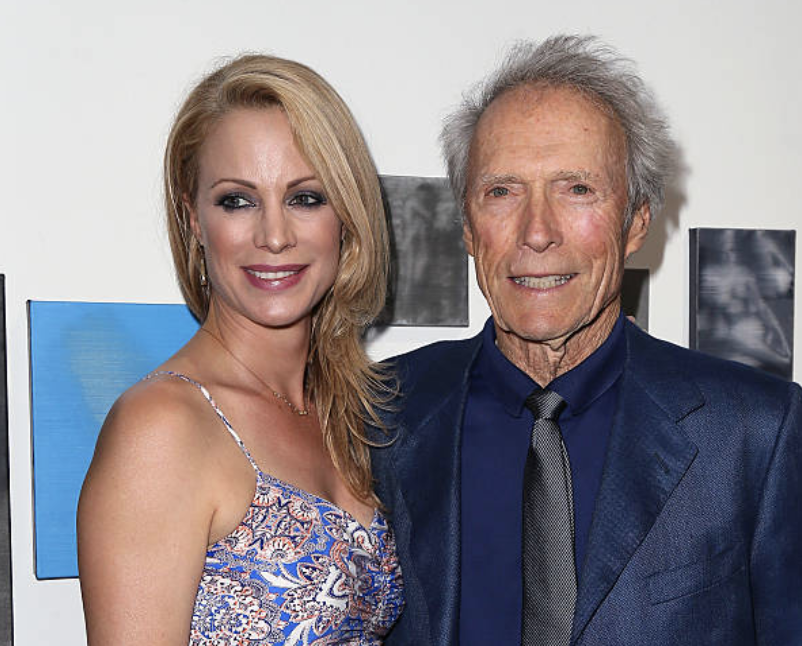 ---
BIG SHOES TO FILL
Alison Eastwood has followed in her father's (giant) footsteps as an actor and director. In an interview with Closer, she told the reporters all about what it was like to grow up with Clint Eastwood as her dad. Alison also has a career in the fashion industry, both as a model and a designer. She was born in the 70s.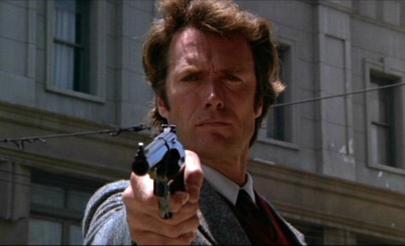 ---
Sis the daughter of Maggie Johnson. And Clint Eastwood, obviously. Kyle Eastwood is Alison's brother, but they also have six-half siblings: Kimber, Scott, Francesca, Kathryn, Morgan, and Laurie… Clint was certainly a very interesting man and knew his way around the ladies. Despite his wide family, he makes time for all of them.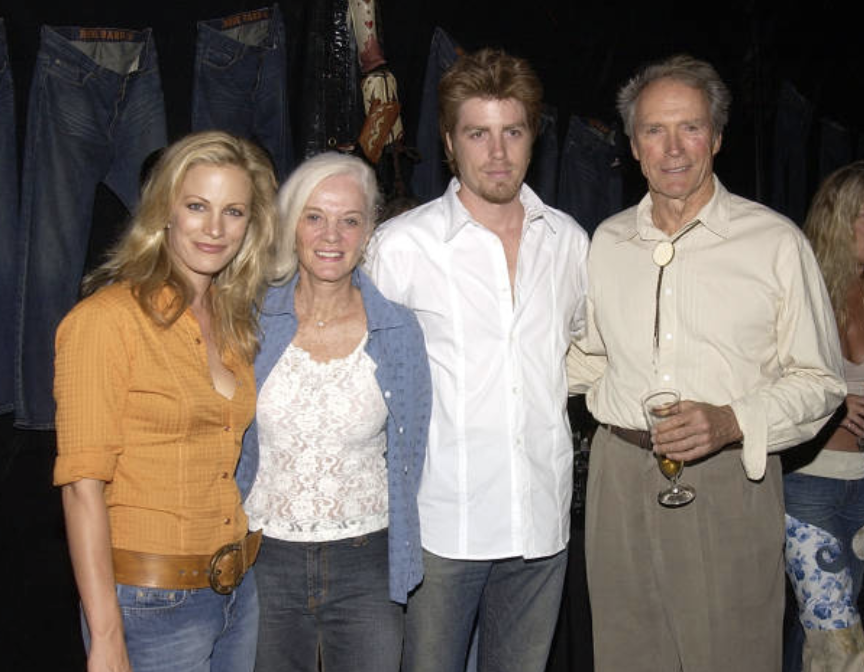 ---
CLINT AND DINA
Clint was most recently married to Dina Ruiz. Dina and Clint were married in 1996, and have a daughter named Morgan, together. Dina has made a name for herself as a news anchor, which is actually how she and Clint met. In 1992, when she was working for KSBW-TV, Dina interviewed Eastwood.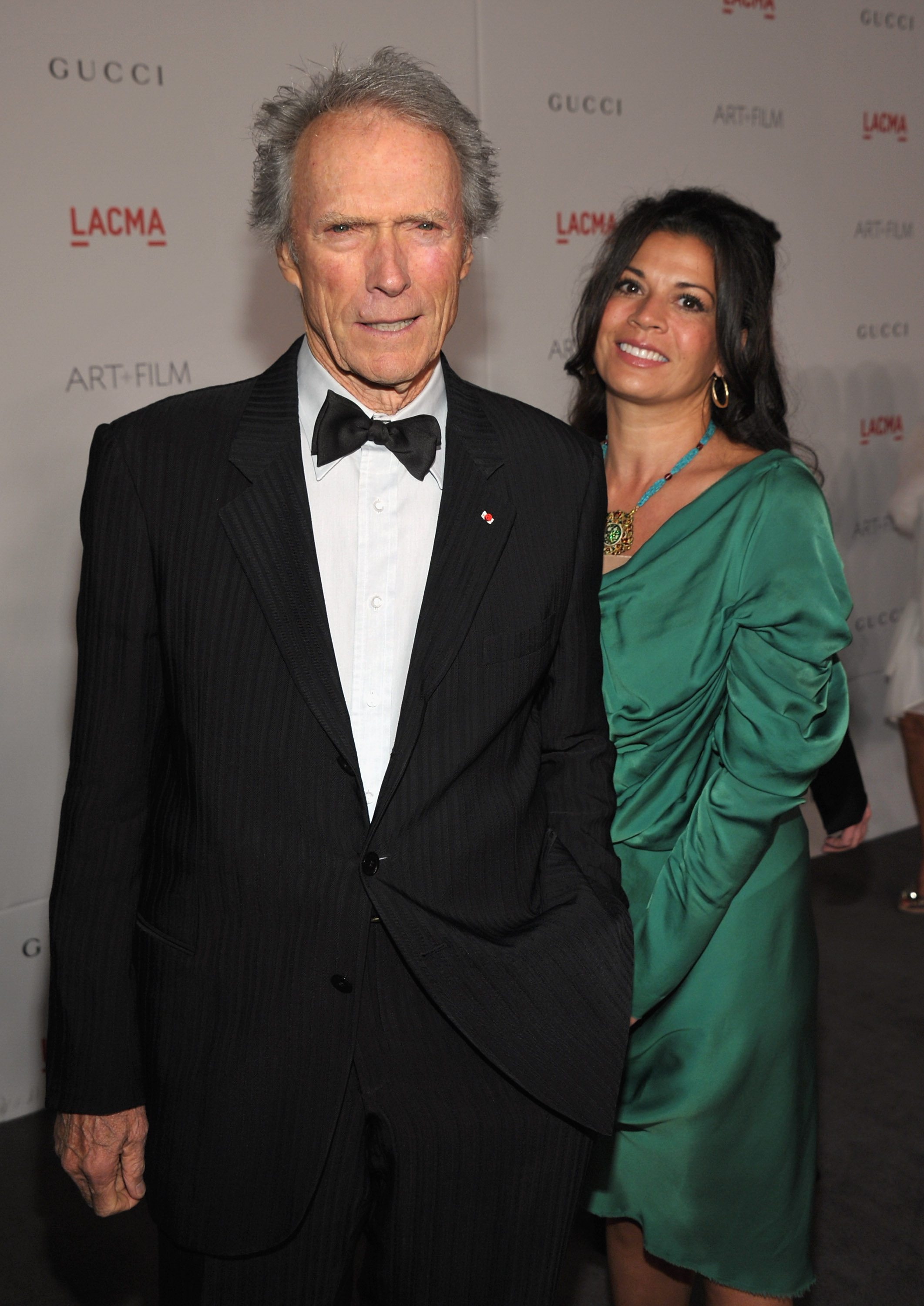 ---
The pair met on set and when the tape came back to KSBW, one of Dina's colleagues said: 'You're going to marry him!' And it turned out to be true. The pair didn't know it during the interview but soon after it, they would become a couple, get married and have a child! So how did it happen?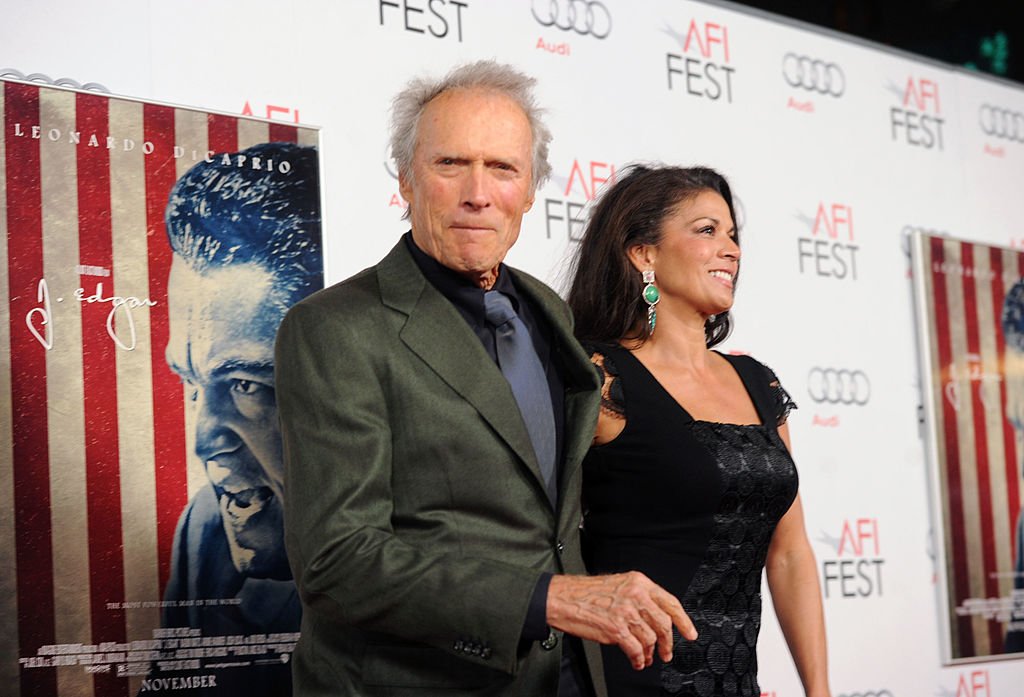 ---
MEANT TO BE
In 2007, Clint told the press about how he and Dina got together. After their fateful interview, they were seated next to each other at a function in Spanish Bay. Eastwood himself spoke of how it unfolded: 'We ended up holding hands and doing all that kind of nonsense and then we started dating and we're still dating.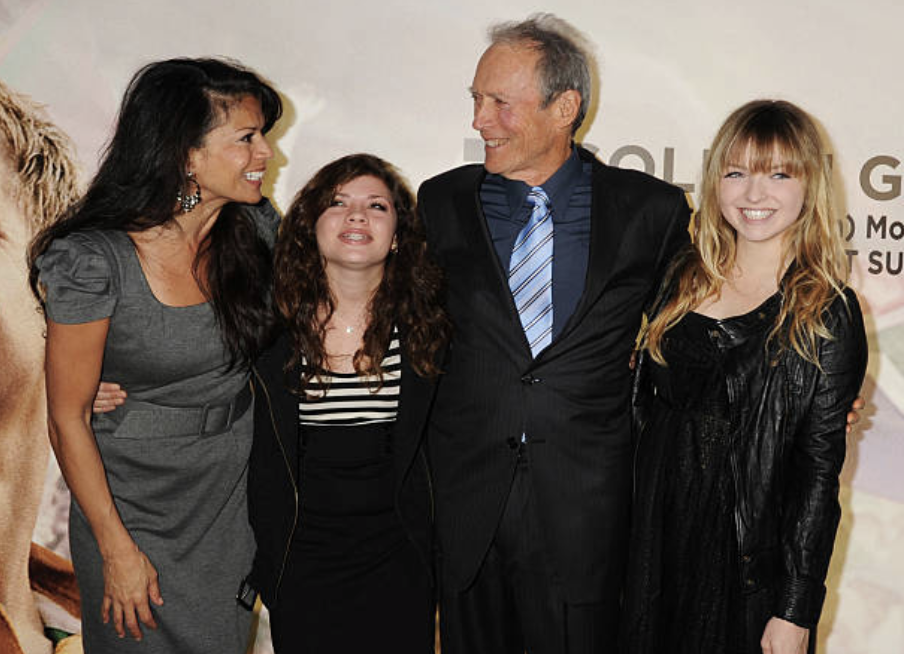 ---
She's a very forthright kind of person. It's one of those things you can't put your finger on because it's pheromones or something.' The pair were happily married for many years but sadly, while it seemed like they were meant to be, they split in 2003. Three years later, Dina married Australian-American basketball coach Scott Fisher.
---
MORGAN EASTWOOD
Morgan was born in 1996 to Clint and Dina, and like many of her other half-siblings, Morgan has been lucky enough to star in some of her father's films. In the 2008 film Changeling, she had a small role as a girl on a tricycle. The young Eastwood really came to everyone's attention, however, in 2012, this changed.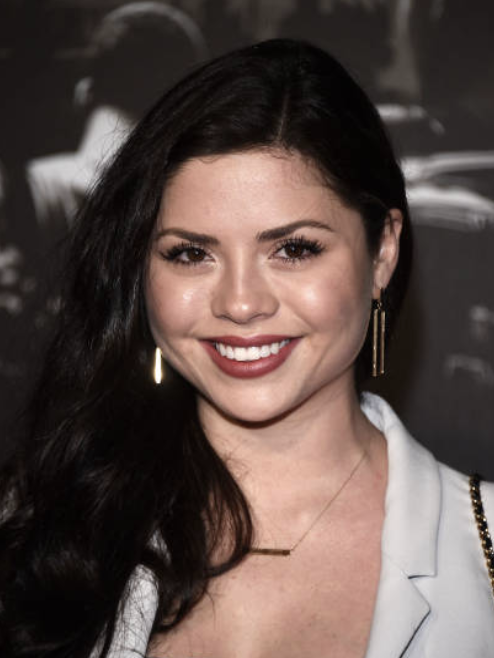 ---
When she was a part of 'Mrs. Eastwood & Company' the actress made her own name. This was, of course, Dina Eastwood's reality TV show about the family. Morgan is now 22 and is only just getting started in her career. But how did the rest of the gang come along?
---
CLINT AND FRANCES
Before Dina, Clint Eastwood was in a long-term relationship with Frances Fisher, a fellow actress whom he worked with. She and Clint met on the set of the 1989 film Pink Cadillac. In 1992, they would also star in Unforgiven together, and the film won an Academy Award! In 1993 they had a beautiful daughter named Francesca.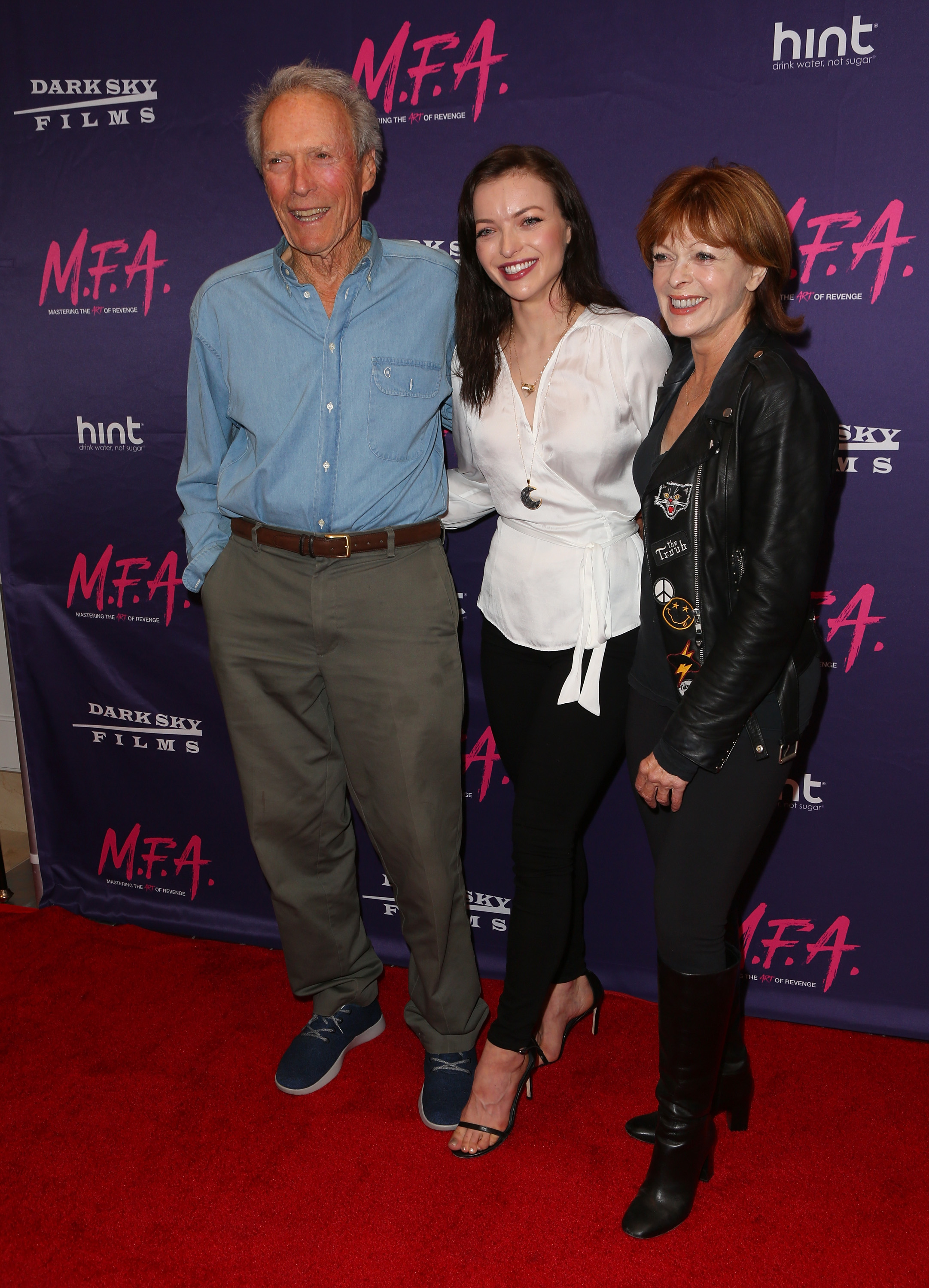 ---
She has also followed in her father's footsteps to become an actor. The young Eastwood was on the reality TV series Eastwood & Company with her half-sister Morgan and Dina Ruiz, and she and her own mother Frances have appeared together in Fargo as younger and older versions of the same character. 
---
FRANCESCA EASTWOOD
Something that you might not know about Francesca is that she and mother Frances survived a house fire that destroyed their home on Christmas day of 2001. Francesca had to jump out of her bedroom window, into her mother and neighbor's arms. 12 years later she was Miss Golden Globes with Sam Michael Fox.
---
He is the son of Michael J. Fox and Tracy Pollan. In 2013, she was married to Jordan Feldstein, but the union didn't last long. They filed for annulment 8 days later. Nowadays, Francesca has a son named Titan with her boyfriend Alexander Wraith. She is a well-know celebrity thanks to her father and his connections.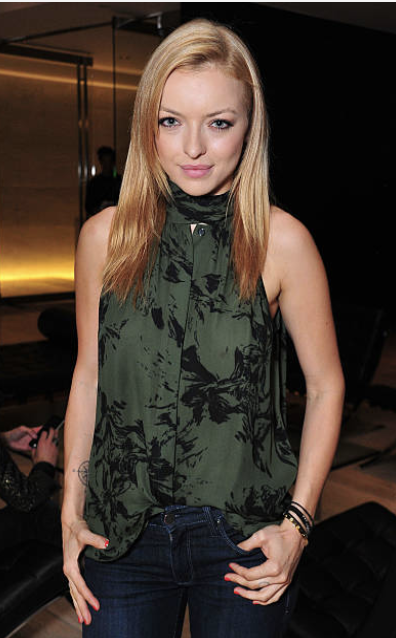 ---
CLINT AND SONDRA
In the 1970s, Clint Eastwood was in a serious long-term relationship with Sondra Locke. Sondra was successful in her own right, even being nominated for an Academy Award for her very first film appearance in 1968. In every subsequent film she starred in, Sondra shared the spotlight with Clint.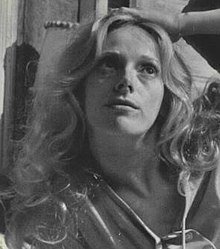 ---
She was married to Gordon Leigh Anderson, a sculptor, in 1967 until her death, but their relationship was always platonic. Clint and Sondra lived together from 1975 until 1989, and Sondra had a tubal ligation as she did not want to have children. But that didn't stop Clint from fathering two children with Jacelyn Reeves.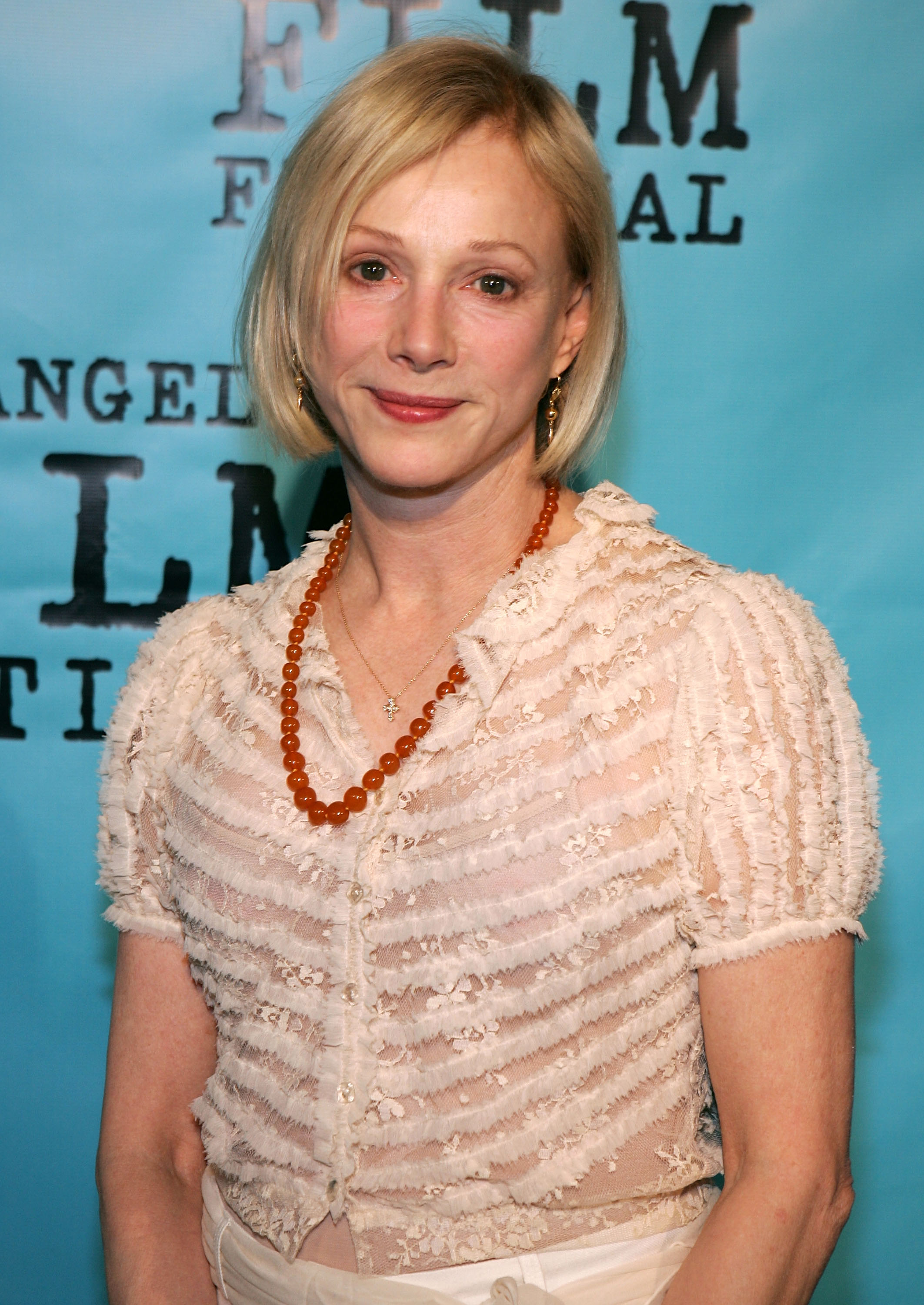 ---
CLINT AND JACELYN
Seattle-native Jacelyn Reeves met Eastwood back in the 80s when she was a hostess at one of his restaurants. They hit it off pretty quickly, despite the fact that Clint was still married to Maggie Johnson. Nonetheless, Reeves and Eastwood were together for a long time, and they would have two children together. 
---
In 1990, their relationship ended, and Jacelyn took the children to Hawaii to raise them.  Scott was born in 1986, and Kathryn was born in 1988. Both Kathryn and Scott now work as actors. The pair have been very successful and certainly inherited some of their father's acting skills and talents.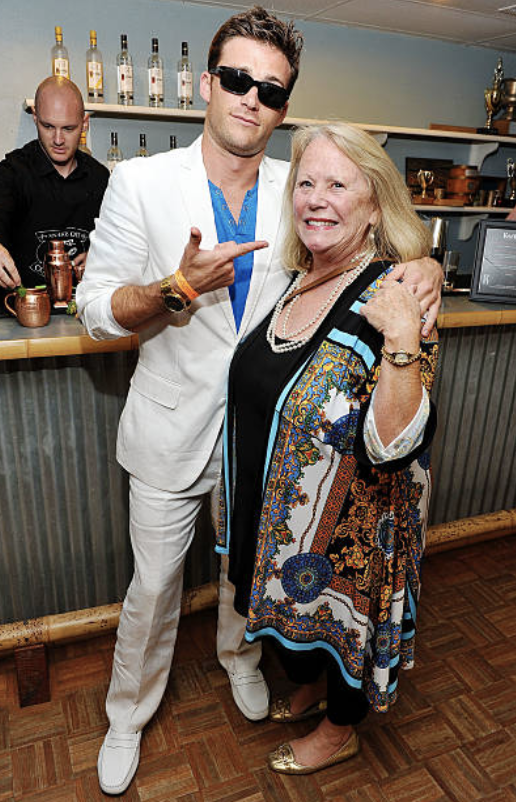 ---
KATHRYN EASTWOOD
In 1988 in Carmel, California, Kathryn Eastwood was born Kathryn Reeves, as the first child of Jacelyn and Clint. As aforementioned, Kathryn is an actor as well as a writer and has worked on films like American Virus, Jersey Boys, and Virus of the Dead. Other movies that she has been involved in are Candles and Thick Water.
---
Unlike her siblings, Kathryn shies away from the public eye a little more. And you may have heard of her brother, who is possibly the most famous Eastwood child... She opts to keep herself private and enjoys a normal and low key life out of the spotlight, mainly taking care of her loved ones.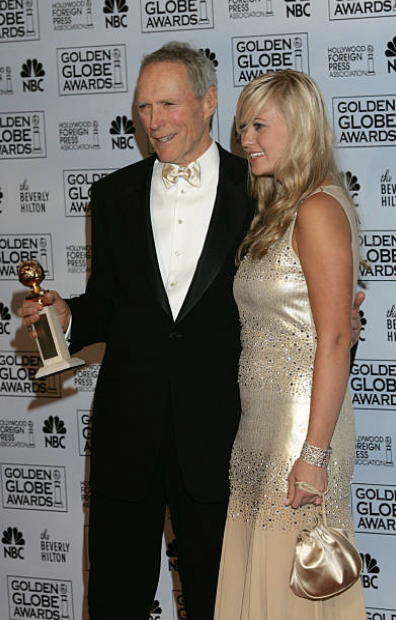 ---
SCOTT EASTWOOD
You might have seen him in The Longest Ride, Gran Torino, or even in the Taylor Swift video clip for 'Wildest Dreams!' His career is really just warming up - in 2015 he won a Teen Choice Award and was nominated for two more between 2015 and 2016. More recently, he has acted in Suicide Squad.
---
As well as The Fate of the Furious, Overdrive, and The Outpost. He now has his own podcast called 'Live Life Better,' and is grateful to people like Matt Damon, who helped mentor him to get him where he is today. He's become a great actor and fans are sure to see him for many years to come.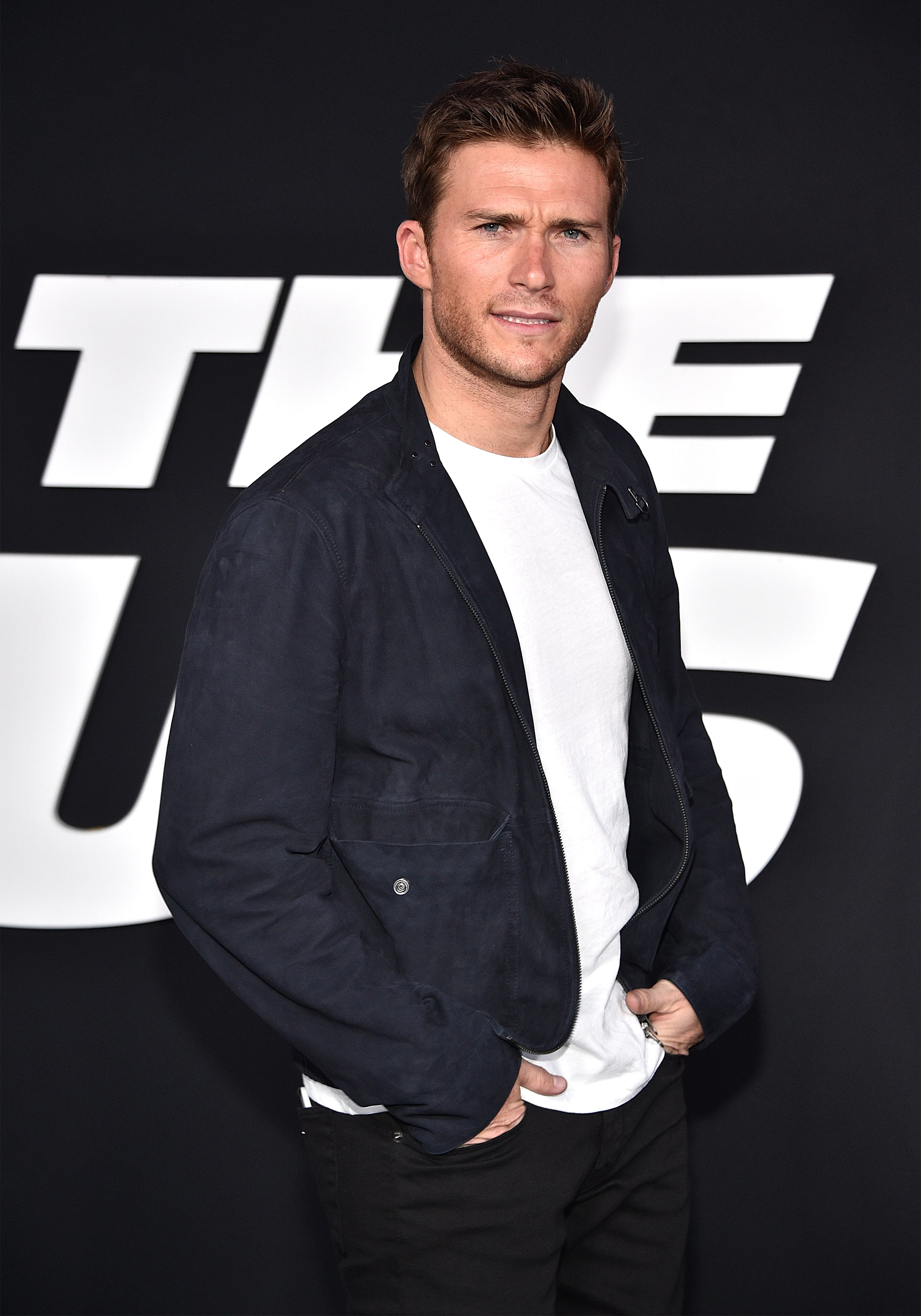 ---
THE HUMBLE TRIATHLETE
Scott Eastwood recently completed the Nautica Malibu Triathlon, which raises money for the Children's Hospital in Los Angeles. Before tackling the course, he was humble: 'I'm gonna get my backside kicked, but I'm looking forward to it!' Next on his to-do list is the filming of another big movie, The Manuscript.
---
This will be directed by Nick Cassavetes. Jamie Foxx and Jean Reno will star alongside Eastwood. He is also pursuing a start-up, which sells socks and underwear made in America.  He is tapping into the business world and thanks to his last name, he has been successful. But Scott and Kathryn aren't the last of the Eastwoods...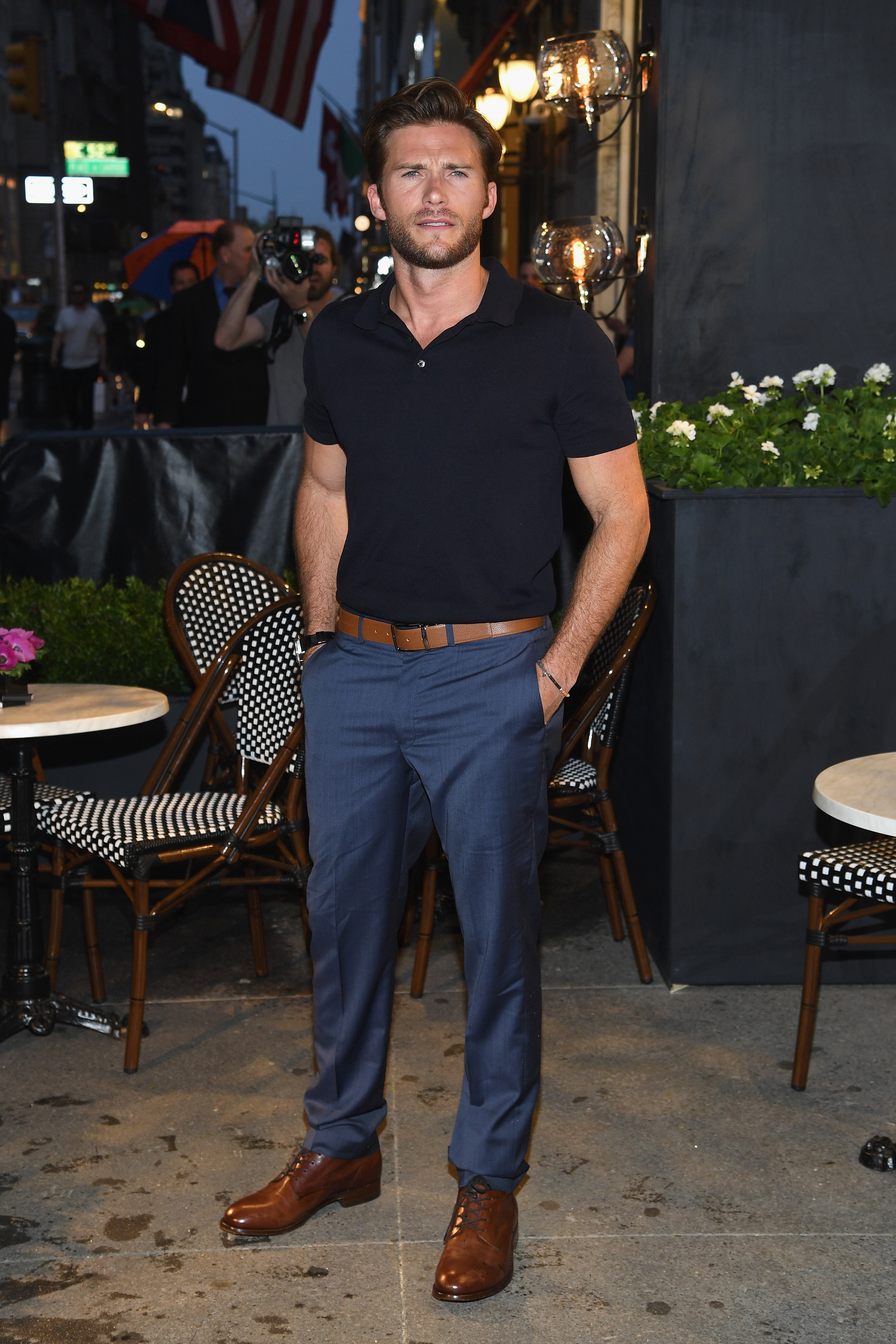 ---
LAURIE MURRAY
In the 1950s, while officially with Maggie Johnson, Clint Eastwood fathered another daughter, named Laurie. Her mother's identity remains a mystery, and Laurie was kept a secret from Clint for many years. Indeed, she is now 64 and only found out that Eastwood was her biological father in her 30s.
---
Biographer Patrick McGilligan revealed that Laurie's mother would have met Eastwood in Seattle before he was even famous. Since finding out he has another daughter, Clint has included Laurie and her family in the wider family celebrations, including thanksgiving, and in 2004, he even invited her to walk the red carpet with him at the Oscars!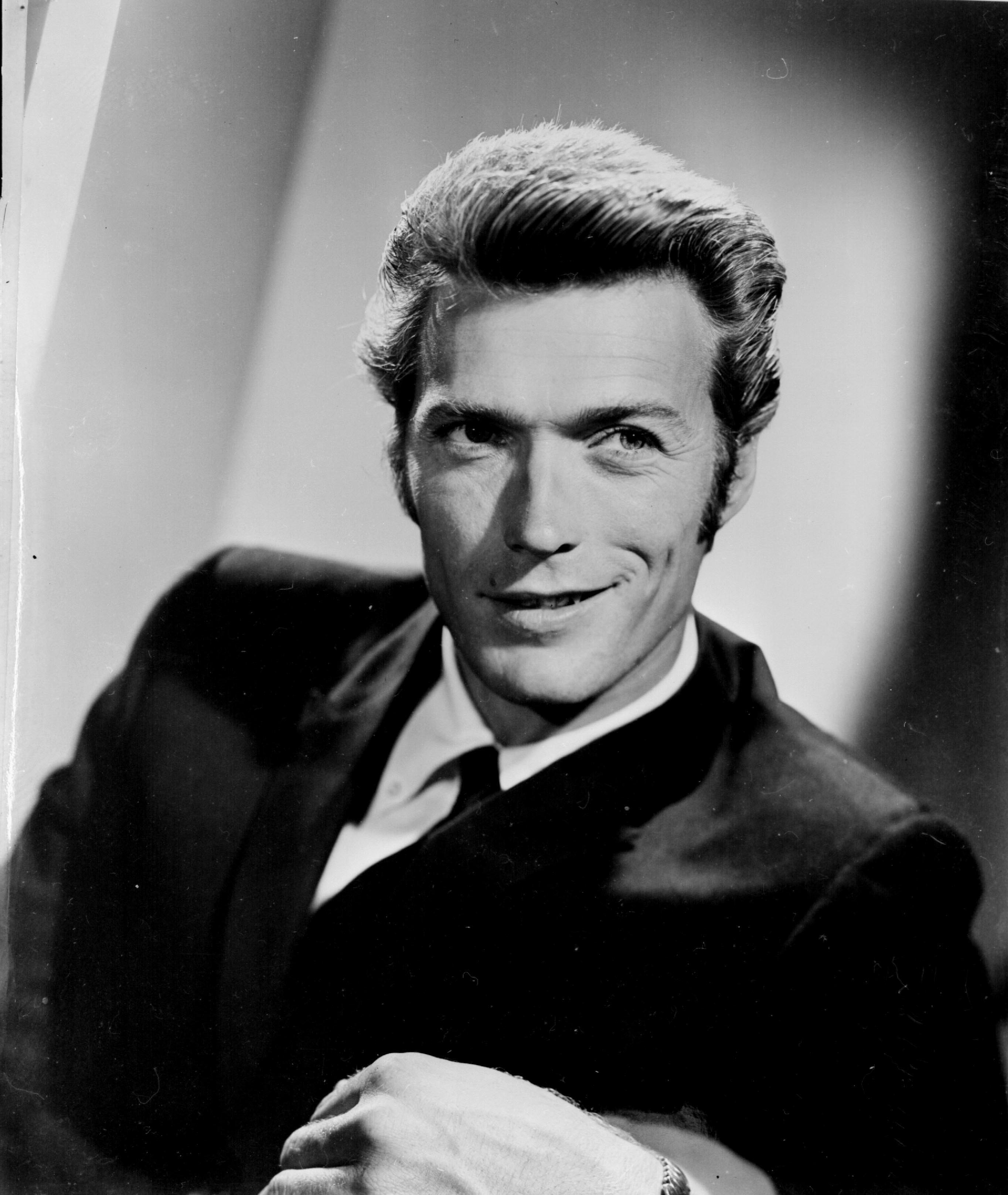 ---
CLINT AND ROXANNE
Clint Eastwood also had a bit of a fling with another young woman in the late 1950s. Although she was never credited as such, Roxanne was a regular stuntwoman and extra on the 1959 TV show Rawhide. He sent her off to study transcendental meditation a few times, but eventually, things ended.
---