The Story of Reese Witherspoon and Jennifer Aniston's Girl Crush
Reese Witherspoon and Jennifer Aniston have much in common. The friendship between The Morning Show's stars started on the set many years ago. 
Are Jennifer Aniston and Reese Witherspoon friends for real? How close are they? What life problems brought them together? We'll tell you an intriguing story of Reese Witherspoon and Jennifer Aniston's relationship! 
Aside from the outstanding best buddies Sophie Turner and Maisie Williams, there aren't so many women who come to mind when you think of female friendship in Hollywood. Not to point any fingers or anything, but crazy girl squads that come together, and split up all the time would have something to say about this.
Sisters on the set
But these two have sustained their friendship over the decades! One is the most iconic lawyer in pink, only falling short to Pink Panther and Jackie Kennedy, and the other - the 90's most trendy fashion figure and role model.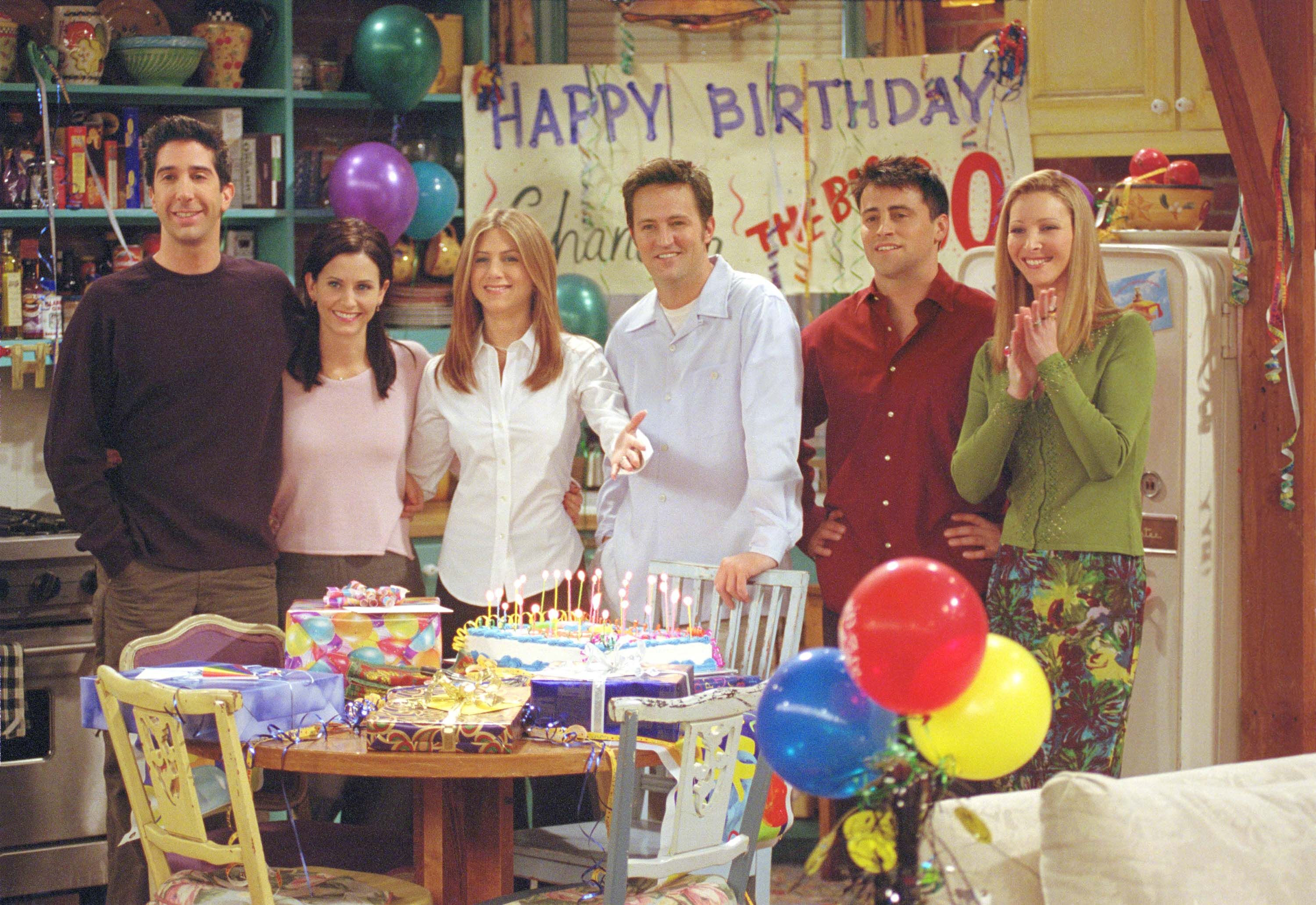 The set of Friends is a special place for Aniston: she met great actors, who later became her closest friends, like Courteney Cox and Reese Witherspoon. Reese was already famous for her role in Election, and if you've seen it, you know she was just perfect to play Rachel's little sister.
The director of the show thought so too, but they had no idea that Reese was crazy about the show. As she said: "I would not stop watching Friends. They were my friends and there was no taking me away from my friends". 
Well, Reese tried to keep it cool, but who wouldn't freeze in amazement when their idol gives them a big hug on set? Of course, Reese got confused! It was her first time on TV and she had never acted in front of a live audience.
But she and Aniston had such an instant connection. Jen saw how nervous she was and simply said: "Don't try to be perfect, just be yourself" and things played out. Witherspoon became a part of the greatest 90's show, and more importantly, she found a new friend.
Celebrity BFFs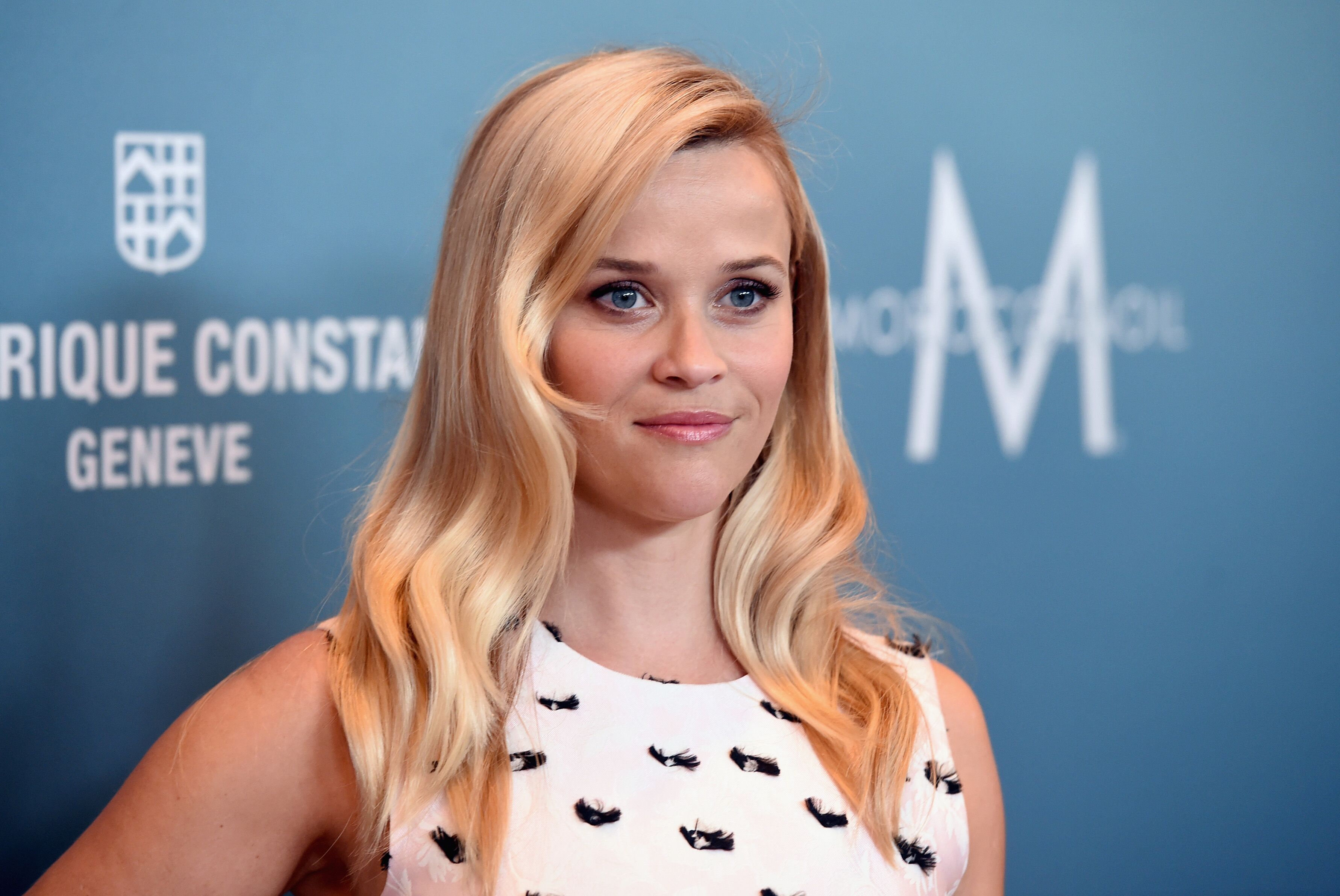 A year later, Reese became a huge star after her lead role in Legally Blonde - so there was no way that the media would let her continue her career without trying to bring her into disrepute. When Rachel's little sister Jill never returned to the show and was instead replaced by an older one - Amy, the media suspected that something was up. The rumor was that Reese was replaced by Christina Applegate because of her conflict with Aniston on set.
When in fact, they not only got along well, they really became FRIENDS. While others just went home after a long day of filming, these two preferred to rest, get their nails done and just chat about life.
But we have to admit - Reese is obsessed with Aniston. She constantly flatters Jen in interviews. As she said in an interview: "There are not that many people, actually, who have this incredible combination of sex appeal and complete lovability". If you think that sounds a bit weird, she then added: "You just want to get your nails done with her and you want to make out with her - at least I do".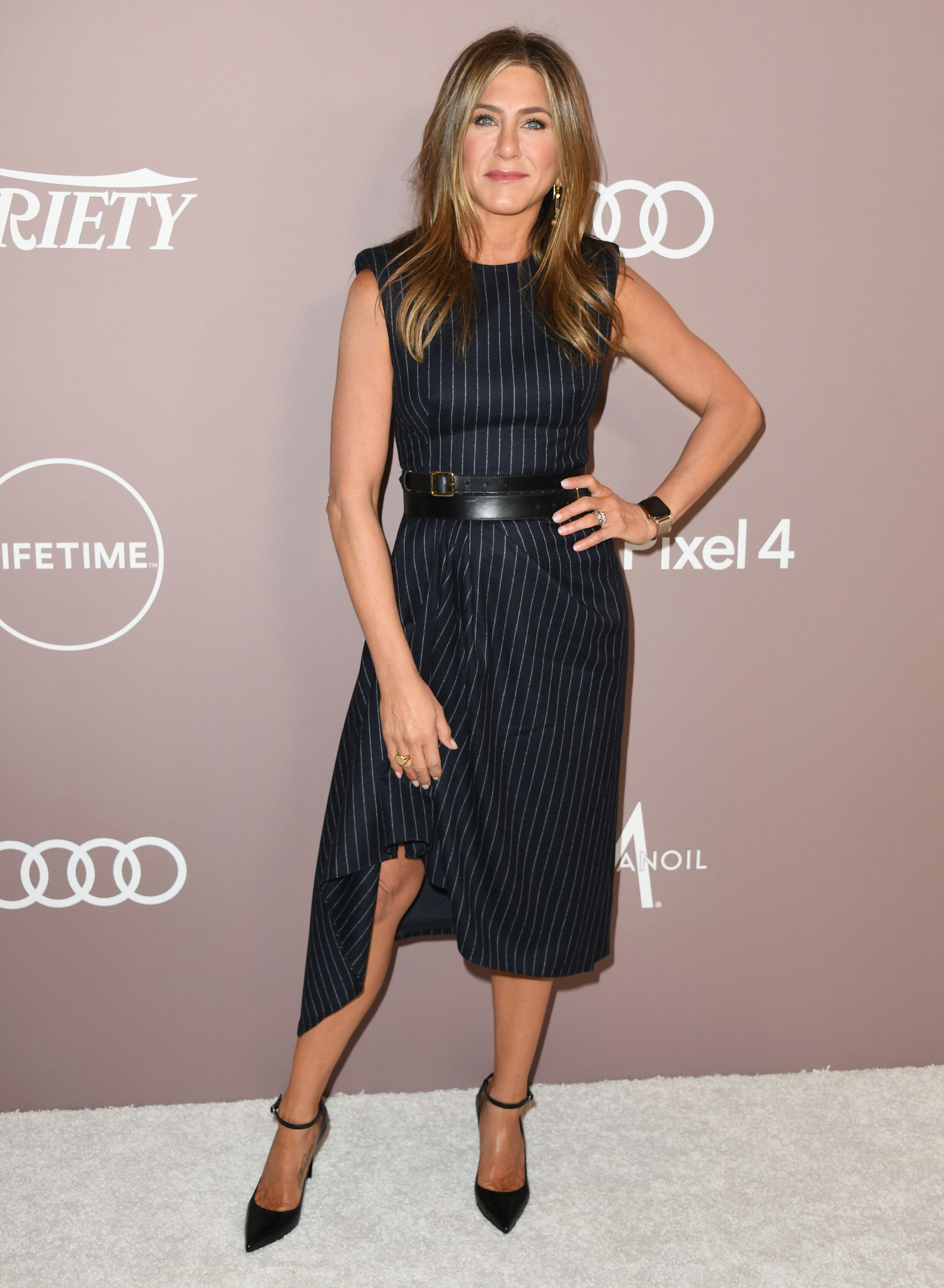 Well, Reese has admitted that she has a crush on her: "Doesn't everybody have a crush on Jennifer Aniston? Like, dogs have crushes on Jennifer Aniston". Wow! That's a strange reference and even she knows that!
Reese said she spoke publicly about her love for Jennifer when she was presenting her with an award, saying that she just felt safer. Good news for Reese, Jennifer felt the same way. "Even before Reese played my lovely sister Jill, she somehow felt like family to me", - said Aniston.
Hard times
It's no wonder they've become so close - they have so much in common! Besides gorgeous looks and long blonde hair, Jen and Reese share a love for yoga by the beach. Manicure sessions after their divorces also definitely brought them closer together.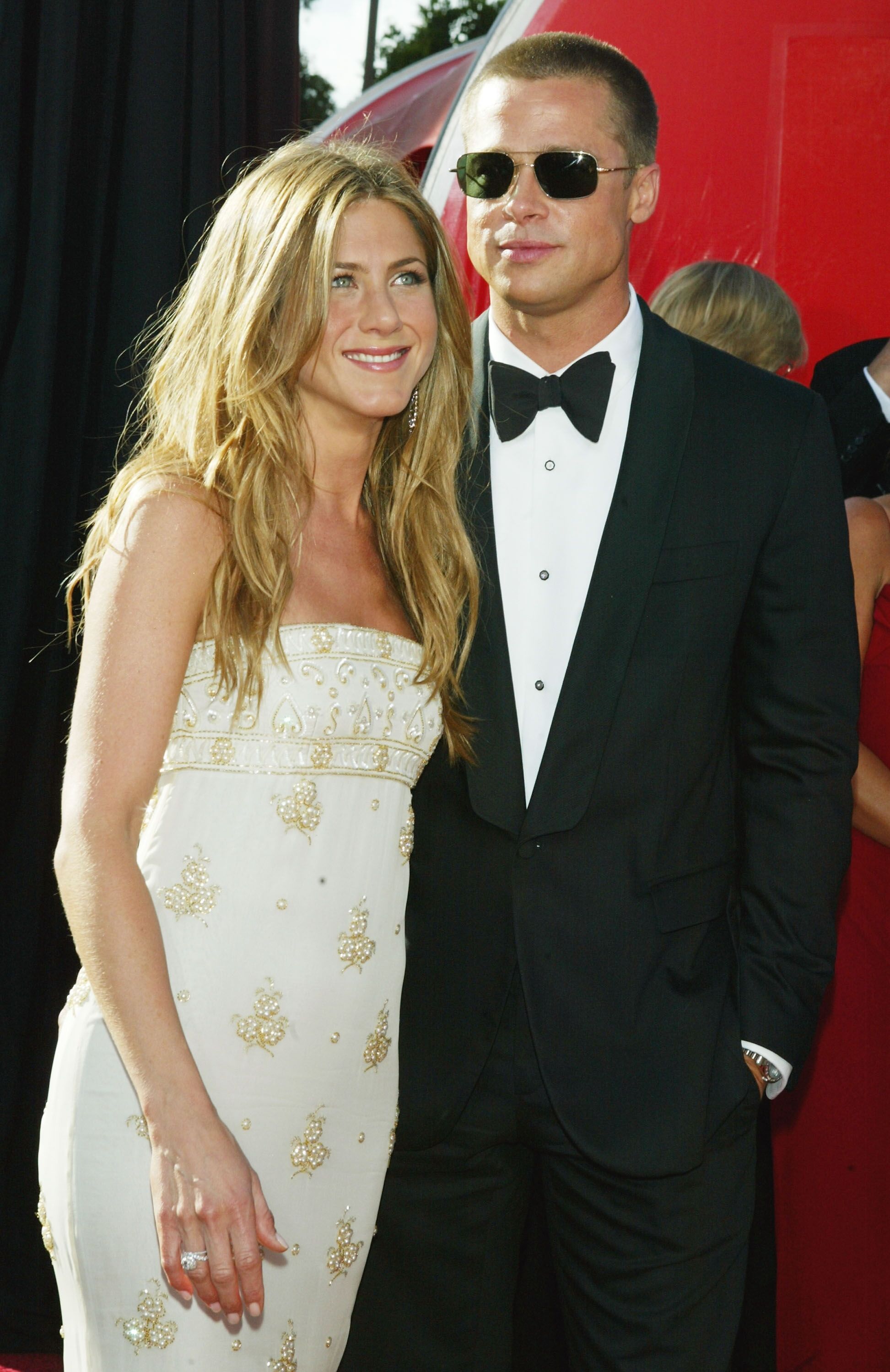 We all know about Aniston's divorce from Brad Pitt in 2005. It was one of the darkest moments in her life as she was sure Pitt cheated on her with Angelina Jolie. While Jen and Brad's split was the cover story for every magazine at the time, you probably do not even remember who Reese Witherspoon was married to.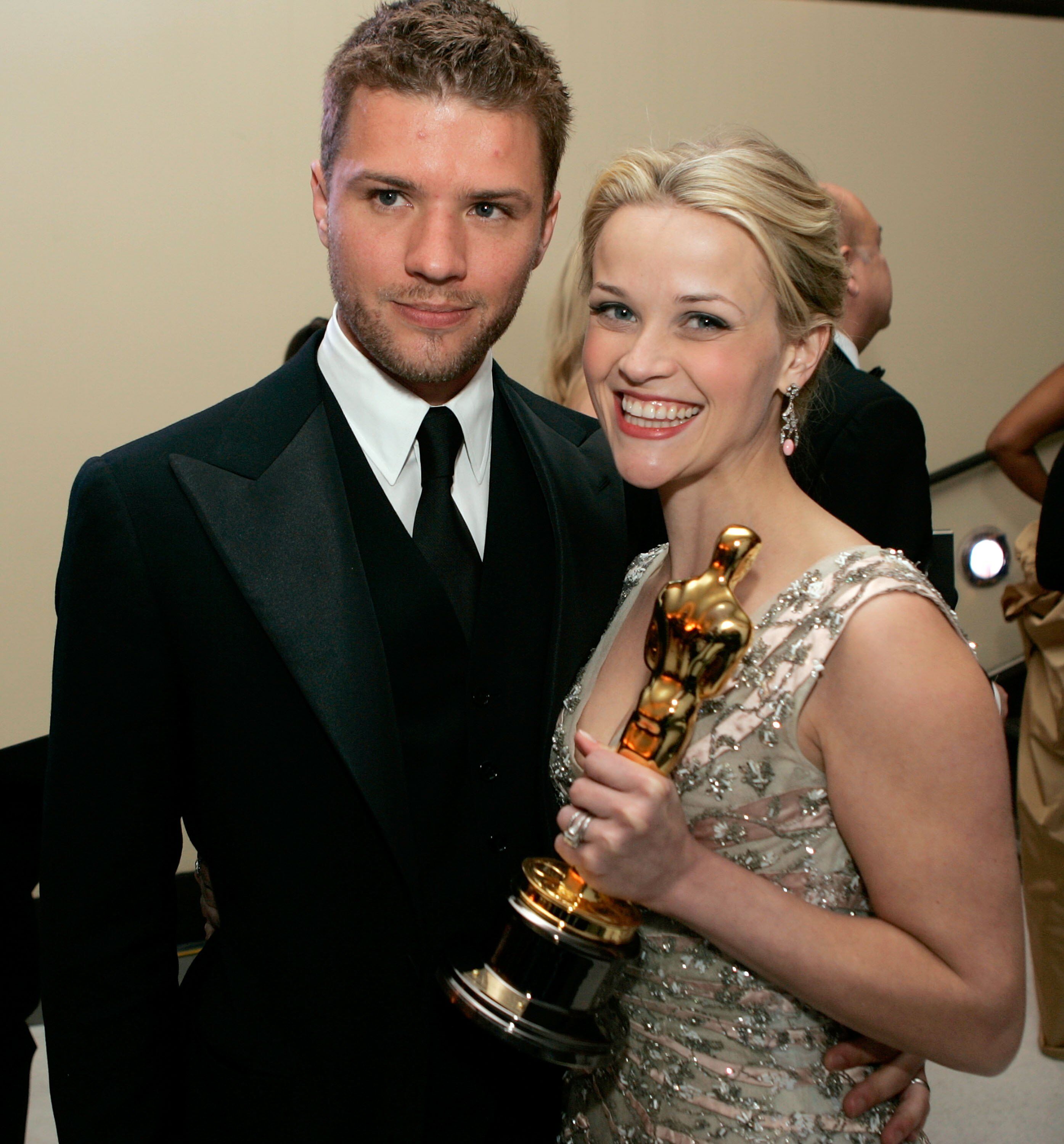 As Aniston once said, Reese has a stunning ability to build an amazing first impression. That's exactly what happened between Reese and her co-star and eventual husband Ryan Phillippe on the set of Cruel Intentions. They quickly fell in love and had two kids, but their marriage ended just 5 years later. 
Reese and Jennifer were going through tough times in their lives at almost the same time. Moreover, Phillipe, just like Brad was also accused of cheating on his wife. There was no other person for Reese beside Jennifer who was going through the same heartbreak and understood what public humiliation felt like. When Reese reflects on these dark days of her life, she is very grateful to her girlfriends for immense support:
"I am so, so lucky to have girlfriends who, when I was on the floor crying, upset about things that happened in my life, came over, stood me up, put me in the shower, put my clothes on, took my kids to school, brought me dinner".
Two strong women
Both Reese and Jennifer have played characters that empower women, and had true female friends, despite the common opinion about female jealousy. As Reese said of Legally Blonde: "It's really about finding your strength as a woman and then really finding the friends - and enemies - that you do as a woman".
And how lucky they are to have sustained that lifestyle off-screen too. Aniston is often being asked whether she wants to have kids but she says she is more focused on her work, friends, animals and on how to make the world a better place. Reese, meanwhile, maintains a steady balance between filming movies and raising three kids. 
They are both very savvy businesswomen, who have established their own production companies named Echo Films and Hello Sunshine and won many awards too. That is why they know how important it is to support each other. The two share a similar perspective on social issues too. Reese and Jennifer helped establish Time's Up to combat sexual harassment and gender inequality. The women have been a formidable duo over the last two decades, and they will now get the chance to star alongside each other once again.
Reunion on The Morning Show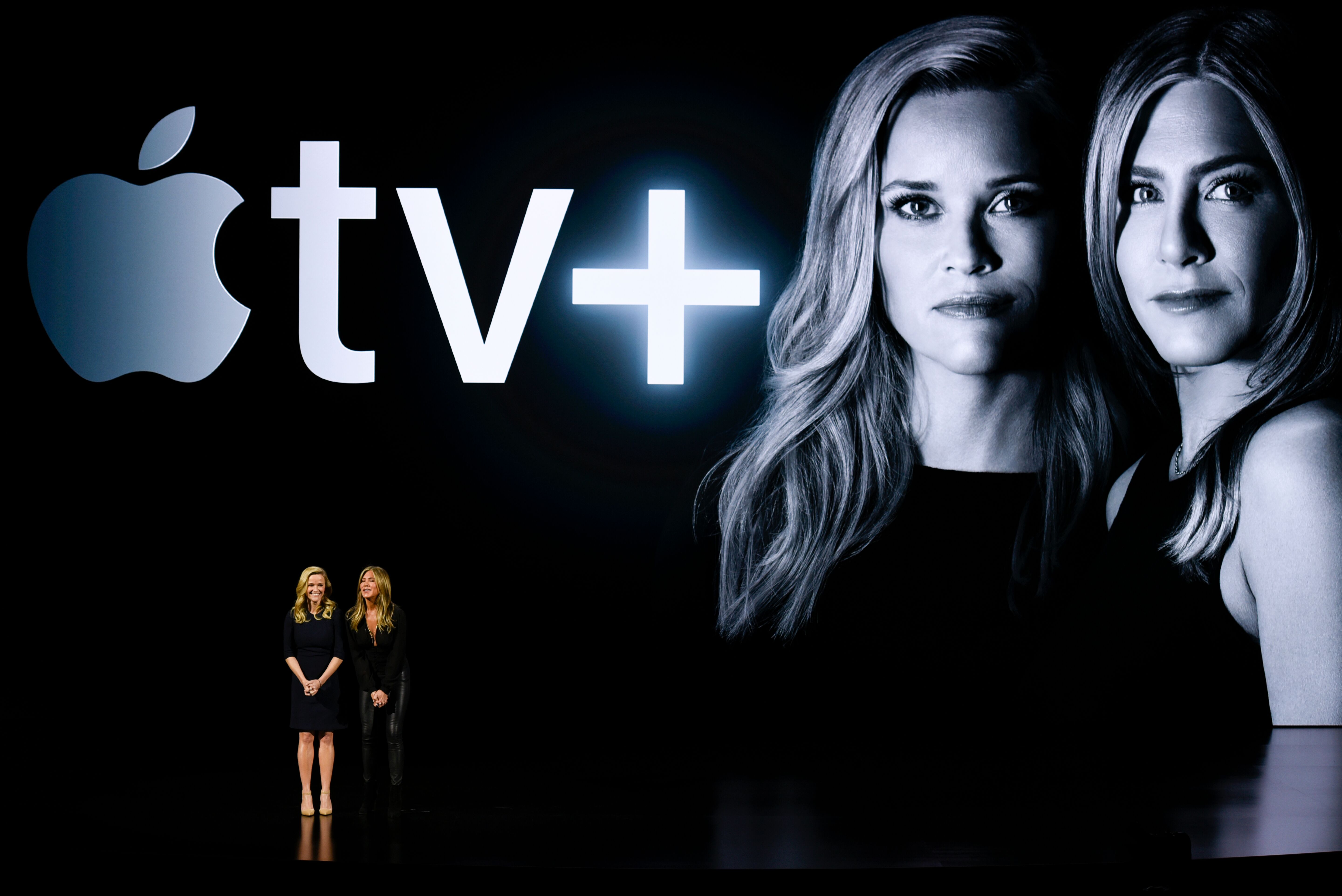 Apple is launching Apple TV + this fall, presenting one of its first shows - The Morning Show, starring Aniston, Witherspoon and other great actors, including Steve Carell, Billy Crudup, and Gugu Mbatha-Raw. The show will present an honest story of the real relationships between men and women working on a morning show, their lives in front of and behind the cameras.
Though Witherspoon is now starring in major series Big Little Lies, for Aniston, it's been 15 years since her last appearance as a regular on a TV show. Both women are not only excited to become part of a new streaming platform, but also to spend more time together on set.