Alex Trebek and His Wife Are Proud Parents of Two Beautiful Children - Meet His Beautiful Family
Alex Trebek, the Canadian-American TV personality and host of 'Jeopardy!' made headlines after revealing his stage IV pancreatic cancer. Since the announcement via a PSA, Trebek has seen an outpour of support from fans, voiced his regret at sharing the info, and revealed moments of severe depression. Read on to discover what we've learned!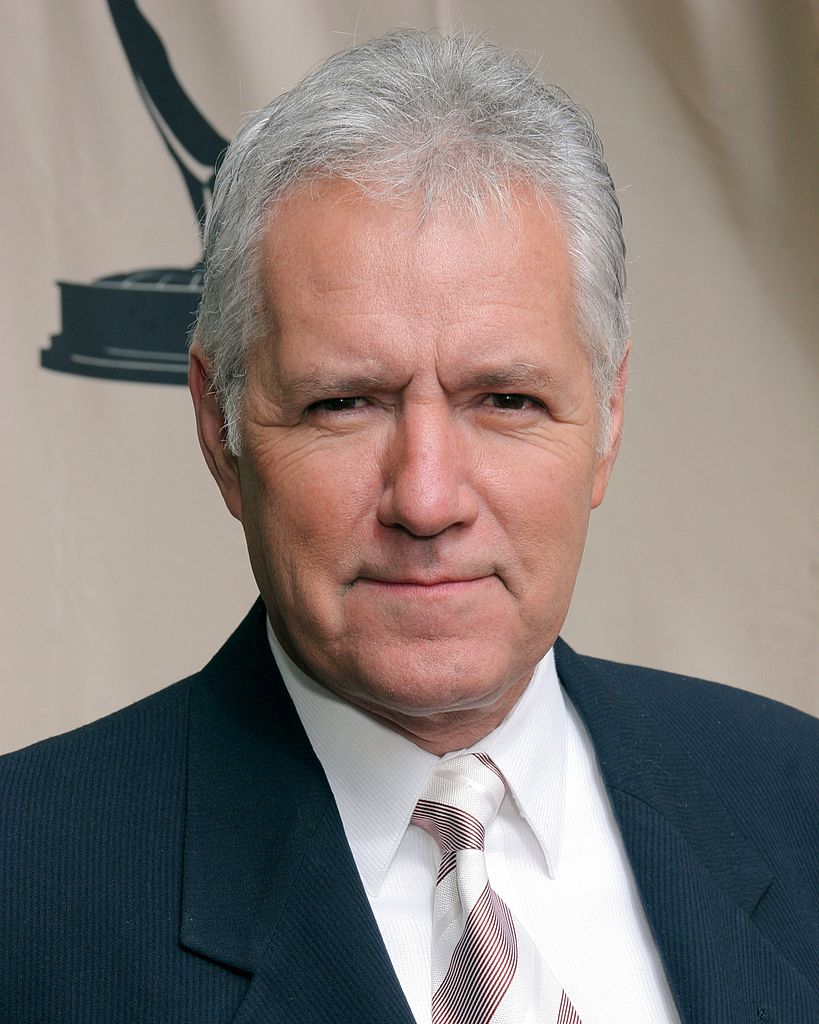 ---
Jean Currivan Trebek
Fifty-six-year-old Jean Currivan celebrated her 29th wedding anniversary with Trebek in April 2019. The New York real estate manager met the TV host during the late 1980s at a party. Although she was a little starstruck by Trebek at the time, she soon saw the man behind the celebrity.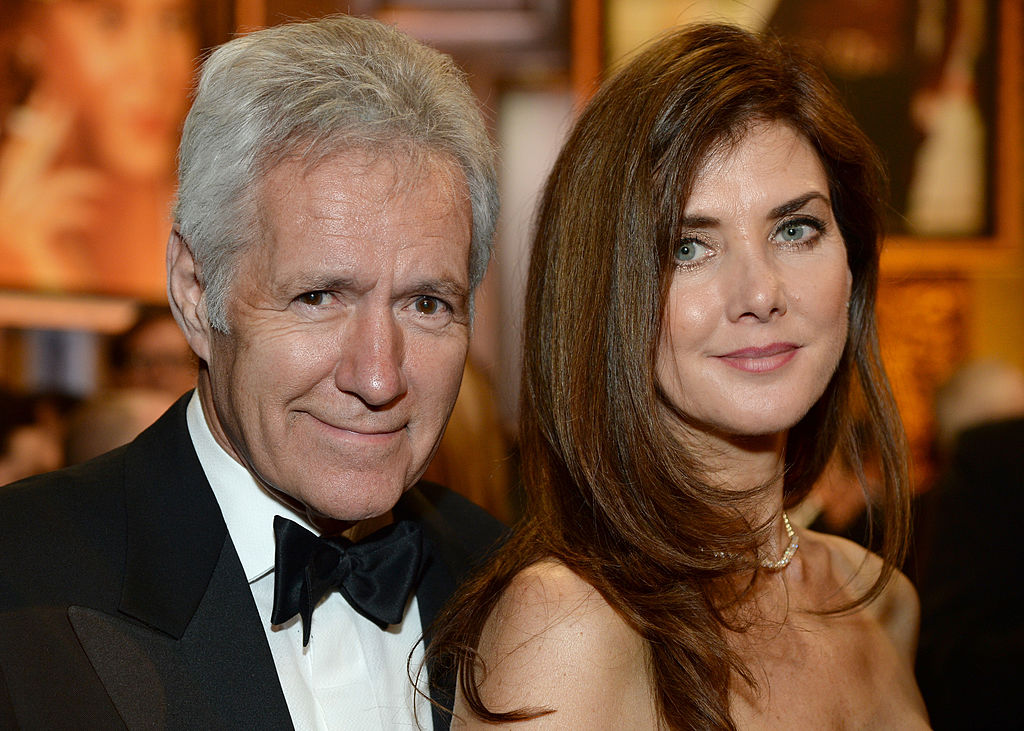 ---
Twenty-six-years Jean's senior, Trebek was initially hesitant about pursuing a romantic relationship. It was love at first sight, though, and after a year of dating, Trebek proposed and purchased a piece of land in Hollywood Hills to build their dream home. Trebek famously responded to his critical cue in his usual style, "The answer is… yes."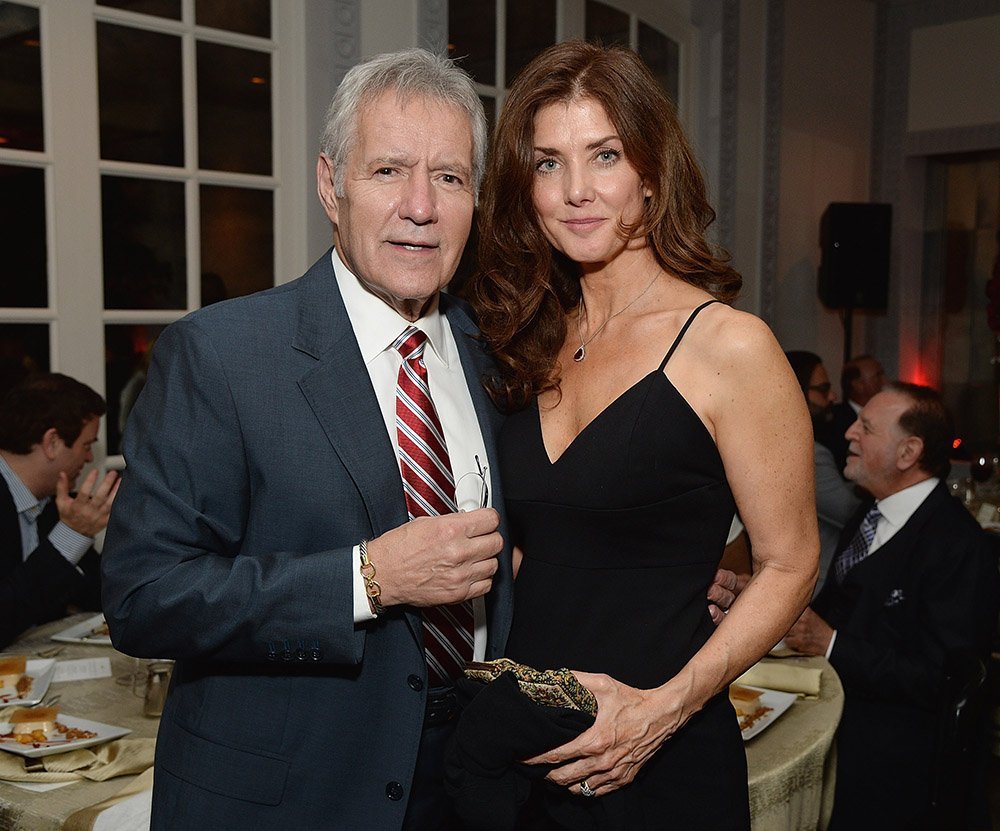 ---
In 1990, Jean gave birth to Matthew, the first of two children. Emily followed in 1993. Now a blogger for InsideWink.com, Trebek shared that she recently lost a close friend to cancer. She said the experience made her recognize the importance to "look around, be present to really what's going on, and to appreciate what I have."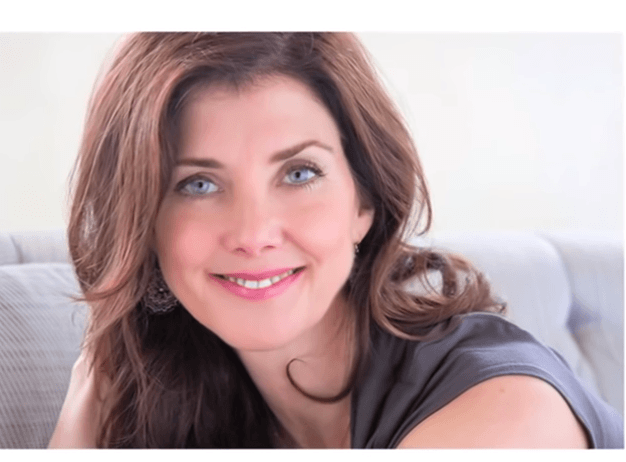 ---
Matthew Trebek
Matthew has described himself as being more like his mother: reserved, shy, and uninterested in a career in entertainment. With investment from Jean, he opened a Mexican restaurant called 'Oso' in Harlem, fulfilling a dream he had for some time.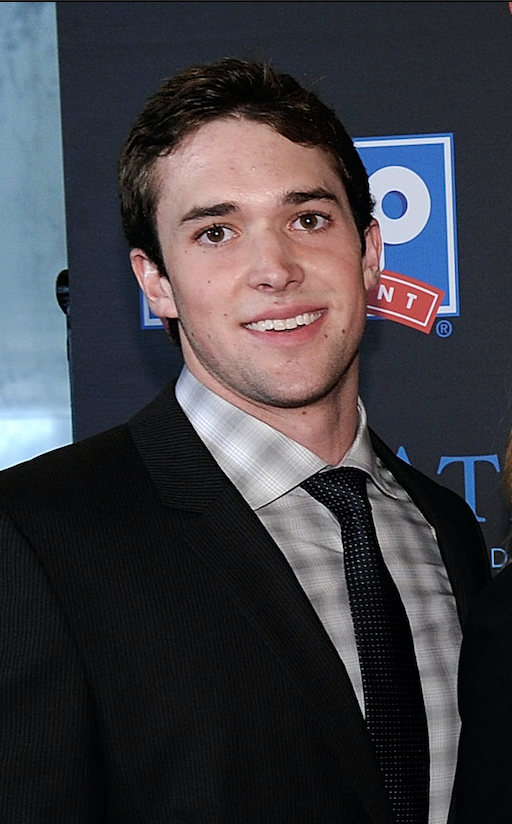 ---
Oso is a restaurant that specializes in innovative Mexican food and cocktails. The restauranteur also owns a $1.9 million townhouse near Oso, that was purchased for him by his father, as the New York Post reported. He shares in an interview why he chose the life of a restauranteur, instead of the entertainment industry.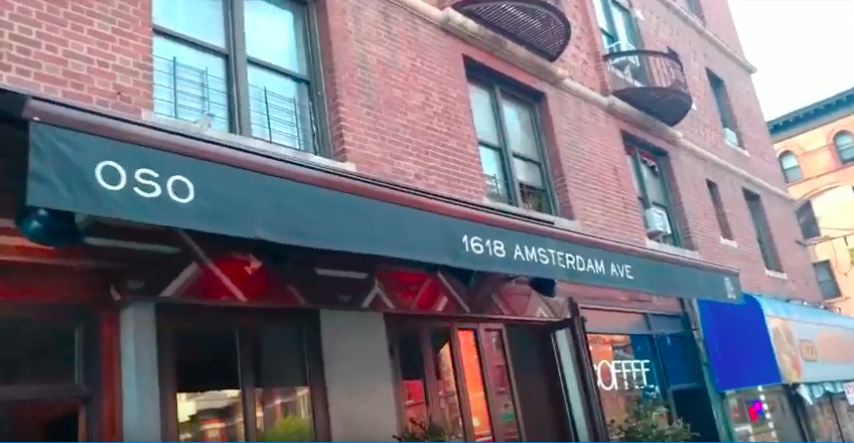 ---
"There was just something about the hospitality industry that I fell in love with," Matthew told Fordham News in 2016. "It's great because it's very free form in that it allows you to venture out into so many different fields: design, food, drinks, music, graphic design, and even just talking to people."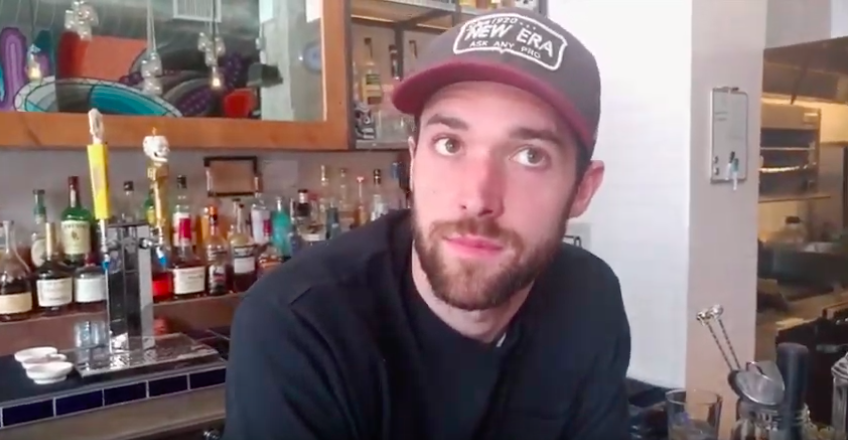 ---
Emily Trebek
Twenty-six-year-old Emily graduated from Loyola Marymount University in 2015, where she earned a degree in psychology and philosophy, according to her LinkedIn profile. As a child, she wanted to be an architect. After she graduated she began working as a Real Estate Investor, which gives her time to follow some of her other interests, namely design and architecture.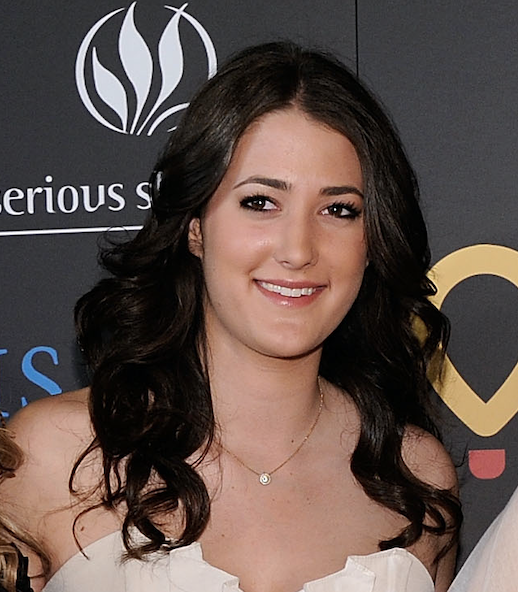 ---
Emily has also worked alongside her father on her first property renovation project. "As I was getting ready to flip my first house, I told my dad that I wanted to do it with him. If dad can fix something, he will not have anyone else do it," Emily said. "I always watched him fix things and wanted to learn."
Nicki Trebek
Before Jean, Matthew, and Emily, Trebek was married to Elaine Callei. The two wed in 1974, and Trebek legally adopted Elaine's daughter, Nicky, from a previous relationship. The couple divorced in 1981. Being the oldest of Trebeck's kids, Nicki is now 51-years-old.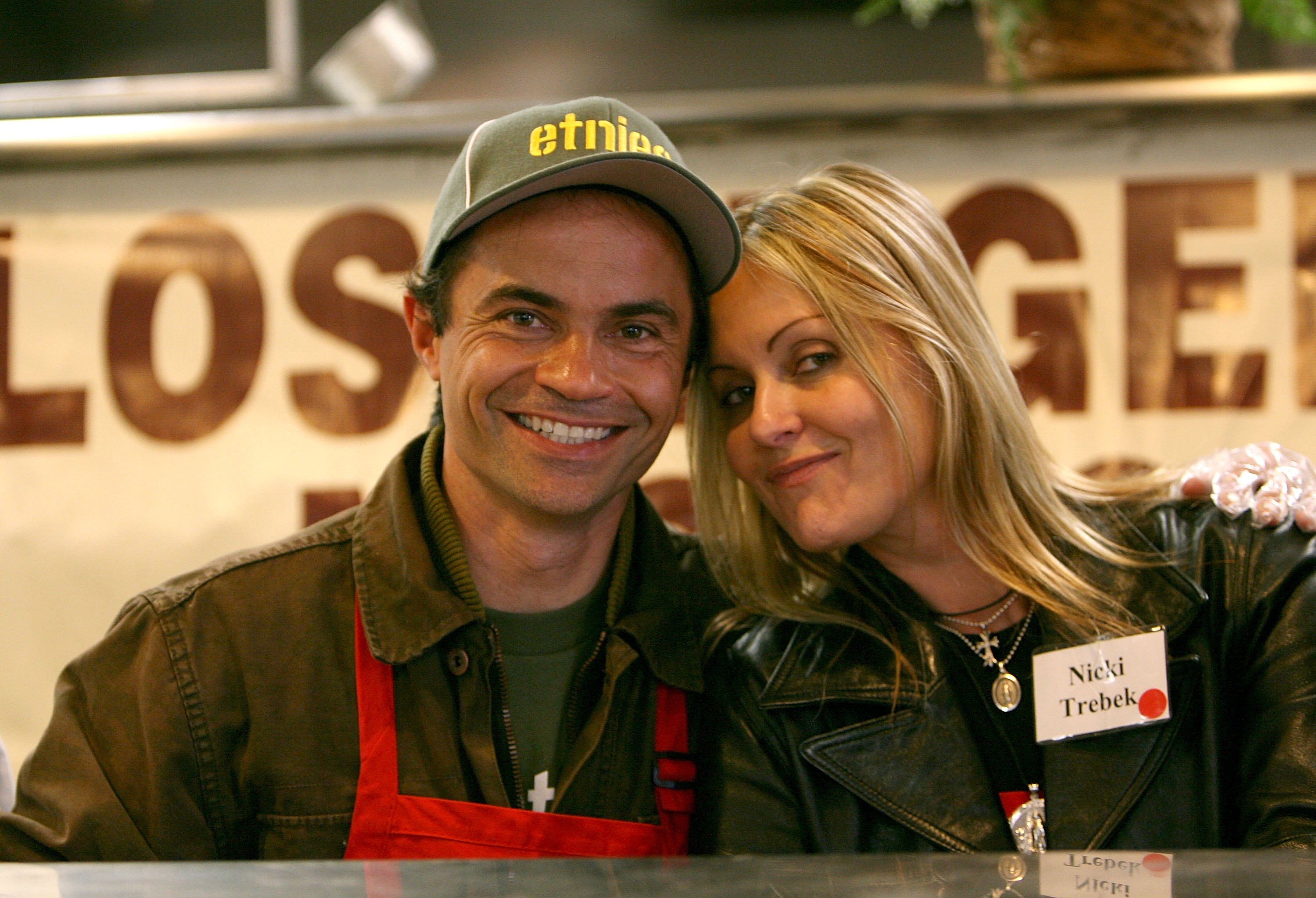 ---
Nicki Trebek remained close to Trebek, and currently works with him as a production coordinator for 'Jeopardy!' Nicki describes herself as "creator, owner, designer, singer, songwriter, [and] artist" on her Instagram profile. She was even able to release a self-titled album in 2005. Her music is also available on iTunes.
Alex Trebek
Born in Ontario, Canada, Trebek became a naturalized United States citizen in 1998. He found a career on television after graduating college, reporting news for the CBC. A short time later, he began hosting TV game shows. It came naturally, owing to his befitting on-air skills. Over the years, he hosted shows like 'Battlestars', 'Double Dare', 'High Rollers,' and 'Concentration.'
---
When the nationally-syndicated version of 'Jeopardy!' premiered, with his trademark professorial pronunciation and dad-like disappointment when contestants whiff on easy questions, Trebek proved himself to be a host of fantastic grace and perfection. Soon after, he rocketed to fame. Trebek has also hosted the National Geography Bee, a contest to find the American youngster who knows the most about geography.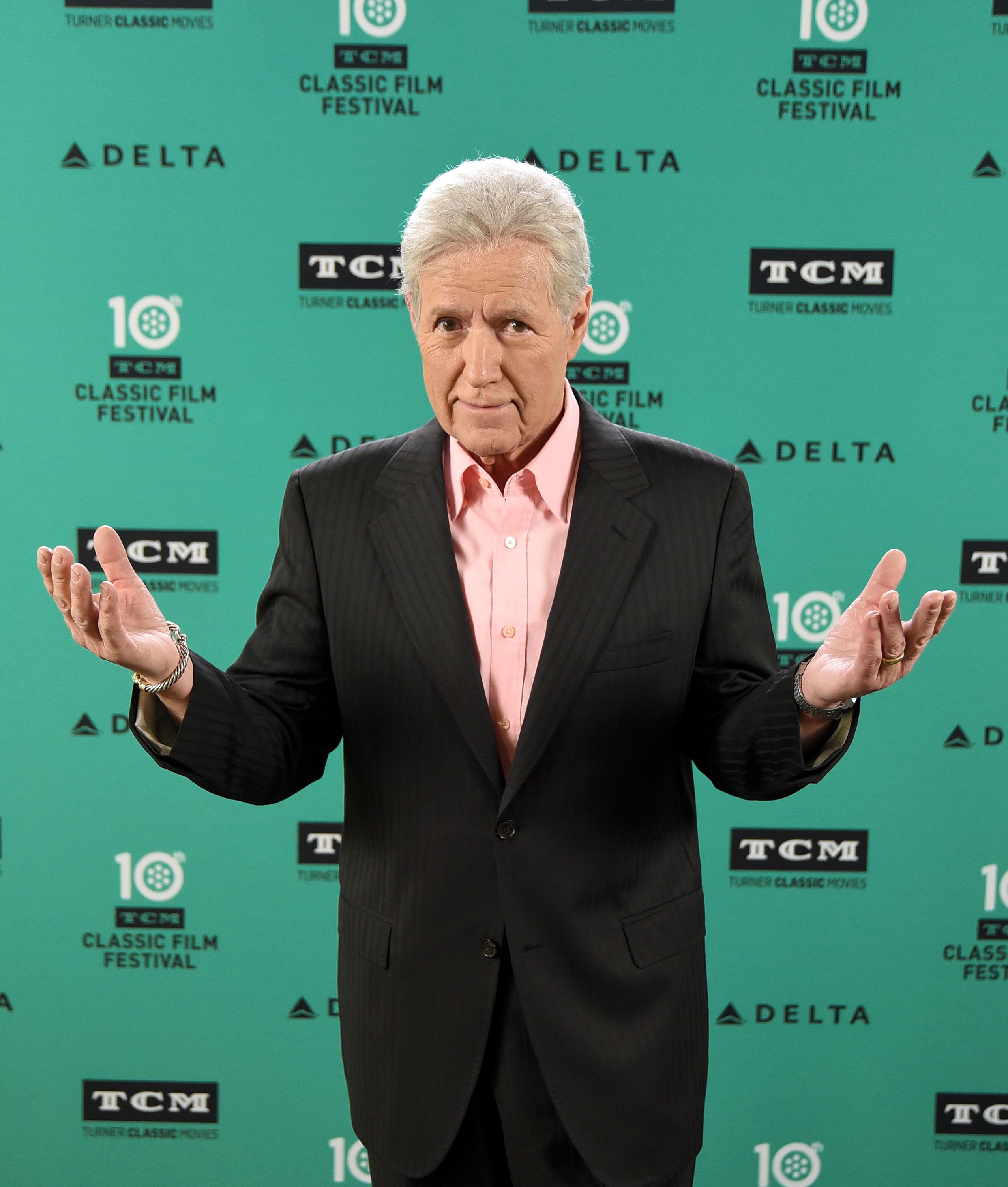 ---
In 2018, during an interview with 'Fox News' Harvey Levin, Trebek toyed with the idea of finally retiring, saying the odds of him leaving 'Jeopardy!' in 2020 were 50/50. He said that he would be making an "intelligent decision" to continue if he was "not making too many mistakes."
---
In October that year, he signed a new contract to continue as the host of 'Jeopardy!' through 2022. Trebek explained that although his age was beginning to slow him down, the show's 46 taping sessions that would be fairly spread out during the year were still manageable.
---
Not just a stomach ache
On March 6, 2019, Trebek announced his diagnosis of stage IV pancreatic cancer. In a prepared video announcement, Trebek revealed that he had been experiencing persistent stomachaches before the diagnosis. However, he did not recognize it as a symptom of the disease.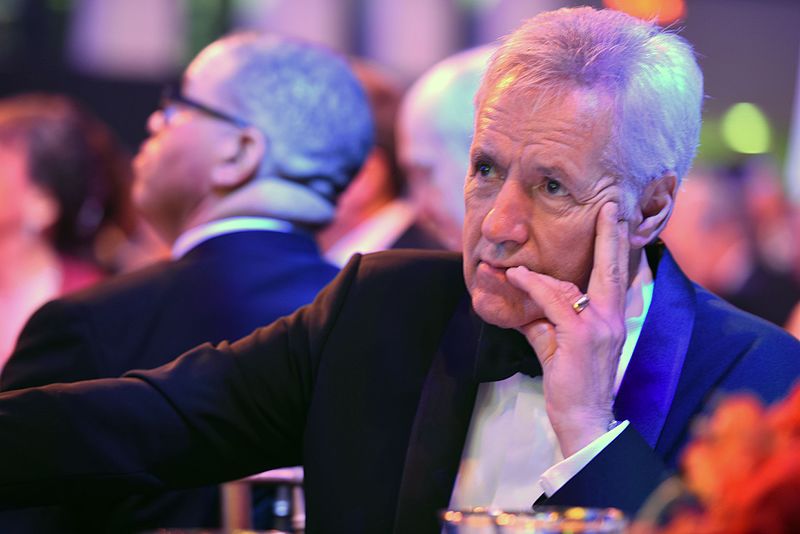 ---
His prognosis was poor at best, but Trebek said that he would aggressively fight cancer in hopes of beating the odds and would continue hosting 'Jeopardy!' for as long as he was able to do so. He jokingly said that his contract obligated him to do so for three more years.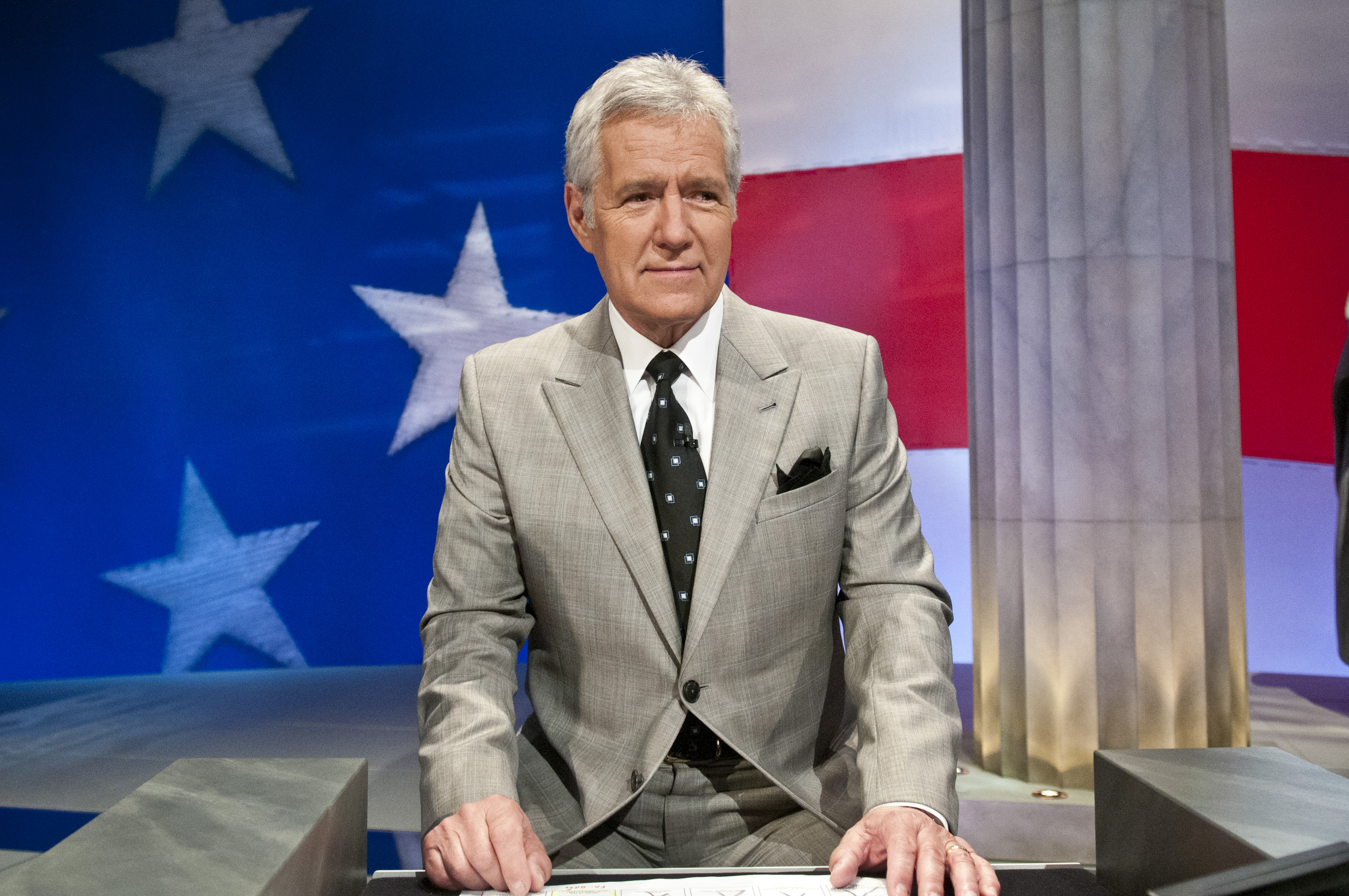 ---
Since his health condition surfaced, Trebek has become an inadvertent spokesperson for the disease. In another PSA, he said that he had partnered with the World Pancreatic Cancer Coalition. He explained that the survival rate for pancreatic cancer is incredibly low and that greater awareness is necessary to help more people survive their diagnosis.
---
He said that people should also watch out for other telltale signs — mid-back pain, weight loss, the onset of diabetes, and the yellowing of their skin and/or eyes. "I wish I had known sooner that the persistent stomach pain I experienced prior to my diagnosis was a symptom of pancreatic cancer," Trebek said.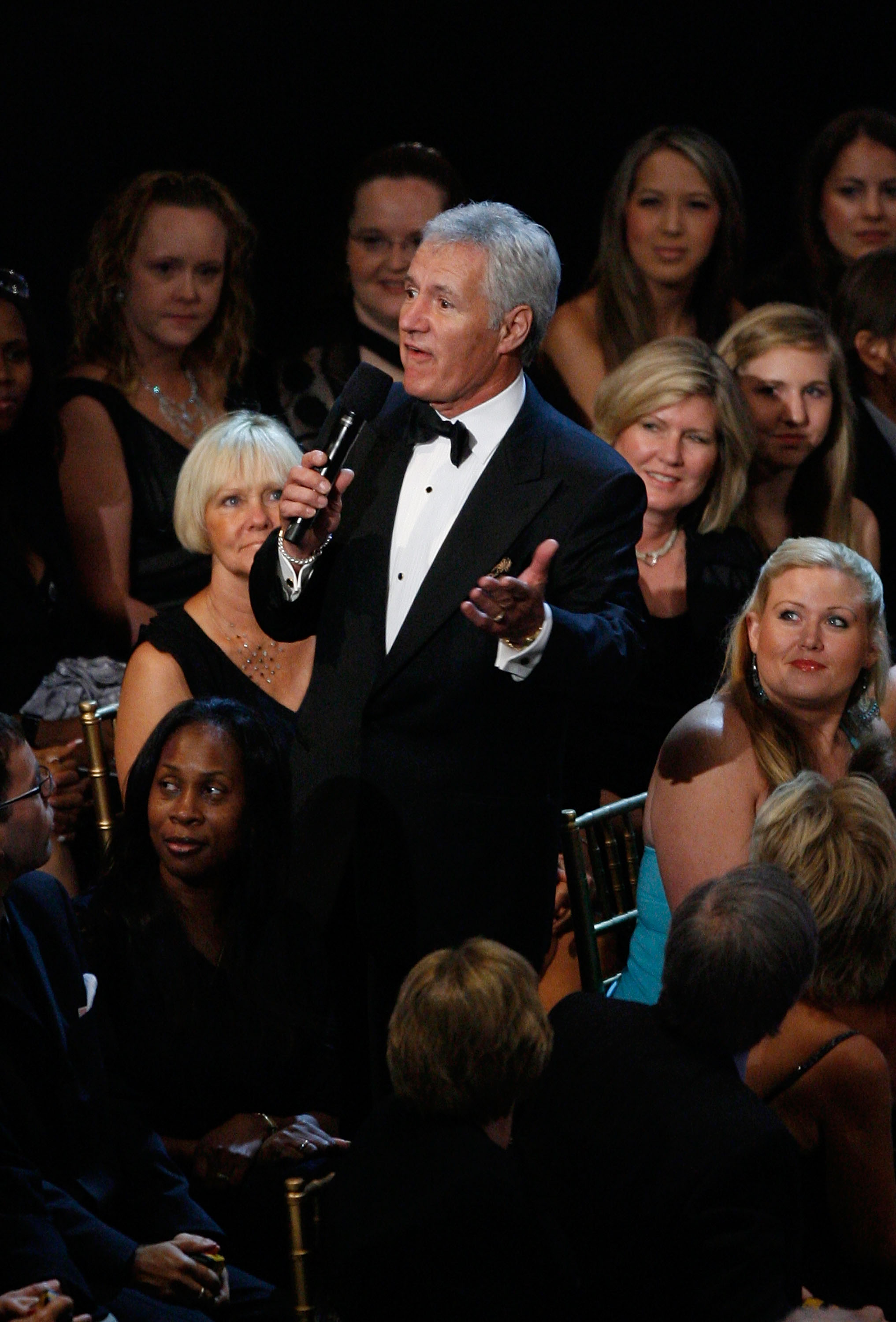 ---
He has also encouraged others to help raise awareness of the illness during November, which is pancreatic cancer awareness month, by wearing purple and posting on social media. The World Pancreatic Cancer Coalition thanked Trebek for his support. "We're sending you our thoughts as you fight this disease," the organization posted on Twitter.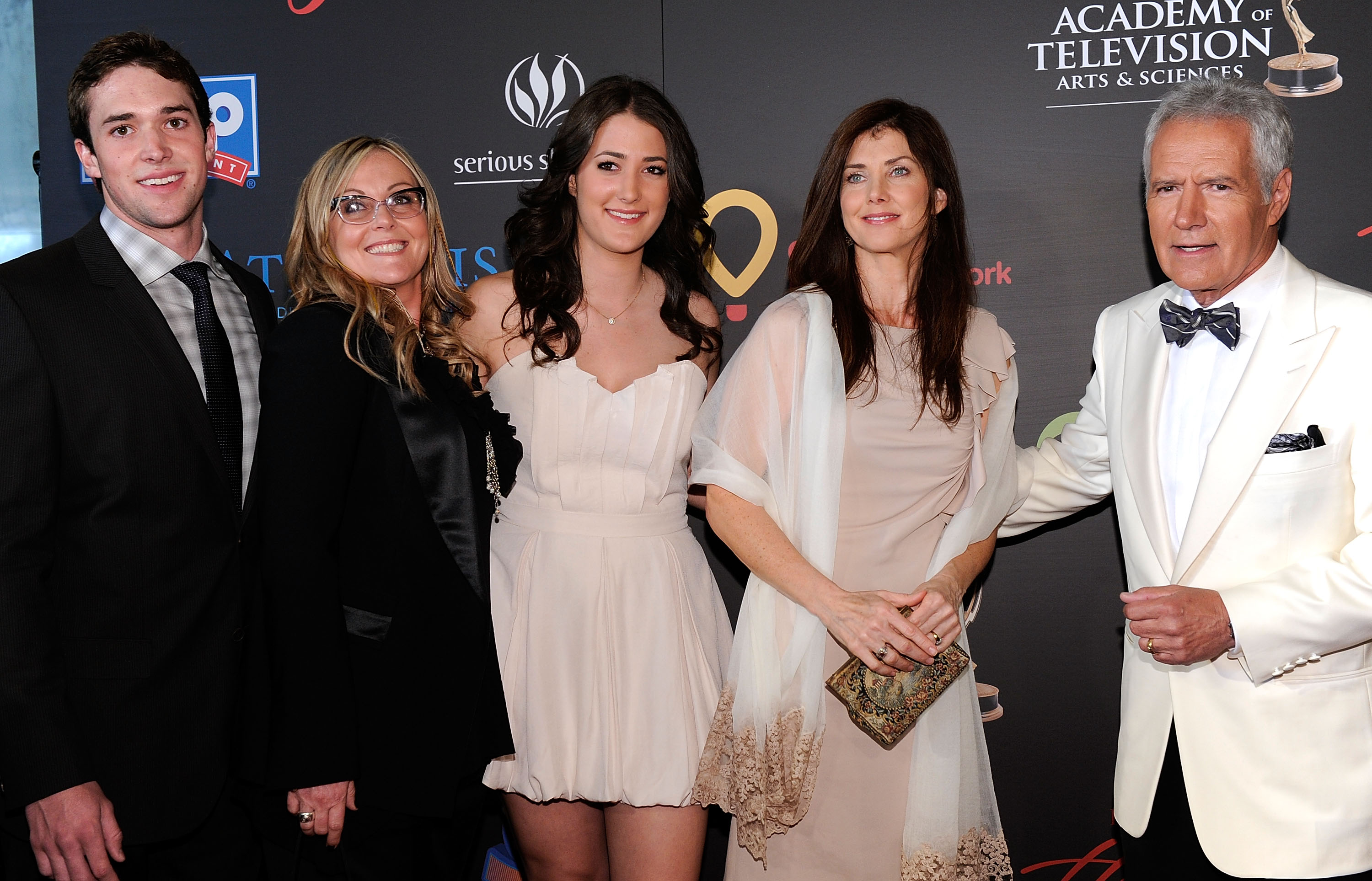 ---
A turn for the better
In an interview with People in May 2019, Trebek gave the public an update that he was responding exceptionally well to treatment and that some of his tumors had already shrunk by 50%. It was a truly remarkable update, given that this type of cancer has a low five-year survival rate of about 9%, according to the American Cancer Society.
---
Trebek appreciates all the support he's received from everyone, saying: "I've got a couple million people out there who have expressed their good thoughts, their positive energy directed towards me and their prayers I've got a lot of love out there headed in my direction and a lot of prayer, and I will never, ever minimize the value of that."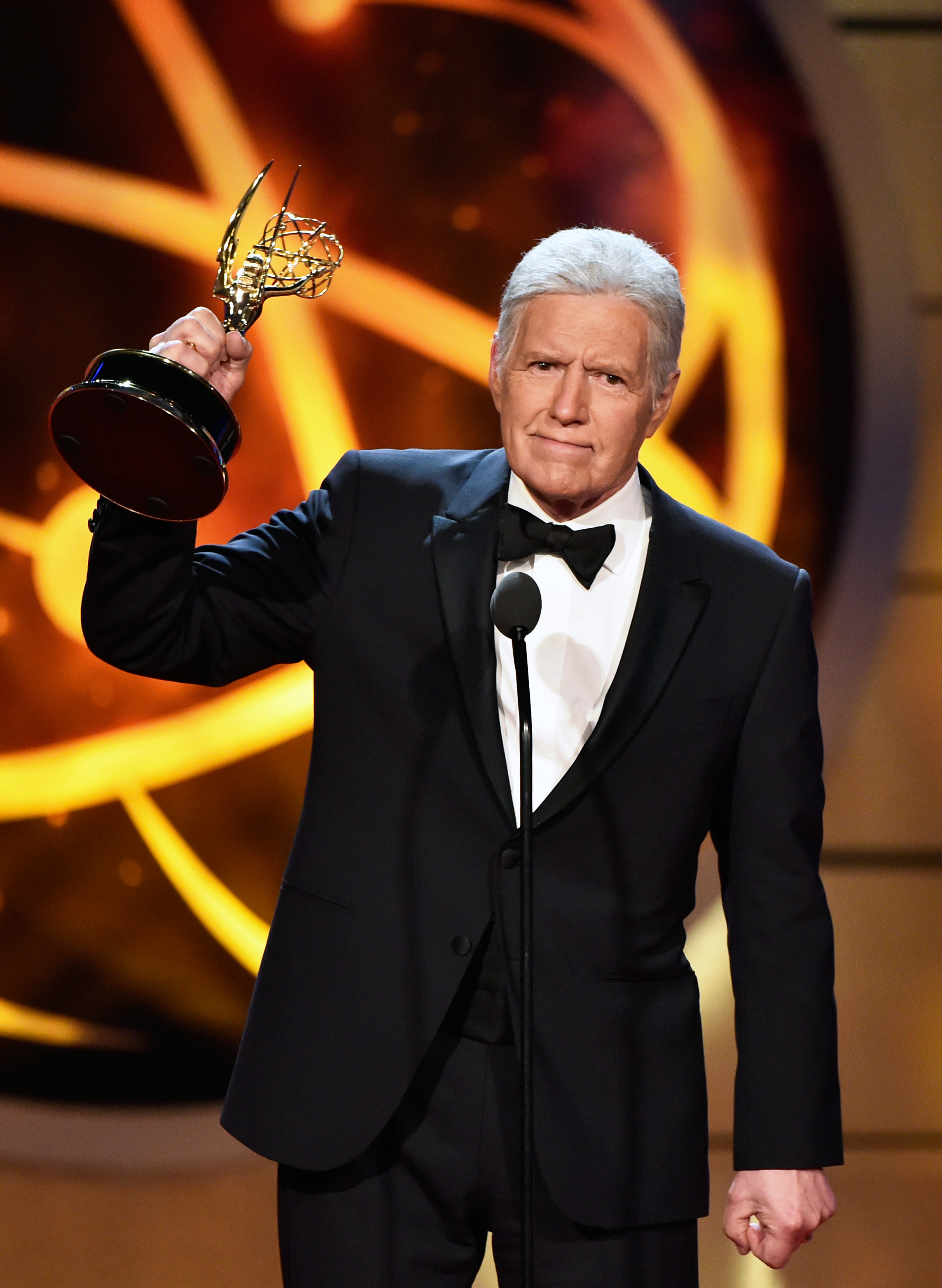 ---
Coping
On October 4, 2019, in an interview with CTV's Lisa LaFlamme, Trebek discussed his mental and emotional state following an unexpected setback in his treatment. He also spoke about the physical trials and limitations that the illness and medical procedures continue to inflict on him, as well as his regrets about announcing his cancer diagnosis.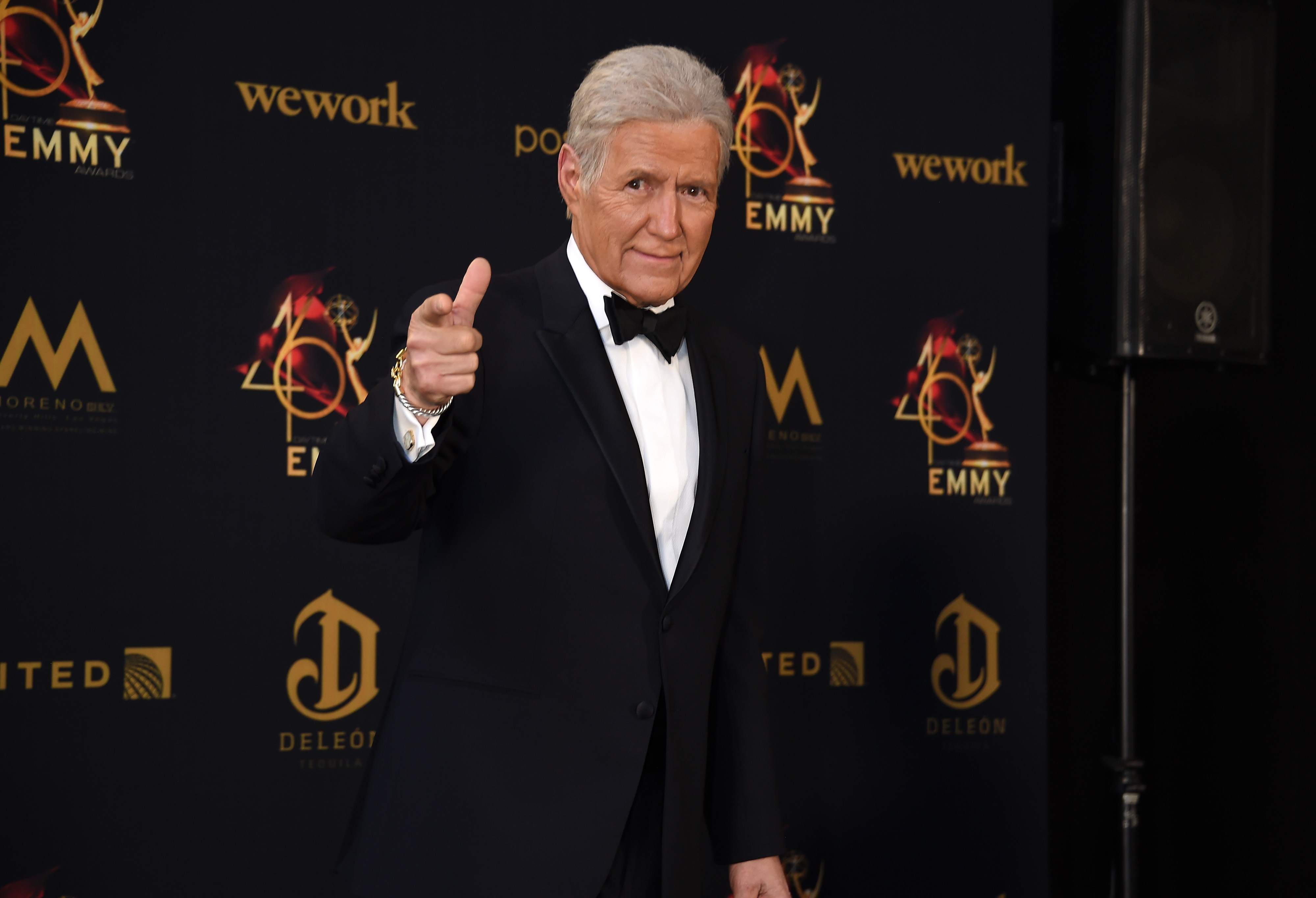 ---
"There are moments when I have some regrets about having gone public with it because … there's a little too much of Alex Trebek out there, and I regret that. To be the inspiration for a lot of other people makes me feel good, but it does place a responsibility on me that I feel I'm not deserving of."
---
Trebek also revealed that there are moments when he comes face-to-face with a surge of sadness and depression. He explained that it never lasted for very long, but it did take over his "whole being for a period of time." Trebek noted that sores in his mouth, a side effect from the chemotherapy, were interfering with his ability to speak.