Beloved Actors of 'TJ Hooker' Series Then and Now
For those in the early to mid-1980s, the drama television series, 'T.J. Hooker', was the deal. The police drama paved the way for most of the crime series that blow our minds today, and we are forever grateful for that! Although the series, which tells the story of a tough veteran police sergeant who trained young cops to be their best while solving crimes, ended in 1985 after five seasons, it remains evergreen in our hearts. Since the show ended more than three decades ago, the cast of the popular crime drama continued the effort as their careers flourished over the years. Let us see what they have been up to!
WILLIAM SHATNER: SGT. T.J. HOOKER
While William Shatner became well known for his role in "T.J. Hooker," it is perhaps his adventures aboard the Starship Enterprise as Captain Kirk that ultimately cemented his stardom. His customary dramatic and clipped delivery of lines, often with dramatic pauses, gave rise to the term "Shatnerian," and William went on to star in the original 1996 "Star Trek" and those that followed after. "T.J. Hooker" ended in 1986.
In 1990, William founded the "Hollywood Charity Horse Show," which he produces and hosts annually. The show has since raised over $1.25 million for children's charities, including the Children's Museum of Los Angeles, Ahead With Horses, and L.A.'s BEST.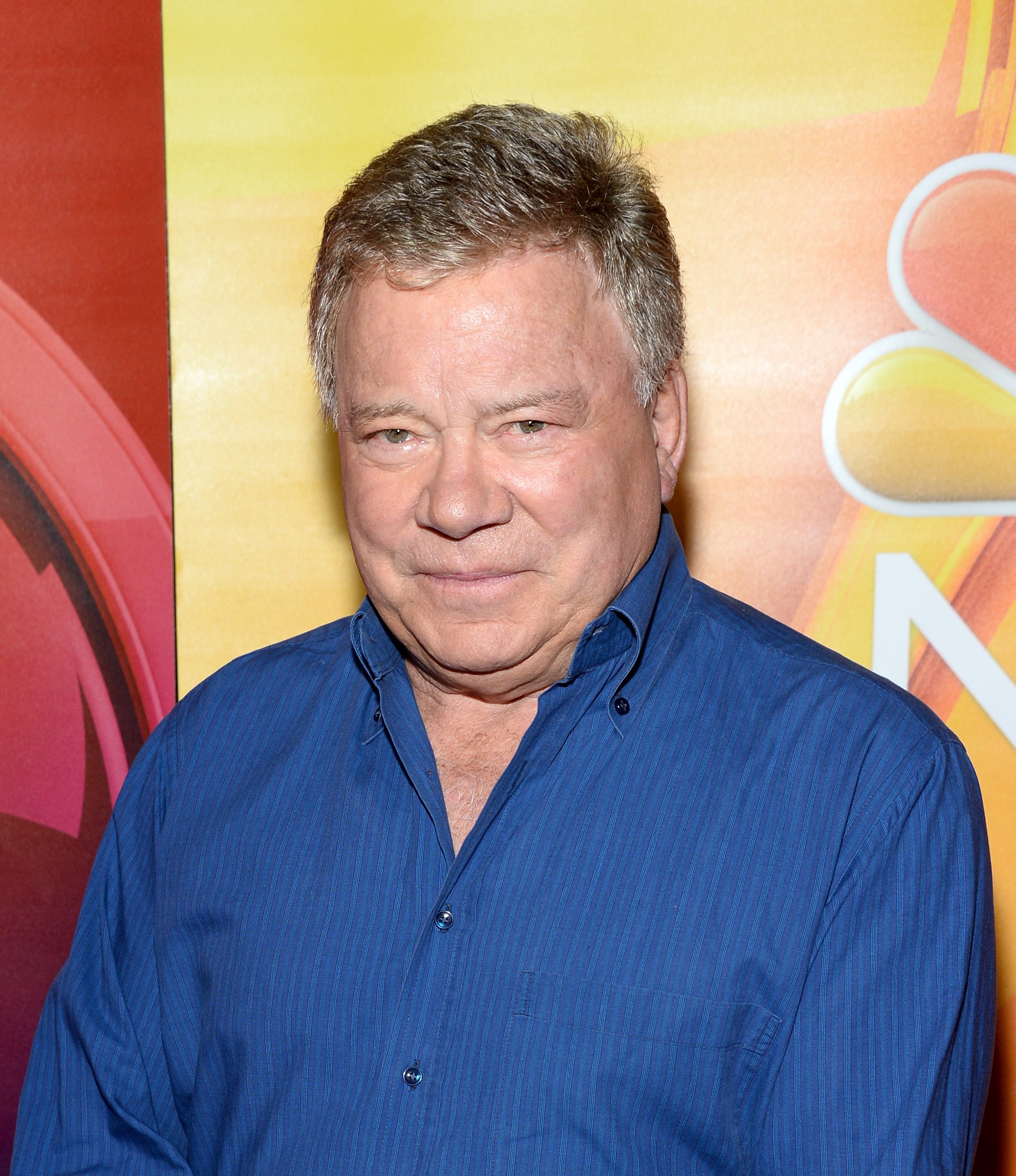 William extended his charity efforts with an auctioned kidney stone for $75,000 to GoldenPalace.com, in aid of Habitat for Humanity. The actor also shares his fourth wife, Elizabeth's, love for horses. The couple breed and show quarter-horses and American saddlebreds on their farm, Belle Reve in Versailles, Kentucky. Besides his charitable work and equestrian involvement, William tends to his very successful acting career, which started in film and television with a role in the 1951 movie, "The Butler's Night Off."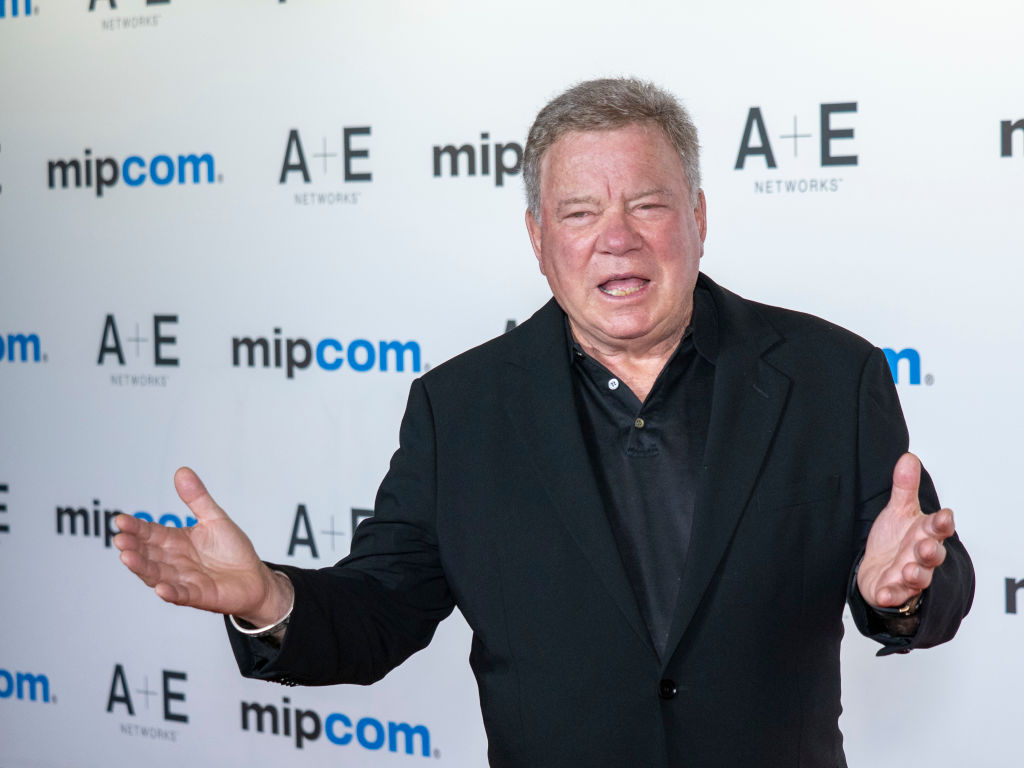 Since then, William earned over 240 acting credits. With no sign of slowing down anytime soon, he recently appeared in three films in 2019, "Creators: The Past," "To Your Last Death," and "Devil's Revenge." From 2004 until 2008, William also notably starred as Denny Crane in the series, "Boston Legal," and boasts with 26 awards and a further 42 nominations to date.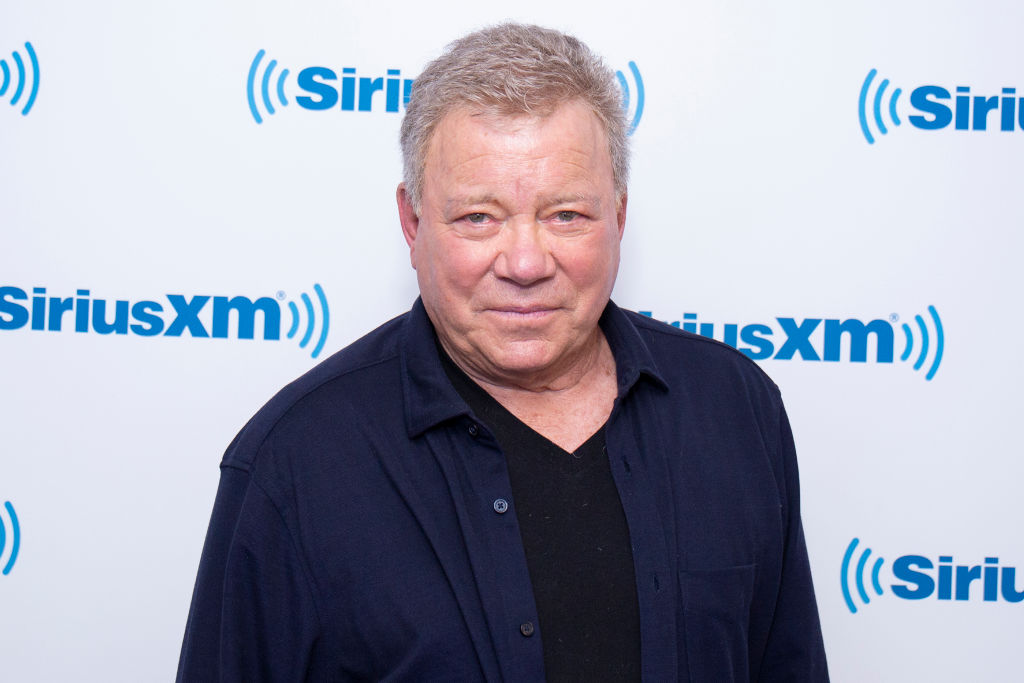 HEATHER LOCKLEAR: OFFICER STACY SHERIDAN
As the Academy captain's tenacious daughter, Stacy Sheridan, Heather landed her best-known role as Amanda Woodward on "Melrose Place" a few years later in 1993. When the show initially ended in 1999, Heather landed the role of Caitlin Moore in "Spin City," and later reunited with co-star William Shatner on "Boston Legal" for two episodes in 2005.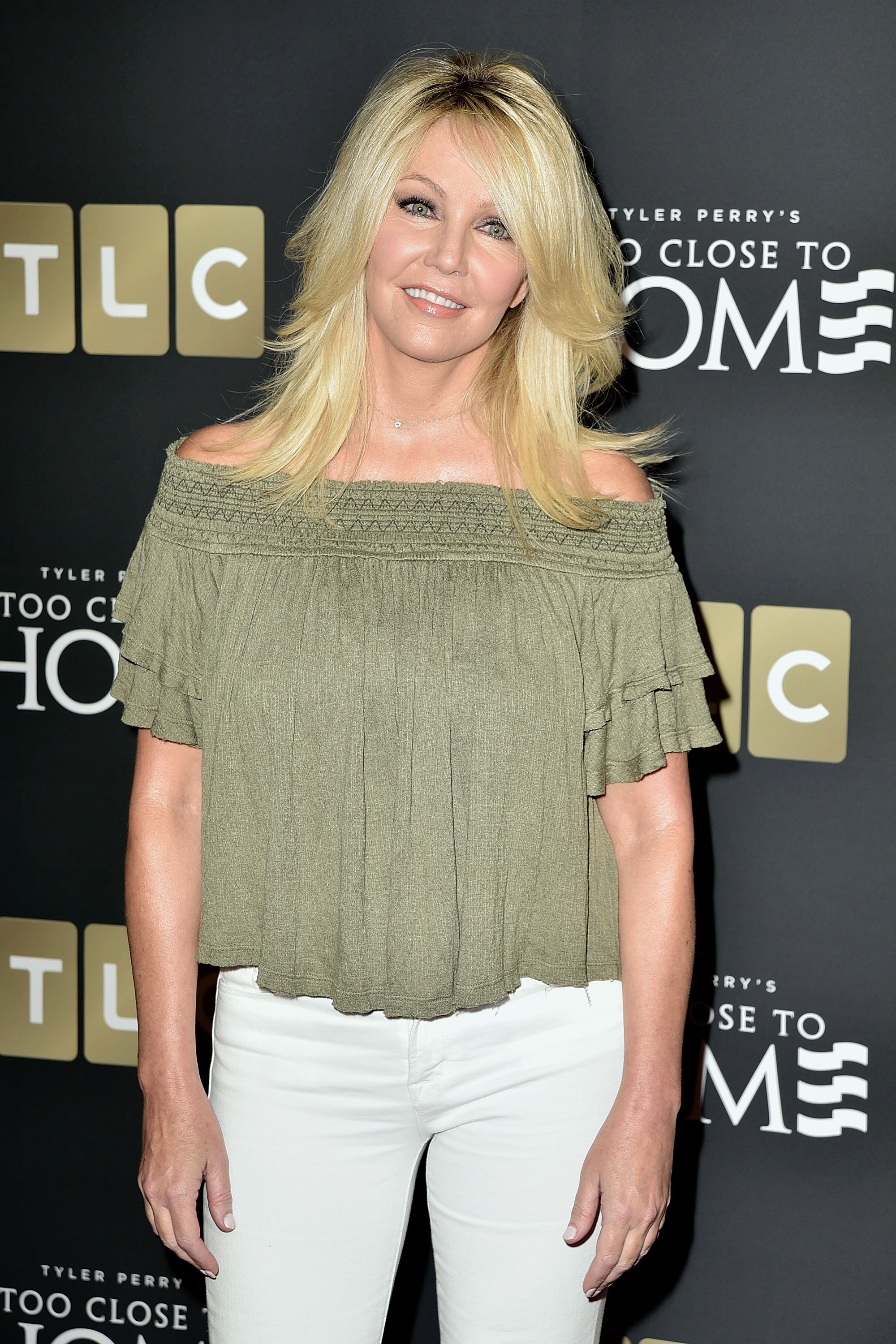 In 2009, Heather reprised her role on "Melrose Place" until 2010, and she became Rachel King in "Franklin & Bash" three years later. The actress also kept busy with roles in various films such as "Scary Movie 5," "Game of Life," "Uptown Girls," and "Wayne's World 2." On April 11, 2007, Heather divorced from Bon Jovi band member Richie Sambora after a marriage of thirteen years. The couple also shares a daughter, Ava, born in October 1997.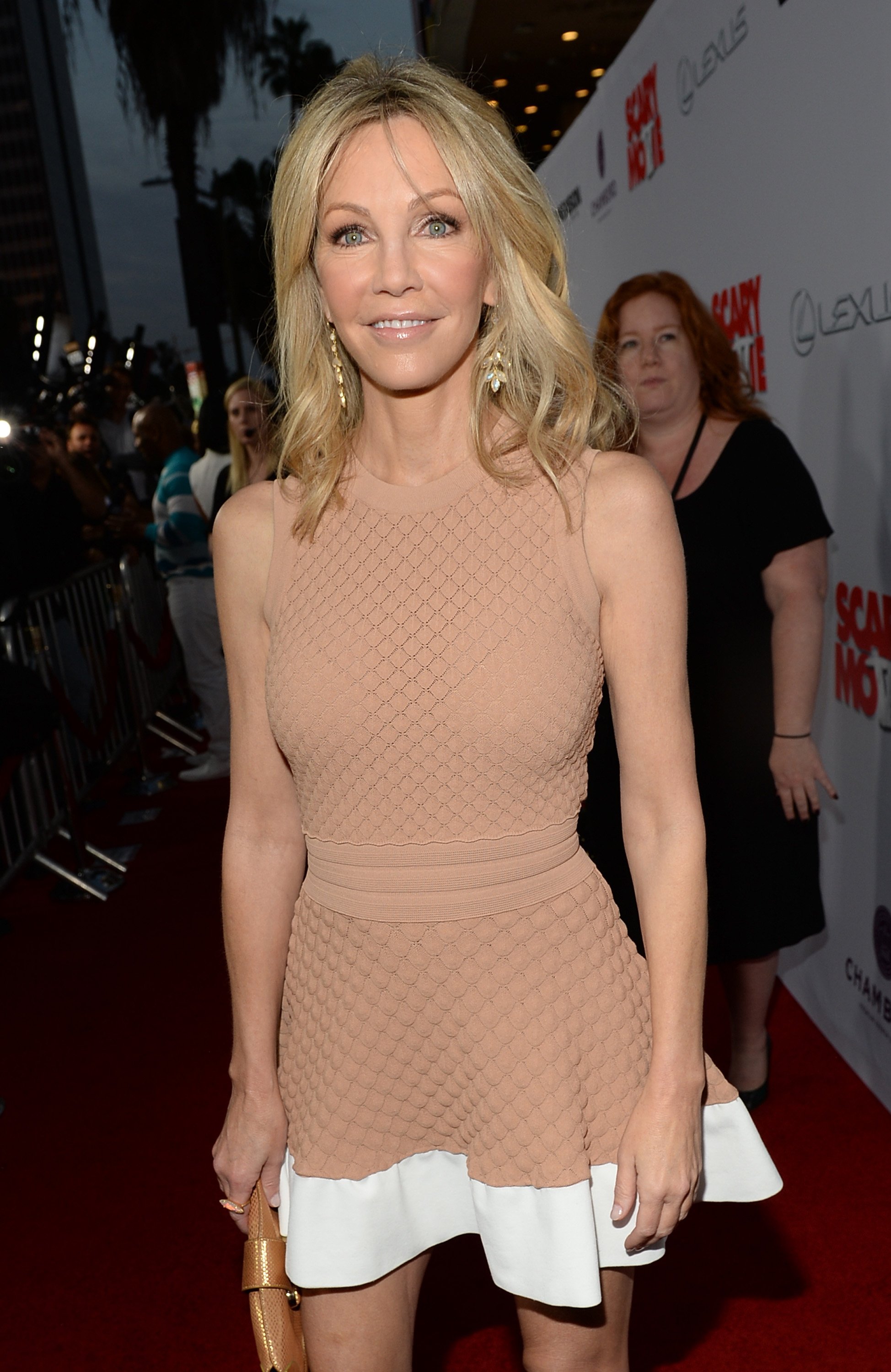 Heather Locklear also faced personal struggles over the years that include a history of abuse and mental health issues. In 2018, the actress faced a lawsuit after she assaulted an EMT officer, after which June and the court ordered her to seek treatment, for her prescription drug and alcohol abuse. In August 2019, Heather's trial came to an end, when she pleaded guilty to 8 misdemeanor charges. 
ADRIAN ZMED: OFFICER VINCE ROMANO
The rookie-turned-officer, Vince Romano, who partnered with T.J. Hooker, became the actor's best-known role to date. Nonetheless, Adrian kept busy in his private life and career. He married his third wife, Lyssa Lynne on October 5, 2012, after divorcing from Barbara Fitzner, whom he married in July 1976. He also shares two son with his first wife.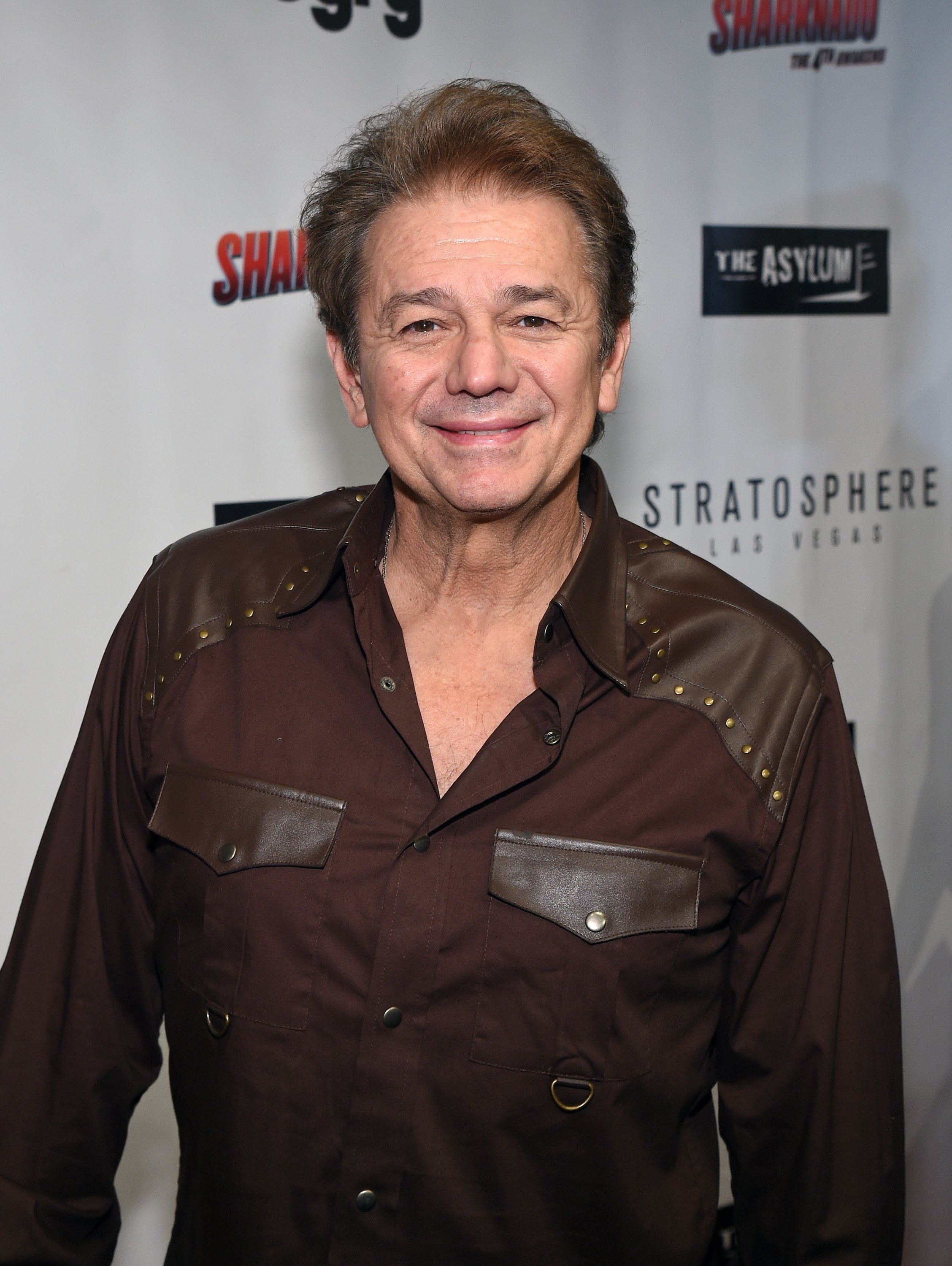 Career-wise, Adrian went on to star in television shows, including "Murder, She Wrote," "Silk Stalkings," "Passions," and most recently in "Lady Dynamite." However, the actor also appeared in numerous films such as "Eyewitness to Murder," "Storm Chasers: Revenge of the Twister," "The Drone Virus," and as himself in the 2016 film "Sharknado 4: The 4th Awakens."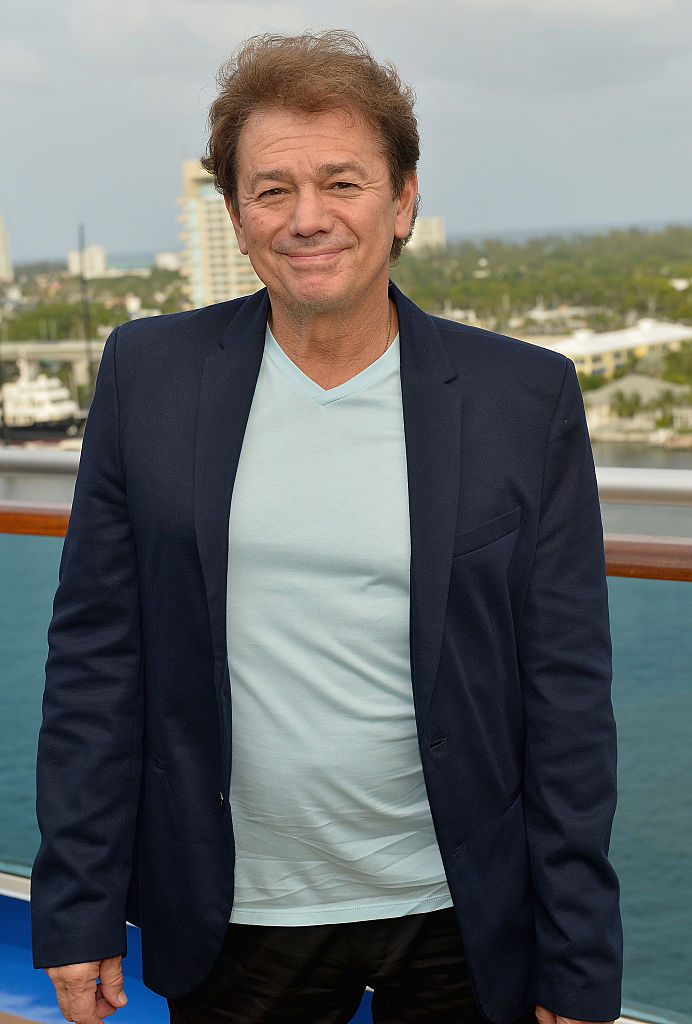 JAMES DARREN: OFFICER JIM CORRIGAN
James starred in far more television shows and films before his time as Jim Corrigan on "T.J. Hooker" than after. With a credited onscreen career that started in the mid-1950s, the actor reunited with his co-star, Heather Locklear in "Melrose Place" for a few episodes in 1999. Around the same time, he also co-starred alongside William Shatner again in "Star Trek: Deep Space Nine." James went on to star in the film "Random Acts" as well, before putting his acting career on hold to pursue a career in the music industry.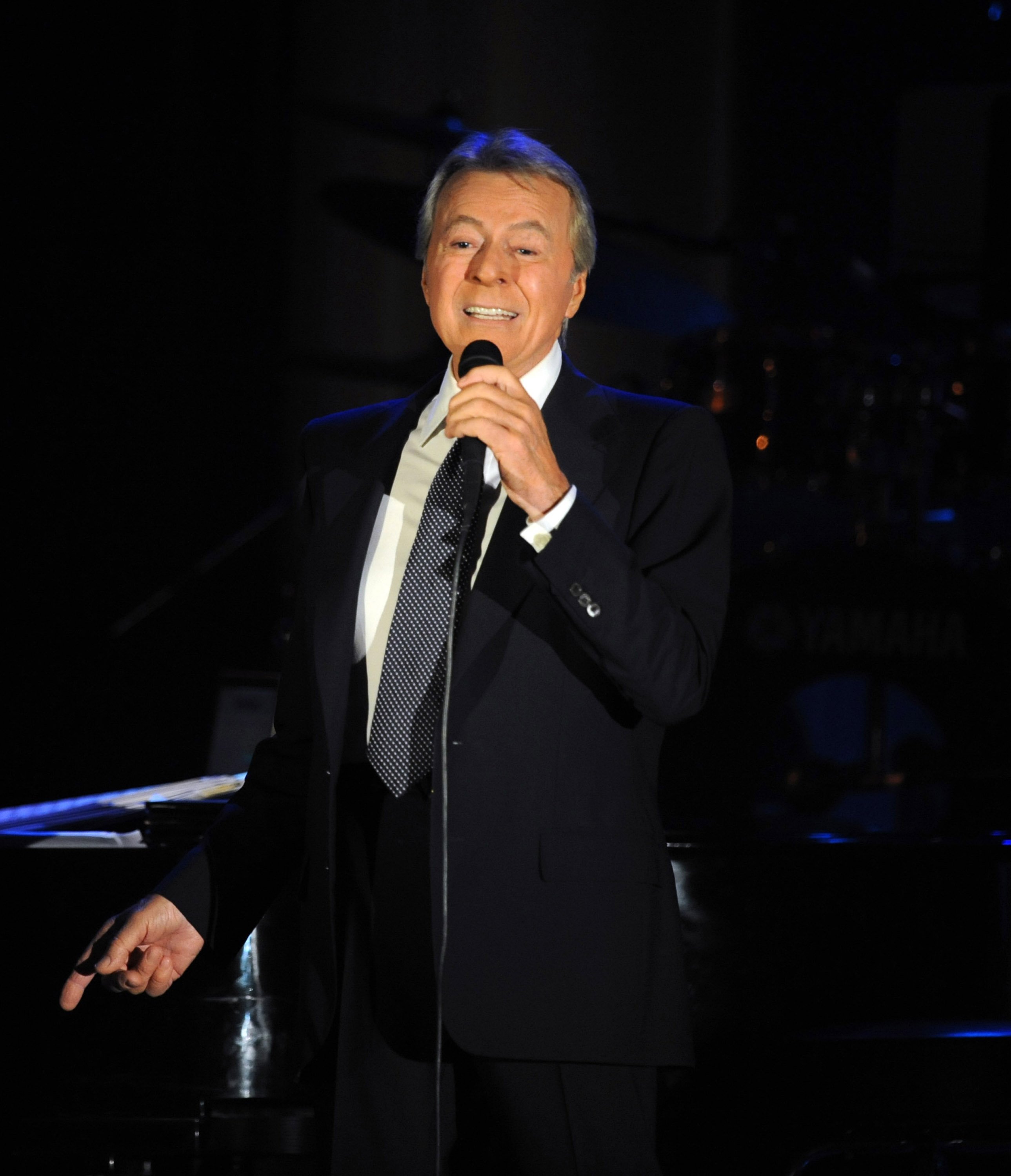 While James made a musical performance in the 2003 film "Chooch," he also performed the song "Come Fly With Me" on the television series "The King of Queens," and "Vegas" in 2013. Most recently, James returned to acting and landed the role of Paulie in the 2017 film "Lucky." The actor shares two children with his second wife, Evy Norlund, whom he married on February 6, 1960.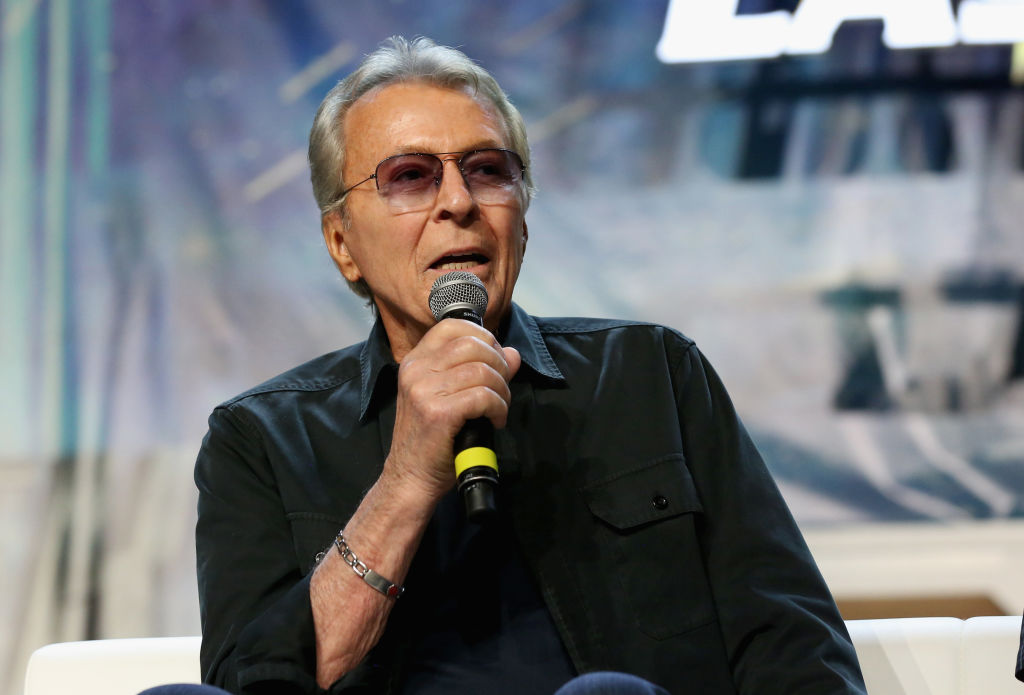 RICHARD HERD: CAPTAIN DENNIS SHERIDAN
The stern and familiar face of Richard Herd, which is often confused with the actor Karl Malden, frequented film and television in the years after "T.J. Hooker" went off the air. With roles in popular television shows, including "Seinfeld" in 1989, "CSI: Miami," "Desperate Housewives," and "Star Trek: Voyager," Richard also became well-known for his recurring role as Admiral Noyace on "SeaQuest 2032" in 1993.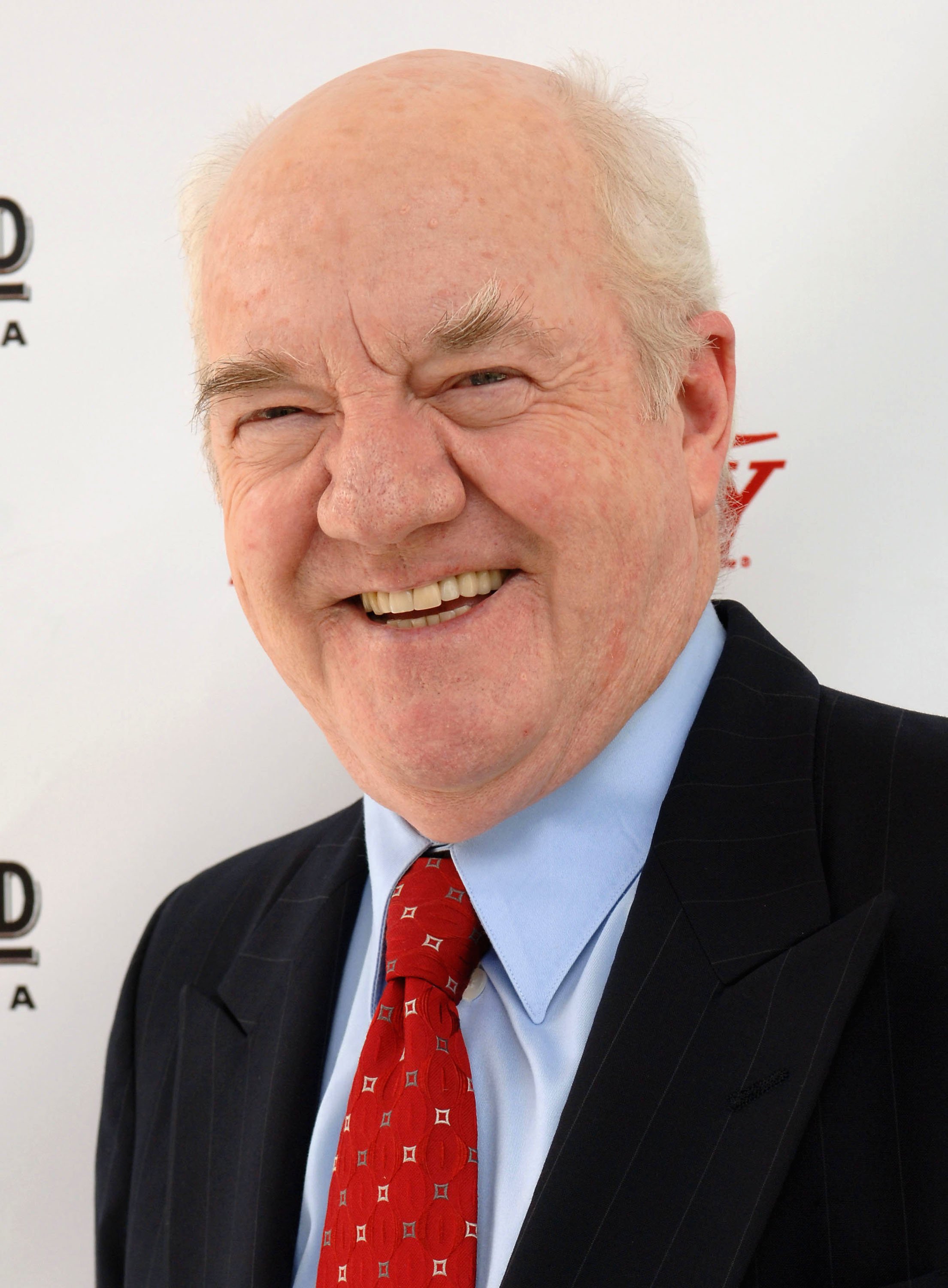 However, the actor also appeared in several blockbuster films such as "Private Benjamin," "Deal of the Century," "Planes, Trains & Automobiles," and "Sgt. Bilko" in 1996. Apart from acting, Richard writes poetry and paints while he and his third wife, Patricia Herd, support the League for Crippled Children in Los Angeles. Richard and Patricia tied the knot on April 12, 1980, after his marriage to Dolores Wozadlo, and his first and short-lived union with his first wife, Amilda Cuddy at the age of nineteen.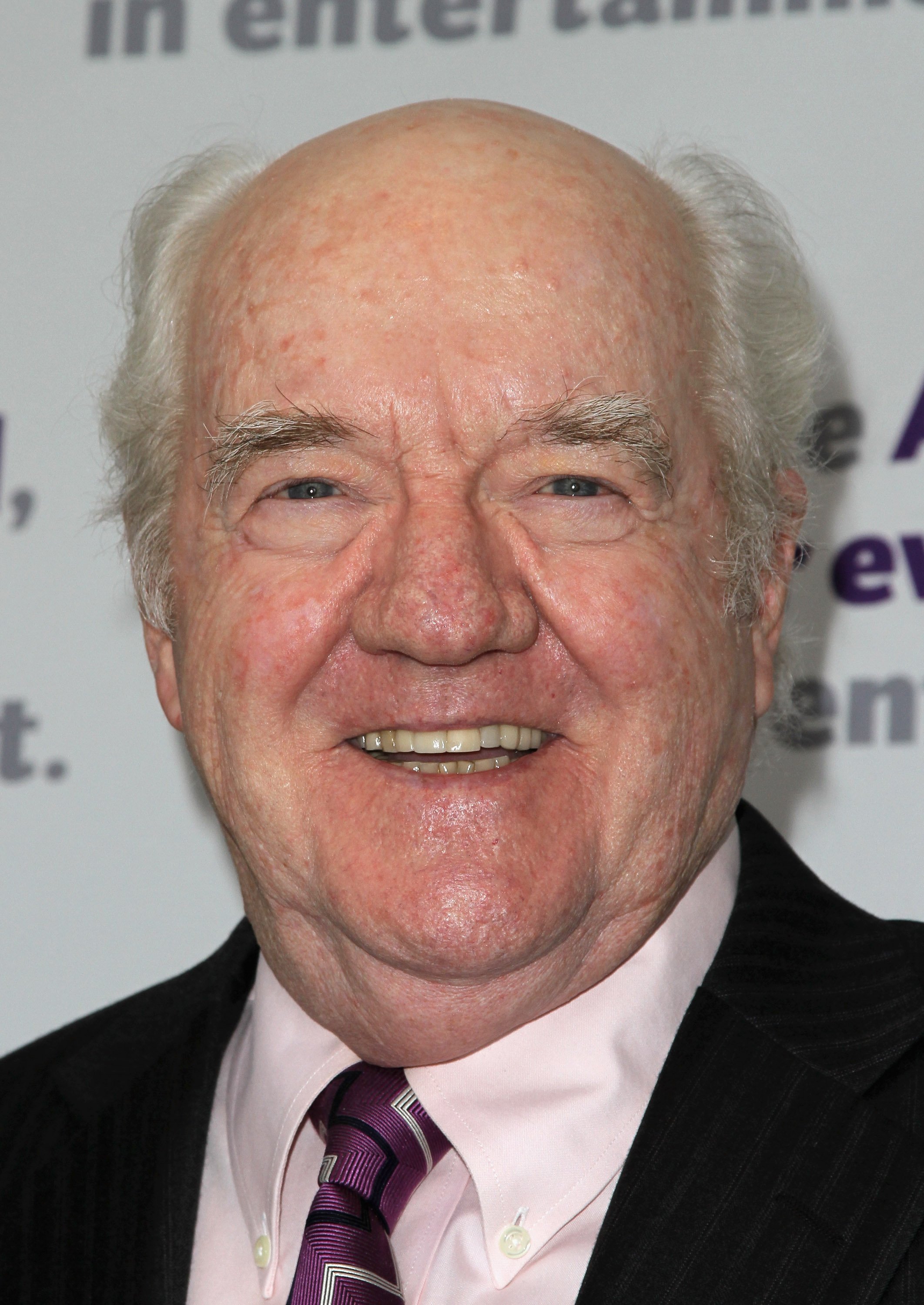 PAUL KENT: CARTER
Before Kent's numerous roles as a guest cast on the drama series, he served as the artistic director of Melrose Theater. His first major big break was a small part in television miniseries 'Helter Skelter.' After 'T.J Hooker,' he acted as Harry M. Daugherty in the biographical film of J. Edgar Hoover. He also portrayed the character of Doctor Noel Clinton in the "General Hospital" spin-off, "Port Charles." Paul was well-known for his roles in iconic movies like 'A Nightmare on Elm Street: Dream Warriors,' and 'Star Trek II: The Wrath of Khan.' Off-screen, Kent was a doting father to his several children. Unfortunately, Paul passed away in October 2011, six days before turning 81, from multiple myeloma.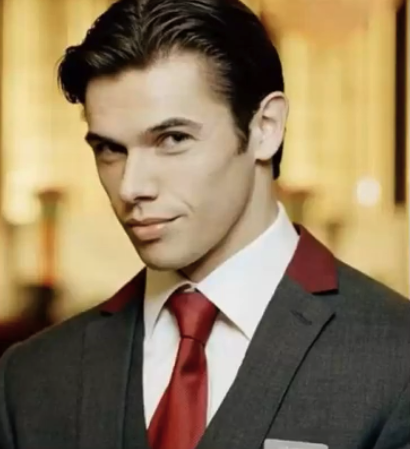 LEE BRYANT: FRAN HOOKER
Lee played the role of T. J Hooker's friendly ex-wife Fran Hooker, who guest-starred in seven episodes of the show. However, it wasn't her role as Fran that put her in the spotlight. Years before her appearance on 'T.J Hooker,' Bryant gained prominence for her role as Mrs. Hammen in the 1980 film, 'Airplane.' Two years later, she starred in its sequel. After some time on the show, Lee continued her acting career and remained relevant in the industry well up until 2015. Some of her major roles after 'T.J Hooker' include Elaine Keller in 'Friends with Kids' and Emily in 'No Letting Go.' It is believed that she retired from acting after playing the role of Emily.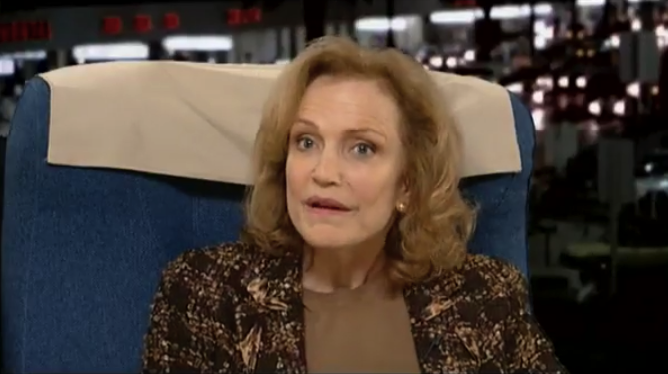 NICOLE EGGERT: CHRISTINE HOOKER
It is hard to forget T.J's daughter Christine who was played by Nicole Eggert. Being on set at such a young age wasn't that big a deal for Nicole, who already had years of experience under her belt. At the age of eight, she had already starred in her first major movie and had done a voice over for animation. After leaving the series in 1983, Eggert had a recurring role as Marci Fergusonon in 'Who's the Boss?' from 1985 to 1986. However, her big break didn't come until 1989, when she played the role of one of the lifeguards on 'Baywatch.'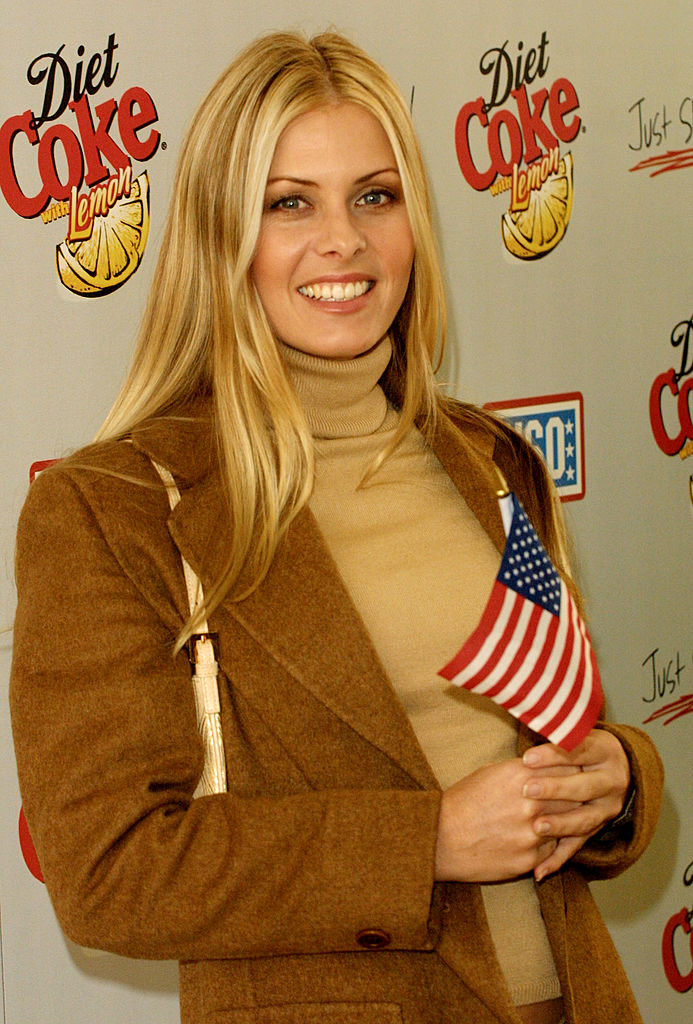 According to reports, she got saline breast implants for her role as lifeguard Summer Quinn. However, she had them reduced a year later. Eggert appeared in a couple of television shows and movies after 'Baywatch.' In 2013, she was added to the cast of 'Splash,' a celebrity diving show on ABC. Unfortunately, while taping an episode, she was involved in an accident that got her hospitalized. A year later, Eggert began a new career as the owner-operator of an ice-cream truck. Nicole was married to Justin Herwick from 2000 to 2002 and had two daughters during their union.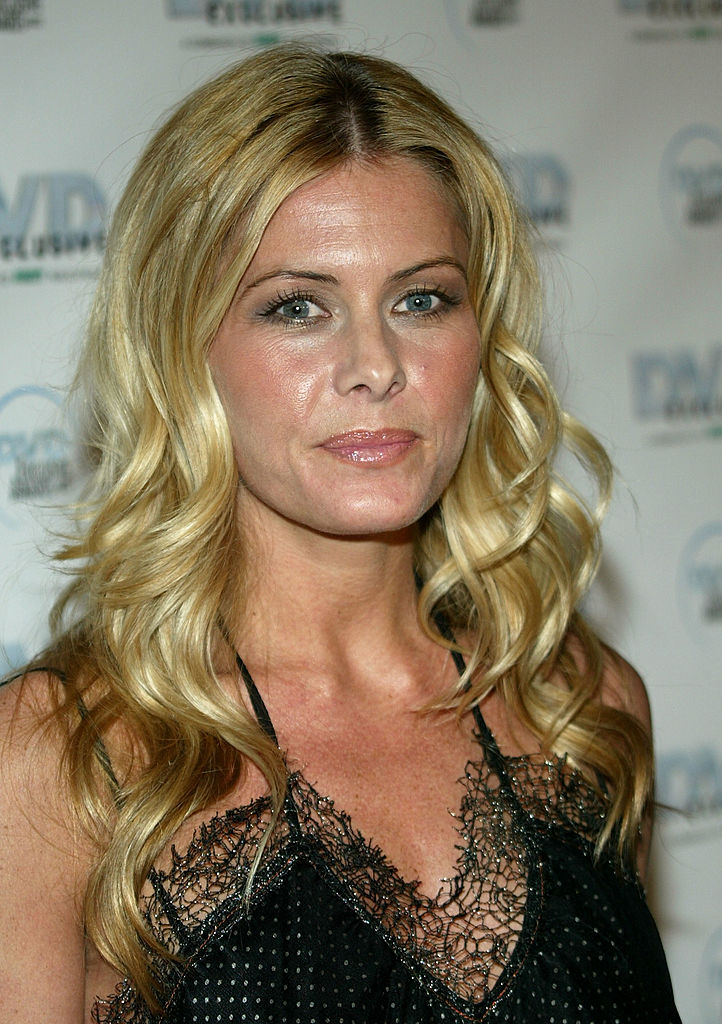 SHAWN WEATHERLY: CLAUDIA COLE
Weatherly's most prominent role as an actress came three years after she left the show. Her role as Cadet Karen Adams in the film 'Police Academy 3: Back in Training' established her as a prolific actress. However, before her acting days, Shawn was a beauty queen who won the titles of Miss USA and Miss Universe in 1980. As a result, handling fame came easy to her. Some of her other movie and television works include 'Baywatch,' 'Happy Days,' The A-Team,' and 'Love in the Time of monsters.' Shawn has been married to Chip Harris since 1994, and they have two children.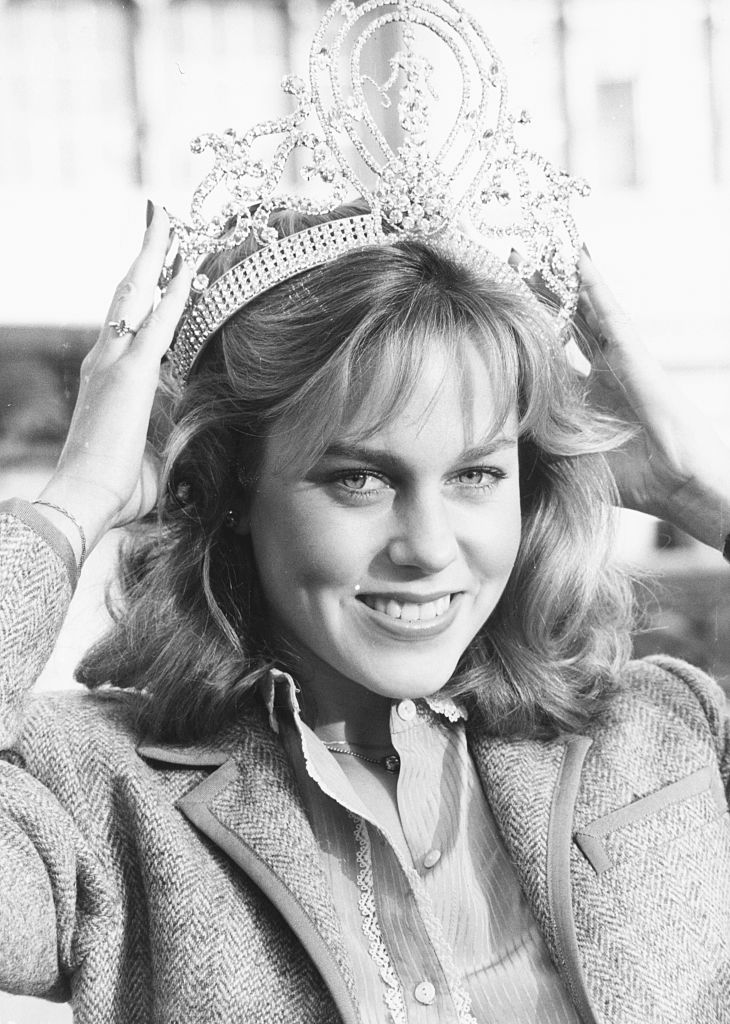 ROBERT MIANO: ALEX LUCAS
Before Miano's acting days, the American native was a singer who started a career when a talent agent heard him singing with a doo-wop group on a Bronx street corner. This led to the release of the track 'Kingdom Of Love, ' which remains evergreen until now. His film career didn't start until 1974, when director Michael Winner cast him as one of the muggers in the original 'Death Wish.' Miano's most prominent role, however, came in 1997. He portrayed real-life Bonanno crime family capo, Alphonse "Sonny Red" Indelicato, in the 1997 film 'Donnie Brasco.'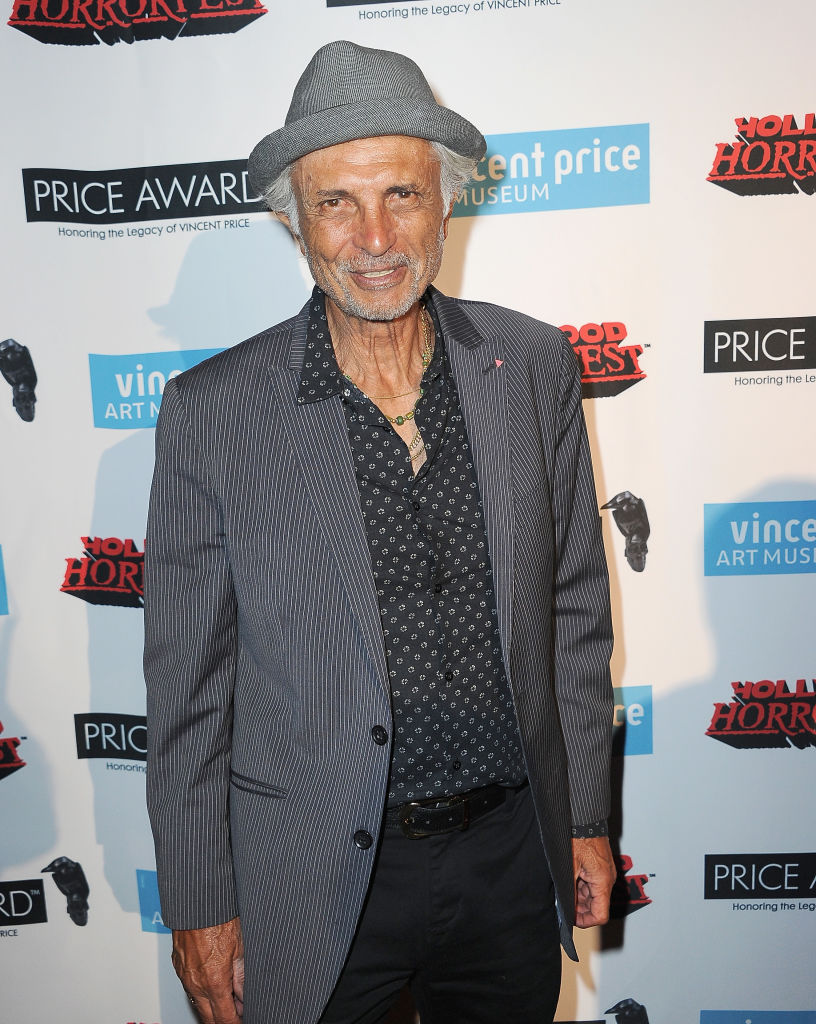 He starred alongside some big names in the industry like Al Pacino, Michael Madsen, and Johnny Depp. Miano has over 100 feature films and numerous television programs under his belt. When Robert is not working in front of the camera, he dedicates his time coaching young actors. He is happily married to Silvia Spross.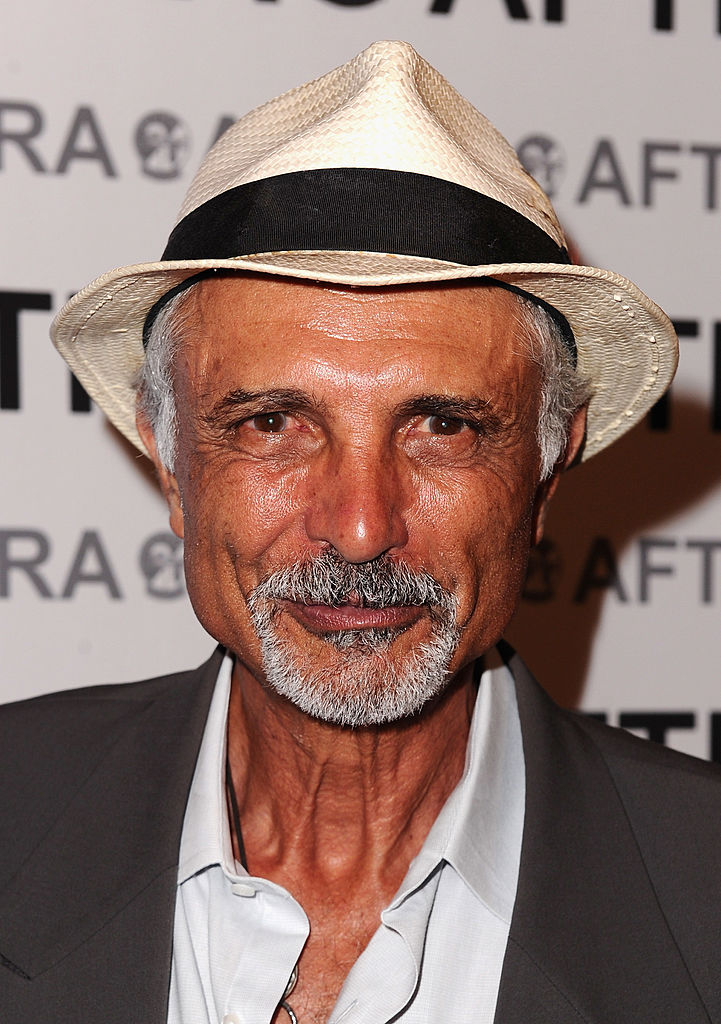 FACTS ABOUT 'T.J HOOKER': IT WAS MEANT TO BE A REBOOT OF 'THE ROOKIES'
The series was created by Rick Husky, a writer who gained experience of cop-shows on the 1972–76 series 'The Rookies.' After looking at his storyline, producers Aaron Spelling and Leonard Goldberg liked it and wanted to revive it as a series titled 'The Protectors.' However, that plan changed when they filmed the pilot and saw Shatner's compelling character. They decided to focus on him and revised the title to be 'T.J. Hooker.'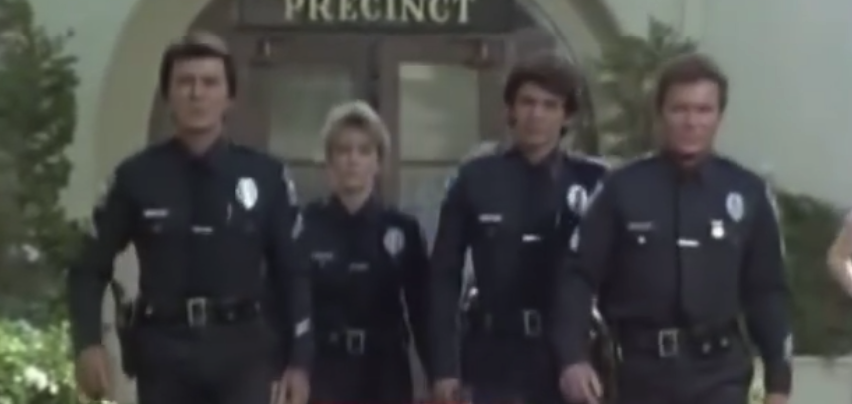 Also, the show was supposed to have spin-off series with Sharon Stone. After the episode, 'Hollywood Starr' aired in season four, producers of the show wanted to launch a series of the same name, which starred Sharon Stone as Vice Cop Dani Starr. Unfortunately, the show was not picked up.
LEONARD NIMOY APPEARED ON THE SHOW ON ONE CONDITION 
The episode 'Vengeance is Mine' brought joy to the hearts of 'Star Trek' fans as the iconic Leonard Nimoy was featured. However, his appearance came on only one condition: that he direct an episode of the show. This promise was fulfilled for the 1983 episode 'The Decoy.' Nimoy played the role of a chief detective, who became a vigilante after his daughter was assaulted.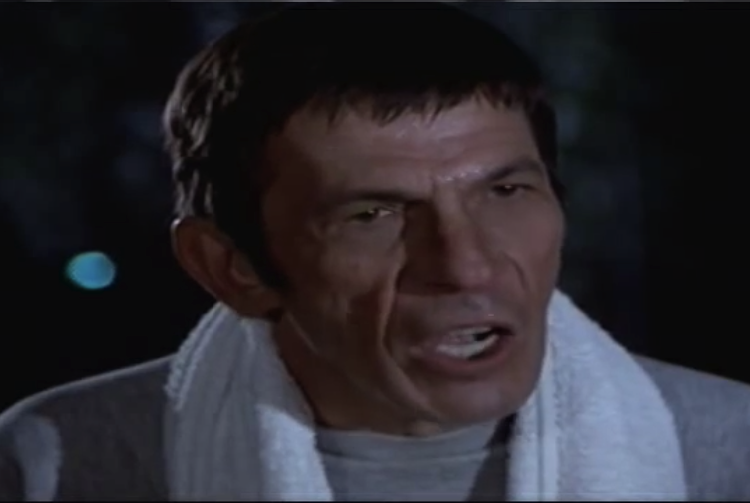 'T.J Hooker' was a phenomenal series that pioneered many of the awesome cop shows we enjoy today. Unfortunately, it only lasted for five seasons, but that didn't stop it from being etched in the memories of its viewers. It is wonderful to see that almost four decades after it ended, many of its cast members are flourishing in the movie industry. Who was your favorite character in the series? Did you wish it lasted longer than just five seasons? We would love to know your thoughts!