Interesting Facts About The Beloved 'Father Knows Best' Sitcom
'Father Knows Best' wasn't your typical '50s sitcom. Although not-so-popular at first, after a couple of failed tries, cancellations and reboots, the series became a massive success. From Jim Anderson's shocking struggle with depression, alcohol, and medication, to the insane connection one episode had with JFK's assassination, here are 15 facts that will definitely have you rewatching this classic hit.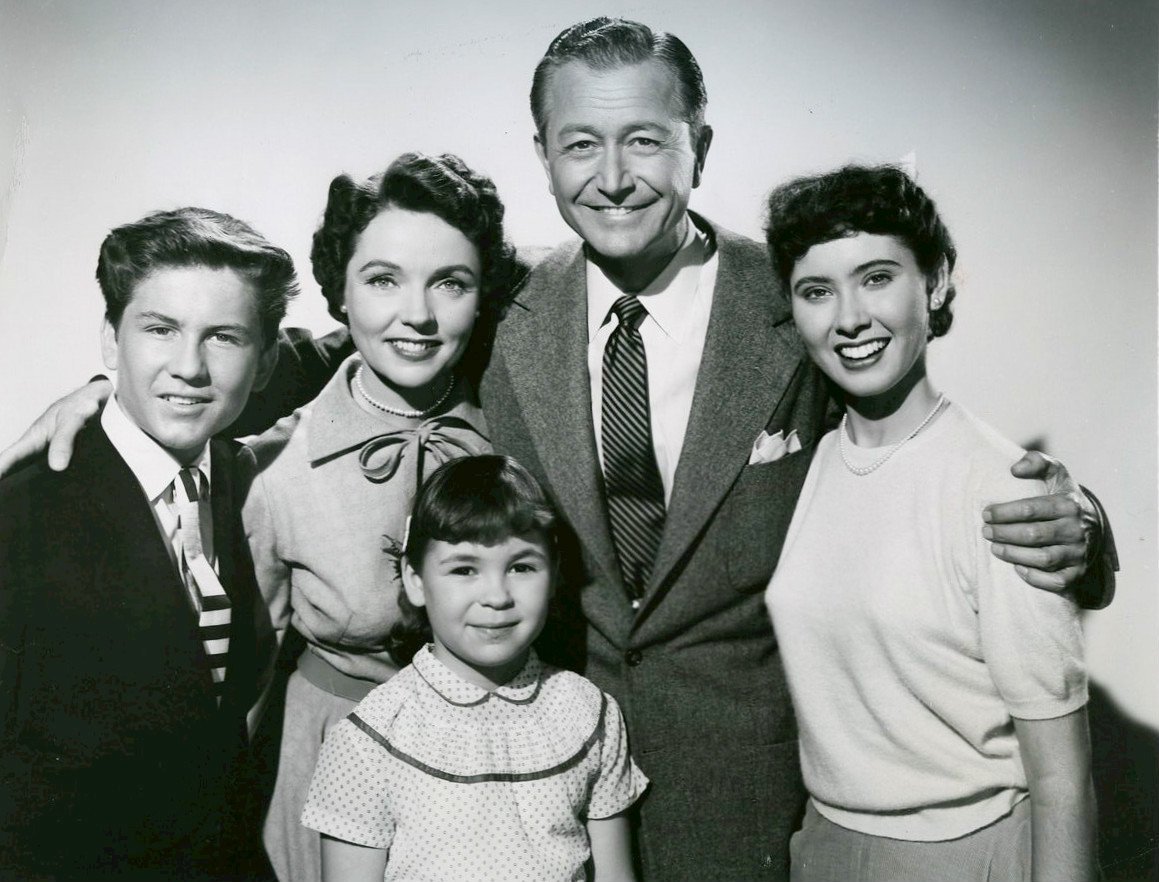 ---
WHY THE SHOW BECAME SO POPULAR
There's one important reason why the series became almost 'revolutionary' during that time, and why its both loved and hated for the same exact reason. It all has to do with the show's portrayal of the ideal, "typical American family." When the sitcom aired, it was a difficult time. Post World War II, Americans needed some source of optimism.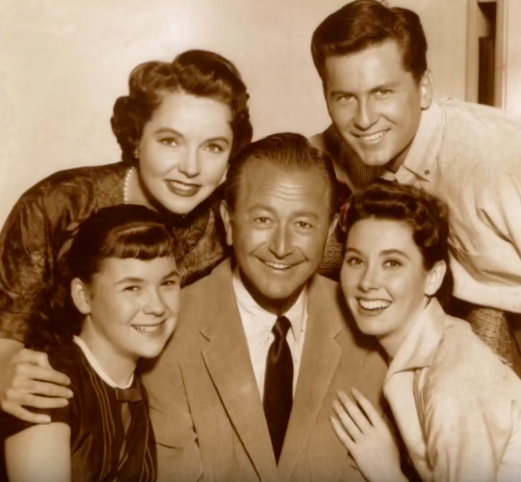 ---
'Father Knows Best' gave the people exactly what they were looking for. The show was an "improvement" on reality, compared to the way previous TV shows and movies used to be. Every episode of the sitcom carried an important message - something that was able to deeply touch and resonate with its viewers.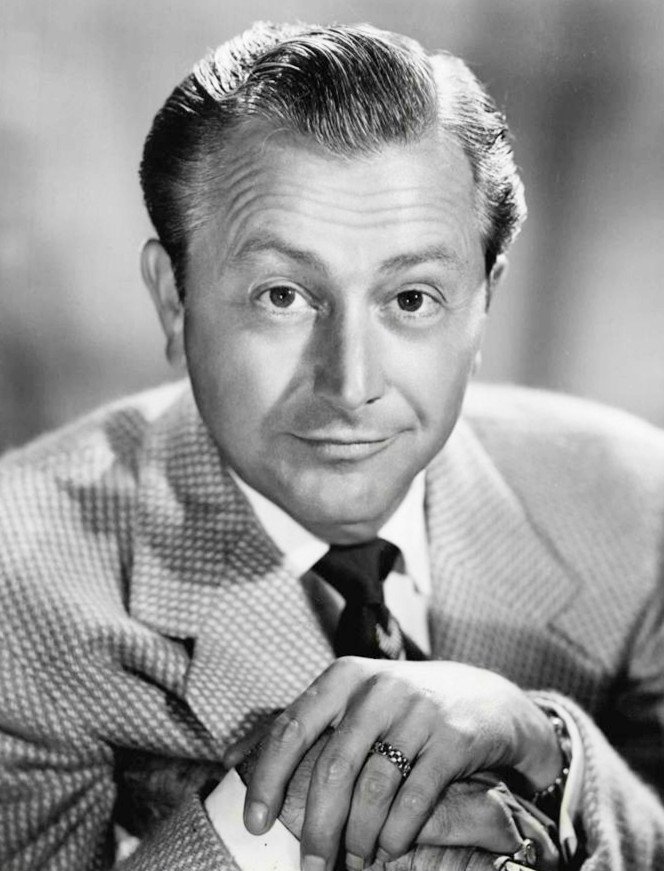 ---
With its many lovable, cheery characters, and its light sense of humor, the series encompassed America's idea of itself; the touched-up, airbrushed, and the perfect portrait of family life that everybody was aiming for. 'Father Knows Best,' was, essentially, the sunny ideal of how we could all live our lives.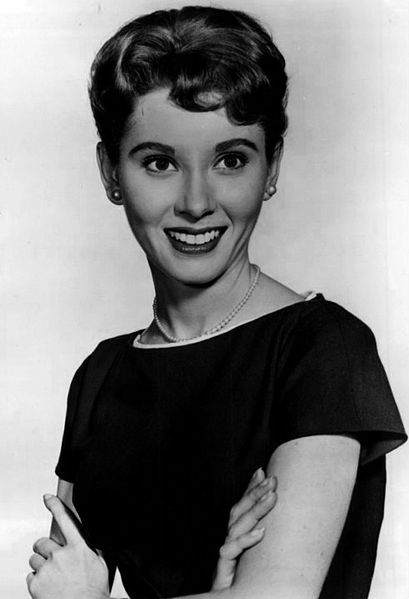 ---
The series also outrightly defied the typical and predictable 1950's sitcom formula that projected "zany wives, blustering chowder-head husbands, and sassy children one step away from juvenile delinquency." 'Father Knows Best' was something different. The show was surprisingly relatable to most and similar to real people and their real-life situations.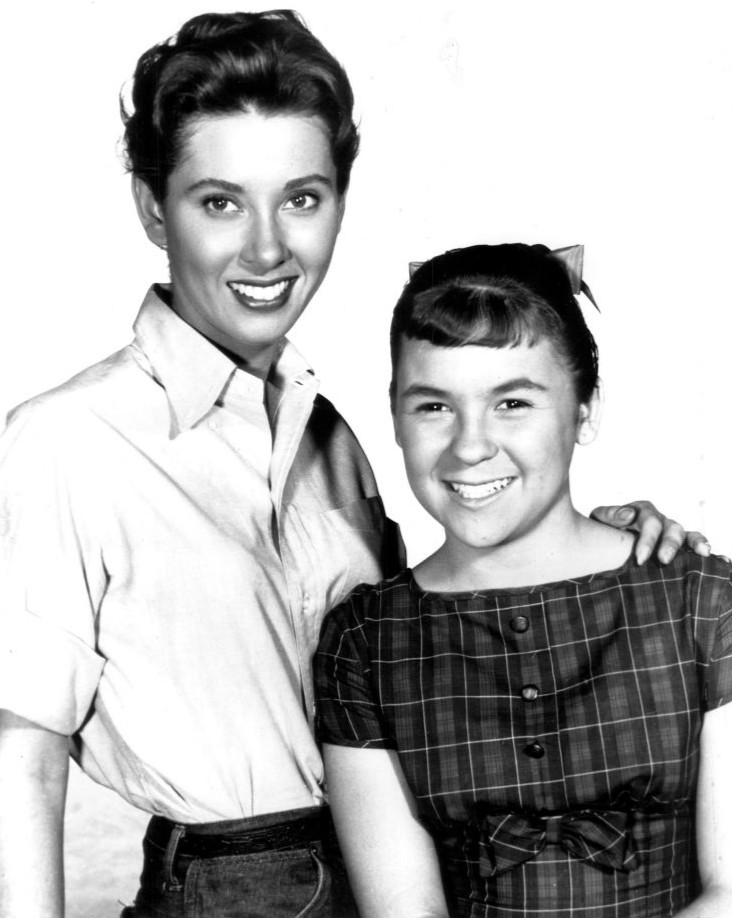 ---
The parents were an inspiration, as they were able to overcome any family situation. The three kids were also presented as well-behaved children, who loved and respected their parents. A newspaper critic from that time explained it best when he wrote: "Jim Anderson may be the first intelligent father permitted on TV since they invented the thing".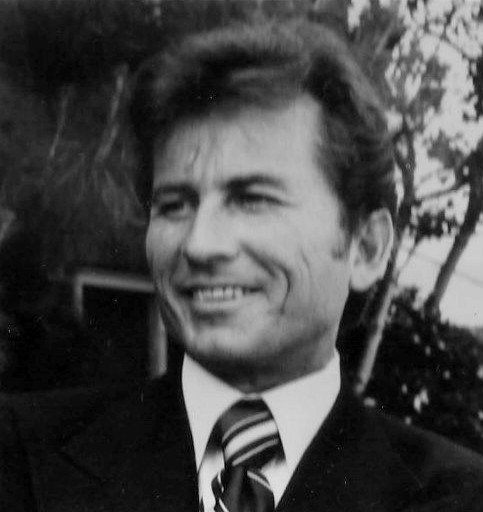 ---
THE ROAD TO FAME
'Father Knows Best' first started out on radio, just like most shows during that period. It took a few years before it ended up on television, the competition was real. 'Father Knows Best' stood against nineteen other family shows - and outshined them all. Ed James created the series' characters and wrote over 100 scripts for the radio version.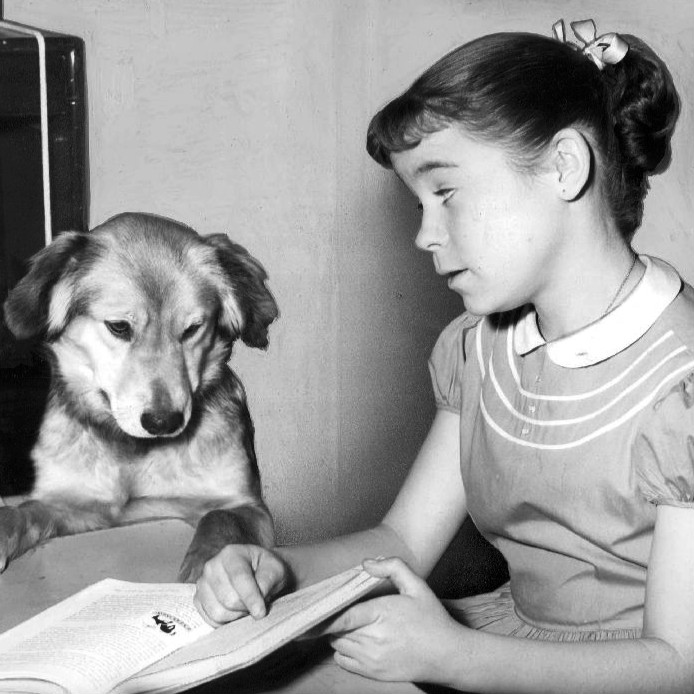 ---
In 5 year's time, 197 radio shows were broadcast. In1953 that Robert Young and his partner, Eugene B. Rodney, decided to bring the format to television. The two partnered up with Screen Gems and developed the show's pilot. It aired in 1953 at the Ford Theatre, and was titled 'Keep It in the Family.' The original cast was completely different.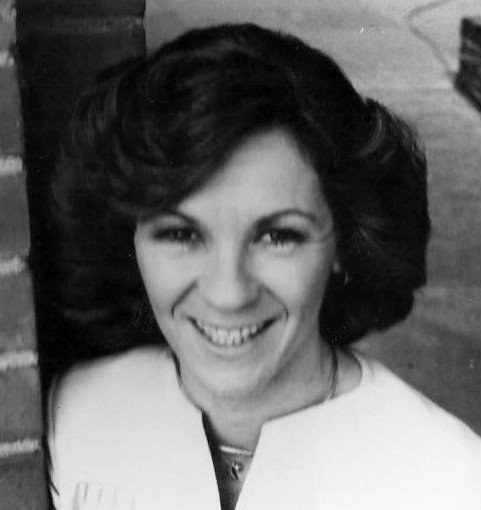 ---
However, they all came to a mutual agreement that this family just wouldn't do for a "sterling father." The search for the perfect family began: "For such an out-of-the-ordinary TV father", said Eugene B. Rodney, " we didn't want a TV family stereotype. Our Bud had to have a teen-age boy's abstraction, not flipness.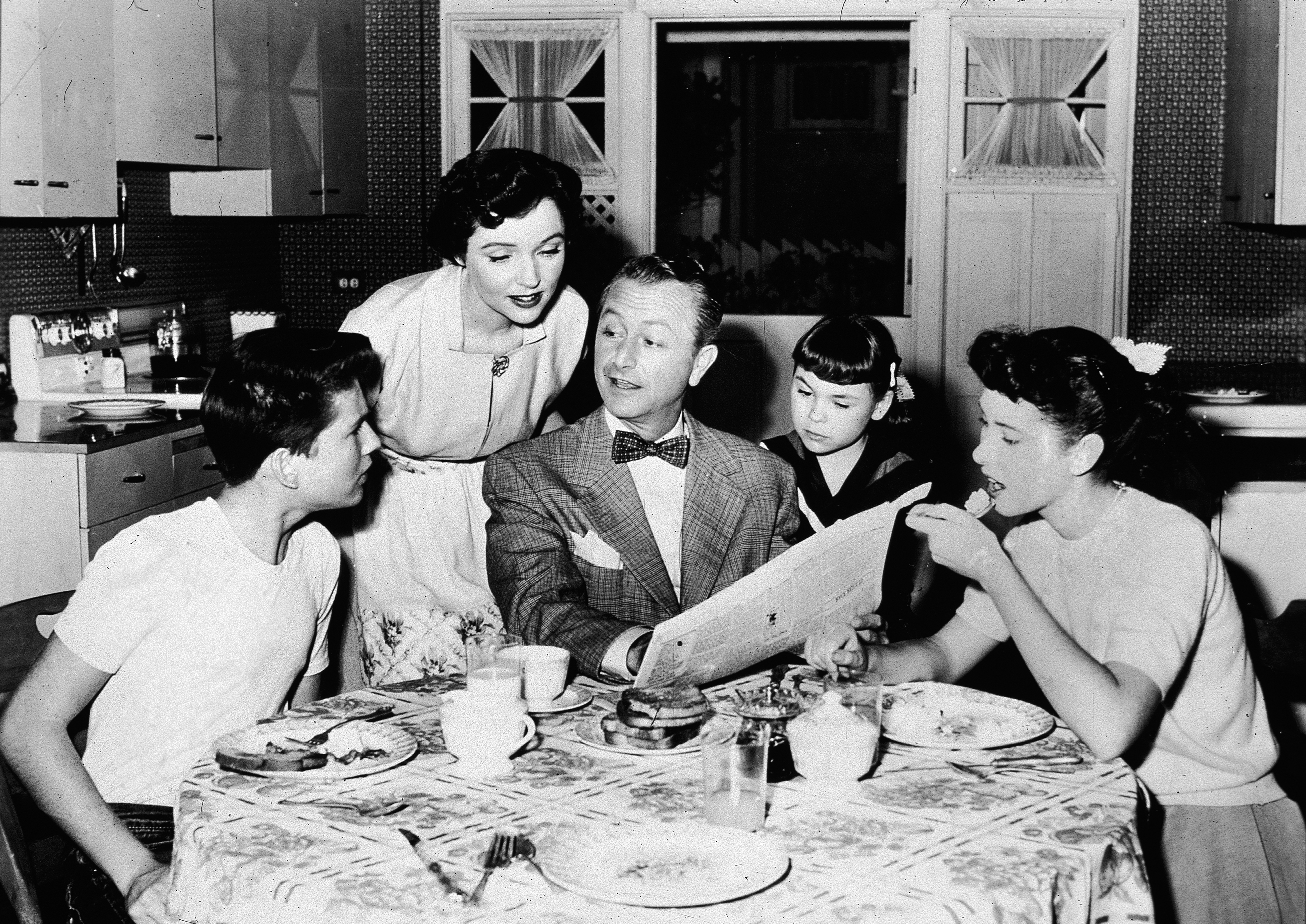 ---
Over thirty boys read the test script, but only one of them managed to say the gag lines. "As an example", said Mr. Rodney, "when Jim, worried about Betty's going steady, reads aloud a newspaper story about a girl eloping and taking $200 with which her aunt was to buy a TV set...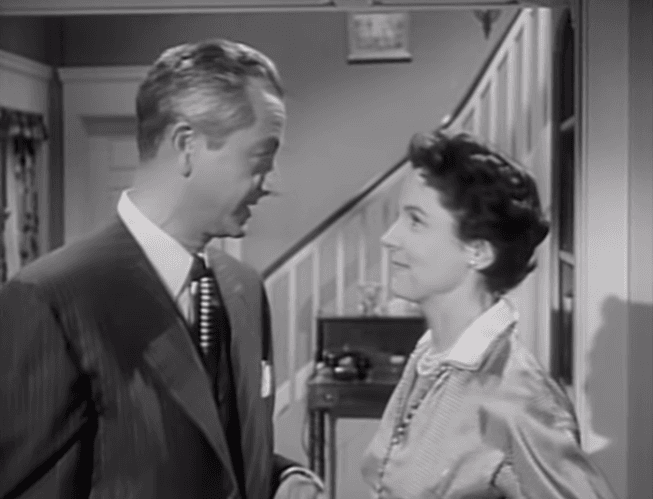 ---
(continued) our Bud had to be able to look up and ask seriously, 'What size screen, dad? Billy Gray was the only actor that could do it the way we wanted". For the role of Kathy, a whopping number of seventy-eight female actors in total were interviewed. Mr. Rodney commented,
"We got dozens of adorable little blondes. We finally picked a Kathy (Lauren Chapin) who had absolutely no acting experience, because she wasn't precocious-seeming.

Same with our Betty (Elinor Donahue); she had to be attractive, but not sophisticated. For Margaret, we needed a woman who was a real mother, pretty enough to have a Robert Young for a husband, but a Rock of Gibraltar in her own family".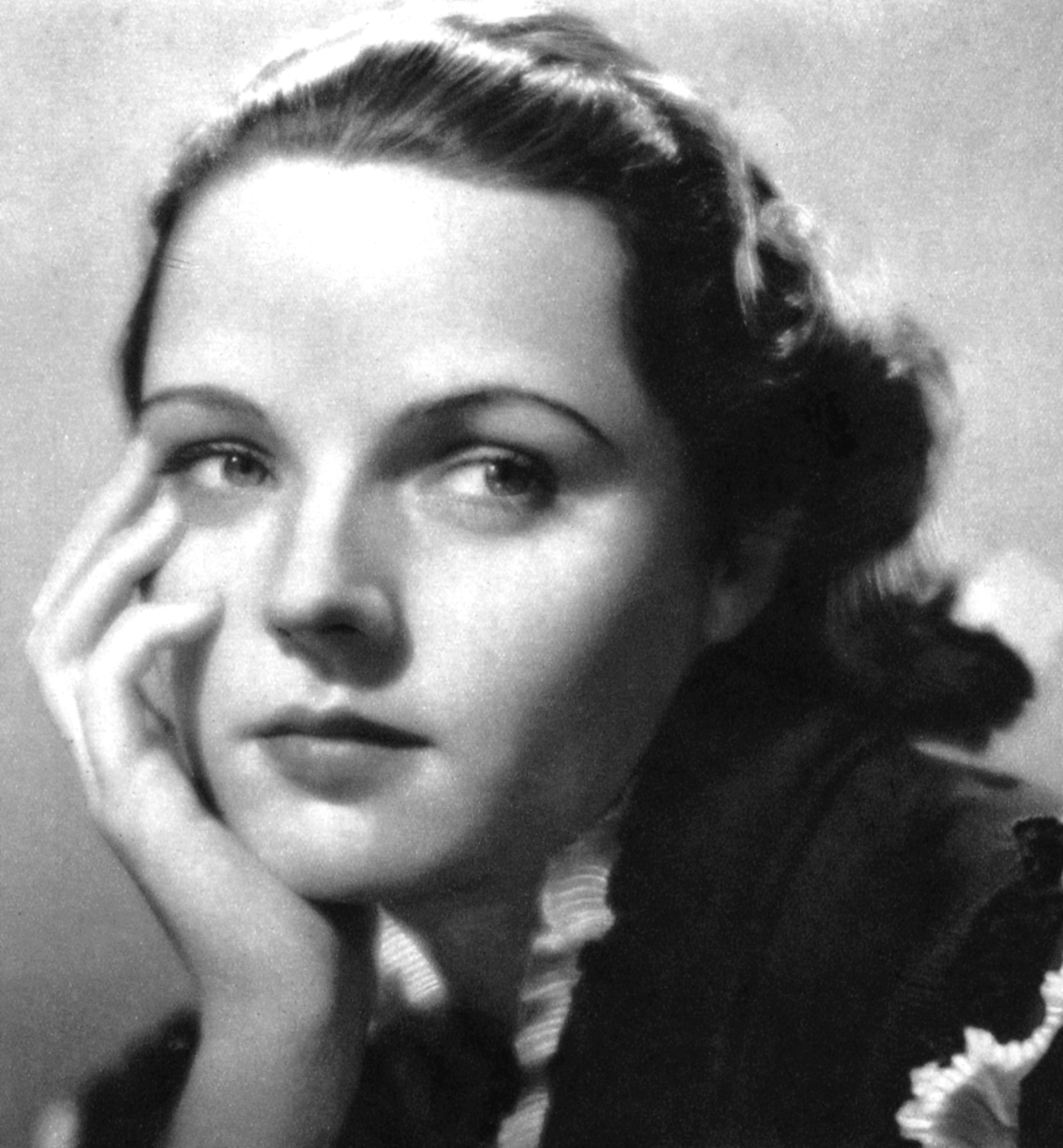 ---
Jane Wyatt first rejected the role when it was offered to her, due to her living in New York City with her husband and two sons at the time. However, Rodney didn't stop there. After sending Wyatt the script anyway, she fell in love with it instantly and accepted the offer.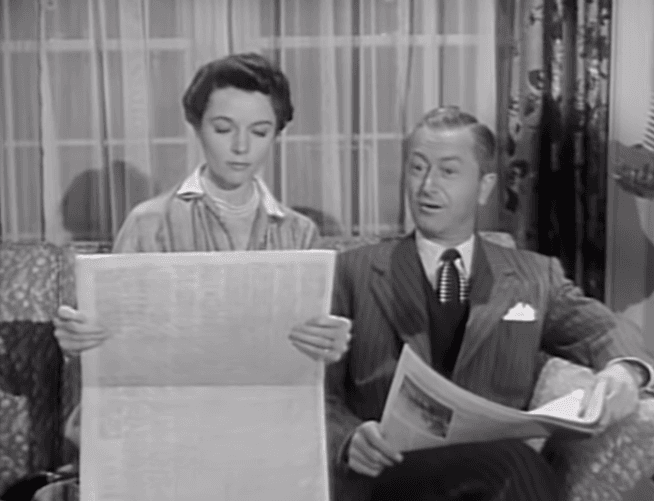 ---
For Jim Anderson, it was as if actor Robert Young had been born for it. He perfectly defined the character's role, with an ideal acting approach as well. He was full of affection, was able to view life from the eyes of his children, and was able to admit his shortcomings. Hardworking and dependable, Young was simply the perfect choice.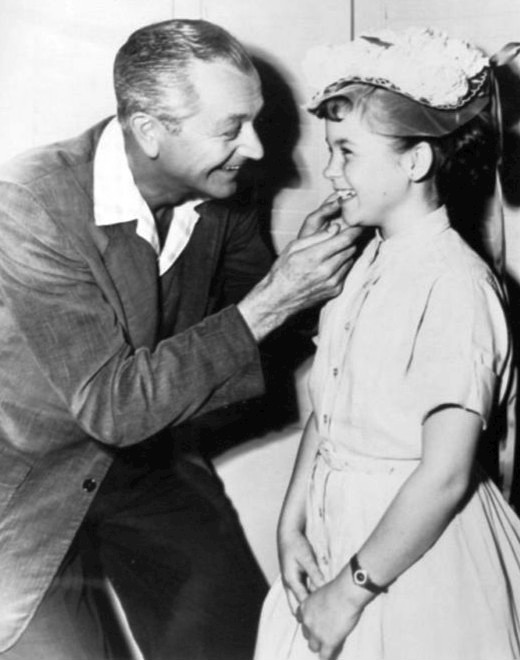 ---
THE SHOW'S POPULARITY GREW WITH EACH SEASON
The series failed to reach the Top 30 of the Nielsen ratings during its first three seasons. It gradually turned that around moving forward. The next three seasons steadily climbed up the chart until it reached No. 6 during its final season.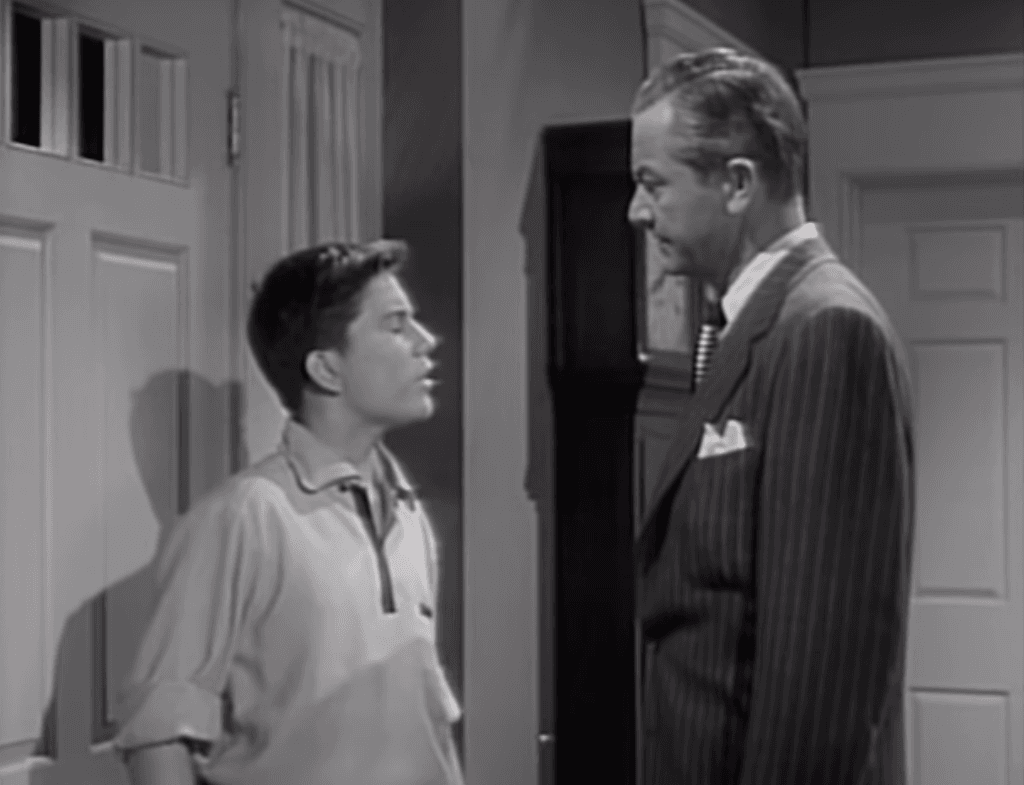 ---
THE SERIES AIRED ON PRIMETIME AN ADDITIONAL THREE YEARS AFTER IT'S ENDING
"Father Knows Best" aired its sixth and final season in 1960. After that, CBS reran the sitcom on Tuesday nights at 8 PM, before it switched schedules to Wednesday nights for the next season. In 1962, ABC took over and ran the sitcom's reruns in their primetime slot before "The Jetsons."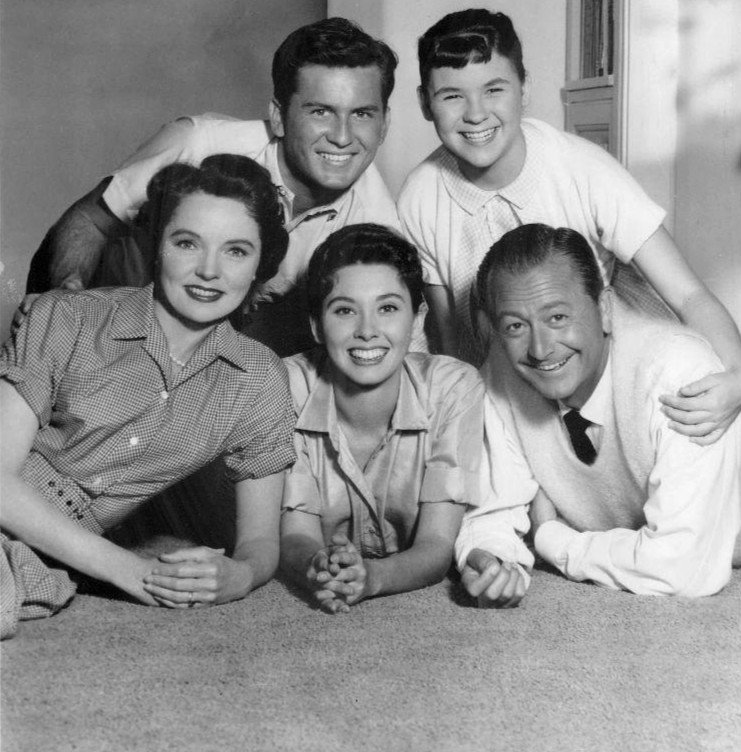 ---
WILMA FLINTSTONE AND THE COMEDY HAVE SOMETHING IN COMMON
June Whitley first portrayed Jim Anderson's wife, Margaret, on the radio show before Jean Vander Pyl took over the role. However, when hearing June speak, one can clearly recognize her voice as that of Wilma Flintstone and Rosie, the robotic maid on "The Jetsons."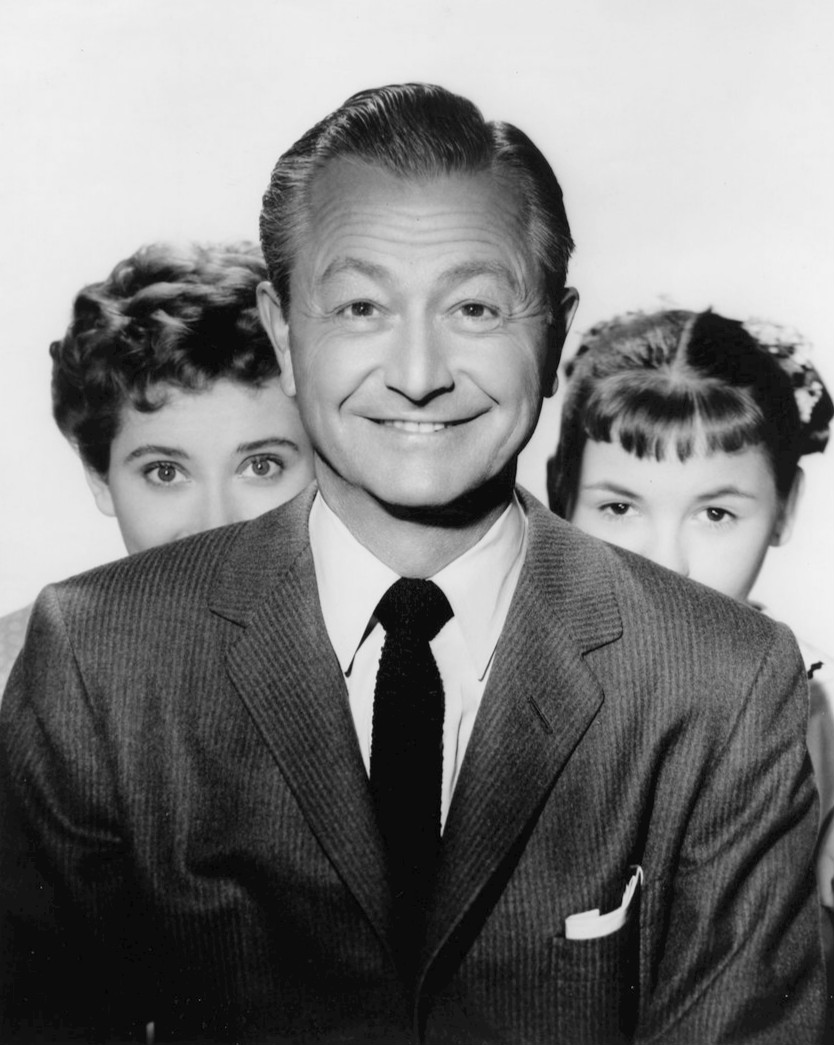 ---
THE SIMPSONS AND THE ANDERSONS SHARE THE SAME HOMETOWN
Familiar with the long runing comedy cartoon show, The Simpsons? We sure are! Well, the ever-popular cartoon family and the Andersons live in a Midwestern city called Springfield, although neither show specified in which state the city can be found.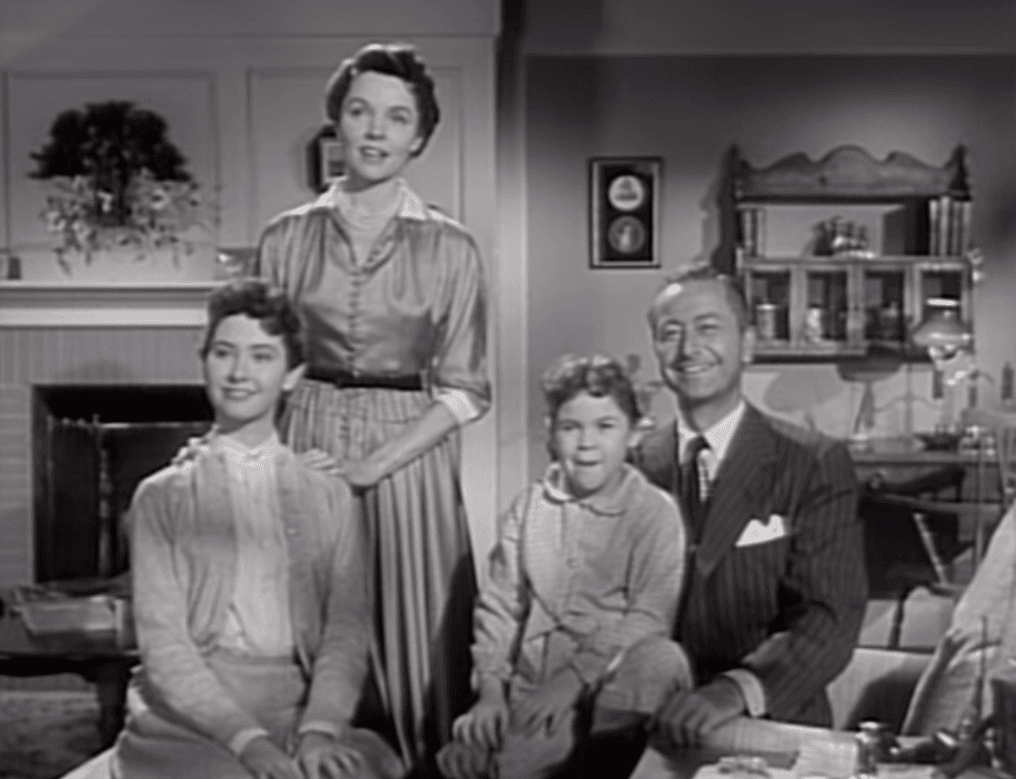 ---
THE SARCASTIC RADIO VERSION
The head of the Anderson family, father Jim, brimmed with sarcastic dark humor on the radio show and once blurted, "What a bunch of stupid children I have!" Jim's sense of humor spread through the family, who constantly nipped at each other in good spirit and bared a striking resemblance to later sitcoms such as "Married...with Children," and "The Simpsons."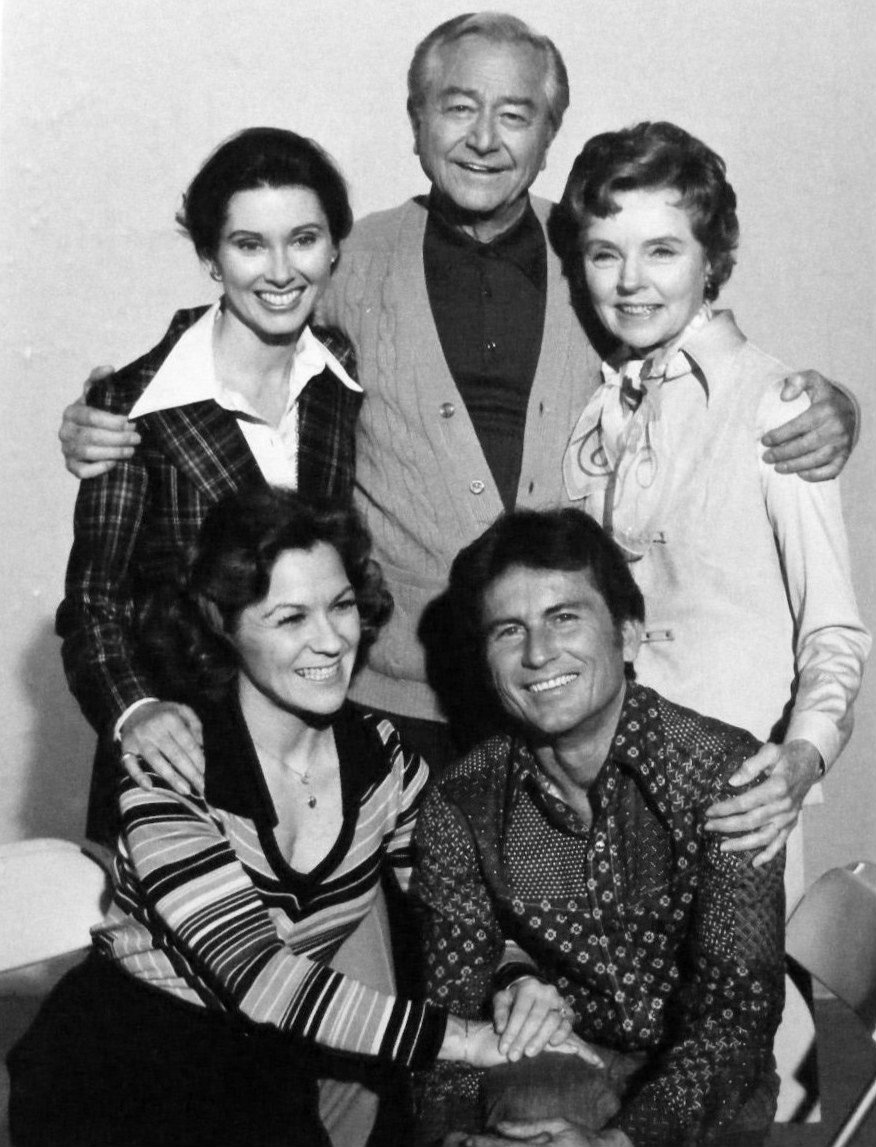 ---
STAR TREK FEATURES 'FATHER KNOWS BEST' STARS
In the second season of "Star Trek," Elinor Donahue when on the show to guest star as a sick Federation Ambassador named Nancy Hedford, while Jane Wyatt appeared on the intergalactic series a few weeks later as Spock's human mother.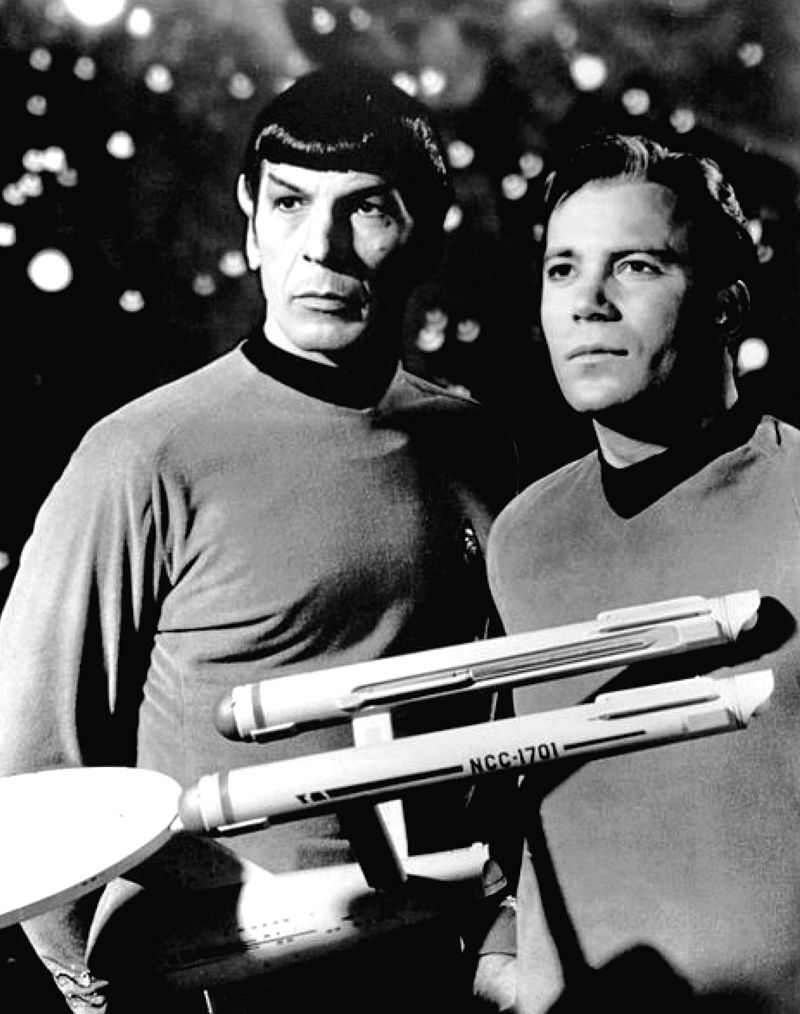 ---
FOUR FAMOUS TELEVISION DADS APPEARED ON 'FATHER KNOWS BEST'
While all of them appeared on the same episode titled "Betty, the Pioneer Woman," Herbert Anderson became the father in "Dennis the Menace," and Robert Reed later headed up "The Brady Bunch." Dick York fathered his "Bewitched" family, and William Schallert became head his family on "The Patty Duke Show."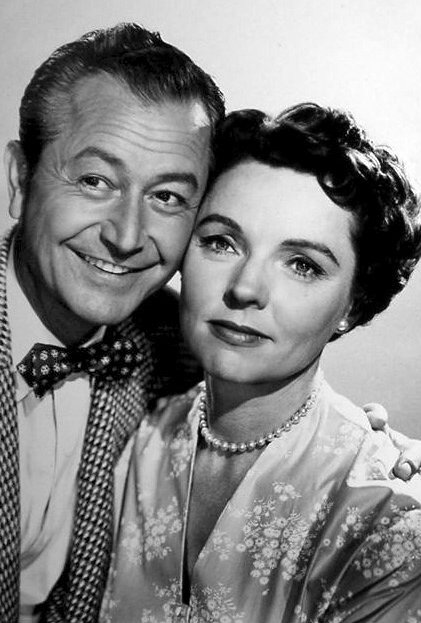 ---
THEIR KITCHEN WASN'T JUST FOR SHOW
Unlike many Tv sitcom sets that were just for show, the kitchen in the Andersons house catered for the production team every day. Sweet rolls and coffee awaited the cast and crew in the kitchen every morning, while their lunches got stored in the Andersons icebox.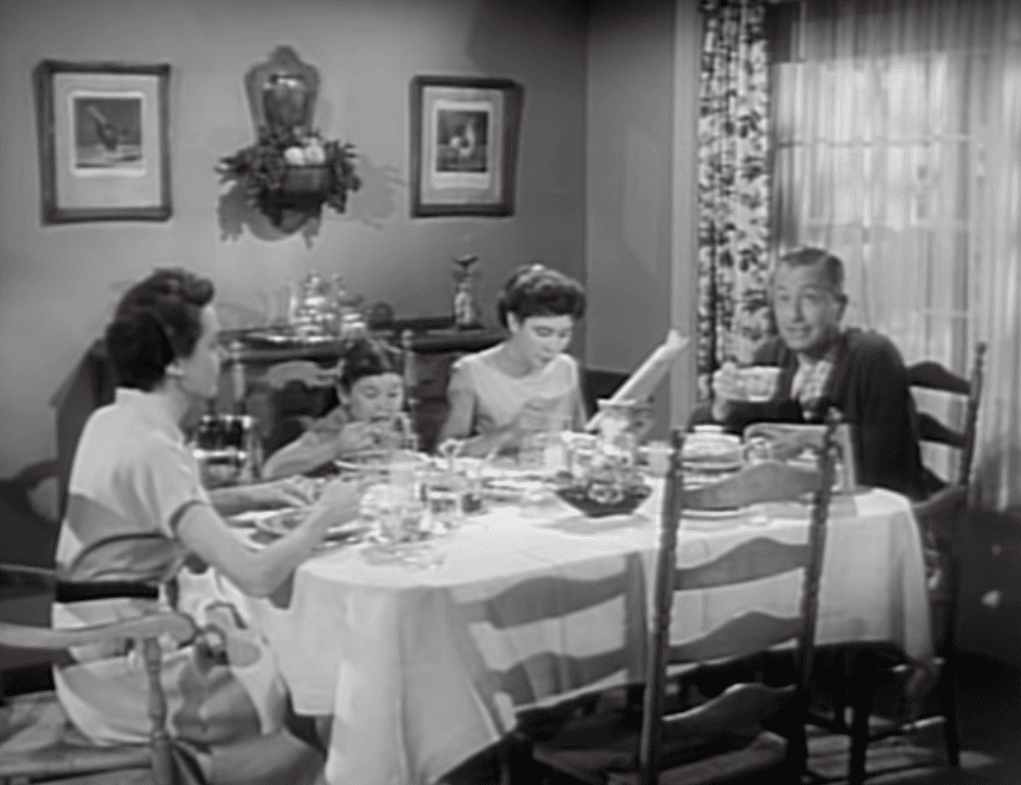 ---
THE ANDERSON HOUSE WAS FEATURED IN OTHER SITCOMS
Initially, the house was built on Columbia Pictures' backlot for the 1941 film "Blondie." Then it became Mr. Wilson's home on "Dennis the Menace." The recycling continued after the house got remodeled, and Anthony Nelson from "I Dream of Jeannie" moved in. Later the home also features in "Bewitched," "Hazel," "The Partridge Family," and "The Monkees."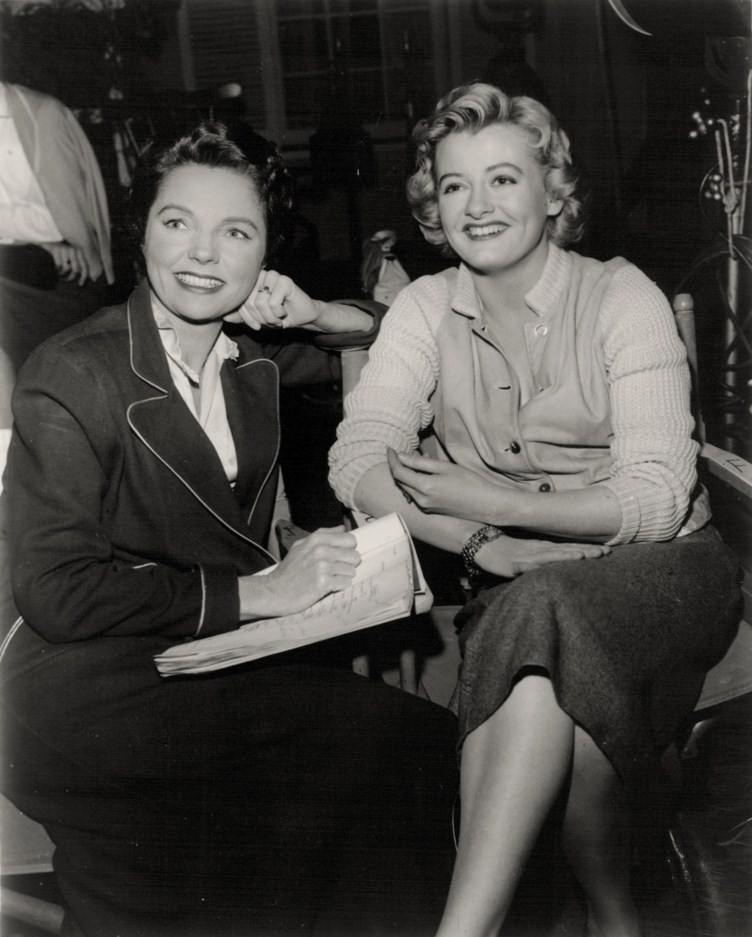 ---
THE SITCOM SURVIVED TWO CANCELLATIONS
When "Father Knows Best" failed to produce good ratings during its first season, CBS canned it. Then NBC took over and aired the sitcom for three years before 1958 saw it canceled for the second time. CBS decided to pick up the show again and ran it until 1960.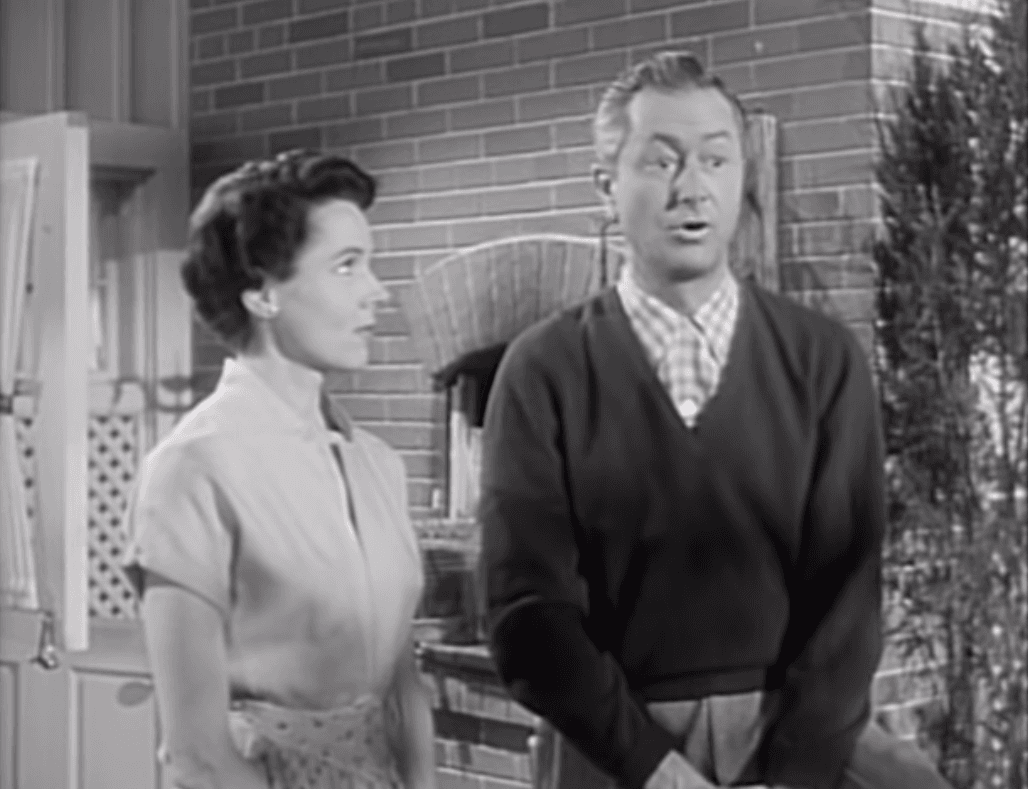 ---
JIM ANDERSON WASN'T AS HAPPY AS HE SEEMED
Throughout his time portraying the role of Jim Anderson, Robert Young suffered from acute depression that led to the abuse of alcohol. After doctors ran key tests, they discovered that he had a chemical imbalance and prescribed medication that worked for the most part, even though he struggled to get rid of the depression altogether.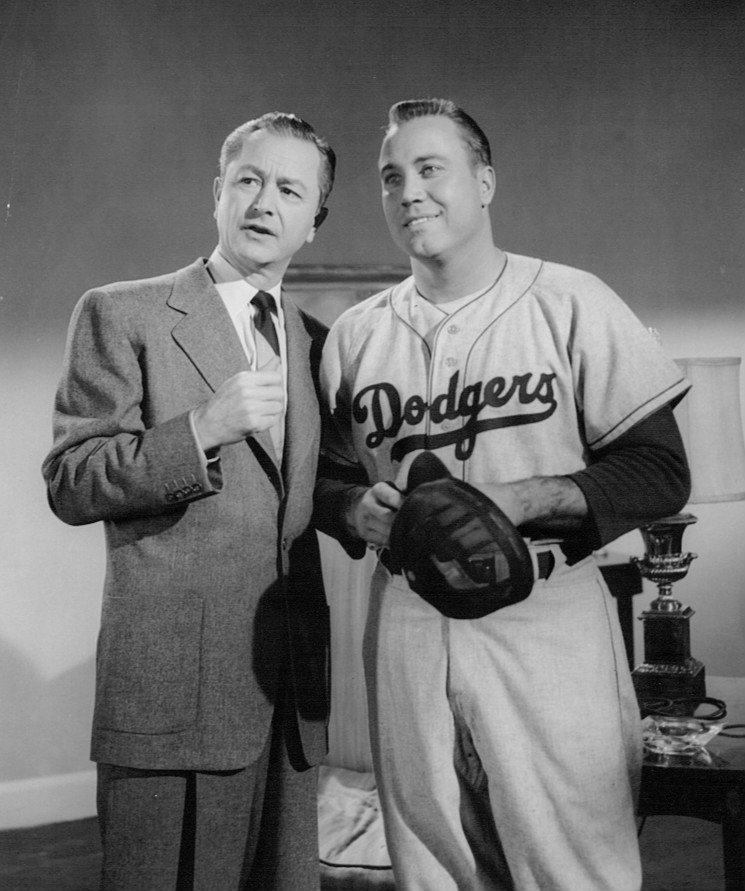 ---
THE PILOT FEATURED A DIFFERENT CAST
The sitcom played on the radio long before it moved to television, and when it did, Robert Young became the only cast member to survive the transition. When the pilot first aired as "Keep It in the Family," the cast consisted of Gordon Gerbert, Tina Thompson, Ellen Drew, and Sally Fraser. When CBS took over the series, roles were recasted.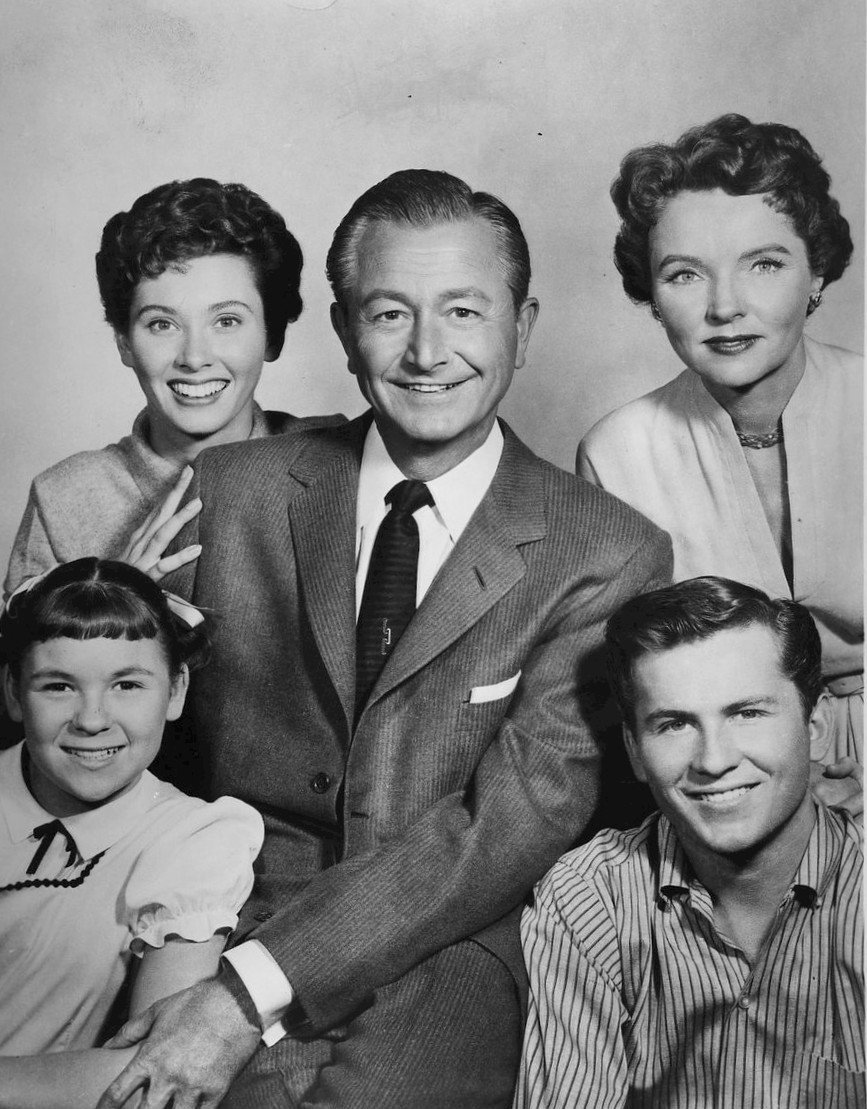 ---
THE US GOVERNMENT BOASTS WITH AN EXCLUSIVE EPISODE
Even though the episode, "24 Hours in Tyrant Land", which is heavily criticised for being political propaganda never aired on television, its still cycled through churches and schools. This episode was made with the intention of promoting government savings bonds.
---
THE SITCOM AIRED WHEN JKF GOT SHOT
A "Father Knows Best" episode reran on November 22, 1963, during the afternoon. This was the day that President John F. Kennedy was shot my Lee Harvey Oswald. Just as the episode, "Man About Town" finished airing, news broke that President Kennedy had been shot.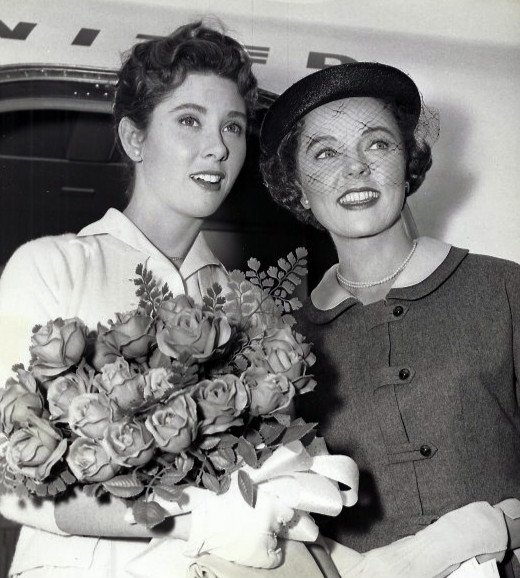 ---
'FATHER KNOWS BEST' HAD A REUNION IN 1977
During the height of the "Star Wars" obsession, the cast came together to make two NBC television movies. "The Father Knows Best Reunion," followed by "Father Knows Best: Home For Christmas". In the two 1977 reunion made-for-TV movies, young Kyle Richards, from The Real Housewives of Beverly Hills, played Ellen, daughter of Betty, who became a widowed mother of two.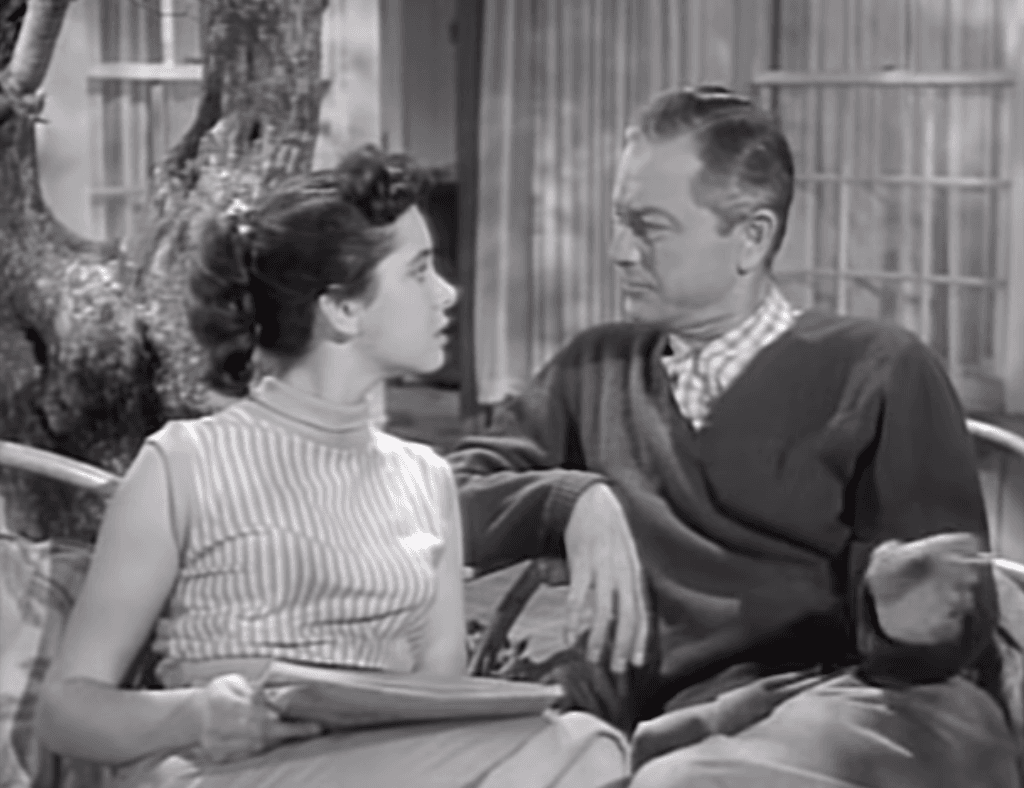 ---
THIRTEEN EPISODES DISAPPEARED OVER TIME 
In the history of the show's six seasons, it had 203 episodes on air. But fans of the show have claimed that there were thirteen more episodes. They believe them to have disappeared over time. Of these thirteen episodes, eleven were "flashbacks," and two were originals. These episodes were cut because they didn't work as reruns.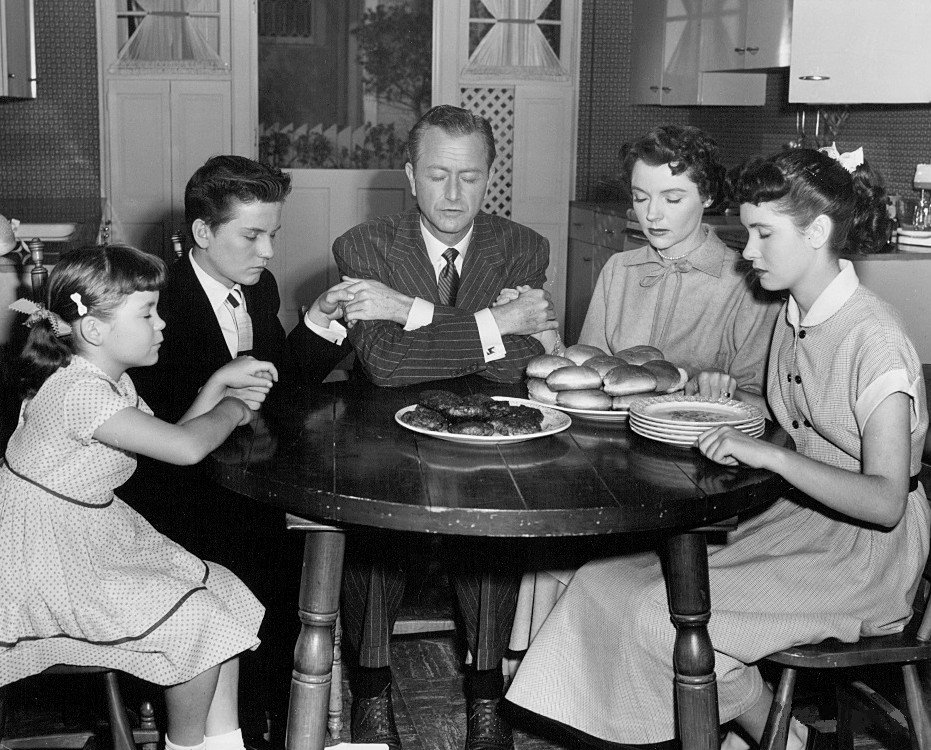 ---
THE CAST INCLUDED A REAL HOUSEWIFE OF BEVERLY HILLS
Many people know Kyle Richards from The Real Housewives of Beverly Hills. Prior to this the actress was on an array of sitcoms. In 1977, she appeared in two movies, The Father Knows Best Reunion and Father Knows Best: Home for Christmas. Richards only took up her place amongst the housewives in 2010 and is still acting in 2019.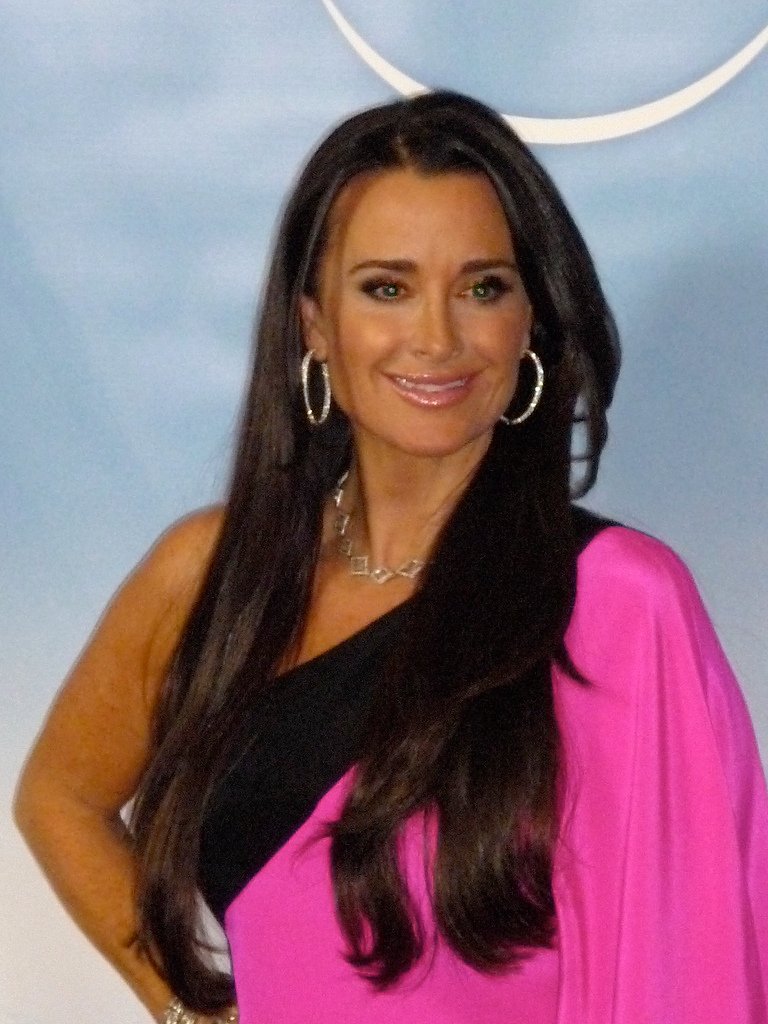 ---
THE SHOW WAS FILMED IN A UNIQUE WAY 
While most studios employ three cameras to capture different angles, the studio that filmed Father Knows Best only used one camera and a closed set. Cinematographers have claimed that this technique gives a more "intimate image or feel" for the viewer. These angles also give the impression of a real house.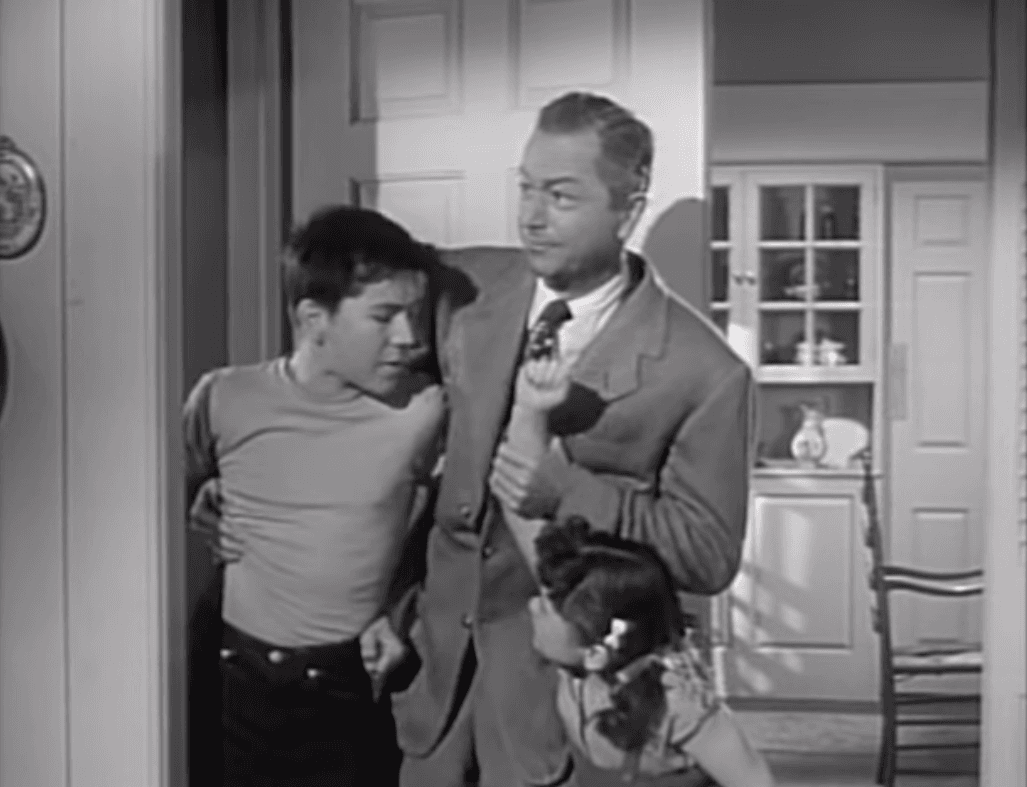 ---
JANE WYATT'S CAREER BEGAN ON BROADWAY 
Jane Wyatt, who played Margaret Anderson, started her career on Broadway as an understudy. She was praised for her understated beauty and eventually moved on to Universal Pictures. Her TV debut was on One More River. Before joining Father Knows Best in 1954, she performed in shows like House by the River and Boomerang.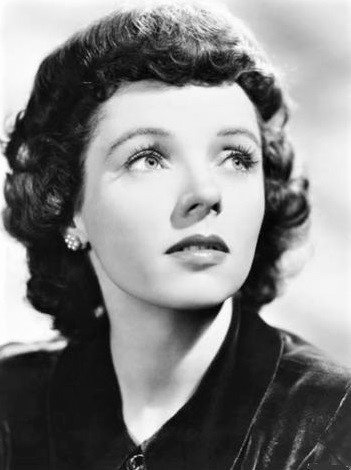 ---
REAL LIFE EVENTS INSPIRED THE SCRIPT
Family shows have a tendency to draw inspiration from real life. The writers of Father Knows Best took this a step further and used their own families for ideas. They wanted plots that would cause viewers to say, "That happened to us once."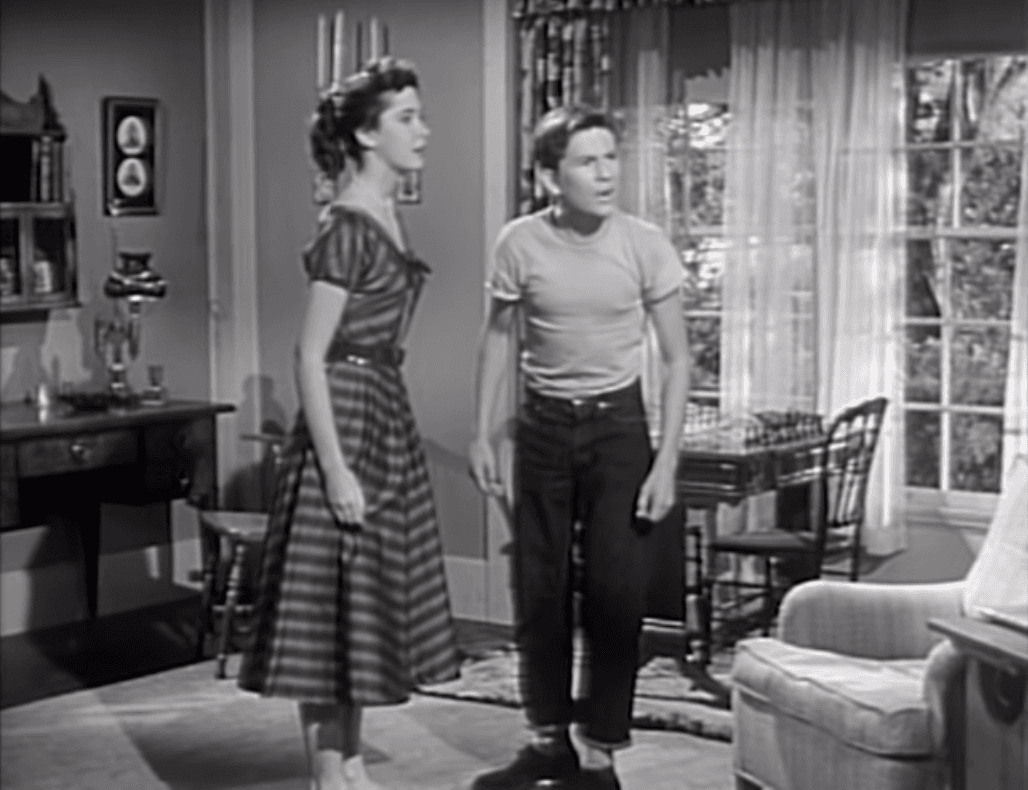 ---
The show and the show's runners also valued character building and what Robert Young had called "built in moral lessons." Eugene B. Rodney, the show's producer, highlighted the script's importance and said that the "good scripts weren't big action or bagful's of jokes, we sought character, motivation." Do you agree?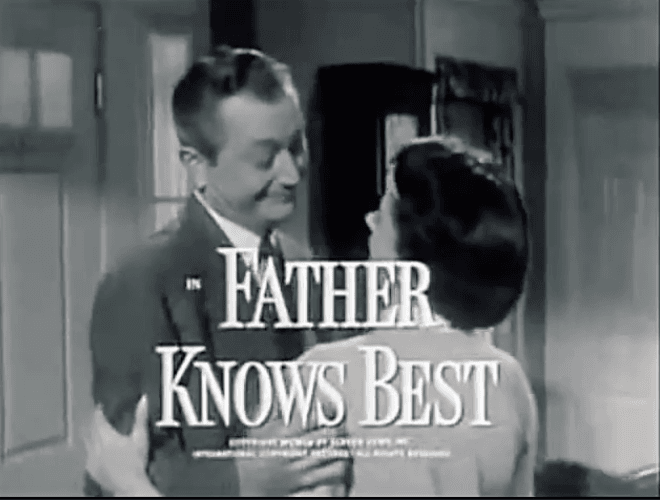 Thanks for tuning in! And make sure to come back for more articles about your favorite shows and celebrities.
Sources: FatherKnowsBest PastFactory
---