Meet John Travolta's Beloved Women and Beautiful Family
Grease, Saturday Night Fever, Pulp Fiction, Face Off and Be Cool are mere drops in the bucket of John Travolta's iconic filmography. He famously danced his way into Princess Diana's heart and held the first love of his life, Diana Hyland, in his arms when she died of breast cancer.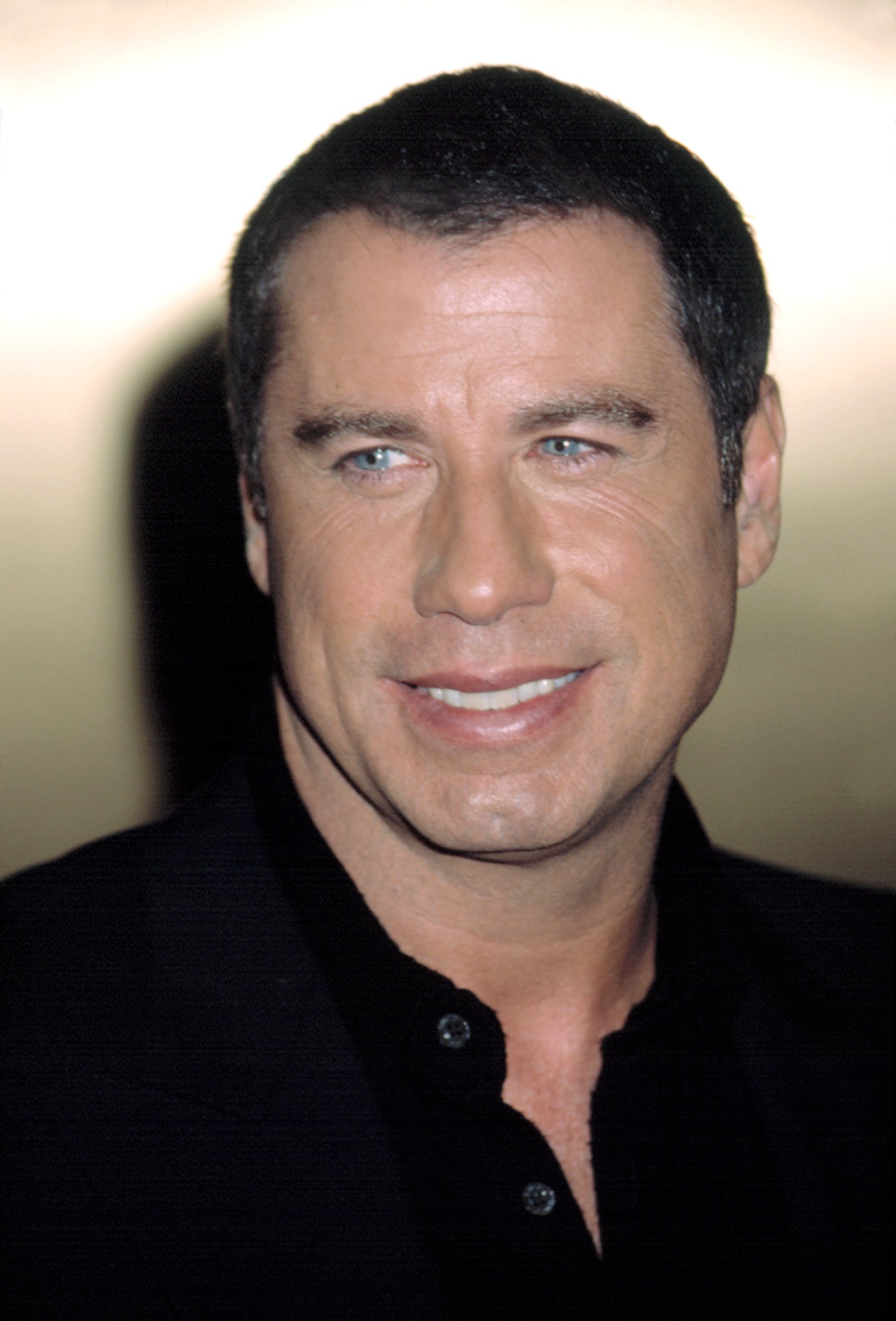 ---
Plenty of heartthrobs have graced the screen, but few have captured as many hearts - or had as many questions about their sexuality asked - as John Travolta. Join us as we take a look at the man who traded his signature swinging hips for the role of a devoted family man.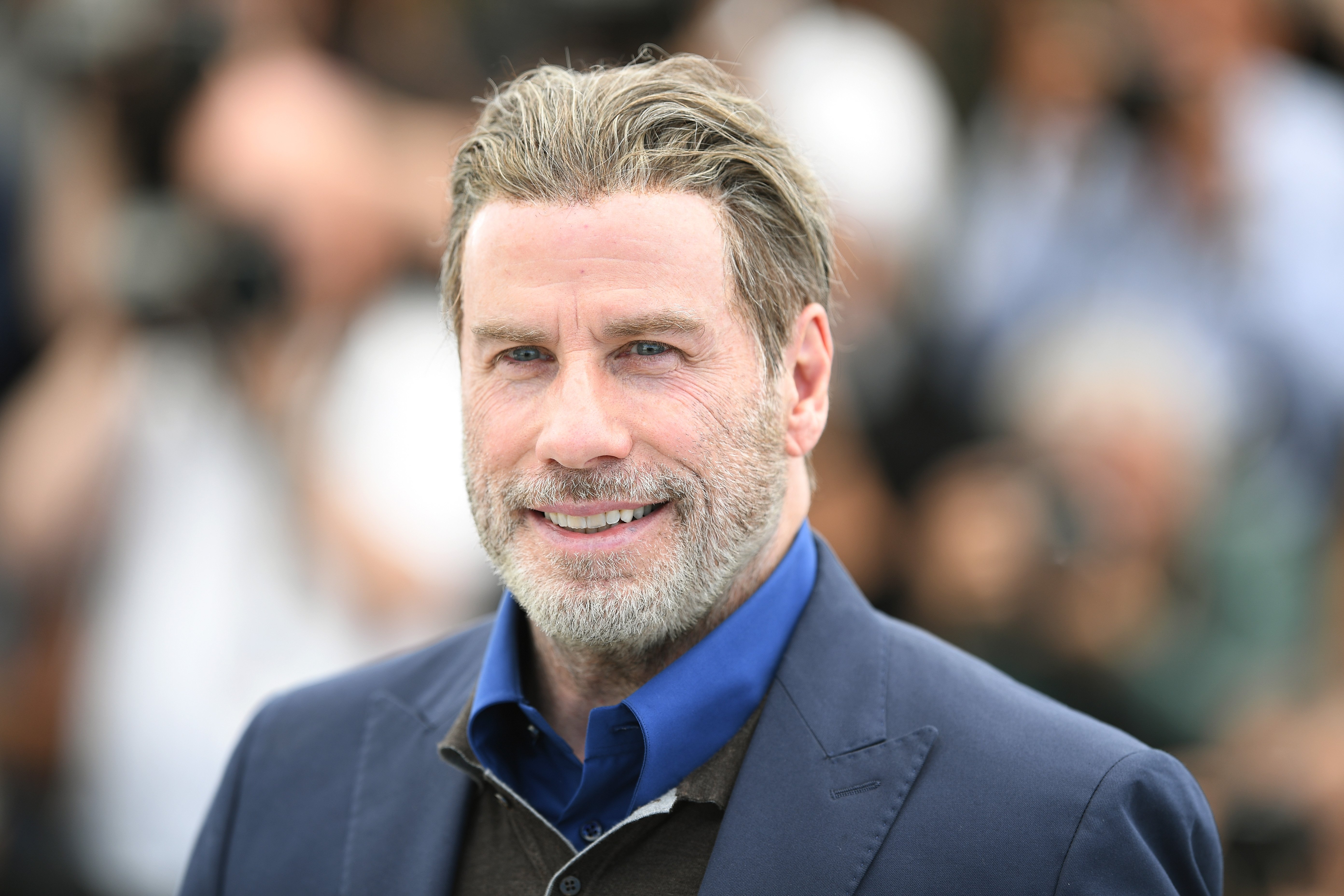 ---
BEFORE FORTUNE, FAME AND EVERYTHING THAT GOES WITH IT
Born John Joseph Travolta in Englewood, New Jersey, he is one of six children. Following his mother's footsteps, he began acting in a local production of 'Who'll Save the Plowboy?.' He landed his first professional job at the sixteen in a summer stock production of the musical 'Bye Bye Birdie,' found success in the TV series 'Welcome Back, Kotter'.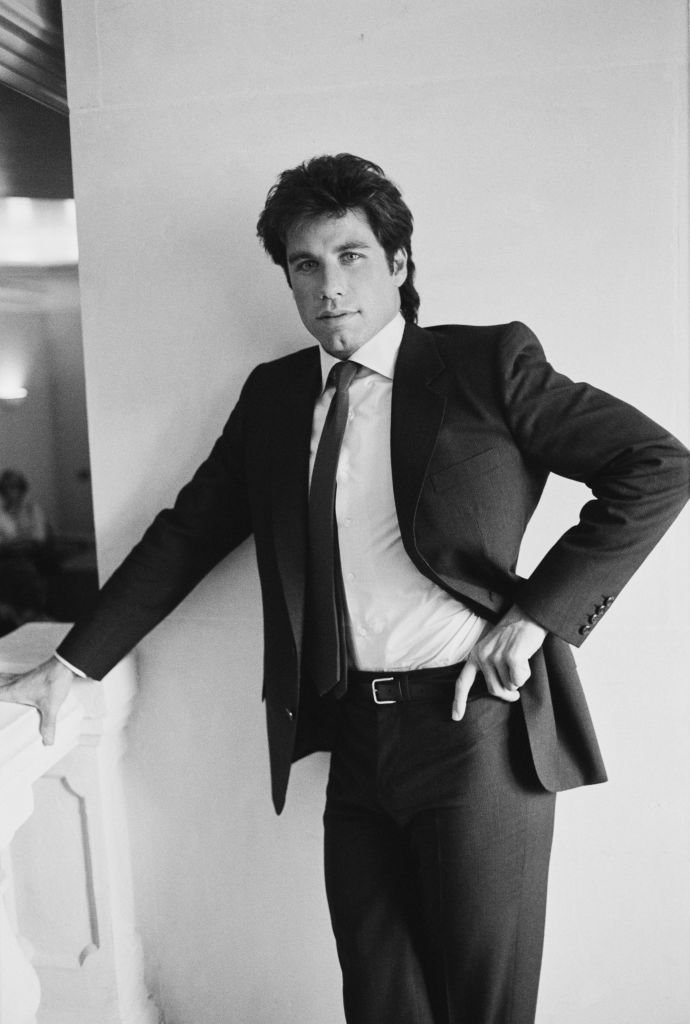 ---
Before that, he was a high school dropout who moved to New York. A struggling actor trying to make ends meet, taking on side jobs to pay bills, including a supermarket check-out boy and airline luggage porter. On the side, he appeared in summer stock and television commercials. After jobs lessened in New York, he decided to move to Hollywood.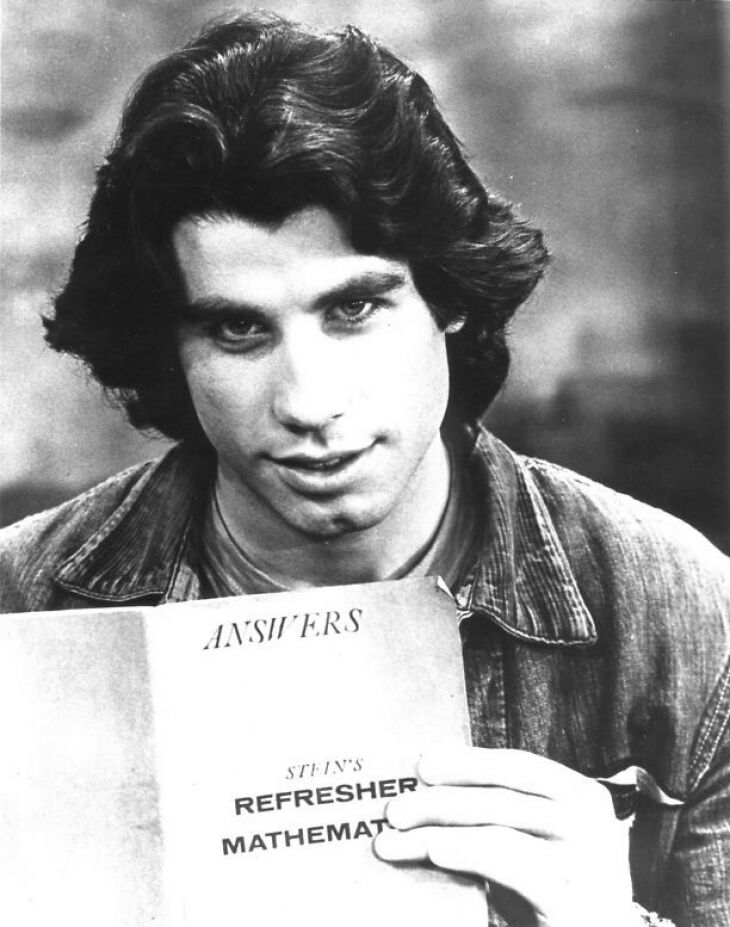 ---
Travolta's first screen role was as a fall victim in Emergency!, in September 1972, and his first significant movie role came opposite Sissy Spacek in the horror film Carrie. He portrayed Billy Nolan, a bully. He then landed the role of Vinnie Barbarino in TV sitcom Welcome Back, Kotter. His sister, Ellen, appeared on the show as Arnold Horshack's mother.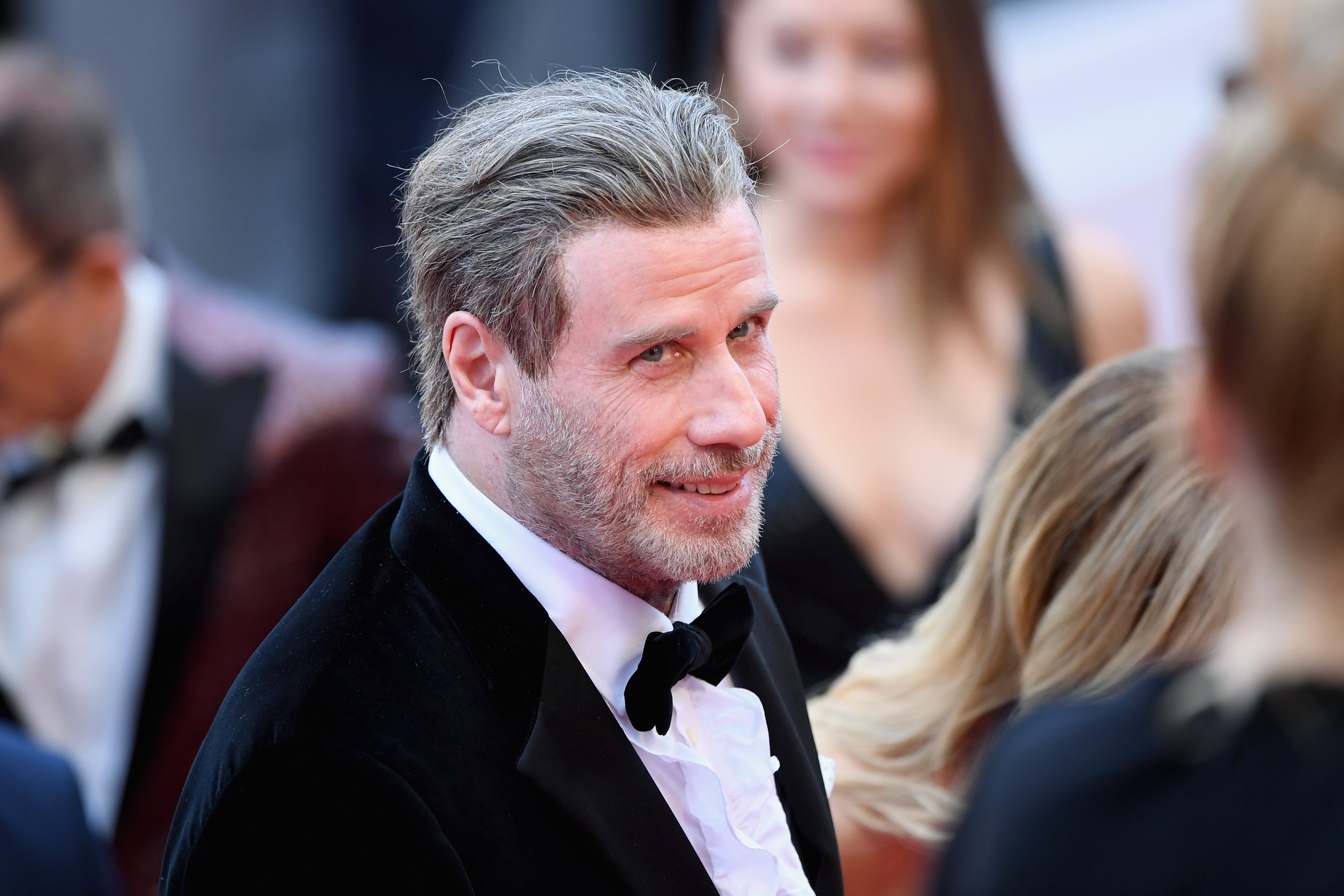 ---
With his unforgettable and award-winning performances in mammoth hits like 'Grease,' 'Pulp Fiction' and 'Get Shorty,' the actor quickly shot to stardom over the next few decades. And he hasn't stopped yet. The actor has done a number of memorable performances, from the 2007 film adaptation of 'Hairspray,' to 2016's 'The People v. O.J. Simpson: American Crime Story.'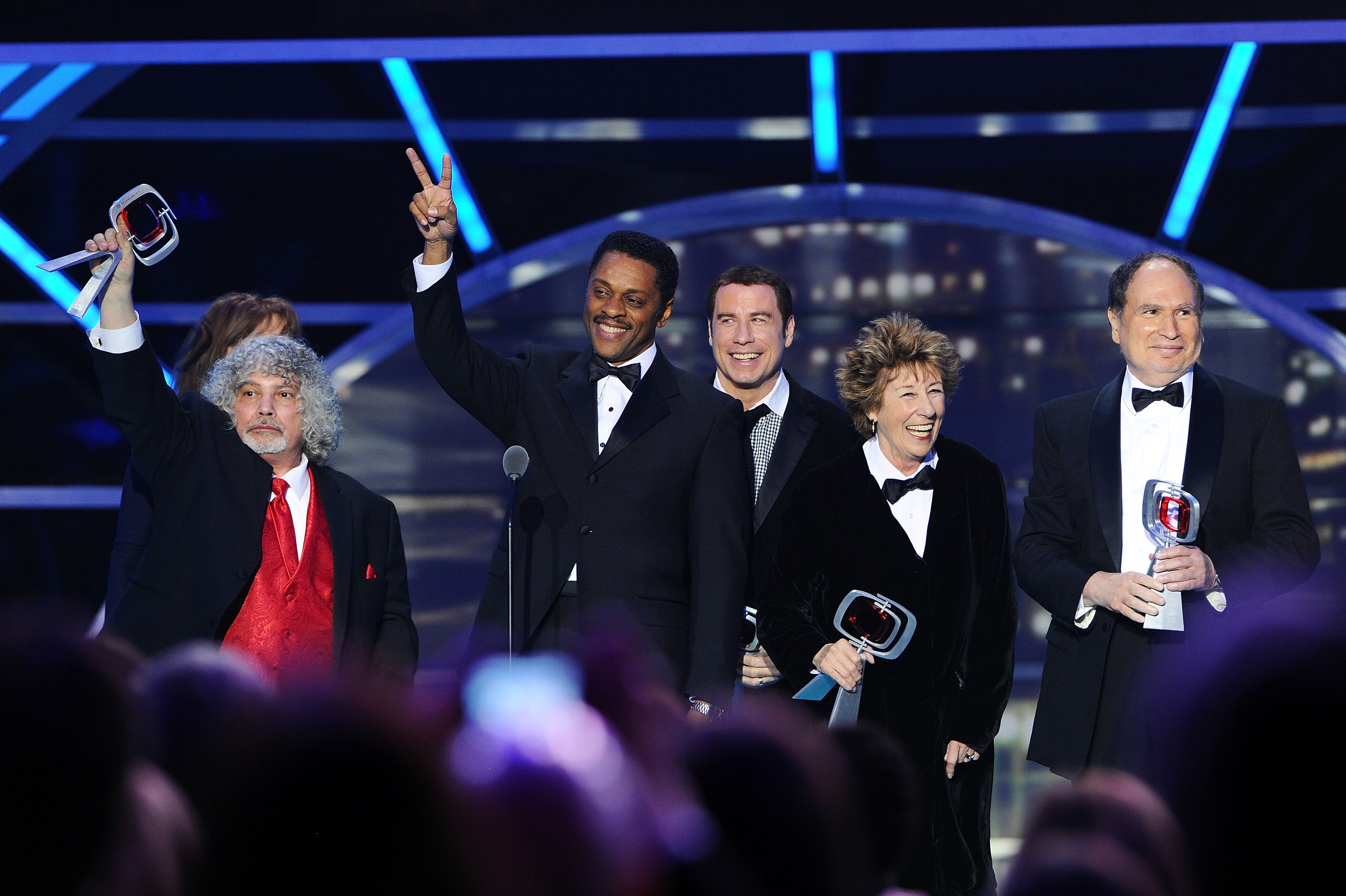 ---
JOHN TRAVOLTA AND THE WOMEN
A great mystery has surrounded Travolta's private life. The list of his supposed romantic partners has been extensive. As a couple, Travolta and Preston have managed years of a rumored homosexual relationship, including accusations from male masseurs and his former co-pilot.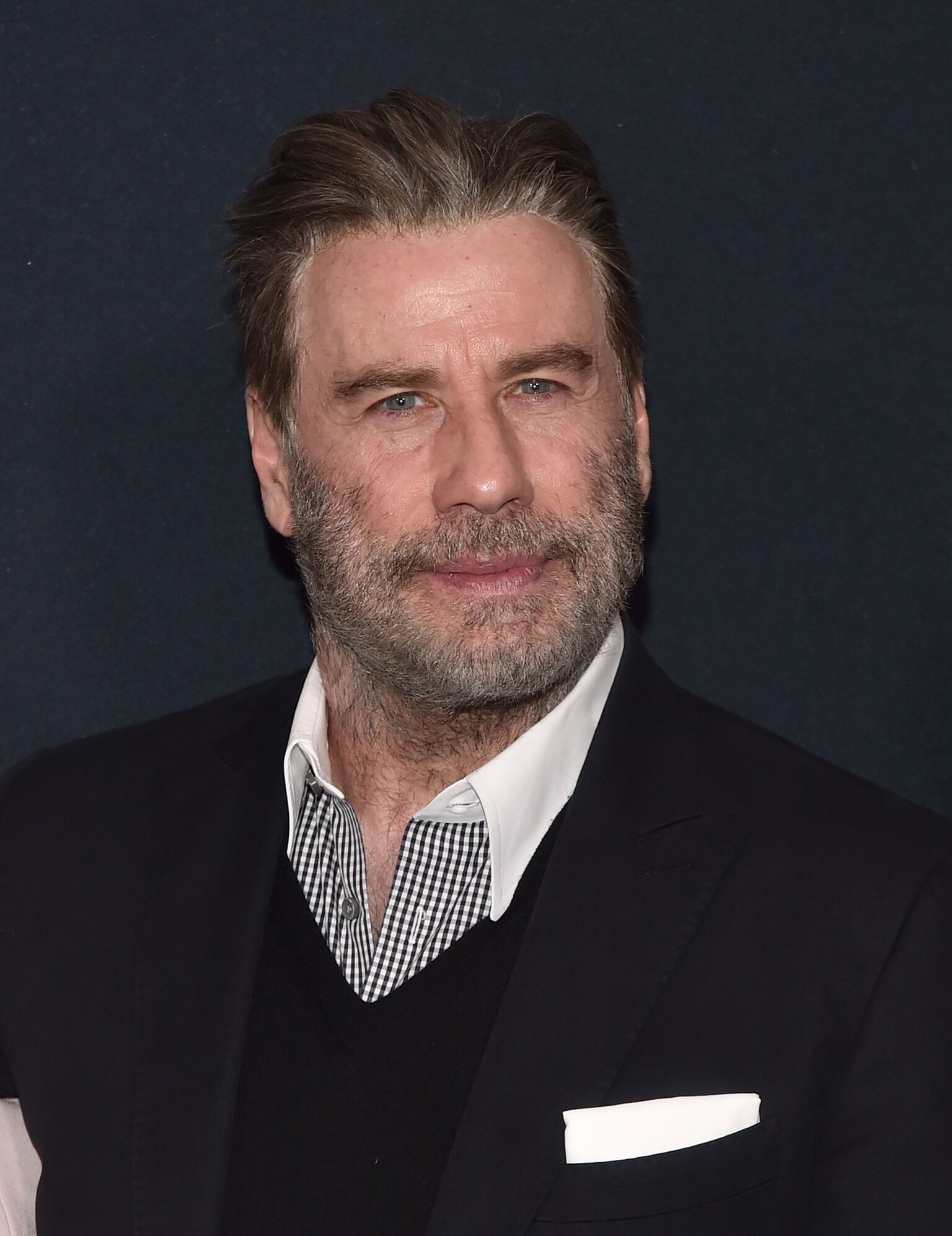 ---
DIANA HYLAND
Travolta met Diana Hyland on the set of The Boy in the Plastic Bubble, in which he played her son. She was eighteen years older than him, but it was an aspect they took no notice of and began dating in 1976. In 1977, Hyland was diagnosed with breast cancer. She passed away in Travolta's arms on March 27, 1977.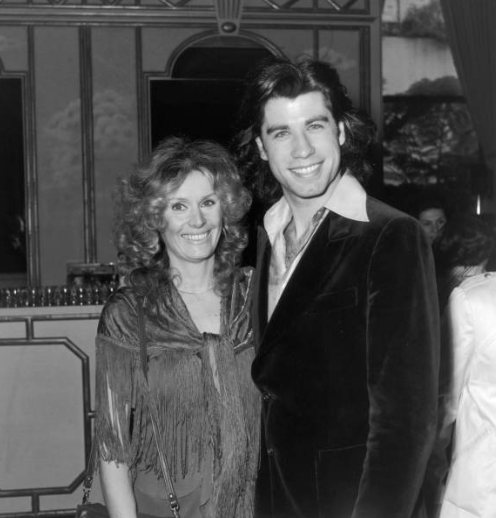 ---
MARILU HENNER
Henner and Travolta were an on again, off again couple for 13 years! They met on November 28, 1972, when rehearsals for the road company of Grease, the play, and they both loved to go dancing on their nights off.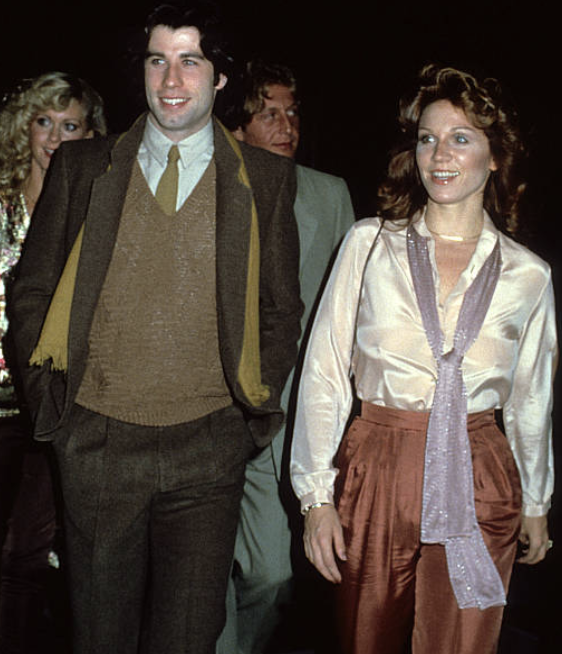 ---
Their longest period together as a couple lasted from August 1978 to May 1989. During that time, Travolta took her flying at least twice a week, and Henner commented that they never spent two weekends in the same place: "From the moment we met," she said. "we immediately adored each other." 
---
KIRSTIE ALLEY
Kirstie Alley and Travolta didn't exactly have a romantic affair. Their first meeting came when they starred alongside each other in Look Who's Talking. Alley was married to Parker Stevenson at the time and said because of that, she couldn't get romantically involved with her handsome co-star.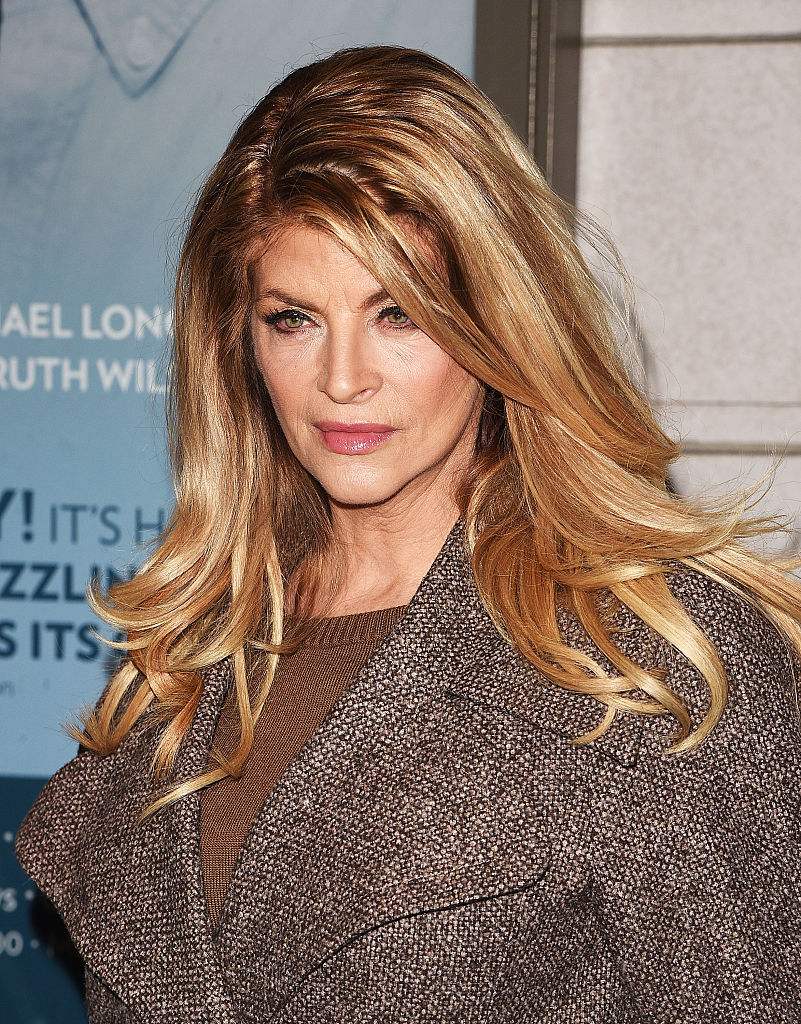 ---
In an interview with Howard Stern, she said it took her years to finally stop seeing Travolta as a romantic interest. Despite the struggle however, the two have maintained a serious friendship. Their friendship runs deep due to not only their ties from work but also their firmly rooted in their shared practice of Scientology.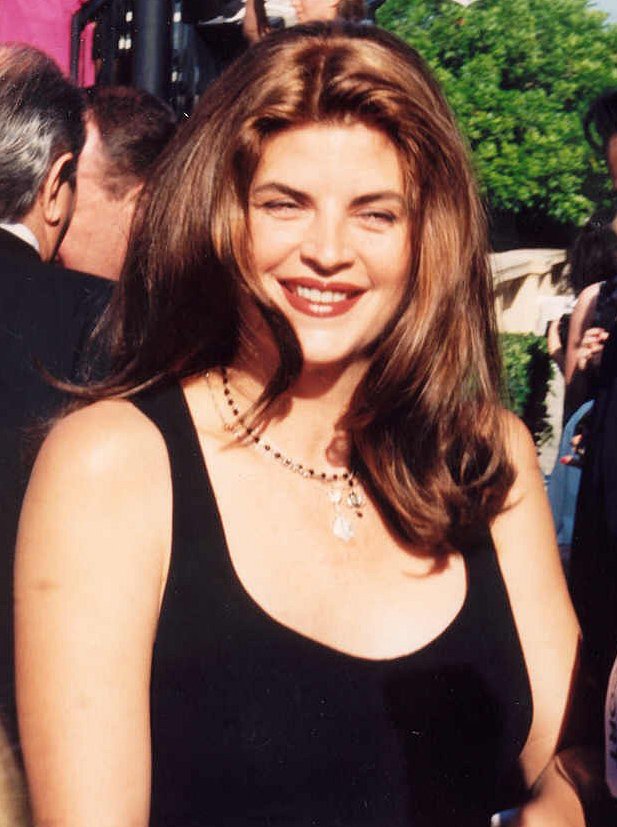 ---
KELLY PRESTON
Before marrying Travolta, Kelly Preston had a string of high profile relationships. In 1985 she and actor Kevin Gage tied the knot in Hawaii. In 1987, Travolta and Preston met at a screen test for the comedy The Experts, but Preston was still married to Gage.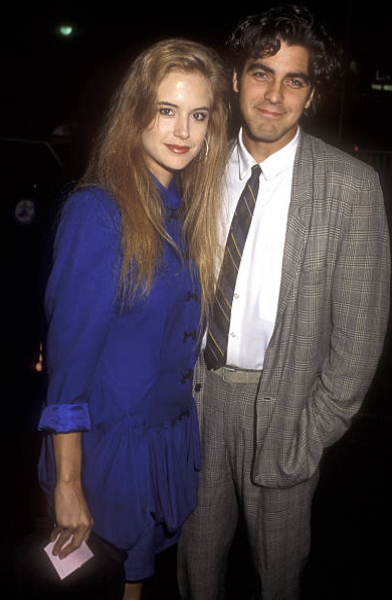 ---
Travolta claimed it was love at first sight, but Preston told Andy Cohen it was only "kinda" love at first sight. She added: "Well, I was not that happily married; let's put it that way. I was really with the wrong person." Gage and Preston decided to get divorced later that year.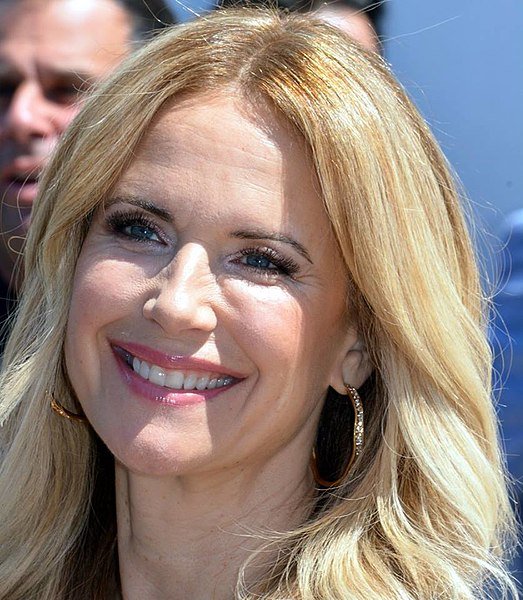 ---
She then became romantically involved with George Clooney. After breaking up in 1989, she kept the pet pig that Clooney gave her while they were together. In 1990, she was briefly engaged to Charlie Sheen. That relationship ended after he allegedly shot her in the arm. Preston denied the event in a 2011 interview with TMZ.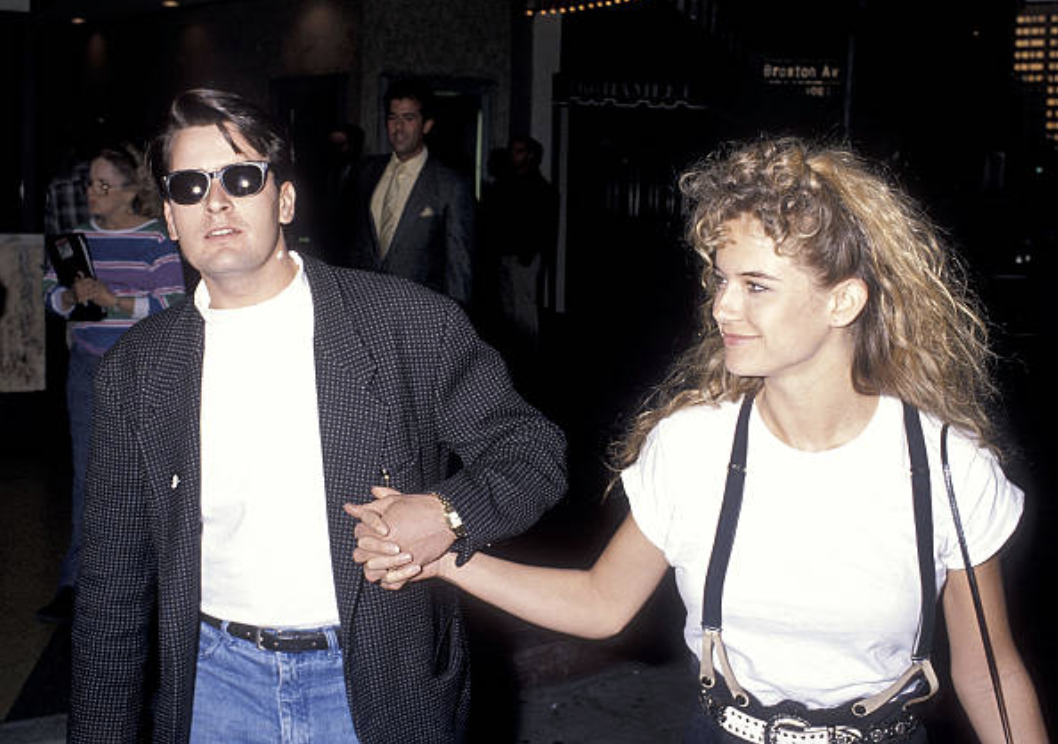 ---
In 1991, while filming separate movies in Vancouver, Travolta and Preston realized they couldn't deny their feelings for each other any longer. Travolta later proposed at the Palace Hotel restaurant in Gstaad, Switzerland. Although Preston was surprised by the sudden proposal, they tied the knot on September 5, 1991, in Paris.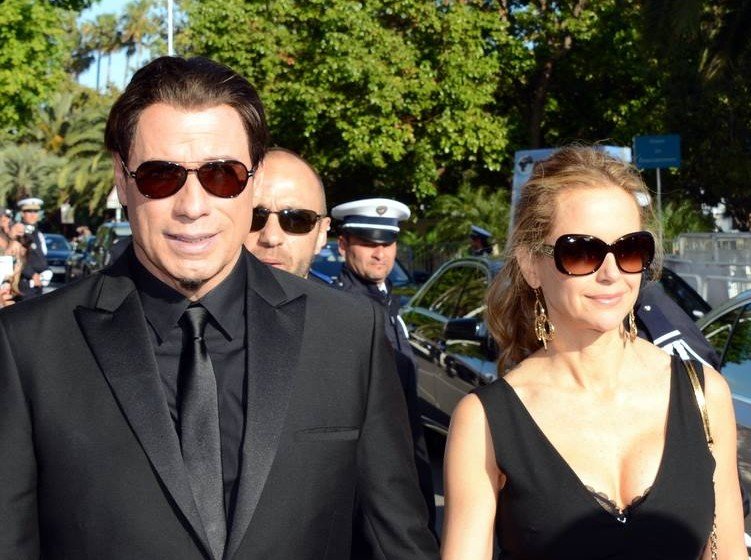 ---
At the time of their wedding, Preston was two months pregnant with the couple's first child. A Scientology minister held the unannounced ceremony at the internationally renown Hotel de Crillon in Paris, the city of love. They walked down the aisle a second time on US soil in the sunny Daytona Beach, Florida.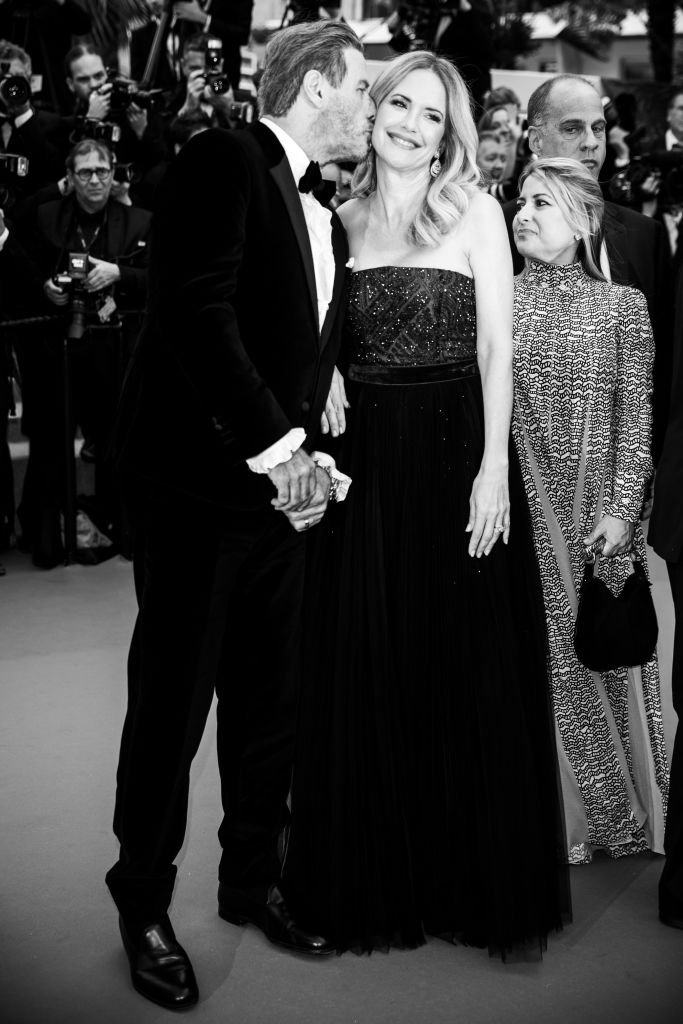 ---
THEIR CHILDREN
The couple had three children together: Jett, born on April 13, 1992; Ella, born on April 3, 2000; and Ben, born on November 3, 2010. They lost Jett suddenly when he passed away in January 2009 while on vacation with his family in the Bahamas.
---
LOSING JETT
After he passed, his parents revealed that he had autism and Kawasaki Syndrome, which caused the seizure that led to his death. Fifteen years before he passed, his father had said: "I can't imagine what life would be like without Jett."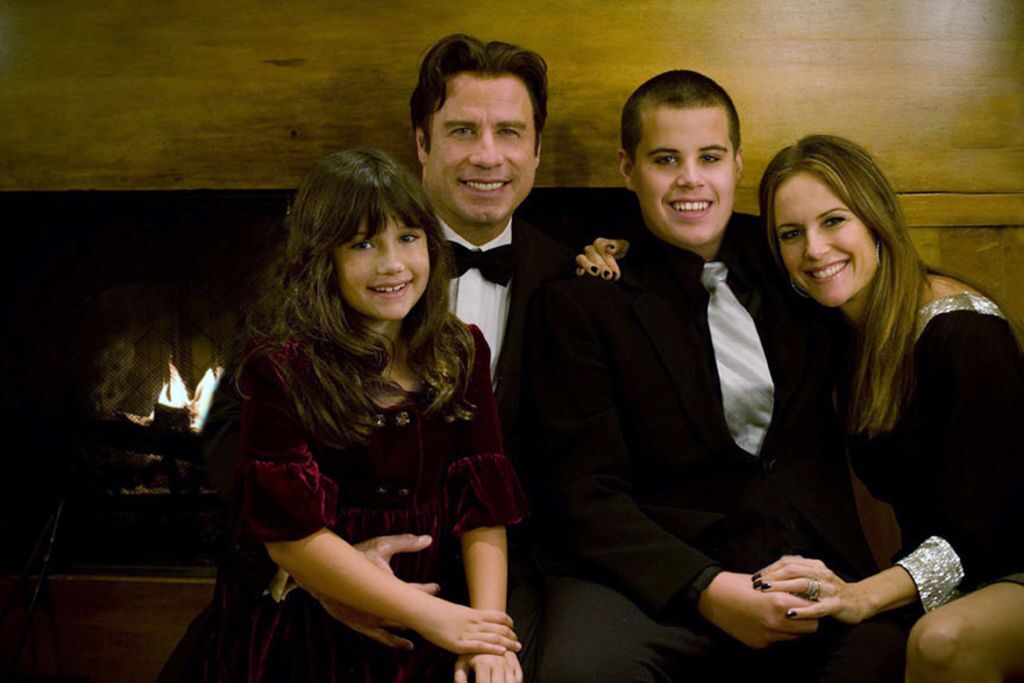 ---
There was no doubt that Jett's death rocked the family to their core. But to make matters worse, on January 23, 2009, three people were arrested in the Bahamas in connection to a multimillion dollar extortion plot against the Travolta family concerning the circumstances surrounding the death of their son, Jett.
---
One of the men was named Obie Wilchcombe. He was a member of the Bahamian Parliament and was the former Bahamian Minister of Tourism. He was described as a "close friend" of John Travolta and Kelly Preston. The other two were an EMT named Tarino Lightbourne and Bahamian senator, Pleasant Bridgewater.
---
Bridgewater was charged with conspiracy to extort. He resigned from the Senate. The first trial ended in a mistrial, followed by the Travolta's electing to drop the case. Travolta credited Scientology for helping him survive the death of his son and in moving forward with his film career. Travolta was raised Roman Catholic and converted to Scientology in 1975.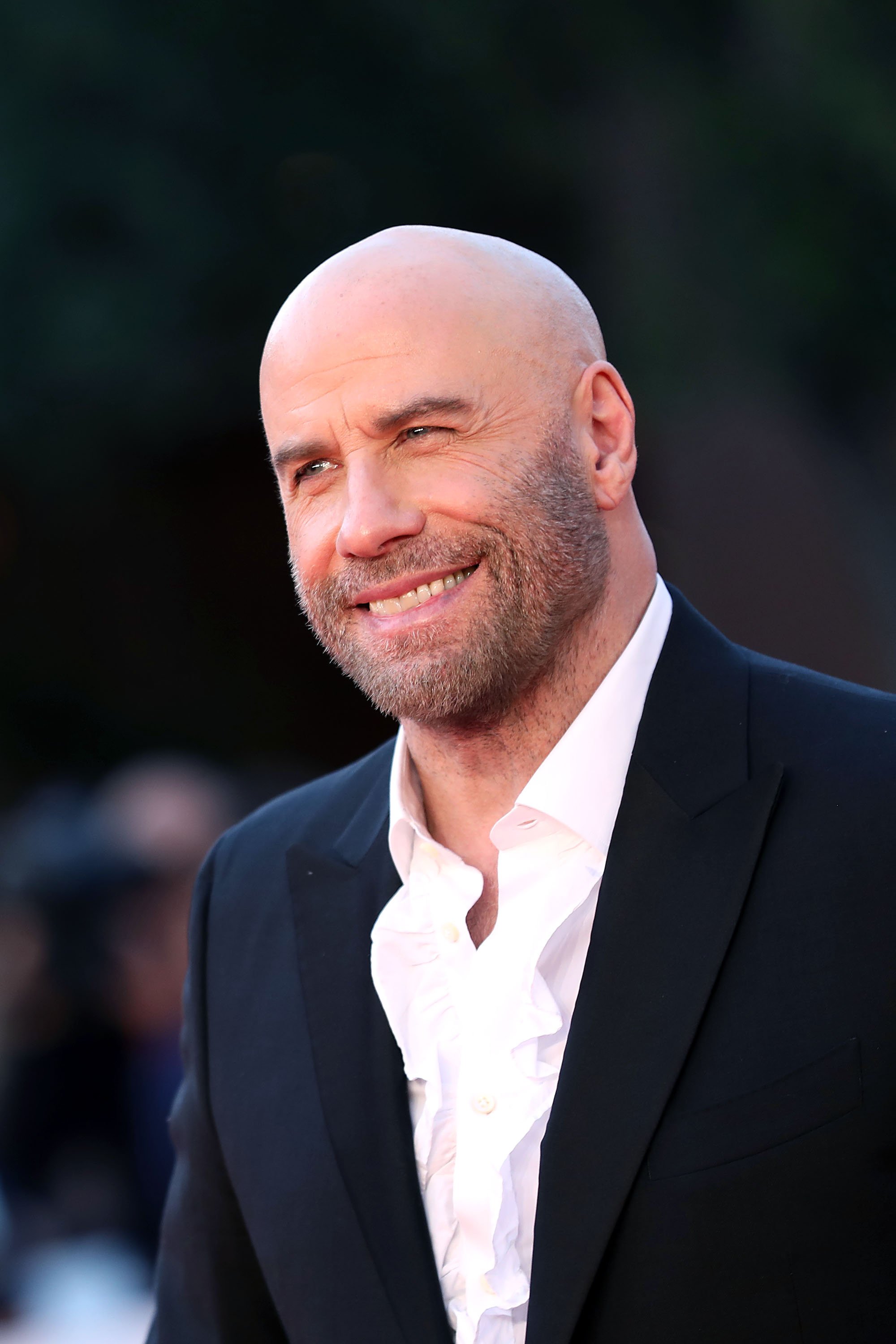 ---
Travolta said: "Forty years for me, I've been a part, and I've loved every minute of it. My family has done so well with it. It's been a beautiful thing for me. I've saved lives with it and saved my own life several times. Through my loss of my son, it helped me every step of the way for two years solid, and here I am."
---
Two years after their family's tragedy, the Travoltas found some semblance of peace and a new beginning with a new member of their family, a baby. They welcomed Benjamin Travolta in 2010. Travolta opened up about Ben's birth, saying the birth became like a glue, re-bonding the family together after tremendous loss.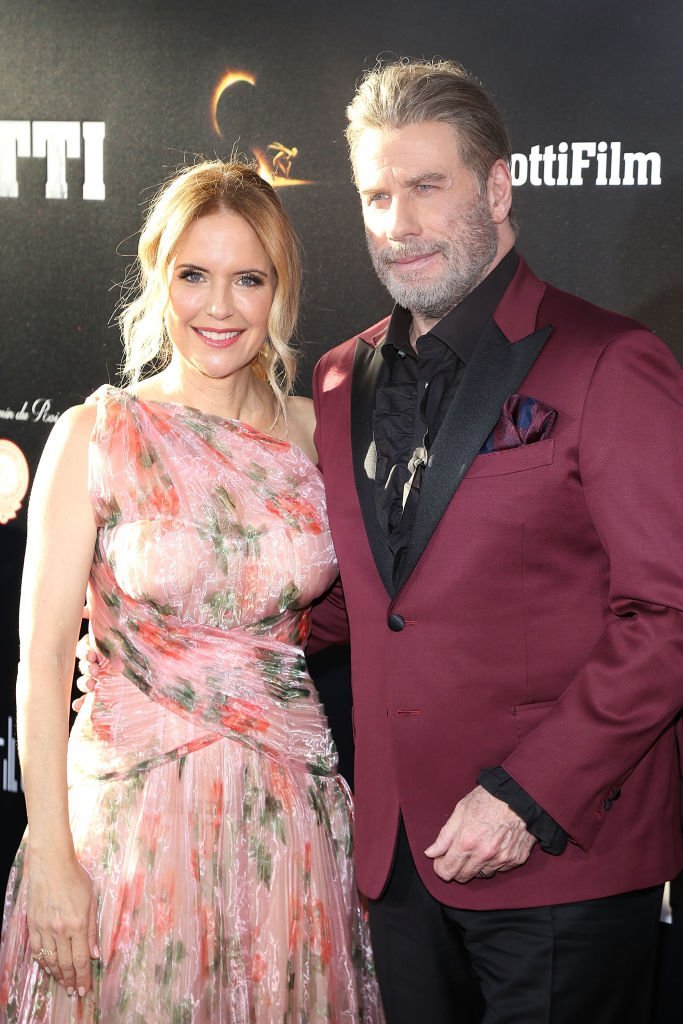 ---
ELLA BLEU TRAVOLTA
Ella Bleu followed in her parents' footsteps and is pursuing a career in acting. She appeared in the 2009 film Old Dogs, and has a starring role in the 2019 film The Poison Rose, acting alongside her father, Brendan Fraser, and Morgan Freeman.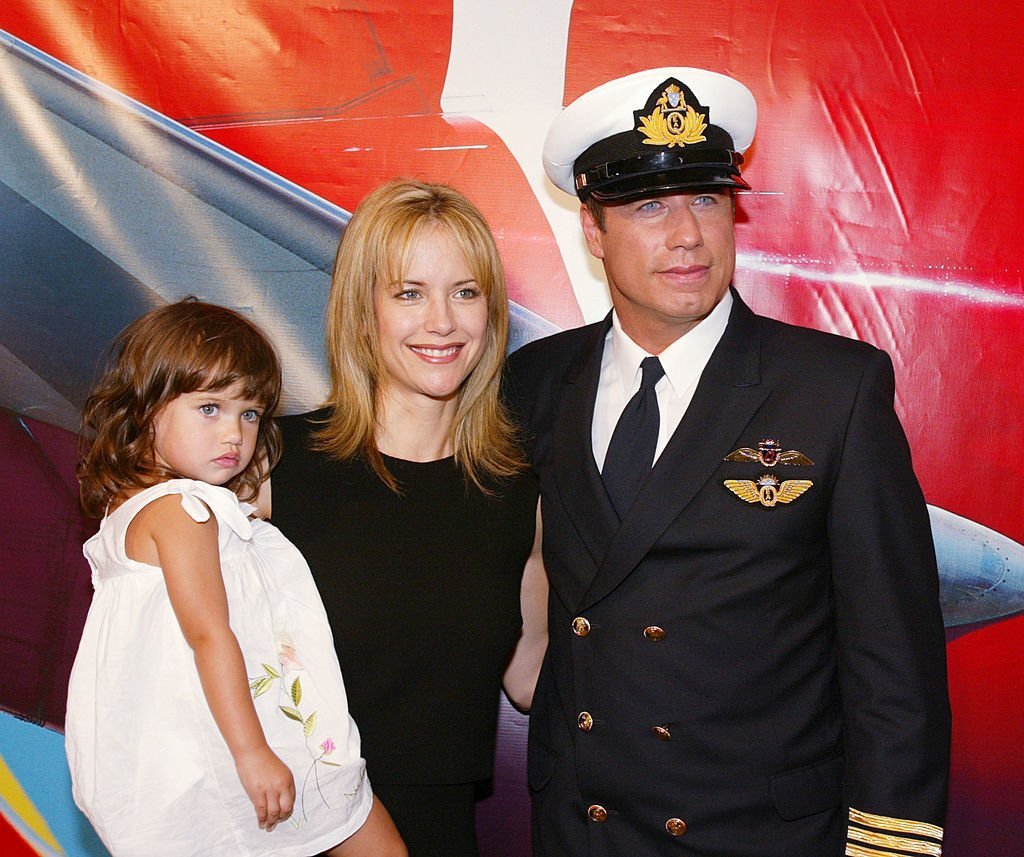 ---
The actress joined Instagram on May 22, 2019, by sharing a video greeting as her first post. She added the caption, "Welcome everyone!! I'm really excited to start this journey with you guys." Within two days, her account attracted nearly 50,000 followers. As of December 30, she has already doubled her followers, topping at 119,0000. 
---
THE FAMILY MAN
Travolta and Preston have never shied away from discussing the difficult moments in their marriage to the public. Both have been opened up about their work with a Scientology marriage counselor and revealed how they make their marriage work in Closer Weekly.