10 Little Known Facts about Iconic Actor Alan Alda
The Academy Award-nominated actor and director, Alan Alda, remains a relevant presence in the industry despite his advanced age. The 83-year-old actor  became a household name starring in the military comedy series "M.A.S.H." in the '70s, and he has continued to lead a successful career up until today. But behind his creative output and fame, there is a complex human being that has gone through his share of interesting experiences that shaped his character. That could explain why he went to serve his country in Korea despite being a famed actor. Join us on this thrilling ride as we get to know the legendary Alan Alda a little better!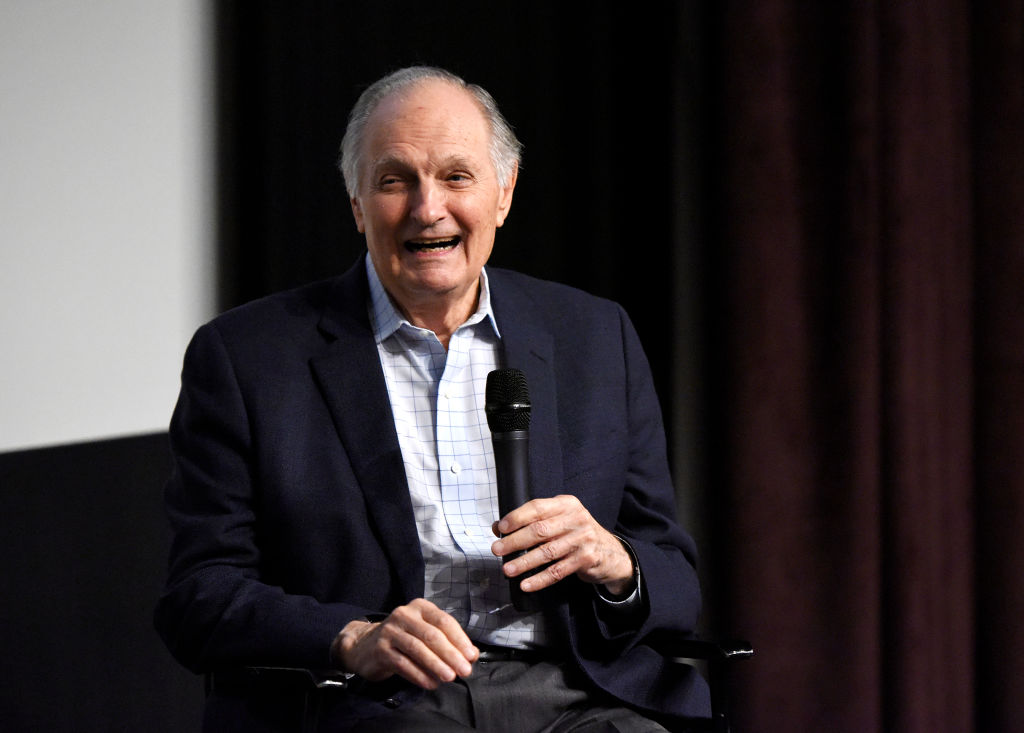 PIPE SMOKING
Alan was born into show business, since his father Robert was a traveling singer and a burlesque artist. In fact, his father had the idea behind the future actor's infamous first public appearance, in the form of a scandalous headline. When Alan was a two-year-old, his father had him pose while pretending to smoke a pipe in front of a Toronto Daily Star photographer for publicity, which started a controversy about the pipe-smoking toddler, soon surrounded by other rumors.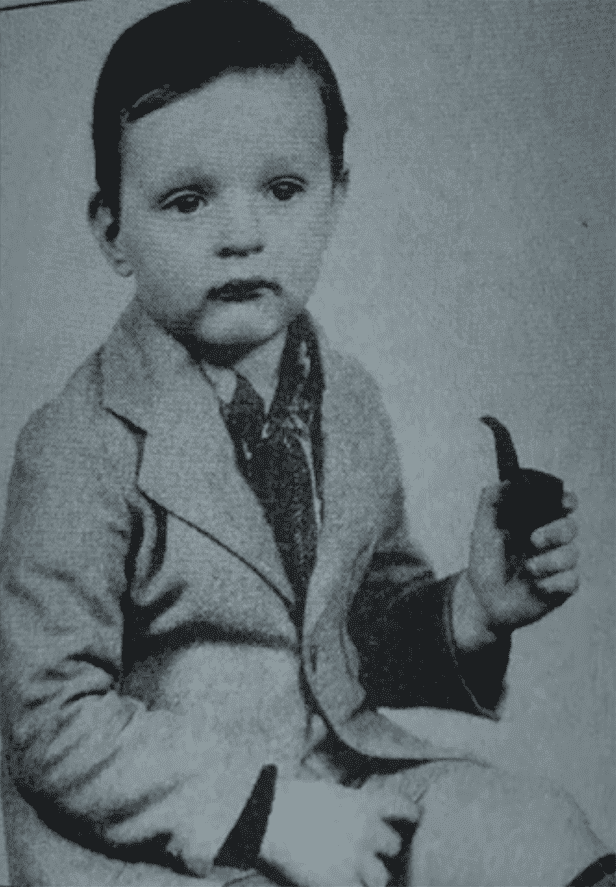 STAGE NAME
Even though Alan was born Alphonso Joseph D'Abruzzo, when he had to think about a stage name at the start of his career, he adopted his father's chosen last name Alda, a pseudonym, using Alan as his first name. Alan's father Robert was actually named Alphonso Giuseppe Giovanni Robert D'Abruzo. He came up with the name Alda by taking the first two letters from Alphonso and D'Abruzzo.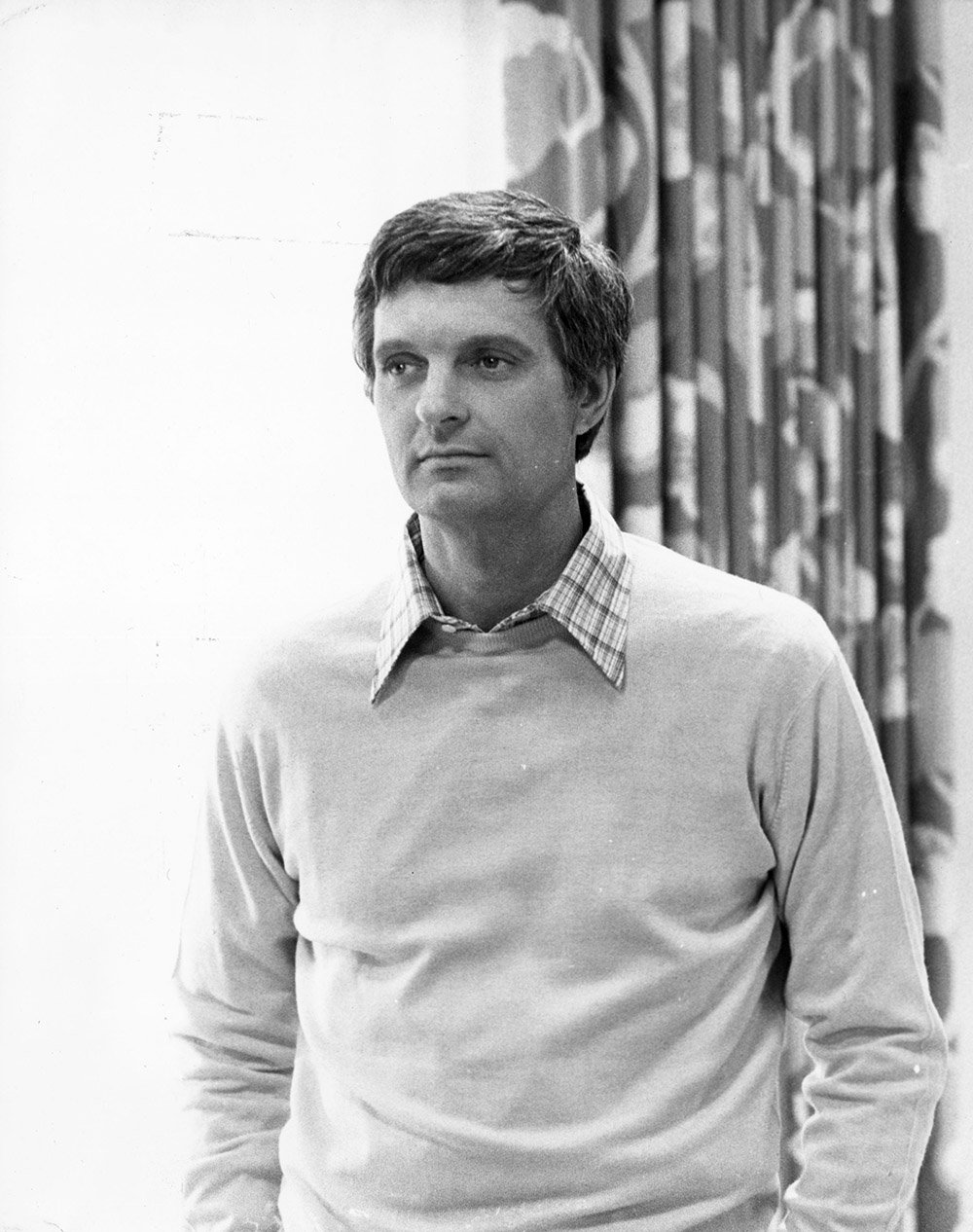 KOREA
16 years after playing Captain/ Chief surgeon Benjamin "Hawkeye" Pierce in "M.A.S.H." Alda actually was deployed to Korea after graduating from Fordham University and when the Korean War had already ended. "My Wikipedia page says I served in the military as a gunnery officer, but that's actually not true. I served briefly in the Army Reserve, and was deployed for about six months," Alda said in 2013. "They had designs of making me into an officer but, uh ... it didn't go so well. I was in charge of a mess tent. Some of that made it into the show," the actor added.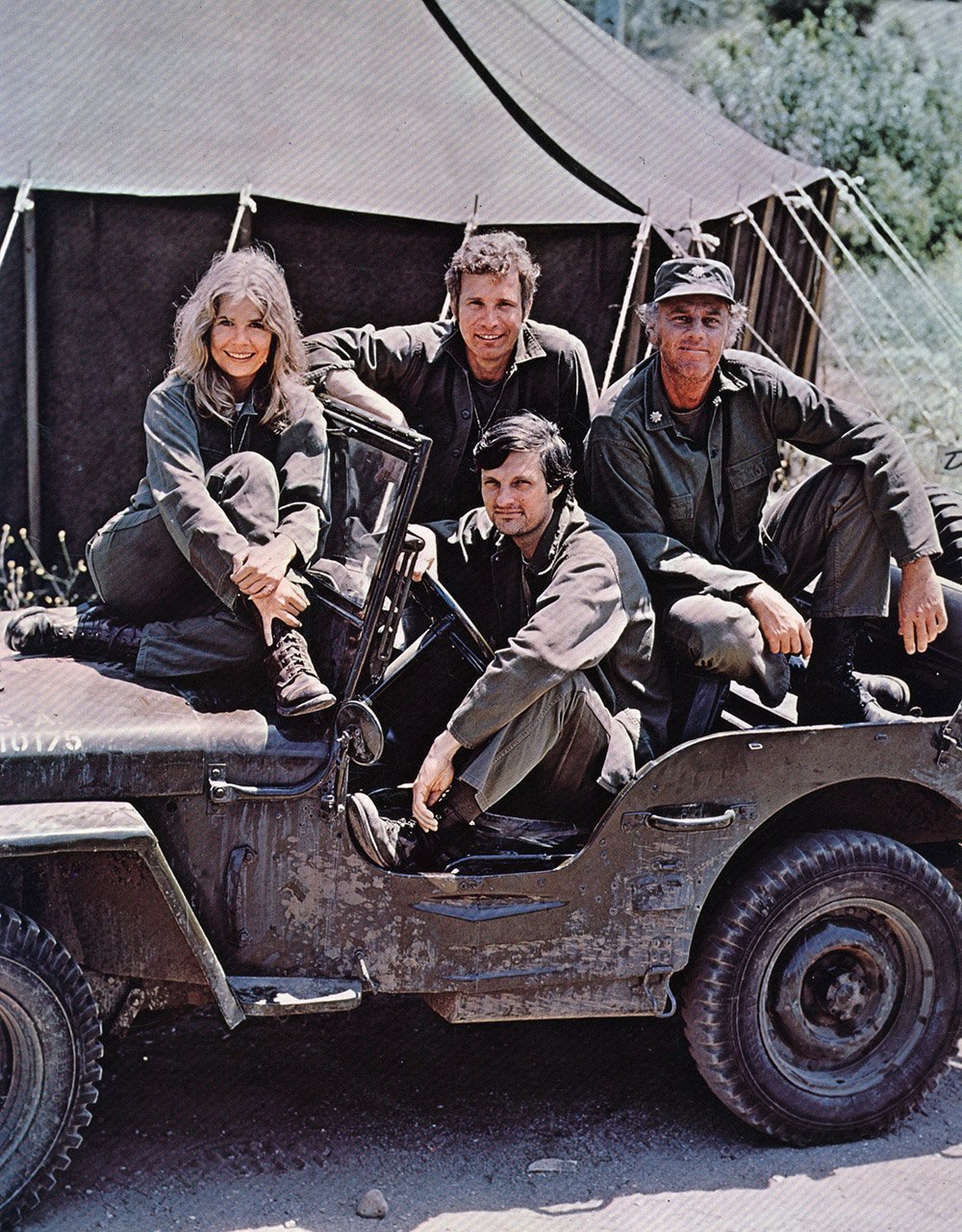 TONY AWARDS
Before making it big in the small and the big screen, Alda was finding success and critical acclaim as a stage actor. In fact, the first major nomination for an award as an actor for Alda was in 1967 for a Tony. In 1967, Alda was nominated for a Tony Award in the Best Actor category for the play "The Apple Tree." Alda has continued to perform in Broadway over the years and has gone on to earn several Tony nominations since.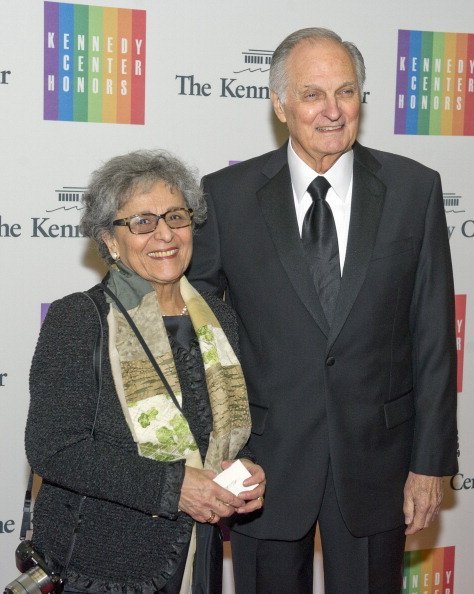 COLONEL BLAKE
As a comedy series about the war, "M.A.S.H." had to keep the emotions balanced in order to let room for humor to always be present while at the same time staying relevant and addressing the tragedies of war. At some point in the series, the showrunners decided that a major character had to die, and since they didn't want to kill off any character from the main cast, they introduced the character of Lt. Colonel Blake to have him died three seasons later. The plan was to kill off the character played by McLean Stevenson off-camera and, to have the actors better engaging with the feelings around this incident, none of the stars except Alda were told about it until the last minute.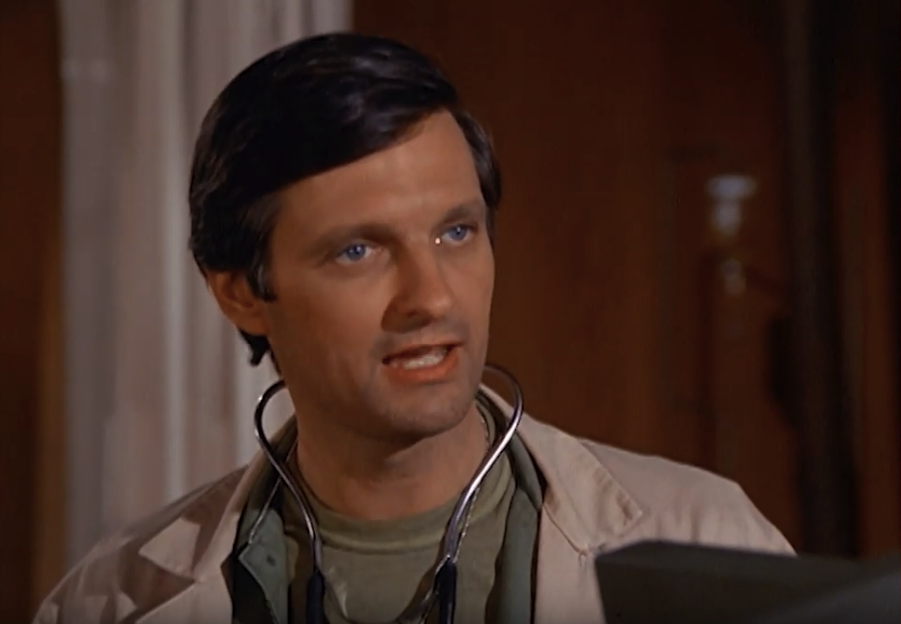 THE WEST WING
In 2004, Alda joined the cast of the political drama "The West Wing" to portray fictional Republican senator and presidential candidate Arnold Vinick, which earned him an Emmy award in 2006. But actually, Alda had been considered for the part of President Josiah Bartlet, later given to Martin Sheen. Alda turned down the part because he couldn't be committed to a long series at the time.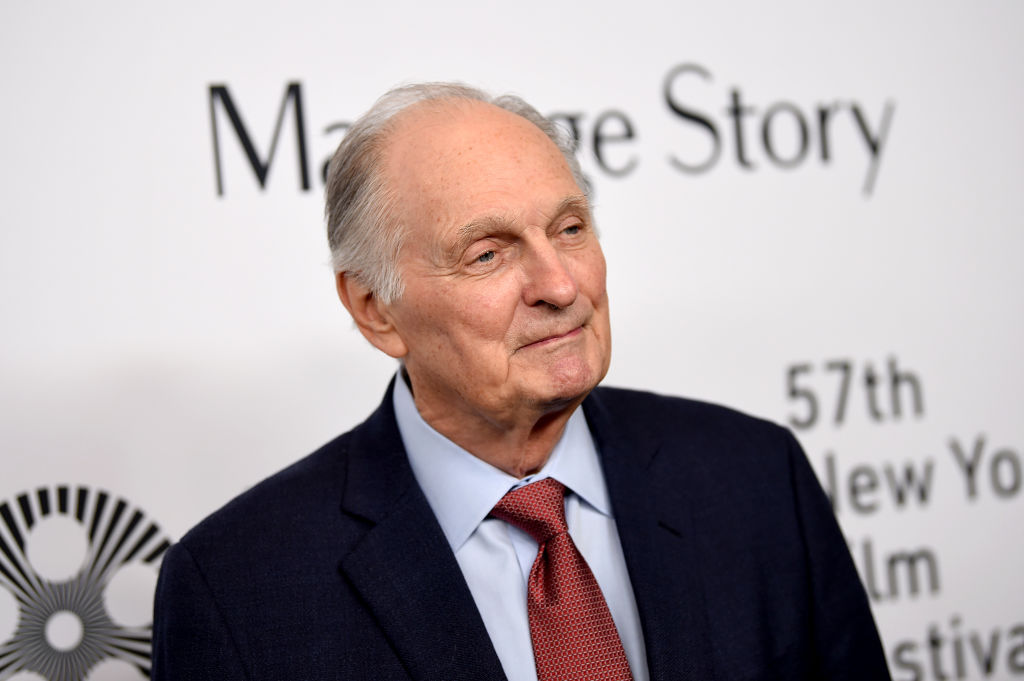 RECORD-BREAKING EMMY AWARD WINNER
His time in "M.A.S.H." resulted in five Emmy awards for the star. Three for acting, one for writing, and one for directing. This made Alda the first person to win acting, writing, and directing accolades for the same show. As a writer, Alda contributed a great deal to the series finale, which ended up becoming the most-watched finale of a TV show ever, surpassing cultural phenomena like "Seinfeld" and "Friends."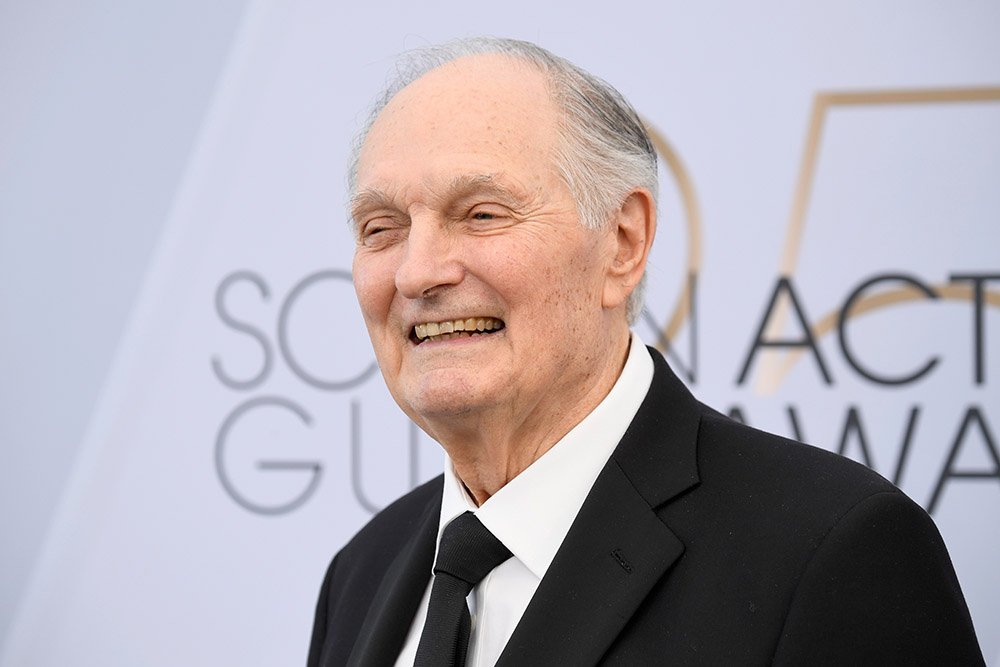 SCIENCE ENTHUSIAST
Alda has been a science enthusiast for a long time, and he is particularly interested in making the work of scientists available for the common public.In recognition of his advocacy in this matter, Stony Brook University gave the actor's name to the Alan Alda Center for Communicating Science. Apart from hosting "Scientific American Frontiers" for PBS between 1993 and 2007, Alda helped the BBC report on CERN's Large Hadron Collider for the general audience.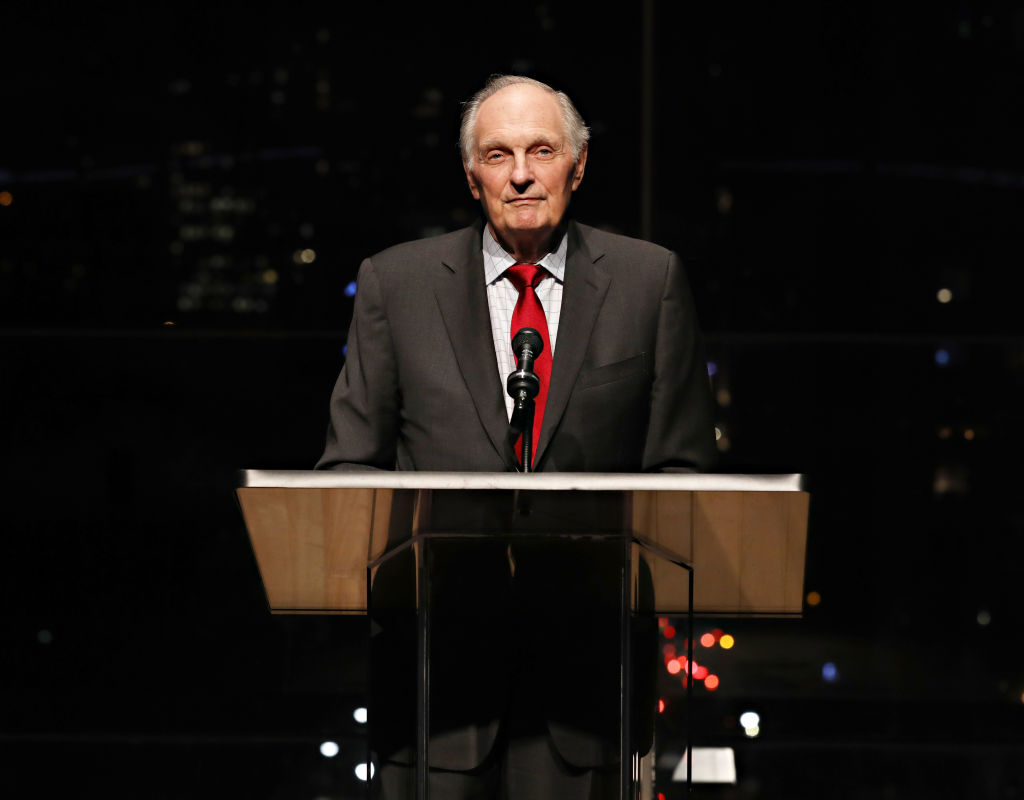 HONORARY WOMAN
Alda has been a dedicated supporter of women's rights since early in his career. In 1976, he co-chaired on the Equal Rights Countdown campaign with former first lady Betty Ford. Alda, who has openly criticized toxic masculinity and misogyny in many opportunities, was acknowledged as "the quintessential Honorary Woman, a feminist icon" by The Boston Globe. He has also been honored with an honorary degree from Dundee University for his work promoting the communication of science, and was recognized with a Lifetime Achievement Honorary Award at the SAG's.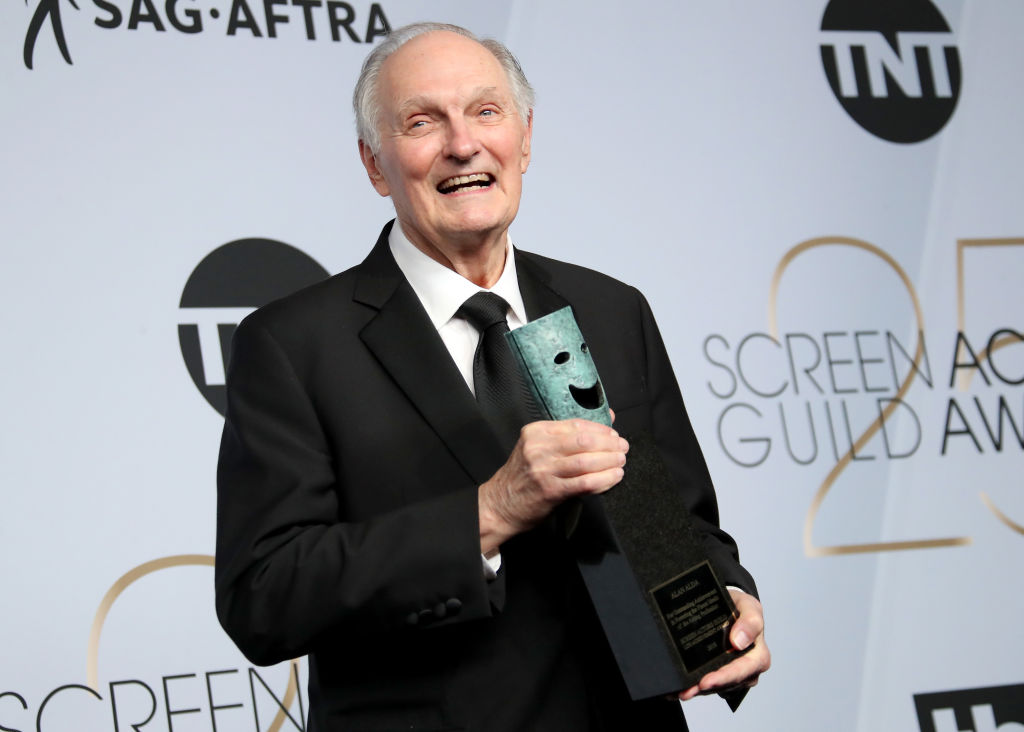 PODCAST
Given his passion for communications, science, and technology, it shouldn't surprise us that the octogenarian actor is the host of his own podcast, titled "Clear and Vivid." The program is centered on finding ways to communicate with each other more effectively, and he has had remarkable guests of different backgrounds on it, from violinist Itzhak Perlman to novelist Ann Patchett.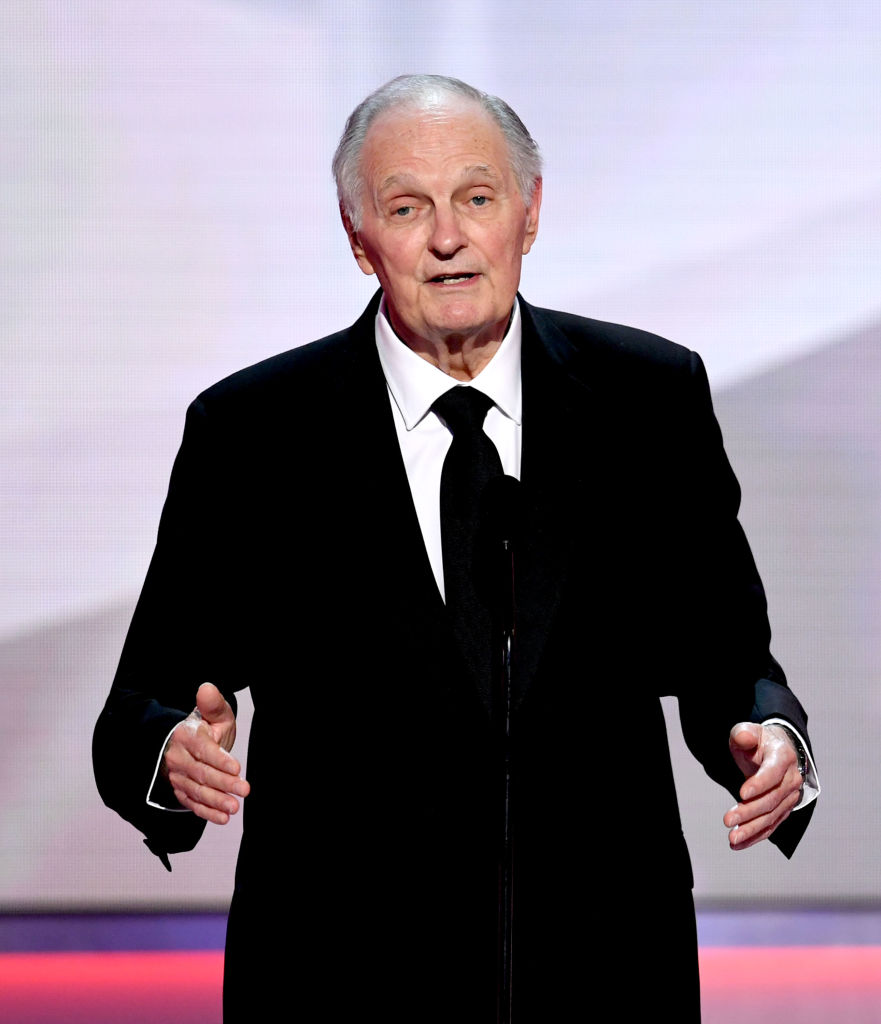 ALMOST SUPERMAN
Given the bundle of talent that Alda is, it comes as no surprise that he was almost cast as Superman. According to IMDb, the actor was considered for the lead role of Ross Webster in 'Superman III.' Unfortunately, the part went to Robert Vaughn. He was also up for the role of the protagonist, Joe Gideon, in the 1979 movie, 'All That Jazz.' But the character was ultimately played by Roy Scheider.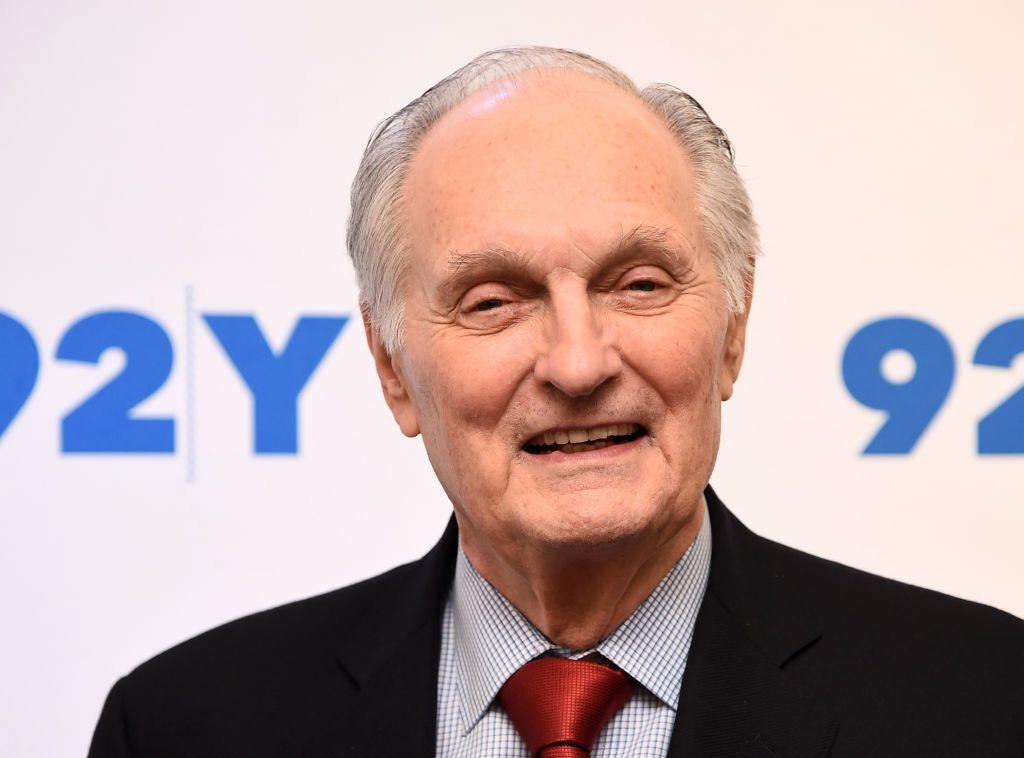 ACTING RUNS IN THE FAMILY
While Alda attributes his acting expertise to hard work and discipline, his genes might have a little part to play in the iconic actor that he is today. Acting seems to be a family business as his father Robert Alda was a renowned actor in film and on Broadway. This was also the case for his half-brother Anthony Alda, who is an actor and a director. Now, we can tell where he gets his talent from!
ALAN ALDA: A FAITHFUL HUSBAND
With all the achievements under his belt, one would expect Alan to be quite the philanderer, but the reverse is the case. Alan has been married to his wife, Arlene, for 62 beautiful years! Alan and Arlene tied the knot in 1957 and are proud parents to three daughters, Eve, Elizabeth, and Beatrice. They are also doting grandparents to their eight grandkids. Arlene and Alda met in a party back in 1957, and the lovebirds hit it off instantly even though he was two years younger than her.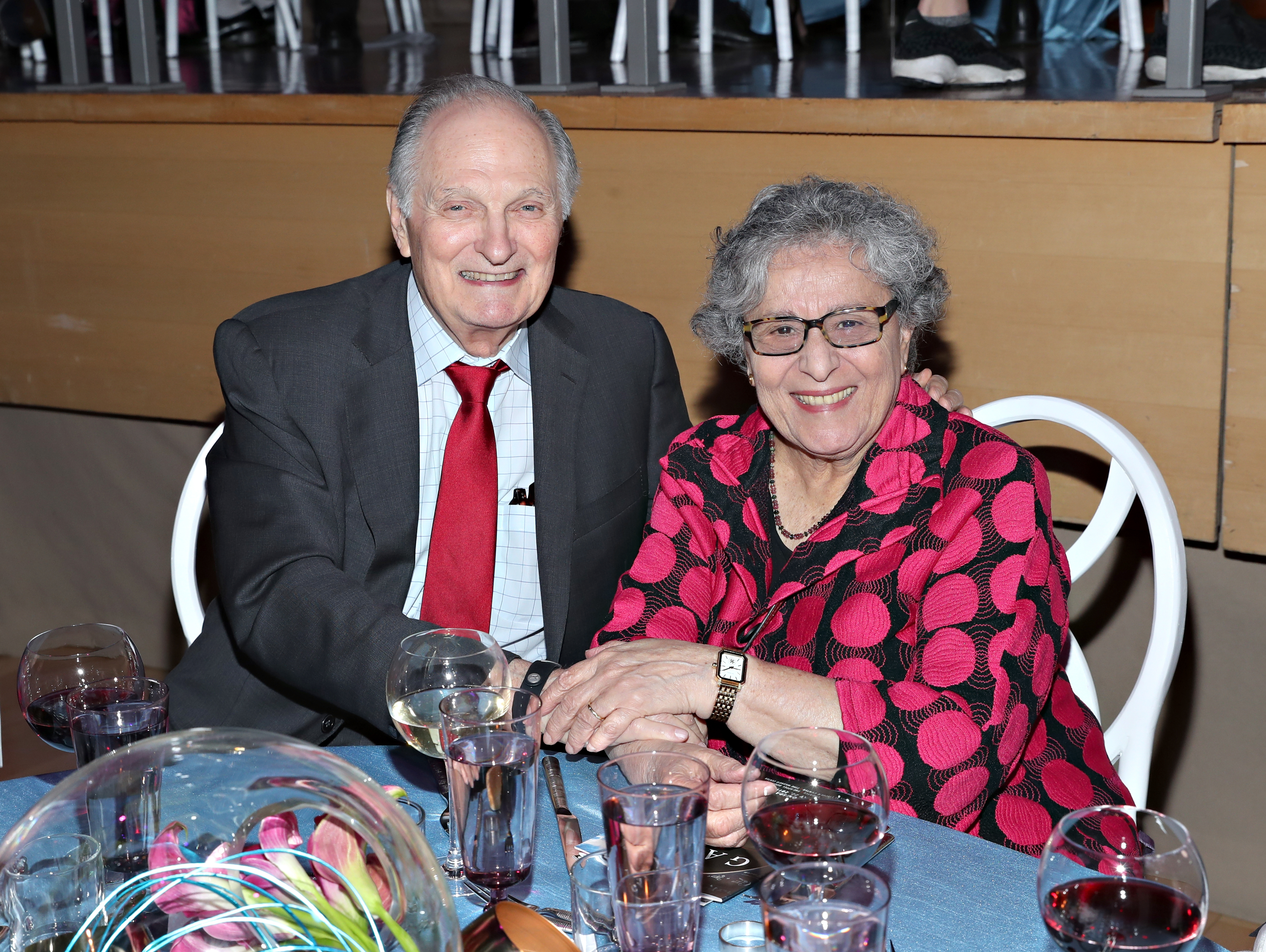 The duo has been by each other through thick and thin, and the long time spent together hasn't dwindled their appreciation for each other. When asked what the secret to their marriage, the actor revealed that his wife, who is a writer and a photographer, believes having a short memory is the answer. He also said that they indulge in loving each other rather than spoiling themselves. All through Alan's battle with Parkinson's, Arlene was there for him, and their love only blossomed through the health challenge.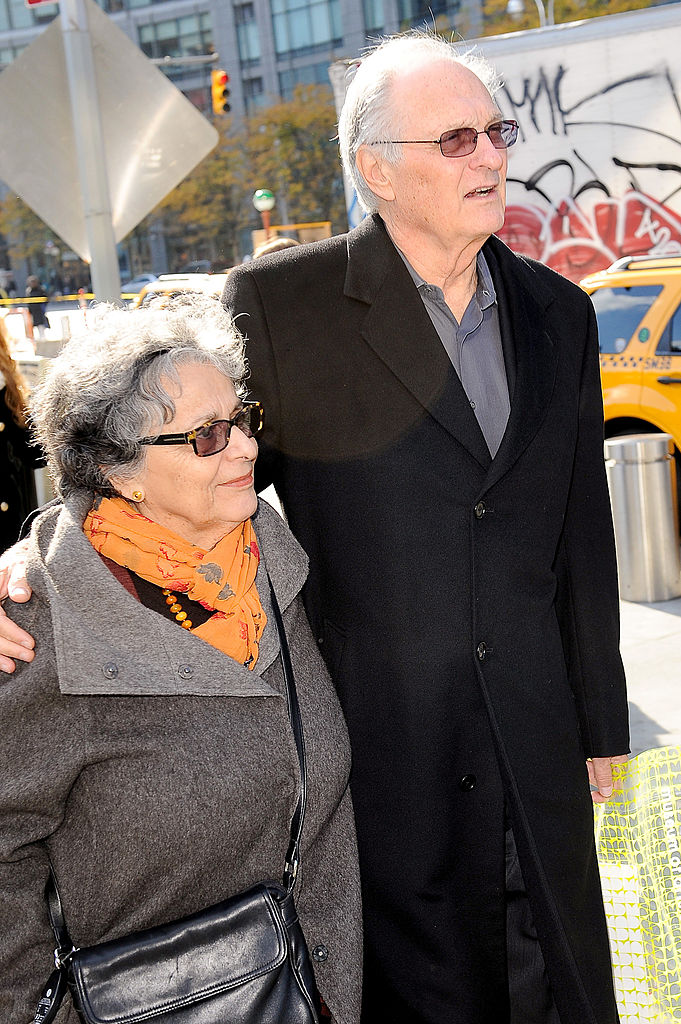 Alan Alda has no doubt ticks all the boxes of what a successful actor should be. However, he didn't stop there as he went on to conquer family life and stay clear of any scandal during his decades-long career. While most of us only as an actor, Alan was much more than just the characters portrayed on screen. He was a father, a grandfather, a veteran, and a feminist. He is, indeed, a phenomenal man! Which of these facts about Alan caught you by surprise? Let us know your thoughts!
Source: Closer Weekly, Cleveland, Closer Weekly