Lost: Life after the Show
Lost series has so many characters; it will probably take hours to name them all. So let's take a look at the top cast list of the actors whom you certainly remember best of all! Did Matthew Fox aka Jack quit acting?? What Sawyer and Desmond are up to now? And why did Evangeline Lilly aka Kate struggle on set and why she doesn't want to get married now?
Let's find out what Lost cast is doing now!
Henry Ian Cusick as Desmond Hume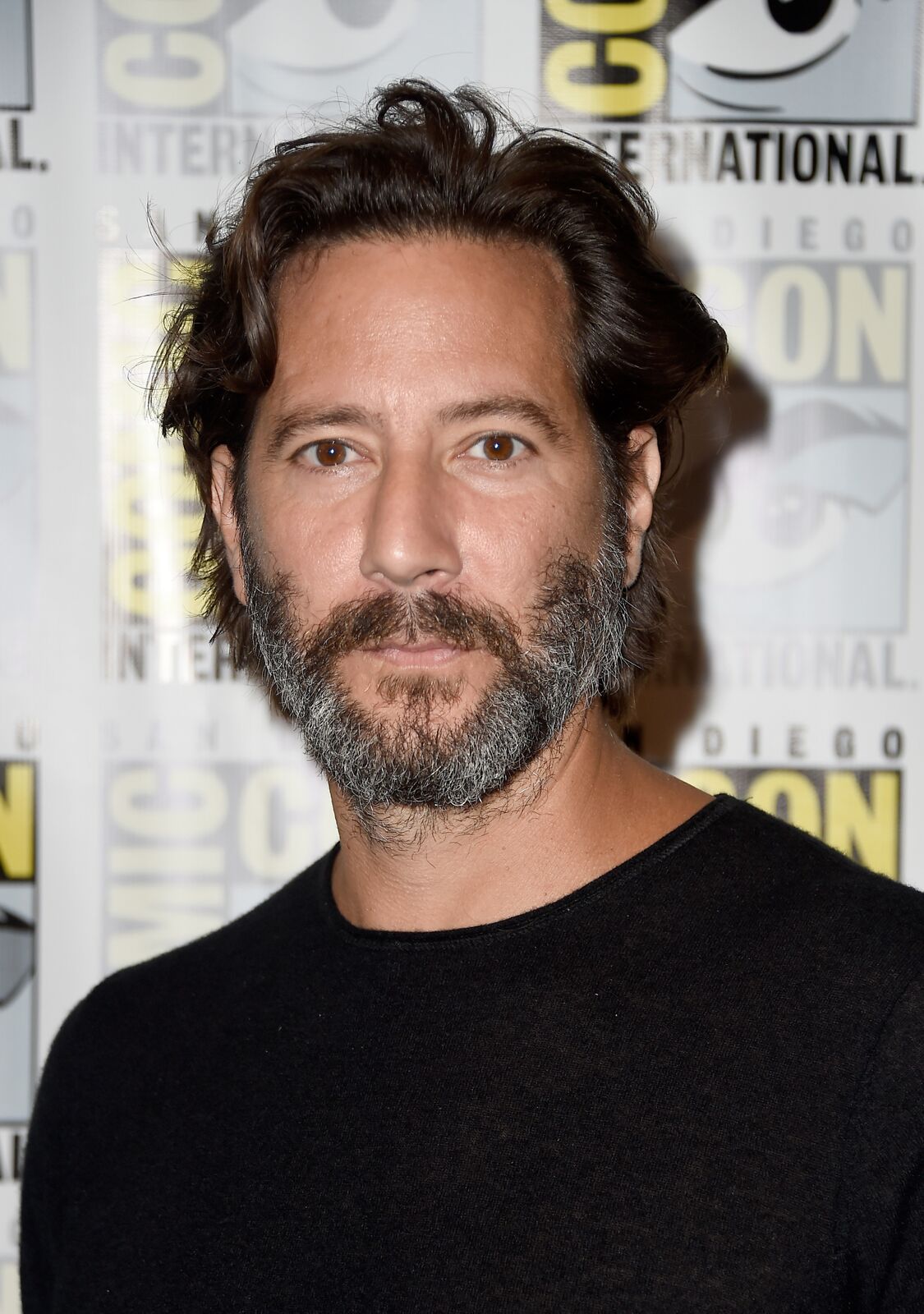 Desmond had one of the saddest stories, living on an island years before the Oceanic Flight 815 crash. He went through disgrace and humiliation in his other life before he got thrown to the island. There he endured loneliness inside the Swan Station and so much pain dealing with his fate. The good thing is that he was reunited with the love of his life, Penny.
Long before that on-screen drama, Cusick was actually a theatre actor.
And he also thinks that the plot of Lost is pretty crazy. He said:
"I was a theater actor back in the UK, and you knew the whole play, so you could plot your storyline and character. And then, I did 'Lost' and didn't know, and it was kind of frustrating, but I enjoyed it. You think you know where you're going, but then it changes. You just have to have faith in the writers. If they're doing a good job, you go with it."
Seems like he enjoyed his new television experience, so he decided to stick to it. After the show ended, Cusick starred in political thriller Scandal and Marvel's Inhumans.
For the past five years, he's been playing Marcus Kane on The Hundred, a series about a post-apocalyptic, radioactive Earth, on which survivors arrive from a space station. Yep! One more twisted plot for Cusick, but it's probably hard to impress a veteran of Lost!
Cusick is definitely used to mysteries and insane story lines. He also had a mean role in short-lived series, The Passage, which tells about a secret medical facility where scientists experiment with a dangerous virus. But the show got cancelled this year after just one season, and so Henry will join the main cast of MacGyver season 4, as Russ.
Now let's move on to the character with an equally tragic story.
Terry O'Quinn as John Locke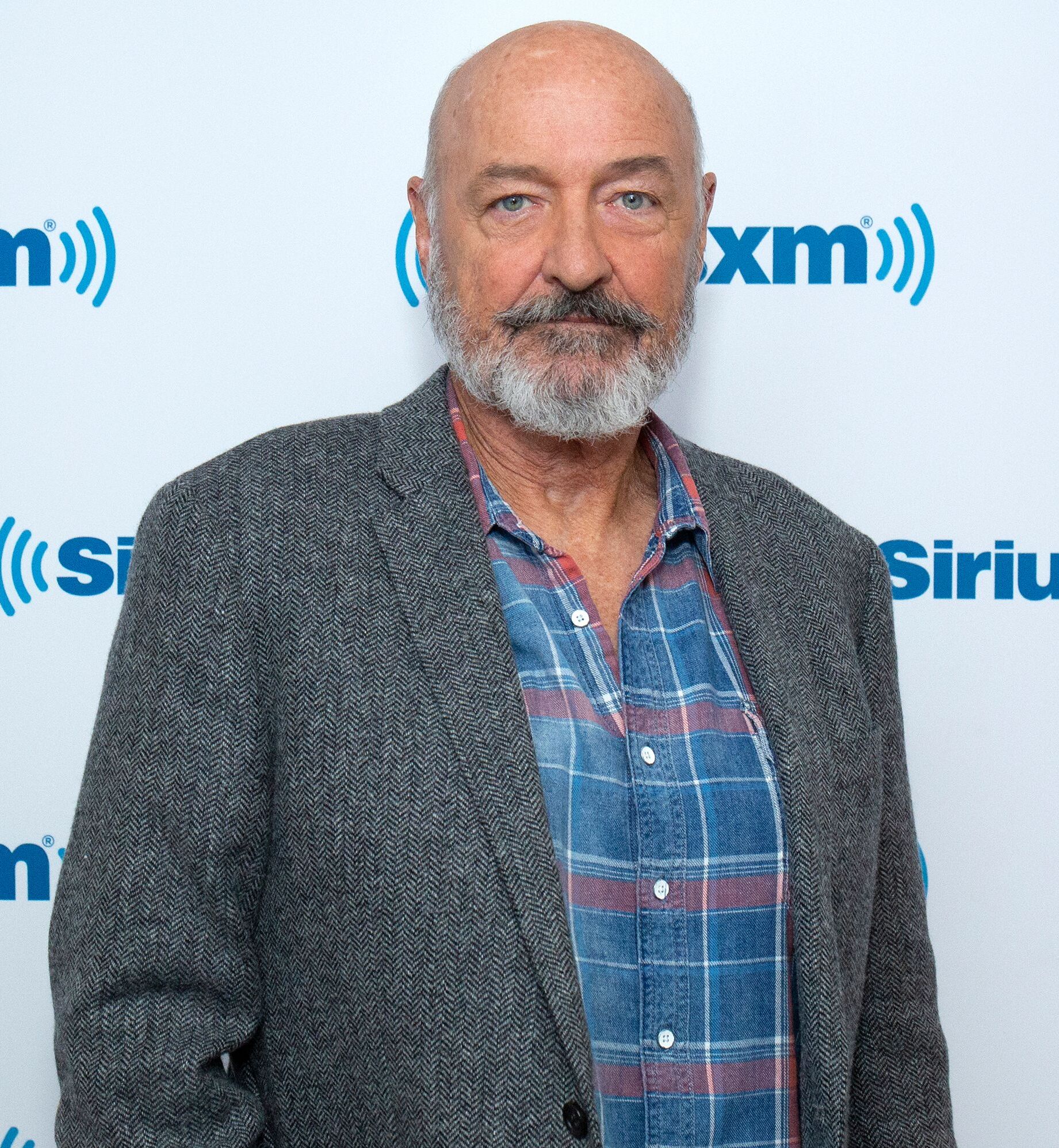 Anybody who didn't feel any sympathy for Locke probably has the emotional intelligence of a sponge. Locke had his fair share of skeletons in the closet but he was a caring mentor and a loving man. His death on the show was very abrupt and we definitely did not expect it to happen that way.
Discussing the show's ending, Terry says there's nothing more his character could have done, so he thinks that it was the best way to end his journey. "Brilliant writing," he said.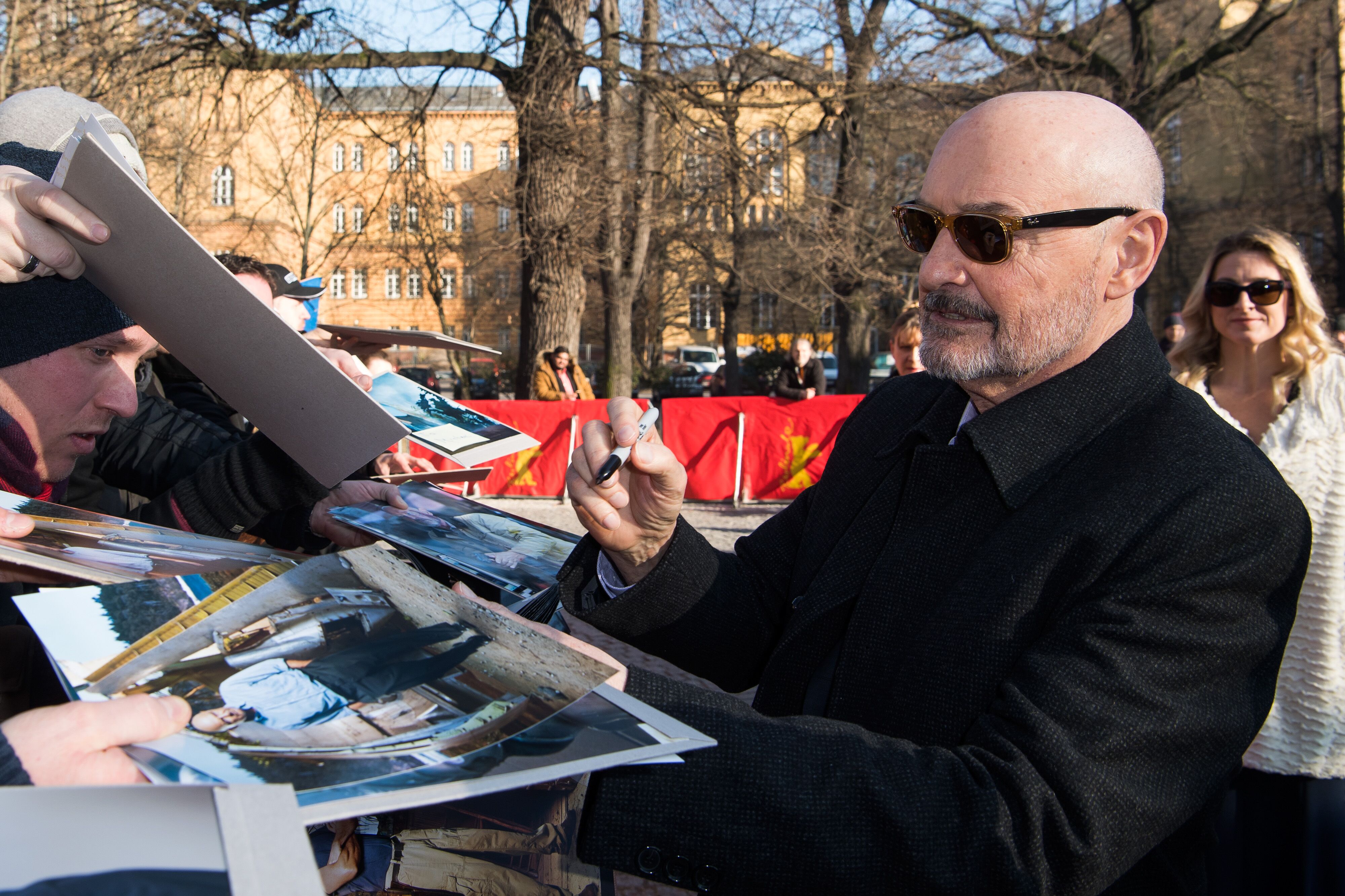 While many fans debated over the sense of the show's finale, Terry didn't waste time and continued to pursue his career. Right after the show ended, O'Quinn starred in Hawaii Five-0's 15 episodes and jumped right to one more science fiction drama series named Falling Skies produced by Steven Spielberg. You may have seen him in Patriot. Not The Patriot with Mel Gibson, but the Amazon Video comedy-drama series. It has some of the most beautiful cinematography and is full of sarcastic jabs at dramatic patriots.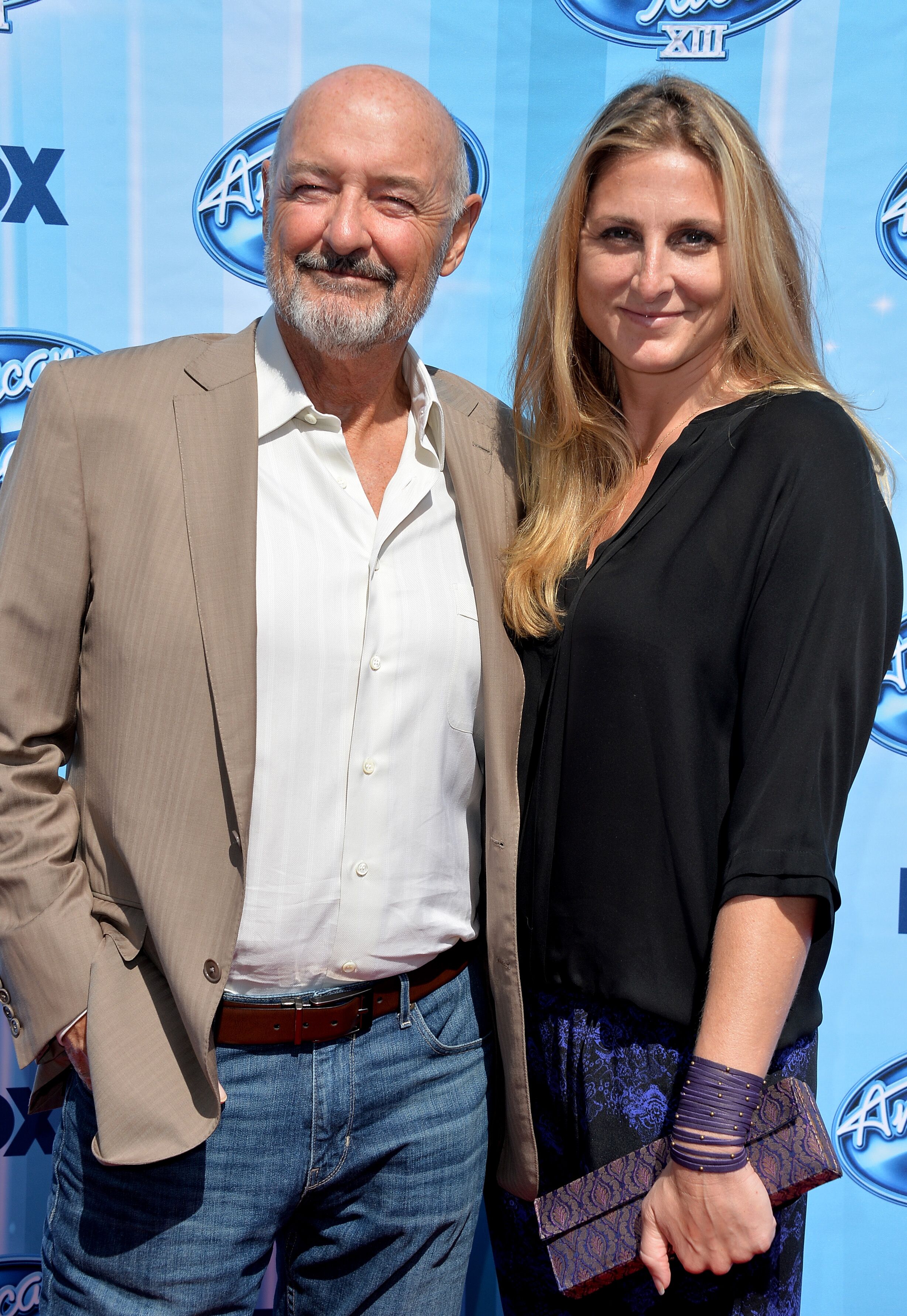 Terry then moved on to the mystery anthology series Secrets and Lies, and also appeared on Castle Rock last year, playing the ambitious former warden of Shawshank.
After Lost ended, Terry had one more major change in his life: he got divorced from his spouse of 31 years. He's now in a long term relationship with writer Kate Baldwin, and she DOES look younger than him, so he's probably doing just fine.
Michael Emerson as Benjamin Linus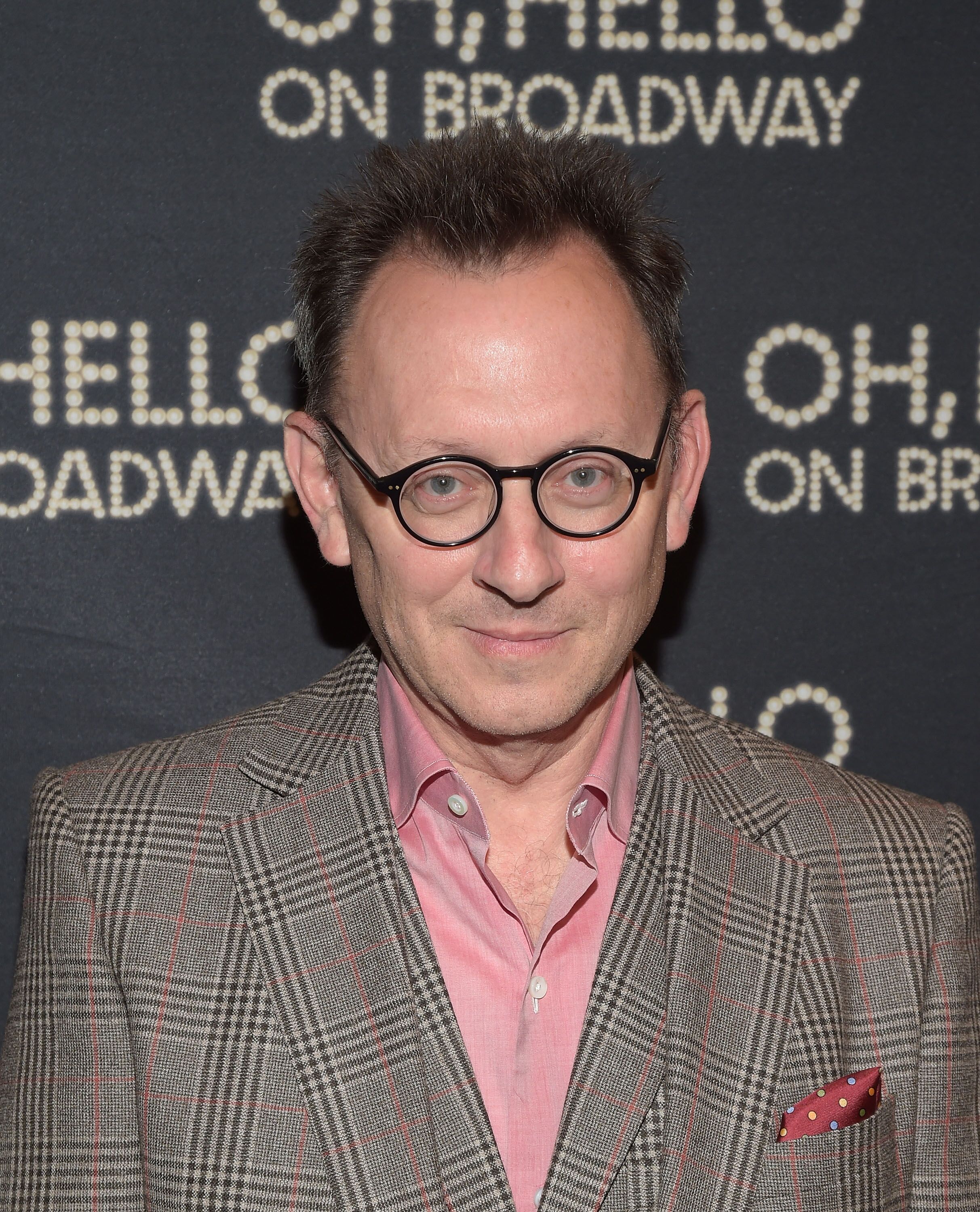 Emerson gave a stunning performance as the bewitched and neurotic leader of the Others. We still didn't get whether he was a villain or just an anti-hero, so all we can say is that Emerson was just electrifying!
Besides Lost, Emerson is best known for his role on Person of Interest, where he played a reclusive billionaire computer programmer, who developed a supercomputer for the federal government to prevent terrorism via collecting all sorts all personal information from people.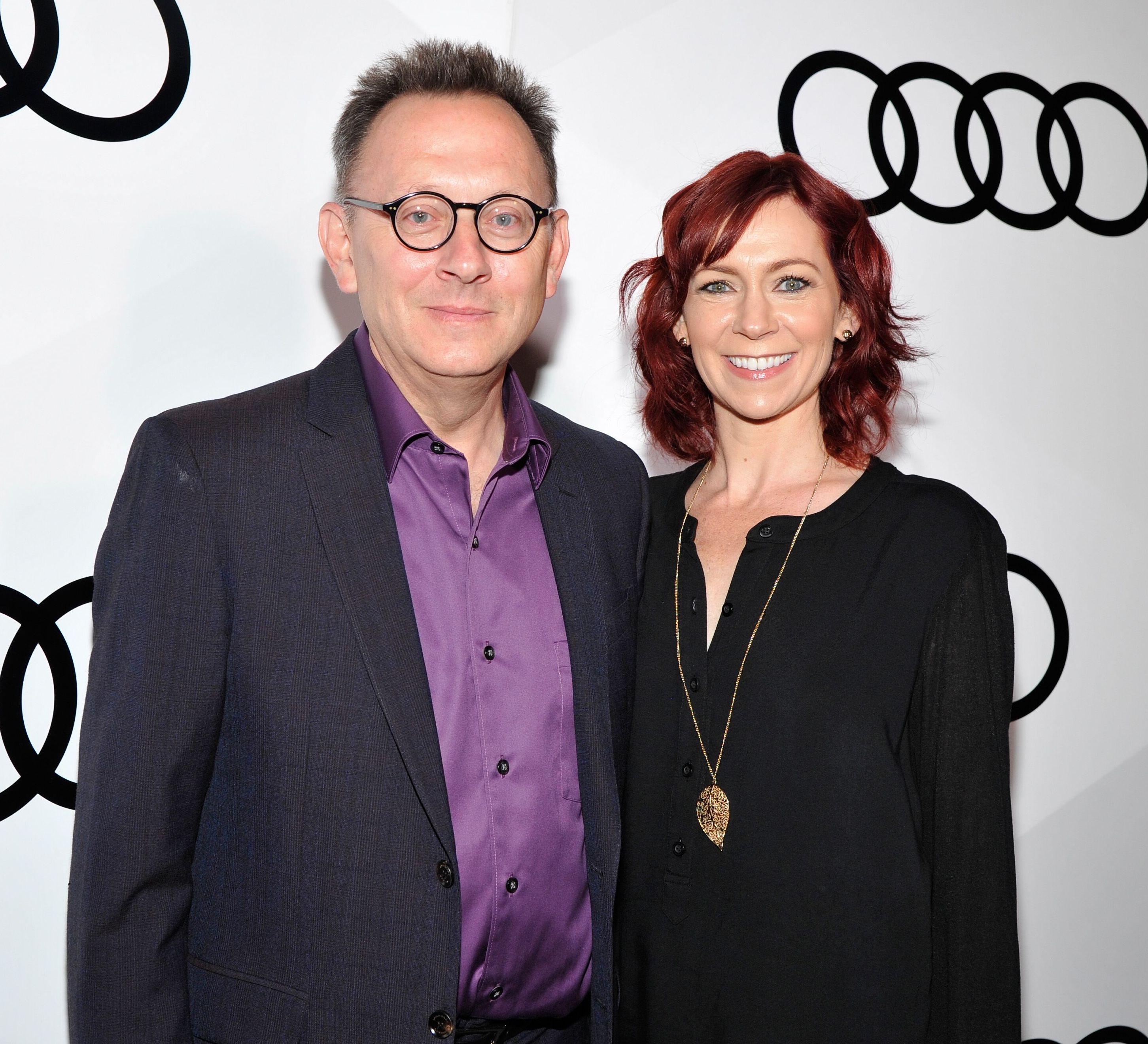 Even though the show ended after 5 seasons in 2016, it's still a very relevant plot to debate and reflect on. Currently, Emerson is working on a new supernatural drama called Evil, where he plays an insane killer. The show will premiere this fall on CBS.
Emerson is 64 but looks super great. He lives happily with his wife of 20 years, actress Carrie Preston, whom you may know from True Blood, The Good Wife, The Good Fight, and Claws.
Josh Holloway as James "Sawyer" Ford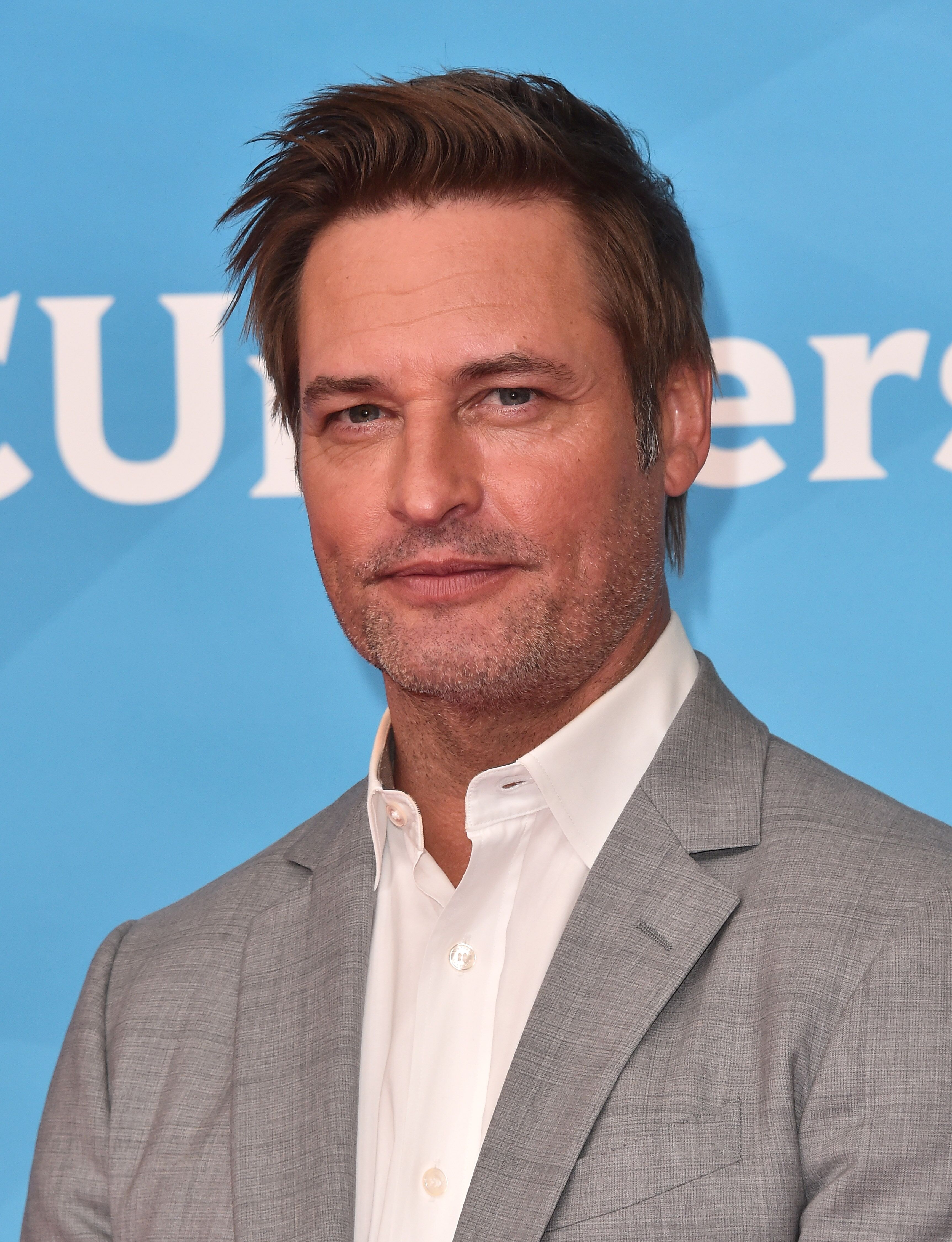 James Sawyer Ford was one of the most controversial characters on the show. First, you might have hated him because of his unending show of selfishness, virility and sarcasm whenever he opened his mouth; the next moment, you might have seen his love for reading and his tenderness and care for his lovers, and thought to yourself: "Well, he IS kind of a douche but he's been through so much, he is just a romantic bad guy type".
Josh Holloway has been playing Sawyer for almost 6 years. We bet it was tough for him to leave the character behind after such a long time. But he continued playing after the show.
Holloway clearly loves action movies. He appeared in the iconic spy film Mission Impossible: Ghost Protocol. But his 2013 thriller Paranoia was a total box office failure, grossing only a half of the $35 million budget and getting a 7% approval rating on Rotten Tomatoes.
The same thing happened to his other action thriller film Sabotage with Arnold Schwarzenegger, but it seems like his television projects are looking a little more promising.
Josh had a leading role on short-lived series Intelligence on CBS. He was "a high-tech intelligence operative enhanced with a super-computer microchip in his brain". Sound like the TV version on Johnny Mnemonic!
Holloway also played the main role of Will Bowman, a former FBI Special Agent trying to protect his family after an alien invasion, on the USA Network series Colony. As it was written in the Verge, Colony was "a rare dystopia that tried something new". But the viewers clearly did not appreciate it, since their ranks seriously thinned out by the 3rd season.
Speaking of his completely opposite characters, Holloway commented:
"On 'Lost,' [Sawyer] went on a journey basically from the darkness into the light. Whereas Sawyer grew and evolved to be a better human, [Will Bowman] is a good guy who is being tainted by the darkness. It's not making him an evil person but it is definitely compromising his character."
The most surprising thing is that comic book artist Salvador Larroca "cast" Holloway as his Tony Stark in the Invincible Iron Man Marvel comics.
Matthew Fox as Jack Shephard
Jack Shephard was a team leader of the survivors and it was logical because his last name was Shepherd. So yeah, it was obvious…
Besides the exhausting attempts to survive on the island, Jack was going back and forth between Kate and Juliet and fighting with Sawyer from time to time. That's pretty much it. Jack struggled a lot with the leadership responsibilities that were randomly assigned to him.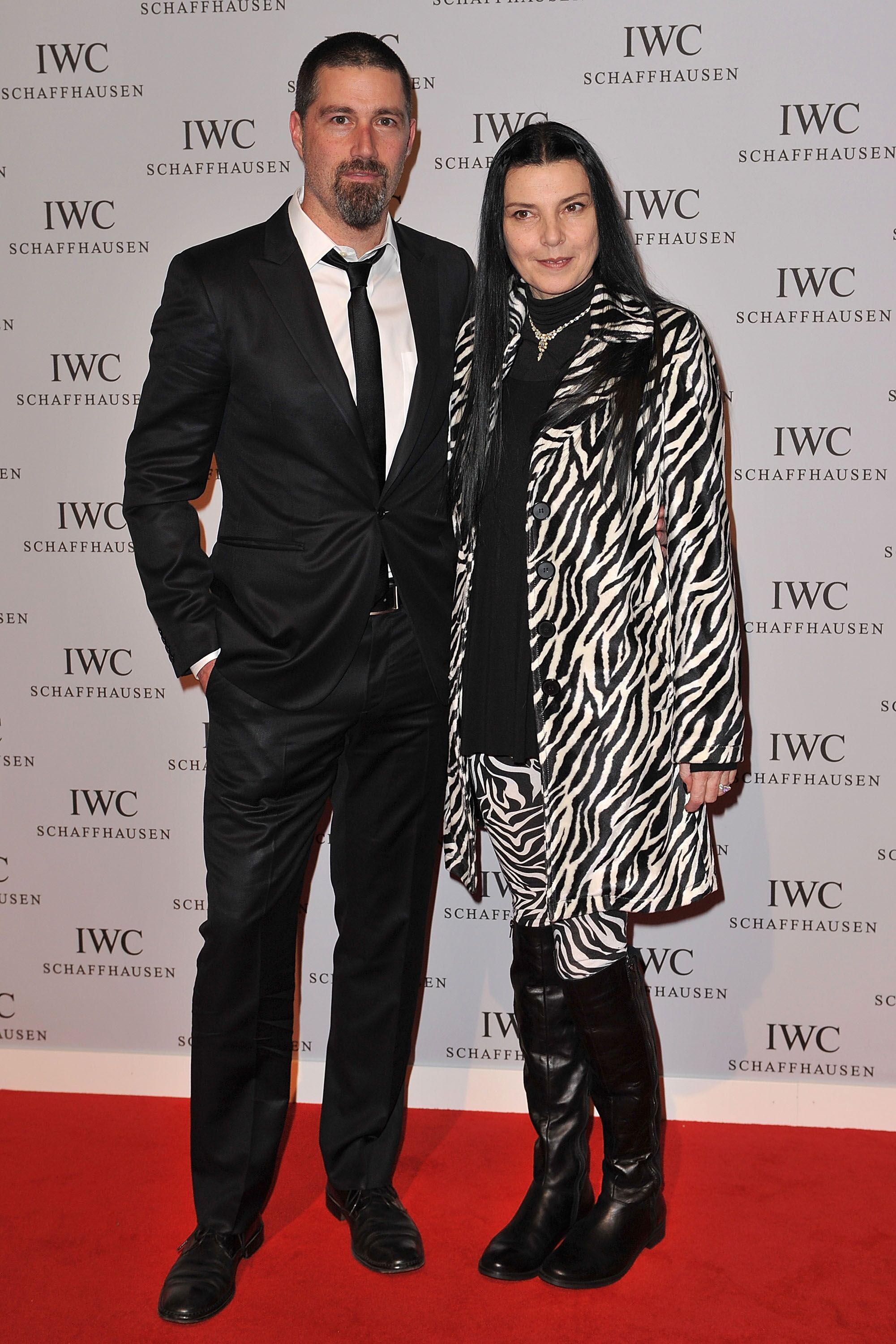 It seems like it was equally exhausting for Matthew, who stopped acting in TV series after Lost. In 2015, he appeared in a post-apocalyptic horror Extinction and starred in western horror Bone Tomahawk alongside Kurt Russell.
Matthew has been married for 27 years and is raising two kids, so he probably decided to spend more time with his family. Well, we can't talk about Jack and not mention Kate, so let's see what Evangeline Lilly is up to know.
Evangeline Lilly as Kate Austen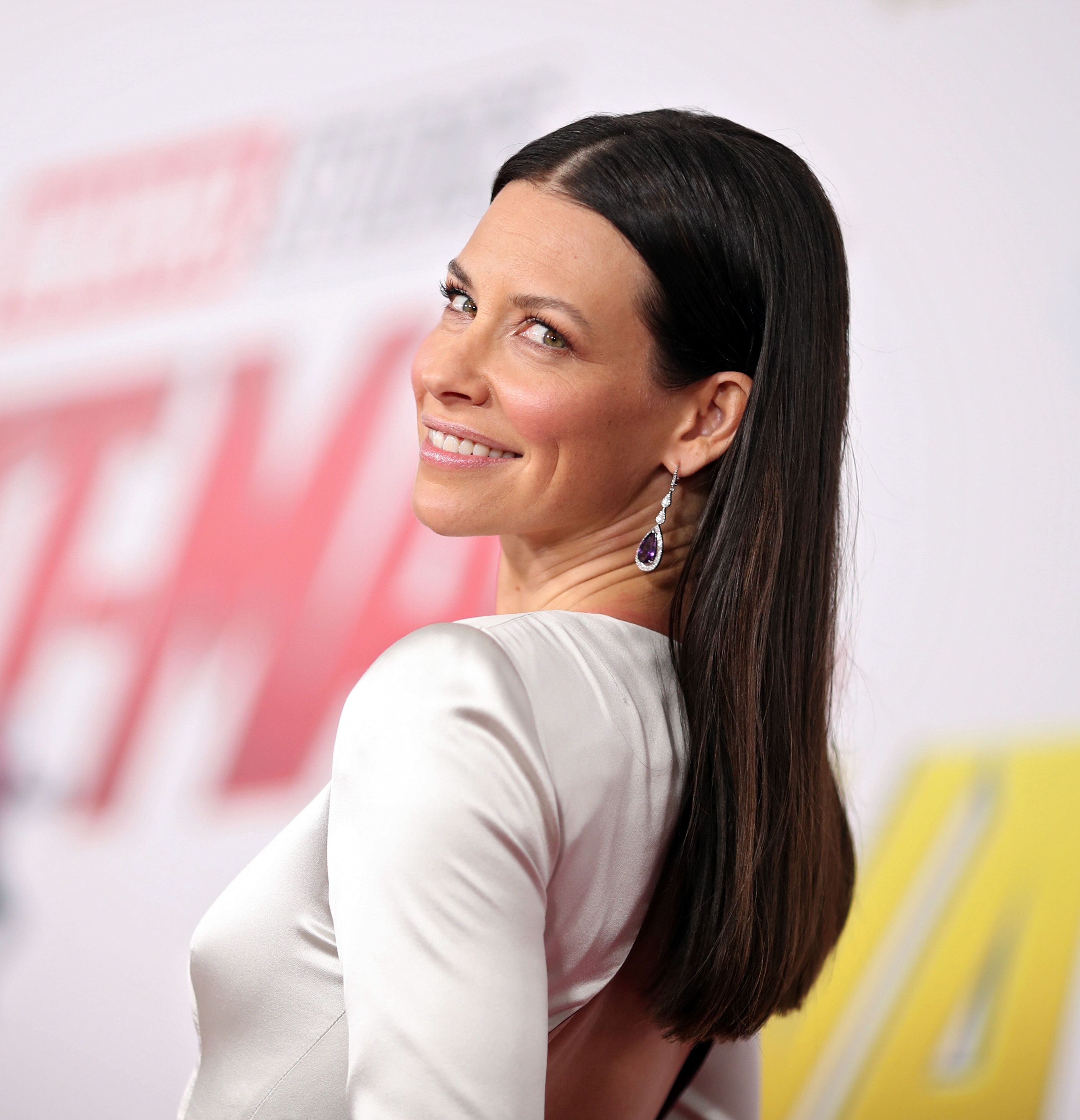 Even Lilly herself admitted that her character was annoying. She said:
"I always felt she was obnoxious. Not at the beginning--at the beginning she was kind of cool cool. Then, as the show went on, I felt like she became more and more predictable and obnoxious."
She started off great and ended up spending her time chasing two men. Well, technically three men, since Lilly was dating her co-star Dominic Monaghan for 5 years while filming.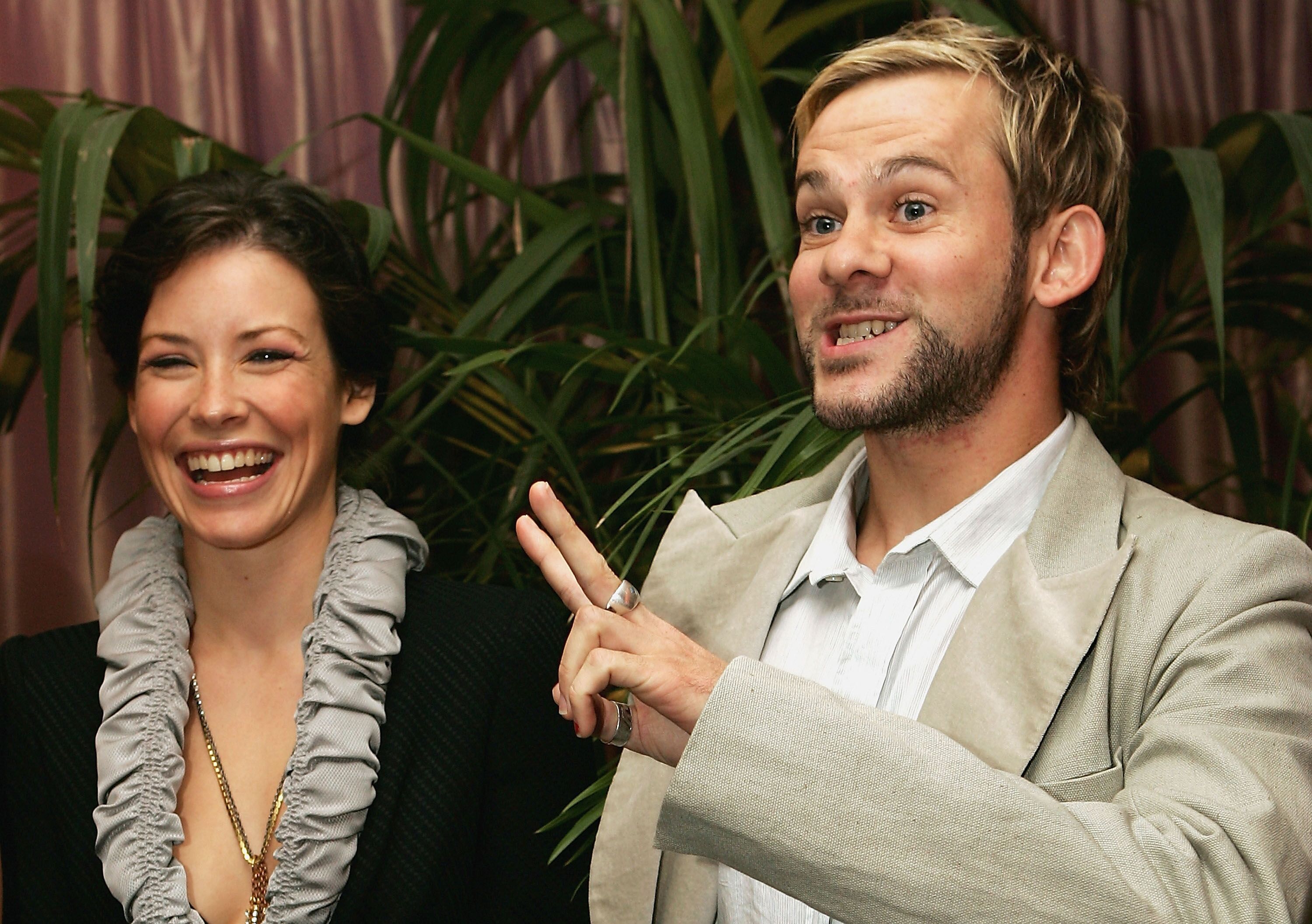 Though her character became one of the most iconic female characters on TV in the early 2000's, Kate could have been developed much more.
Lilly also struggled with the naked scenes. She really didn't look forward to them. She said in her interview, after performing two scenes in season 3 and 4:
"'That's it. No more. You can write whatever you want, I won't do it. I will never take my clothes off on this show again.' And I didn't."
There's no doubt that her time on Lost was a major boost for her career.
After the series ended, Lilly switched to the big screen, starring in two Hobbit films as Tauriel and if you are a Marvel fan, you have certainly seen her in Endgame and Ant-Man and the Wasp as Hope van Dyne. She's just finished filming Belgian-Canadian thriller Dreamland, starring alongside Gary Oldman, Armie Hammer and Lily-Rose Depp. The film is now in post-production and set for a 2020 debut.
Lilly is doing pretty well balancing her hectic filming schedule and raising two kids. She's been dating her partner for 9 years now but she says she is not planning on getting married.
"Every other 16-year-old girl wanted to look at bridal magazines; I could not have been more bored with the notion. [..] In my world, I don't believe in forever promises. I don't think it's realistic."
And here comes the "luckiest" charcater in the series!
Jorge Garcia as Hugo "Hurley" Reyes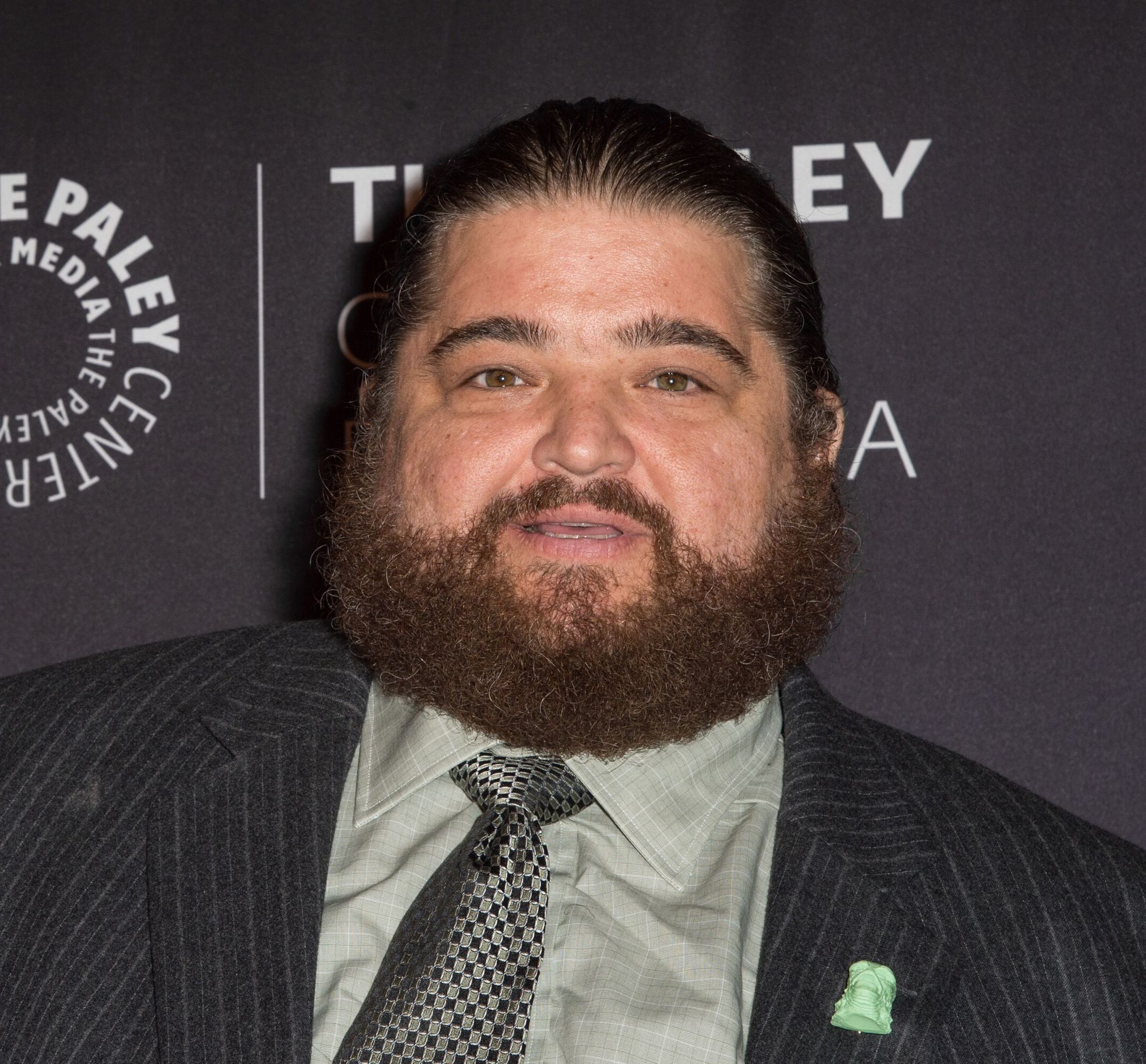 It was actually sad for Hurley to be "the luckiest" lottery winner... And, unfortunatly, it looks like Garcia has had some of the same bad luck after the show. He even had to portray Blitz on How I Met Your Mother, playing a guy that always misses out on fun stuff because he leaves the party too early. Besides, you probably recognize Jorde from Hawaii Five-0, as he became a series regular after season five of the show.
For his role as Hurley, Jorge had to lose some weight but he gained it back again soon. After the show's finale, Jorge has been battling with obesity and ultimately went vegan to deal with it. Doctors warned him that he either had to lose weight or die. Since 2014, Jorge has lost 100 lbs and is now out of the danger zone.
And that's the willpower that you keep with you after appearing on Lost!