Destiny of Amelia Earhart: 6 Theories Surrounding the Last Flight of the Legendary Pilot
"Flying may not be all plain sailing, but the fun of it is worth the price." These words written by Amelia Earhart in her 1932 memoir, The Fun of It, leaves one wondering if she knew that the price would be her life. Her disappearance in 1937 is undoubtedly one of history's most enduring and unsolved mysteries. 
A best-selling author and a ground-breaking female pilot, Earhart was one of the most famous women in the world. By 1937, the world expected a great big future for her. Instead, her success was cut short. While many are familiar with the pilot's success, not everyone knows what happened after her plane went down. These 6 theories explore popular ideas surrounding her vanishing.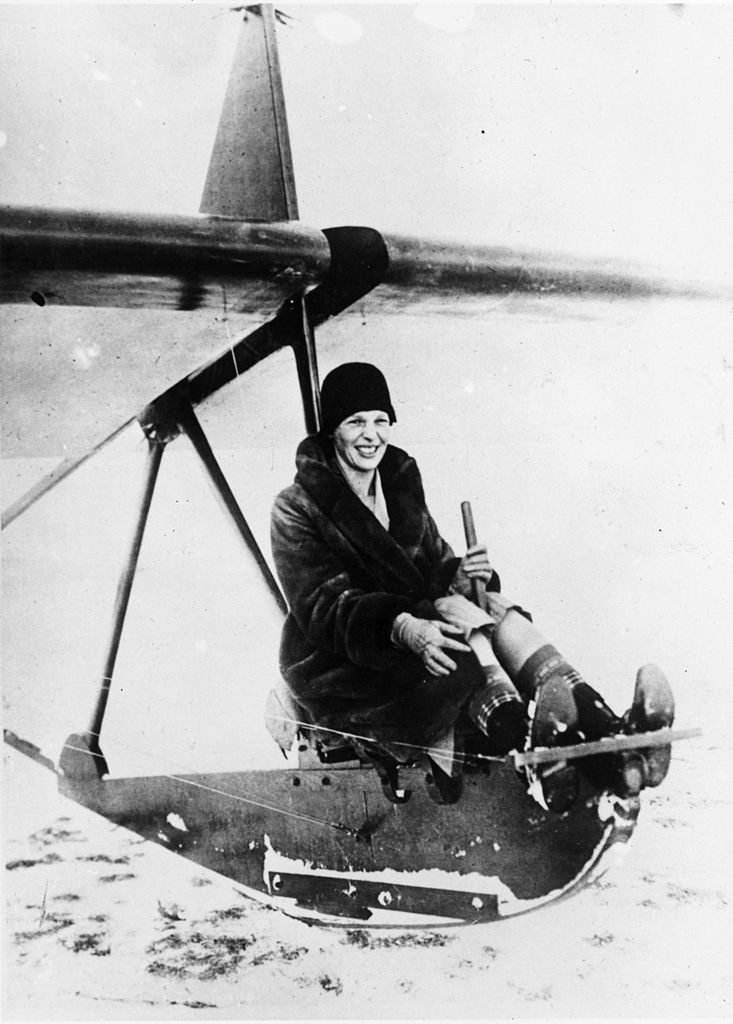 Here is a look at 6 popular theories surrounding the vanishing of Amelia Earhart: 
Theory 1: Earhart's crash landing 
On July 2, 1937, Earhart and her navigator, Fred Noonan, were six weeks and 20,000 miles deep into their trip around the world. Earhart who had already become the first woman to fly solo across the Atlantic had a string of accolades to her name, none which could have prepared her for what would be her final flight.
The first major theory is the view most of the world has come to take – that the aircraft ran out of fuel and fell near Howland Island. Their plans to refuel near the island line up with this theory. The plane, along with the remains of Earhart and Noonan, now presumably lie deep down on the ocean floor.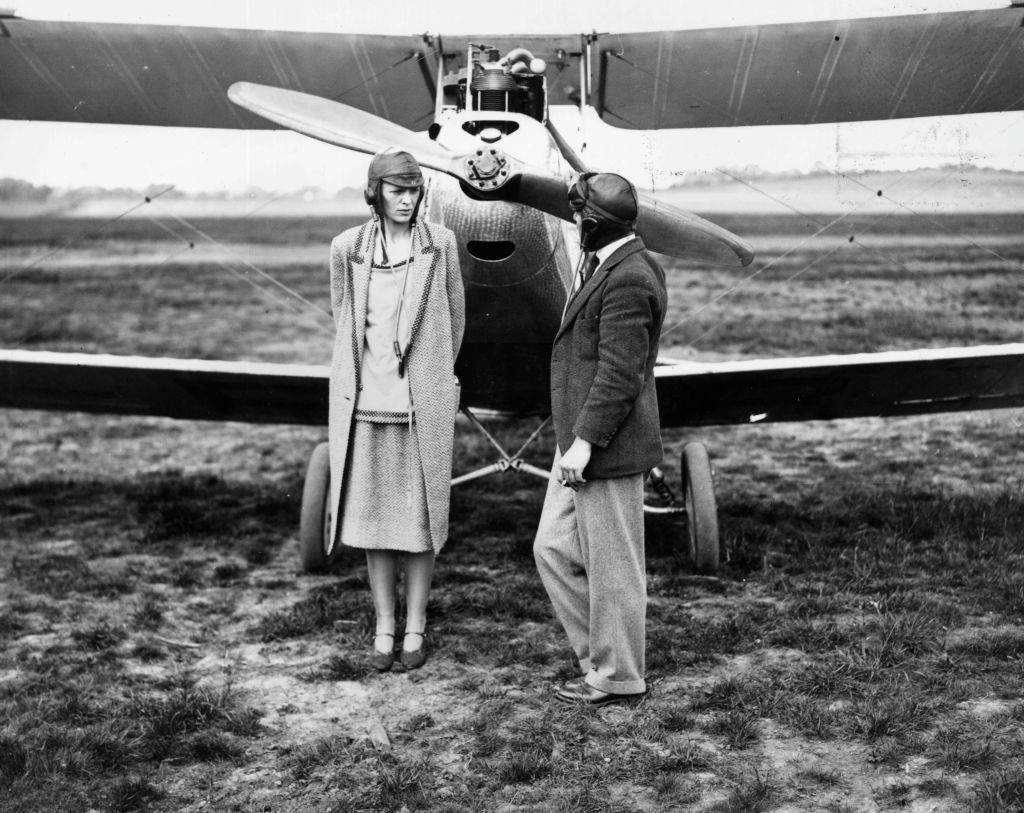 This theory is also backed up by the rough winds that were recorded during their flight at this time. Poor radio communication also prohibited their communication abilities and they were limited in their calls for help. A US coastguard vessel was ready to receive the pair in case of emergency, but the coastguard never saw or received the Electra.
When Earhart did not make it to Howland Island, a 10-day search was immediately undertaken. A search of the ocean and surrounding areas revealed no results. The lack of wreckage and remains signals to the possibility that they did in fact land somewhere.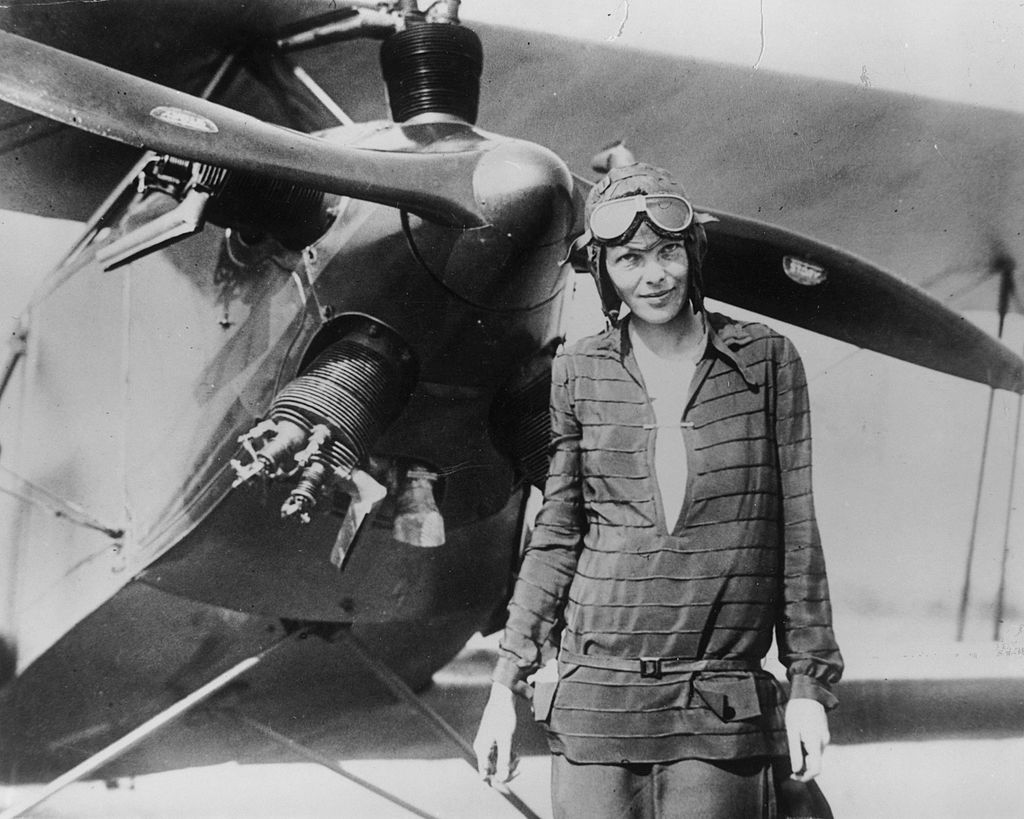 Disbelievers and skeptics have also noted that their Electra was equipped to carry a special amount of fuel. This amount of fuel should have lasted 24 hours instead of the 20 hours it did. What happened in those missing 4 hours? Could this possibly indicate that they journeyed to an island? 
More recently in 2002 and 2006, deep-sea company Nauticos has also reportedly searched for Earhart's Electra plane near the spot where she last radioed. Endless amounts of money, time and other resources have gone into retrieving the wreckage. Yet, through all the effort, nothing concrete has been found.
Theory 2: Earhart and Noonan, the castaways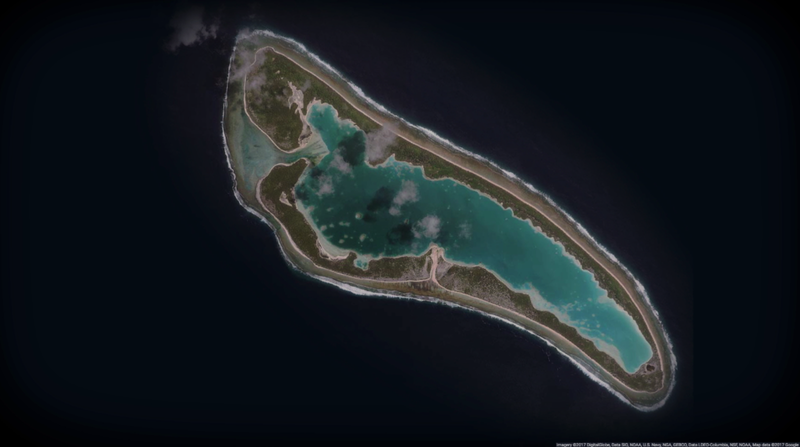 Another theory that has gained prominence indicates the possibility that Earhart and Noonan had enough skill and knowledge to land the aircraft before it ran out of fuel. This theory claims the pair were forced to make an emergency landing on an island in Kiribati called Gardner Island, now known as Nikumaroro.
The island was identified as a potential landing strip for Earhart. With its location approximately 350 miles south of Howland Island, a low tide on the island would have jumped at Earhart as their only way to survive. Here, they lived as castaways, with no means of communication, surviving on water, small sea creatures and fruit until their death.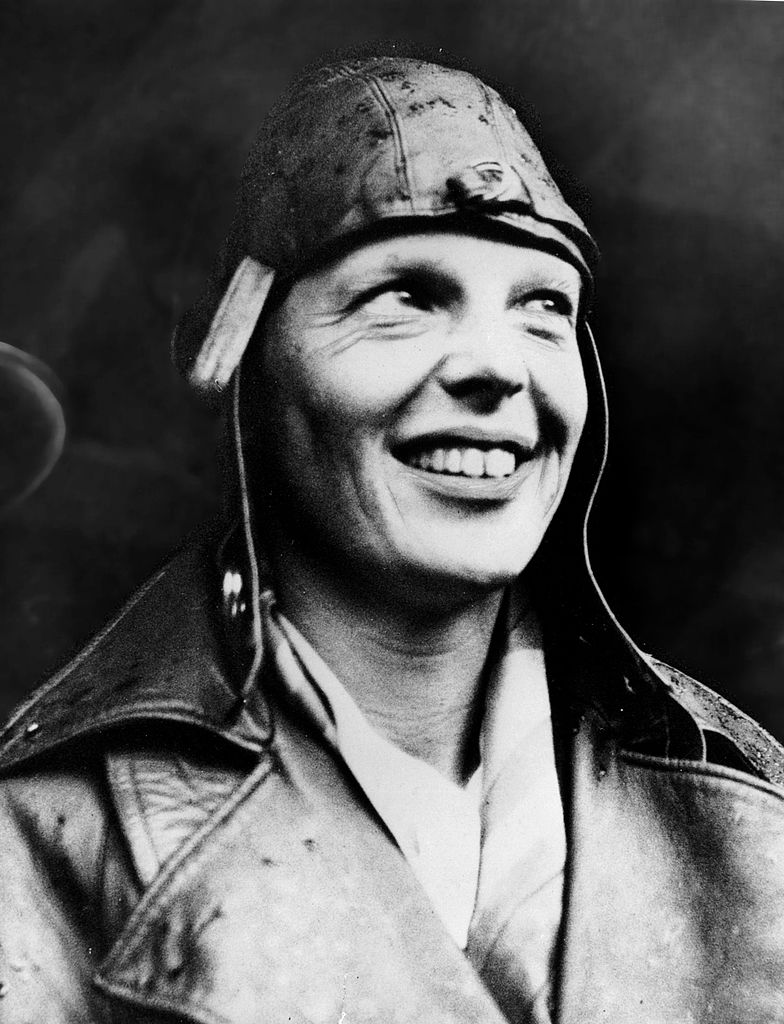 The biggest rebuttal of this theory lies in the fact that the island was searched by Navy aircrafts but despite this investigation, no people or plane wreckage were seen. There was some heightenedcuriosity surrounding this theory after human bones were found on the island in 1940. These bones potentially belonged to Earhart or Noonan. 
Analysis found they belonged to a man aged between 45 and 55 years old, characteristics that did not match them. While the bones have since been lost, their measurements have left researchers and investigators intrigued. Some anthropologists now claim that the bones did match Earhart. But without the bones to prove their point, their theory remains unfounded.  
Theory 3: Amelia Earhart becomes Irene Bolam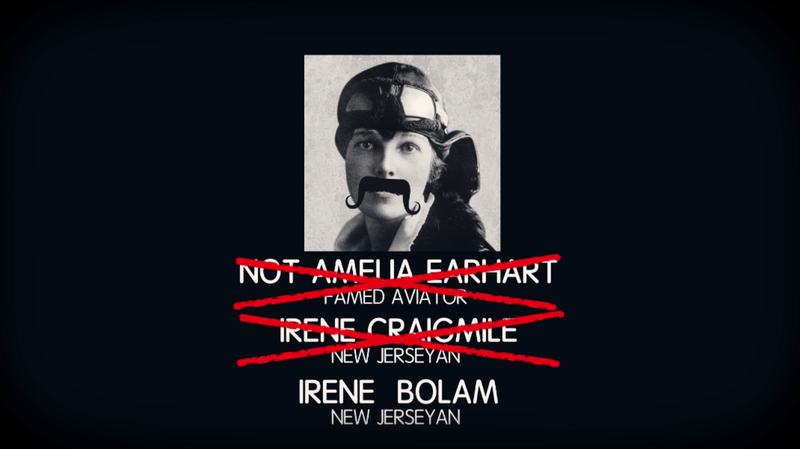 There are also some groups who believe Earhart took on an alias after the Japanese found her and repatriated her to her home country of America. The public was never made aware of this and for all intents and purposes, Earhart was declared dead in 1939. Despite this declaration, Earhart supposedly took on a new identity in private.
The real Bolam, a New York banker, was unimpressed with this identity theft. A lawsuit ensued in which Bolam denied that she was Earhart. Despite the creativity of Joseph Gervais who wrote the book, Amelia Earhart Lives, claiming her survival and new identity, this theory is unbelievable. Not only because it seems made up but because the real Bolam sued for $1.5 million.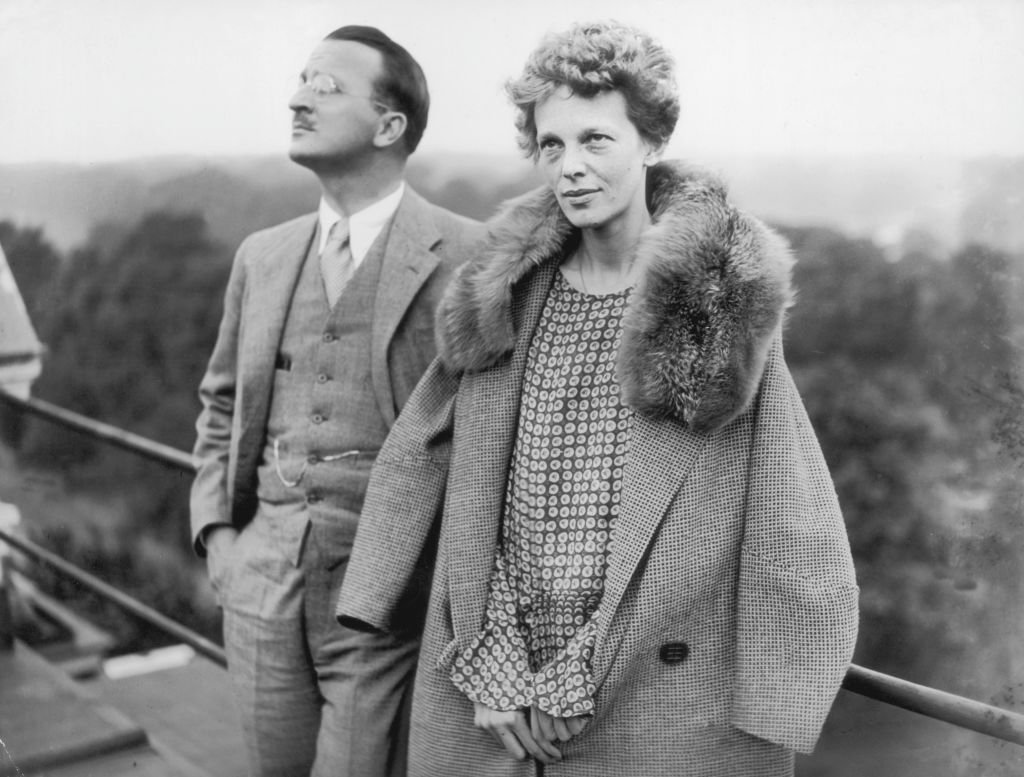 The public has been divided on whether Bolam and Earhart were physically similar. Some claimed a striking resemblance in their features while others strongly denying it. Nonetheless, the theory has stuck. Irene Bolam passed away in 1982 and even on her deathbed she never once swayed from her stance, she was Irene Bolam and not Amelia Earhart. 
Theory 4: Japanese involvement in Amelia Earhart's vanishing 
Another popular theory claims that Earhart and Noonan were captured by the Japanese who were in charge of the island they presumably landed on. This island was Saipan. A similar theory indicates that they landed on the Japanese controlled Marshall Islands. Either way, they were under Japanese control.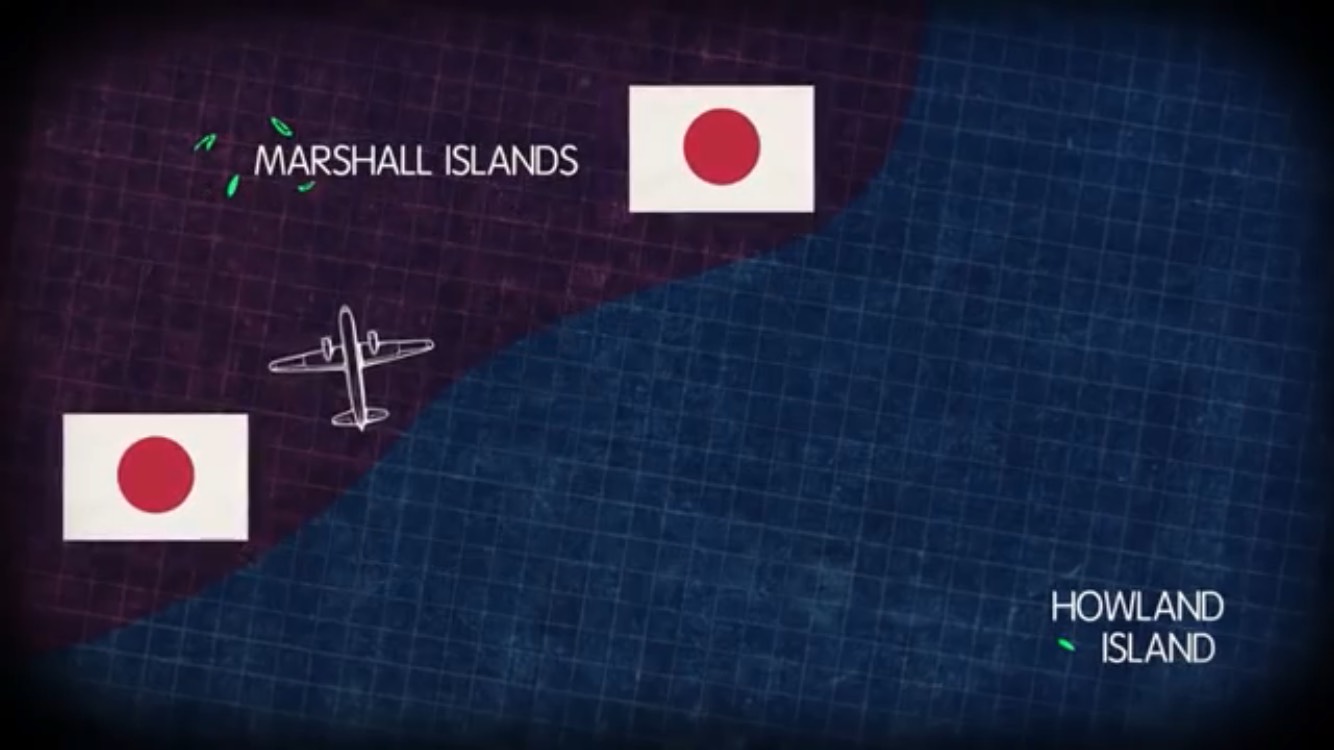 Oral testimonies from various islanders who claimed they saw both Earhart and Noonan have sparked interest in this theory. These testimonies also claim that they saw the Japanese execute the two aviators. To add to this suspicion, a photo emerged allegedly showing Earhart and Noonan on a dock during the thirties. 
This photo was ultimately demystified when two internet bloggers discovered that it was in fact taken in 1935, two years before Earhart's final flight even took place. Consequently, the theory of Japanese capture has evolved into more of a conspiracy theory than anything else.
Theory 5: They found a rubber shoe sole but did they find Earhart?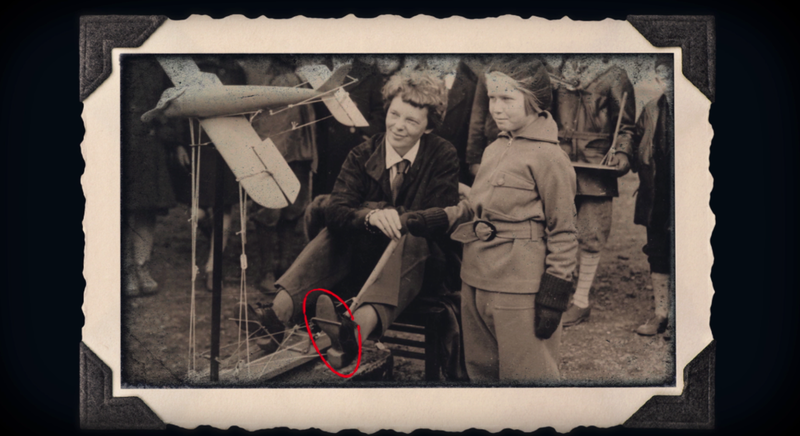 Another theory emerged in the nineties with a man named Gillespie. In 1991 he found what he labeled part of a rubber shoe sole. This sole was found on the island Earhart had potentially landed on. It was labeled with the words "Cats Paw Rubber Company USA..."
This was a similar type of shoe Earhart was photographed wearing mere days before her vanishing. Alas, the shoe size was not a match. Earhart wore an average shoe size and the size 9 boots found on the island would be far too big for her. This discovery soon saw the theory debunked.
Theory 6: Amelia the spy?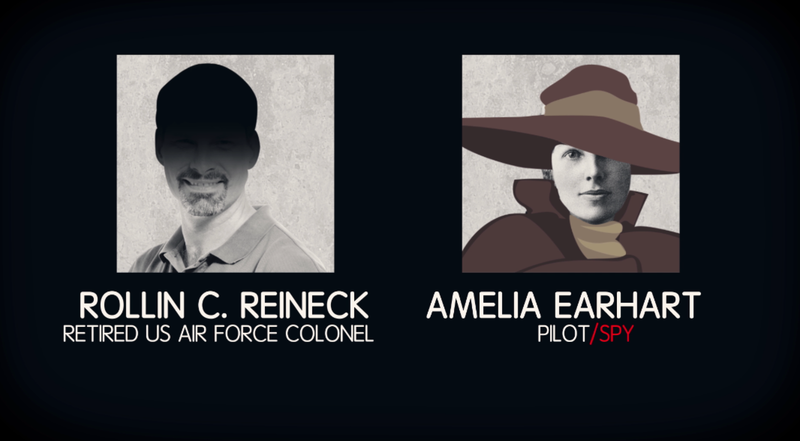 The final theory, claimed by retired US Air Force Colonel Rollin C. Reineck, painted Earhart as a captured spy. He was convinced that she was taken in by enemy forces because of her supposed role as a US spy. Claims by army Sargent Devine also linked to this theory.
He claimed that a group of US Marines indicated Earhart's plane had been captured and was destroyed by soldiers. What happened to her as a result of this was not mentioned. While there is little to no proof of these stories or her involvement in military or spy dealings, the testimony of these marines has raised some eyebrows.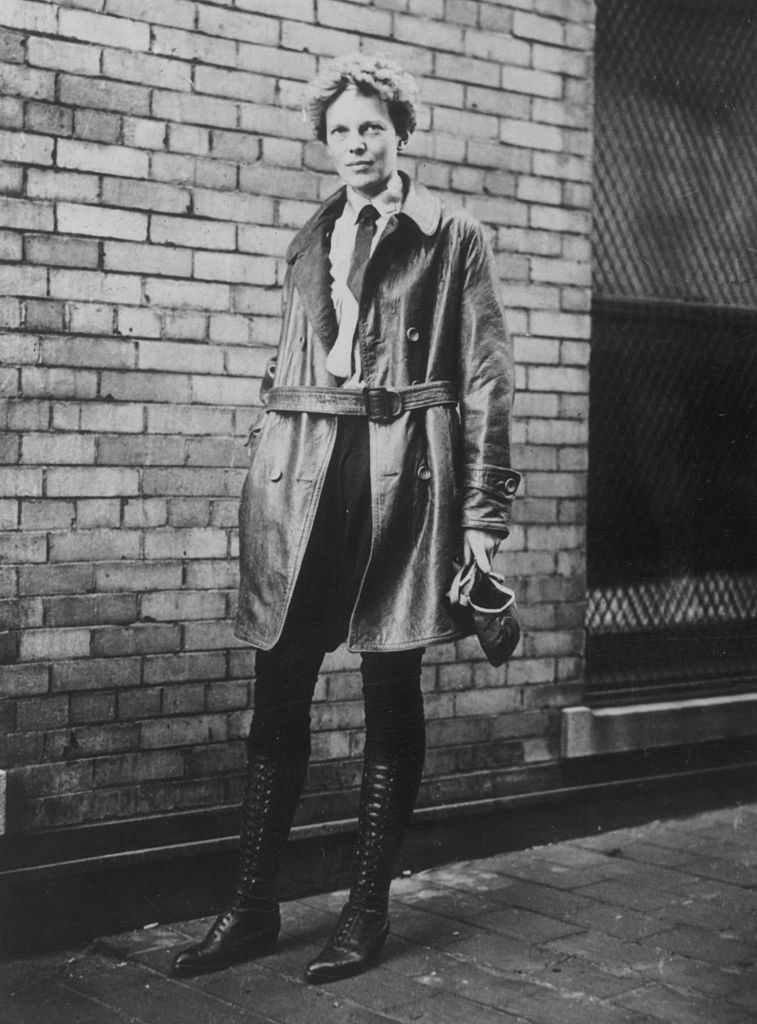 Author WC Jameson agreed with Reineck and wrote in, Amelia Earhart: Beyond the Grave, that it was clear Earhart was a spy. Through his interviews with army officials and high-ranking officials, he believed he had proven this. He stated that she was obviously involved in and colluding with "high-ranking intelligence circles."
Despite these claims, critics and naysayers pointed out that there have been no government documents supporting this idea. Nothing was also found in Roosevelt's navy or army files.  All of these elements indicate the possible fabrications within this last theory.
The legend lives on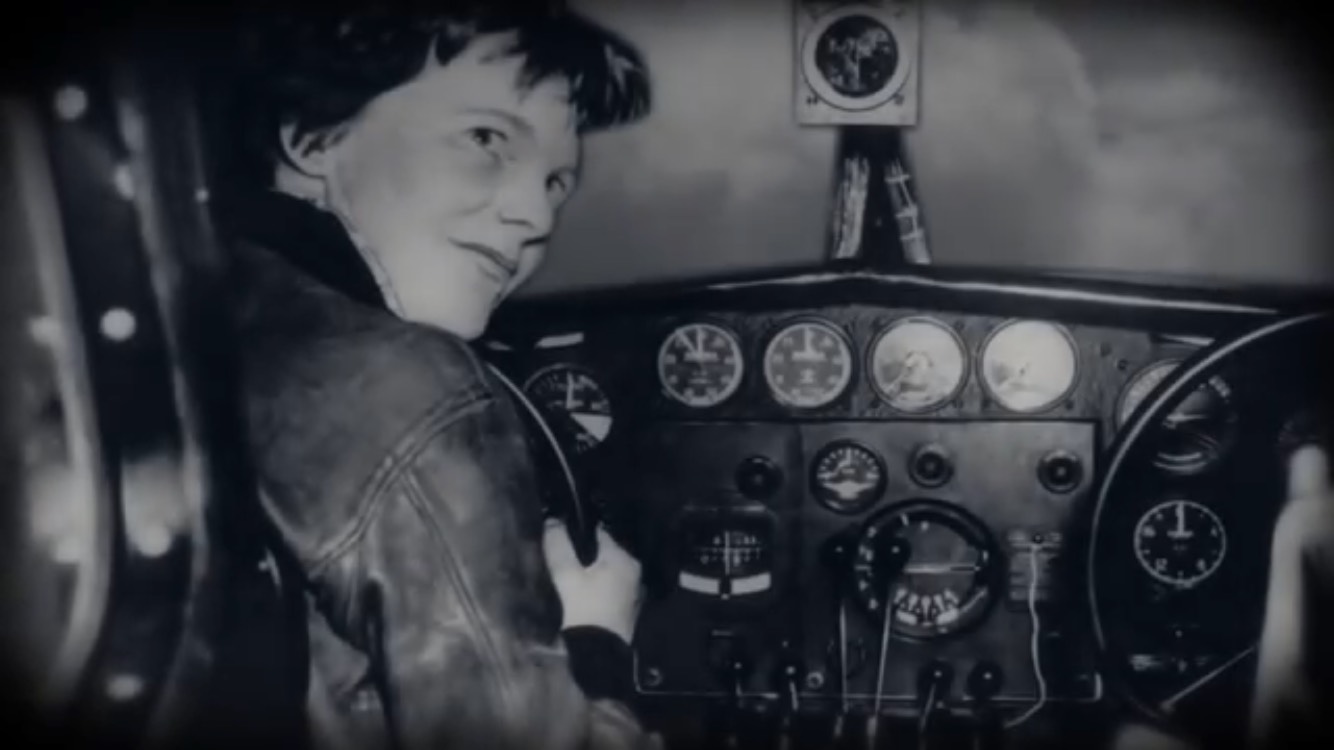 There is a vast array of other theories about the vanishing of Amelia Earhart which range from spine-chilling to completely unfounded. Regardless of whether or not the top six mentioned are true or false, they shed light on the ocean of possibilities linked to this story.
Earhart was a pioneer in her field, and she should be remembered for how she lived. She was a woman breaking gender norms and stigmas. Her legend has lived on through the decades because of her great achievements but also because people around the world still wonder what happened to her on that fateful day in 1937.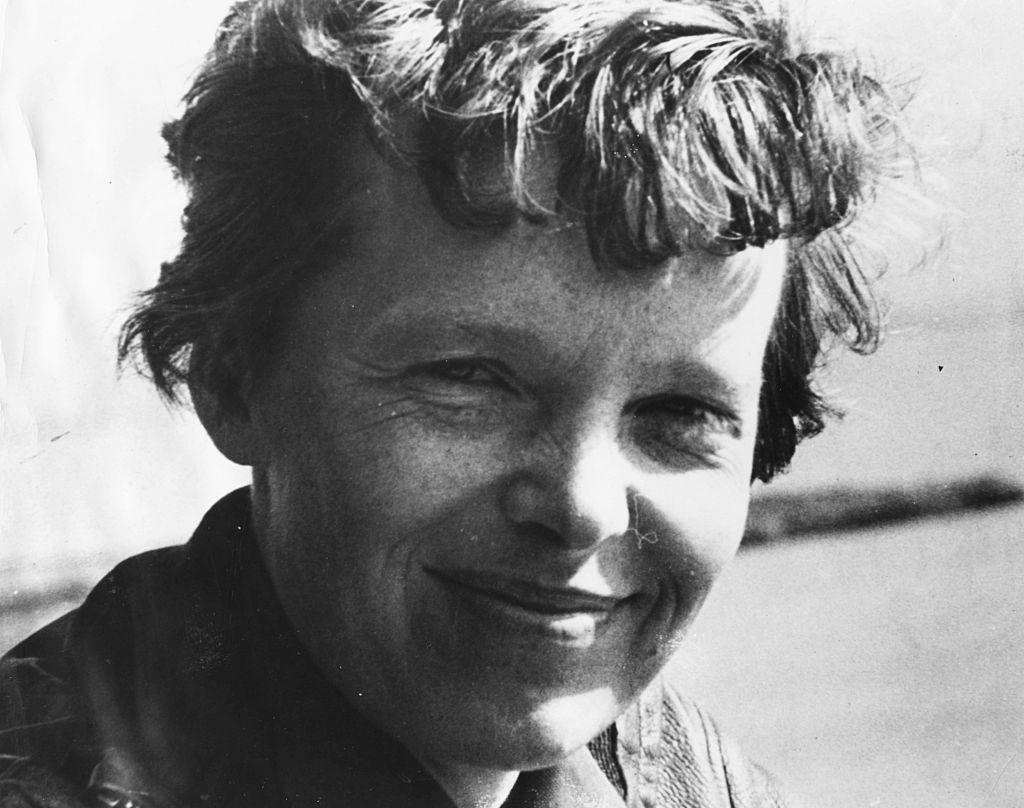 From the probable theory of Earhart's crash into the ocean to that of her unlikely capture by the Japanese, it is clear that what happened is still largely a mystery. Do you think we will ever truly know what happened to this legendary pilot? Did Amelia Earhart crash into the ocean?
Did she take on a new identity in the form of Irene Bolam? Will we possibly still be debating the circumstances around her vanishing for decades to come? These are all valid questions. Until her remains or the wreckage of her Electra plane is found, the opportunities to speculate are endless.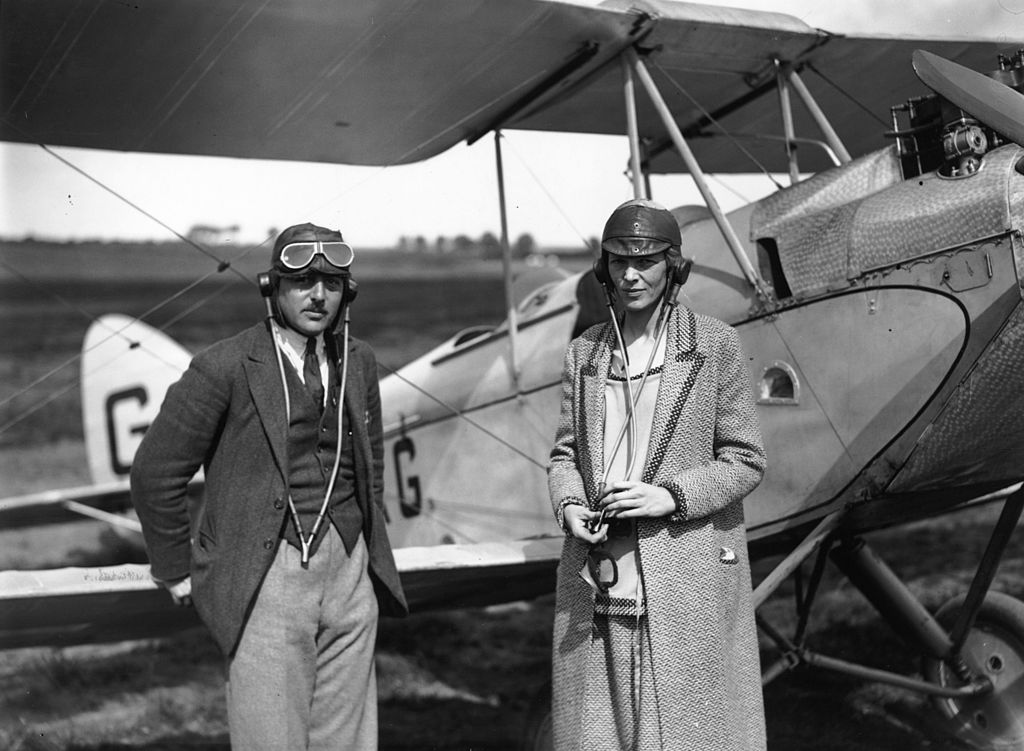 There are of course those who believe the mystery of Amelia Earhart is not particularly worth solving. Many view Earhart's life as much more exciting and important that her death and conspicuous vanishing. She was a brave woman fully aware of the risks she was taking, risks she undoubtedly lived for.
Her words before the final flight strike as especially poignant and moving in light of her disappearance. "Please know I am quite aware of the hazards," she said. "I want to do it because I want to do it. Women must try to do things as men have tried. When they fail, their failure must be but a challenge to others."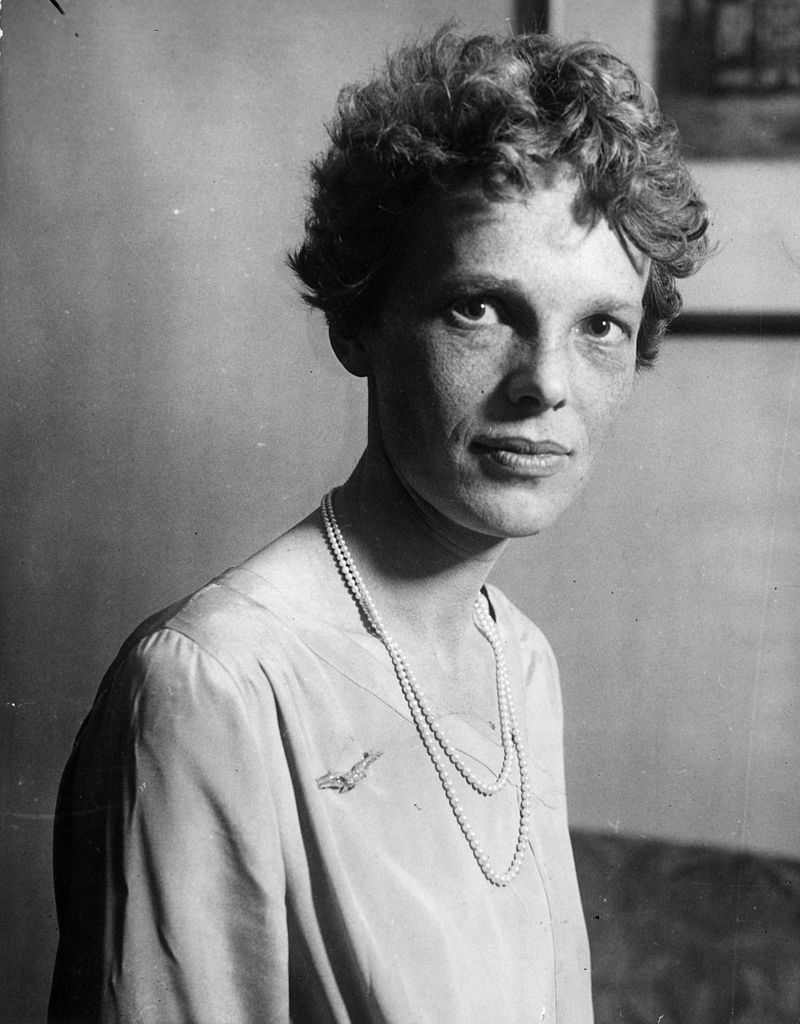 It is often assumed that in the absence of sufficient evidence, the best theory is the simplest one. Do you agree with this? What do you think happened to Earhart? Leave your comment below.
Sources: Youtube, Buzzfeed and History