Stevie Wonder's Wives and Children: A Glimpse into the Iconic Singer's Life
He's become one of the most successful musicians of the 20th century, with his name being recognized by people and fans from all over the world. 69-year-old Stevie Wonder is one of the most famous musicians in the world. From singing to playing multiple instruments, he has released a number of hits. However, that's not the only art he's mastered. When he's not leaving fans stunned from his musical talents, he is seen surrounded by his family. A true family man at heart (although, he has changed wives quite a few times!) Here is a look at his three wives and nine children.
A 'Little' Background Info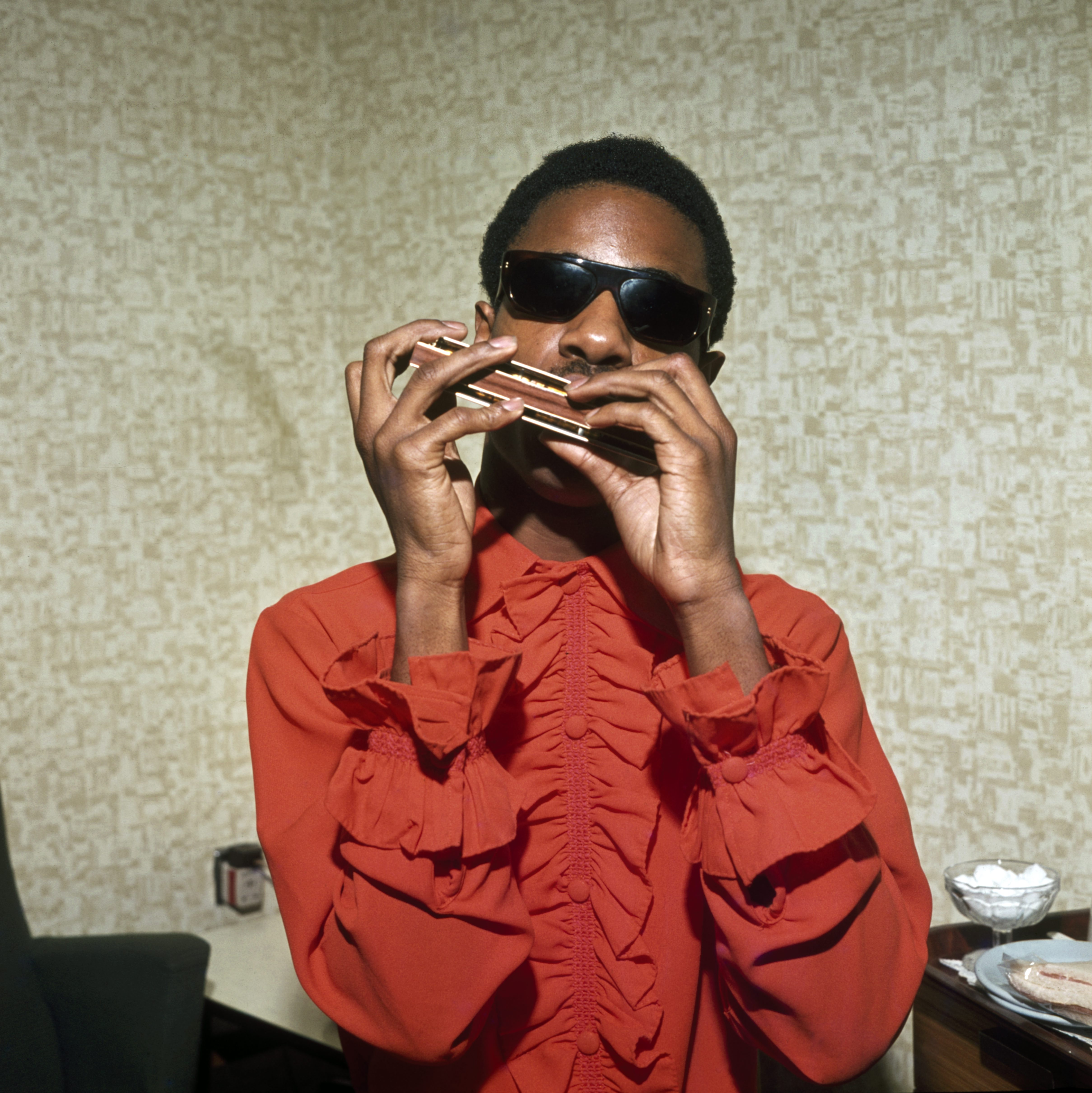 Born on May 13, 1950, in Saginaw, Michigan, Stevie Wonder's full name is actually Stevland Hardaway Judkins. Although the musician reached international fame and managed to climb all the way up the Hollywood ladder, Stevie's road to stardom definitely wasn't an easy one. From the moment of birth, Wonder was already facing difficulties. The artist was born six weeks early, suffering from retinopathy of prematurity. This was an eye disorder that was made worse, after receiving too much oxygen in his incubator. Unfortunately, this is what led to Stevie's blindness.
However, the young boy's luck seemed to change at the early age of 11. It was at that age when Steve was discovered by Ronnie White of the Motown band, 'The Miracles.' After an audition with Berry Gordy Jr., the Motown founder, Wonder was quickly given a record deal. It was in 1962 that Stevie's path down this road had begun. After being newly renamed 'Little Stevie Wonder,' the young artist released his debut 'The Jazz Soul of Little Stevie Wonder,' working alongside Motown songwriter Clarence Paul, amongst others. The instrumental album did its job in showcasing the youngster's impeccable musicianship.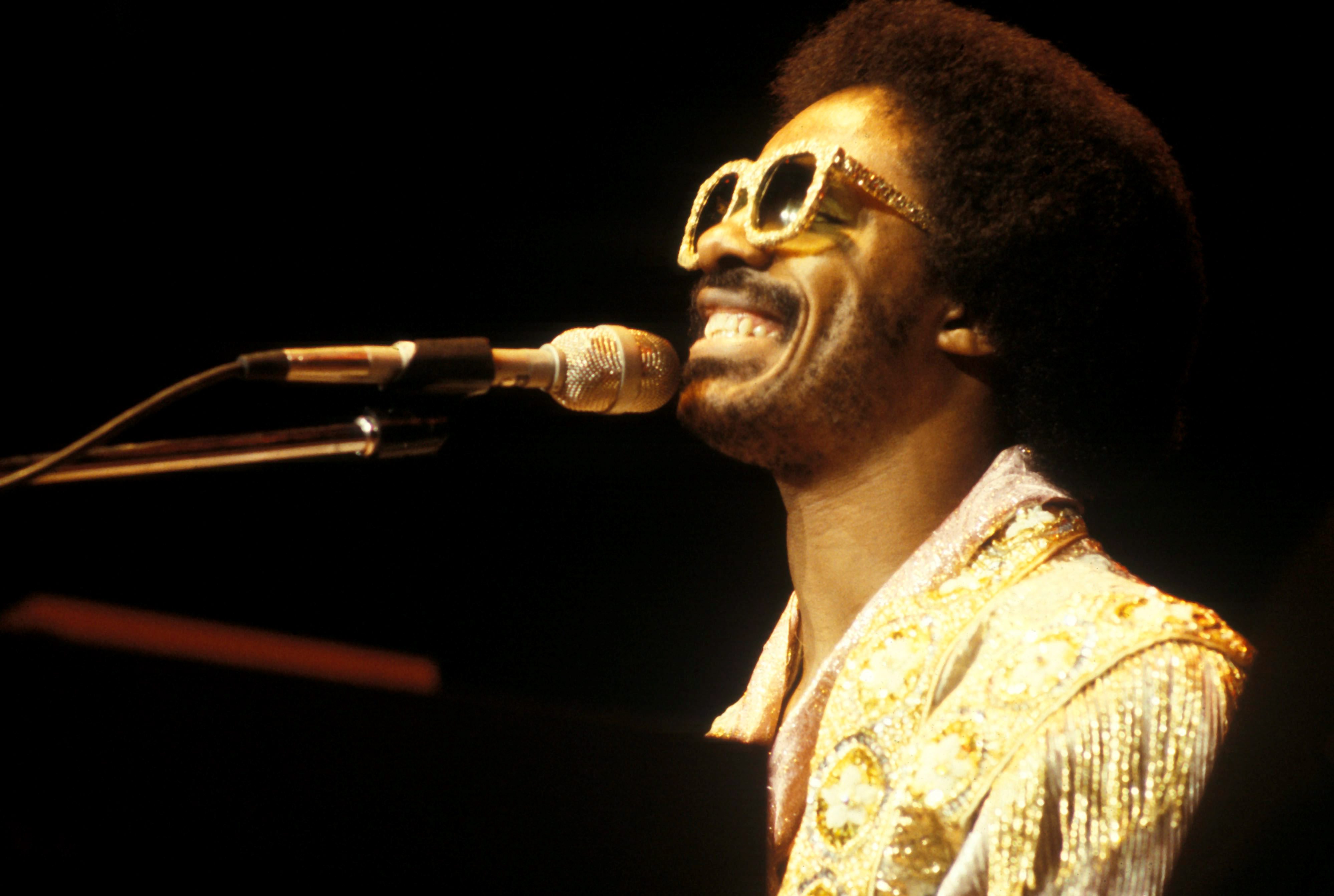 Just a year after, Stevie was making history. The musician's single 'Fingertips' was already a No. 1 hit on the US Billboard Hot 100. He was only 13 years old at the time, making him the youngest artist in history to top the chart! His "classic" period started in the '70s, with albums such as 'Music of My Mind, 'Talking Book,' 'Innervisions,' and others. Stevie started bringing in the awards, winning Album of the Year at the 16th, 17th, and 19th Annual Grammy Awards. Wonder is the only artist to have won this award with three consecutive album releases.
His 1970s albums are still regarded as extremely influential to this very day. The Rolling Stone Record Guide said they "pioneered stylistic approaches that helped to determine the shape of pop music for the next decade". The musician has sold over 100 million records worldwide, placing him amongst the best-selling music artists of all time. He has also won 25 Grammy Awards, granting him the title of most awarded artists of all time, as well.
First Wife - Syreeta Wright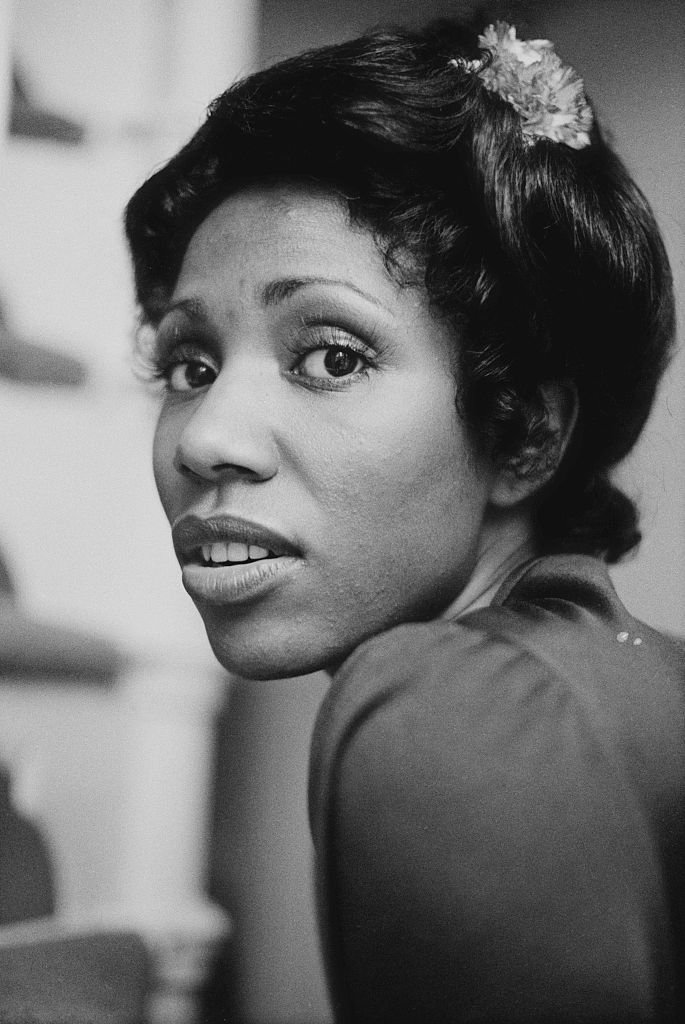 In 1970, Stevie Wonder and famous Motown singer-songwriter Syreeta Wright tied the knot. Wright was a very skilled lyricist and worked with her partner on hits like "Signed, Sealed, Delivered I'm Yours" and "If You Really Love Me." Stevie also worked with Syrerta on her albums, including "Syreeta" (1972) and "Stevie Wonder Presents Syreeta" (1974). Although the pair frequently collaborated on music, they split up 18 months later. Their amicable divorce was finalized in 1972. Wright went on to marry two more times. She also had four children over the years. The singer-songwriter passed away in 2004 from cancer.
Second Marriage - Kai Millard Morris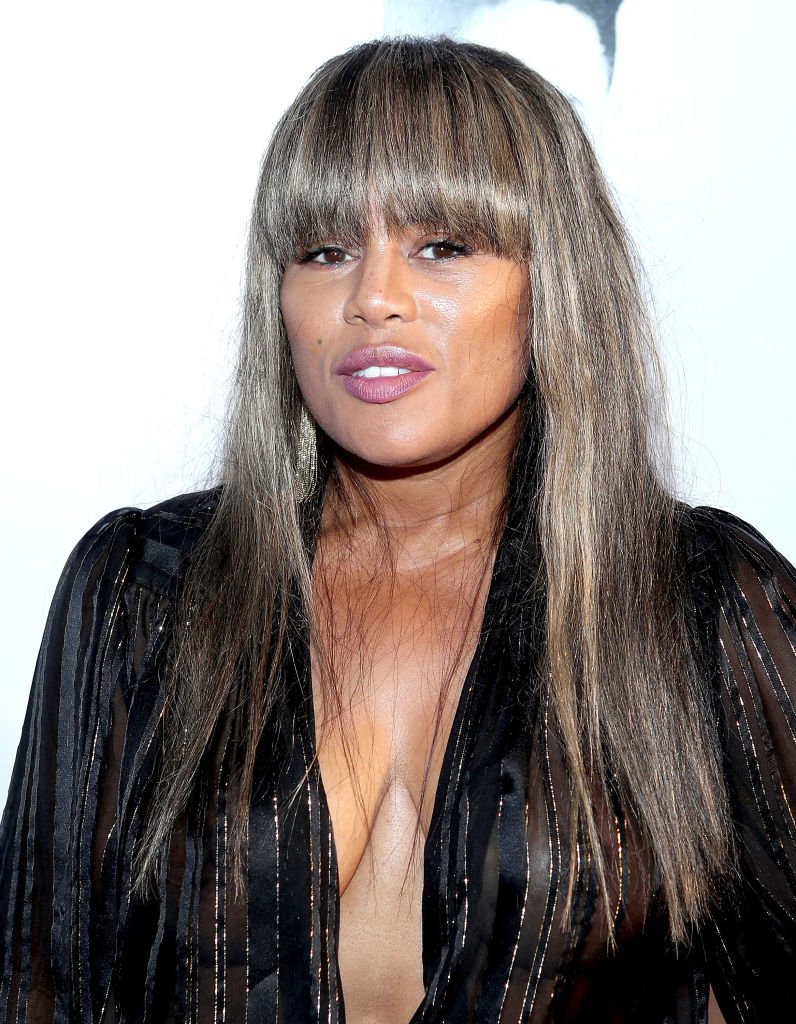 Stevie went on to marry fashion designer Kai Millard in 2001. The pair's relationship turned sour in 2009. They eventually separated in October the same year. After 11 years of marriage, the couple finalized their divorce in 2012. The former couple decided to remain silent about their separation and didn't share the reason behind their divorce. Millar and Wonder had two children - Kailand Morris and Mandla Kadjay Carl Stevland Morris.
Third Wife - Tomeeka Robyn Bracy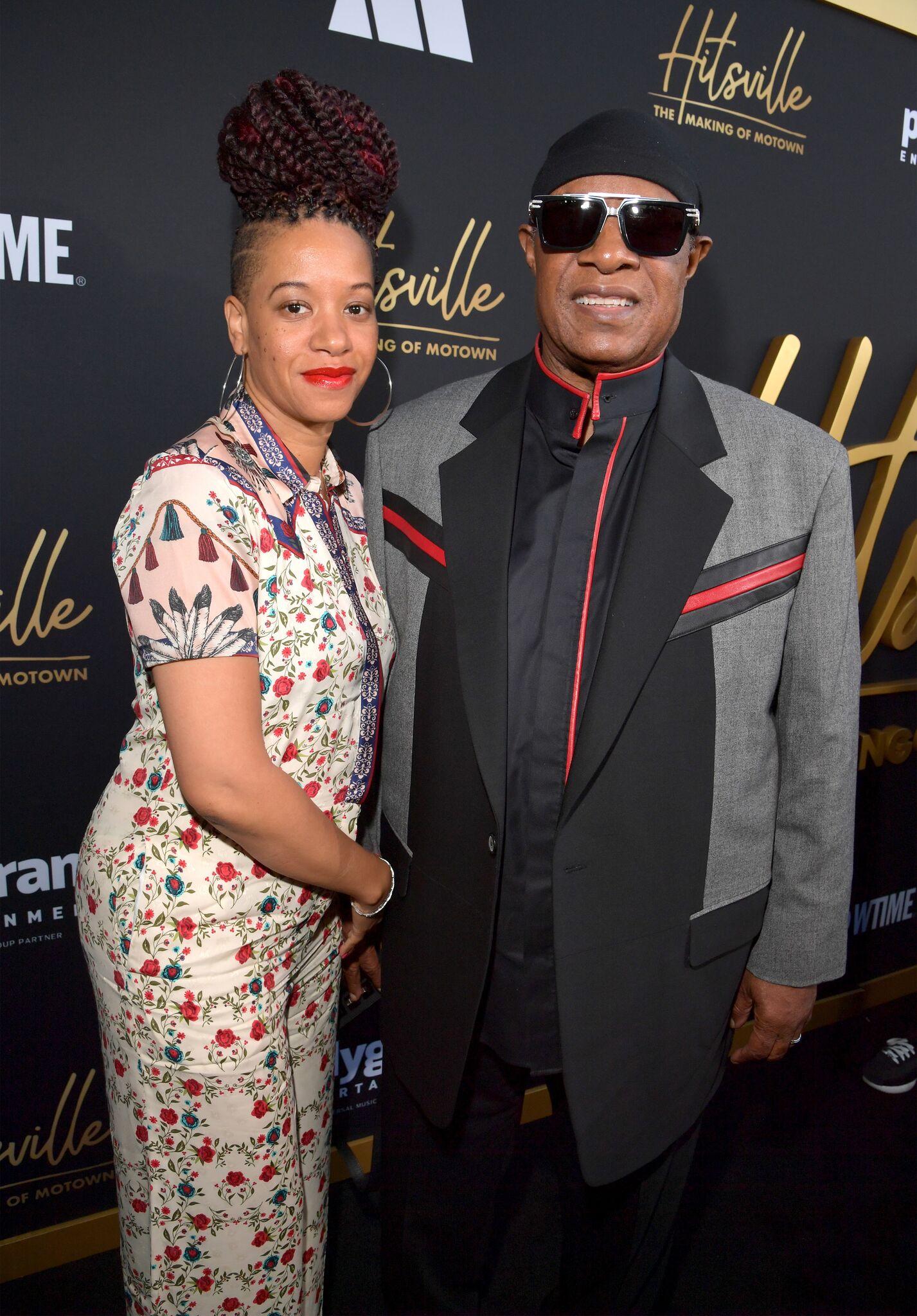 In 2017, the singer decided to give love a third try. He married Tomeeka Robyn Bracy in a ceremony that featured performances by John Legend, Usher and Pharrell Williams. Upon meeting the legendary singer, Bracy used to work as a school teacher. The two had crossed paths in the early 2010s when Wonder was still married to his second wife, Karen Millard-Morris. The pair dated for five years before tying the knot. Their two children are the youngest of Wonder's nine children.
Aisha Morris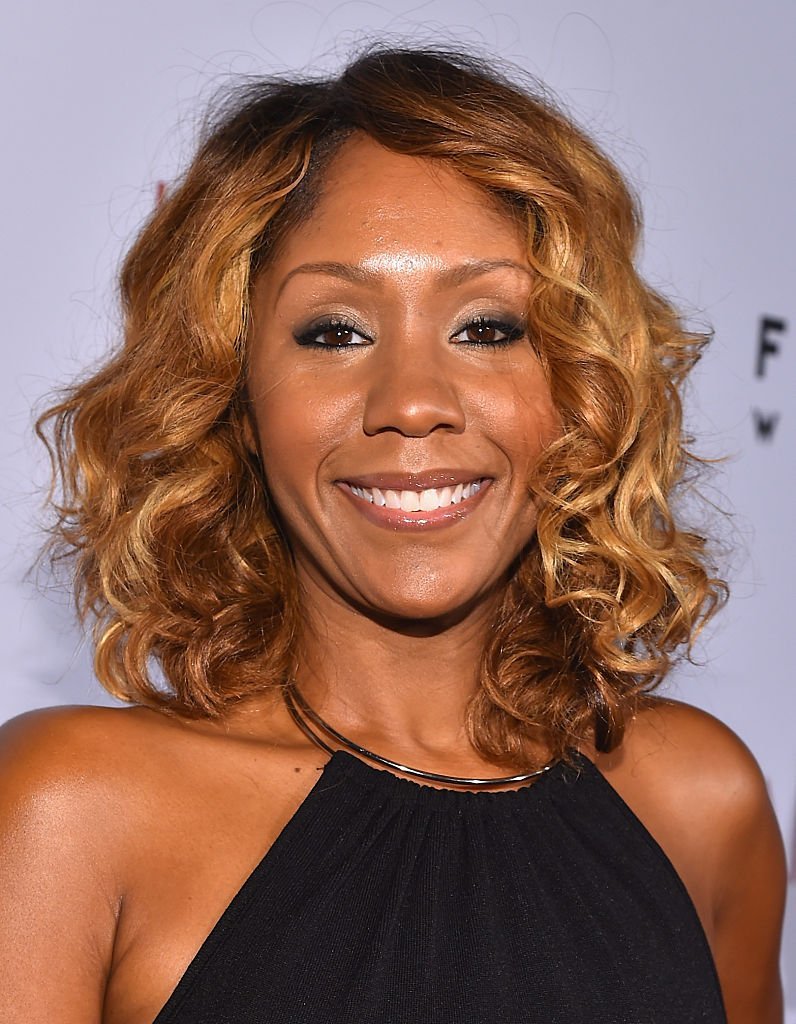 Wonder's first child is relatively unknown and there is no information available on him. His second child is the famed Aisha Morris. Her mother is Yolanda Simmons who met Wonder when she applied for a job as a secretary for his publishing company. Not only did Aisha follow her father's footsteps, but she also inspired his hit single "Isn't She Lovely?"
Keita Morris
After Aisha, Wonder and Simmons went on to have another child together. They had their son, Keita, in 1977. Currently, Keita is working as a DJ and uses the name, DJ Jersey Wonder. He is also very active on social media.
Mumtaaz Morris
Mumtaz Morris is the son of Stevie Wonder and Melody McCulley. He was born on October 14, 1983, and followed his father's footsteps. Just like his musician father, Mumtaz has an established career in the music industry. In fact, he is considered to be a pretty successful R&B singer, with singles like "The Gift" and "The Curse."
Sophia Morris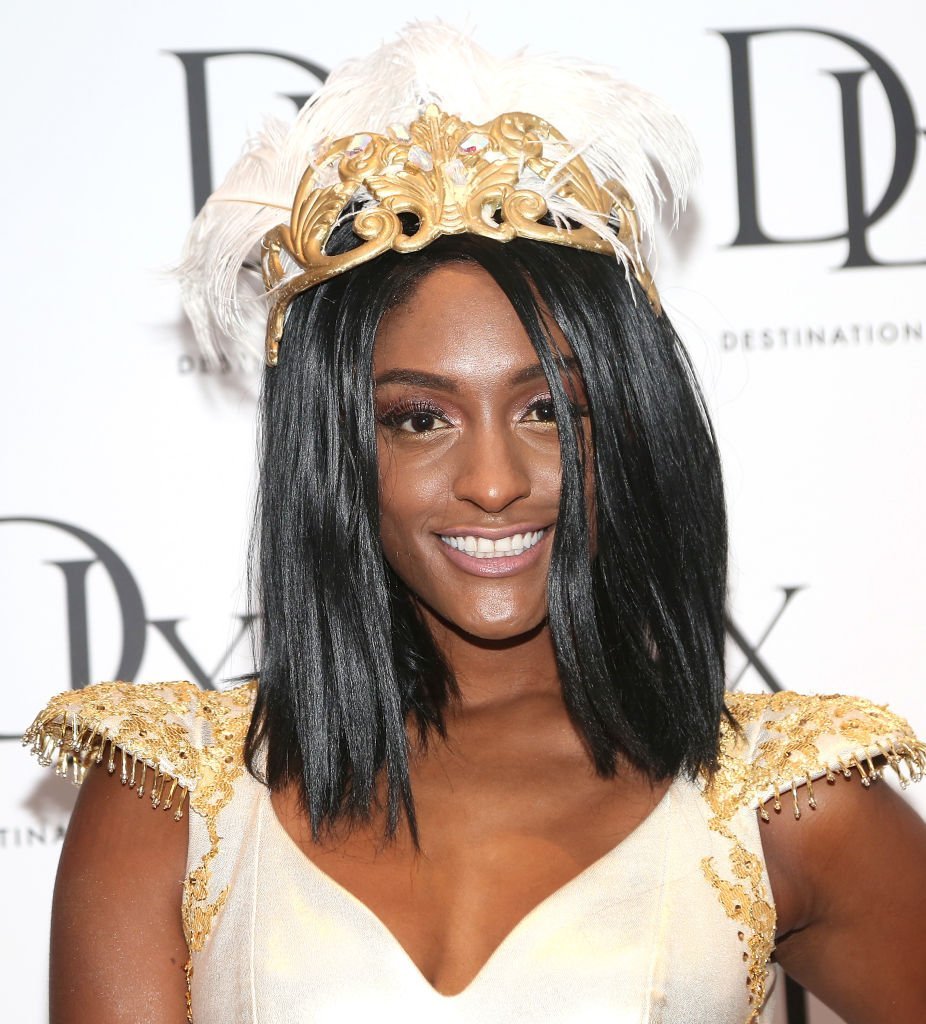 Sophia leads a very under the radar life. The identity of her mother, who was not one of Wonder's wives, was never released. And just like her mother, information about Sophia's life is kept private as well.
Kwame Morris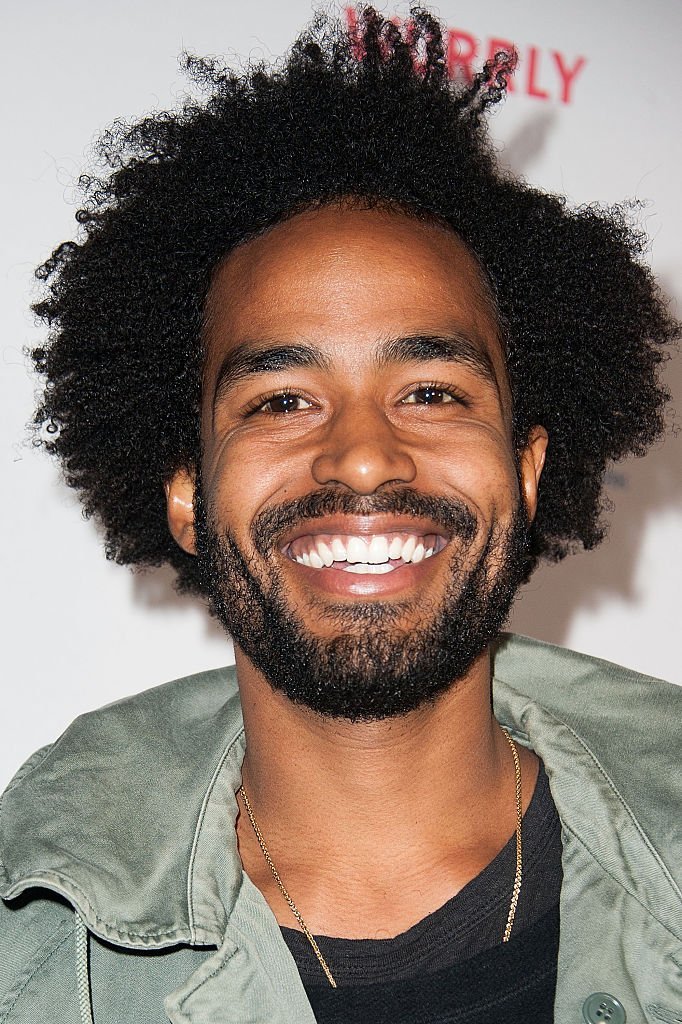 Kwame Morris is the younger brother of Sophie thus his mother is also unknown publicly. He was born on August 6, 1988. Kwame is now 31-years-old. He is currently working as a model and is managed by the LA-based company Storm Models.
Kailand Morris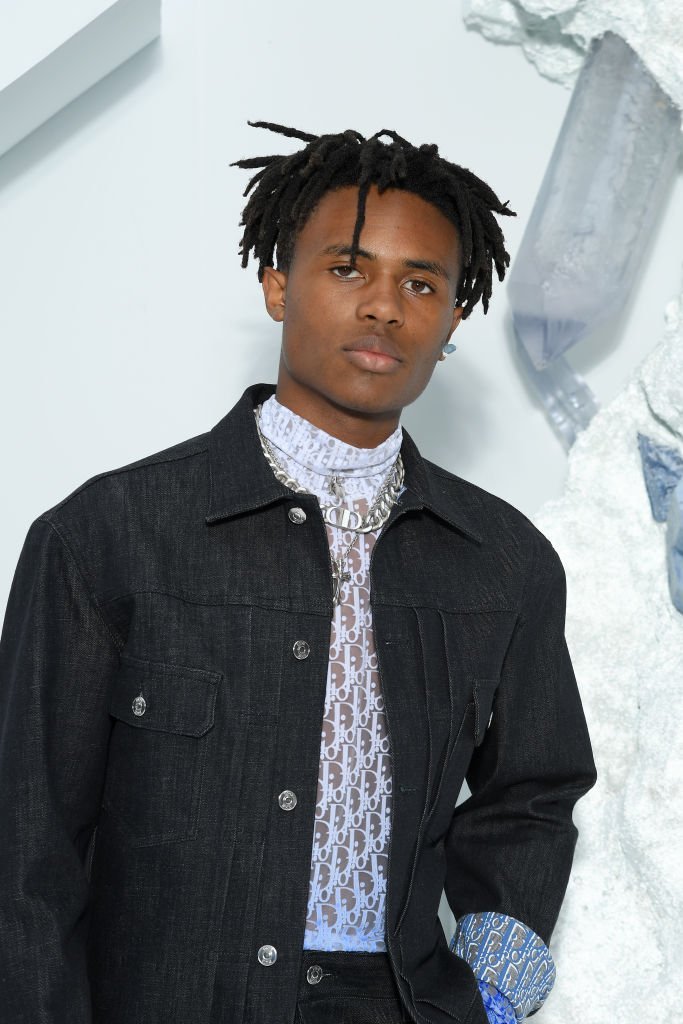 Wonder then went on to have two sons with second wife Kai Millard Morris. The elder of the two is Kailand Morris. Kailand is a musician like his father. In fact, he often appears on stage with his father as a drummer during some of his father's concerts.
Mandla Morris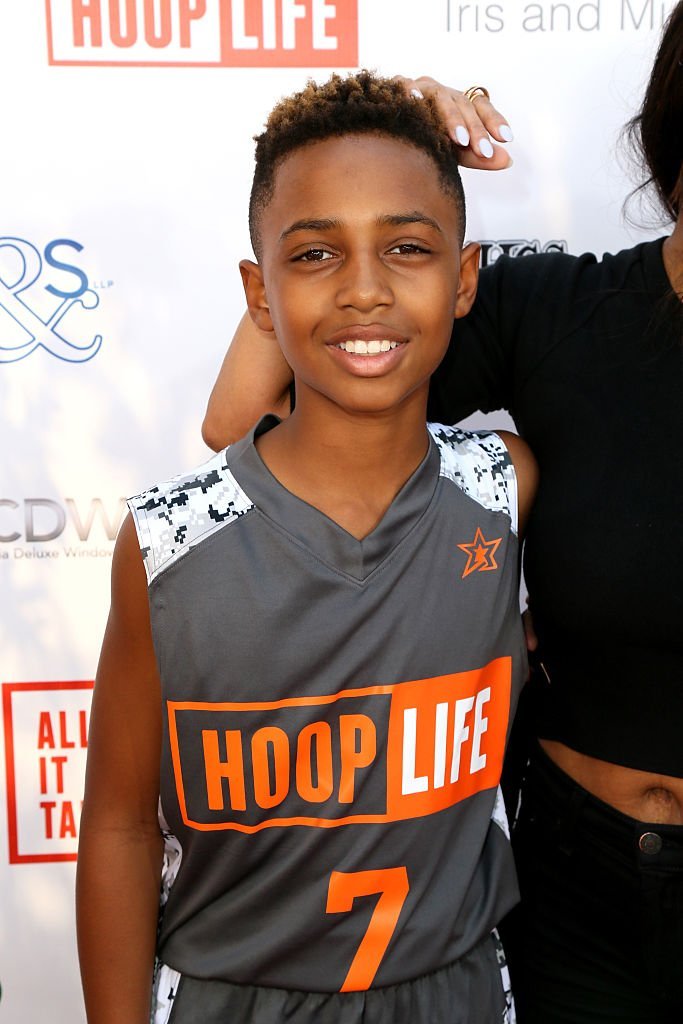 Mandla is the younger son of the legendary Motown singer and Kai Millard. He competed on "Dancing with the Stars: Juniors" in 2018. The young star also dabbles in acting. He made his first on-screen appearance in the 2018 film "A Star is Born." 
Youngest Children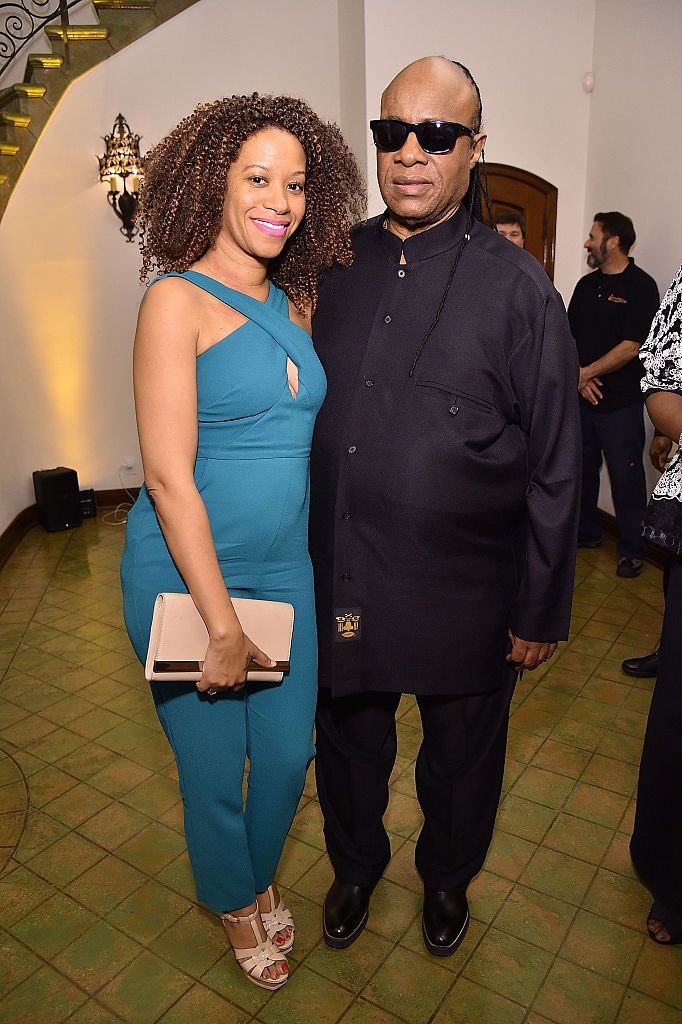 Wonder's last two children are with his current wife Tomeeka. The "I Just Called to Say I Love You" hitmaker has kept information about their first child together out of the media but the birth of their daughter Nia in 2014 was widely published.
All we have to say is that Stevie Wonder is definitely a man of talents! Not only has he broken records and made history with his outstanding musicianship, but it also seems like he has his way with the ladies as well! With all of the hit singles and albums, Stevie's released, which one is your favorite? Let us know in the comment section below! And make sure to stay tuned for more interesting articles about your favorite celebs.
Sources: Wikipedia, Biography, FamilyTron