Desperate Housewives: Life after the Show
It's been 7 years since the last episode of Desperate Housewives aired. And our favorite housewives have definitely been moving on. Do you want to find out which of the actresses successfully battled cancer? Who married a very successful businessman and welcomed her first child at 43? And who's been suing the show's creators for years?
All the answers are below, so keep reading!
Eva Longoria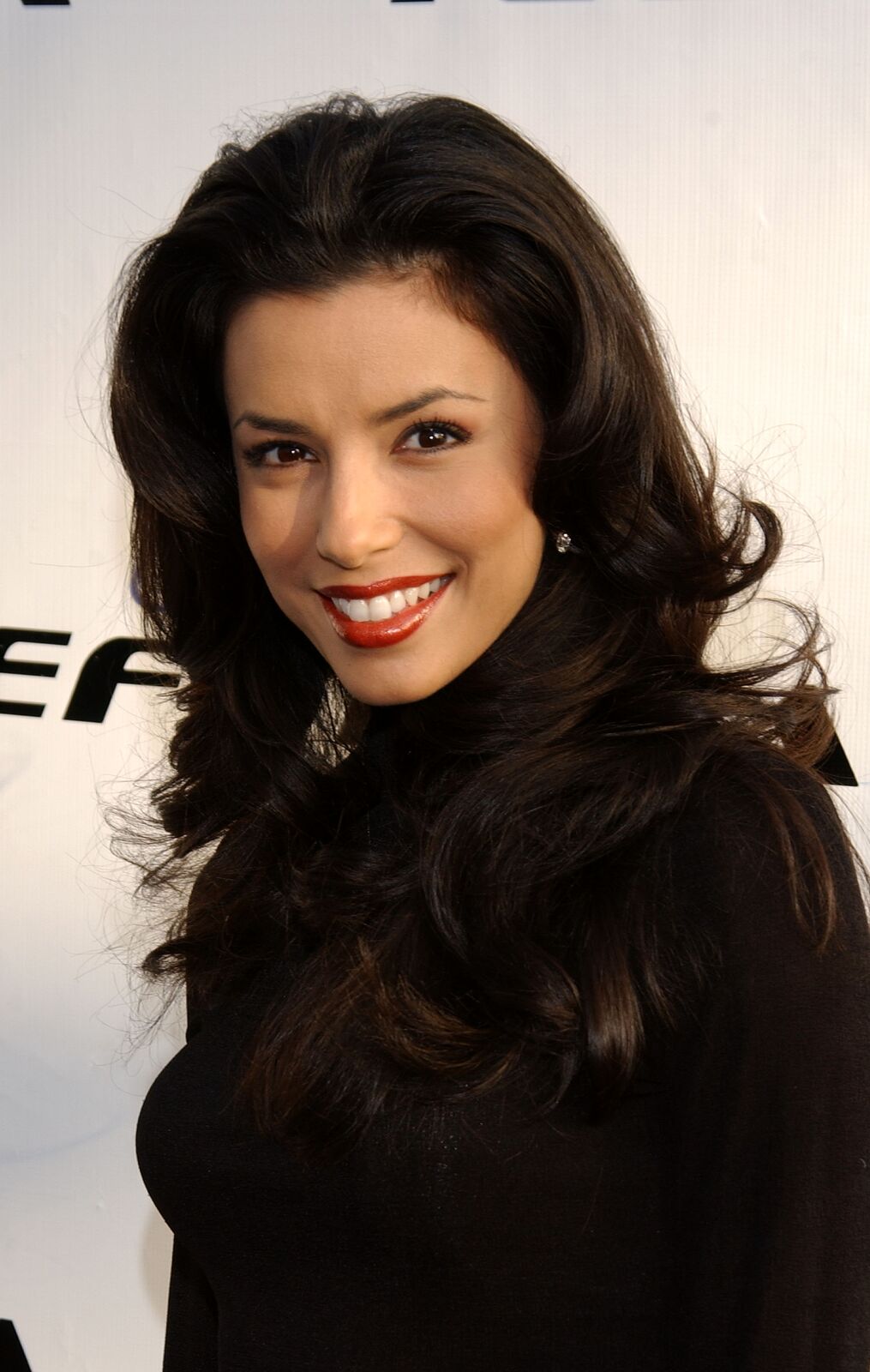 Longoria was catapulted into superstardom when she landed a lead part on the ABC show. For 8 years she portrayed Gabrielle Solis, a former model-turned-housewife. After Desperate Housewives was over, Longoria turned to producing and directing shows such as Devious Maids, Jane the Virgin, and Black-ish.
But living a life behind the scenes doesn't mean the actress wouldn't think of the idea of a Desperate Housewives reboot.
"Of course! Who wouldn't do it? I loved Gabby Solis. I miss Gabby Solis," Longoria told ET Canada. "I would always love to be in Gabby's shoes again."
Eva is currently the wife of a Mexican businessman named Jose Antonio Baston. He is the president of Televisa, the largest media company in Latin America. According to the sources, they were first introduced by their mutual friends in 2013 and three years later the couple tied the knot in Mexico.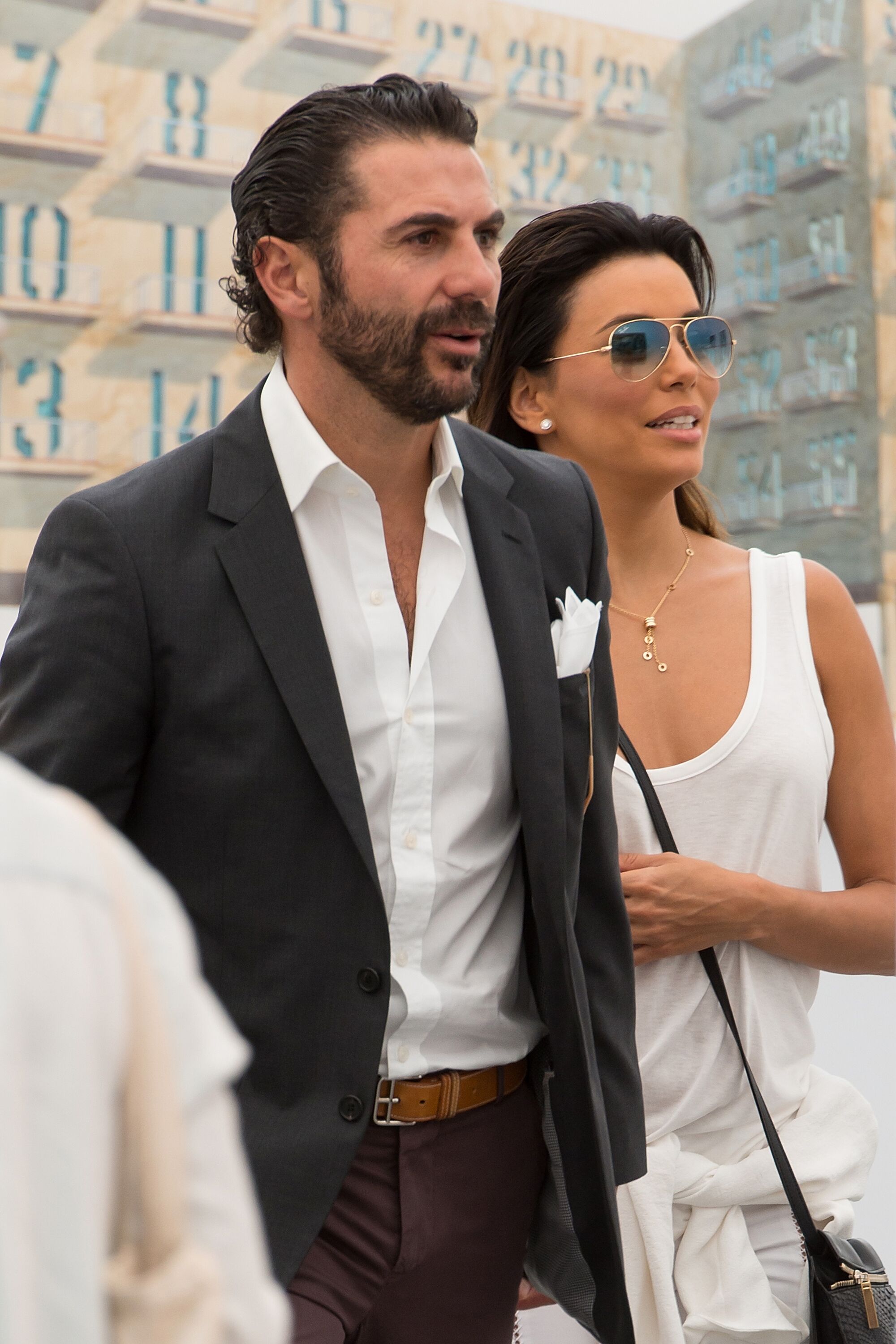 In the summer of 2018, Longoria welcomed her first child with Jose Baston, a boy named Santiago Enrique Baston. Longoria and José told Hola! USA following Santiago's birth: "We are so grateful for this beautiful blessing." It's Eva's first baby, and it's obvious she is definitely enjoying motherhood as she's been constantly posting the pics of her cute baby boy on Instagram.
But despite being a happy mother, Eva hasn't given up on work and keeps acting! We recently saw her in Dora the Explorer and soon she will also appear in All-Star Weekend.
Eva's name is now written into history through a star on the Hollywood Walk of Fame which she got earlier this year. Fellow Desperate Housewives Bree and Lynette attended the unveiling ceremony, showing that their friendship went further from the screen life.
Nicollette Sheridan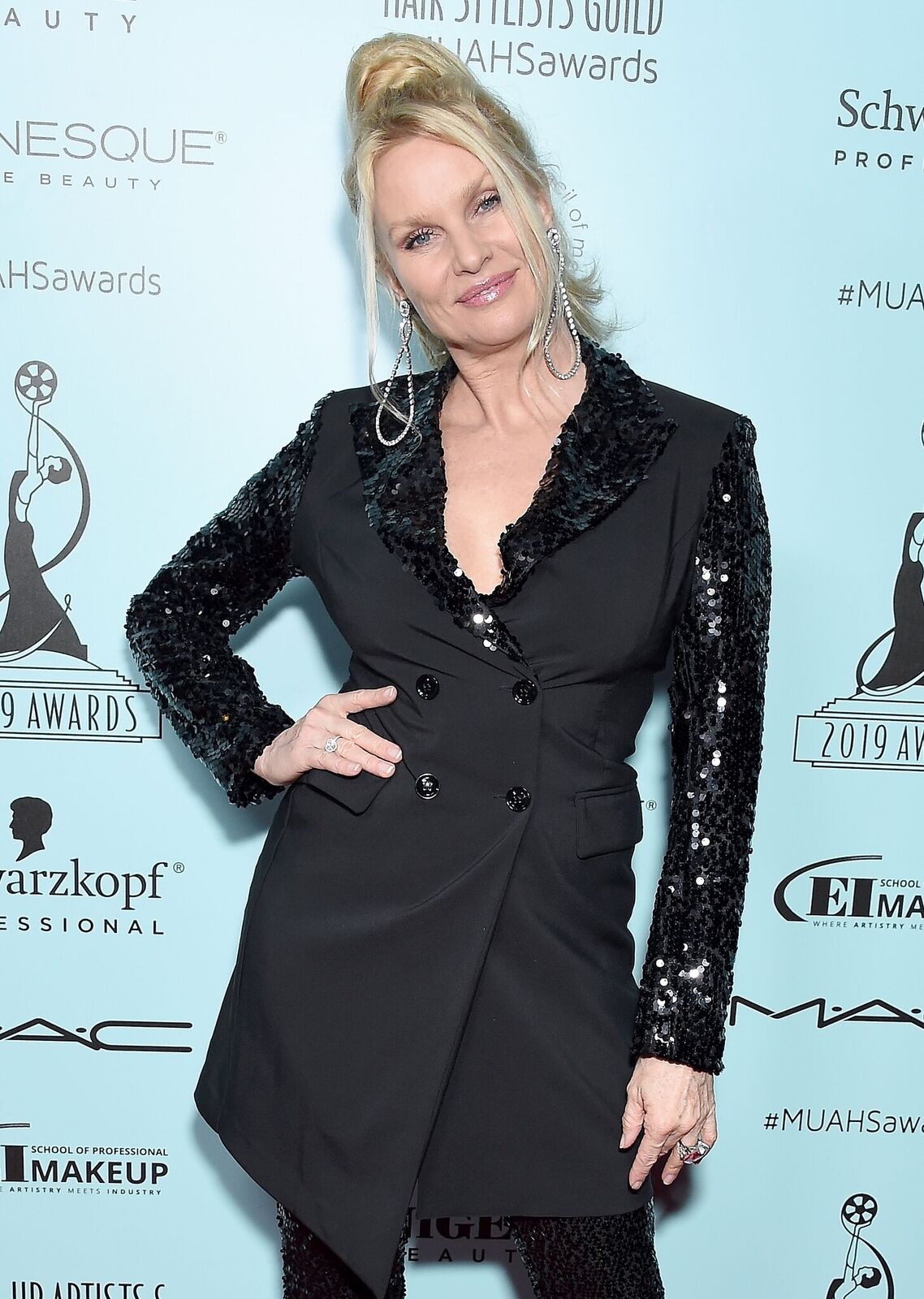 Nicollette Sheridan portrayed our beloved Edie Britt, the main frenemy of Wisteria Lane. It's no surprise that many fans were upset when Nicollette suddenly left the show. The truth about what really happened there has just recently become unveiled.
In March 2018 Sheridan revealed the drama surrounding her exit from the show, stating the creator Marc Cherry killed off her character after she complained about their physical altercation.
"I was the victim [...] on the set of Desperate Housewives by the creator of the show, my boss," Sheridan told Entertainment Weekly. "I reported him and was retaliated against for doing so and fired off the show. That is against the law."
Sheridan filed a lawsuit in 2010, which was thrown out by the judge 7 years later. She's currently working on appealing it.
"I was vilified for standing up for my rights, not only as a woman but as a human being," she said.
Cherry's reps said in a statement to EW: "Nicolette Sheridan was not a victim at the hands of Marc Cherry — a court has already ruled to that effect after hearing the testimony of multiple witnesses. We are disappointed that the judicial determination continues to be ignored."
After her departure from the show, Sheridan retreated to her own farm in Hidden Hills, California, to think of whether she really wanted to leave the industry she'd been part of for decades.
"What happened at the end of Desperate Housewives was degrading and demoralizing," Sheridan said. "It sent me under a rock. I really grappled with what happened, losing faith in people and really not trusting the business at all. I didn't know that I wanted anything to do with the business for some time."
While staying away from acting, Nicollette wrote and produced a few of her own projects with Hallmark. It wasn't only when The CW offered her the role of Dynasty's notorious matriarch Alexis Carrington, that she thought of returning to TV series.
"When Edie Britt died on Desperate Housewives, I feel like the audience felt like Nicollette died with her," she said. "And I thought [Dynasty] was such a splashy, fun, strong comeback. It was just the right thing at the right time."
Not only has Nicollette managed to get married, but also to get divorced quite quickly. Her filing for divorce in 2016 came as quite a shock. That was mostly due to her keeping her marriage with the actor Aaron Phypers a secret. After the divorce, Sheridan got to keep her house in the celebrity-filled neighborhood of Hidden Hills, and her pet horse Leo. 
Felicity Huffman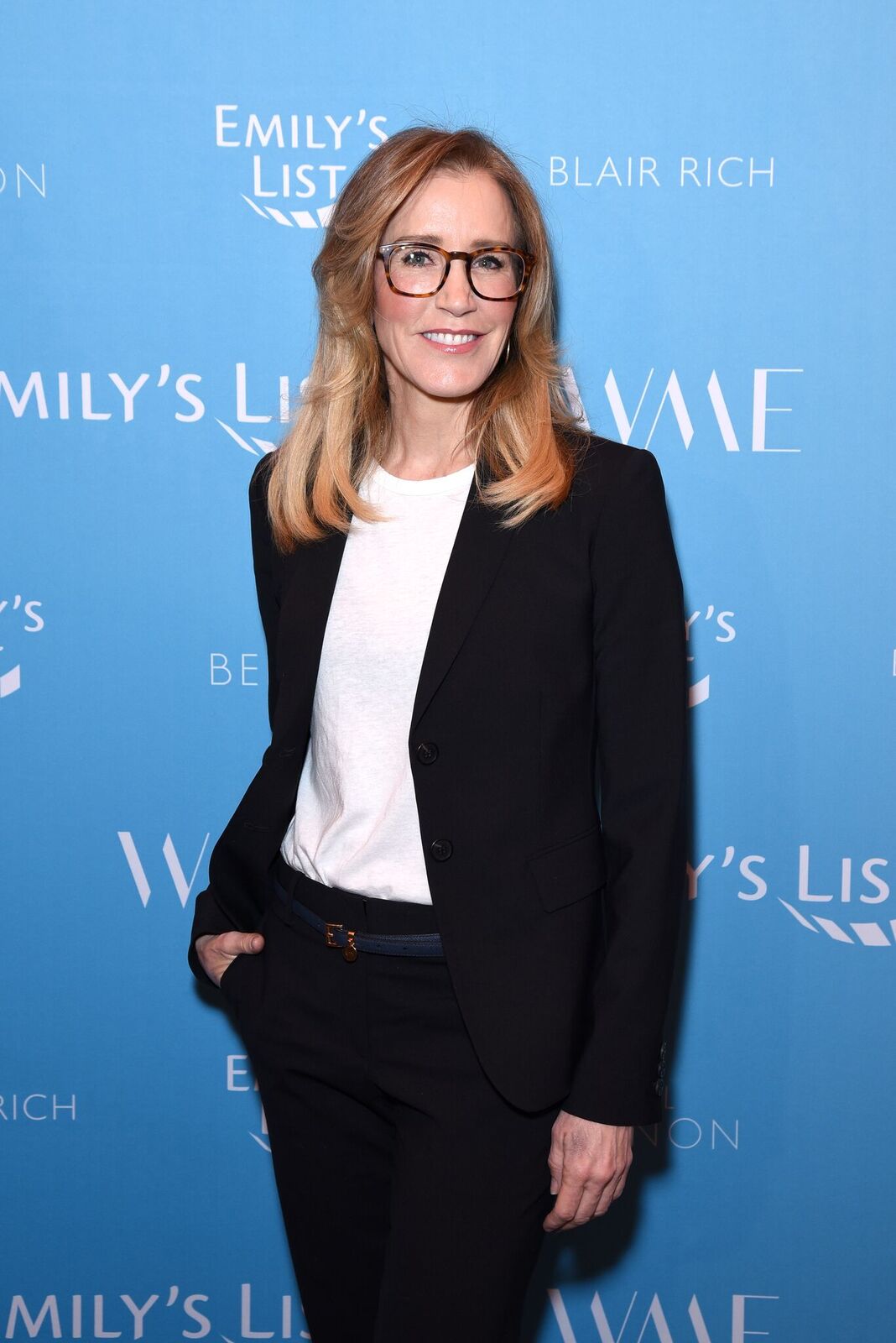 Huffman got critical acclaim for her portrayal of Lynette Scavo, winning an outstanding lead actress award in the 2005 Emmys as well as an Oscar nod and Golden Globe for her portrayal of a transgender woman in Transamerica in 2006.
Felicity has also been praised for her acting in American Crime, which also got her two Golden Globe nominations. But despite such a successful career, the actress often hits the tabloids with the details of her private life.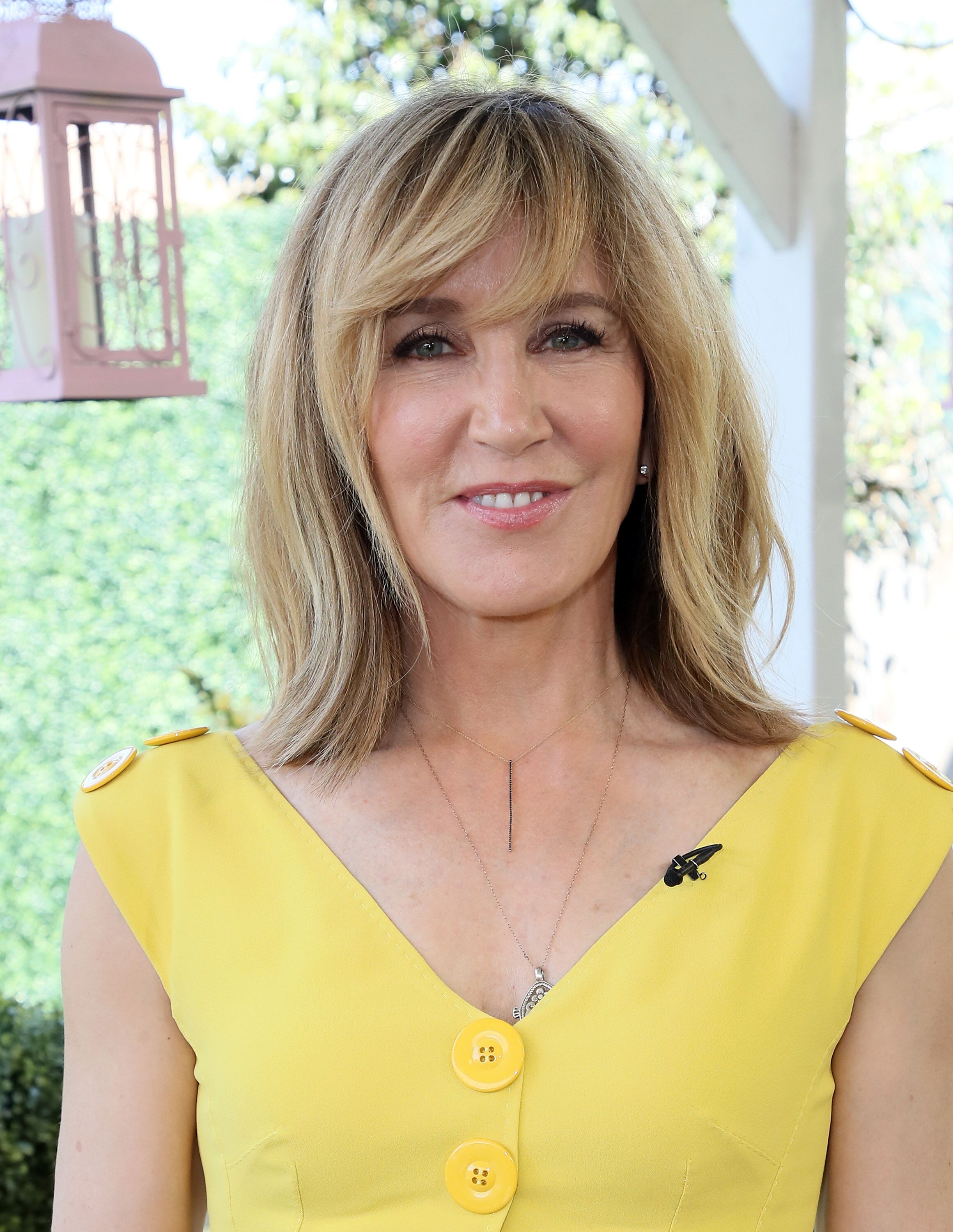 In the real world, she's married to an all-time favorite from Shameless, William H. Macy, but their relationship has been a difficult one. They had been dating for 15 years before finally walking down the aisle, but as surprising as it is, it was Felicity who was in no hurry to get married. She turned down Macy's proposals multiple times.
But plenty of NOs couldn't stop him from chasing his dream woman. The two of them have a bond in their mutual love for acting. As Macy said, "It's the only language we have."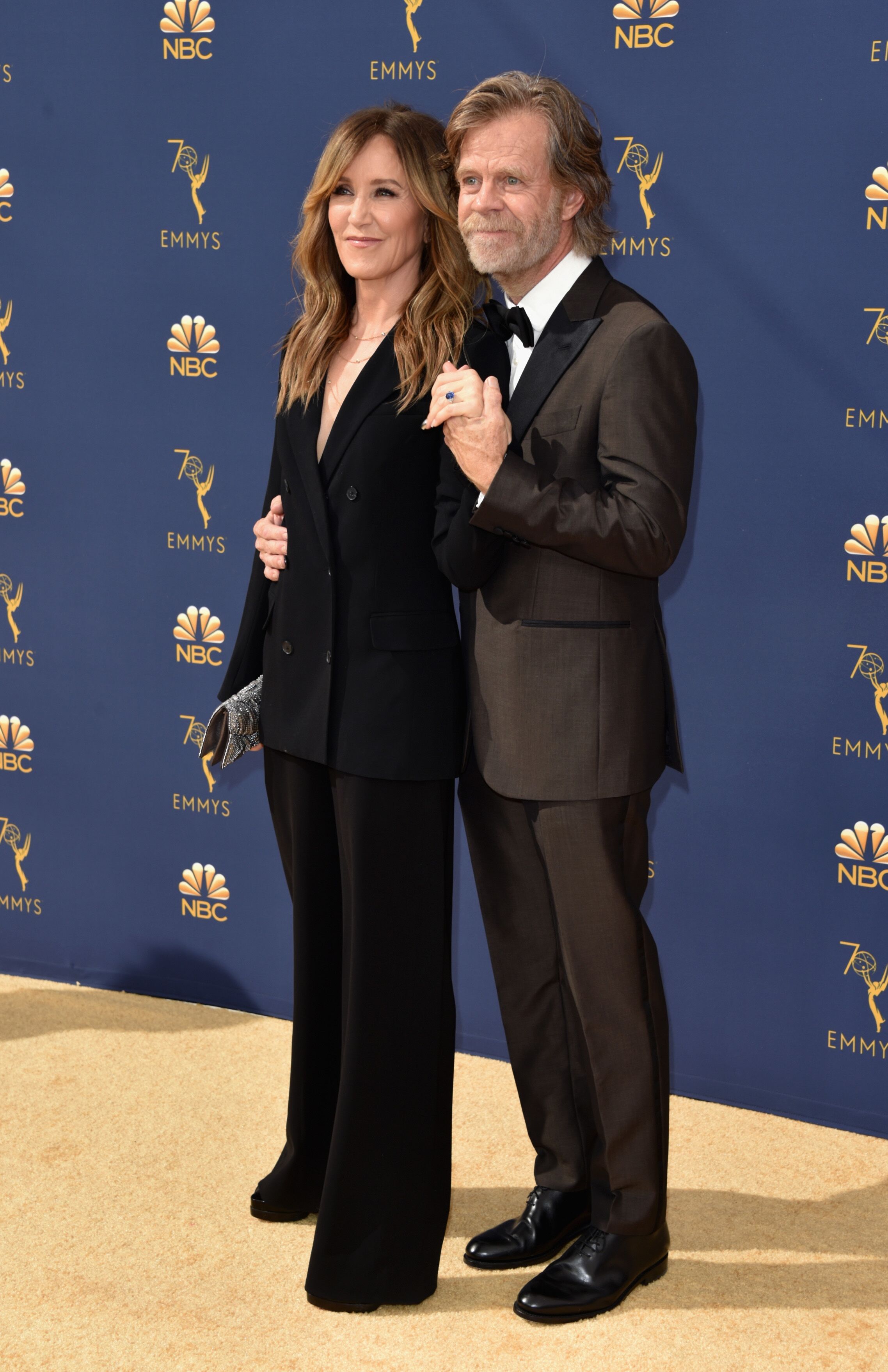 Over the years the couple separated at least 5 times, and after another marriage proposal, Felicity surrendered to the man's persistence. And as she admits, she doesn't regret it. The couple is now parents to their 2 daughters.
William and Felicity are each other's biggest fans. They enjoy reading scripts together and from time to time they work in the same movie or TV projects. They're still madly in love with each other after so many years since they first fell in love.
Brenda Strong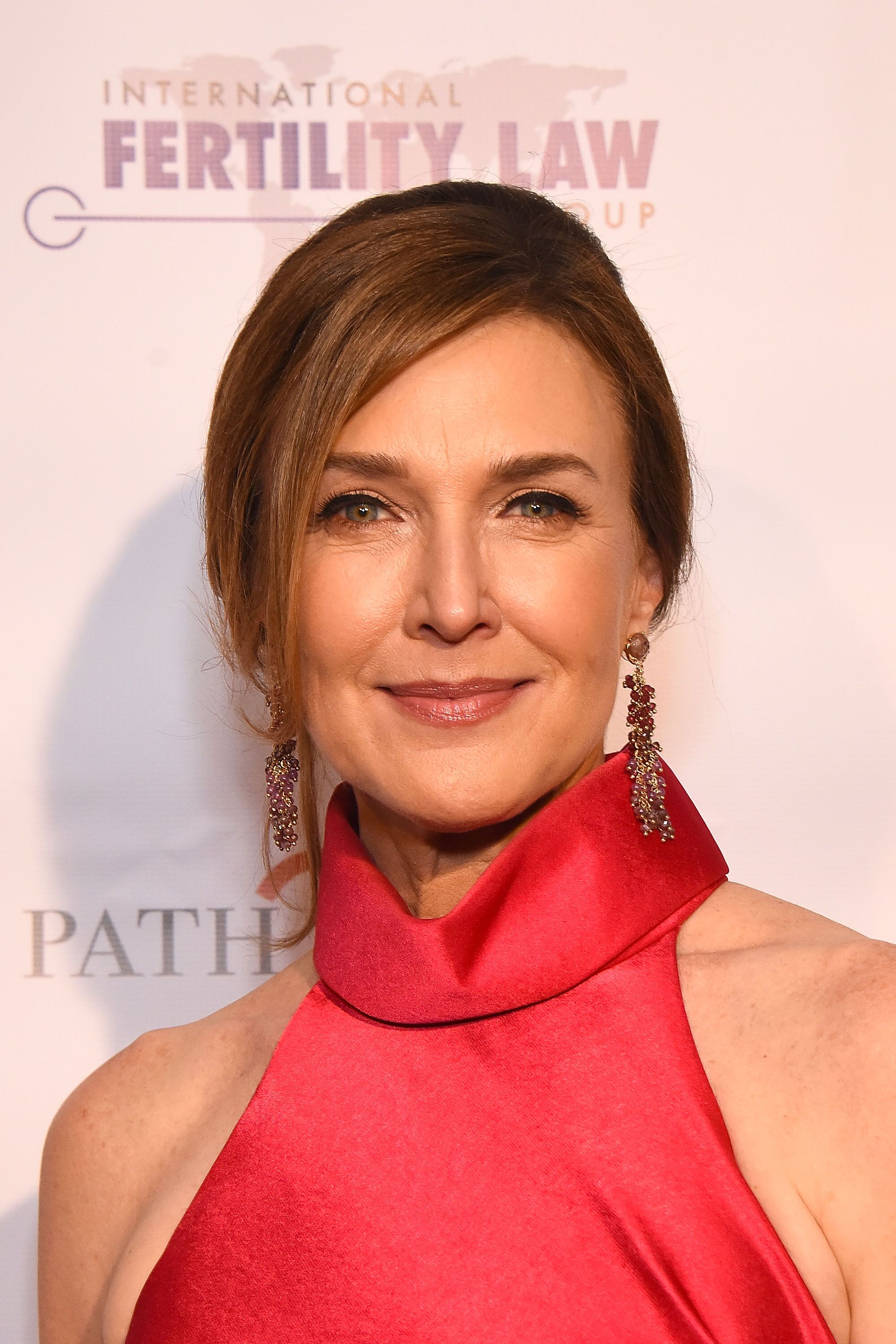 Strong was the voice of Desperate Housewives. She showed up on the screen a few times, and those were flashbacks and dream sequences. But, at the same time, it was her voice that became the show's signature. We can't even imagine it without her, right?
Since Desperate Housewives, Strong has portrayed Ann Ewing, Bobby's wife and the new matriarch of Southfolk in the Dallas reboot.
You could have also spotted the actress in a guest-starring bit on Scandal. In 2016, Strong landed a recurring role as Lillian Luthor on Supergirl. She appeared as a recurring character in the second season of the Netflix Original 13 Reasons Why, portraying Bryce's mother, Nora Walker. Last year Brenda was promoted to series regular for its third season!
The love life of the actress is also going well. After Brenda got divorced from her first husband, Tom Henri, she met John Famanesh-Bocca. The couple had a secret wedding in 2015, which the fans found out about from Brenda's friends' social networks.
"This came completely by surprise on all levels," the Dallas star told the publication. "I have so much to look forward to with him and our lives together.'
Vanessa Williams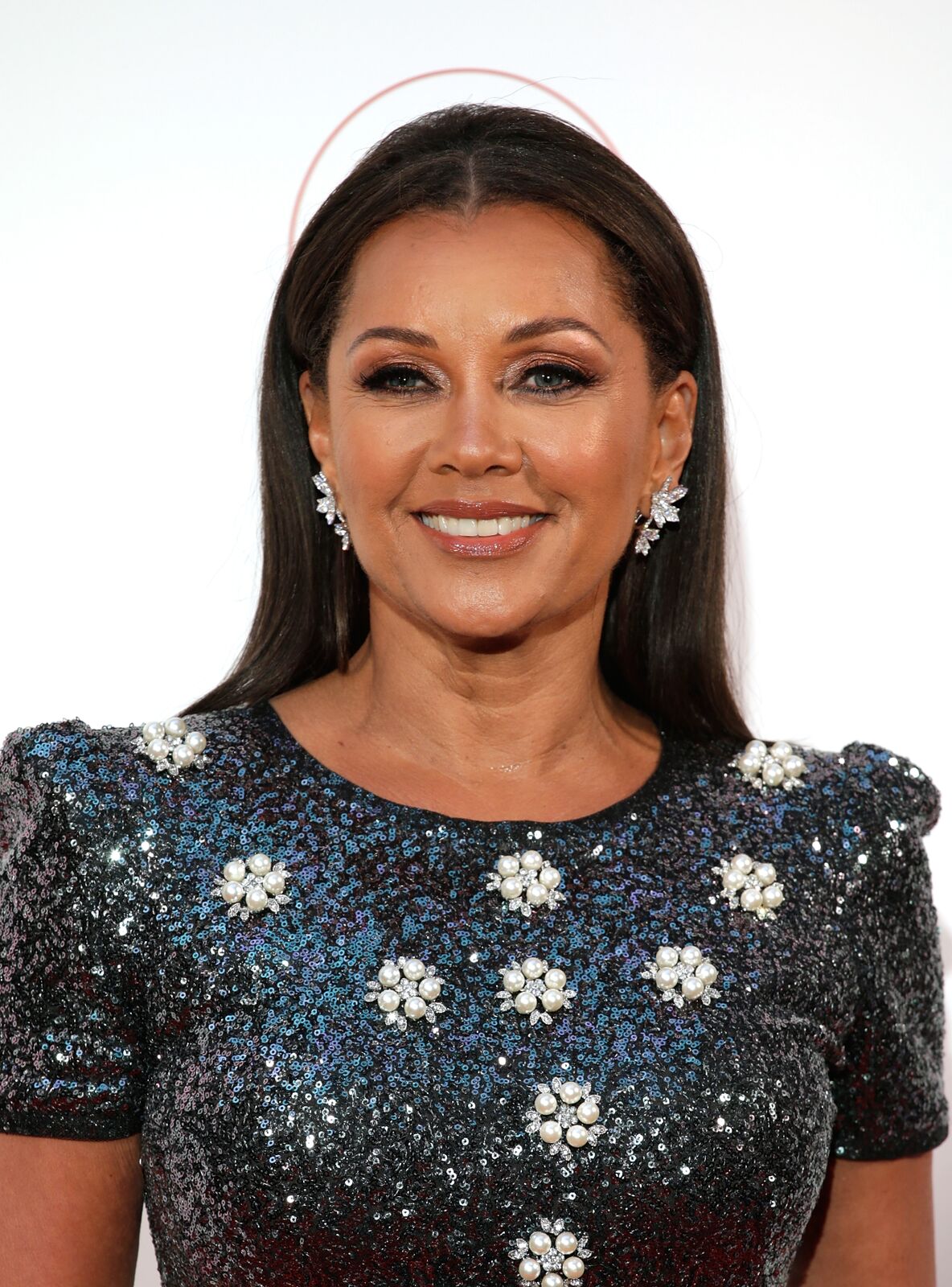 Model, actress, and singer Vanessa Williams portrayed Renee Perry in Desperate Housewives. Besides acting, she has released plenty of studio albums and earned Grammy nominations for her hit "Save the Best for Last."
Fans were down when Ugly Betty was closed and Vanessa Williams was left without a job. However, ABC had something else planned for her. The actress was invited for a lead part in Desperate Housewives where she acted in the final 2 seasons.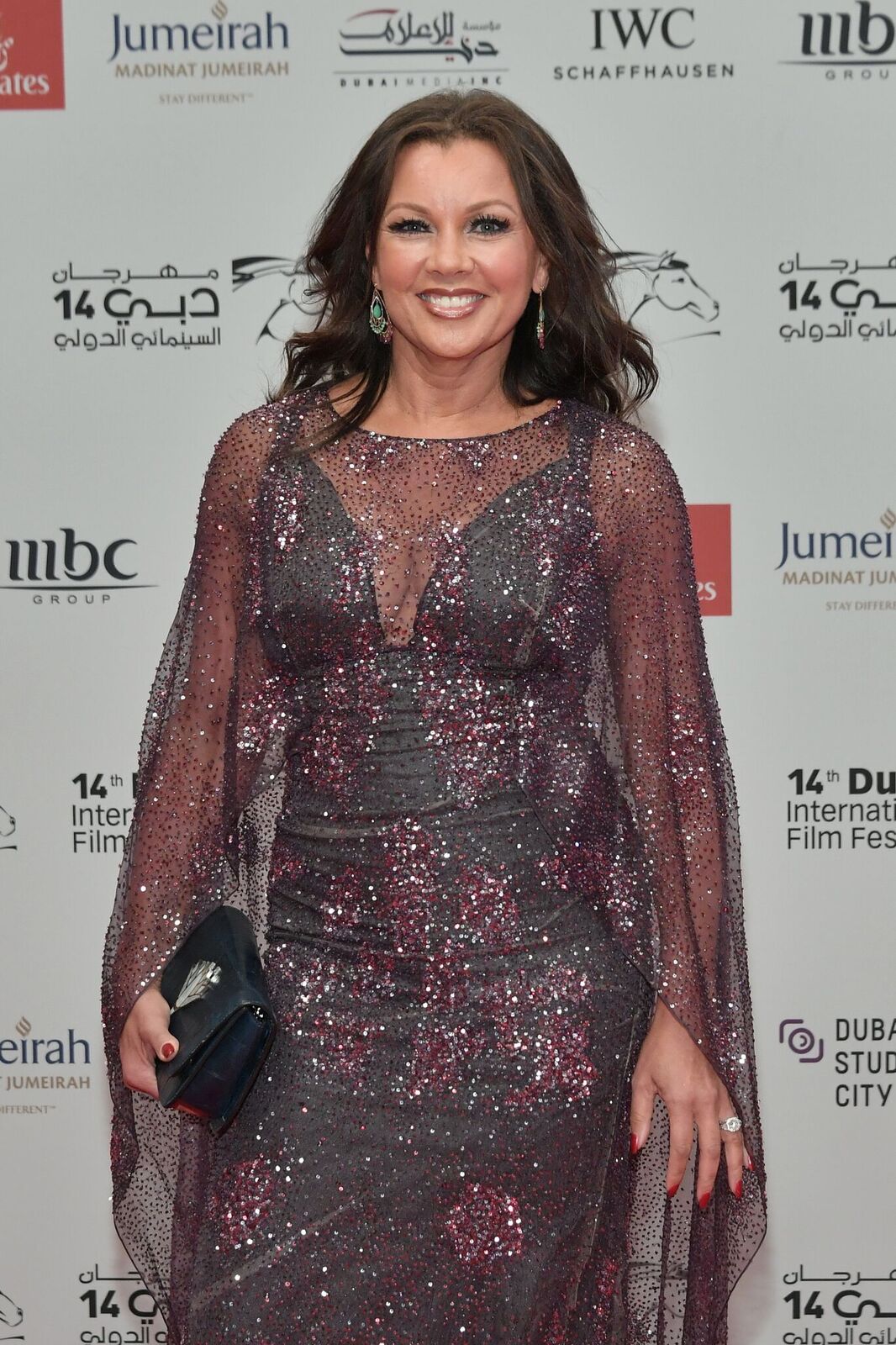 It's no surprise that after this TV show was over, Vanessa was immediately invited for a lead role in another project, 666 Park Avenue However, it only lasted for a year.
At the beginning of 2019, it was announced that Vanessa will star in the pilot of a new show. The actress has been tapped to star opposite Matt Walsh (Veep) in the Disney-owned comedy pilot Happy Accident. Happy Accident hails from the writers of Modern Family, so the new show might become a hit!
Back in 2015, Vanessa got married for the third time. She met her now-husband during a vacation in Egypt that they had both separately embarked on in 2013. The pair started a conversation and soon found out they were both from the state of NY. Their meeting caused Vanessa to muse during a 2014 interview:
"You go across the world to find somebody who is six hours away."
By September of the same year, the couple announced their engagement on "The Queen Latifah Show."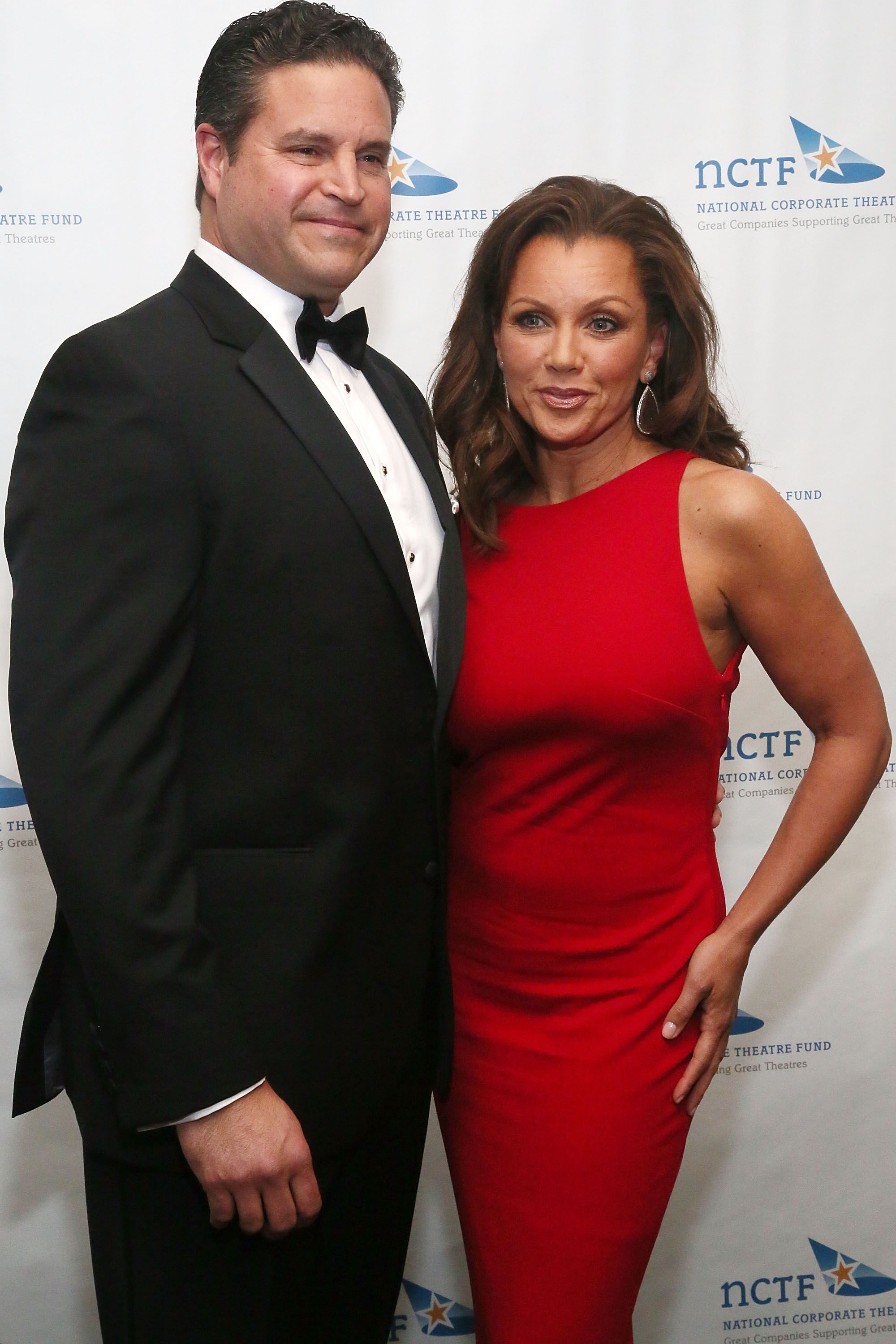 The happy lovebirds had their second ceremony in 2016, a year after the first one. Vanessa wanted to have a wedding at her "little church," since the first one took place at Skrip's hometown of Buffalo, NY. Speaking of her husband to People magazine, the actress said:
"Jim is a real man. You want somebody in your life who has integrity, who is solid, who knows who he is. He's romantic and he's a great guy."
Marica Cross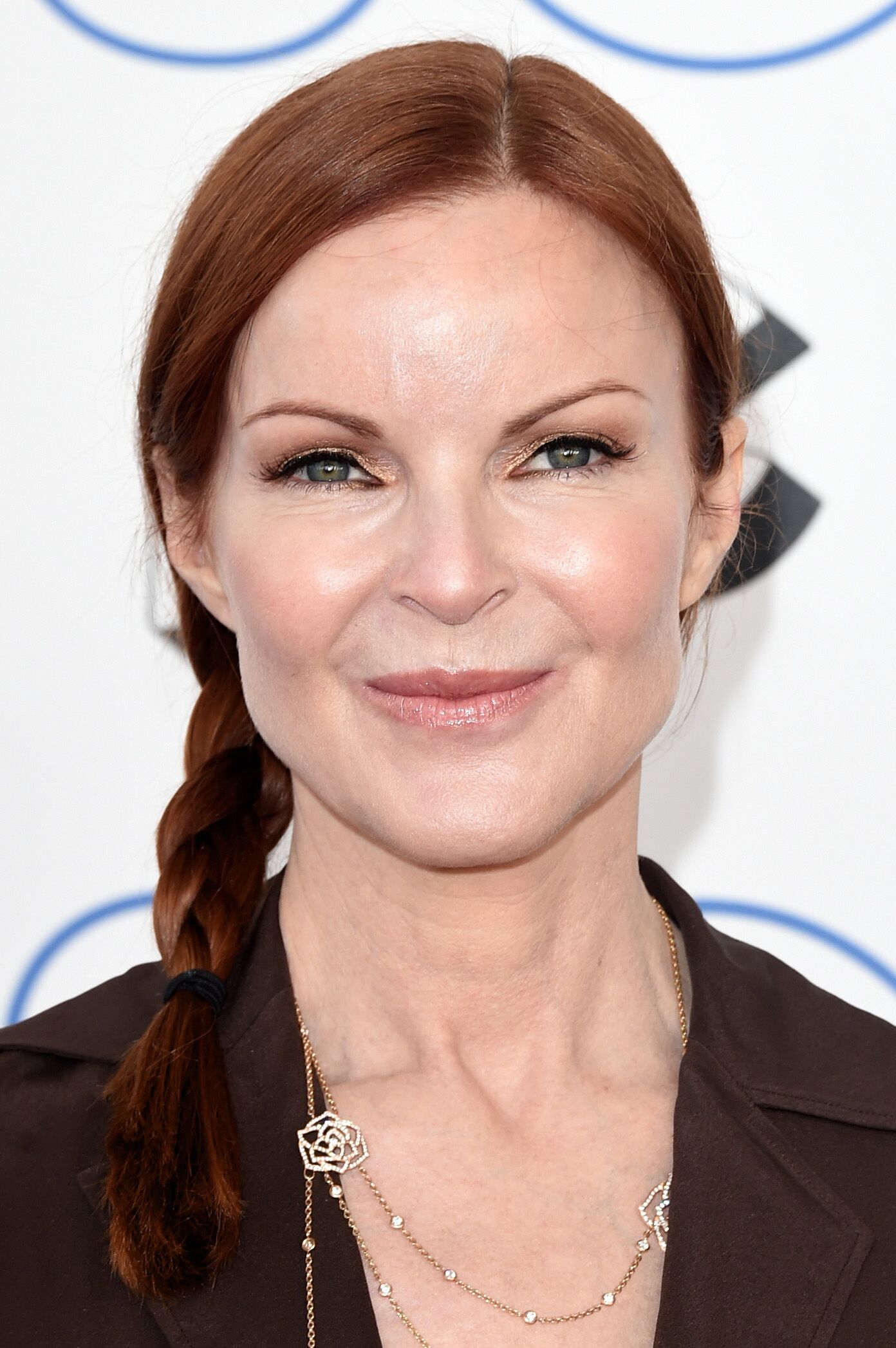 Marcia's first major TV role since Melrose Place was Bree Weston - a thrice-married housewife who suffers from alcohol addiction on the show. Three years after the finale of Desperate Housewives, which earned Marcia Emmy and Golden Globe nominations, Cross returned to the small screen with a recurring role on Quantico.
Since 2006 the actress has been married to Tom Mahoney, who she recently had the twins with, just before her 45th birthday!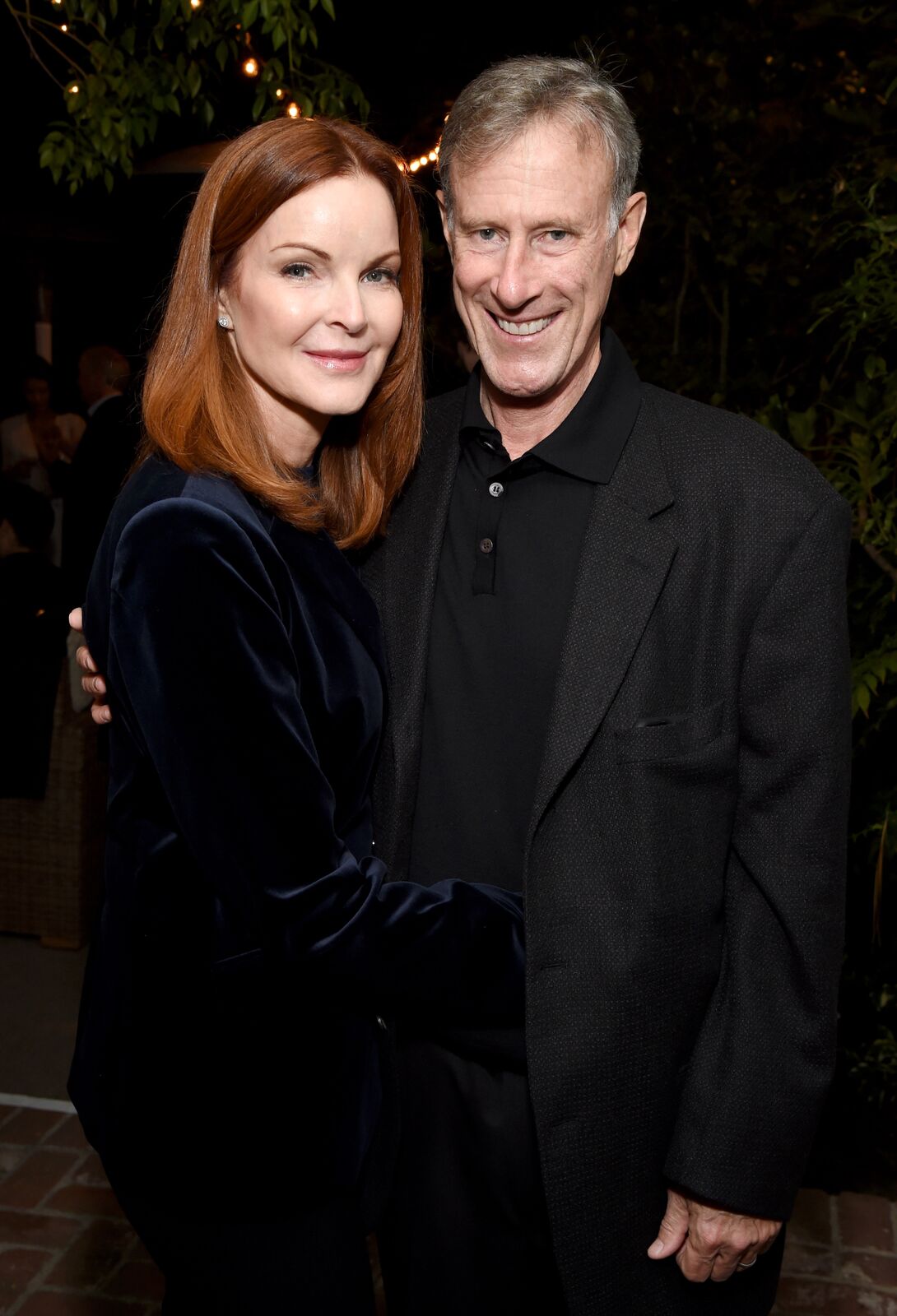 Marcia Cross is proud to call herself a cancer survivor. Last year all of the fans had their attention on her, as she made a post about her health struggles.
"So grateful and happy to be alive but sad that my hair fell out and is about 1 inch long now and looks cra cra," she shared on her Instagram. "Anyone else have #hairloss due to #cancer? Talk to me. I feel you."
Followers and famous fans including Lori Loughlin, Kelly Rutherford, and Brenda Strong immediately expressed their support to Marcia.
But it wasn't until later the very same month when Marcia explained to her fans that her treatment for anal cancer was successfully completed. "I am so sorry my post wasn't clear. I am POST cancer. All good now," the actress wrote on Instagram.
"Hard journey, but I am HEALTHY, happy and more present and grateful than ever. Thank you from the bottom of my ever expanding heart for all of your LOVE."
In fact, Marcia is grateful that she let her community know about her health struggle. Not only has she received lots of support from her longtime friends and strangers, but she also feels freer to live her life going forward.
Teri Hatcher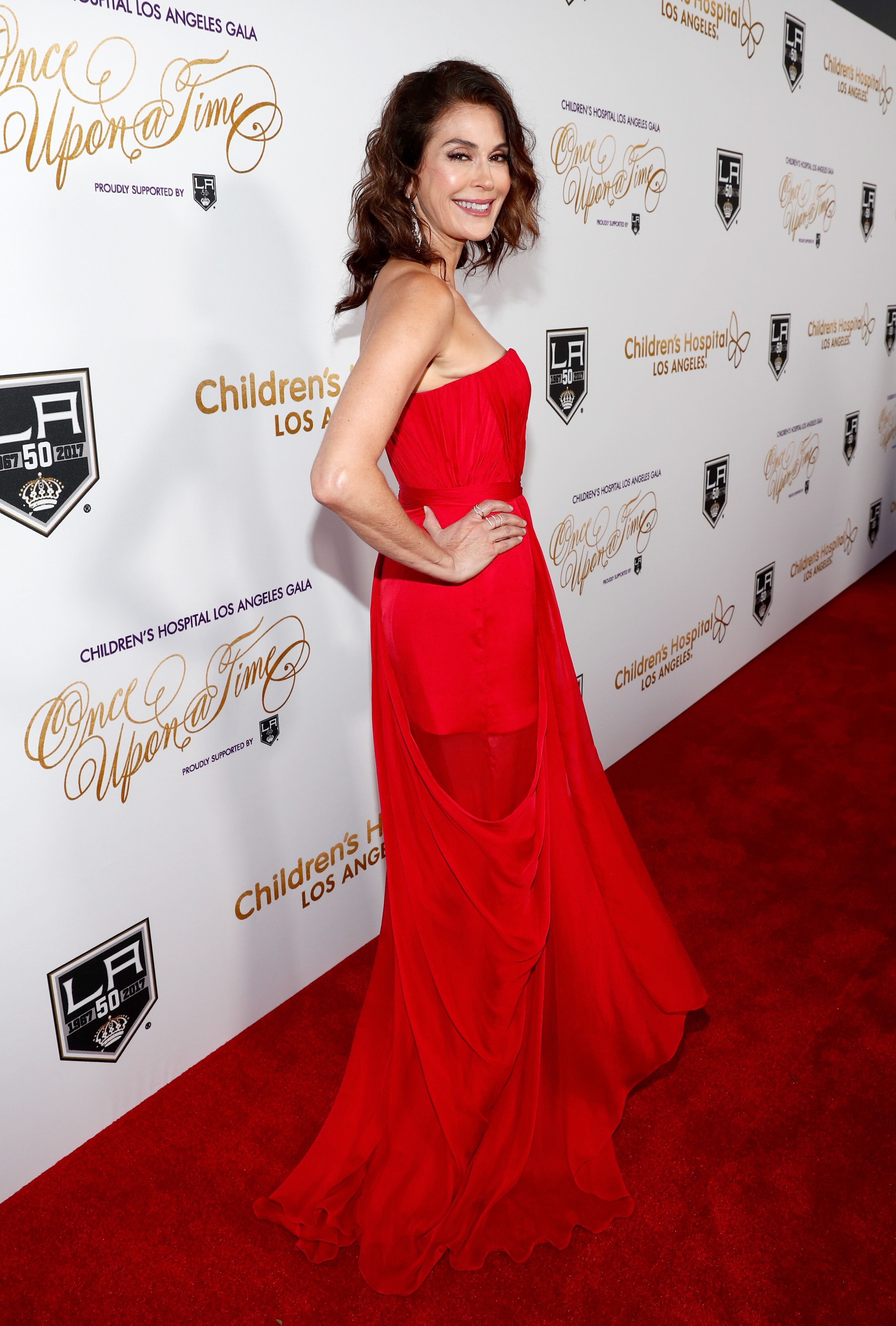 Teri isn't as close with her former co-stars as Eva Longoria. Their feud is well-documented as back in 2012 Longoria told OK! Magazine that Hatcher was a "loner."
Hatcher, who portrayed Susan Mayer, a.k.a. the emotional anchor of Desperate Housewives, has recently been plagued by rumors that she's "broke, homeless and living out " of her van. Hatcher has denied these claims which were first reported by a tabloid.
"On the cover yesterday [Star magazine has] an article that says exactly that — it's totally absurd — that I am broke and homeless and living out of my van," said the actress, who has been shooting her YouTube series, Van Therapy, in a televised interview that aired March 2018.
This is so far from reality, and Teri has got everything she needs for a good life.