Beloved Actors of the 'Baywatch Nights' Show Then and Now
"Baywatch" slowly but surely became a hit television show. From its inception in 1989, all eleven seasons were watched avidly. The series won several awards, turning its cast members into household names that stuck around long after the show aired its final episode. What has happened to them since those sunny days in the bay? Let's have a look at their career and family paths over the years.
DAVID HASSELHOFF: MITCH BUCHANNON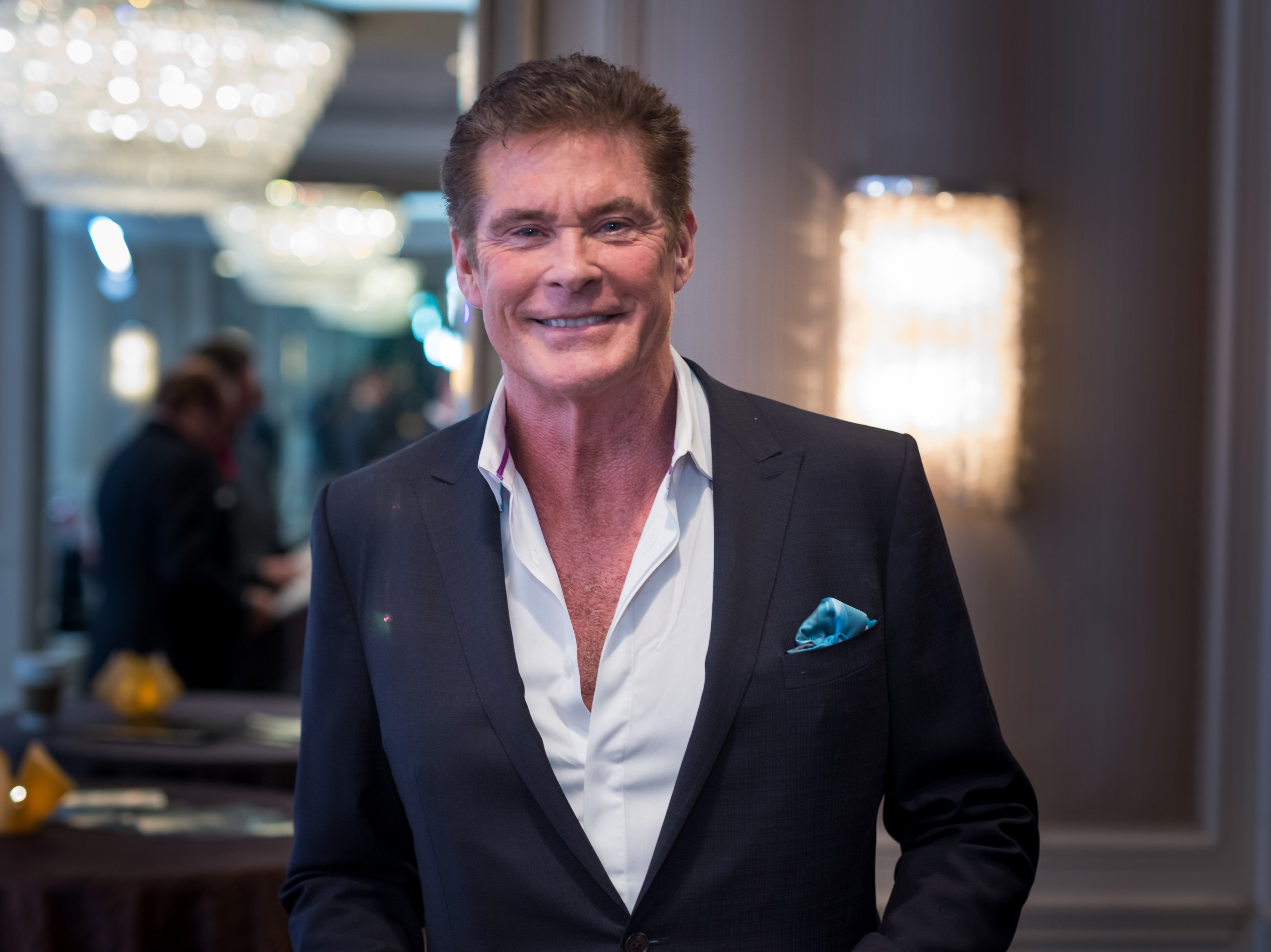 David became an international star with his lead role as the veteran Los Angeles County lifeguard Mitch, who earned the nickname, "The Hoff" during his 200-plus episodes of saving lives. Following the popular television series, David continued his diverse career in both acting and singing.
He appeared in the 2004 film "The SpongeBob SquarePants Movie," and became a judge on "America's Got Talent" two years later. After launching a social networking site called HoffSpace in 2008, David landed roles in numerous movies and series. This includes roles in "Sons of Anarchy" in 2011 and "Piranha 3DD" the following year.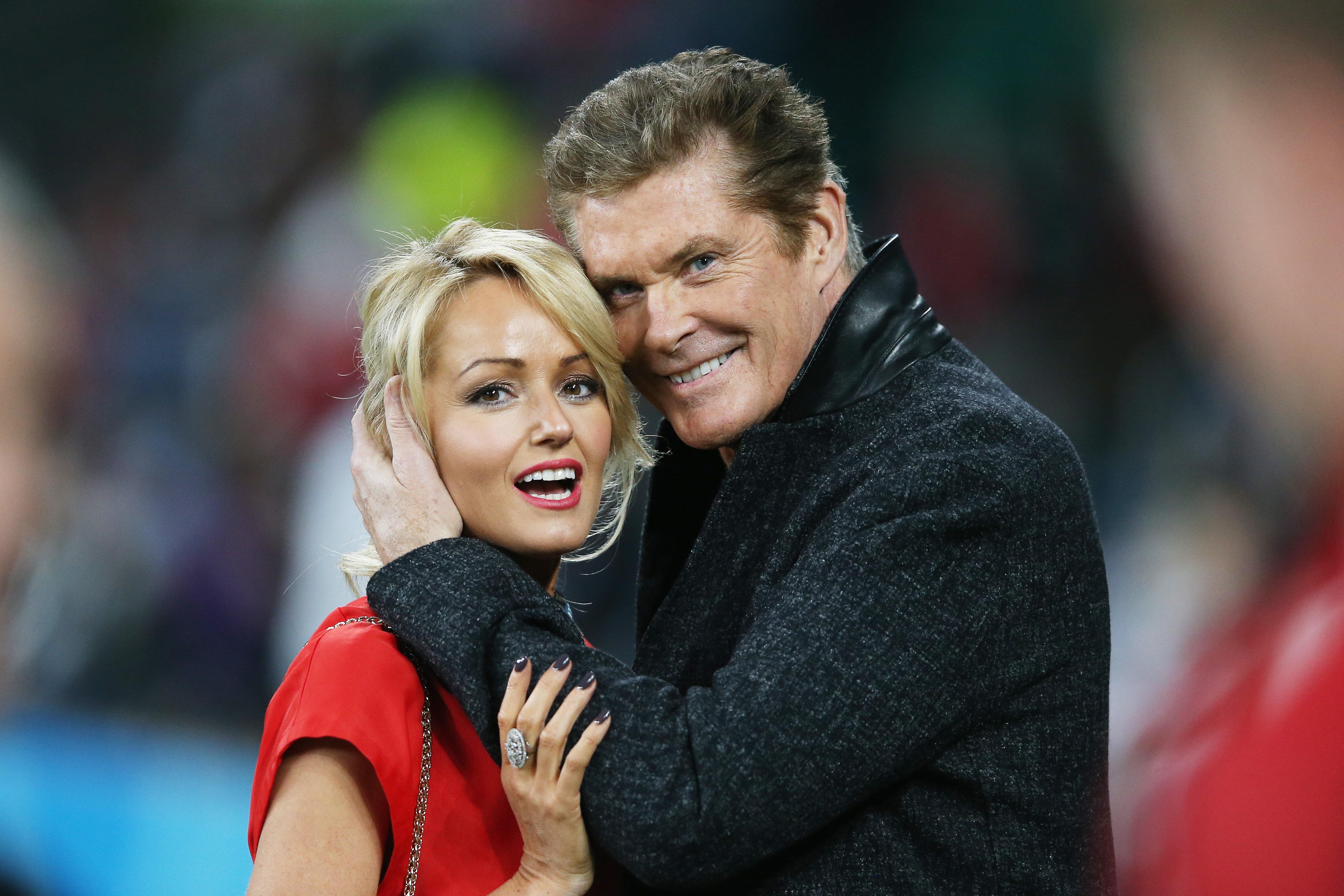 From 2014 to 2015, he starred in "Newsreaders," and by 2016 he was cast in both "Sharknado 3" and "Sharknado 4." Apart from competing on "Dancing with the Stars" David also kept his singing career active by releasing over a dozen albums to date. Particularly popular in Austria, David had nine songs that reached the Top 30 charts in the country.
His personal life has seen him face several relationships and divorce. Since a 2018 ceremony in Italy, he has been married to Hayley Roberts. David had previously been married to the actress Catherine Hickland from 1984 for five years before he married the actress Pamela Bach in 1989.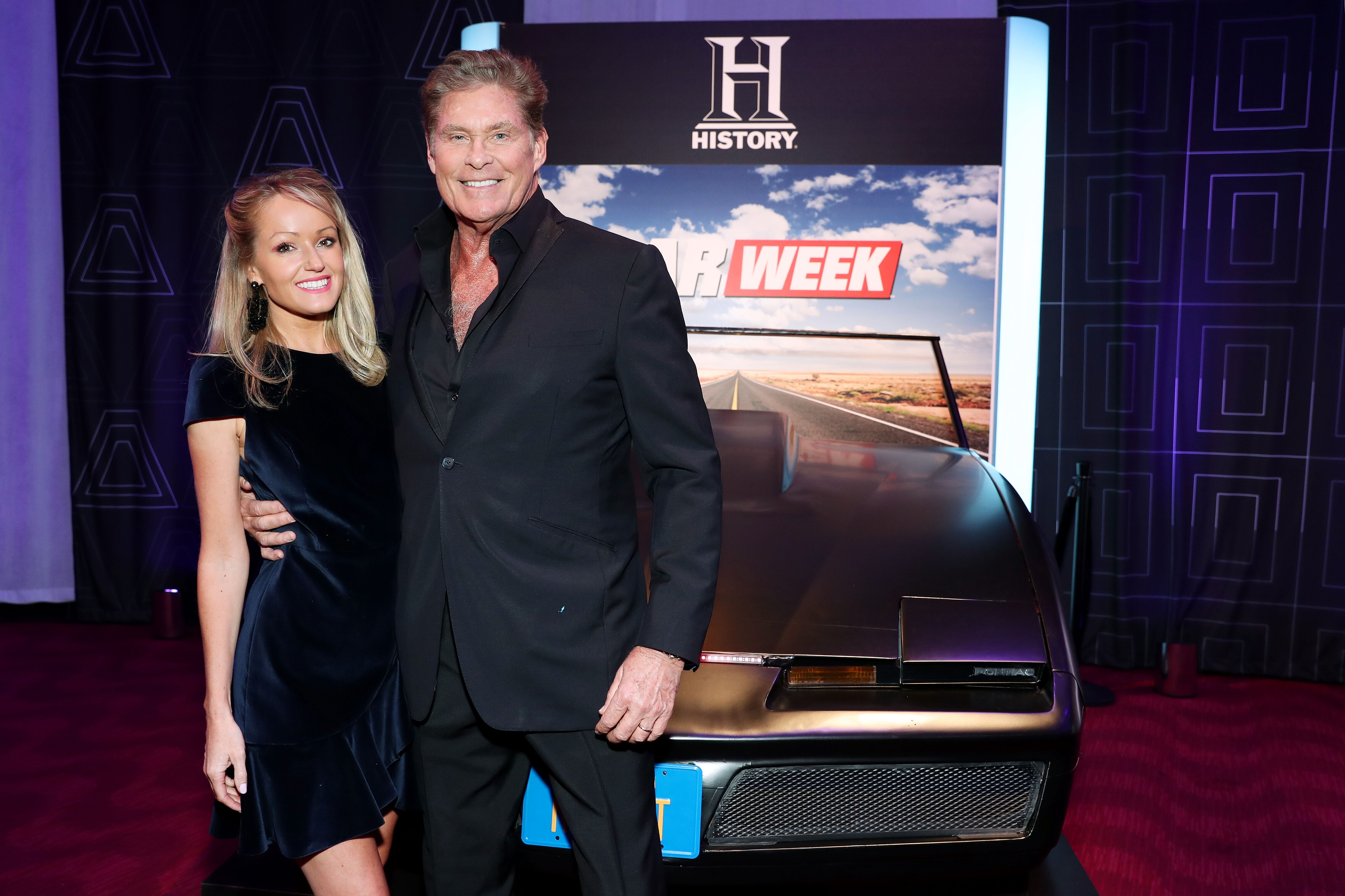 The couple had two daughters, Hayley and Taylor Ann. David's daughters have found resounding success after following in their father's career footsteps. All grown up, Hayley and Taylor went into acting and modeling respectively. They also continuously show their support for their father in his various endeavors. 
PAMELA ANDERSON: C.J. WALKER
By the time Pamela landed the role of C.J. Walker in "Baywatch," she had already become known for her spreads in Playboy magazine and advertisements for Labatt Beer. Despite never becoming a movie star, Pamela kept her onscreen appearances going with roles in television series such as "V.I.P." This career continued into 2005 with shows such as "Stripperella."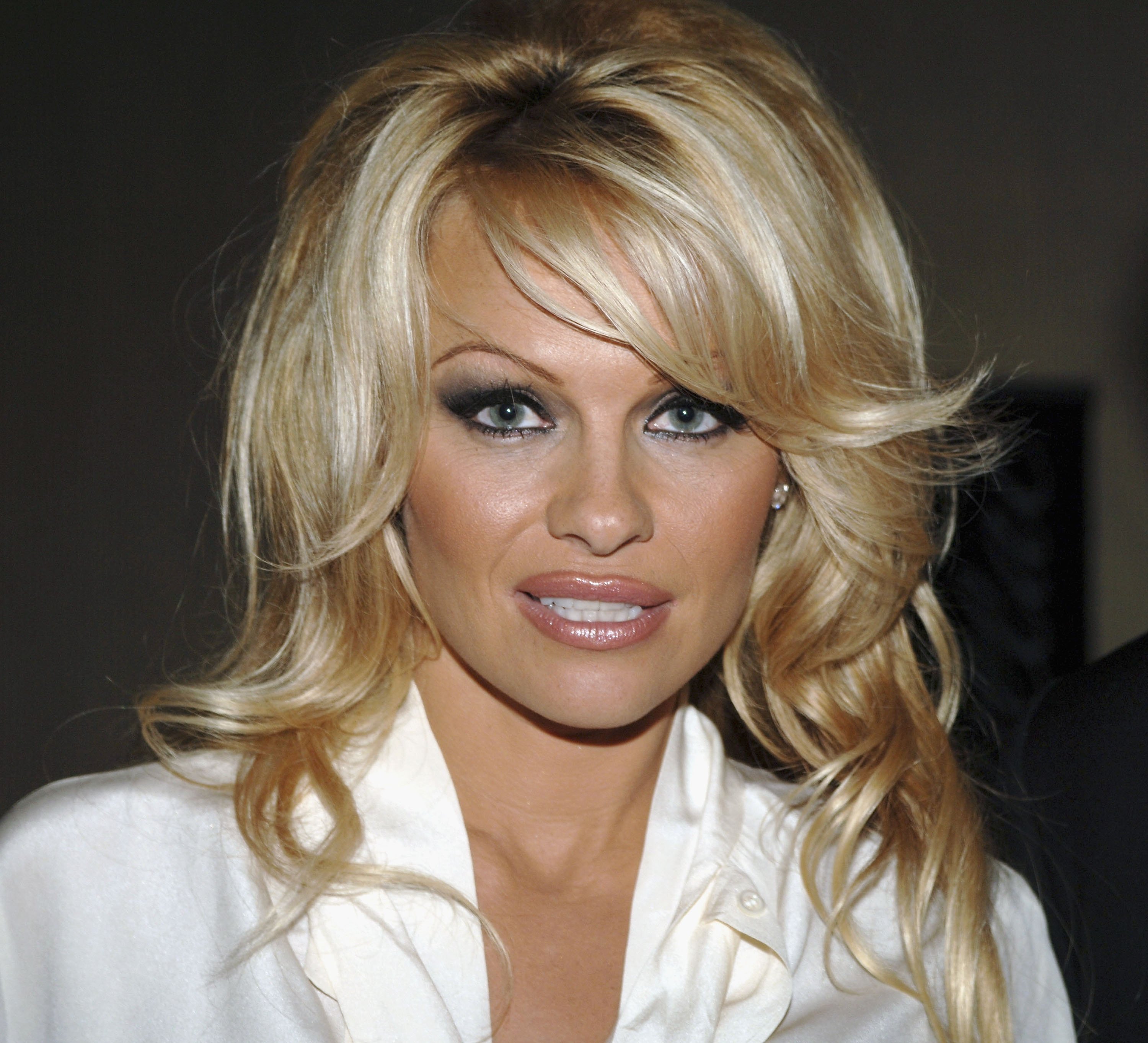 Her role "Borat" during 2006 saw her kidnapped in Kazahkstan, one of her final roles before she put on her dancing shoes. Pamela competed on the popular show, "Dancing with the Stars," in 2010 and 2012, as well as its Argentinian and French versions.
Dancing was the focus of her life over these years but she returned to her acting roots in 2017. She appeared in several movies including "The People Garden," "The Institute," and the "Baywatch" movie remake. The actress also turned her attention to activism.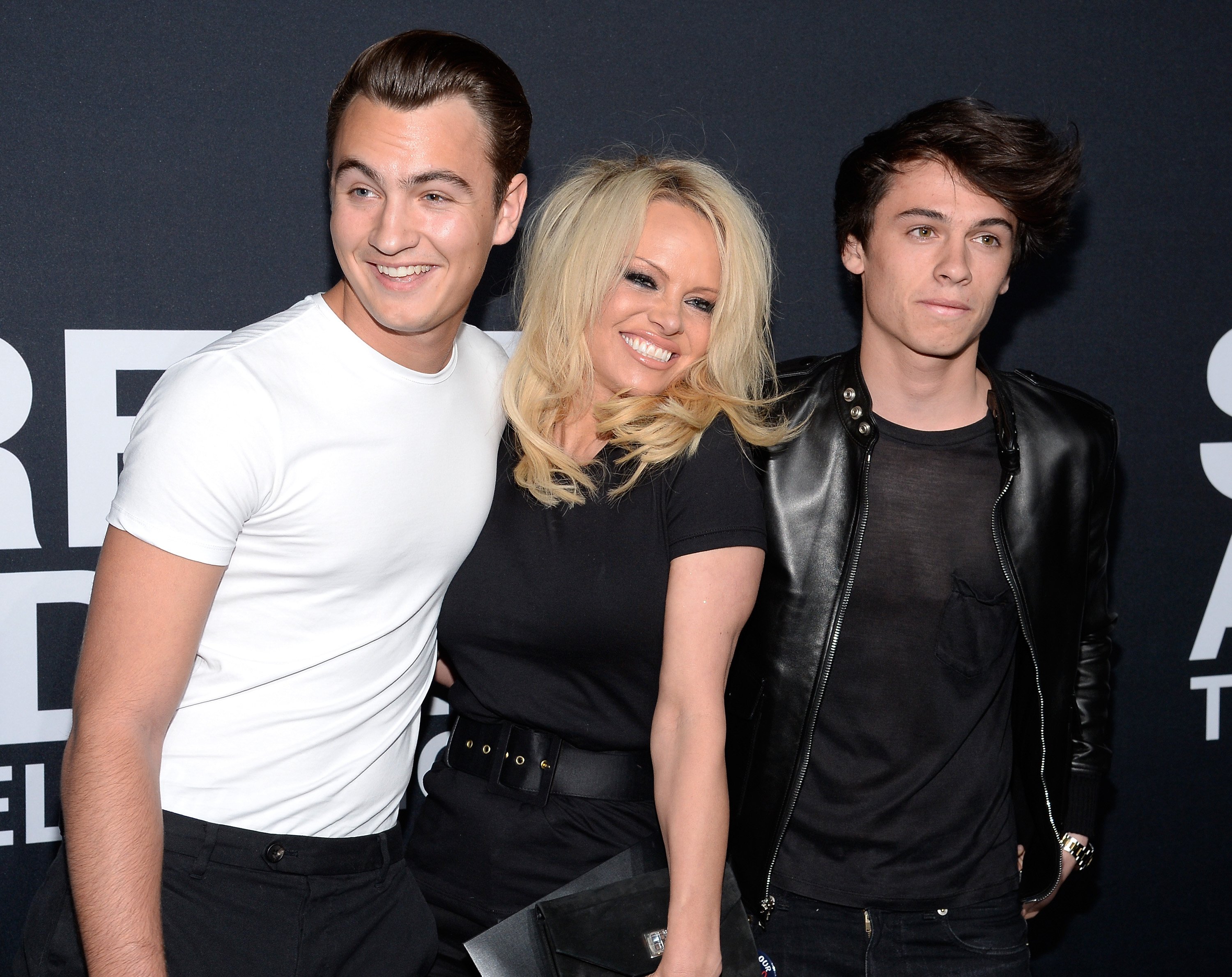 Her passion for environmental conservation and animal rights steered her workings with PETA for over two decades. In 2005, Pamela became the spokesperson for the MAC AIDS Fund, again reflecting her humanitarian efforts. Pamela also campaigned for the American Liver Foundation, an organization that fought against seal hunting in Canada. 
Pamela's personal life was anything but smooth sailing. Her rocky romantic life with Tommy Lee led to two sons, Dylan and Brandon. This marriage ended in 1995 after a mere three-year run. An on-and-off-again relationship with singer Kid Rock resulted in a swift marriage that began and ended in 2006.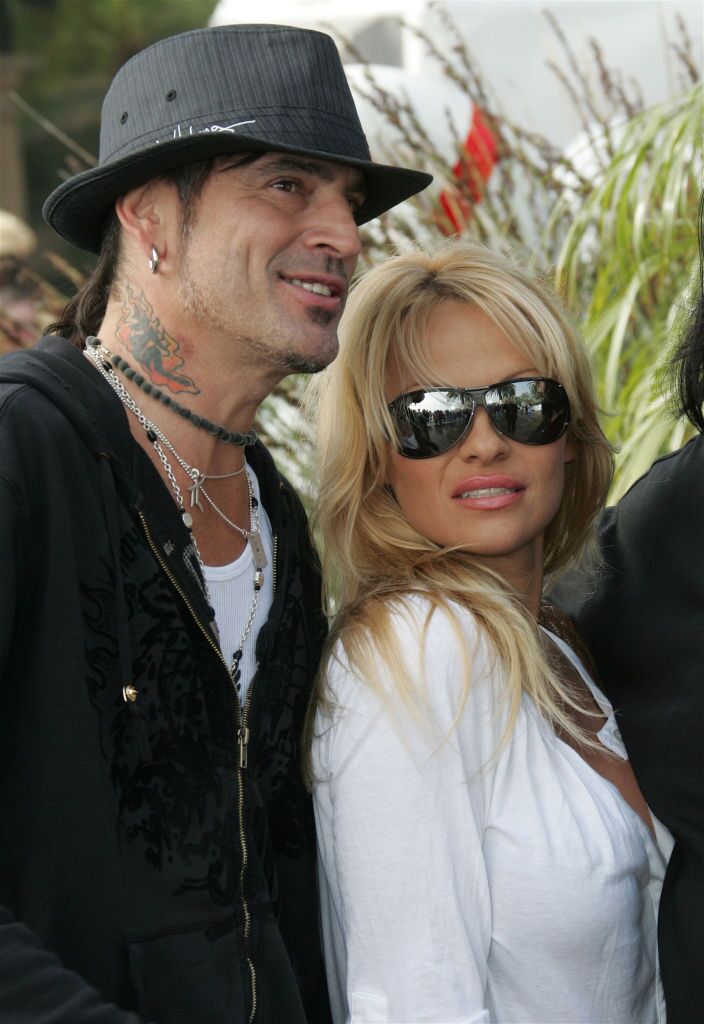 By 2007, she had married again. This time to movie producer Rick Salomon. Even though the couple had their marriage annulled the same year, they remarried again. But in 2014 they ultimately decided to end the marriage. Pamela's life was as exciting off screen as it was on it.
MICHAEL NEWMAN: MICHAEL NEWMAN
Originally hired to make sure that the lifeguards' rescues would look authentic, Michael had worked as a real-life lifeguard before the series. He soon transitioned into a regular cast member and kept his real name onscreen. Michael didn't pursue an acting career, instead he followed a real estate career in the Pacific Palisades in California.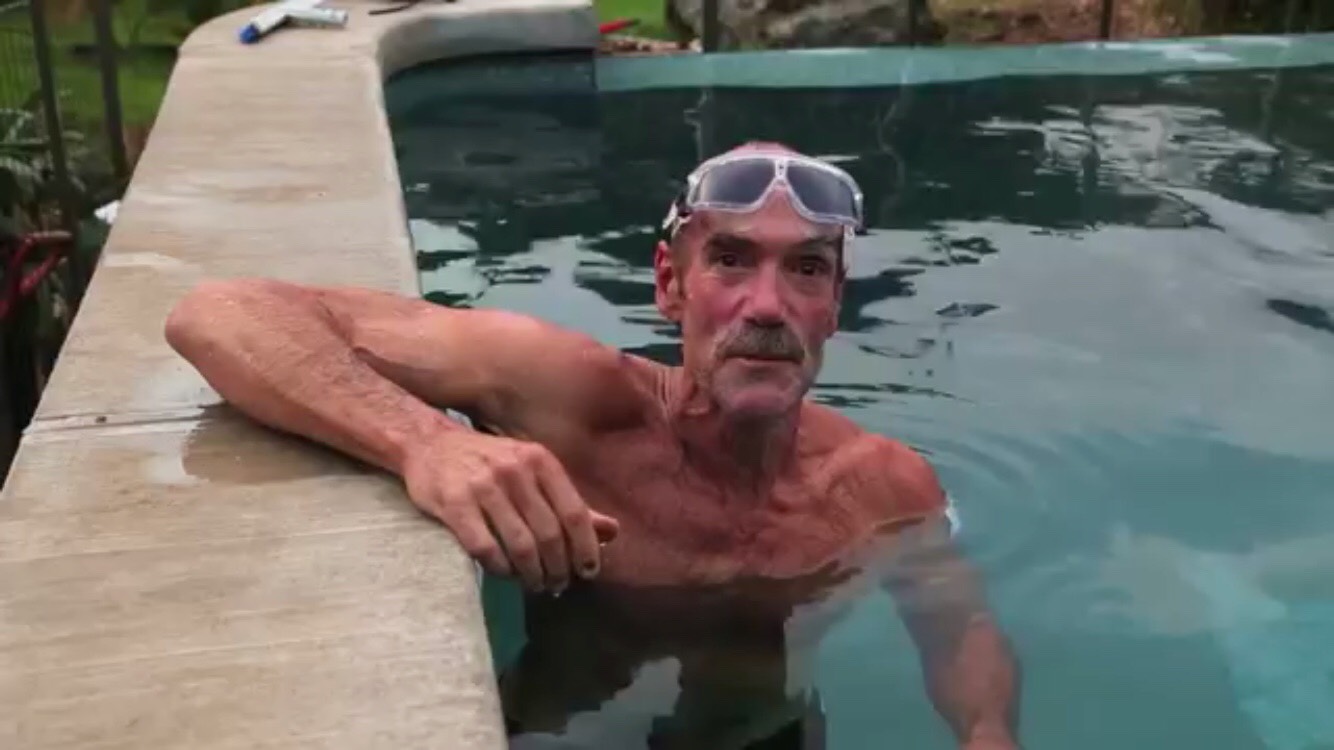 In 2011, the former iron man competitor sadly shared that he had been battling Parkinson's disease for five years. Michael and his wife, Sarah, currently live in Los Angeles. They have two children, Emily and Chris and live a relatively quiet life away from his prior "Baywatch" fame.
ALEXANDRA PAUL: LT. STEPHANIE HOLDEN
Alexandra portrayed the role of Stephanie Holden. She was the main cast member, Mitch's love interest for five years before her character died in a boating accident. Following her appearance in the popular series, Alexandra came back to television with a guest-starring role in "Melrose Place."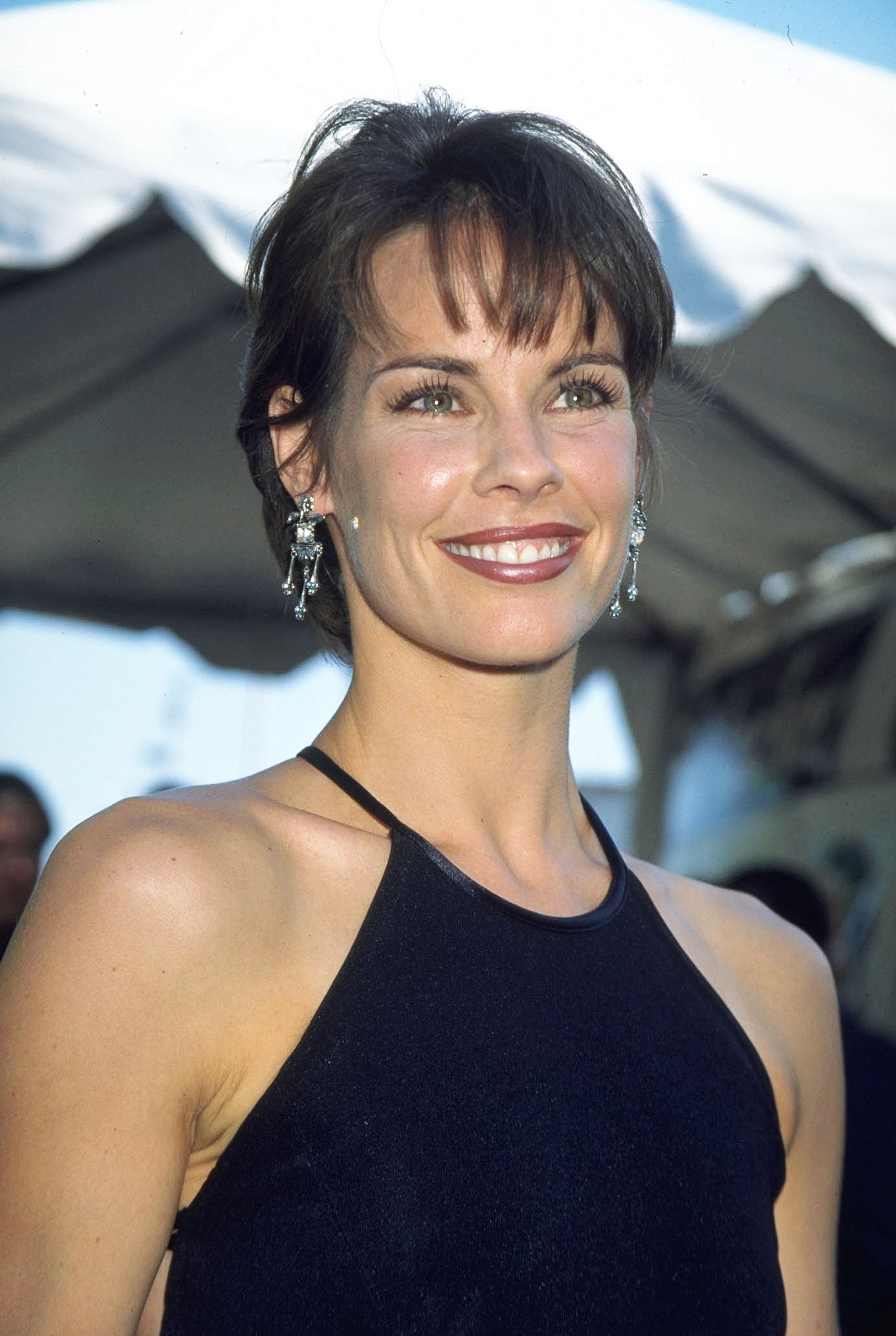 After which she landed roles in a myriad of films, including "Above & Beyond," "In My Sleep," "Flirting with Madness," and most recently "Finding Sara" in 2018. Also, a writer and producer, Alexandra, worked on the documentaries "Jam Packed: The Challenge of Human Overpopulation" in 1997 and "The Cost of Cool: Finding Happiness in a Materialistic World" in 2001. This formed part of her passion and activism for environmental causes.
This environmental consideration spilled over into her personal life. When Alexandra married Ian Murray in September 2000, the pair sent their invitations out on hemp and asked guests not to bring gifts to reduce the demand on natural resources. The couple made their rings from panned-gold and only served vegetarian meals during the reception.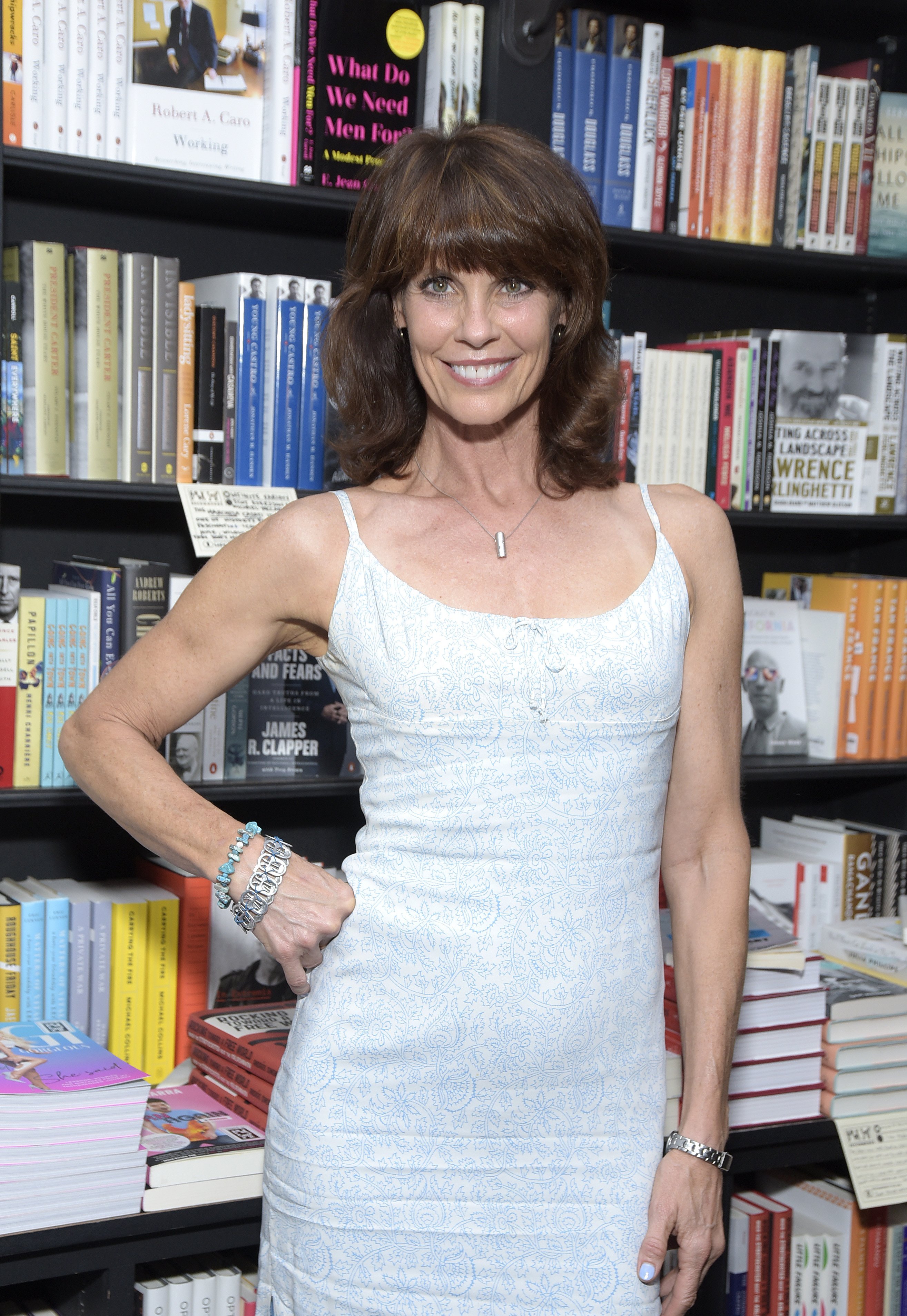 JEREMY JACKSON: HOBIE BUCHANNON
Jeremy became a child star due to his role as Mitch's son Hobie. He struggled to follow up on the show's success when he developed a taste for drugs. This led to several stays at rehabilitation centers. He also landed roles on reality television shows including "Confessions of a Teen Idol" in 2009, "Celebrity Rehab With Dr. Drew" two years later, and "Celebrity Big Brother" in Britain in 2015.
In 2012, Jeremy turned his attention to a lifelong dream of training in Brazilian Ju-Jitsu. As of 2019, he refers to himself as an actor/entertainer, personal trainer, Brazilian Ju-Jitsu champion, chef, and meditation healer. In 1995 viewers saw Mitch Buchannon's return to television in the spin-off series "Baywatch Nights" with a related but supernatural twist to the tale.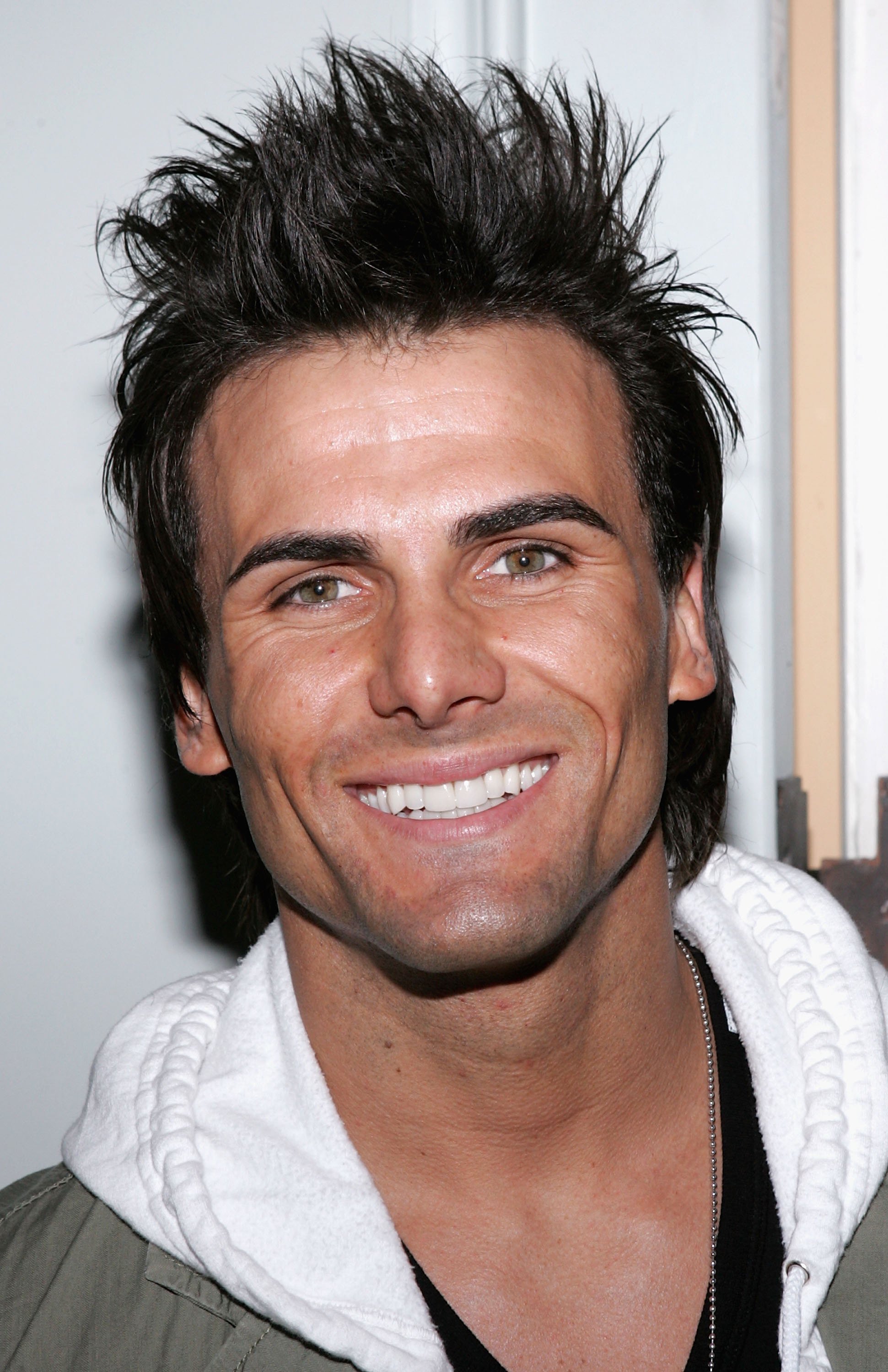 Lifeguard by day and private detective at night, Mitch and his partner, Ryan McBride, investigated crimes of an outer-worldly nature. They often came up against monsters, demons, and other supernatural creatures while going after the bad guys. He seems to have moved past his teen drug struggles and is now a fully-fledged actor.
CARMEN ELECTRA: LANI MCKENZIE
Carmen took on the role of Lani McKenzie, a lifeguard with dreams of pursuing a dance career. She was first cast as Candy on "Baywatch Nights" in 1996, but was promoted to the main series less than a year later. After her time on the series, she appeared in an array of movies including Starsky & Hutch, Disaster Movie and Scary Movie 4.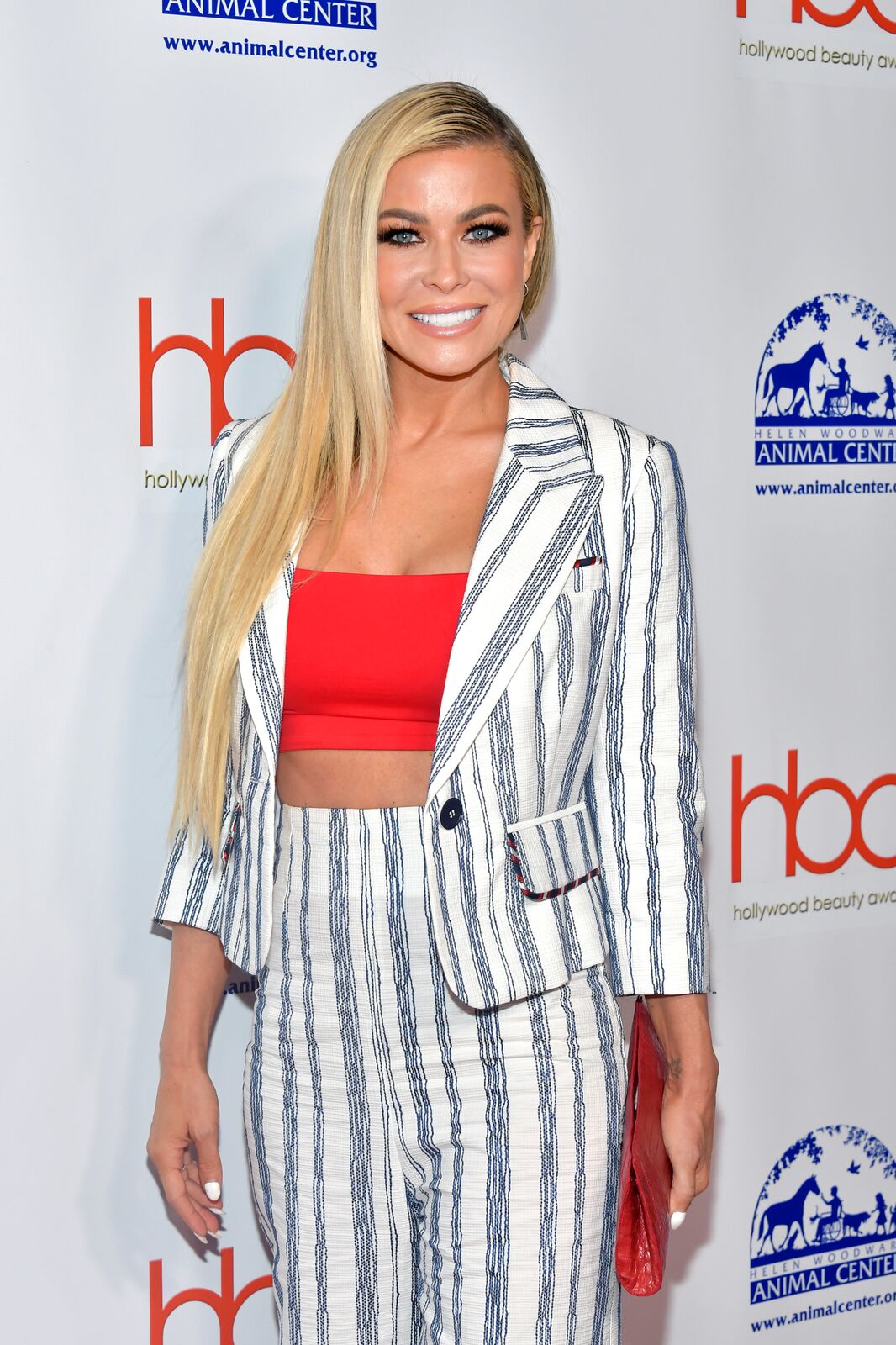 As a guest judge on Britain's Got Talent, Carmen was set for a career in presenting. This was however hindered by her relationship with co-host Simon Cowell. She was also claimed to be intense and had unfavorable relations with some of the other judges, limiting her time on the show.
Another attempt at hosting Ex Isle in 2016 was equally as short-lived. The show was not renewed for the next season and Carmen again found herself offscreen. Recently in 2018, she has taken on the role of Tia in an episode of the television series, Alone Together.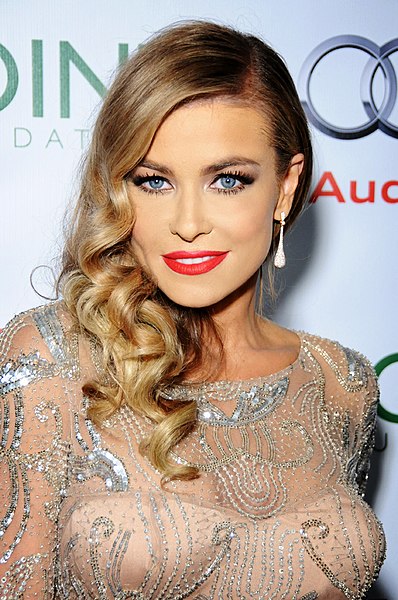 Carmen has tried her hand at both a singing and business career. Her songs "I Like it Loud," "Werq" and "Around the World" all made it onto Billboard's Top 25 Dance Club songs. On the business side, she launched a fragrance under her own name. This is still up for sale on her website.
Something unique that also has her name is an extinct genus fly, the "carmenelectra fly." It was named by scientist Neal Evenhuis, who was a big fan of the actress. Thus, it is clear that despite Carmen's relatively unsuccessful attempts to stay in the television industry, she still remains a famous and renowned name around the world.
NICOLE EGGERT: ROBERTA "SUMMER" QUINN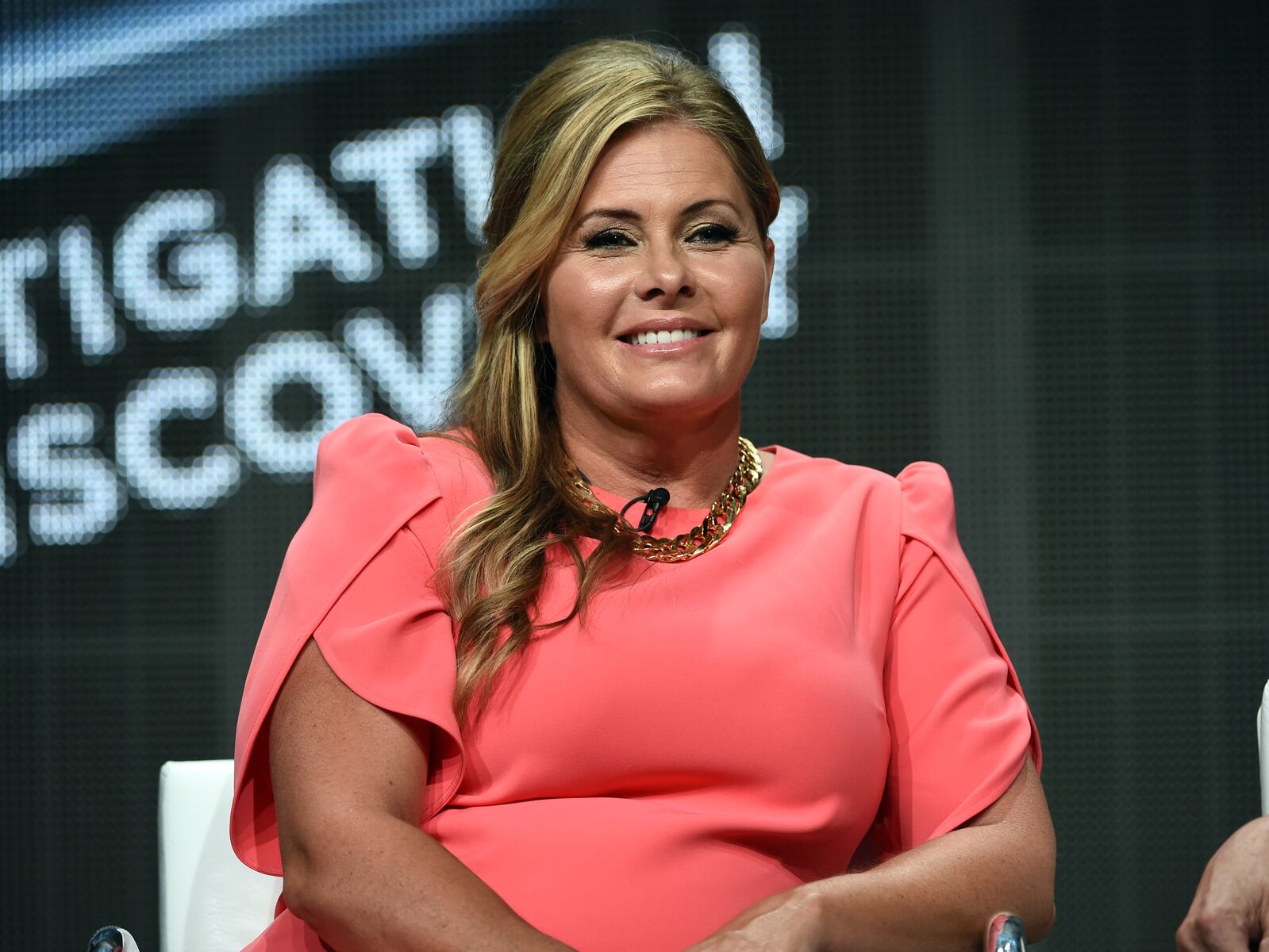 Appearing in seasons 3 and 4, Nicole, took on the role of newcomer Roberta "Summer" Quinn. Apart from one or two appearances on reality television, she has remained mostly offscreen since. She now operates an ice cream truck, and leads a fairly normal life.
She was engaged to Corey Haim at one time and despite reports that the two have a child together, this has was proven false. There is not much more known about the actress and her current doings except for the memory of her fans who remember her as someone who once was very popular. 
PARKER STEVENSON: CRAIG POMEROY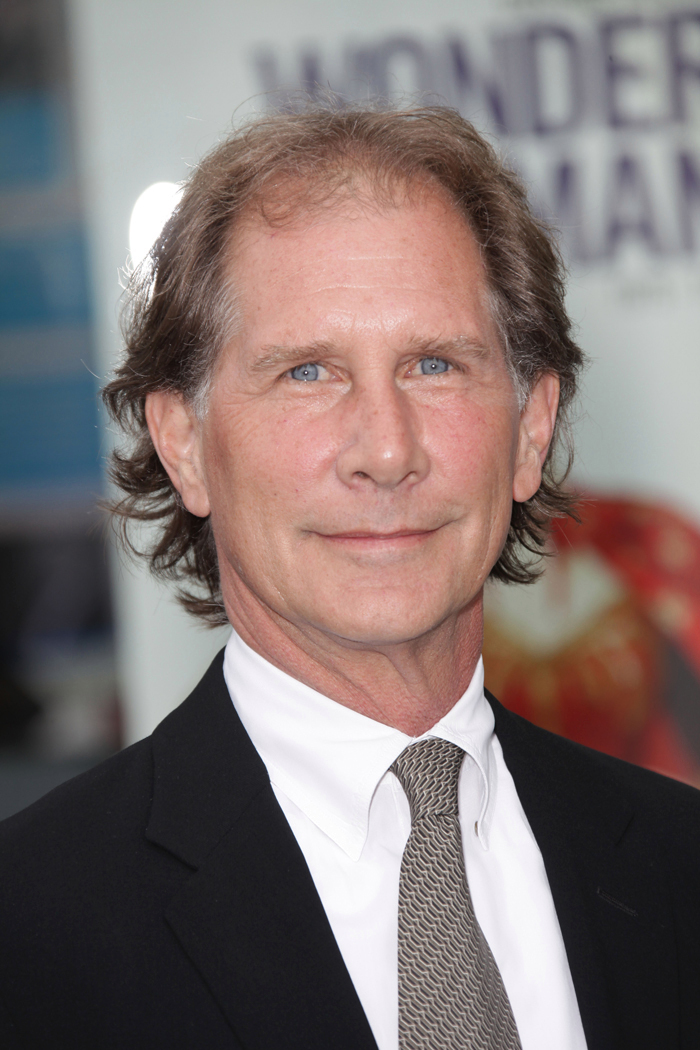 Parker Stevenson played Craig Pomeroy for 30 episodes on the popular television series. He also went on to direct an episode in Season 3. He married a character on the show named Gina but the two were divorced shortly after. He took a break from TV but returned for seasons 8 and 9 of "Baywatch." 
He has remained on screen and recently appeared on Netflix's "Longmire" and CBS' "Bull." The veteran actor is a lover of photography and has worked seriously in the profession for a few years. You can view some of his work on his website, ShadowWorks.
DAVID CHARVET: MATT BRODY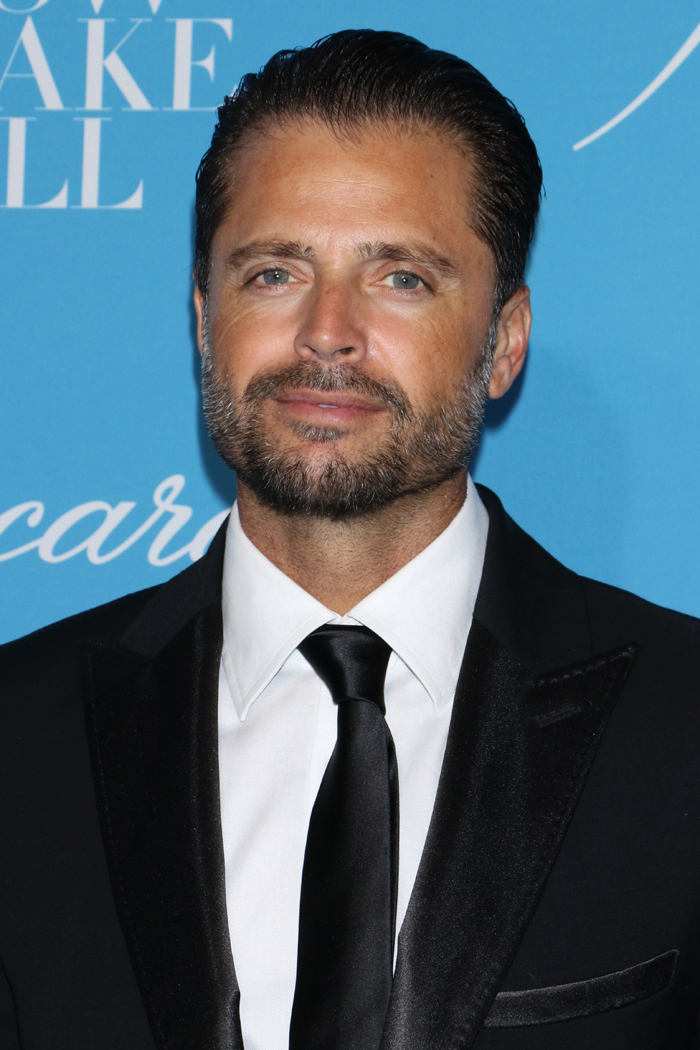 David Charvet played Matt Brody for 71 episodes. The French native consequently landed a role on "Melrose Place" after leaving "Baywatch" in 1996. He returned to his home country after this and signed a 5-album contract with Universal Music Group France. The next few years saw him reach musical heights across Europe and Asia.
His personal life has been steady as is his marriage to Brooke Burke. The couple did face some turmoil during Brooke's time on the show, Celebrity Apprentice. They were criticized for David's negative attitude towards a feminist-themed advert for the show. Despite this, he remains a well-known and esteemed figure worldwide. 
JAASON SIMMONS: LOGAN FOWLER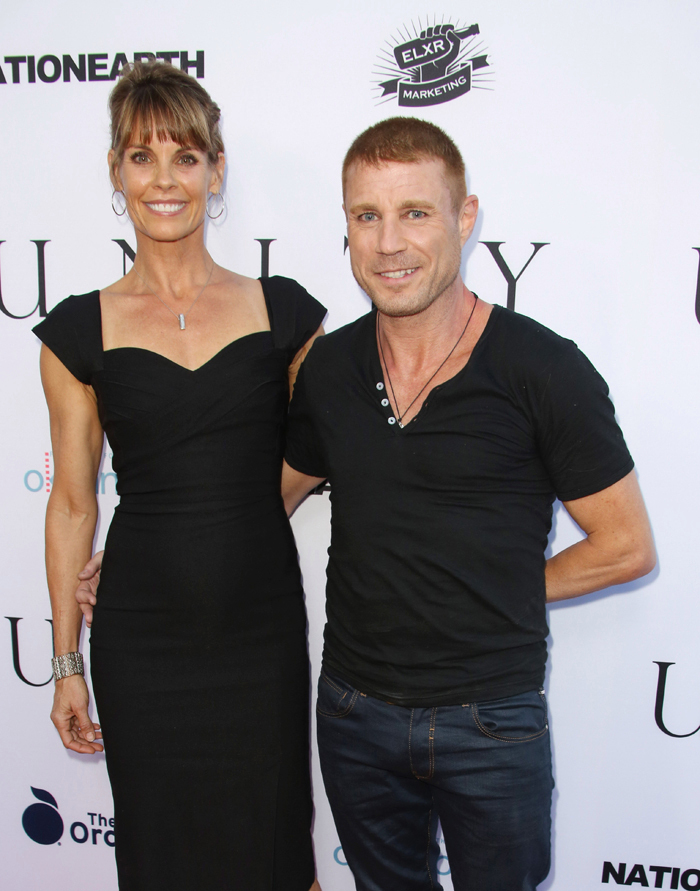 Jaason Simmons played Logan Fowler in 48 episodes of "Baywatch." The actor also came out as gay in 2008, something he states his co-stars were already aware of. Jaason's sexuality raised some eyebrows but for the most part, he indicated that his colleagues and the public were very accepting. 
He has since appeared in the original "Sharknado" in 2013. Jaason was also recently cast in "The B Team," all indicators of his active and evolving acting career. He has kept in touch with his fellow "Baywatch" co-stars and is pictured alongside one such star, Alexandra Paul.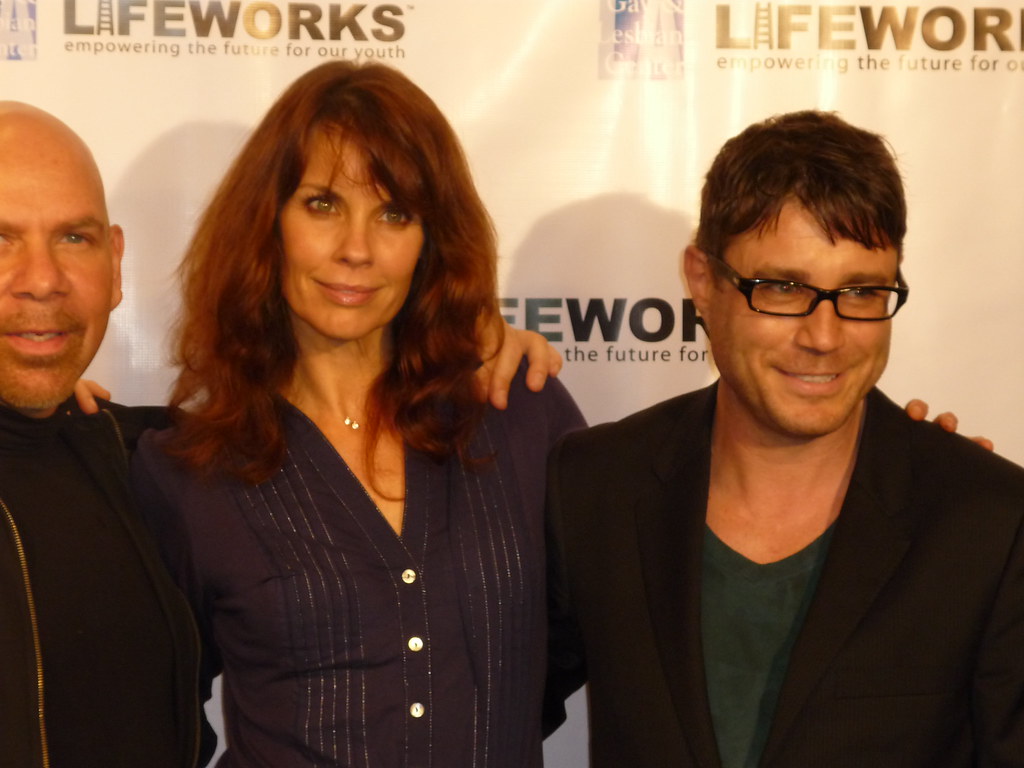 The stars, many who were unknown before the series, all benefitted from their careers on the beaches of "Baywatch." Tracing their stories over the years has revealed how they have evolved both as actors and in their personal lives. The vast majority of them have remained in the show business and in the limelight. 
Who do you think has had the most success since their days on the acclaimed television series? David? Carmen? Pamela or any of the other stars? Leave your comment below. 
Sources: Variety, HuffPost and ScreenRant