20 Facts about Dr Oz That Fans of His Television Talk Series Might Not Know
"The Dr. Oz Show" launched Mehmet Oz into stardom. He first made a name for himself with guest appearances on "The Oprah Winfrey Show." From aches and pains to healthy living plans, he has covered it all. This wisdom has made Dr. Oz a common name in many homes. But there is more to the man than his blue scrubs. Here are twenty facts about Dr. Oz that fans might not know.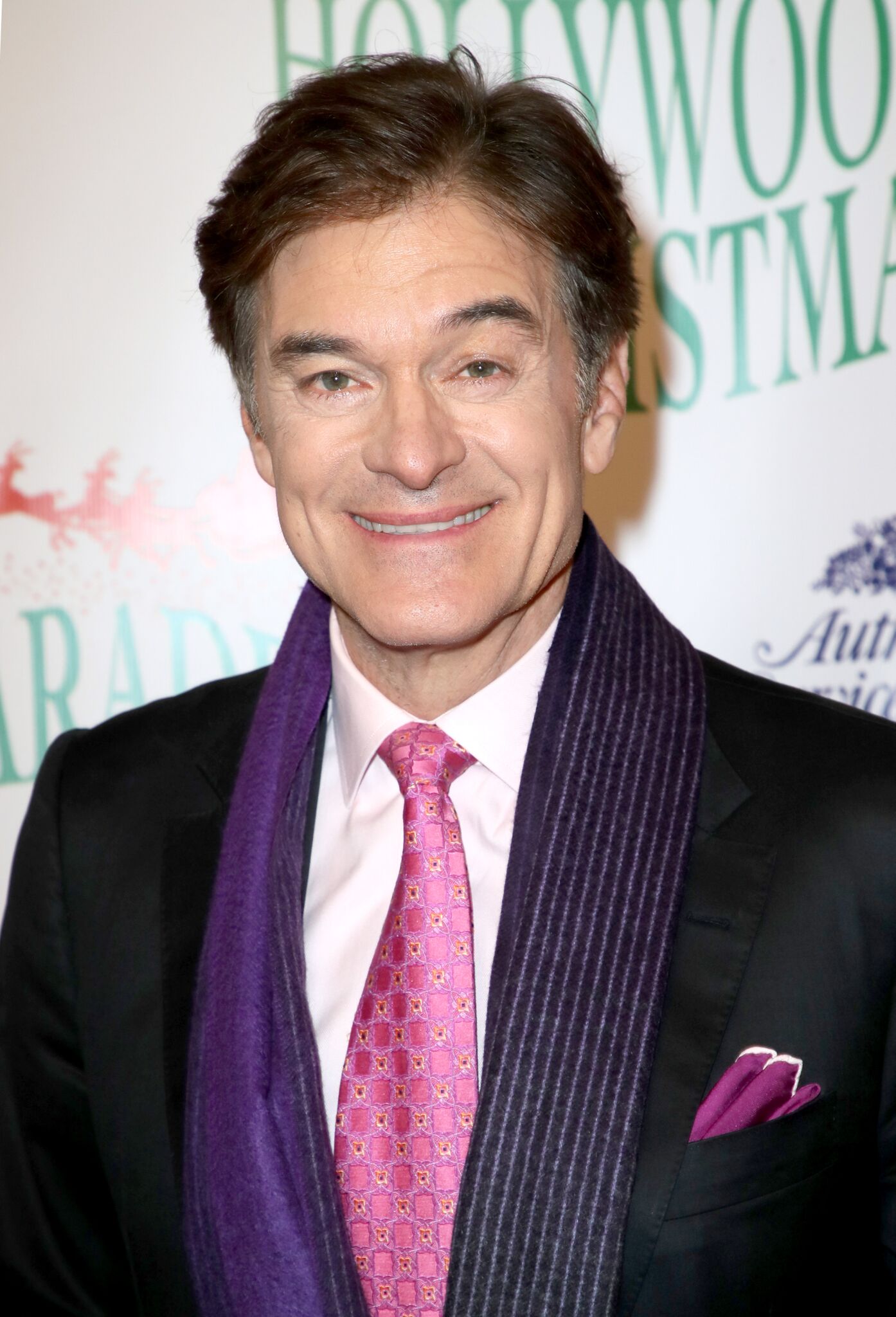 1. First Show Aired in 2009
A fruitful relationship with Oprah Winfrey led to his appearance on her television series talk show known as 'The Oprah Winfrey Show.' He made several appearances as a health expert on the show for five seasons. Oprah consequently offered to help him in producing his own television series.
This was called 'The Dr. Oz Show.' He landed a one hour slot every weekday to discuss viewers' health-and-wellness concerns. The show debuted on September 14, 2009 and gained the highest television ratings record within nine years. This prestige led to his ultimate fame as a celebrity doctor.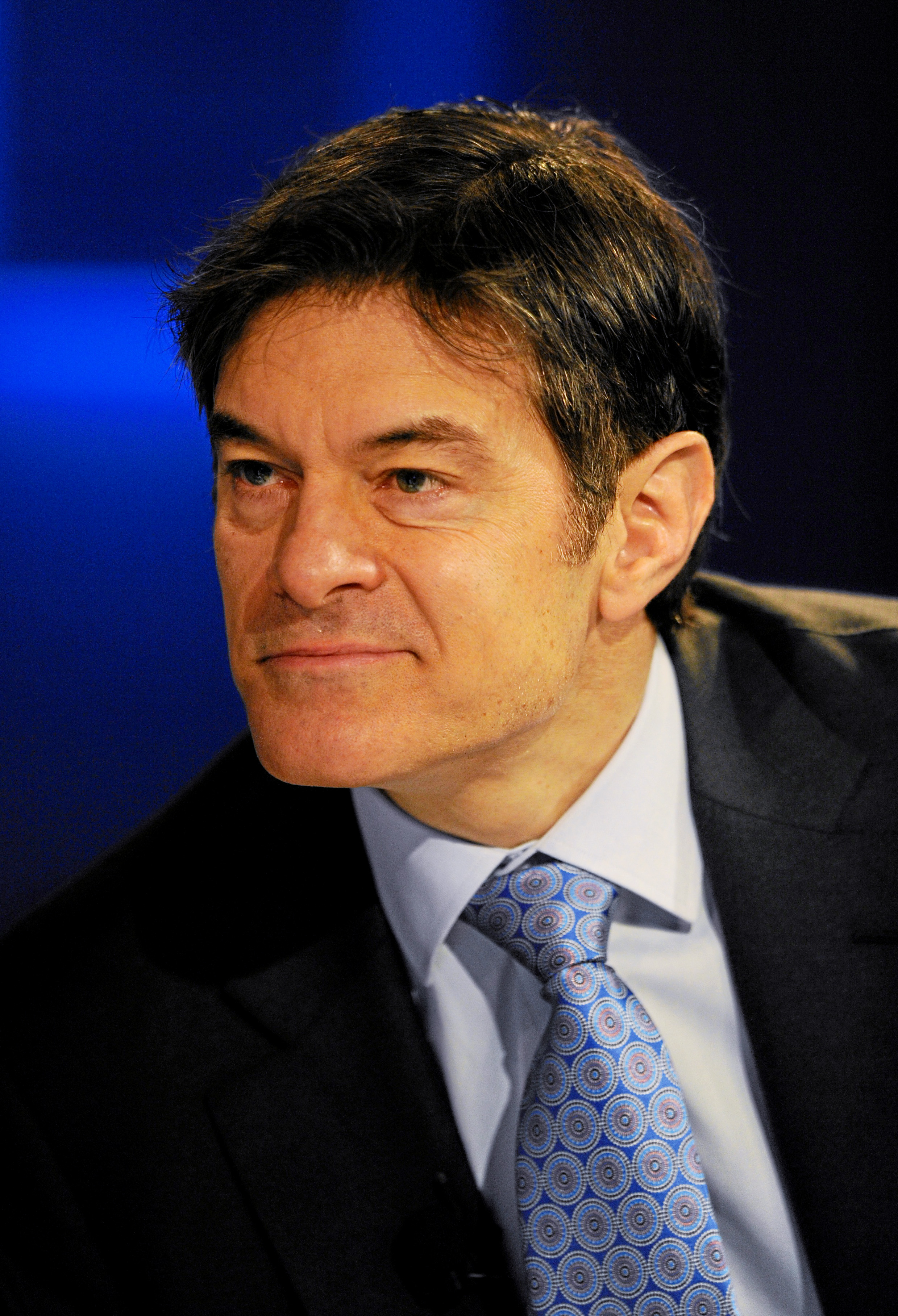 2. Dream to be a Doctor
Oz was immensely influenced by his surroundings. Oz was the son of a doctor and as a result he would often watch his father work. The important role of a surgeon was highlighted to him from a very young and impressionable age. Thus, he  decided to follow in his father's footsteps when he was just seven years old.
Little did his father or him know how important Oz would become in the medical field. From a humble dream to become a doctor, Oz went on to become much more than that. He became the lifeline many people needed through his insightful weekly television show.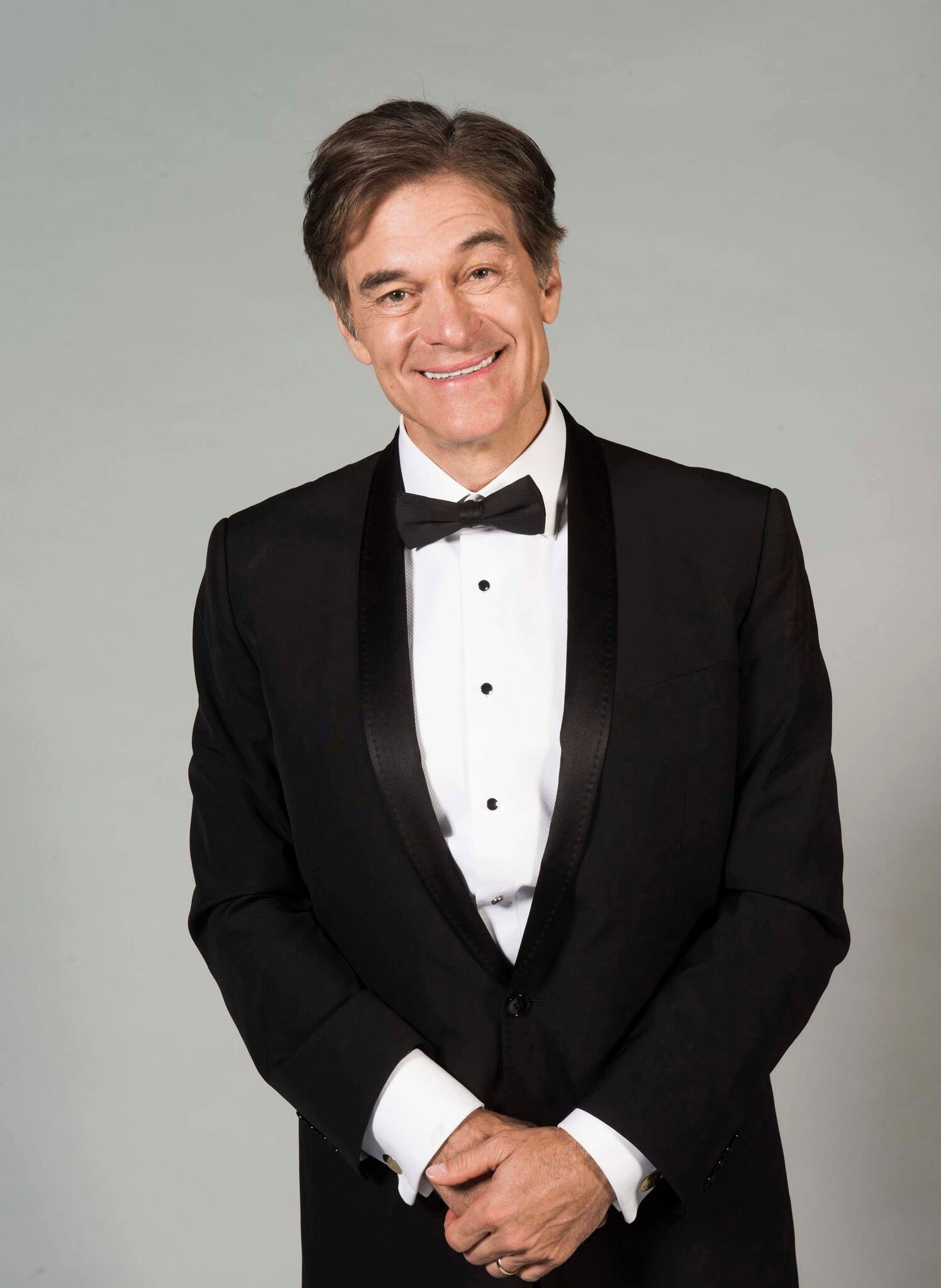 3. Dr. Oz Earned More Than His MD
From his title "Dr" it is clear that Oz was a doctor. But what many people do not realize is that he is actually a heart surgeon. This specialization has saved many lives and through it Oz was able to reach medical issues on a deeper level. Even more astonishing than this is Oz's other title.
Already a doctor and a surgeon Oz went back to school to study once more. This time he earned an MBA. This allows him to work within management and business in the medical field. Oz is thus undoubtedly a tripple threat in his field, knowledgable in not just one or two areas but three!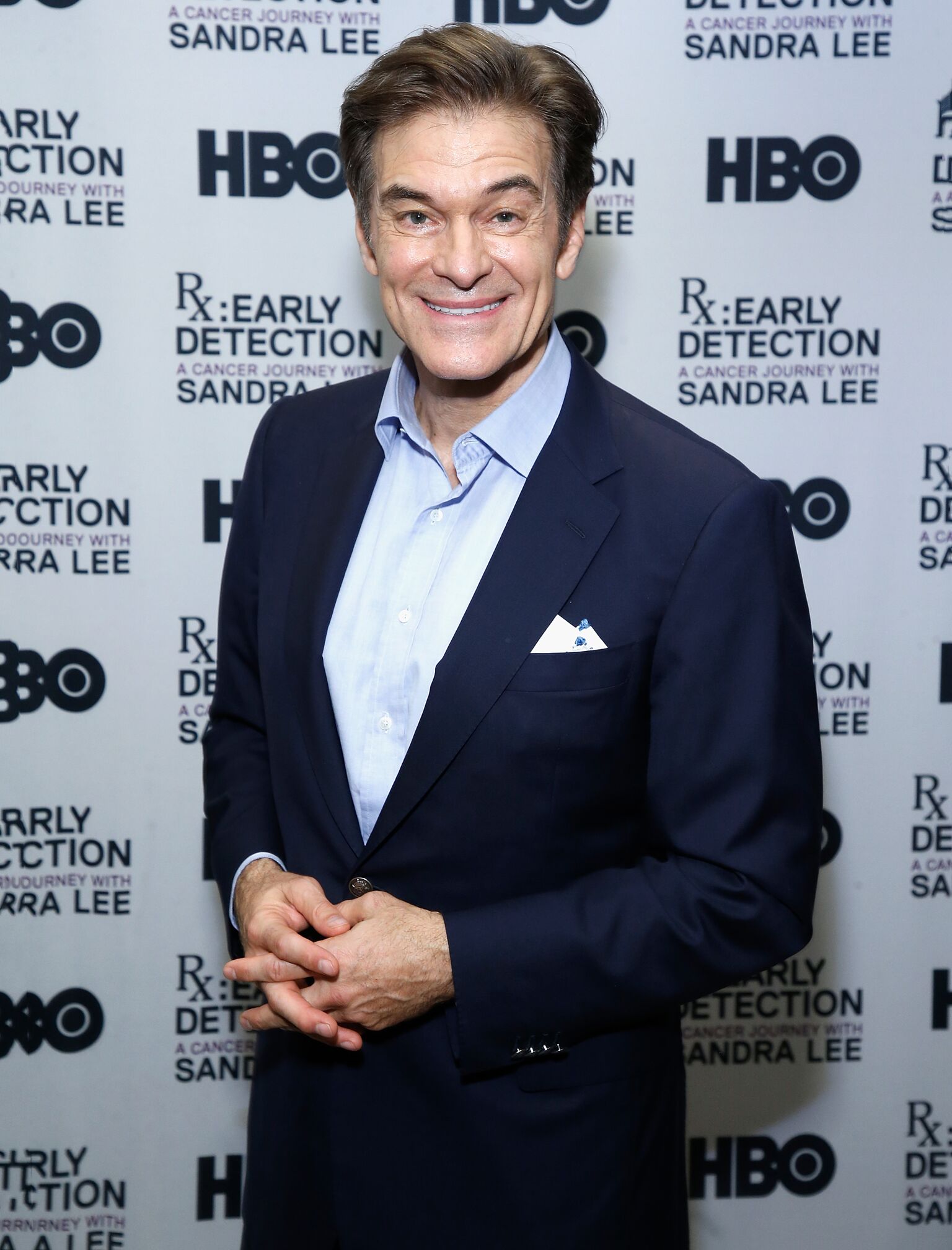 4. He Is An Accomplished Writer
When he's not being a doctor or TV host, he is also a writer. He has authored and co-authored over 400 pieces of work including eight New York Times best-selling books. These books have inspired and aided thousands of people across the globe and are still ranked highly.
Some of these titles include: 'You: The Owner's Manual,' 'You: On a Diet,' 'You: Being Beautiful as well as 'Healing from the Heart.' He also wrote his book titled 'You: Having a Baby' which was published in 2009 and aimed to help pregnant women and their babies. In addition Oz writes articles for publications like Esquire and his very own magazine, Dr Oz The Good Life. All of these titles speak to the sheer vigour of Oz in his attempt to help as many people as possible. 
5. Important Role At Columbia University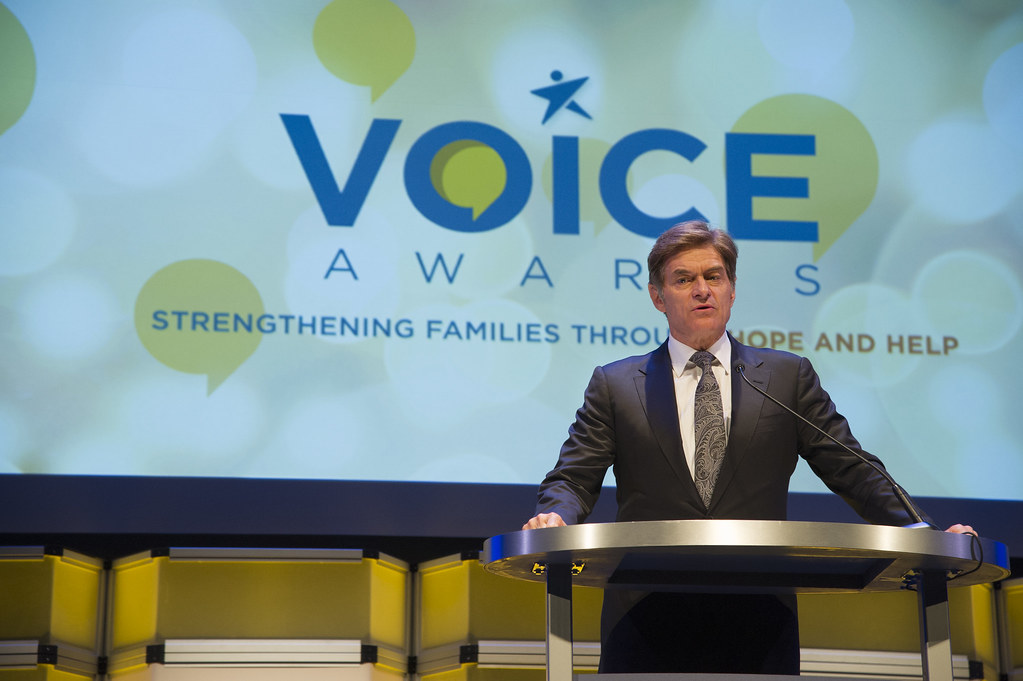 Despite his busy life, Dr. Oz somehow still finds time to be involved in the academic arena. He is employed by Columbia University as the vice-chair and the Professor of Surgery at Columbia University. In this role he serves the university and offers his help and expertise where possible.
Oz realizes the importance of education and his willingness to be aligned and invloved in these capacities highlight this rather unknown fact about him. He does not boast about his positions such as his position of vice chair and Professor. His humble nature has led him to achieve great things and confirm that his legacy will live on long after he is gone.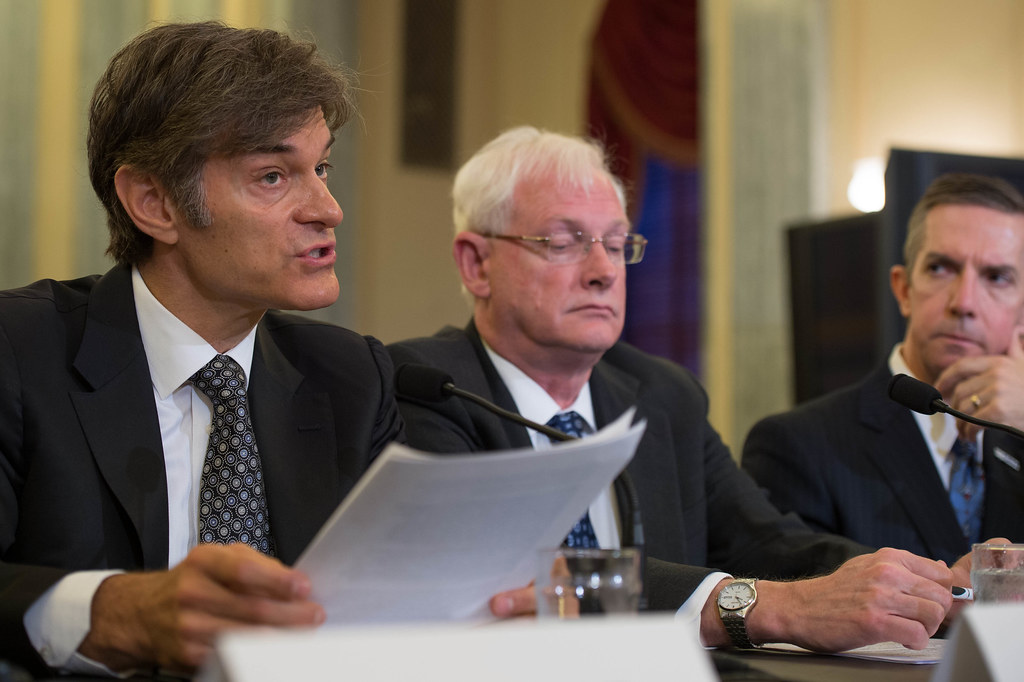 6. Art Is Just As Important As Science
Just as Dr. Oz values education, he has a similar appreciation for the finer things in life. In an interview he opened up to Success Magazine saying:
"Look at the greatest advancements in medicine and science. They're often predated by wisdom that derives from artists."
This statement explores a finer and more personal side to Oz. Through it he is viewed not only as the doctor on tv but as man who has likes and dislikes. He is viewed as man who appreciates art and not just his own field of science. While Oz always opts to focus on his patients, this quote offers a look at his beliefs and outlook on life.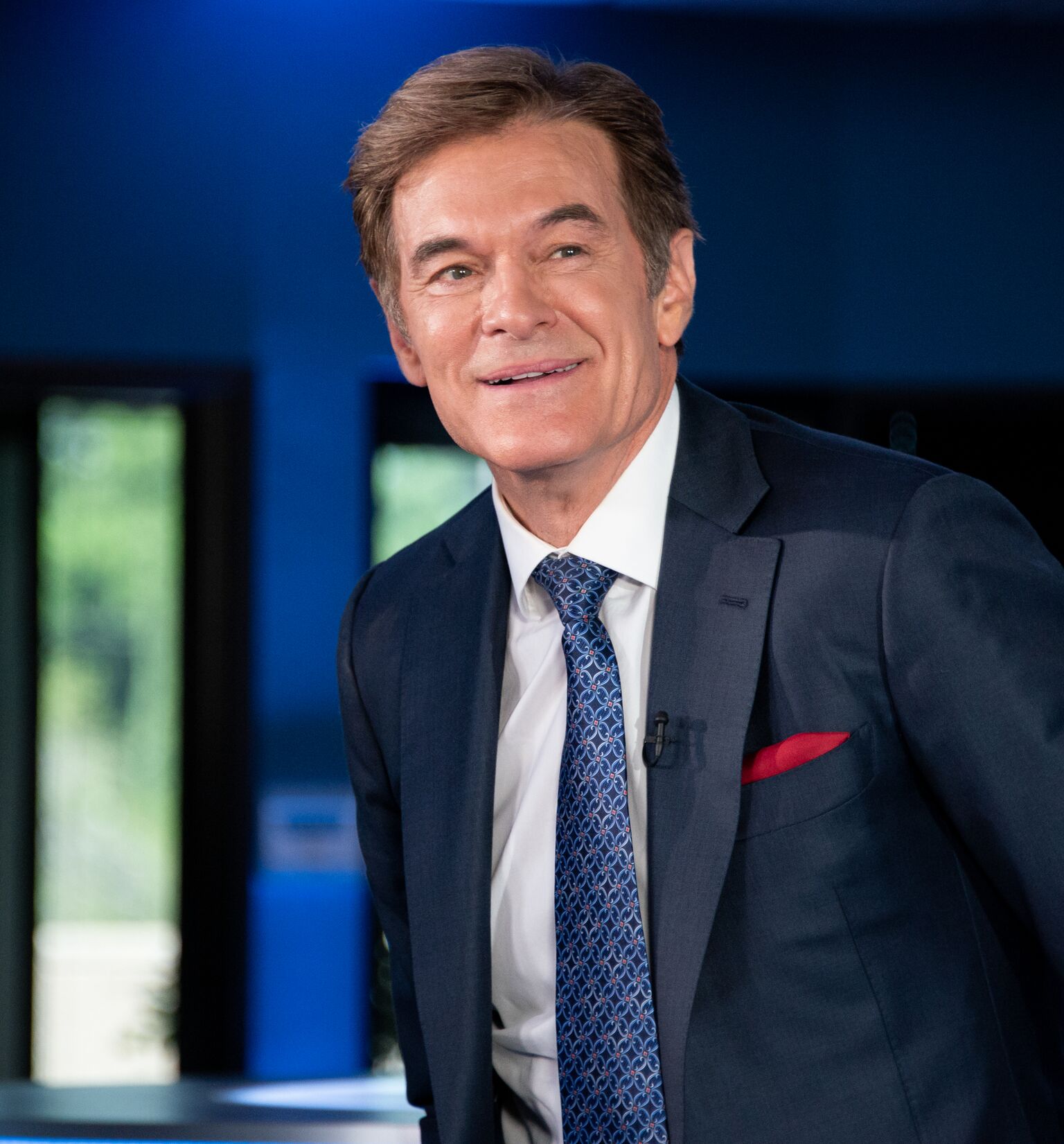 7. Harvard Accomplishment
Besides getting his MD and MBA from the University of Pennsylvania School of Medicine and Wharton Business School, he also earned admission to the world-famous Harvard University. He did his undergraduate degree at the school. Just when it seems like there are no more surprises to the celebrity doctor, the discovery of his Harvard roots is found.
This accomplishment speaks to his academic abilities. Oz was a smart and hardworking individual. He put in the hours and effort to be a great doctor. He is regarded by many as one of the world's best doctors. This is mainly because of how loyal his fans are to him. Awards and Harvard background aside, Oz is still an overall great doctor.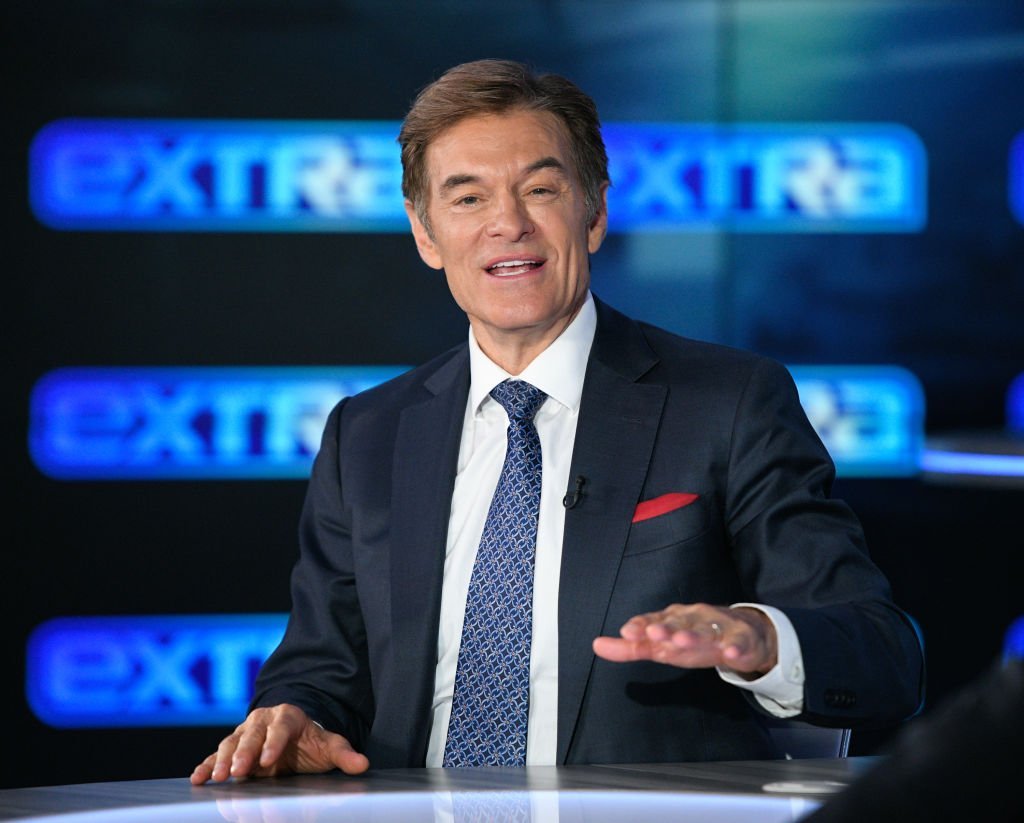 8. He Co-Founded ShareCare, Inc.
Dr. Oz co-founded a company named ShareCare, Inc. His MBA most certainly helped him in this regard. The company creates medical technology and bagged Oz a Best Medical App Award from Ask MD in 2013. The awards in his trophy chest are never ending and Oz, whose company is still developing new technology, is set to continue his success.
Despite being in the medical business for decades there appears to be no loss of passion and vigour in Oz. As he ages, he takes on even bigger and more exciting projects. From TV shows and books to a his own company, Oz is a force to be reckoned with.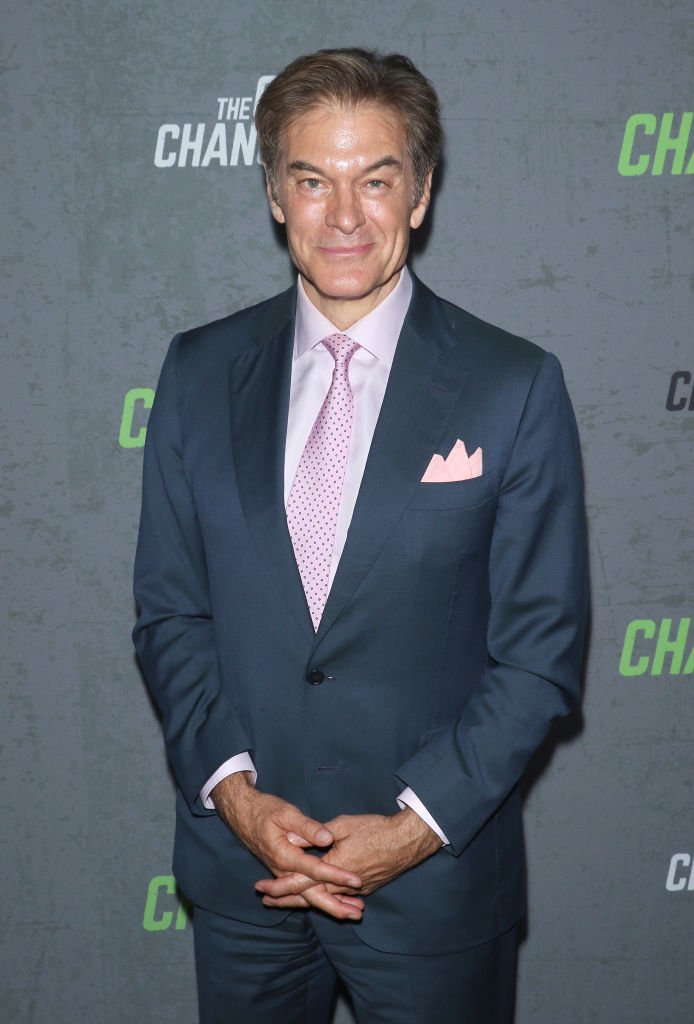 9. He And His Wife Were Set Up By Their Fathers
One of the personal stories which are relatively unknown about Oz is how he met his wife. Oz has been married to Lisa Lemole since 1985. He met his wife after their fathers set them up with each other. This showcases him as a normal human being. In the midst of all his  super achievements is the knowing that once, he too was just a young man being set up with girl. 
10. Award-Winning Medical Career
Over the years, several organizations paid tribute to Dr. Oz. He even made the New York Magazine list of the Best Doctors of the Year. While it is common knowledge that his a good doctor, very few people actually know that Oz was officially ranked as one of best.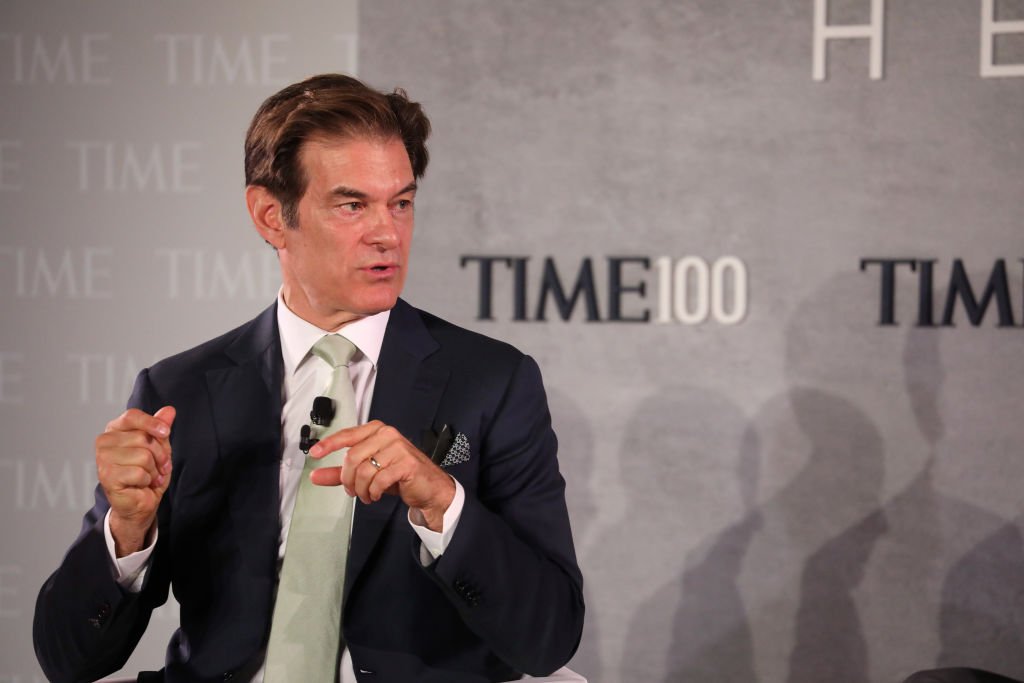 This award merely affirmed what the majority of his fans already knew and believed about Oz. Without any official recognition many people worldwide would still have spoken of Oz as the best doctor. This is especially true for viewers who cannot afford good doctors. Through his show, he offers them the services of an award-winning doctor. 
11. Being A TV Star Saved His Life
Dr. Oz's choice to be a TV star has been extremely controversial, but it also had several positive effects on him. One such time was when he chose to get a colonoscopy for his show and discovered that he had developed a cancerous polyp. This discovery arguably saved his life and for once he was on the receiving end of medical help.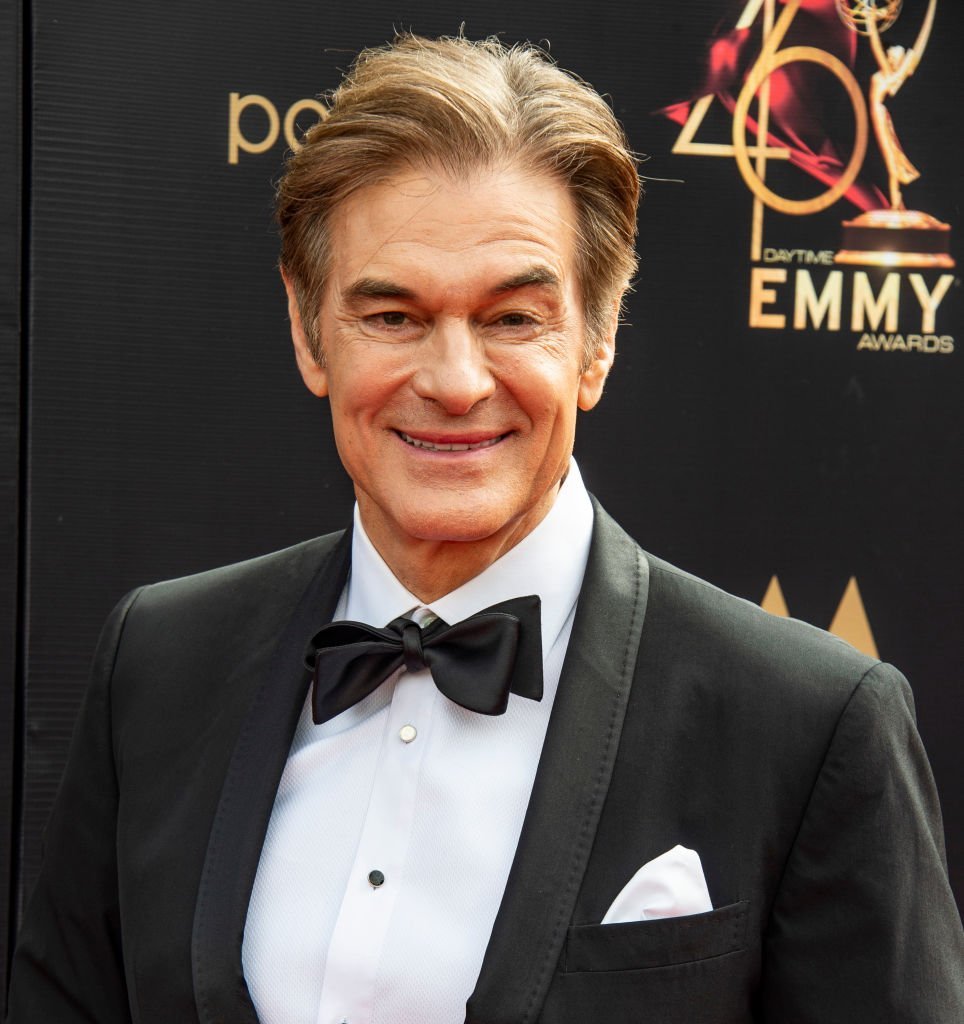 After the polyp was found Oz gained a renewed love and appreciation for his own show. While it can be claimed that the discovery of the polyp was staged and done to make the show more exciting, it still offered positive results for Oz and his fans.
12. His Show is Similar to Sitcoms In One Way
Dr. Oz's show format is very different from the average sitcom, however, like sitcoms, before recording each episode of "The Dr. Oz Show" producers have a stand-up comedian warm up the live audience. This links to his desire to connect with his audiences and make the show fun for them.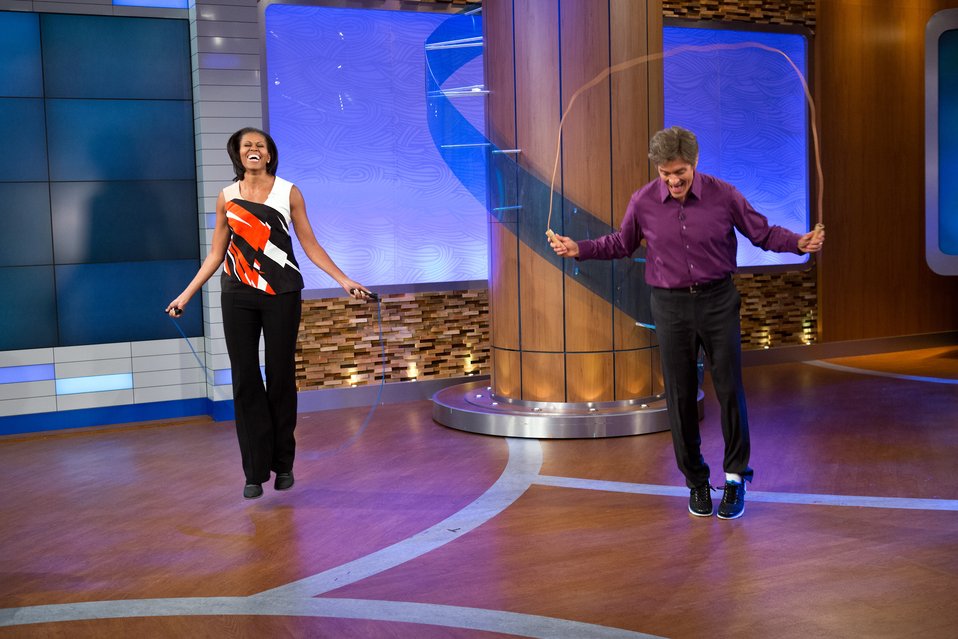 Oz gains nothing financially by hiring comedians to open the show but he gains the love and respect of his fans. Oz may be a doctor and a businessman, but he is also a master entertainer. He knows how to give his viewers the best possible experience and he capitalizes on this skill of his. 
13. University Athlete and Leader
The successful surgeon, author, TV star, and hospital executive, also qualified for his university water polo and intercollegiate football teams. While in college he earned the Captain's Athletic Award for leadership and was an all-rounder, successful in various areas. Again, it is clear that he excelled in all areas of his life.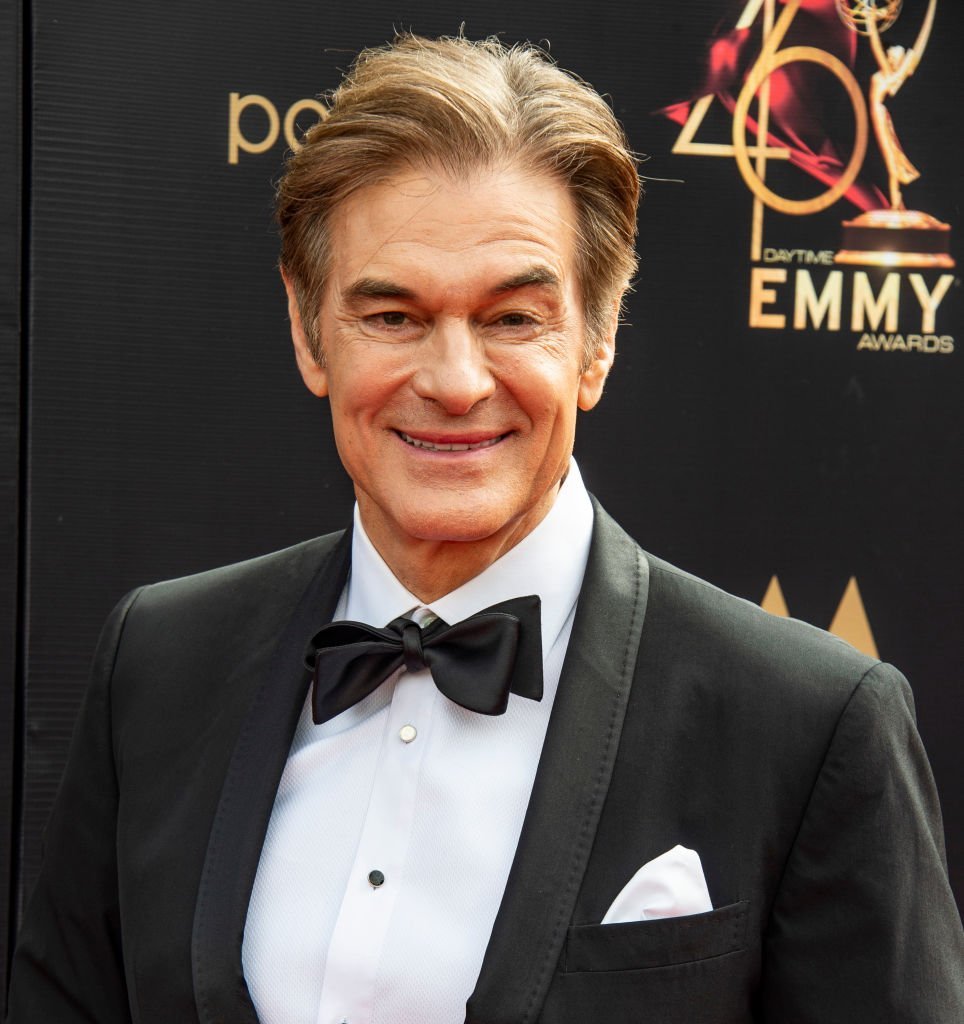 14. Associated With The NYPD
Doctor Oz was named an honorary New York City police surgeon and was enlisted to teach police offers how to take care of themselves. This links to his diverse reach and ability to connect will all audiences. Oz was intent on being a doctor for all people groups, in all societies, and he succeeded in this endeavour. 
15. Respected By His Medical Co-Workers
According to Dr. Oz's co-worker at New York-Presbyterian and Columbia University Medical Center Dr. Richard Green: 
"He's uniformly respected and admired here. Maybe he should be president. I would vote for him. If you did a poll of the staff at Columbia and asked them, 'If you needed a heart operation and Mehmet was there, would you want him?' they'd say yes."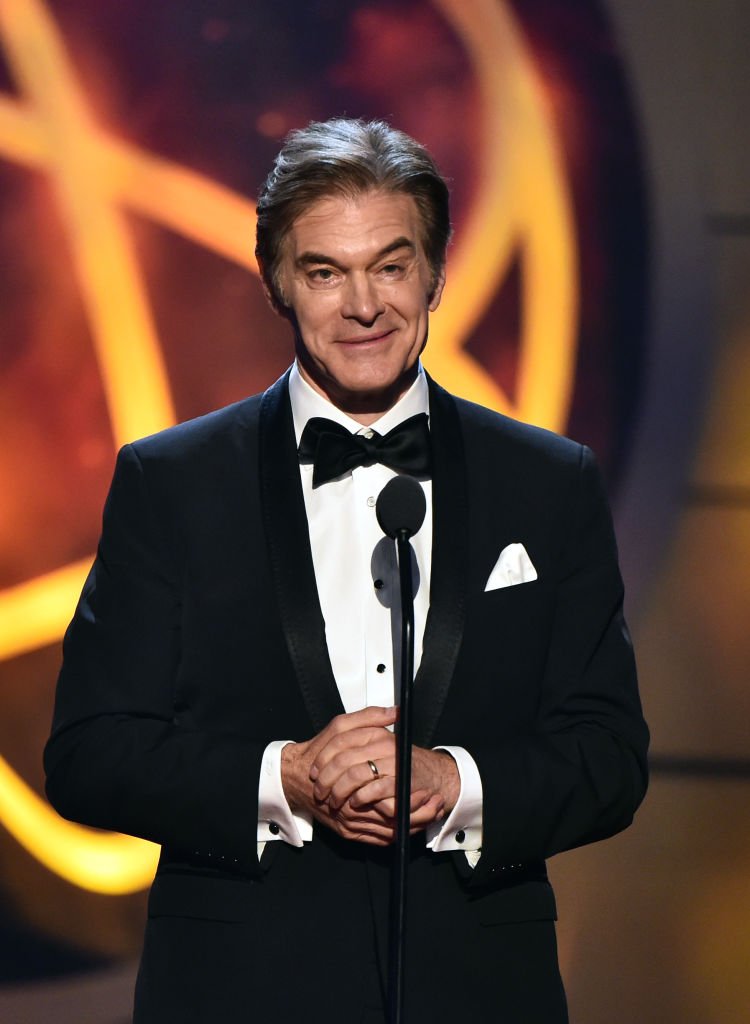 This quote is the most telling of all the quotes given about Oz. How his peers and colleagues view him says a lot about him professionally and personally. Their trust in him display him as a sound and good doctor more than any lists and awards ever could. These first-hand testimonies reveal who the genuine Dr Oz is - a brilliant doctor. 
16. Dr. Oz's Father-In-Law
Not only was Dr. Oz's own father a doctor but his father-in-law was as well. His father-in-law was remarkably part of the team that performed America's first heart transplant. The surgery took place in 1968. It seems the greatness of his father-in-law rubbed off onto Oz. Both men became stalwarts and legends in their field, leaving behind promising legacies.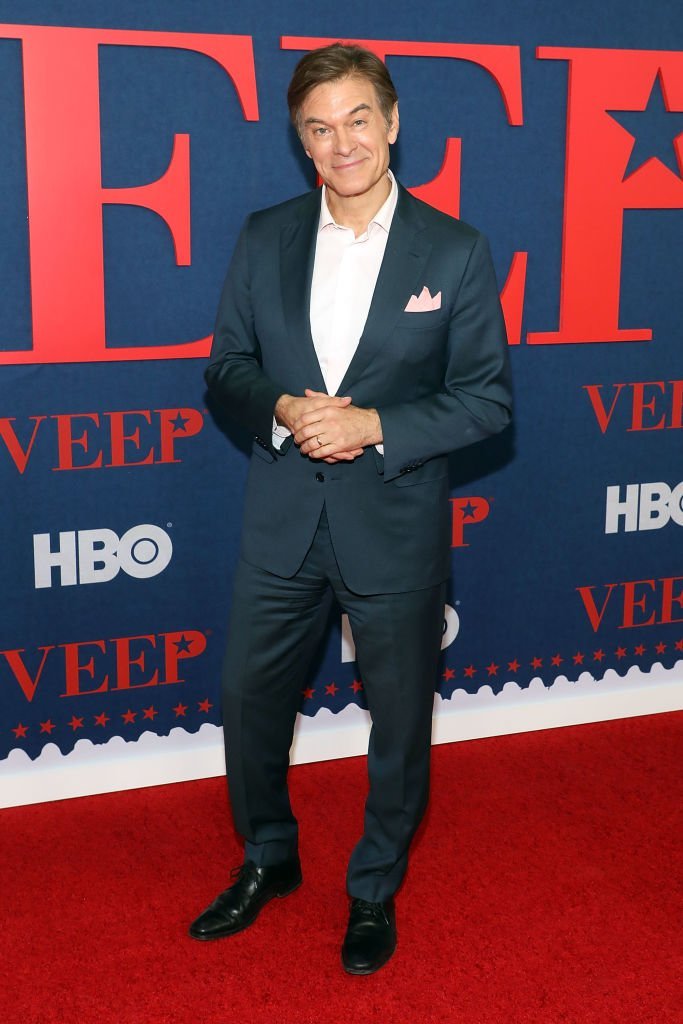 17. He Worked On A Major Movie
Dr. Oz worked on the 2002 movie "John Q."  The film focused on a desperate father who takes over a hospital in order to force them to operate on his son. The film's producers hired Dr. Oz to serve as their medical director. This decision was arguably made because of Oz's fame.
The producers would have seen his TV show and have been familiar with his work. Oz was used to cameras and scripts and thus he was the perfect candidate for the job. He undoubtedly did it with excellence, as he does everything in his life.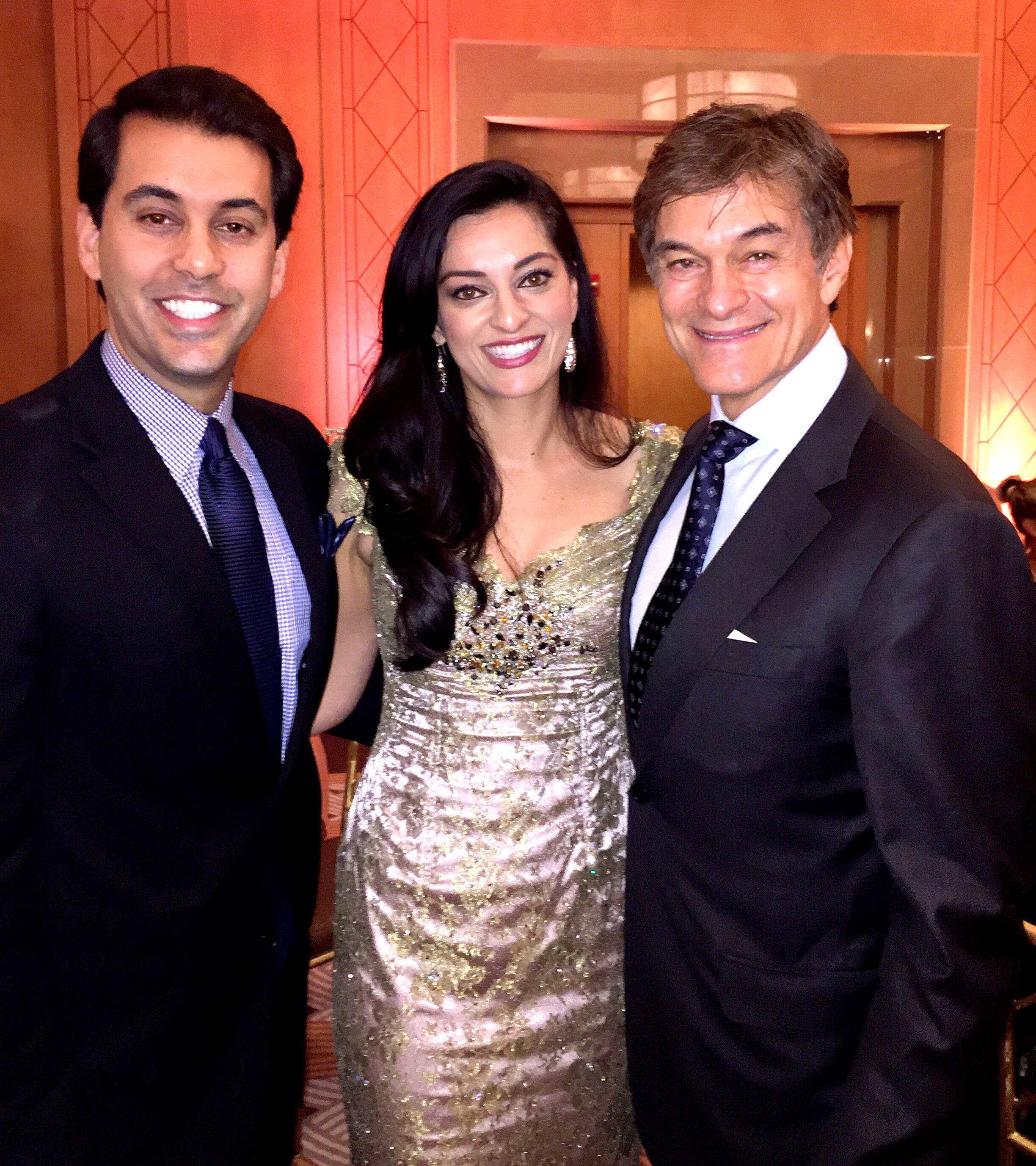 18. Student Body President in Medical School
Oz was a natural leader. In sports he was often voted as captain. In university, it was not much different. He was elected class president twice, an achievement that speaks to his great leadership skills. He also won the election for Medical School Student Body President, yet another declaration of Oz's talent and superb way with people. 
19. Changed Meaning of Heart Surgeries Or Transplants
Dr. Oz has the patent to 11 devices used during heart surgeries and transplants. He also helped to research and develop the left ventricular assist device. This points to how Oz changed the medical field, with specific relation to heart surgery. He did nothing half-heartedly and ultimately revolutionized heart surgeries through his commitment to this field.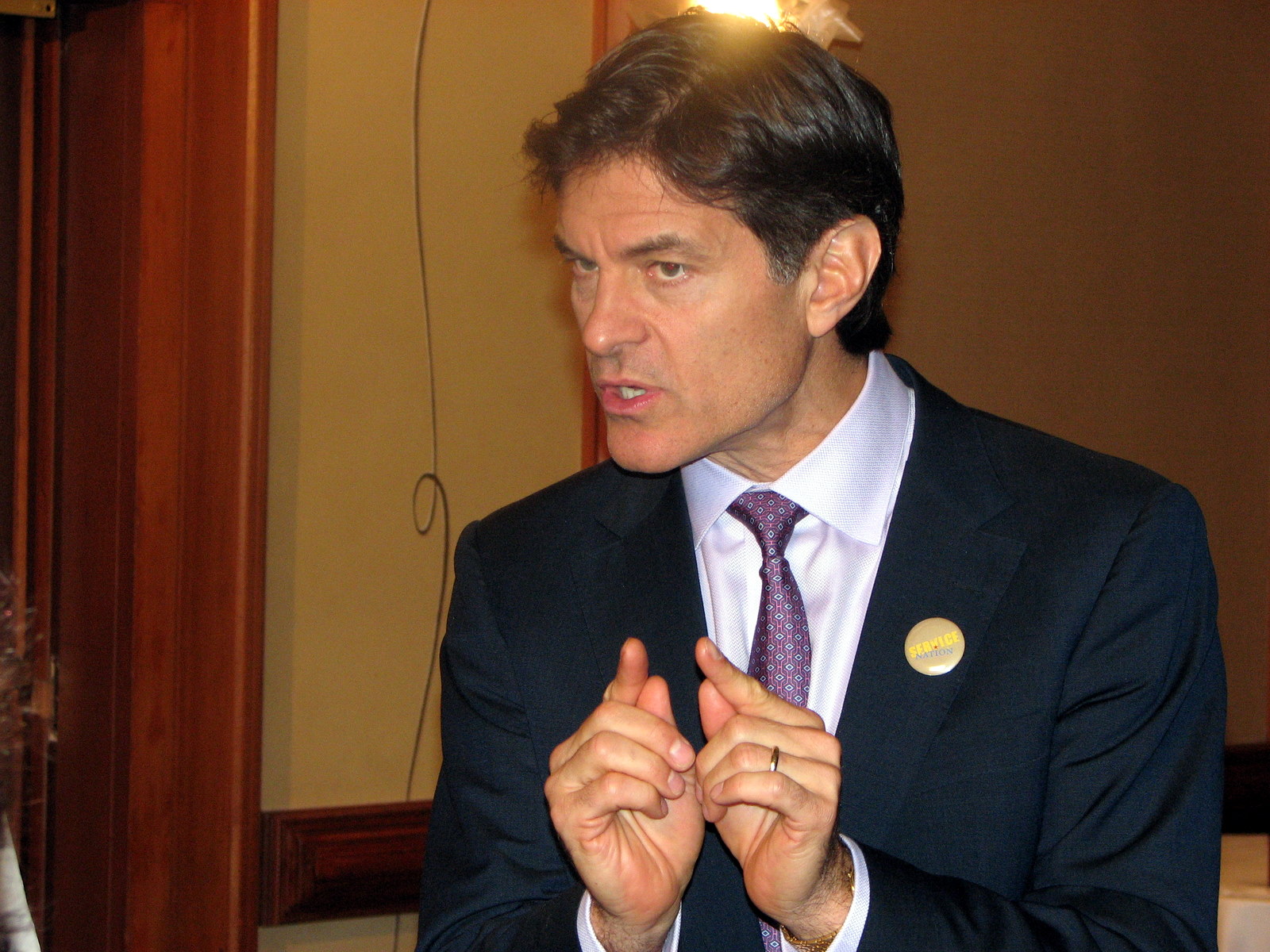 20. Included On Some Really Important Lists
Dr. Oz was included in the Esquire Magazine list of the 75 Most Influential People of the 21st Century. This achievement encapsulates just how valuable Oz has been as a doctor and as a TV host. Through his shows he has influenced countless lives. This is why he deservedly ended up on the 2008 Time list of The World's Most Influential People. Do you agree with this list and do you think Dr Oz deserves all the praise he has received? 
It would be difficult to debunk the multiple accolades Dr Oz has to his name. His contribution to medicine is what make him a legendary doctor. These relatively unknown facts point to the humble nature of a man who has achieved a multitude for mankind. What do you think about Dr Oz and do you follow the tips from his talk show?
Sources: SunSigns and Instagram