The Real Reasons To Love Keanu Reeves
Keanu Reeves has become the internet's ultimate soulmate and basically everybody wants to get a piece of him, including the bosses of the MCU! Is he going to be in a Marvel movie? We will probably learn soon! But why did his fame skyrocket in 2019? What makes so many people fall in love with him? 
Read on to find out the biggest reasons why Keanu Reeves is now the most lovable and breathtaking person on Earth!
He's A Down To Earth Gentleman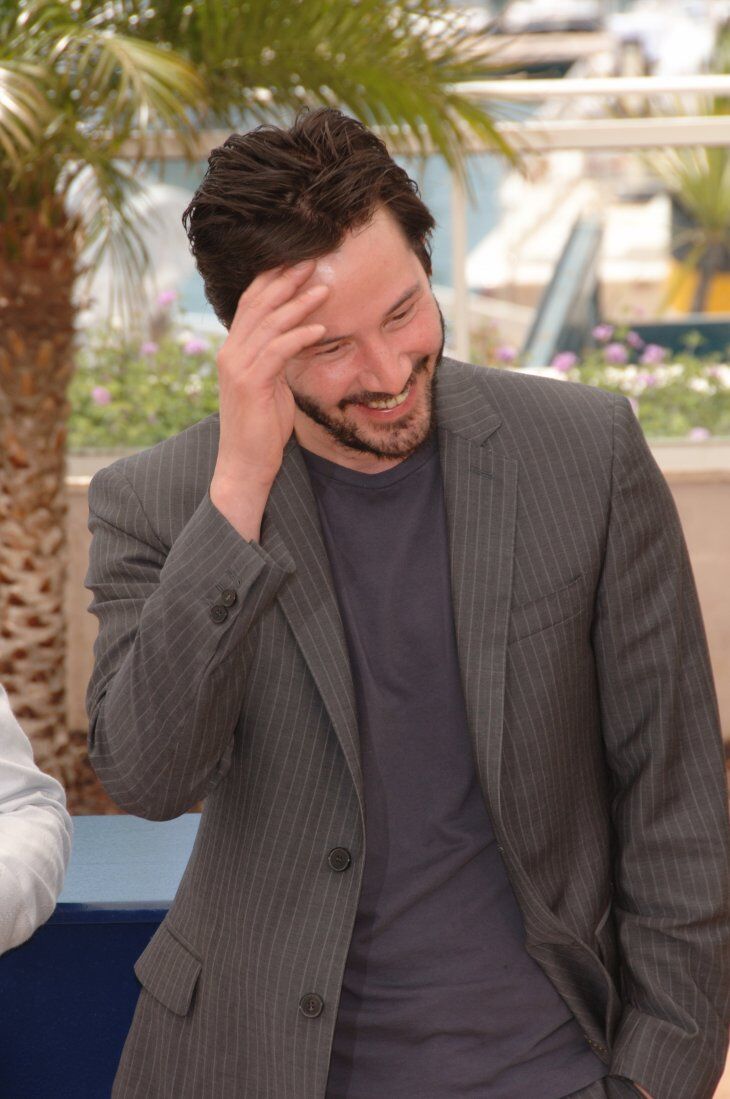 There have been plenty of times that Keanu Reeves has gone totally viral for his sweet, gentlemanly gestures in real life. Recently, people noticed his hilarious "hover hand" whenever he's taken pictures with women in public. Everyone on Twitter wondered why he was doing this - with some claiming that he's just trying to protect himself from any allegations from the #MeToo movement.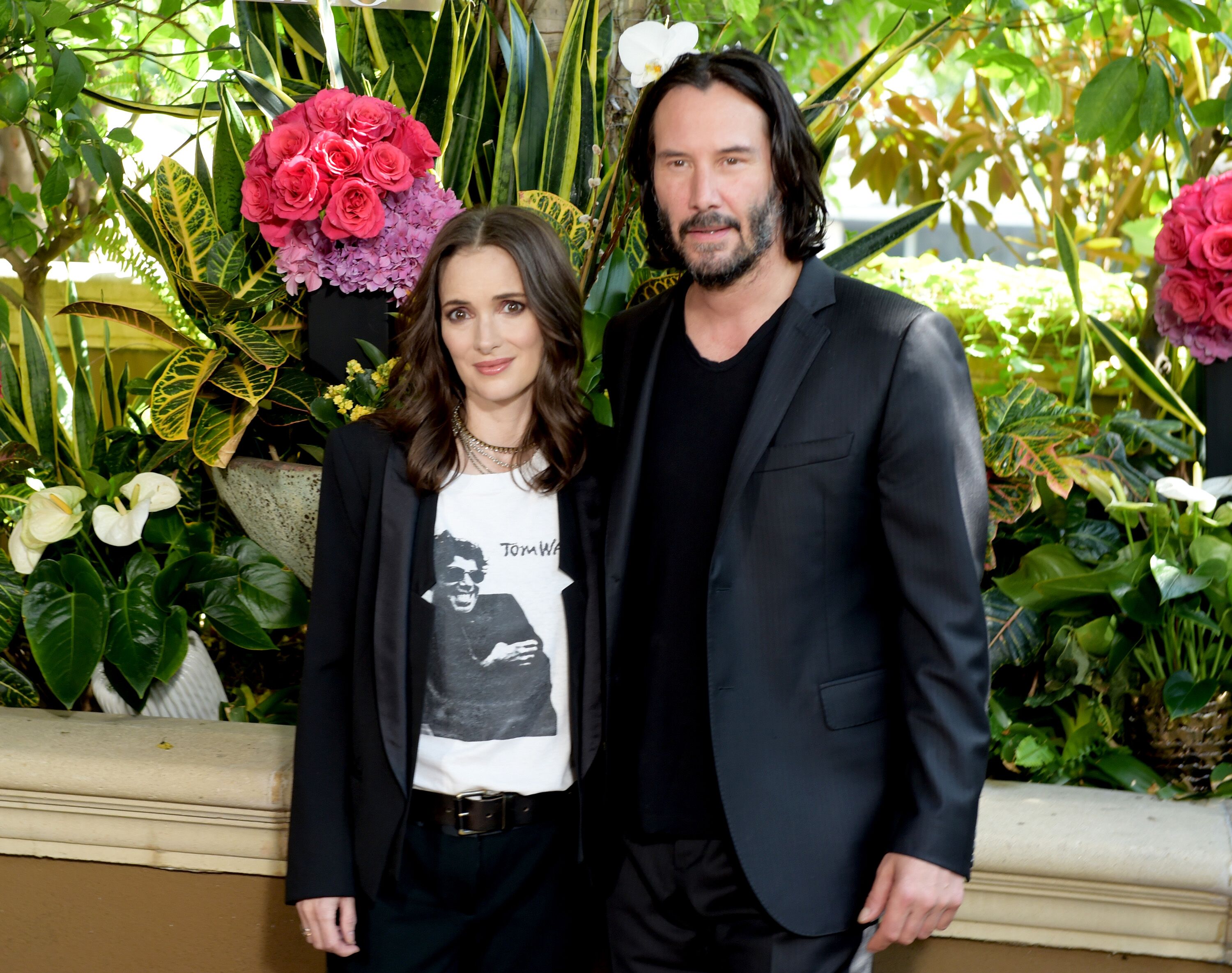 But those who look more on the bright side said that Keanu is just respecting women and their personal space by not assuming that they're okay with being touched even though they're taking a picture with him. Whatever the case is, we must protect Keanu at all costs.
There's also that time when he patiently waited in line to get into the wrap party for HIS OWN movie.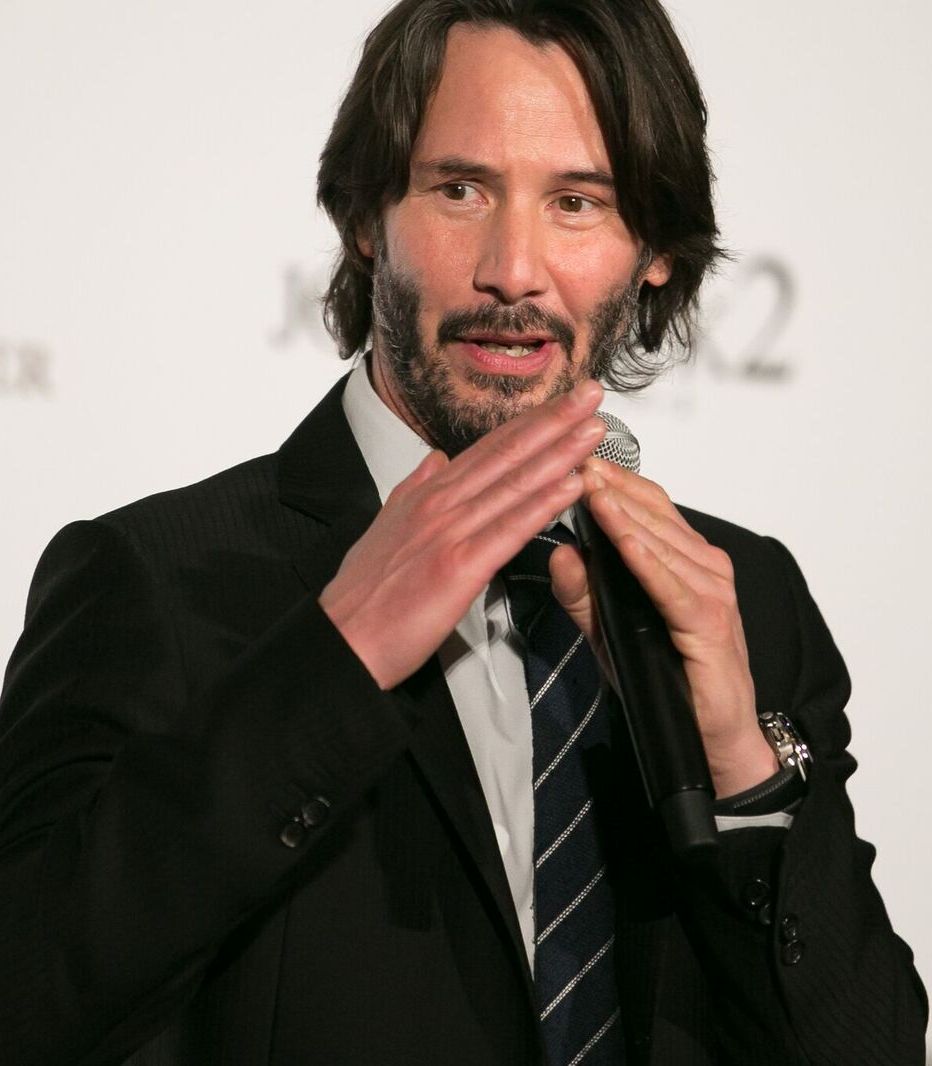 The wrap party for Daughter of God was being held in New York and instead of being treated like a VIP who needed to be glorified, the internet's boyfriend just stood in line like everybody else.
And when he got in, he even made an announcement that he had found somebody's credit card on the ground, and he was looking for the owner to give it back.
Do you understand? Protect him at all costs!
He's Selfless Like No Other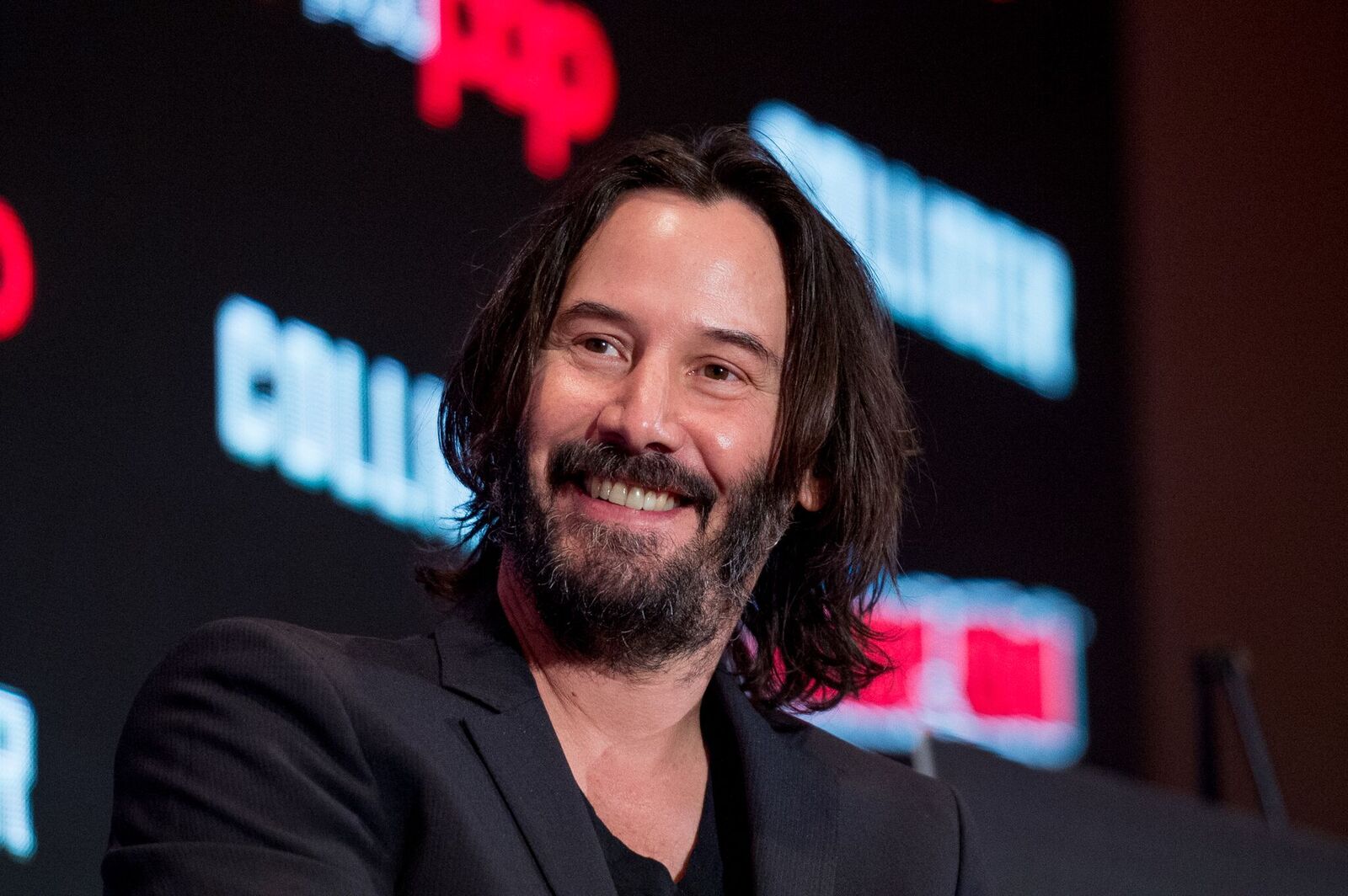 Despite this guy being incredibly successful, and HUGE in Hollywood, you'd never know it by the way he acts, especially compared to other celebrities. You might have seen that viral video that showed the star riding the subway, just like any of us.
But that's not even the best part. When he noticed that there was a woman struggling with a heavy bag, he immediately stood up and offered her his seat and didn't even make a big moment out of it.
It's pretty rare to see something like that, whether it's an actor of international renown or just an average member of the public. And that's not the end of his example of being a stellar human being though.
Keanu has a private foundation in which he secretly funds children's hospitals and not many people know that he even does this.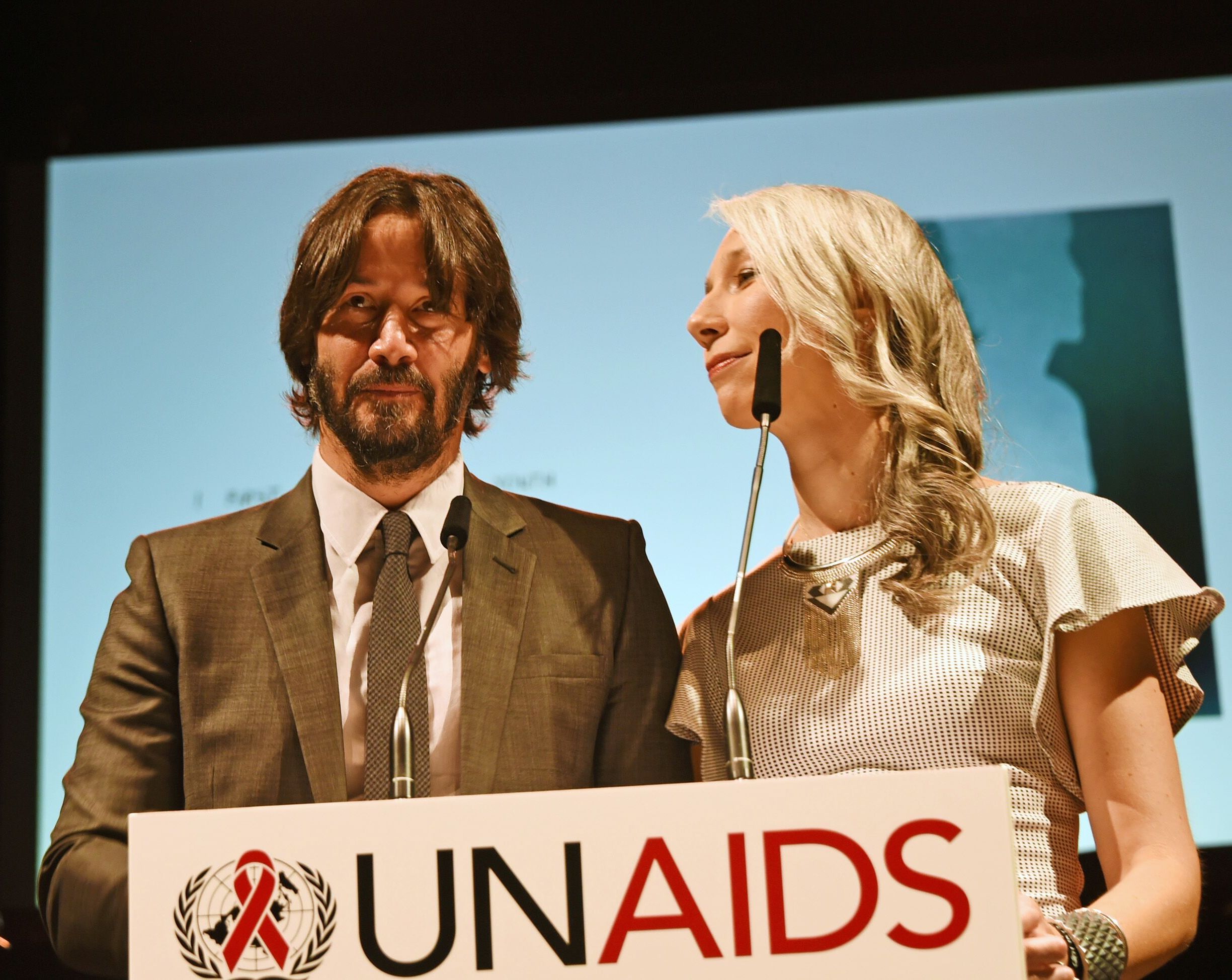 As the actor told Snopes:
"I don't like to attach my name to it; I just let the foundation do what it does."
Hmm, doing charity work WITHOUT having to record it and post it on social media? Wowww, imagine that!
There was also an occasion earlier this year where a flight that he was on from LA to San Francisco had to make an emergency landing in Bakersfield.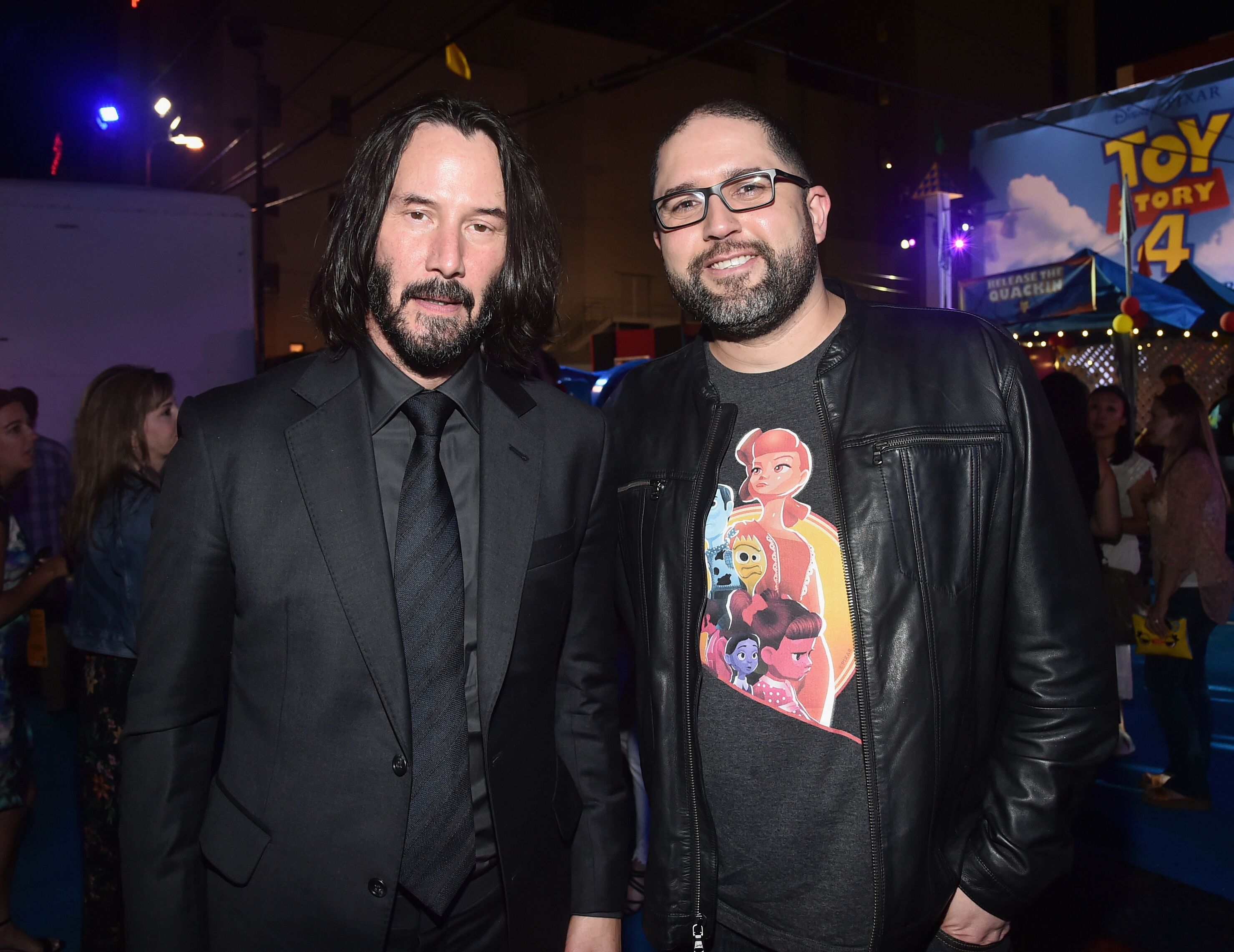 So, in true Keanu fashion, he just went ahead and arranged a shuttle for ALL the passengers, not just himself, to get from Bakersfield to LA. Not only did he do this, but he told them stories about Bakersfield along the way. Is this guy even real? We wouldn't mind my plane getting stranded if that meant a fun road trip with the gentle soul that is Keanu Reeves.
He is Meme - Meme is He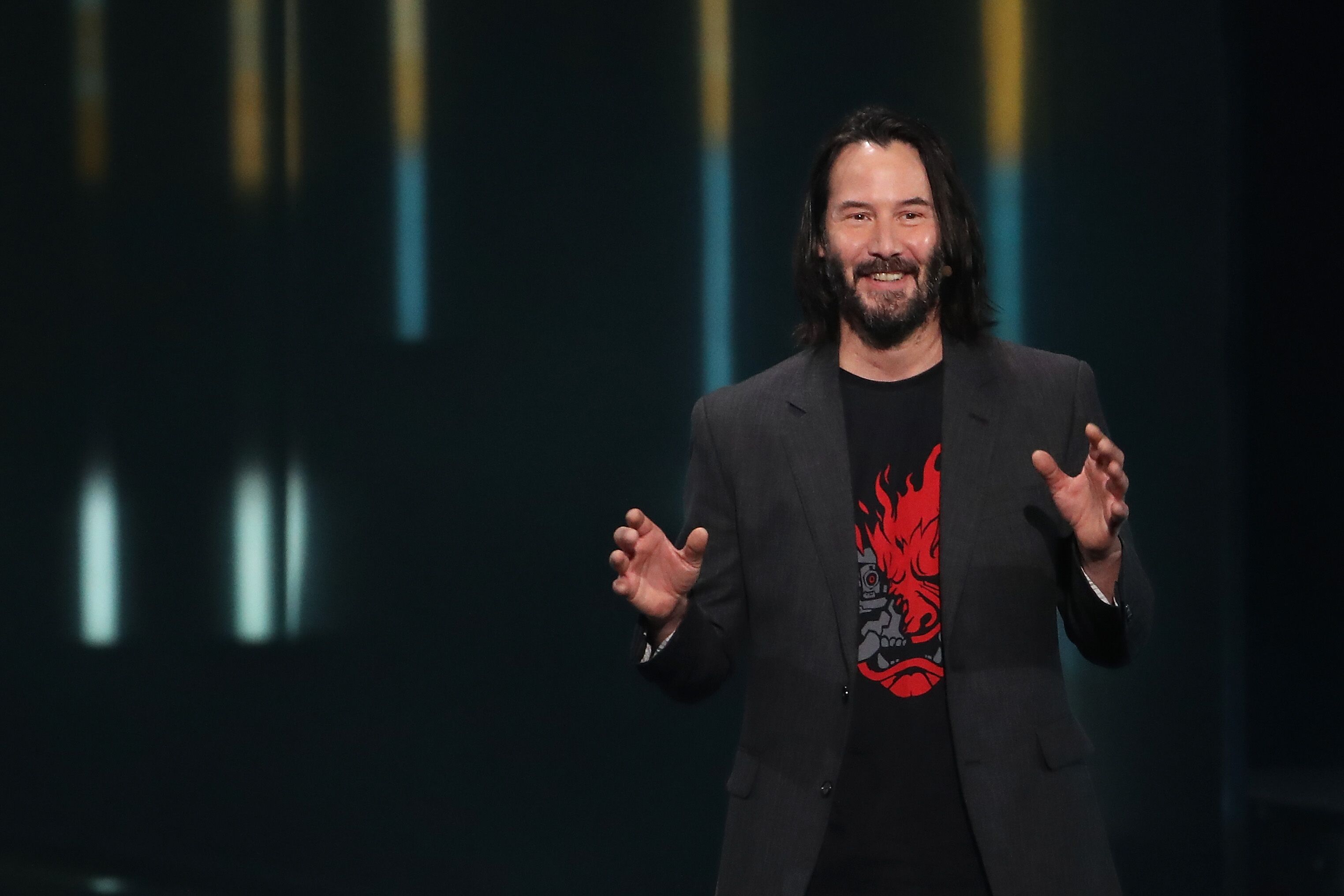 You haven't been around on the internet for a long time if you have yet to appreciate the sheer golden quality memes that the honorable Reeves has blessed us with.
Recently, people haven't been able to get enough of his iconic and totally meme-able walk-in scene in the movie Ali Wong's Netflix hit "Always Be My Maybe". The scene features him making a grand entrance in a role where he is basically playing himself and features the riveting song Sail by AWOLNATION.
Of course, Keanu's fans became obsessed with it and thus the Keanu Reeves Walking To Music Twitter page was born. It's EXACTLY what you think it is, and we totally love it. The creator swaps out the music in the original scene with basically any song requested by fans. That just proves how iconic, sexy and satisfying that slow-mo scene is.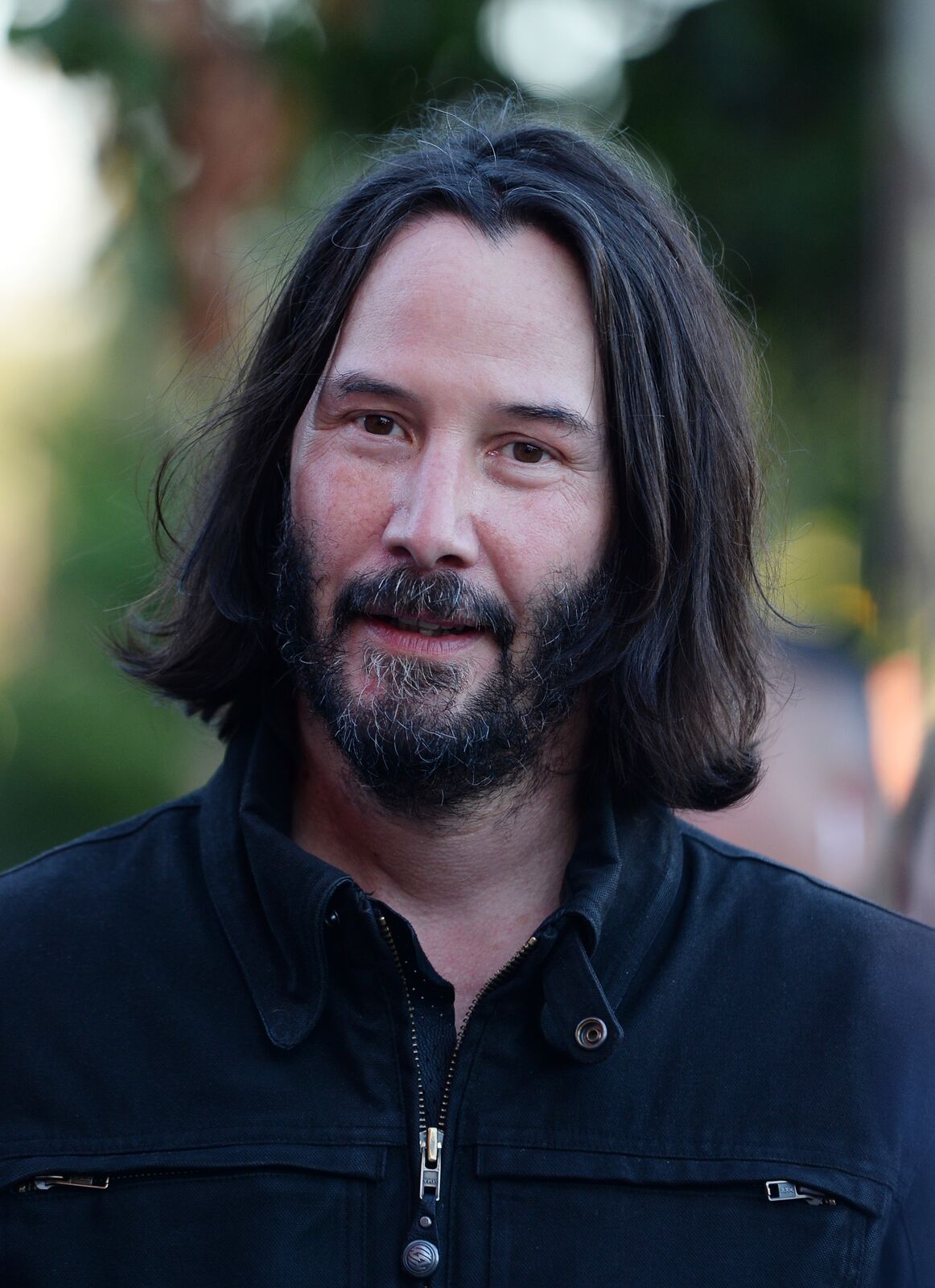 And you can't talk about Keanu memes without mentioning sad Keanu - the timeless picture of Reeves from six years ago, just looking sad while eating a sandwich on a park bench. Some Twitter users even decided to make it their mission to cheer him up, declaring June 15th to be the official "Make Keanu Happy Day".
YES! Can we make it a national holiday too?
He is a Beautiful, Immortal Man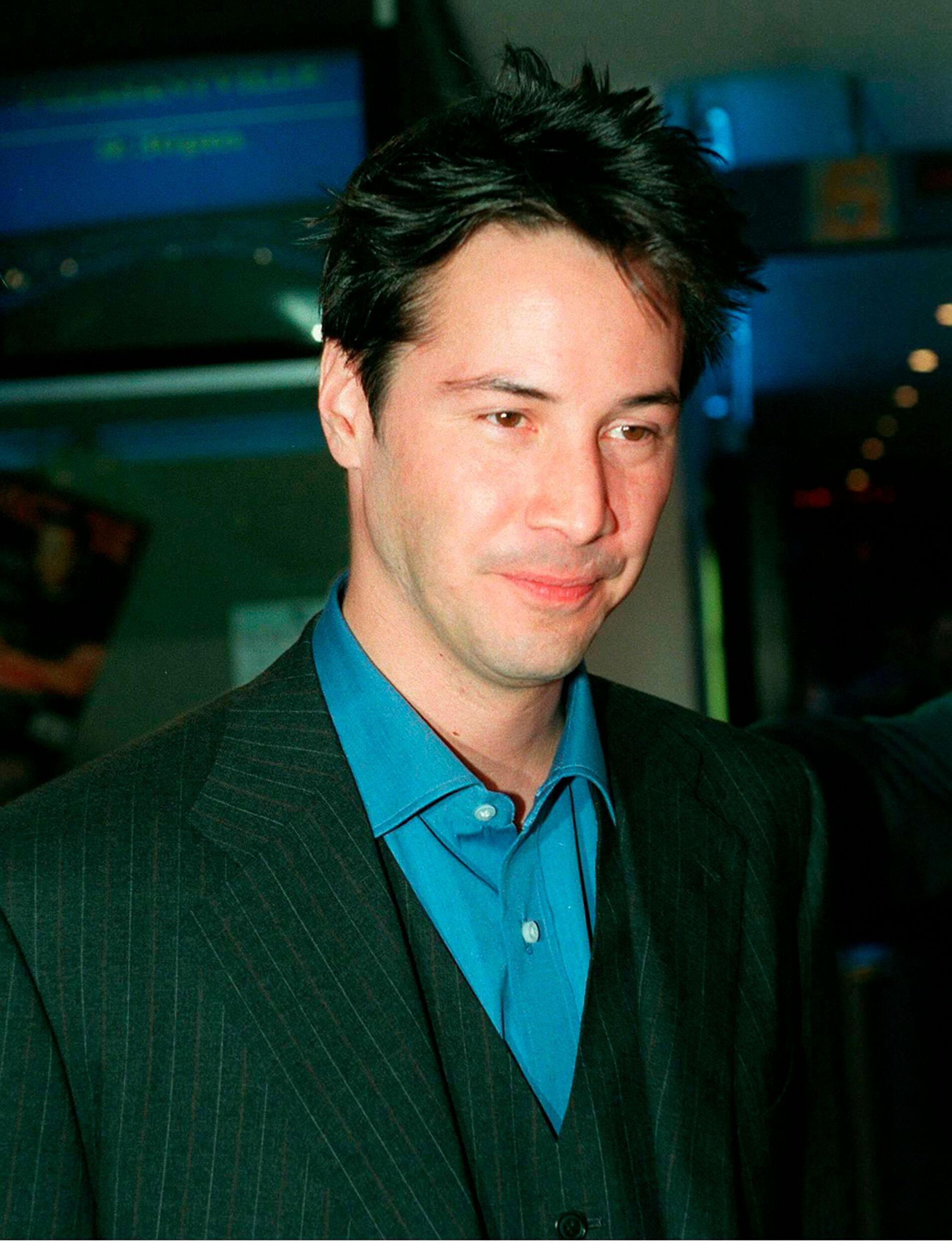 Did you know that Keanu Reeves is 54 years old? Wow, hard to guess, right? He's almost in his 60s and he looks incredible and is still doing riveting action scenes, shooting a gun like an elite marksman in his prime, riding motorcycles, and just totally rocking it!
But did you know that he doesn't actually age? If you look at the way he looks now, compared to the way he looked over 20 years ago, there's barely a difference.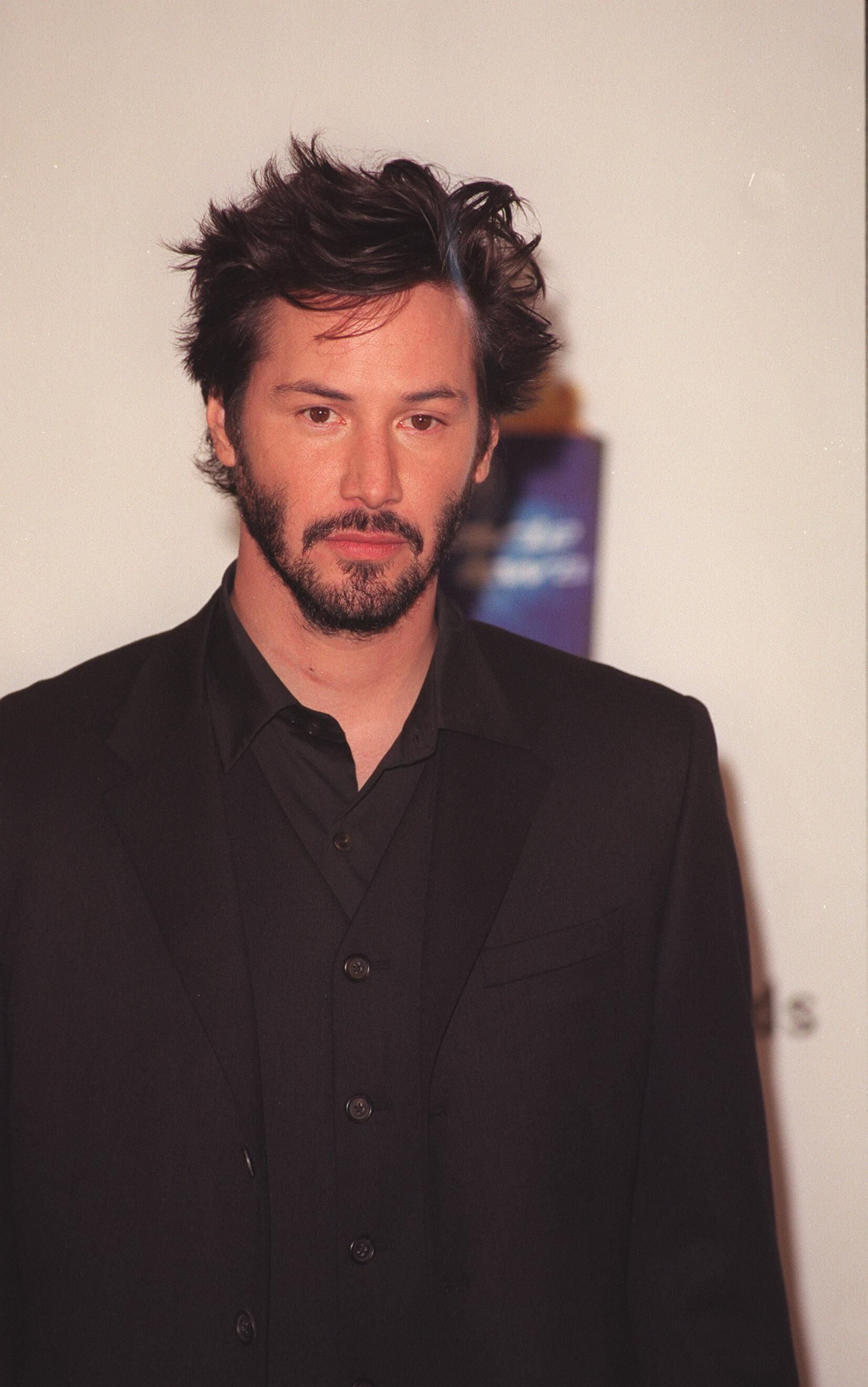 In fact, there's an entire website that's dedicated to proving the theory that Keanu Reeves is immortal. Go and check it out yourself on the web! You will even see that Keanu is compared to the people who lived hundreds of years ago, such as the emperor Charlemagne.
What do you think about it? Is he like a fine wine that just gets better with time? It certainly looks like it. Anybody wanna take a sip, ladies?
He OWNS the 2019 Box Office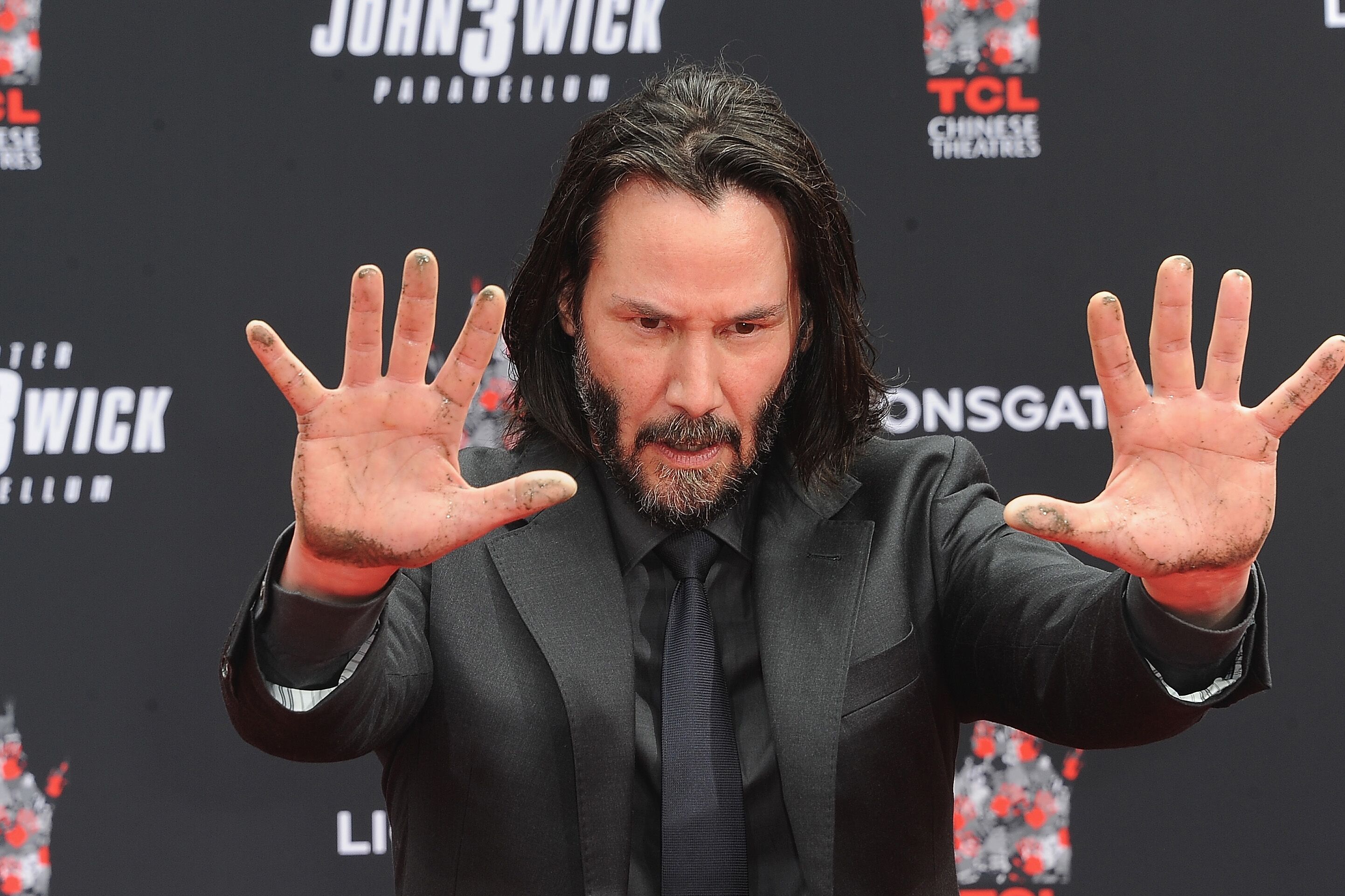 Somebody on Twitter asked: Are movies holding Keanu Reeves hostage? Well, that's a good question because this guy has not missed a single beat in 2019. You have certainly seen John Wick Chapter 3 this year. And we bet that you totally loved it, right?
The meteoric success of the John Wick franchise can definitely be largely attributed to Keanu's riveting performance.
Of course, it was John Wick 3 that eventually unseated Avengers: Endgame from its run as number one at the box office. Well, who else could have done that besides Keanu?
And he totally deserves it after all the badass training he did! Have you seen that viral video of Reeves absolutely blazing it at the gun-range? The man looked like part of an elite special forces team with the way he could blast those targets so accurately and quickly.
So now we know he's a freaking force of nature in real life too!
Anyway, aside from John Wick, Keanu made an appearance in Ali Wong's Always Be My Maybe, which we have already mentioned, but he also features as the incredibly funny, macho mucho, Duke Caboom in Toy Story 4.
What would surprise most people about this serious looking guy, is that he's actually quite funny in real life.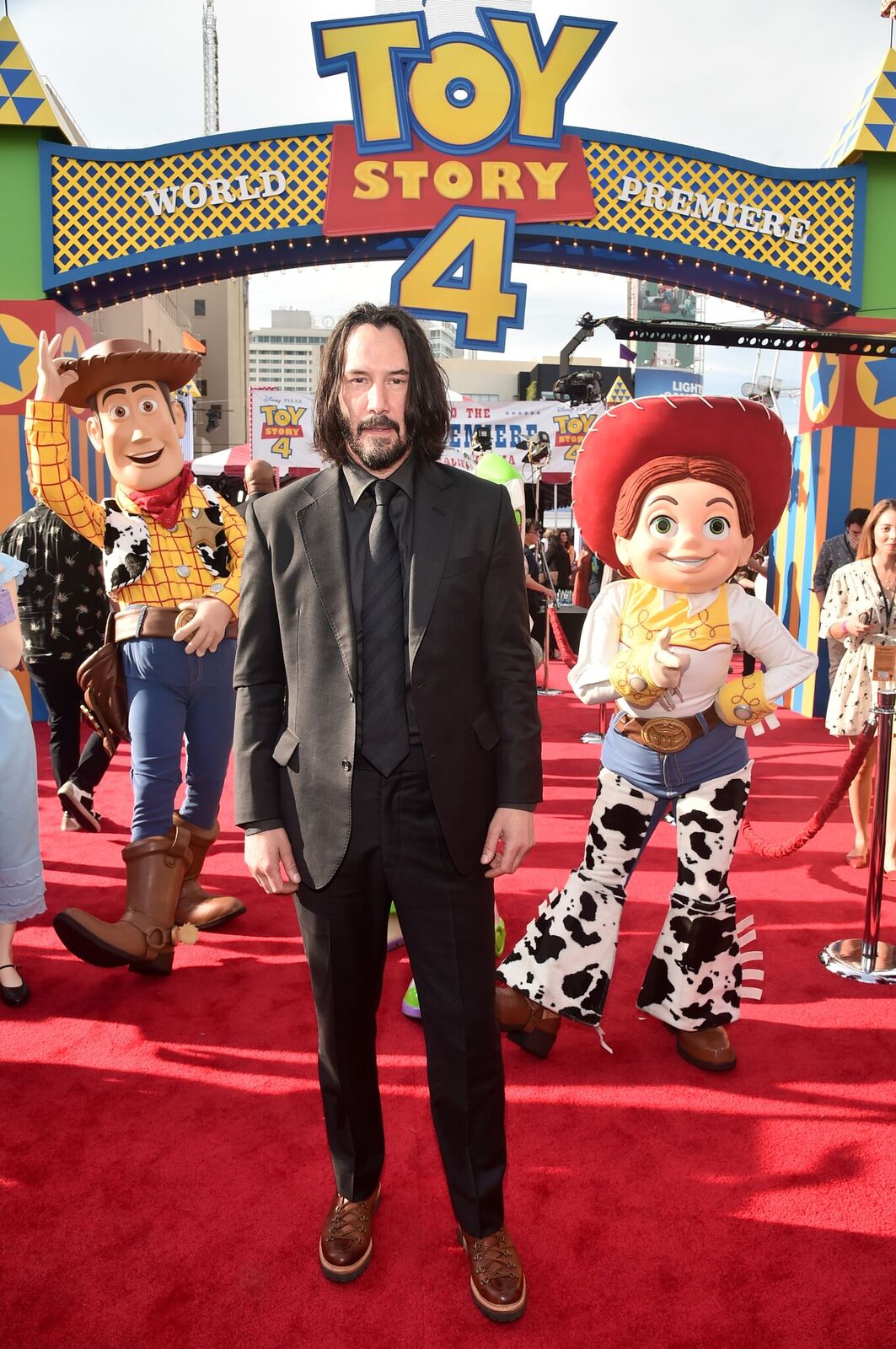 Toy Story 4 director Josh Cooley confirmed just that in an interview with Cinema Blend. He expressed his shock, saying:
"I think I was shocked about how funny Keanu Reeves is. On and off camera. Just naturally funny, so that just stuck in my head because I wasn't prepared for that."
Considering his diverse skills and how much fans love him, it's no wonder that Marvel's big boss Kevin Feige mentioned that getting Reeves into an MCU film is something that he has always wanted.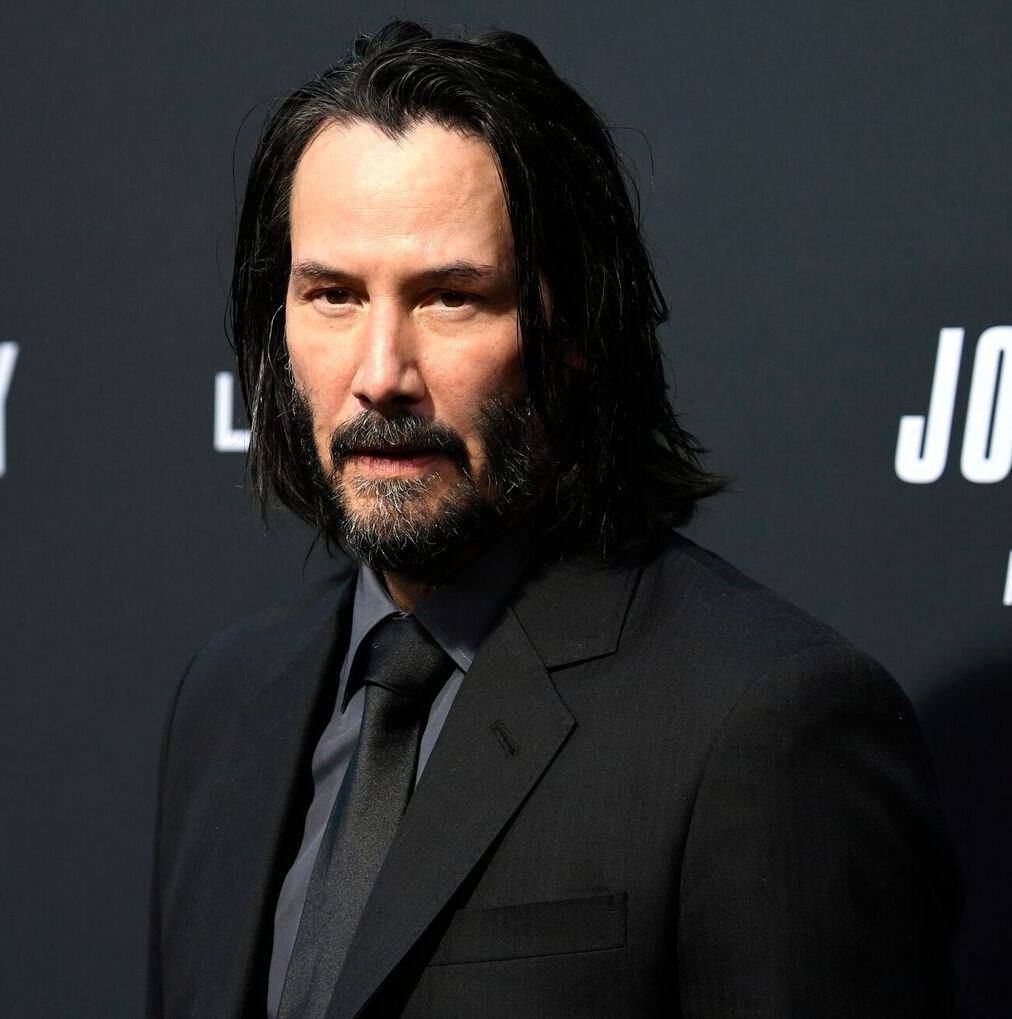 In a recent interview with comicbook.com, Feige said that Marvel tried to talk to Reeves for almost every film they made. Actually, there have been rumors swirling around that even Angelina Jolie wants to act alongside him in The Eternals. Who would want to see him in the MCU? Is there a Marvel character that you think Keanu would fit in perfectly? 
He Has No Idea How Lovable He Is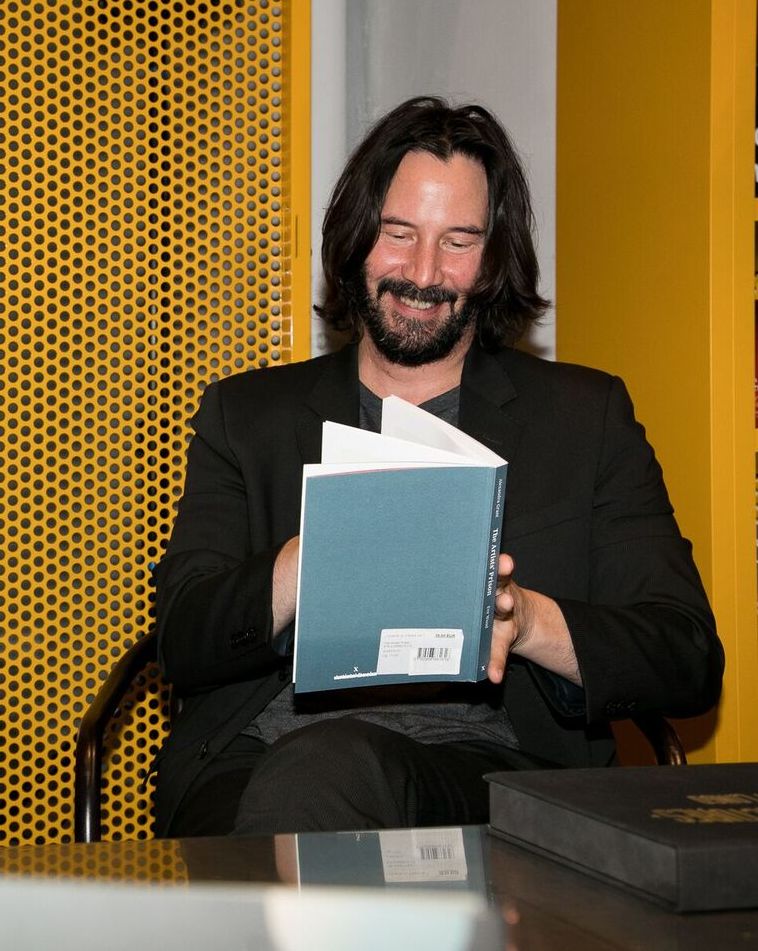 Are we getting some One Direction vibes here? You don't know you're beautiful, oh oh oh, and that's what makes you beautiful! Looks like we should dedicate that song to Keanu. Can you believe that he basically had no idea about the internet's obsession with him? On the red carpet with EW and People TV, he was asked about what he thinks about being named The Internet's boyfriend. His response was:
"I've been what? Didn't know that... That's wacky. The positivity is great."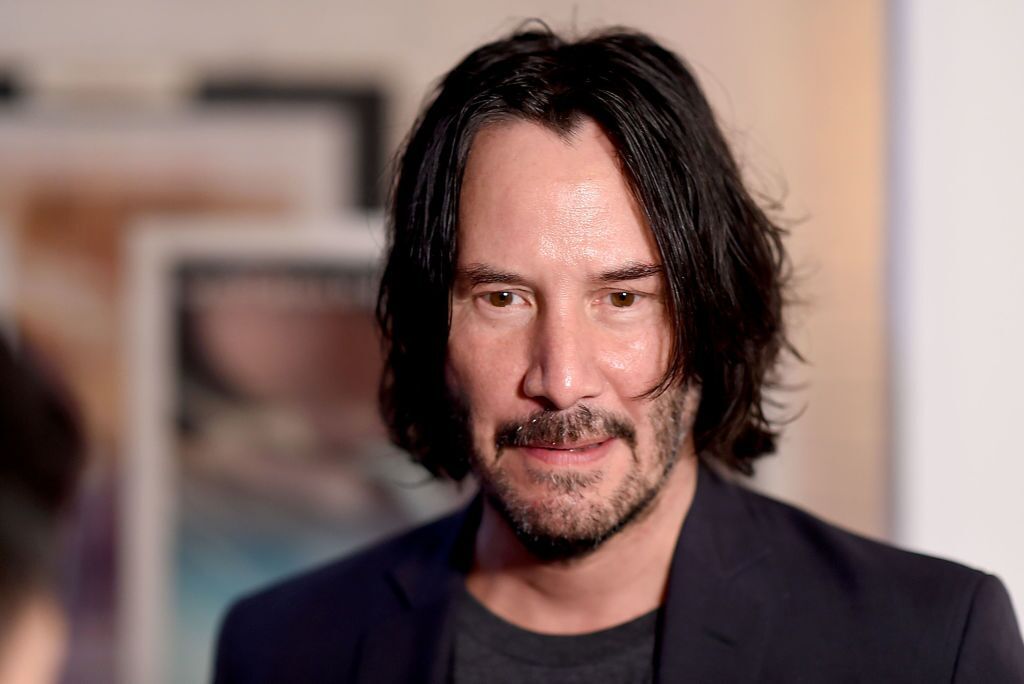 The guy barely even accepts any compliments without rather passing them on to one of his colleagues. Or in some cases - right back to his fans!
In his surprise appearance for Cyberpunk 2077, which people totally loved, he was on stage talking about how excited he is for the game, and a fan called out "You're breathtaking", to which he responds: "You're breathtaking!" Aaaand, voila, another meme!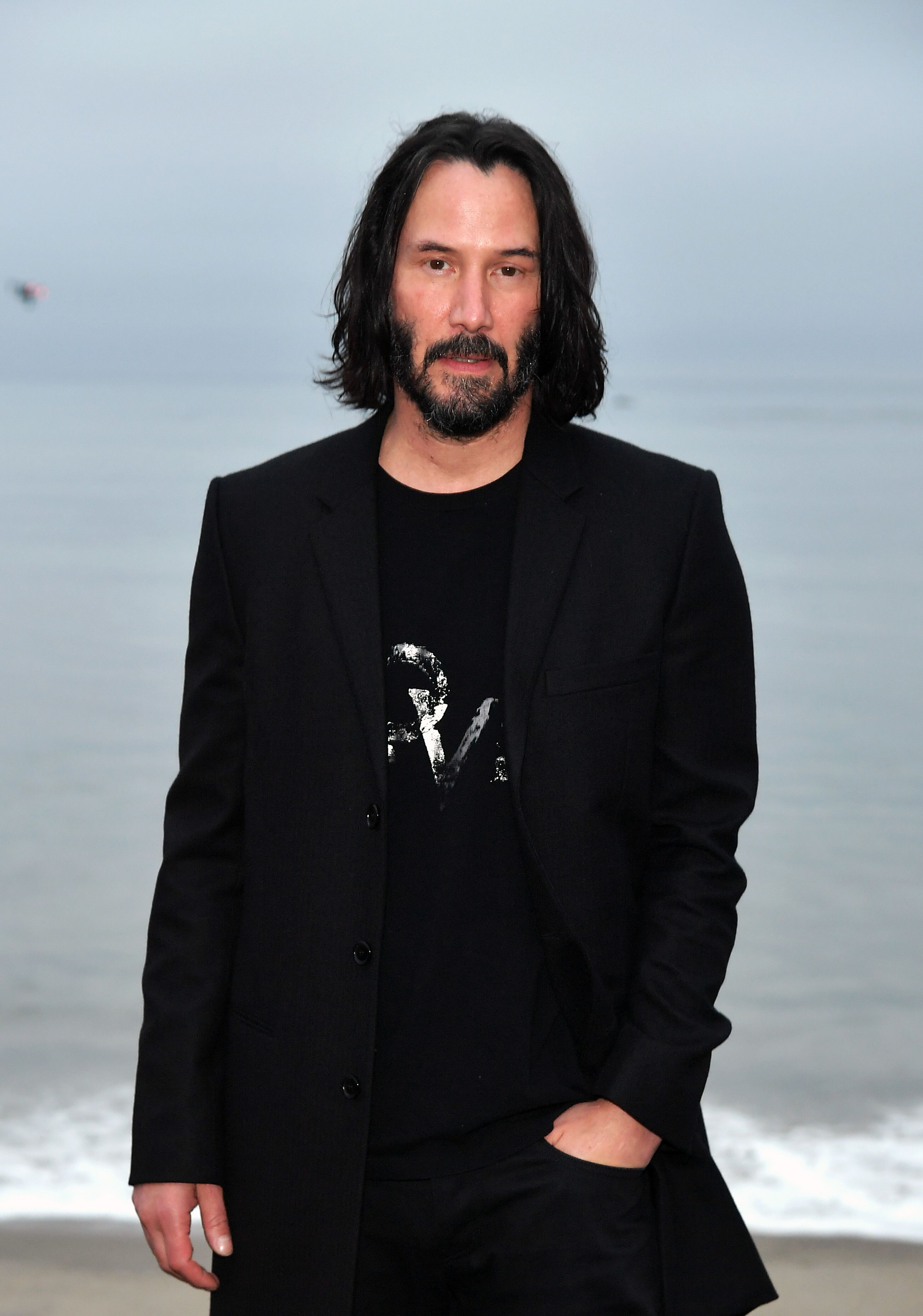 And the fan who shouted that out is going to score himself a free copy of the game when it's released. That's awesome.
This moment was so memorable that fans want it to be captured in the history books forever. There is currently a petition on change.org for this famous breathtaking moment to be added to the Cyberpunk 2077 game. Upon completion of the game, the achievement would be unlocked and state "You're breathtaking". Speaking of petitions...
People Create Petitions for Keanu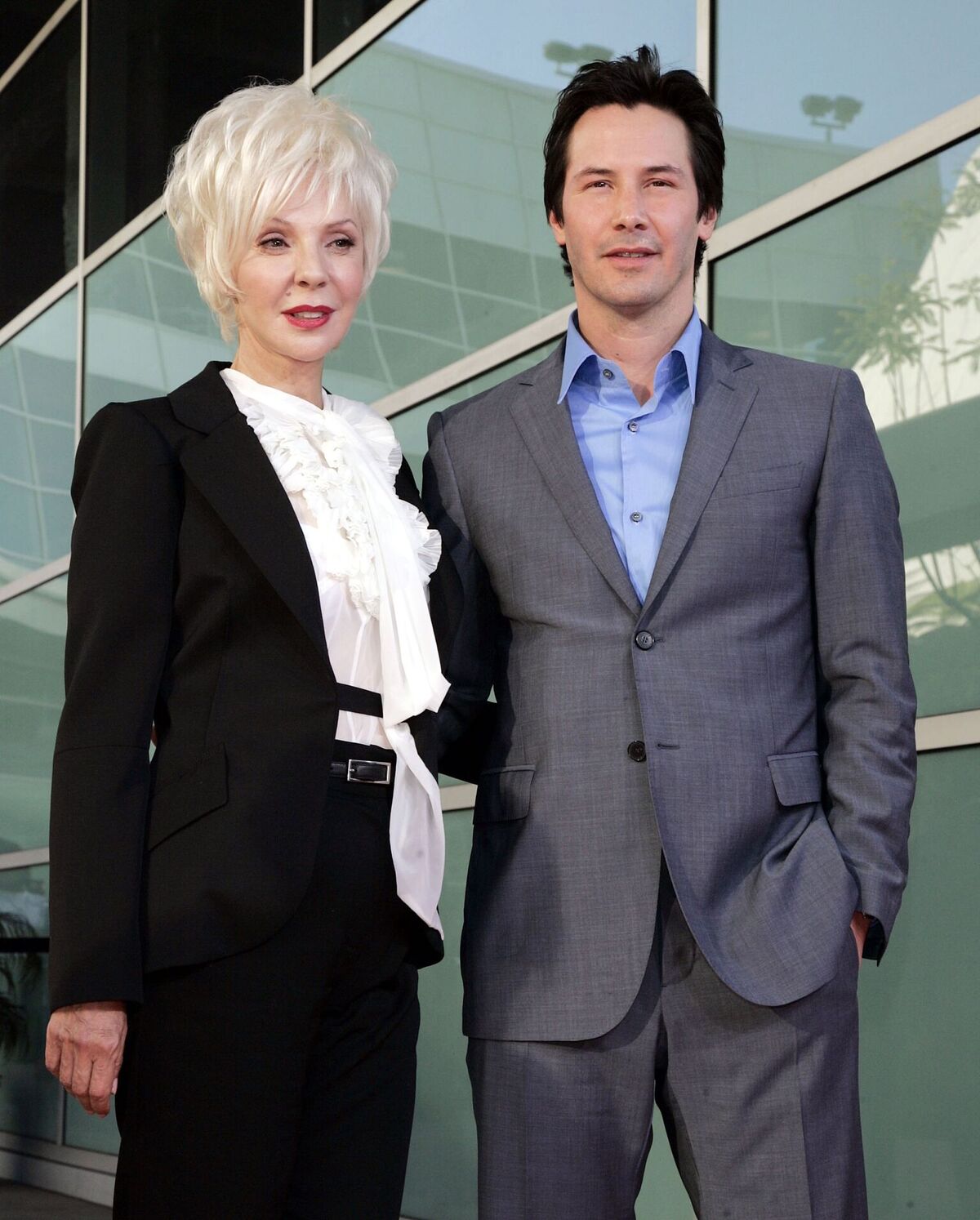 "Keanu is the most wholesome person alive, make him the person of the year!" That's all it says! That is the only reason given for the massively trending change.org petition that's going around right now to make Keanu Reeves the Times 2019 person of the year.
The Times Magazine award has been awarded every year since 1927 and has included the likes of Gandhi, Marck Zuckerberg, and Martin Luther King, and people are convinced that Keanu makes a wholesome addition to that list.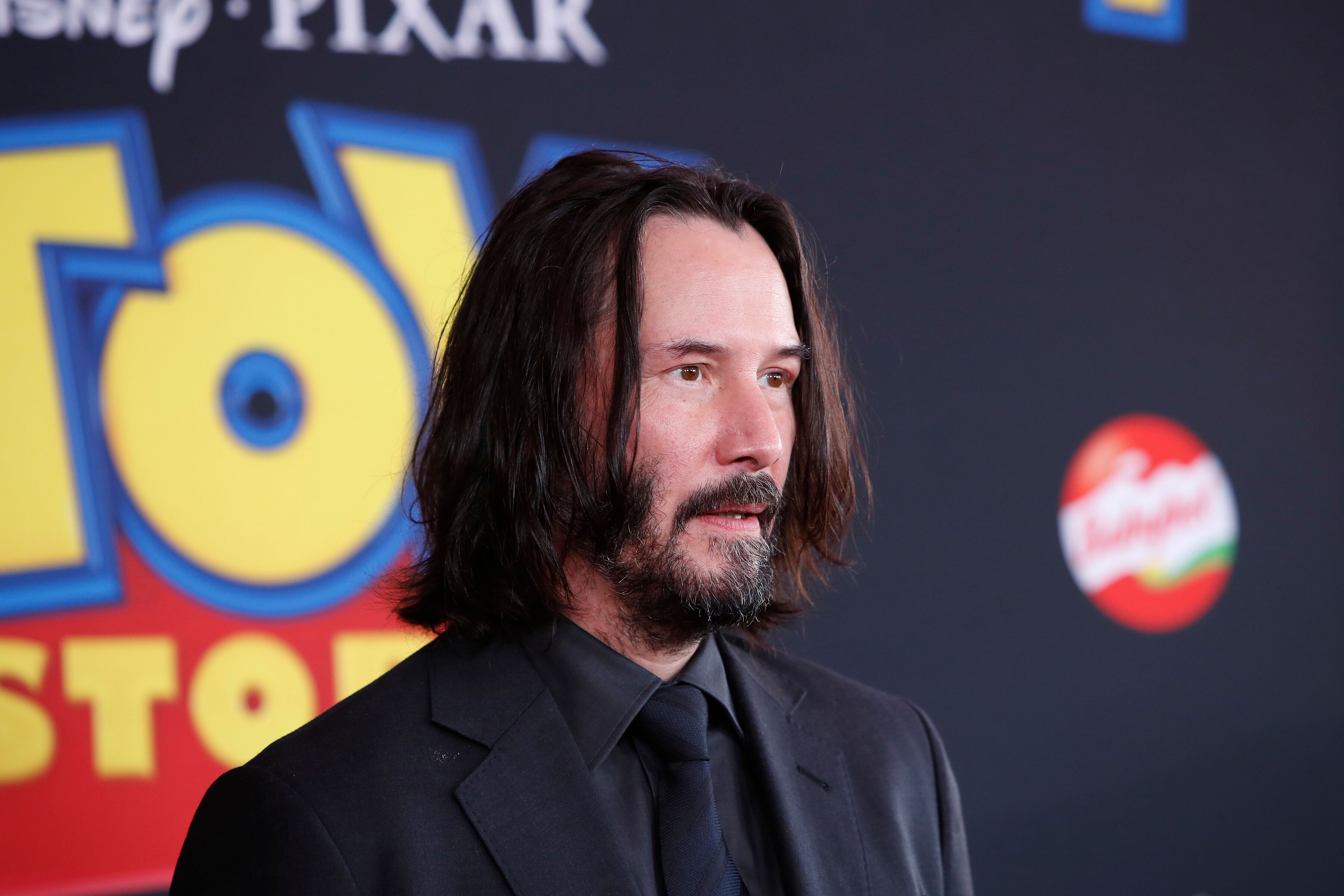 We're pretty sure that the actor would be surprised to hear that there's such a petition going around, and if he won the award he'd probably say something like "No, I'm not the person of the year - every single fan who has loved and supported me is the person of the year!"
After a little over a week, the petition garnered over 170,000 signatures and it looks like it's not going to be slowing down any time soon.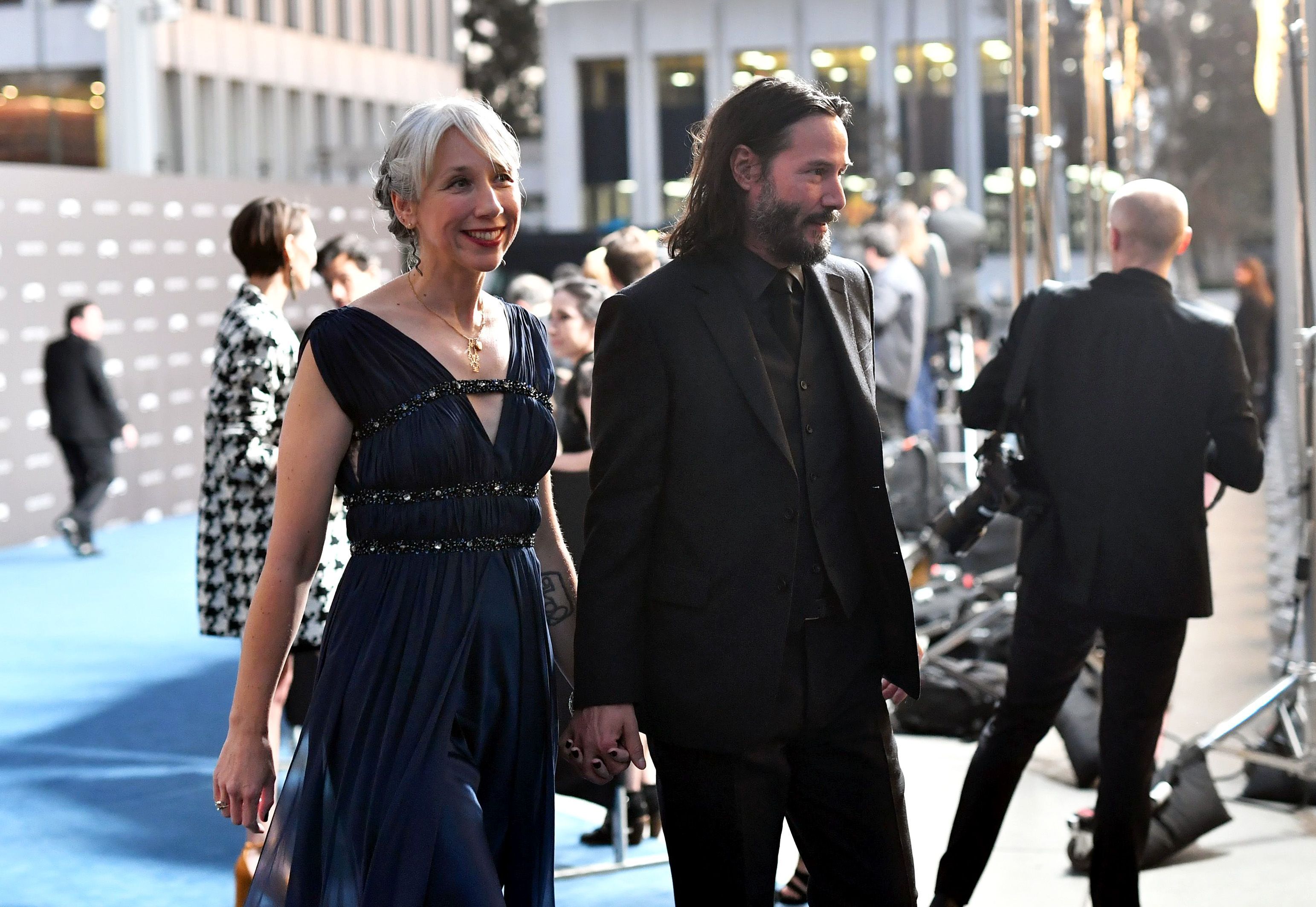 What do you think? Will the internet's obsession with Keanu Memes be enough to make him win this coveted award? Do you think he deserves it? 
So what's up next for Reeves? Thankfully, for all you Keanu lovers out there, we have a LOT more of this actor to look forward to in the next couple of years. Let's see what his plans are.
His next project is a role that he last featured in almost 30 years ago - he's going to be coming back to our screens as Ted in Bill & Ted Face The Music, alongside his co-star Alex Winter. We are expecting this film to be hilarious, and if the Toy Story 4 director's words are anything to go by, then it definitely will be.
Of course, there's one big conflict that hasn't been resolved yet. There's still an incredibly angry John Wick roaming around the streets of New York. So we'll get to see John Wick 4 in 2021.
Those are only a couple of the big projects that we can look forward to with the internet's soulmate - and we're so excited! Oh by the way - you'd better make sure you sign that petition!