A Million Little Things Cast's Real-Life Couples
A Million Little Things is in its second season! Once it premiered it became a huge hit from ABC network. We're going to tell you all the details about the private lives of its cast!
Did you know that Romany Malco (Rome Howard) was married to Jessica Alba's stand-in? Could you guess who is hiding his family from fans? And who met his wife at the shooting of one of the most mysterious shows at the time? Find out the answers below!
Romany Malco as Rome Howard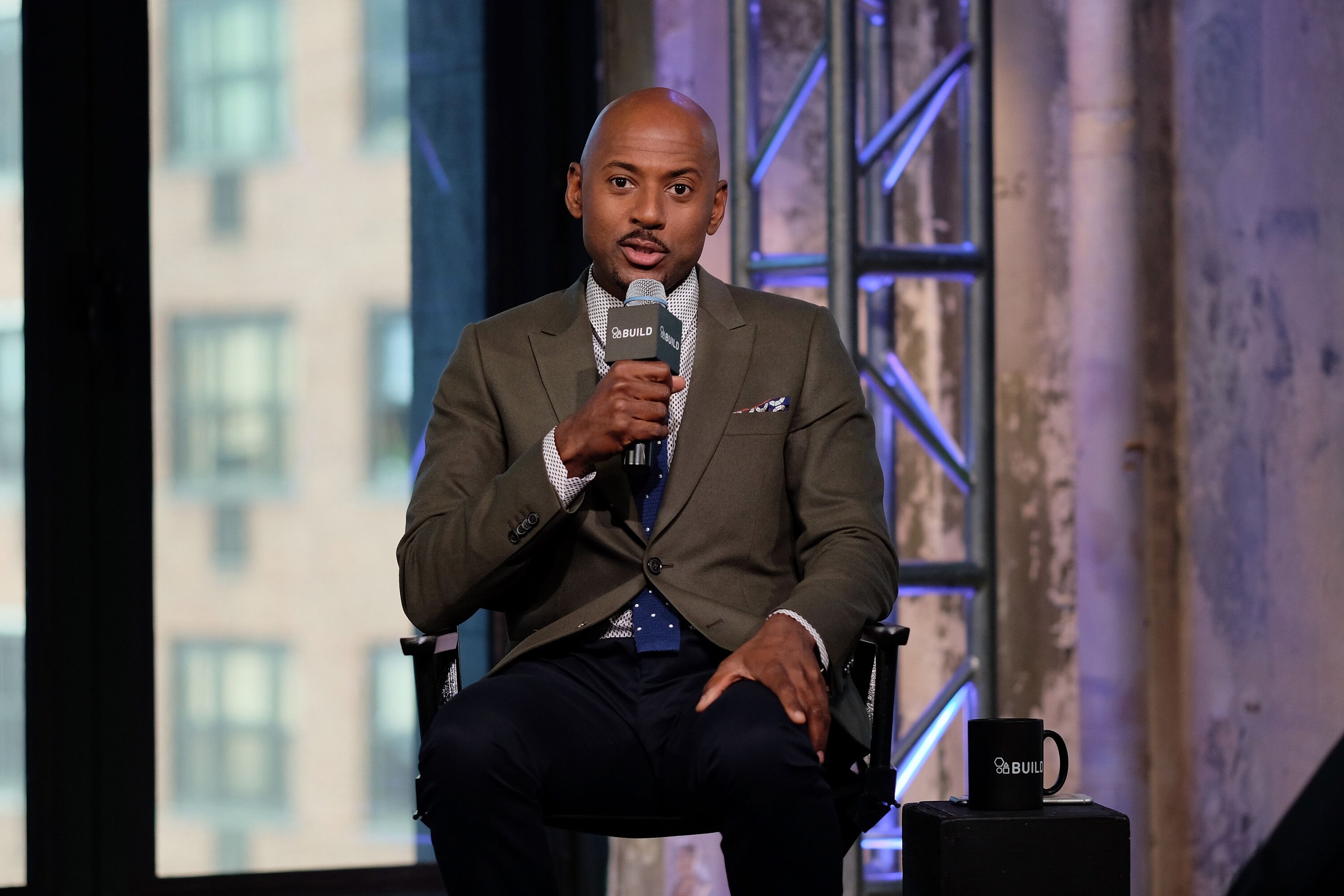 ---
Best known for the Showtime drama Weeds, Malco has led a colorful life on and off the screen. Romany met Taryn Dakha on the set of The Love Guru in 2007. Taryn wasn't just a professional ice-skater, she was also Jessica Alba's stand-in. Romany and Taryn felt the chemistry from their very first meeting. The couple got married only a year after their relationship started at a very closed ceremony attended by their closest relatives and friends.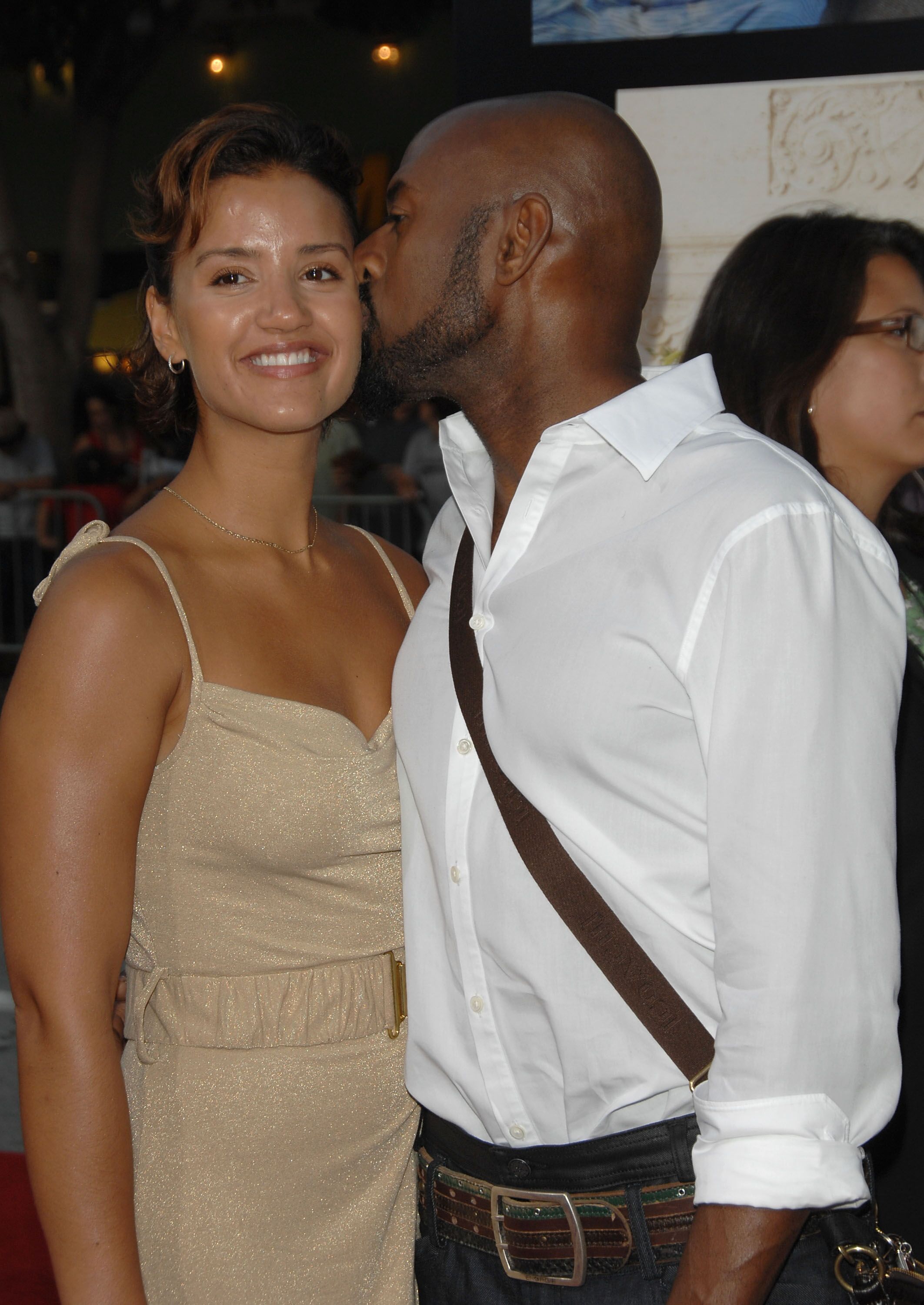 ---
Romany and Taryn did not share the details of their private lives, so when they broke up nobody even knew. Some sources report that their marriage lasted for only two years, while others say that the two broke up after 8 long years! 
One of the sources shared the actor's comment about his past relationship which he tweeted: "No, I'm not married anymore. I just wanted to see what it was like. It was so cool. I'd do it more if it weren't so damn expensive!" However, we were unable to find the actual tweet. So, it's either he deleted it or didn't tweet it at all.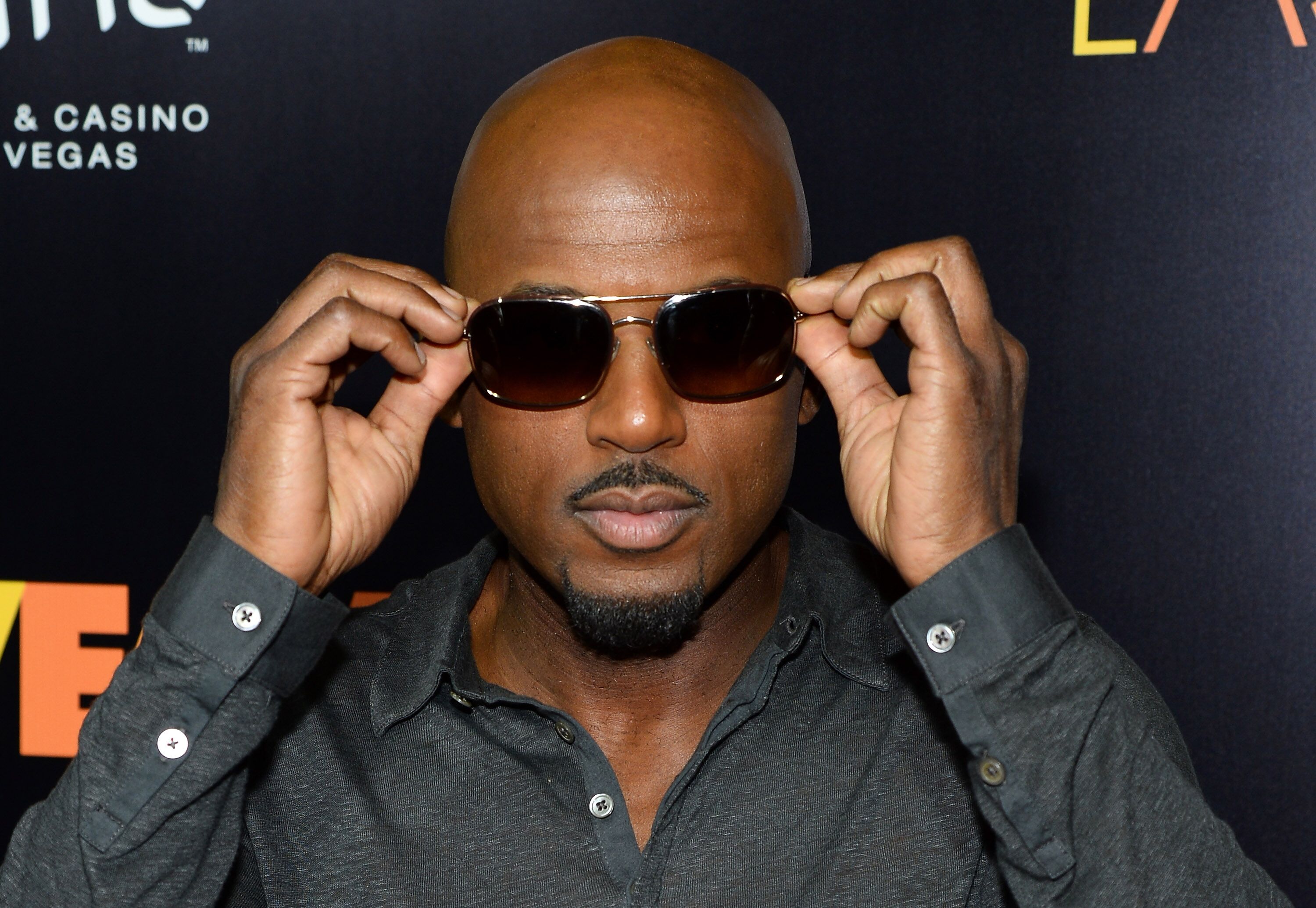 ---
We were surprised to find out about the rumors about Romany Malco being gay, but his unfortunate marriage only added to the gossip. The actor refuted this info saying: "Just because my characters were gay in both Blades of Glory (opposite Will Ferrell) and A Little Bit of Heaven (opposite Kate Hudson), does not mean that I am gay in real life." 
After everybody figured he was not gay, the fans started speaking of his affair with Meagan Good. The actor replied in a tweet that they are not dating, and she's a married woman while he's single!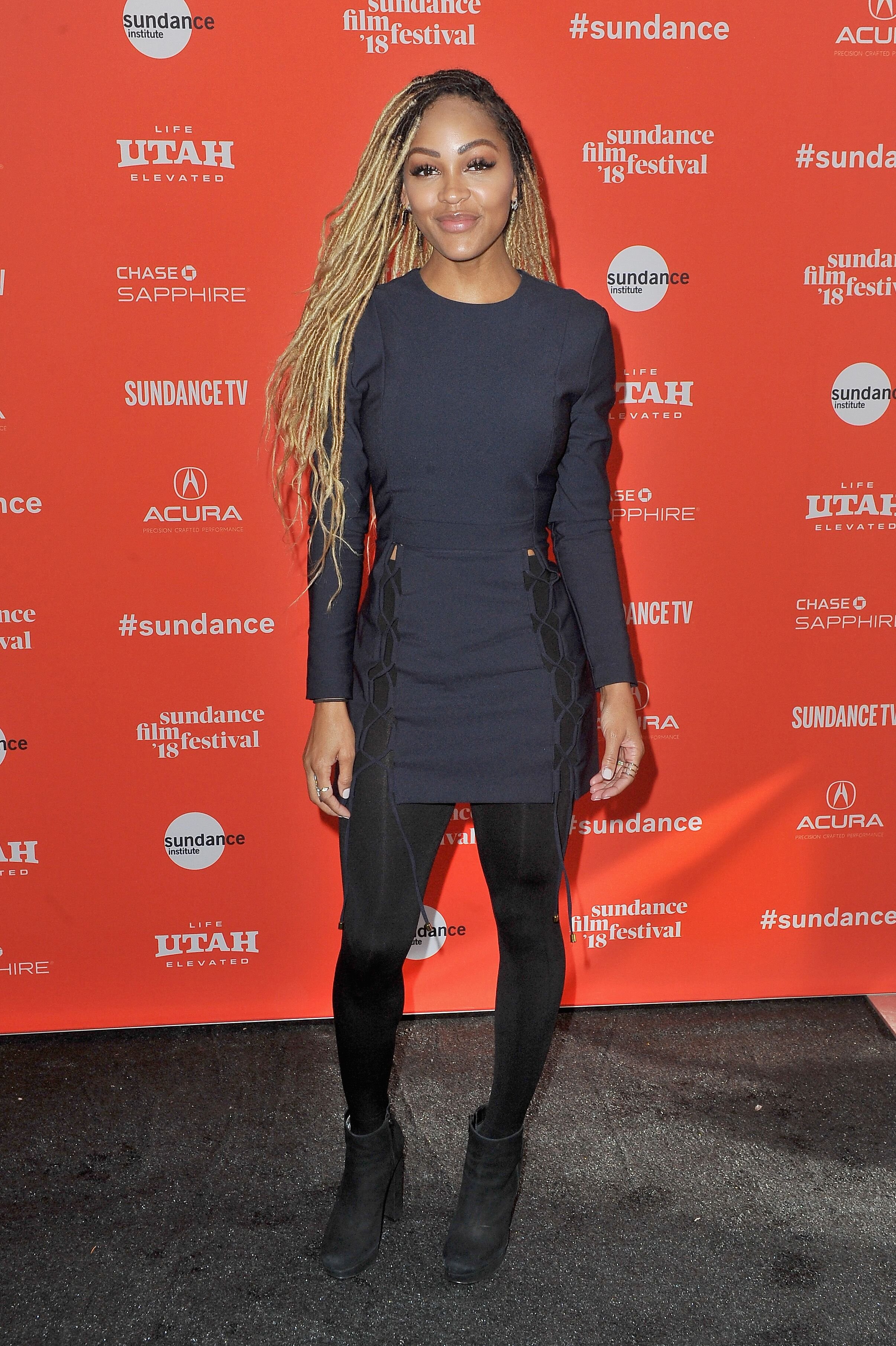 ---
Although just a year before that Malco definitely was seeing someone, as he said in an interview with Essence Magazine: "The last thing that reminded me to be grateful is… my girlfriend makes us pray together every night before we go to sleep." We have no idea who Romany is dating now, but we hope he'll find his happiness soon!
Christina Moses as Regina Howard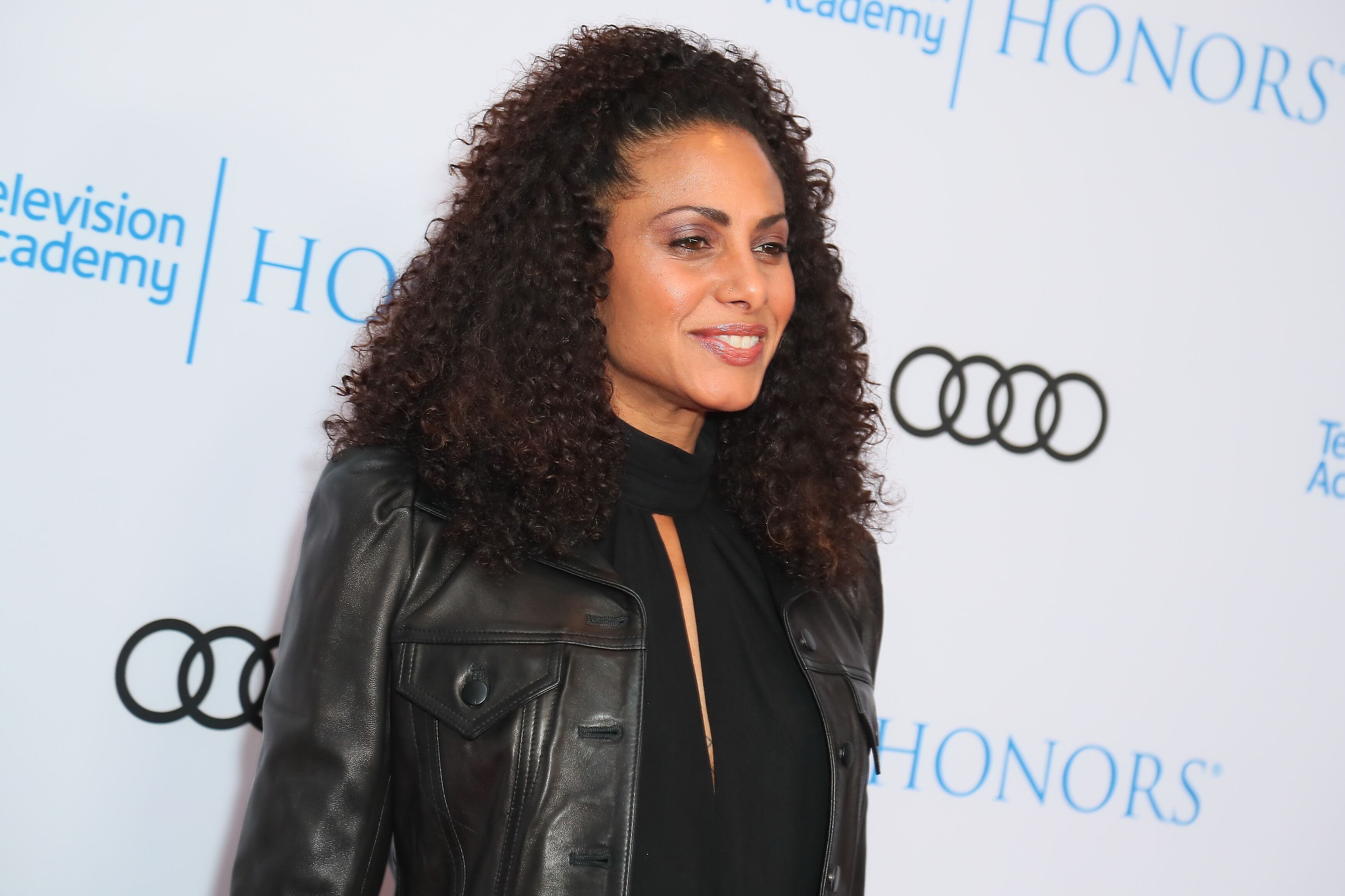 ---
Unlike the life of her on-screen husband Romany Malco, Christina Moses's life is very well hidden. Judging by her IG page, she is quite close with Romany offset, and the two often post pictures of them together. Does that mean there's something going on in between the two?
---
We don't know for sure, but we think Christina and Romany are just actively advertising their show. Before playing in A Million Little Things, Christina Moses played a supporting role in The Originals, in which she was openly bisexual. The actress is also an active supporter of the LGBT community, but we don't know if she is a part of it herself.
James Roday as Gary Mendez and Allison Miller as Maggie Bloom
It's a bit weird to see this actor not be Shawn Spencer from Psych, in which he played for so many years. Not only did James Roday play eccentric Shawn for 8 years, he also produced the show and directed the episodes himself. The set of Psych literally became its home, and it's no surprise that that's where he met his girlfriend!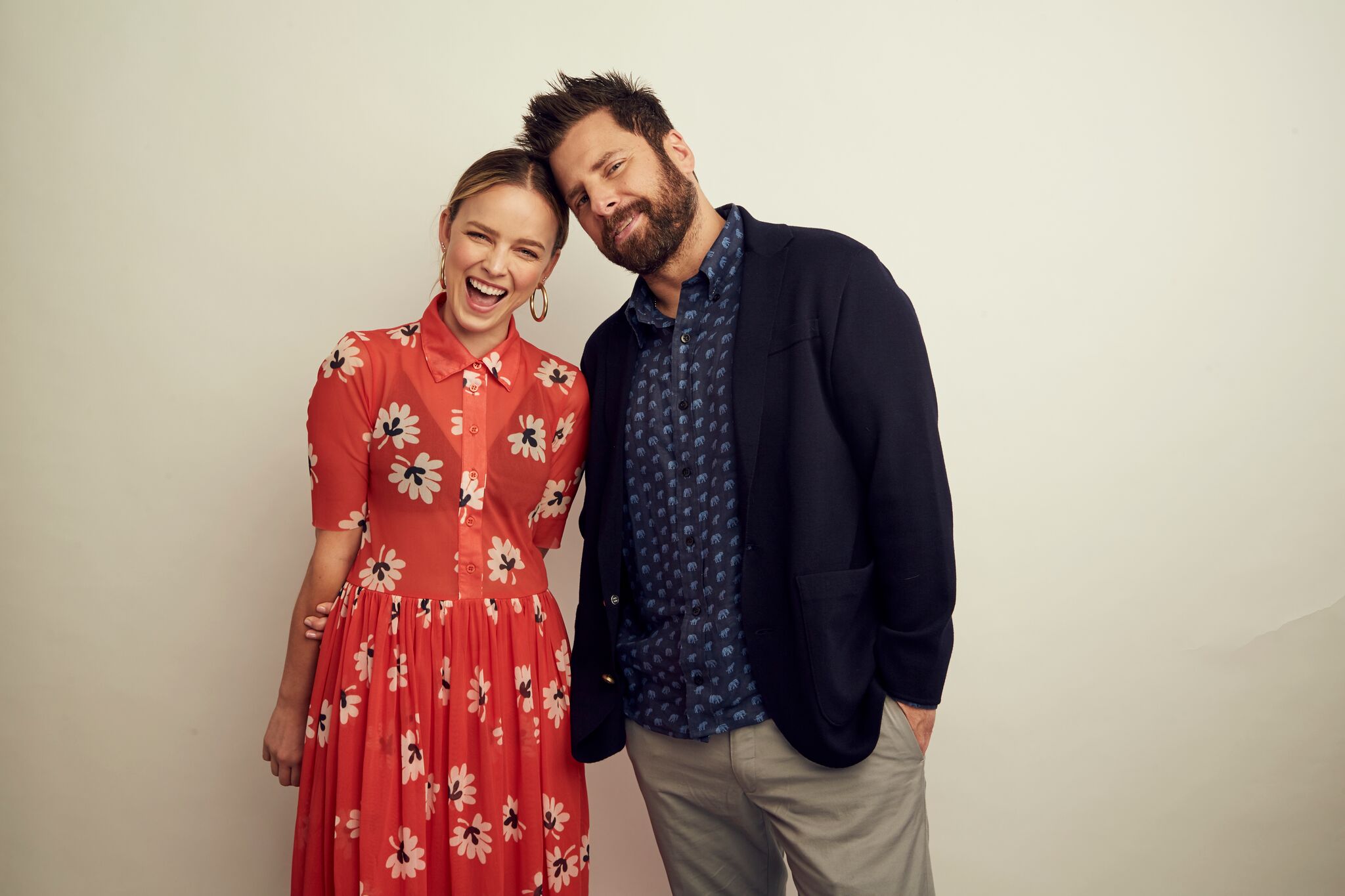 ---
James Roday and Maggie Lawson, who portrayed each other's love-interest onscreen, developed love in real life too and soon became real-life lovers. While the show was on, they dated for 7 years and even bought an eco-friendly Los Feliz house. When in 2013 they broke up without giving a reason, it became a real shock for everyone, as it seemed like those two could really hit it off.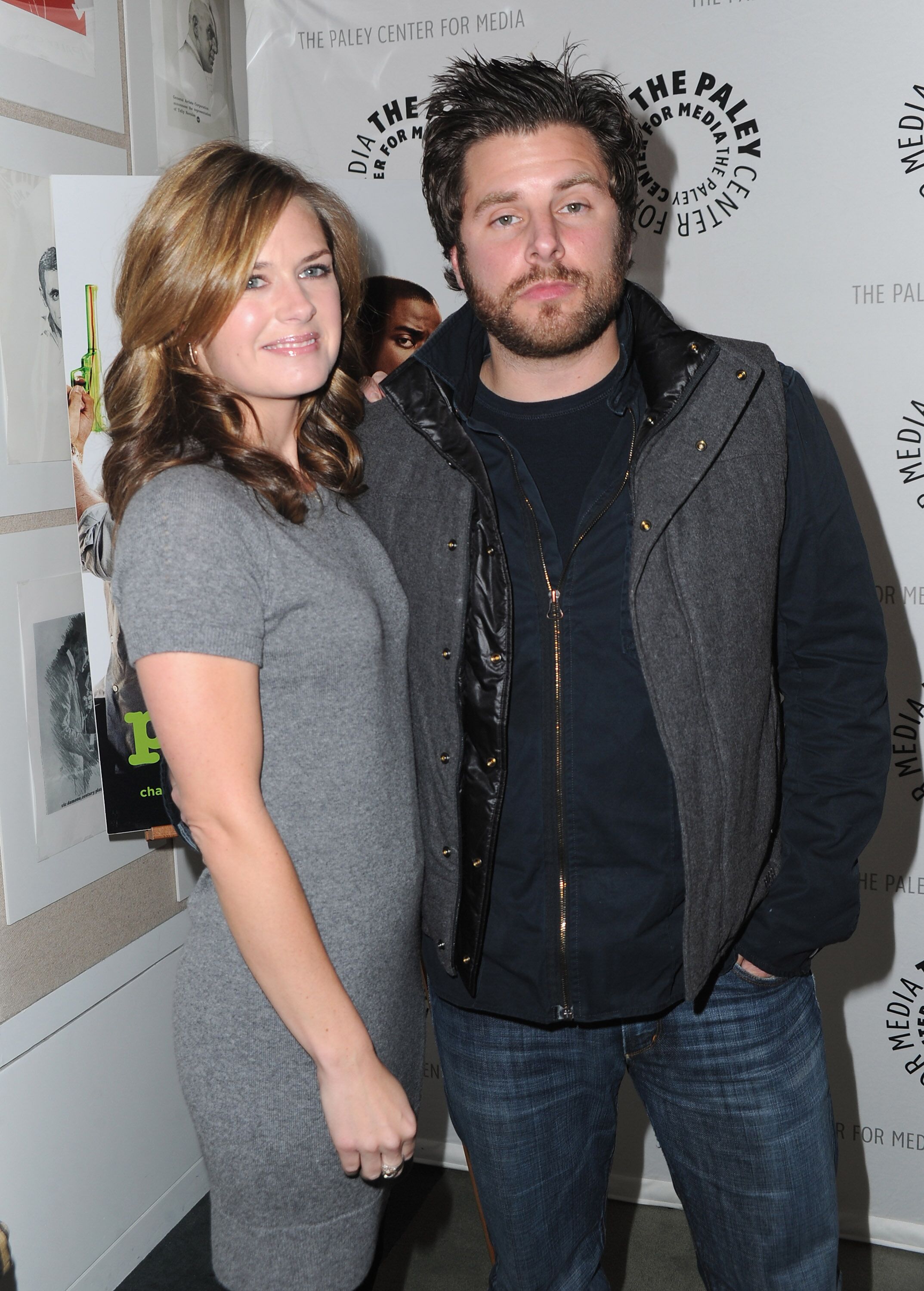 ---
But things got more interesting when the parted lovers were reunited in 2017 for the television comedy - Psych: The Movie. They got married in the show, but unfortunately, it didn't work out for them in real life. It's funny how the name of James's character's Gary wife is Maggie, and the two also have to go through a lot of difficulties in their relationship.
"I think these two probably don't know each other, as well as they, think they do," Roday tells TVLine. "How could they? The relationship was defined exclusively by keeping her alive."
After Maggie battled cancer, she started feeling like a completely different person and she had to understand herself all over again. We hope that in the show the characters will be able to figure out who Maggie is without cancer, and that James Rodey will find the one in the real world! We are sure that an amazing actress such as Alison Miller will be able to portray such a difficult character especially since she did a great job in 13 Reasons Why.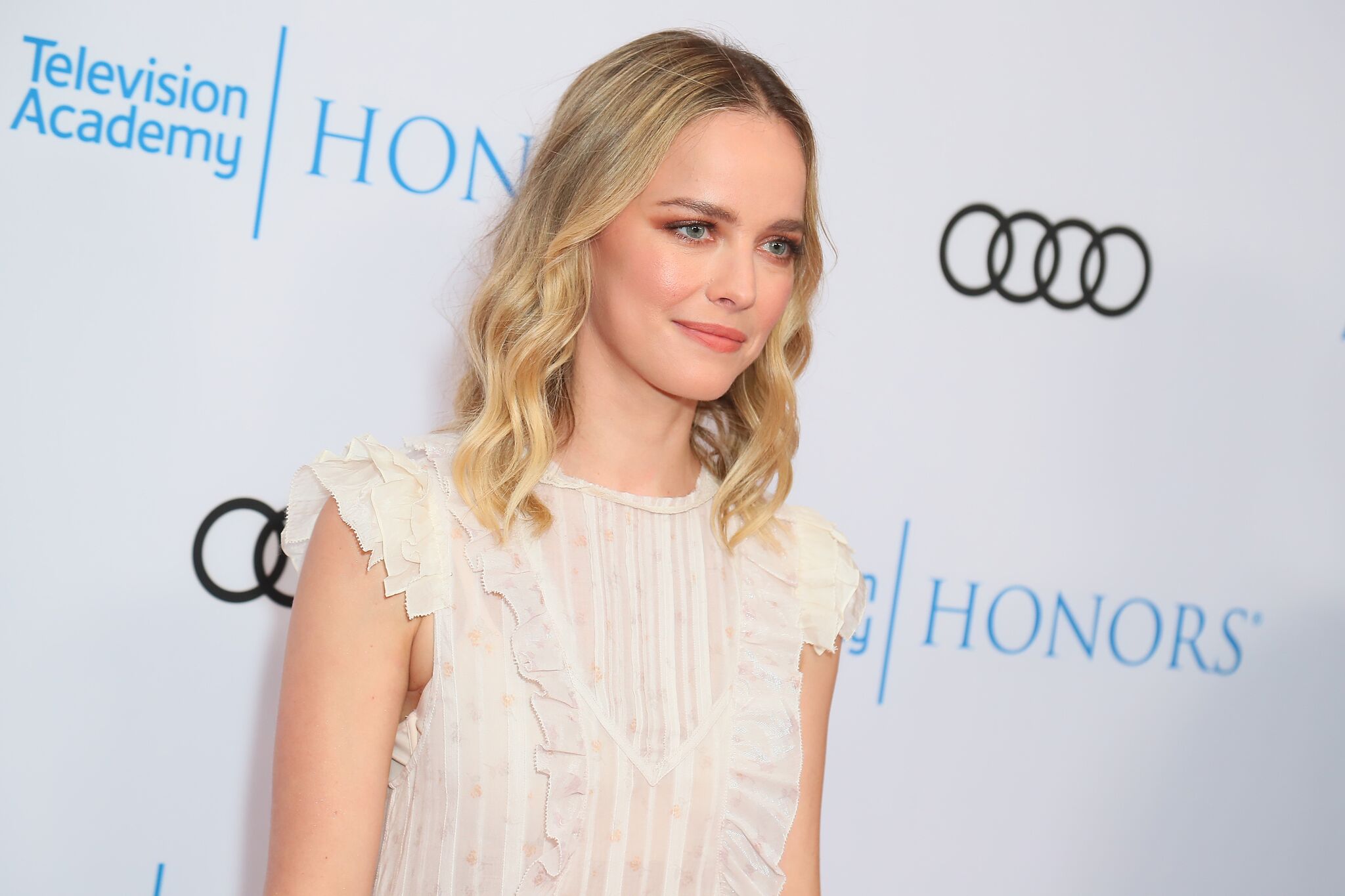 ---
We don't know much about the actress's private life, but we'll tell you what we managed to find out. Alison Miller and Adam Nee got married in 2012 and were together for 7 years until news appeared this summer about the couple breaking up.
---
In one of her previous interviews, Miller said that her husband "writes, directs, creates, acts - he does it all." According to the actress's IG, she is busy working and spends a lot of time on the set of the show, so she's probably not dating anyone, as she's just recently broke up with her husband.
Grace Park as Katherine Kim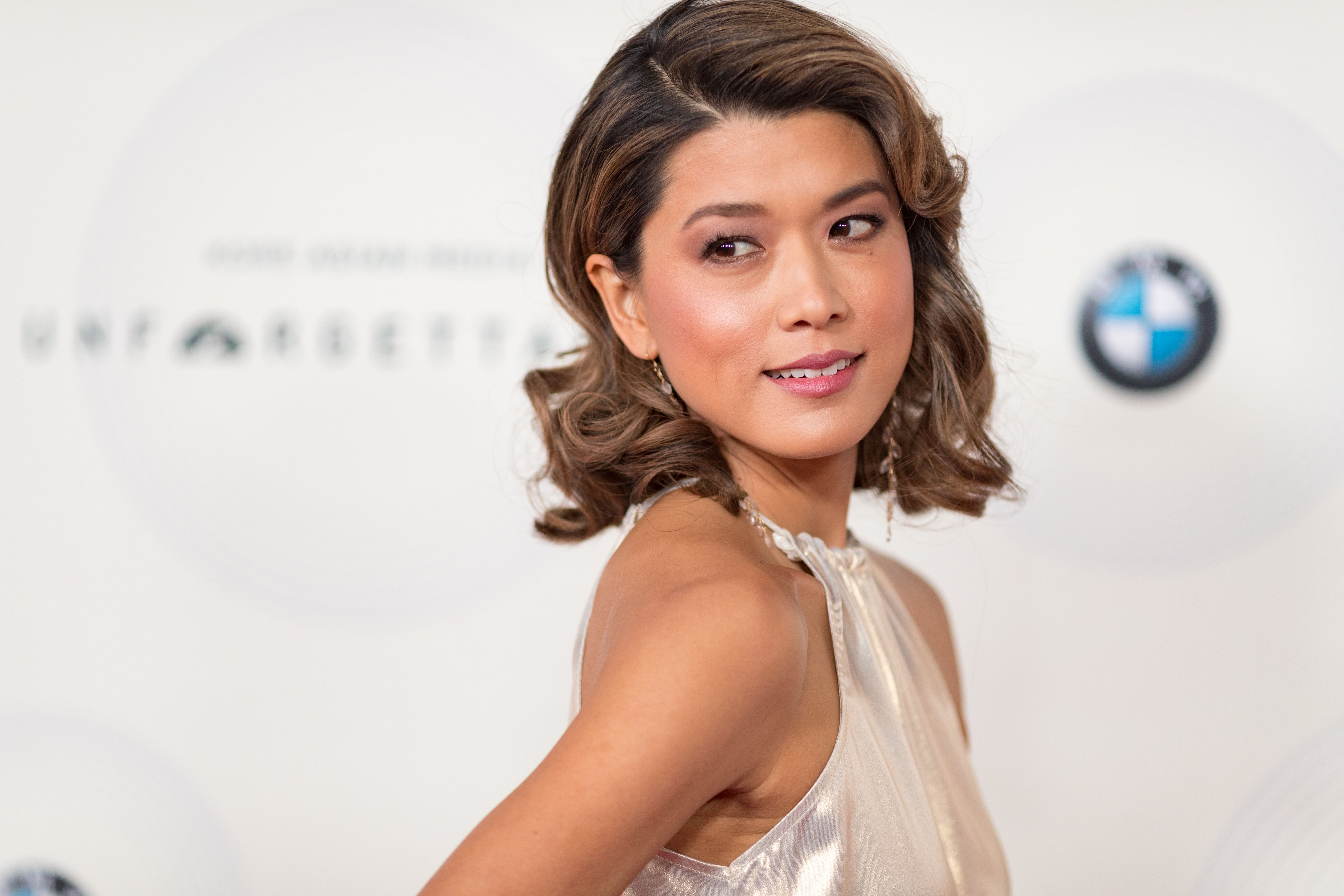 ---
Many know this actress for her role in Hawaii Five-O, and many fans were shocked when she suddenly left the show in 2017. Park told Entertainment Weekly that the pay wasn't the only issue:
"There were a number of factors spanning the show that affected the non-renewal of my contract. I'm grateful for the lessons learned, but I chose what was best for my integrity."
CBS couldn't agree on the terms of her contract, so Grace decided to leave the show and ended up right in A Million Little Things. It's hard to believe that in real life Grace Park has been married for 15 years. And even though we can't find any details about her private life, we know that her husband's name is Phil Kim, and he is not a celebrity, but a real estate developer.
Moreover, the couple has a son, whose name has never been revealed in public. The actress does not have an IG account, doesn't make any public appearances with her husband, and never even speaks of him in her interviews.
David Giuntoli as Eddie Saville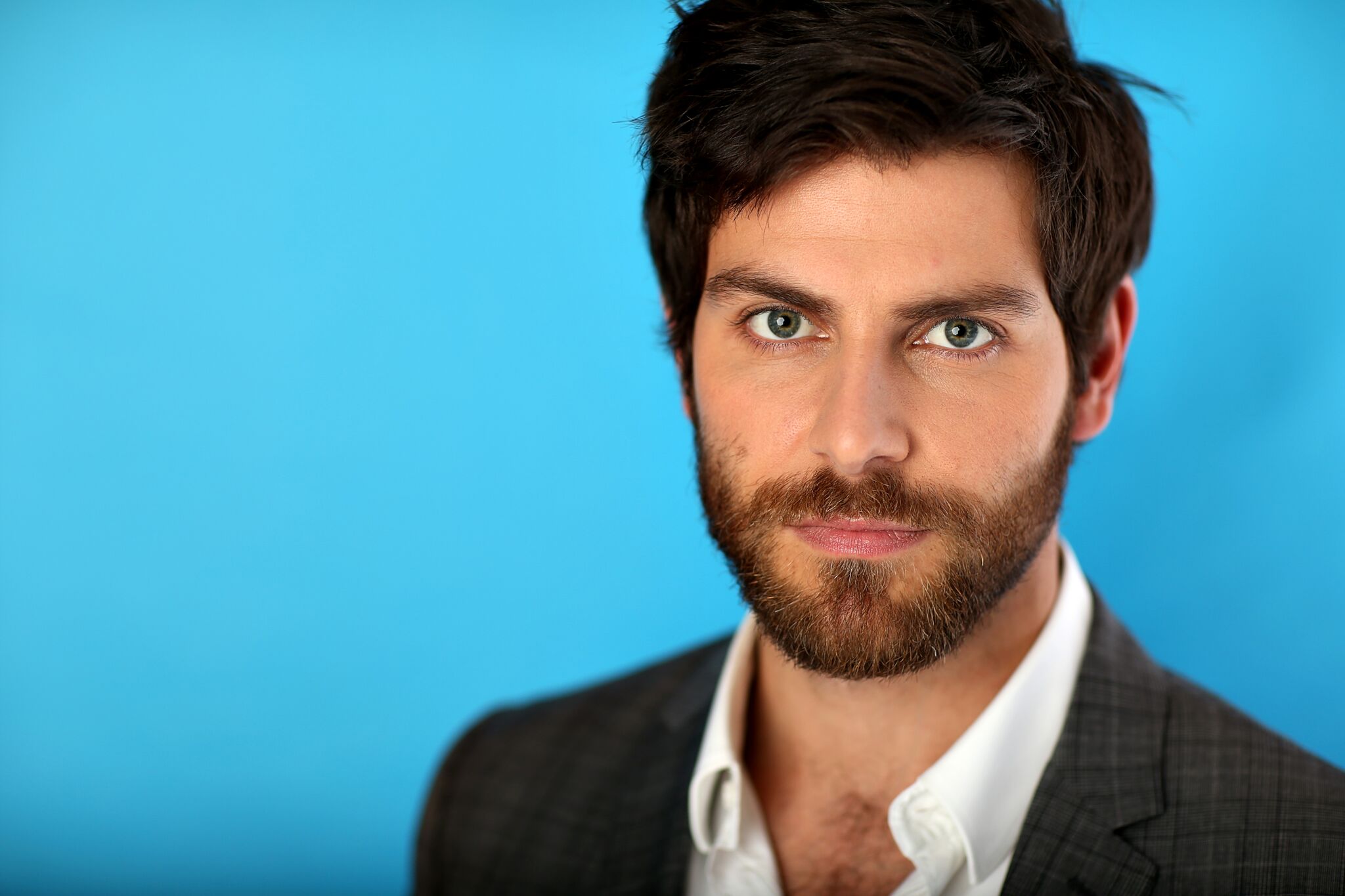 ---
When comparing himself to Saville, Giuntoli acknowledges that they are very much two different people.
"Eddie was fun when he drank, and there is boredom to sobriety. I'm not a sober person, and I don't have a drinking problem, but there is a lifestyle that I gave up which was more of a party lifestyle, and you just can't live like that forever."
Before the leading role in A Million Little Things, in which his character has to fight his own demons, David was known for his acting in a very mysterious show - Grimm, in which demons were much more than a fairytale. If you watched this show, you definitely know that Giuntoli's Grimm character, Nick Burkhardt, romanced Juliette Silverton, who was portrayed by Elizabeth Tulloch. Their feelings moved to the real world, and a few years after the show started, the couple made their first appearance together in public. "We were hiding it for a long time, but now everybody knows," Elizabeth Tulloch confessed.
---
It's interesting how just a few months before that, in an interview with Glamour, David refused to reveal his relationship status. That's what he said: "Gosh. I have to leave everybody guessing. I may or may not be in a relationship. Who knows?"
Two years after the couple decided to get engaged, and Elizabeth was quick to tell the whole world about it, having come to San Diego Comic-Con with an amazing wedding ring on her finger. They tied the knot a year later when Giuntoli shared photos from their wedding and captioned it, "I married her. I air-guitared her. I terrified her. I love you @bitsietulloch. It's gonna be a wild ride."
---
Despite the fact that in the real world David is much more different from his character Eddie, there's one thing that they have in common. Well, it's their undying love and affection for their children… So when David Giuntoli and his wife welcomed their daughter Vivian, they couldn't be happier! "[My wife] was trying to do it naturally and finally, I mean she was so exhausted, she was shaking," he says. 
"They had to do an emergency C-section, and when I saw the baby come out, I didn't cry because of how beautiful it was to see my daughter, I burst into tears for three short seconds, like a micro storm, because I was relieved for my wife that finally, this ordeal is over. I cried out of relief." 
💗 Vivian 💗 pic.twitter.com/WIlq3LHZQe

— Elizabeth Tulloch (@BitsieTulloch) February 14, 2019
---
The new mother shared a picture of Vivian's little hand holding onto a woman's finger, while resting atop a hospital baby blanket. Now their daughter is a little older than 6 months, and David and Elizabeth be happier. Just look at these cute pictures!
Stéphanie Szostak as Delilah Dixon
A French actress with a Polish last name who did great portraying a widow devastated with sorrow. Judging by her IG account, the actress's real-life is going great, as she's happily married and enjoying her husband's company. We were unable to find out anything about her husband on the Internet, besides how to pronounce his last nice!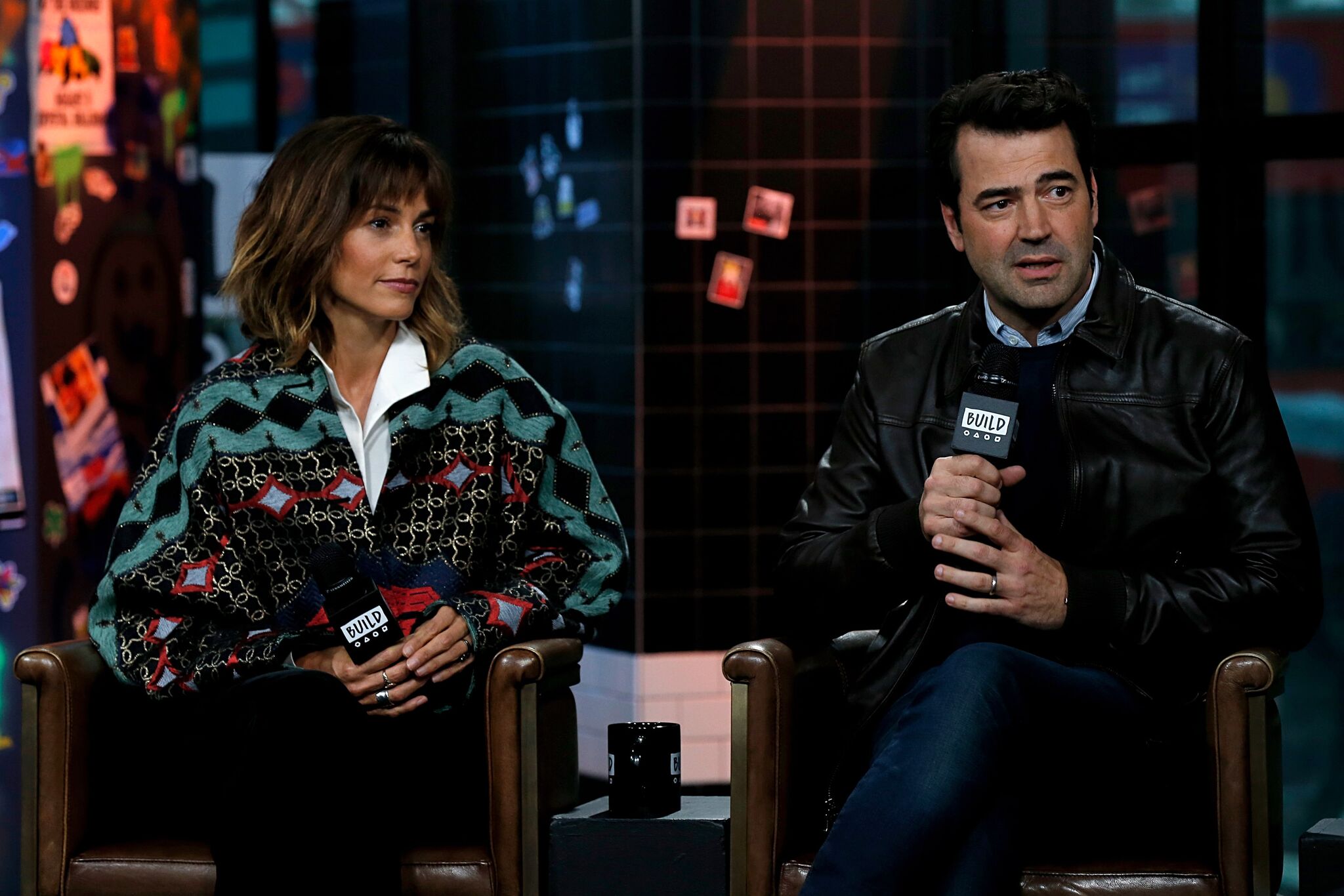 ---
If you go to the actress's IG, you'll be able to find plenty of pictures with her husband. We even found her wedding picture from a month ago, captioned "We were just kids! Happy 23rd to my love!" Apparently, the couple got married 23 years ago and they're still together! We can only wish them all the best. Some sources report that the couple has two children, but we were unable to find their names, pictures or any other details.
---
Ron Livingston as Jon Dixon
Unlike Stephanie, Ron Livingston does not hide his relationship from the press. He and his wife Rosemarie DeWitt, just like many other actors, met at the shooting of the Fox show, Standoff about 13 years ago. Three years into their relationship, the couple decided to get married, and 4 years after that they took an even more serious step - they adopted a baby girl Gracie James, who was only a month old at the time of adoption.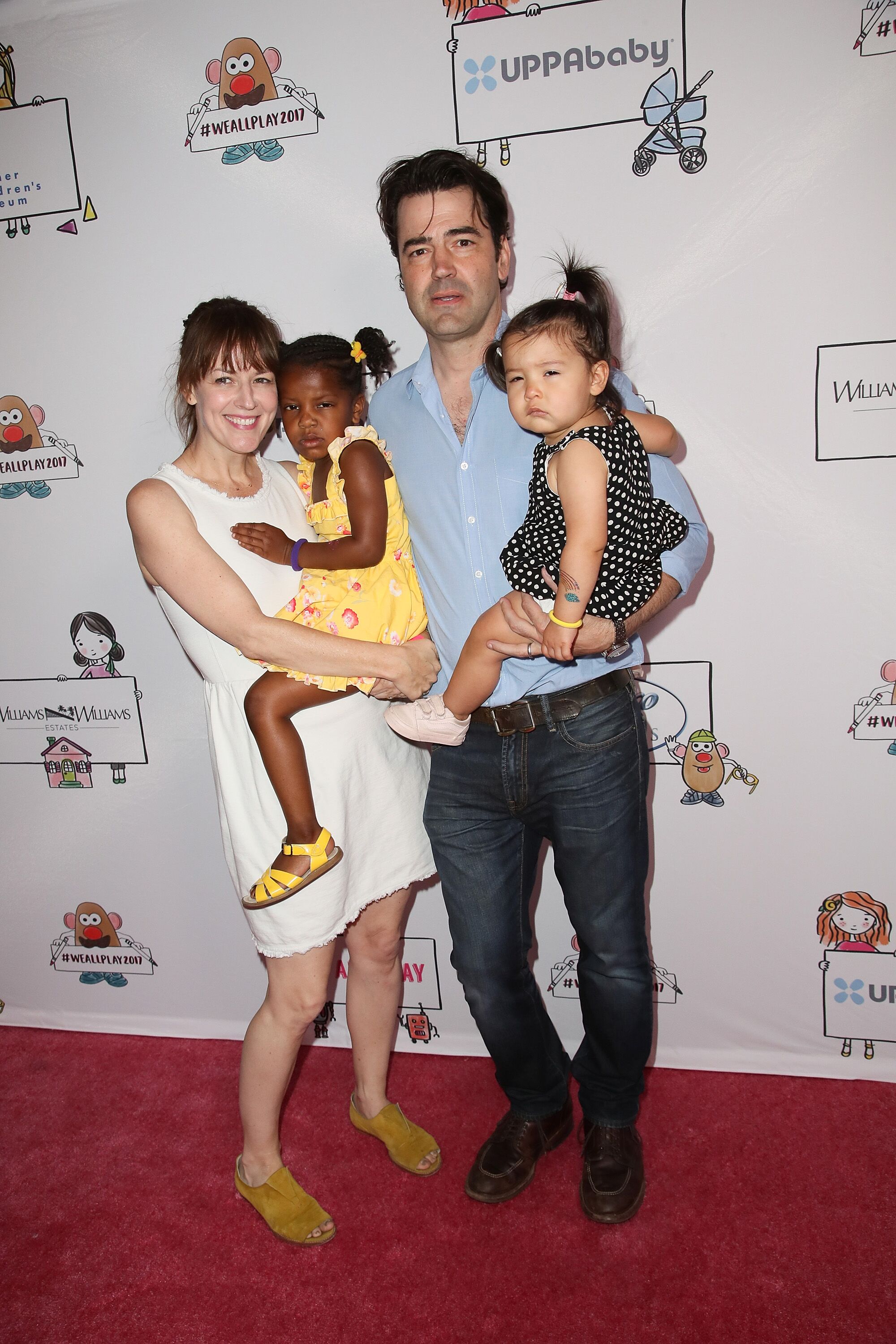 ---
A few years ago the couple decided to take in another child into their family and adopted another girl. DeWitt said that she and her husband named her Esperanza Mae. "We call her Zaza," she said. "She's a little sweetheart."
Lizzy Greene as Sophie Dixon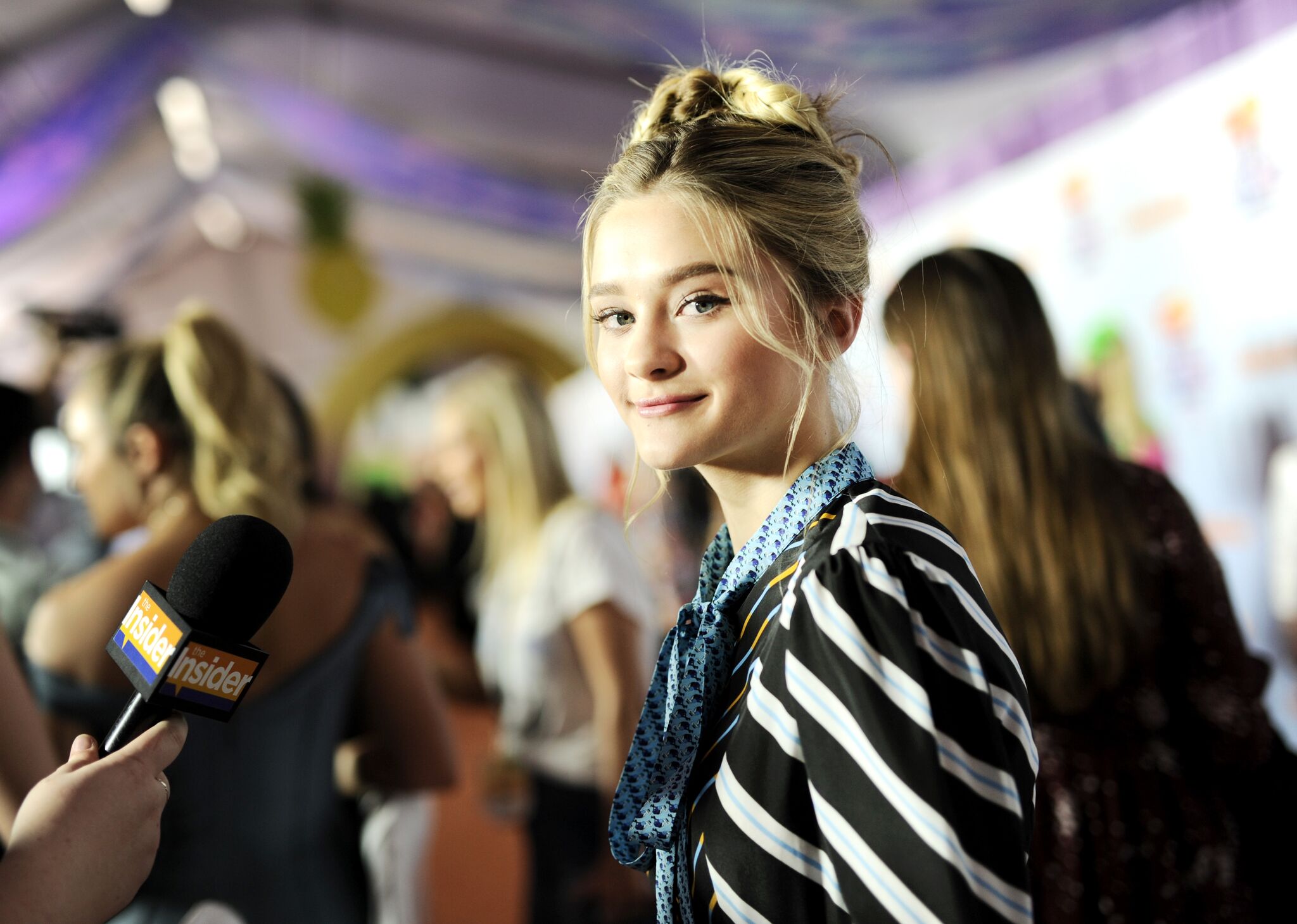 ---
This young and talented actress not only portrays Deliah's daughter in the show, but she's also very close to Stephanie Szostak in real life. The two constantly post pictures of each other on Instagram and even go for walks together. Lizzy is well known from the show Nicky, Ricky, Dicky & Dawn from Nickelodeon, in which the young actress portrayed one of the leading roles.
---
Despite the fact that the girl is only 16, there were rumors about her dating Ricardo Hurtado, who made an appearance in Nicky, Ricky, Dicky & Dawn as her character's love interest. However, on Ricardo's IG we found a picture of him and a mysterious girl that he took to prom. So we don't think the two are actually together.