Beloved Actors of the 'Doogie Howser, MD' Show Then and Now
"Doogie Howser, M.D." became a hit classic show in the '80s and '90s, which turned it's cast into an overnight sensation. The iconic Neil Patrick Harris wasn't initially liked by the television network, yet he managed to keep his role and become a great success. How did he do this? The medical drama ruled television and led to big careers for its cast members, one even went on to act in the famous Star Wars! Here's the cast 30 years after it first aired, read on to see if you recognize any of them.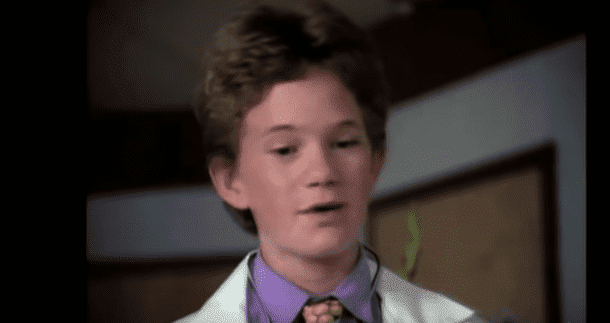 ---
WHAT FANS MIGHT NOT KNOW ABOUT THE SHOW
Doogie Howser, M.D. was an American medical drama television series, having a run of four seasons with 97 episodes in total. It aired on September 19, 1989 and had its final episode in March 24 1993. It was nominated for several awards, winning seven in total, the majority landing Neil Best Young Actor.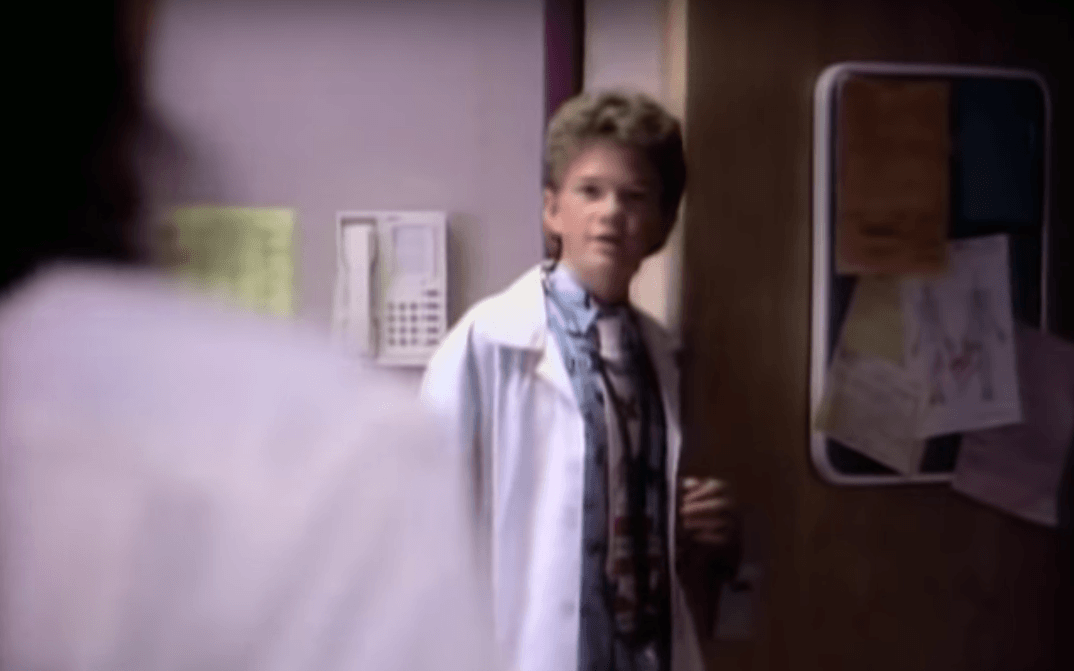 ---
Fans of the popular show might not know that the ABC network didn't like main character, Neil Patrick Harris or the show in general. The producer, Steven Bochco, however had faith in the young actor and in the script and went ahead with shooting the pilot episode.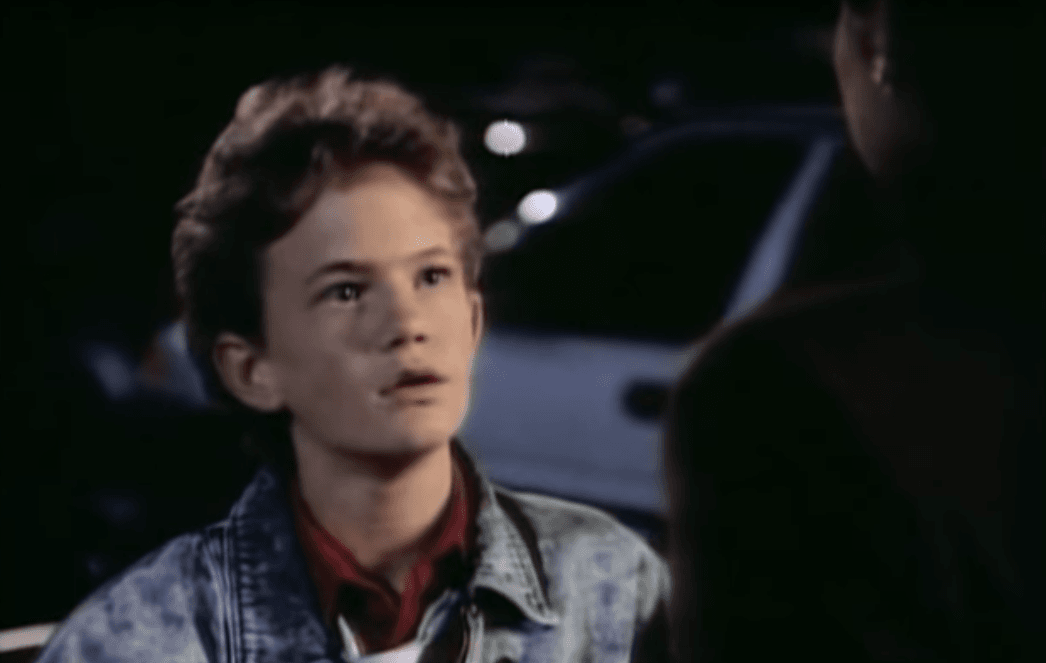 ---
To everyone's surprise the test audiences loved the show, to which the producer responded: "It tests a high number, and it's put on the air because of how it tested—not because anybody at the network believed in it, and the rest is history."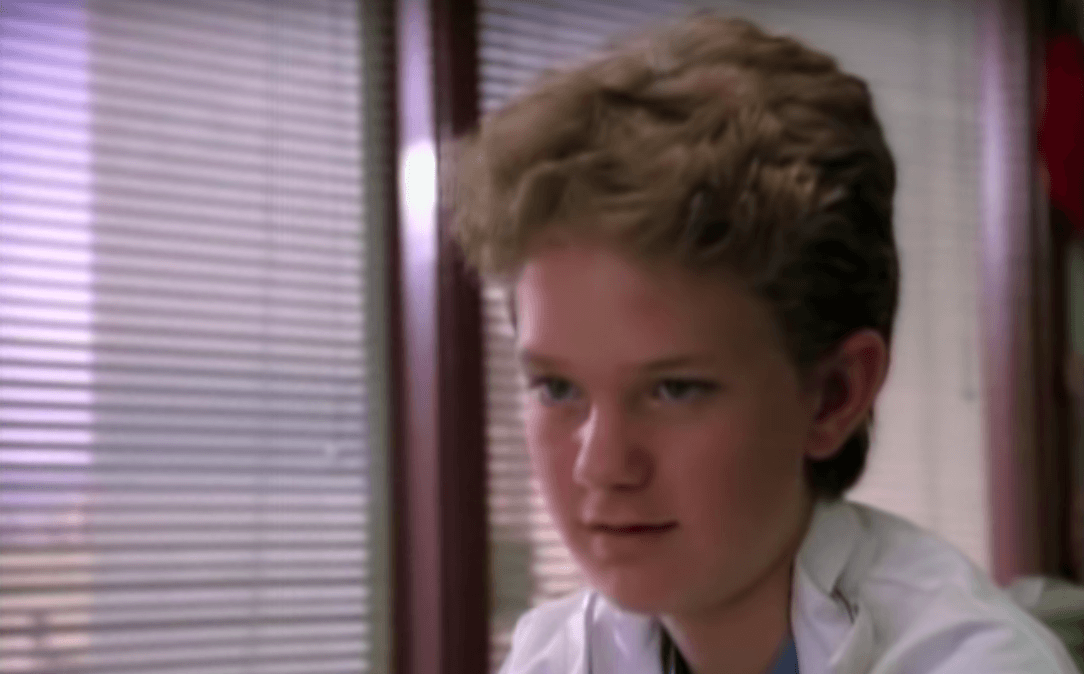 ---
Another unique fact is where Bochco thought of the idea for the show. He was on the toilet reading a magazine about child prodigies when it came to him. He explained that: "The idea right then and there was, well, if you can be a musical prodigy or a mathematical prodigy, under the right kind of circumstances, why couldn't you be any other kind of prodigy?"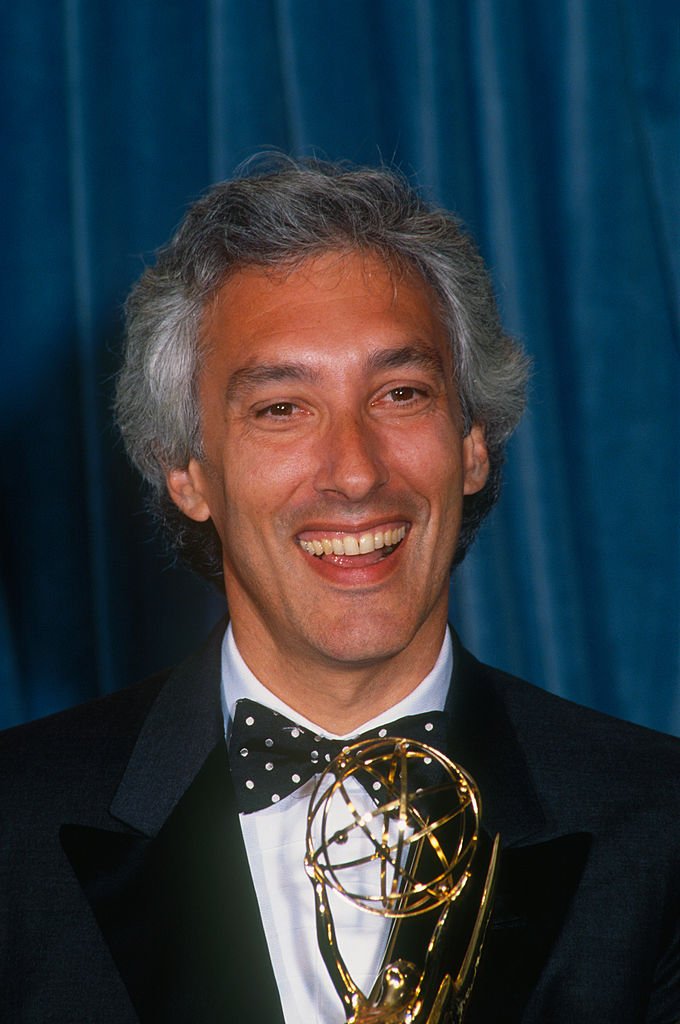 ---
Child actors often struggle after their roles so early on in life. This was however not the case with Neil. He has actually enjoyed his transition over the years and told James Corden that he sometimes watches old episodes. While he cringes at his high pitched voice, he likes to think he sounds like he was in The Wizard of Oz.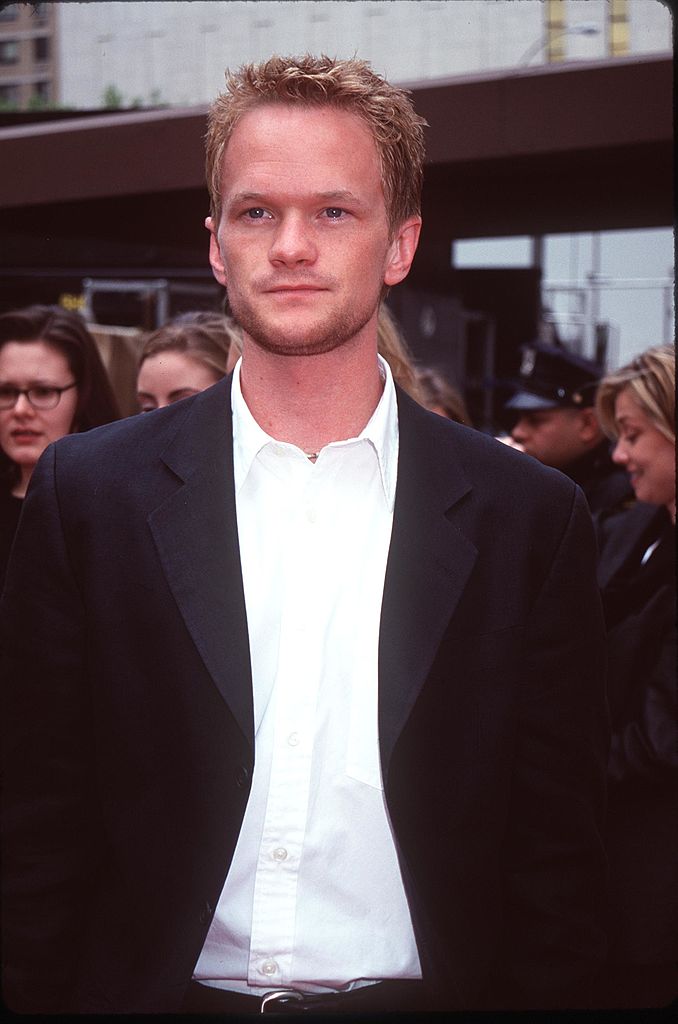 ---
While the producer, Bochco, left the show after three seasons to tend to his other series commitments, his idea was to turn Doogie into a writer. The series was planned to conclude with him leaving medicine to become a writer. Sadly, ABC's abrupt cancellation left just enough time to ship Doogie to Europe, his future unclear.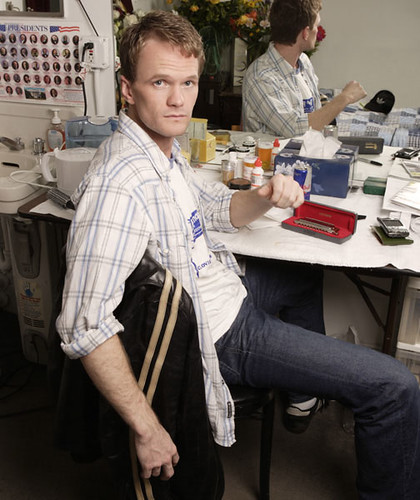 ---
NEIL PATRICK HARRIS
Neil Patrick Harris had his big break in "Doogie Howser" as he played the character of a 14-year-old smart kid who finished a medical degree then became a junior doctor at age 16. Harris' portrayal in the series won him a Young Artist Award from the year 1990 to 1992. He also garnered a nomination for a Golden Globe in 1992.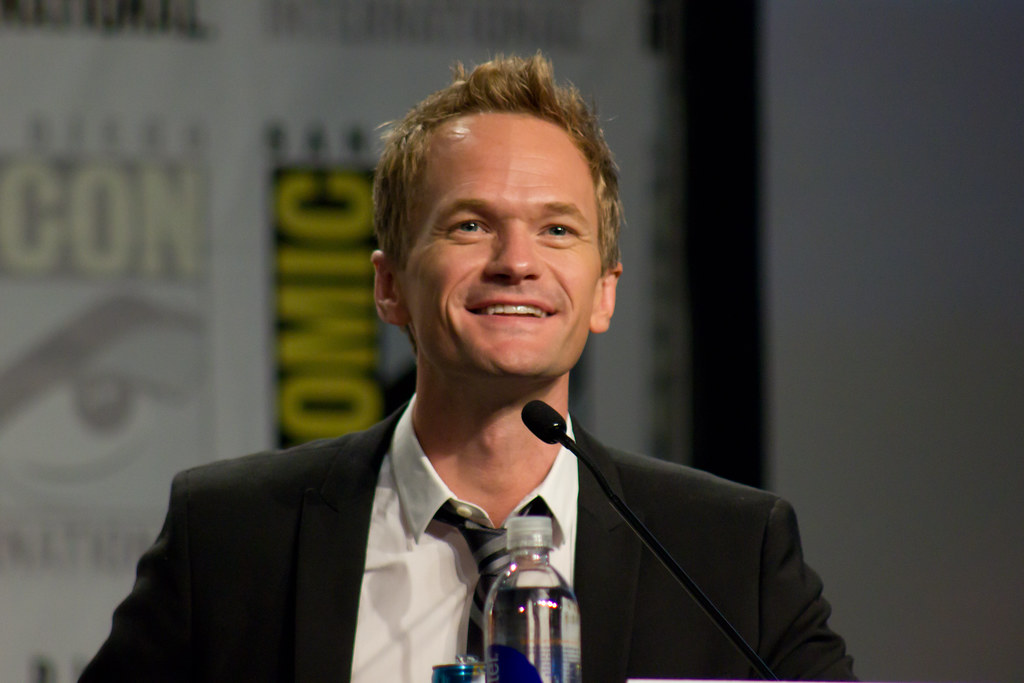 ---
After the show ended, the actor continued his career in the industry before landing a significant role in 2005's "How I Met Your Mother." In 2008, he landed another role in Joss Whedon's mini-series "Dr. Horrible's Sing-Along Blog," and another one in the recent Netflix adaptation of "A Series of Unfortunate Events."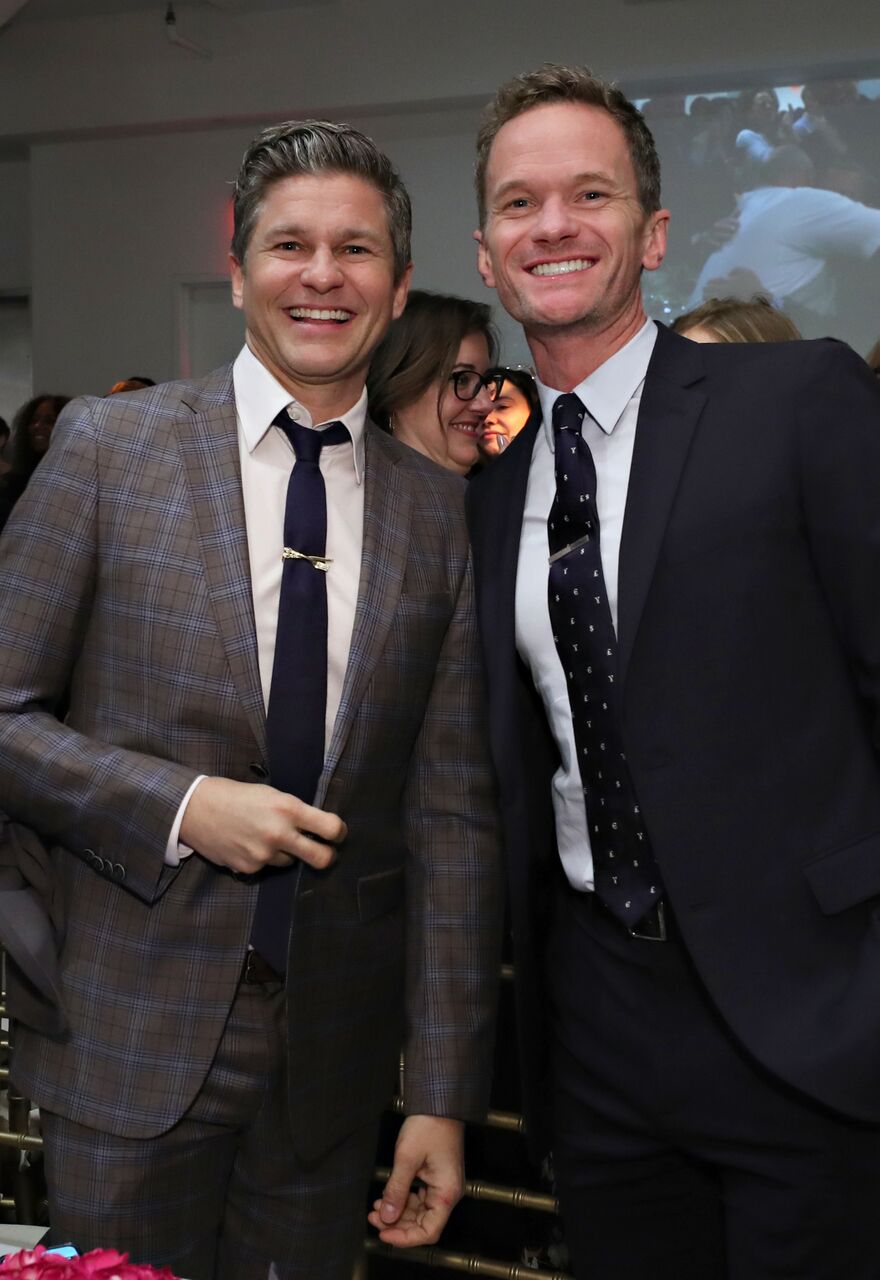 ---
Harris never forgot to put his blessings to good use. The award winning actor continues to fund a myriad of philanthropic and goodwill endeavors. Amongst these he especially supports charitable organizations related to AIDS and the LGBTQ community.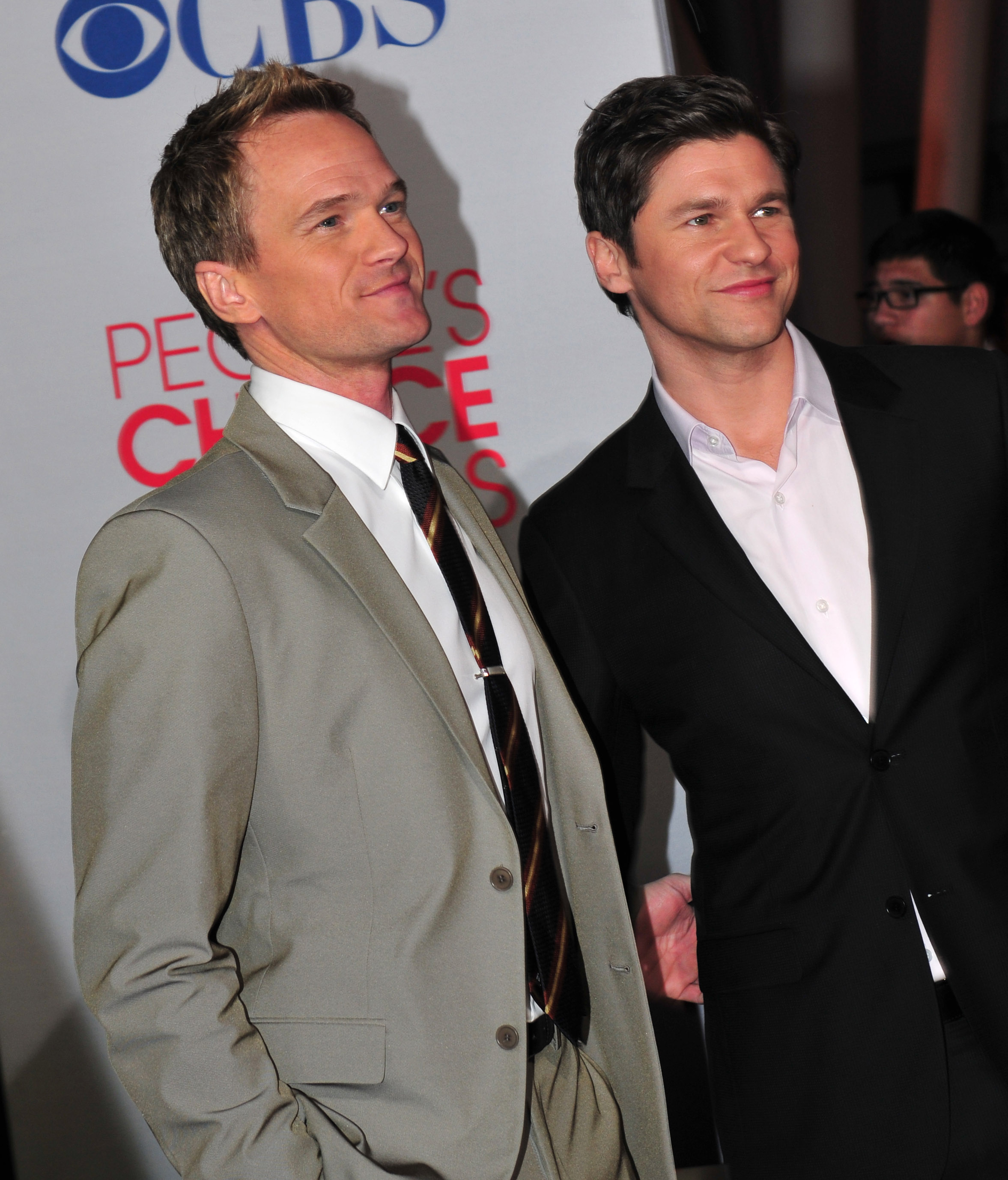 ---
In an interview the actor reflected on his days starting out on screen. He explained that coming from a small town in New Mexico, being on the show, was a huge deal. Neil went on and explained it by saying that: "It gave me an albatross of a nickname and was incredibly hard work."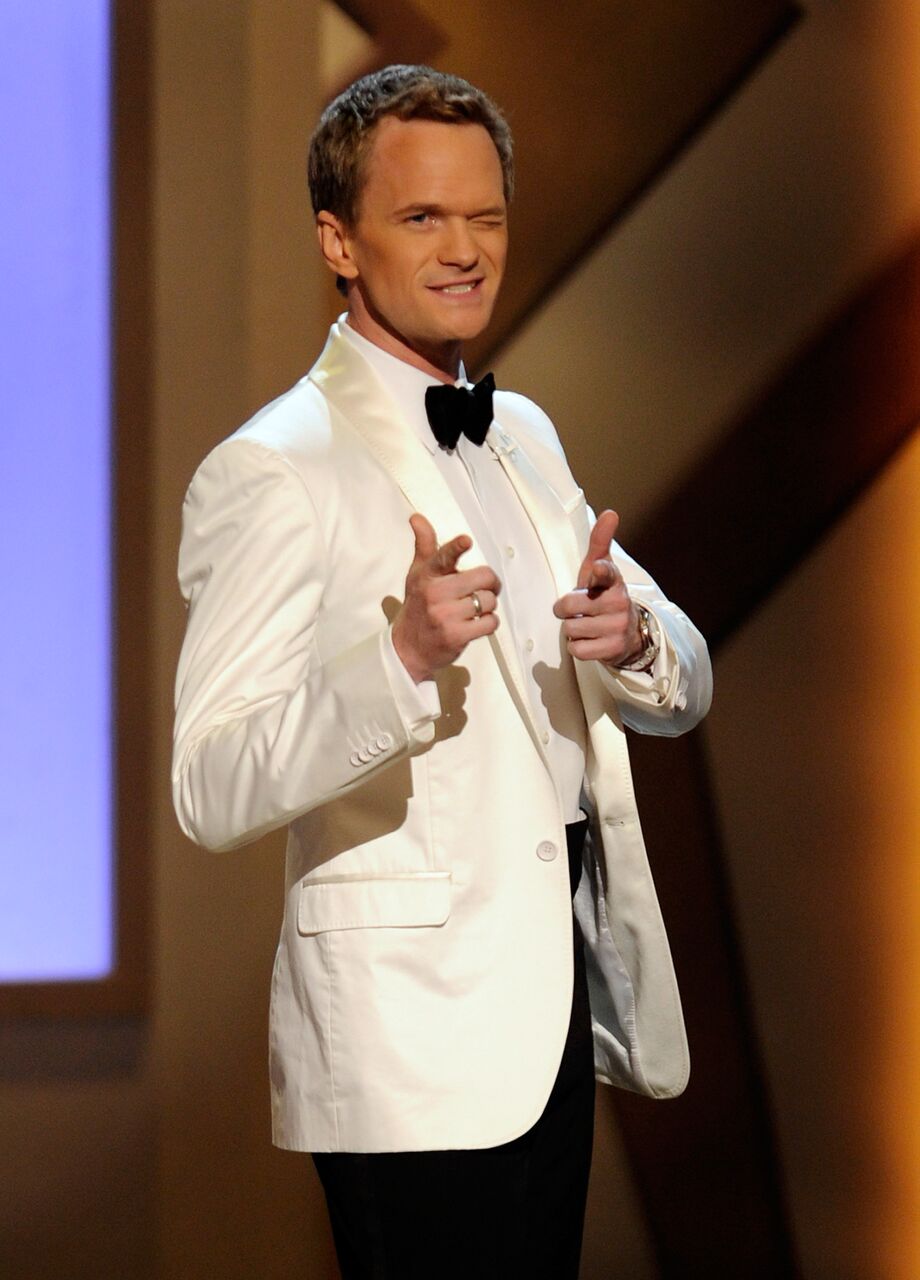 ---
While acting was not always what he set out to do, he was drawn in by singing and dancing. The funny actor spoke fondly of his co-stars, Kathryn Layng and Max Casella, their hard work ethic and great spirits.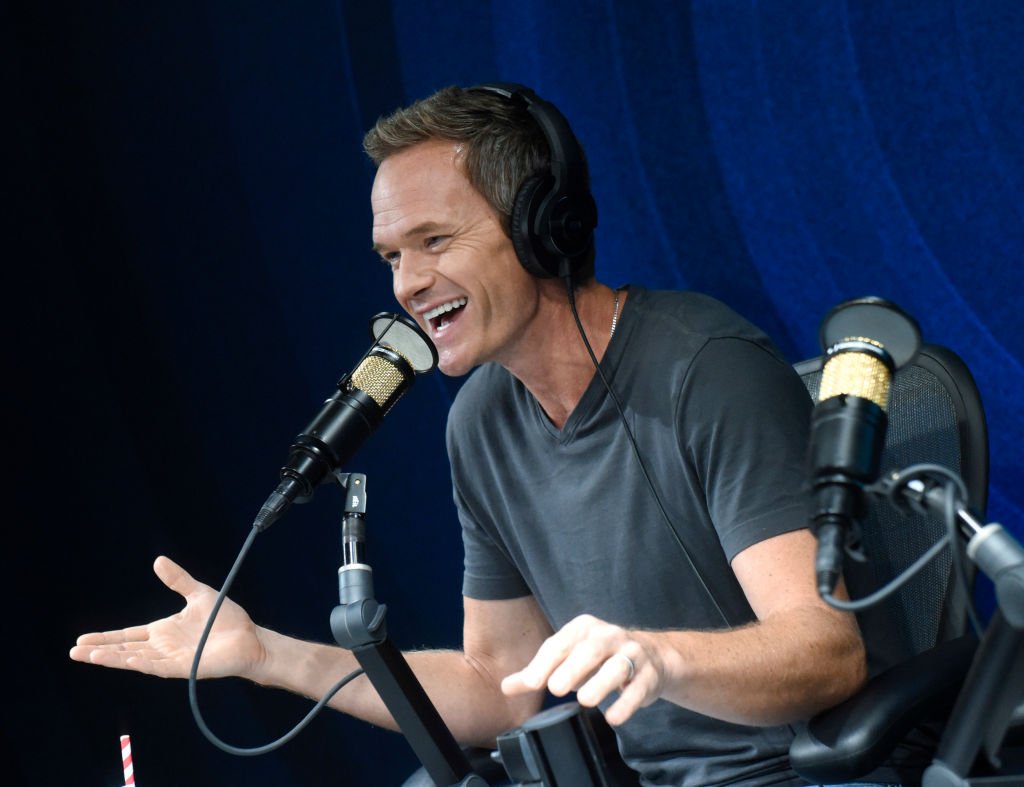 ---
He also explained that during the show he actually learned a lot about the medical world and its jargon. In an interview he said: "I learned a lot of [medical] dialogue and [even] how to suture, how to hit marks, regurgitate dialogue."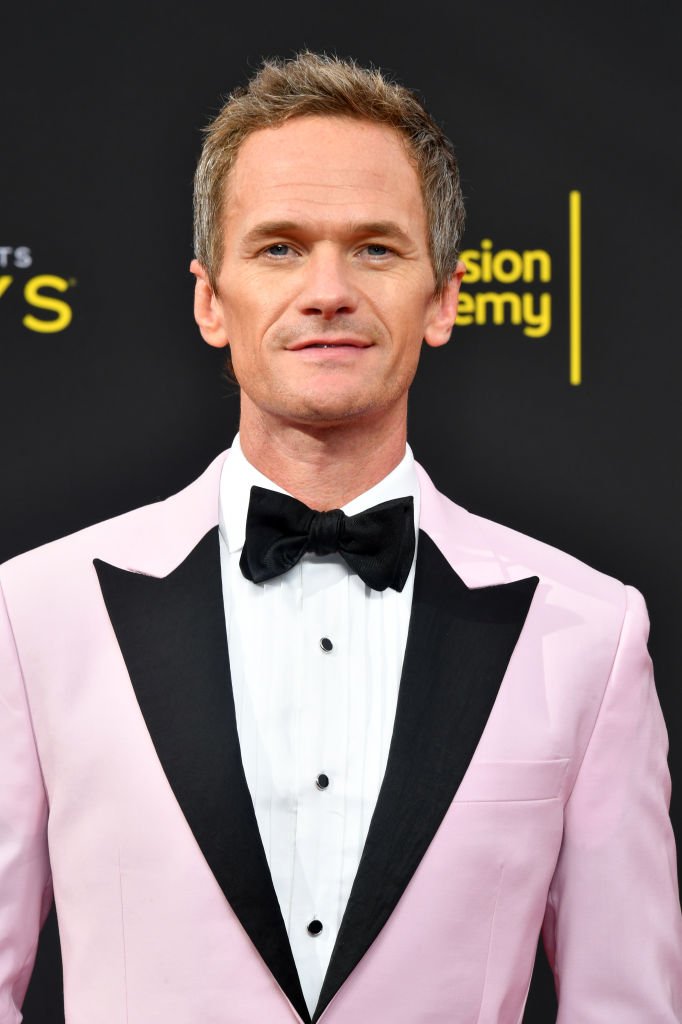 ---
MAX CASELLA
Max Casella played the best friend of Doogie Howser, Vinnie Salvatore Delpino. He also focused on his acting career and starred in several films. A hit television show he starred in was "The Sopranos," where he played Benni Fazio. He also landed a main role in the movie "Live By Night" alongside Ben Affleck and Sienna Miller.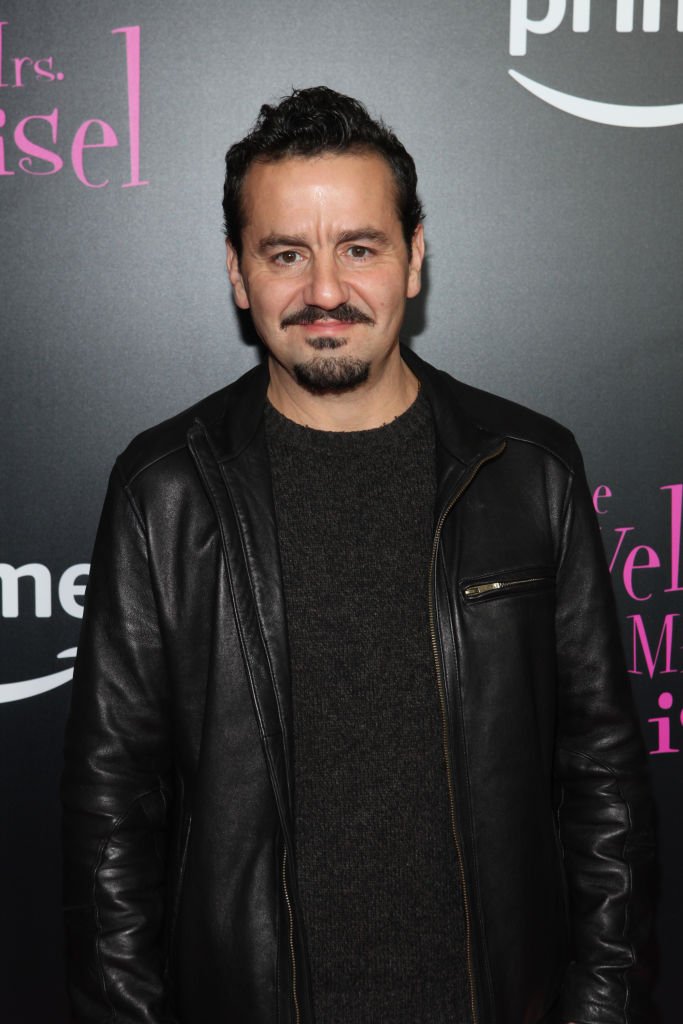 ---
Casella worked alongside the legendary Brad Pitt in "Killing them Softly." He had other films like "Blue Jasmine" and the Samuel L. Jackson remake of "Oldboy." His career most certainly started off on the screens of "Doogie Howser, MD" and led him onto a great career on both the small and big screen.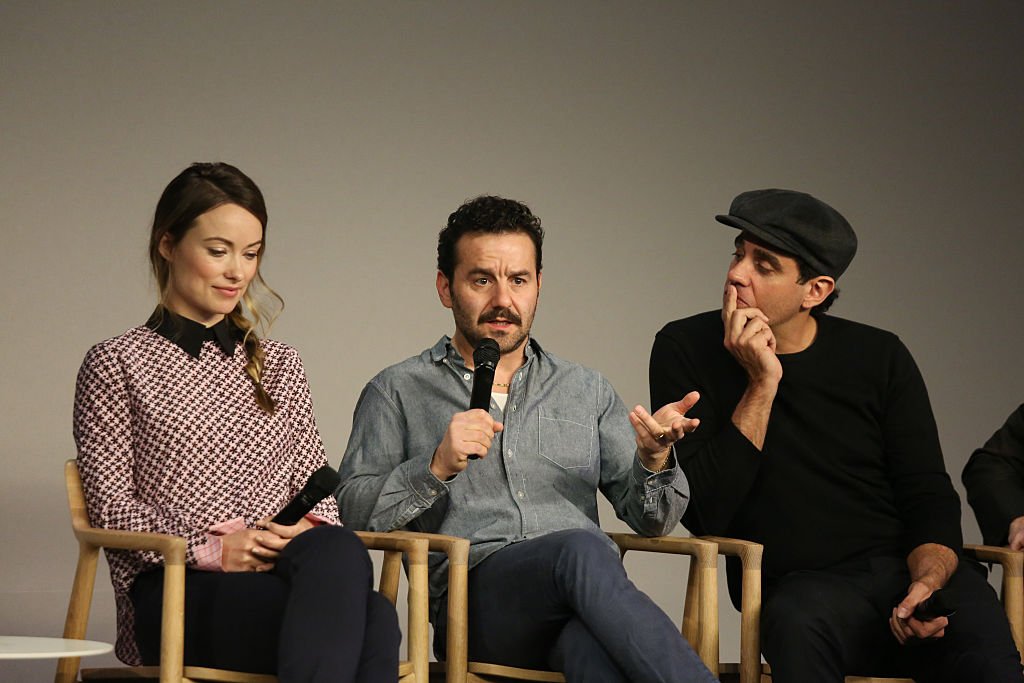 ---
BELINDA MONTGOMERY
Doogie's mom was beautifully played by Belinda Montgomery, an actress with prior experience in medical dramas. Montgomery had already been in the industry for two decades with roles in "Trapper John, M.D.," "Medical Center," and "Marcus Welby, M.D." Her experience was very helpful on set and made her a great asset.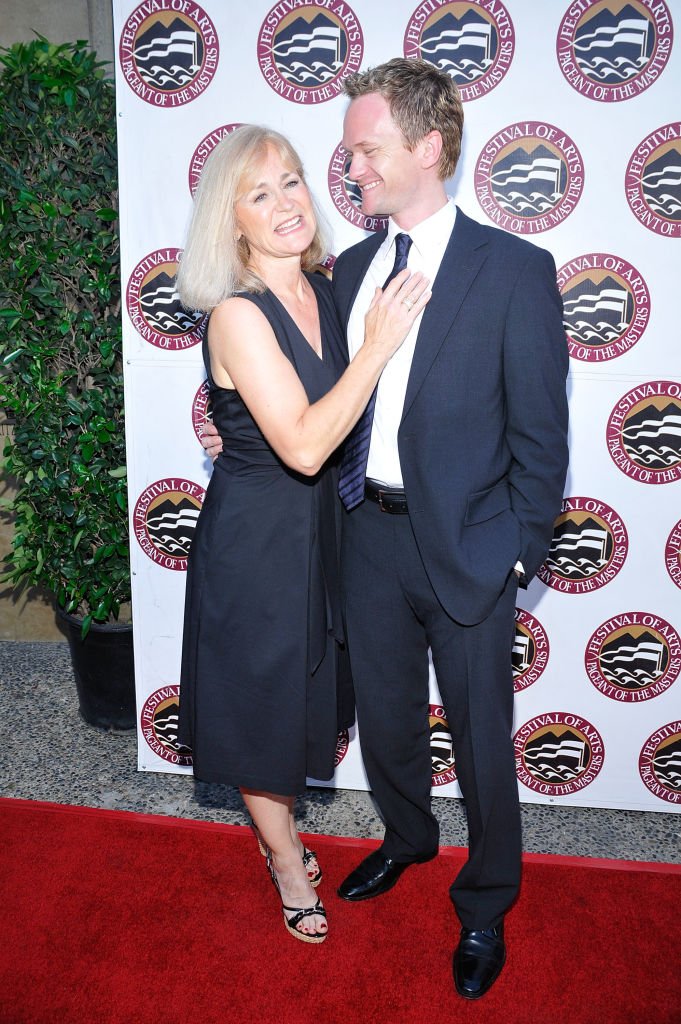 ---
She continued to act after the show and appeared in "Tron: Legacy." Ultimately, her role in the medical drama, "Doogie Howser, MD" helped to solidify her name in the television industry even more. Apart from her career, she focused on her favorite hobby since she was a child -- painting.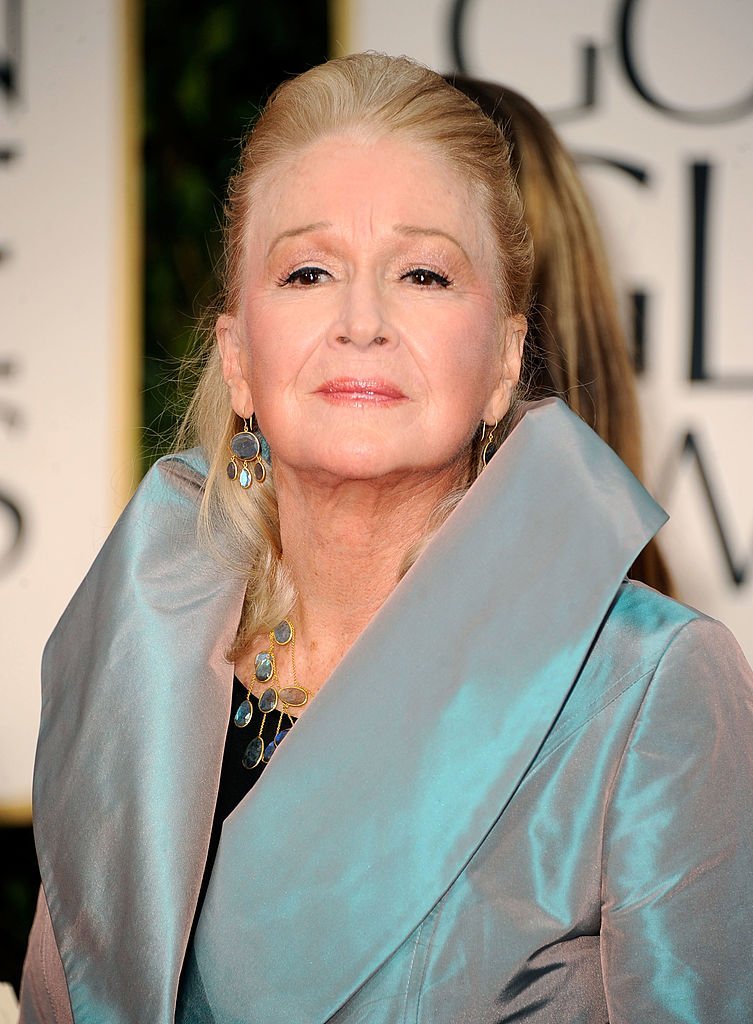 ---
LISA DEAN RYAN
Lisa Dean Ryan played Wanda Plenn, the love interest of Doogie Howser. When the series came to a close, Ryan landed a leading role in the show "Class of 96." She continued acting after that and had smaller roles on "21 Jump Street," CSI: Vegas," and "Boy Meets World," before finally retiring as an actress in 2005.
One name. Three words. Five syllables: LISA. DEAN. RYAN. https://t.co/lHaoVSAH67

— Dart_Adams (@Dart_Adams) September 19, 2019
---
LAWRENCE PRESSMAN
Lawrence Pressman played a friend of Doogie's dad and a fellow doctor, Benjamin Canfield. Although he had done shows before, "Doogie Howser" was Pressman's first regular, appearing in all 97 episodes. Up until his 80's Pressman is still on-screen with upcoming films, including "Snowbird," "The Guardian Angel," and "Golden and Gone."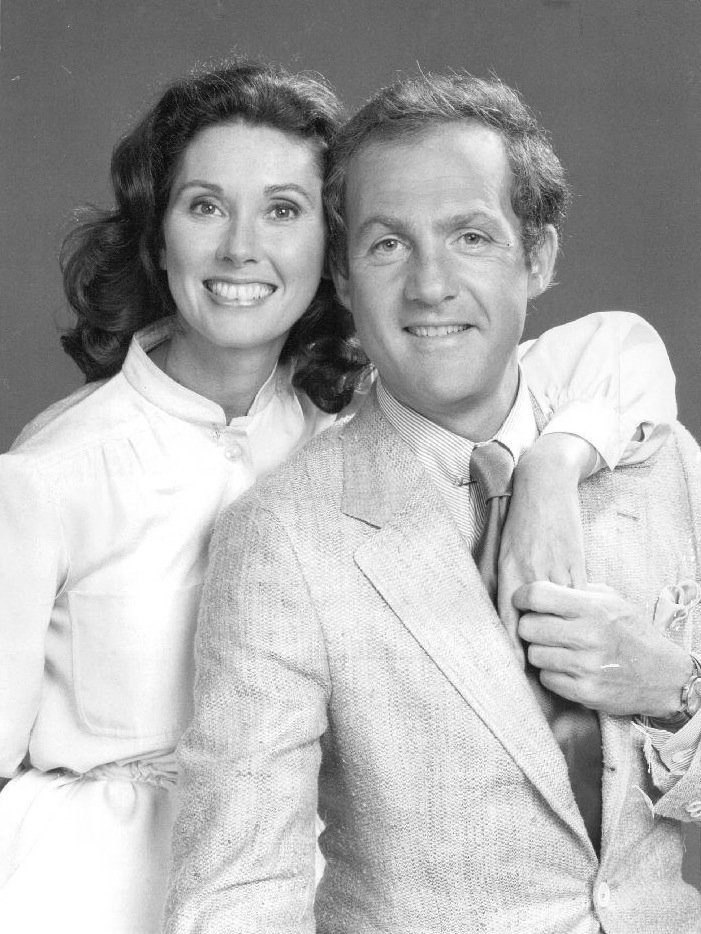 ---
He also works in the theater and held a role as Jacob in the production "Awake and Sing!" earlier this year. Age is definitely not stopping this dedicated actor from doing what he loves. From series to films, he is an actor that has carried his years both on and off screen well. 
---
MITCHELL ANDERSON
After the series ended, Mitchell Anderson who played Dr. Jack McGuire, took small roles on television. This includes TV biopic, "The Karen Carpenter Story." He took time off-screen from 2002 to 2018 to follow his passion for the culinary arts. Currently, he works as a chef and has his own restaurant, Metro Fresh in Atlanta, Georgia.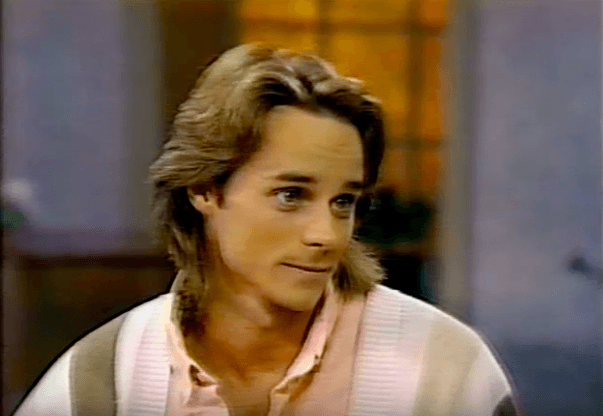 ---
Despite being a busy entrepreneur, Anderson still sometimes appears on-screen. One such appearance was on the drama web series "After Forever." While being a chef may have taken up most of his adult life, his love for acting has never died.
---
KATHRYN LAYNG
Kathryn Layng played Nurse Mary Margaret "Curly" Spaulding on the show. She dated Dr. McGuire, Dr. Canfield, and Doogie. In 1991, Layng was a guest star in the television series "Pro and Cons." She also landed a role in her first feature film called "The Marrying Man."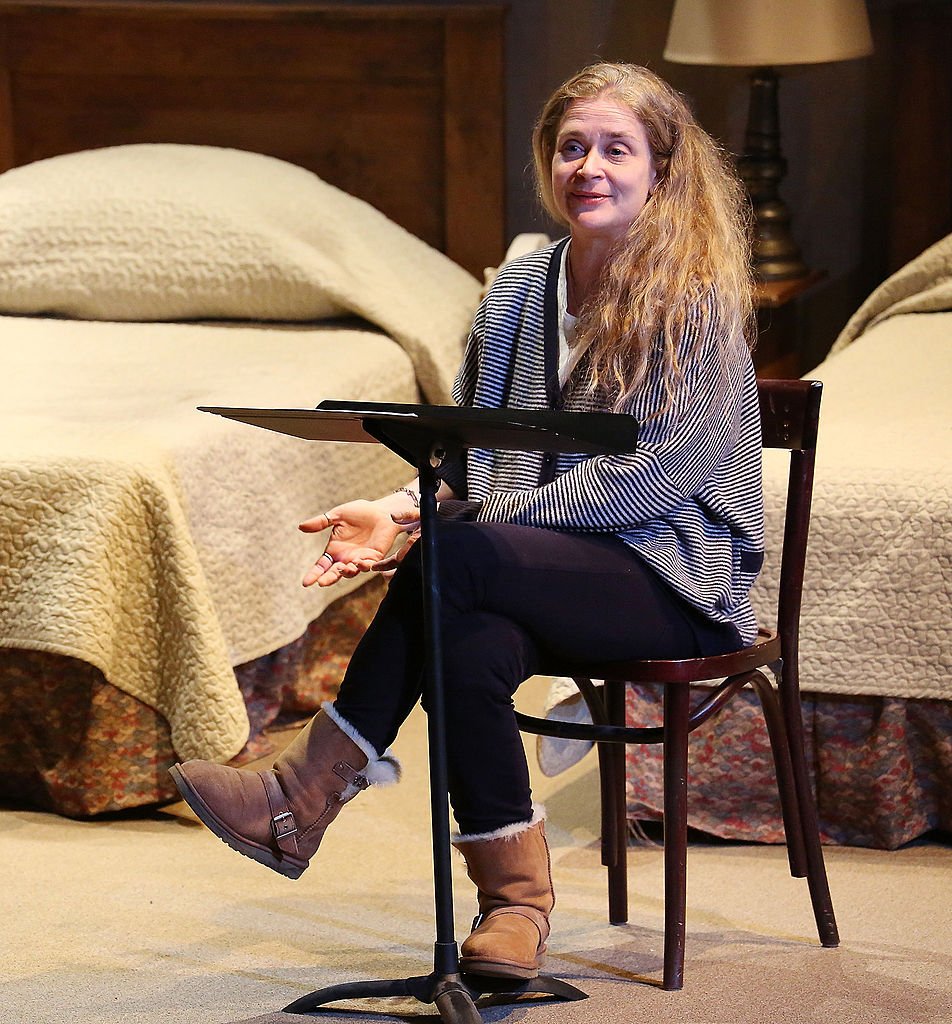 ---
She was on another the television series as well, "Joe's Life and Diagnosis: Murder," followed by a short film, "Traveler's Rest" in 1993. Her recent film was 2012's "White Frog," her last for a while. She has since focused on her family with husband David Henry Hwang. They now live in New York City with their children, Noah David and Eva Veanne.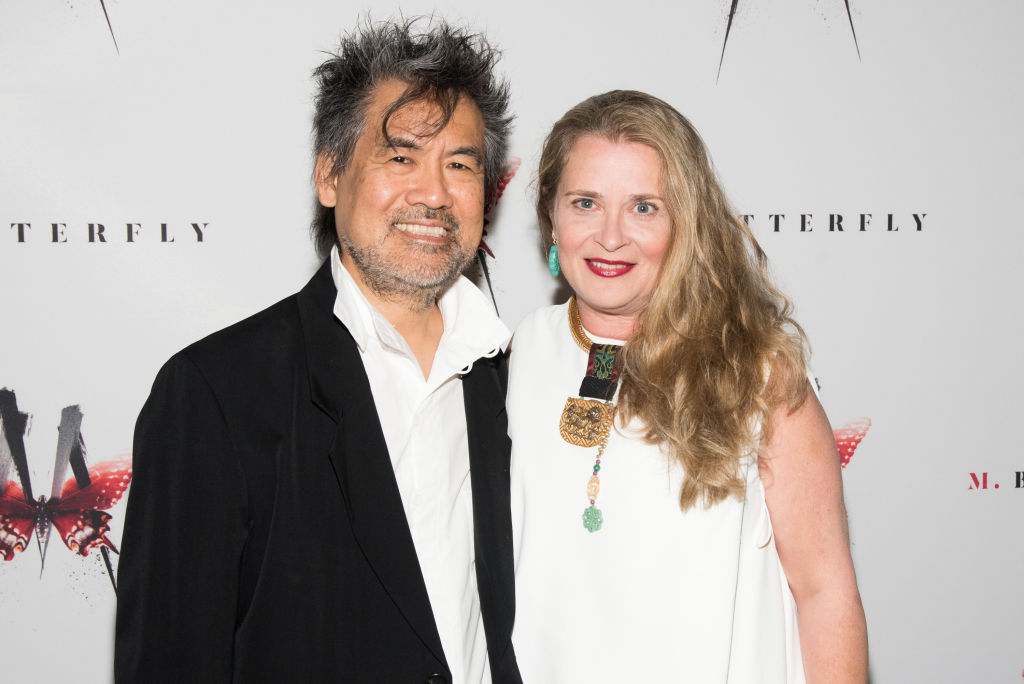 ---
LUCY BORYER 
Lucy Boryer played the role of Janine Stewart and is best known for this role on the comedy-drama series "Doogie Howser, M.D." She was promoted to a main cast member in the second season until the end of season three. She continued her role for two additional episodes in the fourth and final season.
---
She became more known as Ensign Janeway in "Star Trek: The Next Generation." After the show came to an end, Broyer continued her acting career. Her most recent film is "Hard Luck Love Song," but she has not gotten many roles after. Generally, Boryer choses to maintain a quiet and private life and avoids time in the spotlight.
---
"Doogie Howser, MD" kick started the careers of many actors and actresses. Neil Patrick Harris' career sky rocketed after the show and has left him highly successful. He has been the recipient of multiple awards and ultimately became a household name. Other cast members may not have been as lucky or have chosen to leave the spotlight.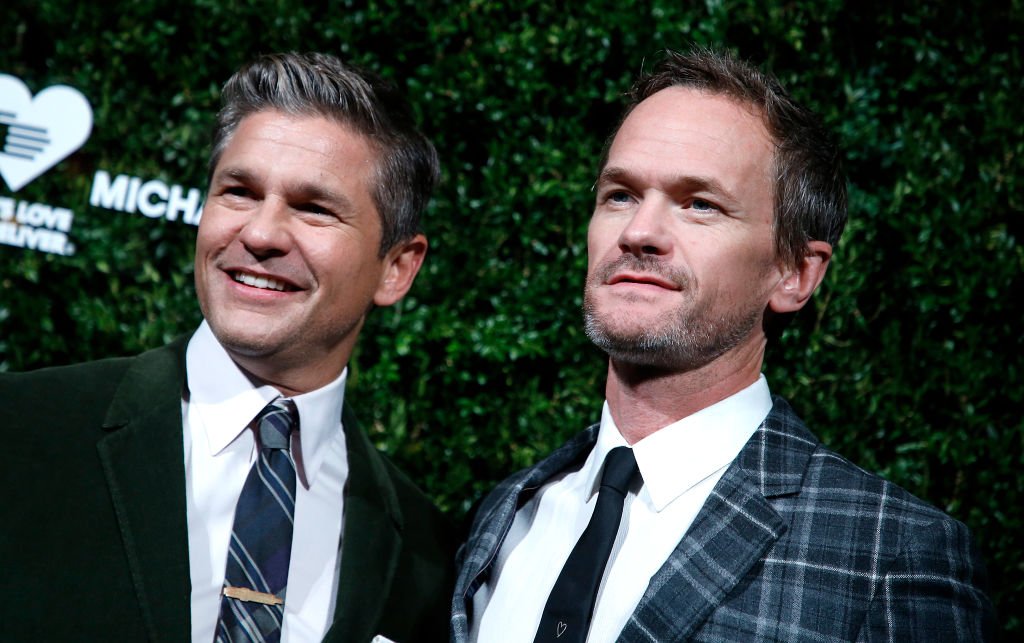 ---
Either way, "Doogie Howser, MD" was a show that performed and rated much better than even the ABC network thought it would. From its first airing the show surprised viewers, securing it an almost 100 episode run! Did you watch Doogie growing up and what do you think about the cast now? 
Sources: Metalfloss Goodmorning America Looper Wikipedia Media Giphy