Beloved Spouces of 'The Middle' Cast
Ardent watchers of the show were only too happy to cheer on their favorite characters and their relationships. However, they will be more than happy to find out who their beloved cast members are married to or are in a relationship with in real life. This is why we bring these cherished information to you.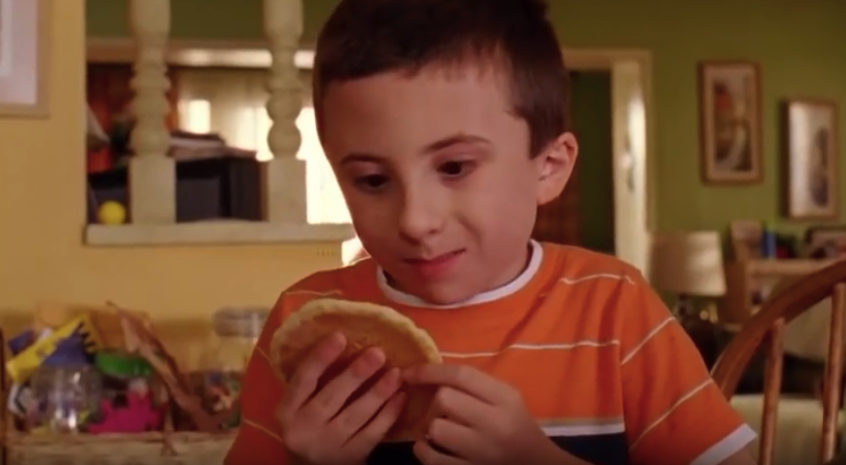 Eileen Heisler and DeAnn Heline created the series, and it started amazing characters like; Neil Flynn, Eden Sher, Patricia Heaton, Charlie McDermott, Atticus Shaffer, and Chris Kattan. There are exciting details about the cast of this movie. While some found love, others annulled their marriages. There is also the case of Atticus Shaffer who was diagnosed with a rare bone disorder at the peak of his career. Find out what your favorites from the series are up to now.
About the series
"The Middle" is a series that had us in love with three children and their parents. It had a total of 9 seasons with 24 episodes except for the 8th season that had 23 episodes. The show was written by two talented writers, Eileen Heisler and DeAnn Heline. It was also produced by Warner Bros Television and Blackie and Blondie Productions. 'The Middle' has a series culled from it based on the character, Sue Heck, that was supposed to premiere in 2019 by ABC. Instead, ABC sent the pilot for shopping by other networks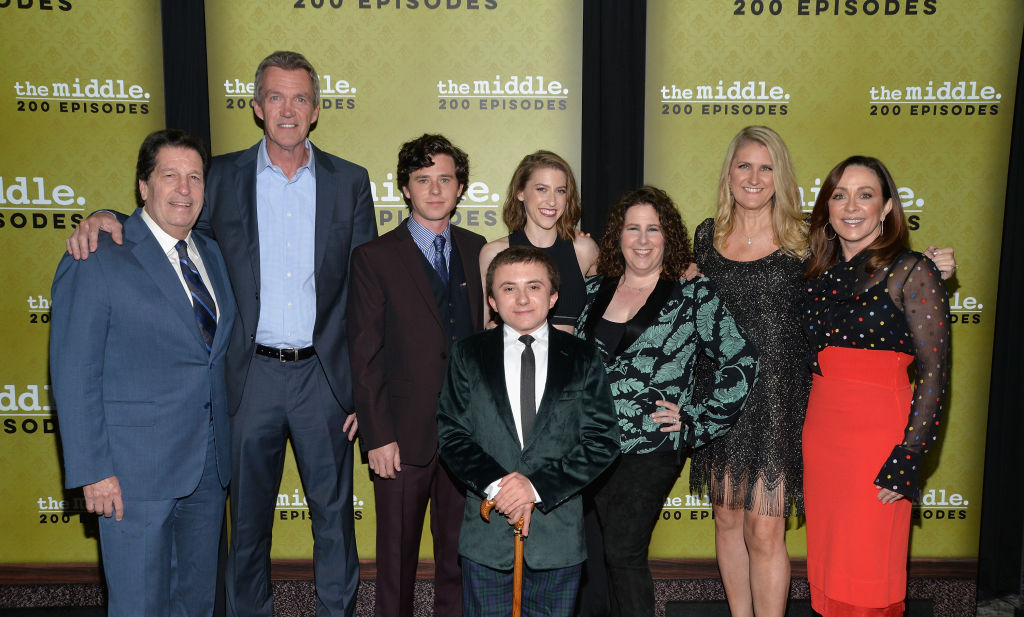 The sitcom, "The Middle" had us glued to our screens. It brought to light the struggles and daily life of Frances Heck, a middle-class, married woman, and mother of three who lived in Orson, Indiana, and tried her best to be a good mother and wife and also handle her career efficiently. The series was aired on September 30, 2009, on the ABC network, and it went on for nine years with its last episode on May 22, 2018. "The Middle" got a lot of awards and nominations during its years of running and was even commended by critics.
Patricia Heaton & David Hunt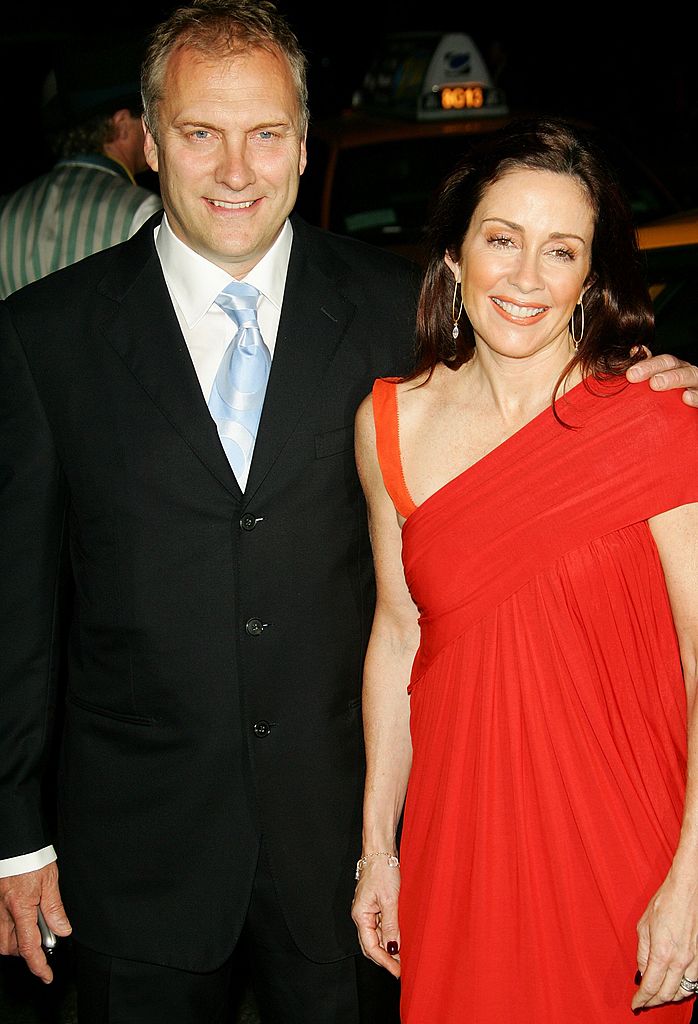 Heaton is married to British actor and director David Hunt. She studied theatre at Ohio State University, then moved to New York City. The pair met in Manhatten when she sublet his room in 1980. They fell in love and relocated to Los Angeles, where they tied the knot nearly thirty years ago in 1990. They have four sons together, namely; Daniel Patrick, Samuel David, Joseph Charles, and John Basil, and they're within the age range of 20 to 26 years old.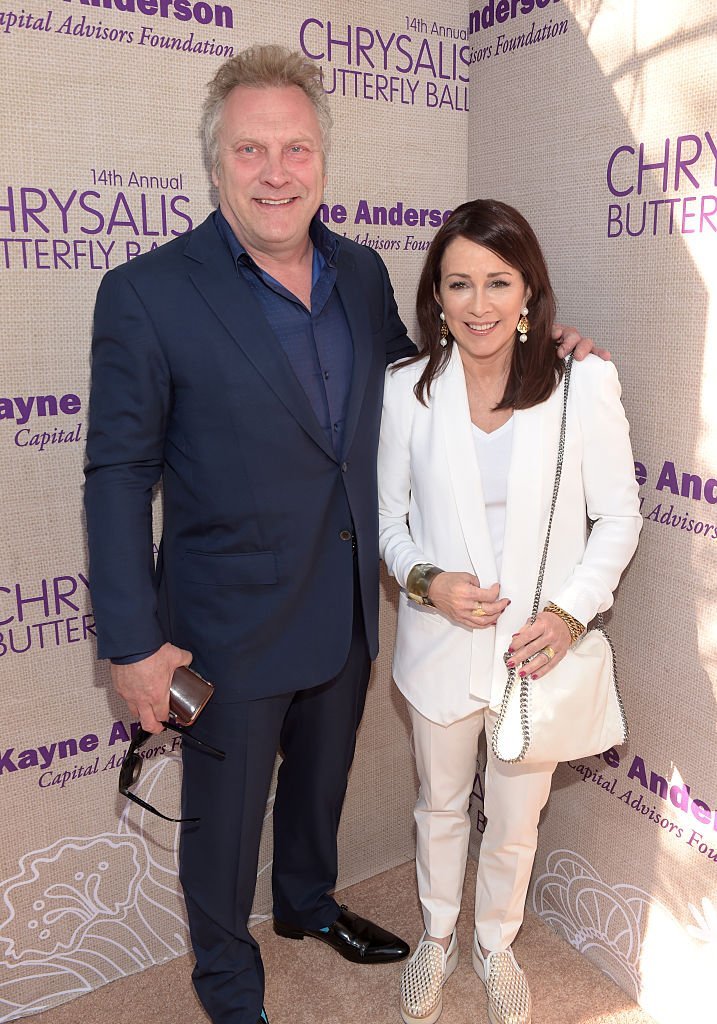 They even started a production company and named it FourBoys Entertainment. Since 2002, the pair have divided their time between Los Angeles and Cambridge, England. Hunt is Heaton's second husband. Hunt used to be a school teacher and a coach, but he relocated to New York to learn acting with an acting teacher, Larry Moss. She divorced from her first husband and went through what she calls a "Protestant wilderness." The Catholic Church in June 2017 annulled her first marriage. She has since returned to following Catholicism.
Neil Flynn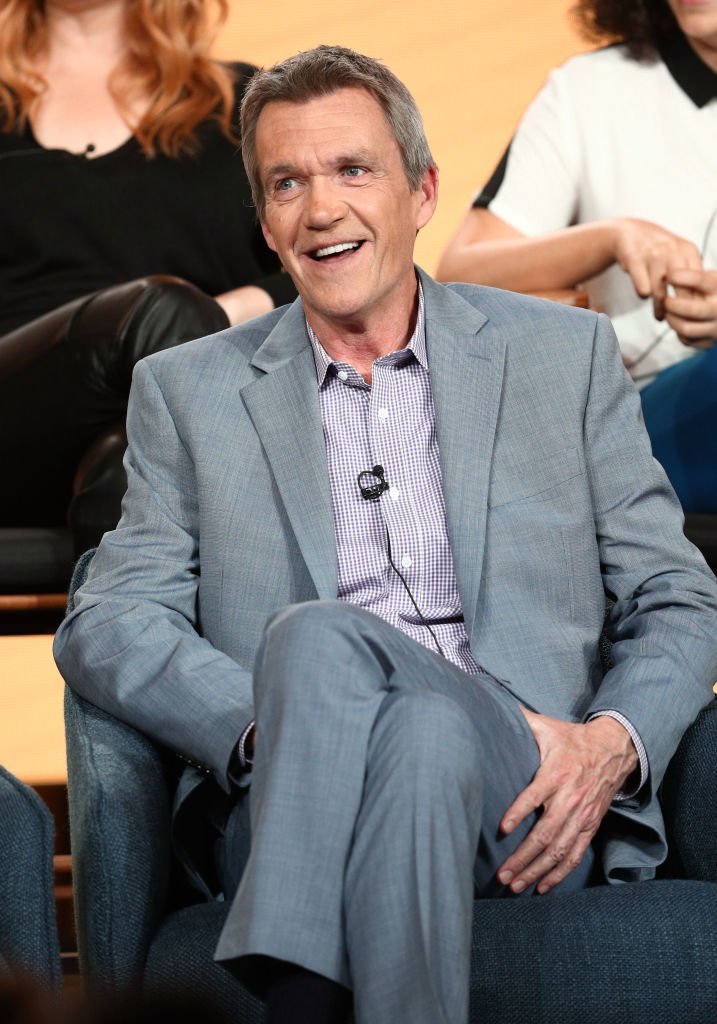 Neil Richard Flynn played Mike Heck in the ABC comedy series "The Middle." He also appeared in "Scrubs." Apart from his on-screen marriage to Frances "Frankie" Heck, the 59-year-old actor is not married and has never been. He is of Irish ancestry and was raised as a catholic, born and bred in Chicago, Illinois, United States of America. Over the years, he made notable appearances in shows like "That '70s Show," "Seinfeld," "CSI," and 'Smallville." He also acted in "It's a Very Merry Muppet Christmas Movie" and "Wake Up, Ron Burgundy: The Lost Movie." Neil hasn't been seen with girlfriends and has also debunked the rumors of being gay. He is too focused on his career.
Eden Sher & Nick Cron-DeVico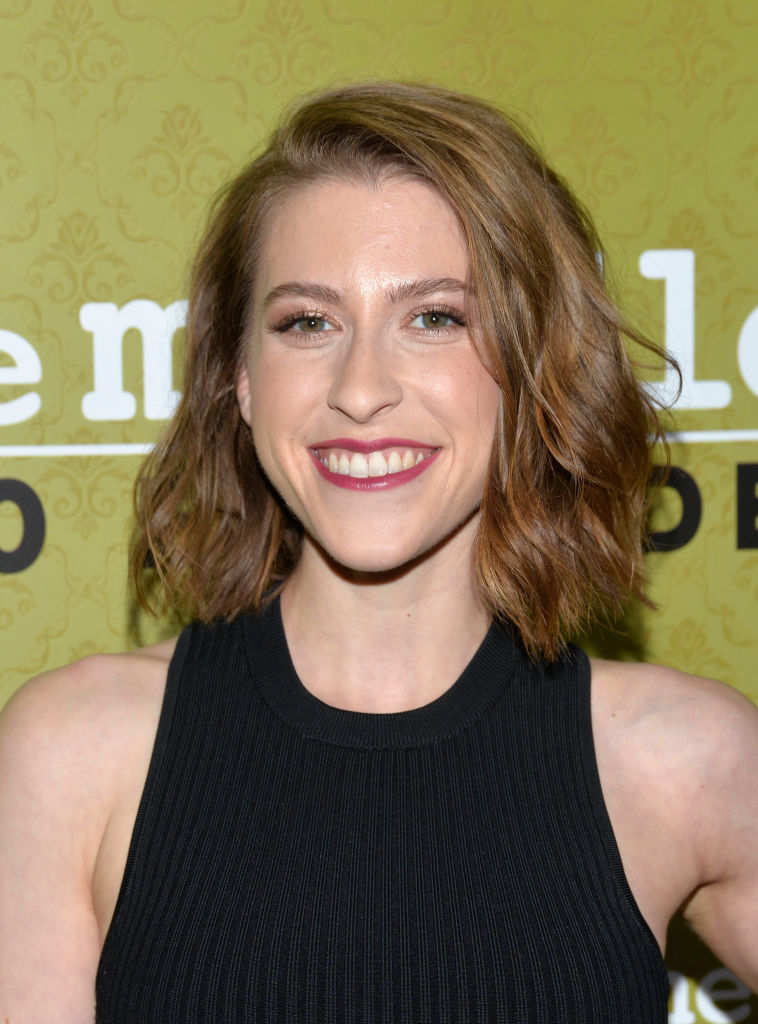 In March this year, Eden Sher took to Instagram to reveal she was engaged to her boyfriend, Nick Cron-DeVico. The pair had been dating for over four years before he popped the question. In her post, Eden wrote:
"It's been more than 4 years, we've been to 4 countries, lived in 2 houses, have 2 dogs, been REAL BORED in 12 airports, gotten fancy 100+ times, taken 58 photo booths, have collectively 1 Emmy, and now @nickcrondevico and I get to spend THE REST OF ETERNITY DOING MORE OF ALL OF IT. V EXCITING NEWS GUYS." 
Cron-DeVico is a screenwriter. He has worked on the Adult Swim series called "Robot Chicken." He also took to social media to write:
"A few nights ago I got engaged to the coolest person I know. Can't wait to spend the rest of our lives growing up together. It's been an amazing 4 years. Here's to another 4!" 
Atticus Shaffer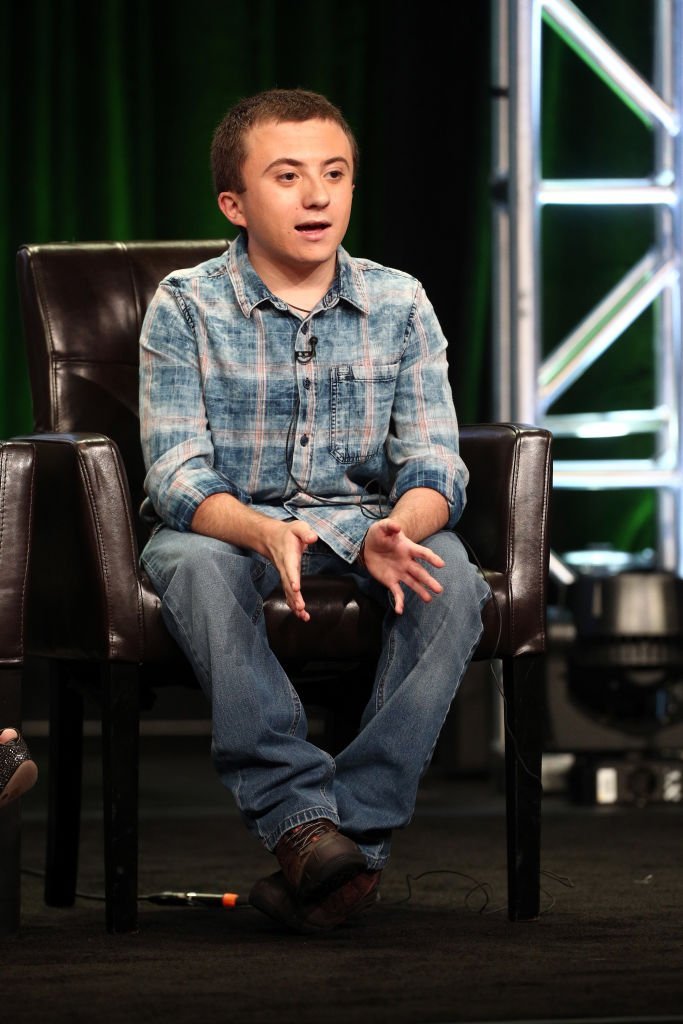 Shaffer was named after Atticus Finch, who was the lawyer in "To Kill a Mockingbird." His birthday is on June 19, having been born on that day 21 years ago to Ron and Debbie Shaffer, with whom he lives in Acton, California. He is unmarried and is a devout Christian. He was diagnosed with type four osteogenesis imperfecta. The condition is a defect in type 1 collagen that results in fragile bones and short stature. Atticus was pretty heartbroken when he realized he wasn't going to be in the spin-off of "The Middle."
He expressed his displeasure through a post on Facebook reminiscing about his relationship with costars and the love his fans gave him and also how he didn't wholly believe the reasons for the show coming to an end. He said;
"When told the show would end, reasons were given, from the creatives, but now, it is obvious that the reasons were not so truthful, and the knowledge of a spin-off was not privy information. This is where it hurts.No producer or creative who had been 'family' all these years called to explain. Nothing."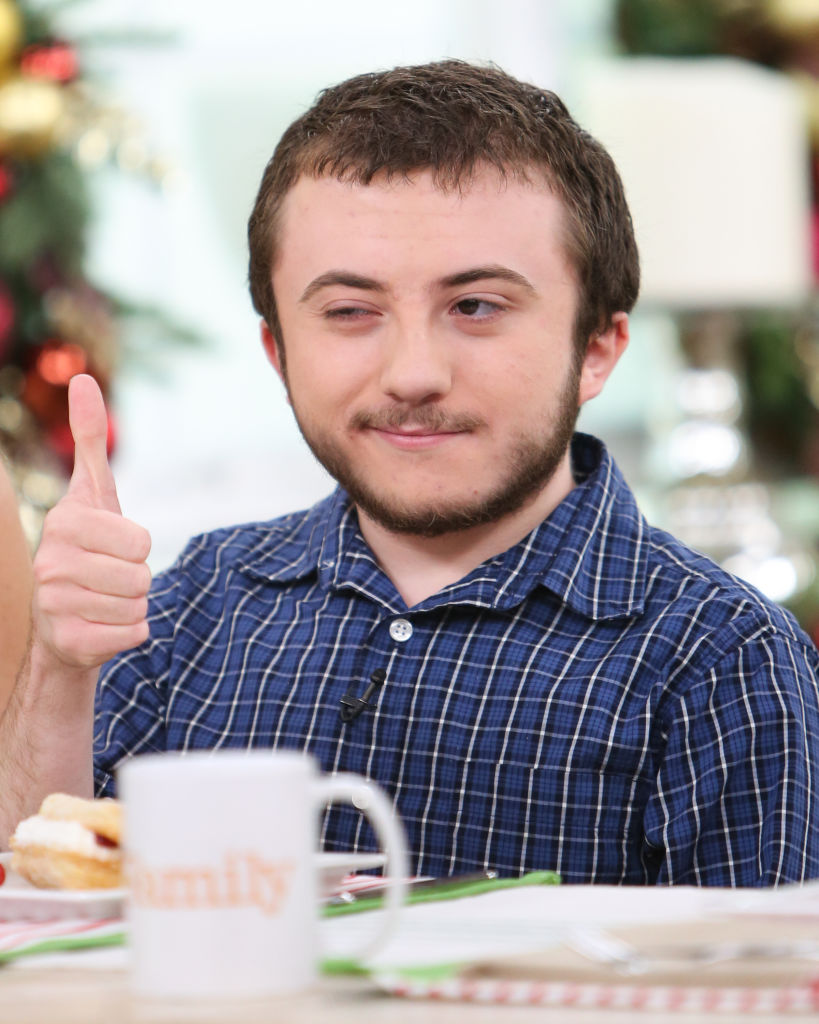 He further, expressed his bitterness about what Eileen Heisler, 'The Middle' creator said;
"Eileen Heisler stated that Eden Sher was chosen for a spin-off series because she was 'the stand-out of all the Heck kids.' Wow. THAT hurt. Who alleged that? It didn't hurt that Eden got the spin-off from the show. Good for her. It does happen in this business. But, no one spoke and then a statement that says that Eden was the better of the three kids, that hurt."
He said another hurtful aspect was him finding out from the media about the spin-off.
Chris Kattan & Ex-Wife Sunshine Tutt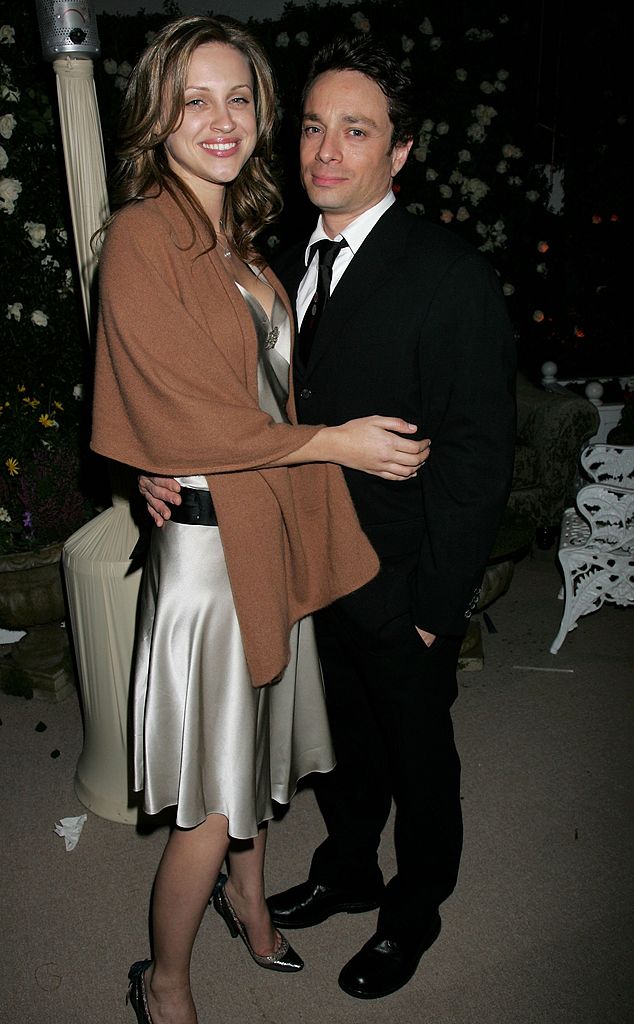 The former "Saturday Night Live" cast member Chris Kattan started dating Sunshine Tutt in 2005. They had met at a birthday party. A year later, on Christmas Eve 2006, he proposed at her grandparents' home in Gainesville, Texas. They tied the knot in June 2008. However, in August that year, they separated. Less than two months after they got married, a judge signed their divorce. Nevertheless, the pair were forced to accept a waiting period before the divorce could be finalized. Thus the marriage officially ended in February 2009. There were rumors of infidelity between them, but the authenticity of that piece of information wasn't established. 
The Spin-off
According to reports, the spin-off of "The Middle" is currently ongoing at the ABC, and it is starring popular actress Eden Sher. It was also revealed that the network is still working out a deal with the likes of Heline, Sher, and Heisler. The spin-off will center on Sue, a few years after the original series ended. In other words, it would look like they never left in the first place. New writers have been summoned to add new perspectives to the series and make it an excellent piece.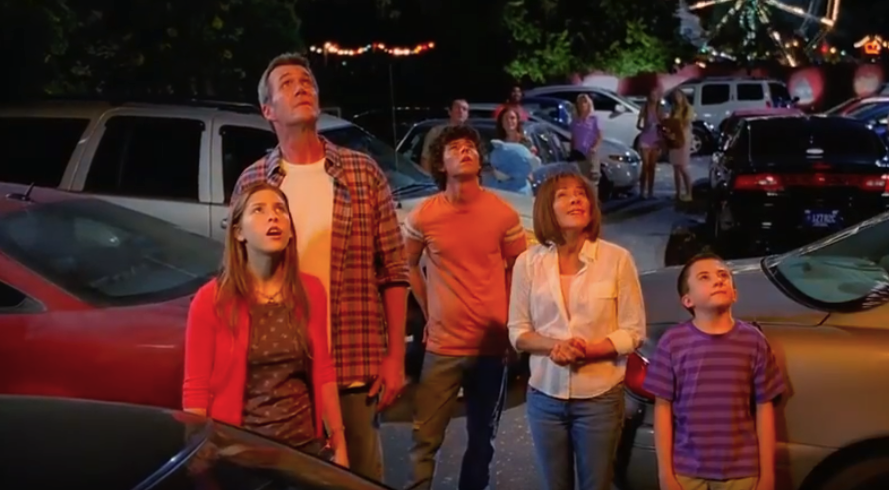 It is unknown if "The Middle" spin-off will replace an ongoing ABC series, but according to reports, the project will not be ready in fall. Fans cannot wait to see Eden Sher in action again. Since the original series ended, she did not relent in her acting career. In 2013, she was awarded the Critics' Choice Television Award for her role in "The Middle." 
Shaffer will not get a role 
It is quite painful that "The Middle" star, will not be cast for the spin-off, but there are reasons behind every action. In a Facebook post made by the actor, he revealed that he was hurt that the producers of the series decided to make Eden Sher the new lead character. Atticus Shaffer played the role of Brick in the original series and was loved by many. In his words, the actor revealed why he was not coming back to the show.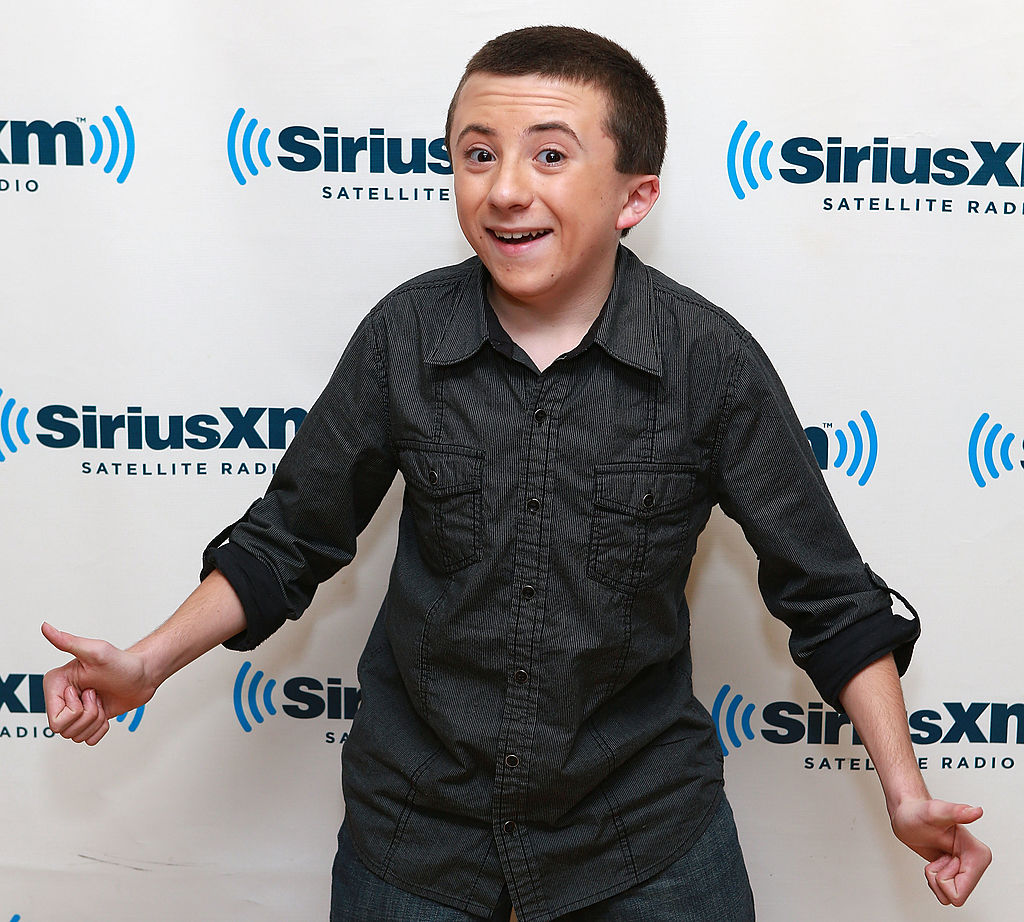 "When told the show would end, reasons were given from the creatives, but now, it is obvious that the reasons were not so truthful, and the knowledge of a spin-off was not privy information. This is where it hurts." According to the actor, he had no idea that plans for a spin-off were ongoing, and that is painful to hear. Fans will miss seeing this great actor on the screens. 
The spin-off of "The Middle" is still a work in progress, but if you followed the original series, you would understand why viewers cannot wait to see this series. A big thank you to the ABC network for bringing this beauty back to the screens. Who was your favorite cast from the original series, and why? Tell us in the comment section below.
Source: Wikipedia, CloserWeekly, Deadline, Digitalspy