Destiny of the 'Everybody Loves Raymond' Cast 23 Years Since the Introduction of the 1st Episode
The popular sitcom "Everybody Loves Raymond" aired for over nine seasons. It earned its stellar cast numerous prestigious awards and gained a massive fan base. The sitcom, created by Philip Rosenthal, who is in fact married to one of the cast members, ran for a grand total of 210 episodes! While the cast have all gone in different directions, three of them sadly passed on, one tragically taking his own life. Read on to get the full scoop!
---
What fans might not know about the show
Fans of the popular show might not know where the majority of the episodes were filmed. They were in fact filmed predominantly in front of a live studio audience. This added an extra element to the show and gave it a special authentic feel in some regards.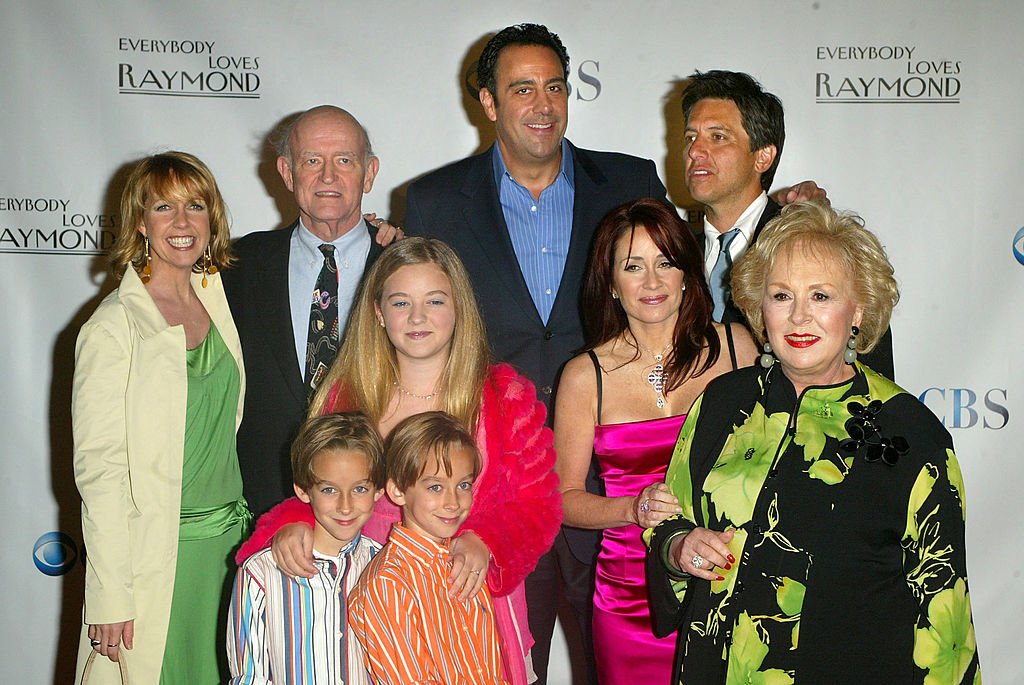 ---
The Barone children were regular characters on the show but they were never the major focus. Raymond's parents, Marie and Frank, who lived across the street with his older brother, Robert, were always the focal point. Their wit and humor made them a valuable part of every episode.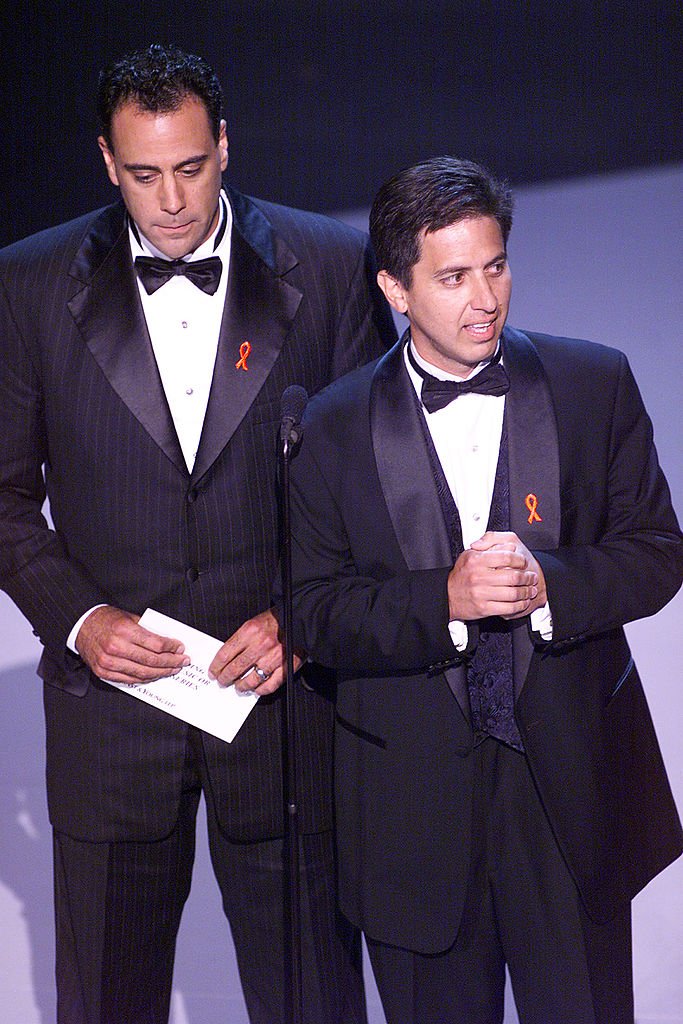 ---
All Barone relatives end up at Raymond's house, always annoying him and Debra. The overbearing family makes for some good laughs and is the main element of the show. Raymond's mother, Marie, is particularly insulting, and manipulative. She praises her son while bad mouthing his wife on every episode.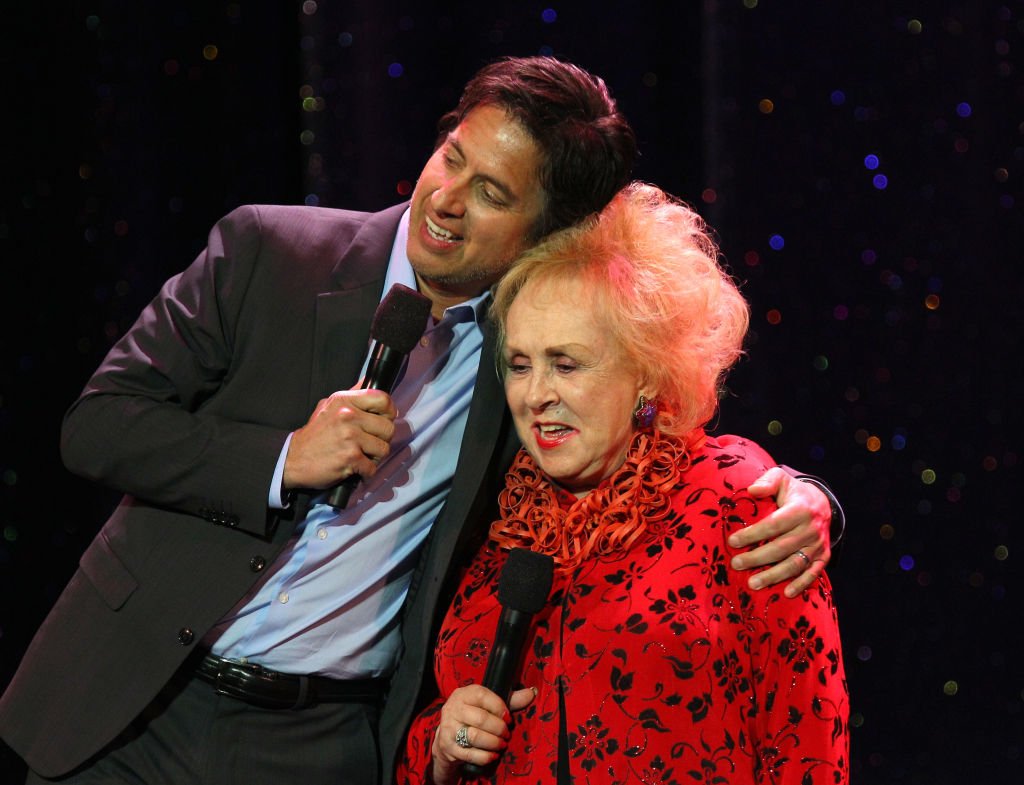 ---
The show has both been praised and critiqued. A review by Entertainment Weekly's, Ken Tucker, awarded it a B+ and explained the rating by saying: "The show's writing wasn't "top-notch", but "Romano manages to communicate something distinctive."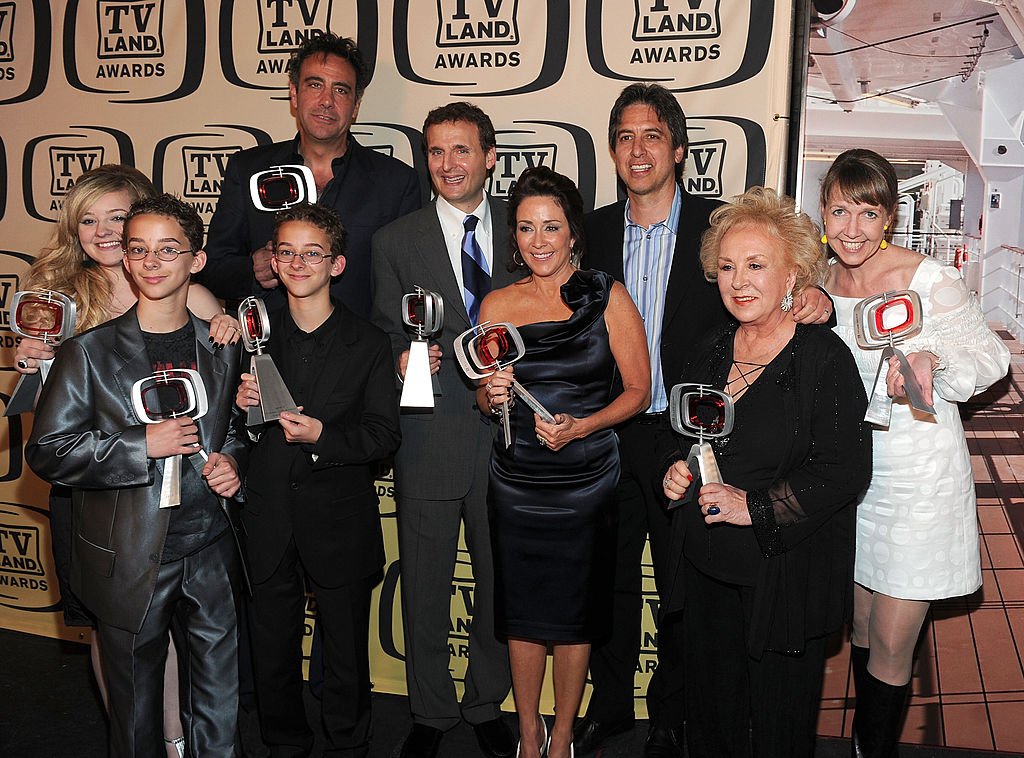 ---
Common Sense Media's Betsy Wallace also reviewed "Everybody Loves Raymond" and gave the show four out of five stars. She said: "The cast is stellar and plotlines shed light on universal human insecurities, such as doubting that your spouse still finds you attractive as you grow older."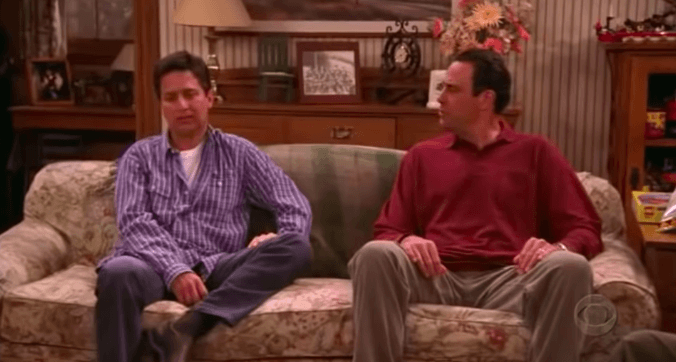 ---
Plugged In's review highlighted their array of Emmy awards and smart script, praising the show for its comedy. In 2013 it was also placed on the "60 Best Series of All Time" list. This indicates the impact of the show and how it was remembered years after its final episode aired. 
Ray Romano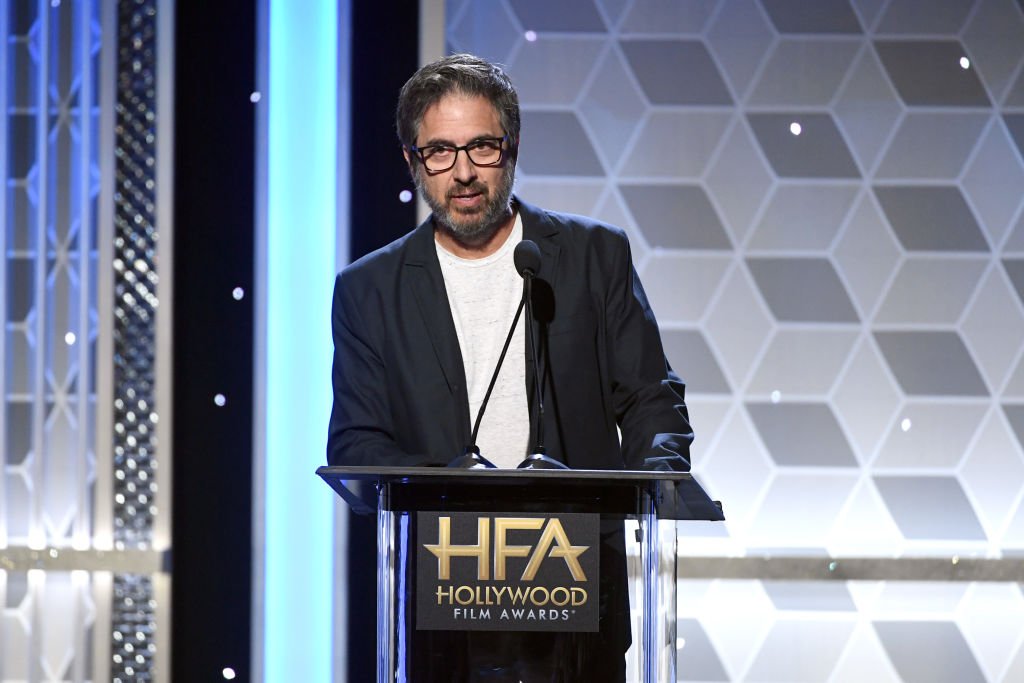 ---
The cast included stars like Ray Romano, Patricia Heaton, Brad Garrett, Doris Roberts, Peter Boyle, Madylin Sweeten, and Monica Horan. The show's main star was Ray Romano. He played the title character of a comedic sportswriter. This hilarious role bagged him an Emmy as well as a number of other nominations.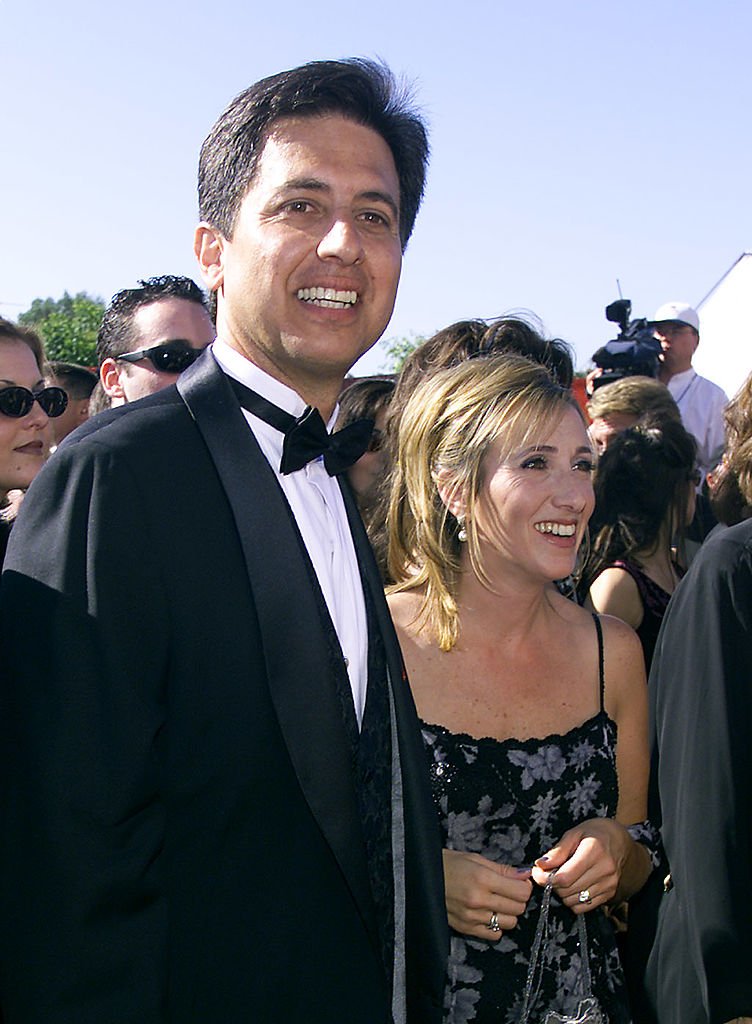 ---
Since the popular sitcom, Ray went on to appear in other shows. These include "Men of a Certain Age," "Parenthood," "Vinyl" and "Get Shorty." He is married to Anna Scarpulla and the couple has four children together. Ray also worked on a Netflix comedy special recently called, Ray Romano: Right Here, Around the Corner. He had this to say about the experience:  
---
"You never know how much the audience is going to be into you or even know your stuff or know that you do stand up. But I like it. I like the energy…The specials in the theaters sometimes… the laughs just seem like a crowd roar, you know?"
Patricia Heaton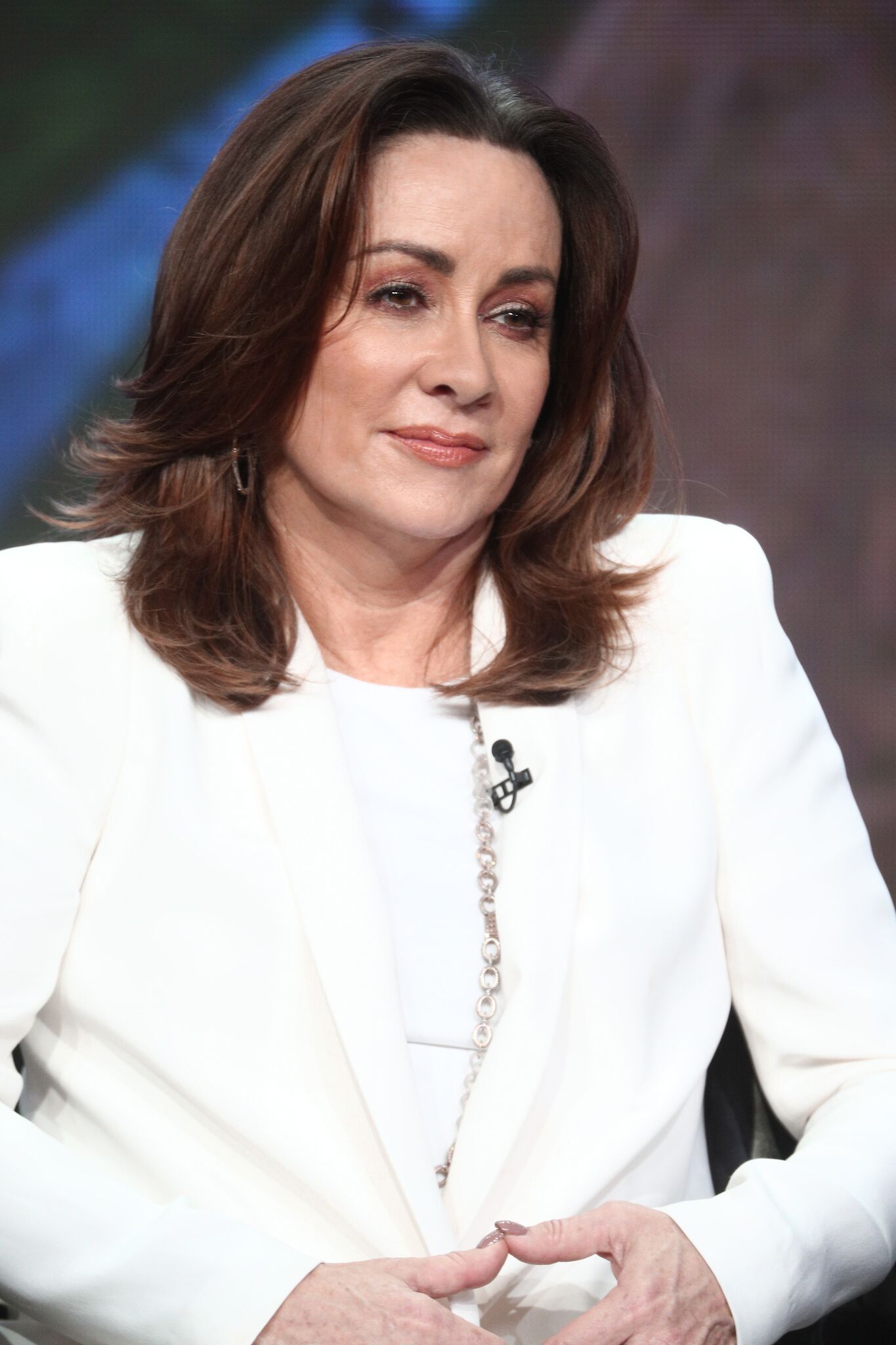 ---
Heaton played the character of hard-working Debra. On the show she often clashed with her in-laws, portraying a storyline that was both brilliant and funny. Her stunning acting and portrayal of the character won her back-to-back Emmys in 2000 and 2001.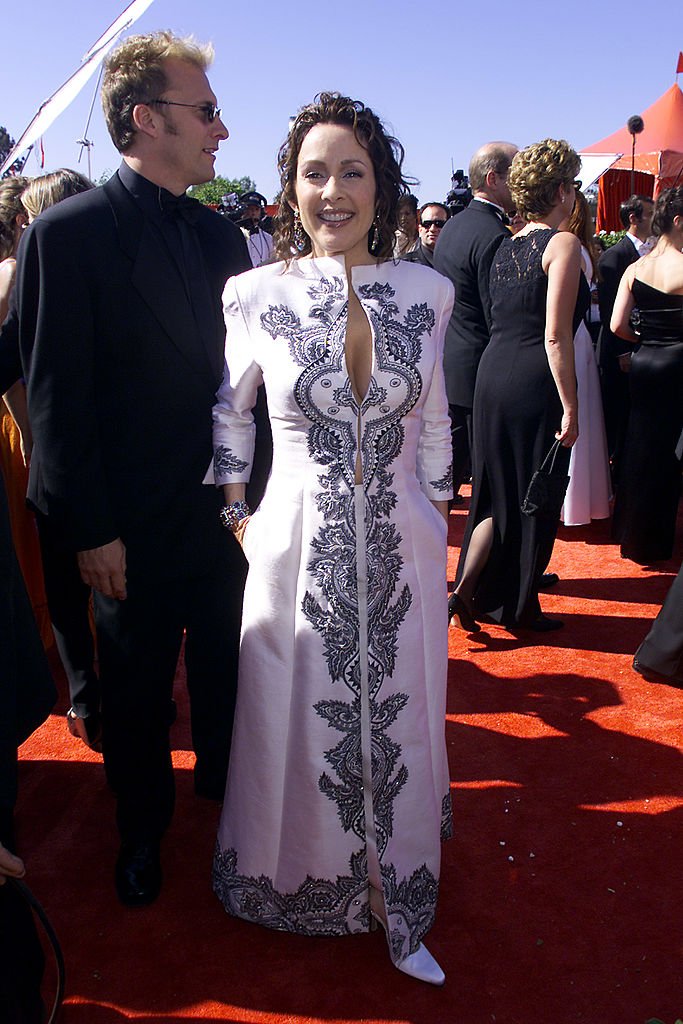 ---
When the show ended, she had cemented her name in show business and landed a role in "Back to You.' After which she landed the long-time role of an overworked yet hilarious mom on "The Middle." She maintains a stable personal life with her husband, British actor David Hunt, and their four sons.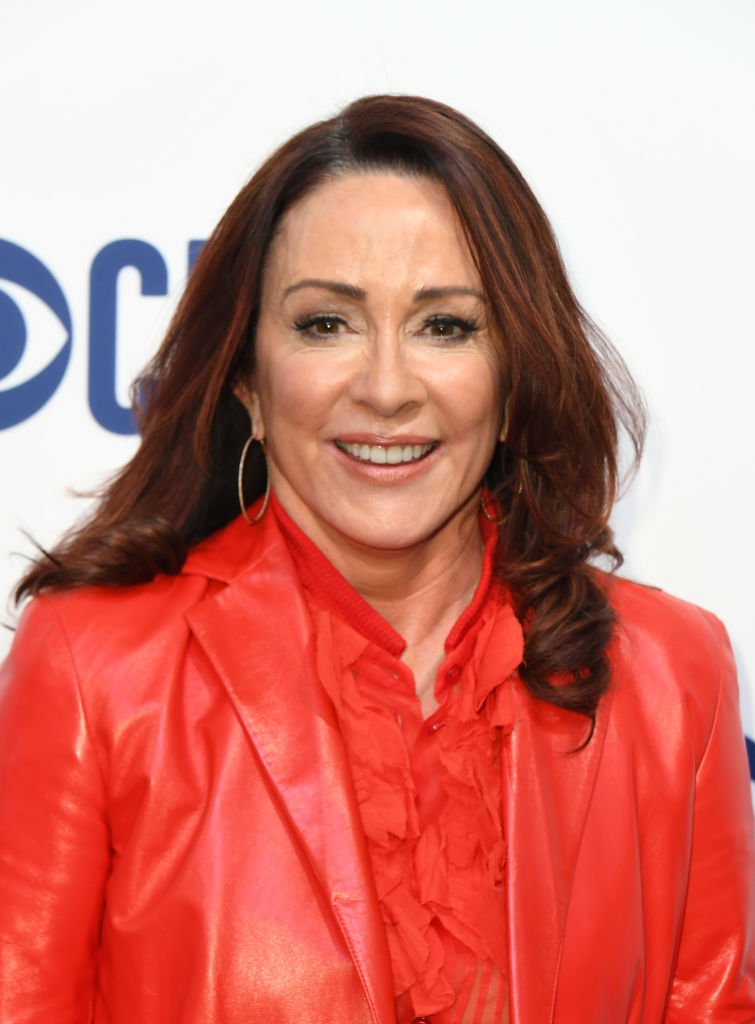 ---
From 2002, her family spreads their time over various countries. They travel between Los Angeles and Cambridge to accommodate both parents. Heaton's memoir, Motherhood and Hollywood: How to Get a Job Like Mine, was published by Villard Books in 2002. In it, she shares both career-related and personal stories on her success.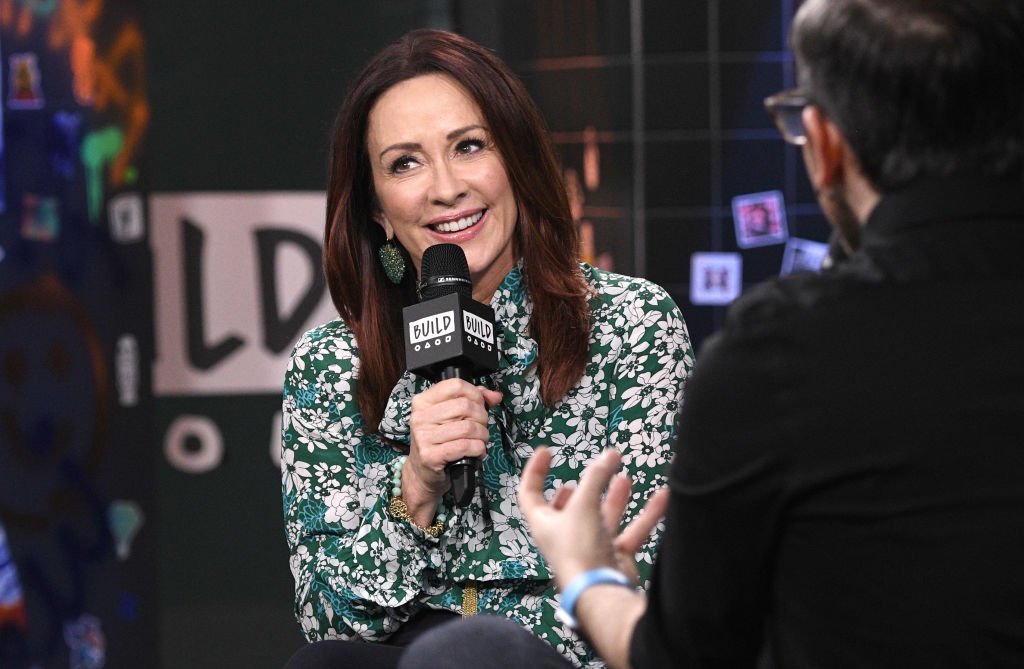 ---
Heaton is a consistent life ethicist. She supports pro-life groups and is openly against abortion, euthanasia, and the death penalty. She is also an honorary chair of Feminists for Life, an organization against abortion and embryonic stem cell research.
Brad Garrett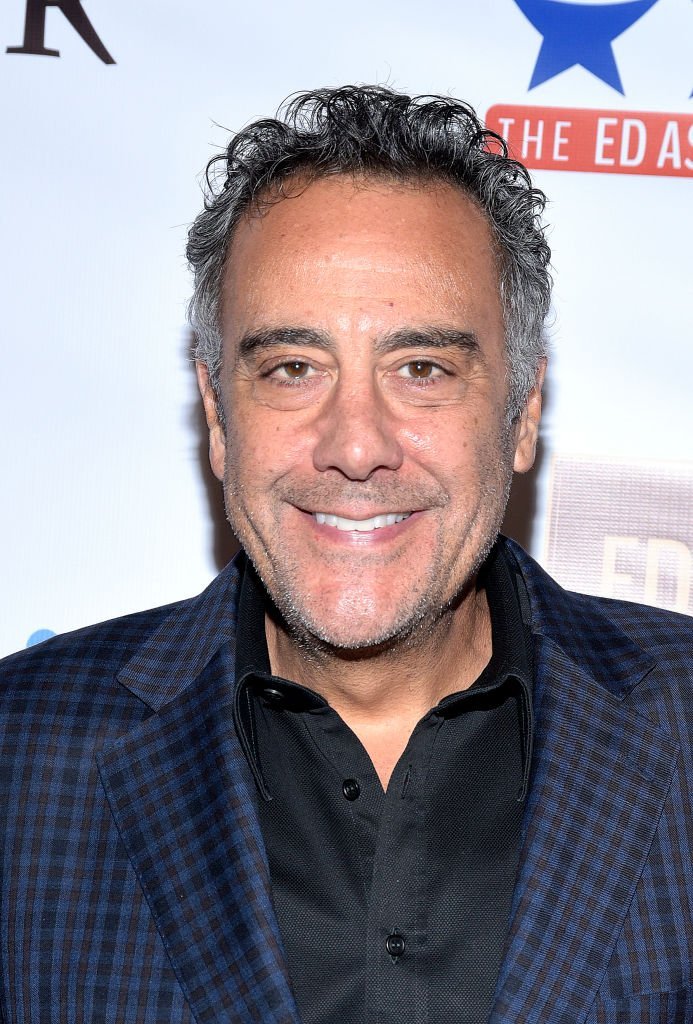 ---
Raymond's older brother, Robbie, played by Brad Garrett, also brightened up the show. In this role, Brad delivered stellar performances and was nominated for a few Emmy's as well. On top of this honor, he was also nominated for three prestigious trophies.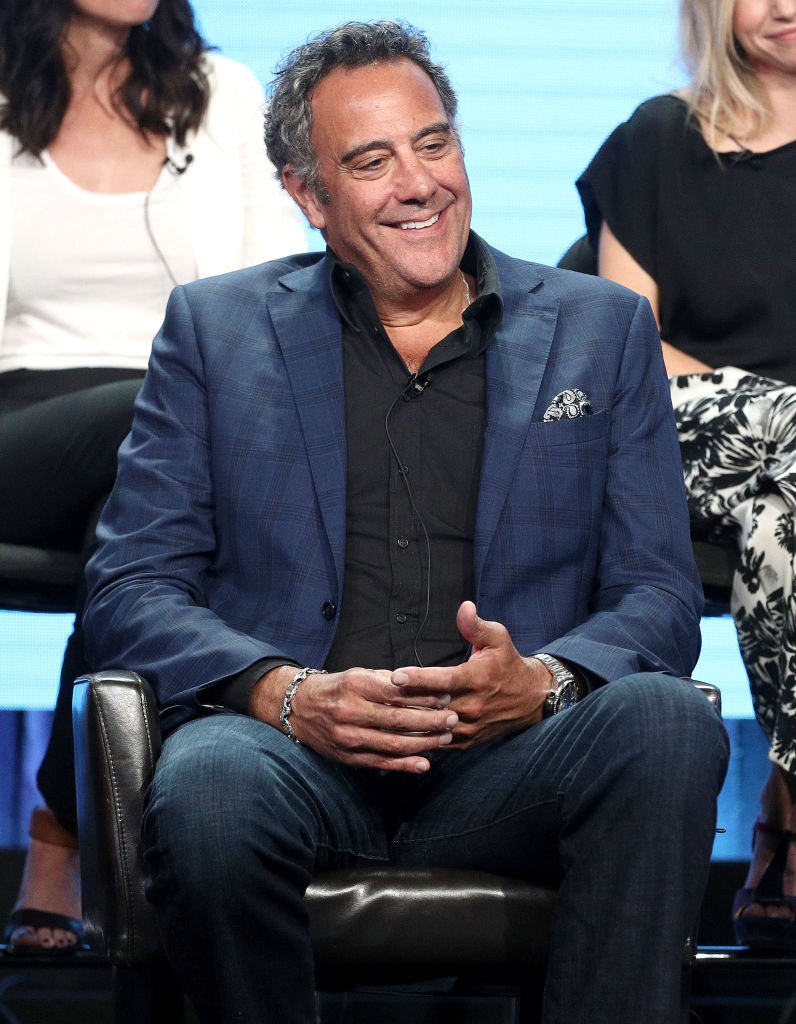 ---
Brad then went on to act in the popular, "'Til Death,' as well as multiple other series. This includes the production, "Single Parents." He also did voice acting for Disney. The actor is currently in a relationship with Isabella Quella. This comes after a divorce from his first wife, Jill Diven. 
Monica Horan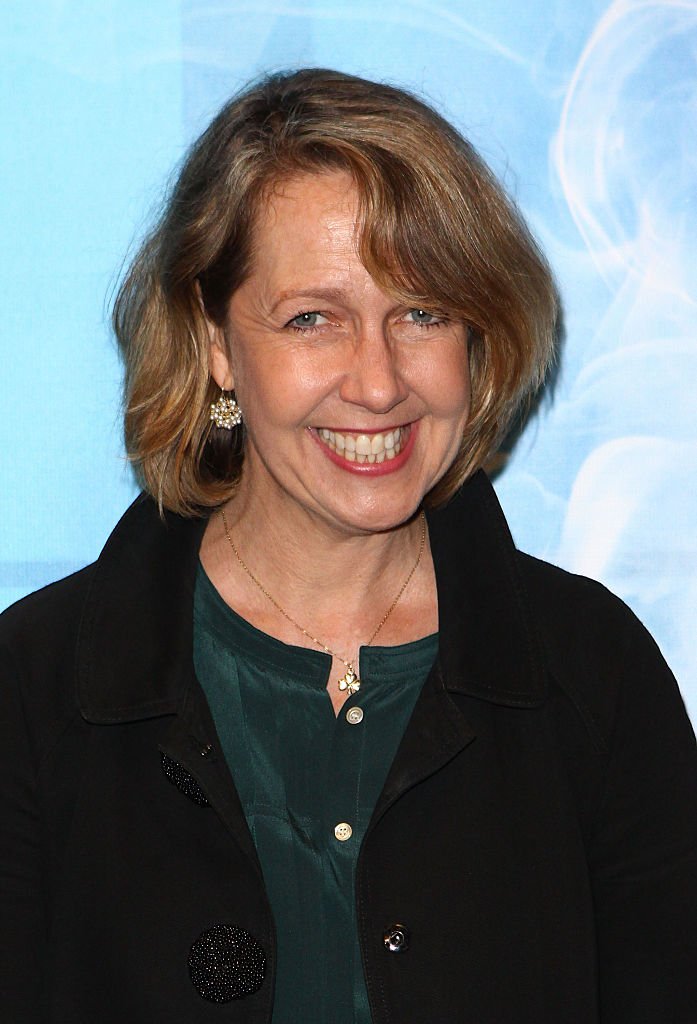 ---
Monica Horan joined the cast of "Everybody Loves Raymond" later on. She took up the role of Robbie's girlfriend, Amy. After the show, she went on to land a number of other roles. The actress most recently appeared in "The Bold and the Beautiful."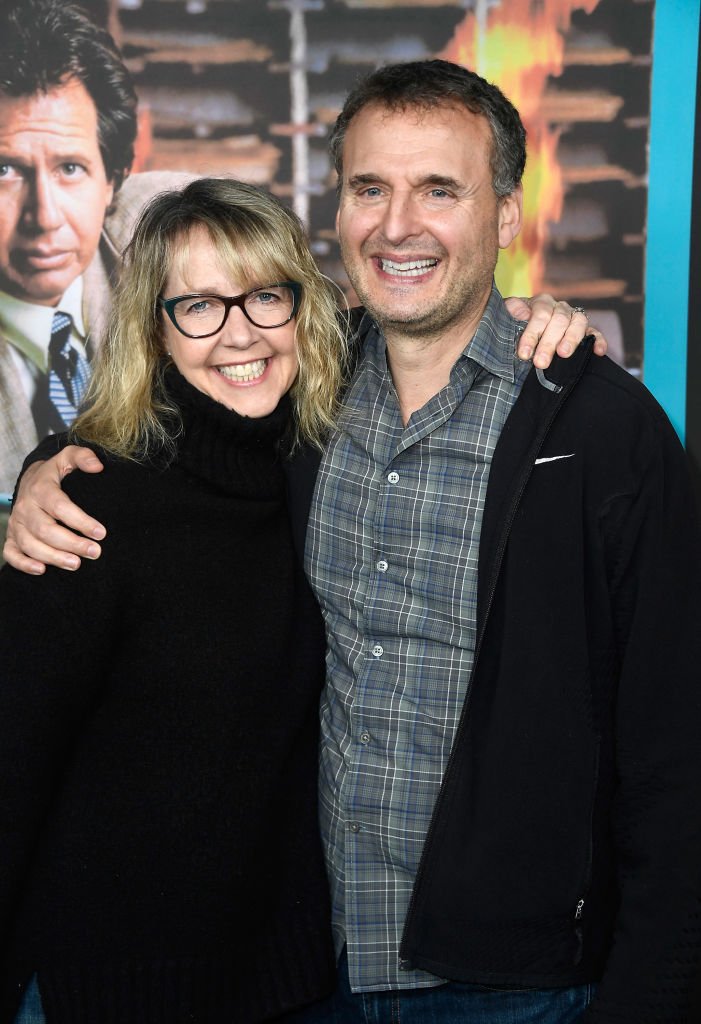 ---
Her ties with the show go much deeper than her simply being a cast member. Monica is actually married to the creator of "Everybody Loves Raymond." She tied the knot with Philip Rosenthal and this bond made her time on the show much more memorable. The couple leads a steady life and has two sons together.
Peter Boyle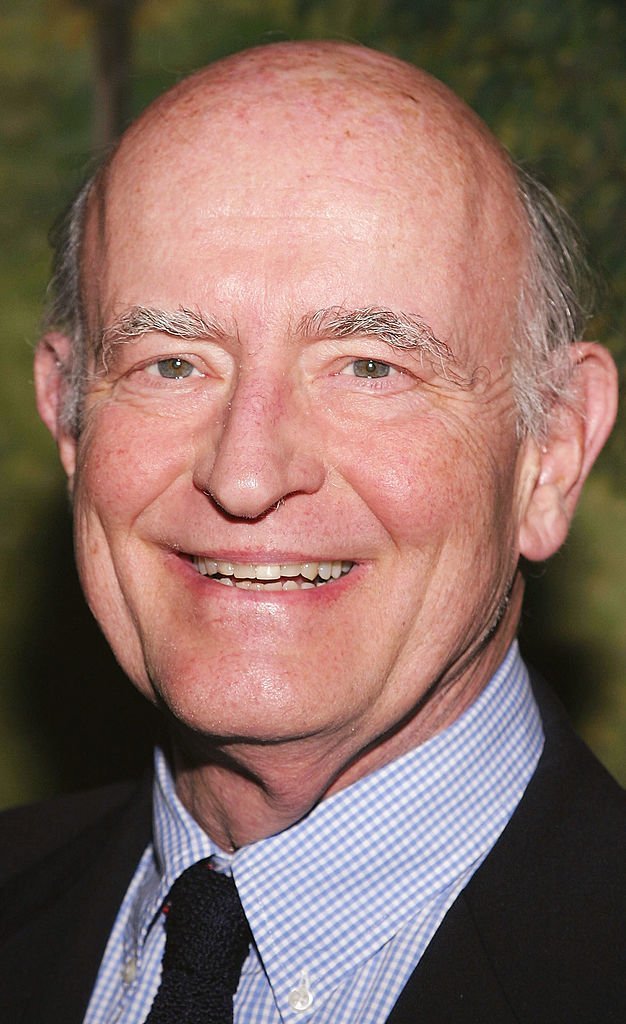 ---
Peter Boyle was already extremely famous before he landed his role on the show. He had starred in films like "Joe," "The Candidate," "Young Frankenstein" and "Taxi Driver," making him a household name in the industry. On the odd occasion, he also dabbled in stage work on and off Broadway.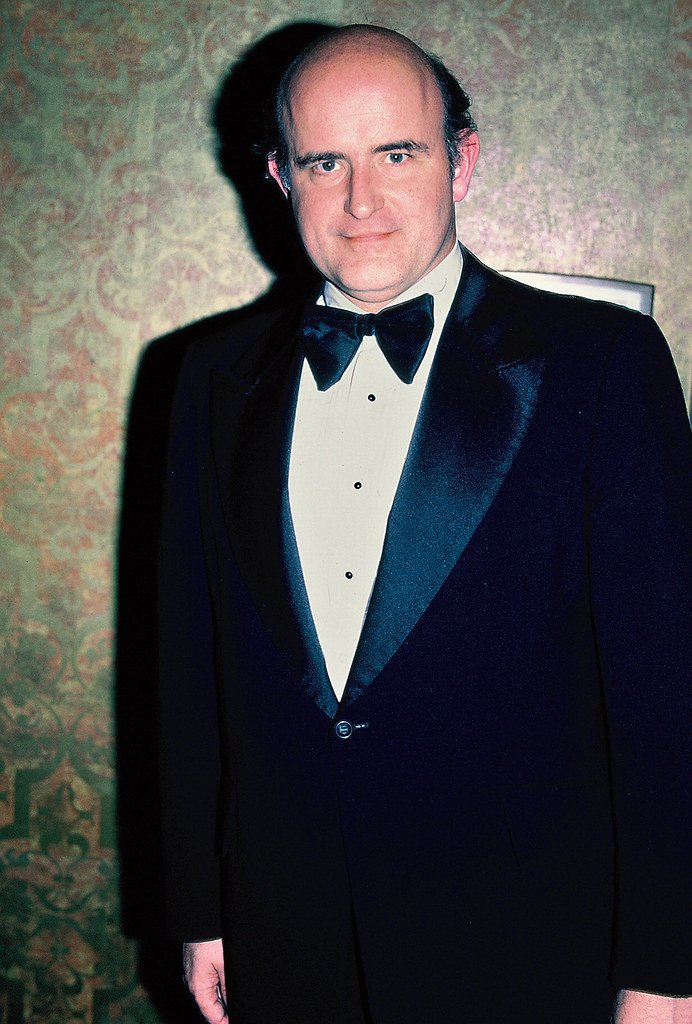 ---
Unfortunately, in 2006, after the show had come to an end, Boyle passed away. The reason for his death was attributed to multiple myeloma and heart disease at age 71. He is survived by his wife Loraine Alterman and their two daughters.
Doris Roberts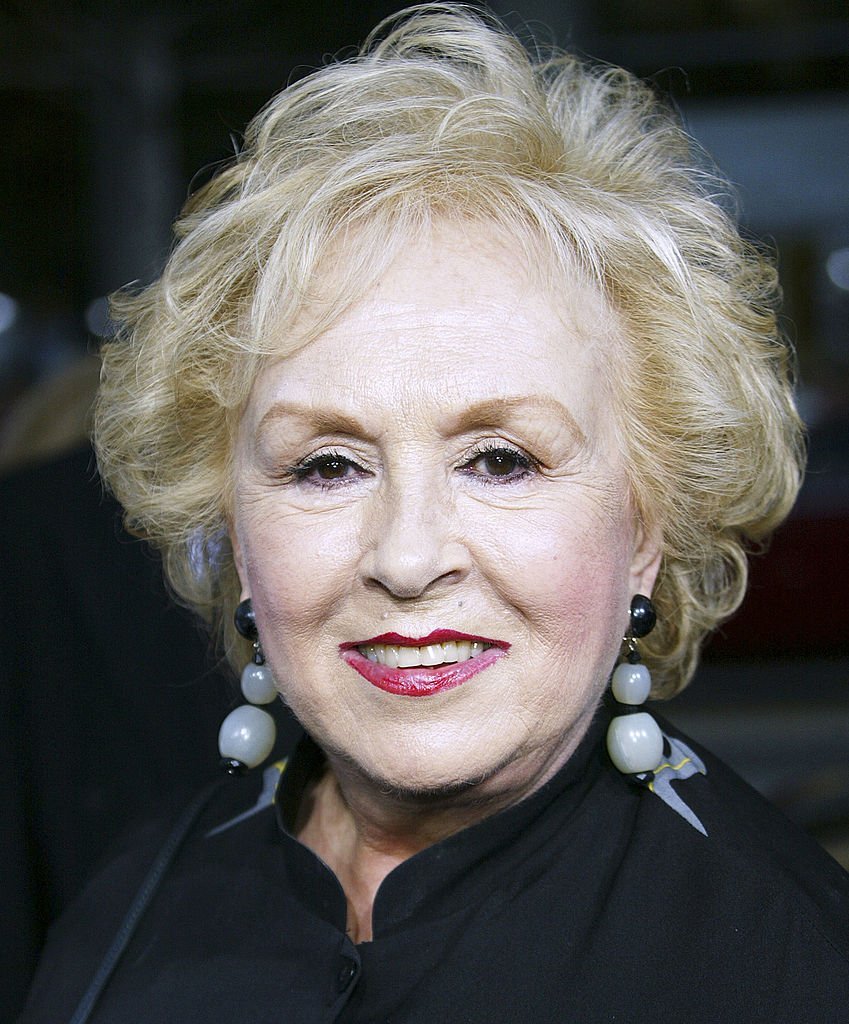 ---
The overbearing Barone family matriarch was played by Doris Roberts. She had the audience rolling with laughter and bagged four Emmys for her work. By the time she landed the show, she was already a renowned actress. Her fellow cast members gained much insight from the veteran actress.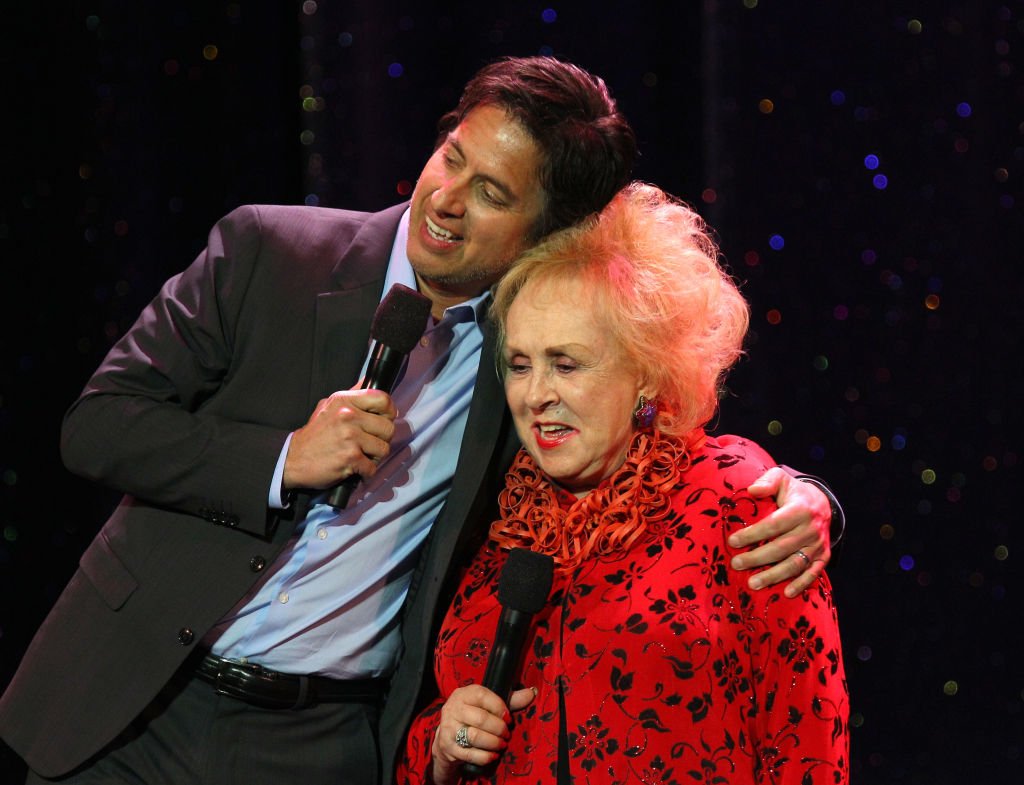 ---
She sadly passed away in 2016 at the age of 90. Before her death, the actress starred in a few episodes of "The Middle." This highlights her vigor and love for acting despite her age. She gave her all to acting and stayed on screen until she was physically unable to do so. 
The Sweeten Siblings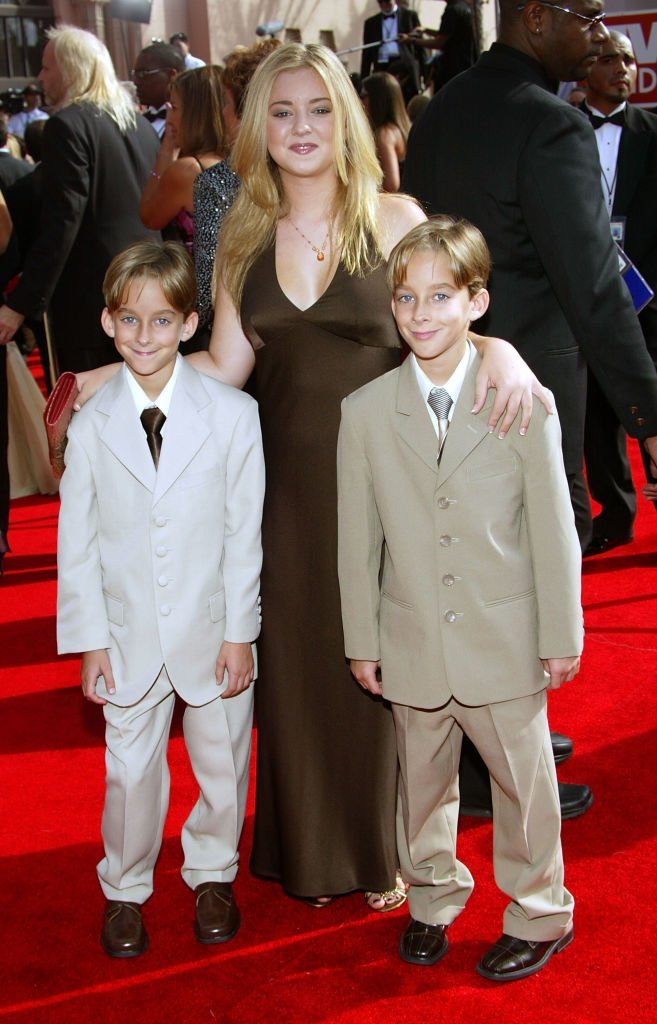 ---
The twin brothers, Sawyer and Sullivan, and their older sister, Madylin starred as the Barone children. They took up the roles of Geoffrey, Michael, and Ally. Madylin appeared on 206 episodes, while her brothers were featured on 142 episodes.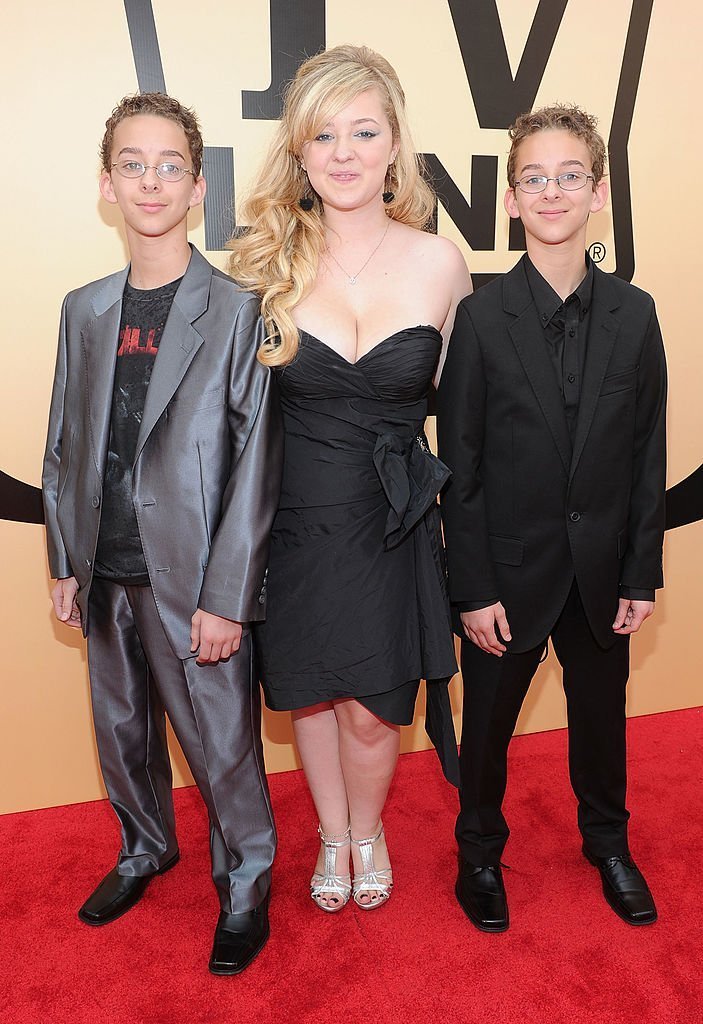 ---
Madylin went on to continue acting after the show and benefitted from her experience on the sitcom. Her younger brothers decided to leave the entertainment industry. Sawyer tragically committed suicide in 2015 at the age of only 19.
A possible reboot for "Everybody Loves Raymond?"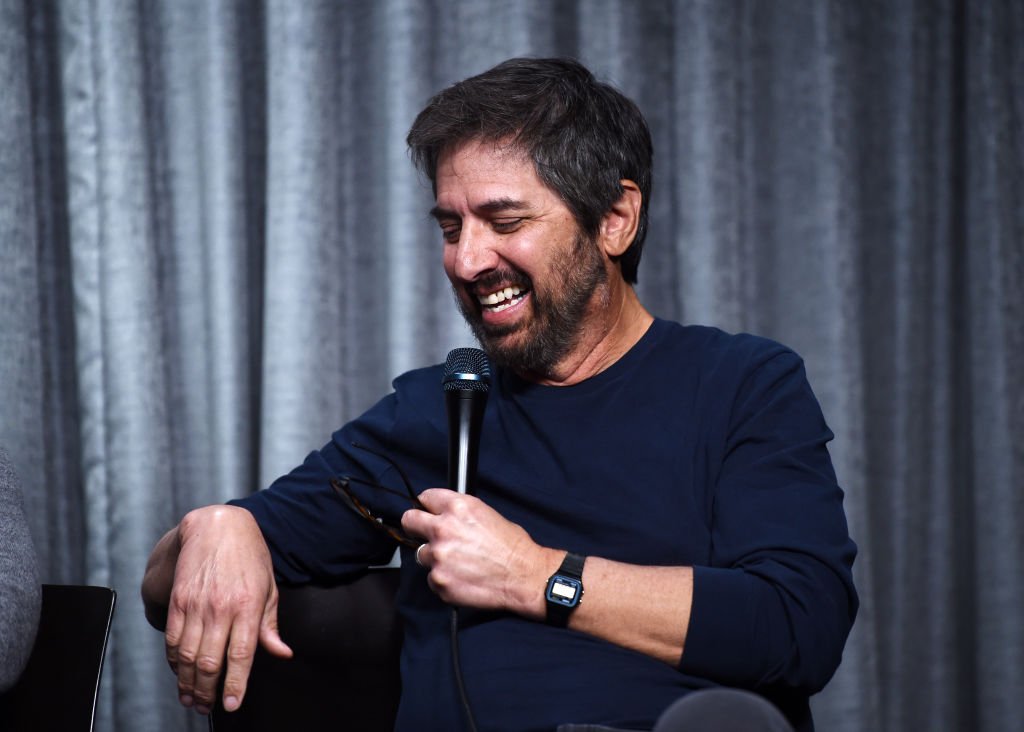 ---
The "in" thing at the moment is rebooting old favorite shows. This trend has fans of "Everybody Loves Raymond" wondering if the comedic delight will make a return. Is there a chance that fans will be transported back to Long Island with the Barone family or will Debra Barone will just shake her head at us and say, "Idiot!"?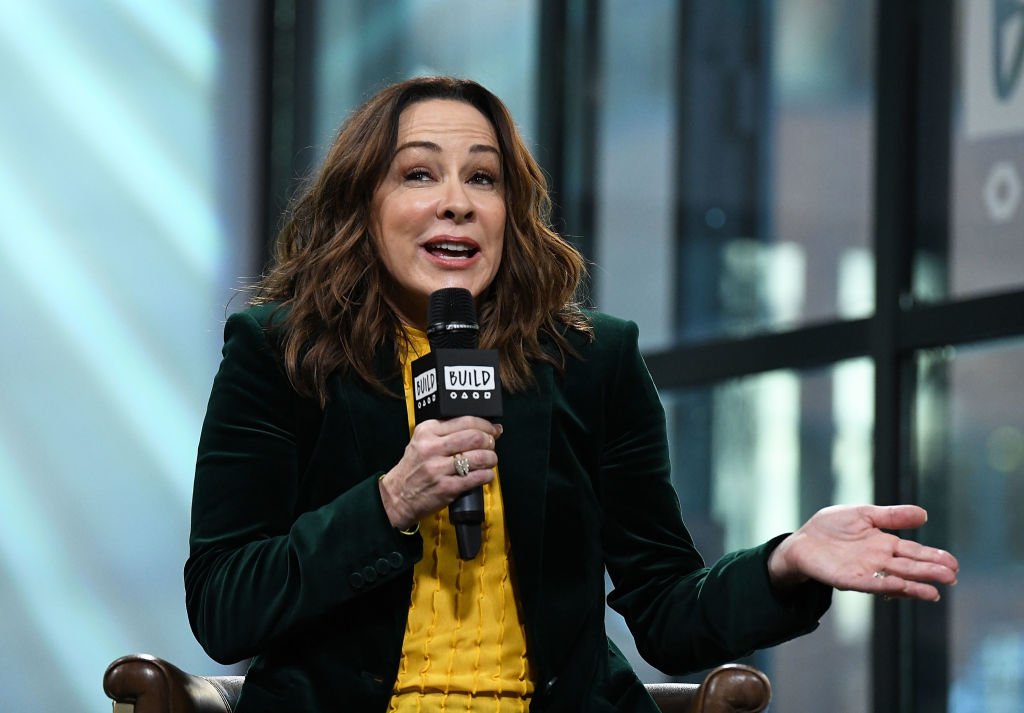 ---
One possible spanner in the works is the busy schedule of lead star, Ray Romano. In recent years, his time has been filled with one role to the next. He has had a recurring role in the Parenthood series and has also lent his voice to the popular children's movie, Ice Age.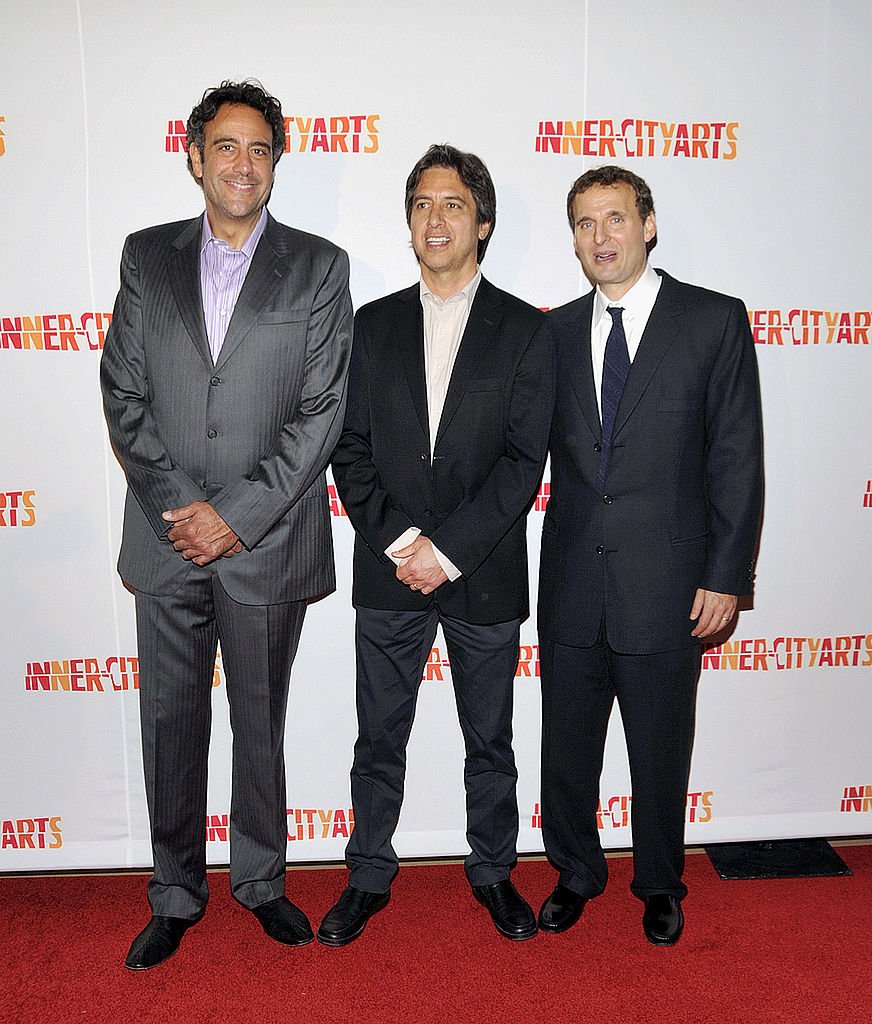 ---
Romano has also been in the 2017 comedy The Big Sick, and this year has appeared in Bad Education with Hugh Jackman. He has also starred in dramas such as Paddleton and Martin Scorsese's The Irishman. Some of the cast answered questions about a possible reboot.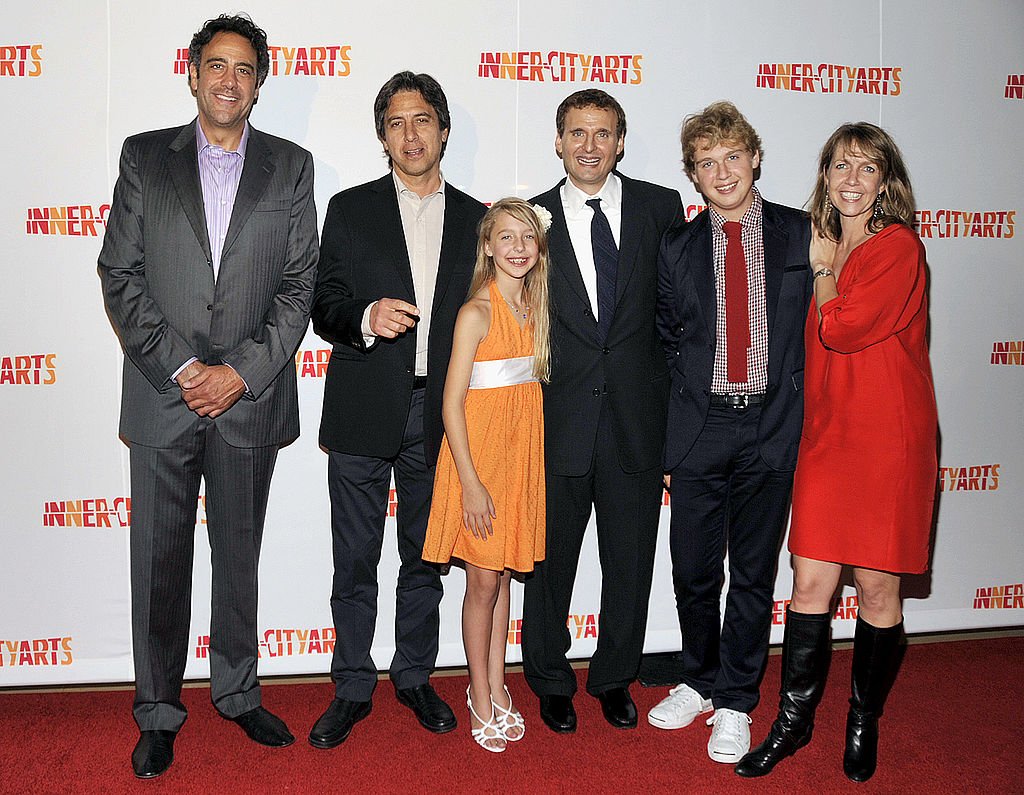 ---
Heaton said this: "I don't think it's possible now with Peter [Boyle] and Doris [Roberts] gone. It just wouldn't be the same show." Romano also discussed the idea and basically said no. In an interview he explained why a reboot is highly unlikely:
---
"The parents are gone. Both parents are gone and they were SO the show. We just don't believe it would do the show justice or be good enough to do it. Not only that, but one of the kids is gone also, so, I never say never, but I think it's 'no.'"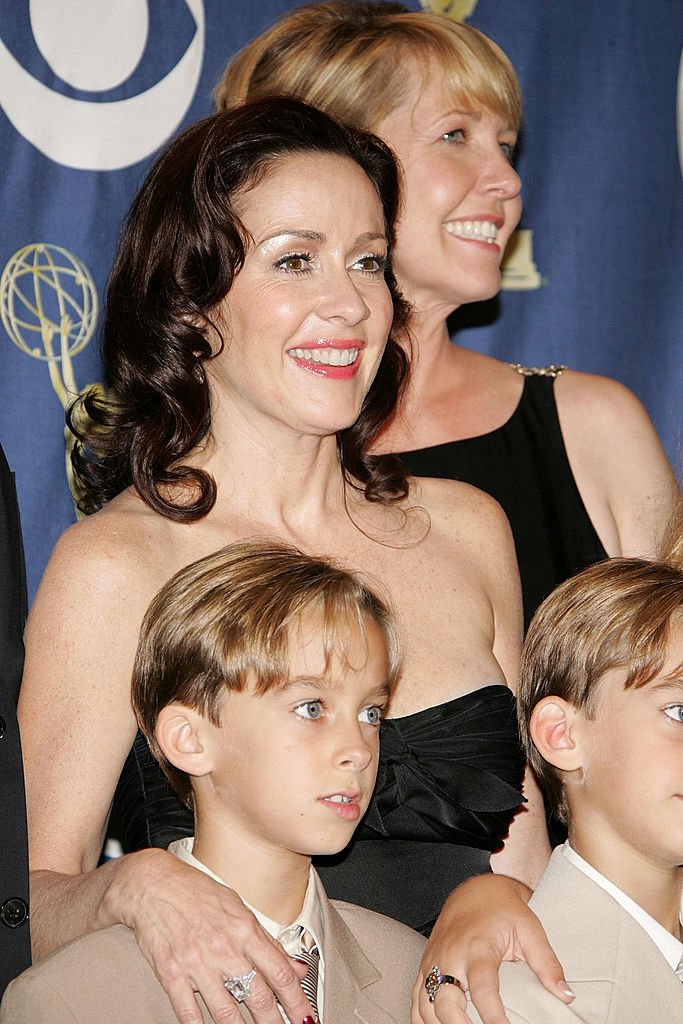 ---
The iconic comedy show has remained a fan favorite. From the witty characters to the hilarious script, the show was captivating. Sadly, three of the main cast members have passed on, do you think a reboot of the show is possible without them?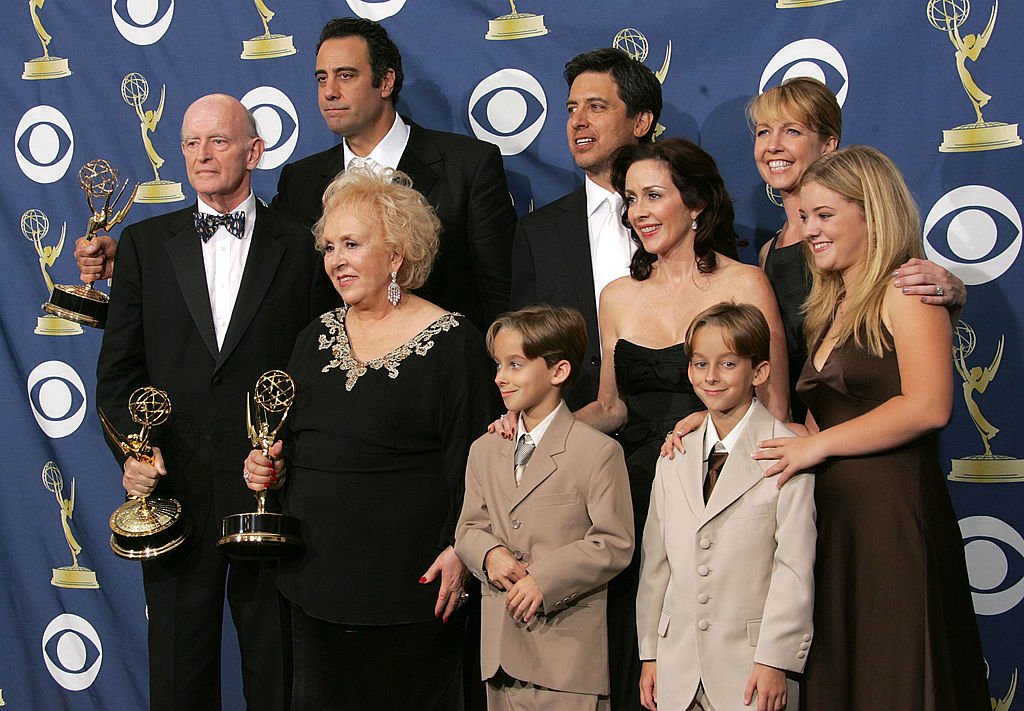 ---
From Ray to Marie, it's difficult to decide who is funnier. Every cast member had a role that could leave viewers in stitches and almost always did! The majority of them stayed in the television business and went on to have long and successful careers. We have our favorite character - but what about yours? 
Sources: Wikipedia  Cheat Sheet People