Glimpse Into Iconic 'Life Goes On' Cast Life Decades After the Show Ended
'Life Goes On' is an American Television show that was aired from September 12, 1989, to May 23, 1993. Also, reruns of the show took place in 1992 on The Family Channel till 93. This show was centered on the Thatchers, a suburban family comprised of Drew, Elizabeth, The parents and Paige, Rebecca, and Charles, the children. The show ran for four seasons and had 83 episodes in total. At the end of every episode, a first credit of the family dog's picture is displayed on the screen for viewers.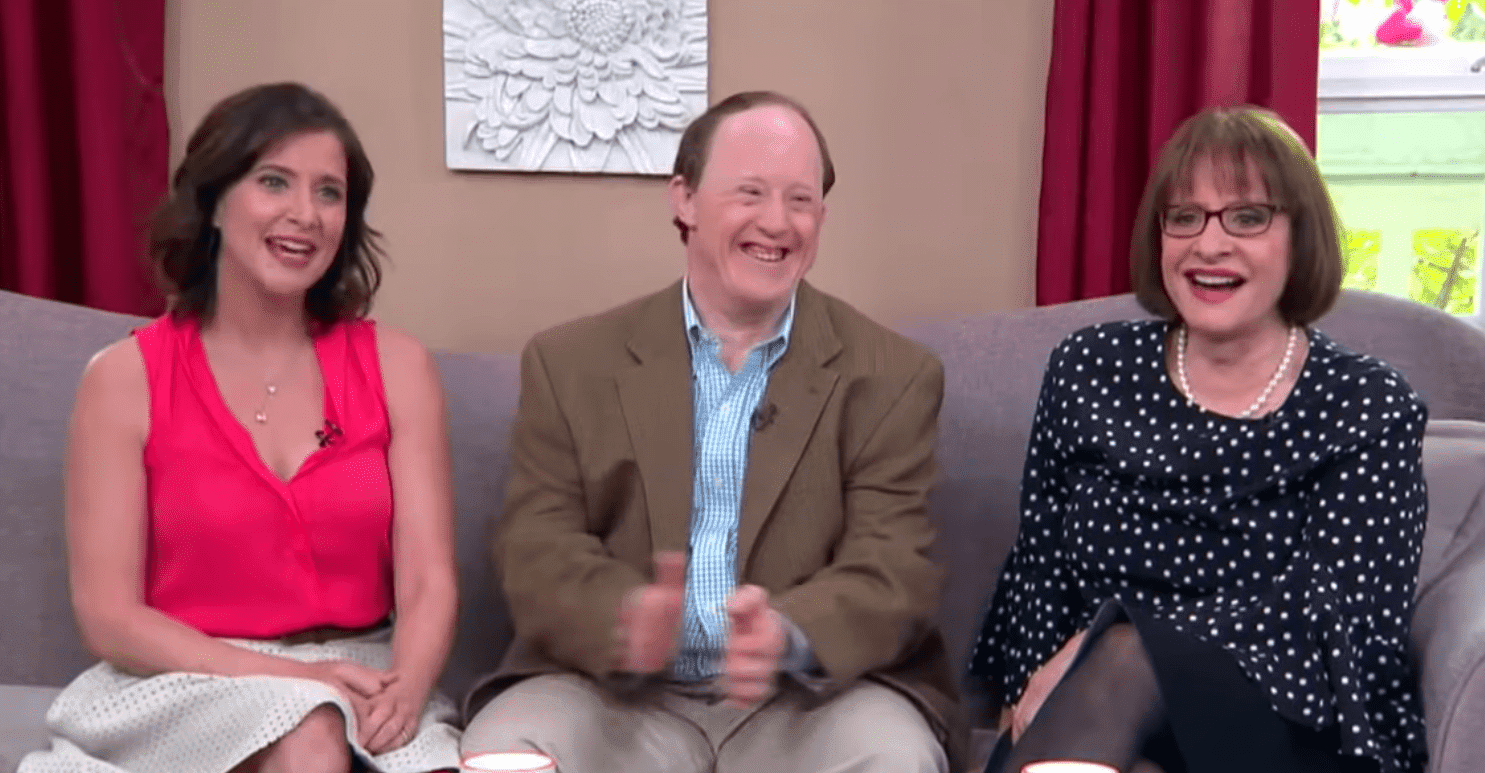 ---
Initially, when the show began, the focus of the story was placed on Charles, otherwise known as Corky, who had Down syndrome. However, as things progressed, the focus changed from Corky to Becca and a new character known as Jesse. The cast of this sitcom have dazzled through the movie industry and they did well.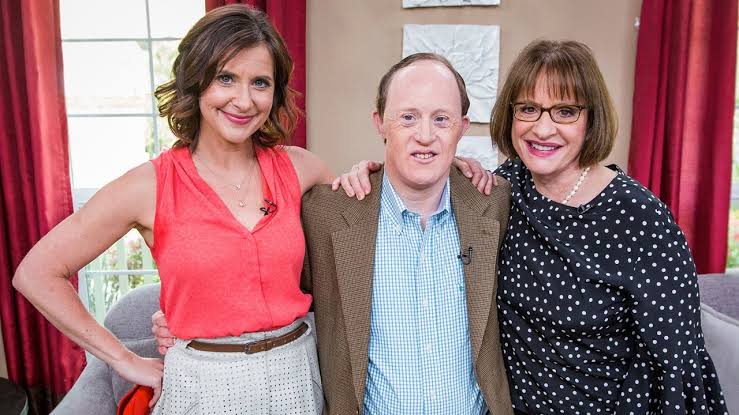 ---
BILL SMITROVICH
The 72-year-old actor played Andrew "Drew" Thatcher, the head of the family and a Special Olympics coach and restaurateur. He has daughter Paige from a previous marriage and Corky and Becca with his second wife. Smitrovich has stayed busy as an actor since starring in the show, mostly in supporting and guest roles.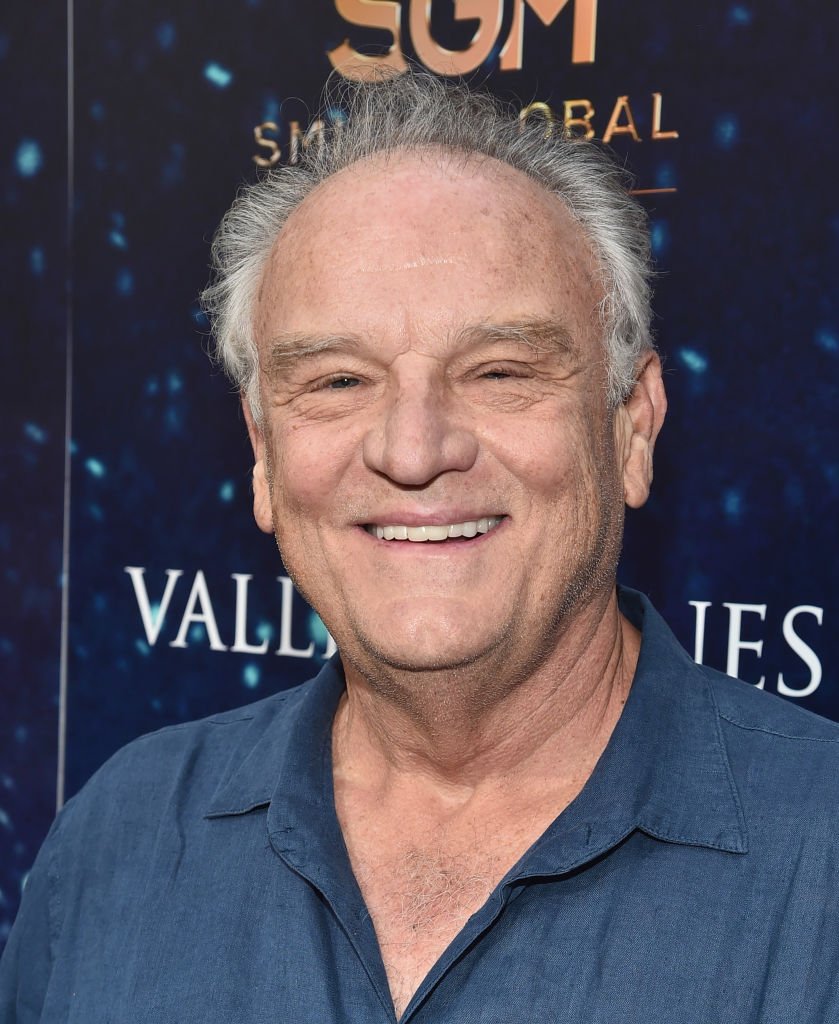 ---
On TV, he was in "Millenium" from 1996 to 1997, and in "A Nero Wolfe Mystery" from 2001 to 2002. On the big screen, he has been on "Independence Day," "Air Force One," "Iron Man," and "Ted," to name only a few.  His last role to date has been in the TV series "The Son," playing a judge.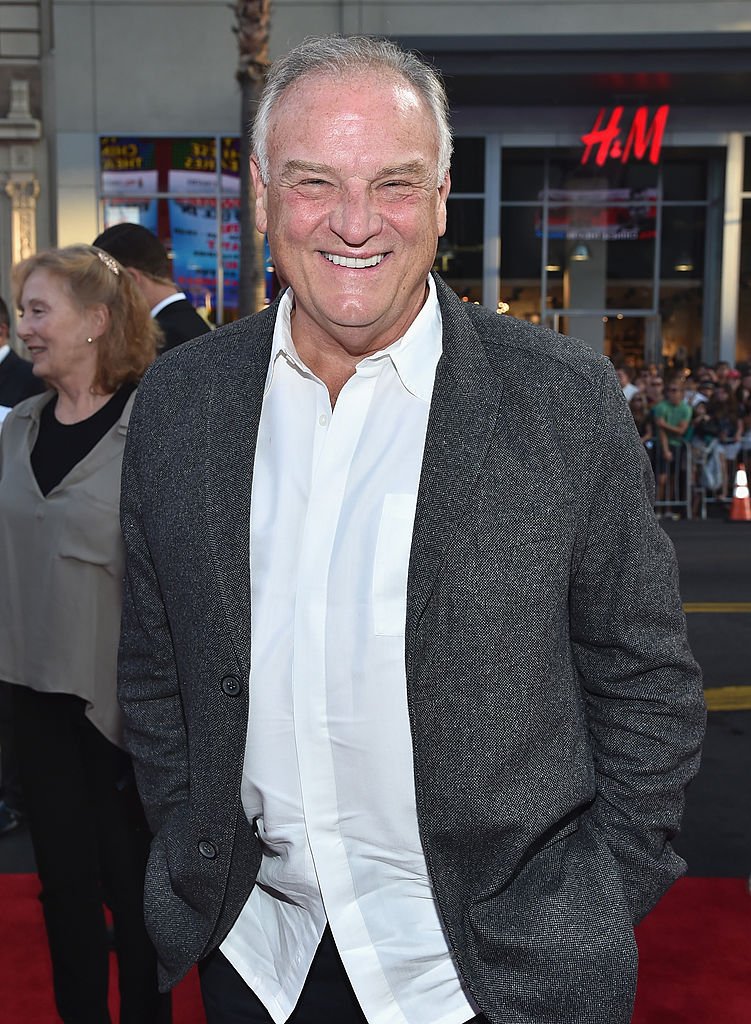 ---
PATTI LUPONE
The 70-year-old actress played Elizabeth "Libby" Thatcher, an advertising executive and the second wife of Drew, with whom she shares Corky and Becca. She is also Paige's stepmother. LuPone who was already a very successful stage actress when she had her breakthrough TV role in "Life Goes On," has remained the best-known member of the cast.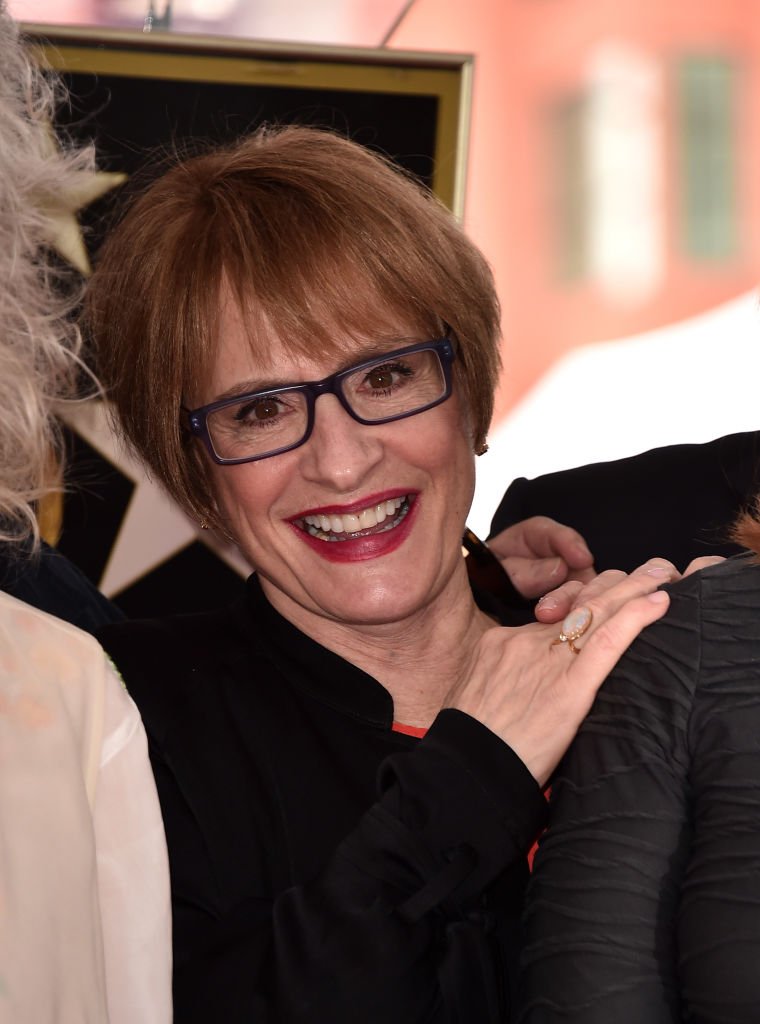 ---
 This thanks to regularly appearing in prominent films and TV series. She went on to appear on "Frasier," "Law and Order," and "Oz," on TV, and recently she has been seen in films like "The Comedian" in 2012 and "Cliffs of Freedom" in 2019. She was a true star!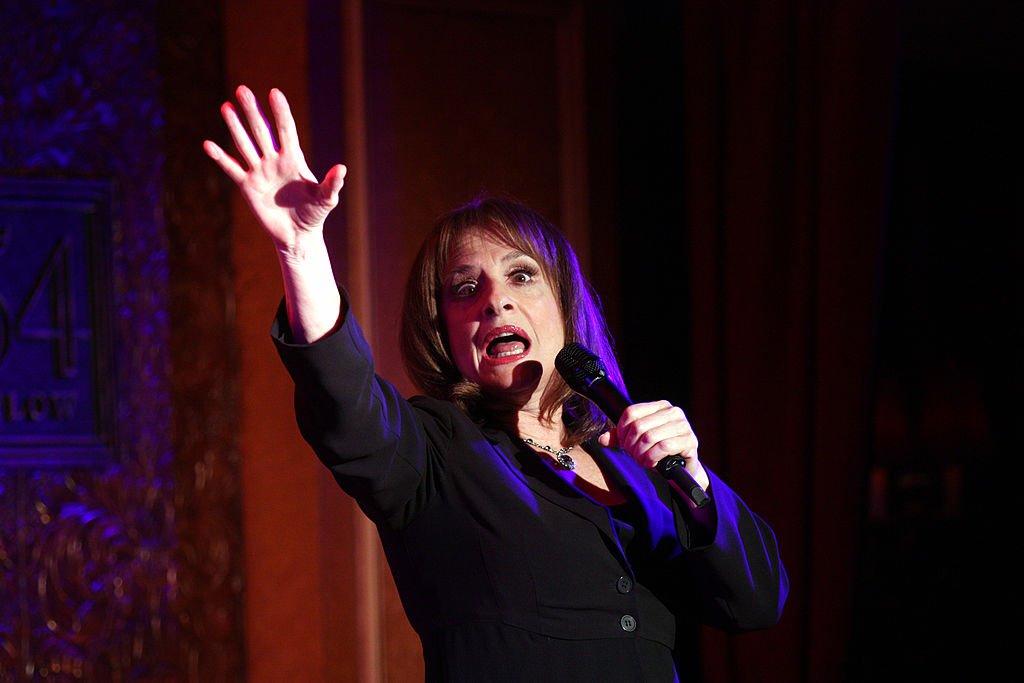 ---
CHRIS BURKE
The 54-year-old Charles "Corky" Thatcher, was Drew and Libby's elder child and only son. Despite having Down Syndrome, Corky attends regular school like any other teenager. While starring in the series made him the first leading actor with Down Syndrome on primetime television, it wasn't his first role. He had previously starred in the TV movie "Desperate."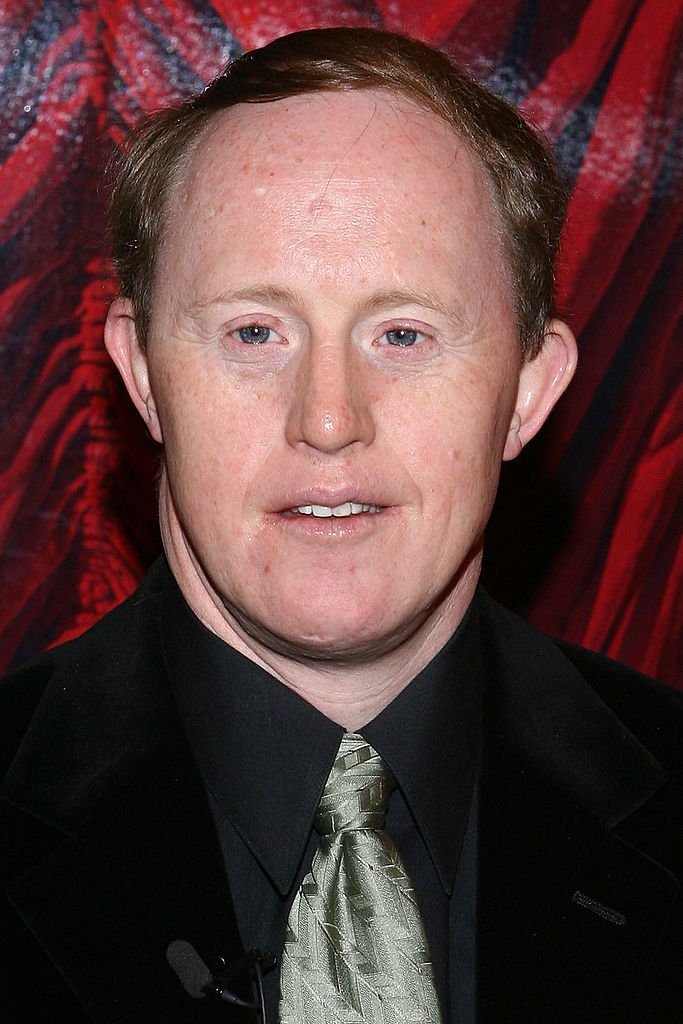 ---
After "Life Goes On" was wrapped, Burke went on to make a few other appearances in TV and film, guest-starring in "Touched by an Angel" (1997), "The Division" (2002), and "E.R." (2002). His last role to date was in 2003's "Mona Lisa Smile." Burke remains committed to change the discourse about people with Down Syndrome.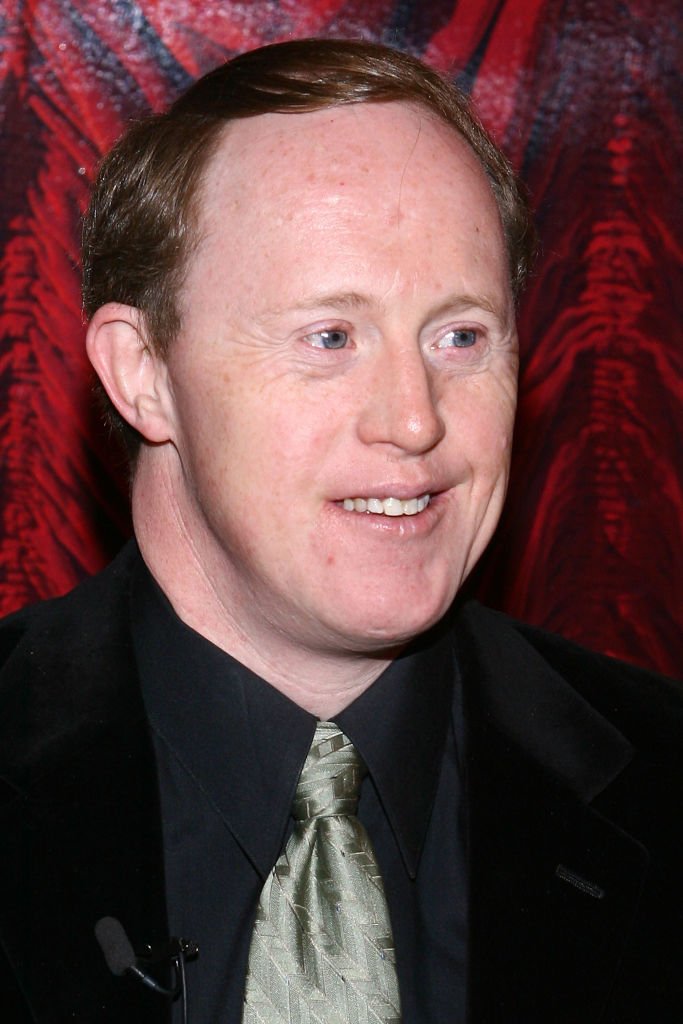 ---
He has served as a goodwill ambassador for the National Down Syndrome Society from 1994 until his retirement in 2015. In addition to his acting career and advocacy, Burke has explored his musical side by performing and touring with his own folk band.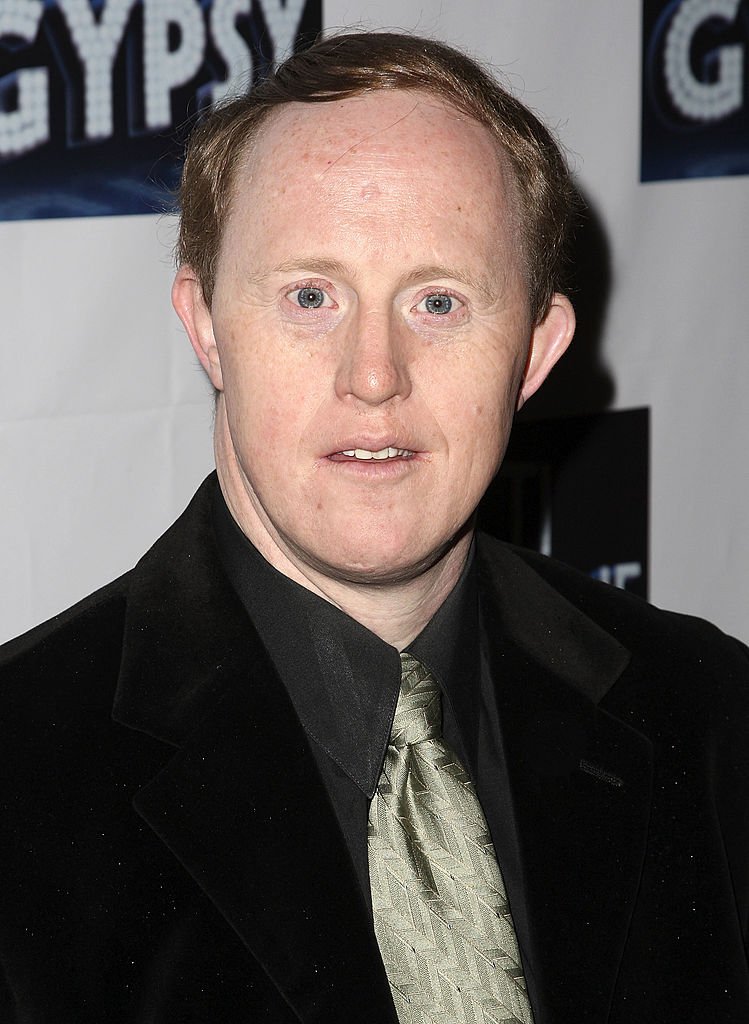 ---
KELLIE MARTIN
The 44-year-old played Rebecca "Becca" Thatcher, a nerdy but attractive highschooler and Corky's younger sister. After the series ended, Martin kept working steadily on TV, landing her own series "Christy" in 1994. From 1998 to 2000, she recurred on "E.R." as Lucy Knight.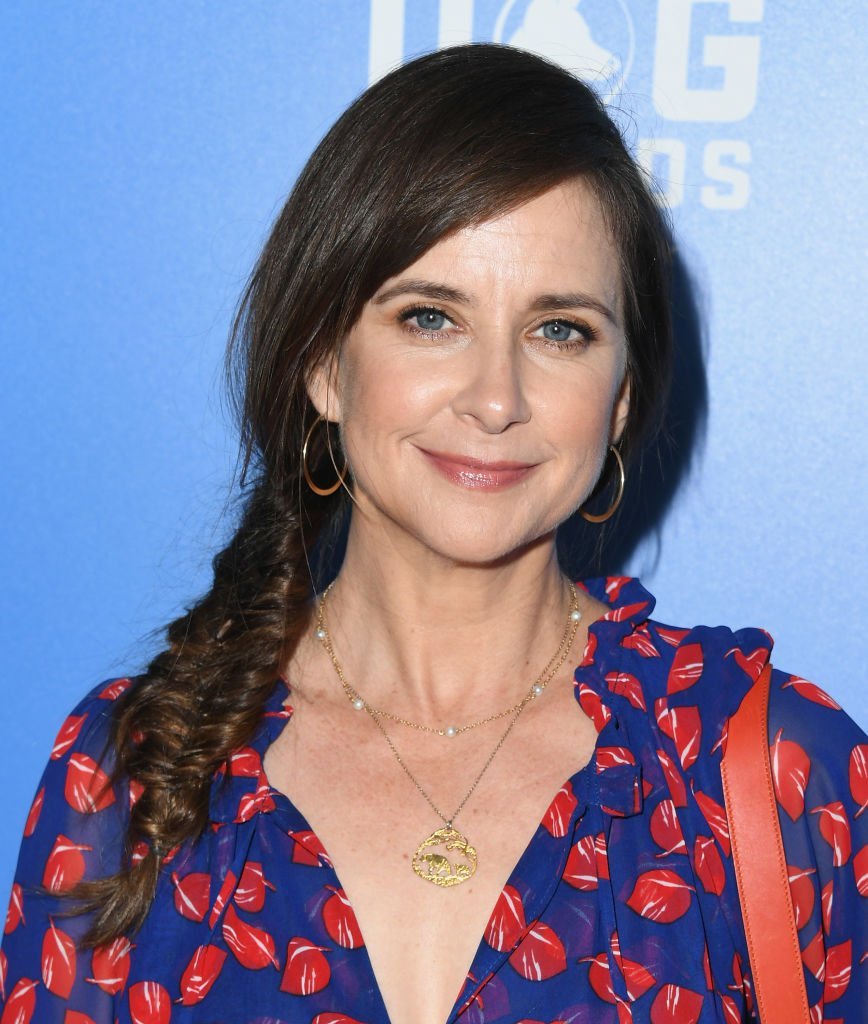 ---
TRACEY NEEDHAM
The 52-year-old actress played Paige Thatcher, Drew's oldest daughter from a previous marriage. Paige has a beautiful relationship with her younger half-brother Corky, but doesn't always get along with half-sister Becca. Following her role in the series, Needham continued working as an actress regularly, mostly on TV.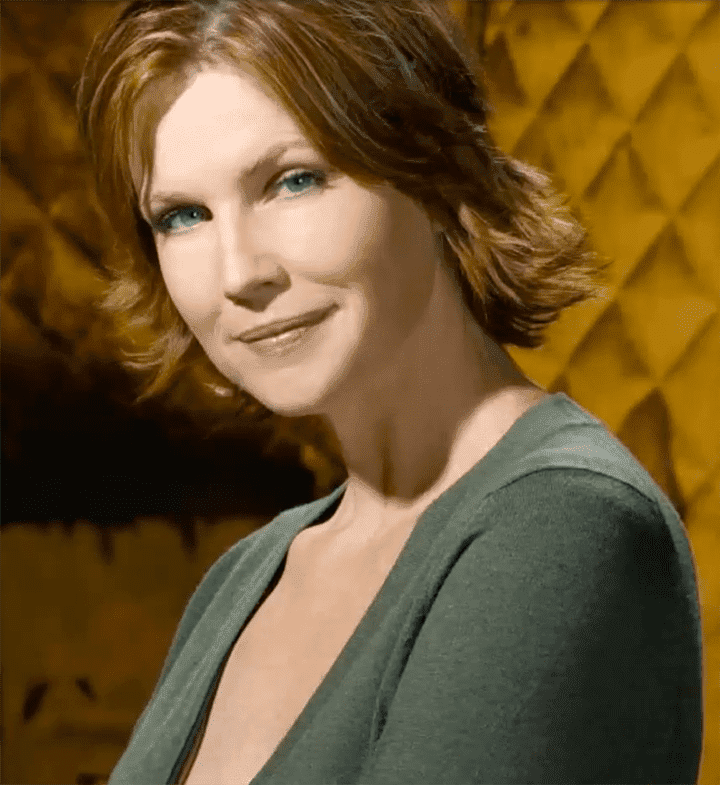 ---
She starred in the legal drama series "JAG" on its first season as Lieutenant Meg Austin. Her next recurring role was in the crime drama "The Division" from 2001 to 2003, playing Inspector Candace DeLorenzo, after which she guest-starred in shows like "C.S.I.," "C.S.I. Miami," and "Criminal Minds."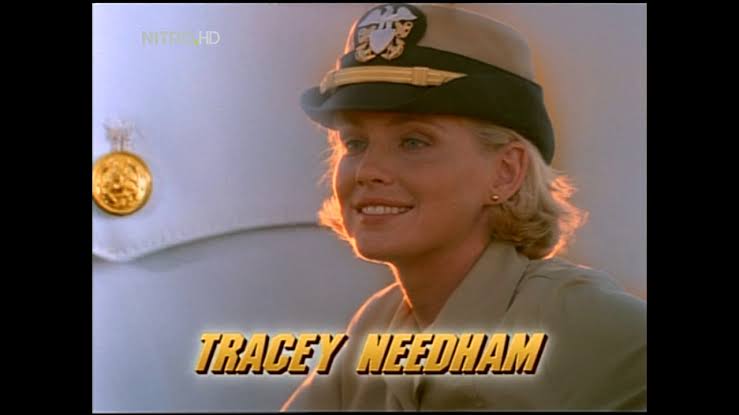 ---
CHARLES LOWE
Charles Davis Lowe was born on January 15, 1968, in Dayton, Ohio, United States of America. He was born into the family of Barbara Lynn Wilson and Charles Davis Lowe, a trial lawyer. When he was young, his parents decided to go their separate ways, and this led him to stay with his mother.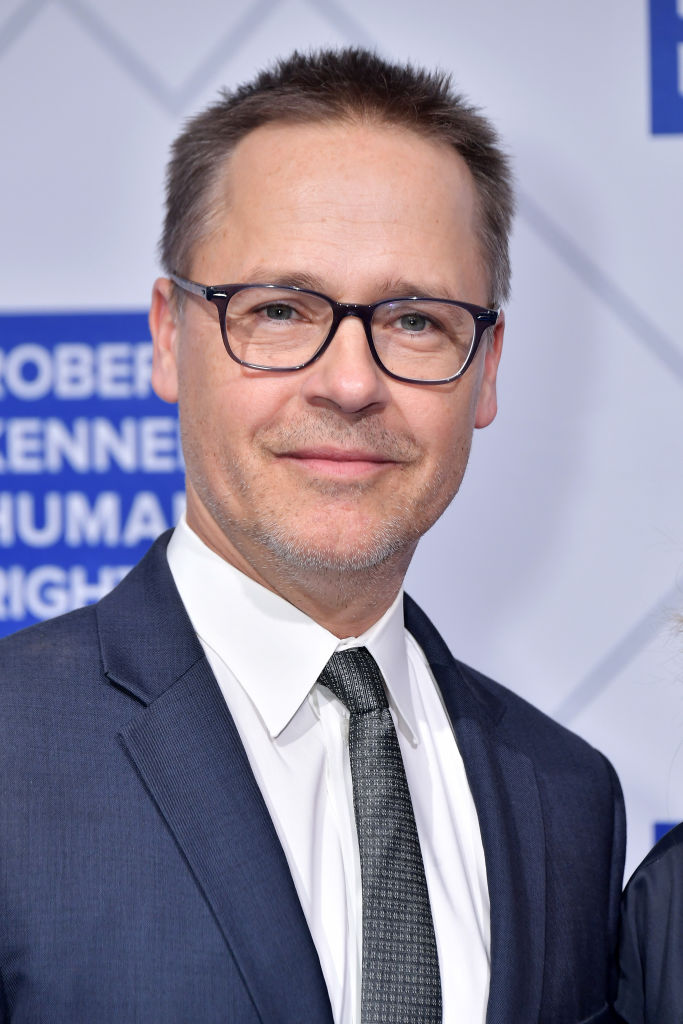 ---
He was a student at Oakwood Junior High School, situated in Dayton, and after this, he moved to Malibu with his brother. Here, he enrolled in Santa Monica High School. In the early 80s, Lowe kicked off his acting career with several television gigs, and slowly, this earned him a spot in the industry.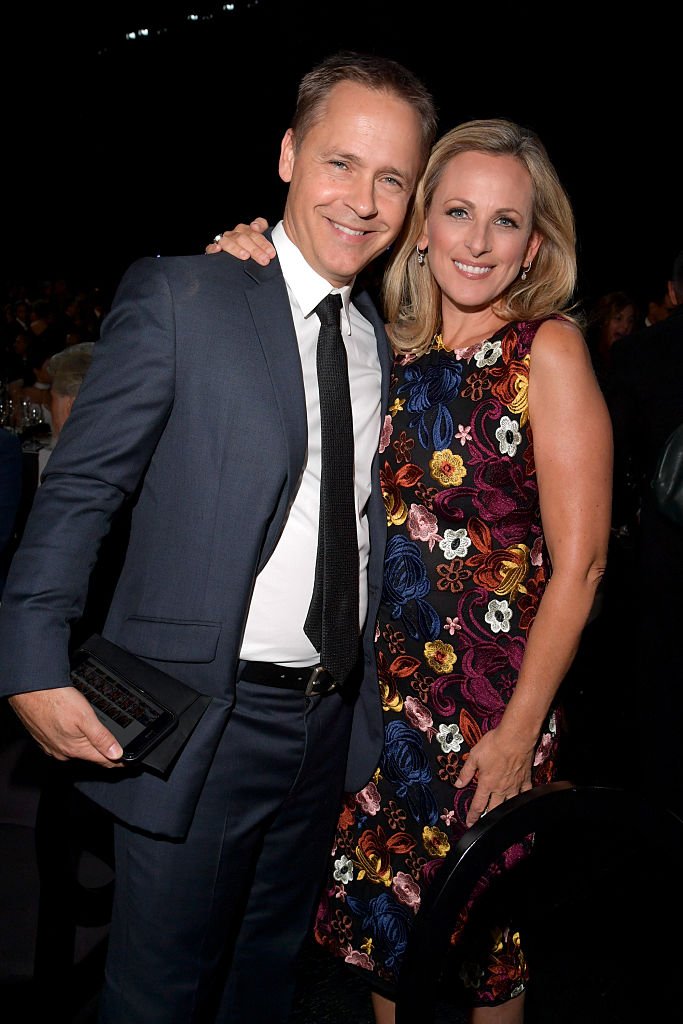 ---
In 1984, Lowe appeared on set with Charlie Sheen in a C.B.E. Television drama titled "Silence of the Heart." Four years later, he appeared in a T.V. film titled "April Morning," with co-stars, Robert Urich and Tommy Lee Jones. In 1991, he was fortunate to land a role in "Life Goes On," getting the award for Outstanding Supporting Actor.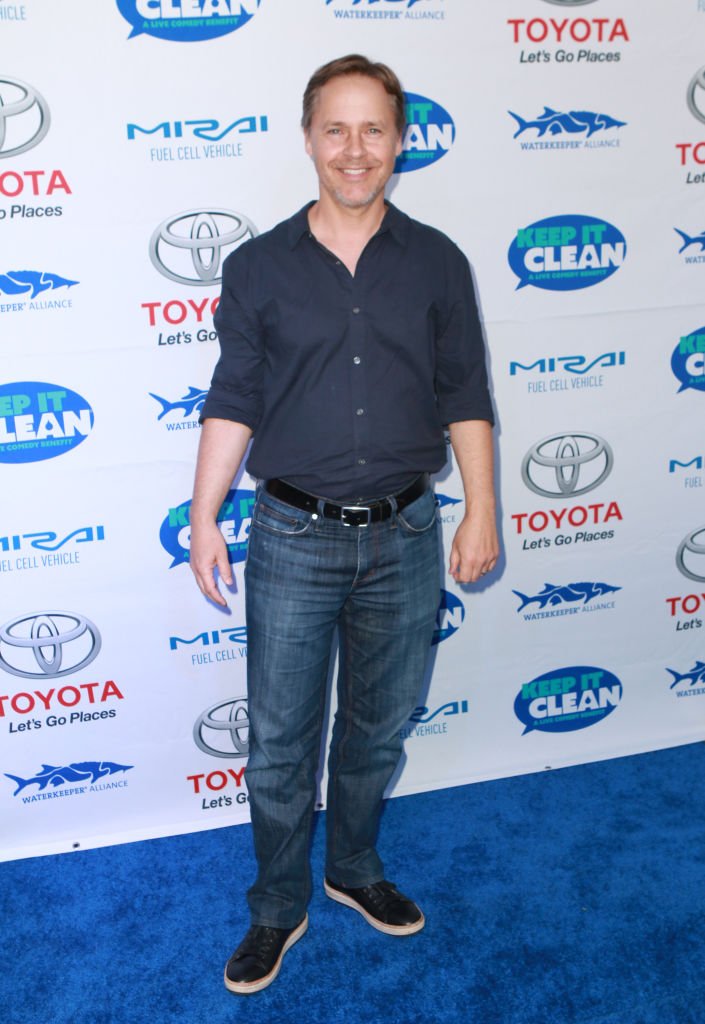 ---
ELIZABETH BERKELEY
Elizabeth Berkeley is a known American Actress. Born on July 28, 1972, to Jere and Fred Berkeley, in Farmington Hills, U.S.A. As a child, she had a condition known as heterochromia, which made her have different colors of Irises. The actress also has a mole on her forehead, which she claims was a problem for her growing up.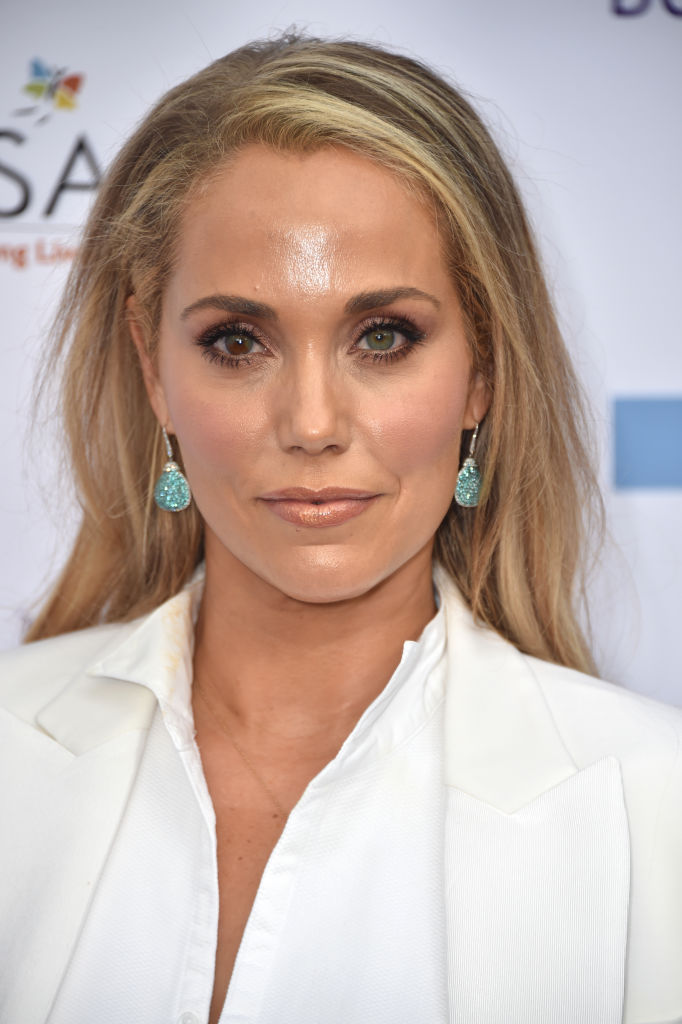 ---
Berkely had always loved to dance, and usually, she would practice her steps in a secluded room her parents arranged for her. Her first audition was for a role in a movie know. As "Annie," but she was not given the job. This did not stop her from achieving her dancing dream, and she went to New York.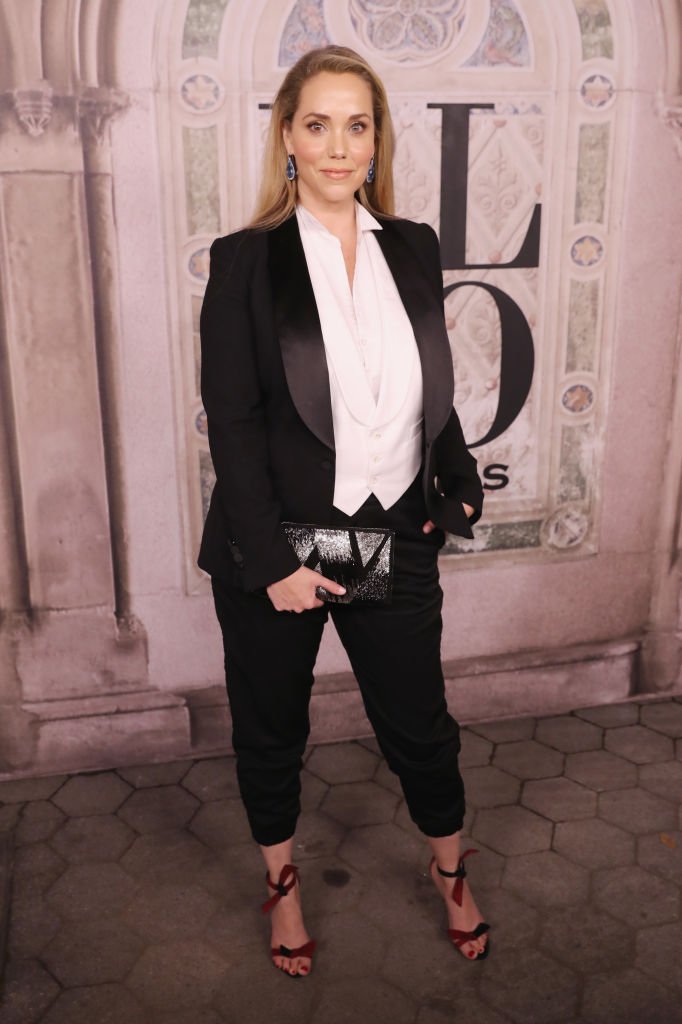 ---
In 1983, the actress landed amazing roles in musicals, and this kicked off her career on television. Her debut film role happened in a film titled "Frog," and this was followed by a series of guest appearances on several shows. The actress continued to receive many jobs and won several accolades for her roles.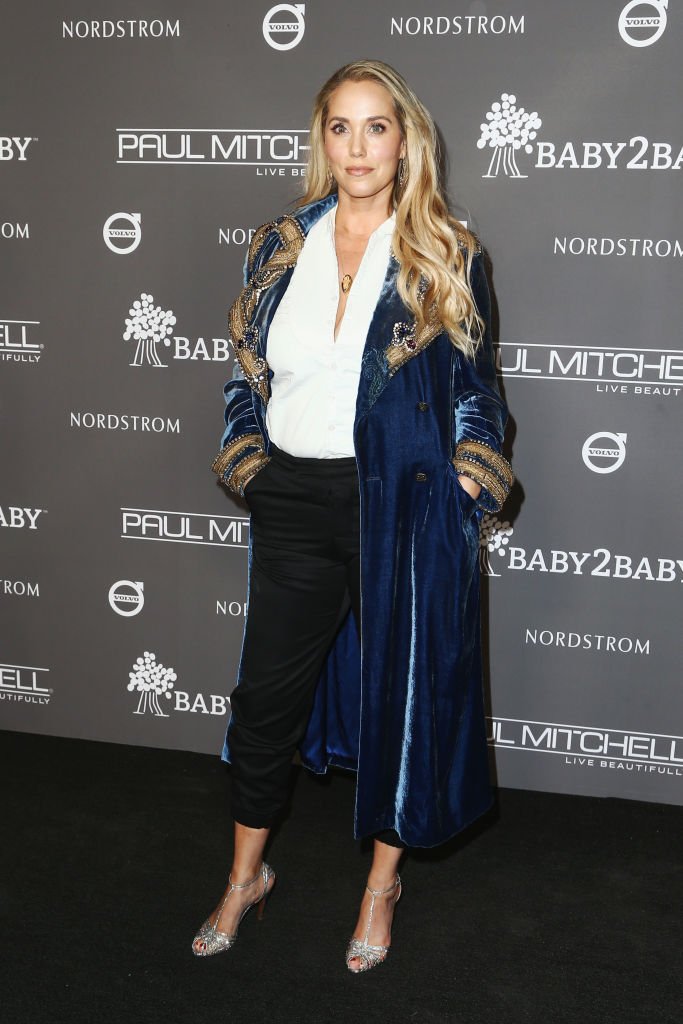 ---
JACK BLACK
Thomas Jacob Black is an American actor and also a comedian, musician, and songwriter, who was born on August 26, 1969, to Thomas William Black, and Judith Love Cohen. The actor and musician are best known for his exemplary roles in movies like "School of Rock," "Goosebumps," the "Kungfu Panda" franchise, and many more.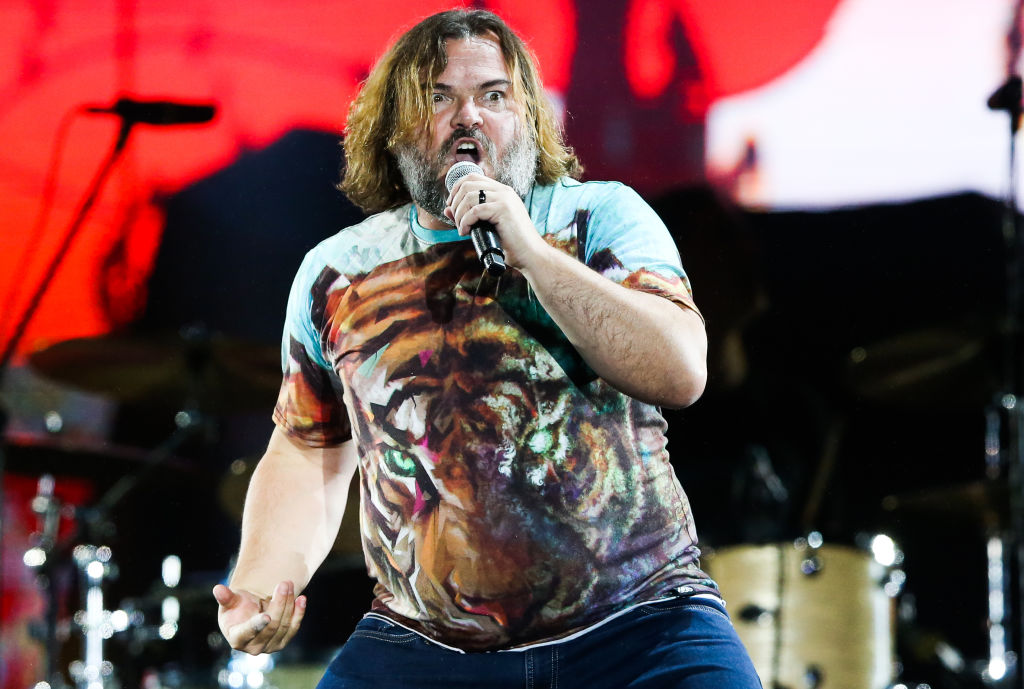 ---
In early 2018, this amazing actor became an inductee into the Hollywood Walk of Fame, and this shows how much he has worked hard in the industry. When he was a young boy, Black's parents' marriage hit the rocks, and he had to move to Culver City with his father, who stopped being a Judaist.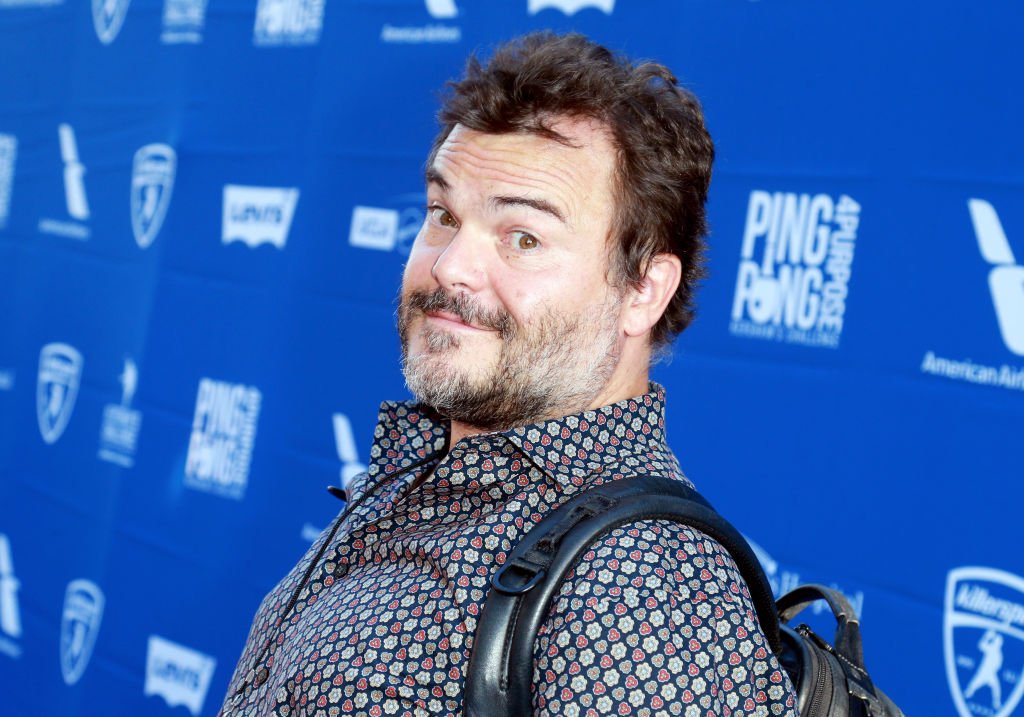 ---
He was once a student at UCLA, but due to unforeseen circus circumstances, the actor dropped out to pursue his entertainment career. One would describe Black as a jack of all trades. The musician is married to Tanya Jaden and has two beautiful children.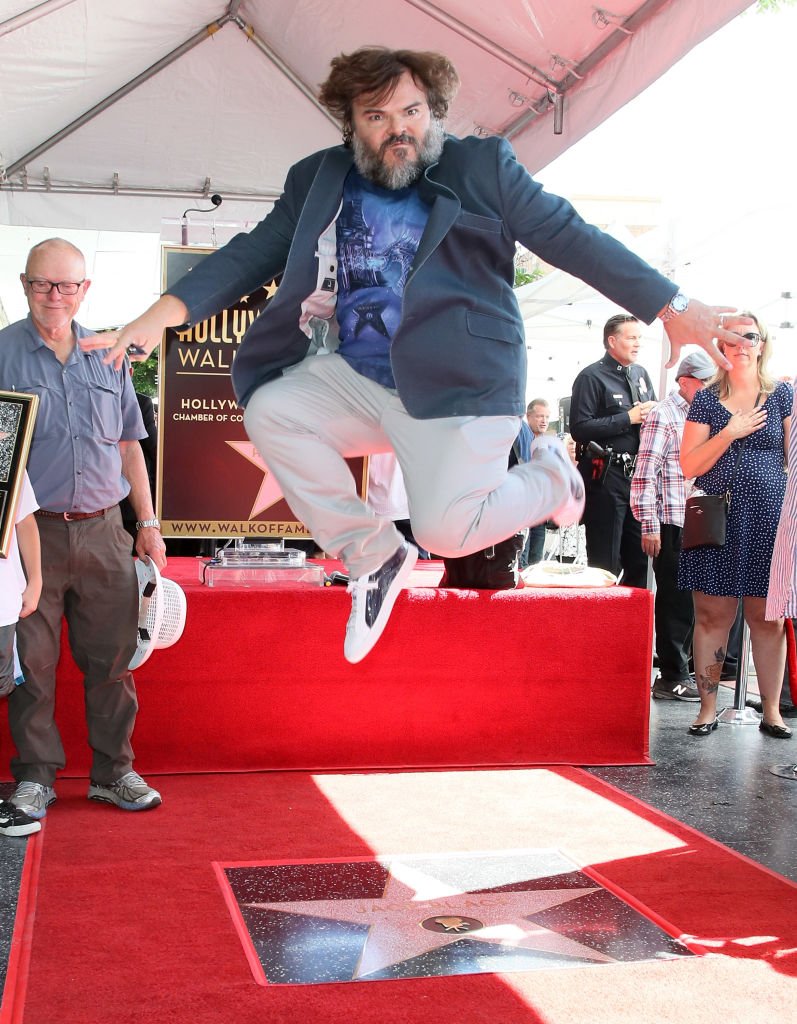 ---
JOSH LUCAS
Josh Lucas Easy Dent Maurer was born on June 20, 1971, in Little Rock, Arkansas, U.S.A. Over the years, he has featured in great films like "American Psycho," "Glory Road," "The Lincoln Lawyer," "Sweet Home Alabama," "Red Dog," "Hulk," and many more. Lucas lived with his parents, who were nuclear activists in the South.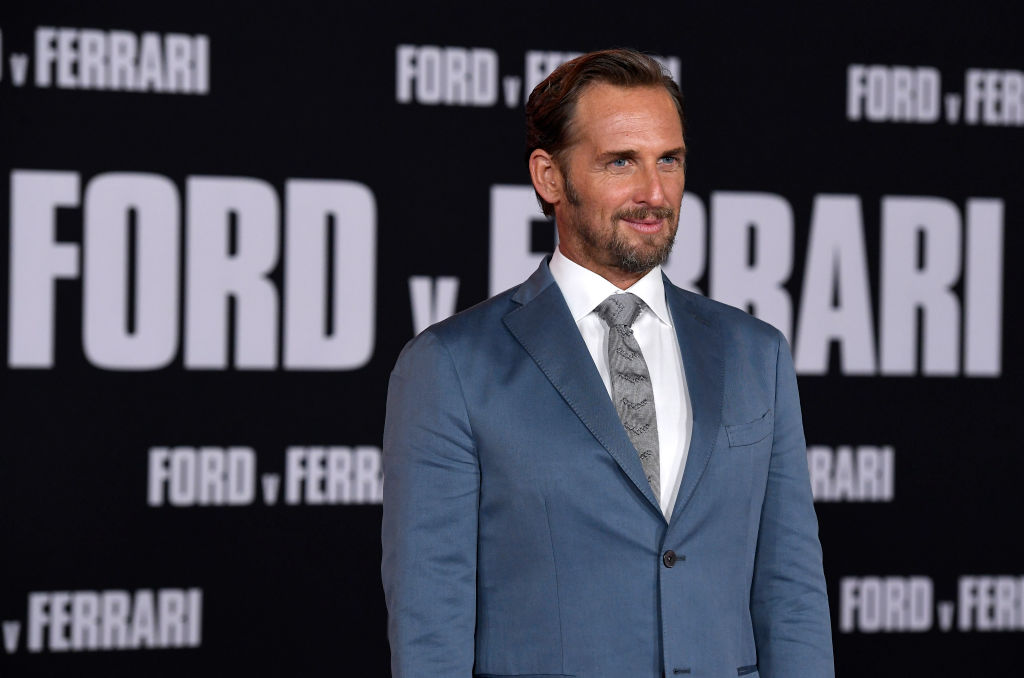 ---
His family moved a lot, and at age 13, Lucas had lived in 30 different places in the country. After a while, his family finally settled in Gig Harbor, Washington, where he enrolled in Kopachuck Middle School. In 1989, he got a diploma from Gig Harbor High School, where he perfected his acting skills.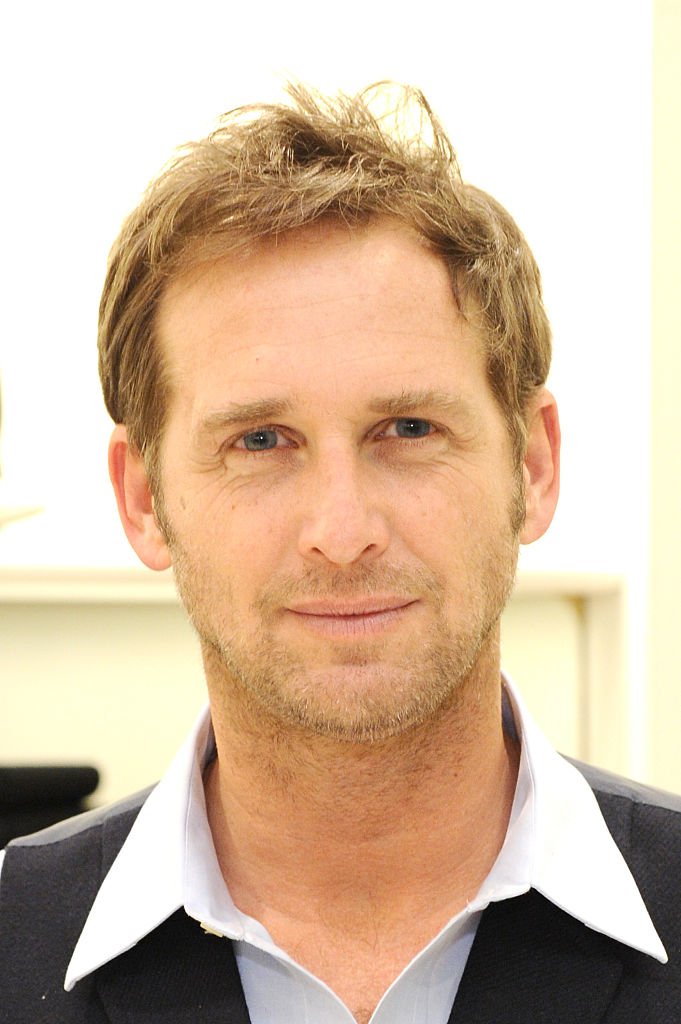 ---
After high school, the actor decided to put his focus on acting. His movie career kicked off roughly around age 19 when he appeared on several television sitcoms as a guest star. These sitcoms include; "True Colors" and "Life Goes On." After this, he engaged in other profound projects.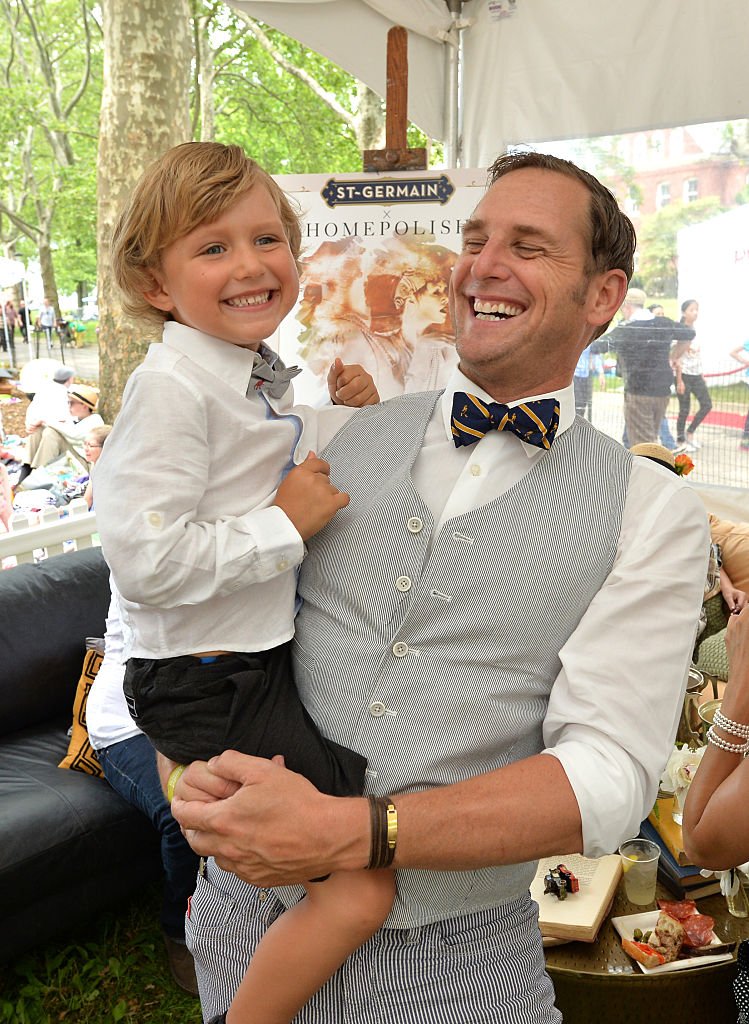 ---
TOMMY PUETT
Ralph Thomas Puett III is known as an American singer, actor, dancer, and businessman, who ventured into every profession that could help him have a fat bank account. His best role is in "Life Goes On," where he played the role of Tyler Blanchfield. Although he later left the show, he did so by leaving an impression on viewers.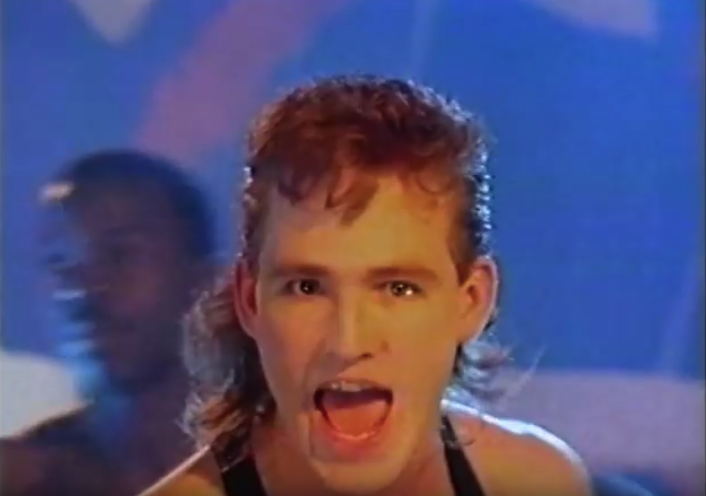 ---
SHANNEN DOHERTY
This amazing actress was born on April 12, 1971, and is n own to the world as an American Actress, television director, and producer. Some of her exemplary roles took place in sitcoms and films like "Girls Just Want To Have Fun," "Heathers," "Little House on the Prairie," and many more.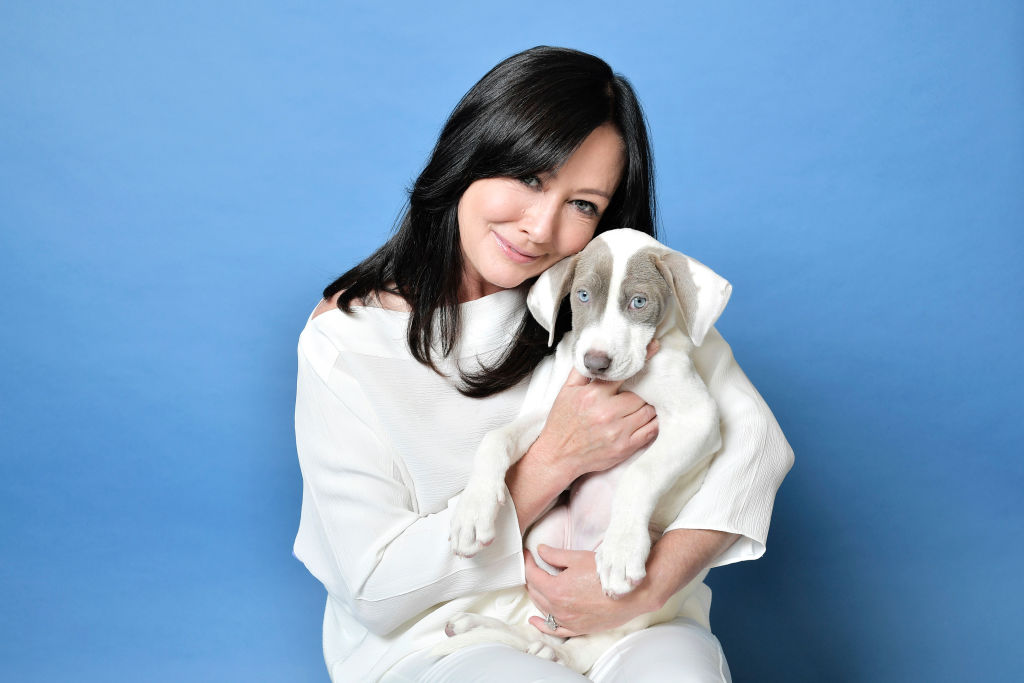 ---
The actress was born in Memphis, Tennessee, to Rosa and Tom Doherty. Her mother was a parlor owner, while her father was a mortgage consultant. Doherty's mother decided to raise her in the Southern Baptist way, and this stuck with the actress till she came of age. 
---
But as time went on, she proved that she was made for the screens. Aside from acting, she took up a career in directing and producing, and this showed off her remarkable talents. Throughout her career, she has received many accolades for her work on and off-screen, and her parents could not be more proud of her achievements.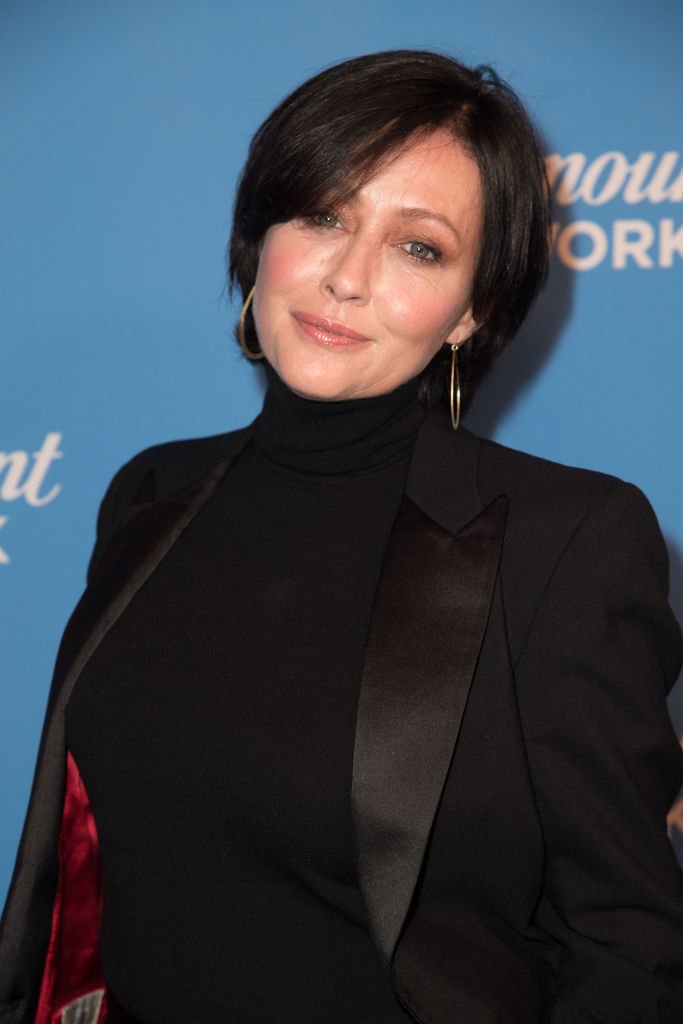 ---
MONIQUE LANIER
This awesome actress is best known for her role in "Life Goes On," which could be termed her breakout role in the movie industry. The American Actress was born on June 21, 1969. After starring in the sitcom mentioned above, she went on to explore other television shows and films.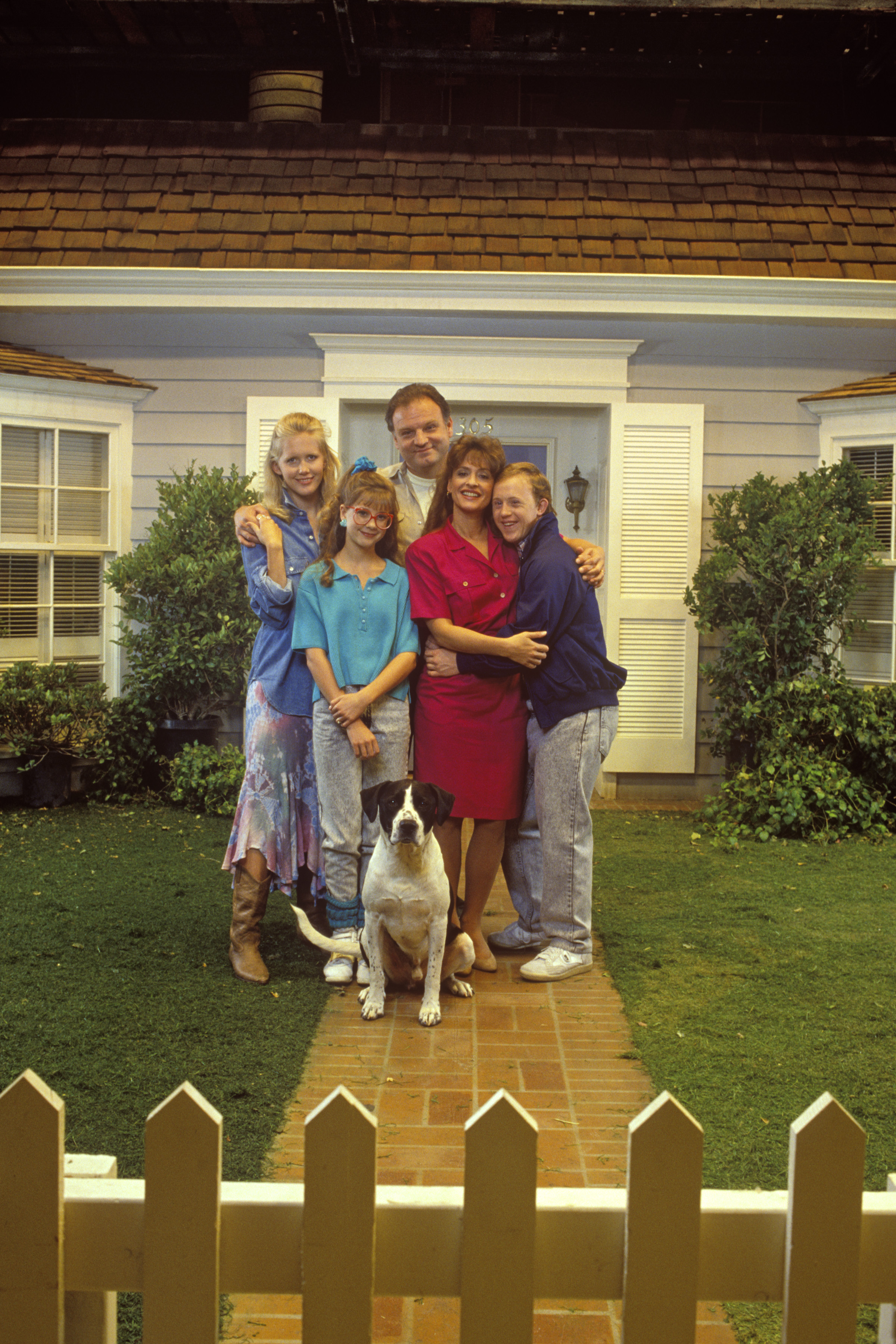 ---
These include "Sarah Sarah Cain," "Family Matters," "Jupiter Landing," "Baywatch Nights," "Life With Roger," "It Was Him or Us," "Under A Killing Moon," "The Goodbye Bird" and so on. Although "Life Goes On," was the first time the actress came on screen, she left the show to have her first child. She has also taken up singing.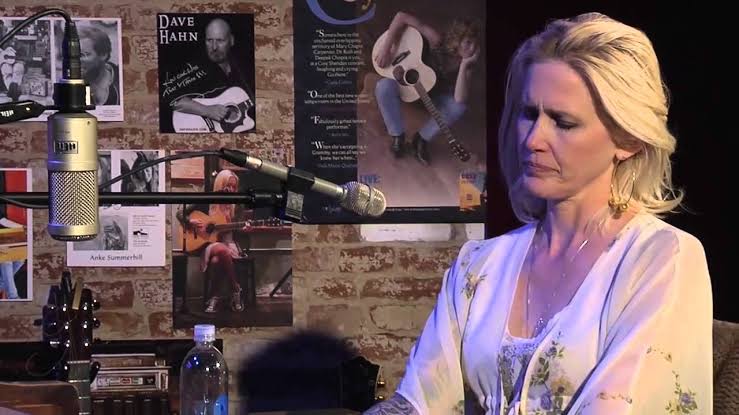 ---
In an era where sitcoms may not be regarded as the in-thing, "Life Goes On," has managed to stay relevant in the industry and helped people see that sitcoms can also be one of the best. It has been thirty years now, and this television show not only left an impression. Tell us what you think about the show in the comment section below.
Source: Ranker, CloserWeekly