Fast & Furious Cast's Real-Life Partners
It's about time to get down to business, and where there's the business. There have been eight editions of the series already as well as a hilarious spin-off and it seems that the gang is not going to slow down. We are all for it, aren't we?
We're going to tell you about the real-life partners of our beloved Fast and Furious characters! Find out whether Vin Diesel and Michelle Rodriguez are dating for real. How did Gal Gadot marry a hotel owner? And who married Thor?
Jordana Brewster as Mia Toretto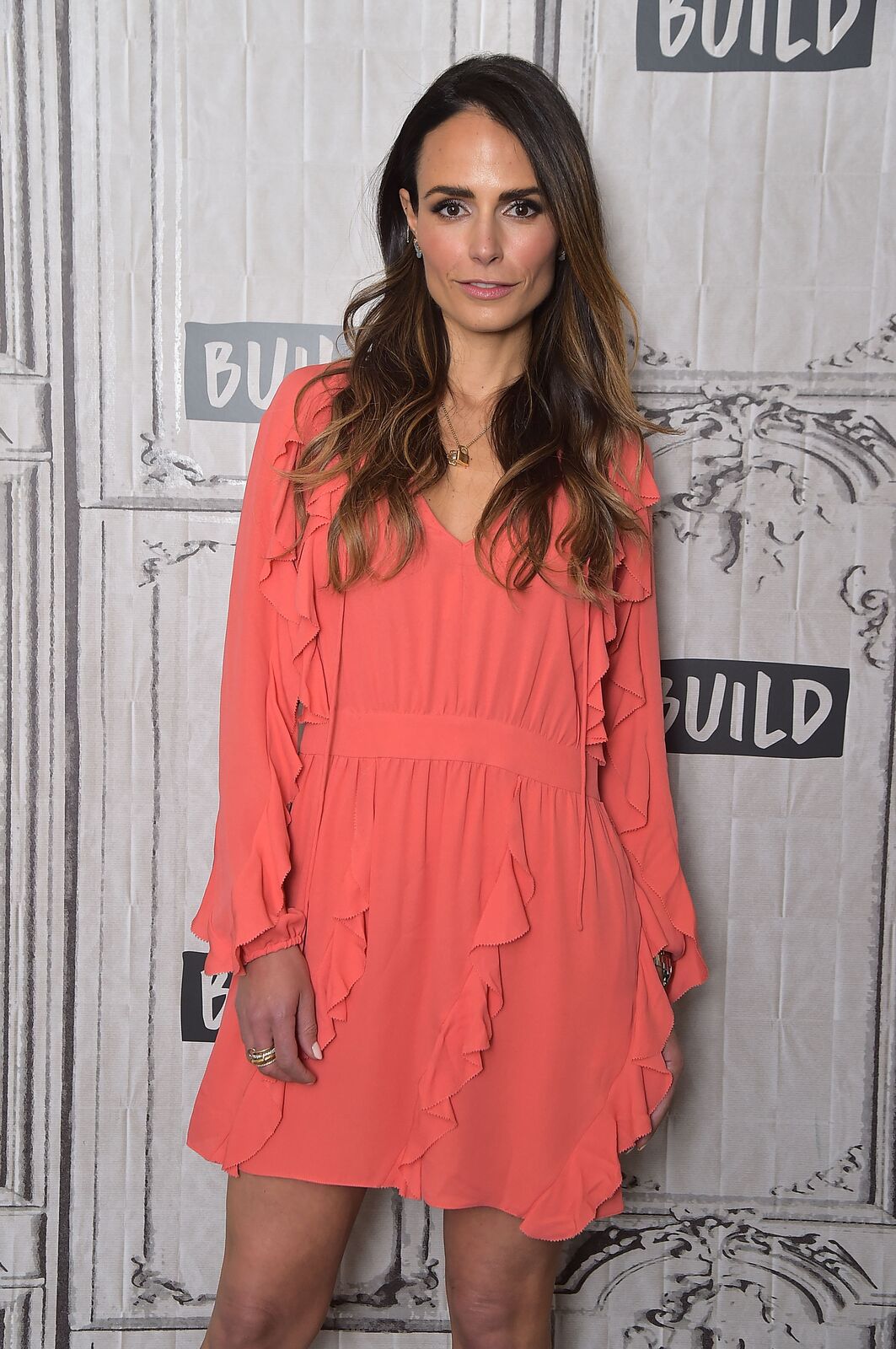 ---
Jordana played Mia Torreto, the sister of Dom Torreto and Brian's girlfriend. She stopped appearing in the Fast & Furious franchise after the 7th installment that was the last one for Paul Walker. The good news is, we are going to see Mia in the new Fast & Furious movie that will come out this year. Jordana must be very excited about joining the family again! 
But her life goes on. Brewster now lives in Los Angeles, married to the producer Andrew Form. The two felt the spark between them on the set of The Texas Chainsaw Massacre: The Beginning. They've had a happy marriage for almost a decade now, and they are parents to two beautiful boys. Jordana loves sharing their cute family photos on her Instagram page. 
Sung Kang as Han Lue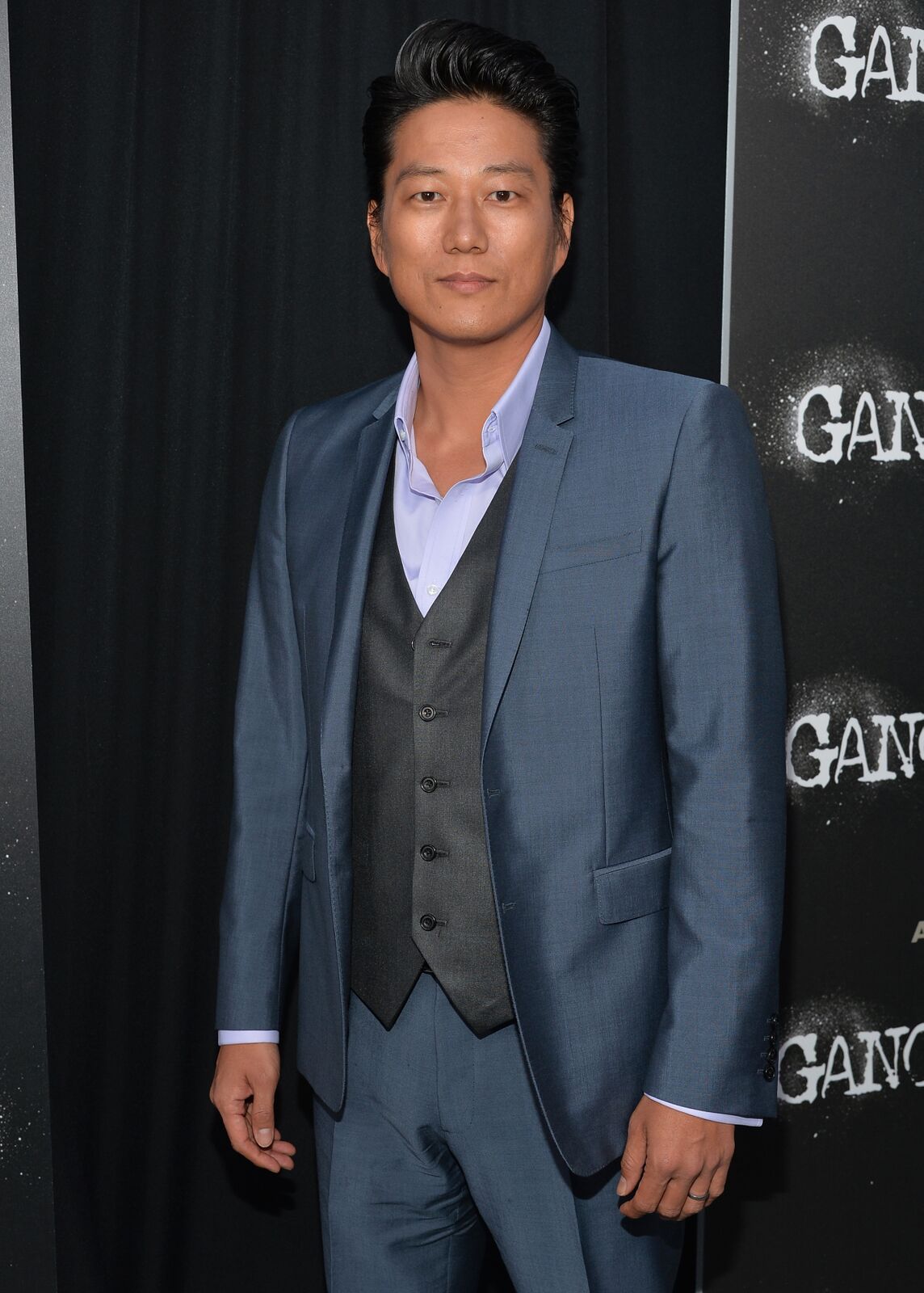 ---
Han and Gisele…. There's way too much pain in this story. Gisele died saving her lover's life in the sixth installment of the franchise. We found out about Han's tragic story back in 2006, so his appearance in the fourth edition was already sad. Because of the messed up chronology of events in the series, we already knew how he was going to die. Stil hurtful though. Luckily, there was no such drama in the actor's real life.
The media is trying hard to take a sneak peek into Sung Kang's personal life but he's doing a good job at keeping it under wraps. But we know he has been married to Miki Yim for a few years. When they had their wedding, the couple managed to slip away from the paparazzi, keeping the date and the venue a mystery.
---
However, the media has been talking about the couple's possible divorce. It was believed that Kang wasn't happy with his wife. However, close friends and family members denied the rumors. It has even been stated that Kang is thinking of adding a new addition to the family sometime soon. We'll see and we hope that the divorce rumors are no more than rumors! 
Gal Gadot as Gisele Yashar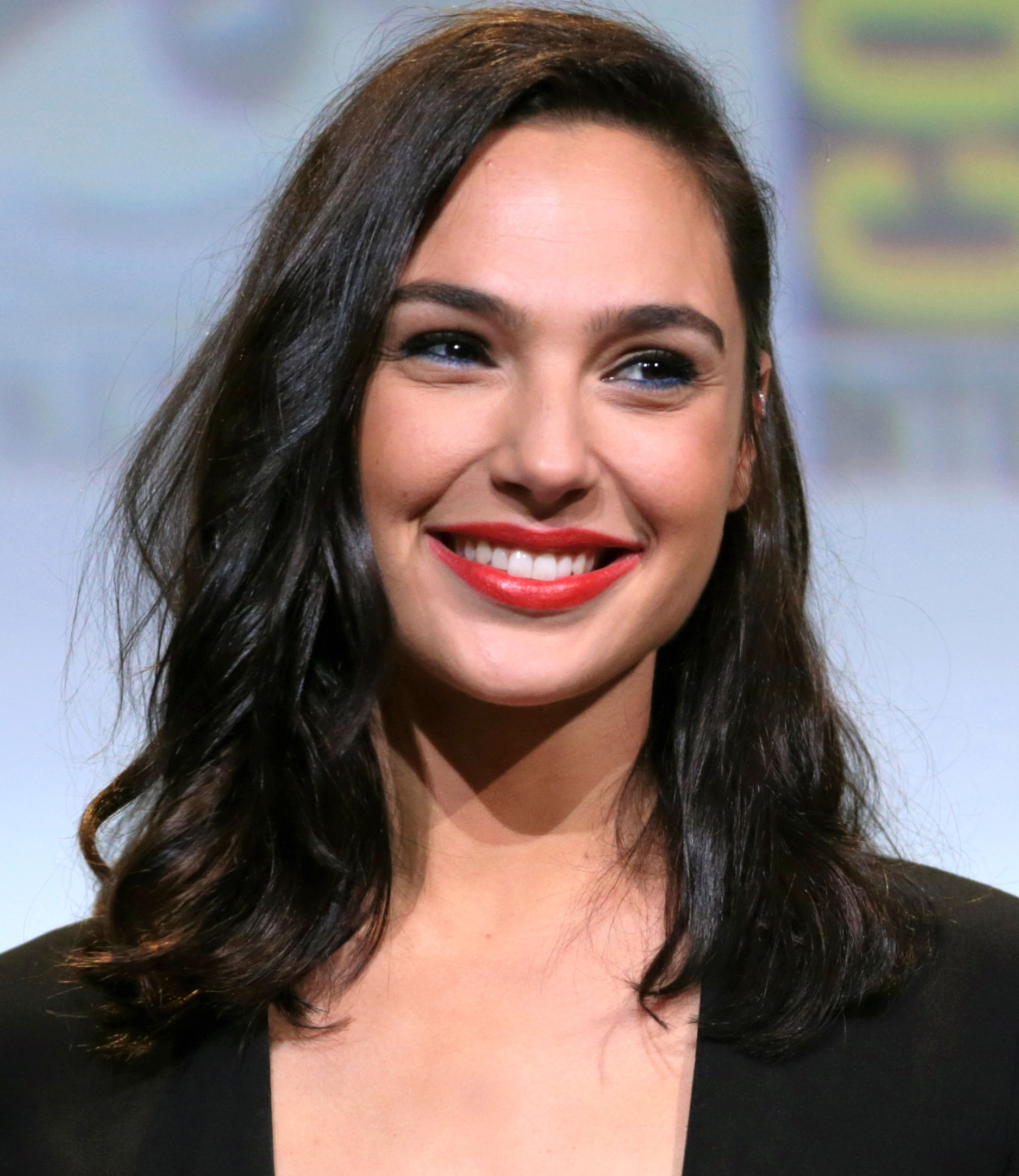 ---
Gal Gadot has a sweet love story to share. She married a successful Israeli hotel owner and businessman from Tel Aviv. The happy couple is raising two cute daughters, Alma and Maya. In her interview with Glamour, Gadot started telling her love story by simply saying: "Oh, he's the best man."
"We met nearly 10 years ago through mutual friends at this very strange party in the Israeli desert. It was all about yoga, chakras, and eating healthy — we didn't exactly find ourselves there, but we found each other." 
I think I [knew he was the one], but I was too young to get it. He did. He's 10 years older than me. He told me on our second date he was serious and wasn't going to wait more than two years to ask me to marry him. Fast-forward two years; he proposed. We were married in 2008."
Sounds like a fairy tale love story, right?
Tyrese Gibson as Roman Pearce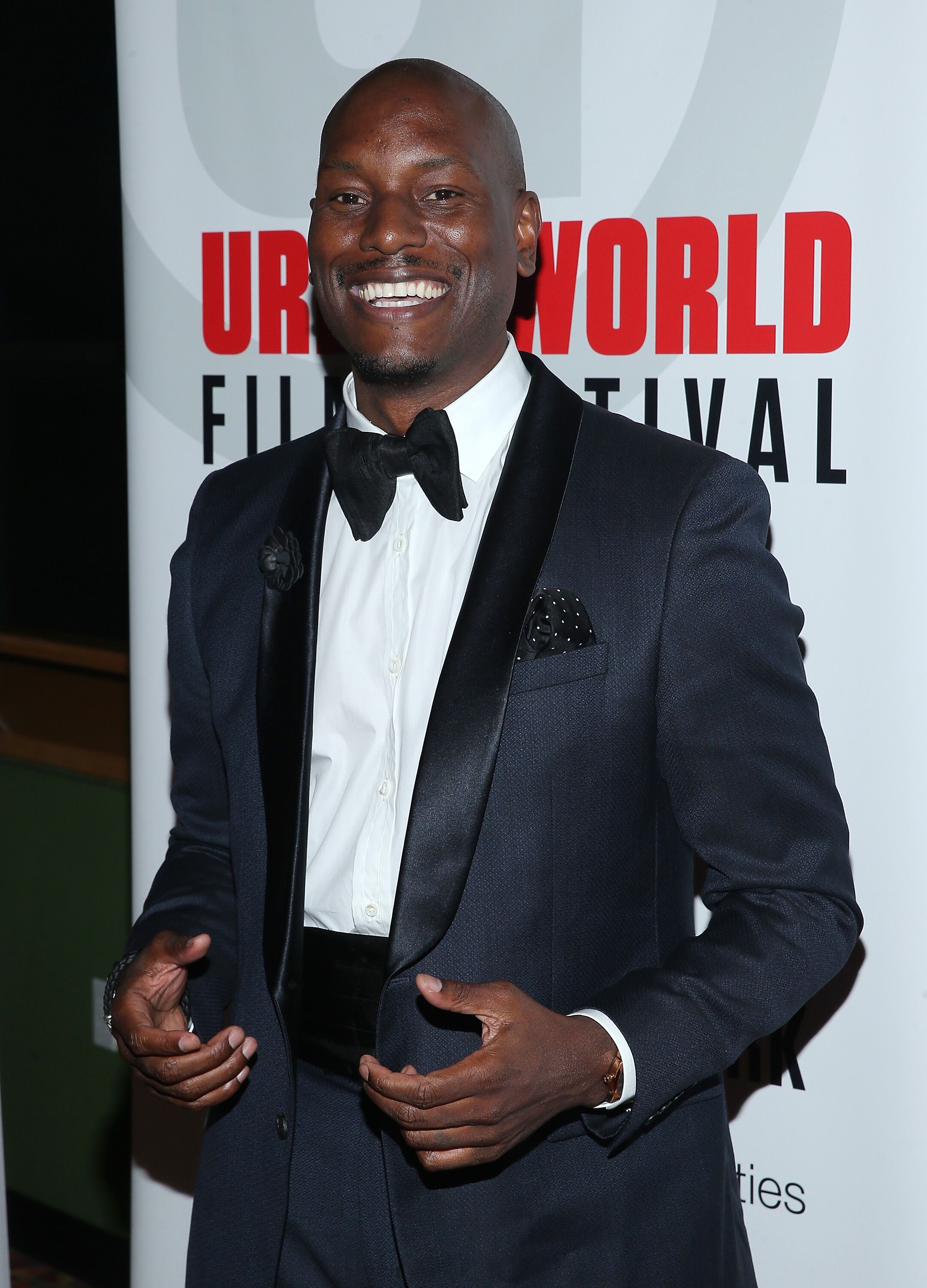 ---
Often a bit awkward, often a bit confused… But still one of our favorite characters! Though he still hasn't found his soulmate in the series, it is the complete opposite in real life. The 39-year old actor Tyrese Gibson swore an oath to his fiance in a surprise Valentine's Day ceremony in 2017.
"It was me screaming and just being overly excited and just fired up about the news," says Tyrese.
In October 2018, Tyrese and Samantha Gibson welcomed their first baby. Samantha gave birth to a girl. Speaking softly about his family when they were expecting their child, the actor said:
"Both of our love and energy and magic and families are bonded forever because we're going to have this child. It's unbelievable."
We are so glad for them!
---
Tyrese also has a daughter from his previous marriage to Norma Mitchell. They have a joint custody over Shayla. On his Instagram page, the actor once wrote:
"Today is not a win for me, it is a win for our daughter, Shayla...who unfortunately has been exposed to tension, private and public embarrassment and growing up and feeling torn between 2 parents who are no longer married."
Ludacris as Tej Parker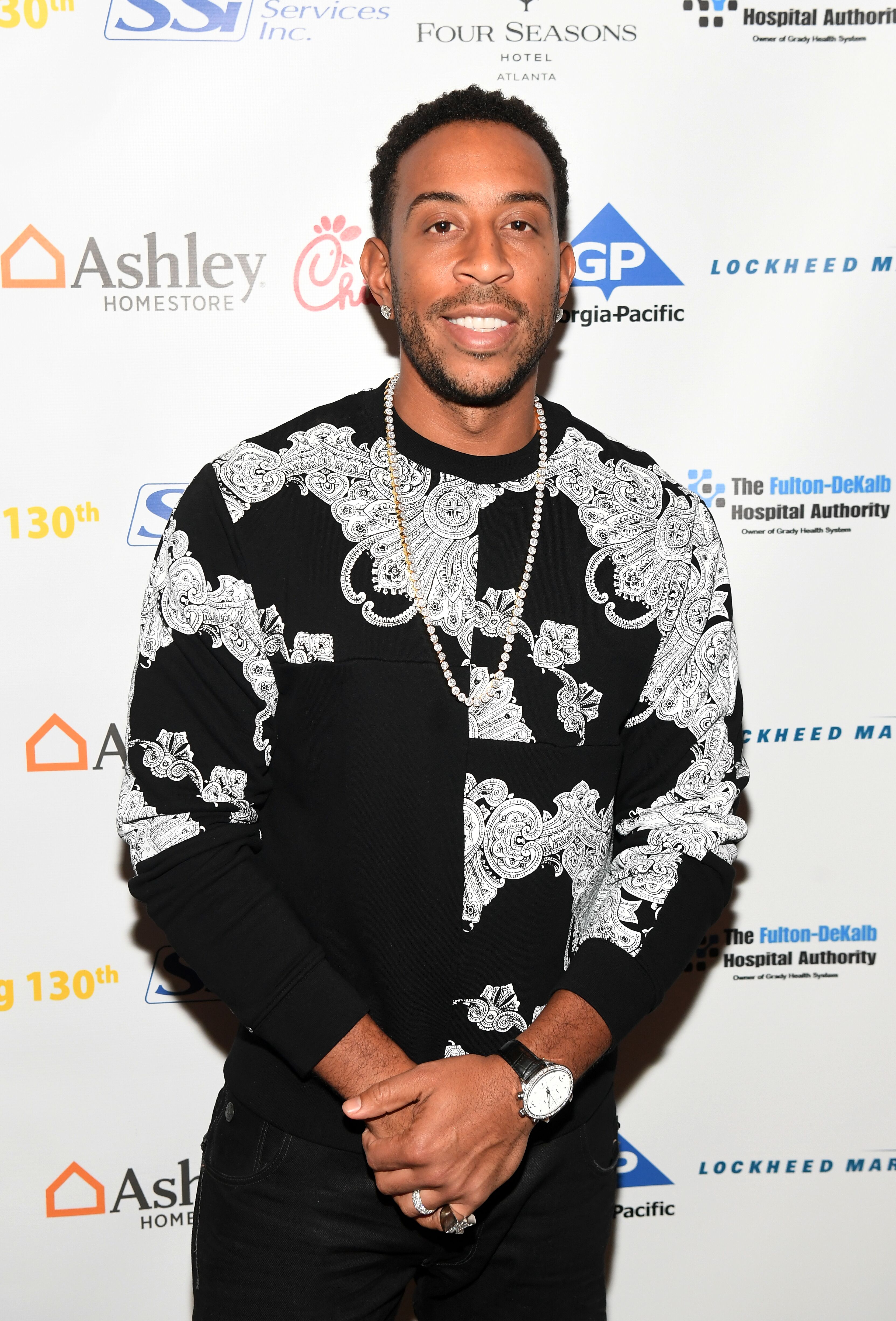 Tej is one of the best electronic engineers, mechanics, and programmers. What a wealth of talent he has got!
Ludacris is just as versatile in real life. He's not only an actor but also a talented rapper, who has won three Grammys. Ludacris and his wife Eudoxie Mbouguiengue, who got married in 2014, shared some sad news on Instagram. Eudoxie made a post sharing the story of her miscarriage in 2018.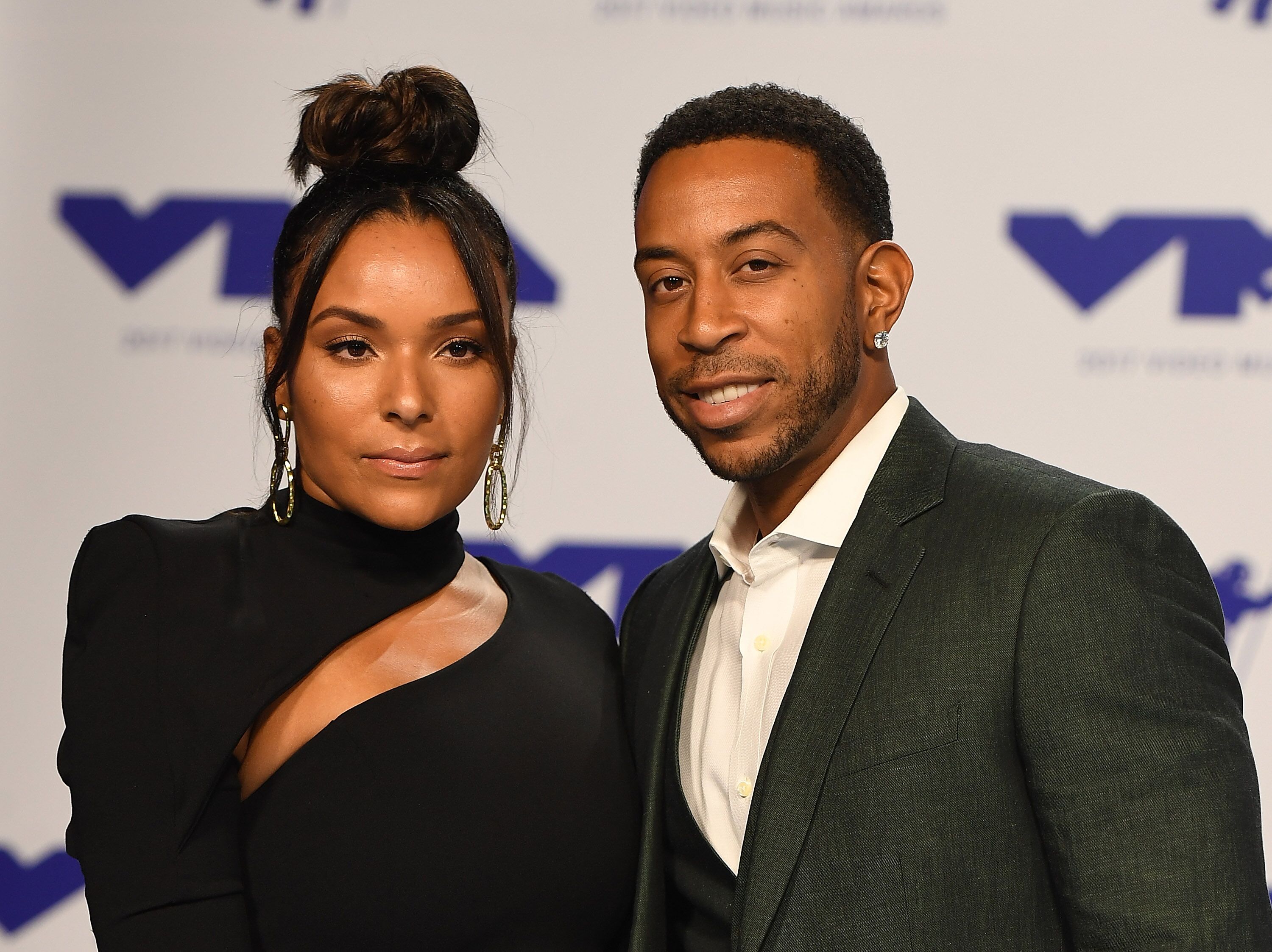 ---
"Lord, I thank you for the gift of life," she captioned a picture of herself standing next to her husband Ludacris, whose real name is Chris Bridges.
She continued: "I had a miscarriage and needed to have surgery. It was very easy to complain and self pity but I refused to let the enemy win. I stayed faithful and prayed up. I spent hours focusing on the many ways the Lord has blessed me."
Eudoxie and Ludacris are parents to their daughter who was born in June 2015. So she added a shade of optimism to her post: "How could I complain when God has blessed me with the opportunity to already experience motherhood?" It's good to always see the bright side! 
Ludacris also has two daughters from his previous relationships.
Dwayne Johnson as Luke Hobbs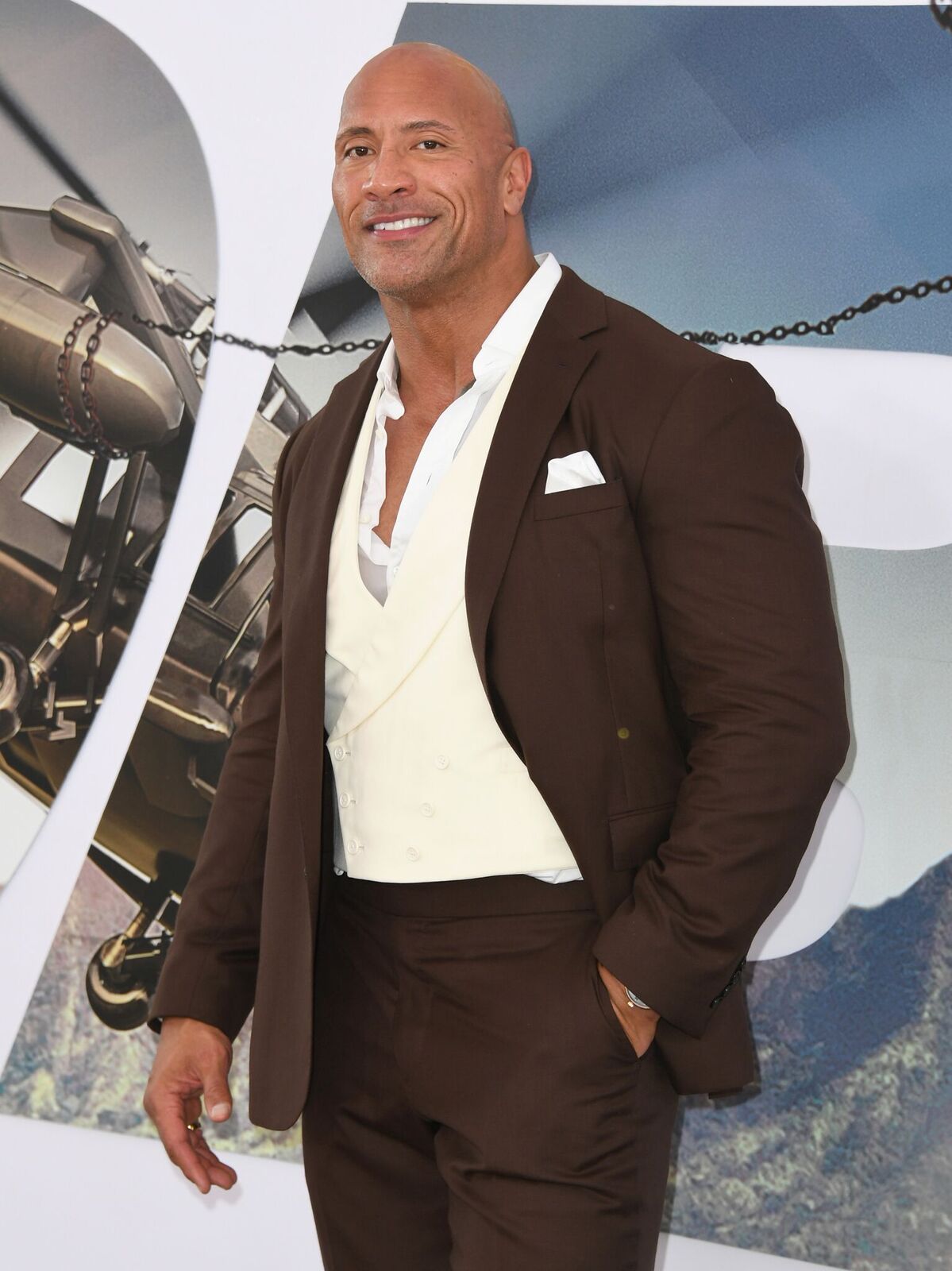 ---
Is there anyone who doesn't like this husky guy and his frienemy Shaw, whose spin-off was released this year? Irreconcilable enemies - a cop and a criminal. What do they have in common? Apparently, a lot! And they are also good friends in real life. 
Dwayne Johnson got divorced from his ex-wife Danny Garcia, with whom he shares a daughter, in 2012. But was happy enough to reveal that he's been pretty lucky to find love again.
Now Dwayne has spent more than a decade with his new wife Lauren Hashian.
"I was so fortunate to have fallen in love once," said Johnson. "To fall in love again? That's a hard thing to do twice in the position I'm in."
The Rock was friends with Paul Walker and it was hard for him to overcome his passing. Luckily, his beloved woman was constantly by his side and she helped him overcome his emotions and get back on track. 
---
In 2015, the couple had the best Christmas present of all: a baby girl, Jasmin, born just a week before the holiday. Dwayne shared on Instagram:
"As men, it's a miracle we should witness because it'll give you a whole new respect for the strength and beauty of a woman."
In 2018, the couple had another addition to the family, a baby girl Tiana.
The Rock made another great comment, praising the "strong, loving woman" in his life. The star was extremely happy to witness his beloved woman giving birth.
And just this year, Dwayne and Lauren finally got married! The Rock shared a few wonderful photos from their wedding making his fans scream out of joy. The bride and groom looked beyond happy on them and their daughters were so cute. 
Jason Statham as Deckard Shaw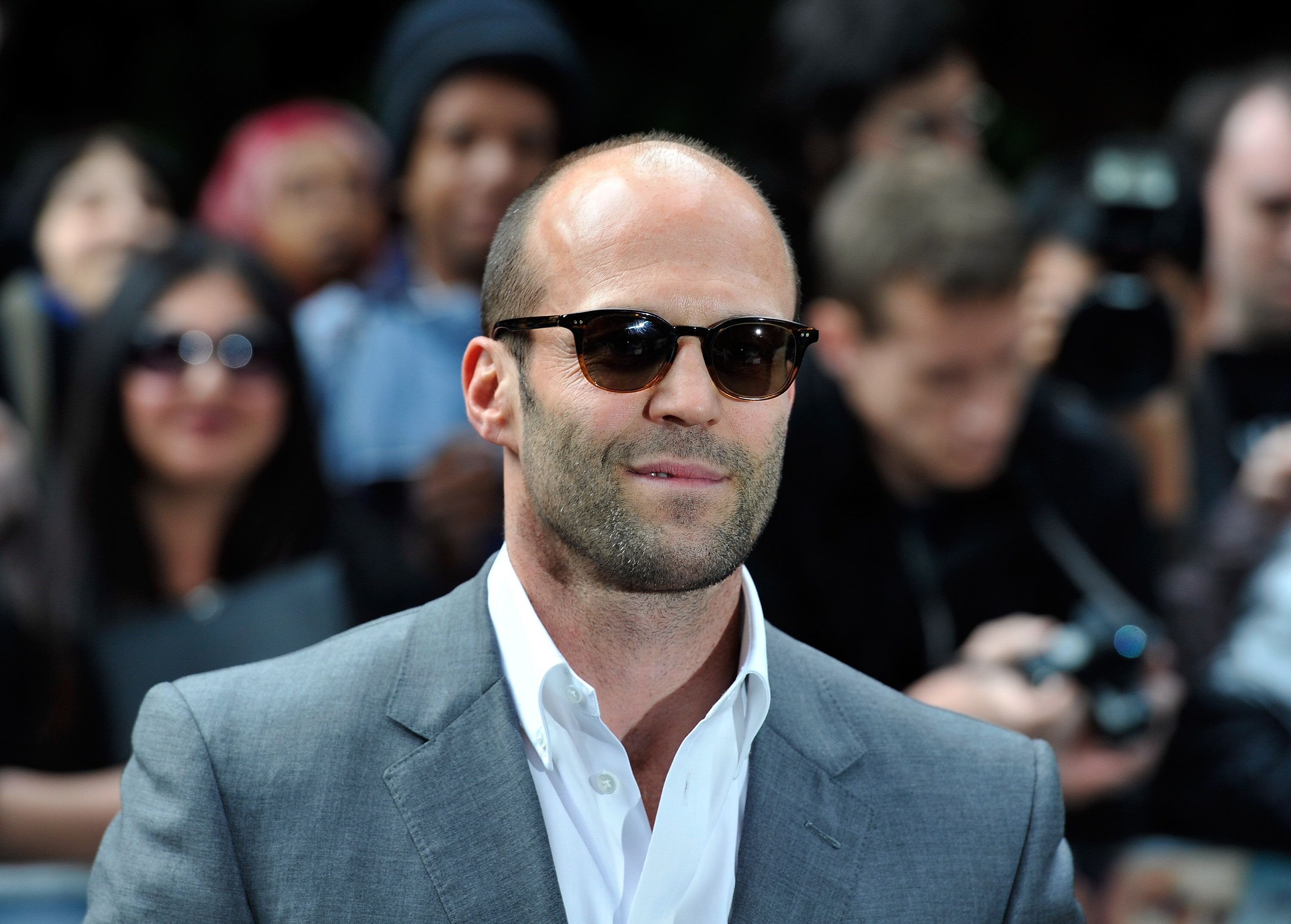 ---
Just like his friend Dwayne, Jason Statham doesn't spend his days alone. What's more, he's engaged to a beautiful model! Rosie Huntington-Whiteley and Jason Statham share such a loving bond, they could probably have gotten the leading roles in The Notebook. Rosie previously modeled lingerie for Victoria's Secret and she later started her own underwear line together with Mark and Spencer.
The couple has been flourishing together for almost a decade. They announced their engagement in 2016 and welcomed a son a year later. The family currently lives in Beverly Hills, California. Jason and Rosie are in no rush to get married though. It looks like they don't need this formality and they feel happy without it! And we are certainly happy for them. 
Elsa Pataky as Elena Neves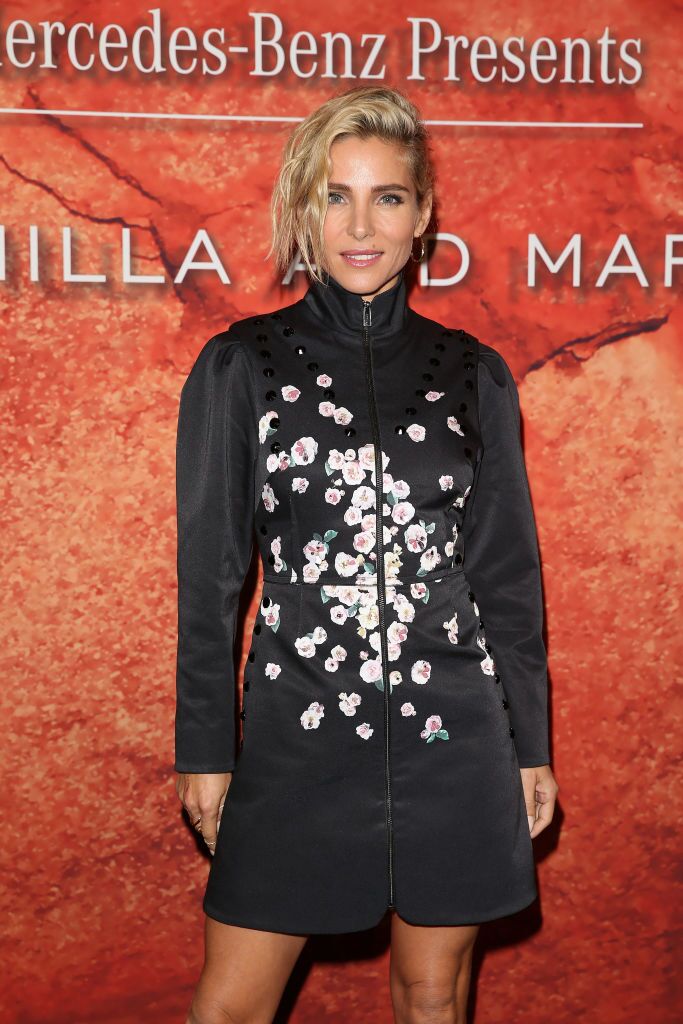 ---
The woman who gave birth to Dominic's son, Elena, became Toretto's companion for the hardest moments of his life.
In real-life, 42-year old Elsa Pataky is married to 35-year old actor Chris Hemsworth, best known for his role as Thor in the Marvel Cinematic Universe. Hemsworth and Pataky met in a kind of traditional Hollywood way. Chris got introduced to Elsa by his talent agent 9 years ago. The two got married just 3 months later!
---
The secret to a happy marriage is probably to not take the wedding too seriously. As Chris revealed in the interview, Elsa forgot to exact the date of the event. He said:
"There's a bit of a dispute... So yeah, the answer about the date of my wedding: somewhere in December."
They have been married since 2010 and have three kids - a daughter and twin sons.
Vin Diesel as Dominic Toretto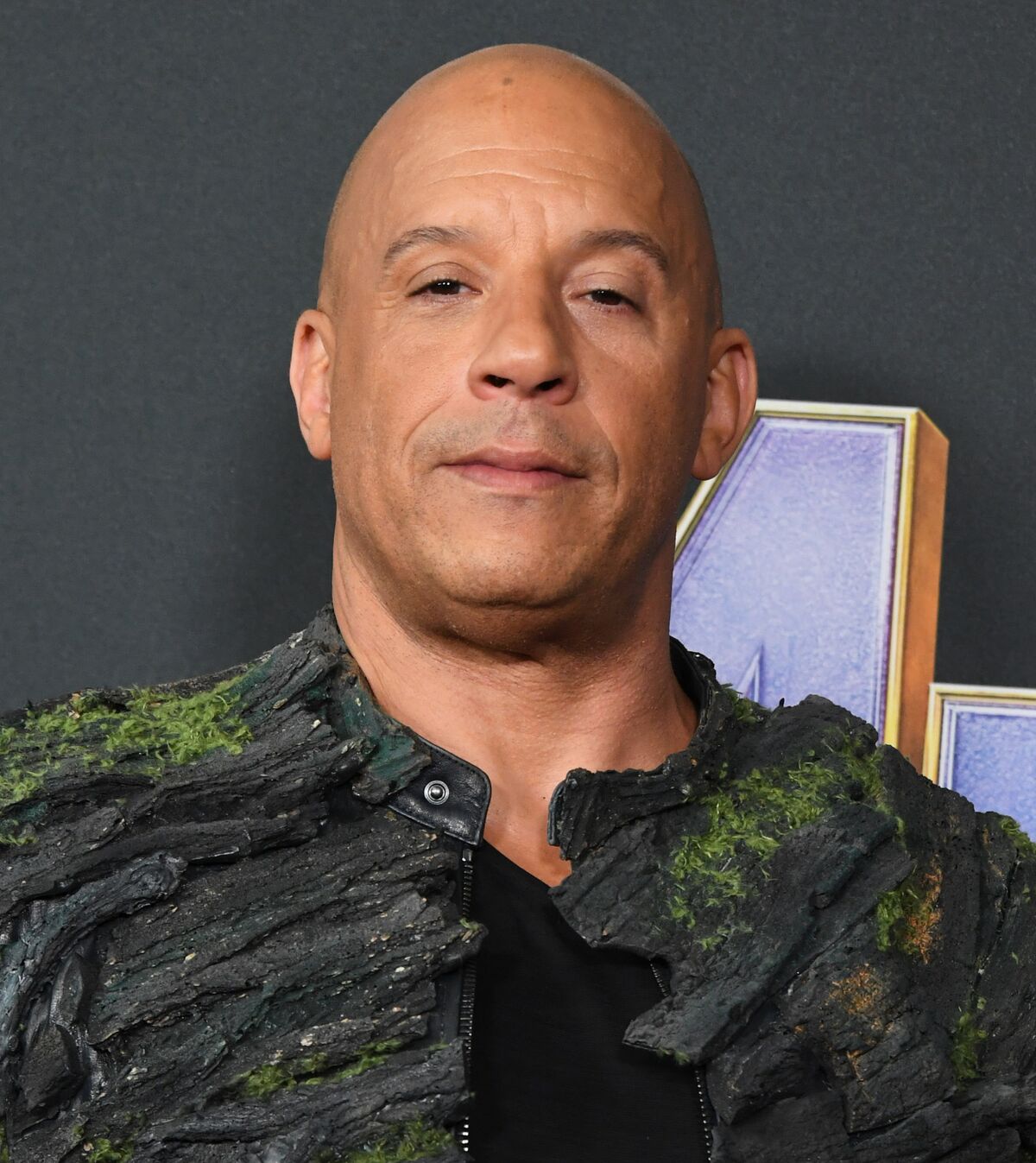 It's a story that made everybody believe that true love exists. Dominic and Letty are probably one of the hottest, loyal and beautiful couples in the movie's history. It's hard to believe that Vin Diesel and Michelle Rodriguez are just playing lovers on screen. No wonder their fans started rumors about a possible romance in real life. It was reported that the two co-stars had been dating in 2001. However, none of the actors have confirmed the rumors, so fans were left wondering what was really going on between them.
---
And now, he's in a serious long-term relationship. Paloma Jimenez and Vin Diesel have been cheek to cheek and arm in arm since 2007. And today, the two are still tightly bound by love, in spite of their 16-year age difference. Of course, no age difference could stop 36-year old Paloma from falling in love with the passionate 52-year old Vin Diesel. Yep, you've read it right. It sounds unbelievable, but this handsome hunk is already 52!
Though Jimenez also has an ace up her sleeves! Starting her modeling career in her hometown of Acapulco, she not only took the world of modeling by storm but also Vin's heart. The beautiful model gave birth to their first child in 2008 and now the couple is loving parents to their three kids.
Diesel and Jimenez named their third child Pauline in honor of Paul Walker. An example of great manhood and friendship. Diesel also happens to be the godfather to Walker's daughter Meadow.
Michelle Rodriguez as Letty Ortiz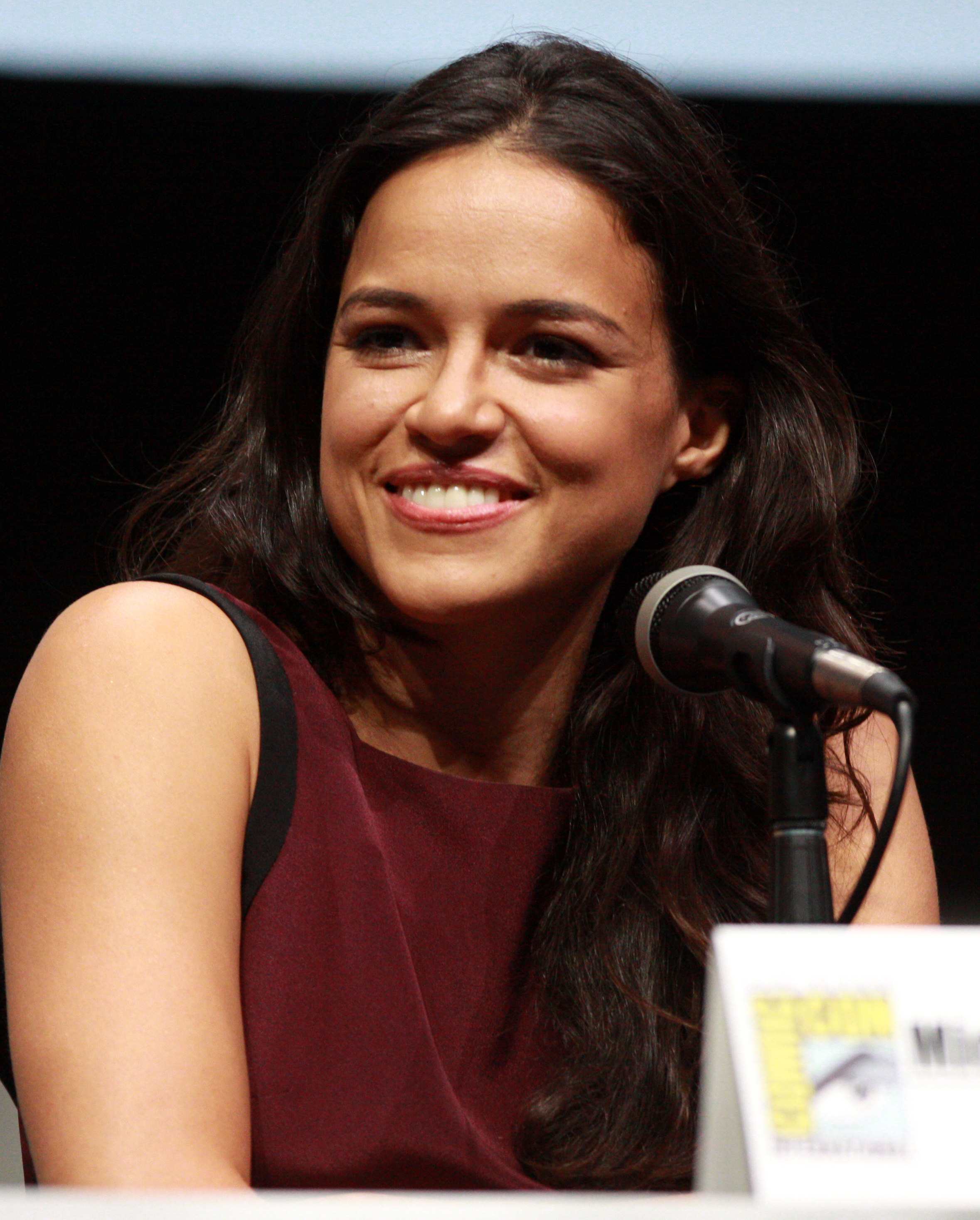 ---
While Vin Diesel is enjoying his life of parenting his three kids, Michelle Rodriguez is still single. Michelle, the former star of Lost, came out publicly about her bisexuality and has been put through a long series of heartbreaks since then.
She has dated director Francesca De Losa, model Claudette Lali, French hotty and S.W.A.T co-star Olivier Martinez, model Aleksandra Rastovic, actress and model Cara Delevingne, and actor Zac Efron. Wow! That's an impressive list! We hope that Michelle will find her true love very soon!