Blue Bloods Cast's Real-Life Couples
Blue Bloods has been breaking records for 11 years, and fans totally enjoy watching the adventures of The Reagans! And today we're ready to tell you all the surprising facts about our favorite actors' partners in real life! Why Donnie Wahlberg doesn't want any more children? Who is Bridget Moynahan's husband now? Is Will Estes single for real? And which show Tom Selleck had left for saving his family? Let's find out!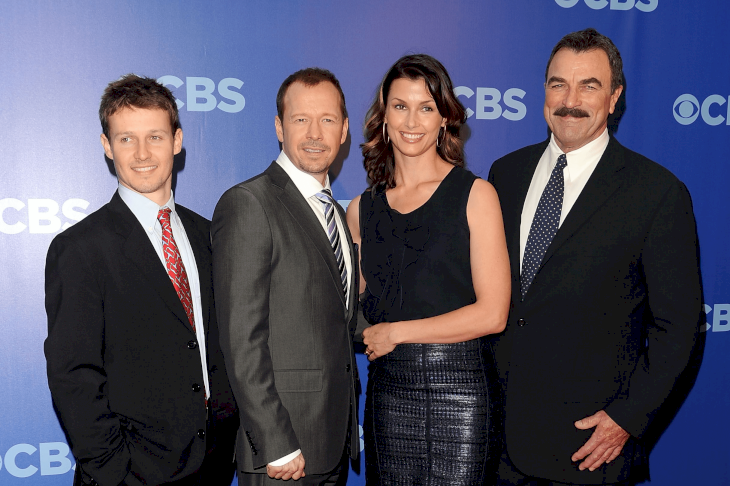 ---
WILL ESTES AS JAMIE REAGAN
What's going on with the personal life of Will Estes who played Jamie? During an interview taken back in 2014, Estes confirmed that he wasn't seeing anyone special and his relationship status is single. Although it has already been 5 years, Estes hasn't been seen with any women.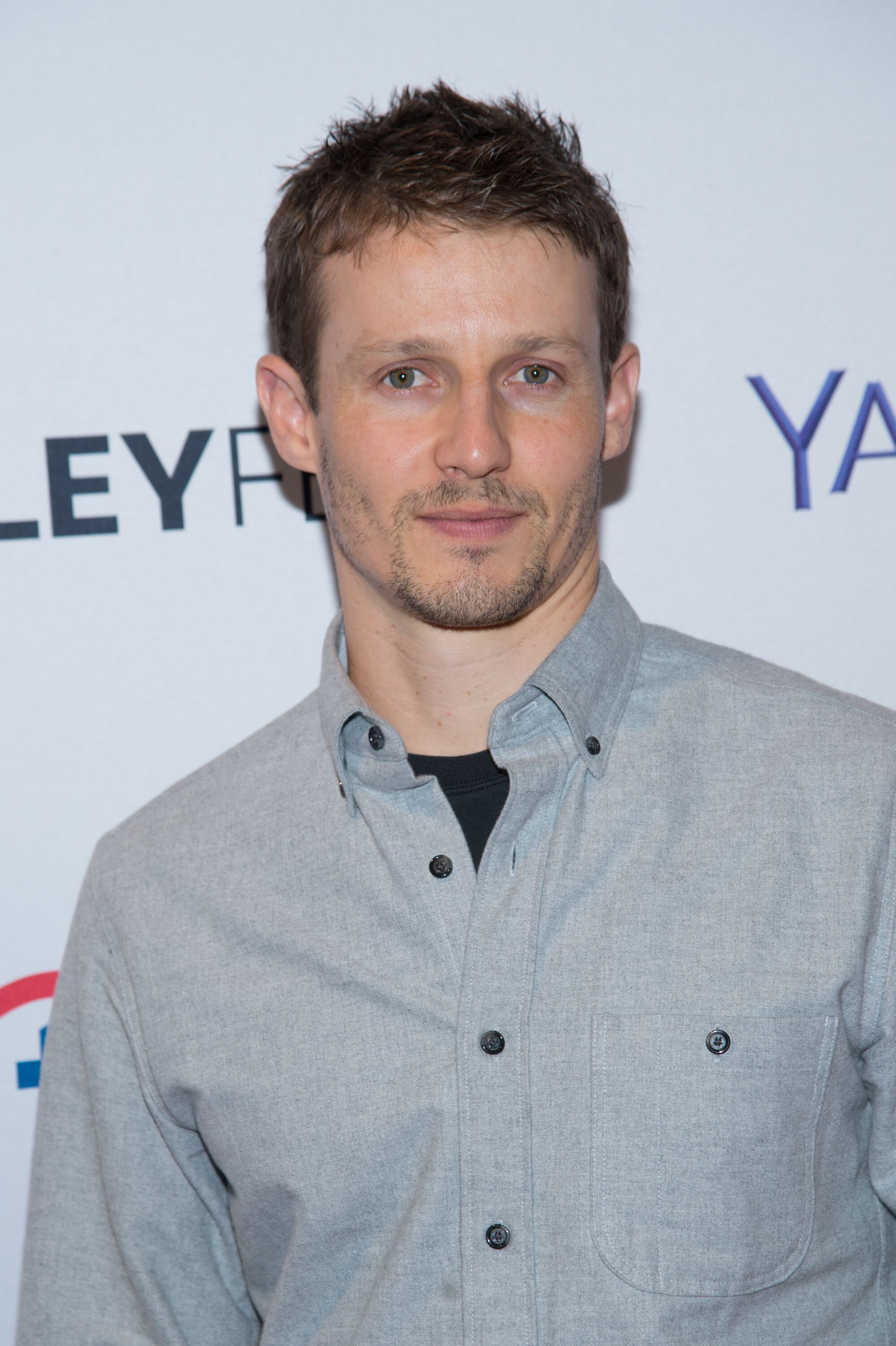 ---
What we know about his personal life happened back 16 years ago. If you are curious about the lady who Estes has been in a relationship with, it is the luminous Party of Five star Jennifer Love Hewitt. Estes and Hewitt were a thing back in 2004. Even though they looked like they were made for each other back then, they didn't really feel the connection.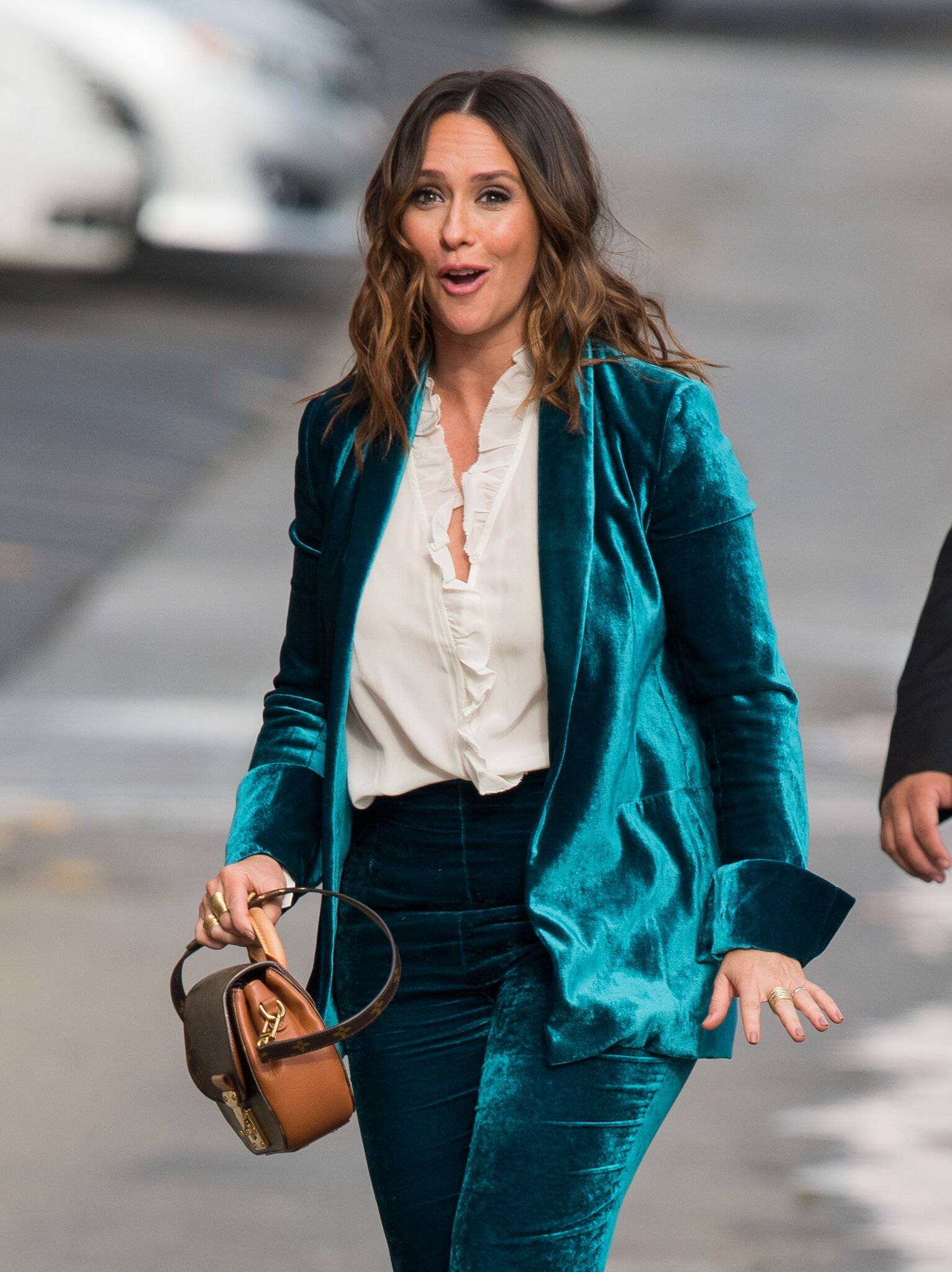 ---
VANESSA RAY AS EDDIE JANKO
Unlike Estes, Vanessa Ray who played Eddie Janko isn't hiding her personal life from the public! Vanessa got married to Derek Baynham in 2003, though, later they divorced after starring in the HGTV series Marriage Under Construction back in 2007.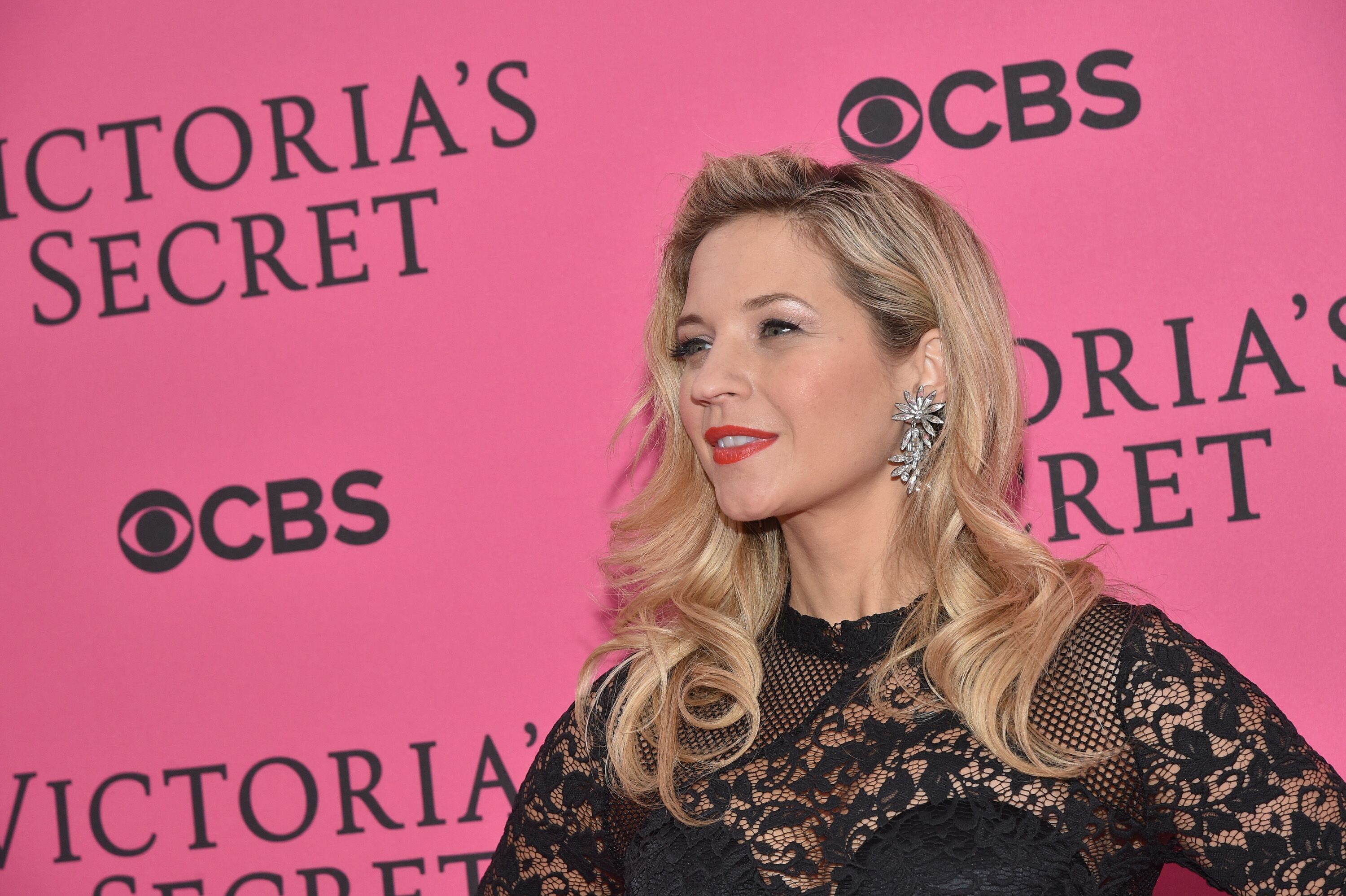 ---
After several years, Vanessa got married once again to her musician fiancé Landon Beard in an exquisite wedding in 2015. The couple who've been in a relationship for 6 years, joined in holy matrimony at the Condor's Nest Ranch in Pala, California, in an "intimate and relaxed event with an eclectic boho feel", as was described by E! 
---
BRIDGET MOYNAHAN AS ERIN REAGAN
Just like her character Erin Reagan, Bridget Moynahan has got one child from her previous relationship. She is just as dedicated to her job as she is to her family. Bridget Moynahan married the businessman Andrew Frankel in the Hamptons New York in 2015.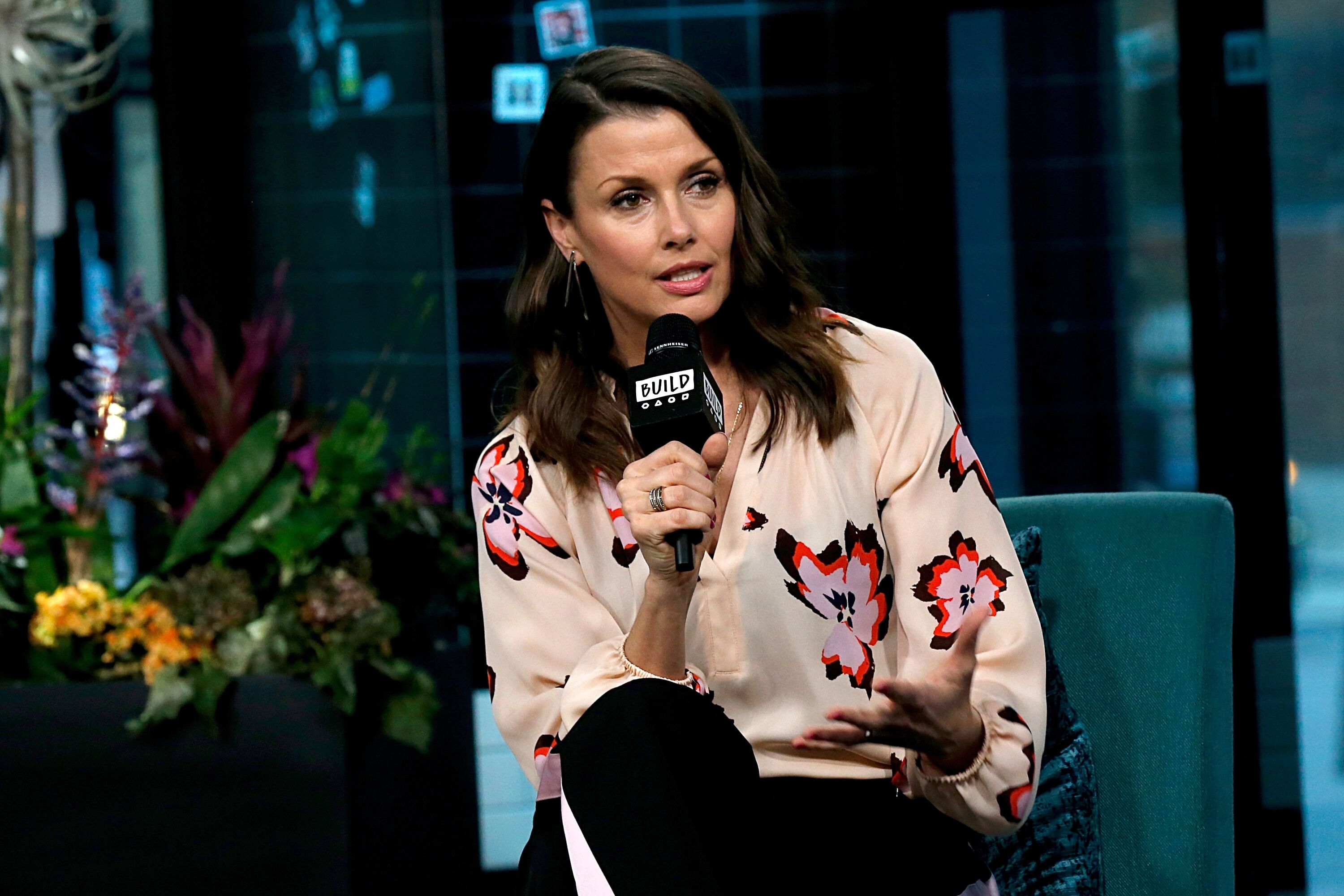 ---
The news became official as Bridget posted on Instagram an adorable photo of her and her groom walking hand-in-hand in a beautiful garden. A source for People commented on the ceremony, "The couple was surrounded by friends and family."
---
It is unclear for how long the couple has been seeing each other or whether there was a secret engagement ceremony before their trip down the aisle. This is Bridget's first marriage, though she was previously in a relationship with the New England Patriots quarterback Tom Brady.
---
Bridget and Tom's relationship lasted for 2 years, from 2004 to 2006, and gave them a son named Jack, who's now 12 years old. After the break-up, the couple remained friendly, and they are often seen together on different occasions, along with Tom's model wife Gisele Bundchen and their two children.
---
PETER HERMAN AS JACK BOYLE
But what's up with Jack Boyle, Erin's ex-husband? Did you know that Peter Hermann is the husband of Law and Order's Mariska Hargitay? Hermann and Hargitay met on the set of Law and Order: Special Victims in November of 2001. Hargitay told InStyle that she tried making a joke to break the ice with the actor, yet "he didn't think I was funny," she said.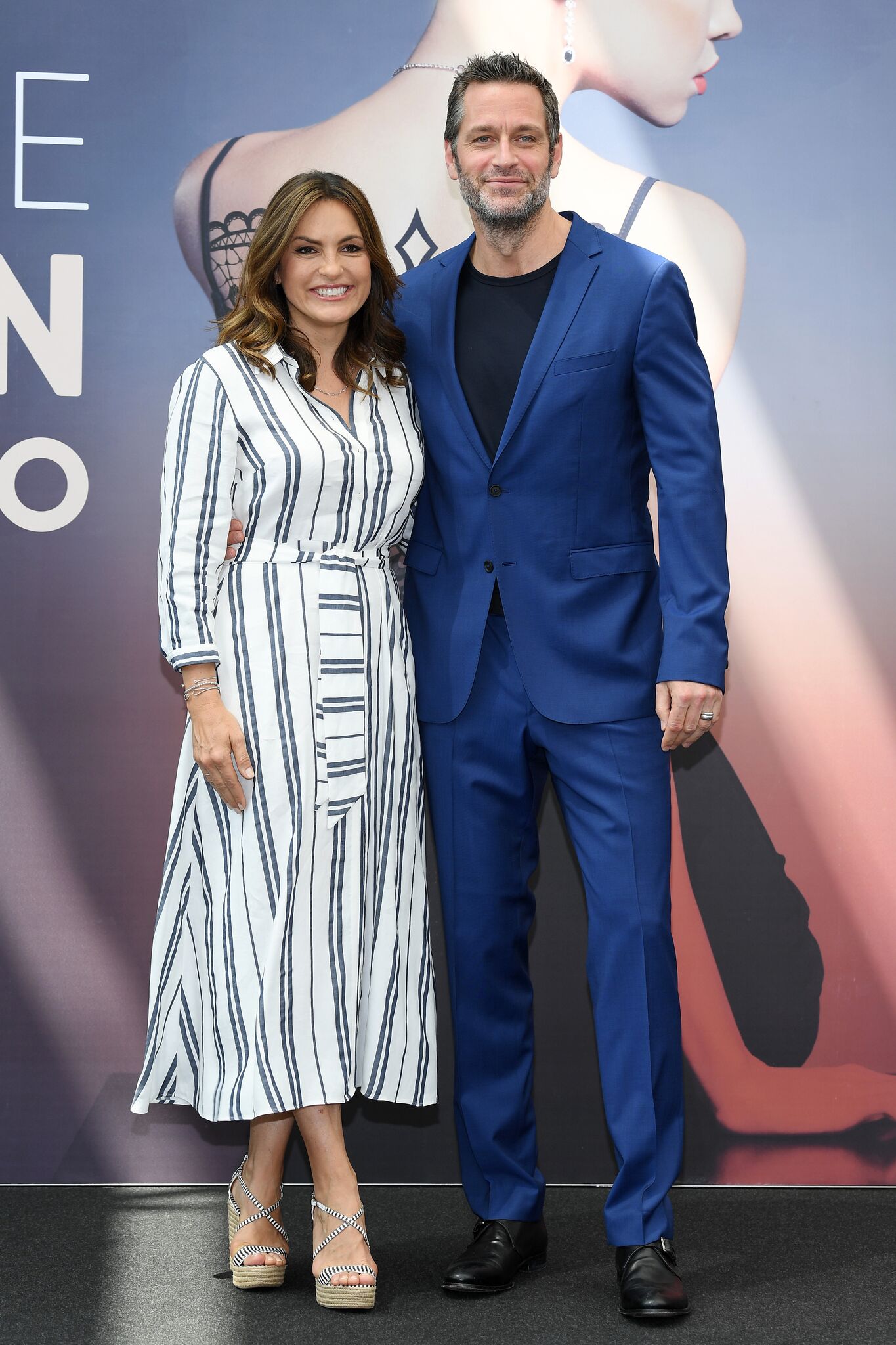 ---
Fortunately, everything started to work out several months later, when they were discussing religion and Hermann offered to attend church together. "I just about passed out when I saw him there," says Mariska.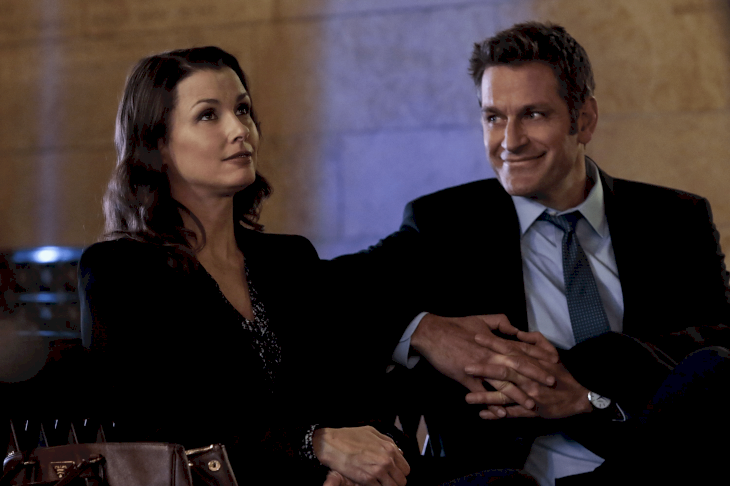 ---
And her premonition was right. Hermann popped the question in 2004, and on August 28, the couple got married at the Unitarian Historical Chapel in Santa Barbara, having invited 200 guests to witness the occasion. The happy couple welcomed to the world their first son, August, in 2006, then adopted two more children in 2011 - first Amaya, their daughter, and then Andrew, their youngest son.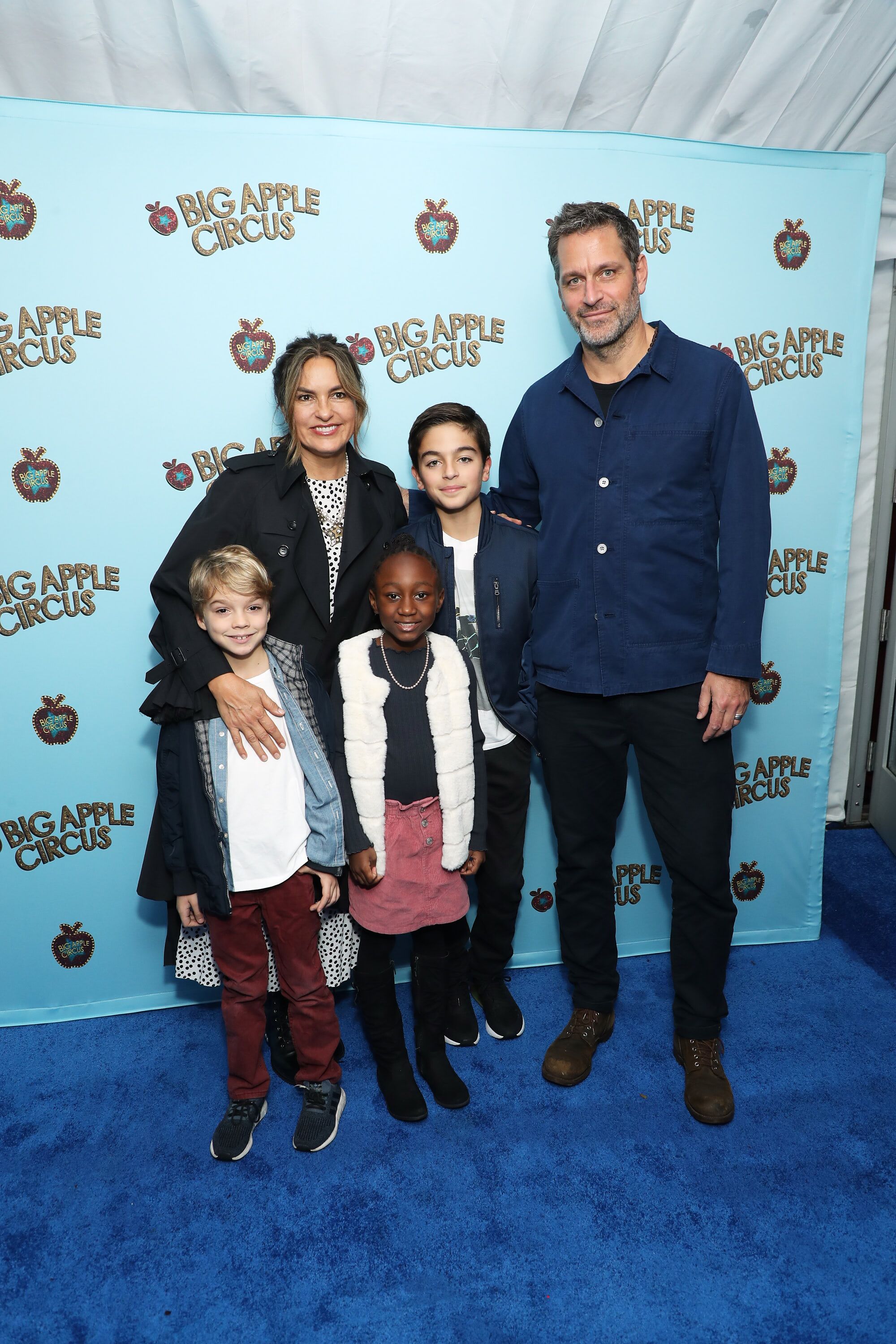 ---
SAMI GAYLE AS NICKY REAGAN-BOYLE
As Erin Reagan and Jack Boyle's daughter, Nicky is ambitious, smart and dedicated to her family. At a young age, she makes the decision that she wants to become a police officer like her family and be a part of the law enforcement dynasty.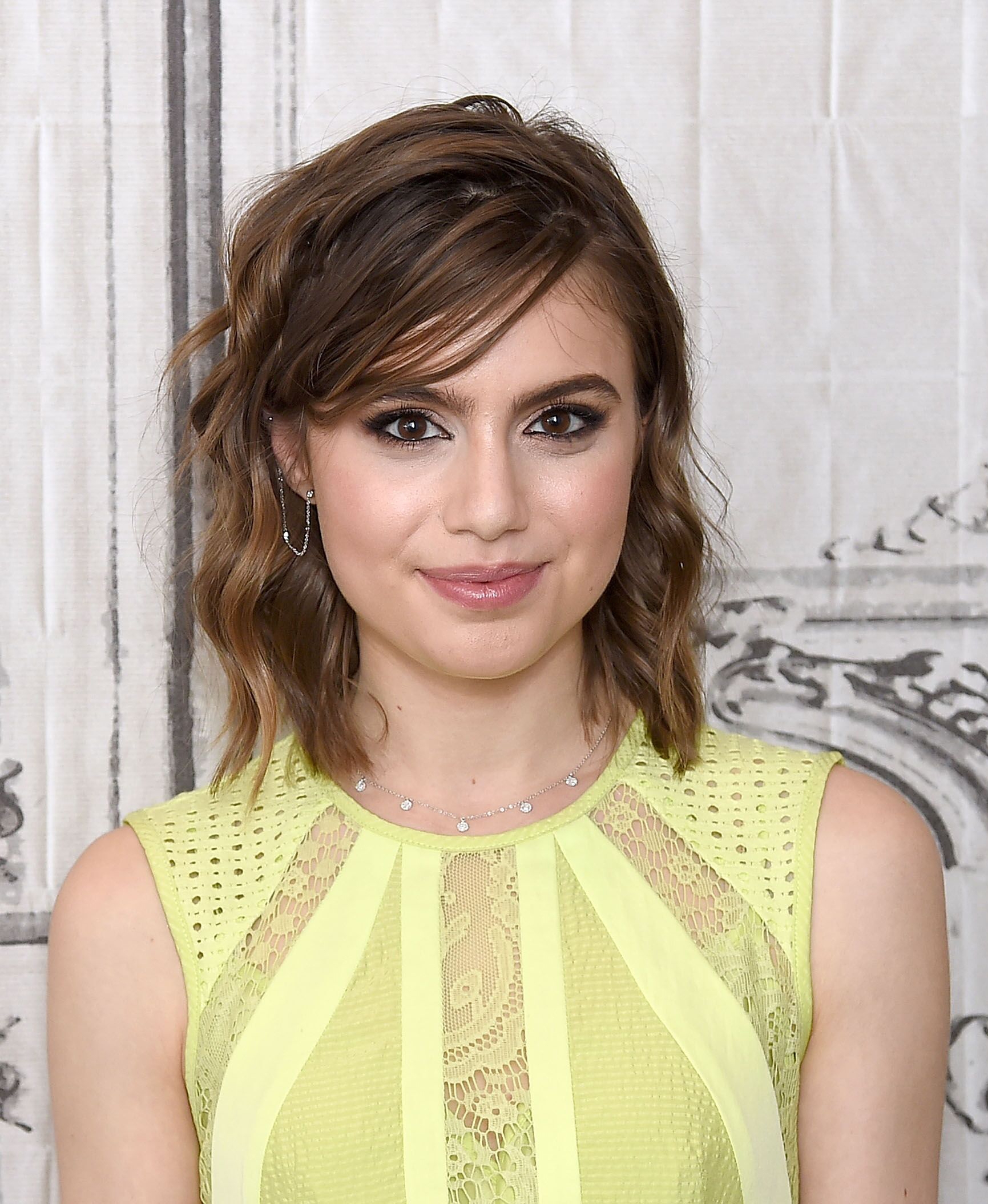 ---
Sami Gayle appeared as Nicky in episode four, after she replaced Marlene Lawston in the original plot. We don't know anything about Sami's personal life, but what we do know is that all her boyfriends have to get the approval of her TV family. Sami Gayle has been a part of Blue Bloods since she was 14.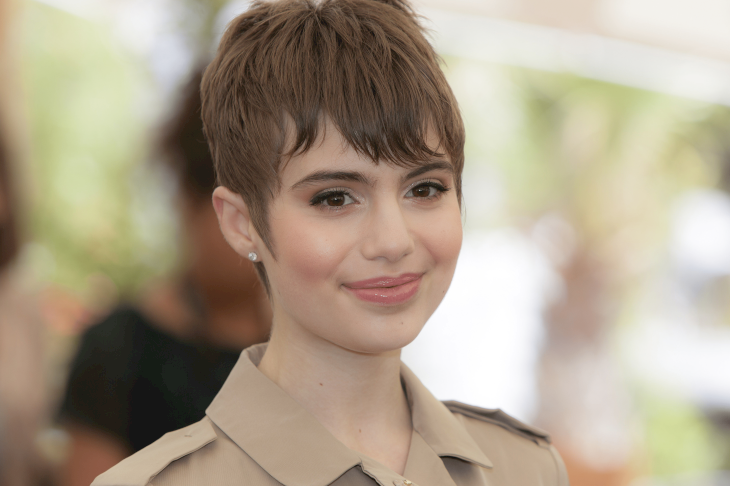 ---
Today she's 24 and it is hard to believe she's grown up right in front of our eyes on the CBS TV show! Sami confessed to HollywoodLife.com that she feels very lucky to be so close to her cast.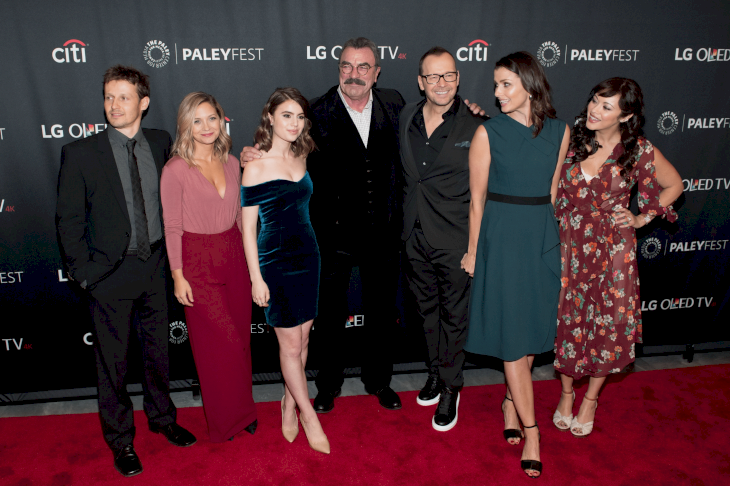 ---

"I'm lucky to have a second mother in Bridget [Moynahan], and a grandfather in Tom, and an uncle in Donnie, who is the most fun person on the planet." 
Throwback with my beautiful TV mother, @bridgetmoynahan ! pic.twitter.com/U5o25vY8Nx

— Sami Gayle (@SamiGayle) September 28, 2019
---
Just like a true family, the Blue Bloods cast watches out for their own, and Sami jokes that when she runs into a good man, they need the approval of not just her family, but also the cast. "There's just a second round of screening. It's not just my family, which is hard enough, but there is a whole other family. No, I'm really just so lucky."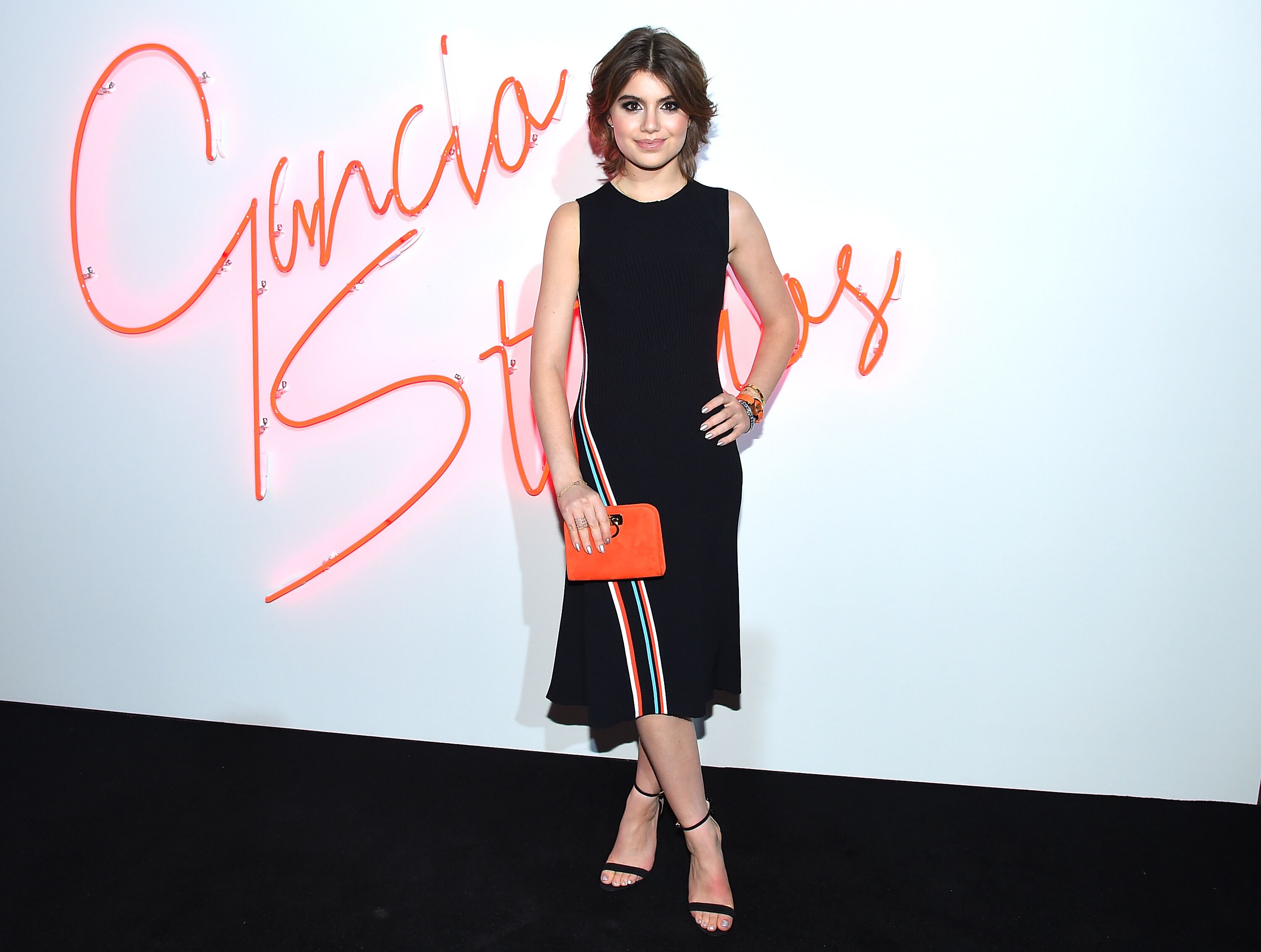 ---
DONNIE WAHLBERG AS DANNY REAGAN 
We all know Danny Reagan as someone who's intimidating and a bit rough with his suspects - he also always gets in his own way. This is the source of problems for him, as he has gotten suspended many times during the show's run. Danny is a great detective.
---
He can't stop until he solves the puzzle, yet he doesn't always think everything through. He is more of a tactical thinker rather than a strategic one. Although, tactical thinking is exactly what's needed in the field in a dangerous situation.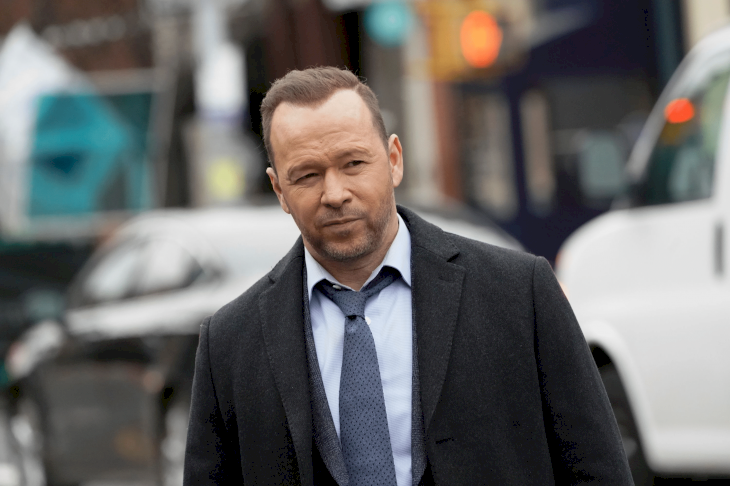 ---
Donnie Wahlberg is just as much of a bad boy in real life - well, at least when it comes to how he met his wife, Jenny McCarthy. Donnes was invited to be a guest on The Jenny McCarthy Show, and it was electric. McCarthy started hitting on Wahlberg and even asked him for some dirty talk.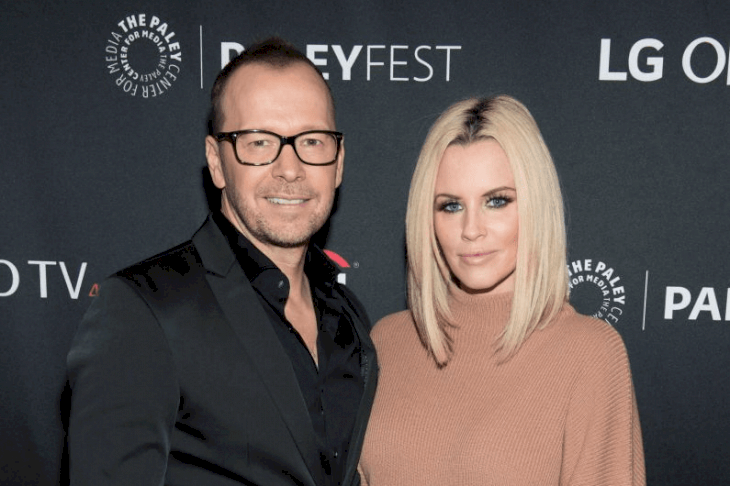 ---
According to People Magazine, the two were laying next to each other, and enjoying lollipops, as the conversation went on. Wahlberg proposed to Jenny with an impressive 10-carat yellow sapphire ring at the beginning of 2014. He asked McCarthy to be his wife with the help of her son, Evan.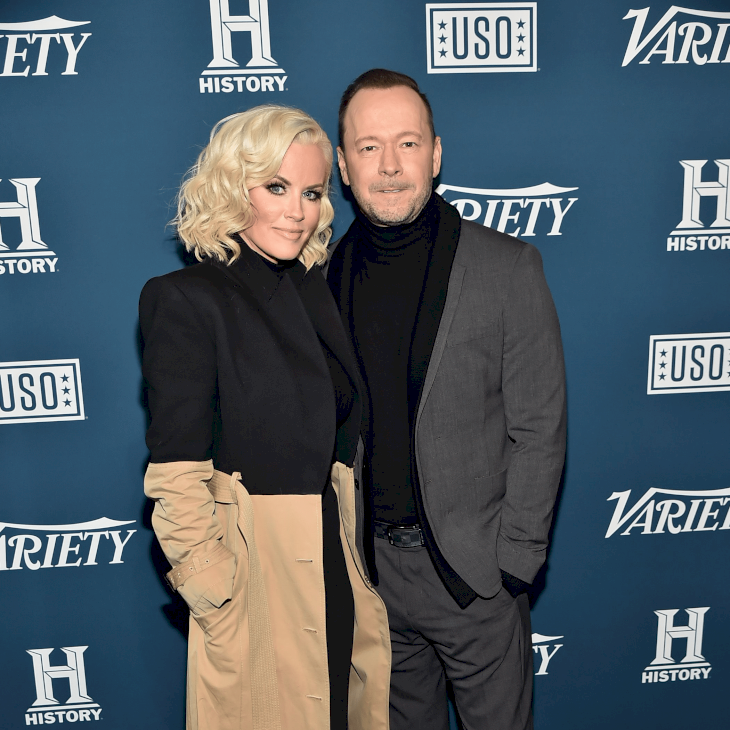 ---
"Donnie [Wahlberg] has been amazing. I thought for sure I would be going at it alone, like many parents who have kids with autism do, usually, 80 percent of them [are] divorced. So the fact that I found the love of my life for me, and [my son] Evan found a stepdad in his life, I feel like I can't ask for anything else," McCarthy explained on Fox News in May.
---
Almost six years ago, McCarthy and Wahlberg united in marriage at the Hotel Baker in St.Charles, Illinois. The ceremony lasted only 20 minutes, and the couple said the intimate "I do's" with their close family and friends as witnesses. The couple's got 3 kids from their previous marriages, and they decided not to have any more children.
---
'I'm like, "Oh my god, I really, really kind of still" - I'm at that age where it's like really tick tock. And we both said we enjoy each other's company so much, and we have three kids [from previous relationships]! So, we want to be able to give all our energy to them and still enjoy our golden years," Jenny told Entertainment Tonight.
---
AMY CARLSON AS LINDA REAGAN
And what about Linda? Before her tragic death in a helicopter crash after season seven, Linda Reagan was an ER nurse, mother of Jack and Sean, and the happy wife of Danny Reagan. She dedicated her life to her family and often helped Danny get through all his tense moments, as they often had fights because of Danny's absence from home and his dedication to the job.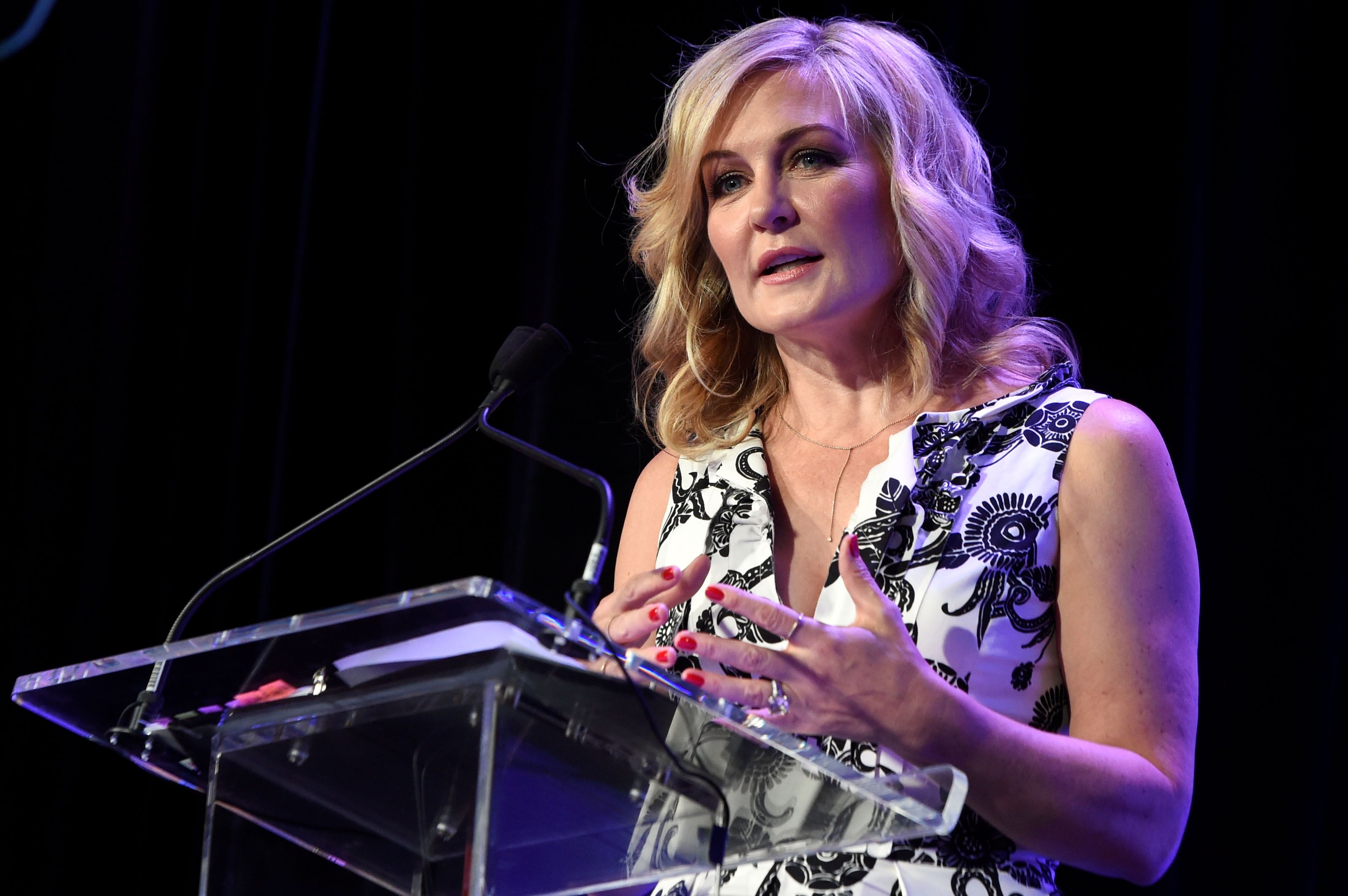 ---
Just like Linda, Amy Carlson is married and raising 2 kids! She is the wife to Syd Butler, bassist in the 8G band on Late Night with Seth Meyers, and the band Les Savy Fav. They've been together for 15 years and they seem completely happy!
---
Amy's departure from the show broke out hearts, but we are delighted to hear that she has taken up some new projects! Amy Carlson is part of the new teen drama Society, which was premiered on Netflix on May 2019.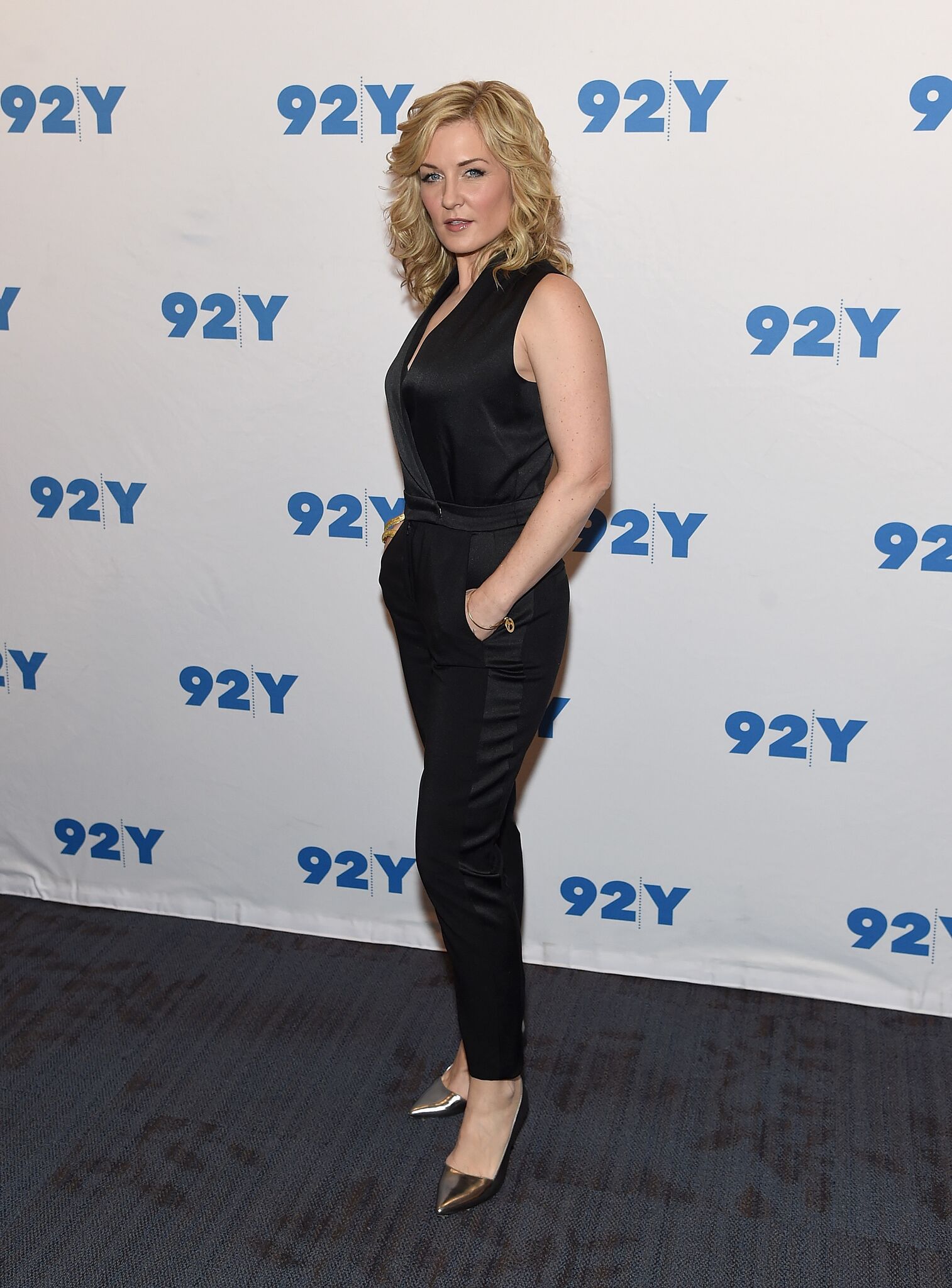 ---
LEN CARIOU AS HENRY REAGAN 
The family's patriarch, Henry Reagan is a retired Police Commissioner struck by the death of Betty, his wife. We're sure Henry was great back in his day, but adjusting to the changing times seems to be hard for him.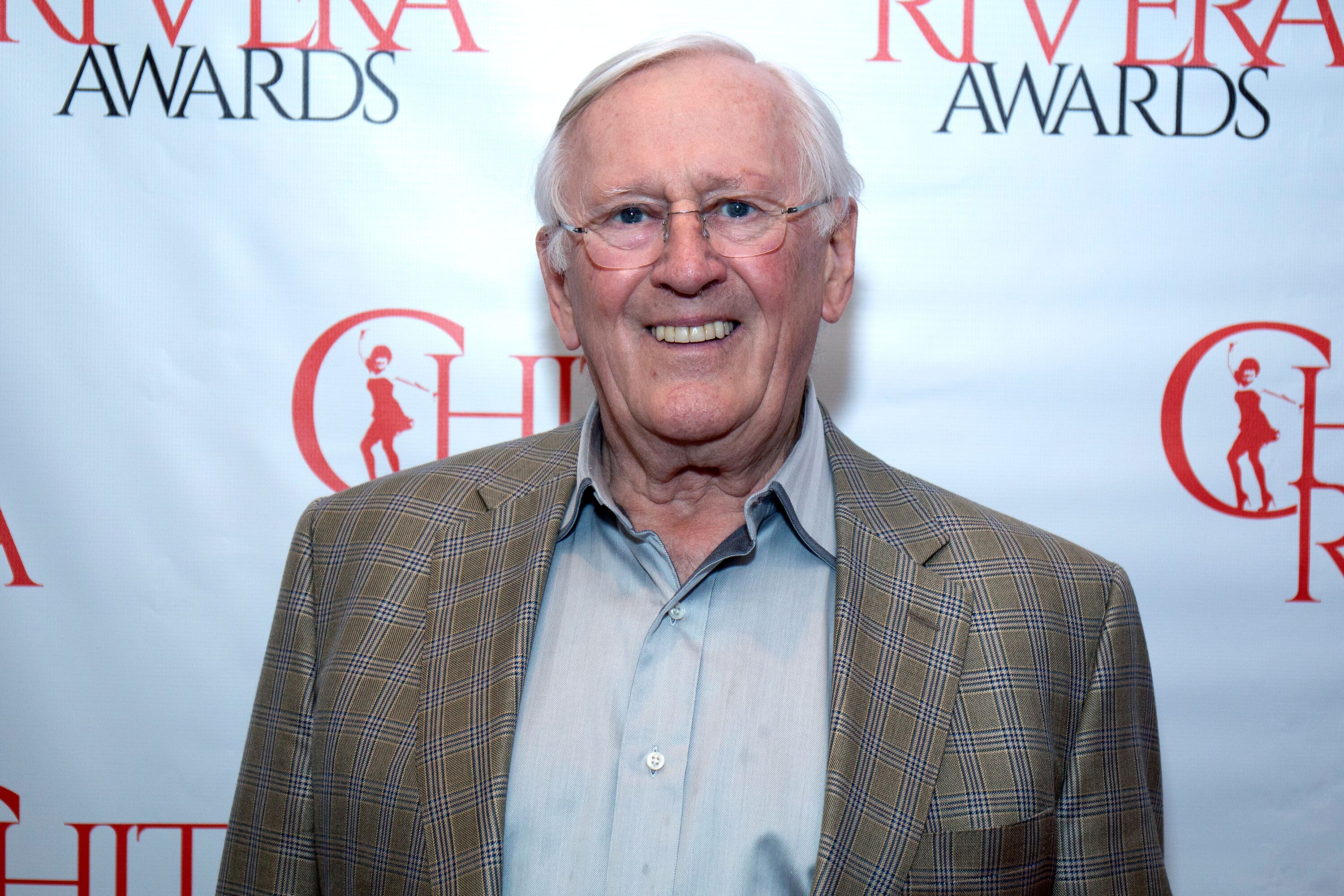 ---
Despite the recent celebration of his 80th birthday, Len Cariou is still a very active actor. His latter work has inspired many younger actors, thanks to the passion he shows for his job which doesn't make him want to retire.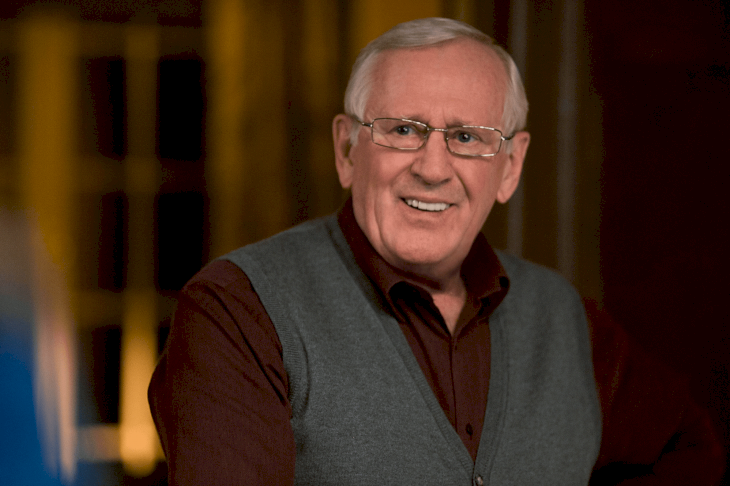 ---
Len Cariou has always been very popular with ladies. In the 70s he lived with Glenn Close and has had three other marriages since then. He's gone through 2 divorces and is now married to Heather Summerhayes, his third wife. The couple has been together for more than 30 years!
---
TOM SELLECK AS FRANK REAGAN
Frank Reagan happens to be torn between his moral values and his duty and struggles to keep the peace within his own family. Frank tries to be loyal and fair. He doesn't like playing favorites both on the job and within the family. Yet, he sometimes comes off a bit judgemental, though it doesn't happen too often. He's got a tough job that he performs well.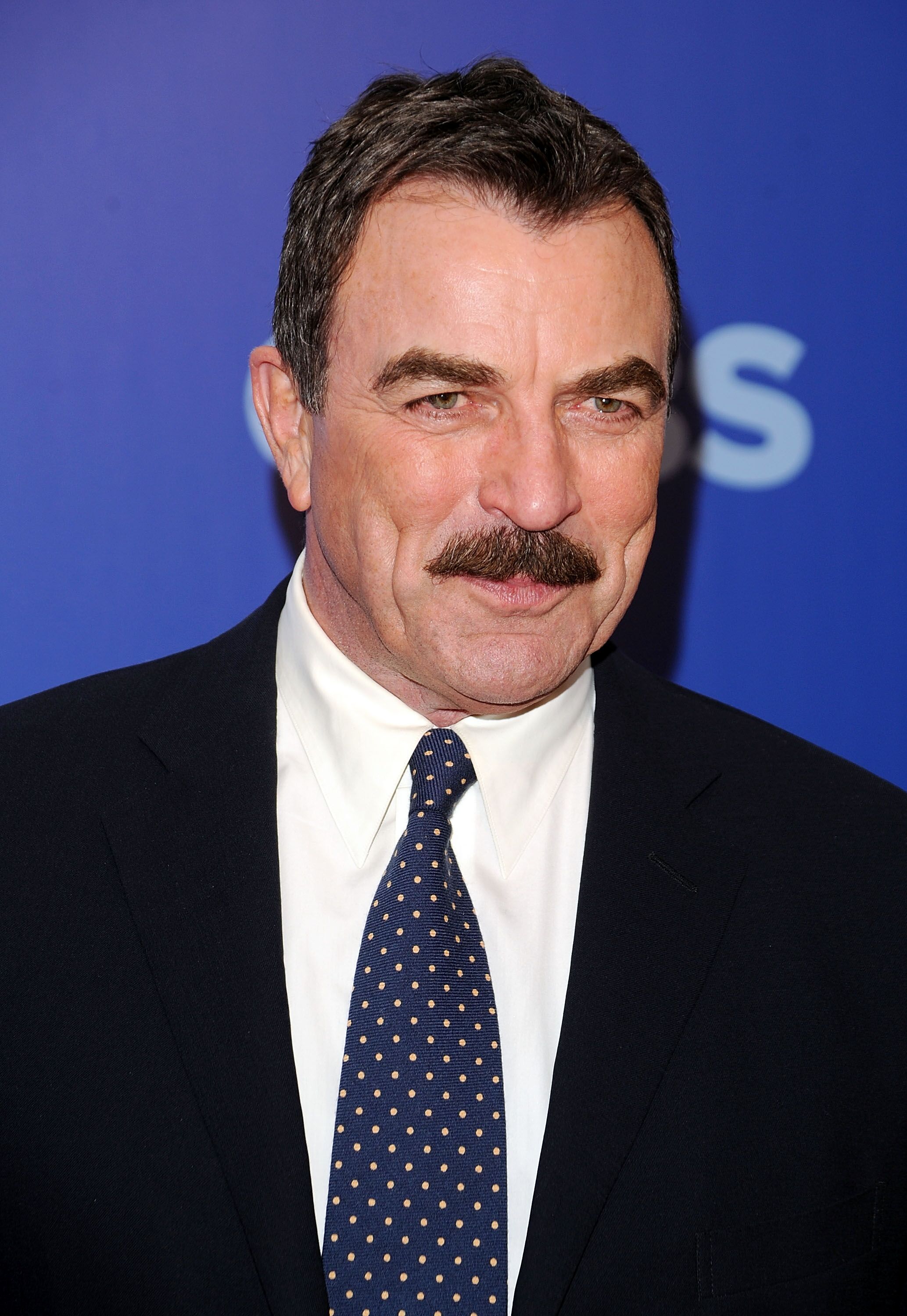 ---
Thanks to his iconic mustache and debonair style, Tom Selleck is still well-known from his hit '80s TV series Magnum, P.I. Back at that time, he was a true sex symbol and got on the cover of the People magazine 3 times.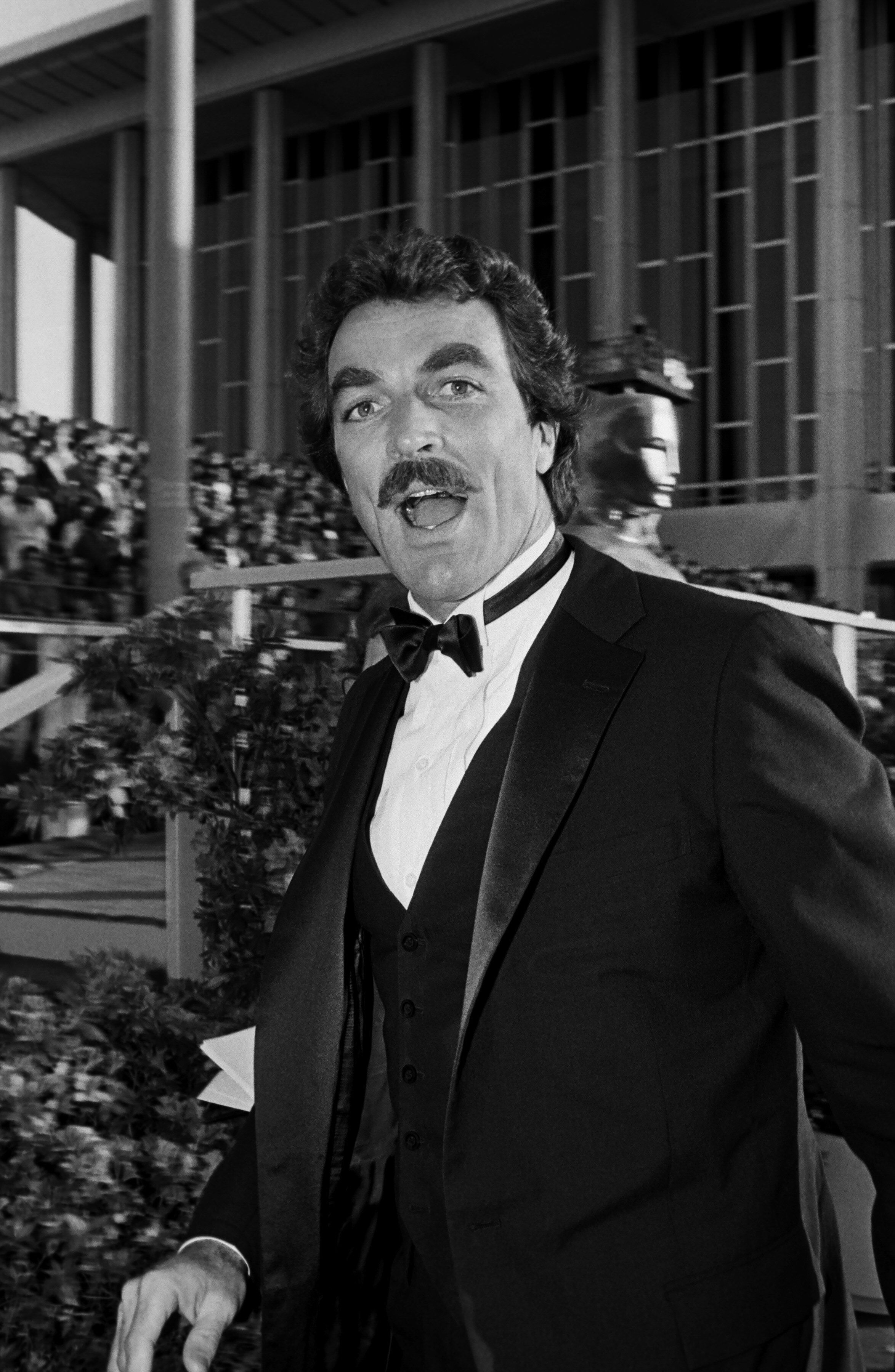 ---
The rumor is that it was due to this popularity that his marriage fell apart. Tom met his present wife Jillie Mack while playing his star role in Magnum. He was divorced, heartbroken and down in the dumps until he saw her.
---
Jillie starred in the musical Cats, and Tom kept watching it night after night. At first, his colleagues could not understand the reason behind such a weird love of the musical, but later it all became clear. The couple got married 5 years later in a closed ceremony, keeping it a secret from their fans.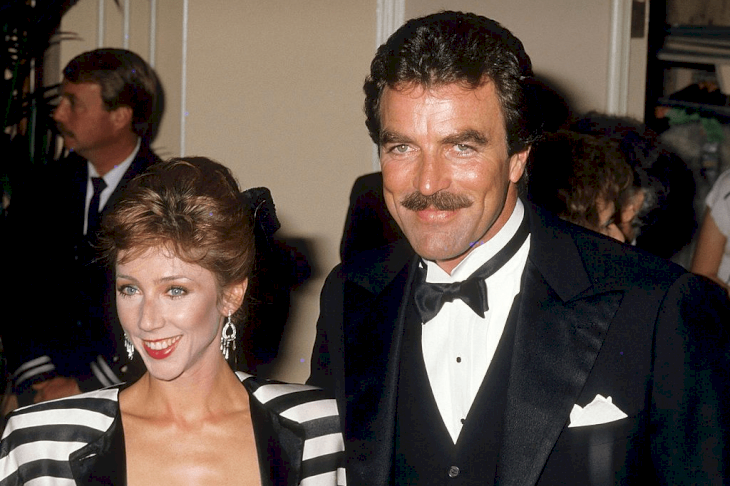 ---
When they found out about Jillie's pregnancy, Selleck left Magnum, the show that brought him fame. "I quit Magnum to have a family," Tom told People in 2012. Jillie and Tom have been together for more than 3 decades, and they are still very loving and supportive of each other.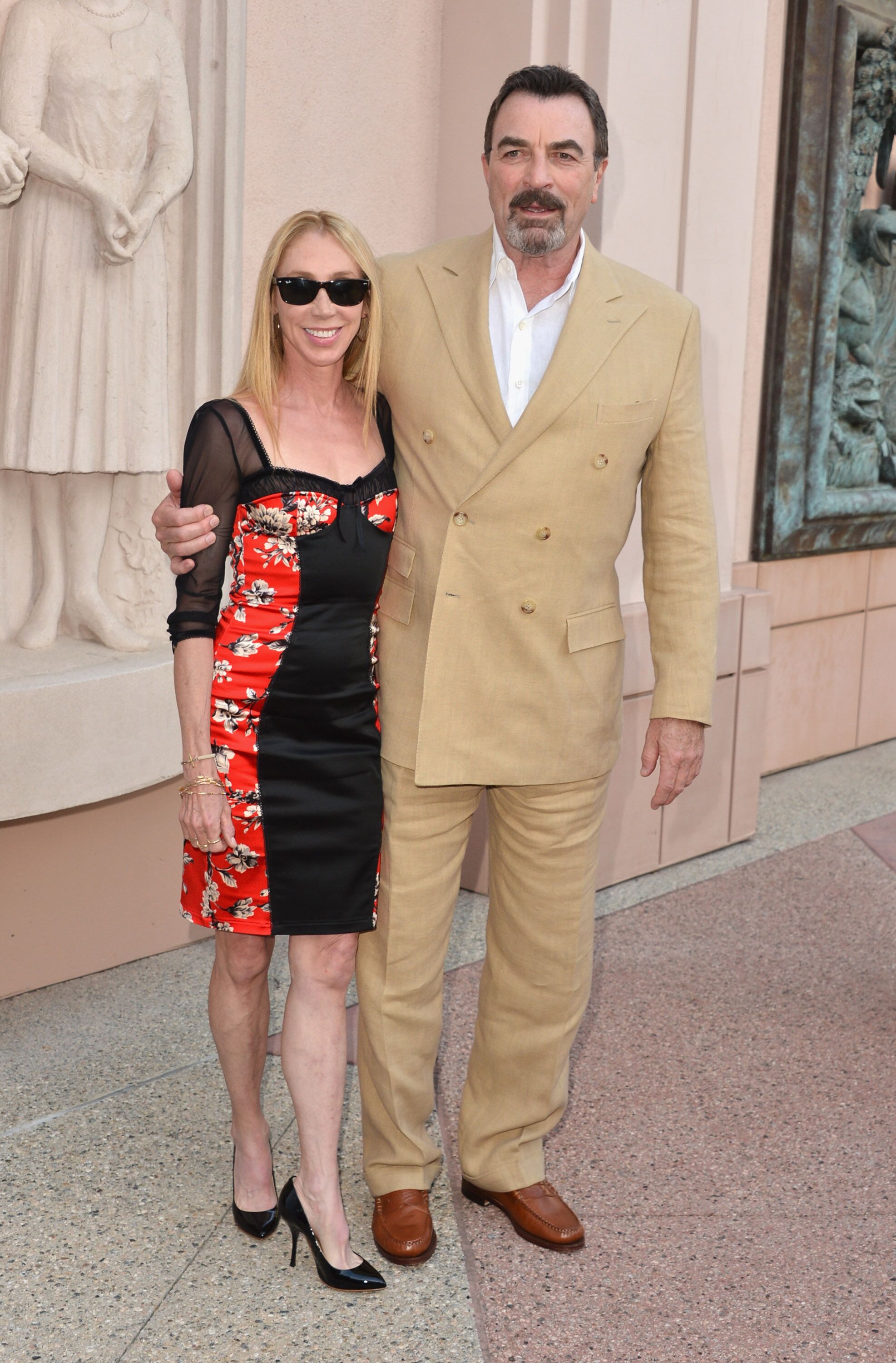 ---
If you'd like to know more about the secret of Tom Selleck's 32-year marriage to Jillie Mack, check out our next article.