The Big Bang Theory Cast and Their Money-Spending Habits
After its 12th season, The Big Bang Theory was over. By that time, it cost $10 million for the production of a single episode. And this doesn't include the cast's salaries! According to their contracts, the main cast members received $1 million per episode. However, Kaley Cuoco, Simon Helberg, Kunal Nayyar, Jim Parsons, and Johnny Galecki willingly took a $100,000 pay cut to support Mayim Bialik and Melissa Rauch who expected bigger per-episode earnings.
Let's find out what the TBBT stars spend their millions on!
Kaley Cuoco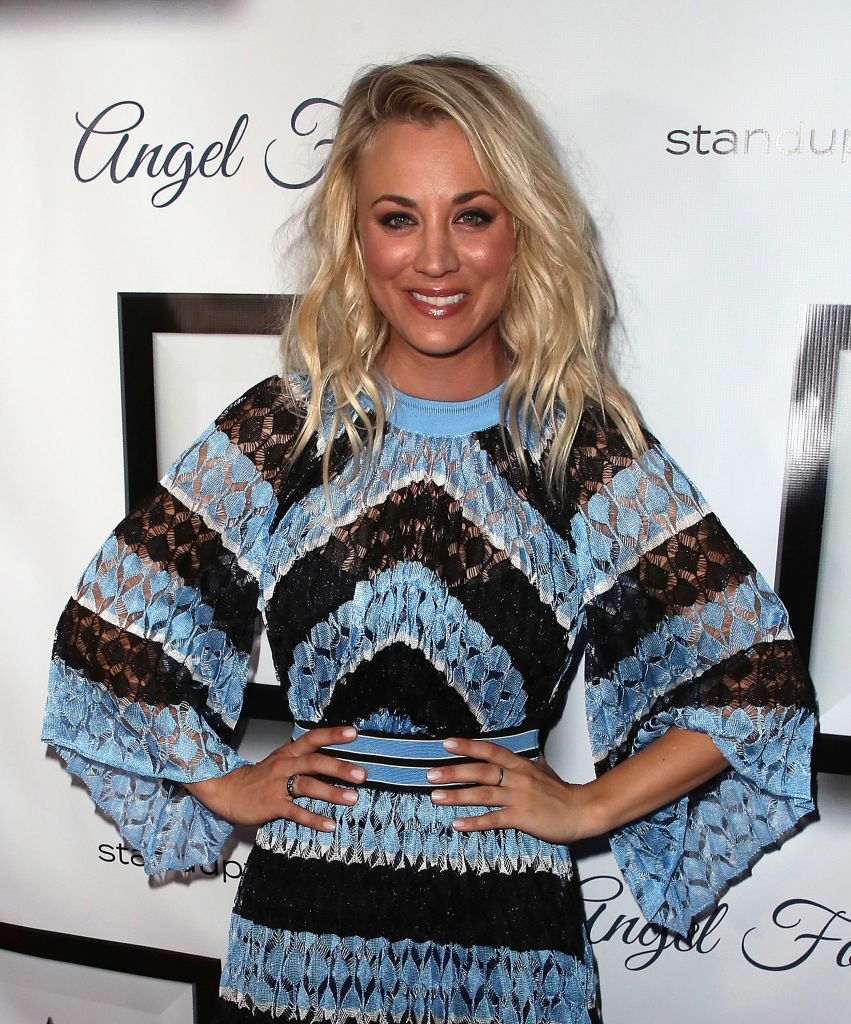 Kaley Cuoco is just one of a few Hollywood actresses, like Sofia Vergara and Ellen Pompeo, who's starring roles on major television networks have skyrocketed their net worth and paved the way for pretty much any future roles of their choice.
Before renegotiating her payment for season 8, Cuoco earned a salary of $350,000 per episode and then, she earned $900,000 per episode. Overall, in 2018 the actress made $24,5 million and became one of the top 5 highest-paid TV actors and actresses.
Her approximate net worth is as high as about $55 million! Impressive, huh?
According to the actress herself, it makes her uncomfortable that the public knows about her multi-million dollar paycheck. Cuoco says she now feels like she should tip everyone - she even tried to tip a shoe salesman $20 for getting her a different sized shoe.
"I just feel like they're thinking like, 'why isn't she tipping me?' You know? It's just all a different life now," she said.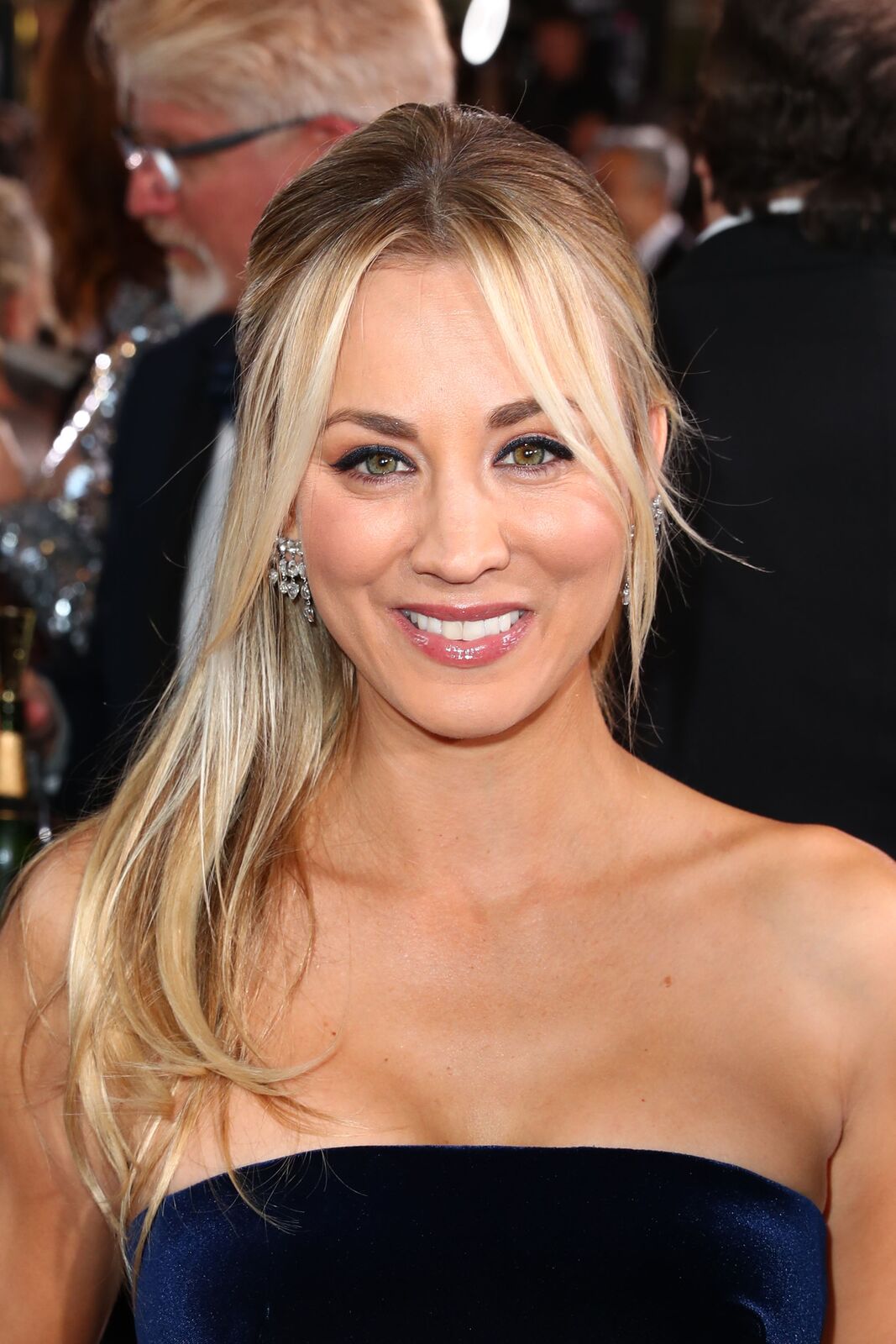 In 2010 the actress bought a house in Sherman Oaks (California). It has over 5000 square feet of living space, with 5 bathrooms and 5 bedrooms. But after just 4 years Kaley and her husband at the time, the tennis player Ryan Sweeting, decided to sell the house for $2,795,000. The couple moved into a bigger house. Their mansion in Tarzana was about 8000 square feet, had 7 bedrooms and had been previously owned by Khloe Kardashian and Lamar Odom.
The new house cost the couple $5,5 million.
As we know, this marriage wasn't a happy one for the actress, but last summer Cuoco walked down the aisle again. Her darling is equestrian and horse owner Karl Cook, the son of the billionaire Scott Cook, who co-founded Intuit.
"He comes from a very well-to-do family, so there's all these [preconceived ideas] of being spoiled, and blah, blah, blah. And he's just the opposite," Cuoco says.
Kaley said Karl wasn't really impressed with her IMDB credits. "It was great because he [...] never cared about any of that," she said. "He loved that I loved horses. It became a big talking point for us."
Now the couple lives in Pomponio Ranch in Southern California, owned and operated by the Cook family and spend their free time on their pets and horse-riding.
Johnny Galecki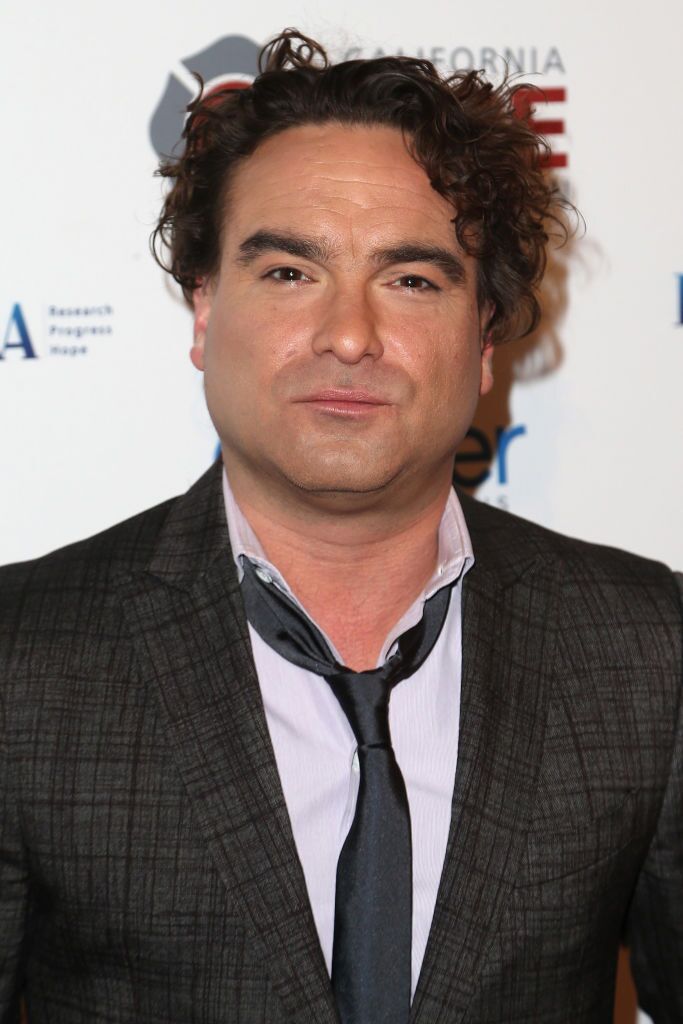 By the end of the show, Galecki was banking $900,000 an episode and his net worth has gone up to $50 million!
Johnny has spent his TV salary on some impressive real estate. In 2015, he spent $9,2 million on a 6-bedroom mansion in Los Angeles, which used to belong to Jason Statham and before him, to Ben Stiller. The very same year, he sold his previous home, a smaller 2-bedroom house, for $2,5 million.
But in 2017, the actor practically became homeless as his house burnt down in a major wildfire, aka the Hill Fire in California. Galecki said that his "heart goes out to all in the area who are also experiencing loss from this vicious fire."
Unfortunately, we now have no information about where the actor, his wife Alaina Meyer, and their newborn son currently reside, but we hope that their new home is in a safe place!
Kunal Nayyar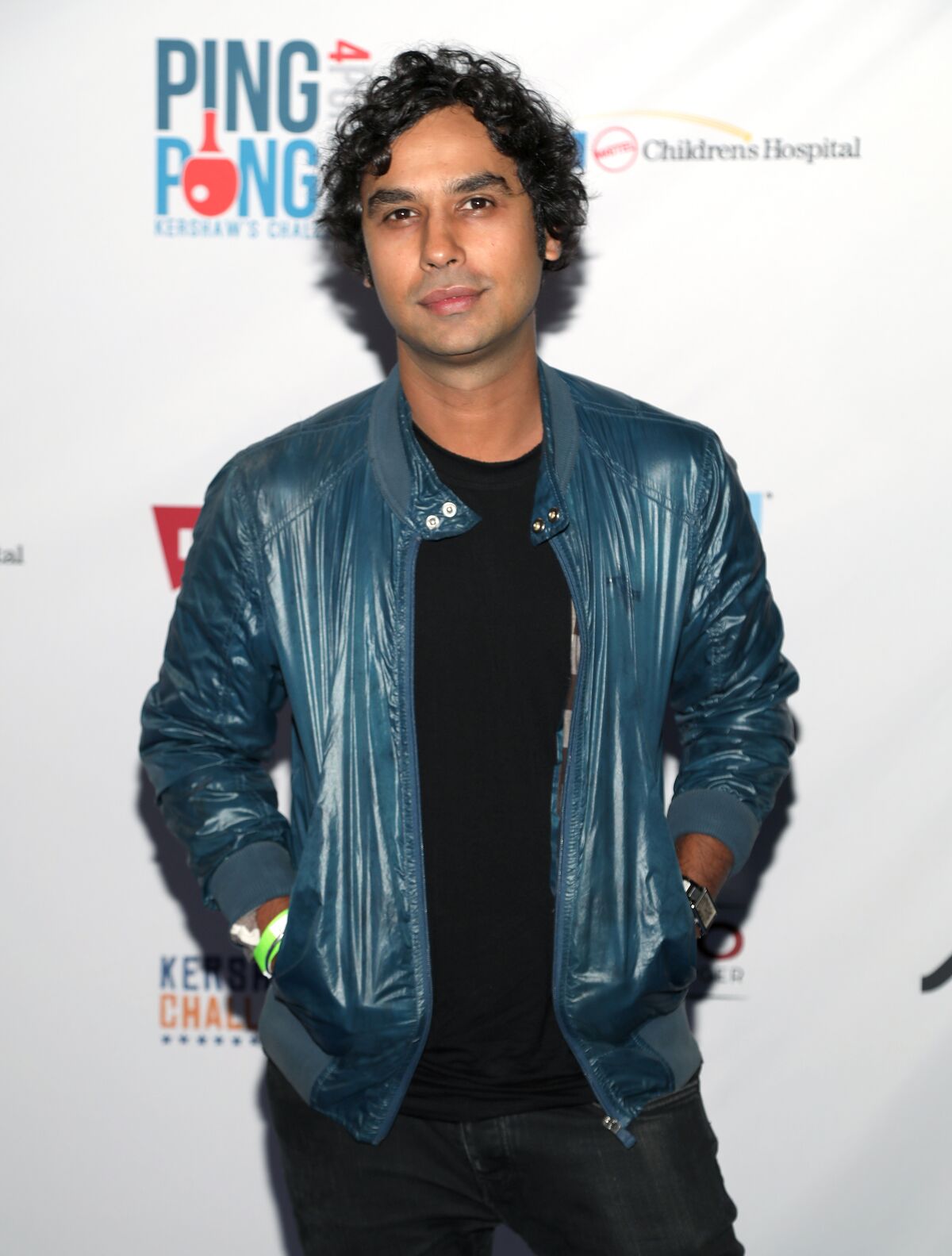 In the earlier seasons, Kunal was paid only $30,000 per episode. But by the end of the series, his salary rose to $900 thousand and his net worth is about $45 million! Quite good for the actor whose first role was an episodic one as a terrorist on NCIS.
In 2011, when he already was the TV star of the show, Kunal Nayyar tied the knot with gorgeous former Miss India, Neha.
We don't know how much the couple paid for the festivities but we assume that a 6-day wedding with 1000 guests was worth a fortune!
The couple moved into a new house, a 5,000 square-foot "Spanish hacienda" a couple of months after the wedding. For a city boy to leave his Hollywood bachelor pad to live with his new bride, this was rather new and nerve-wracking. An anxious Kunal kept wondering, "What will we do with this space?"
However, Neha Nayyar who was in charge of the house's design managed to turn the huge mansion into a cozy family nest. Now Nayyar says,
"It's going to be in our family for generations."
Perhaps in the near future, we'll hear news about new additions to this family.
The actor also recently bought a luxurious mansion for $7.5million in the historic Hancock Park neighborhood in LA. Previously, the house belonged to Nicolas Cage himself! 
Simon Helberg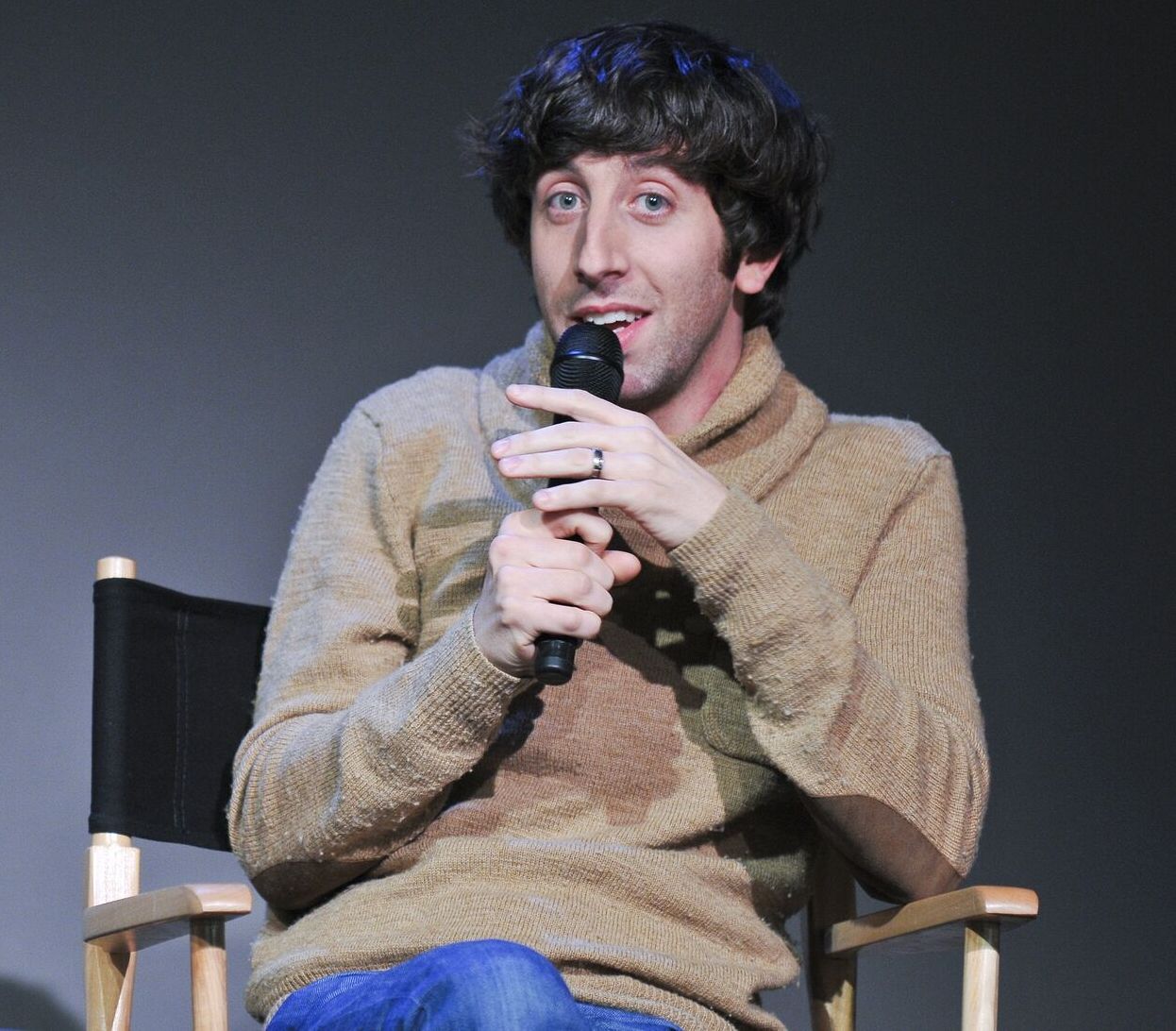 Just like his co-stars', Helberg's salary had only gone up during the course of TBBT production. Overall his net worth is at $45 million!
In 2011, the actor purchased the former Two And a Half Men stars mini-mansion for $2.9 million. The 4,200 square-foot house was built in 1927 and is located in the prominent Los Feliz neighborhood. We wonder if Helberg has been throwing the same crazy parties that the previous owner enjoyed so much.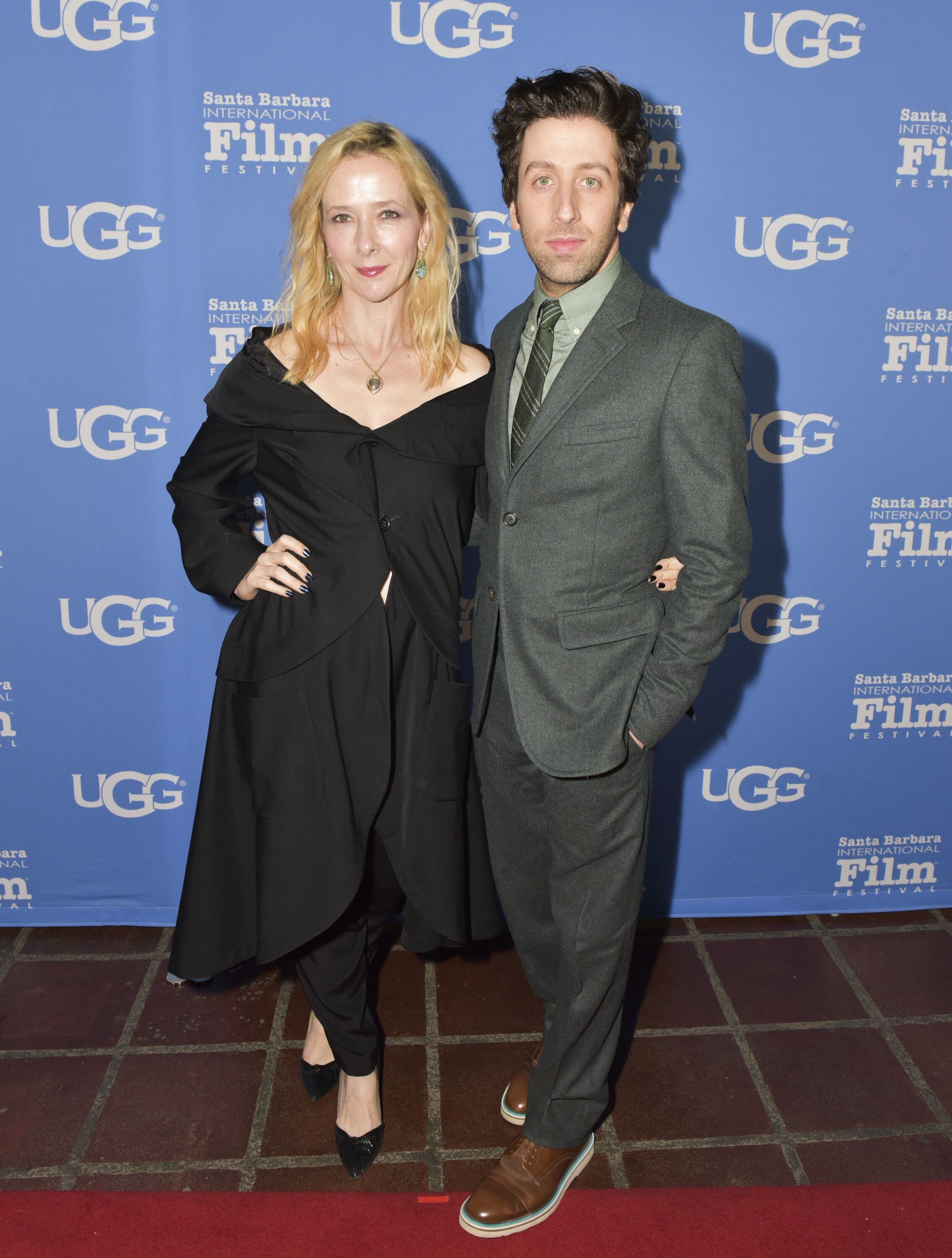 In 2017, Simon Helberg decided to buy one more house, having spent almost $5.15 million for an equestrian estate about 90 miles northwest of L.A. in the low-key exceedingly high-cost coastal community of Carpinteria. It is a pretty 1916 Spanish colonial revival residence with 4 bedrooms and 4.5 bathrooms in just over 5.000 square feet.
Unfortunately, we weren't able to find out in which of the houses the actor permanently resides. Maybe he just switches between them?
Mayim Bialik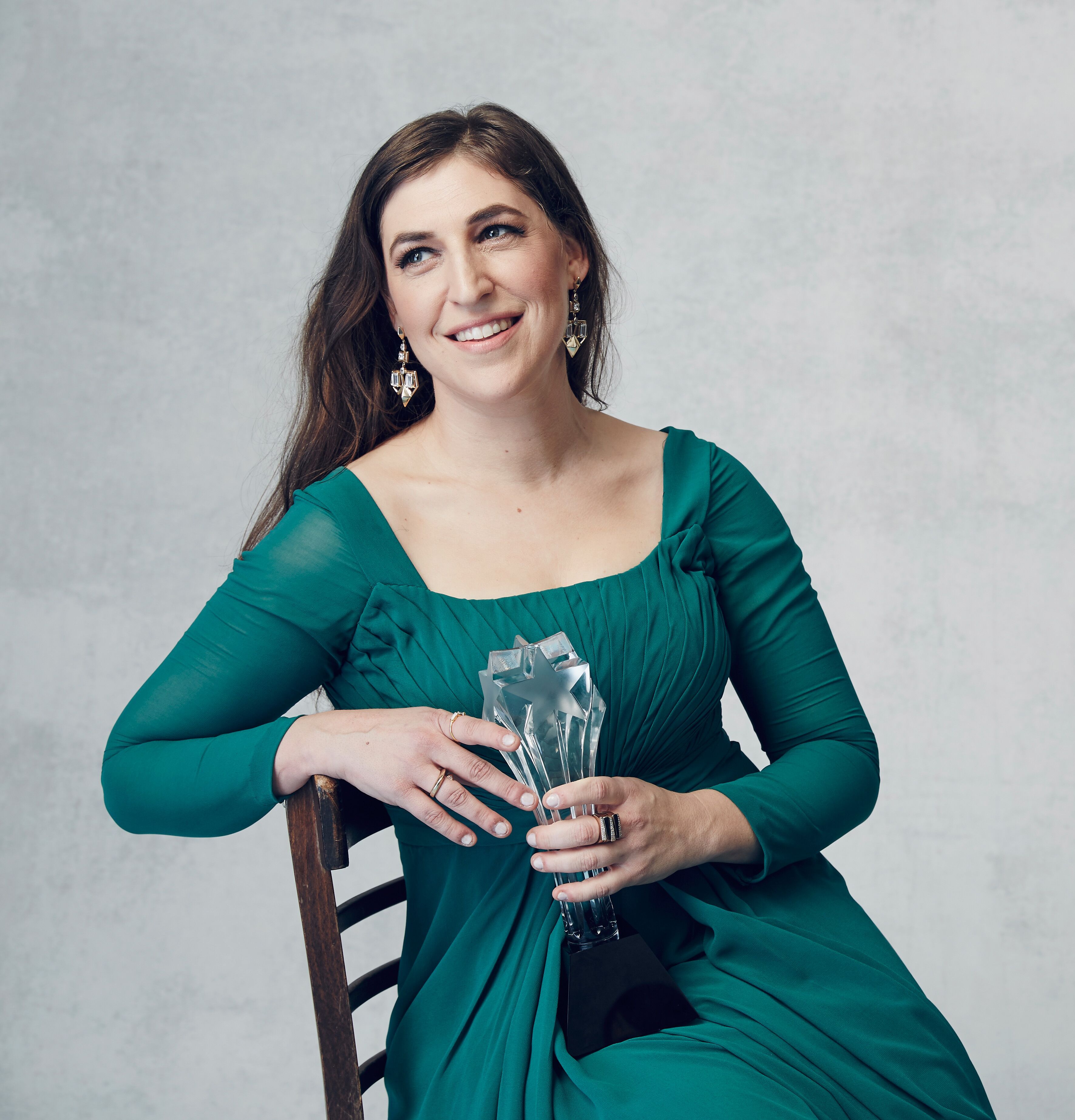 After all that talk of salaries, what did Bialik get? Just a quarter of a million dollars per episode, nothing special. Compared to the salaries of her co-stars, it is not that much, but we guess that should be just enough for a comfortable life. For the final season, she got a raise and received $500,000 per episode.  Her net worth is around $25 million.
Despite her celebrity status, the actress says she loves doing chores herself. She cooks, cleans, and raises her 2 children.
Mayim Bialik regularly shares her housekeeping life hacks on her YouTube channel, and her videos with titles like "You've been cleaning it wrong for your whole life," get thousands of views.
"I hate getting help with things (as you all know, I clean my own toilets and am actually fine with that), and I was very nervous about this being Hollywood, where big personalities and diva desires are often more common with people like stylists and personal organizers than celebrities!" she said.
Melissa Rauch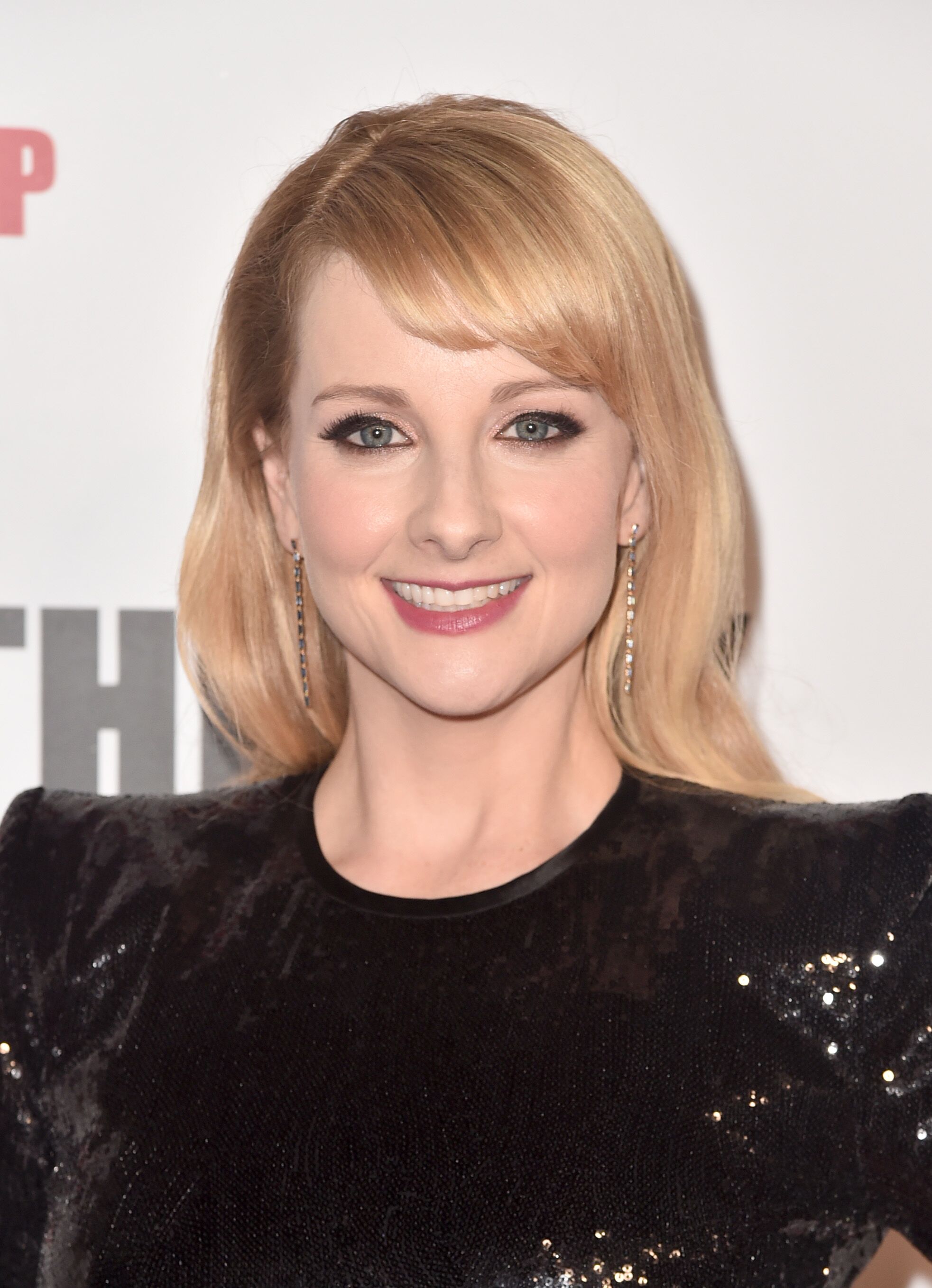 Yeah, Melissa Rauch also was involved in this whole deal to receive $250,000 per episode.
Originally Melissa Rauch and Mayim Bialik were meant to be guest stars but fans loved their presence so much that they were made the main characters along with the other cast members. Eventually, just like Mayim, Melissa received $500,000 per episode in the final season. 
The actress's current net worth is around $8 million. Less than other actors have it, but it's just enough.
Melissa lives with her husband and their little daughter in a small house in the L.A. suburbs. She hasn't been seen to be making any big real estate deals, but her child is growing, so perhaps they'll soon need a bigger house.
Jim Parsons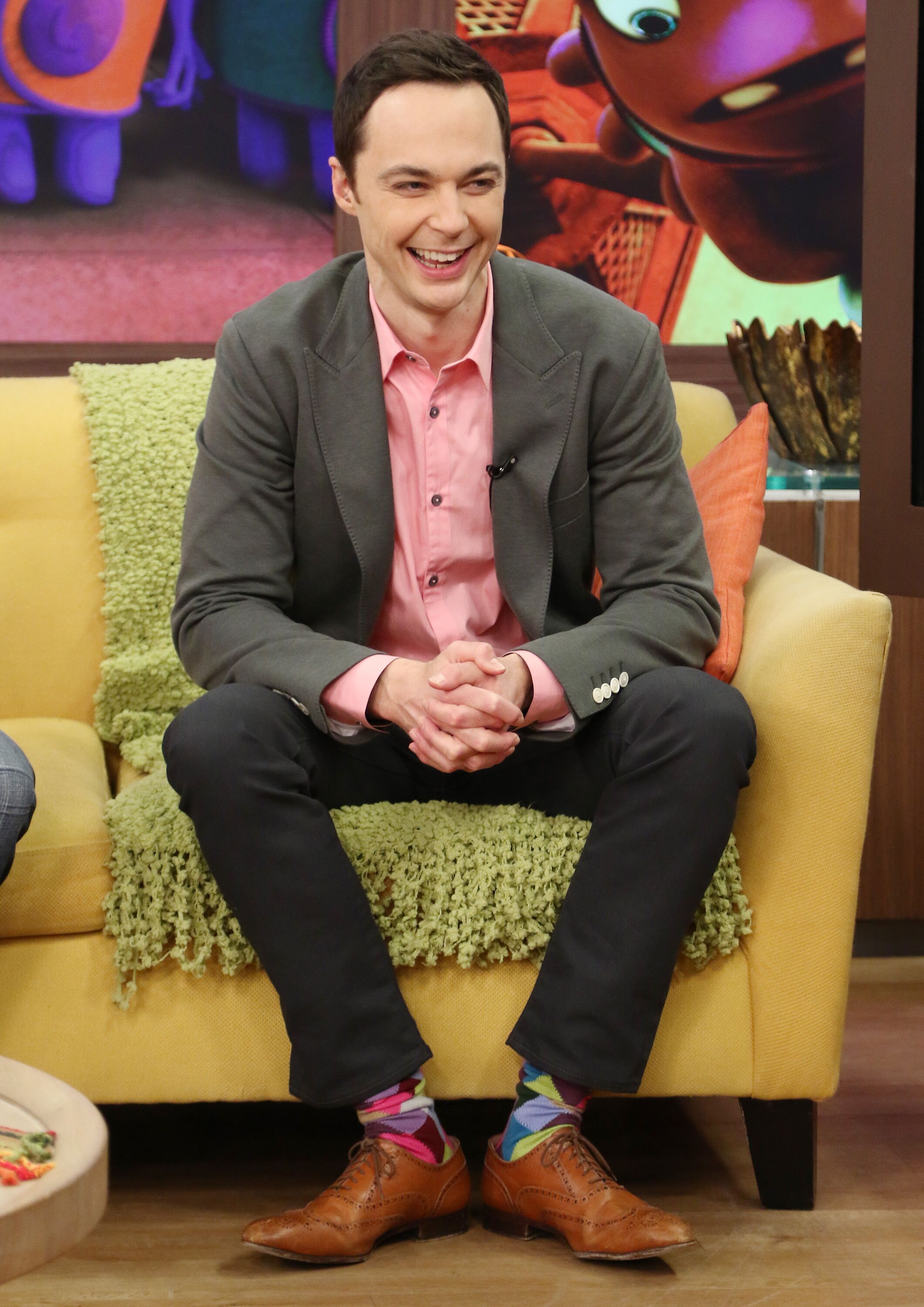 Despite the fact that Jim Parsons moved down the ratings of the Highest-Paid TV celebrities, behind a star of Modern Family, he still made impressive $26,5 million. This is a bit less than in 2017, as the actor agreed to take a pay cut for Mayim Bialik and Melissa Rauch. However, considering that his net worth is $90 million, he isn't losing out on much.
He has recently sold his amazing Los Feliz home for $8.95 million, making him the latest in a long list of Hollywood stars to say adieu to his impressive property which he had owned since 2014. The star purchased the three-bedroom, three-and-a-half-bathroom home from Robert Pattinson, but has been spending most of his time in NYC so selling the Los Feliz home makes sense.
7 years ago Parsons and his husband, graphic designer-art director Todd Spiewak, dropped $1.822 million on a 908-square foot, two-bedroom and one bathroom condo in a Gothic-style apartment house across in the private Gramercy Park. Almost exactly one year later, the couple coughed up another $2,825 million for the larger apartment next door that is around 1,280 square feet, with 2 bedrooms and 2 bathrooms.
Whose house would you like to visit?