Watchmen Cast's Real-Life Partners
If your mind is blown with all the complexities of the new Watchmen series, you are not alone! So why don't we take a break from the dystopian horror and see what the main characters think about the show and what is going on in their personal lives? 
Get ready to see who has found happiness in their 5th marriage, who was begged not to join the Watchmen cast and who enjoys living in a pink castle!
Regina King as Sister Night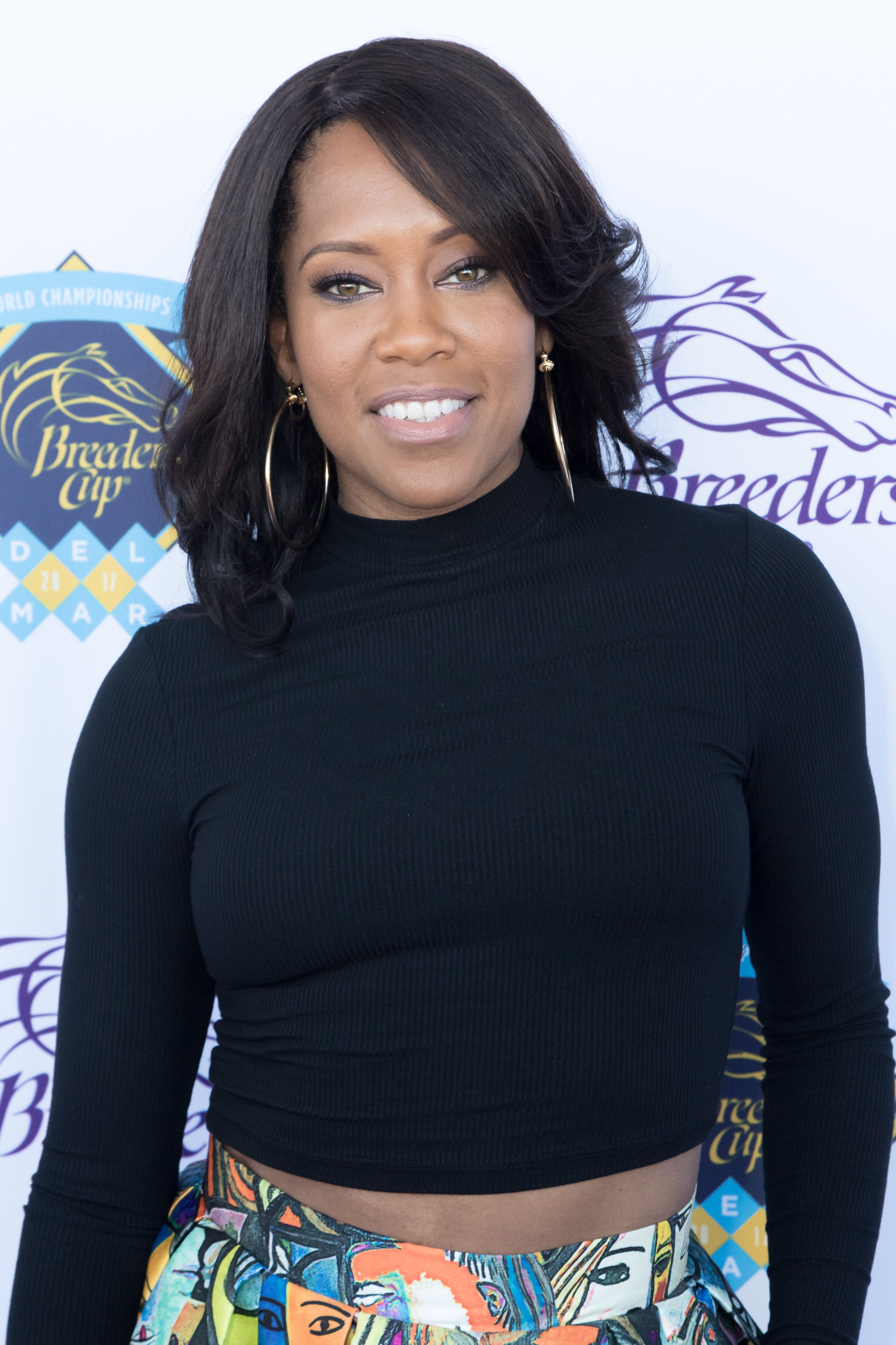 You'd better not cross this woman's path, as she does know how to fight her enemies. At 48, in real life, Regina seems to be in her prime! Last year she received a Golden Globe and an Oscar for Best Supporting Actress in If Beale Street Could Talk. And this year, Times called her one of the 100 most influential people! 
More so, besides acting, Regina has also started her own production company, and occasionally directs episodes popular shows such as This Is Us, Scandal and the Good Doctor!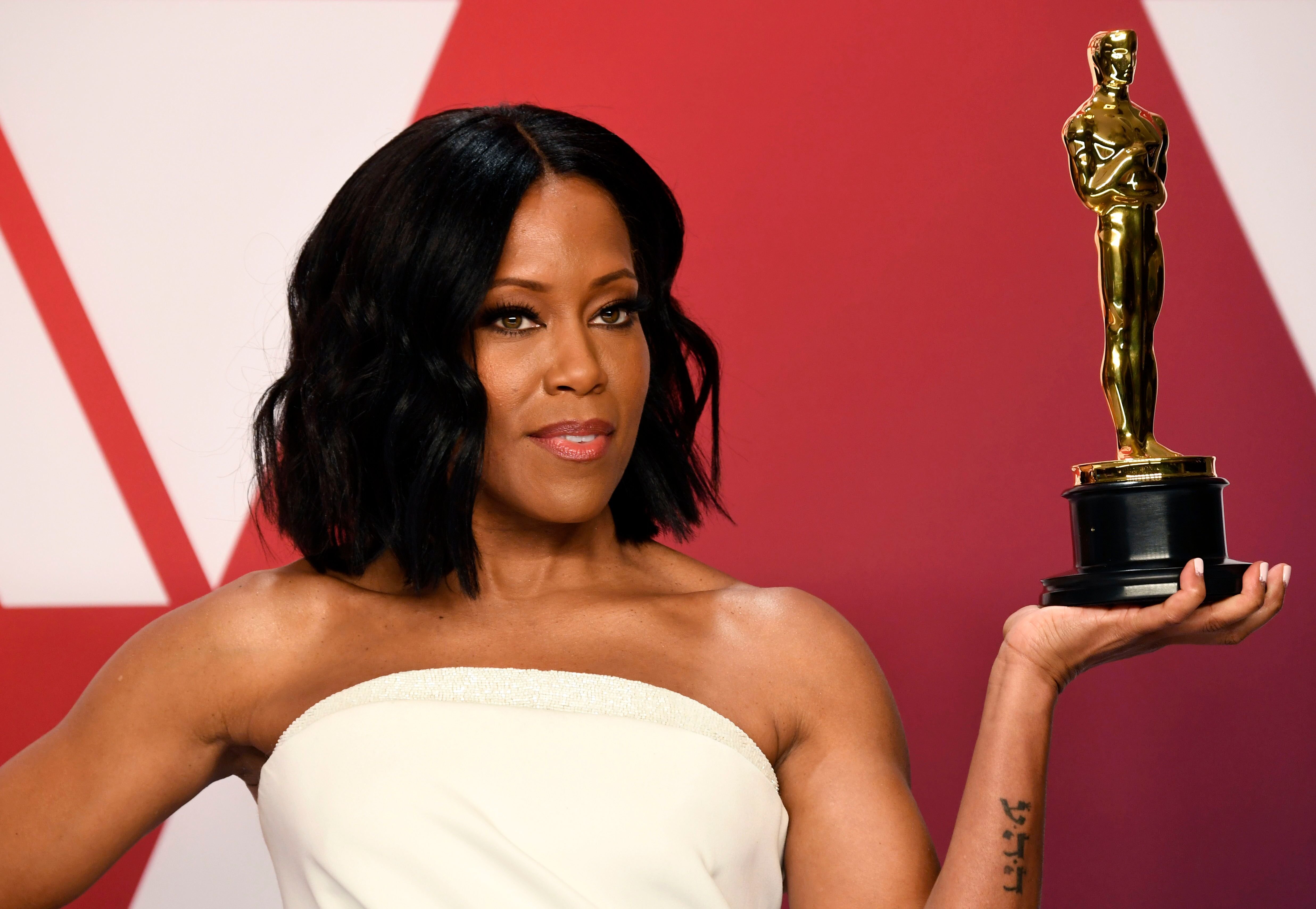 And while Regina was getting more awards and nominations, her personality could just not keep up. It is not clear whether King is single or just extremely private with her romantic life but one thing is for sure - she loves to share important moments of her life with her family. For her latest Golden Globes ceremony, Regina brought her son Ian Alexander Jr., who by the way adores his mother and even calls her a supermom! And for the Oscars she took her mom. 
However, there were times when Regina's career and love life were in perfect harmony. For ten years she was married to the actor Ian Alexander who Regina named her son after. But as the years went by it became more difficult prioritizing her family. The actress shared the truth about the couple`s divorce with Essence. 
"Because of our issues, Ian was becoming the kid whose parents were so disconnected that they couldn't even sit next to each other, let alone have a civilized conversation," she sadly admitted.
Today the actress finds it hard to give her dating life more attention and hopes that someday she will be able to do so. What is certain is that the HBO series Watchmen - is her priority right now. According to Guardian, Regina's friends asked her not to join the HBO show, as it was too controversial and complex. 
Funny fact but Regina practically knew nothing about the DC comic or the previous adaptation of the Watchmen. So her 23-old son was more excited to hear that his mom had to play Sister Night than the actress herself. Do you love how stylish her superhero costume is? Well, It was hell at first for the actress, as she could practically see nothing with the original mask. So that is why they decided to paint the mask on. It was horrible for her skin, but boy, does it look amazing?
Don Johnson as Chief Judd Crawford
Let's continue with another Hollywood star, whose storyline is one of the most unexpected ones. Johnson is a successful actor, singer, songwriter, producer, and director! Yeap, fan-favorite Nash Bridges has it all under control, which cannot be said about the actor's whirlpool love-life. 
Johnson has had four wives in five marriages! The first two were literally annulled within days after a ceremony! When he was 23, he met a14-year-old Melanie Griffith and when she was only 15 they started living together!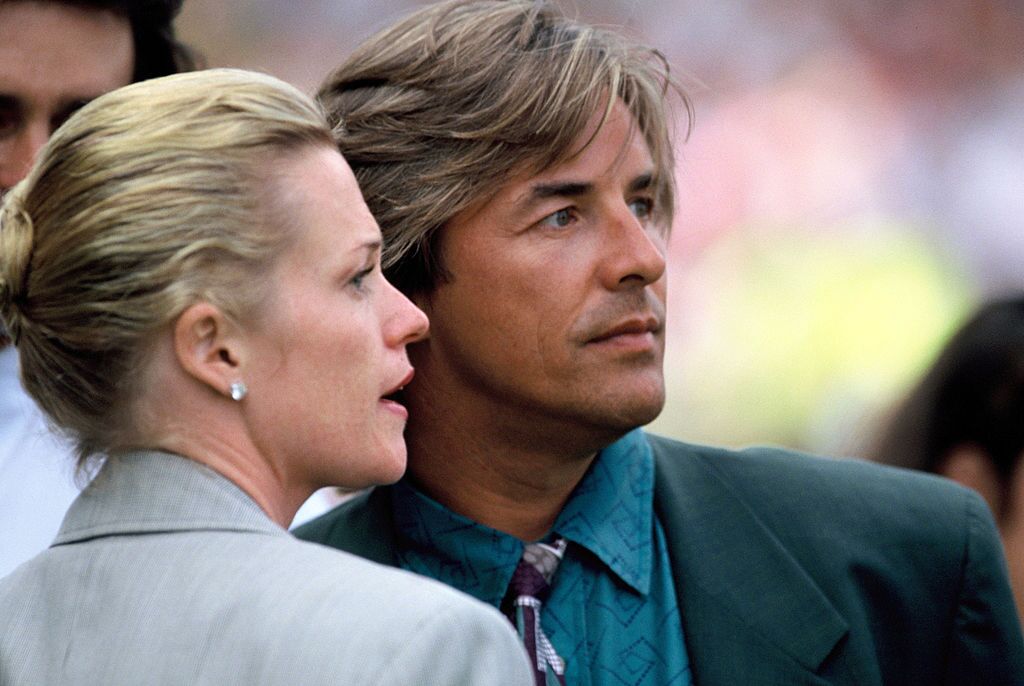 Melanie celebrated her 18th birthday with an engagement to Johnson. Seemed their biggest dream came true but unfortunately after six months the couple split. Though the story did not end there. Can you imagine that after almost 15 years of separation, the two found the courage to reunite once again?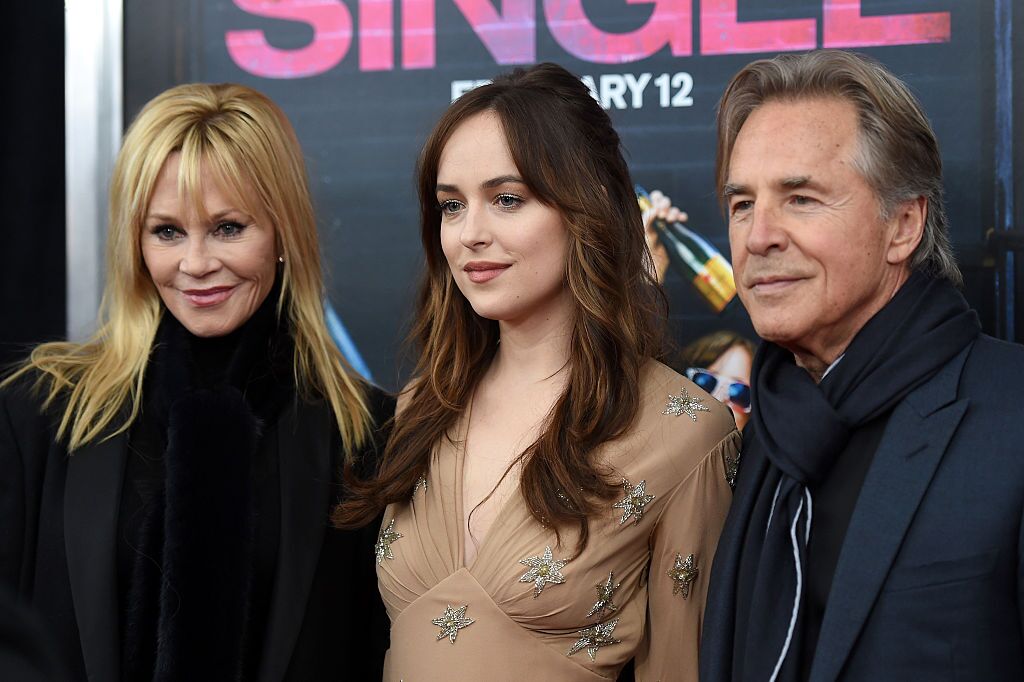 This time the couple decided to take the relationship to the next level and gave birth to a child, who is now known as the Fifty Shades of Grey star - Dakota Johnson. Melanie and Don remained a family for 7 more years but then the actors decided to go their separate ways.
After that Don dived into a lot of affairs and then suddenly met and fell in love with a humble San Francisco socialite and Montessori nursery school teacher Kelley Phleger. Ever since then the couple has kept their strong bond for over 2 decades and has raised 3 children
Tim Blake Nelson as Looking Glass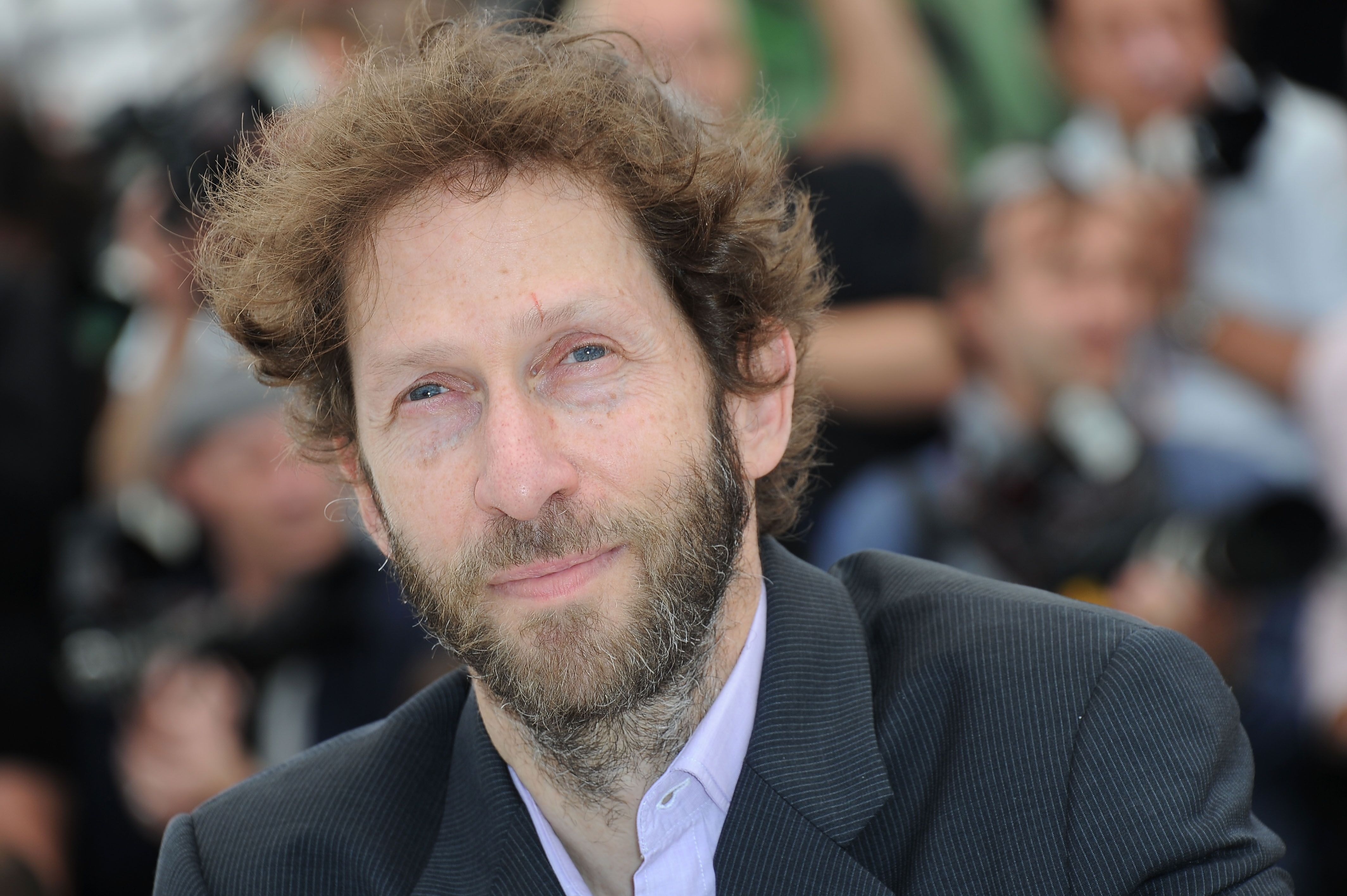 Do you remember his real face? Here is an actor who spends most of his screen time under a mask. Tim Blake Nelson is a Tulsa-born actor, so he is more than interested in the alternative reality of his native origin. And even though we know a little about Nelson's character, episode 5 will reveal the dramatic story behind the Looking Glass. The director of the show re-wrote this episode specifically for Nelson after the actor had already started filming the series. 
Aside from Watchmen Nelson is constantly writing and directing projects and seems to be having the time of his life with his wife Lisa Benavides, and their three sons. Nelson adores spending time at home. He loves to cook and tries to make family dinners an everyday occasion.
Yahya Abdul-Mateen II as Cal Abar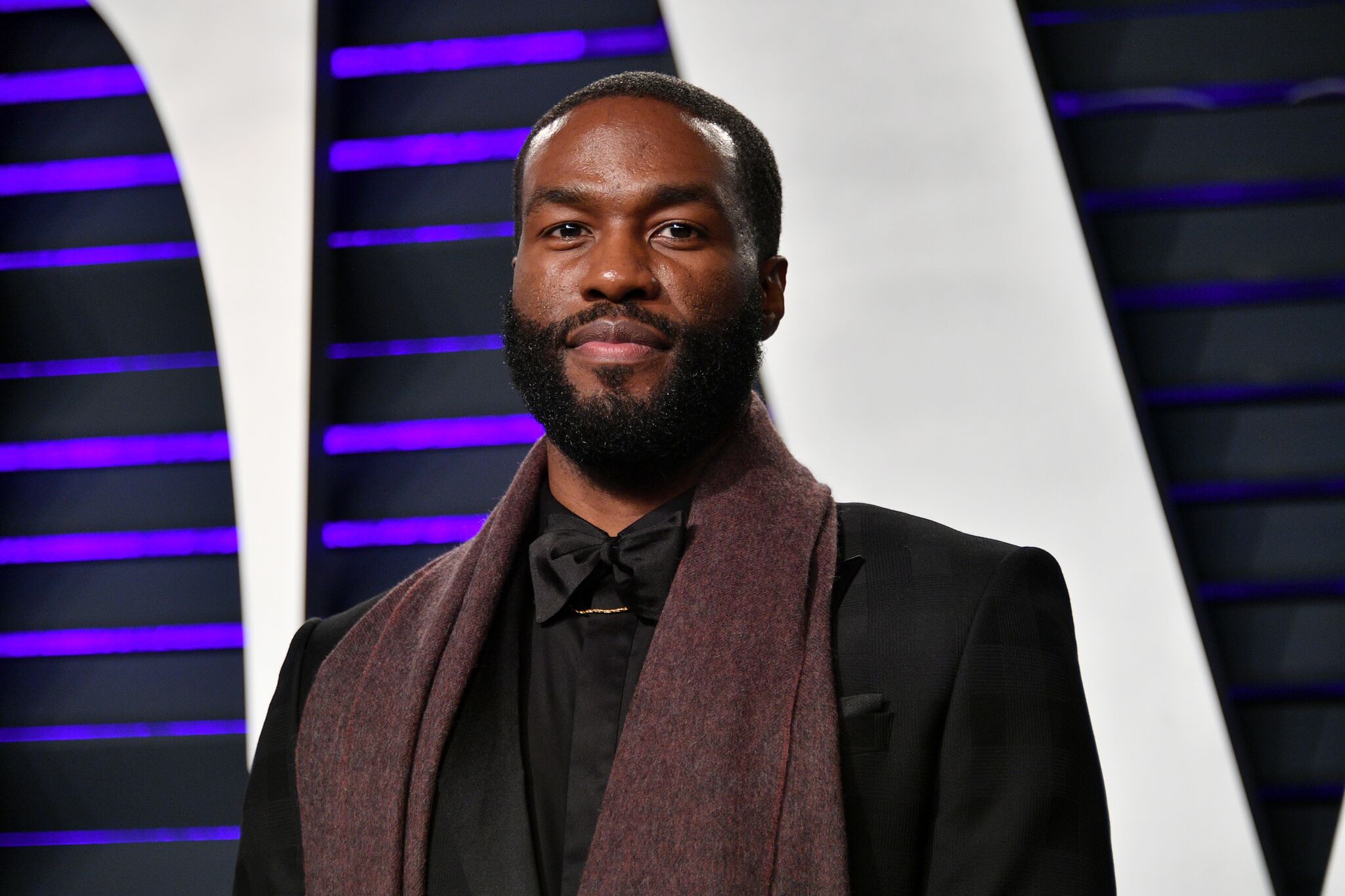 Where have you seen this handsome guy before? Yahya is mostly famous for fighting Jason Momoa in the DC hit, Aquaman. And today Yahya is the loyal and very passionate husband of Angela in Watchmen. 
Even though Yahya was raised in a big family, with 5 more siblings, - it seems the actor is not in any rush to start his own family. There's hardly anything about the actor's personal life on the web. Sometimes cameras catch the actor with a beauty beside him but fans are still left with no further details.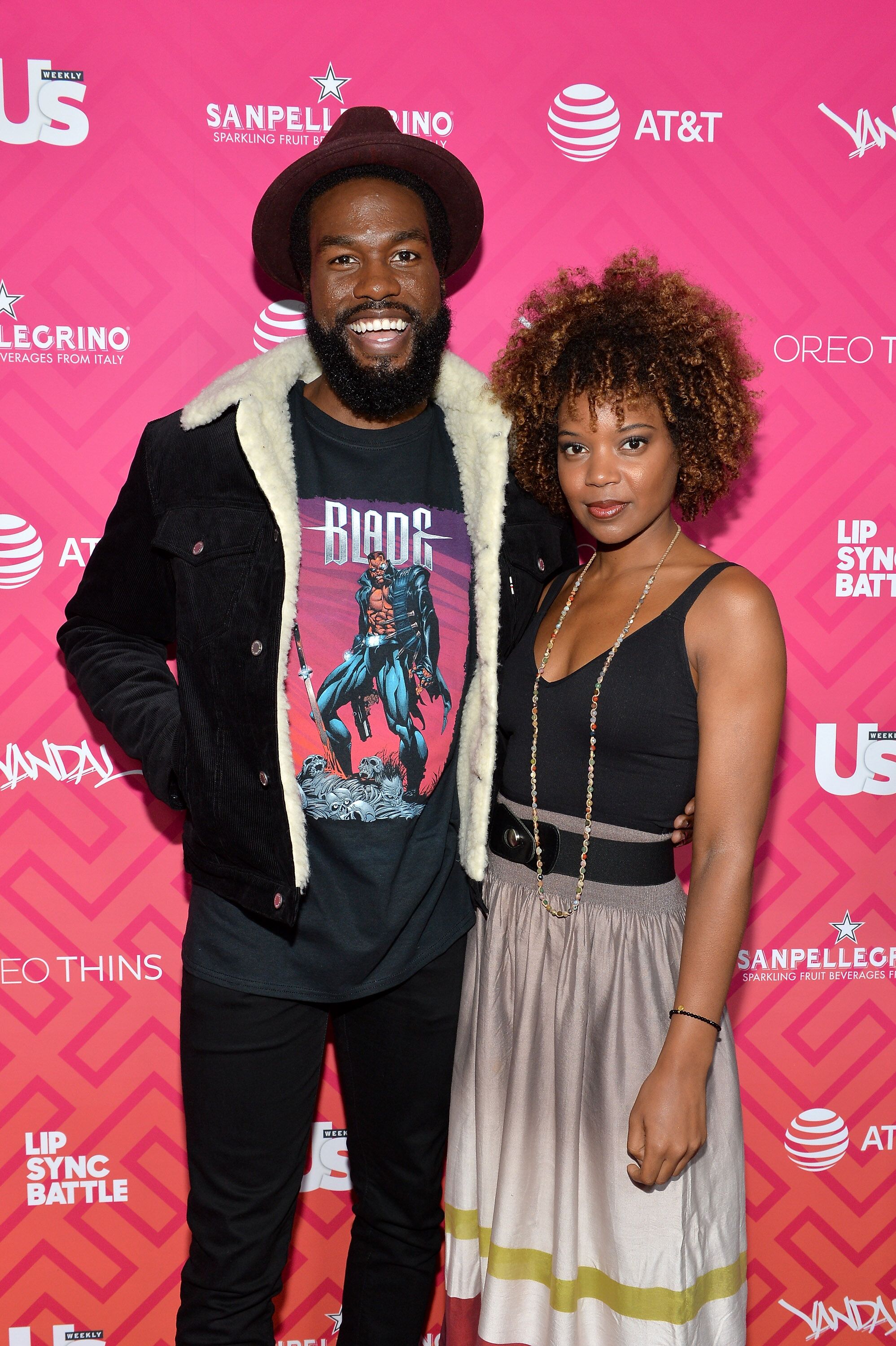 Perhaps Yahya is just to busy with his upcoming hit project that leaves no time to romances. We're talking about Matrix chapter 4, where he is playing a leading role, starring opposite Keanu Reeves and Carrie-Anne Moss! But we have to be a bit patient for that, as the production is only scheduled to begin sometime in early 2020 meaning the Matrix 4 will be hitting theatres no earlier than 2021.
Louis Gossett Jr. as Will Reeves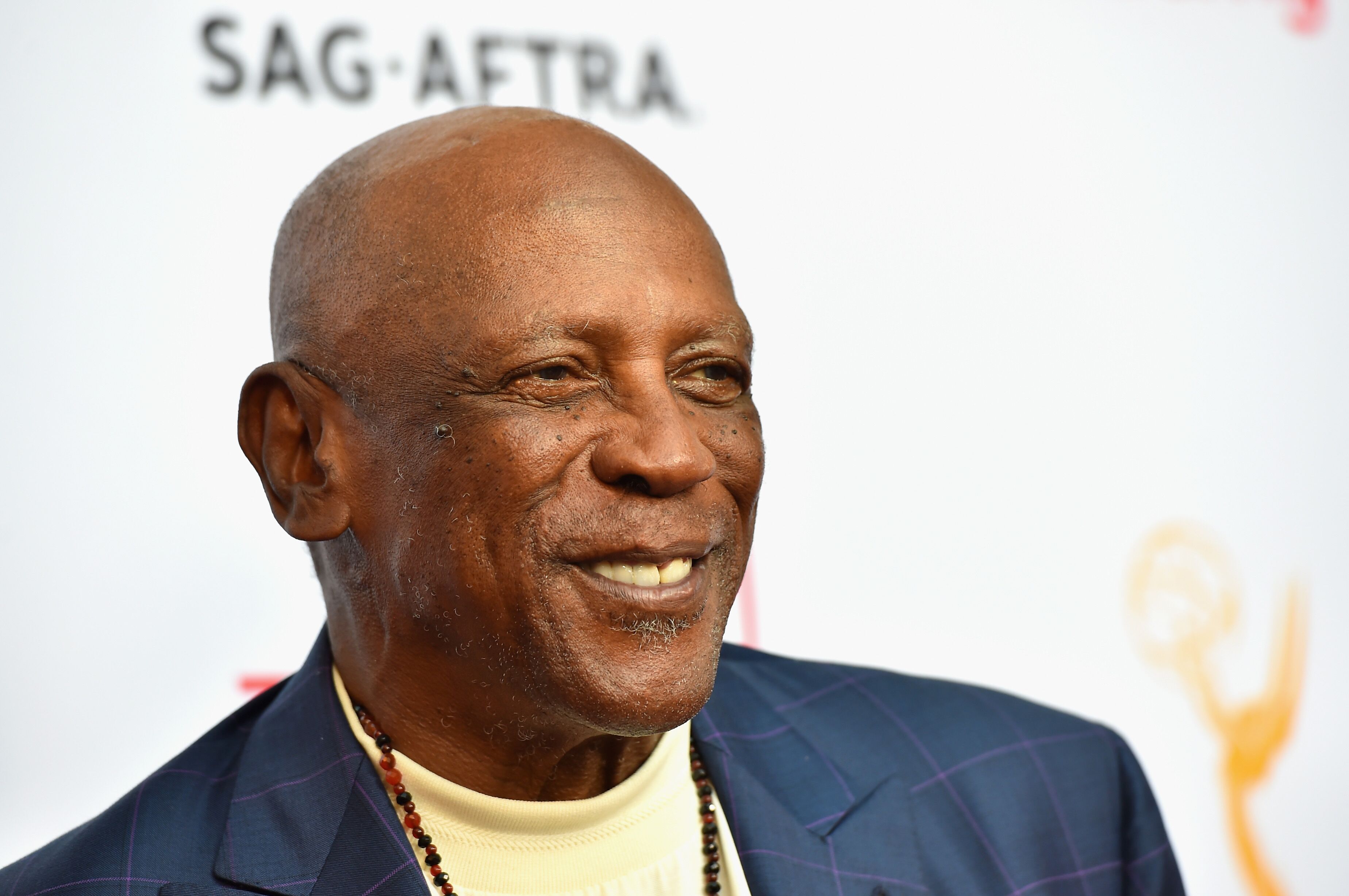 5 decades in the Hollywood industry has made Louis Gossett Jr. a legend. During this time the actor has been through A LOT! He was the first black male to win an Oscar in a supporting role, the second black male to win for acting, and the third black actor to win overall. That was for his role in the 80s film An Officer and a Gentleman.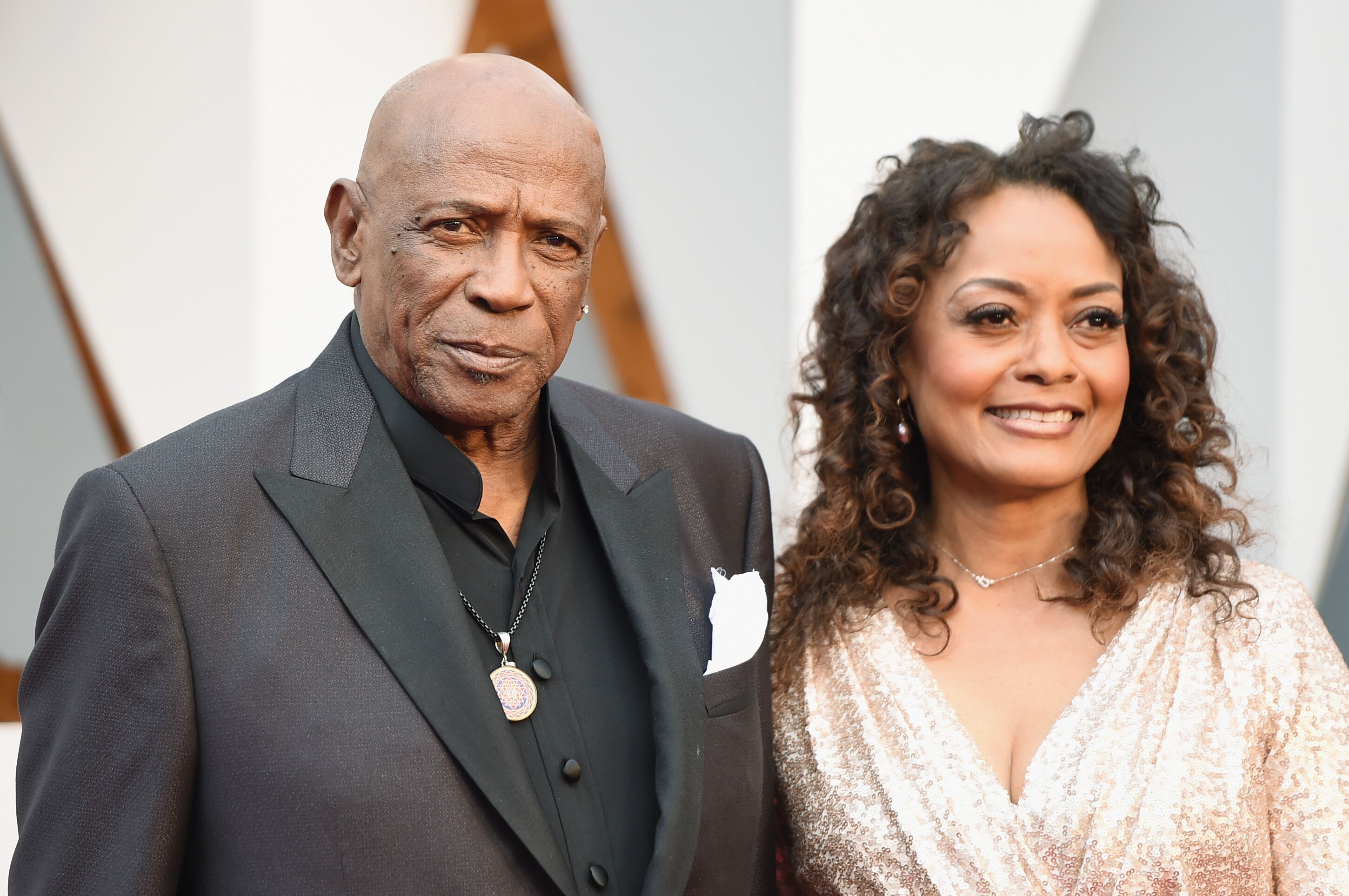 Gossett went through 3 marriages, battled Cancer, went through rehab and wrote a memoir about himself. What is more, a couple of years ago in a brief interview with AARP, he came out on the red carpet with a lady and announced that at the age of 80 he is happier than ever with his new fiance. This man knows how to live life to the fullest!
Dustin Ingram as Dale Petey
And for the closure, let's check what is going on with the FBI agents in the Watchmen Universe. The ones we've already met are from being normal. The young and a bit lost Dale Petey is Dustin Ingram, who most of his fans knew as Ronnie in HBO's vampire series True Blood. 
Ingram has not been hounded by the press as much as his co-stars but we found out a bit about his life from his stylish black and white Instagram. Here is a post where the actor reveals a bit about his love life but even more about himself Apparently, Dustin met his ex-girlfriend at a party that day and when he came home he posted this:
Did not expect that, did you? Well, Dustin explained, that this em, "piece of art" is actually a reminder of the times when he and his ex were together... seems that couple knew how to have some fun.
Who is this mysterious love of his? Perhaps she is the one, who Dustin has posted a couple of times. But for now there is nothing more known about his personal life but maybe after Watchmen that might change.
Jean Smart as Laurie Blake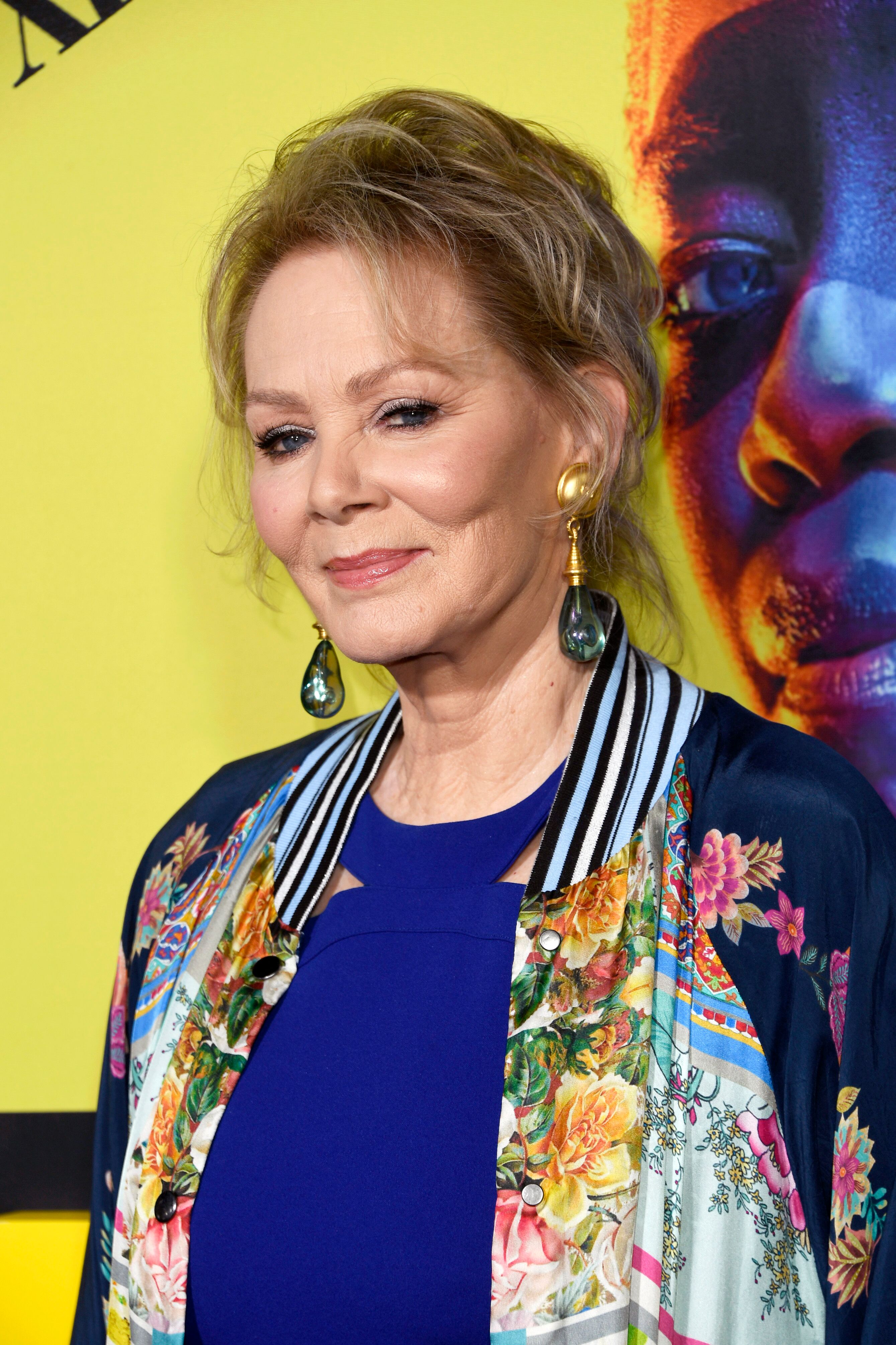 Dustin's FBI co-star Jean Smart is probably a bit jealous of the privacy that Dustin still has. As the actress has been in the business for over 3 decades now and a big part of her life is not so private anymore. Smart is the winner of three primetime Emmy awards for roles in Frasier and Samantha Who? 
And she also received a critic's choice award for her famous role of Floyd Gerhardt in Fargo. Her personal life seems to be no less successful as her career. Recently Smart shared the story of meeting her husband of 30 years. The man who stole her heart is actor Richard Gilliland, who played the love interest of fellow cast member Annie Potts. The first time Smart met her future hubby was not as romantic as you'd think… as the actress noticed Richard when he was kissing someone else!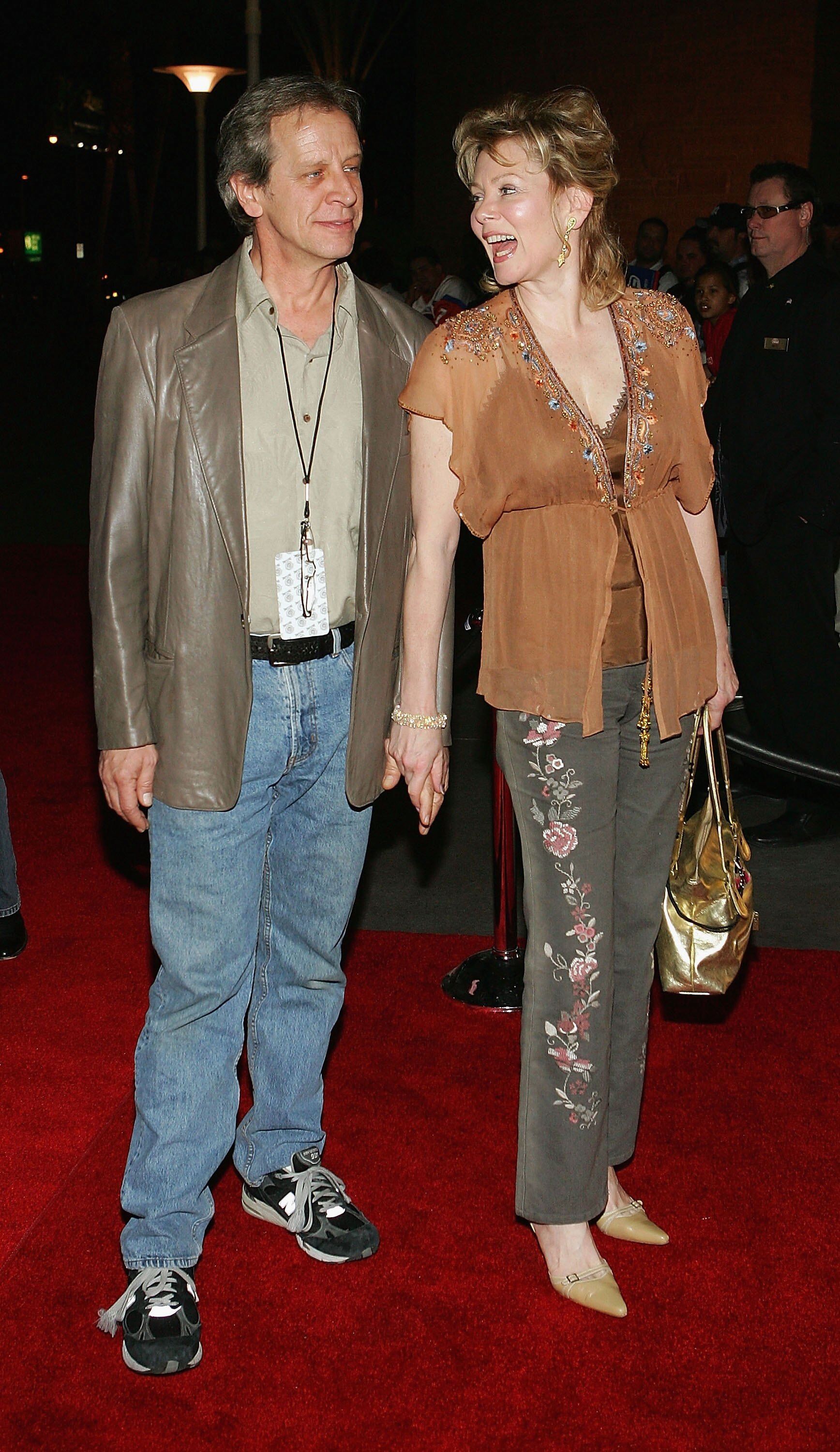 Smart asked a fellow cast-member to find out if Richard was married. And when she received the answer she was hoping for, Jean "lured" Richard into her dressing room under the guise of needing help with a crossword puzzle! Sounds a bit cheesy but hey, what really matters is that now the couple is happy together and shares 2 most wonderful children. An already grown-up son and a Chinese girl they adopted 10 years ago.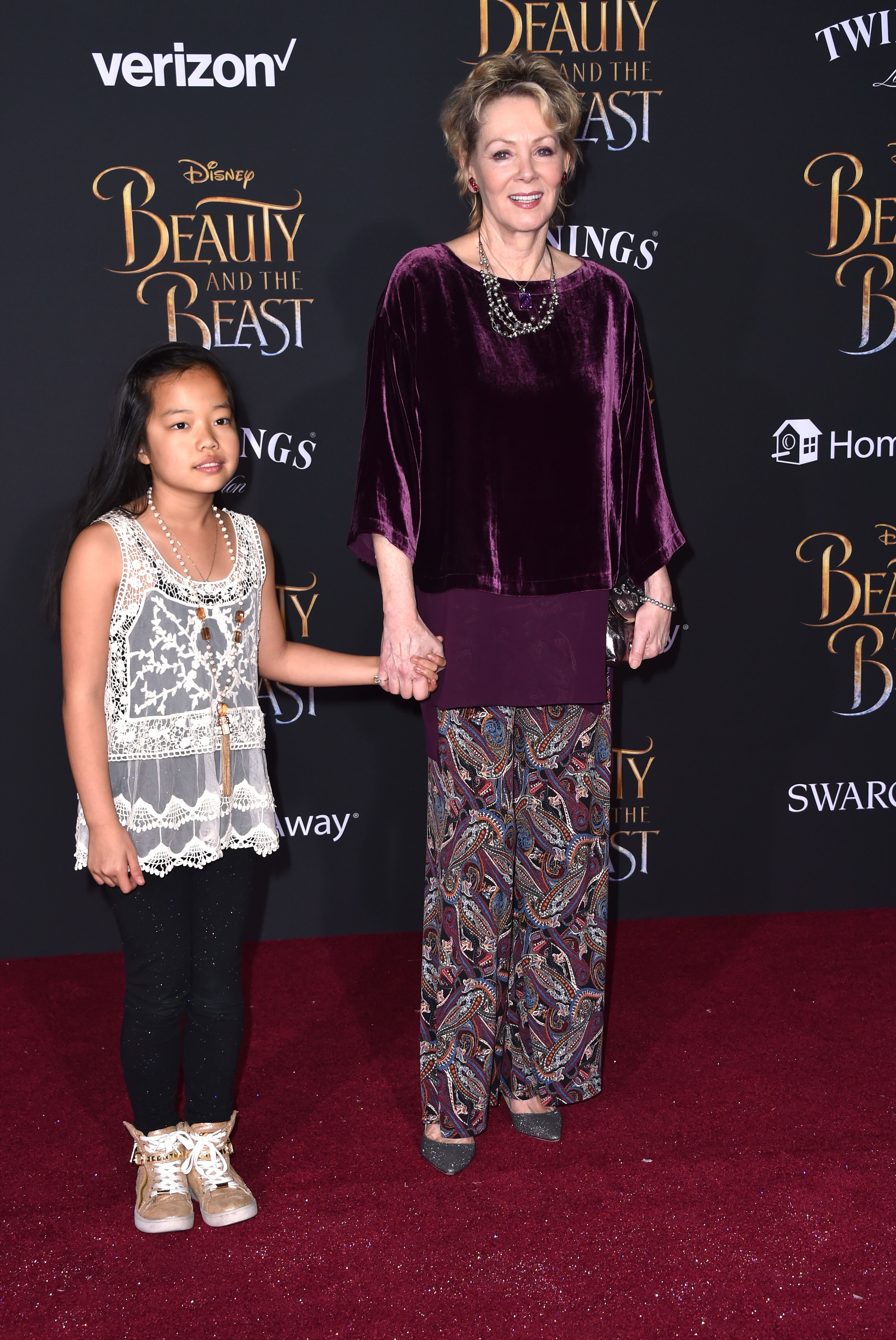 Today Jean Smart is an example to follow, even with her intimate life being a priority she manages to receive hit roles like Agent Laurie Blake, which she by the way really adores and "loves her wise-ass sense of humor". Well, who does not? 
Jeremy Irons as Adrian Veidt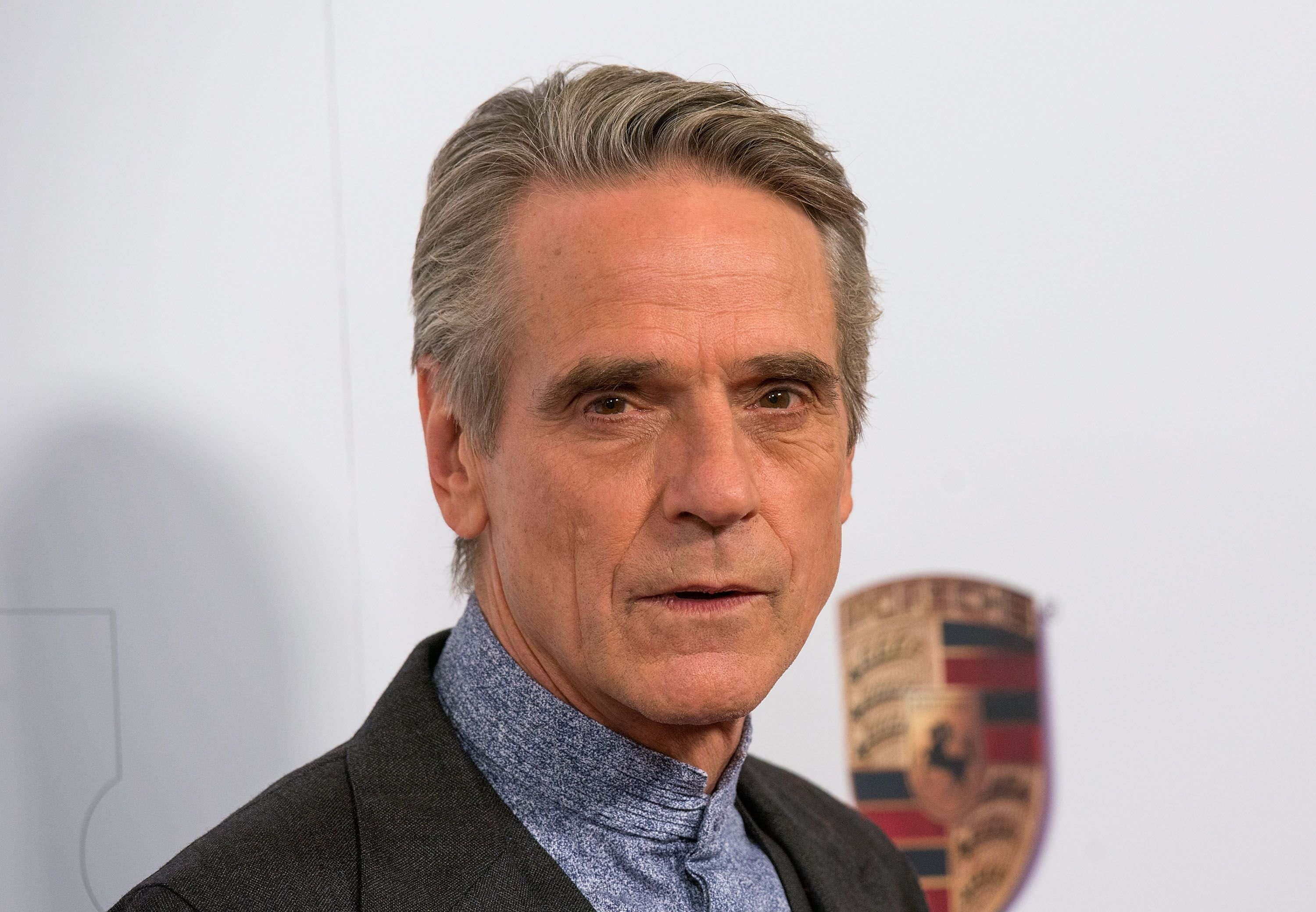 Another legend who has joined the crew is playing... eeeh, who is he playing? Well, of course, officially we know him as Adrian Veidt but his real purpose and personality is still but a mystery. 
Actually Irons has something in common with his bizarre character...and that is... a castle! Yes, the actor owns a 15th-Century Irish Castle in Ireland, which he decided to paint pink. The extraordinary home brings safety to the actor. Here is what Irons thought after he spent the first night by himself within those ancient walls: 
"And I thought, I'm completely protected. I'm away from everything. It's a wonderful feeling. And that's what it gives me." 
Jeremy Irons is a rather mysterious personality. For example, he refused to accept the New Year Honour and did not show up at the palace… His explanation was: "I became an actor to be a rogue and a vagabond so I don't think it would be apt for the establishment to pull me in as one of their own, for I ain't."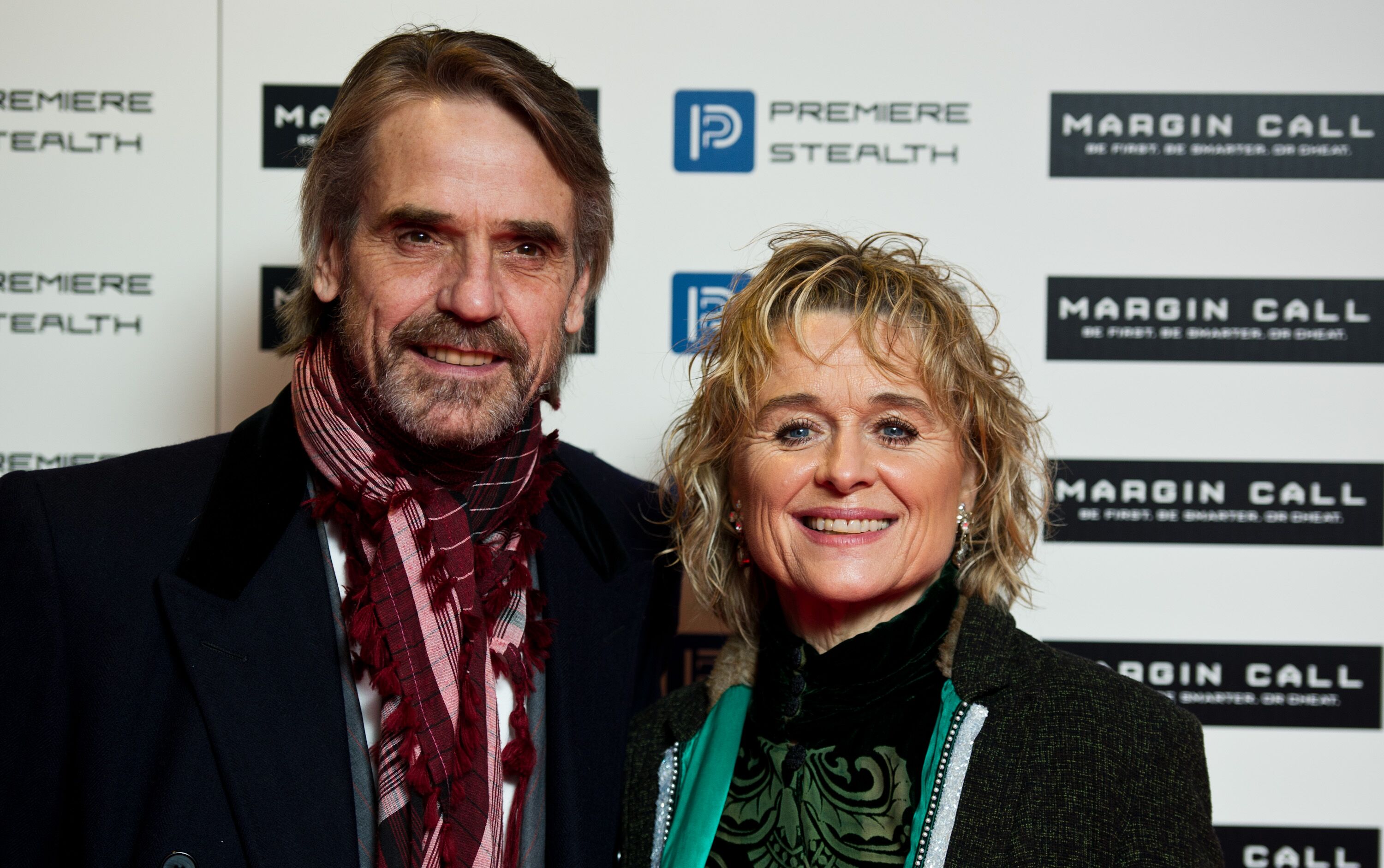 Irons is living with his wife and mother of two kids in, what is believed to be, an open marriage. The actor even described his relationship as "dysfunctional" and stated that "part of our nature is to have as many partners as possible".
Seems that for such an enigmatic character in Watchmen, there is no better match than the eccentric and unpredictable Jeremy Irons.