The Walking Dead Cast's Real-Life Partners
The Walking Dead is in its 10th season. During the last 9 years the show's cast has undergone changes – and so have the lives of its members! 
How did Andrew Lincoln's newborn kid help him land a role on The Walking Dead? Did you know that Norman Reedus' son was turned down a role in a Marvel movie? And is there a special someone behind Danai Gurira's decision to leave the show? Let's dive into the details behind the private lives of our favorite actors from TV's The Walking Dead!
Andrew Lincoln as Rick Grimes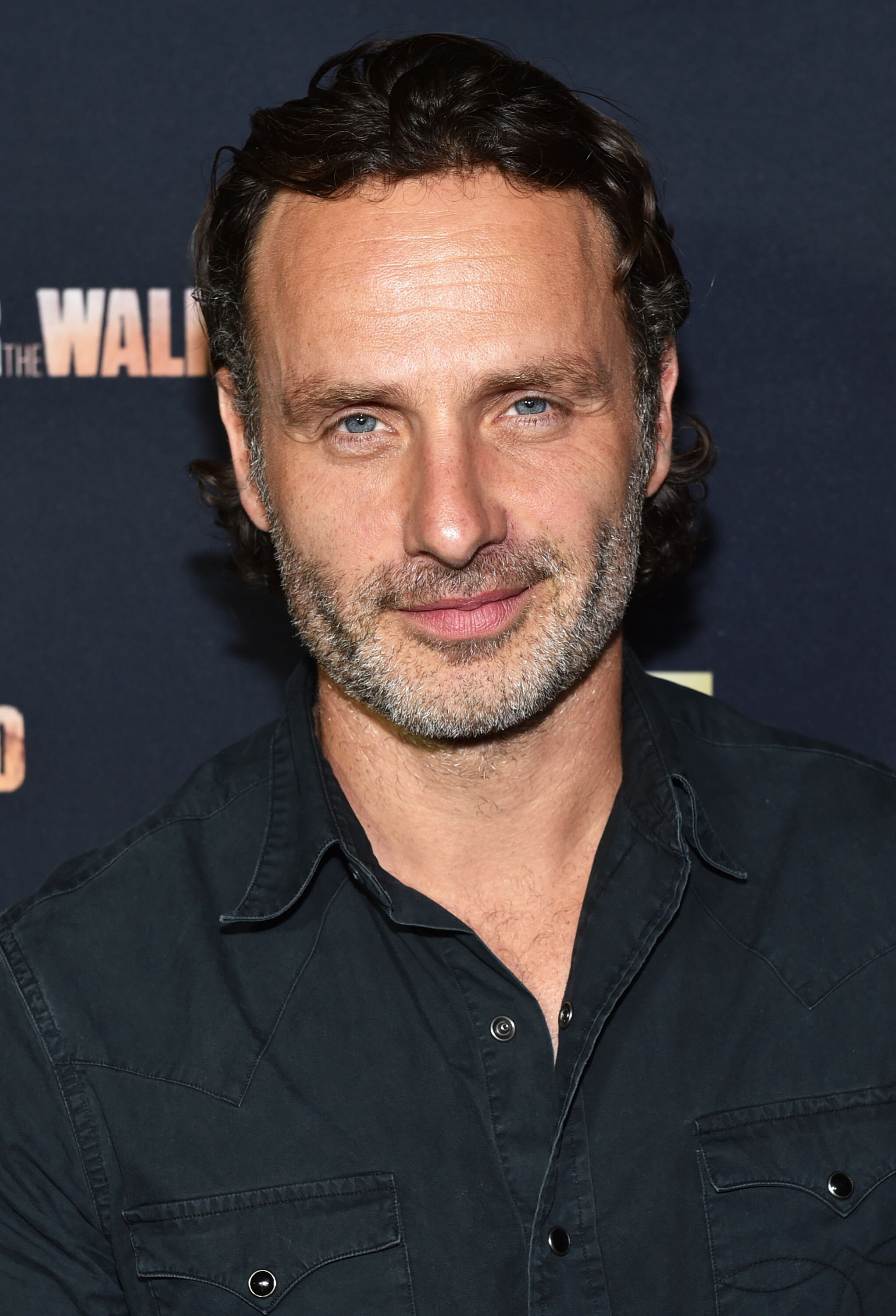 ---
Let's start with the lead of the show for nine seasons. Andrew's decision to call it quits with the show in Season 9 was a blow for both fans and co-stars. But considering the reason behind Lincoln's decision, anyone would understand. Andrew Lincoln is British and his family resides in London. But since the filming of The Walking Dead takes place in Georgia, it's been difficult for Lincoln to spend time with his family.  And he's been torn between two continents since 2010!
In an interview in July 2018, Andrew explained his decision: "I have two young children, and I live in a different country. It was time for me to come home."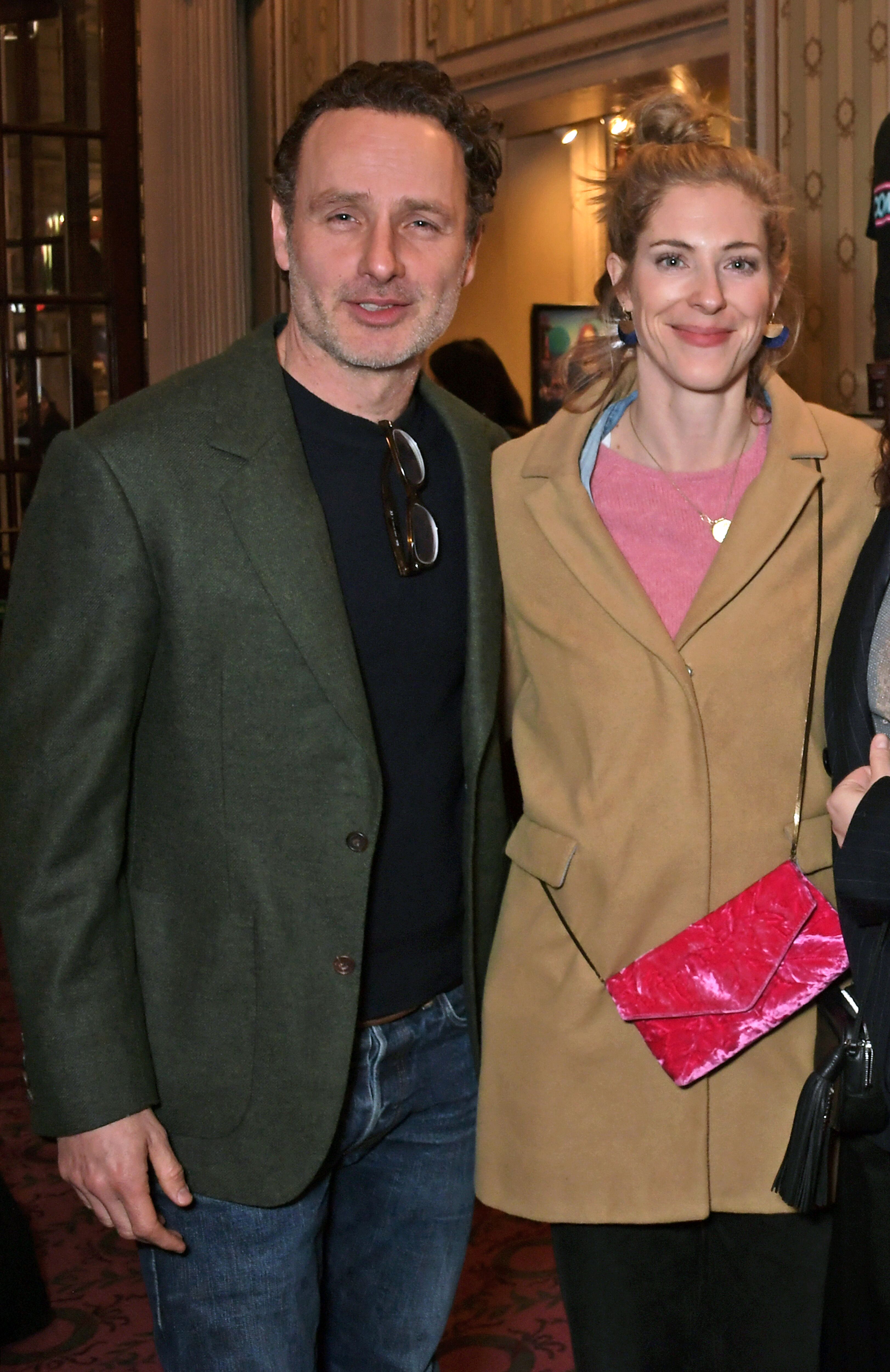 ---
Lincoln met wife Gael Anderson while working on the cult British TV series Teachers where Gael was part of the crew. And Andrew is pretty down to earth about their romance: "Ours is a very ordinary love story, I suppose. We met, we spent time together, and then I proposed and we got married and had children."
But one thing that was out of the ordinary was the flower girl was at their wedding ceremony! It was Apple Martin – daughter of actress Gwyneth Paltrow and Coldplay lead vocalist Chris Martin! It turns out that Gael Anderson used to work as none other than Paltrow's personal assistant. Nowadays Gael devotes her time to her family, as Andrew revealed, "she's in the most honorable profession in the world – a full-time mum." 
---
Lincoln also admits that he couldn't possibly have been a part of The Walking Dead without the support of his wife because she does near enough EVERYTHING for him: "She's the reason I'm able to do this mad job. She's magnificent." 
Though there's another member of Andrew Lincoln's we can credit with his success.... Andrew's son Arthur was born just before the auditions for the series so the actor looked "shell shocked" after three days without sleep. Lincoln recalls that he looked just like he'd "survived a zombie apocalypse": "I had this apocalyptic chic that probably fit the bill." 
---
The Walking Dead began with Lincoln at the helm, but despite his departure, his story is far from over. Deputy Rick Grimes will return for a movie trilogy spin-off from the main series, although the release date is as yet unclear. 
Lauren Cohan as Maggie Greene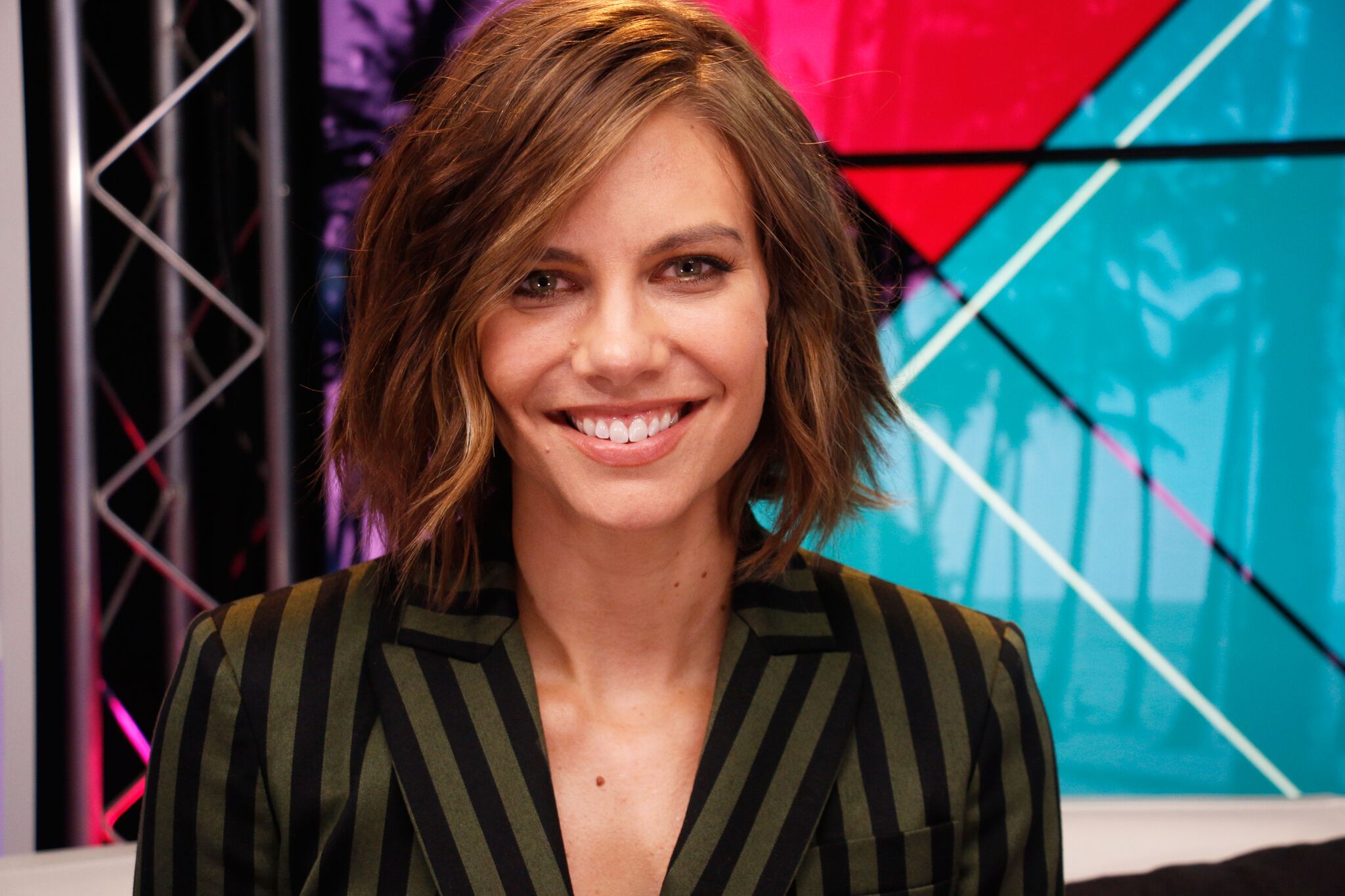 Lauren Cohan is another long-standing member of The Walking Dead's cast. She has been playing the role of Maggie Greene since season 2. However, Lauren left at the beginning of the series 9th season due to failed contract negotiations. 
Josh McDermitt, who plays Eugene Porter, encapsulated his fellow cast members' feelings by saying simply: "We're excited to get our friend back." 
During her brief break from The Walking Dead, Lauren was the lead in the short-lived spy-action-comedy series Whiskey Cavalier, canceled after just one season. A pity for Cohan – but great news for fans of TWD! 
---
We're sure we all recall the on-screen chemistry between Maggie and her late husband Glenn but is there are there any sparks to Cohan's life off the screen? There WERE rumors of an affair between Lauren and her husband in the series, Steven Yeun, but Steven remains a happily married man with him and Cohan being just good friends.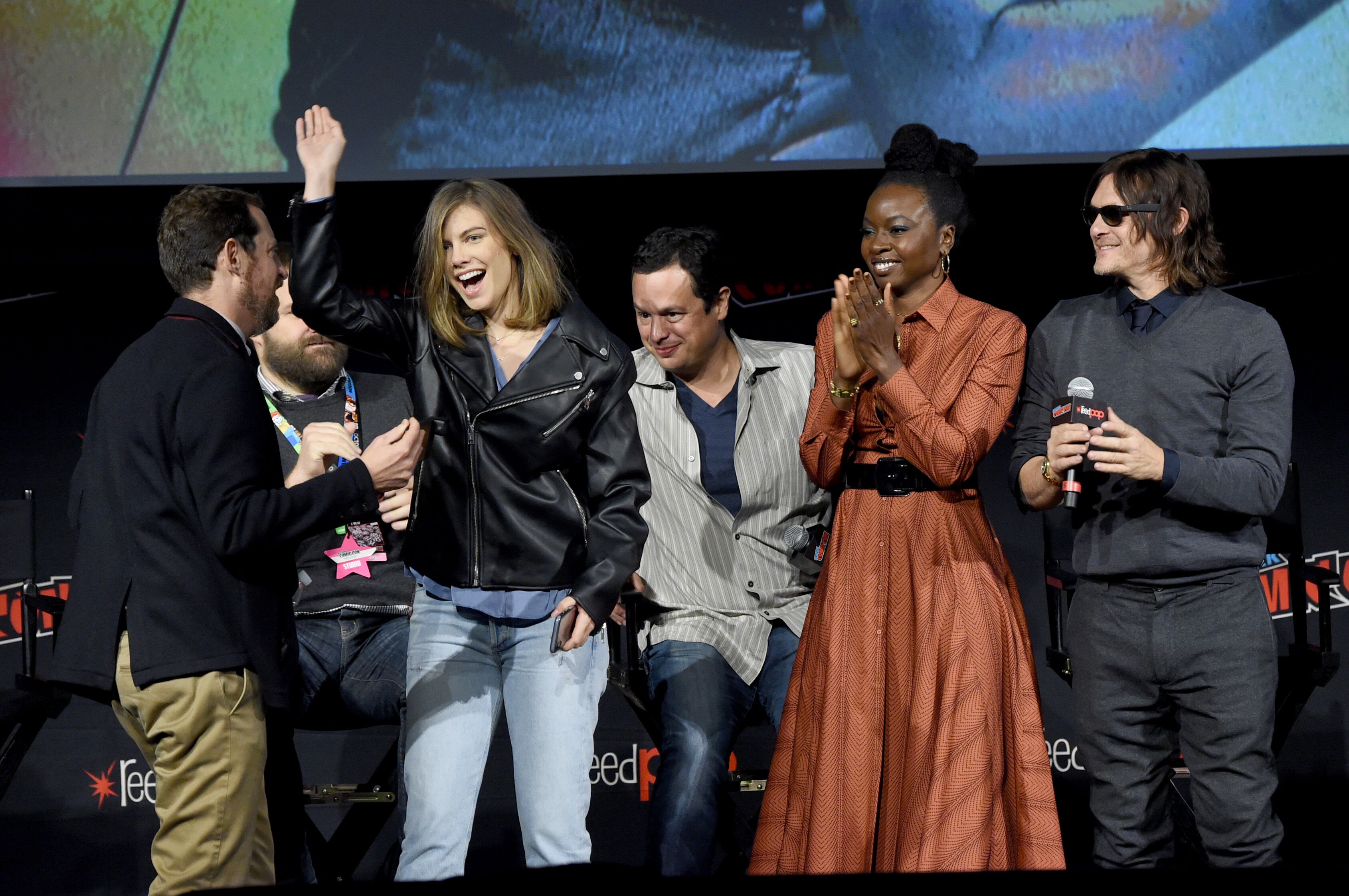 And while Cohan is very open when talking about her work, she remains reserved when it comes to her private life. As far as we can tell, it seems like she's not dating anyone at the moment. At least we couldn't find any trace of a partner on her Instagram or anywhere else online. It might well mean that Lauren hasn't met that special someone yet and is fully dedicated her time to her career. And speaking of dedicated, long-serving cast members, let's move on to…
Norman Reedus as Daryl Dixon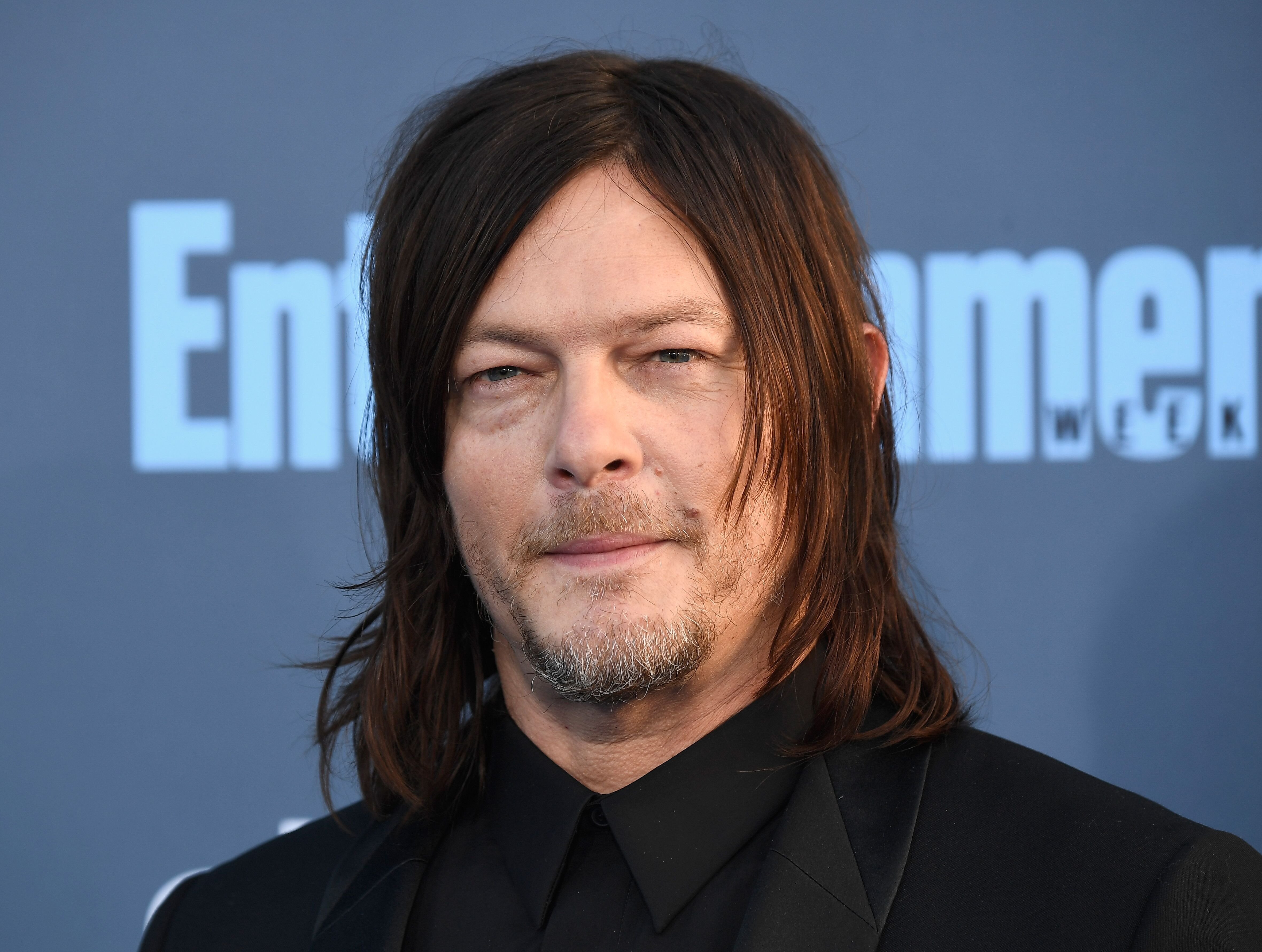 ---
His longevity on the show is especially amazing when you consider that his character wasn't even part of Robert Kirkman's original comic book series! Now Reedus plays arguably the most popular guy on the show, with some fanatics donning t-shirts emblazoned with phrases like "If Daryl Dies We Riot"! 
What's even more remarkable is that Norman Reedus never intended to be an actor. Born in Florida, Reedus aimed to lead an easy and relaxed life and his only ambition at 17 was to work at a Harley-Davidson shop in Venice, California. While that didn't last for long, the love of motorcycles has stayed with Norman ever since: as you probably know, apart from The Walking Dead, Reedus also stars in his reality show Ride with Norman Reedus. Norman takes celebrity guests on motorcycle trips across the country, with some notable riders including Reedus' "Boondock Saints" brother Sean Patrick Flanery and The Walking Dead co-stars Michael Rooker and Andrew Lincoln.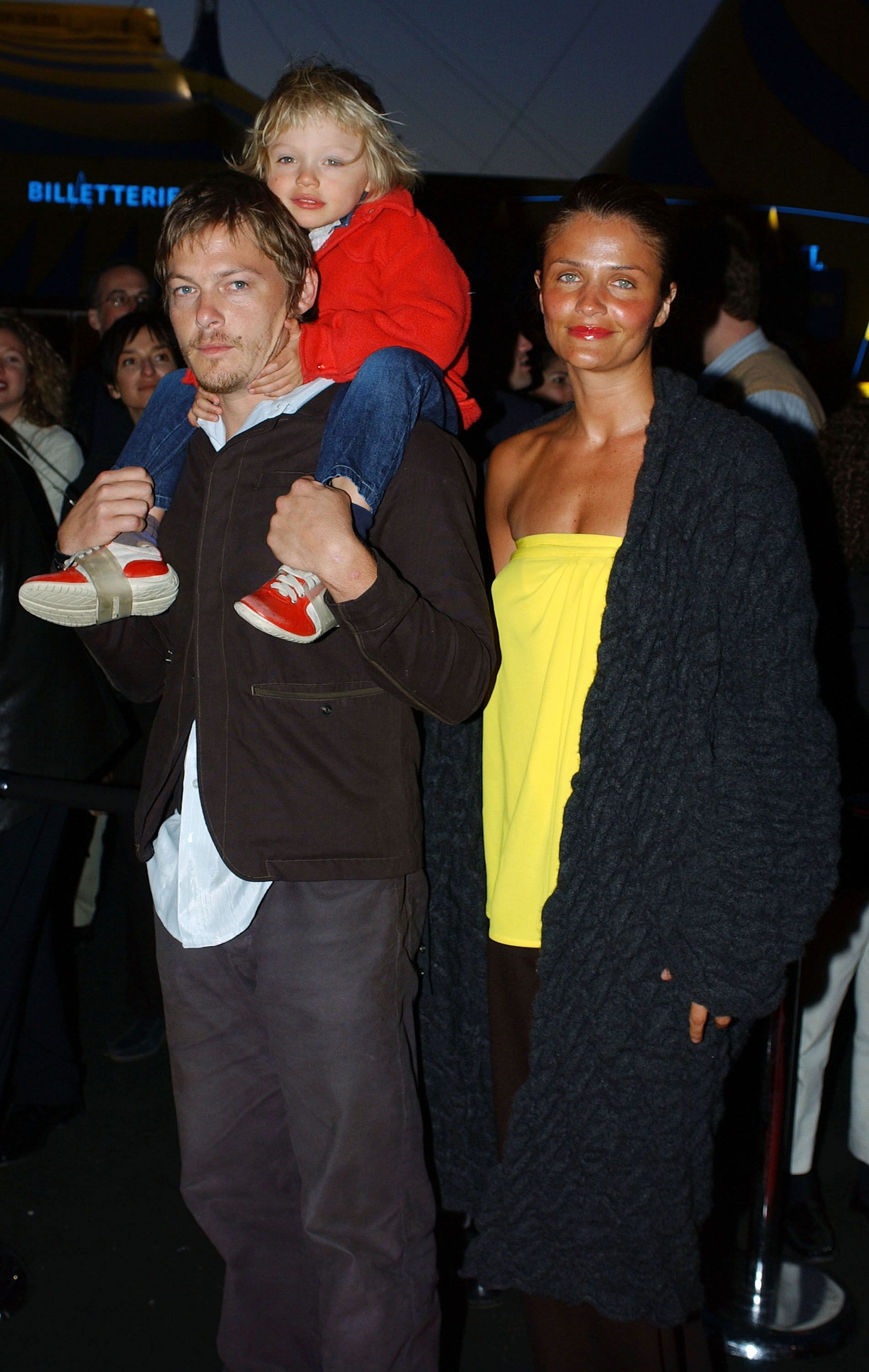 ---
Norman was also a model in the mid-90s for big brands like Prada and Lexus, and made several appearances in music videos. And that was also the time when he started dating Danish supermodel Helena Christensen. The couple met in 1998, and their son Mingus was born in October of the following year. While the pair split after five years together, Reedus and Christensen have reportedly remained on good terms.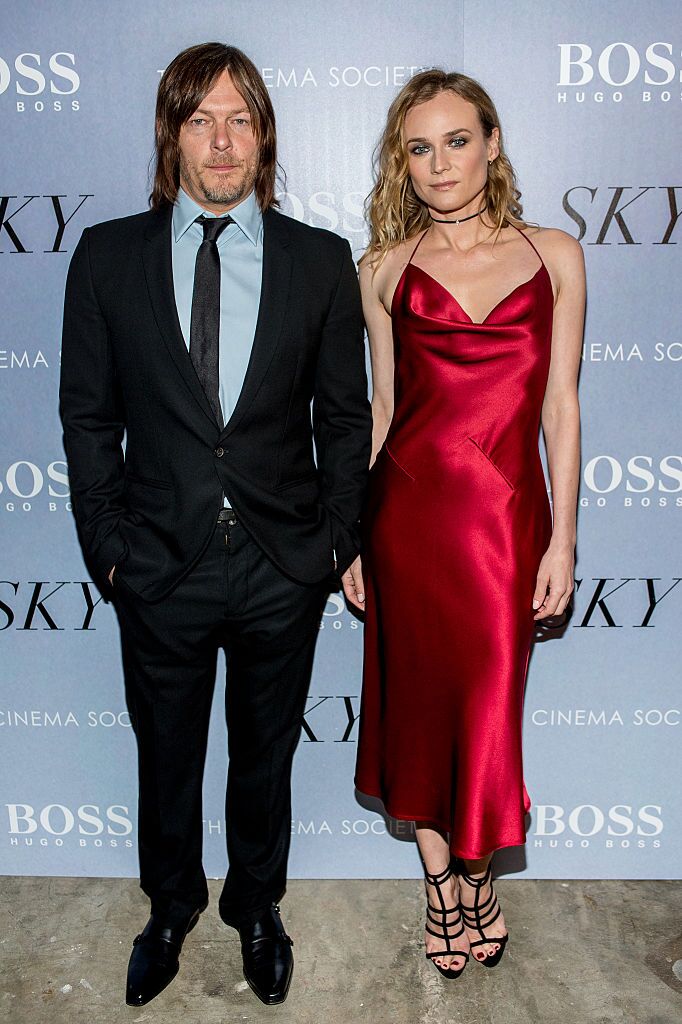 More recently, Norman Reedus met German actress Diane Kruger in 2015. At that time Diane had already ended her ten-year-long relationship with actor Joshua Jackson but their split wasn't publicly announced till 2016. And here's where life imitates art! 
---
All three of them; Reedus, Kruger and Jackson starred together in the indie drama Sky. Diane portrayed a married woman who unexpectedly finds her true love with a California park ranger, played by Norman Reedus. Fortunately, Joshua Jackson's role on Sky wasn't that of Diane's husband 'cos that's a coincidence that would have been really awkward!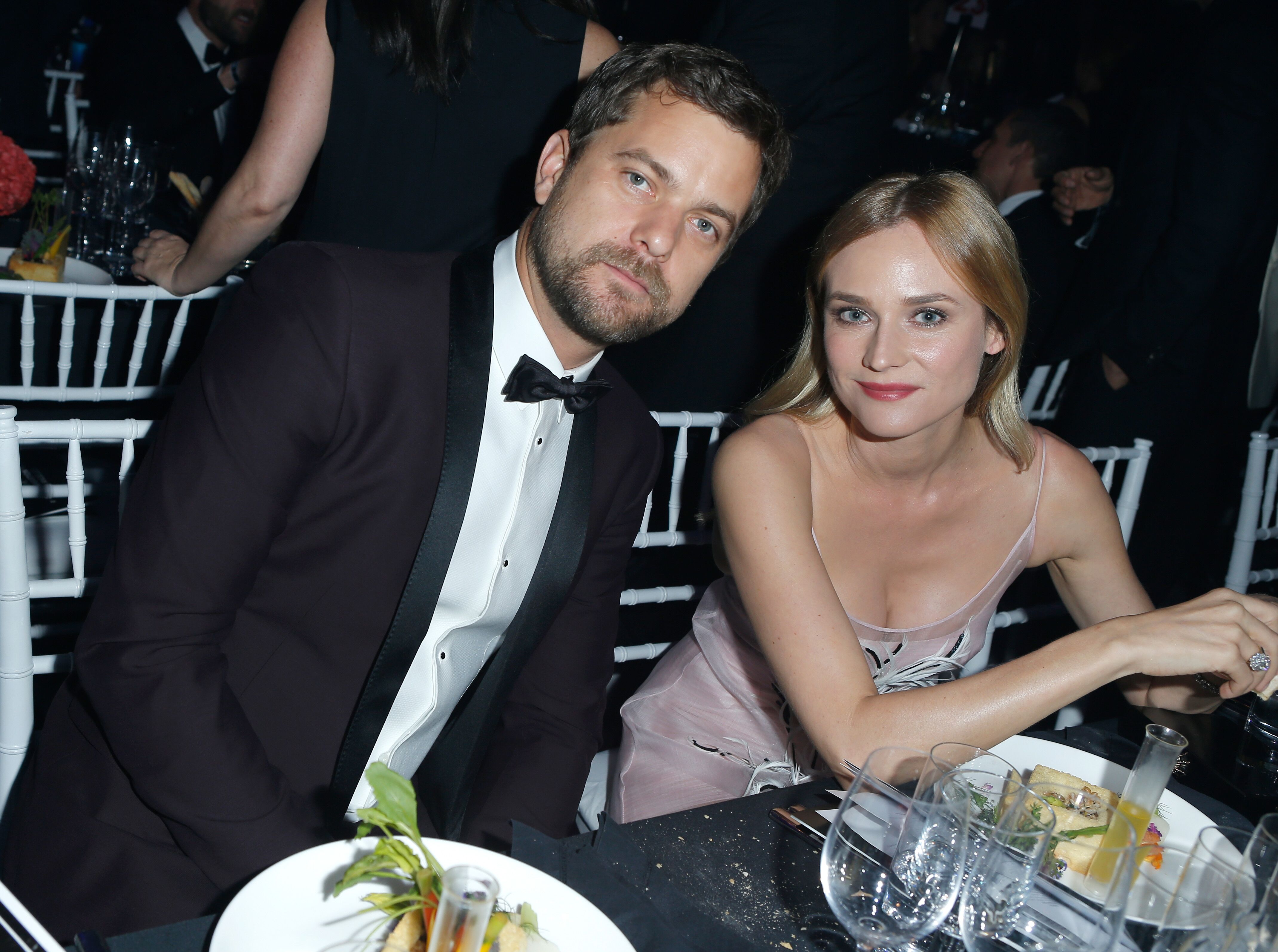 Speaking of awkward, Kruger recalls that she was very nervous because she and Reedus were about to shoot lots of intimate scenes together - and their schedules didn't allow them to meet beforehand, so she had no idea whether it would work out. But just like her character, Diane Kruger found love when she least expected it!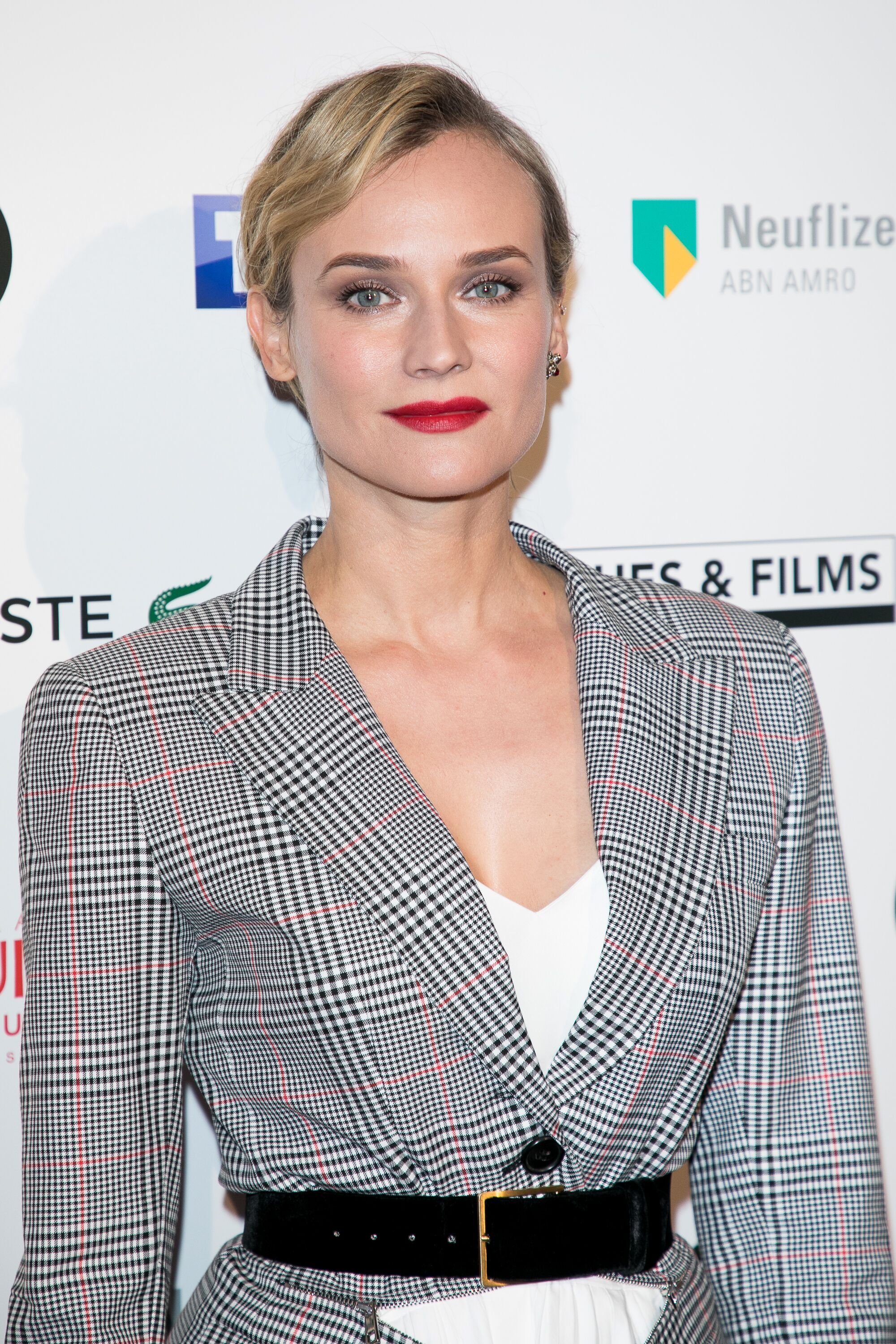 ---
Diane and Norman weren't in any hurry to let their love story be known to the public. Their big official coming out to Instagram only happened as recently as 2017 when Diane was named the Best Actress at the Cannes Film Festival for her role in drama In the Fade. Reedus captioned a photo of her with the word "YESSSSS" in capital letters and several hearts, while Kruger replied "Omg!!!Babe!!!" with an overabundance of exclamation points. The couple went on to welcome a baby daughter in November 2018. Diane and Norman try to keep their baby-girl on the down-low. So low, in fact, that they haven't even revealed her name.
But Norman's son Mingus is already old enough to go public. It's hard to imagine, but the age difference between Norman Reedus' children is 20 years! Meanwhile, Mingus isn't interested in the idea of an acting career. He was actually offered an audition for the role of Spider-Man but chose to decline! Instead, Mingus is following in his father's footsteps in another career and has tried his hand at modeling, with his first catwalk appearance at the New York Fashion Week in 2017.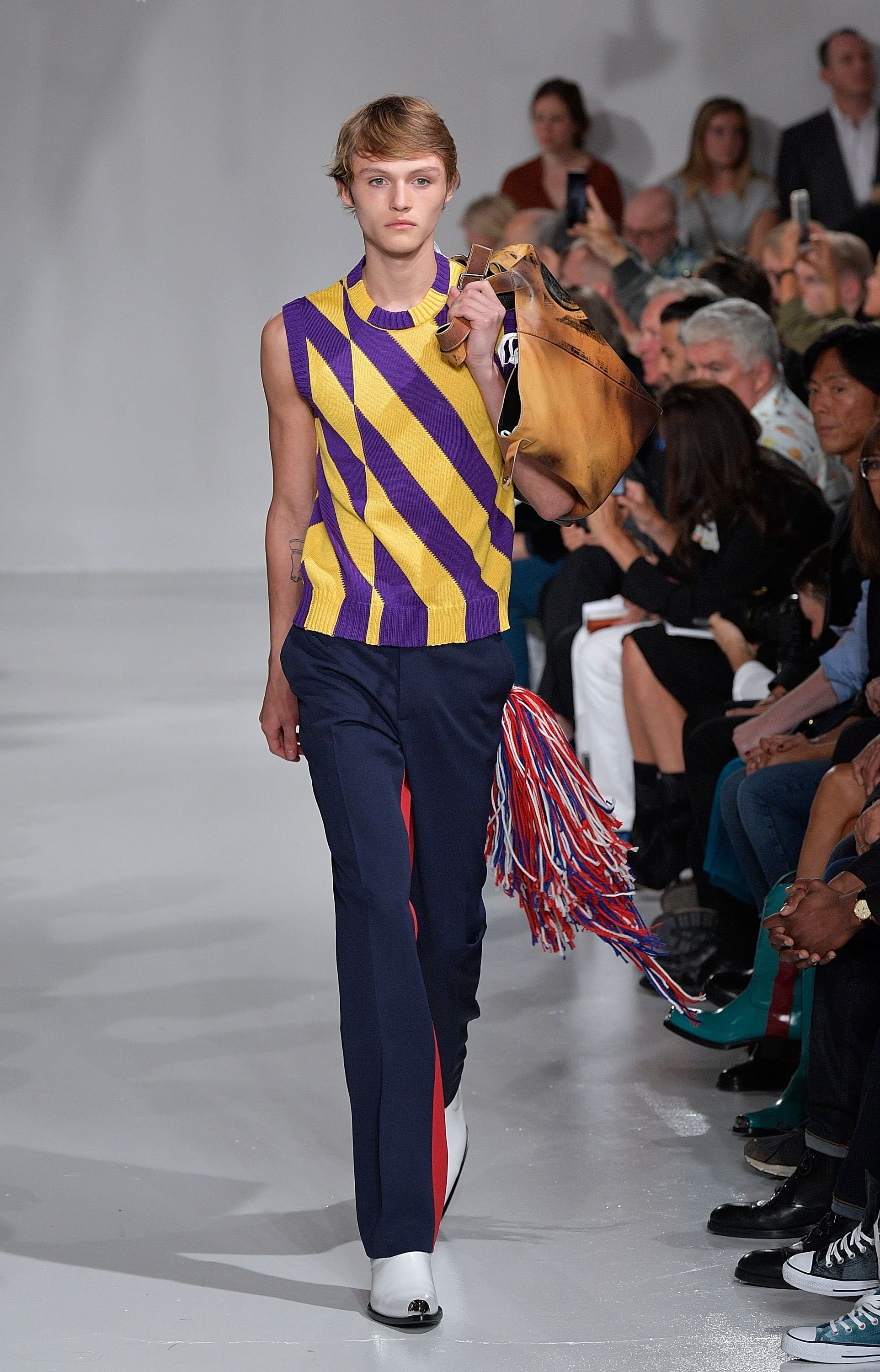 ---
Danai Gurira as Michonne
The on-screen chemistry between Rick Grimes and Michonne was so convincing that many fans naturally assumed Danai Gurira and Andrew Lincoln were dating in real life. As we already know, that's not the case – they're just both are very talented actors! There were even rumors about Danai and Norman Reedus, especially after Norman showed his affection by kissing her on the lips on the set of The Walking Dead. But this seems to be an ongoing friendly joke between the two on-set buddies. 
The fact remains that despite Danai Gurira's active social life, we can't find any indication of whether she's dating someone or not! As it stands, we can only presume that Danai is single. And there's probably a good reason for that. It seems like Danai is too busy juggling a career as an actress, activist, and playwright, whose recent Broadway play Eclipsed earned her a Tony nomination. And you surely remember her role as Okoye in Marvel movies Black Panther, Avengers: Infinity War and Avengers: Endgame. But fans probably love her best as the katana-wielding warrior Michonne in The Walking Dead. 
---
On top of all that acting, Gurira founded and leads the Love Our Girls awareness campaign. That means Danai has dedicated herself to the support of gender equality and women's rights. And that's Michonne to a tee, isn't it?
So why is Danai Gurira leaving The Walking Dead? Well, given her new responsibilities as a U.N. Women Goodwill Ambassador, Gurira can hardly find time for our beloved Michonne anymore.
Danai confirmed in an emotional speech about the show and her character during Comic-Con in San Diego this summer that her days with The Walking Dead will come to an end in season 10. Rather than expressing disappointment, fans were so moved that they ultimately gave Danai a standing ovation. 
"This has been one of the purest joys of my life to play this role. I'm very thankful for the experience I've had. My heart does not leave in any way, shape or form. The TWD family is forever."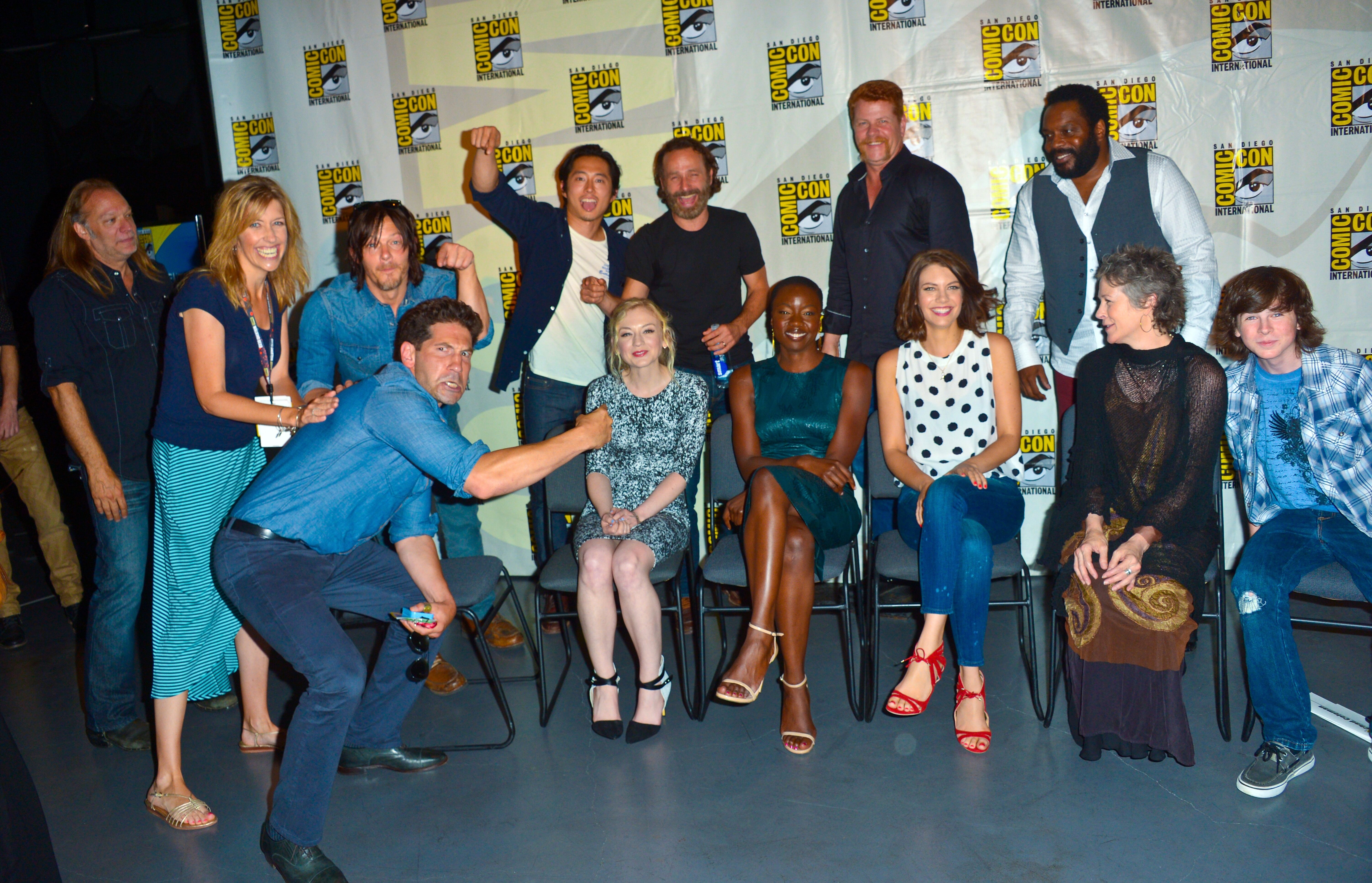 ---
Danai Gurira has also admitted that this was a very difficult decision in an emotional speech about the show and her character but her call to pursue other opportunities and responsibilities conflicted with the show. Let's wish Danai Gurira all the best – and enjoy her every appearance in her final season with The Walking Dead! 
Jeffrey Dean Morgan as Negan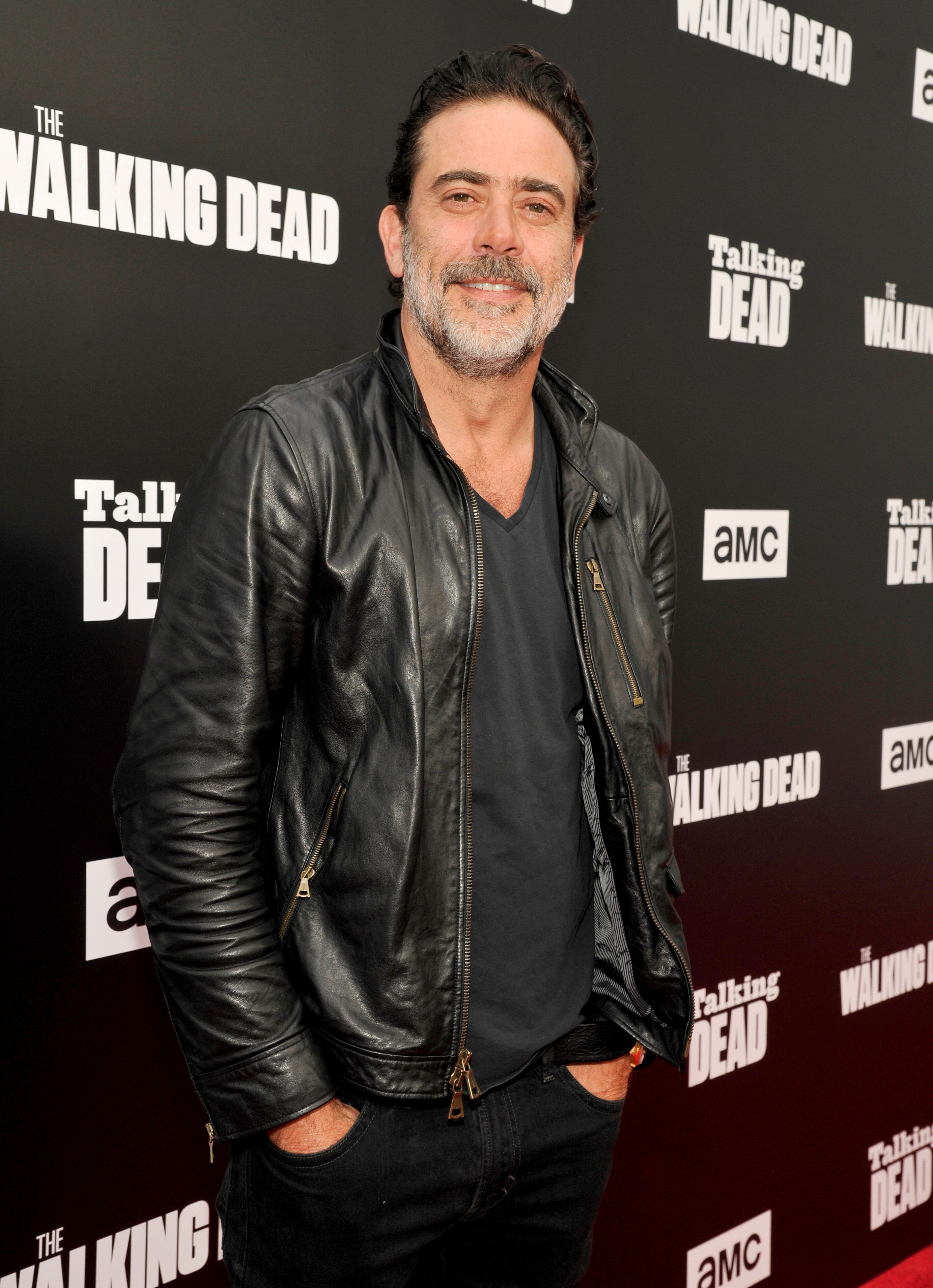 The stand-out social event for The Walking Dead fans this season must have been the wedding of Jeffrey Dean Morgan to girlfriend Hilarie Burton. The couple has been together for a decade, with Morgan already referring to Burton as his wife in several interviews, even before officially tying the knot on October 5th, 2019. 
Hilarie confessed on her Instagram: "Standing up there with our children at our sides — celebrating all that has been — was bliss."
---
Any ideas who performed at their wedding ceremony? Here's a small hint: it was all a bit supernatural! Well, Hilarie Burton was introduced to Jeffrey Dean Morgan on a blind date organized by Jensen Ackles. Hilarie was a part of the series One Tree Hill with Jensen's wife, Danneel. So it's no wonder that their wedding ceremony was hosted by none other than Jensen Ackles and Norman Reedus – both Morgan's long-term co-stars on The Walking Dead and Supernatural, all great friends in real life. 
Burton announced their wedding on Instagram, adding that the ceremony was everything she imagined: private and magical. And Jeffrey Dean Morgan added in his own post: "It was, without a doubt... the best day of our lives. Just never knew that it could be so damn perfect."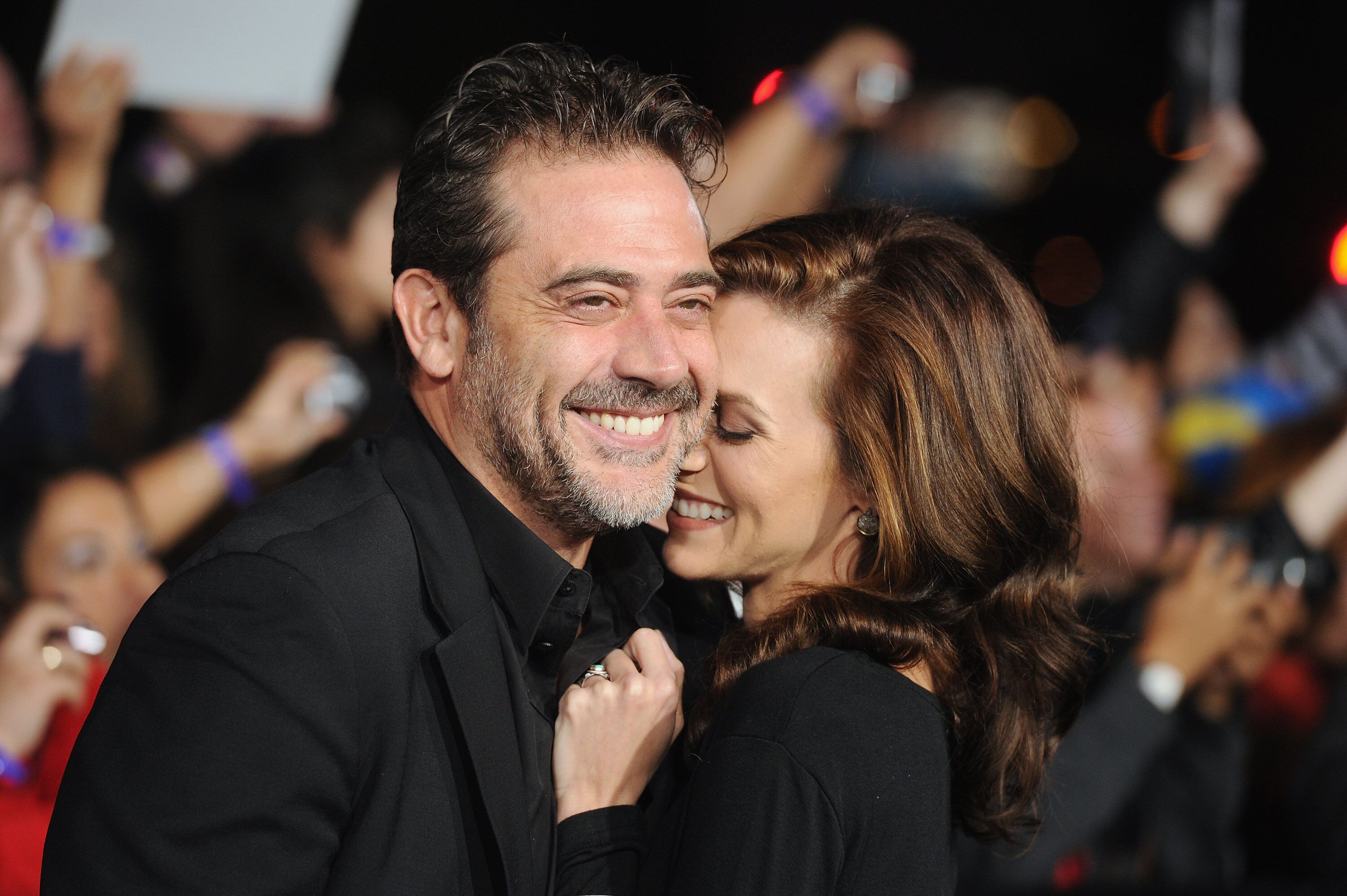 ---
They are happy parents of two children: their son Augustus was born in March 2010, and daughter George was born as recently as February 2018. Just before Burton gave birth to baby George, Jeffrey Dean Morgan opened up about parenthood to Us Weekly, saying: "I'm very excited. I think that being a dad is my favorite thing in the world." 
And Morgan was even on hand to helped deliver his children, as he explained on Jimmy Kimmel Live in April 2018. In the same show, Jeffrey also revealed how he and Burton came up with their daughter's slightly unusual name with a slightly unusual story! It turns out the couple decided on it after watching an episode of Bonanza called... "A Girl Named George". 
Hilarie and Jeffrey are enjoying life on their 100-acre farm in Rhinebeck, New York which Burton revealed that she and her now-husband had "daydreamed" about purchasing from the very first weekend they met. How's that for a dream come true? It seems that life really is sweet for Mr. and Mrs. Morgan – and their happiness is very well deserved!