Chicago Fire Cast's Real-Life Partners
Chicago Fire is a beloved series of thousands of fans. Season 9 just kicked off so let's find out how the cast members' lives have changed during the last year. How come Taylor Kinney let Joe Minoso's wife take off his jeans? Which Chicago Fire actor has Miranda Rae Mayo labeled a "mama's boy"? All the answers to those questions are right here! 
---
YURIY SARDAROV AS BRIAN "OTIS" ZVONECEK
We did NOT see this surprise twist coming! It was a real shock finding out at the very start of season 8 that Otis is really gone! To paraphrase his final sentence on the show, we have to say: "Brother, you will be with us always".It really is a big loss for the series and for the thousands of loyal fans who now want to know why Otis was killed off.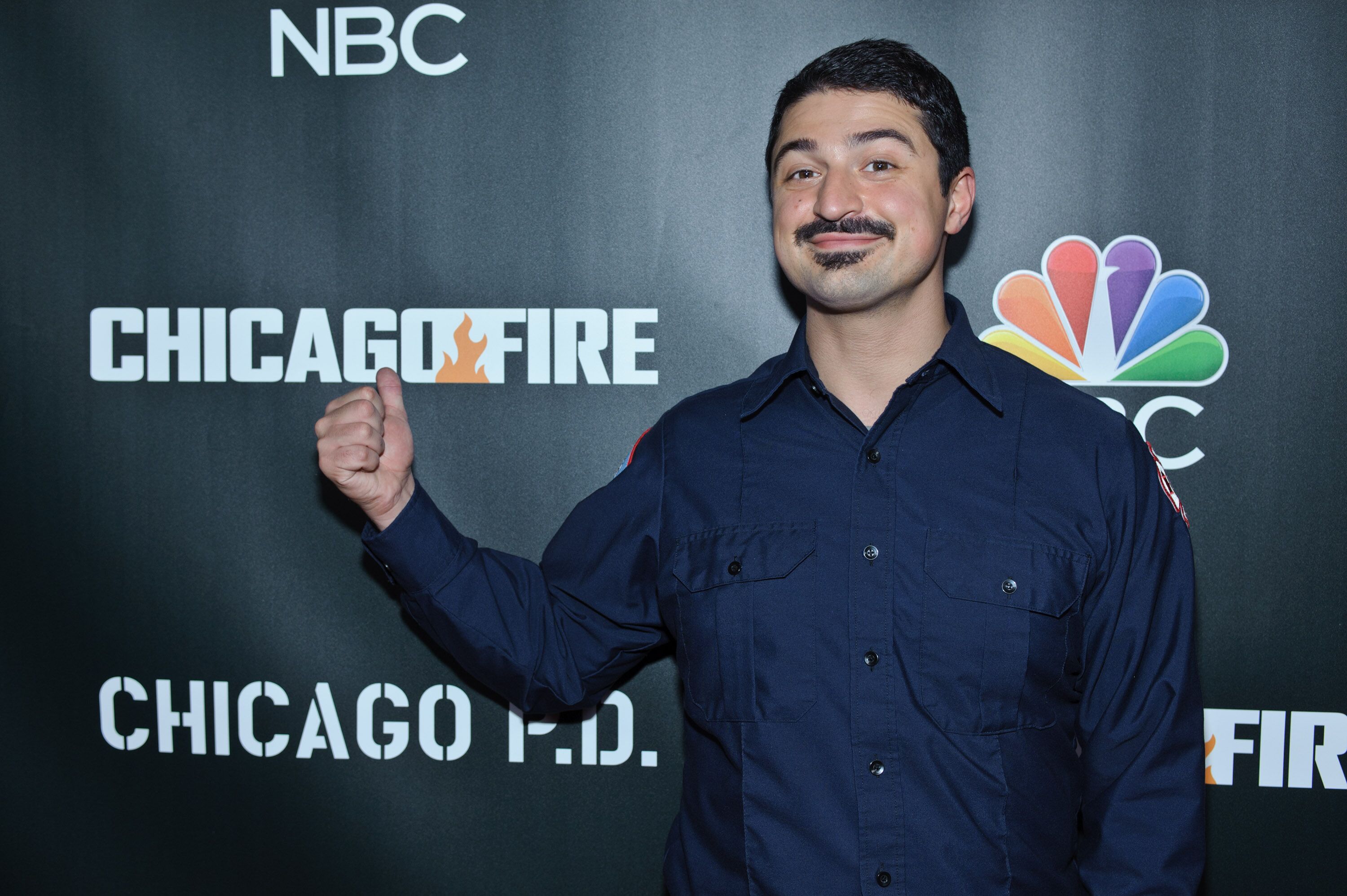 ---
Even showrunner Derek Haas said, "It's been a long time since we had the main character go." Haas later explained that the writing team wanted viewers to genuinely understand the danger the characters experience on the show, and there's no better way to convey that than the deaths of certain main characters. Oh, that is CRUEL... 
---
But it seems like actor Yuriy Sardarov accepted the news with grace. He shared that communication between him and the showrunners was very open and honest and both Sardarov and Haas walked away from the situation feeling really positive. Though the actor also confessed that his last episode was very tough for him.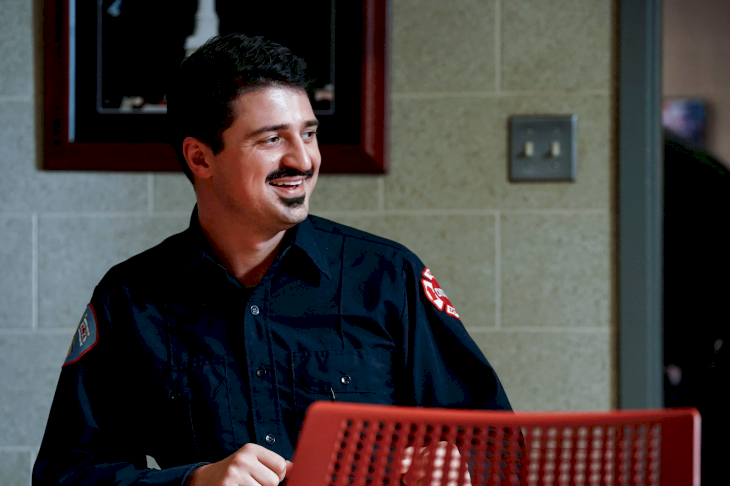 ---

"It was a combination of me wanting to move on and them needing something akin to what's going to happen. And I think those two things met at the perfect time."
---
Yuriy even posted a small poem on his Instagram account as a goodbye to the character. At least Sardarov's loved ones can spend more time with the actor now, so hopefully, fans can take some solace in this and accept the cruel reality that Otis just isn't coming back.
---
We don't quite know any more about the identity of Yuriy's mysterious girlfriend but you can often spot her in the actor's Instagram photos and the two of them look pretty charming together.
---
MIRANDA RAE MAYO AS STELLA KIDD
Let's continue with another fun but tough and brazen firefighter from Firehouse 51, one portrayed by Miranda Rae Mayo. Her name first became widely known after her steamy role on Pretty Little Liars, which also happened to be the source of gossip and rumors about Miranda's real-life sexuality.
---
Listening to her answer in an interview with AfterEllen, you might also get the impression that she has a lot in common with her character. Reporters asked if Miranda was excited to make out with Pretty Little Liars actress Shay Mitchell and Miranda responded right away: "I mean, who wouldn't be excited? The girl is gorgeous, and she's so wonderful to work with…"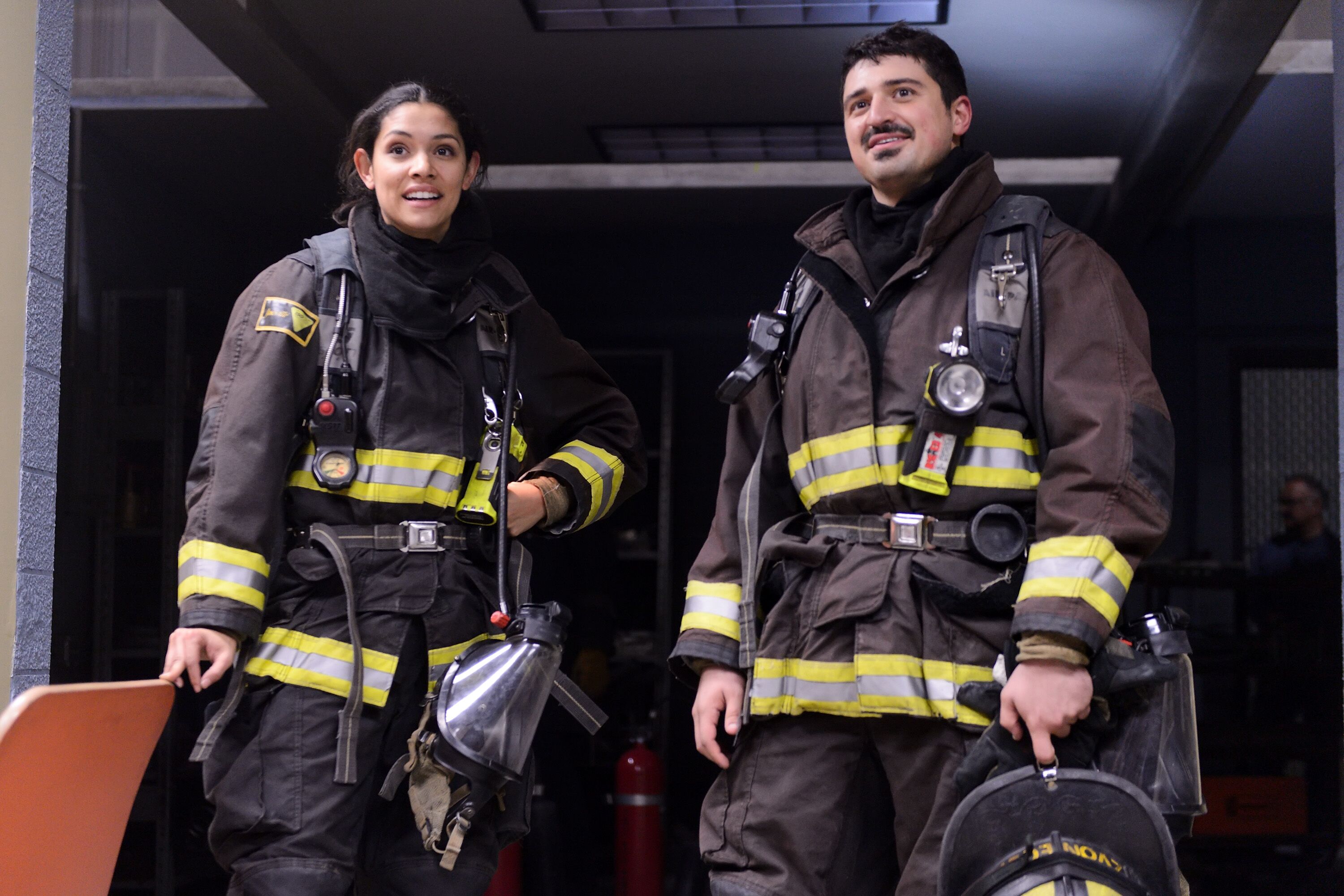 ---
However, we have no further information about relationships or interviews to confirm Miranda L-card credentials. And with Miranda becoming a part of Firefighters team in season 4, a whole new slew of rumors sprang up. Some people hinted at the possibility that Miranda was having an affair with Yuriy Sardarov. How come?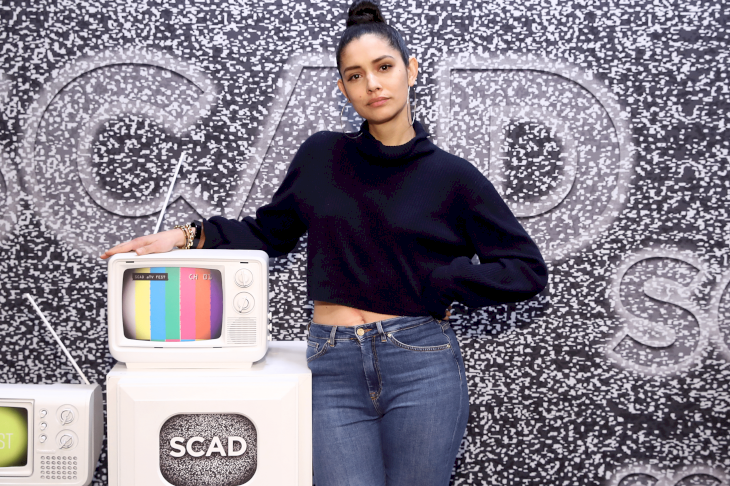 ---
Well, the actress disclosed that the best massage she'd ever had in Chicago was a shoulder rub from Yuriy, adding that "those Georgian hands are pure MAGIC".That quite the сonfession... but, of course, there are much more scandalous rumors about Miranda and Taylor Kinney, especially since the two-post pics with each other like crazy.
---
Here is a good example of two pictured together, with the ironic caption: "Healthy boundaries" - But are they really so healthy? And while "Stellaride" is at its highest peak on the show, in real life the actress calls her co-star.... a mama's boy!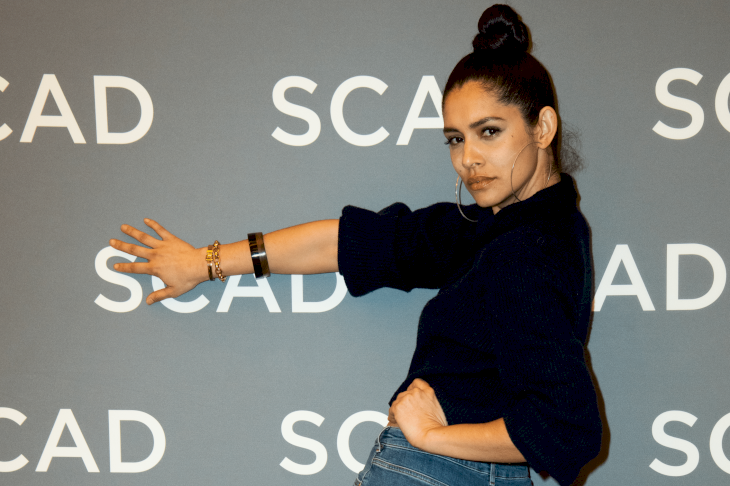 ---
Yes, she adds that he's actually very cuddly, always very chivalrous but also compares him with a slow cat! Because it takes him a while to warm up before acting out a scene.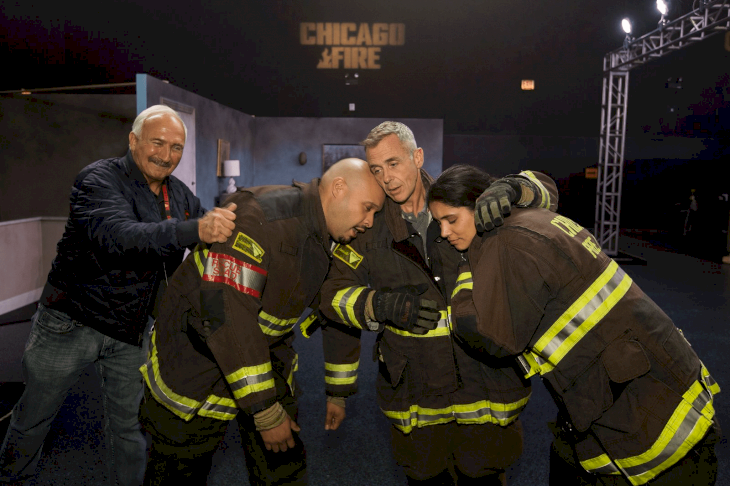 ---
TAYLOR KINNEY AS KELLY SEVERIDE
So what's Taylor Kinney's response to all that? Well, he resorts to the old chestnut - he sticks to being polite and comments that he has a wonderful, friendly team of co-workers on Chicago Fire…As for his character Severide, season eight will see some really big challenges… so big, that he might not overcome them.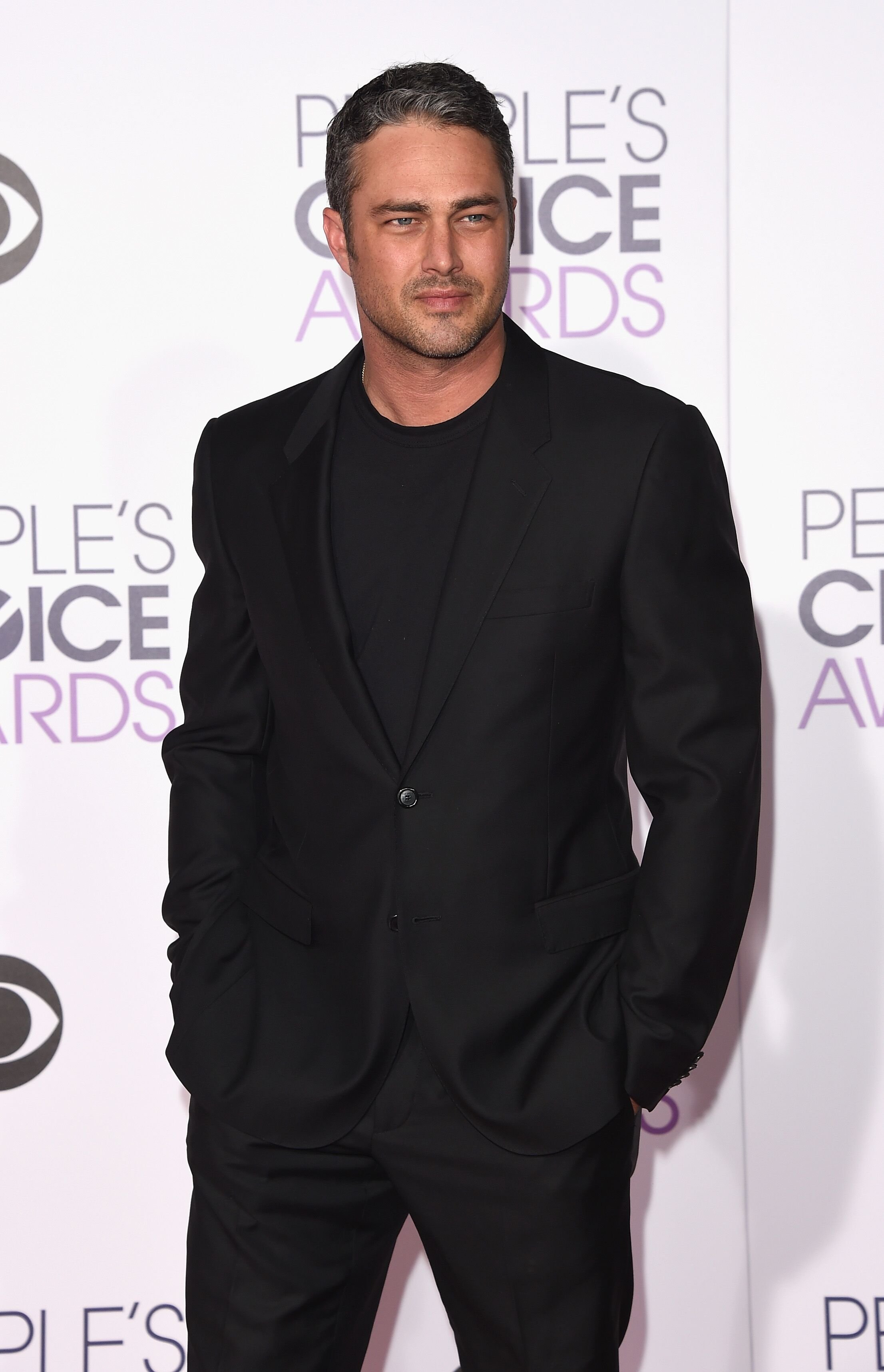 ---
Chicago Fire co-creator Derek Haas recently teased that Severide might be leaving Firehouse 51 soon. When the creator was asked about Severide and Matt Casey's futures, boy, nobody would have expected the response he gave the fans. "They won't both be at 51 before the winter break," Haas shared.
---
Social media was set ablaze on a scale bigger than the series had ever known: hundreds of shocked fans took to Twitter to comment like crazy. And it might all be for nothing since there's always the possibility that what Haas said was possibly nothing more than a play on words, as Severide had to leave Firehouse 51 for a bit because… of his sweet honeymoon.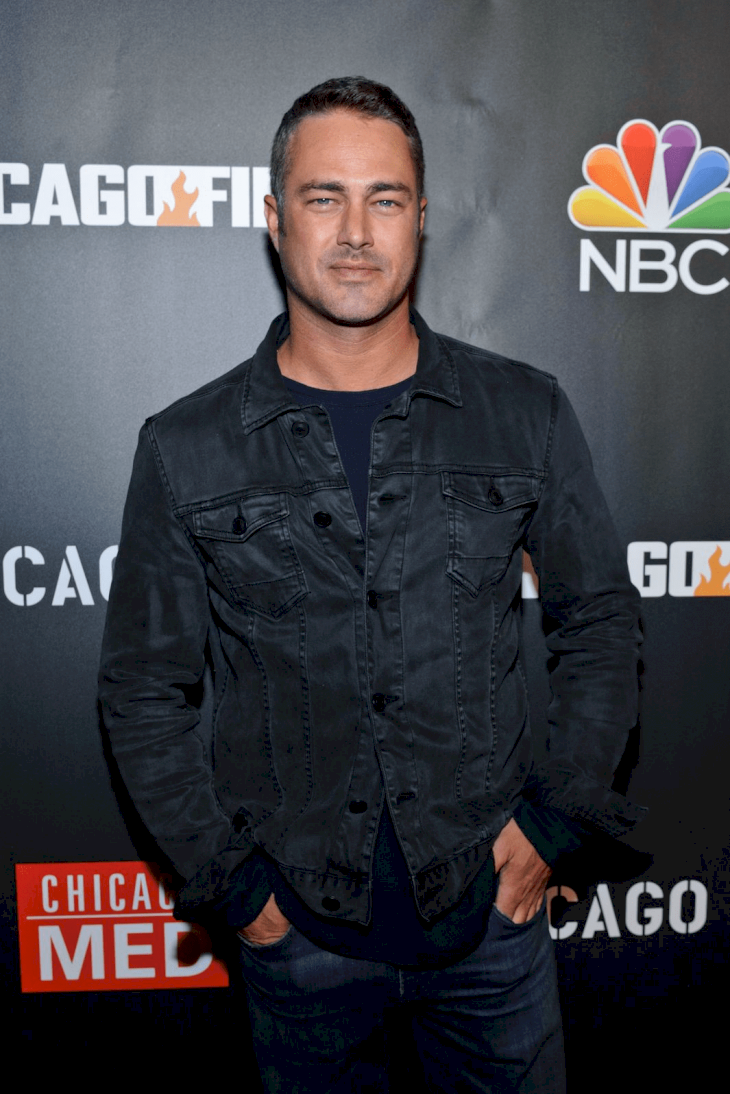 ---
While we'll be hoping Severide gets his long-awaited honeymoon, are there any wedding bells on the horizon for Taylor Kinney anytime soon? The tabloids are going nuts about the lack of information about the star's personal life.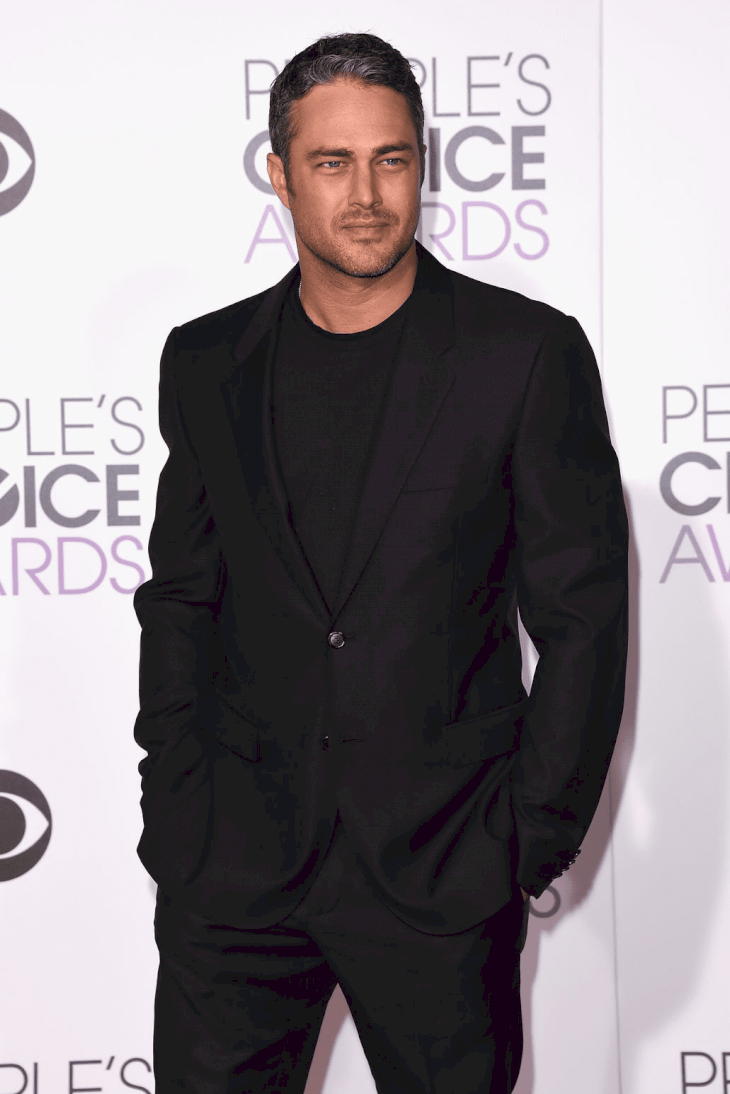 ---
Which is why we so often see fake news stories featuring the same one photo of someone who looks a BIT like Kinney who's PROBABLY kissing some mysterious woman... It's just...pitiful and woefully uncreative. Apparently after his infamous break up with Mother Monster, Kinney does everything he can to hide his personal life.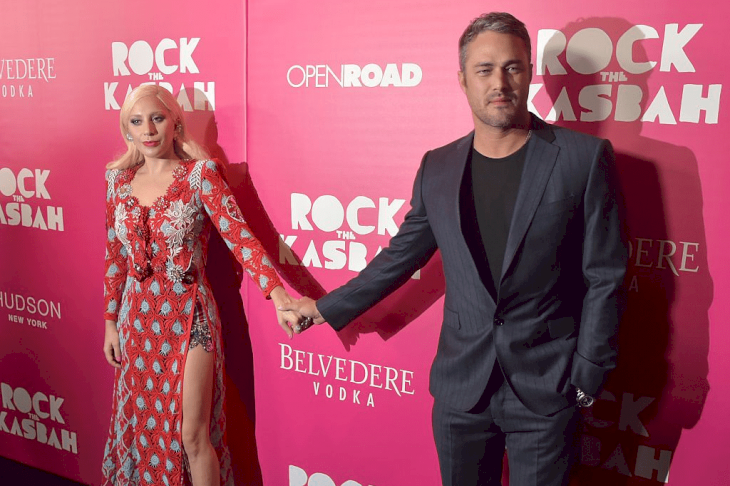 ---
But that doesn't seem to help stem the tide of rumors and Taylor has already been paired off by the press with Here and Now co-star Sarah Jessica Parker. Don't read too much into this fake news either, though, as the two are only connected by a professional bond.
---
DAVID EIGENBERG AS CHRISTOPHER HERRMANN
Someone else from Chicago Fire who has previously worked with Sarah Jessica Parker is David Eigenberg, otherwise known as Steve and now as a beloved firefighter. David met the love of his life while serving in the United States Marine Corps.
---
It was love at first sight. Right after his term of service was over, David and Chrysti decided to share their lives under one roof. Although not everything was always so idyllic as the two-faced some pretty serious money issues. David was so devastated that he almost gave up acting to be a carpenter before finally getting his big break in a long-term role on Chicago Fire.
---
Fortunately, the project brought the family the financial stability they were searching for, and this helped the couple make the decision to have kids. Today, David and Chrysti are happily raising their son, Louie Steven, and their daughter, Myrna Belle. 
---
EAMONN WALKER AS CHIEF WALLACE BODEN 
Of course, on the series, everyone tries their best to hide their forbidden working love affairs from the Chief. But in real life, it's Eamonn Walker who seems to hide his personal secrets from everyone. And he is really good at that. Imagine, how does any Hollywood actor manage to keep their marriage a secret for THIRTY YEARS?!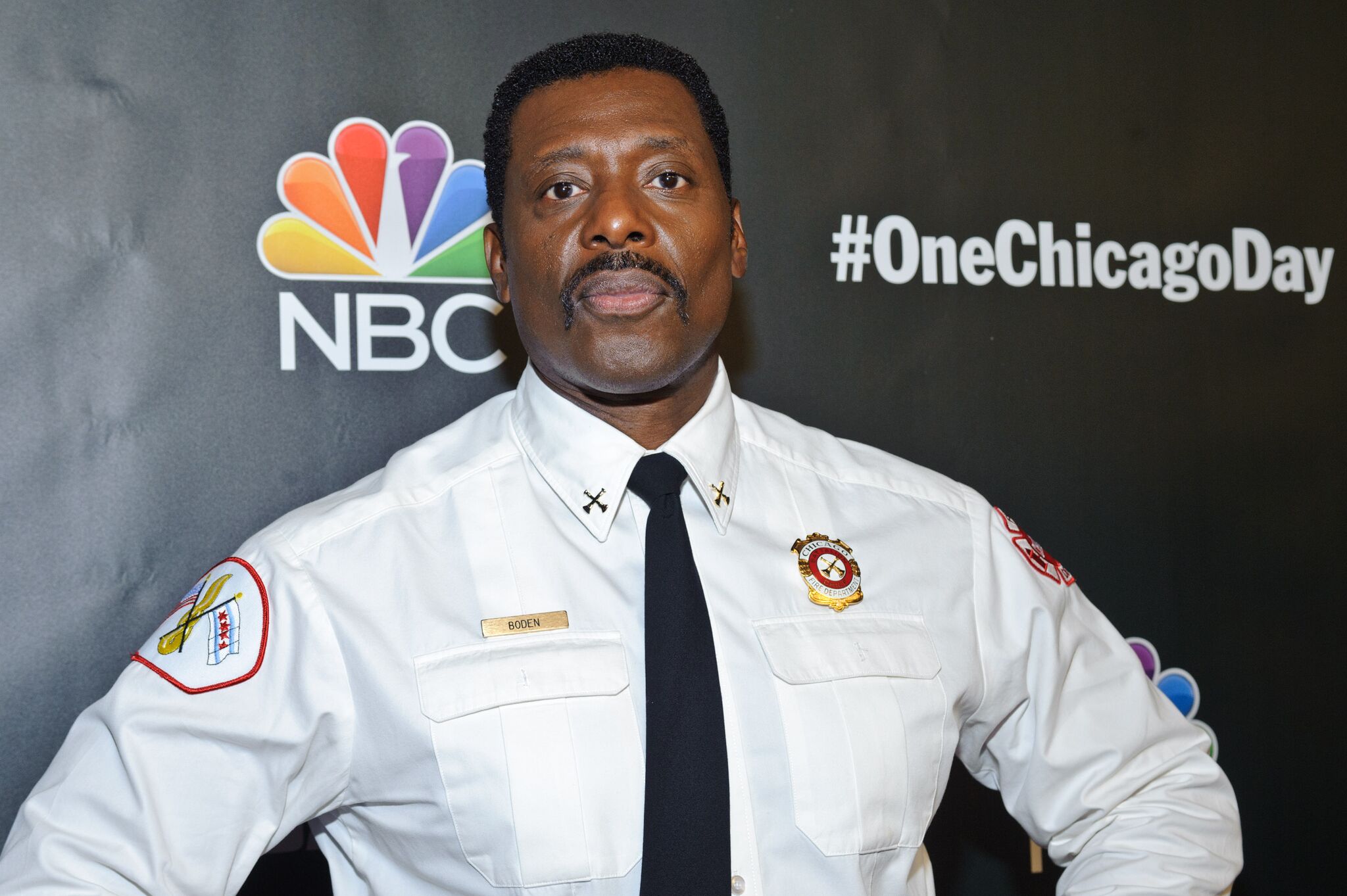 ---
Well, the actor manages to live a life of total privacy with his wife Sandra Walker. The only tiny thing we can tease out about the actor's personal life and his family is that Sandra is apparently a novelist and that she and her hubby shares three children, two of whom are twins.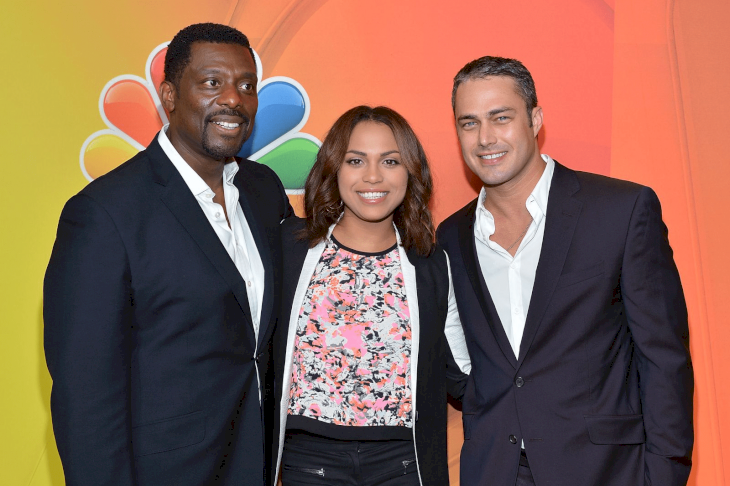 ---
And after three decades together, that's all there is for us to know! It is especially fascinating, as Eamonn seems to be so open and talkative in all his interviews.
---
KARA KILLMER AS SYLVIE BRETT
But it's not just Walker that's such a mystery… His co-star Kara Killmer is also something of a mystery wrapped in an enigma. But we did our own research and are delighted to disclose that Kara is happily married. She tied the knot with another mystery guy, fellow actor Andrew Cheney.
---
The two met while working on the movie Beyond the Mask together and after a year of dating in sweet secrecy, Andrew presented Kara with a massive rock… in the middle of Grand Canyon. Since then, the couple has kept a strong bond and while there's no breaking news to say otherwise, the future looks bright for the two of them. 
---
CHRISTIAN STOLTE AS RANDALL "MOUCH" MCHOLLAND
At last, we've found someone from the cast of Chicago Fire who's willing to share personal details about their life with the rest of the world.... and you might be surprised to find out it is the actor behind Randy "Mouch" McHolland!