Beloved Cast of the 'Step by Step' Show Then and Now
The sitcom "Step by Step,"  which aired for seven seasons between 1991 and 1998, won everybody's hearts. Unfortunately, as promising as being in the series might have been for the performers involved, the truth is that most of them have stayed out of the spotlight since the show ended, except for Suzanne Somers and Patrick Duffy. One of the beloved characters even went on to become a high school teacher! Check up on the actors and actresses that portrayed one of TV's American favorite families from the '90s!
UNKNOWN FACTS ABOUT "STEP BY STEP"
---
While many of us feel that we can easily ace a trivia quiz about the sitcom, that might not be the case entirely as there was a lot of behind-the-scenes truth we had absolutely no clue about. Although it seems no one fits the character of Mark Foster more than Christopher Castile, that wasn't the case.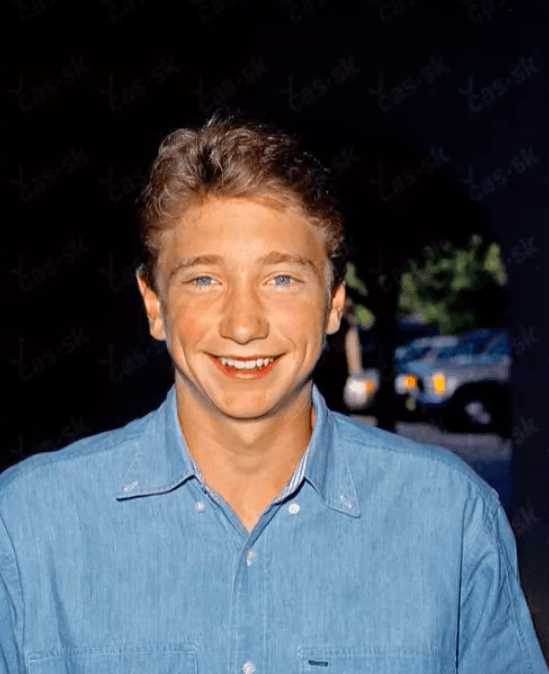 ---
The truth is that Jarrett Lennon was cast first for the role. Given that the show took place in the same universe as "Family Matters" and "Full House," it was only reasonable that a lot of crossovers occurred. It also came as no surprise if you look at who wrote the theme song of the show.
---
It was written by Jesse Frederick and Bennett Salvay, the writers who wrote for "Family Matters" and "Full House'. Despite how much we love the show, it maintains the record of being one of two TGIF sitcoms with no episodes released on DVD. How heartbreaking is that?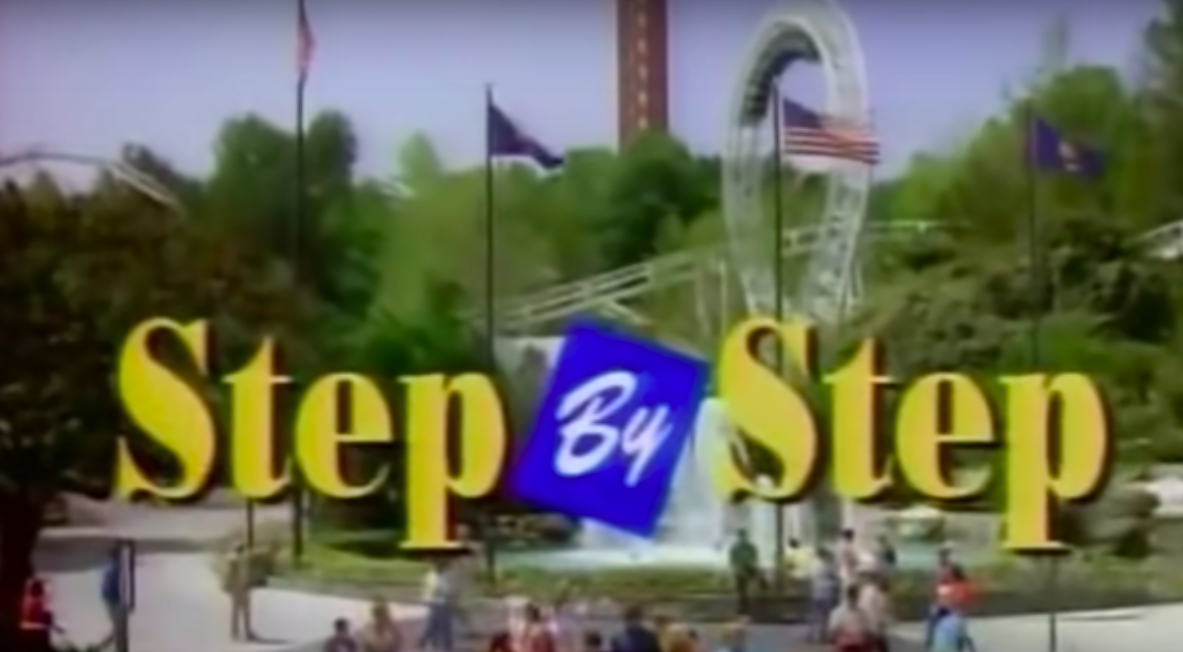 ---
Let's not forget that the iconic roller coaster in the opening is from Six Flags and not the supposed Lake Michigan. Even though we loved J.T dearly, it is not sure that many of us know his initials stand for John Thomas. These are just some of the interesting facts about the show.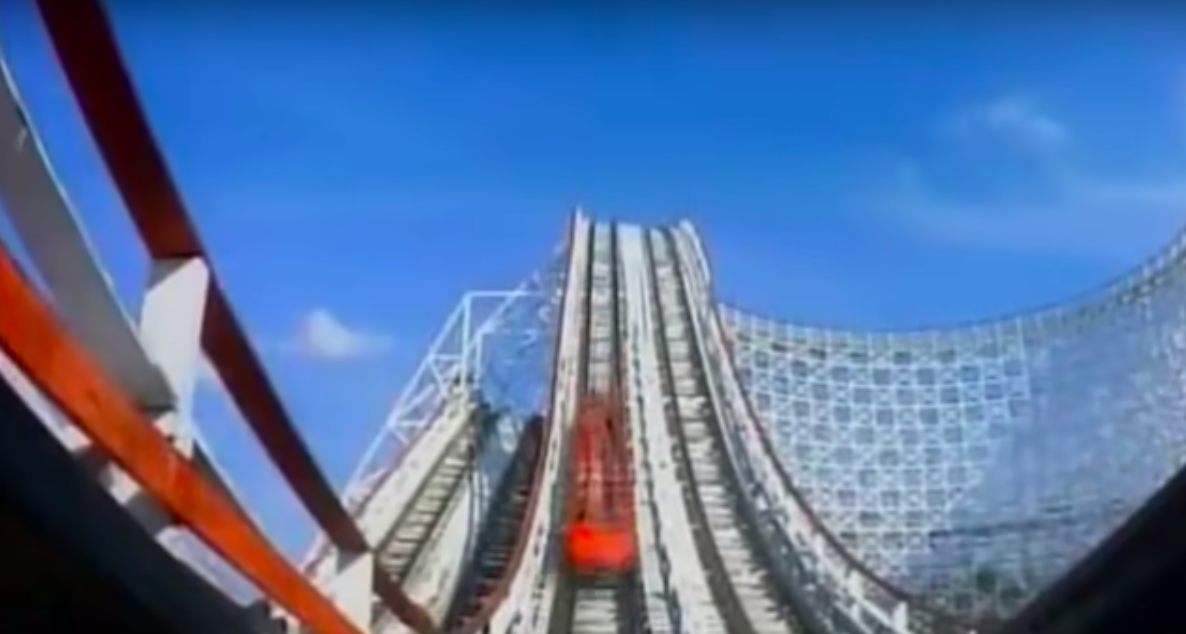 ---
SUZANNE SOMERS
The 73-year-old actress played Carol Foster-Lambert, the matriarch of the blended family and a beautician. She had three children with her first husband, who passed away when she married Frank. Somers led a prolific TV career when she starred in the series, but after a couple of additional appearances, she has been retired from acting since 2001.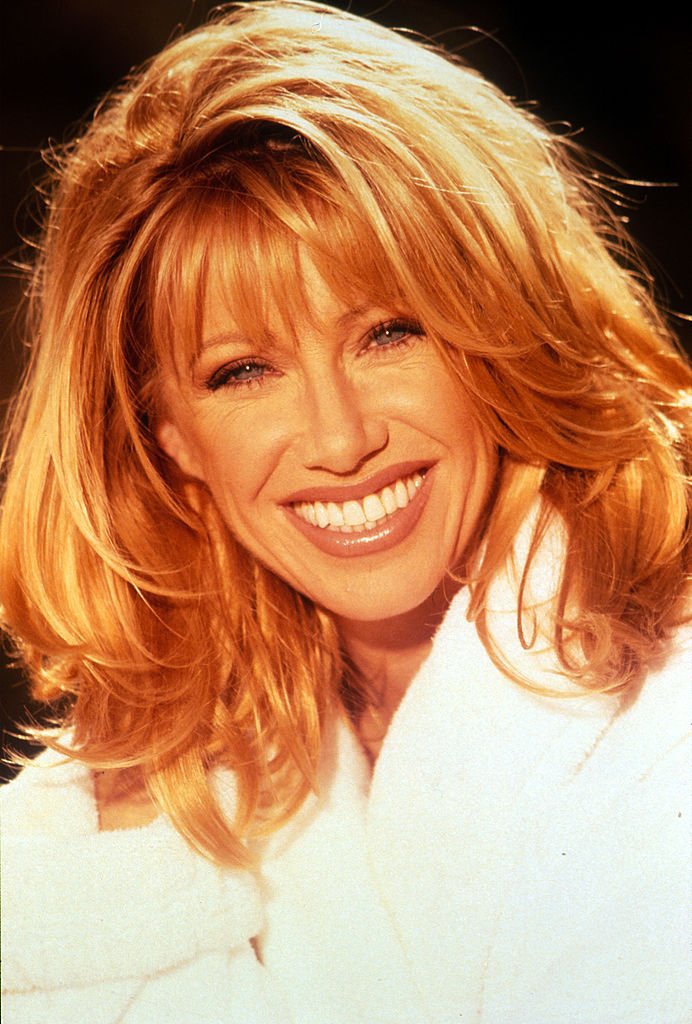 ---
However, before her exit from the movie industry, Somers had a rollercoaster journey with fame. In 1980, she had a massive legal battle with ABC for refusing to increase her salary from $30,000 to $150,000 per episode on the sitcom "Three's Company." Unfortunately, she lost as an arbitrator decided she was owed just $30,000.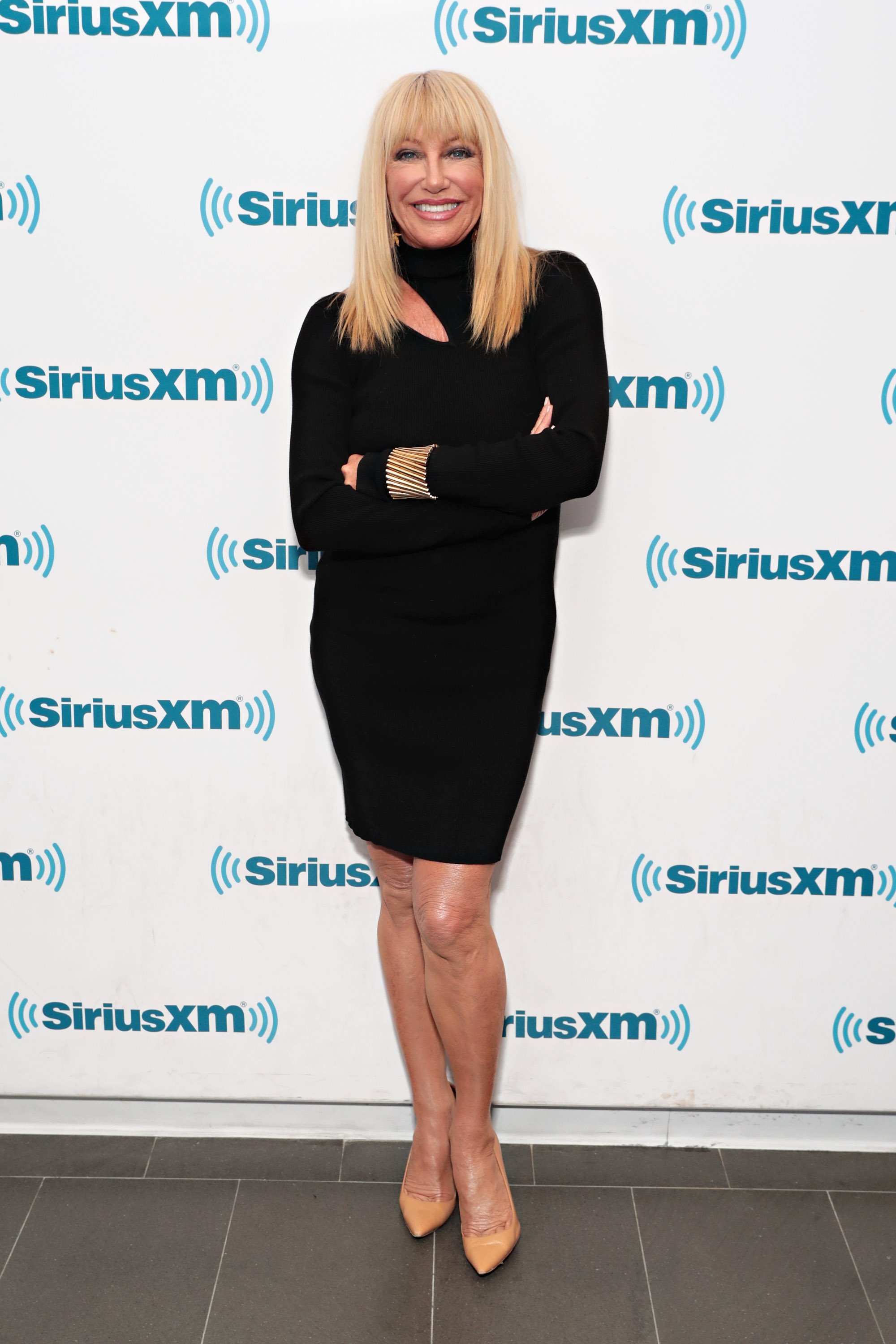 ---
After the drama with "Three's Company," Suzanne faced more struggles as the deal for her show, "The Suzanne Somers Show," fell through. When it finally came through in 2012, it didn't last long. Her last known television appearance was in 2015 when she competed on "Dancing with the Stars."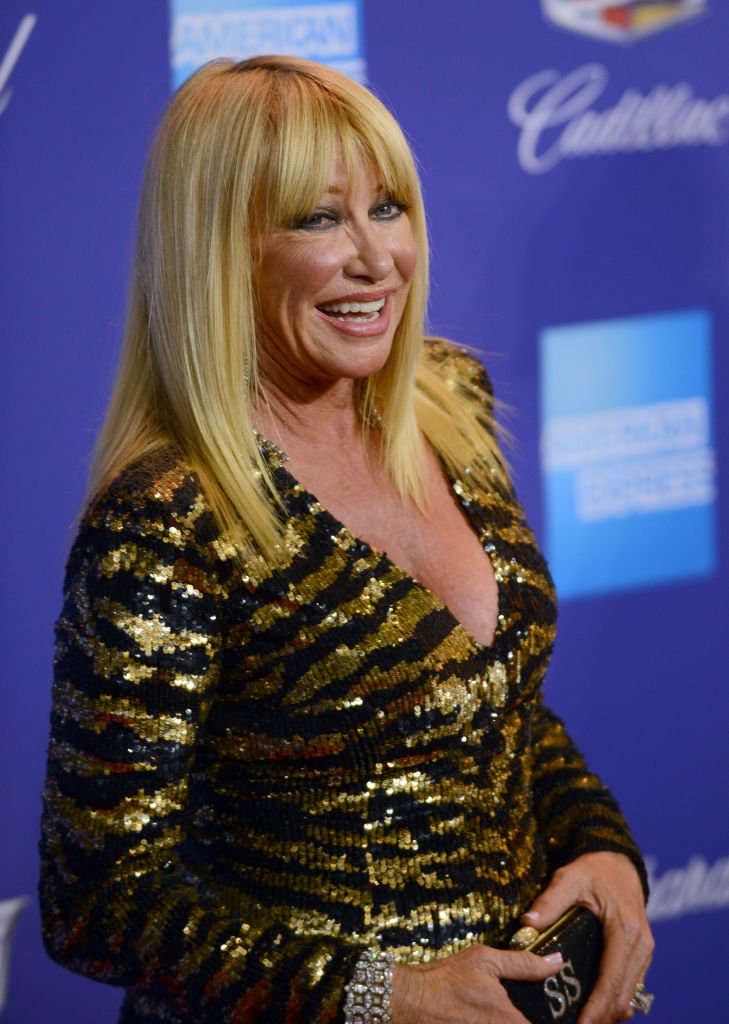 ---
Away from the screen, Suzanne is a healthcare spokesperson for breast cancer after finding out she had stage 2 breast cancer. She is also a fitness spokesman for the "Thigh Master" and has launched a line of anti-aging products, written several cookbooks, and a 2010 book on alternative cancer treatment.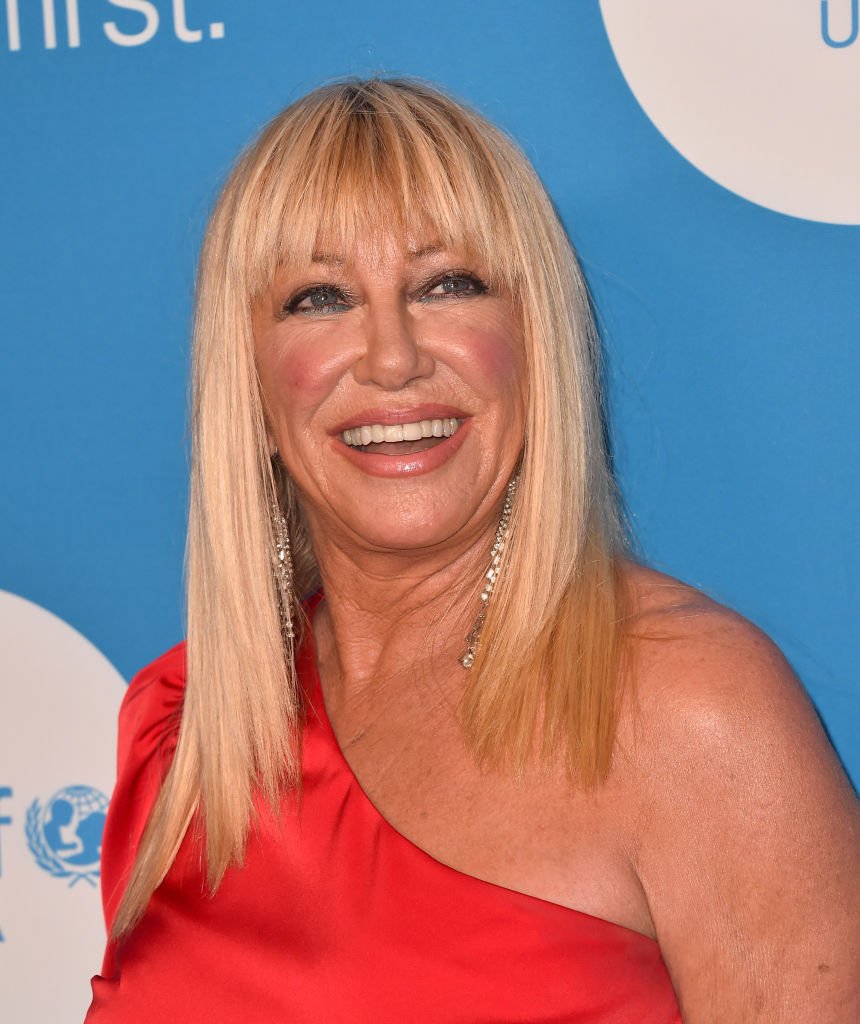 ---
PATRICK DUFFY
The 70-year-old actor played Frank Lambert, the patriarch of the blended family and a contractor. He had three children with his previous wife when he married Carol. Duffy has regularly been working in both TV and film since the series ended, and has also done voice work for "Family Guy" and "Justice League."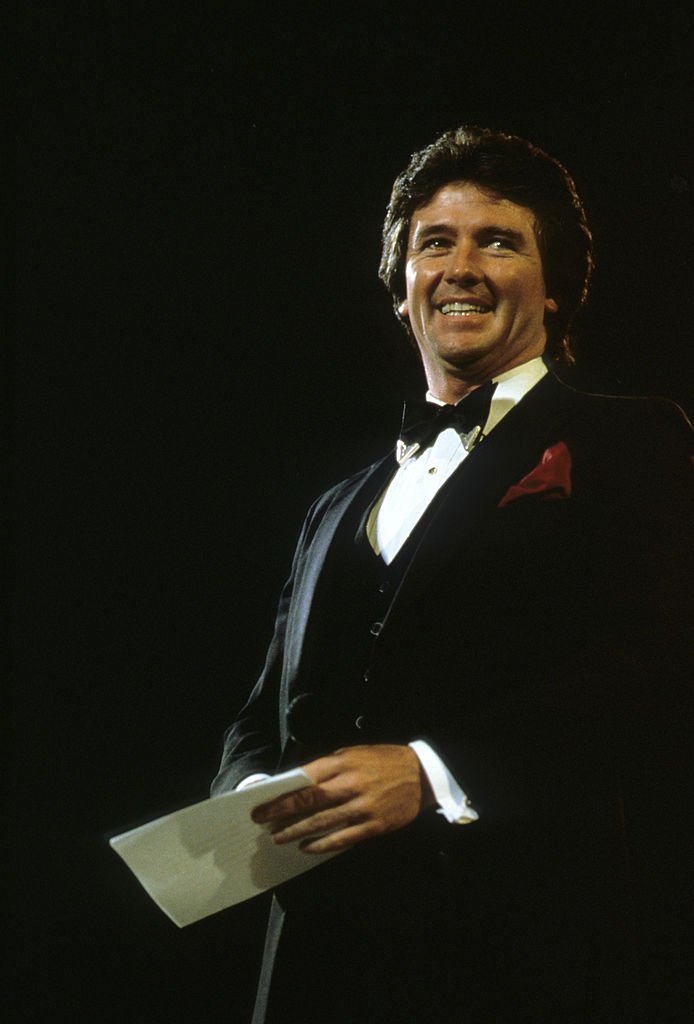 ---
Some of his works include "Diagnosis Murder," "Touched By an Angel," "Party Down," "Walk Hard: The Dewey Cox Story," and "The Bold and the Beautiful." From 2012 to 2014, he also reprised his role as Bobby Ewing in "Dallas." His last work to date is 2019's "The Mistletoe Secret." Patrick uses his fame to help people and is a spokesman for "Miracle-Ear."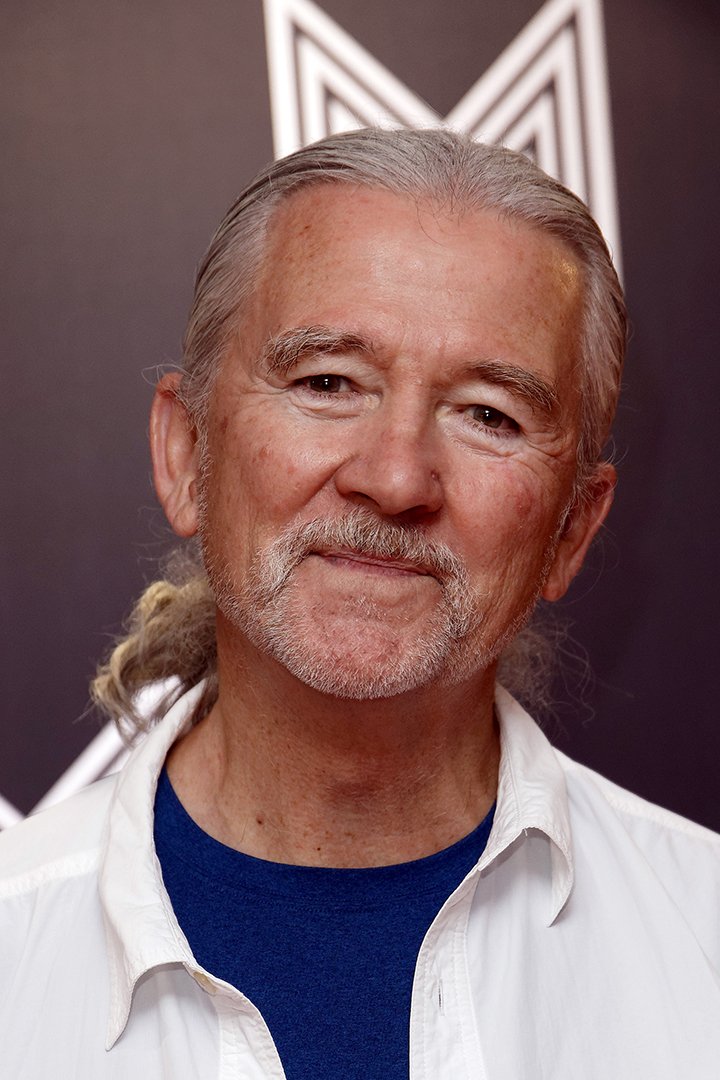 ---
STACI KEANAN
The 44-year-old actress played Dana Foster, Carol's eldest child. She is a clever young woman and a devoted feminist and has a hard time getting along with her stepsiblings. Keanan hasn't appeared much since "Step by Step," but she remained active as an actress, at least until 2017. She had small roles in "Hidden Secrets" (2006) and "Sarah's Choice." (2010).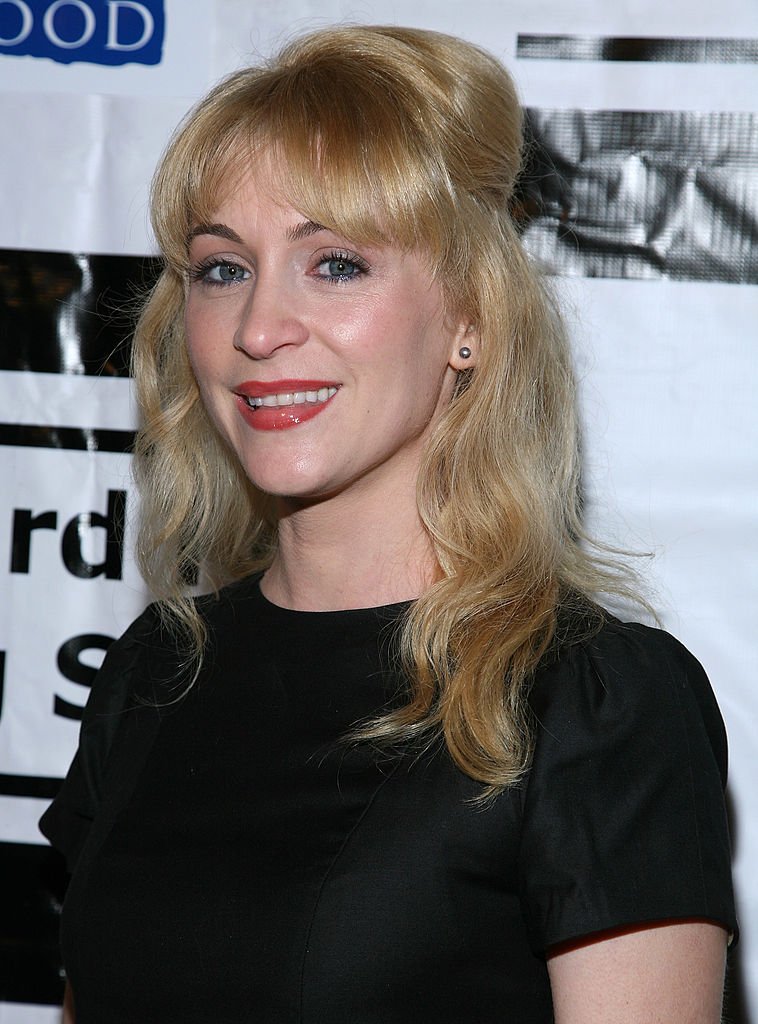 ---
Staci reunited with her "Step by Step" co-stars on two occasions. First was joining Patrick Duffy on an episode of "Diagnosis Murder." She also starred alongside Duffy and Christine Lakin in 2010's comedy "You Again." Some of her other works include, "Lovin' Lakin, "Holyman Undercover," and "Death and Cremation." Her last acting role was in 2017 when Keanan starred as herself in "Hollywood Darlings."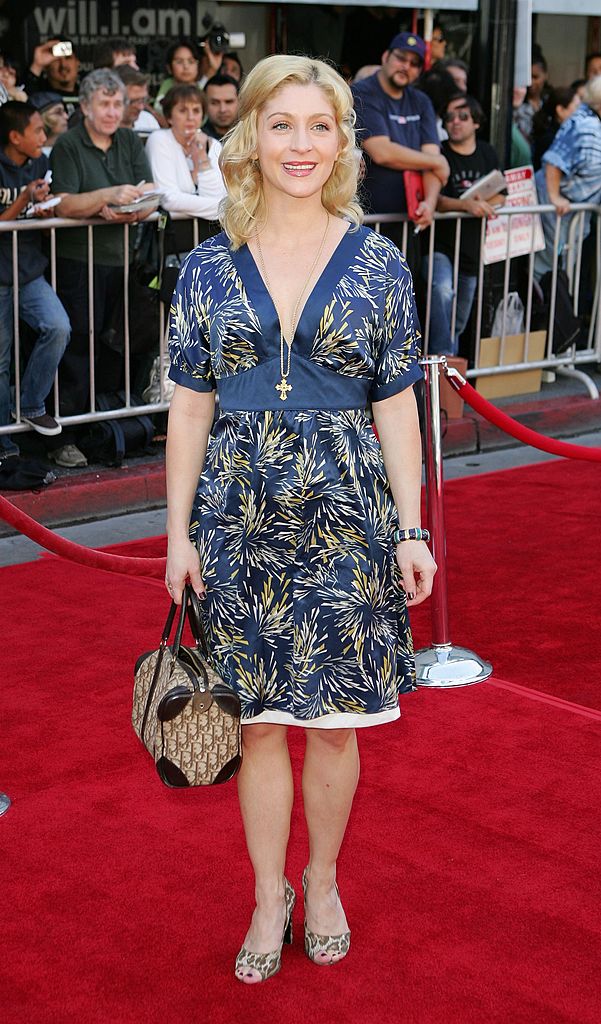 ---
ANGELA WATSON
The 44-year-old actress played Karen Foster, Carol's middle child. Despite having dreams of a career in show business, as a country singer and model, Watson's fame died after the sitcom ended. According to reports, after "Step by Step" ended, Watson was offered a contract for her show by the studio.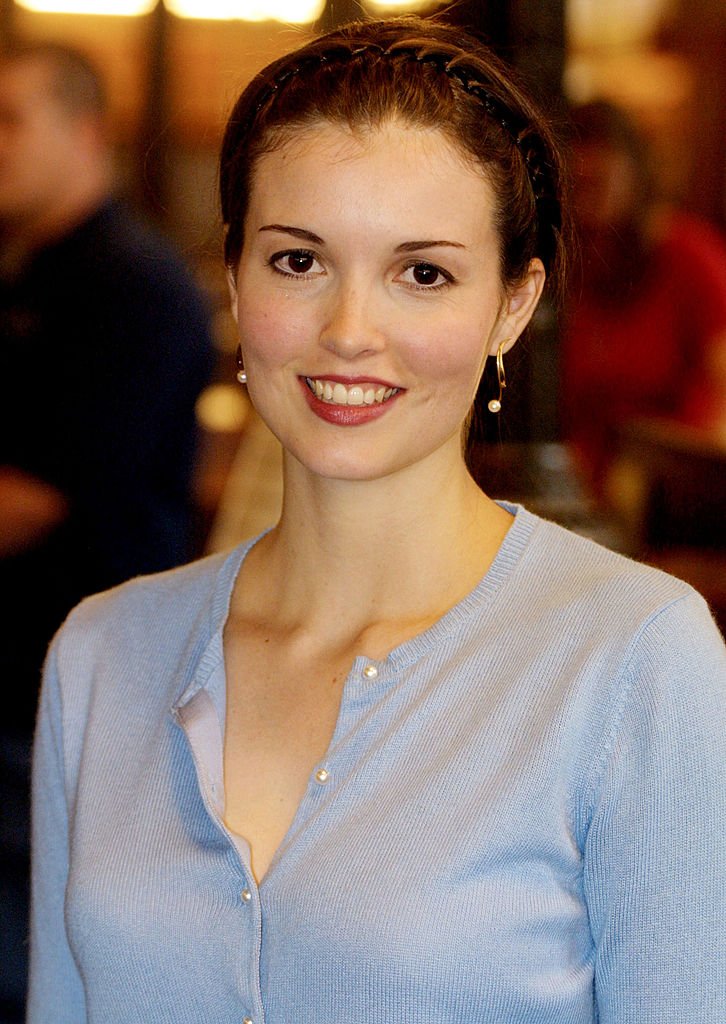 ---
Unfortunately, the show didn't come to light. She also had personal problems that affected her acting career as she fought her parents for stealing some of her sitcom earnings, how sad! Watson went on to press charges against them and forced them to pay her back. She won the case.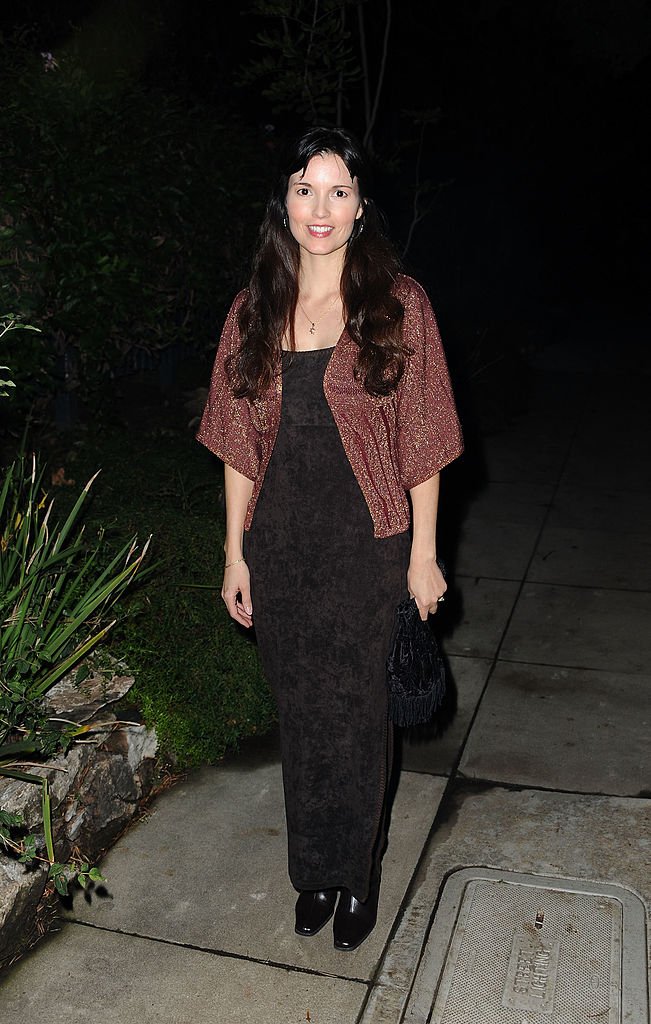 ---
As a result of her harrowing experience with her parents, Watson created the Child Actors Supporting Themselves (CAST) Foundation to combat laws that could lead to other child actors experiencing the same thing. The organization helps to offer free financial investigative and legal services to young stars.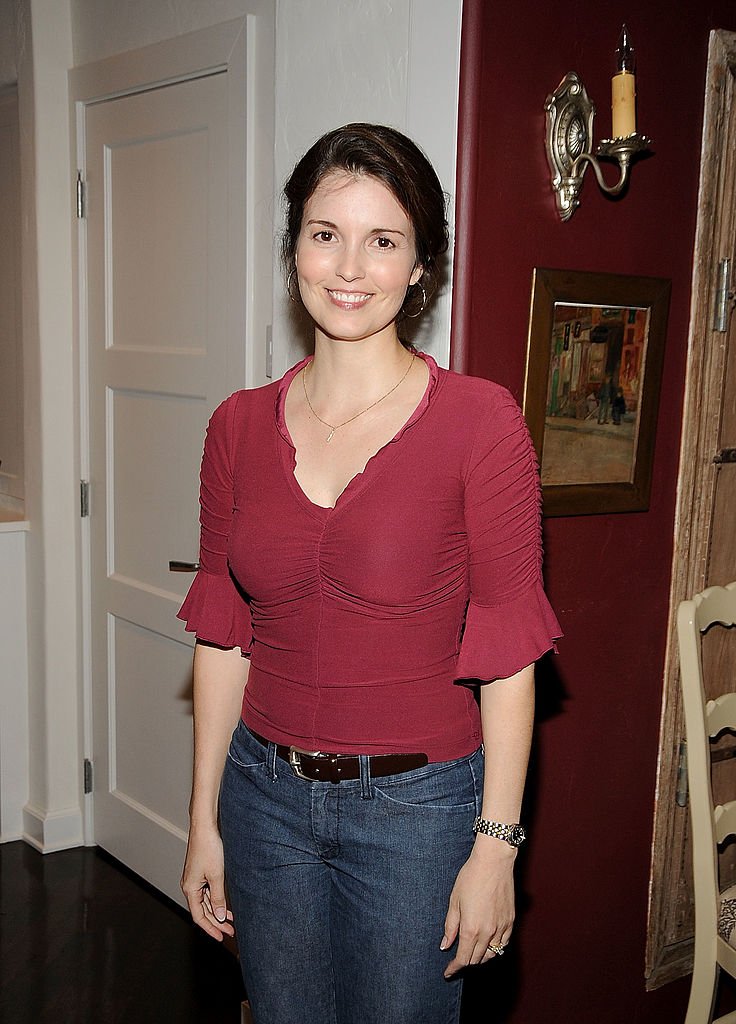 ---
She is also the national spokesperson for HugsAmerica. Watson hasn't appeared in anything of significance since the series came to an end. Her IMDb profile lists two additional acting credits to Watson's name, the last in a 2007 short film titled "Cowboys and Indians." She has not acted since then. 

---
CHRISTOPHER CASTILE
The 39-year-old former child actor played Mark Foster, Carol's younger child, before marrying Frank. He is a timid boy that excels in computers and academically. After seven years in "Step by Step," Castile said goodbye to his Hollywood years and went on to become a high school history teacher.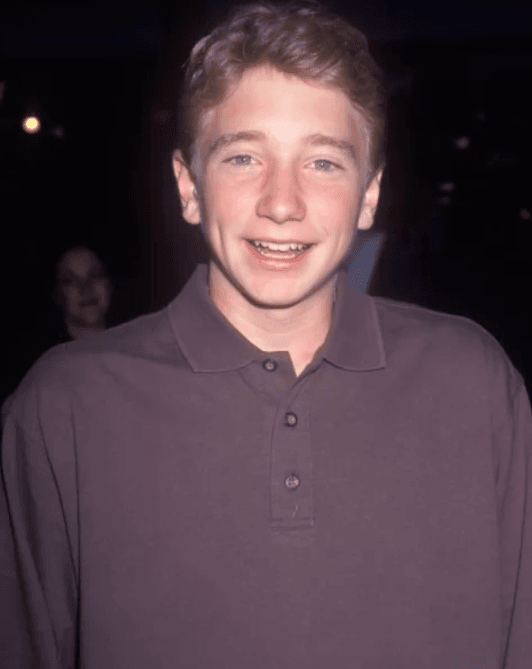 ---
He also taught political science as a professor at Biola University. Before his departure, however, Castile found success by starring in the Beethoven movies. Although he has been under the radar since the sitcom, he resurfaced in 2011 when he joined Twitter.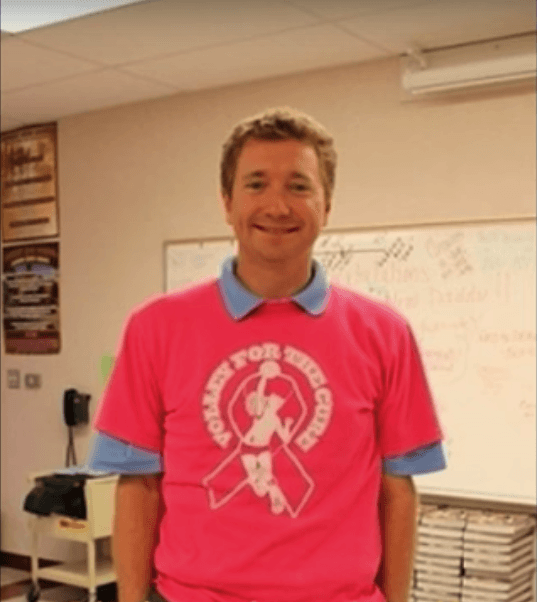 ---
BRANDON CALL
The 42-year-old actor played J.T. Lambert, Frank's oldest child. He is a talented athlete but not so good at academics, and later discovers he has dyslexia. Call led a long and successful career despite his young age when he was cast in "Step by Step," and many believed the show would propel him to greater heights in the showbiz business.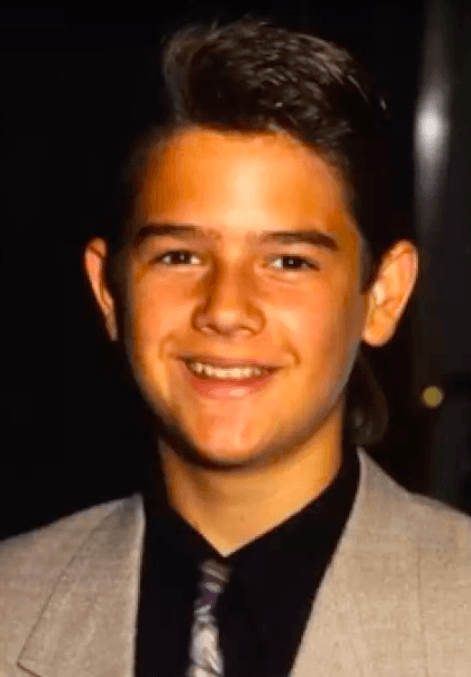 ---
But after he was involved in an accident in which he was shot in both arms in 1996, he opted to retire when the series ended two years later. Before his time on the sitcom, Brandon has his fair share of fame as he was on shows such as "Baywatch," and "Magnum PI." These were two very iconic shows.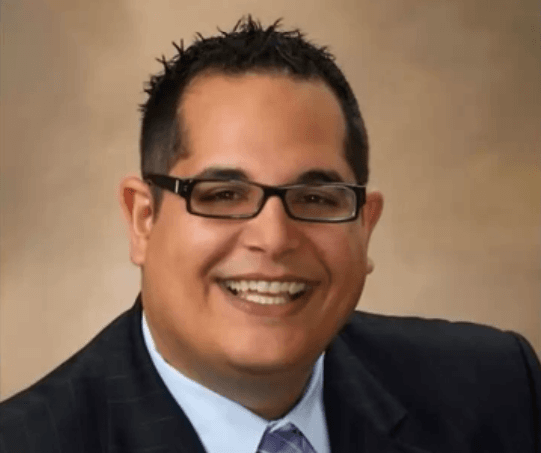 ---
CHRISTINE LAKIN
The 40-year-old actress played Alicia Lambert, who prefers to be called "Al." She has a complicated relationship with her stepfamily. Lakin is one of the few stars from the show that continues acting to this day. She has appeared in hit series like "Boston Public," "Veronica Mars," and "CSI Miami."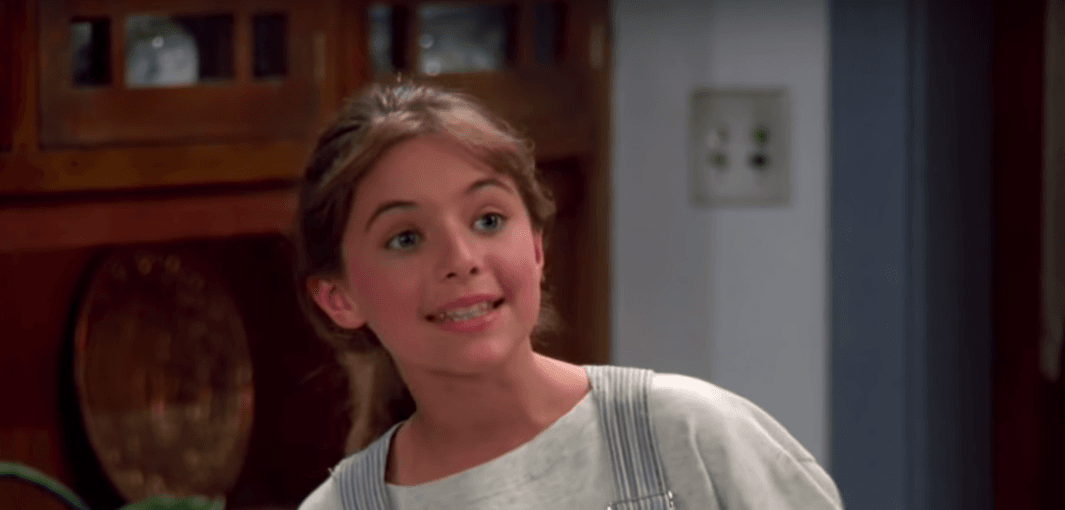 ---
Apart from doing voice work in "Family Guy." Her last film was 2019's "I Am That Man." She also reunited with some of her "Step by Step" colleagues in the 2012 mockumentary miniseries "Lovin' Lakin" and 2017, on the USA mockumentary series "Hollywood Darlings." Some of her other works include "Valentine's Day" and "Parental Guidance."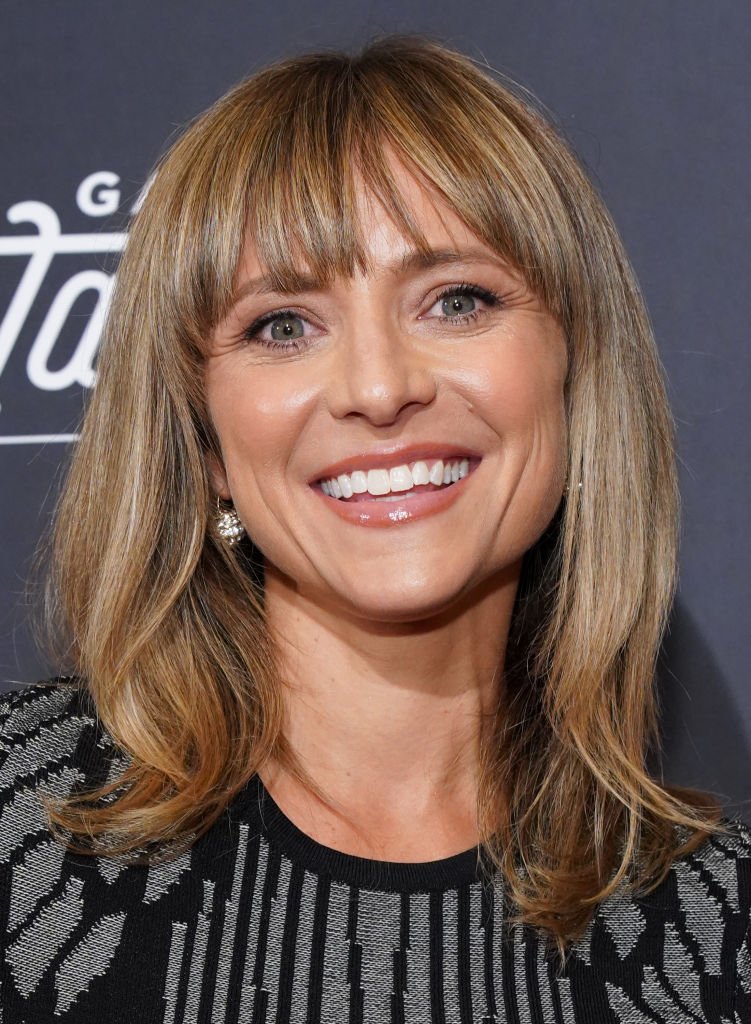 ---
JOSH BYRNE
The 35-year-old actor played Brendan Lambert, Frank's youngest child, before he marries Carol. He was shy but very open to his stepfamily. Byrne severed his ties to Hollywood in 1997 when he was unexplainably written out of the series to leave room for baby Lily in the last season of the show.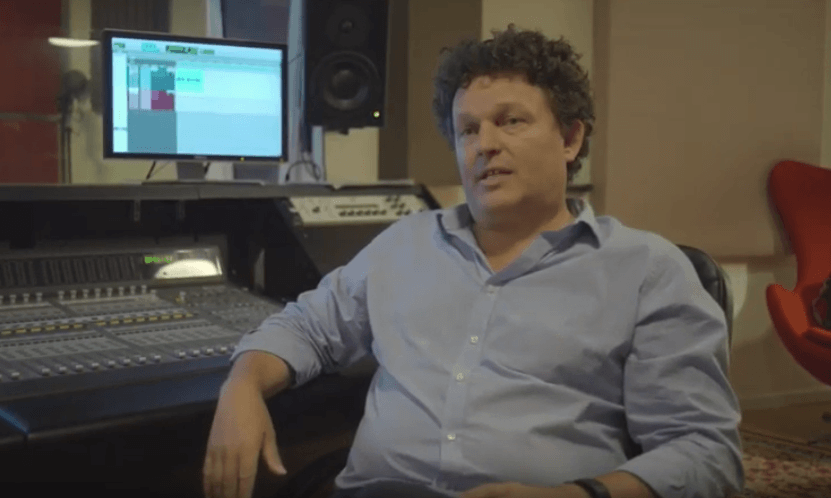 ---
Before his time on "Step by Step, Josh had appeared in "Who's the Boss" and in the film "Mr. Saturday Night." As his Myspace profile suggests, he is into period costumes and lives in Westlake Village, CA. Not much is known about this actor as he tends to keep his life private. 
EMILY MAE YOUNG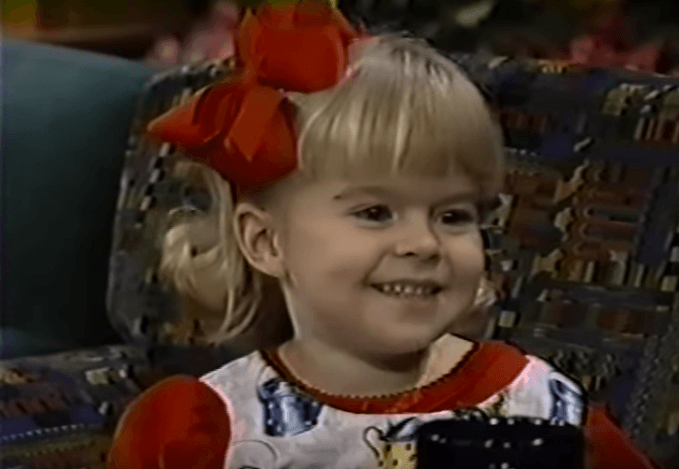 ---
Emily Mae Young replaced Josh Bryne as the youngest member of the Lambert family. Emily played Lilly Lambert for the last two seasons of "Step by Step." Emily started her acting career at the very young age of six with some roles in commercials. One of her most famous ads was Welch's juice and Sears.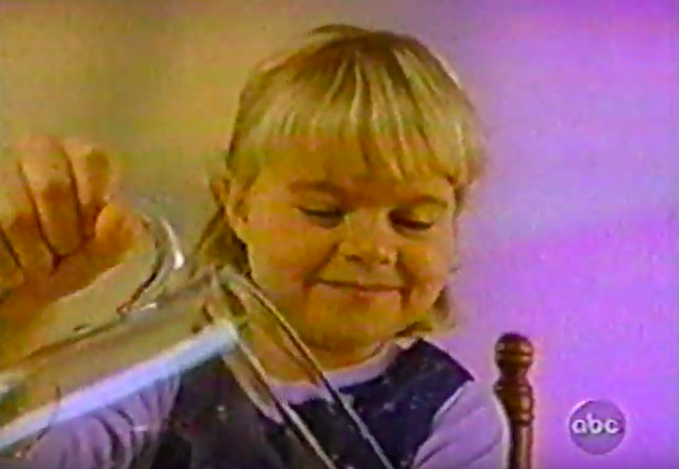 ---
"Step by Step," however, happened to be her first big show.  After the series ended, Emily went on to star in the movie "Undercover Angel" in 1999 with Yasmine Bleeth and Dean Winters. That same year, she also starred in "Santa and Pete." Like most of her co-stars, Emily left the spotlight. She now lives in Pennsylvania and California.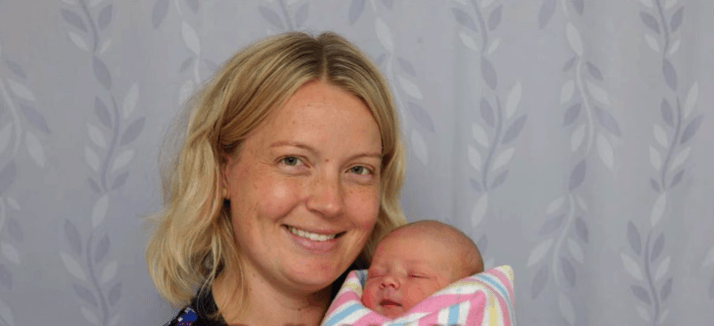 ---
SASHA MITCHELL
Sasha Mitchell played the role of the Lamberts' dopey cousin Cody, who was introduced in the fourth episode of the first season.  After "Step by Step" ended in 1998, Mitchell pressed on in the acting world and made guest appearances in several shows, including "JAG," "ER," and "NYPD Blue."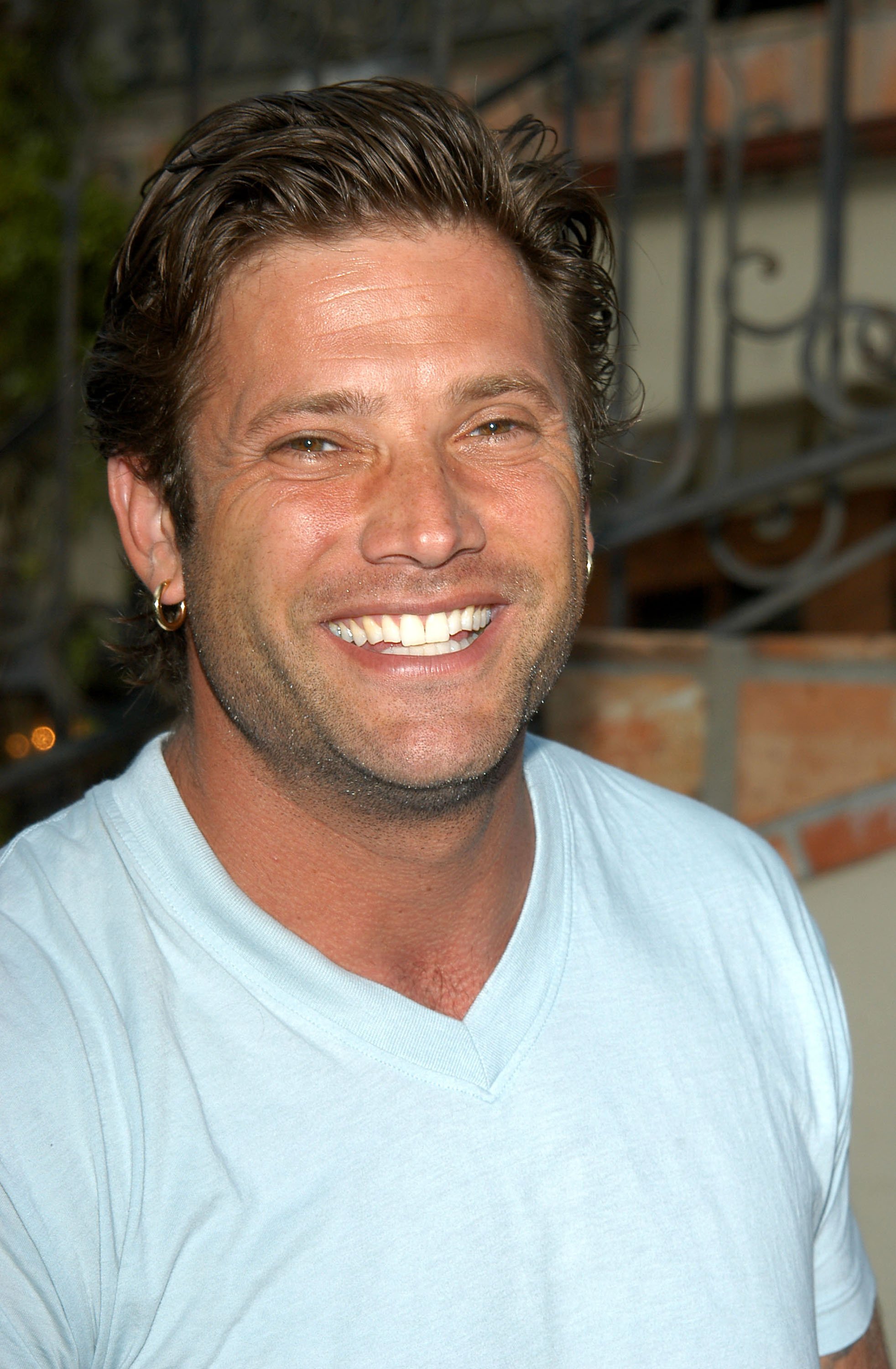 ---
He also had some movie roles in "Assassin X," "Smoke Filled Lungs," and "I Love You Both."  His most recent film is "Drunk Parents," where he starred alongside Hollywood powerhouses, such as Alec Baldwin and Salma Hayek. Mitchell was involved in a domestic dispute with his children's mother, and she won custody of the children. He keeps himself busy with kickboxing.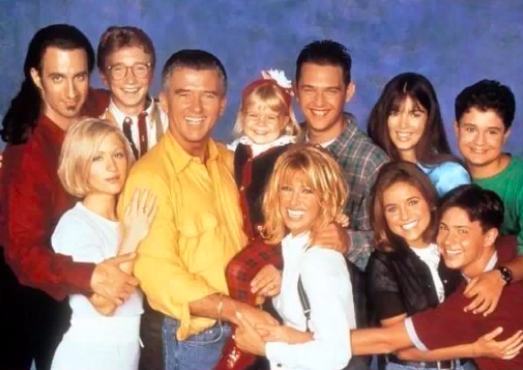 ---
The cast members of "Step by Step" were like family to many of us who were captivated by the humor in the ABC sitcom. While most of us thought we would get to see most of our beloved stars in other roles, that didn't seem to be the case as many of them opted for lives outside the spotlight. Nevertheless, it is lovely to hear that most of them are in great condition! Which of the facts about the cast surprised you the most? Let us know what you think!
Sources: MeTV, TVOverMind, Hollywood