Beloved Actors of the 'Diff'rent Strokes' Sitcom Then and Now
The iconic sitcom "Diff'rent Strokes" ran from 1978 to 1985 and tackled many pressing issues, including race relations, substance abuse, and child treatment. Unfortunately, the life lessons from the show weren't able to impact the cast members as some of them went on to battle the same demons in their actual lives. While some were able to get their lives back on track, others passed away in the process, killing their careers. But before we get to that, let look at some things you probably never knew about the iconic series.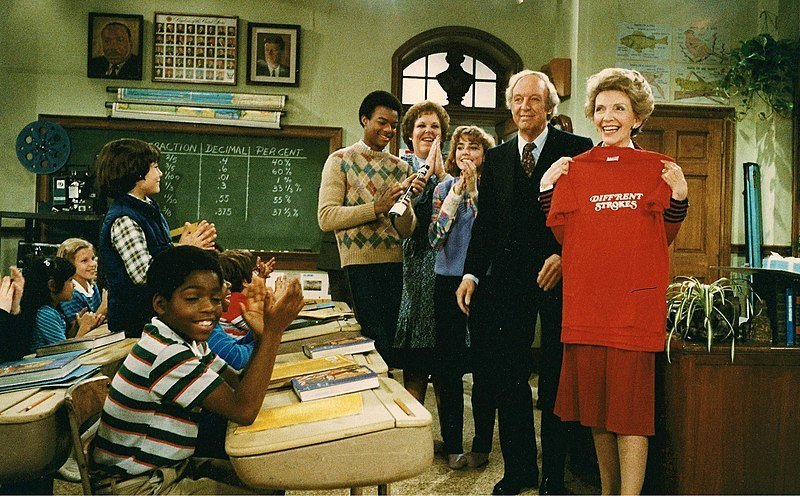 "DIFF'RENT STROKES" ALMOST NEVER AIRED
Diff'rent Strokes" only made schedules on air because "The Little Rascals" didn't. According to reports, NBC President Fred Silverman always wanted to do something with Gary Coleman. So he seized the chance and cast Coleman for "The Little Rascals."
Unfortunately, after filming the pilot in 1978, the network refused to move forward with it. After the failed project, Silverman decided to slot him into "Diff'rent Strokes," and the rest is history.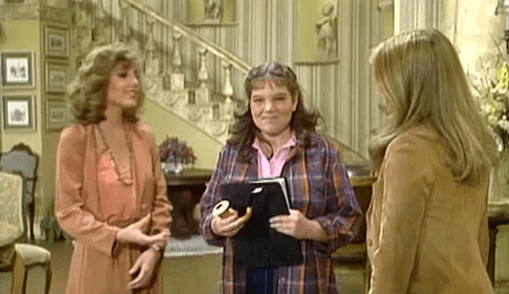 THE SHOW DIDN'T SIT WELL WITH WHITE SUPREMACISTS
While many people appreciated the show for its diversity, that wasn't the case for the white supremacists who couldn't understand why a wealthy white millionaire would adopt two black children.
The effect of the hatred for the show spanned into the real lives of the actors as Bain reportedly received threatening letters from the Ku Klux Klan, which were sealed in wax by a Grand Dragon. Todd Bridges also claimed self-identified Klan members also harassed him. Luckily, they suffered no major violent attacks.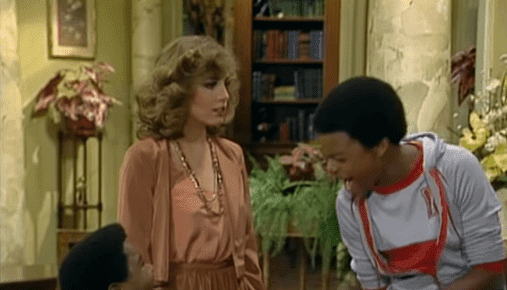 MOHAMMED ALI MIGHT HAVE INSPIRED THE TITLE
Even though the legendary boxer only made a cameo in a 1979 episode, his influence on the show spanned to grater heights than many of us could imagine. As revealed by the Yale Book of Quotations, Ali had a famous quote that read, "Different strokes for different folks."
It is believed that the phrase inspired the title for the sitcom as producers previously considered calling it 45 Minutes from Harlem. How would that have turned out?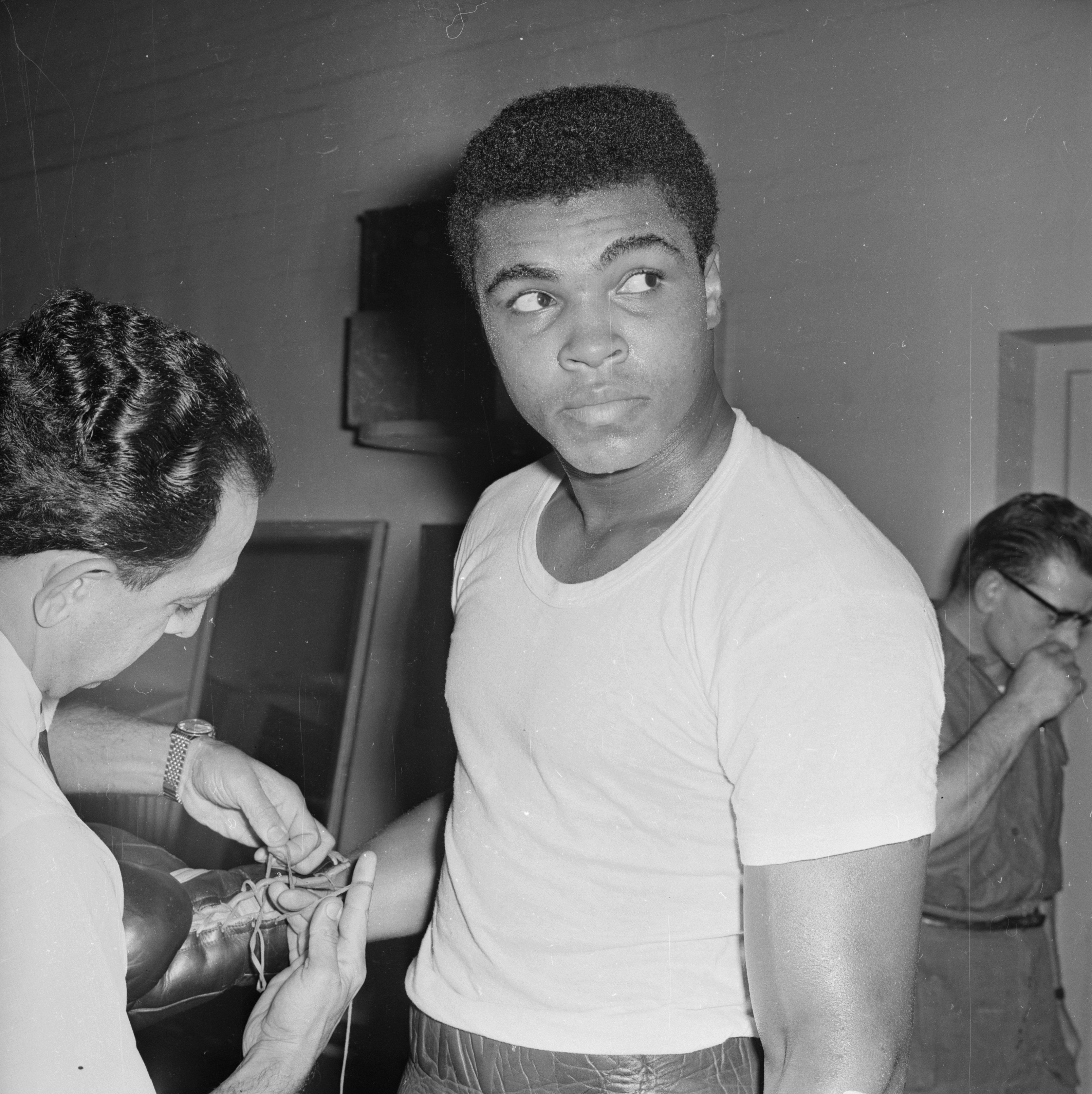 COLEMAN HAD TO SIT SOME EPISODES OUT BECAUSE OF MONEY
With Gary Coleman being one of the major characters of the show, one would think he was being paid a reasonably large sum of money. Unfortunately, that was far from the truth as he was paid a measly sum of $1,800 per episode when the show debuted. Luckily, his parents, who served as his managers were able to help him raise that amount to $30,000. Still, that wasn't enough for the actor.
By 1981, another increase was requested, but the creators of the show weren't yielding to it. As a result, Coleman had to sit on the sidelines for the first episodes of the fourth season. His request was finally granted, and his fees were increased to $70,000, making him NBC's highest-paid comedic actor for a while.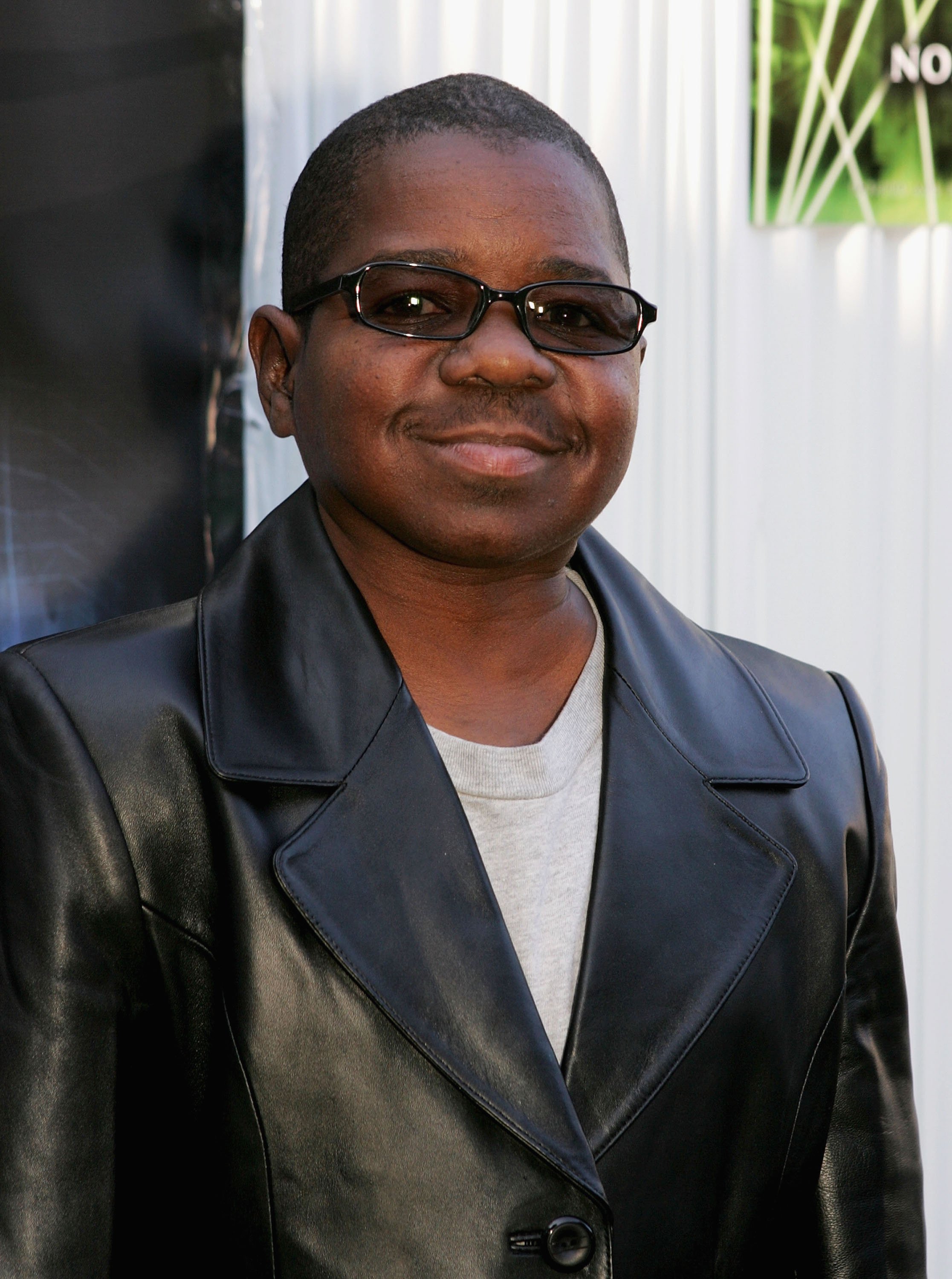 COLEMAN TWEAKED HIS ORIGINAL FAMOUS CATCHPHRASE
The series writer Ben Starr revealed that the original scripted line for the character Arnold was, "What are you talking about, Willis?" However, when Gary read the lines, he adjusted it to fit his accent and background, and in the process, making it one of the most pervasive catchphrases of the 1980s.
Gary's version was "Whatchoo talkin' 'bout, Willis?"  The slogan was so powerful that the writers wanted to partition it out in future seasons to preserve its essence. Unfortunately, that didn't work out as Coleman himself got tired of it and refused to say it in the late 1990s.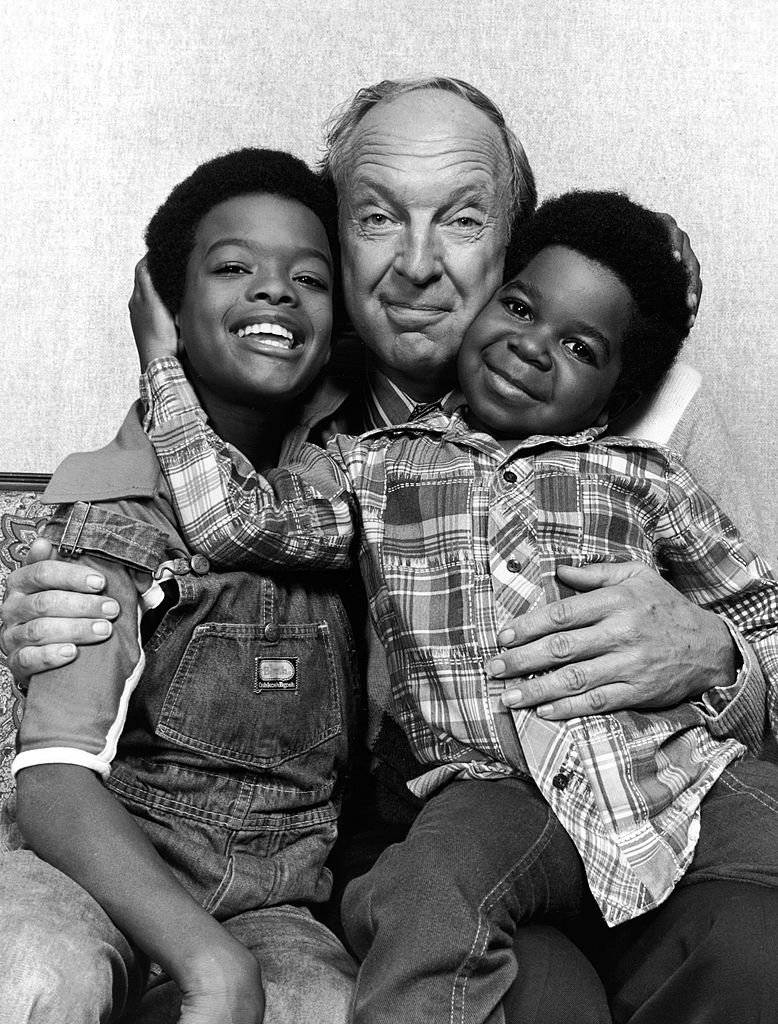 ALAN THICKE CO-WROTE THE THEME SONG
The famous actor and singer had a role to play in the captivating theme song of "Diff'rent Strokes." Alan was well known for using the '80s to compose a lot of memorable television music.
Besides writing the theme song for "The Facts of Life," Thicke reportedly sang on and co-wrote the music and lyrics to the Diff'rent Strokes theme. His son, Robin Thicke, performed part of the tune during an interview in 2012.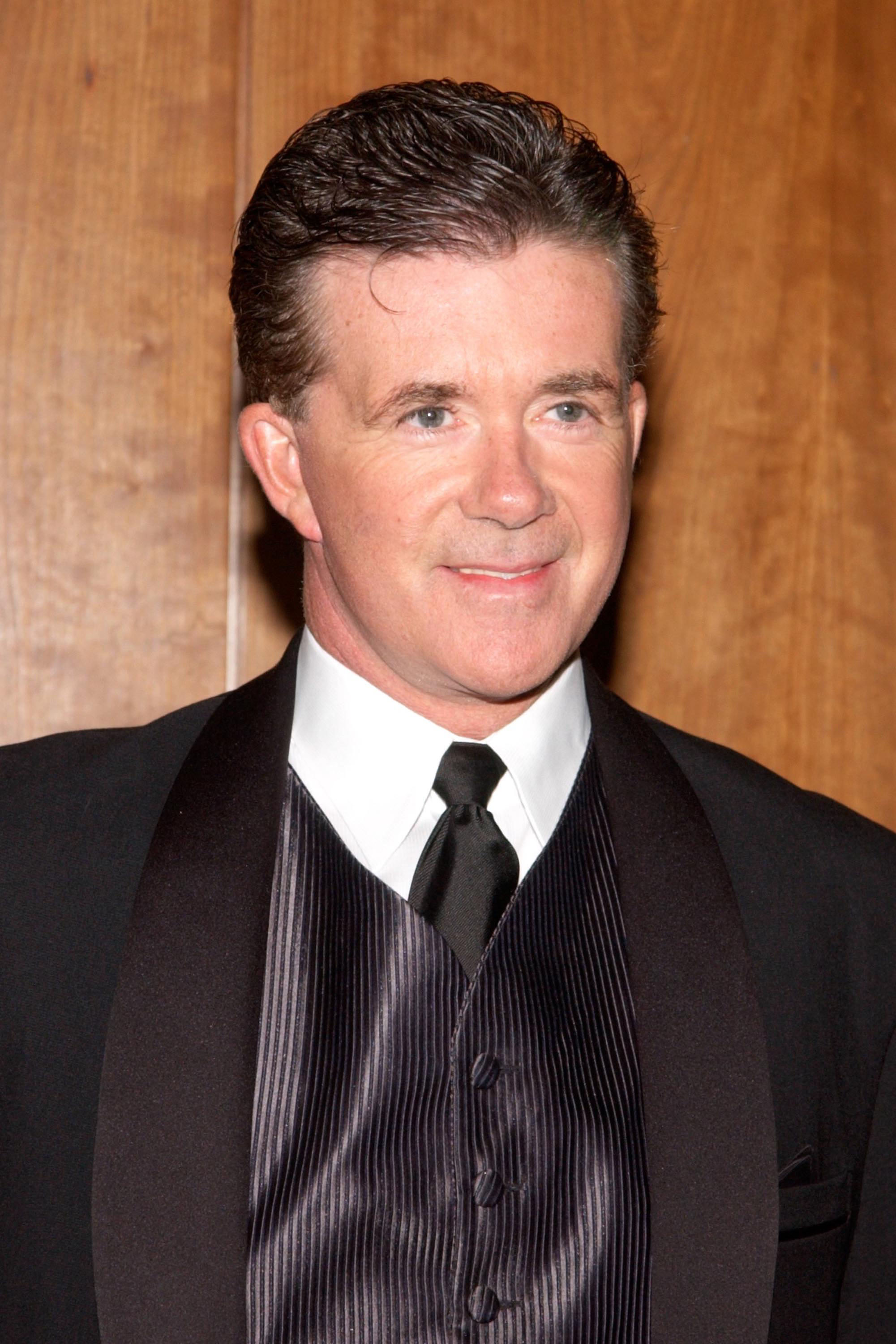 COLEMAN HAD A KIDNEY TRANSPLANT WHILE FILMING THE SHOW
Coleman was born with a congenital disability; he had one atrophied kidney, and the other was failing. At the age of five, he received his first kidney transplant and then got a second one in 1984. Two years after, he faced another operation in 1986, after which Coleman opted for dialysis four times daily instead.
His struggle with the condition was so intense that one episode of the series was devoted to his character coming to terms with the same affliction. His short stature was caused by the drugs given to him to manage his health.
ARNOLD MADE SOME APPEARANCES ON OTHER SHOWS
Given that Coleman was the star of the show, his character was exported to other shows, including "Silver Spoons" and  Strokes spinoff "The Facts of Life." He also featured in the unrelated Steven Spielberg-produced anthology series "Amazing Stories."
Arnold also made a cameo in "Remote Control Man," when a nagged husband, trying to transform his existence into something out of a sitcom, runs into Arnold along the way.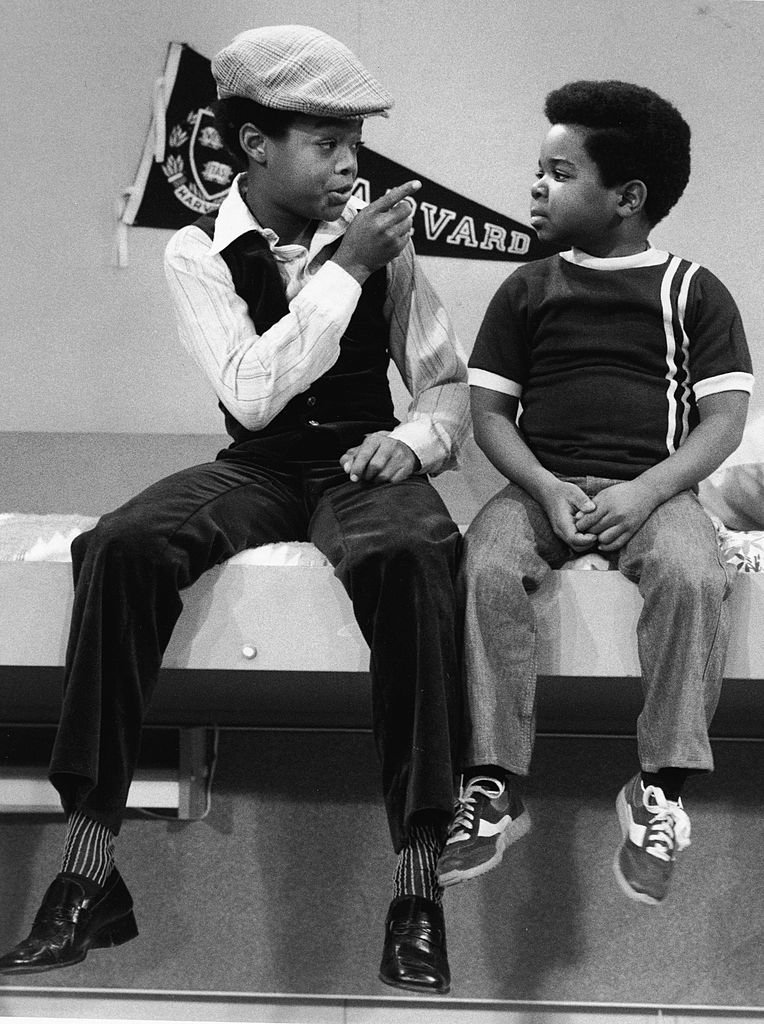 COLEMAN WANTED TO BE LESS OF A KID TOWARDS THE END OF THE SHOW
As he grew older, Coleman lobbied the creators of the show to place Arnold in high school to carry out more mature plots like dating and driving. The actor was reportedly getting tired of being treated as a child and jumping into Mr. Drummond's lap.
Luckily, they granted his wish. Coleman worked ta similar magic when he convinced NBC to give him a role in 1985 as the lead in the movie, "Playing with Fire." The film was about a child arsonist who wants to set ablaze the family dog.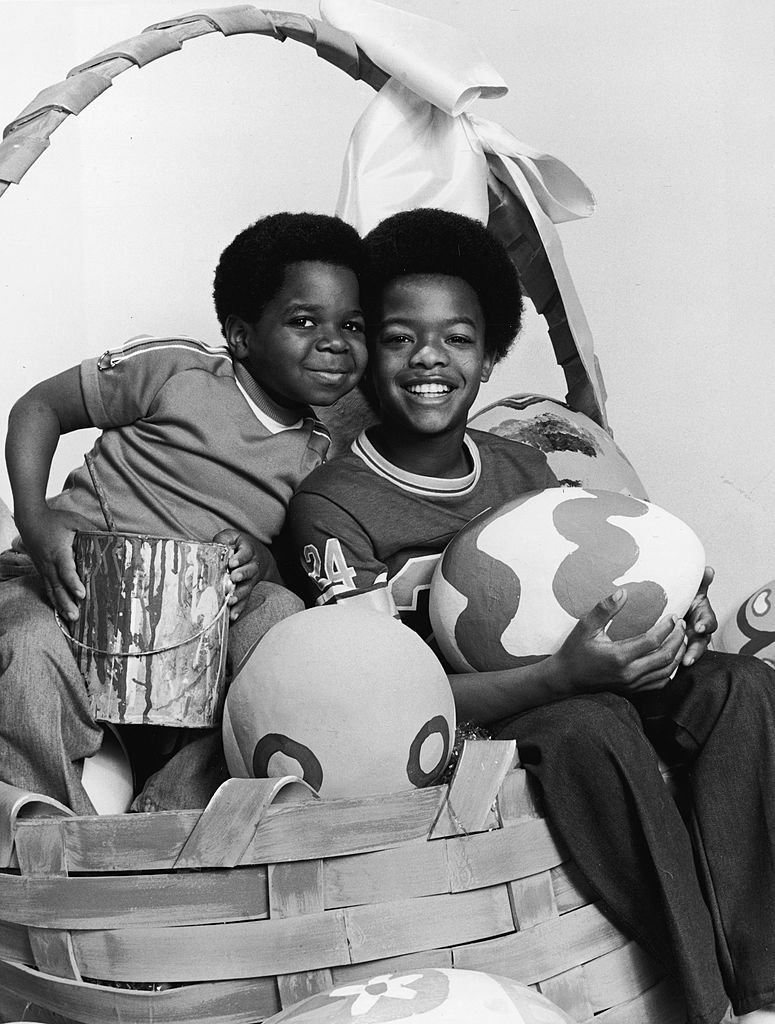 CONRAD BAIN
Conrad Bain was a familiar face on television by the time he started playing Philip Drummond on the show. Similarly, he played the character Philip in three other shows, including the show's spin-off, "Diff'rent Strokes: The Facts of Life," "The Fresh Prince of Bel-Air," and "Hello, Lary."
In 1990, Bain appeared in the movie "Postcards From The Edge," and then tried his luck in Broadway. Shortly after, he retired from entertaining on-screen and focused on being a screenwriter. He moved to a Livermore, California retirement home in 2008, where he also peacefully passed away five years later due to natural causes.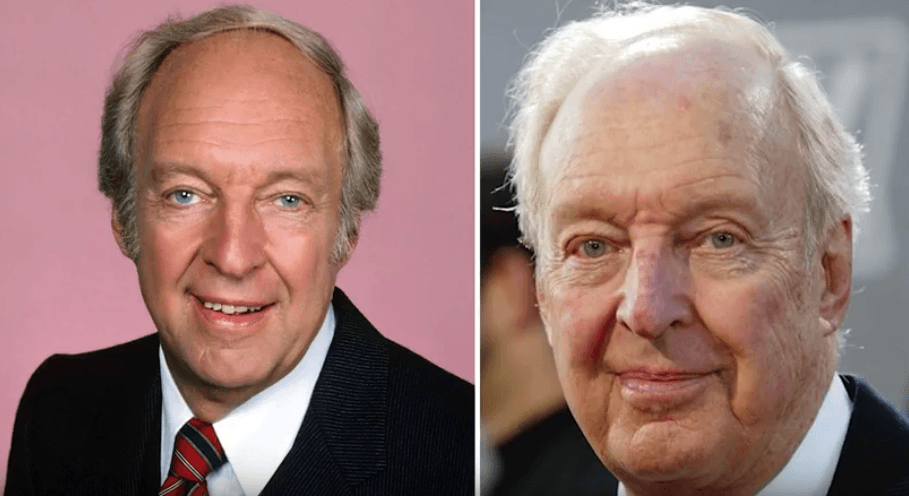 GARY COLEMAN
Playing the role of Arnold Jackson gave actor Gary Coleman a breakthrough in the entertainment industry and became a famous child celebrity. Although he played a sassy and cheerful young boy, Coleman lived quite a difficult life behind the scenes.
Because of an unfortunate congenital kidney condition, the actor appeared much more youthful than he was, making it challenging to find older roles.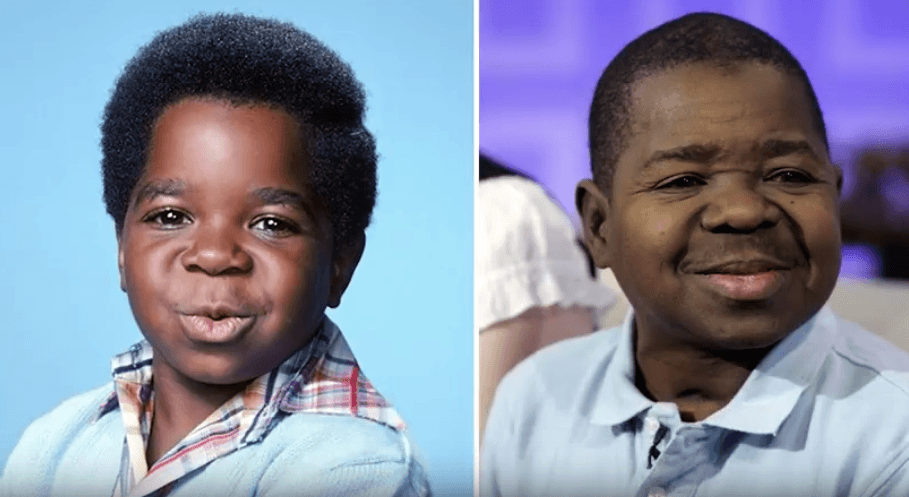 However, he was still able to land acting gigs in the 2000s, including "A Church Ball," "A Carol Christmas," "The Simpsons," "The Jamie Foxx Show," and "Divorce Court," where he starred alongside his wife, Shannon Price.
In May 2010, Coleman was confined to a hospital in Utah due to a brain hemorrhage that placed him in a critical state. Sadly, he passed away the following day at age 42.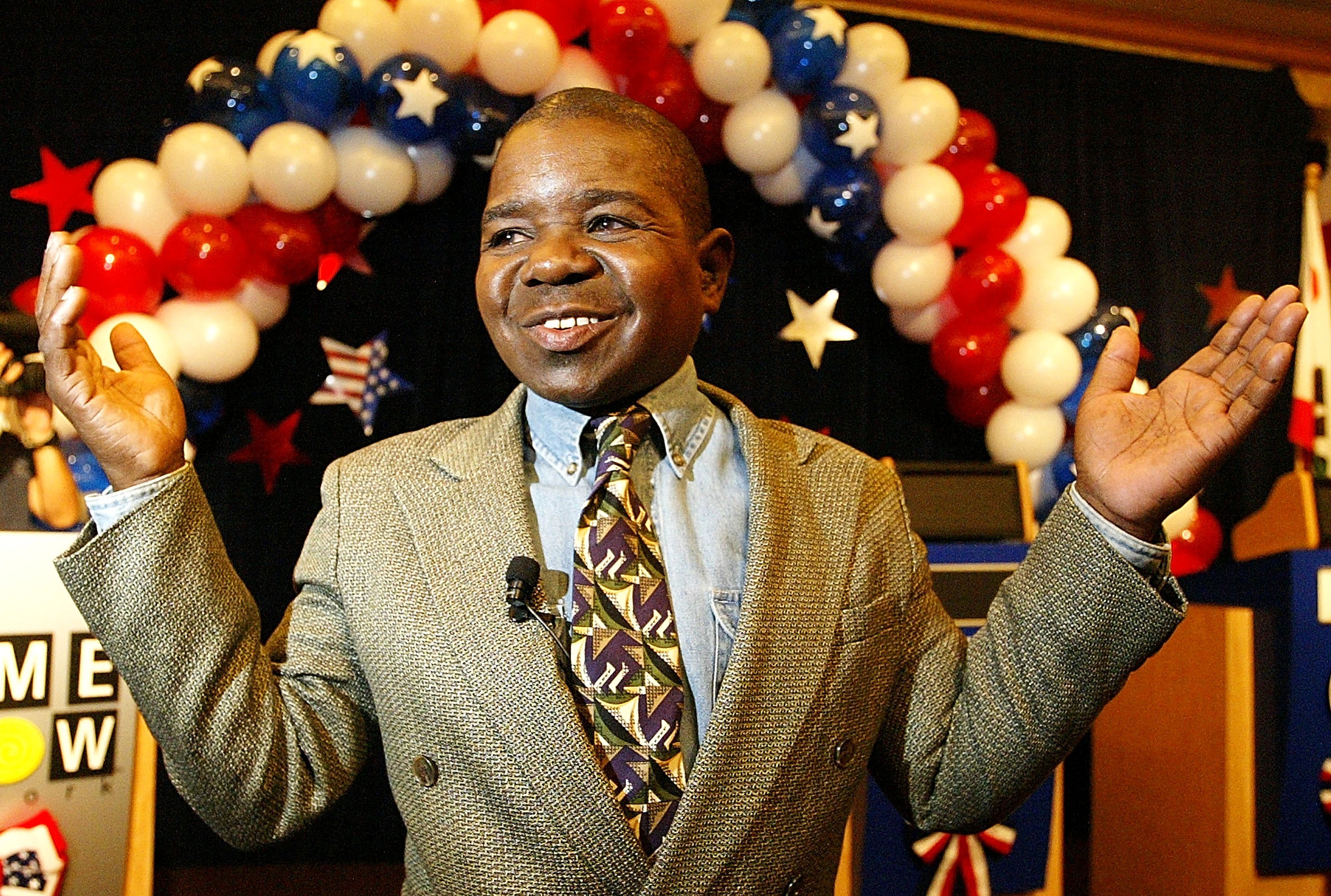 DANA PLATO 
Unlike her life on the show, Dana Plato, who played Kimberly Drummond, lived a turbulent life that seemed to be a series of unfortunate events. Towards the end of "Diff'rent Strokes," Plato got dismissed from the wholesome series for being pregnant, only making a few appearances during the final season.
Her career declined after the show, making her turn to Playboy, low-budget productions, and sultry roles. Plato also dealt with alcohol and substance abuse, which was no secret from the public.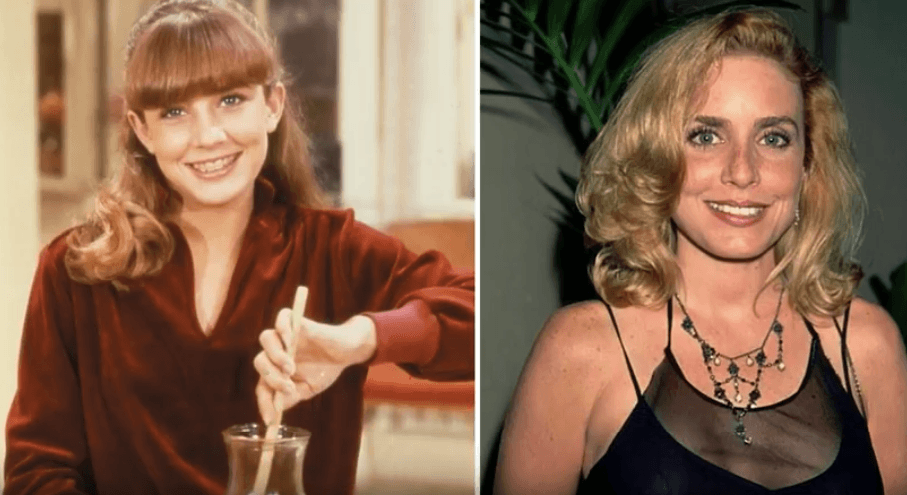 In 1990, her former partner gained custody of their child, so she moved to Las Vegas and worked as a dry cleaner. She was arrested in 1991 for coercing money from a video store clerk using a gun. He told 911: "I've just been robbed by the girl who played Kimberly on 'Diff'rent Strokes."
Two years later, Plato again got in trouble with the law on account of drug charges. She then had an interview with Howard Stern and claimed she's been clean from illegal substances for ten years.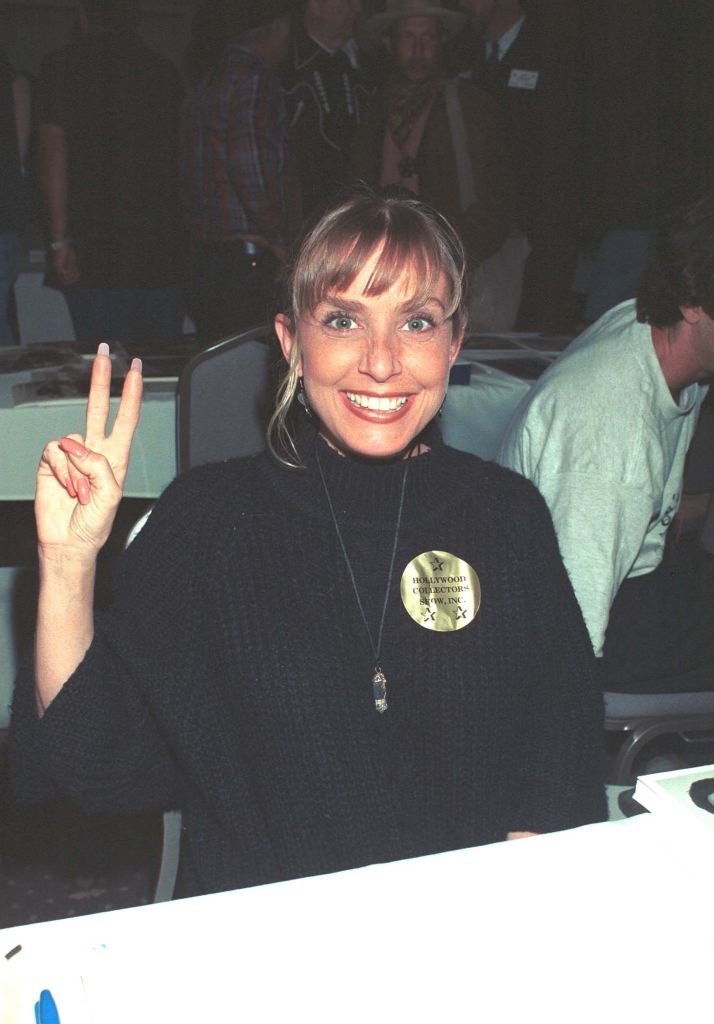 She also noted that defending her past decisions grew her tired. However, there were still people who labeled her as a "has-been" and an addict, which could have been what pushed her to end it all.
The following day, Plato overdosed on prescription pills for her wisdom tooth removal. Her son, Tyler Lambert, took his own life almost eleven years after her passing.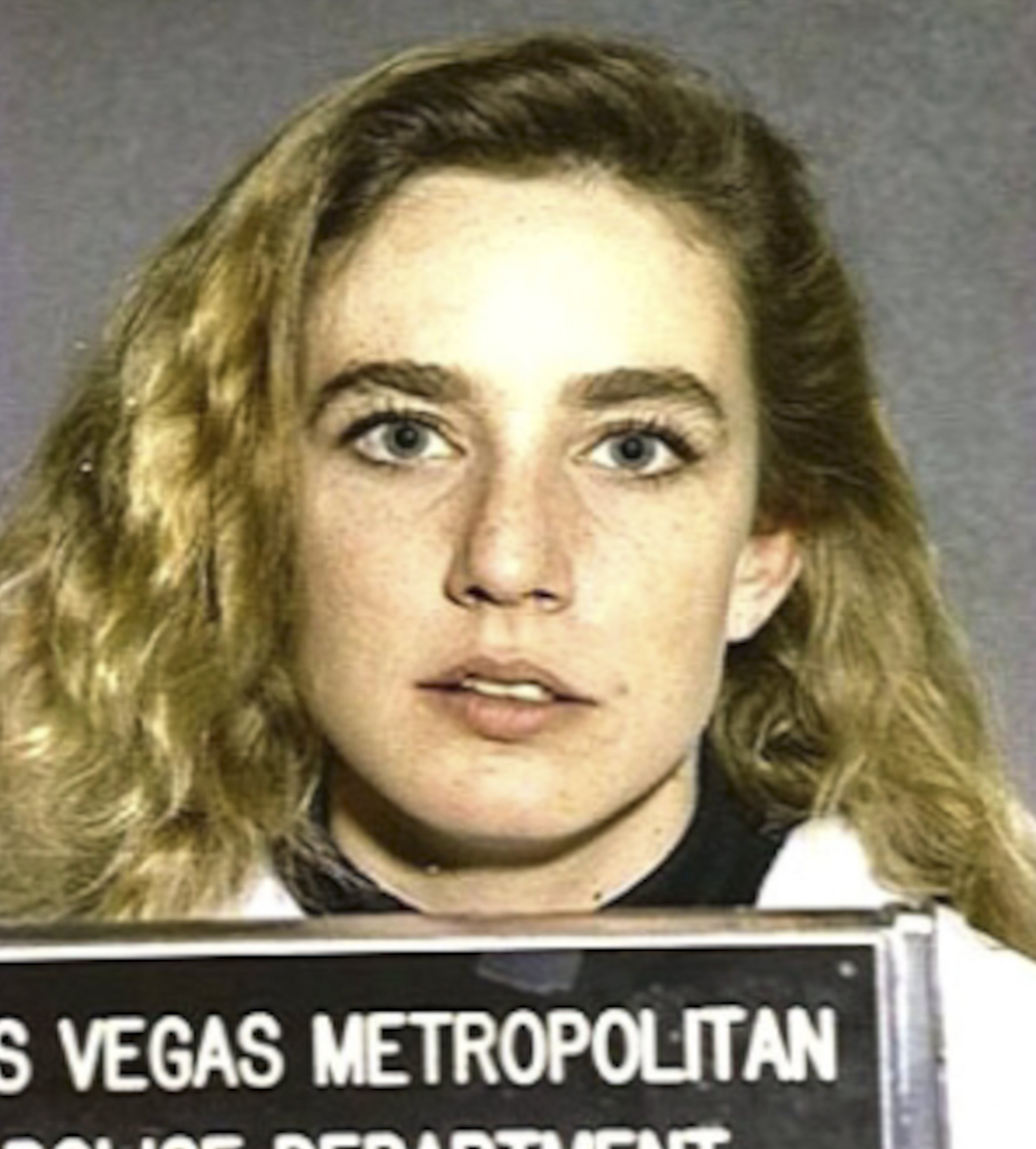 TODD BRIDGES
Arnold Jackson's brother, Willis, was played by no other than Todd Bridges, who was the man in the famous catchphrase "Watchu Talkin' Bout Willis?" Bridges had a problem with cocaine addiction for a few years, which got him in trouble with the law. In 1988, he was arrested for attempting to murder a dealer names Kenneth "Tex" Clay."
A few years after, Bridges' landlord came after him with a sharp knife, and as self-defense, he stabbed him. However, after a series of negative happenings, the actor turned his life around and went back to his career. In 1992, he appeared in the films "The Sound of Silence" and "Pacino Is Missing," both of which he worked with Plato again.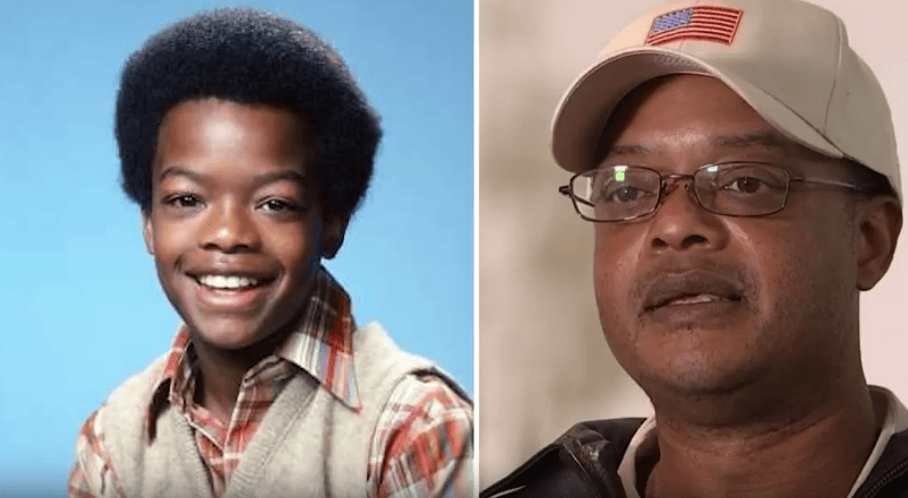 He was hailed a hero in 1998 after saving the life of a woman who used a wheelchair, Stella Kline, who rolled into the lake while fishing. Kline recalled: "I was thanking God that he was there, and you know everybody's been saying nothing but bad stuff about Todd Bridges on the news and in the papers… He has a heart of gold."
He appeared on the shows "Everybody Hates Chris" and "The Smoking Gun Presents: World's Dumbest" in 2007, and he wrote a memoir entitled "Killing Willis" in 2010.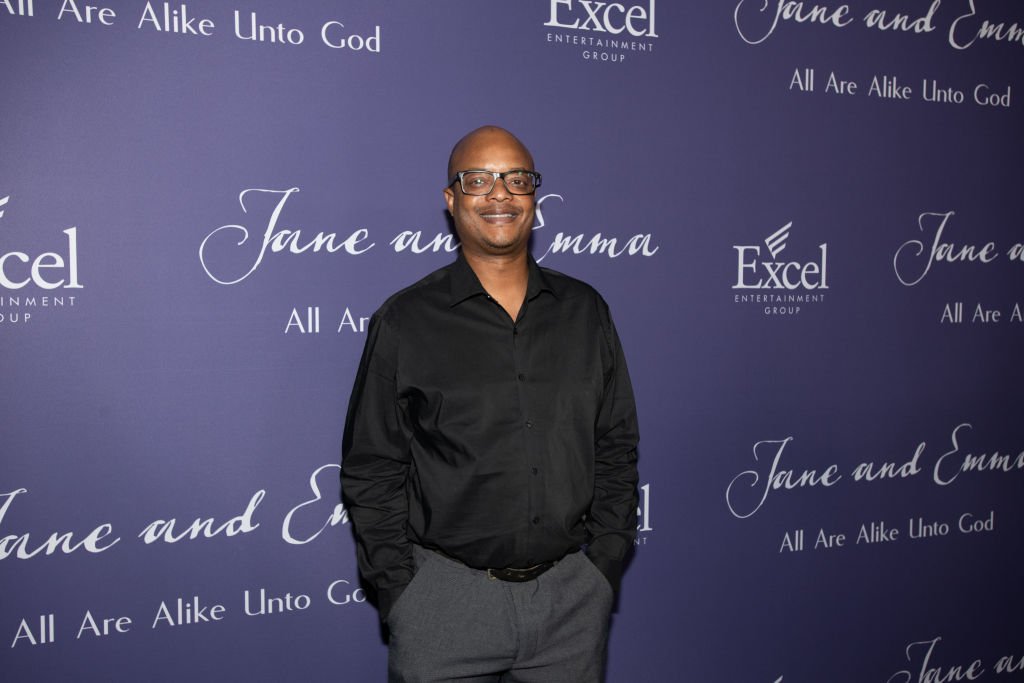 Despite the positive message "Diff'rent Strokes" tried to pass across to its viewers, it is unfortunate that many of its cast members couldn't partake of it. The wasted lives and potential due to substance abuse is one that breaks the hearts of fans.
However, we remain grateful for the impact the show had on us while growing up. Which of the facts about our beloved cast members sadden you the most? We would love to know your thoughts.
Source: Mental Floss