12 Celebrity Couples Who Broke Up Before Getting Married But Eventually Tied the Knot
Keeping a long-lasting relationship in Hollywood is quite the challenge, with only a few celebrities staying together for more than a decade. From Miley and Liam to Pink and Carey Hart, we follow some of the most famous and controversial breakups of celebrity couples who later ended up walking down the aisle. Read on to find out why the power couple Dax Shepard and Kristen Bell almost called it quits and how Chrissy Teigen refused John Legend's suggestion of a breakup.
12. CHRISSY TEIGEN AND JOHN LEGEND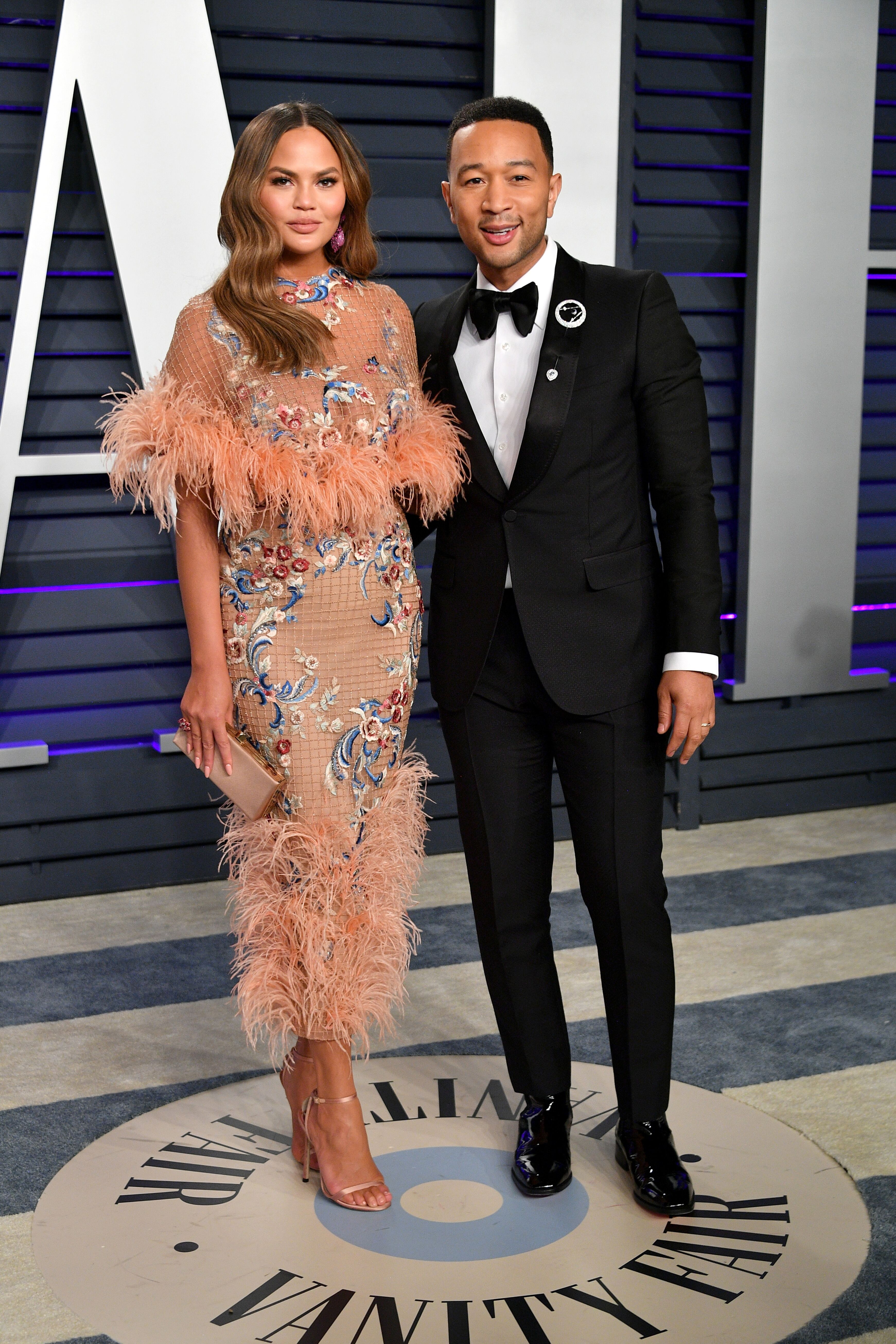 Chrissy Teigen and John Legend have grown to success individually and together with almost a decade of love and happiness, except for one instance where they were on the borderline of breaking up. The singer shared about the one time he tried breaking up with Teigen, and she just straight up declined. He said the following:
"I was really stressed and busy. I was like: 'I'd just be happier single right now.' She pushes me to be funnier not because she's trying to. I think it's just being around her. And to be bolder."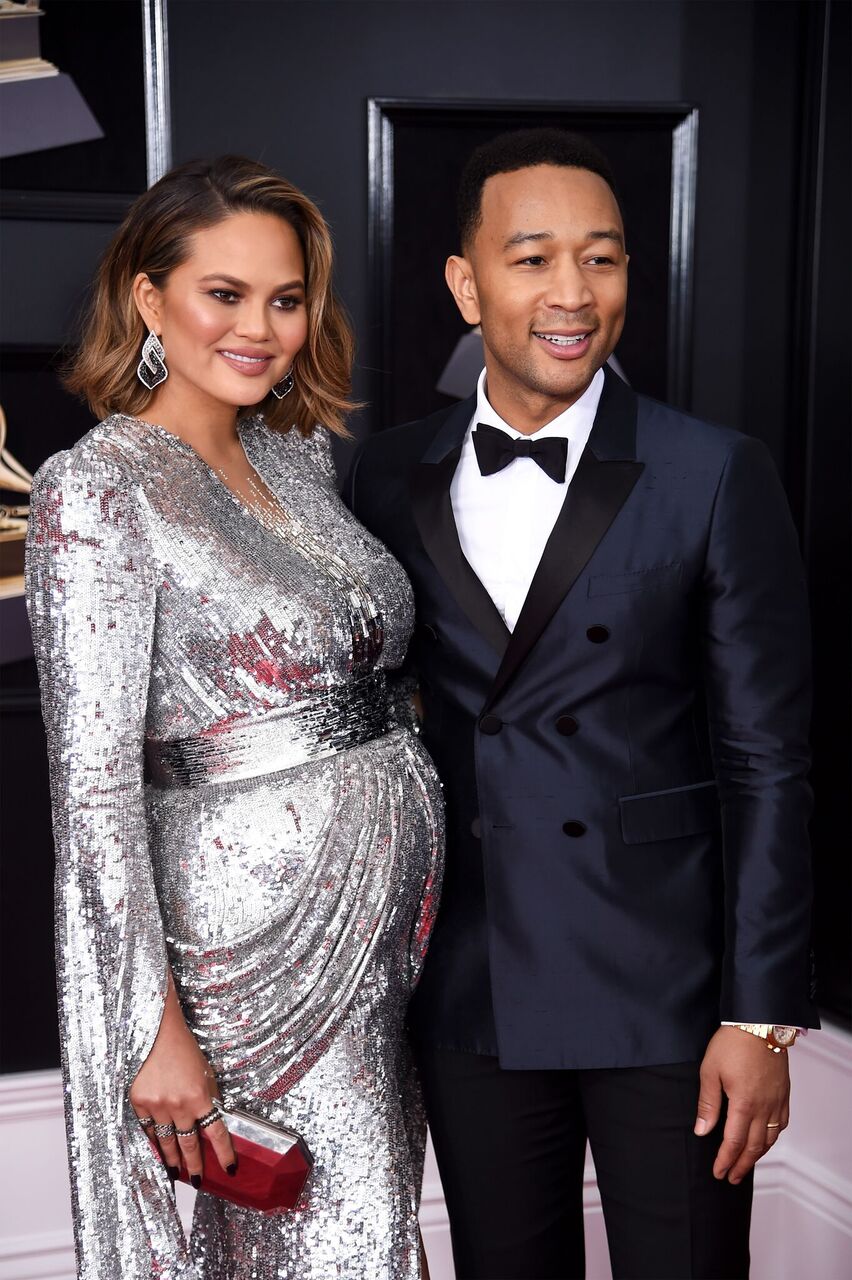 In less than half an hour, they were back to dating and the situation was diffused. The couple tied the knot in 2013 with a beautiful ceremony and an A-list guest list. Teigen also addressed the apparent breakup between her and the singer. She made her comment on Twitter. She wrote:
"It wasn't a a typical breakup. He was on tour and his voice hurt and he was being a whiny face about everything and so yeah, I was like 'no.'"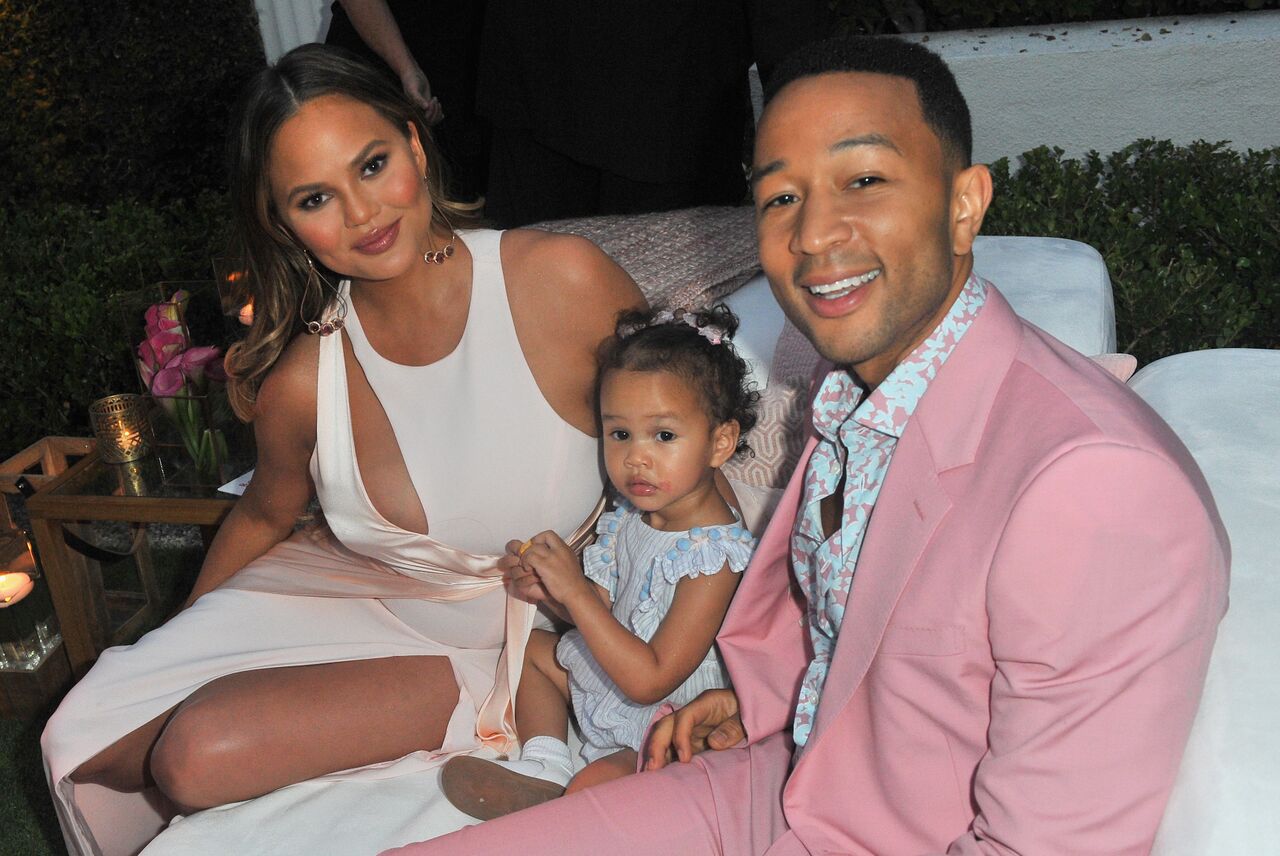 11. ADAM LEVINE AND BEHATI PRINSLOO
The Maroon 5 frontman showed that he had a thing for models after he broke up with Victoria's Secret Angel Behati Prinsloo in 2003 and then went on to date Sports Illustrated's model, Nina Agdal. Adam Levine eventually went back to Behati.
He won Prinsloo's heart again and they made it official with a ring and a wedding. The celebrity couple has been together since. They also had a cute little daughter, Dusty Rose. We hope the pair remain as happy and in love as they have been thus far.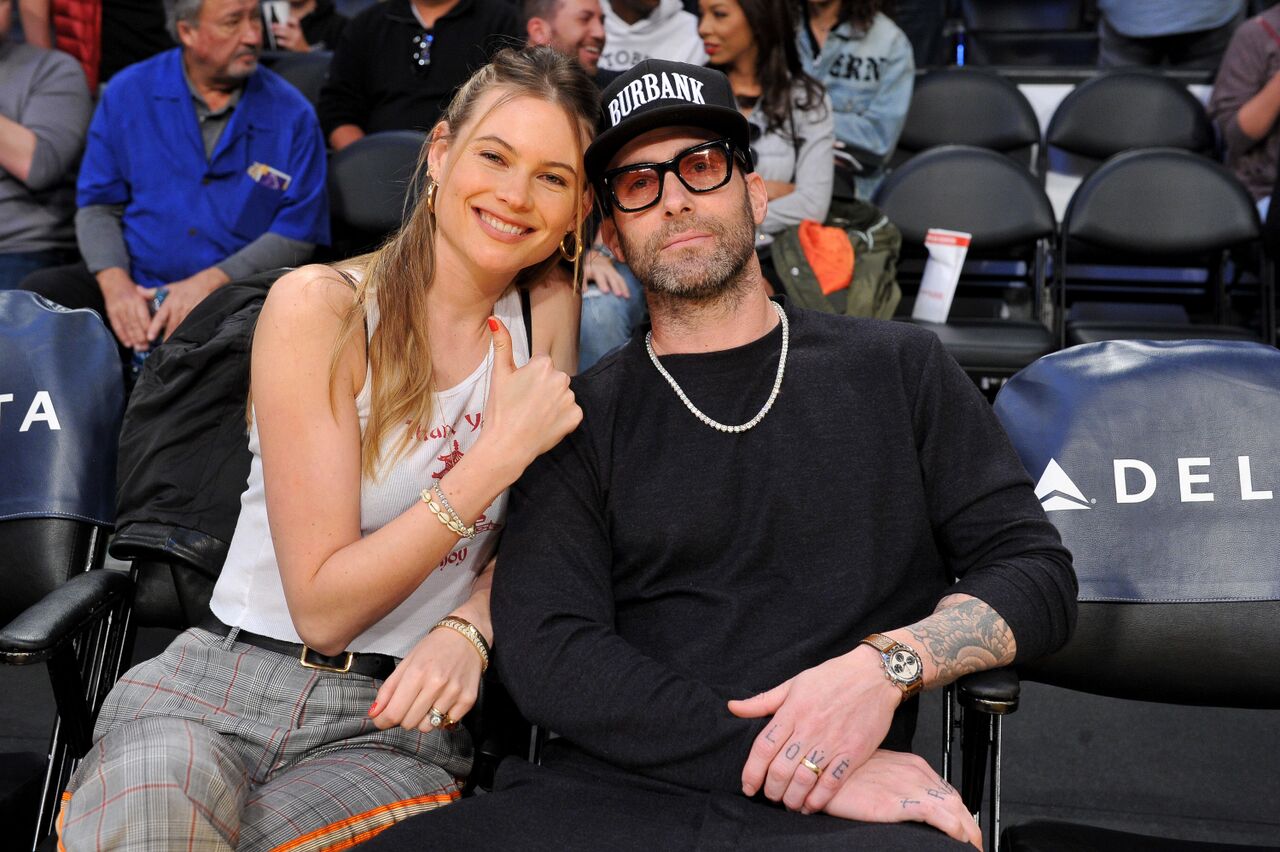 10. PRINCE WILLIAM AND KATE MIDDLETON
Prince William and Kate Middleton were college sweethearts with a relationship that lasted four years. They then broke up in 2007. The Duchess confirmed that it was William who decided to call it quits. This decision made both of them learn and grow during their time away from each other. 
It wasn't long until the couple reconciled. A few short years later they were back together and Kate was showing off the beautiful ring on her finger. The couple tied the knot in 2011 and they now have three children. They seem to be very happy together and the public adores watching their family grow.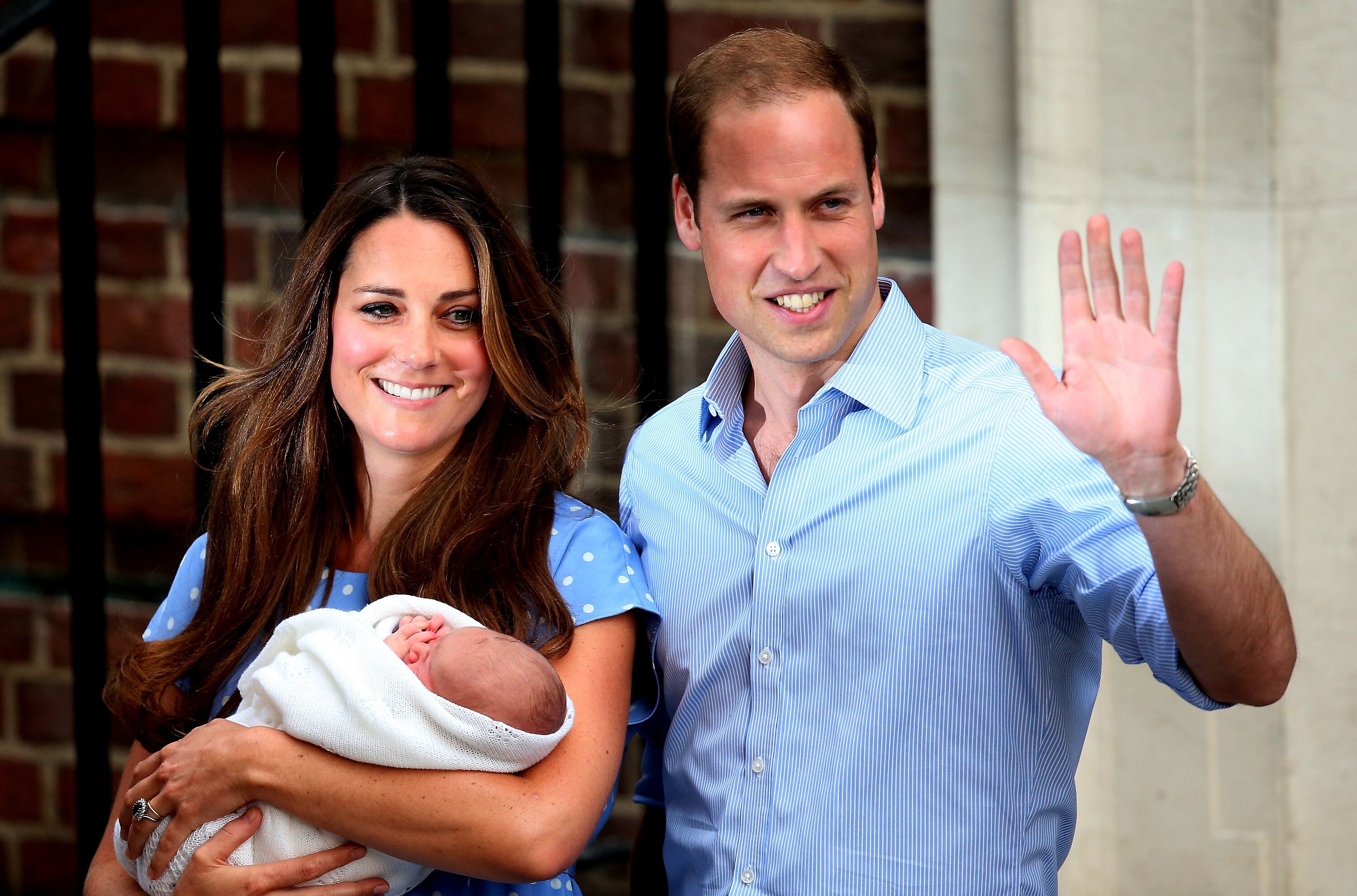 9. KELLY RIPA AND MARK CONSUELOS
One of Hollywood's happiest and most successful couples, Kelly Ripa and Mark Consuelos seem to have had a smooth-sailing relationship since day one, but the couple had a short break up right before marriage. Ripa shared her brief separation with her husband: "We broke up and we got back together the day before we went off and eloped. Yeah, we eloped. We went to Vegas and got married."
The power couple has since remained in love. They are currently raising their three kids, two of whom are in university. Their coveted love can be seen through their social media accounts and their fans eagerly follow their beautiful love story online.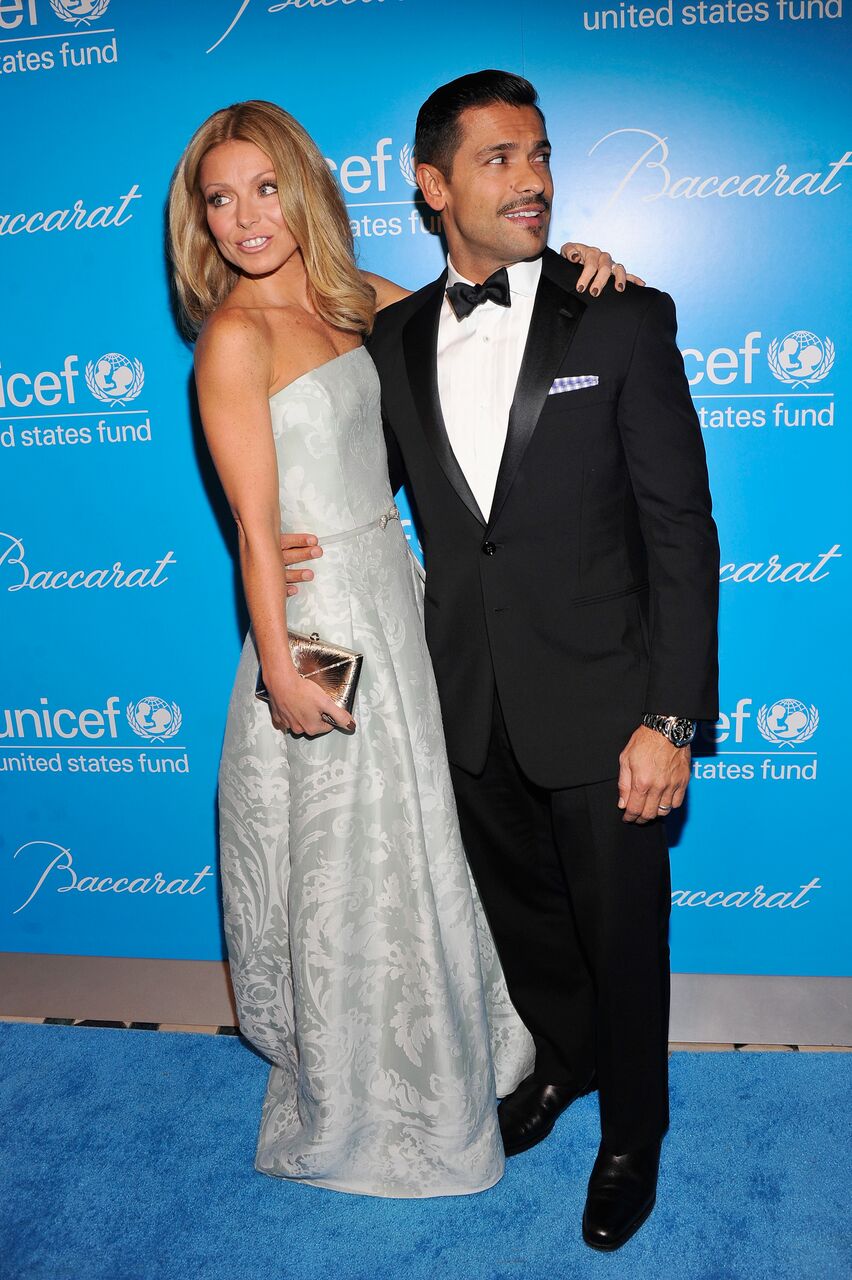 8. MILEY CYRUS AND LIAM HEMSWORTH
One of the relationships that once made many believe in destiny is Miley Cyrus and Liam Hemsworth's. Both starred as lovers in the movie "The Last Song." After getting engaged, the celebrity couple called it off in 2011 but got back together in 2016. A marriage happened late last year and sadly, ended in divorce recently.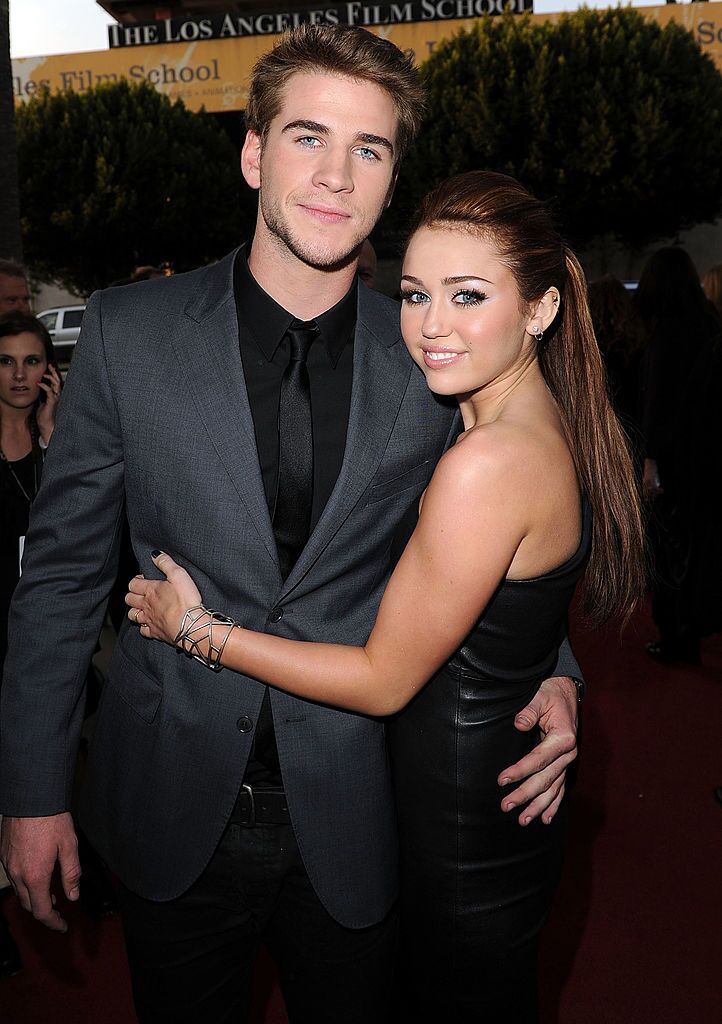 7. MEGHAN FOX AND BRIAN AUSTIN GREEN
It was a young love for Meghan Fox and Brian Austin Green. The actress was only 18 when they started dating. By the time the "Transformers" star turned 23, her partner popped the big question. Sadly, they didn't make it down the aisle and broke up.
Two years later they reconciled and finally got married in 2010. Five years and two sons later, Fox filed for divorce, which was postponed after the couple had another child in 2016. They are currently working through their issues, and with fingers crossed, they'll keep going strong.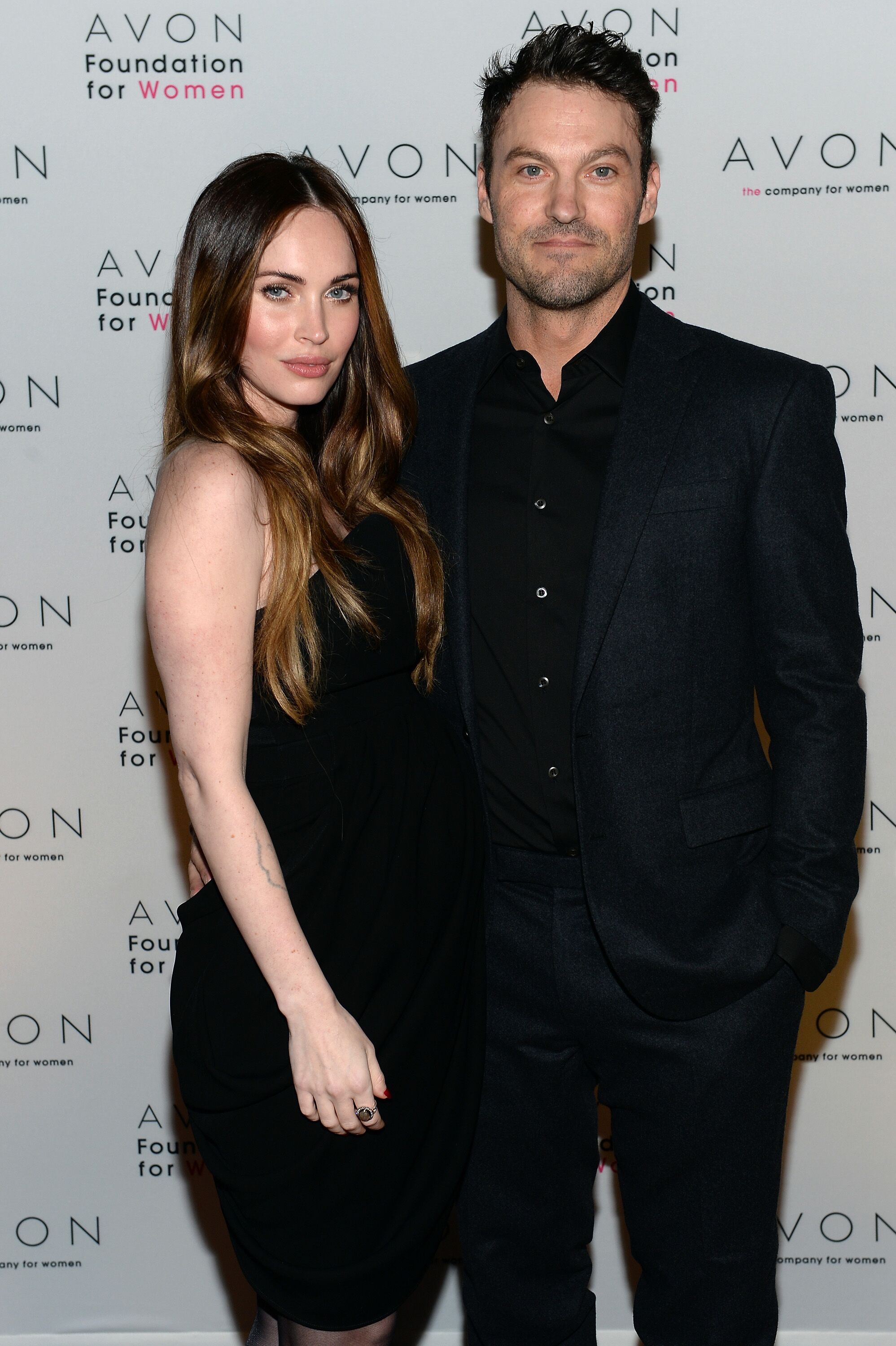 6. ROSE LESLIE AND KIT HARINGTON
"Game of Thrones" star Kit Harington and his brief love interest in the show Rose Leslie, made their fans jump with joy during their wedding in June 2018. However, their relationship experienced a break up in 2012 after dating for a short while. It took two years for the couple to reconcile and get engaged in 2017.
They tied the knot at Rayne Church in Aberdeenshire, Scotland, and had the internet filled with photos of their happily married selves. As predicted, the ceremony was filled with the "Game of Thrones" cast, who experienced the love story of Jon Snow and Wildling Yritte first hand.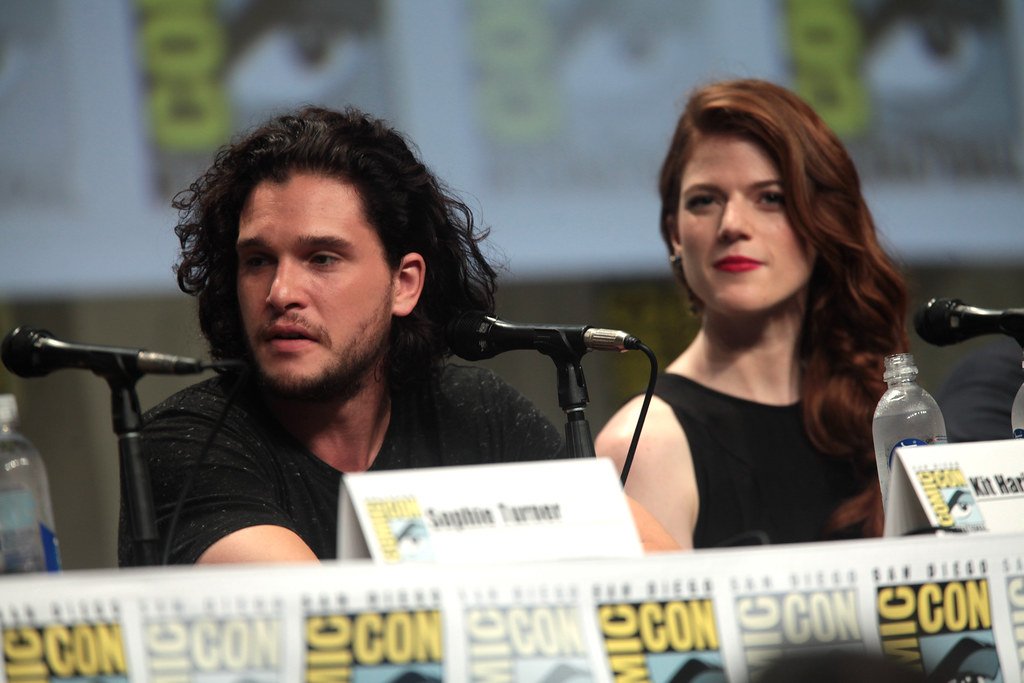 5. JUSTIN TIMBERLAKE AND JESSICA BIEL
Justin Timberlake and Jessica Biel may now keep their personal life under wraps but in 2011, the singer was very vocal about their breakup. The couple dated from 2007 until 2011, when Justin broke the news on their separation and how difficult it was for him. He said: "I would rather not talk about her, because it's hurtful for me." 
A few months later, in October 2011, the two had sparked their relationship again, and this time it was for the long haul. The dynamic duo were married exactly a year later in October 2012. Their marriage has been a successful union and the two have not looked back.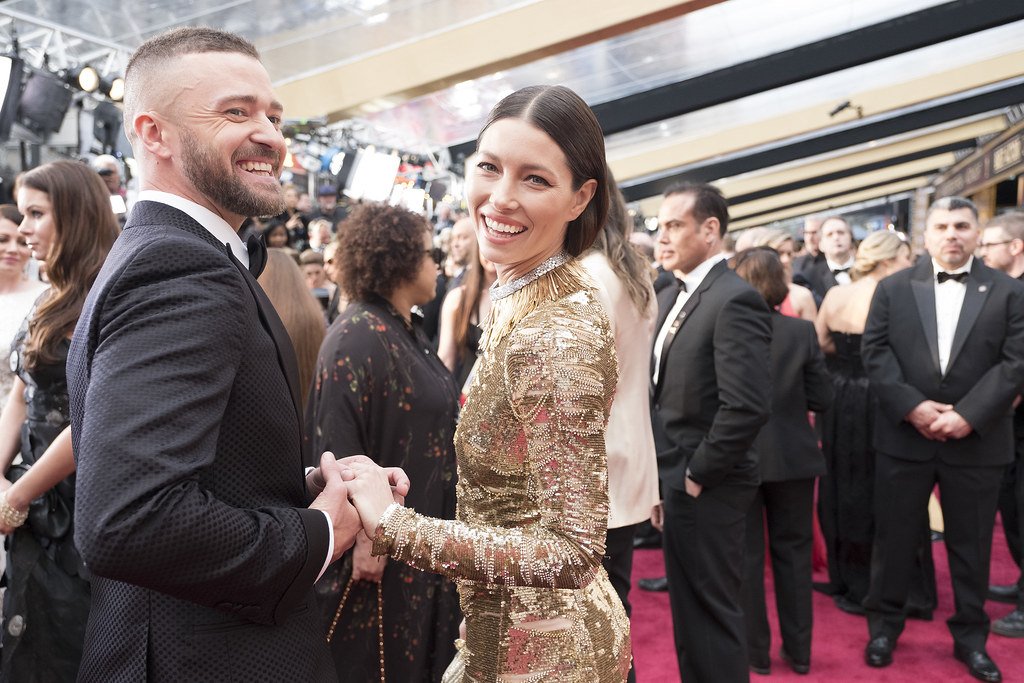 4. PINK AND CAREY HART
The iconic Pink and her husband Carey Hart prove that a breakup can make a couple stronger. The pair has been through two breakups. After dating in 2001, they slipt two years later and then reunited in 2005. At the Pro 250 class finals, the singer proposed to Hart and they were married a year later.
A very public separation followed in 2008, with Hart appearing in the music video for her breakup anthem "So What." This ability to see each other indicated that there was still a chance for them. In 2009 fans celebrated as they announced their reconciliation. Today, the pair have two children, Willow and Jameson.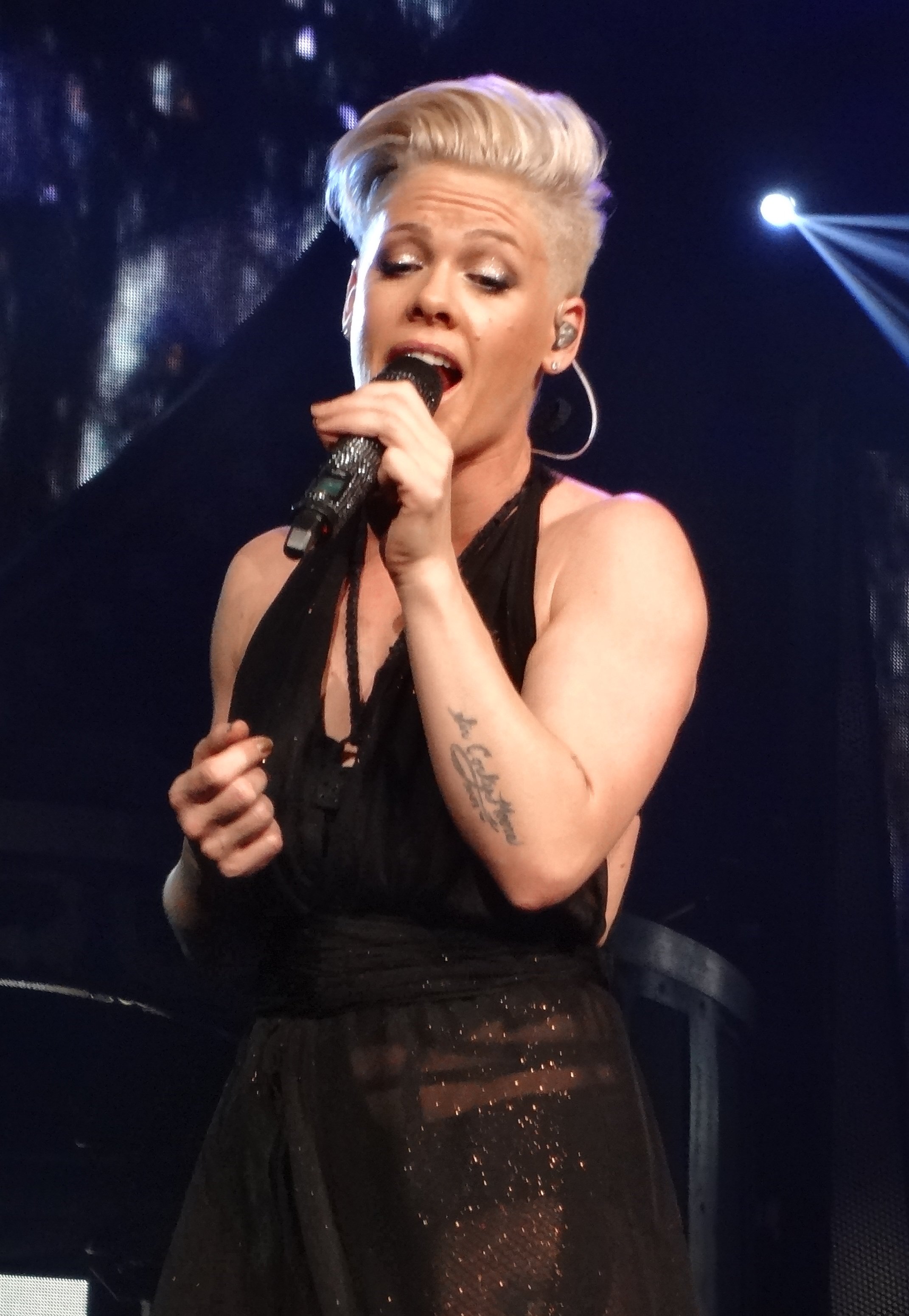 3. MICHAEL PHELPS AND NICOLE JOHNSON
The Phelps' might be a golden couple now but it wasn't always like that. The pair will be the first to tell you about their relationship struggles. After dating on and off from 20017 until 2011, the couple decided to take an official split. This separation lasted until 2014. But after reconciling in 2015, they have been a united force.  
Johnson explained that they both needed time to develop and grow apart from each other. They say it made them stronger and so did the birth of their son, Boomer. The pair also secretly married in June 2016 and are expecting another child together.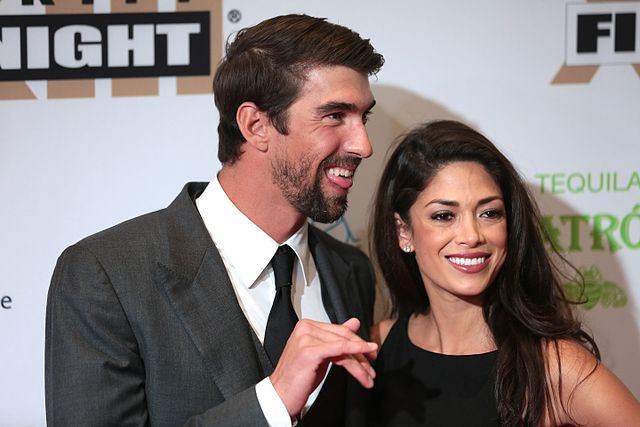 2. NICK AND VANESSA LACHEY 
Nick Lachey was married to megastar, Jessica Simpson. The two split publically, the same way his now-wife Vanessa, split when they were dating. They were in a relationship from 2006 up until 2009, when they decided to call it quits.
However, before the year was over, in October 2009, they were back together. The happy couple were married in a beautiful ceremony two years later. They now have three lovely children together, their names are Phoenix, Camden, and Brooklyn.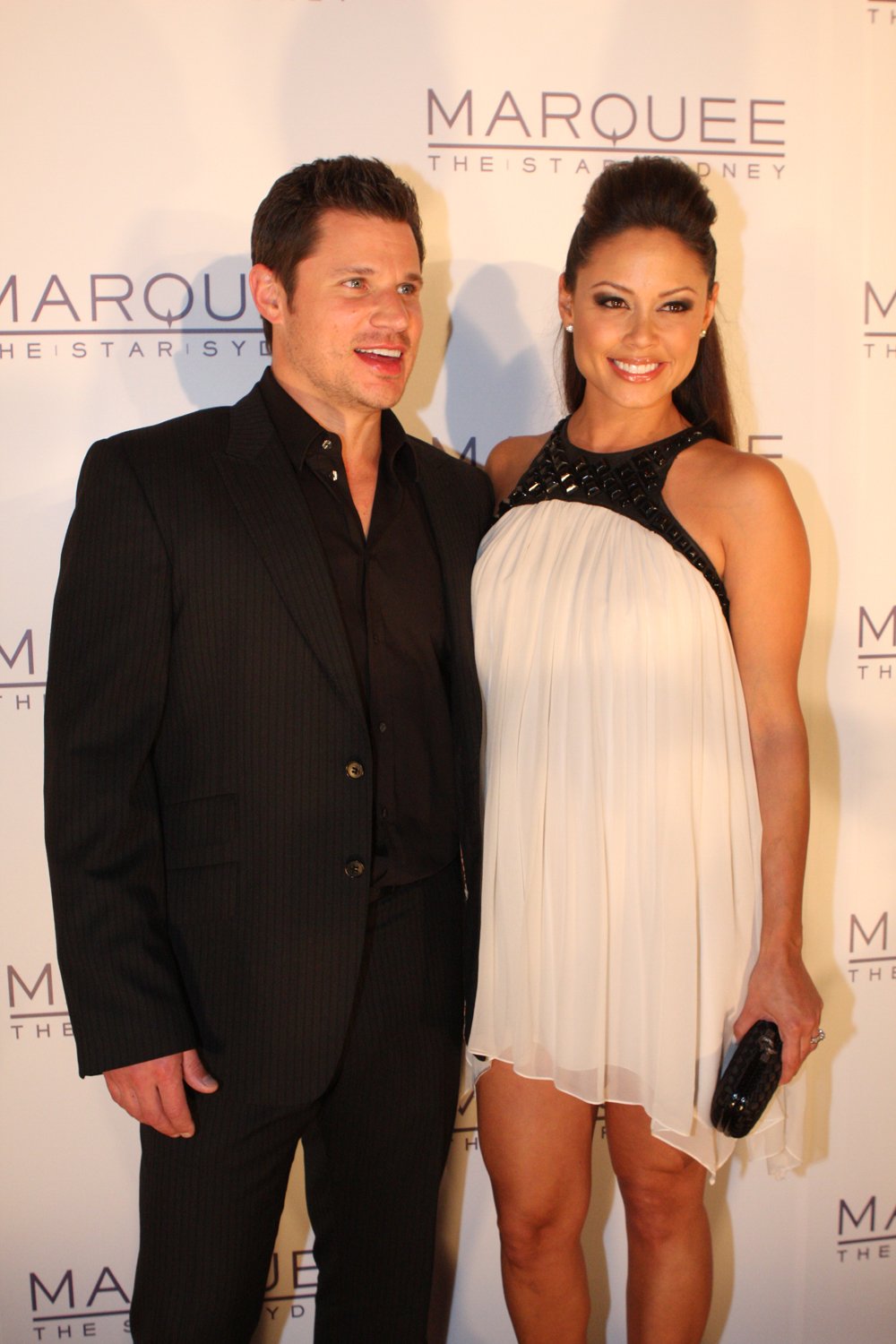 1. KRISTEN BELL AND DAX SHEPARD
Despite the picture of a real power couple and a true love story, this was not always the case. Kristen Bell explained how her husband called it quits with her just as they began dating. Despite this, he shortly realized his mistake. Bell explained the breakup like this:
"He sat me down and said, 'I can't have this right now. I think you're wonderful, but I am still dating other people, and then I, like, liquefied and fell to the ground, but I felt incredibly respected that he had the balls to tell me we weren't in the same place."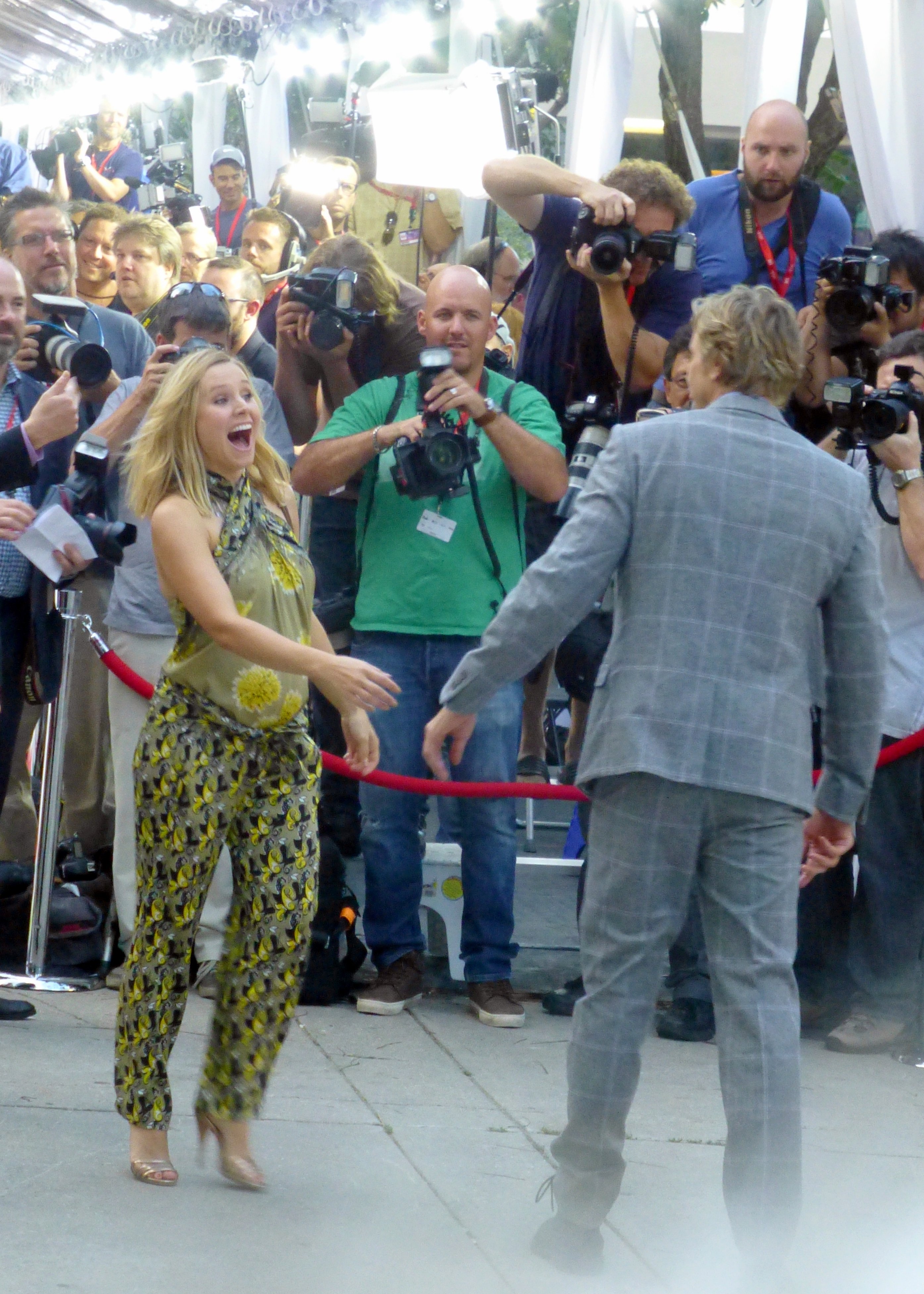 Safe to say, the actor came to his senses and the couple tied the knot in 2013. While Bell won't ever let him forget his almost-mistake, the two comedic stars are as happy as they can be. They have also become parents and warriors for justice, a combination that makes us very happy the two ended up together.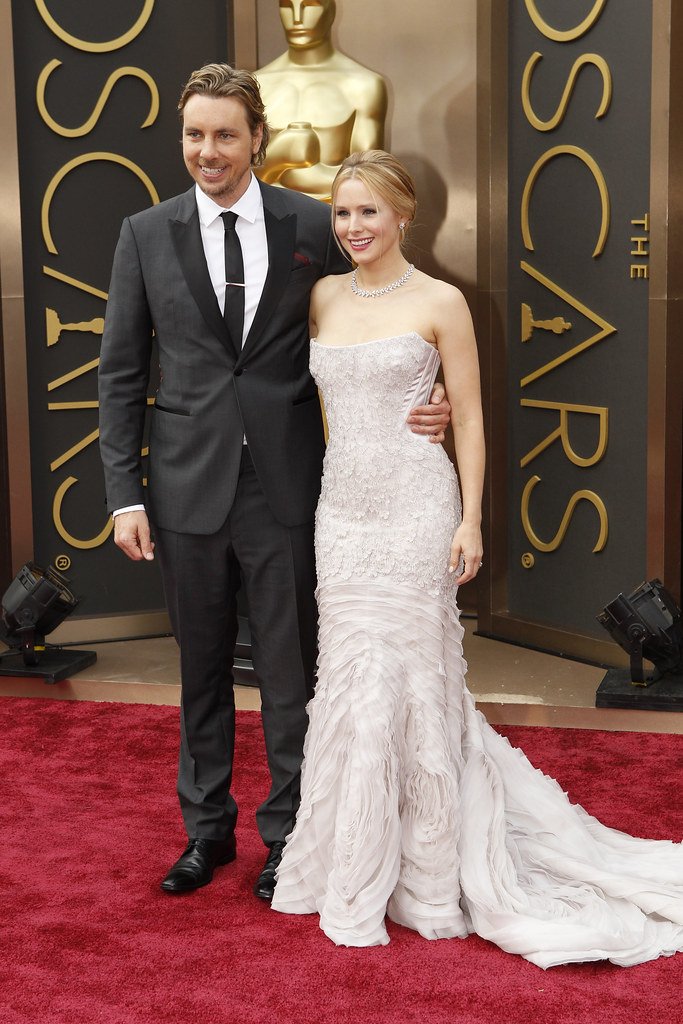 Despite the unlikely success of celebrity relationships, some of the examples above give us hope. Which story surprised you the most and who do you think will potentially call it quits again? We hope no one, but in the world of superstardom and drama we know its always possible! Stayed tuned to get your fix on the next celebrity breakup and makeup.