The Reasons Main Characters Left Criminal Minds
The Criminal Minds cast has experienced some changes during its 15 seasons. Some actors left, while others were fired due to scandals! Check out our article to find out why all the main actors of Criminal Minds left the show. What made Mandy Patinkin quit? What is Damon Gupton up to now? Why was one of the most loved women on the planet fired from the show? The most exciting news is ahead! 
Lola Glaudini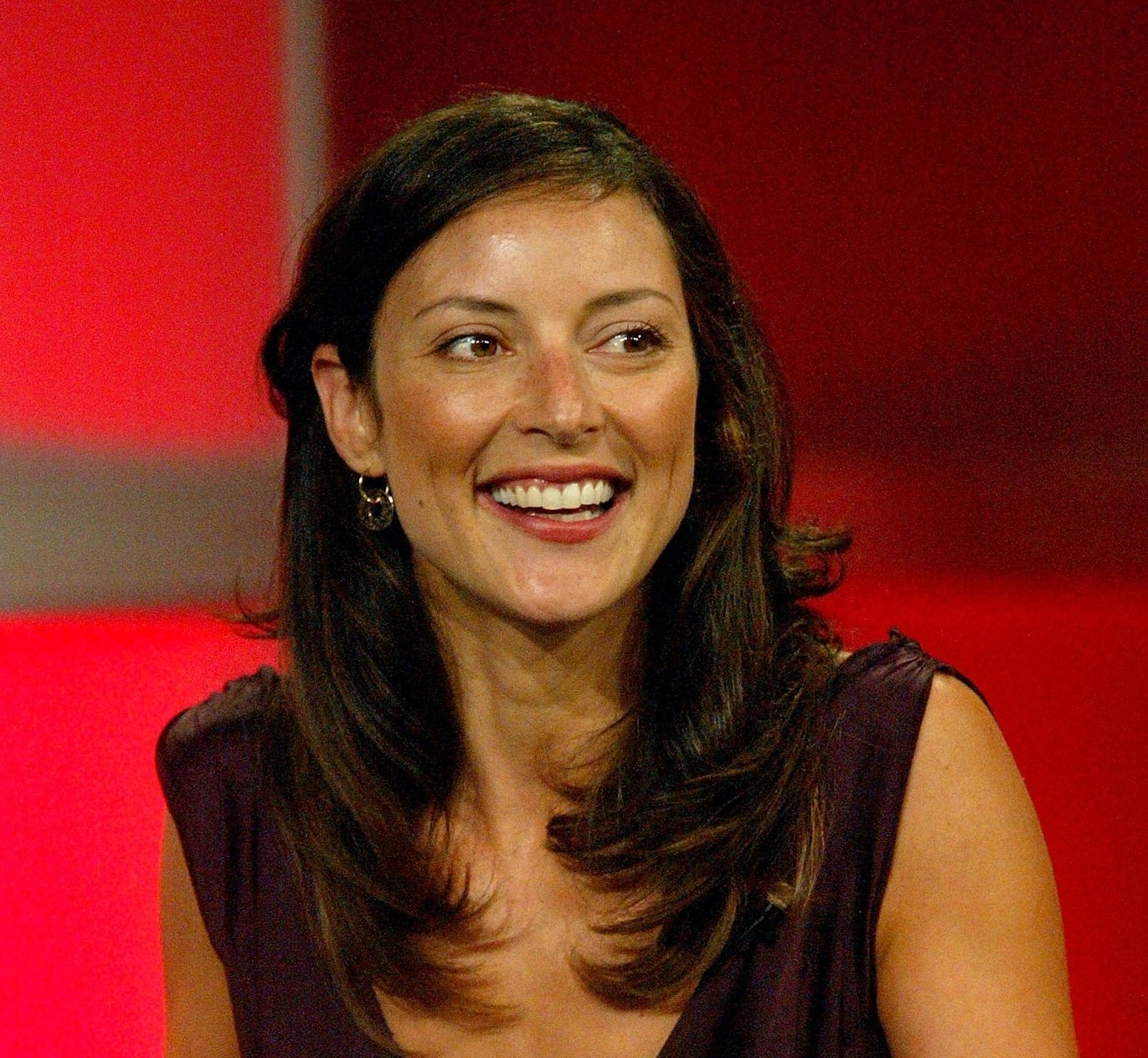 ---
It's actually hard to remember Glaudini's character, Elle Greenaway, especially considering that she was only a cast member for the first two seasons... She left her show during season 2, and it seems like there are deep reasons behind the decision. Firstly, the actress actually wanted to leave, and secondly, her desire was welcomed by producers. Executive producer Ed Bernero explained the situation: "It was definitely a mutual decision."
---

"We were looking for a way to shake the cast up a little bit, and she really wanted to go home. She lives in New York and really wanted to go home and do theater. She didn't love being here in Los Angeles. It was a very amicable parting."
After leaving the show, the actress wasn't short of job offers. You may have spotted her in a number of movies and TV shows, including Agents of S.H.I.E.L.D. and Ray Donovan.
Mandy Patinkin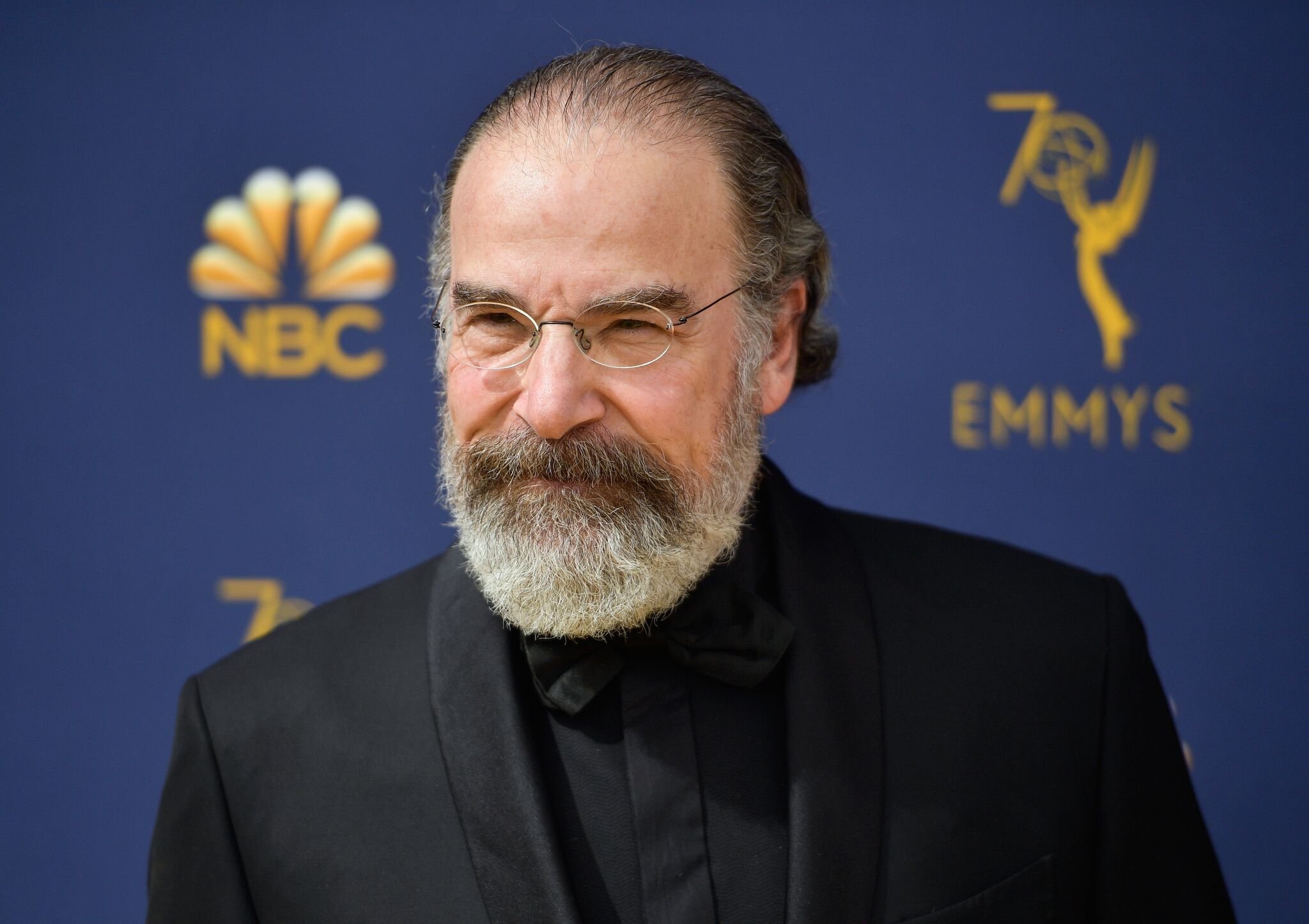 ---
An original cast member, the Homeland star departed from the show before season four, citing 'creative differences' as the reason for his departure. Sounds quite vague, doesn't it? As it turned out later, things actually weren't so simple. Ed Bernero, the showrunner back then, posted a statement on a fansite, explaining that it was Patinkin's decision to say farewell to the role of Jason Gideon.
"Everyone involved in the show has for two years bent over backward to give him ANYTHING he wanted," he said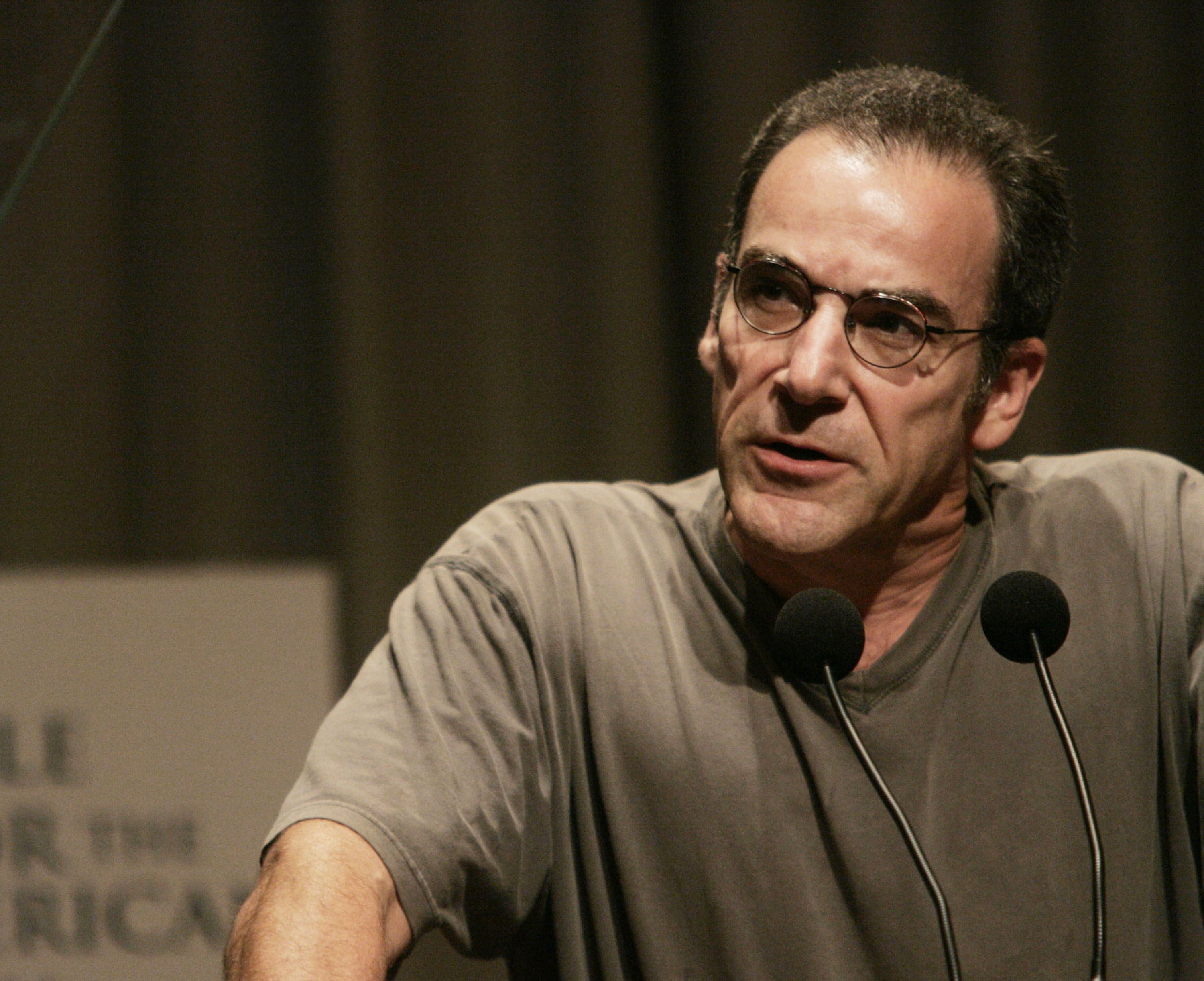 ---
Not the best goodbye. The actor himself, in an interview, revealed exactly what he didn't like about Criminal Minds. "The biggest public mistake I ever made was that I chose to do Criminal Minds in the first place," Patinkin said.
"I thought it was something very different. I never thought they were going to kill and rape all these women every night, every day, week after week, year after year. It was very destructive to my soul and my personality. After that, I didn't think I would get to work in television again."
A.J. Cook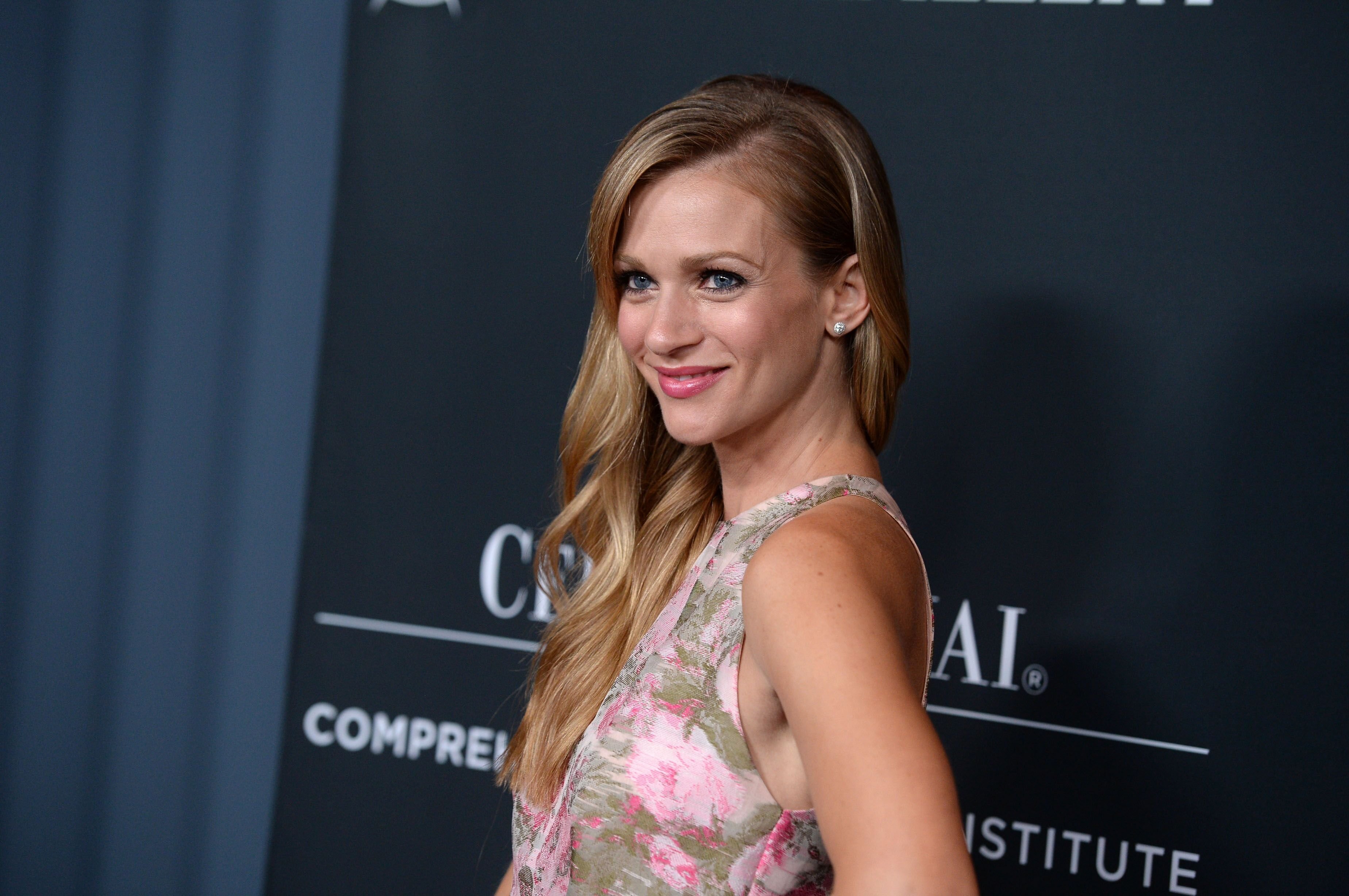 ---
Remember when the show decided to take cost-cutting measures by letting J.J. go? Yeah, J.J. fans were definitely upset, and so she was quickly brought back to being a series regular and is still on the show.
"It felt like a breakup with a guy. It happened out of nowhere," Cook told TV Guide of her brief exit.
---
After a few days of negotiations, A.J. Cook closed a two-year deal to return to Criminal Minds.
"I've been getting texts from the cast, and someone just sent me a picture of my name being painted back on my parking spot. It stirred up crazy emotion inside of me, and I thought, "Wow! It's happening, this is a go!"
Rachel Nichols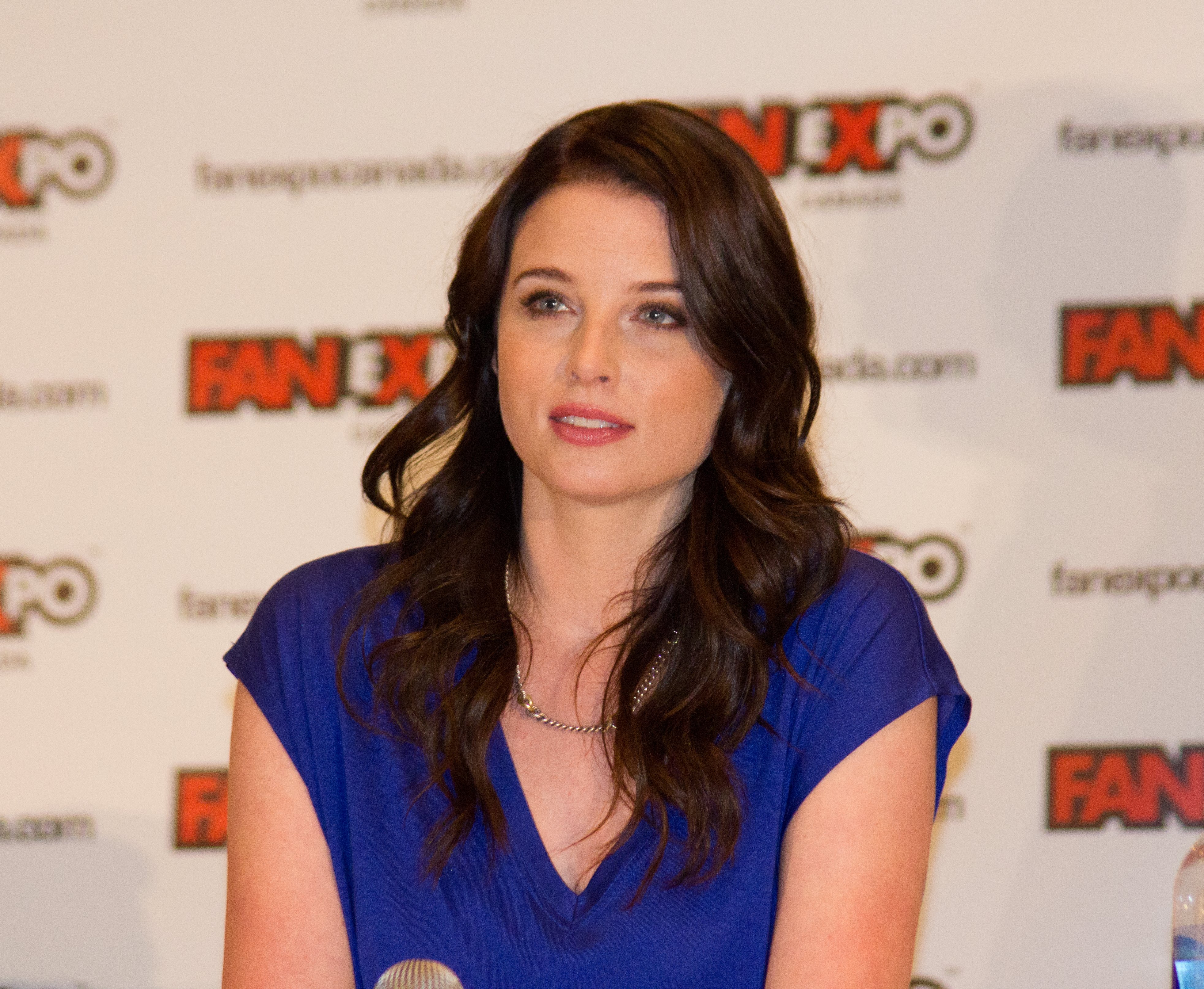 ---
Originally taken in to fill the void left by Brewster's first departure in the 6th season, Nichols' character Ashley Seaver failed to establish a connection with the fans, and CBS chose to not have her come back after her first and only season. After leaving the show, the actress has starred in a few movies and TV shows. You may have seen her on Chicago Fire, Titans, The Librarians, as well as Conan the Barbarian movie. 
---
In 2013, Rachel revealed that she got engaged to her longtime sweetheart, real estate developer Michael Kershaw. In September 2014, the couple tied the knot. He is the actress's second husband after film producer Scott Stuber, with whom she was married for less than a year.
Paget Brewster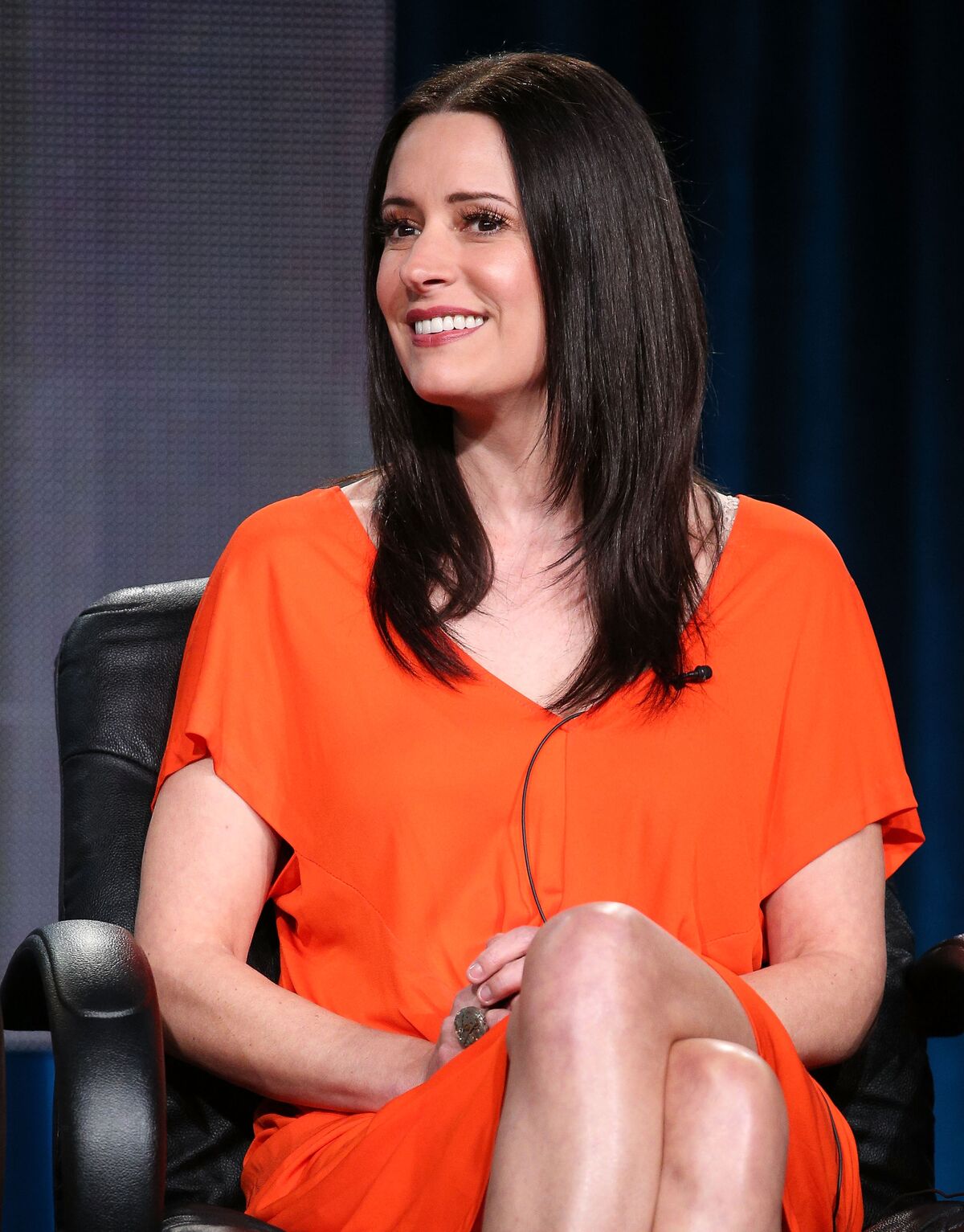 ---
Special Agent Emily Prentiss, who joined the team at the end of the second season, quickly became an integral member of the BAU. She became an exceptional agent and friend but decided to pursue international justice at the London Interpol office. Brewster left the series in season 7.
"After six wonderful years playing Emily Prentiss, I have decided it's time for me to move on," she said in a statement.
It's always a great day when @GUBLERNATION is directing!! pic.twitter.com/iByUCvRgK1

— paget brewster (@pagetpaget) September 3, 2016
---
However, Paget returned to the series in season 12, which was great news for the show's fans. Erica Messer said in an interview with Variety, "We're all so excited to have Paget back with us full time."
"The BAU family has definitely missed her, on-screen and off," added Messer.
By the way, her decision to become an actress was influenced by another famous TV show. She made an appearance in 6 episodes of Friends and that was a real epiphany that changed her life: "Okay, I can do this for a living." If Friends has changed your life as well, check out our article to find out where the main actors of the show are now.
Jeanne Tripplehorn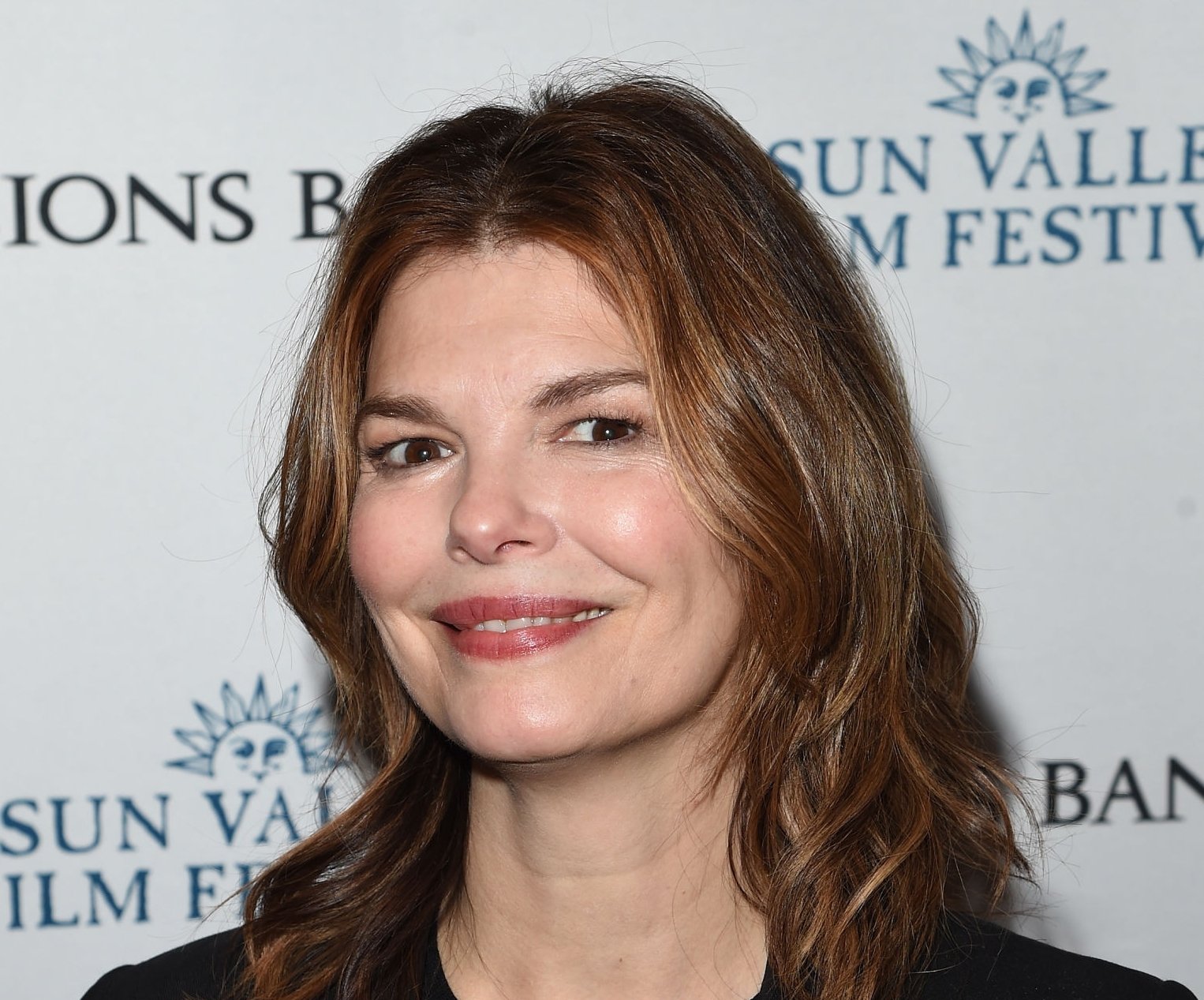 ---
Jeanne Tripplehorn is the latest famous actress added to a veteran CBS drama, following the castings of Laurence Fishburne, Ted Danson and Elizabeth Shue on CSI and Sela Ward on CSI: NY. So lots of people were waiting for her to appear on the show! Jeanne received a six-figure salary per episode!
"We're thrilled to have Jeanne Tripplehorn join our team as a profiler," Erica Messer said.
---
So many were surprised when her character, Alex Blake, departed from Criminal Minds all of a sudden at the end of the 9th season. Fans were glad to find out that she hasn't just disappeared. In season 10, there was a closure - it was explained that she left to come back to teaching. Even though Alex Blake was only on the show for two seasons, Tripplehorn made the character likable. It was due to failed contract negotiations that Jeanne Tripplehorn left the show.
Jennifer Love Hewitt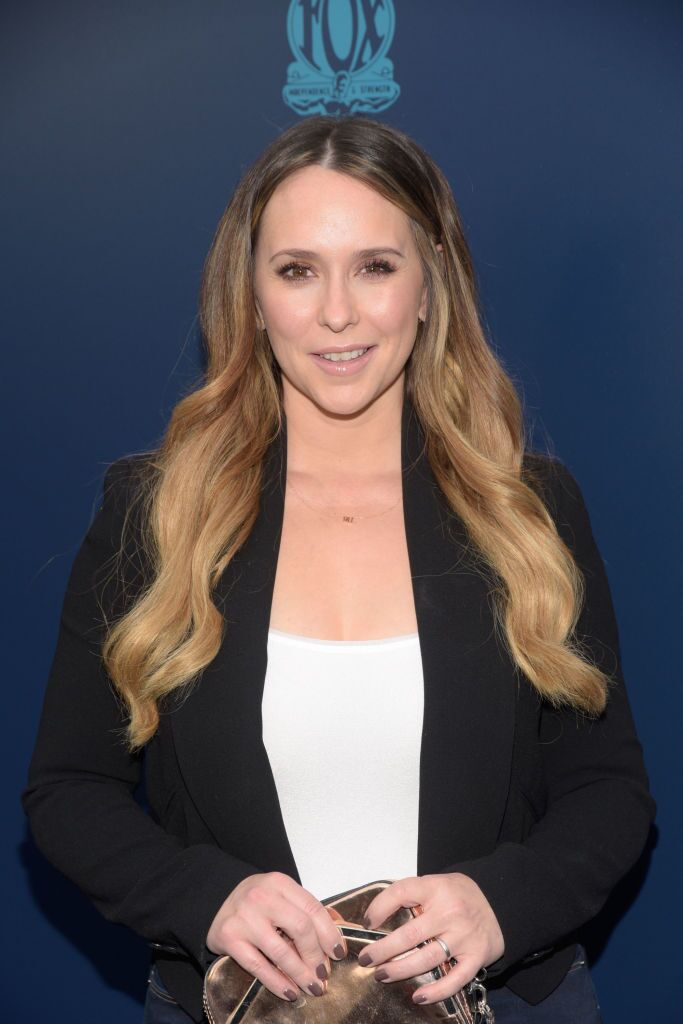 ---
Ok, that was quick. After making her debut as Kate in season 10, JLH was on the show for only one season, and then she left to focus on her family. If you've been following the series, you should know that Callahan was pregnant on the show during the 10th season, and if you've been keeping an eye on the tabloids, you should also know that Hewitt is pregnant in real life.
---

"Jennifer wanted to be able to give this second baby everything she gave her first, and that's taking time off to be a full-time mom," Erica Messer said. "Because she's due in July, when we would start shooting season 11, timing-wise there was no way for her to do both."
Jennifer came back after a 3-year break in 2018 and joined Fox's hit drama 9-1-1 as Maddie, the sister of firefighter Evan "Buck" Buckley, who is portrayed by Oliver Stark.
Shemar Moore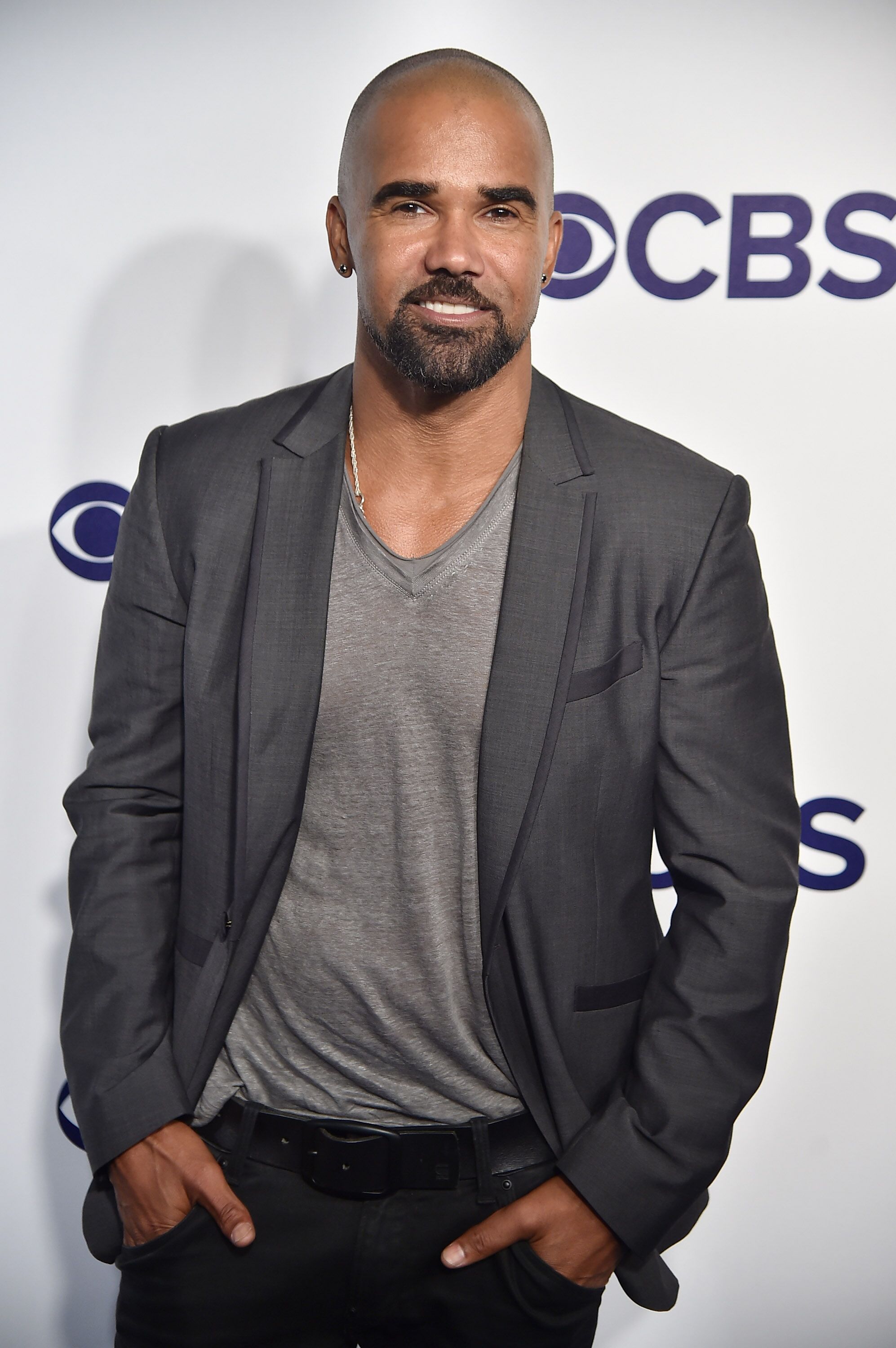 ---
After 11 years and about 103 broken doors and 214 tackles, Shemar Moore left Criminal Minds. Derek Morgan, one of the team members, decided to leave the BAU to focus more on his family. Moore also admitted to feeling the itch to try something new. "My fans and my family at Criminal Minds have been so good to me, I'm not opposed to those doors opening up again."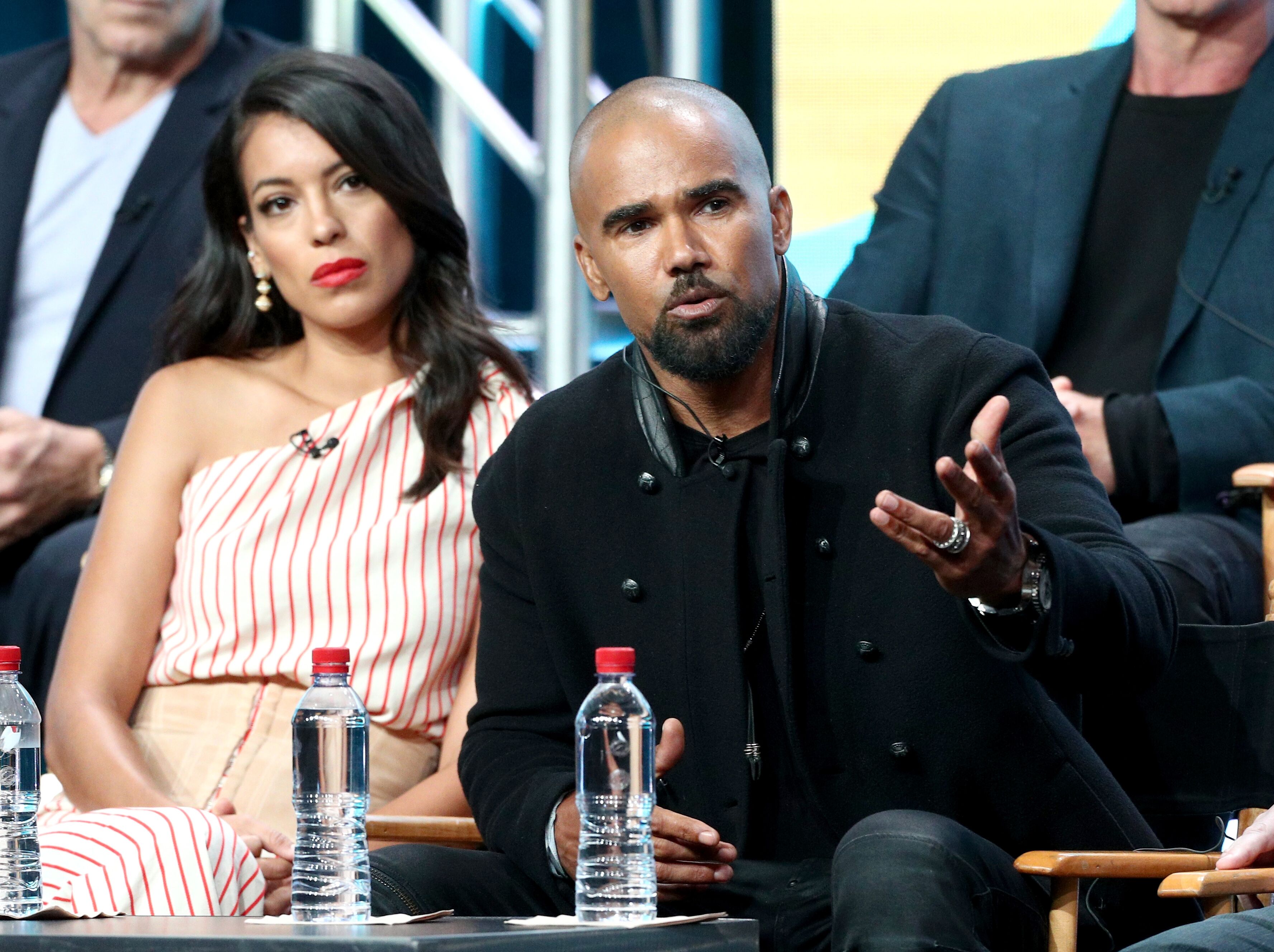 ---

"I've treated my acting career just like school. The Young and the Restless - 8 years, sort of high school. Criminal Minds was college. Now I'm ready to go to a grad school or pursue Ph.D., whatever you call it. I'm ready to grow. I just want to leap."
He also said he was leaving because he wanted to challenge himself and see what else he is capable of.
---
The actor wanted to obtain more balance and pursue other hobbies and things in life. Shemar also revealed that he wanted kids and marriage, and wanted to travel. If you've been keeping an eye on CBS hits, you probably know that Shemar Moore is starring in S.W.A.T. And he's great at it! But we didn't expect any less, did we?
Thomas Gibson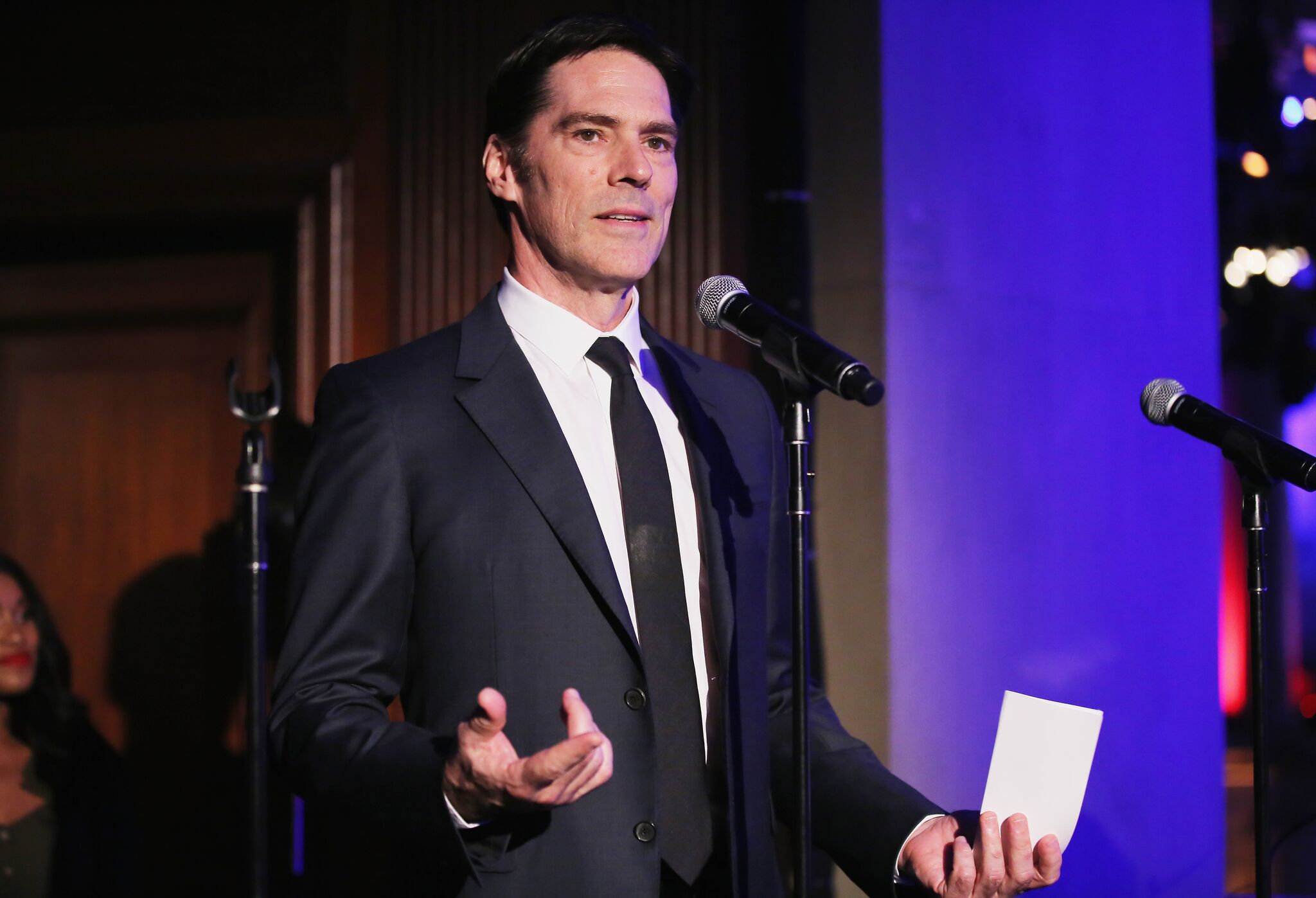 ---
After the on-set incident, during which Gibson kicked a writer due to "creative differences," the actor was suspended for 2 weeks before the decision for him to leave the show was made. The incident happened when Gibson was directing one of the season 12 episodes and had an argument with the show's writer who also happened to be on the set. Insiders say the argument burst out because tempers on both sides flared, yet, Gibson was the one who reacted aggressively and kicked the writer. "Thomas Gibson has been dismissed from Criminal Minds," ABC Studios and CBS Studios said in a statement.
"I love Criminal Minds and have put my heart and soul into it for the last 12 years," Gibson said. "I had hoped to see it through to the end, but that won't be possible now."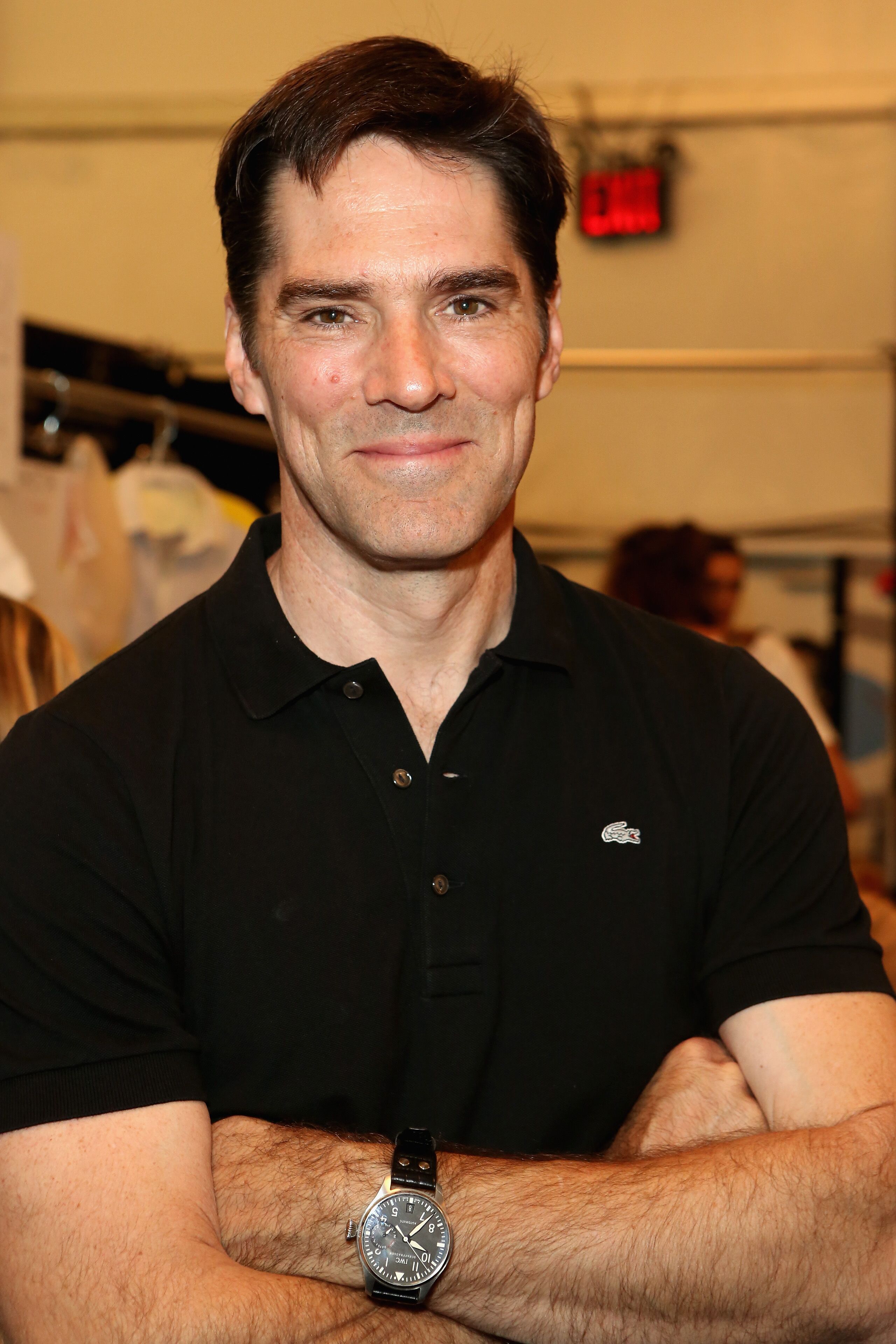 ---

"There were creative differences on the set and a disagreement," Gibson said in a statement to THR. "I regret that it occurred. We all want to work together as a team to make the best show possible. We always have and we always will."
Unfortunately, another sad event soon followed, as the actor has officially gotten divorced from his ex-partner, Christine Parker.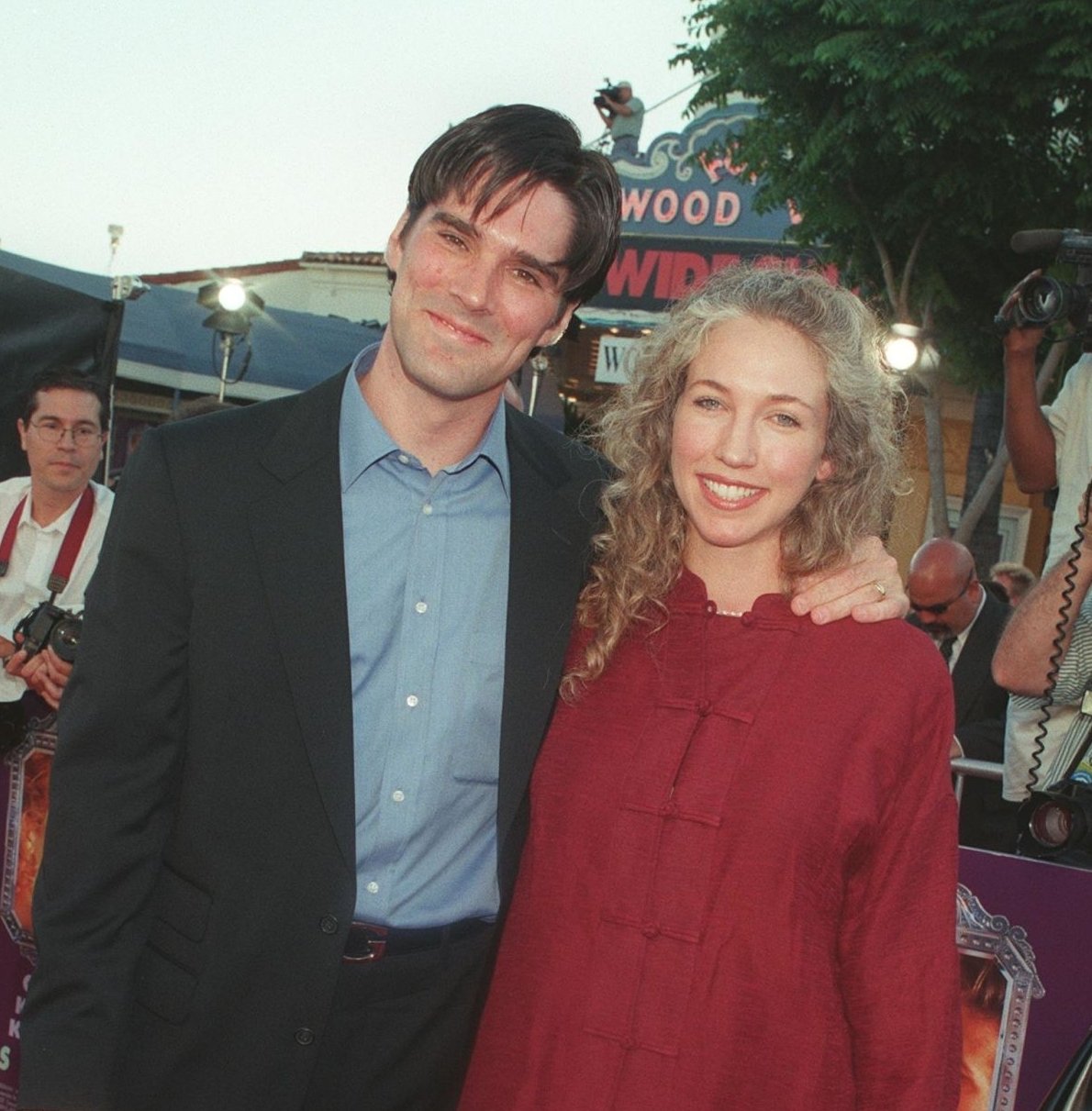 ---
Gibson and Parker came to an agreement some time ago, but it took a long time for them to become officially divorced. The couple filed for divorce in 2014 and it was finalized only in February 2018. Gibson is known for being a loving and caring father to the three children - two sons and a daughter - he is raising with his ex-wife. 
Damon Gupton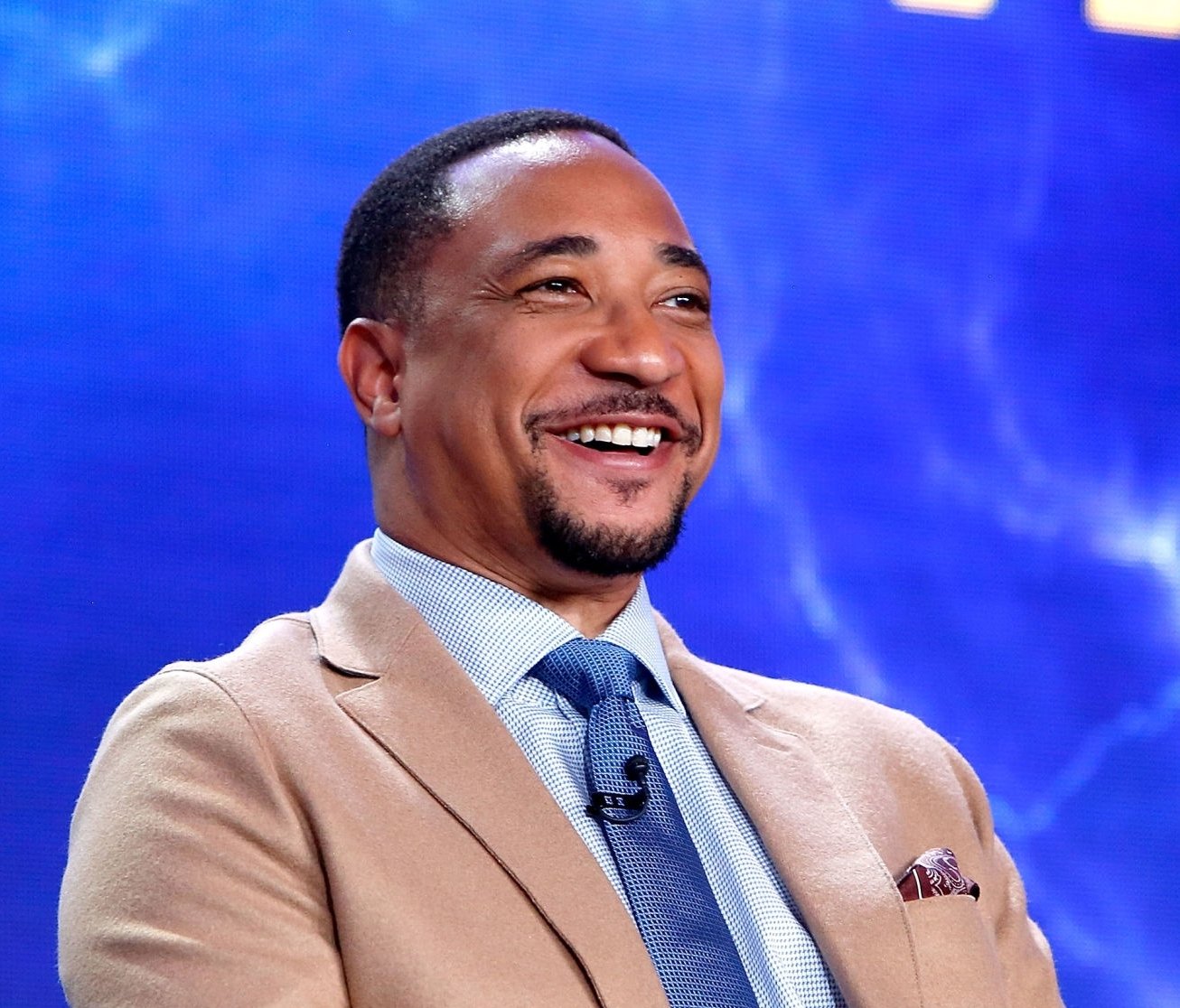 ---
Gupton joined the show after the abrupt exit of the original cast member Thomas Gibson. Gupton was among the new series regulars added in the 12th season, along with Paget Brewster. The actor's exit led to some creative changes on the show. We can only guess what actually happened because neither the actor nor the show's producers commented on his departure.
In response to a Twitter message posted by football player Tyvis Powell, "When obstacles arise, you change your direction to reach your goal, you do not change your decision to get there," Gupton responded: "Wanted to let you know I appreciate this as I just lost my job. You throwing out the 1st pitch is pure class and a monumental image."
Join ME pic.twitter.com/G3bSQDbjt1

— Damon Gupton (@DamonGupton) August 28, 2017
---
However, the actor wasn't short of job offers, and just a month later he revealed that he was joining the cast of another show. Gupton was subsequently cast as Inspector Henderson in the superhero drama series Black Lightning. Let's hope that his time on the set of this show will be better!
To learn more about why some actors quit their roles, read NCIS Actors Who Left The Show!