Criminal Minds: Top Dramatic Behind-The-Scenes Facts
Criminal Minds has become a huge hit since its premiere, and still remains one of the most influential crime dramas on TV. The team of all-star FBI agents has been with us for 14 years, but it is now official – season 15 will sadly be its last. So let's once again recall some flash facts and dramatic behind-the-scenes details about our favorite show.
Did the producers of Criminal Minds really hint at the return of written-out characters in the final season? How did Ringo Starr find his way onto Criminal Minds? We're ready to tell you all the details!
What's in a name?
The team of FBI behavioral analysts has been with us since 2005. But did you know that the show was originally named after the actual location of the FBI research and training grounds? The pilot was shot with the title Quantico but this was soon changed to Criminal Minds as the show's producers and writers considered this title to be more relevant to the show's central thesis – investigating the patterns, the thinking and, yes, the MINDs of criminals.
And you might also recall that special agent David Rossi made a remark about some sort of "bunker" when he first appeared in the series. Well, it turns out that truth is stranger than fiction! The fact is that initially the real-life Behavioral Analysis Unit really did operate out of a real bunker built below the FBI headquarters by the order of the then FBI Director J. Edgar Hoover.
The cast that could have been
The 15th season will feature all the familiar faces: David Rossi, Penelope Garcia, Spencer Reid, Emily Prentiss and Jennifer "J.J." Jareau. And a special round of applause is due for Matthew Gray Gubler and Kirsten Vangsness, two members of the cast who have been on the show from the very. First. Episode.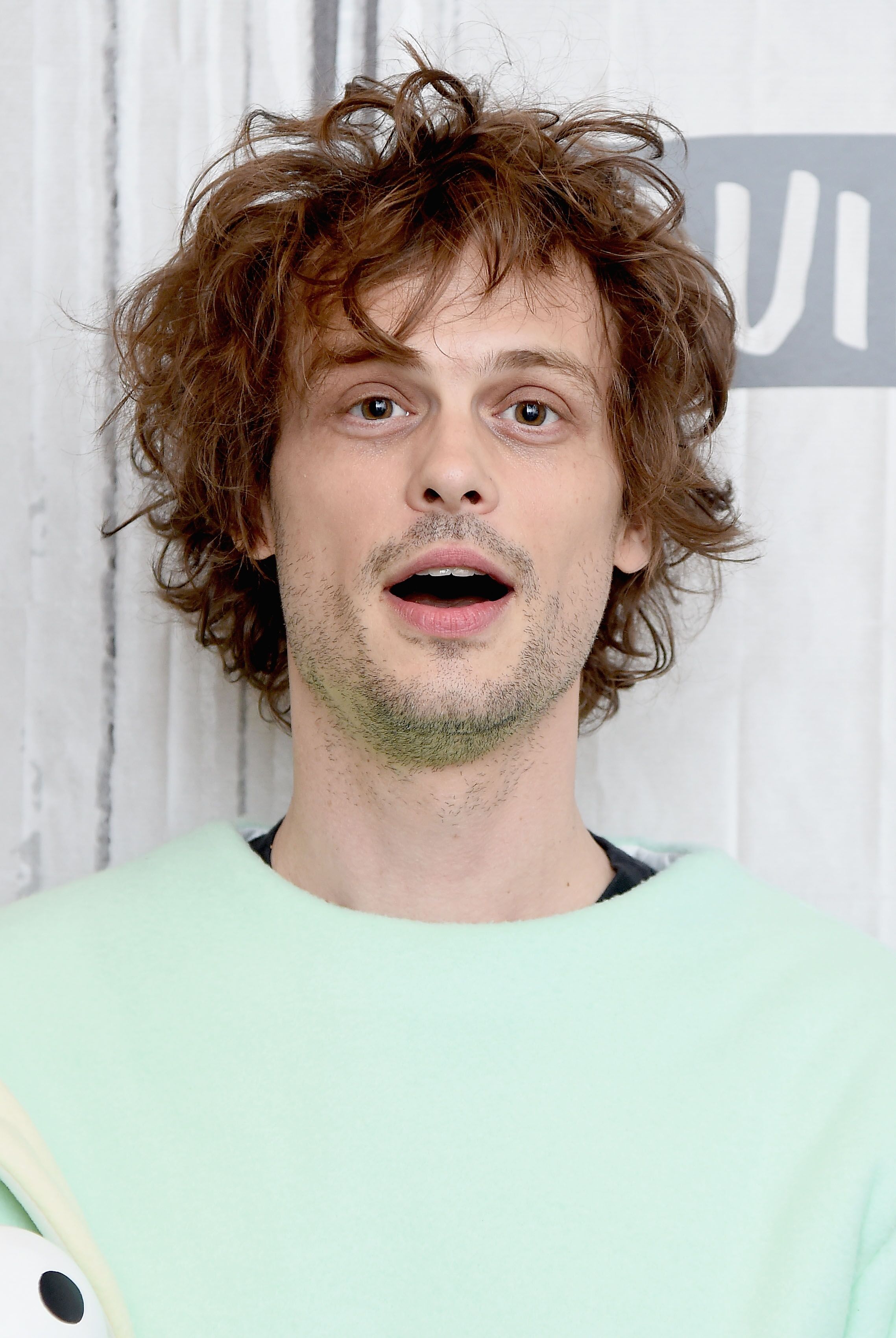 The same could also be said of A.J.Cook though, though due to being on maternity leave she had more of a... recurring role in season 6. And believe it or not, the cast of the series could have been WAY different from what the crew we've grown to know and love!
Both of our series mainstays, Matthew and Kirsten almost weren't on the show at all! When Gubler auditioned for the role, the producers actually told him he wasn't a good fit for the brainy Dr. Reid but they were going to give him a "chance" – and it certainly paid off! Luckily for everybody that they did! 
Meanwhile, tech guru Garcia wasn't even meant to be part of the team! Penelope was supposed to feature in just one episode, but obviously she left a fantastic impression as she stayed on way longer than that! The chemistry between Kirsten and Shemar Moore was instantaneous and received a hugely positive reaction from the audience. Quite a relief! What would we do without their flirting, saucy quips and that iconic "sweetest baby-girl"!
The personal touch
Life often imitates art, and Criminal Minds is no exception since it seems like all the actors on the show have a lot in common with their characters. 
For example, Penelope Garcia's love for theater is no accident – Kirsten Vangsness is an avid thespian in real life. In fact, all the team members were written as fully realized characters that incorporate the personalities of their real-life counterparts. And that includes positive traits AND negative flaws.
You might have noticed that our eccentric genius Dr. Reid wears mismatching socks, it's REALLY hard to miss. Well, It turns out that this peculiar habit is Matthew Gray Gubler's OWN little superstition – he believes it brings him luck. 
Another example of the show mirroring real life is Haley Hotchner's dark wig. Meredith Monroe dyed her hair for a role in Californication and a change THAT drastic had to be explained somehow. It was smoothly sewn into the show's intense plot, though, as her character had to go into protective custody, so it came as no surprise when Haley Brooks became a brunette!
Meanwhile, Jennifer 'JJ' Jareau is known not just as a great help to the team but as a caring mother as well. And it turns out that JJ's baby bump was real - both times! The scriptwriters managed to incorporate A.J. Cook's pregnancies into her character's storyline, giving her character growth and lending credibility to the show as a whole. And didn't you find it surprising that JJ's oldest son on Criminal Minds looks so much like his on-screen mother? That's because both of A.J. Cook's children play the roles of her character's sons!
It would have been equally possible to pave the same path for Jennifer Love Hewitt and her baby but Hewitt decided to call it quits when she became a mom. OK, so adding pregnancy plot twist might seem fairly standard given what we now know, but can you guess what real-life injury left his character with a gunshot wound?
It turns out that Matthew Gray Gubler's cane in Season 5 was NOT an act! Turns out Gubler's own injury was a lot less heroic: he dislocated his knee on the DANCEFLOOR and couldn't walk unassisted for over five months! The scriptwriters had to cover for it by finding a way to set up a severe onscreen injury, even if it wasn't part of the original plot. And since Dr. Reid is NOT a party goer, the next best thing was to say that he got shot in the leg! 
With @ringostarrmusic pic.twitter.com/bFWhtzDNJZ

— Joe Mantegna (@JoeMantegna) July 23, 2014
Still, however gruesome the show can be, there's plenty of room for cute details too. Agent David Rossi, played by Joe Mantegna, has a photo of him and former Beatle Ringo Starr on his desk. And Mantegna and Starr appear to be friends in real life, too! The drummer even got to visit the set of Criminal Minds during the filming of Season 10, proved by Joe Mantegna posting their photo with Thomas Gibson on his Twitter account!
True crime stories – and some not very realistic details
The very beginning of each episode shows us the faces of real-life serial killers and mass murderers, in the opening credits of Criminal Minds we see mugshots of Charles Manson, Richard Ramirez, Lee Harvey Oswald, and Susan Smith, among others. In fact, many episodes of the series are inspired by disturbingly real crimes, though thankfully they're not usually detailed with precise accuracy. In Season 2, there's an episode called "Ashes & Dust", which was based on the case of serial arsonist Paul Kenneth Keller.
However, unlike Keller, the arsonist on the show became involved with the activist group the "Earth Defense Front"; setting fires to draw attention to environmental issues. This second feature closely resembled the crimes committed by real-life eco-terrorists Earth Liberation Front, but luckily these IRL terror attacks didn't end with any loss of life.
We get another example in the episode "Hostage" where we follow the story of a young girl who was abducted by a serial kidnapper and kept hostage for several years, resembling the case of three Cleveland women who really were kept captive for nearly 10 years. Luckily, some of the horrifying crimes on the show are not that detailed or similar to real life - because we don't want to inspire copycats now, do we? But some other details on the show could stand to be more true to life!
One of the most UNrealistic details on Criminal Minds is, of course, that luxury private jet which takes the team across the country. Our onscreen FBI agents are treated WAY better than the ones in real life! Jim Clemente, former FBI agent and technical advisor to the show, revealed that such expenses would never be approved by the Bureau.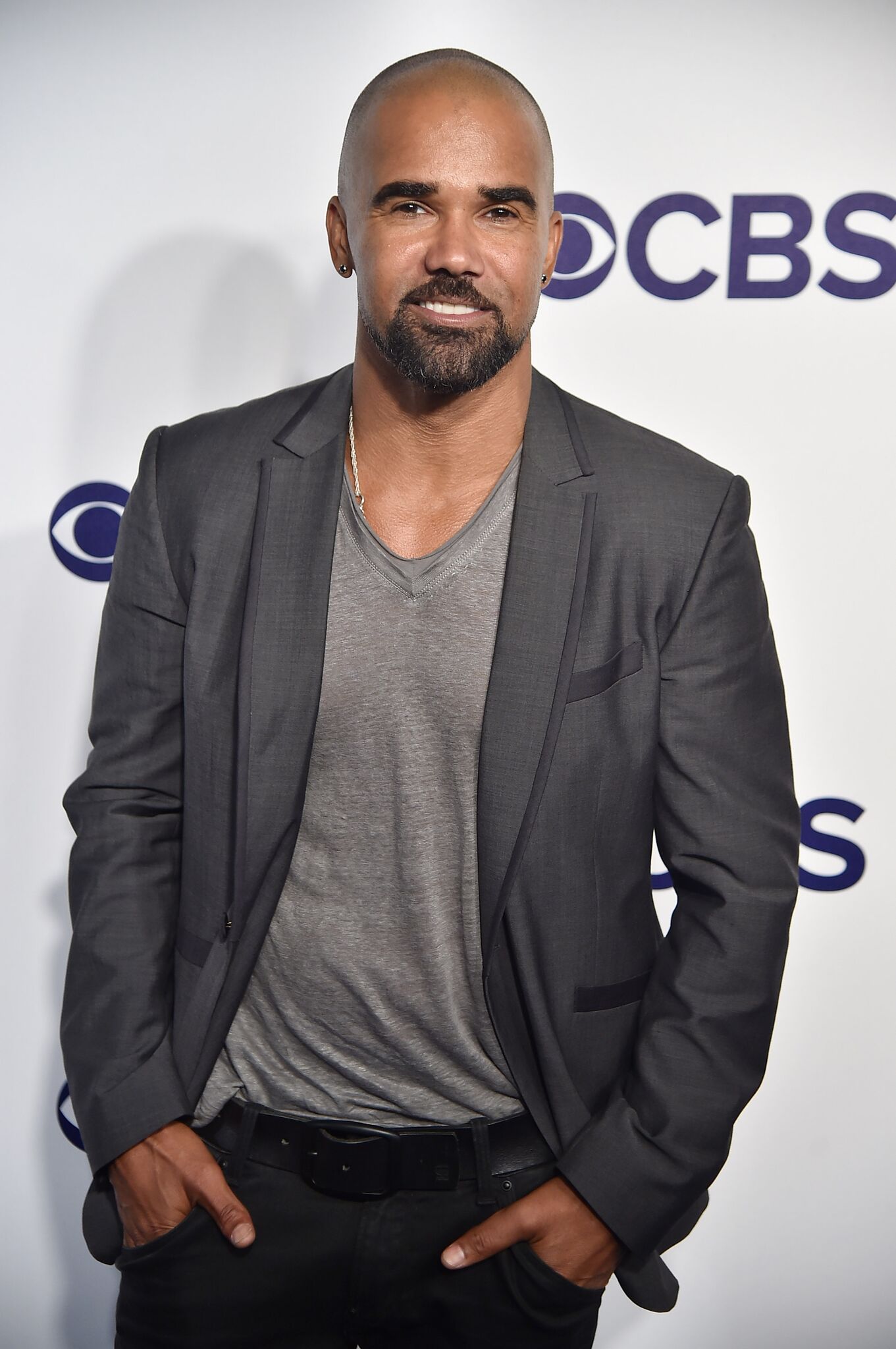 The showrunners also took liberties with the witness interviewing method we see, called a "cognitive interview". And as you might remember, Derek Morgan is an expert in this field on the show.  Jim Clemente explained that although actual cognitive interviews capitalize on SOME of the same memory systems as hypnosis - there are distinct differences. What we see in the series, hypnosis, cannot be used by real FBI agents because formerly hypnotized witnesses are barred from testifying in court.
There's also a profiling scene in every episode of Criminal Minds. The analysts stand in front of a room full of cops, presenting a profile on the unsub of the case. In reality, this process is more of a dialogue than a lecture and can be performed anywhere – in the field, on the phone, the location and format is much less important or camera-friendly!
There's always a place for symbolism
Mandy Patinkin played the part of senior Supervisory Special Agent Jason Gideon in the first season of Criminal Minds. But in Season 3 Patinkin abruptly left the show, calling it "destructive" for his soul. Mandy went on to reveal that joining the show was the biggest mistake he'd ever made, so it seems like his split with Criminal Minds wasn't on the best of terms.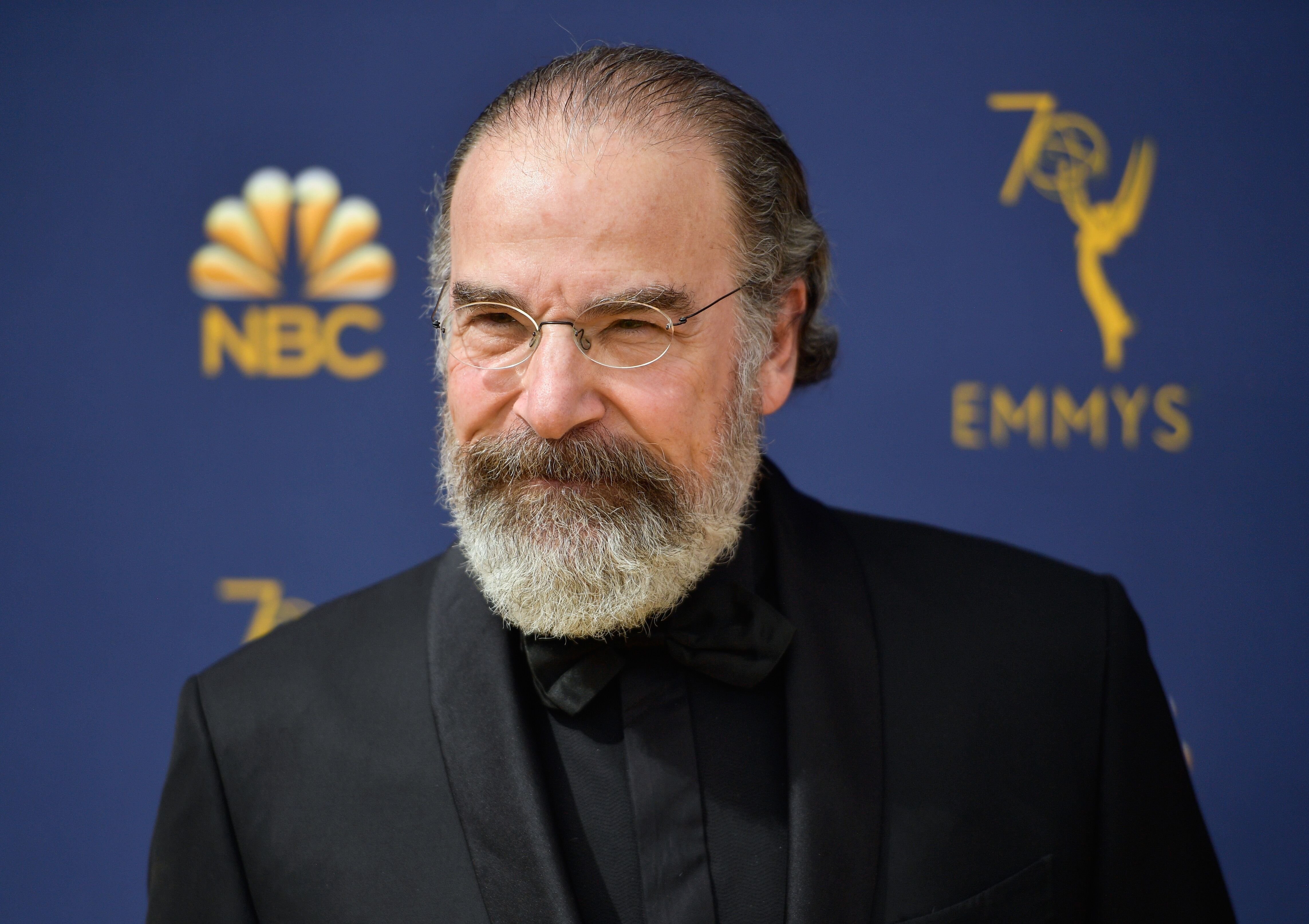 Patinkin was replaced with Joe Mantegna's David Rossi, introduced in a scene where he unceremoniously shoots a duck. Stumped as to why that might be? The symbolism is obvious when you realize that the character of Gideon was a nature-lover and a bird watcher. Moreover, Jason Gideon has been the only main character on the show who has actually died, though it happened eight years after his departure.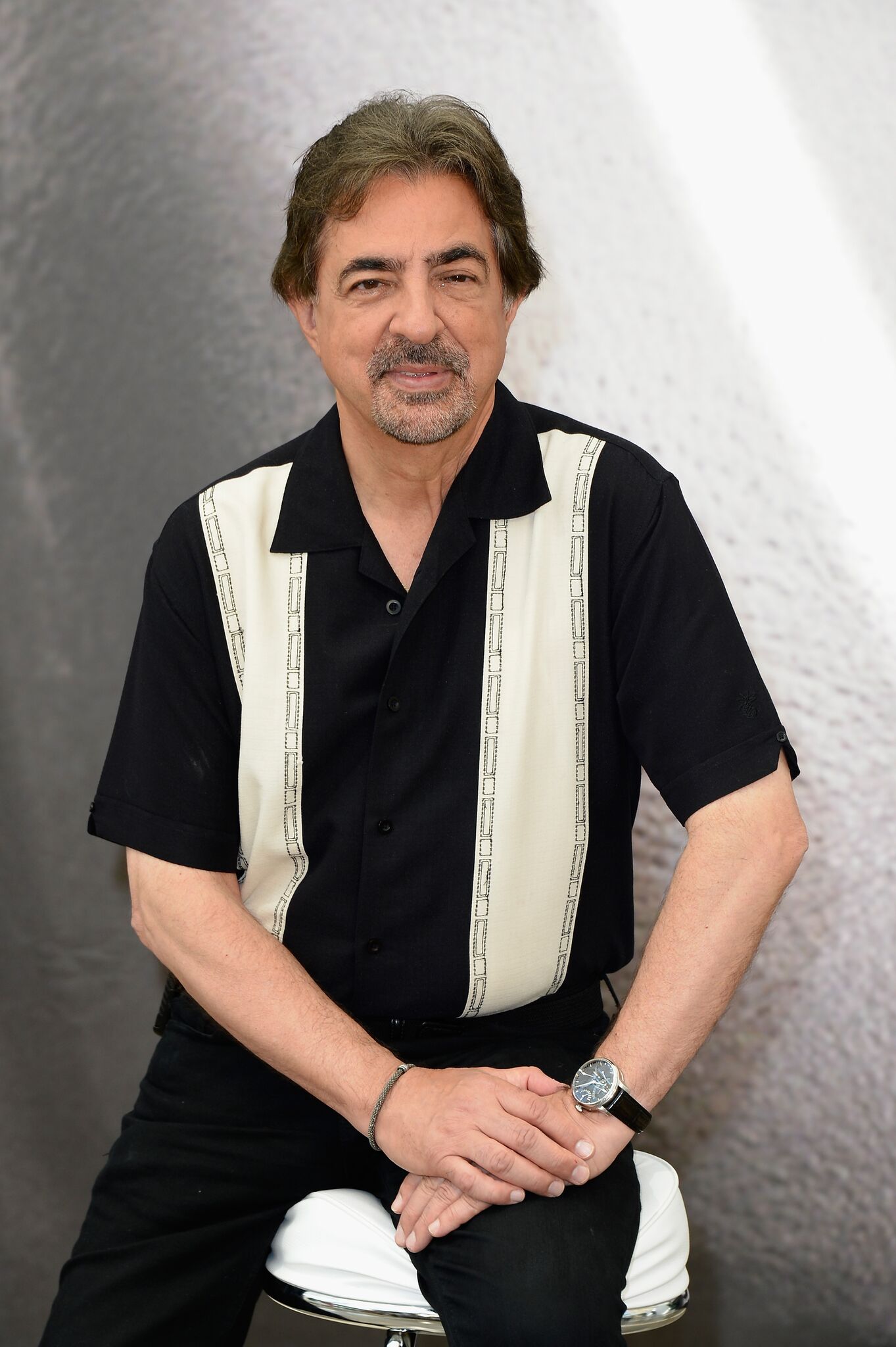 His former colleagues learn that Gideon was shot by a serial killer - quite symbolic, too, isn't it? It seems like Criminal Minds can be a high-pressure environment for the actors as well as the agents.
We're sure you can recall how fan fave Agent Hotchner left the show. But the reasons are pretty shocking: it seems like the actor behind Hotch, Thomas Gibson, majorly lost his temper while directing an episode and allegedly lashed out physically on set! And not for the first time. It seems like portraying a BAU agent is a tough job!
Celebrity guest stars
Die-hard fans probably know that a lot of celebrities have appeared over the years on Criminal Minds in episodic one-off roles but we'll go through a few of the most memorable celebrity appearances.
Elle Fanning, just 8 at the time, and Cameron Monaghan starred in the same episode in Season 2. While James Van Der Beek, known as the eponymous Dawson from Dawson's Creek, played the man who kidnapped Spencer Reid in the same season. Jason Alexander, a well-known comedian and a star of Seinfeld, gave us a turn as a high-brow serial killer in Season 4. And megastar Mark Hamill of Star Wars also appeared on Criminal Minds, this time giving in to the dark side as a serial killer who caused a LOT of damage to the Bureau!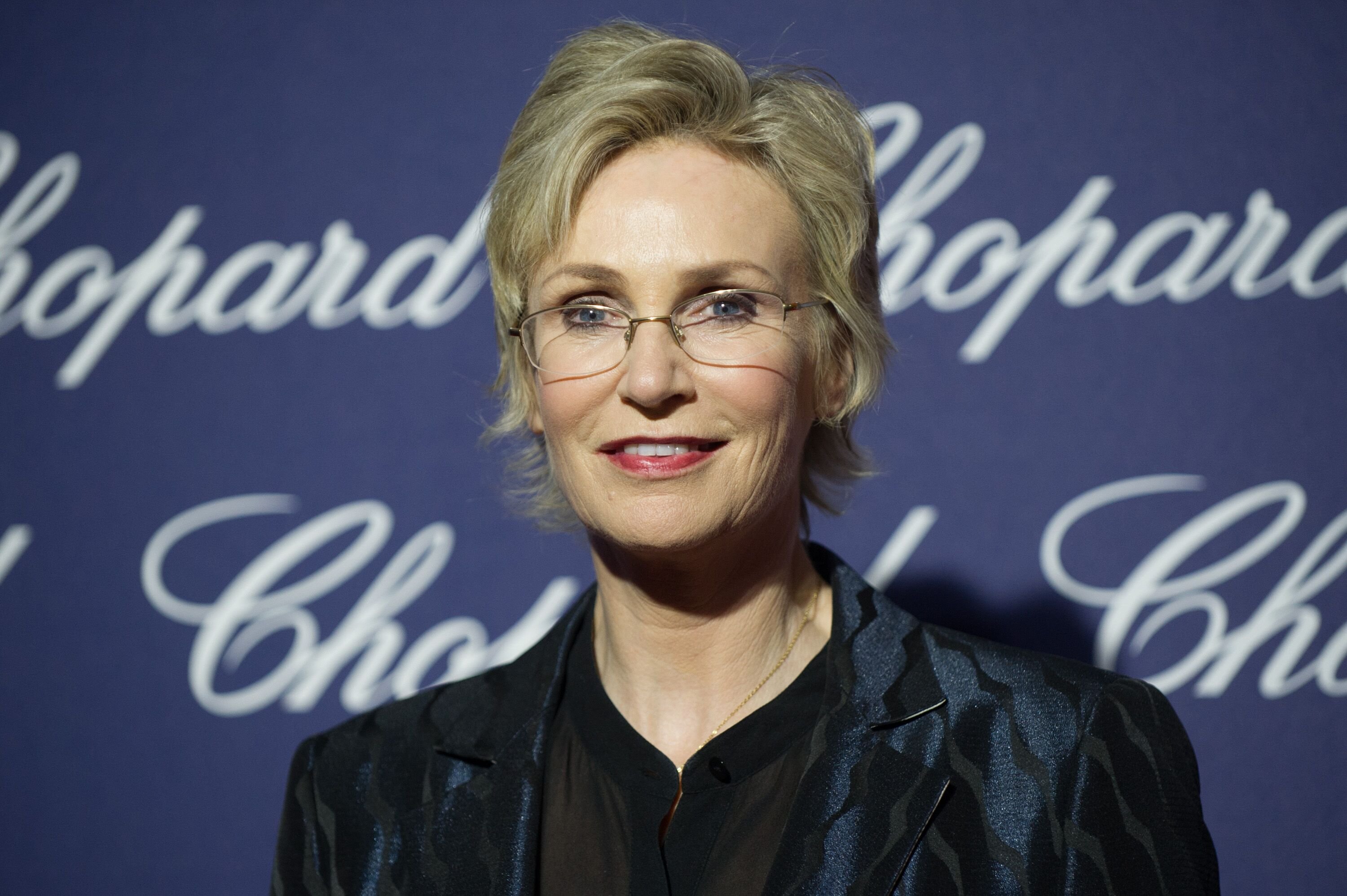 Subverting expectations in the OTHER direction, Robert Englund (otherwise known for his ghoulish performance as Freddy Krueger) played a good guy for a change – detective Gassner in Season 7. And Michelle Trachtenberg and Nicholas Brendon, co-stars from Buffy the Vampire Slayer also have Criminal Minds in common! Among other guest stars, we also get to see special guest appearances from Aaron Paul, Aubrey Plaza, Bellamy Young and, of course, Jane Lynch who plays Diana Reid – Dr. Spencer Reid's mother. Matthew Gray Gubler also let it slip in an interview with Parade magazine that Diana will make another appearance before the end of the fifteenth (and final) season of the show. 
So are there any other familiar faces we might see before the show wraps for good? Executive producer Erica Messer has hinted that anything is possible: "I am very hopeful that we can honor all of those characters who have been beloved and with this team."
For now, we'll just have to wait and see! What we DO know is that the 10th episode of season 15 will air in 2020 but exact dates for the premiere have not yet been announced. And while we're all sad to see it go, there's one last bittersweet fact about the camaraderie of the cast and crew of Criminal Minds that might make you feel a bit better. As a parting gift, every regular cast member got matching rings as a memento of their time on the show.
What will you miss the most about Criminal Minds? And are there any plot threads left dangling that you're hoping they'll resolve in this final season? Is there anything else about Criminal Minds or its cast you'd like to know?