How I Met Your Mother Cast's Real-Life Partners
How I Met Your Mother was a legen-wait for it-dary series. For 9 long years, we've been waiting for Ted to finish his endless story about how he met his better half. But aren't you curious about how the actor Josh Radnor's personal life turned out in the real world? Has Jason Segel found his Lily? Who does the lady-killer Barney spend his evenings with?
Read on to find the answers!
Jason Segel as Marshall Eriksen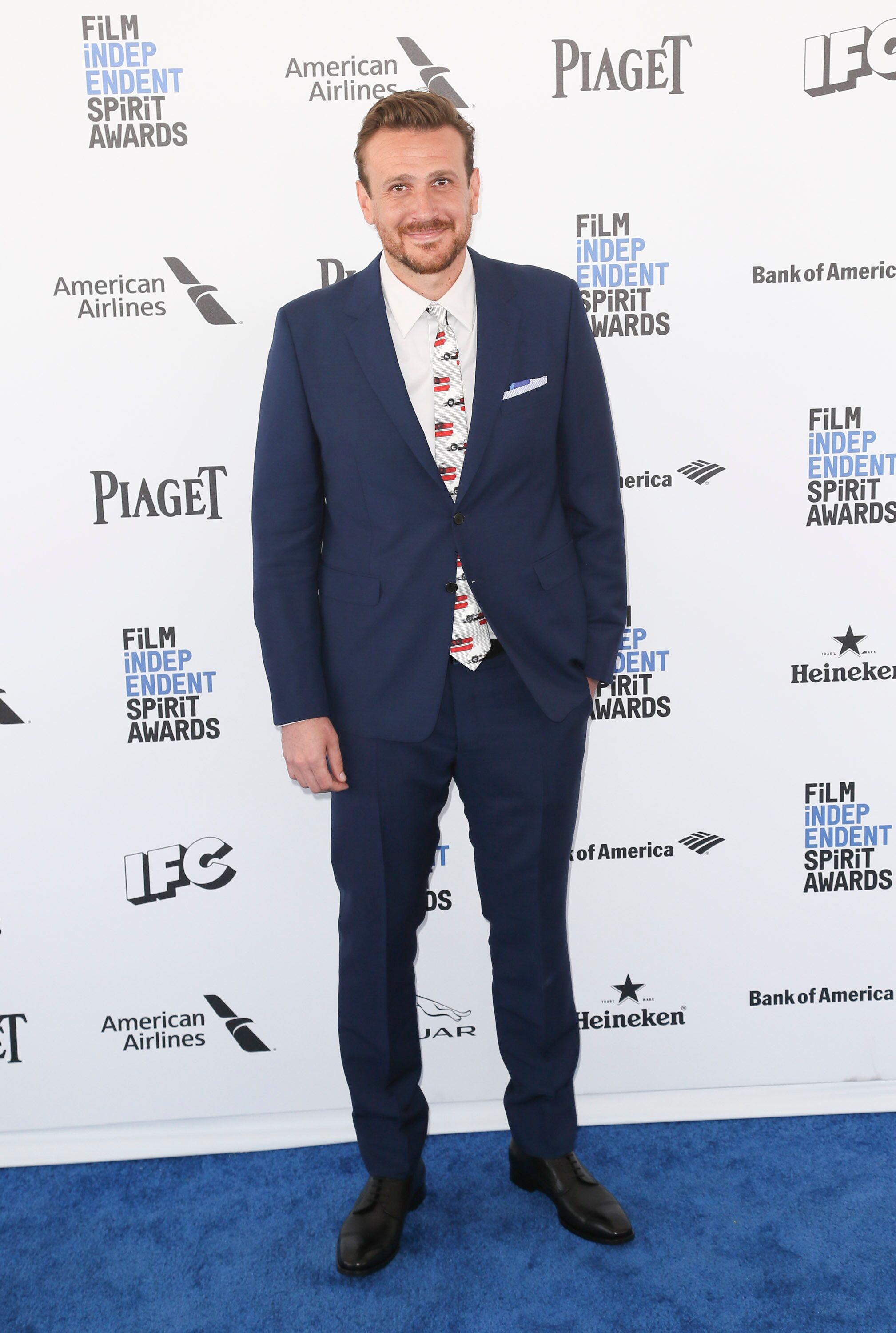 Jason Segel's character, Marshall, was very lucky, as he met the love of his life, Lily, back in college. However, the actor, Jason Segel, is 38 already, and yet, still unmarried. Segel is known for being notoriously private when it comes to his romantic life. Though, from time to time paparazzi has had a chance to catch him around some Hollywood beauties.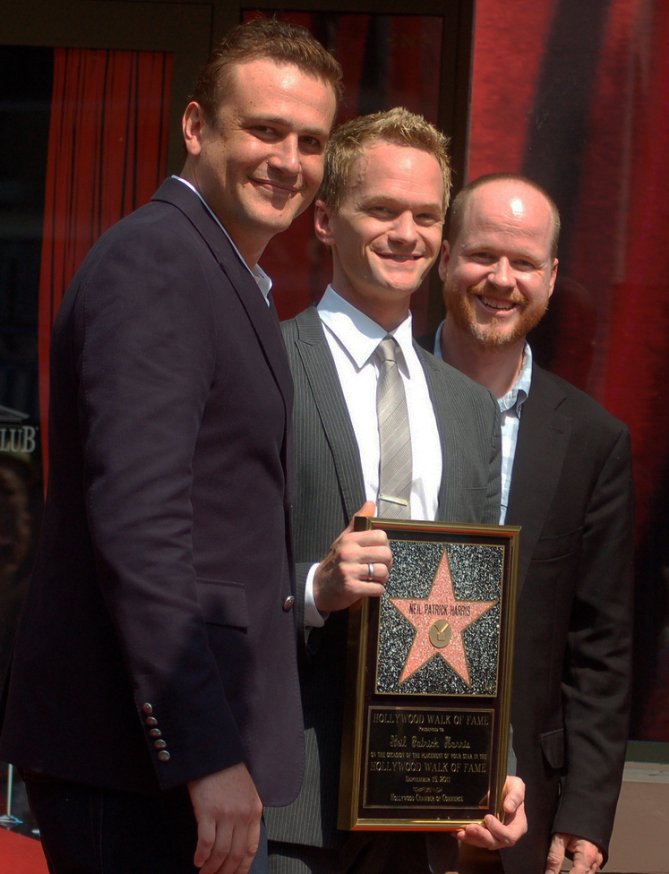 Jason has been dating the Freak and Geeks costar Linda Cardellini for 6 years. But this relationship didn't lead to wedding vows just yet. After separating from Linda, the actor broke bad and got into relationships with such famous actresses as Chloe Sevigny, Michelle Trachtenberg, Lindsey Lohan, and Bojana Novakovic. Besides that, there was also a rumor about an affair with Drew Barrymore!
Big city, tiny food. pic.twitter.com/Tx72VaADKI

— Jason Segel (@jasonsegel) October 28, 2018
However, it seems that a few years ago the actor finally found what he'd been looking for in the photographer Alexis Mixter. It was only a year after they started dating that he showed up with her in public. Perhaps he was afraid that the high life would scare this girl away? But Alexis doesn't seem like the fearful type, as the tabloids are full of their pictures together, and they look completely happy!
Alyson Hannigan as Lily Aldrin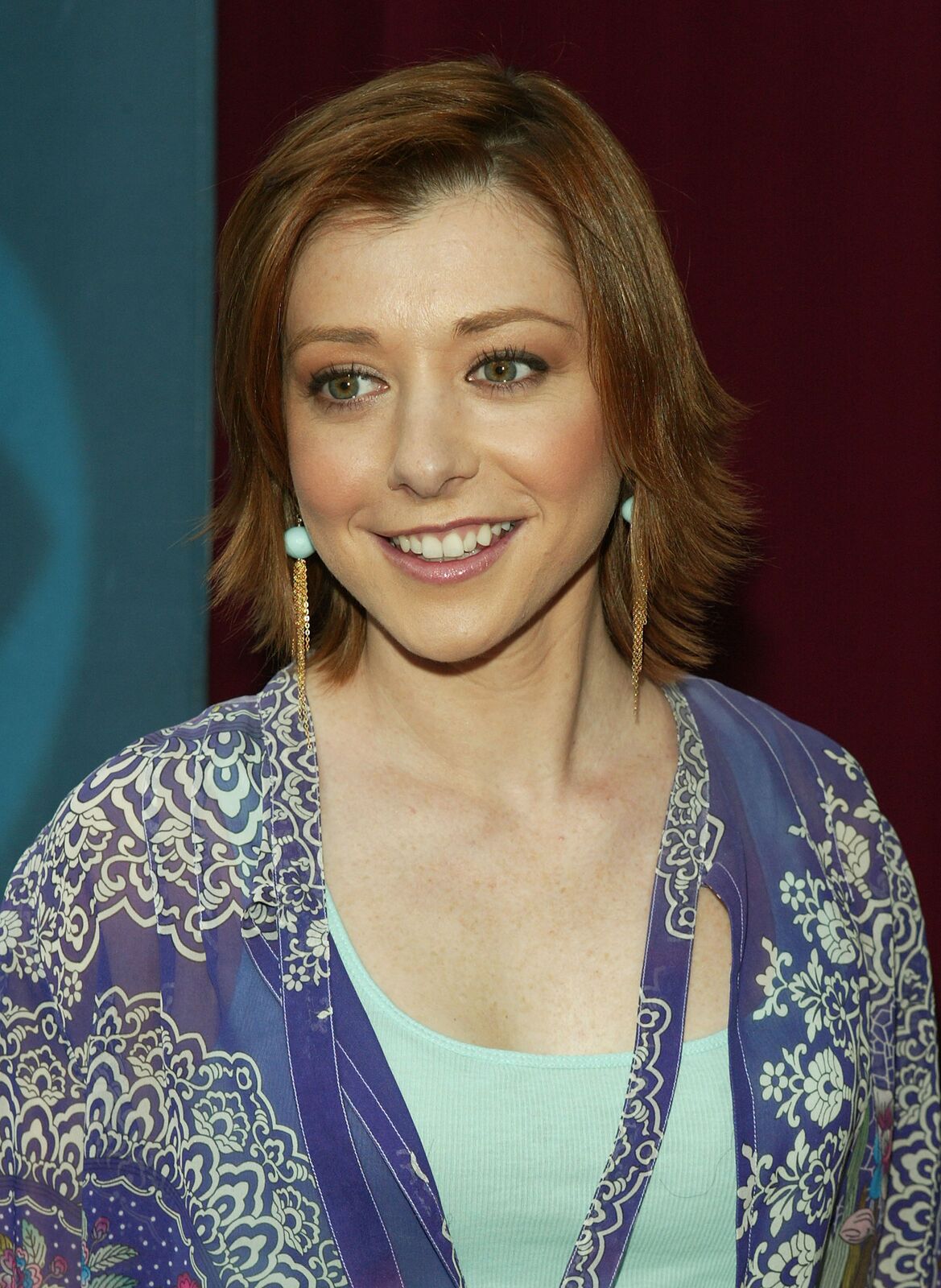 If you've been following Alyson Hannigan's career path or just love TV shows about vampires, then you definitely know her husband! Alyson and Alexis Denisof first saw each other on the set of Buffy the Vampire Slayer which Alexis joined in season 3 to play the part of Wesley Wyndham-Pryce. Their relationship had an unexpected start, as it was she who asked him out when they first met. But she was turned down because of Alex's rule of not dating co-workers.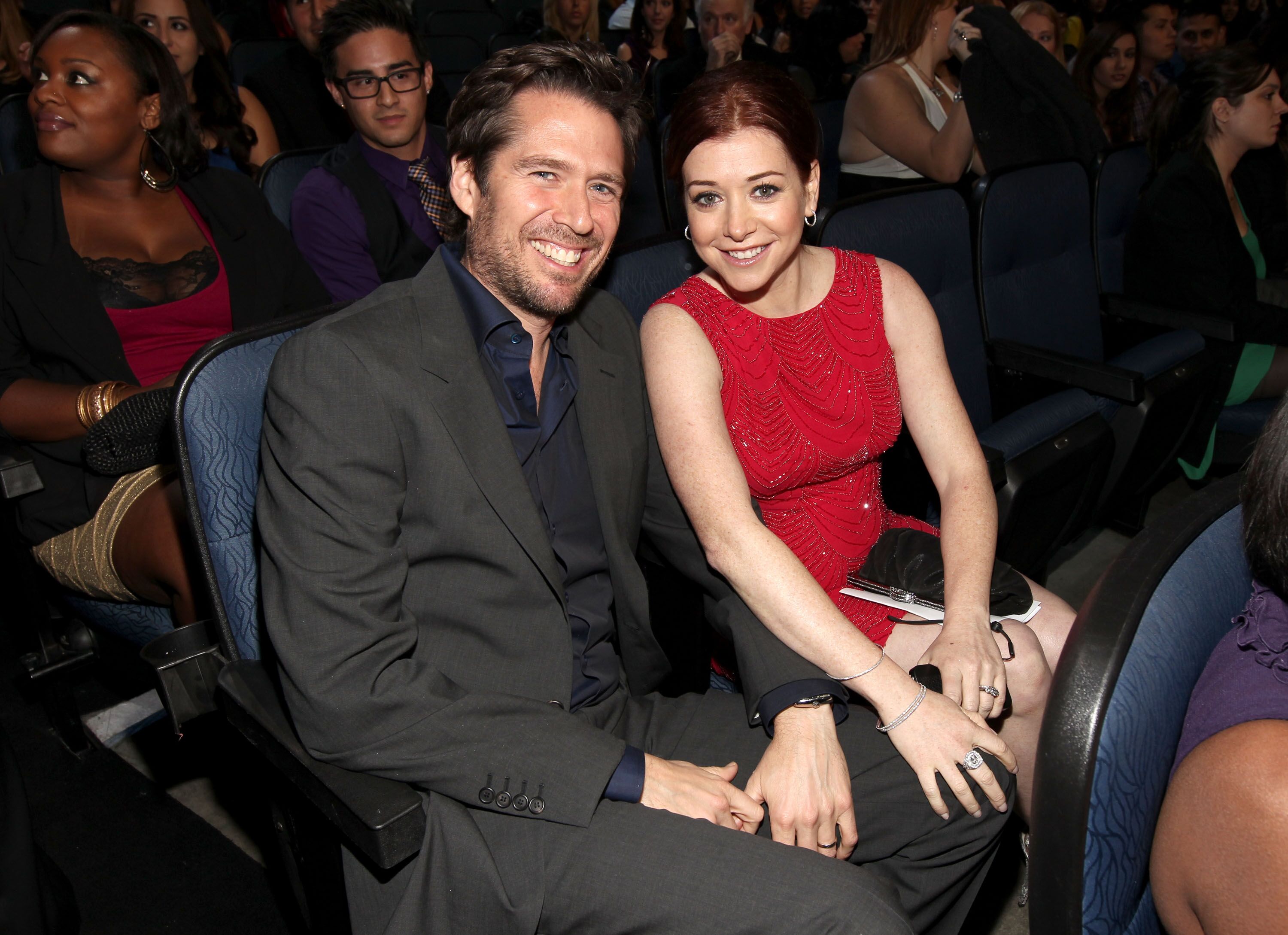 When the filming of the show was over, Alyson Hannigan was already dating another guy. However, Alexis Denisof turned out to be quite persistent and offered the actress to stay just friends, and she agreed. They were so close that other people thought that they were the actual couple! They eventually became an item with reservations about what it would do to their friendship; however, everything seems to have worked out quite well.
This feels like just yesterday... pic.twitter.com/FtZC7p9HqW

— alyson hannigan (@alydenisof) October 7, 2019
Denisof said; "I'm grateful for my time on Buffy - I met the woman of my dreams there." They got married in 2003 and had two of their daughters a few years after.
"We thought of traditional names like Madeline. Then I went on name websites and realized how popular it was which made it go down in ranking. I loved Satyana but we didn't name her for four days because we were debating over how to spell it.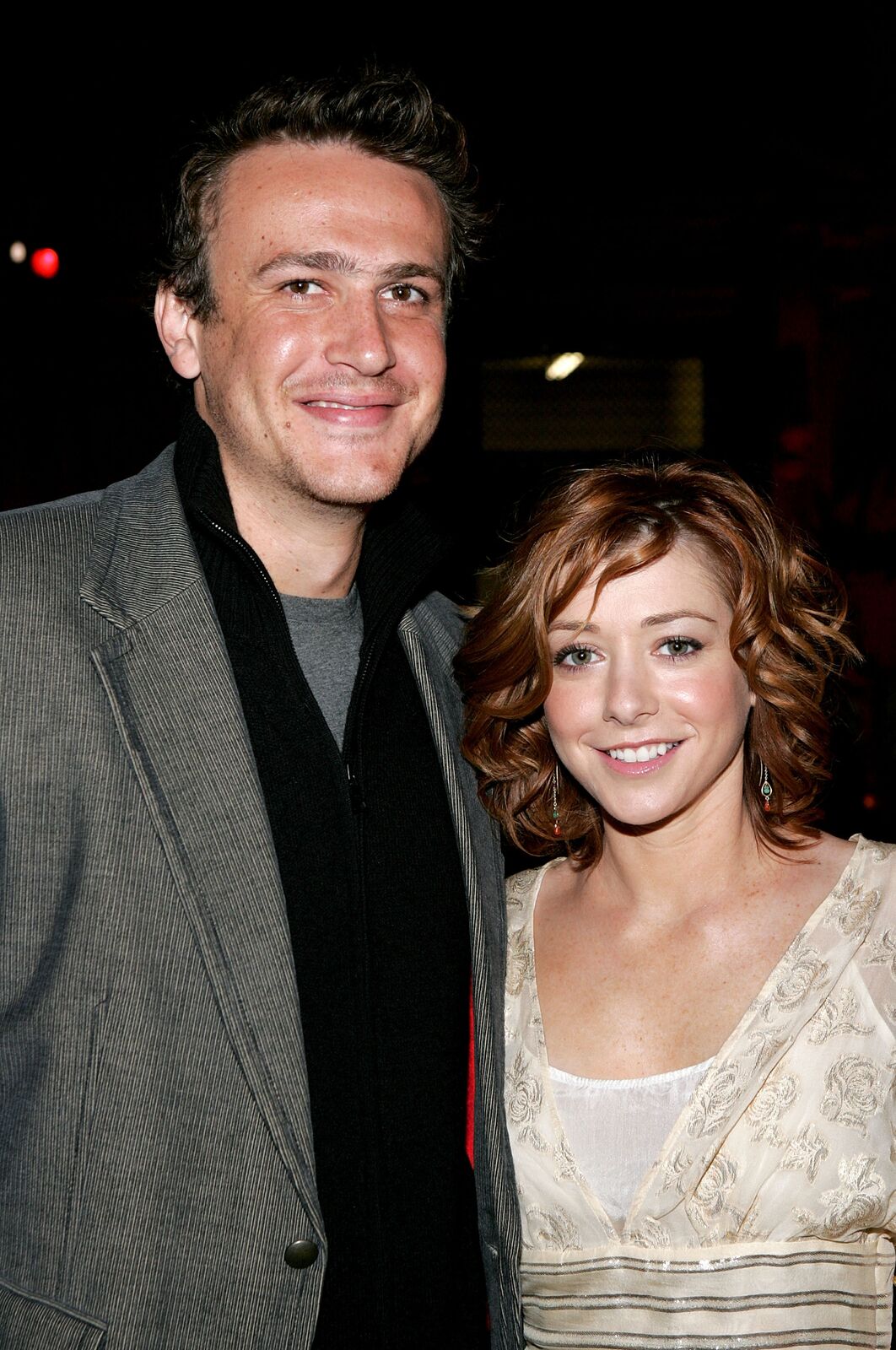 I finally said to my husband, 'We have to name her because I am tired of calling her baby girl!" the actress revealed in one of her interviews.
Attentive spectators could notice that in season 5 Lily is barely shown full height.
"The show hid my pregnancy the first time by being creative with props — I hid behind a globe or some popcorn," Alyson recalls.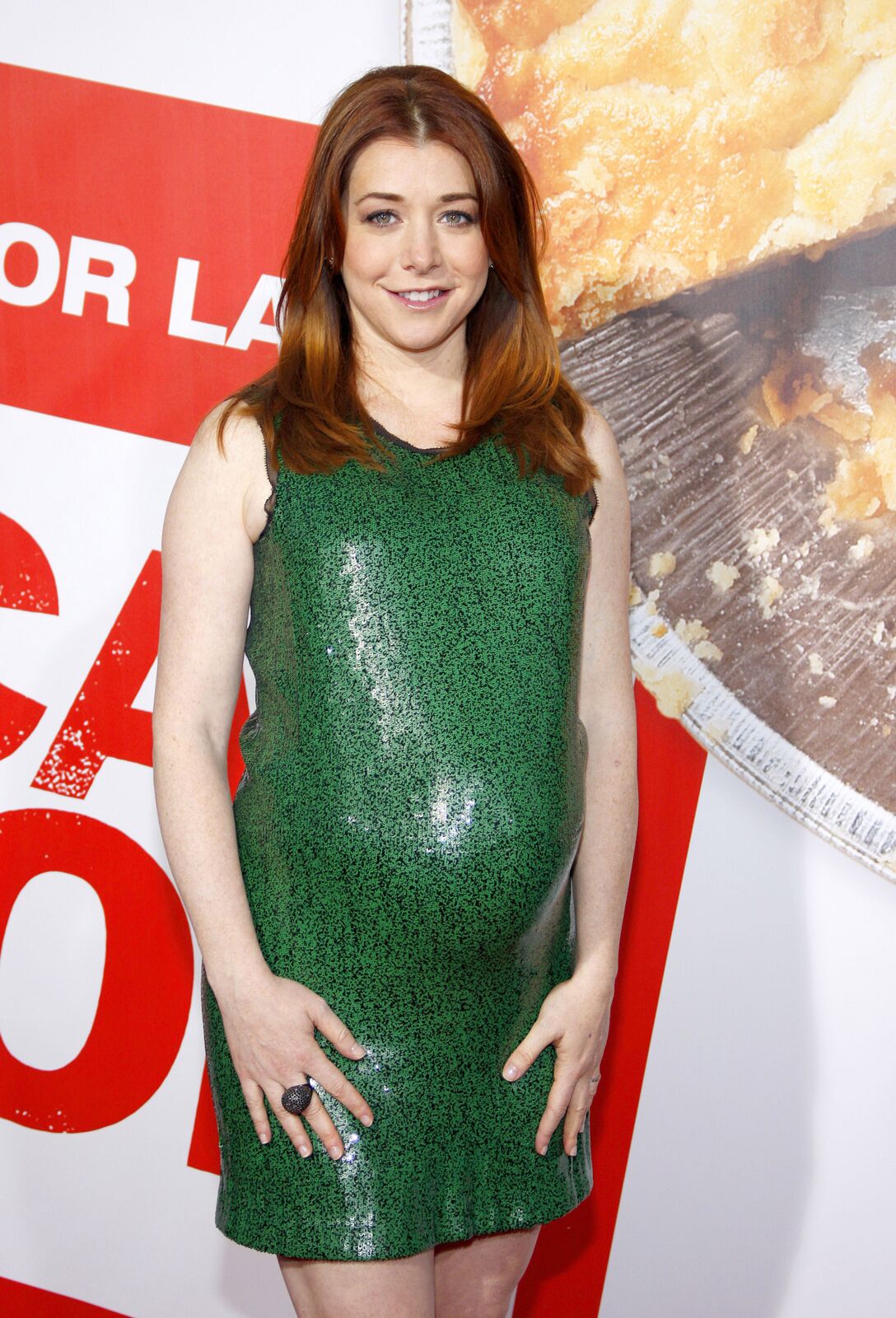 When the actress got pregnant for the second time, her character, Lily, was also expecting.
"My character was pregnant and more so than me. So I wore a stomach pad which was so uncomfortable. The last thing you want to do while pregnant is add more padding. I said, 'If my daughter is claustrophobic, I will blame the pregnancy pad'," Hannigan revealed.
Cobie Smulders as Robin Scherbatsky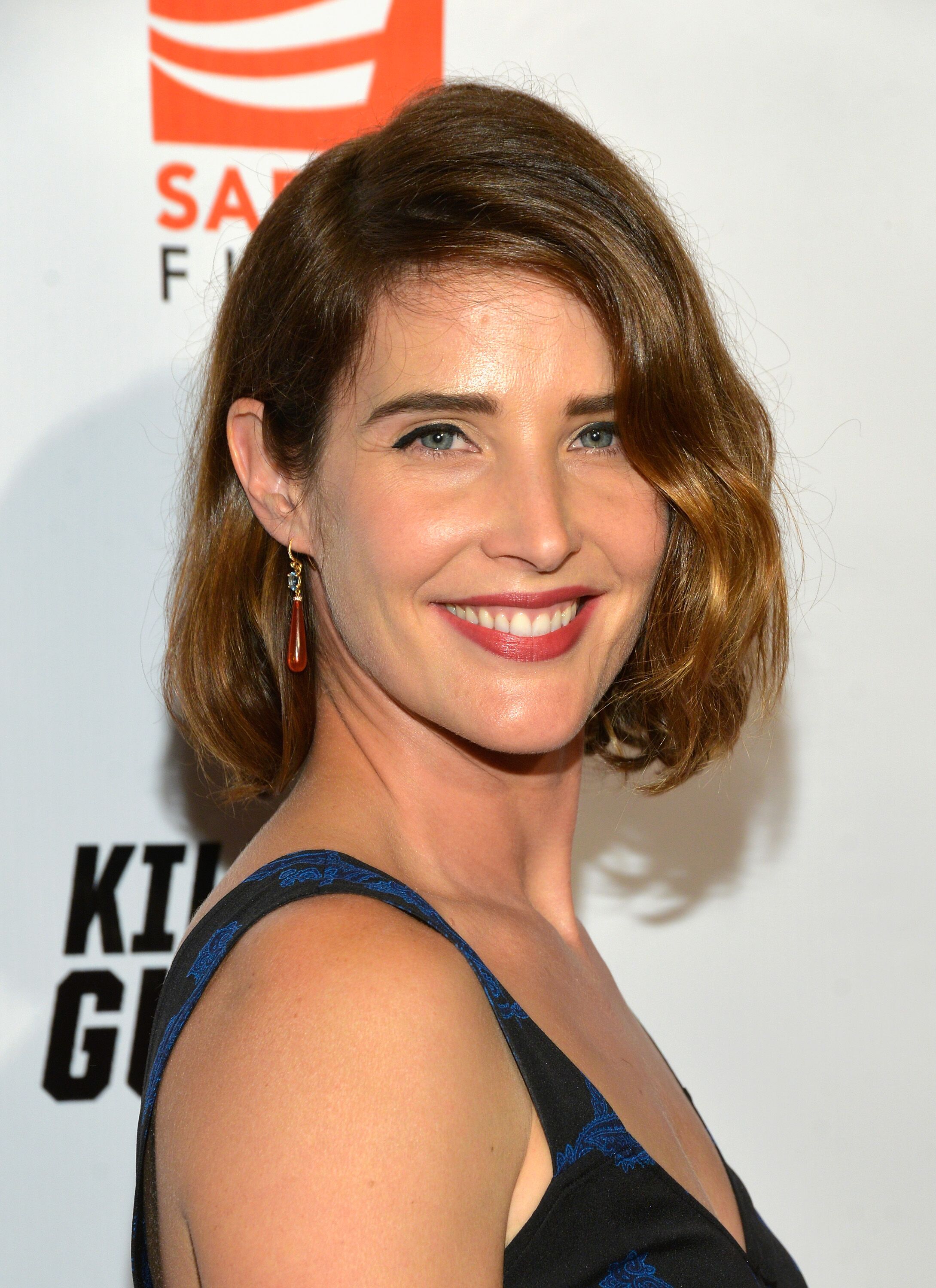 You can't even imagine what Cobie Smulders had to deal with while filming season 3 of How I Met Your Mother. The 25-year-old actress was diagnosed with ovarian cancer and she had to go through a number of medical procedures in the course of two years. Statistically, women are often diagnosed with infertility after having these issues.
But Smulders was the lucky one – she gave birth to two daughters.
In January 2009, Smulders became engaged to The Saturday Night Live comedian Taran Killam. It's been about 10 years and their feelings are just as strong as they were back then. "Thank you for the inspiration and the incredible honor of being your husband," Killam wrote on one of his Instagram posts.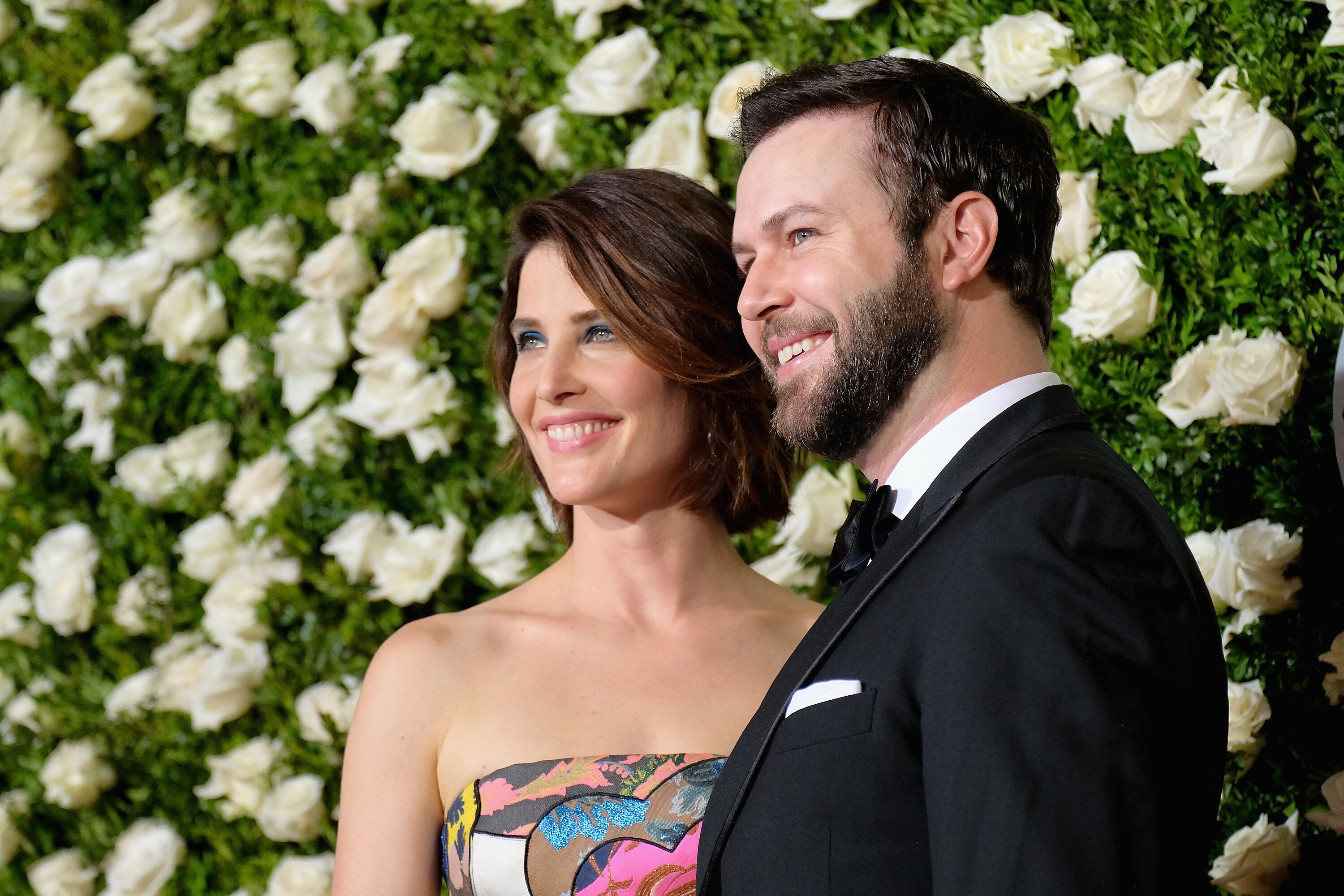 He shared a black-and-white headshot of Cobie and titled the photo with an equally-beautiful message. He then shared some personal information on Smulders' journey to Broadway.
"I don't normally like to get very personal on social media, but tonight is the opening of this woman's Broadway debut. This woman is the kindest, most selfless, most stunning individual with the most educated heart I've ever encountered," he noted.
Last year Smulders opened up about balancing her career and motherhood.
"We have an amazing support system. We have family that helps us out when we need it and just supports our girls emotionally as well," she said.
Smulders revealed that she tries to always put the girls first and choose only those jobs that she really wants to do, among all the other offers.
"But always, in every decision I make, my daughters come first, whether that's a work decision or a life decision, and that's the same with my husband too," she added.
Neil Patrick Harris as Barney Stinson
Barney Stinson will long have the title of the main TV womanizer of the 21st century. He could find a way to any girl's heart and even Robin surrendered to his charm. What a disappointment it was for his female fans when in 2009 Neil came out and said:
"I am quite proud to say that I am a very content gay man living my life to the fullest and feel most fortunate to be working with wonderful people in the business I love!"
Before meeting his partner - David Burtka, actor and professional chef, Harris was sure he was going to go solo for the rest of his life. A friend introduced Neil to this "brooding, James Dean–type guy in a leather jacket" and initially thought he was straight. He said that he quickly realized he was gay and became immediately infatuated: "I was always around when he was around, hoping the stars would align."
The two had their first date a week after David broke up with his boyfriend. They have been inseparable since then and they still discover new sides to each other every day.
"We talk on the phone at least eight times a day and text at least 25 times a day. We are, in a way, very codependent. Without him. I can't breathe," Burtka revealed in one of his interviews.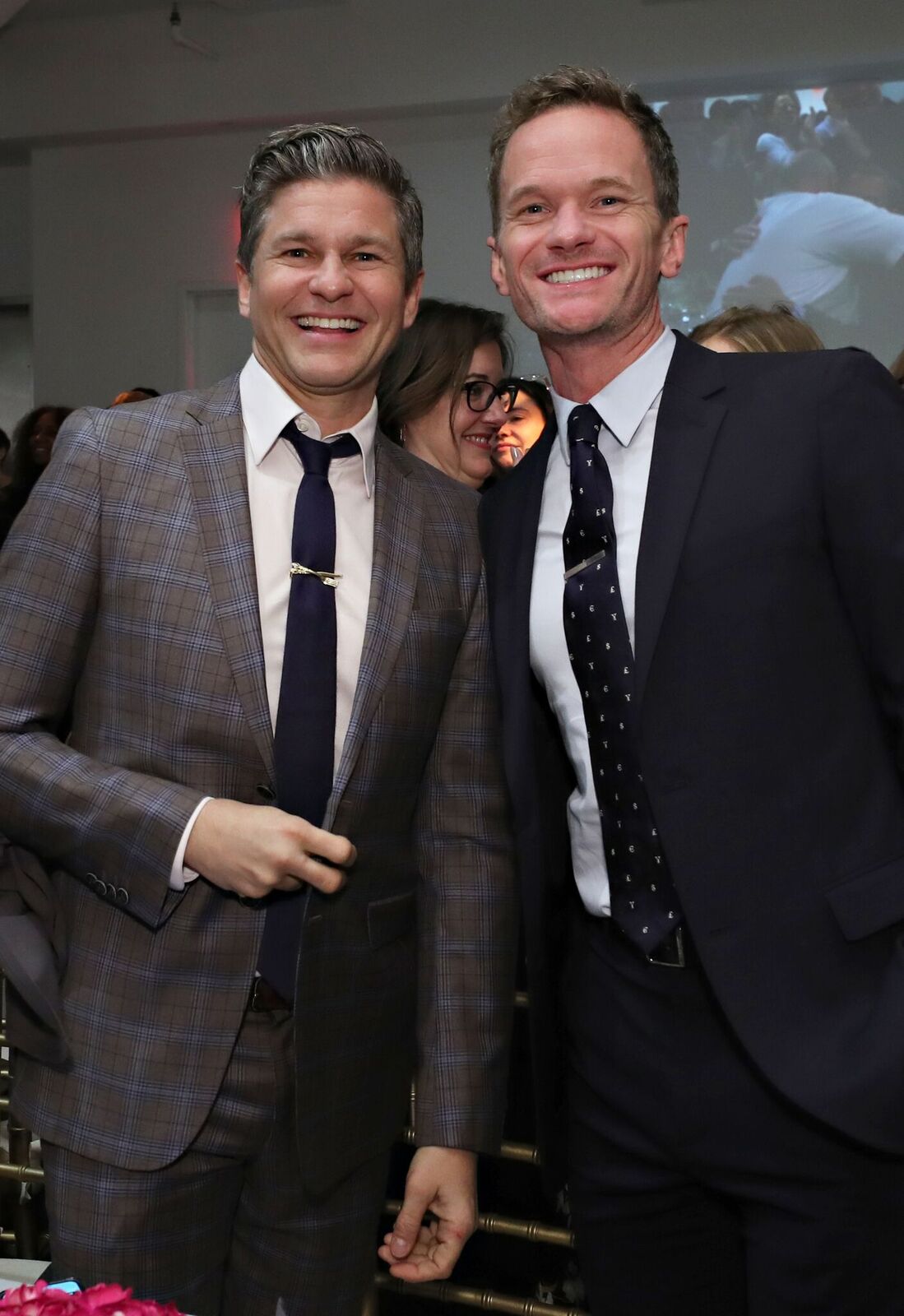 Although Harris was the first to admit he was interested in a relationship, Burtka was the first to propose to Harris. Harris and Burtka got married in Italy in 2014. They already had four-year-old twins and 10 years together, making this celebration more special than ever. The talk-show host Kelly Ripa was invited to the ceremony, and later she recounted the wedding on her show, saying it was "quiet" and "private."
The marriage took place inside a castle, with Elton John serenading them and their guests. Their twins were also included in the ceremony, Harper as the flower girl and Gideon as the "orange boy."
Yes, orange boy. Gideon didn't want to be the ring bearer and would only take part if he could walk down the aisle and hand oranges out to their guests, so that's exactly what they had him do.
Burtka confessed:
"If Harris hadn't wanted kids, I don't think we'd be together. I always thought that family was the most important thing in life, and no matter what I do, whether being a chef or an actor or a dancer, being a dad is what I do best."
Do you think it can't be any more romantic?
Then take a look at the photos that Harris posts on his Instagram. He captioned one of them: "out on a date 14 years ago was perhaps the best decision I've ever made."
And the other one, taken on their wedding, was cantioned: "He's my partner in crime, my moral compass, and my studly baby daddy. Happy Anniversary, DMB." How incredibly sweet they are, right?
Cristin Milioti as Tracy McConnell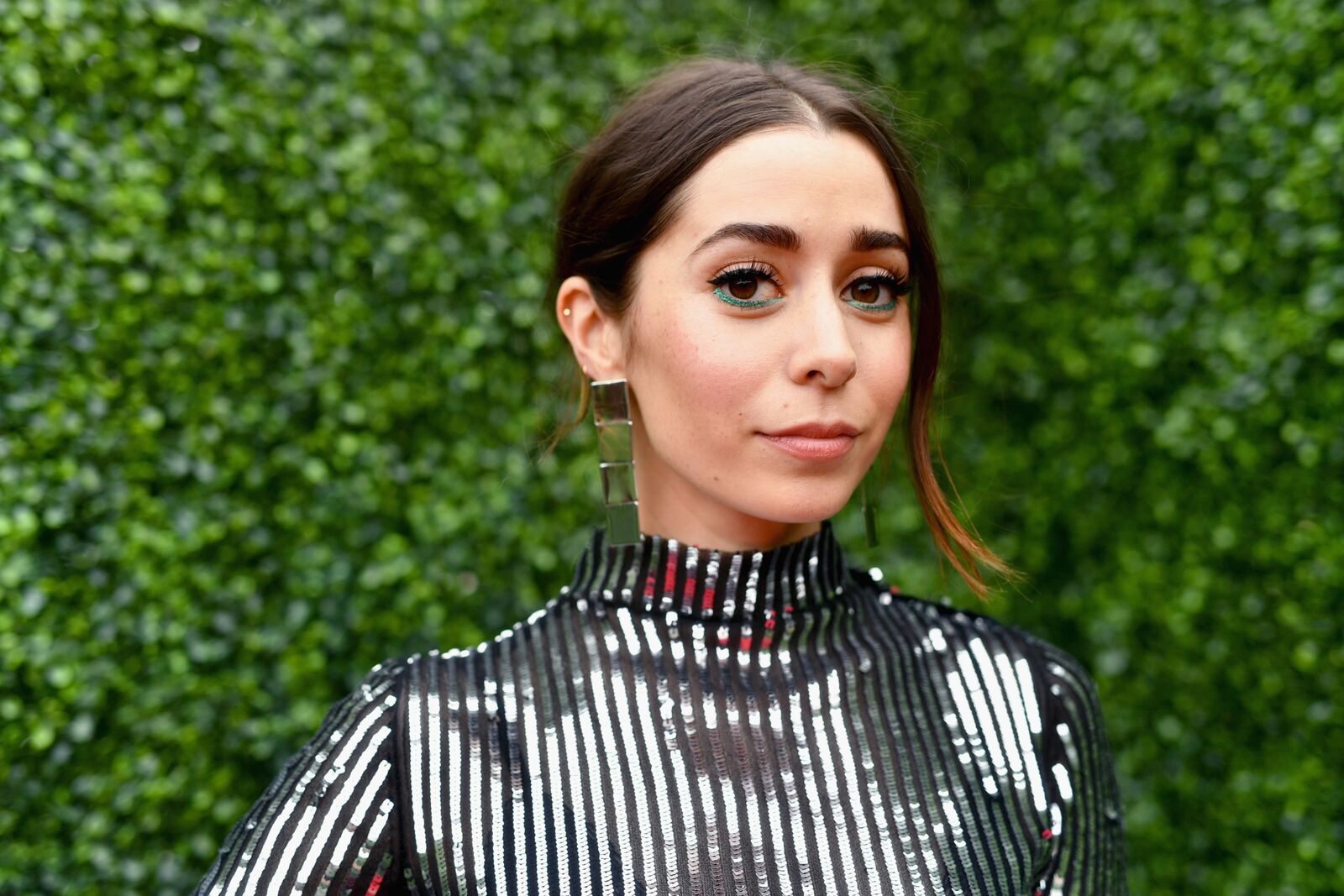 Cristin Milioti only made appearances in 28 episodes, but she definitely is an integral part of the show in the build-up to the finale. During her participation in the show, Tracy McConnell had not only won the hearts of Ted and his friends but also enchanted millions of fans. Perhaps, that's why the sad finale of How I Met Your Mother aroused so many negative reactions.
In the real world, the actress met her Ted over 10 years ago.
She is seeing a furniture designer Jesse Hooker. Yes, that's right, Cristin Milioti's sweetheart makes furniture! He owns and designs for the company Hooker & Co in Brooklyn.
During the last few years, Milioti and Hooker have been subject to engagement rumors, which, according to Milioti, were totally untrue. But maybe the rumors about their engagement aren't rumors?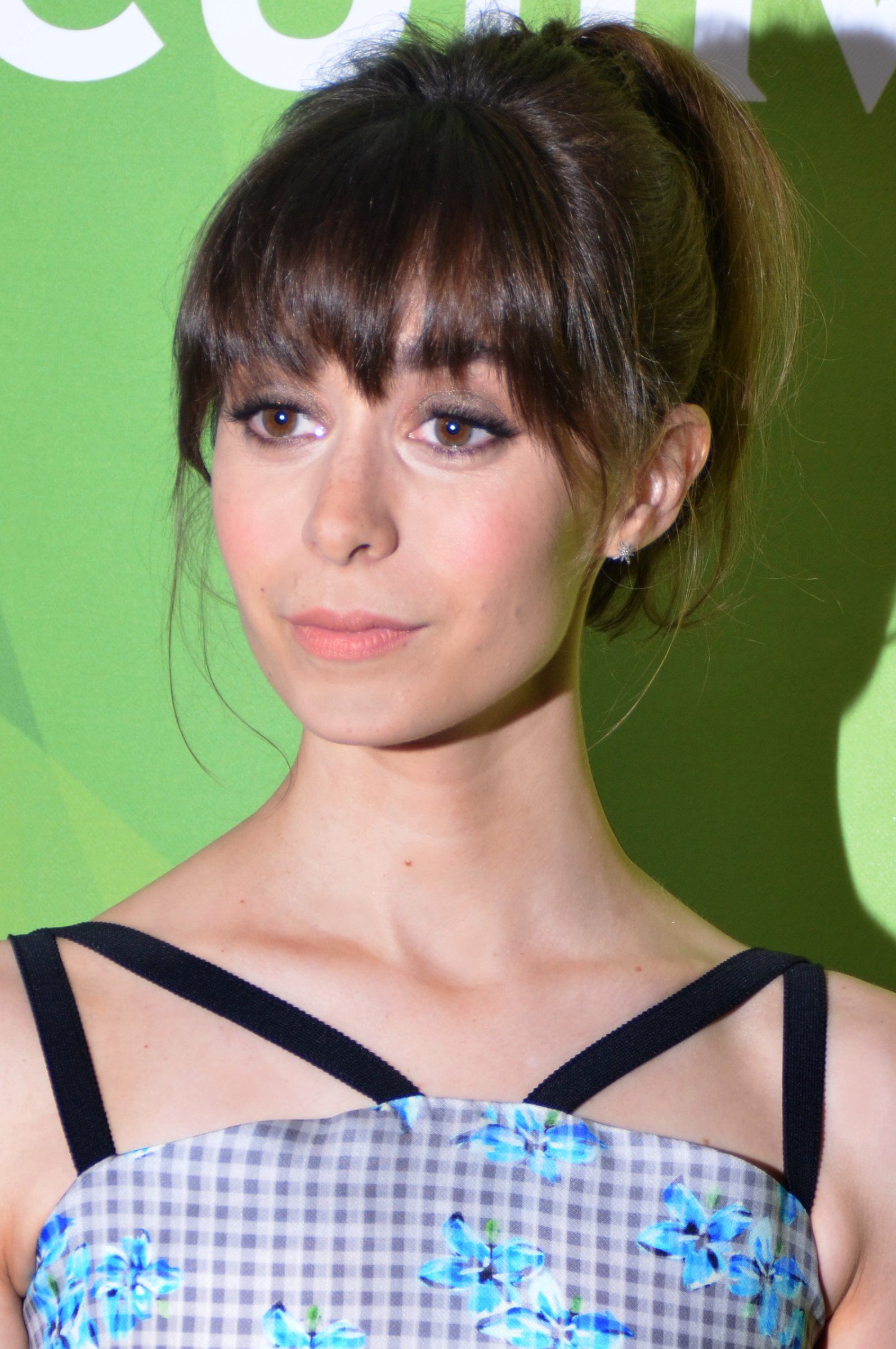 Recently, the American Sun-Times has reported that Cristin Milioti and her boyfriend were noticed closely eyeing some pricey bling in a couple of famous jewelry stores! The newspaper also noted that people who are said to be close to the couple are "convinced" an engagement is inevitable. "She's madly in love with him," claims a source. It is most likely the relationship is "heating up".
So we just have to wait for the news on an upcoming wedding!
Josh Radnor as Ted Mosby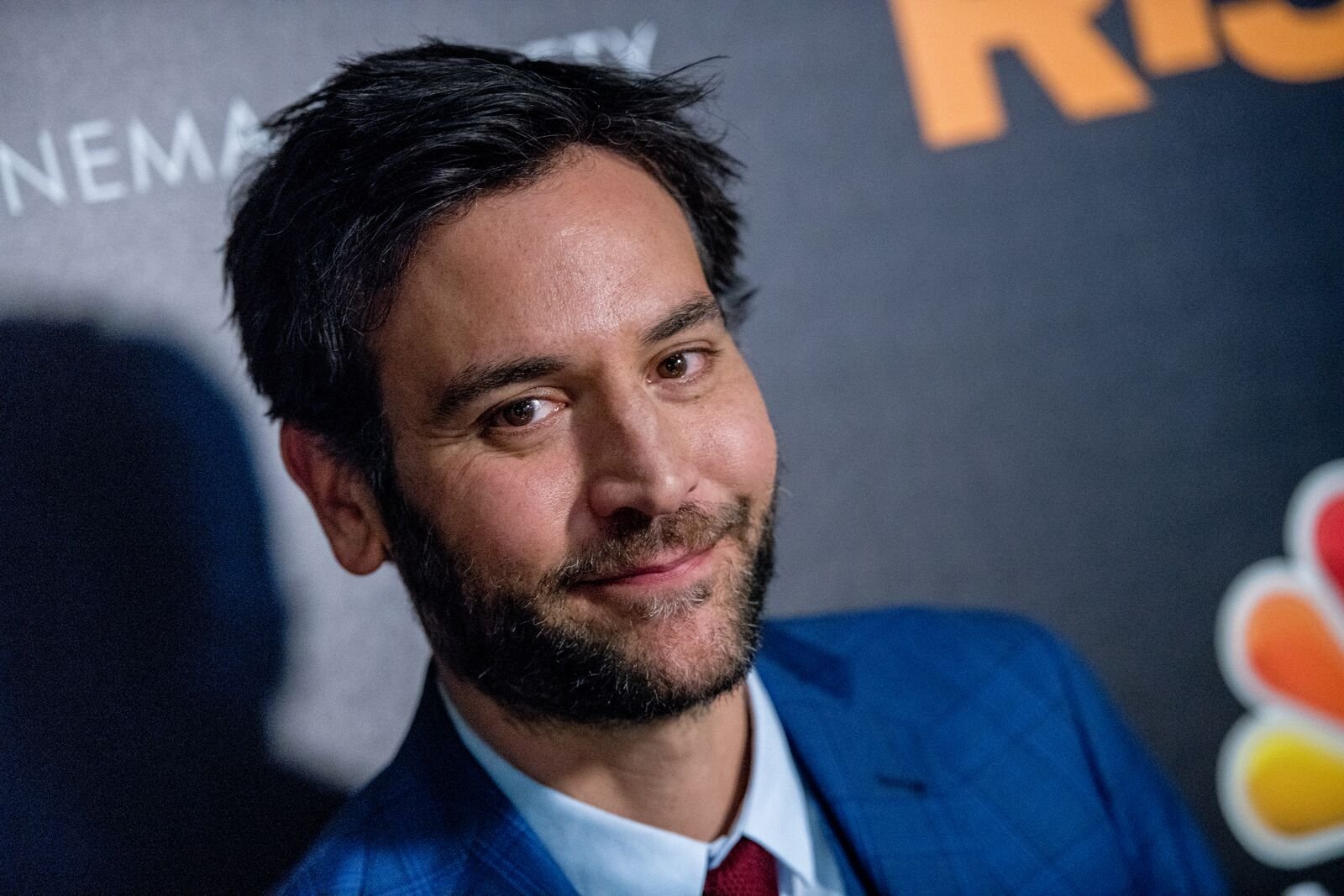 Even though Ted had finally found the love of his life, Randor's romantic life in the real world isn't that successful. Josh Radnor's life has been relatively quiet since his debut in the entertainment industry, and he has tried to keep all information regarding his relationships close to his chest. However, the public knows about a few of his relationships.
Radnor was attracted to a fellow actress, Lindsay Price after he first met her when she made an appearance on How I Met Your Mother.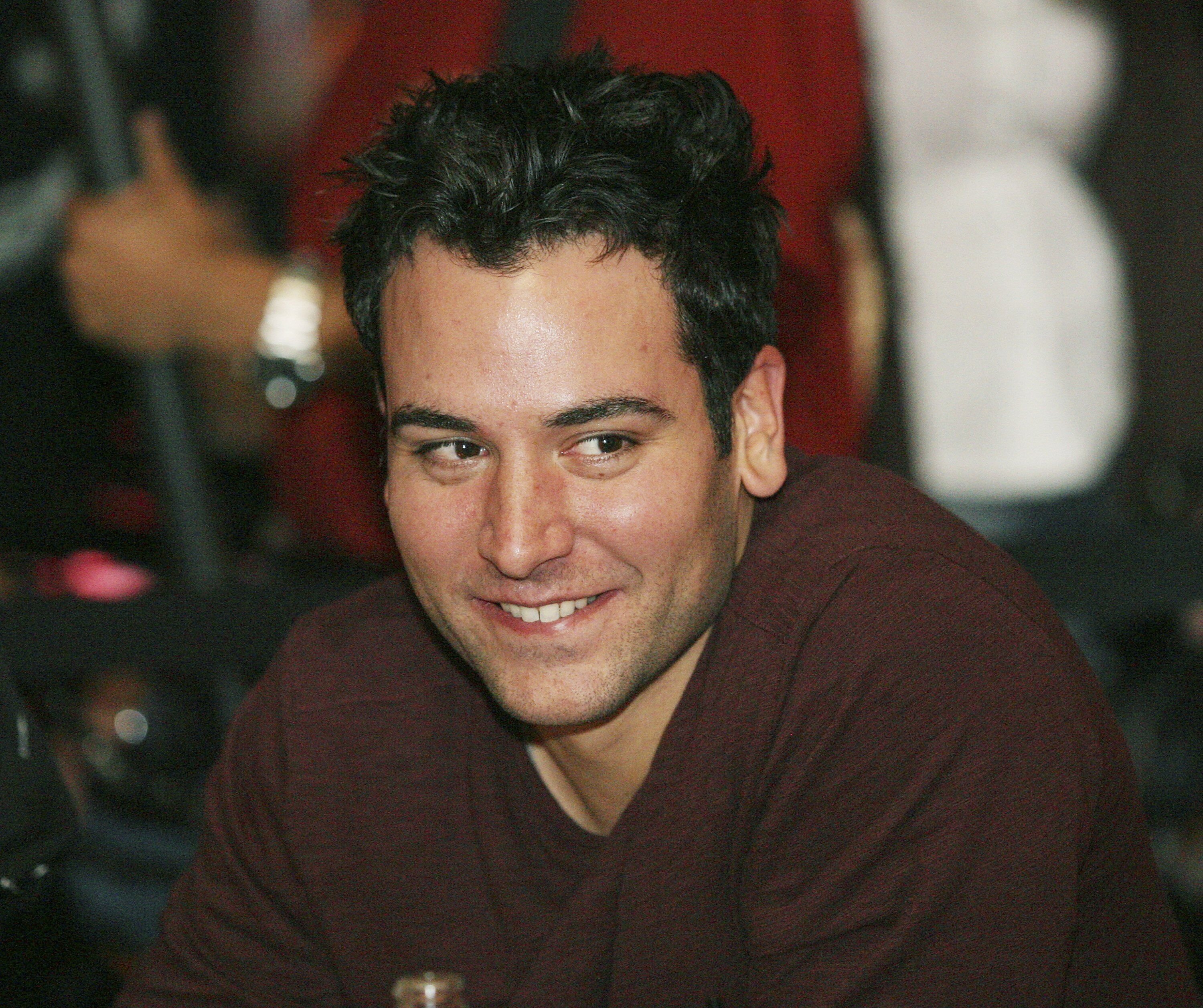 It was back in 2007 when the former couple met on set, but they didn't start dating until 18 months later when they had dinner in New York. Back then, Price said of Radnor, "He's very thoughtful, and he's very good at giving gifts." However, the relationship only lasted for a year, and the couple broke up in November 2009.
Then in 2012, Josh started dating Julia Jones, the actress famous for her part as Leah Clearwater in the Twilight saga.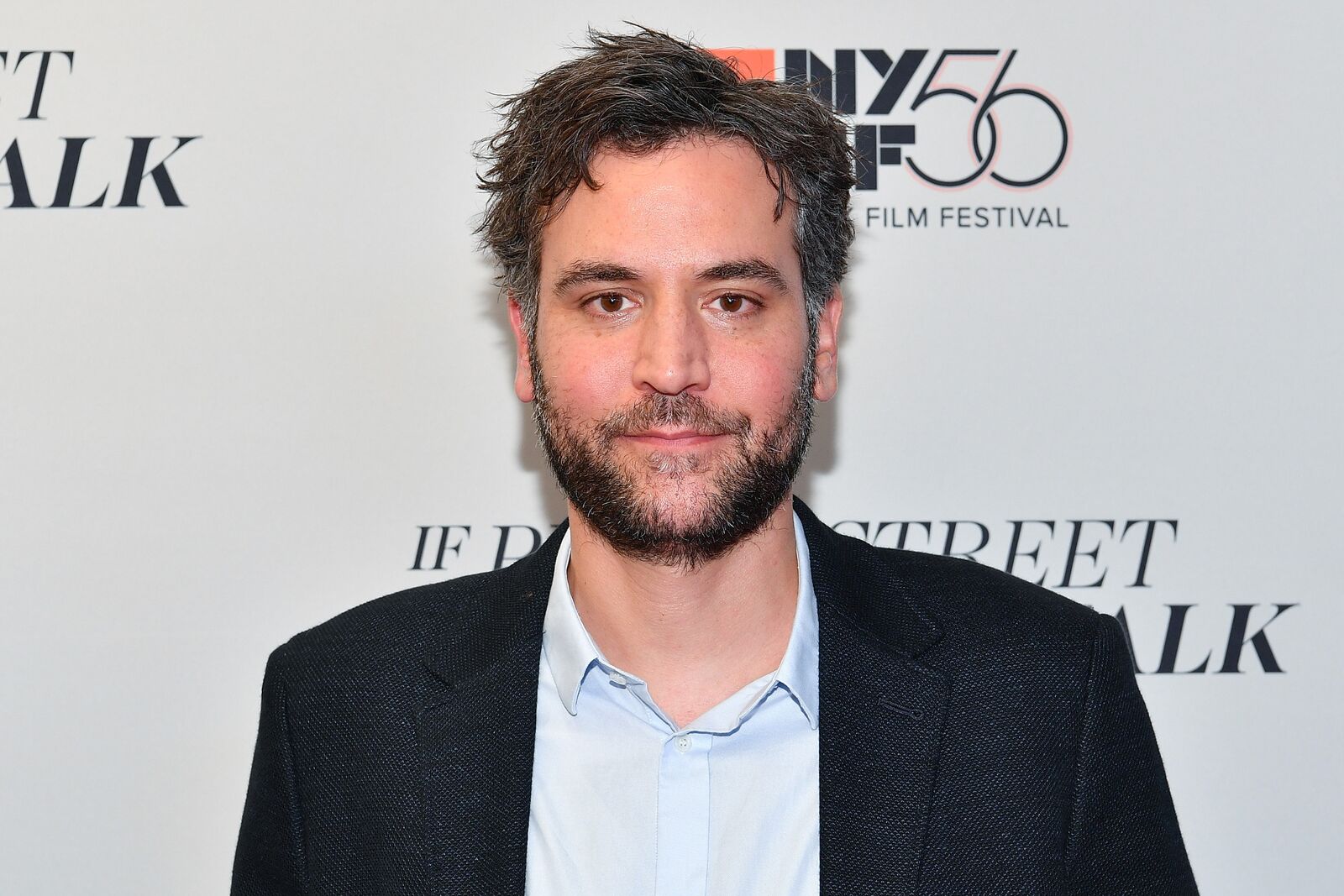 And the last lady we'll hear about is the actress Minka Kelly, who made an appearance in the Charlie's Angels TV Series, Parenthood and Almost Human. However, this relationship also ended in a break-up.
Perhaps the actor got so used to his character that he just scares girls away with his serious intentions? Who knows... Though what we do know for sure is that he is still single!