Sherlock Cast's Real-life Partners
Sherlock has been a cult show since the very first season. Such a successful project changed not only the actors' careers but also their personal lives! Who broke up with his longtime partner because of a tight shooting schedule? Who is openly gay? Why do many fans think that Benedict Cumberbatch's marriage is fiction? Learn this and much more in this article!
Martin Freeman as Dr. John Watson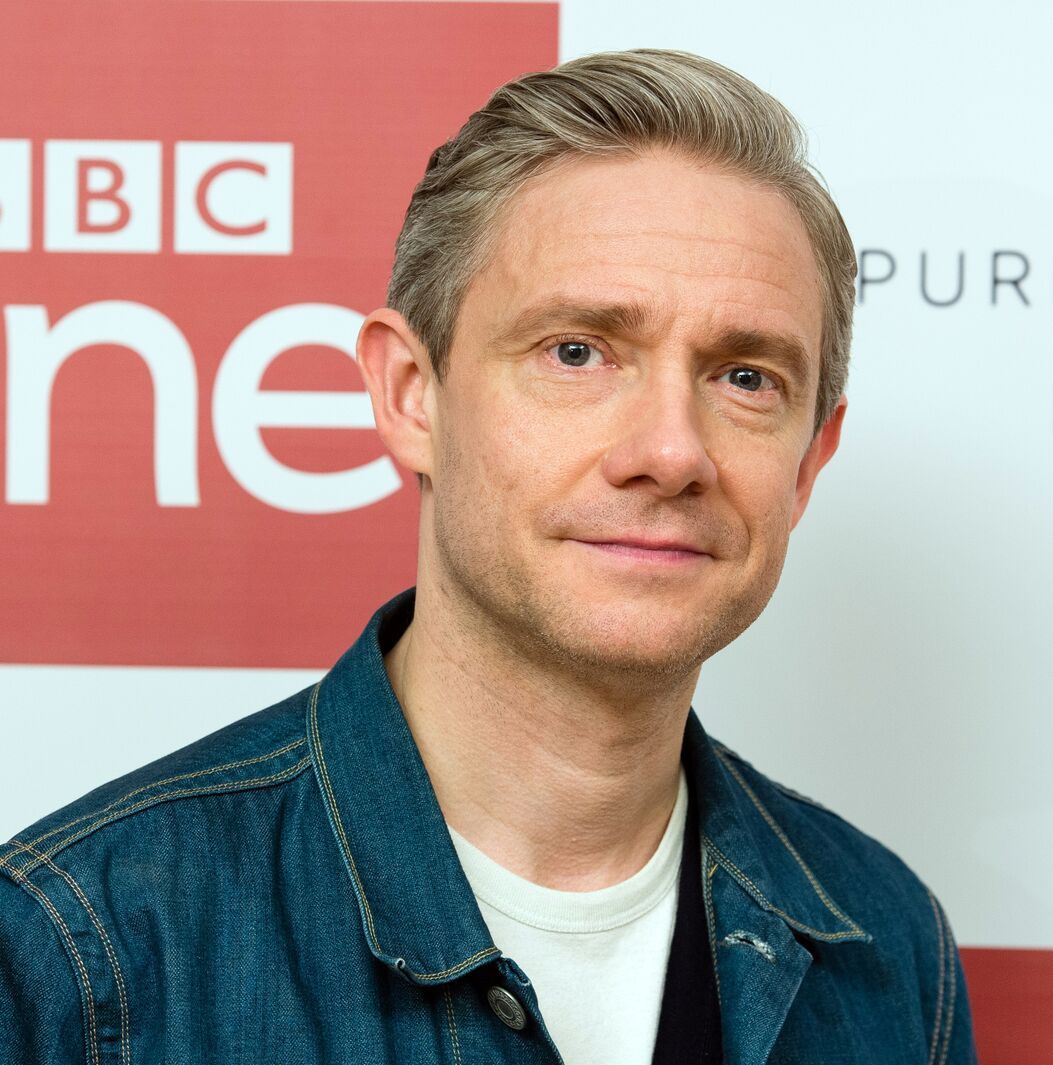 Martin Freeman has grown from "guy from The Office" to "guy from pretty much everything" with parts in the small-screen take on Fargo and the big-budget Hobbit franchise, and a supporting part in the Marvel Cinematic Universe. But for many Sherlock fans, he'll forever be our favorite Dr. Watson.
In season 4, the audience saw the relationship between Watson and his wife, Mary, begin to crumble after the couple had a child.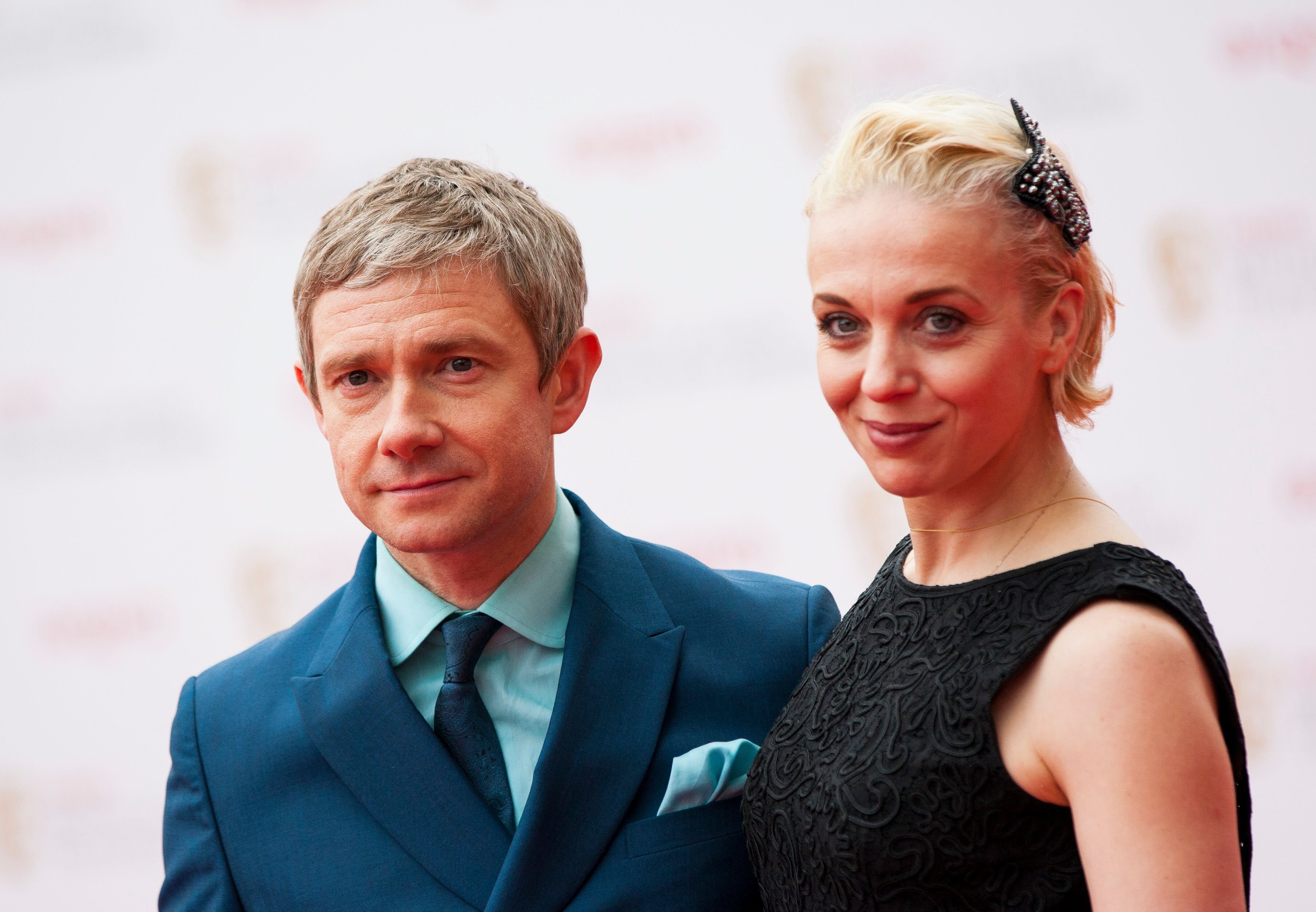 But in a terrifying example of life imitating art, in 2016 Freeman and Amanda Abbington, his on-screen and life partner, broke it off in real life as well. In an interview, Amanda, who has 2 children with Freeman, said they had gone through an "entirely amicable" separation after 16 years together, but had tried to keep the news private. Amanda said they "realised we'd come to the end of our time together."
"Martin and I remain best friends and love each other, and it was entirely amicable," she said. "There was no hostility, really, we just said that we couldn't live together anymore."
In another interview, Freeman confirmed the same. He said to the Financial Times: "It's very, very amicable - I'll always love Amanda." It's sweet that they managed to split up like adult people, without the unnecessary fighting.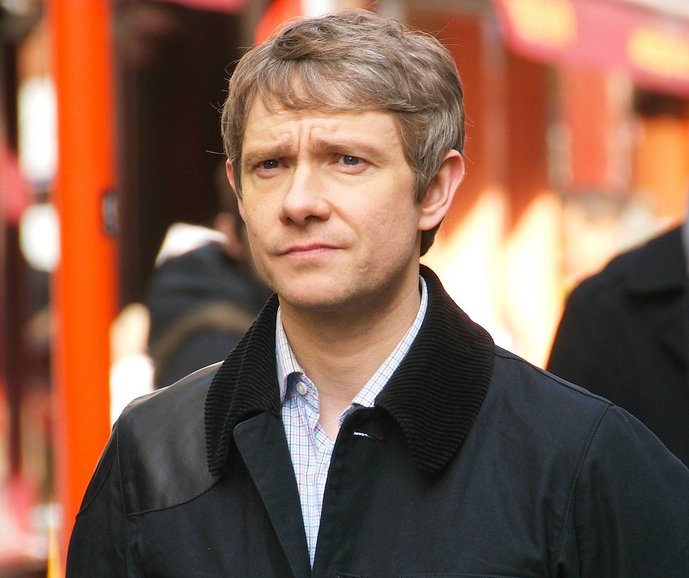 Amanda said that it was their time apart, while she was taking care of the couple's children Joe, 10, and Grace, 8, and had only been speaking to Freeman via Skype, that was "one of the reasons " the split occurred. Their breakup is especially surprising as not too long ago, Freeman suggested that they had finally walked down the aisle, saying "We might have married already..."
Lara Pulver as Irene Adler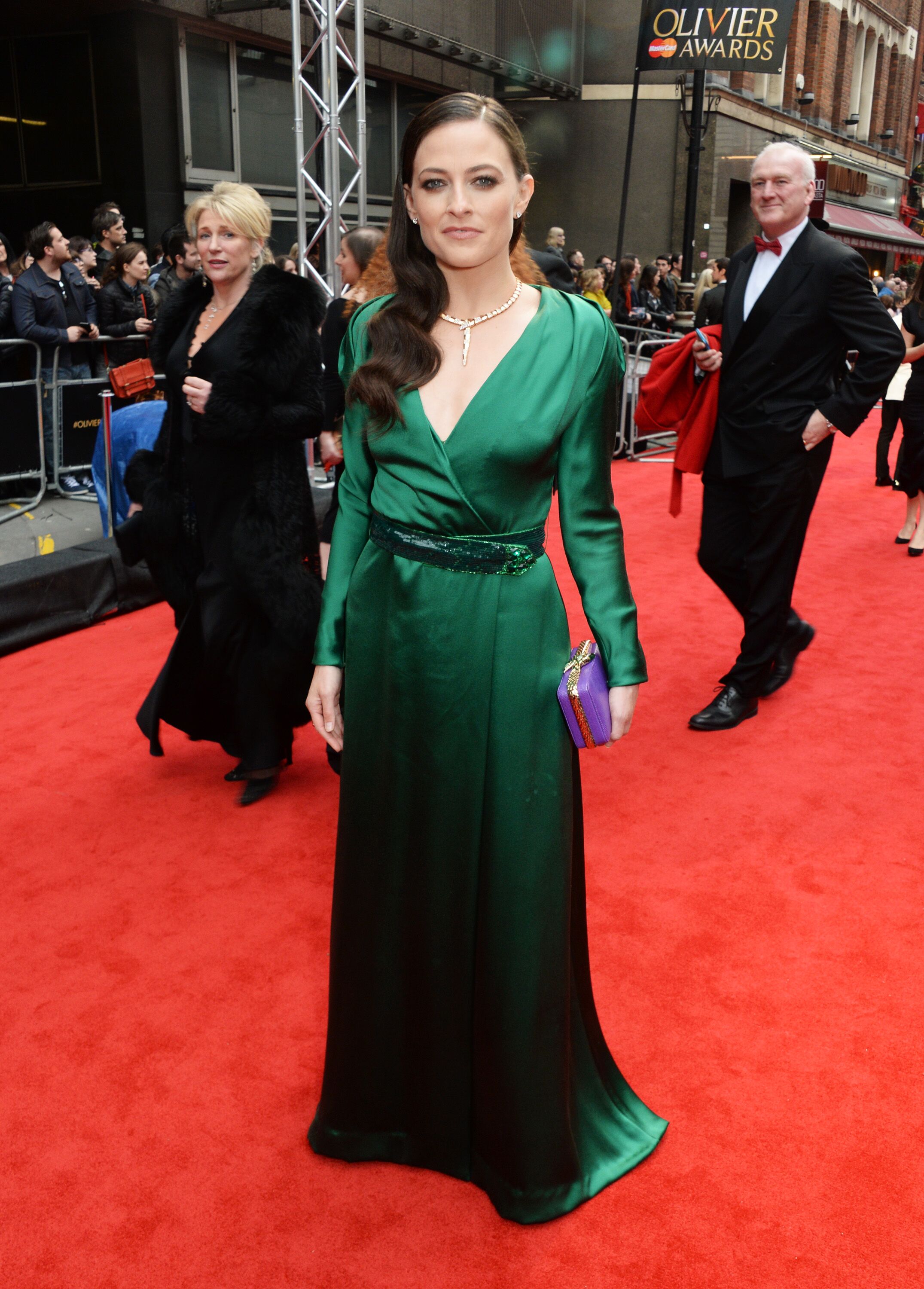 It's impossible to write an article about Sherlock and not mention Irene Adler, the only woman, who the famous detective considered equal to himself.
In real life, the actress Lara Pulver was married to Josh Dallas, who you might know for his role as Charming in Once Upon a Time. However, the couple got divorced in 2011, having been married for 4 years, and shortly after Josh got into a relationship with Ginnifer Goodwin, who portrayed his wife, Snow White.
Mr @josephsinclair...I'm still waiting for my pic with the legendary @StewieSinclair 🤷🏻‍♀️🐶 pic.twitter.com/1rzojZkZTf

— Lara Pulver (@larapulver) October 3, 2019
Lara has also found herself with another man - a year later, she started dating the Homeland star Raza Jaffrey, and 2 years after that, the couple tied the knot and welcomed their first child in 2017! It's obvious that Pulver is having the time of her life as a mother — "I'd love to have a tribe of mini-Jaffreys," she grins — and spending time with her baby son is her priority. Now she always weighs up if a project is worth the time away from her son.
Get your sharpies out and post a smile on your hand in support of #WorldAdoptionDay. A family for every child. pic.twitter.com/DUuEteXNiP

— Lara Pulver (@larapulver) November 9, 2017
"It's been a total 180-degree change for me because I used to be like: work, work, work. And I still love it — but now there's a cost for me to leave and go and do it."
She has a lot to thank Irene Adler for, after all.
"You work for 10, 15 years, then one job just…" she beams. "And you know it's not one job, it's the 10 years of work you've done prior to that. But Sherlock really changed the game."
Andrew Scott as Jim Moriarty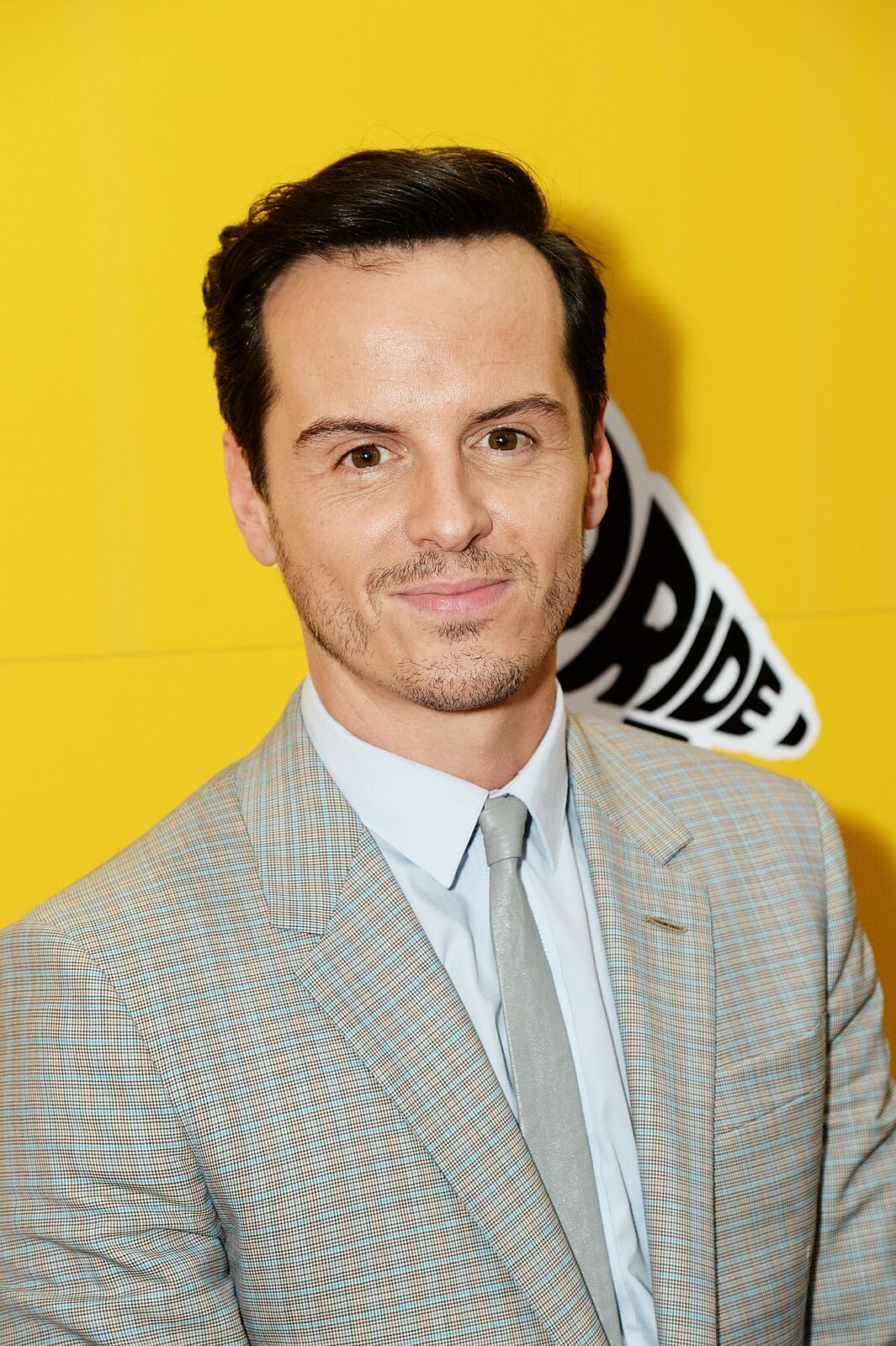 It's time for the world's favorite villain, Jim Moriarty. Do you miss him? We don't think Moriarty is capable of loving anyone, but Andrew Scott is a totally different person.
For a long time, we had no idea about his relationship status nor his sexual orientation, until he publicly came out as gay in 2013 condemning Vladimir Putin's legislation in Russia. The star of Sherlock revealed that he is a very private person and hates being in the spotlight.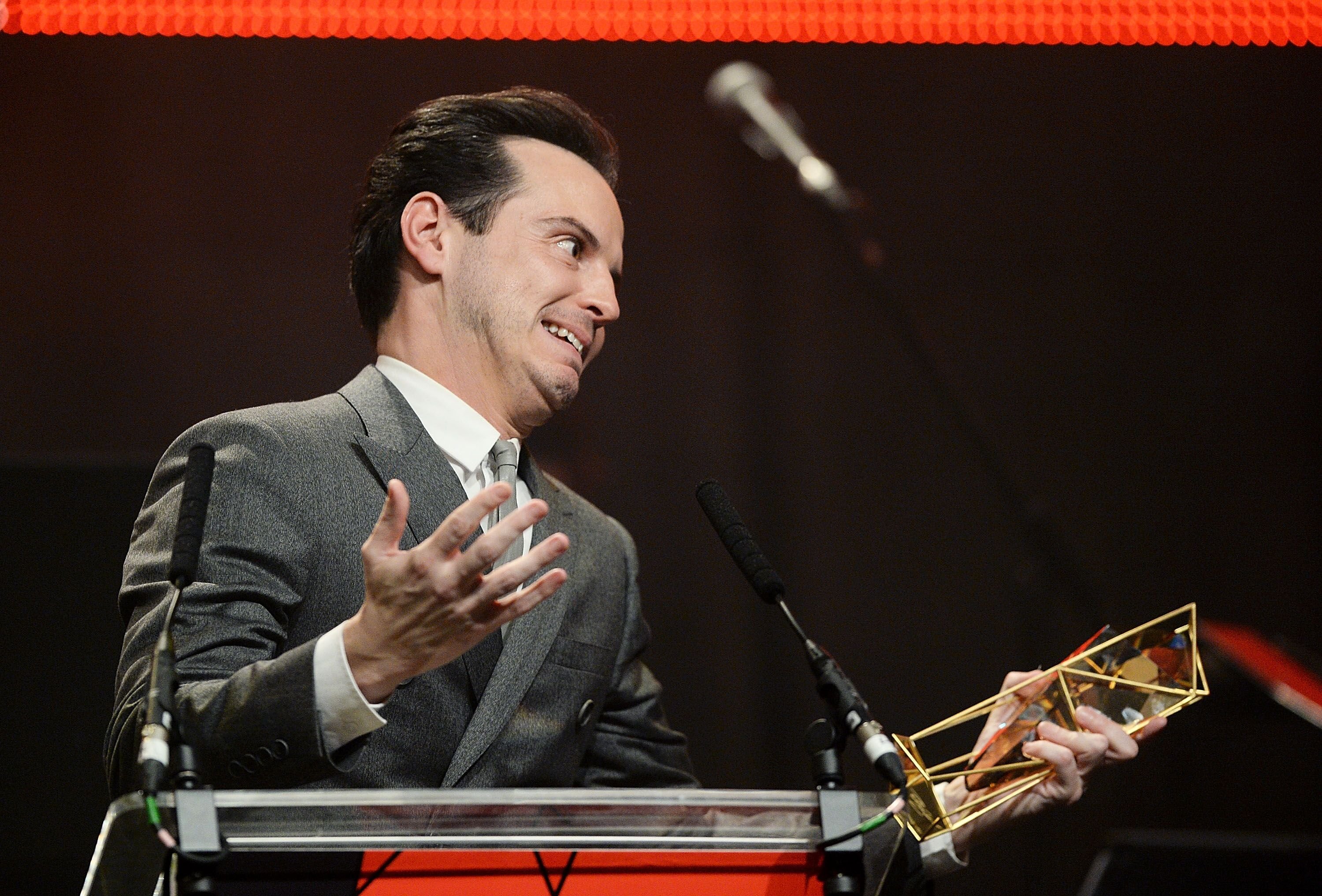 However, Andrew never told who his partner is, wishing to keep his personal life out of the spotlight In 2012, Andrew Scott revealed that he has a long-term partner who he lived with him in London for the past decade, adding, "And that's all you're getting." It seems he's currently in a relationship with Stephen Beresford, who is a part of the industry as well. But we can only speculate about who Andrew's lover really is.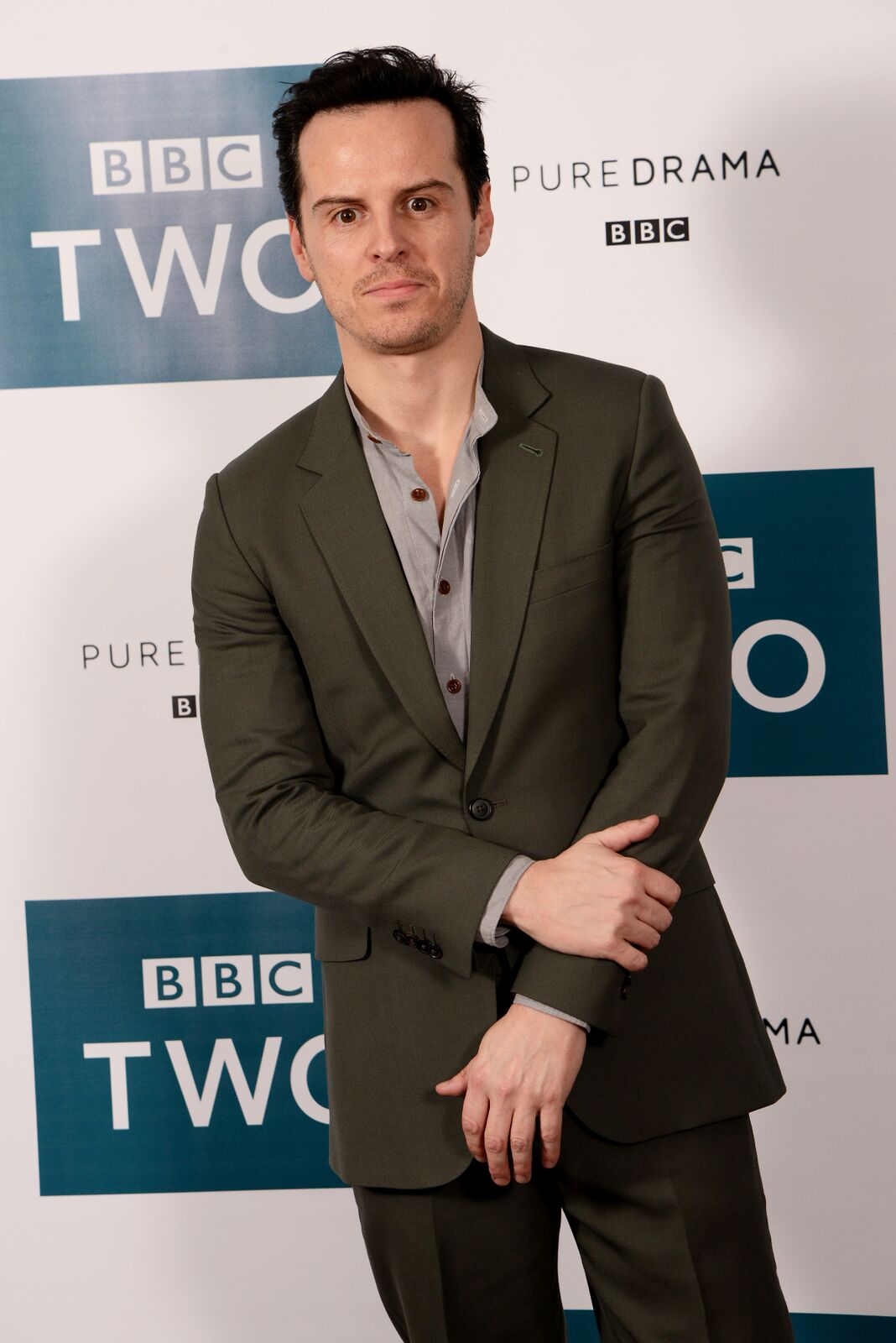 Now Andrew lives in London. He's acting in movies, TV shows, and on stage. Scott also joined the cast of the U.K. show, Fleabag. His character in the show was written specifically for the actor, as the show's producers have revealed. Scott plays a priest who "jolts" Fleabag into "seeing the world in a different way". In case you haven't seen the show, we won't give you any spoilers! 
Louise Brealey as Molly Hooper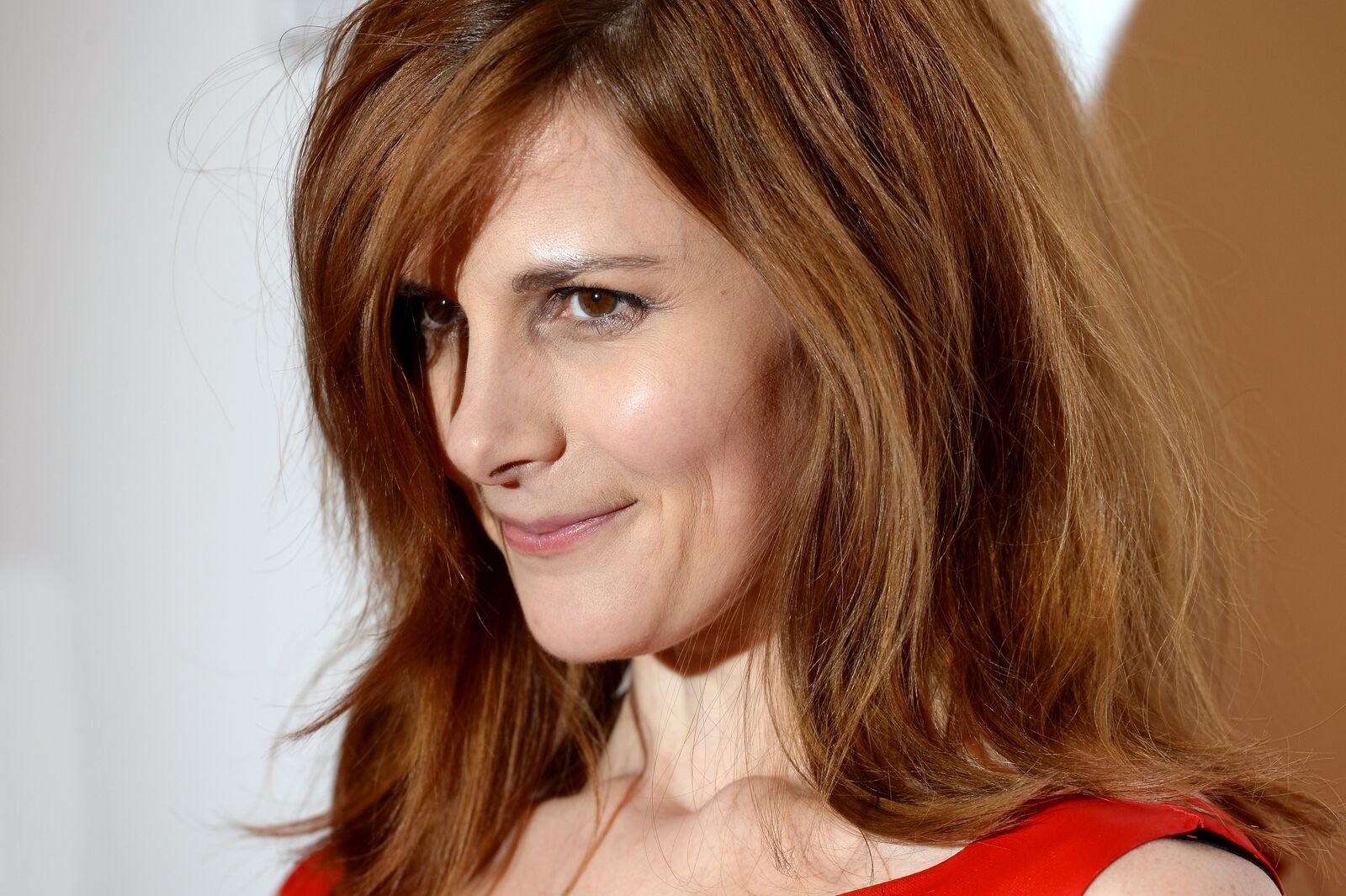 Molly is one of our favorite characters, and that's no surprise. It's a pleasure to watch how the character is developing. At first, she looked naive and shy, but as the series went on, she started feeling more confident. Steven Moffat and Mark Gatiss' first rule when writing the show was to never introduce a regular character that wasn't in the Doyle books, but Brealey was so brilliant as Molly, that they broke their own rule.
My boyfriend back in the day. I'd just cut his hair to look like Robert Smith. And put lipstick on him. What larks. pic.twitter.com/MsZJTaD0QG

— Louise Brealey (@louisebrealey) April 13, 2016
We don't know much about the actress's private life, besides the fact that she has a boyfriend. Louise posted his old picture on Twitter and we recognized Ferdinand Kingsley, the actor from Victoria. The actress is 8 years older than her sweetheart! Brealey doesn't share any details of their relationship, but the couple does attend events together, so this is something!.
Still thinking about @letterslive on Thursday night at the @RoyalAlbertHall. I stood in a very white light in a very dark auditorium and tried to get out of the way of the letters in front of me. It was electric. Thank-you for coming, it would have been shit in an empty room. pic.twitter.com/MoCe4MGolQ

— Louise Brealey (@louisebrealey) October 7, 2019
When asked about her participation in Sherlock, Louise said that she would "love" to reprise her role as the fan-favorite in another seasons. She also admitted that the show "changed things" for her career and propelled her into the spotlight. Speaking in an interview about season 5, the British actress revealed:
"I love Molly, and I would love to play her again."
Mark Gatiss as Mycroft Holmes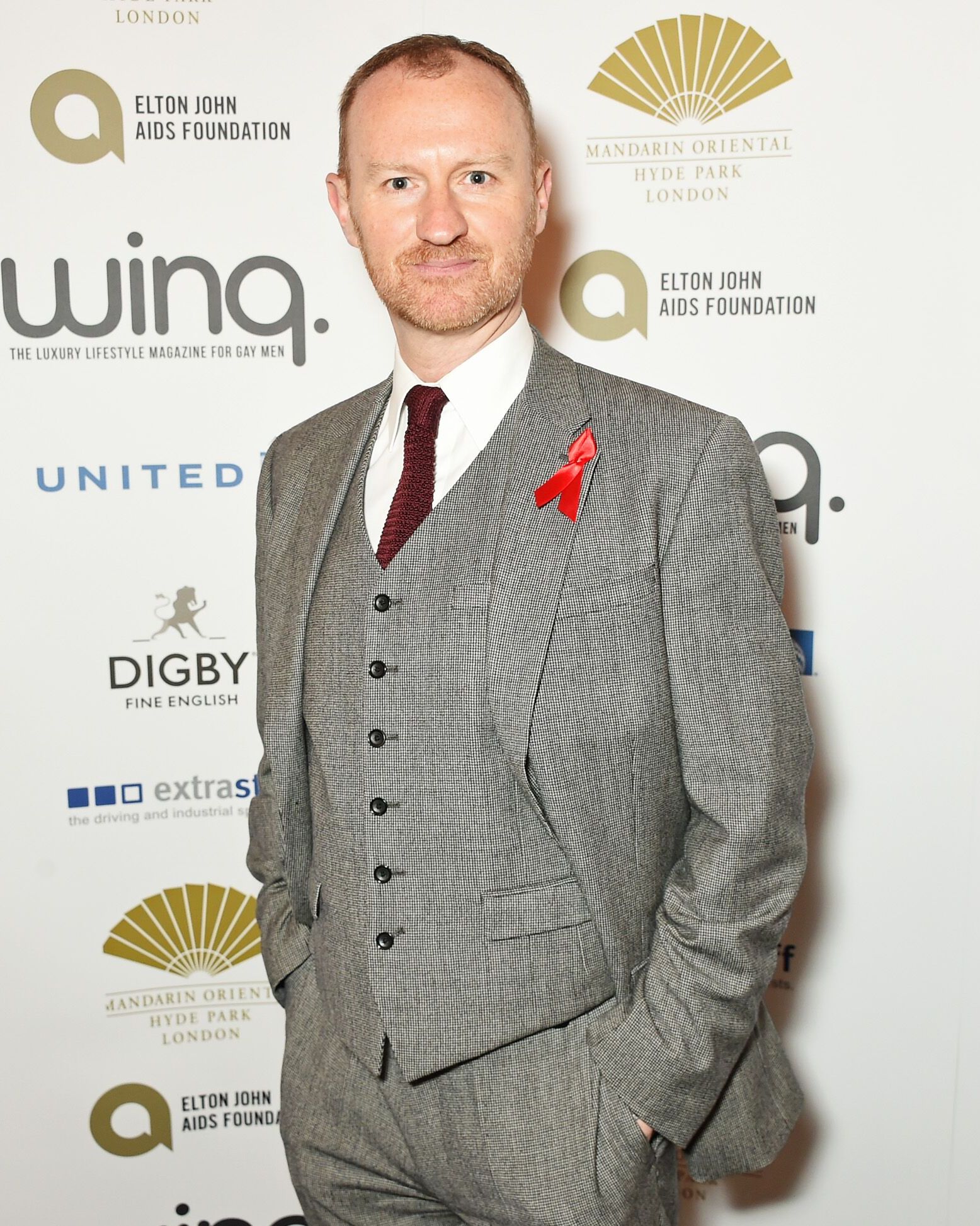 Mark Gatiss is a man who gave us not only the amazing Mycroft character but also a whole TV show! He was the one who wrote the scripts for half the episodes and created a show with Steven Moffat.
Mark is openly gay and doesn't hide any details of his private life. It was 20 years ago and Gatiss was making The League of Gentlemen while Ian Hallard had just gotten out of drama school.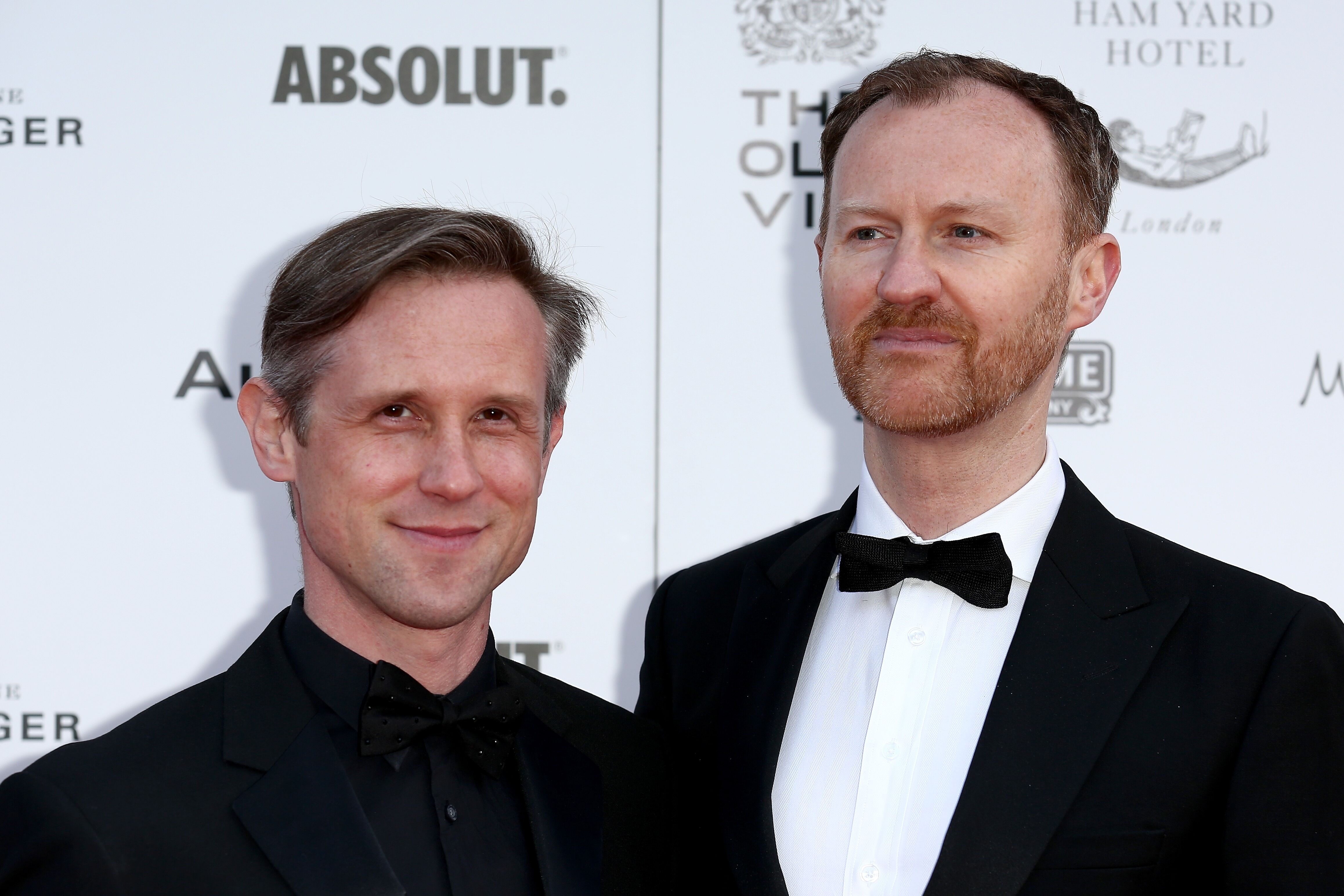 However, it wasn't the show-business that brought the couple together. They met on the Internet, which wasn't the kind of thing you broadcasted back then. The couple never revealed to their families how they actually met. Mark says that they noticed each other at some event because back then it was still sort of odd. Mark, who was always ready for a serious relationship, fell for him and they tied the knot back in 2008.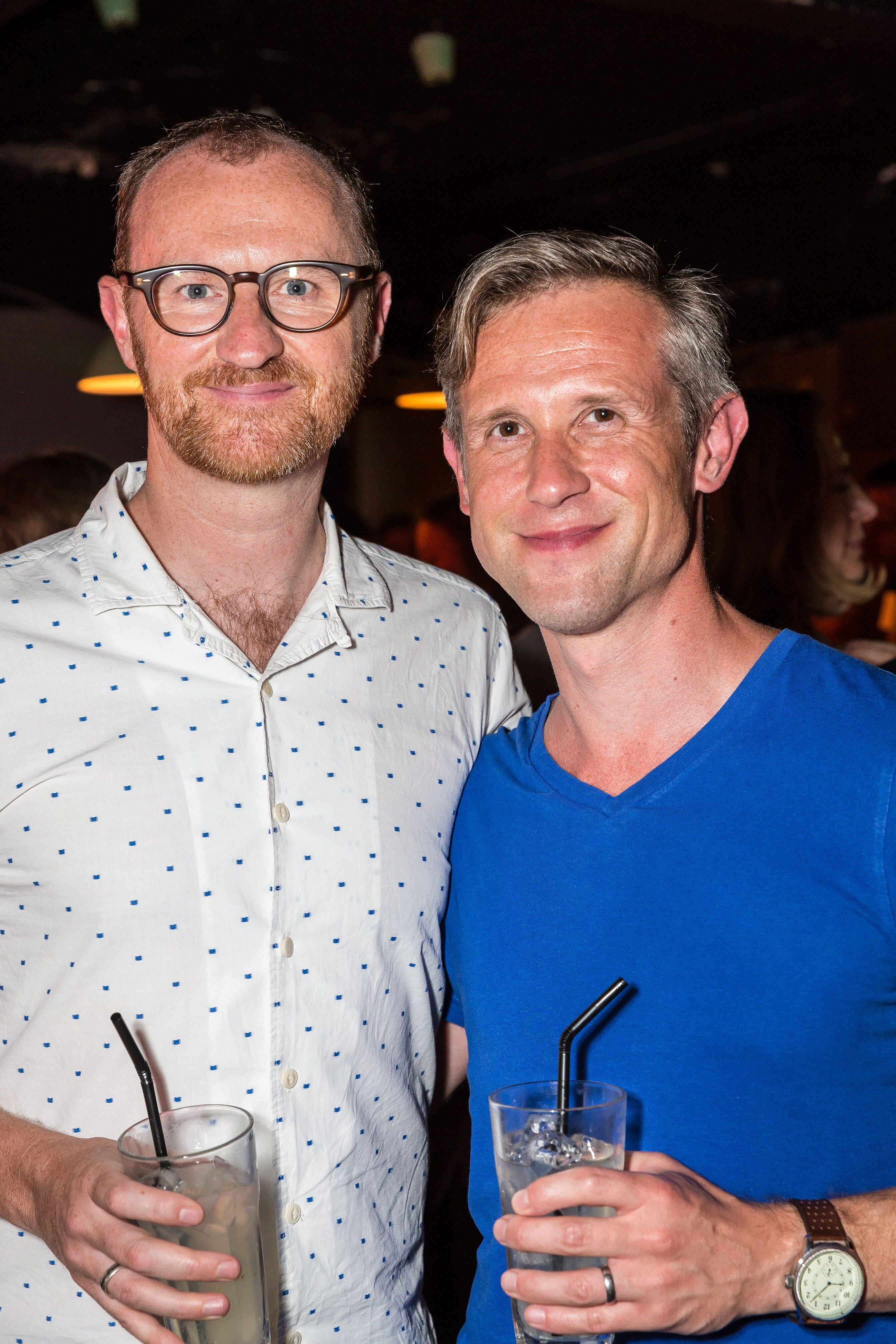 When asked about their marriage, Mark said:
"We got married in Middle Temple, in the City of London, underneath a portrait of Edward Carson QC, the man who prosecuted Oscar Wilde. The whole day was replete with irony."
Mark's sexual orientation never had any influence on his career. He also said that many people assume that he is straight and are surprised when they find out he is gay.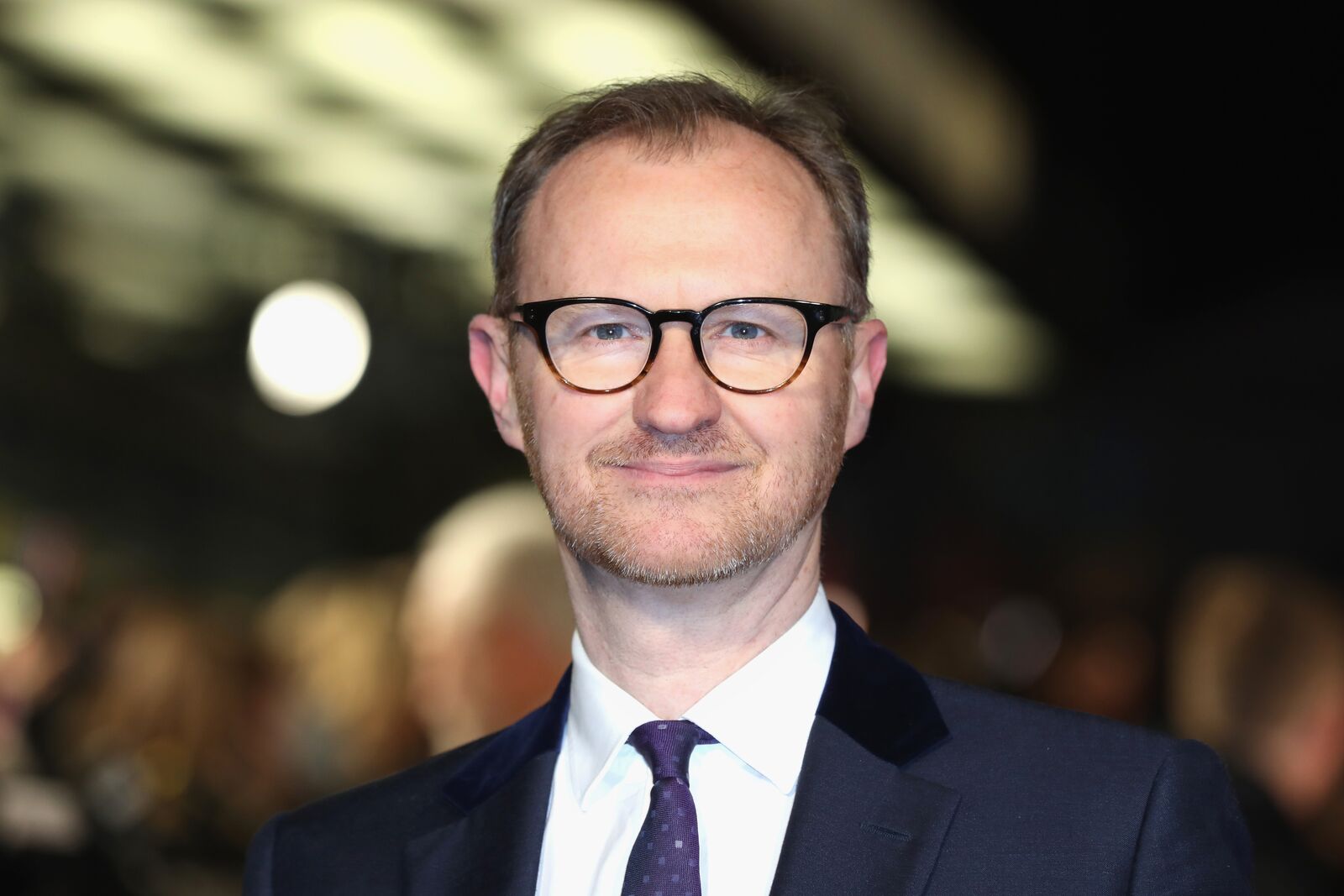 He said:
"A lot of people don't know I'm gay, No matter how many interviews I do in which I mention that I'm gay, and that I have a partner, I'm confounded by people's surprise when they find out. Maybe they're not bothered."
Ian often helps Mark with his work. "We've done a bit of Doctor Who," says Gatiss. They also co-wrote an episode of Poirot, and Hallard is an unofficial script editor on everything Gatiss creates.
Rupert Graves as D.I. Greg Lestrade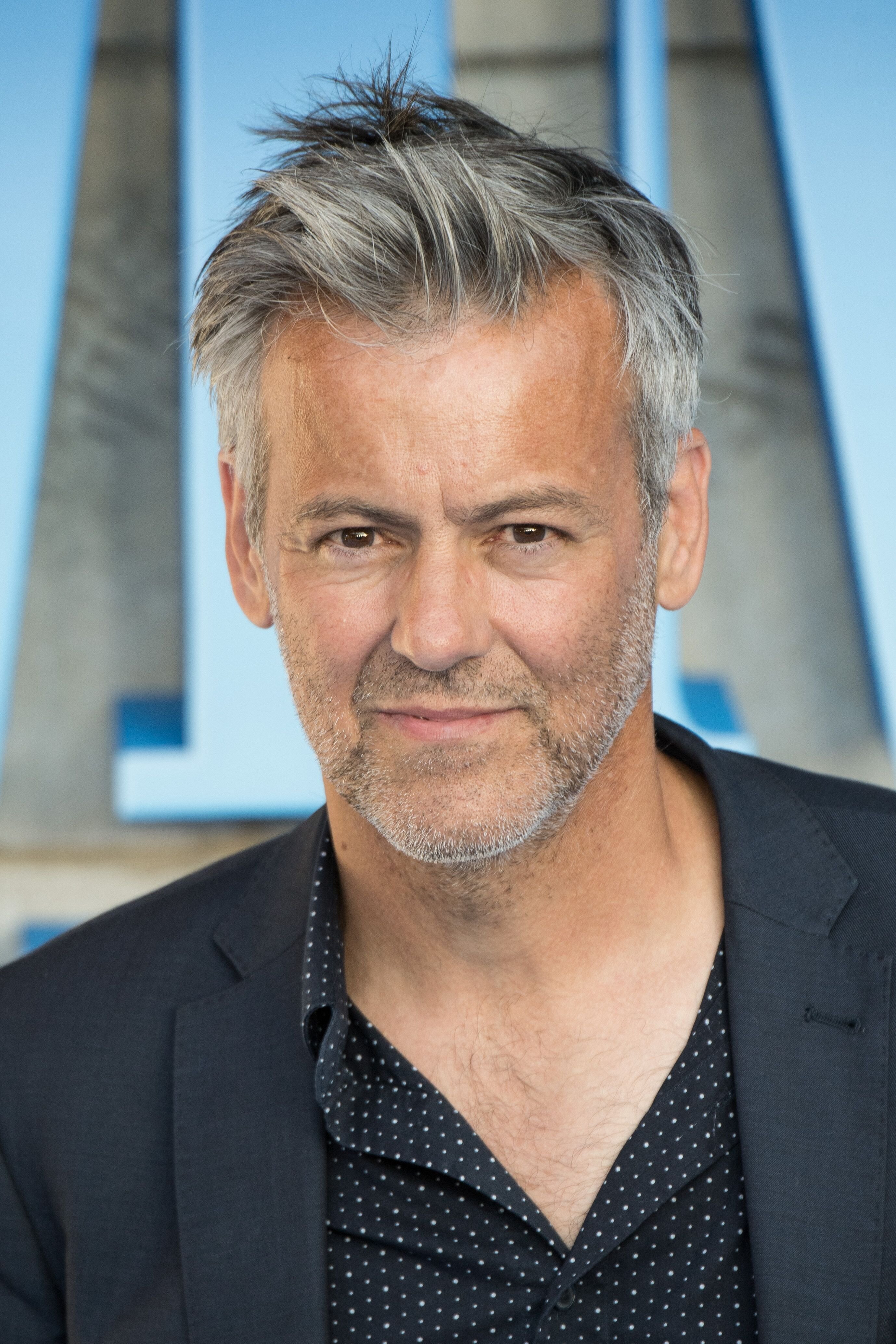 Another character we can't imagine Sherlock without is Inspector Lestrade. And even though Lestrade's love life isn't going that great, the actor who portrays him has it all.
Rupert Graves, as it turns out, likes to "live in the moment." He met Australian-born Suzanne a production coordinator, at the opening-night party for his play The Caretaker a decade ago, shortly after leaving his partner of 13 years, Yvonne.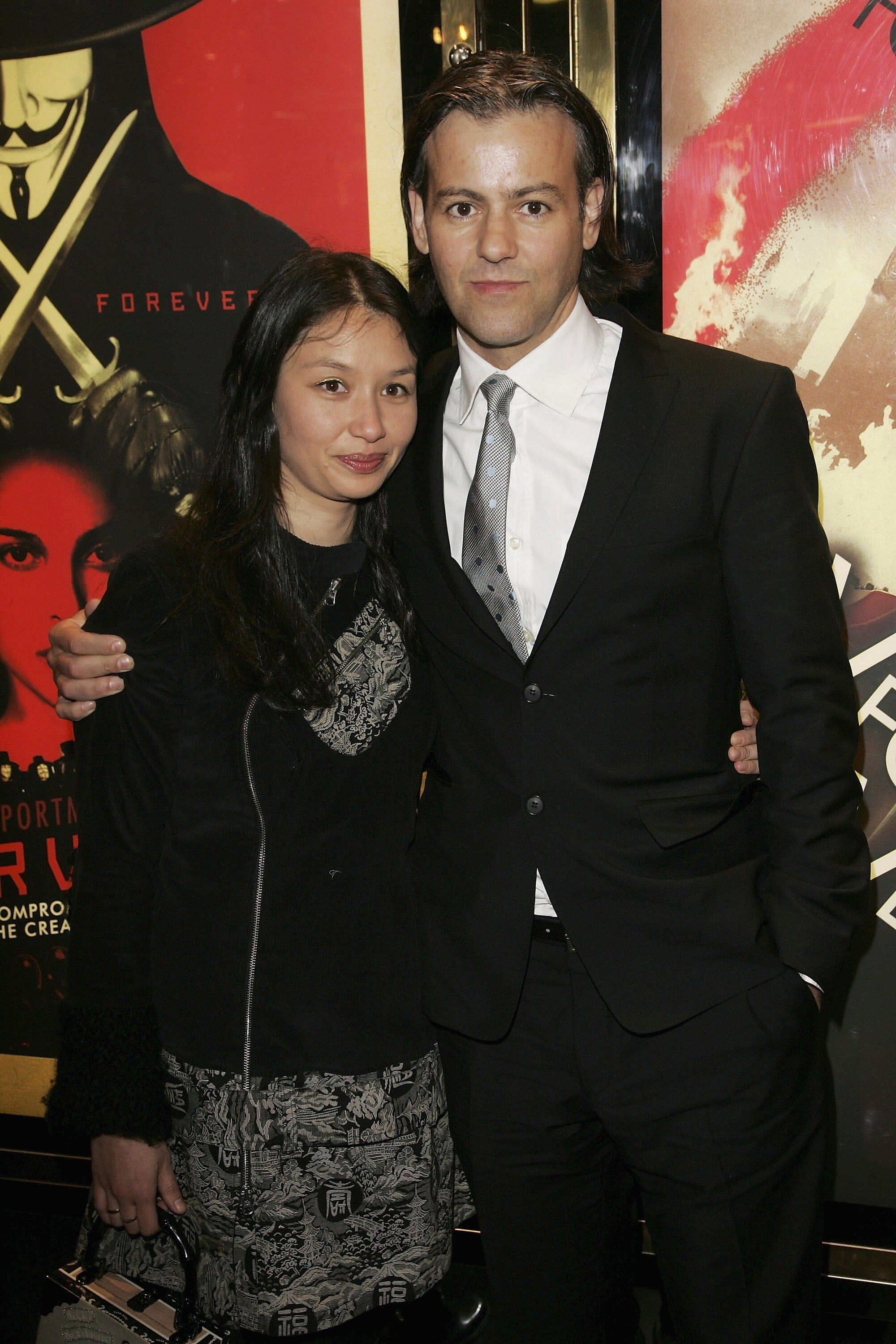 'I saw her and said to a friend, "I'm going to marry that girl." I know what I like,' he says.
And he did it! Not only did she marry him, but she also gave birth to their 5 wonderful children! We don't know any details about his private life, as Rupert seems to keep it out of the spotlight.
Benedict Cumberbatch as Sherlock Holmes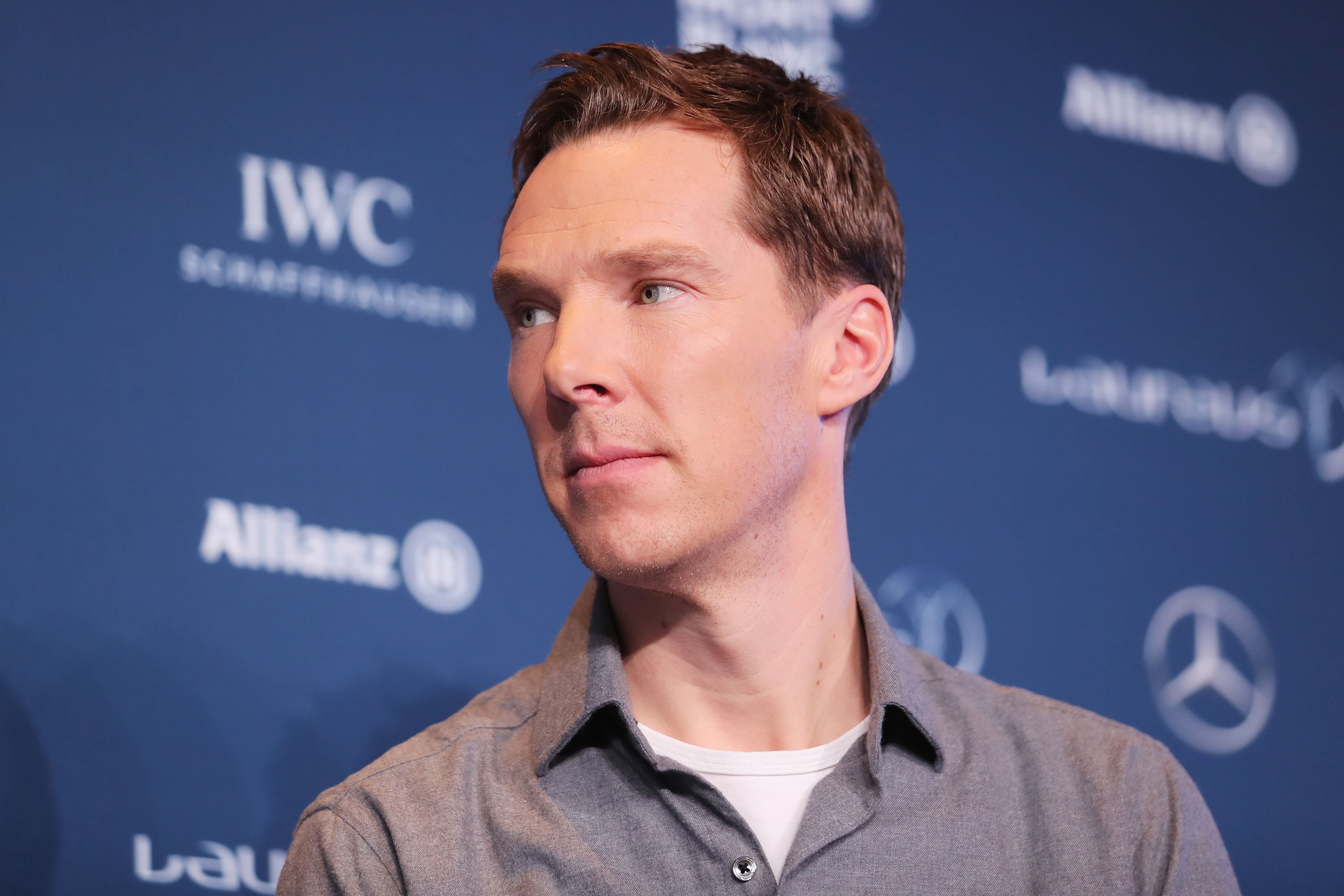 He is a perfect Sherlock Holmes, isn't he? And what's more, throughout the show Sherlock's character goes through an amazing development because the series is mostly rounded around him. Even though Sherlock's love life is very complicated on the show, in real life things are quite different.
Benedict Cumberbatch is quite a family man. Cumberbatch and his lady Sophie Hunter met back in 2009 when they starred together in Burlesque Fairytales.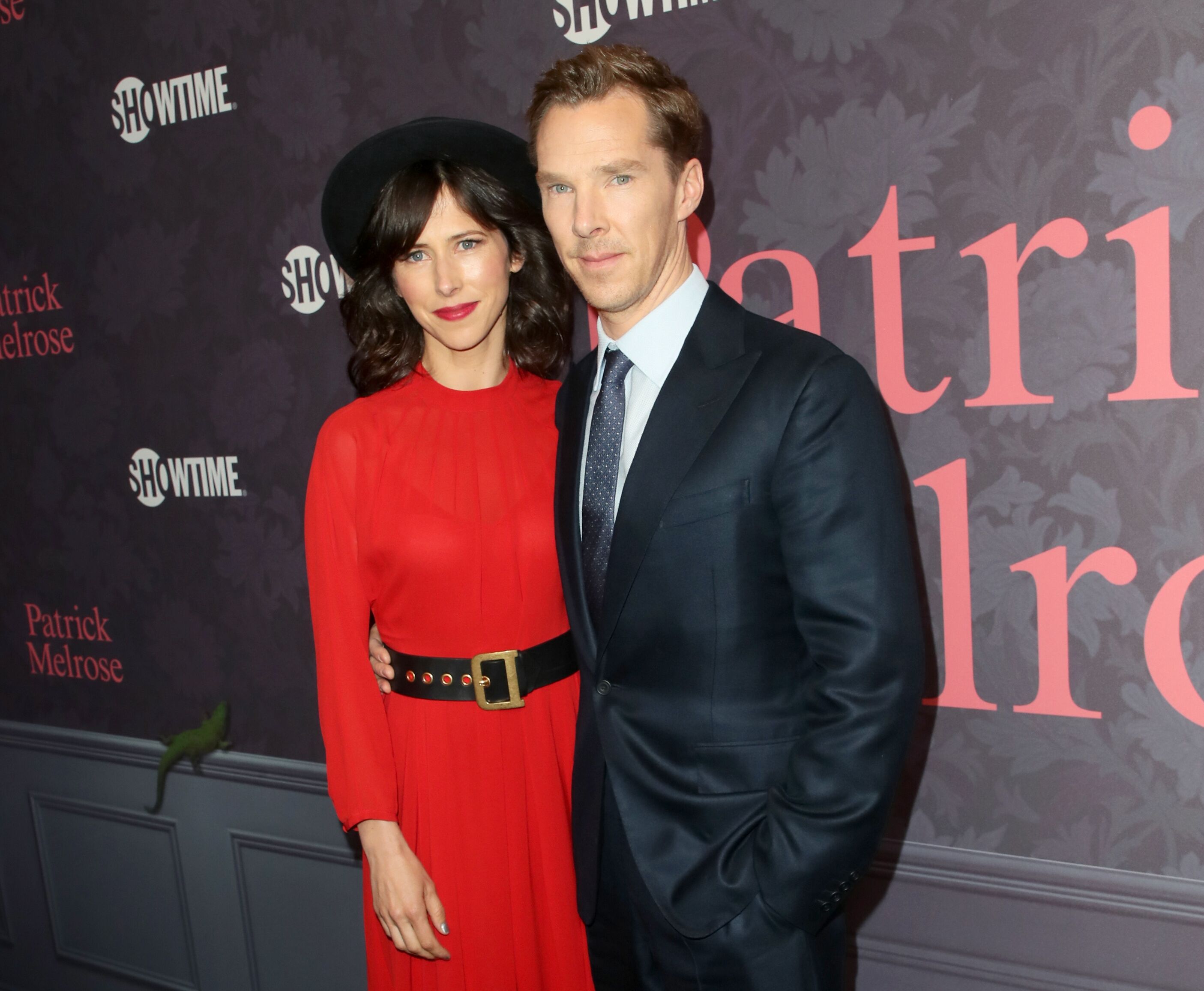 Five years later Benedict and Sophie decided to go the old-fashioned way and announce their engagement. However, it wasn't on Twitter or Instagram, like with most celebrities these days The couple announced the news in the marriage section of The Times. And the next year on Valentine's Day they tied the knot. What could be more romantic than that?
The pair is now loving parents to their 3 children!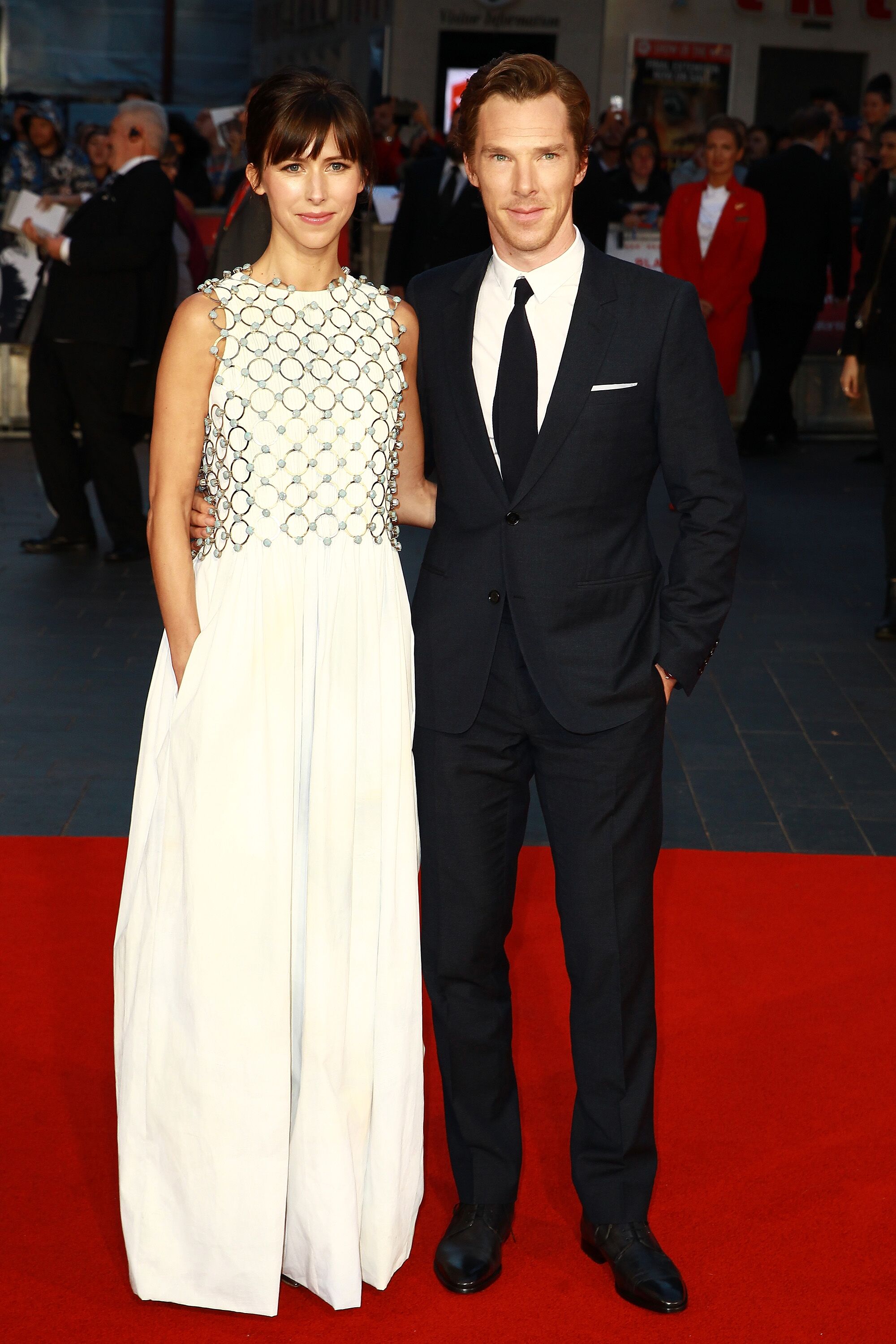 You won't believe it, but some fans started spreading conspiracy theories about Benedict's private life They have been saying that Benedict's marriage is totally fake and designed to foster good publicity.
"There are people who believe that my wife is a P.R. stunt and my child is a P.R. stunt," he told Vanity Fair magazine in 2016. "I think really it's to do with the idea that the 'Internet's boyfriend' can't actually belong to anyone else but the Internet."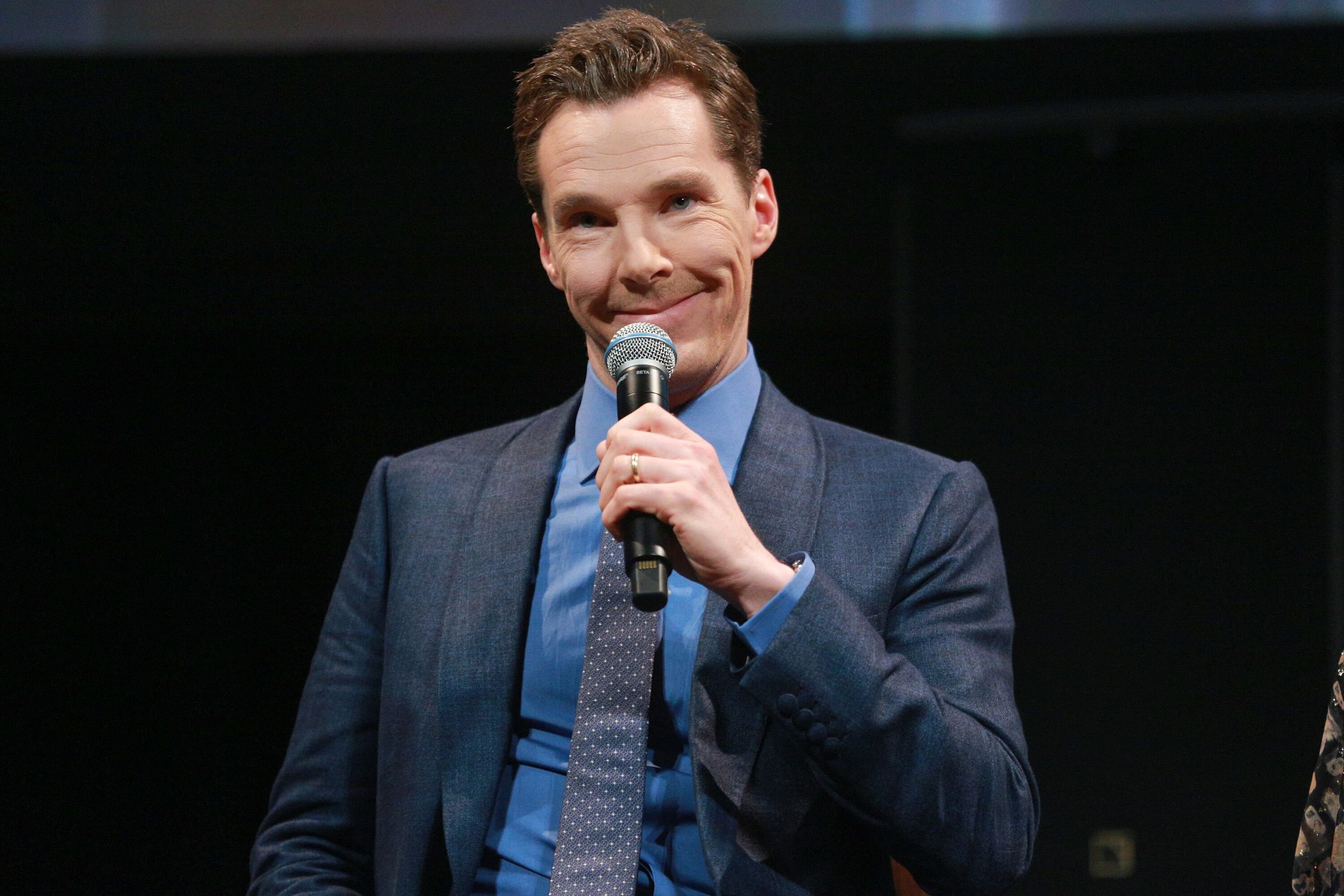 "It's impossible he belongs to anyone but me. And that's what stalking is. That's what obsessive, deluded, really scary behavior is." He's right - thee show made him so famous and recognizable, that fans are just going crazy! One Twitter user even shared his willingness to see him eat an apple fritter topless! Like... what???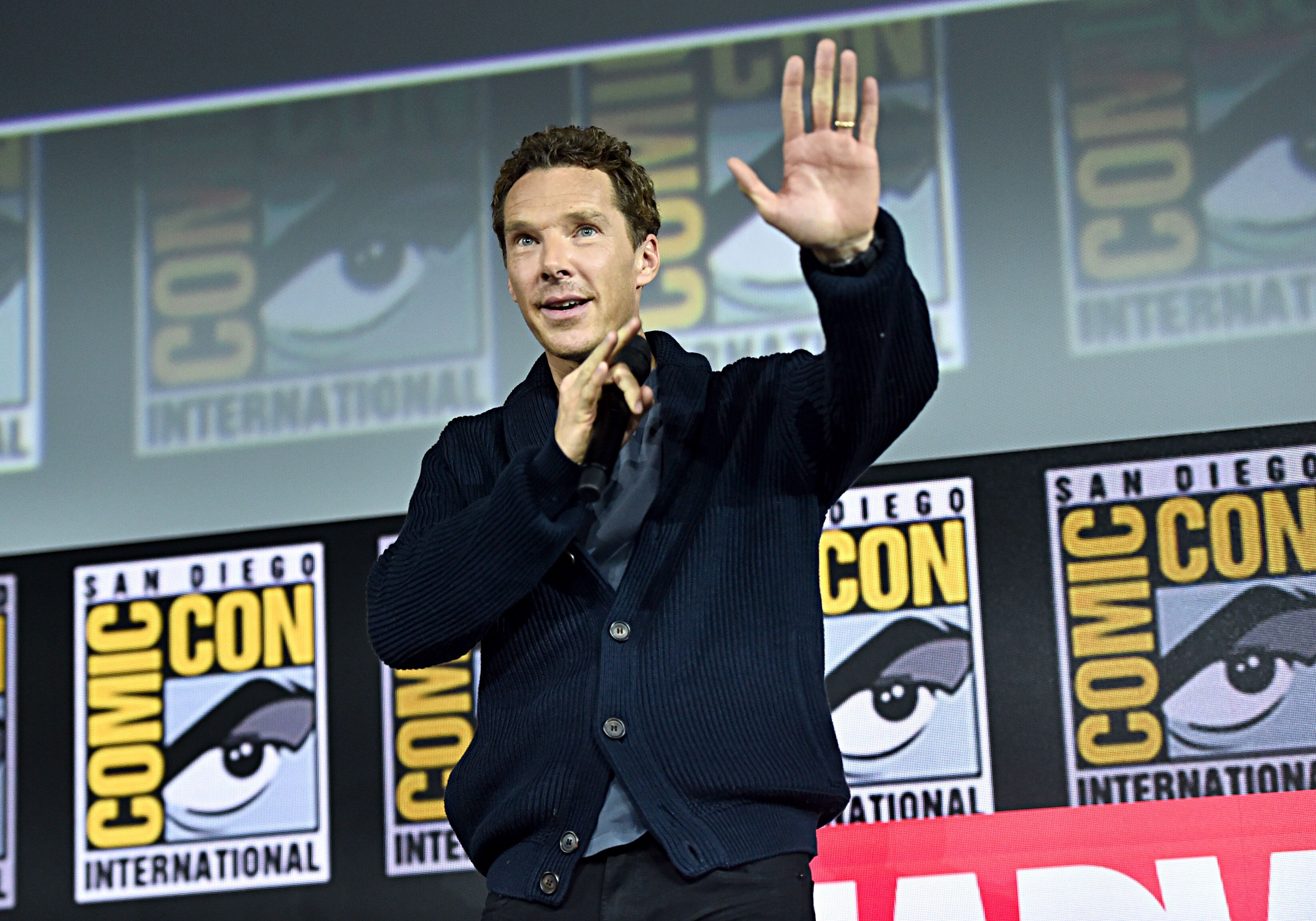 Surprisingly, the actor doesn't understand why he is such a sex symbol, as he is actually not even satisfied with his looks.
"I don't know, it makes me giggle," he explains. "I don't look at myself in the mirror and go, 'Yeah, absolutely! I see what they're saying!' I see all my faults and everything that I've always seen as my faults."
And what do you think about Benedict's appearance?