Teen Wolf Cast's Real-life Partners
Teen Wolf showed us 6 awesome seasons and 100 exciting episodes. It's been a few years since we said goodbye to Beacon Hills and lots of curious things have happened in the actors' lives since then. A few actors from the main cast have had a few relationships, a few came out, and some went to the Arrowverse universe! Let's find out everything about them right now!
---
HOLLAND RODEN
Holland Roden wasn't famous before portraying a schoolgirl in Beacon Hills. But it's understandable as before becoming a full-time actress she spent 3 and a half years in pre-medical education with the goal of becoming a cardiothoracic surgeon. We are glad she chose a different path, but then again, maybe medicine has lost a talented doctor.
---
Even though she was a part of the main cast in Teen Wolf during all the 6 seasons, Roden managed to portray a few roles including a quick turn on Grey's Anatomy, as well as House of Dust and Cry of Fear. In March 2019, Roden was cast as Sienna in the Jane the Virgin spin-off, however it ended up being canceled after 6 weeks.
---
Holland maintains a good relationship with her co-stars, especially with Colton Haynes. "I love this man. Brother from another mother," Holland captioned her Instagram post.
But with some other co-stars... well... they've been a little bit more than friends... Holland Roden and Ian Bohen, who is 10 years older than she is, met on set and were in a relationship for a year. But something went wrong. Maybe Holland put an eye on someone from the cast? Keep reading to find out who it was!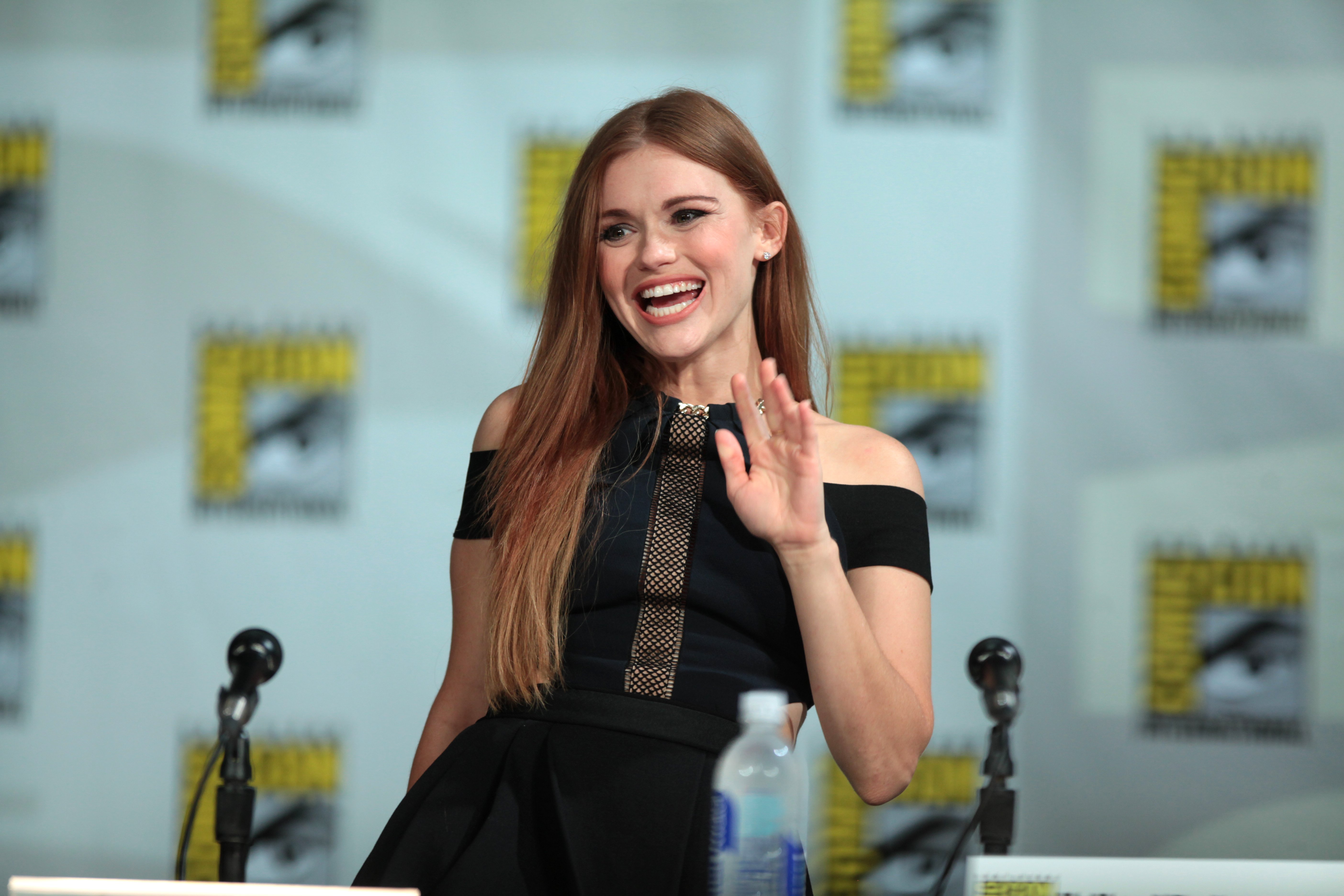 ---
CRYSTAL REED
Crystal Reed's departure from Teen Wolf has led to a breakthrough in her career, as she got the main part in season 4 of Gotham, the DC series Swamp Thing and horror movie Ghostland. However, it was also shocking and tragic for us, the fans. Maybe, the reason for her departure was somewhat personal?
During the first seasons of Teen Wolf, she dated her co-star Daniel Sharman, and they looked very happy.
---
But in 2013, in an interview with the US magazine, Crystal said that she was getting over a breakup without revealing any further details. Daniel also never commented on it. Soon after, she got together with Aussie TV host Darren McMullen.
McMullen once disclosed that the couple planned on getting married, but Darren was not willing to get married until Australia legalized LGBT marriages. Whether because Crystal didn't want to wait, or due to some other reason, the couple split at the beginning of 2019.
---
The end of 2019 brought on rumors that the Teen Wolf alum was dating Danish actress Maria Sten. Crystal confirmed speculation when she commented under Sten's photo stating: "Can't wait to have my girlfriend back." It's unclear whether the couple is still together as they are very private about their love lives.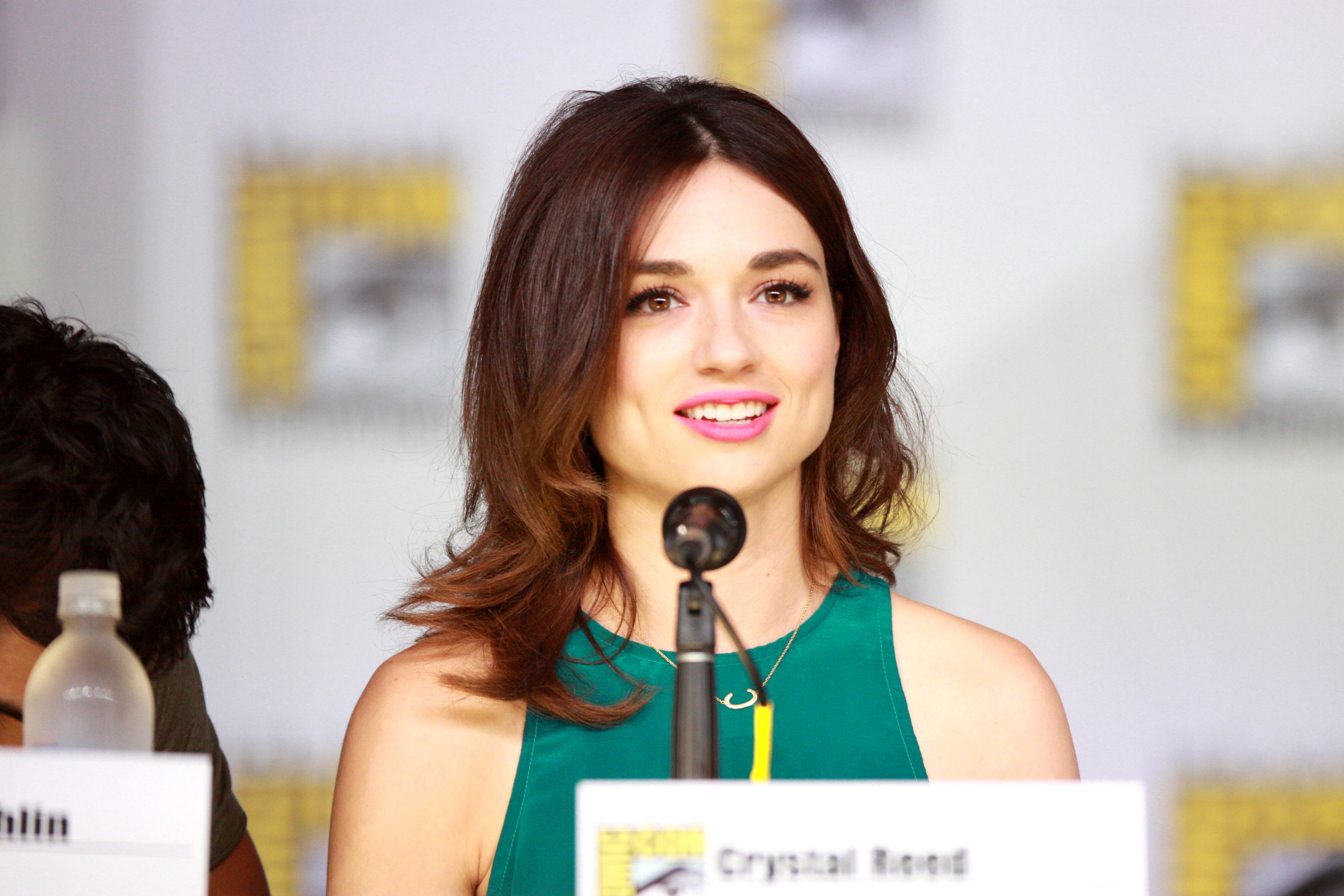 ---
DYLAN O'BRIEN
Stiles was such an awesome friend and helped everyone even despite the fact that most of the time he was just a human. The filming of Teen Wolf didn't interfere with Dylan's opportunity to star in plenty of films, including The Internship, The First Time, and The Maze Runner.
While filming The First Time, he met Britt Robertson, and despite, or maybe thanks to the secrecy of their relationship, they managed to keep it strong for 6 years. Unfortunately, they broke it off in 2017 without any statements from either side.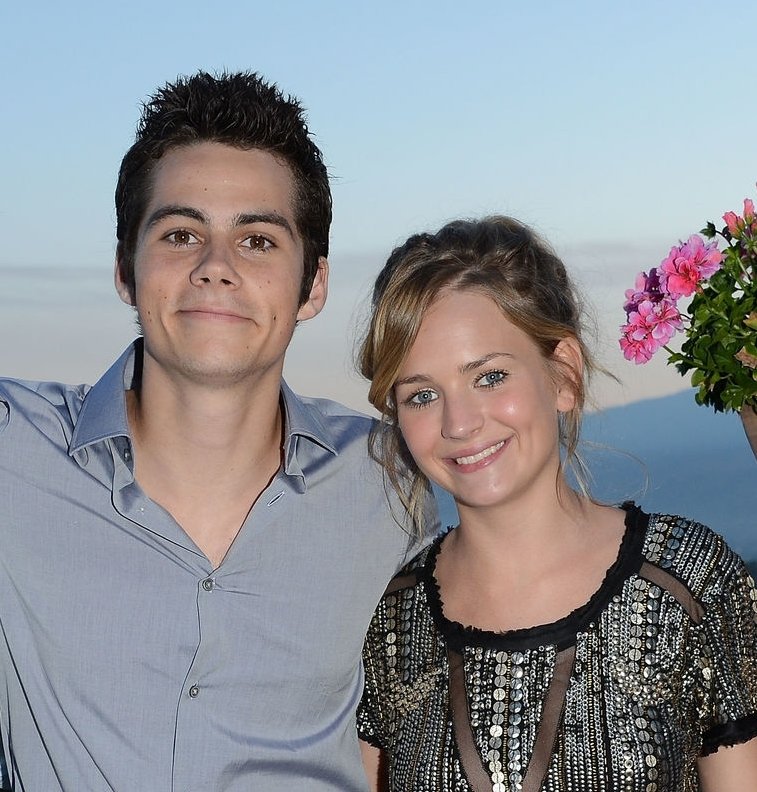 ---
There were rumors about a romantic relationship between Dylan and Chloe Moretz but the actors haven't given any comments yet. This is especially cute as before meeting Robertson the actor revealed:
"Chloe is the most bad...little chick that I've ever seen," he said. "I have a crush on her."
We hope that he's found what he's been looking for and we're looking forward to seeing his new film The Education of Fredrick Fitzell.
---
TYLER HOECHLIN
This actor has an impressive list of exes which is not surprising because he's so handsome! Tyler Hoechlin started his career very early, starring in commercials since his childhood, so by the time he was a teenager he had already played a number of roles.
While filming the 7th Heaven series, where Tyler had the main part, he was attracted to Ashlee Simpson, but the first love didn't last long, as they broke up just 2 months later. After that, he dated Candice Accola, aka Caroline from The Vampire Diaries, for one whole year.
---
She's definitely attracted to everything supernatural so it's no wonder that she decided to date Tyler! Afterward, for two years, the actor dated the actress and dancer Rachele Brooke Smith who appeared in Glee, Iron Man 2, and many other popular projects.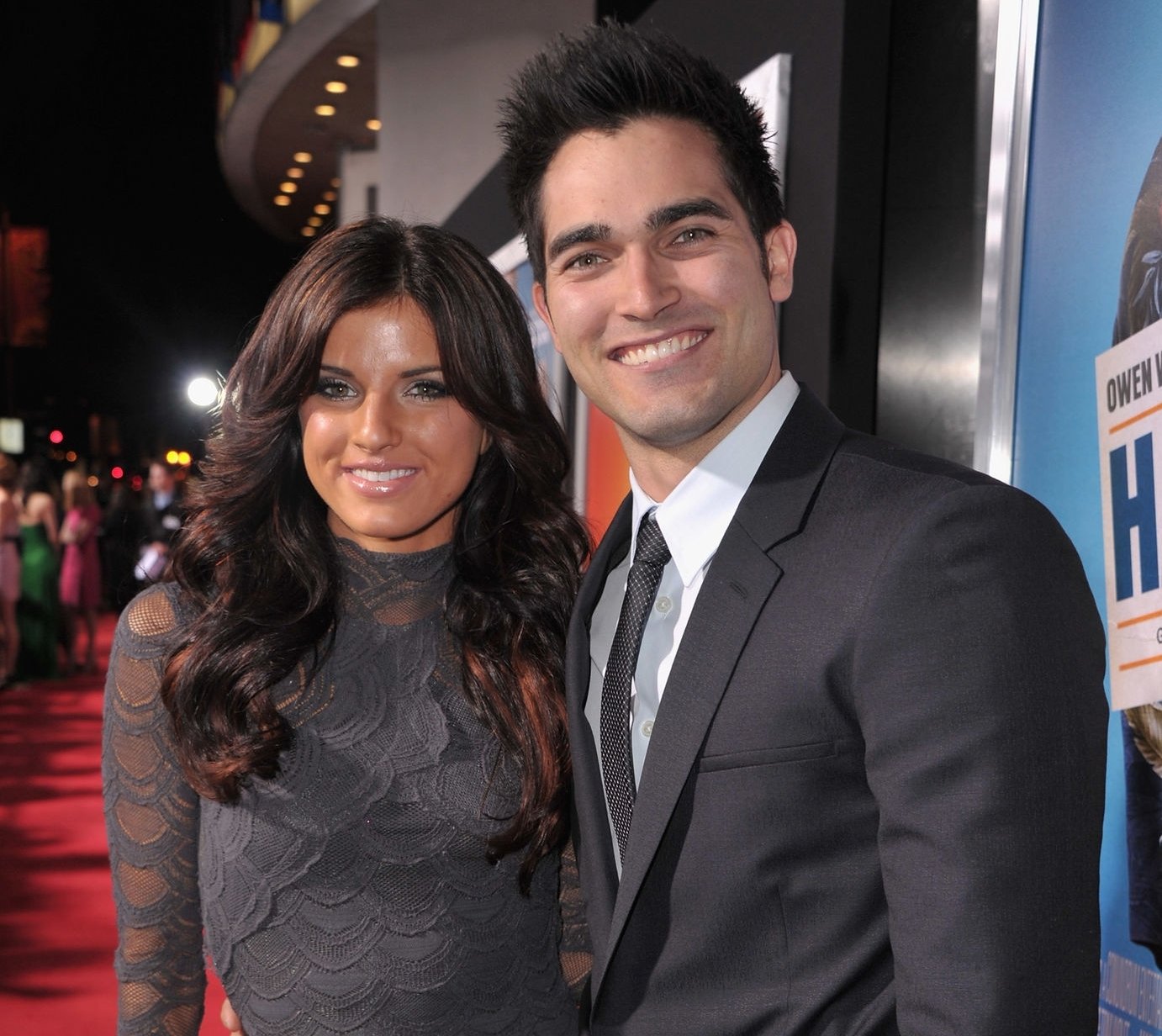 ---
He also spent another 2 years with Brittany Snow, the Pitch Perfect star. They shared a lot of pictures together, however, they broke up in 2015. Since then, Hoechlin hasn't been spotted in any serious relationships. While searching for the one, he's keeping us happy with all the new roles - like in the Arrowverse, and even with his portrayal of Superman!
---
COLTON HAYNES
Despite the fact that the character Jackson was confident in himself, in reality, Colton suffered from anxiety for most of his life. The reason for that was a number of speculations concerning his sexuality before he was ready to come out publicly.
Right after the end of the show, Haynes got engaged to the celebrity florist, Jeff Leatham, and a few months later they got married. They kept breaking up and getting back together, but they have now gone through a difficult divorce.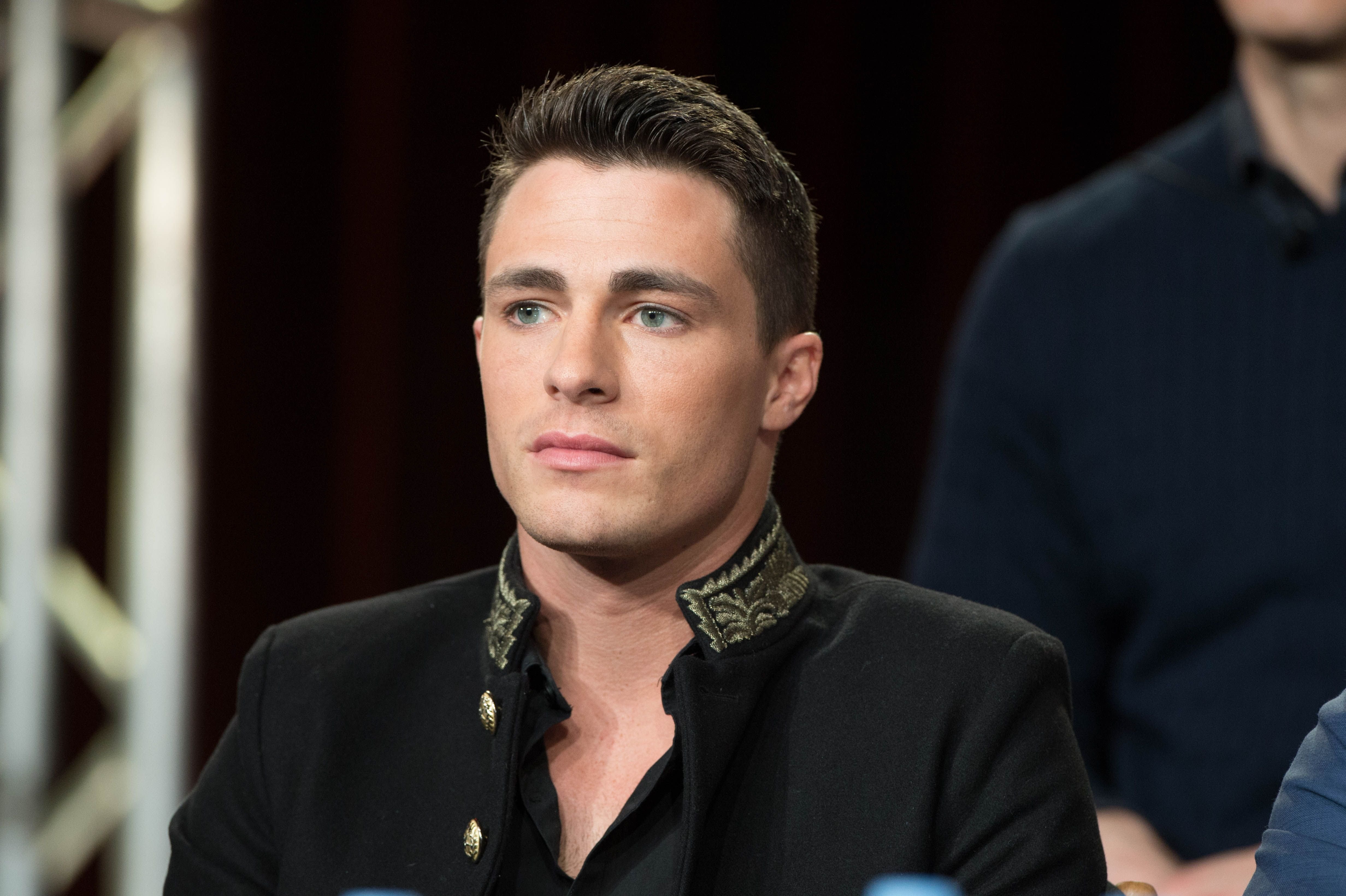 ---
It was a hard time for the actor and he even struggled with addictions back then. But now he can talk about it all openly and he revealed that he's been sober for a long time. By the way, he is another Teen Wolf actor who joined the Arrowverse. He looked very happy in his pictures from the set, so we are hoping he'll be alright!
---
DANIEL SHARMAN
Daniel managed to star in many top TV shows - Teen Wolf, The Originals, When Calls the Heart, Fear the Walking Dead and he also appeared in the Medici series alongside a few Game of Thrones stars. It's safe to say he knows how to pick them.
But what about his taste in partners? We've already told you about his relationship with his ginger-haired co-star Crystal Reed. After their break-up, he had a short relationship with a famous British fashion model and television presenter Asha Leo.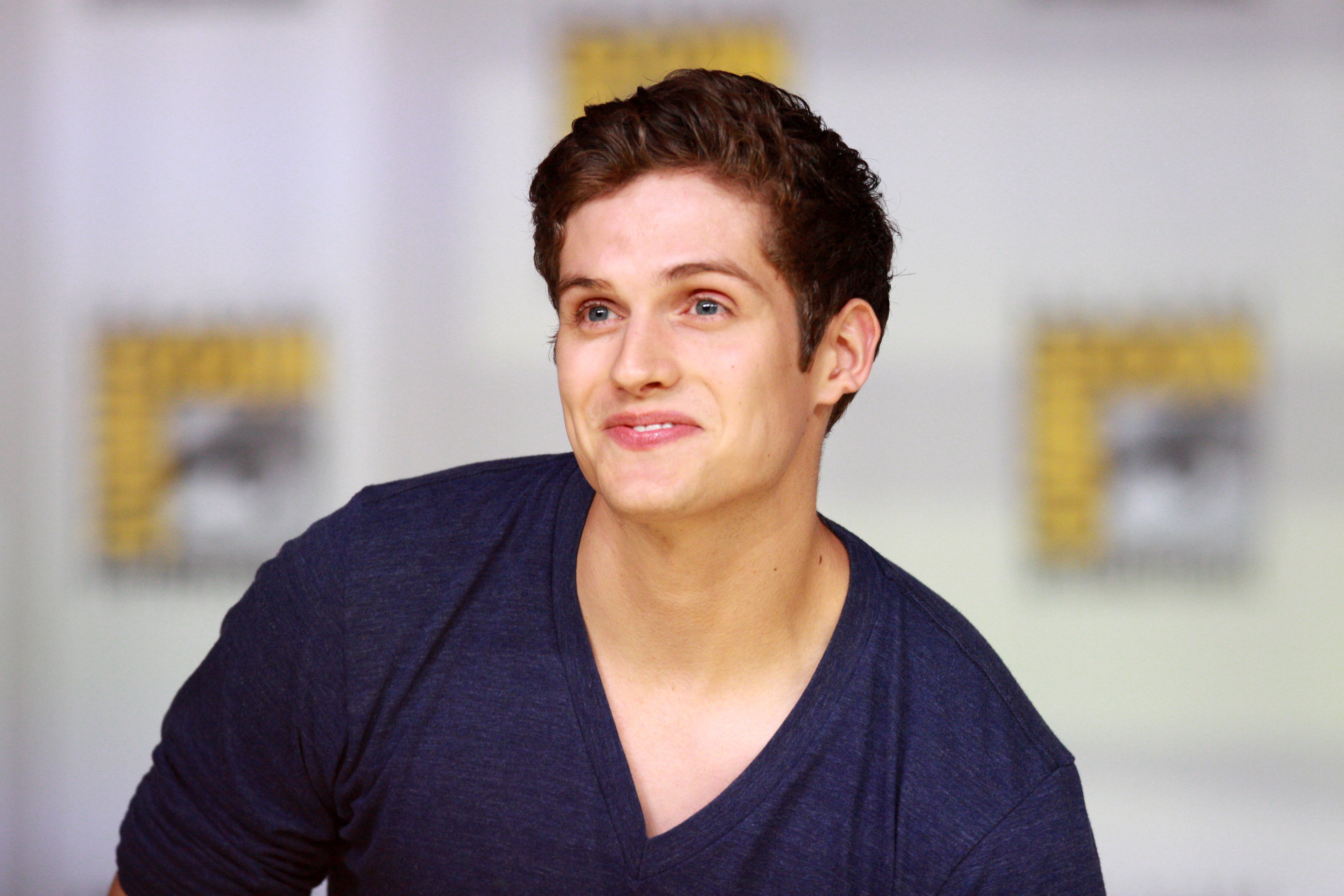 ---
And after they broke up, too, it's been three years since he's been spotted being in a relationship. Maybe he's just very passionate about his work? As he says about himself: 
"I'm a control freak when it comes to art, because I know how I want something to look or feel."
He's definitely a catch that won't be single for too long.
---
CHARLIE AND MAX CARVER
We've been following these two since their debut roles in Desperate Housewives! And after that, there were roles on Teen Wolf and the HBO series The Leftovers. Charle and Max have acted together in all these shows and they have rarely acted separately throughout their careers.
At the age of 11, the brothers went through a life-changing event, as their parents got divorced and they got to know the reason for it, which is that their father came out. Their father came out to them when they turned 12 and shortly after, he passed on.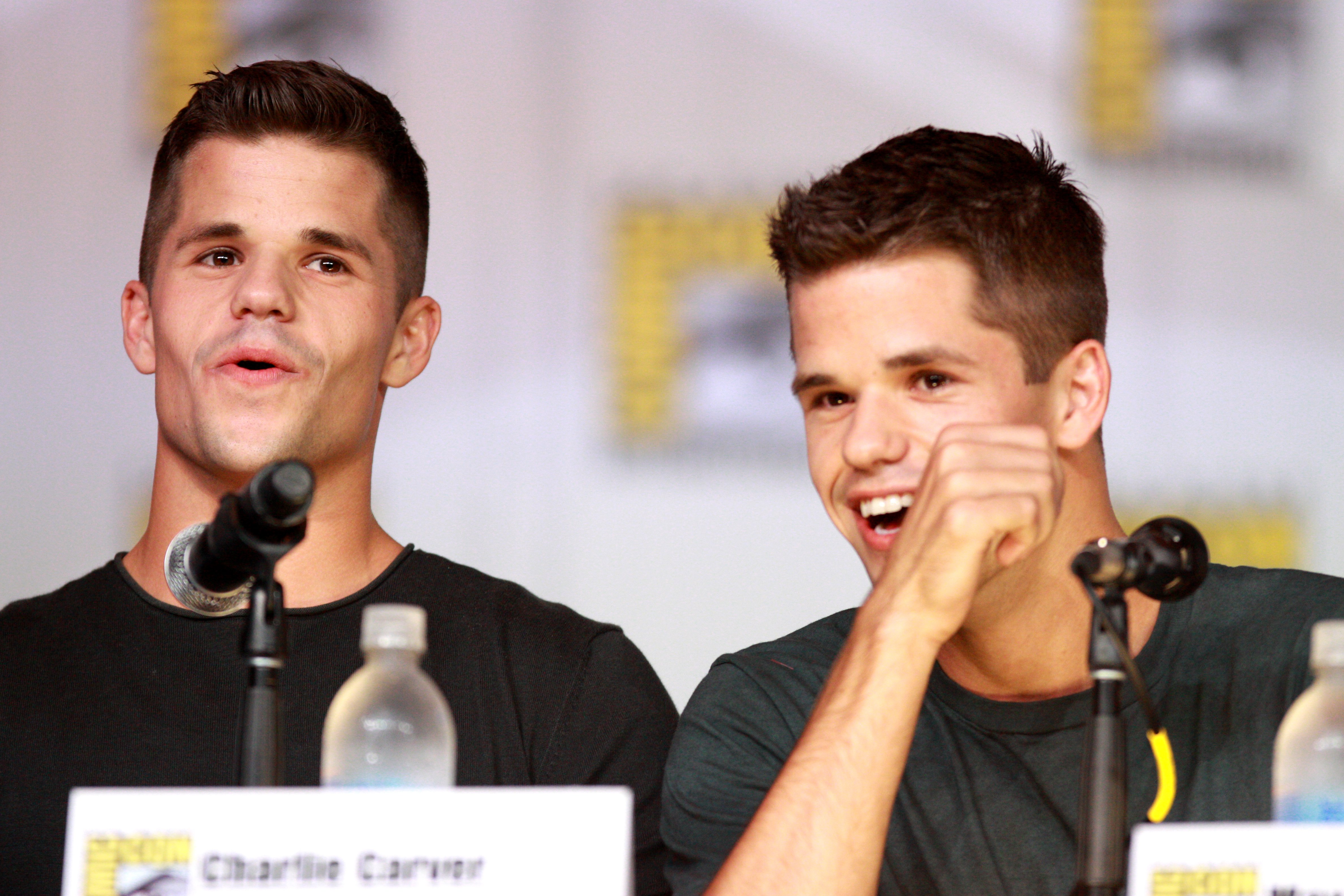 ---
Maybe that's what was holding Charlie back from revealing that he's gay to his friends and mother. But since the early days, Charlie noticed that he was different from his brother.
"At a certain age I started to realize how him and I are different. [As a child] I loved to put on makeup and my moms dresses — and he didn't," the actor revealed
---
And it has been quite a lot of time since he decided to speak publicly to his fans. Charlie says:
"As an actor, it's always kind of unclear what is private and what is public. But you make the personal political. Since I've come out, I've been able to be more authentic about how I see the world in other areas."
---
He even shared a sweet picture of him kissing another guy on Valentine's day 2018. Meanwhile, his brother Max is straight and even dated his co-star Holland Roden for a while. But there has been no news about his real-life partner over the last few years and the photos he shares on social networks give us no hints.
---
ARDEN CHO
Her character touched not only Scott but also fans, as she became a main cast member in seasons 4 and 5. This Korean-American star started out as a model with campaigns for Nike, Reebok, and Apple. Before Teen Wolf, she starred in mostly episodic roles and short films, so this role became a breakthrough for her.
---
In 2019, a popular YouTube blogger named Ryan Higa, aka 'nigahiga' revealed in a new video that he and Arden are dating. Nobody would even have suspected that there's something more between these two, even though they've been dating for more than 3 years.
She even wrote a cute song about their relationship. We are very happy for this couple! Cho recently became CEO of the watch company Leonard&Church and is actively starring in Chicago Med as Emily. We hope this beauty will keep on landing many more roles.
---
TYLER POSEY
This cute teen wolf has grown so much since season 1. That has been due to the really tragic and sad events in Posey's real life. During the filming for season 5, the actor lost his mother, who was battling with breast cancer for 4 years. "She was the glue that held our family together," revealed Posey. The crew supported the actor devoting the whole season to his mother.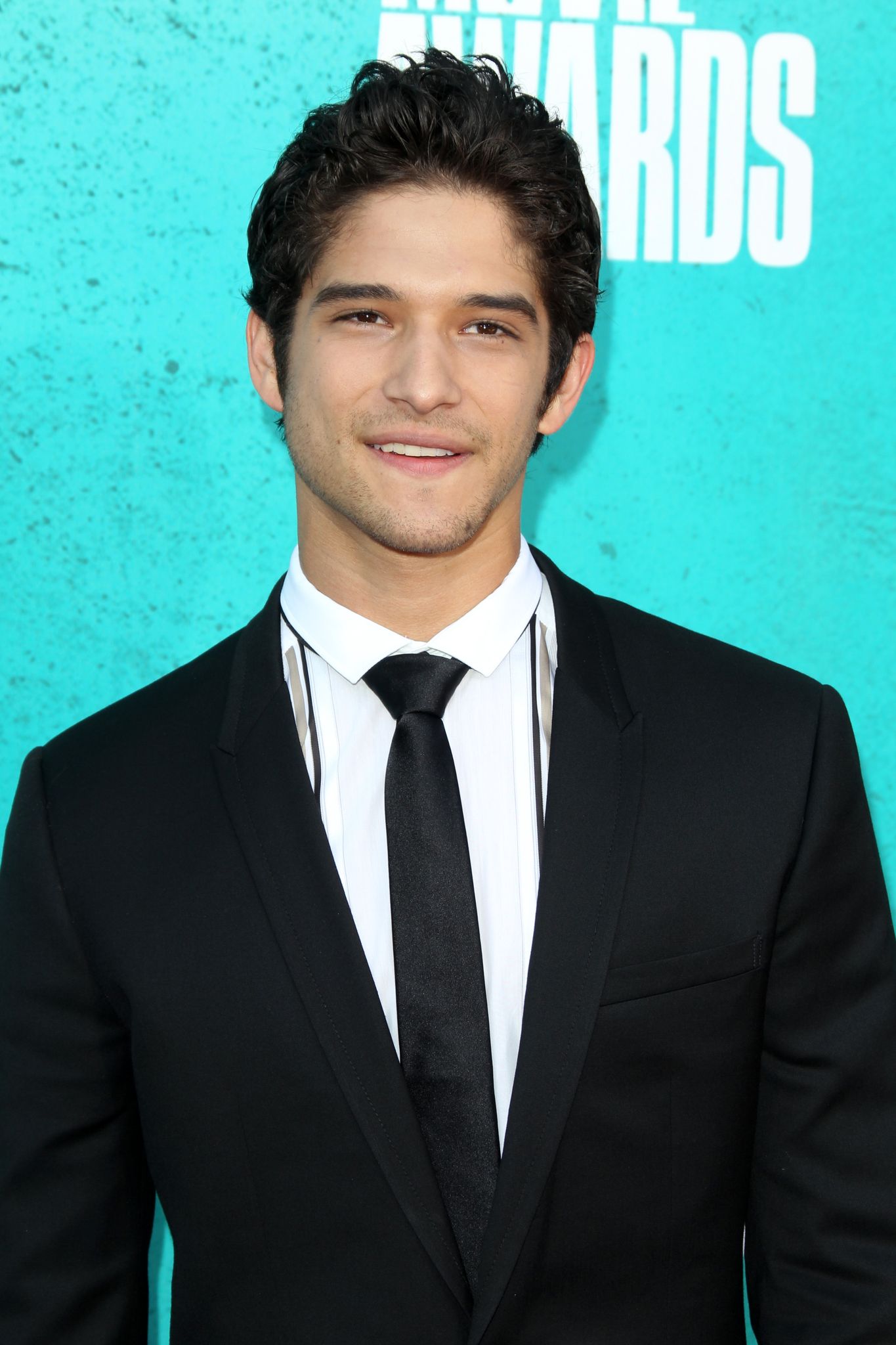 ---
Moreover, that year was marked with the breakup with his high school love after a 10-year relationship! When they started dating, he was only 12 years old!