Stevie Wonder's Wives and Children: A Glimpse into the Iconic Singer's Life
One of the most successful musicians of the 20th century, Stevie Wonder, is a force to be reckoned with. His personal life has however not been as drama-free and successful. His three wives and nine children have added immense pressures to his life. What fans might not know is that the star has faced several health issues that have hindered his career. Wonder has been battling with a serious condition and shared the secret with fans in July this year. Read on to find out what was that secret and how musician and his big family managed to cope with all the struggles on their way.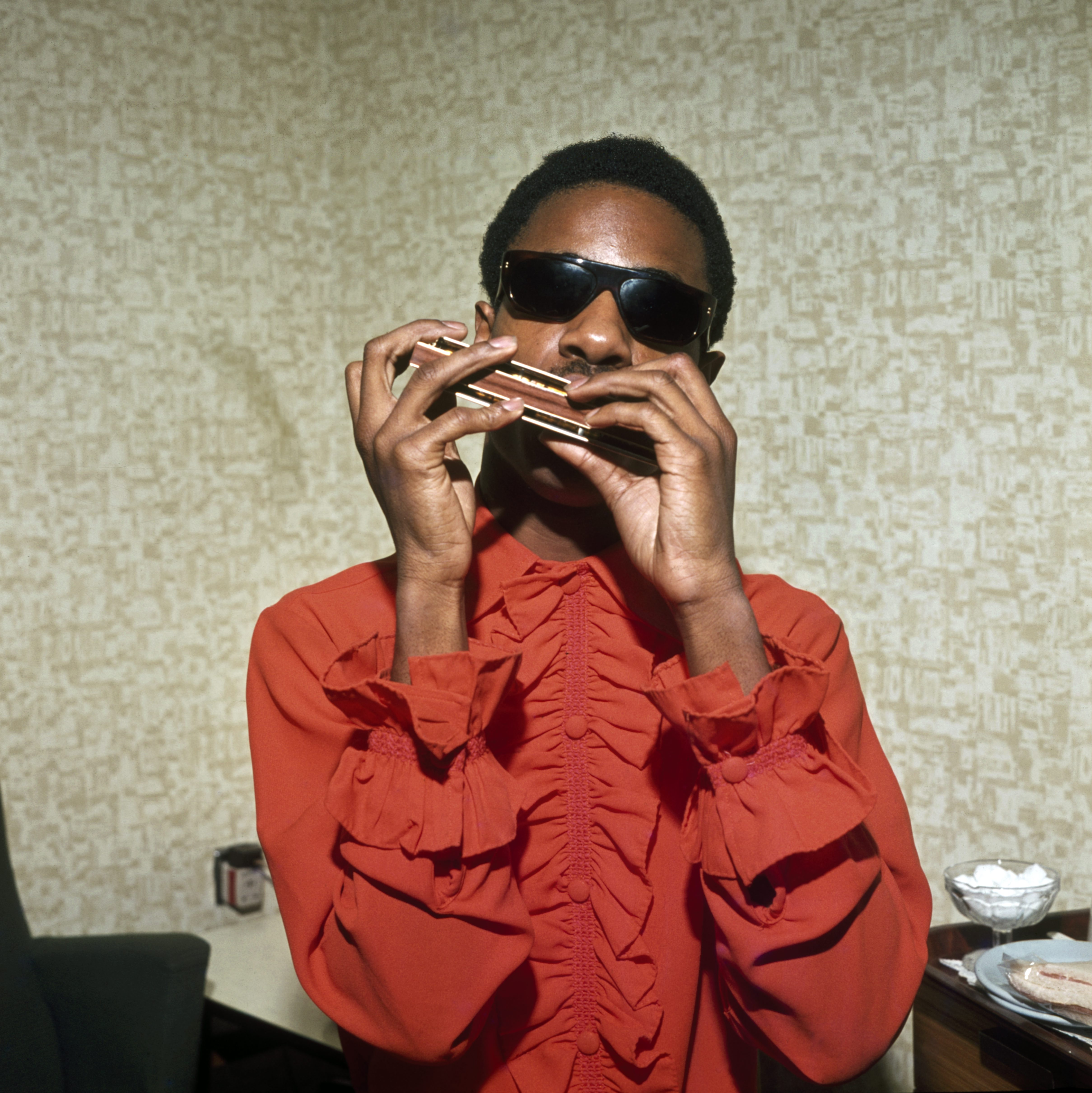 Facing A Difficult Path Since Birth
Born on May 13, 1950, in Saginaw, Michigan, Stevie Wonder's full name is actually Stevland Hardaway Judkins. Although the musician reached international fame and managed to climb all the way up the Hollywood ladder, Stevie's road to stardom definitely wasn't an easy one. From the moment of birth, Wonder was already facing difficulties.
The artist was born six weeks early and suffers from retinopathy as a result. This eye disorder was made worse because he received too much oxygen in his incubator. Unfortunately, this led to Wonder's blindness. However, the young boy's luck seemed to change at the early age of 11 when Ronnie White discovered him. After an audition with Berry Gordy Jr., the Motown band founder, Wonder was quickly given a record deal.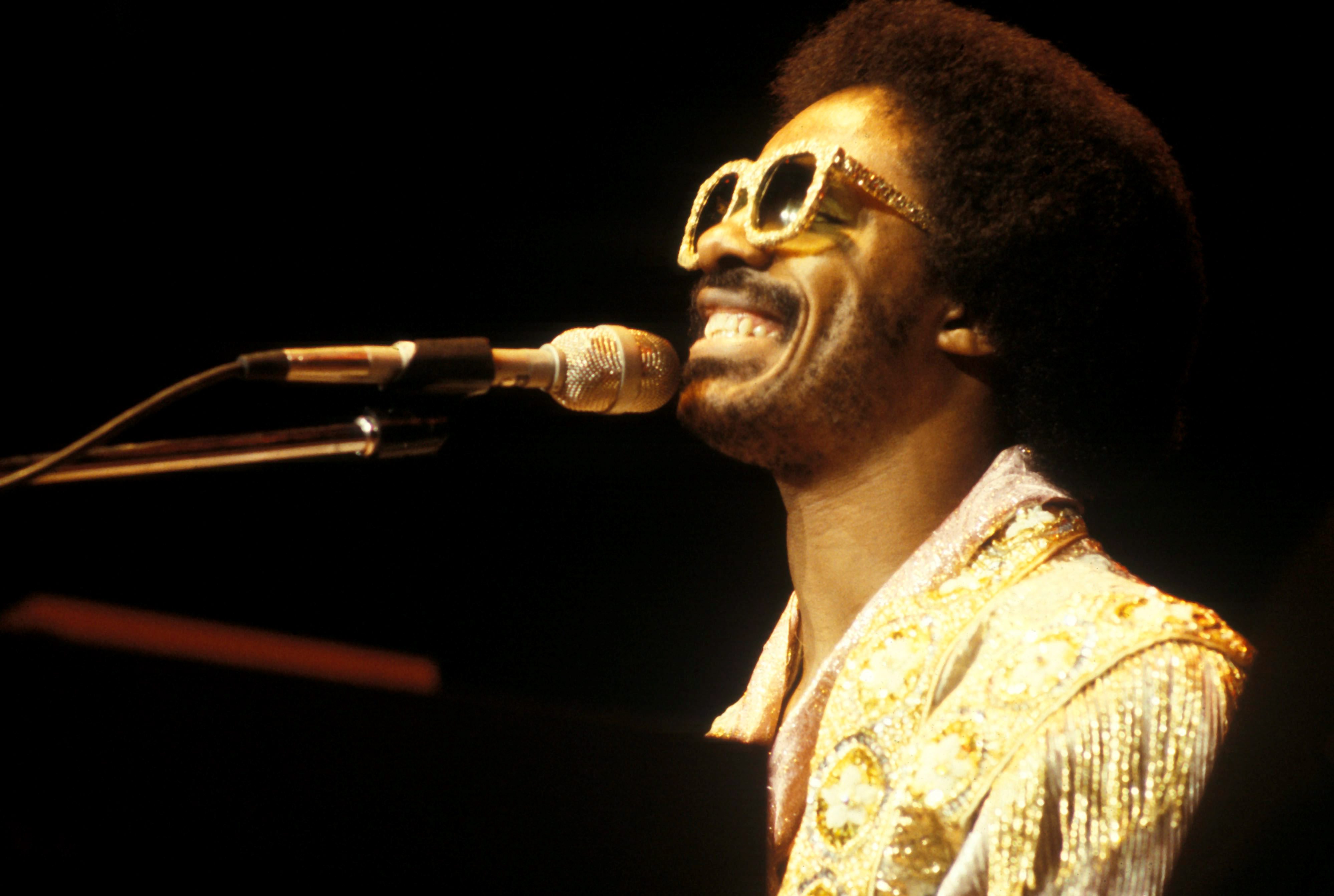 The Moment He Started Making History
It was in 1962 that Stevie's path down this road had begun. After being newly renamed 'Little Stevie Wonder,' the young artist released his debut 'The Jazz Soul of Little Stevie Wonder,' working alongside Motown songwriter Clarence Paul, amongst others. The instrumental album did its job in showcasing the youngster's impeccable musicianship.
Just a year after, Stevie was making history. The musician's single 'Fingertips' was already a No. 1 hit on the US Billboard Hot 100. He was only 13 years old at the time, making him the youngest artist in history to top the chart! His "classic" period started in the '70s, with albums such as 'Music of My Mind, 'Talking Book,' 'Innervisions,' and others.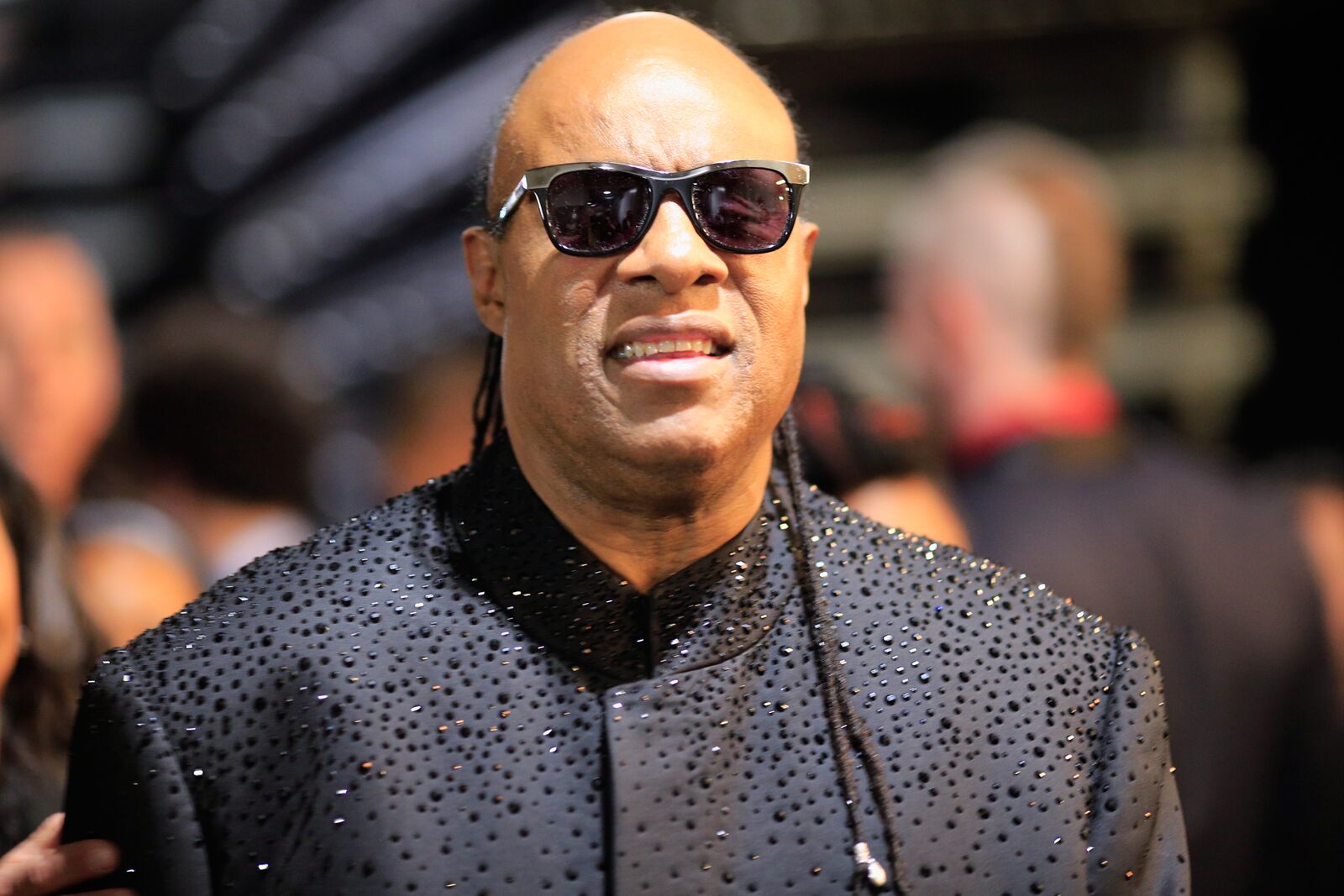 Stevie started bringing in the awards, winning Album of the Year at the 16th, 17th, and 19th Annual Grammy Awards. Wonder is the only artist to have won this award with three consecutive album releases. His 1970s albums are still regarded as extremely influential to this very day.
The Rolling Stone Record Guide said they "pioneered stylistic approaches that helped to determine the shape of pop music for the next decade". He has sold over 100 million records worldwide, placing him amongst the best-selling music artists of all time. He has also won 25 Grammy Awards, granting him the title of most awarded artists of all time.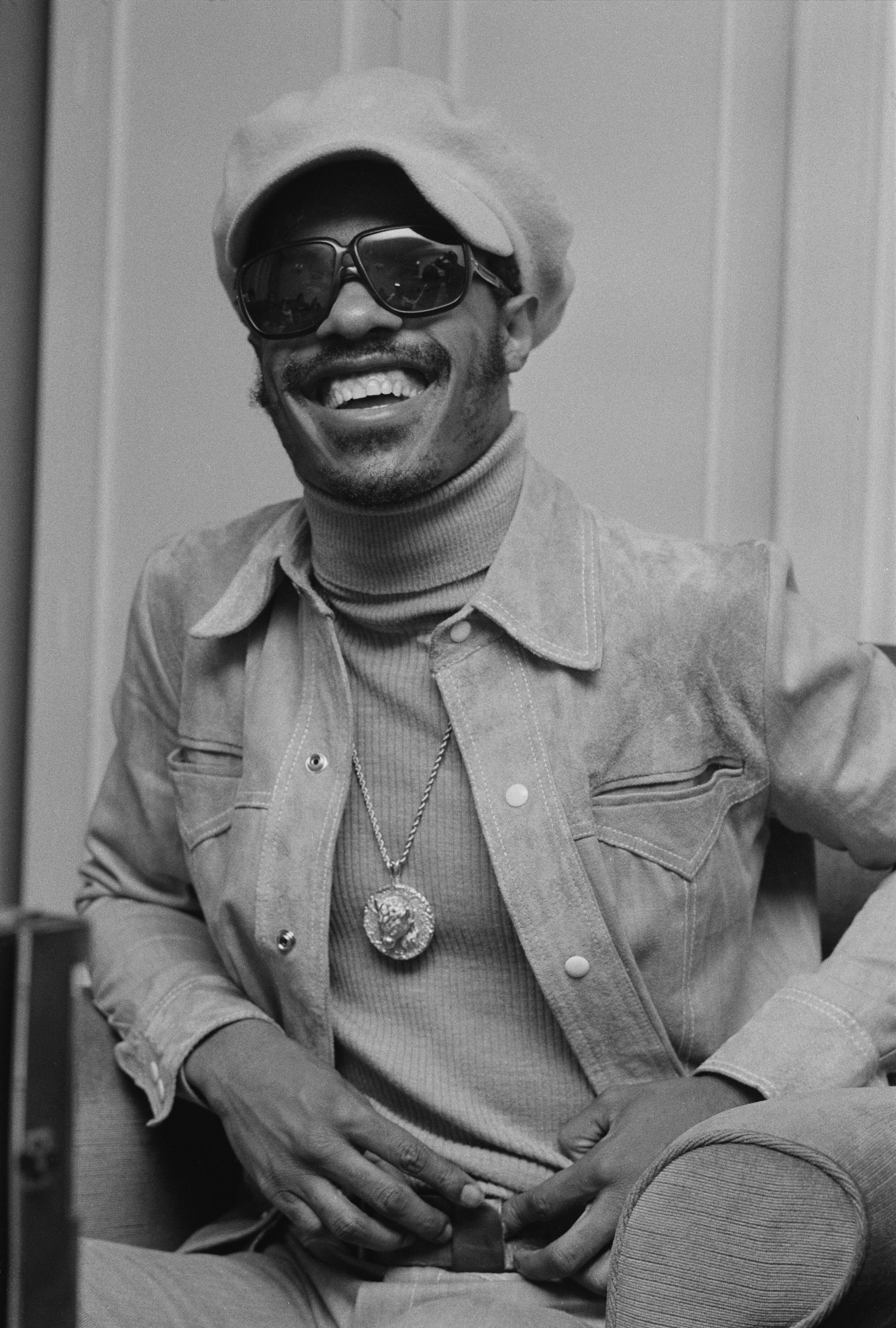 What made Wonder special was his mastery of virtually every idiom of African-American popular music. He has a way with words and musical arrangements, knowing what works and what doesn't. This along with his profound talent on electronic keyboard instruments are what makes him a musical pioneer.
Another key factor to his uniqueness is his childhood roots. Wonder grew up in a religious black family and this influenced his musical direction. His black church background has given him a gifted and one of a kind depth and honesty. This is what has ultimately allowed him to project emotionally and connect with millions of people.
His First Love, Syreeta Wright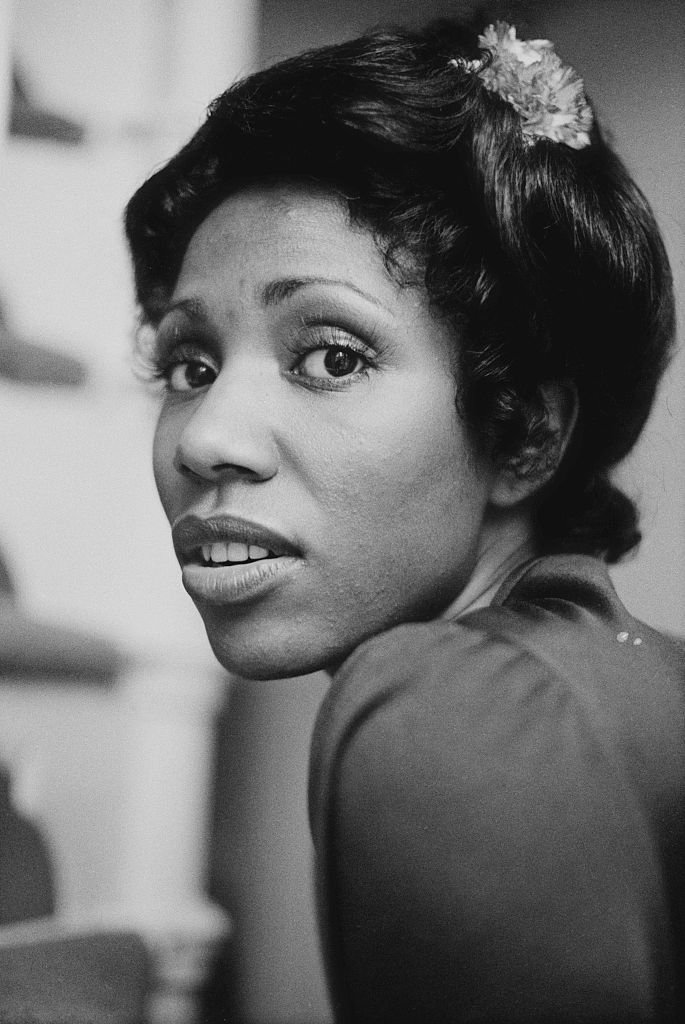 In 1970, Stevie Wonder and famous Motown singer-songwriter Syreeta Wright tied the knot. Wright was a very skilled lyricist and worked with her partner on hits like "Signed, Sealed, Delivered I'm Yours" and "If You Really Love Me." Stevie also worked on her albums "Syreeta" (1972) and "Stevie Wonder Presents Syreeta" (1974).
Although the pair frequently collaborated on music, they split up 18 months later. Their amicable divorce was finalized in 1972. Wright went on to marry two more times. She also had four children over the years. The singer-songwriter sadly passed away, losing her battle with cancer in 2004. 
A Second-Marriage Turned Sour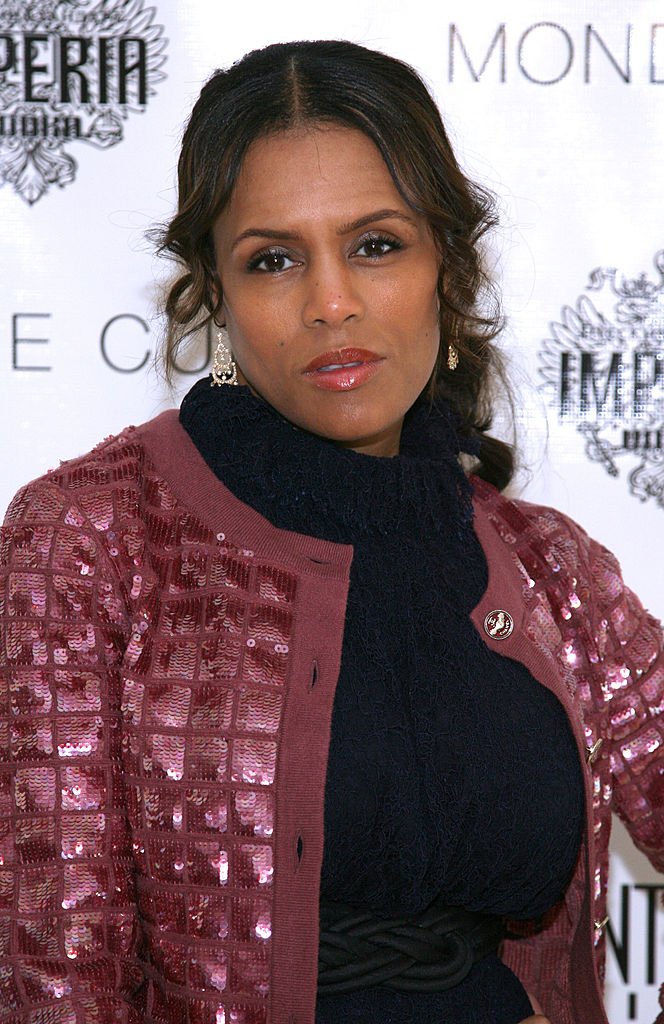 Stevie then went on to marry a fashion designer,  Kai Millard, they were married in 2001. The pair's relationship, however, turned sour in 2009. They eventually separated in October the same year. After 11 years of marriage, the couple finalized their divorce in 2012.
The former couple decided to remain silent about their separation. No details or reasons for the divorce were shared and the public was left without answers. The couple did have two children, Kailand Morris and Mandla Kadjay Carl Stevland Morris, which they now parent separately. 
Giving True Love Another Shot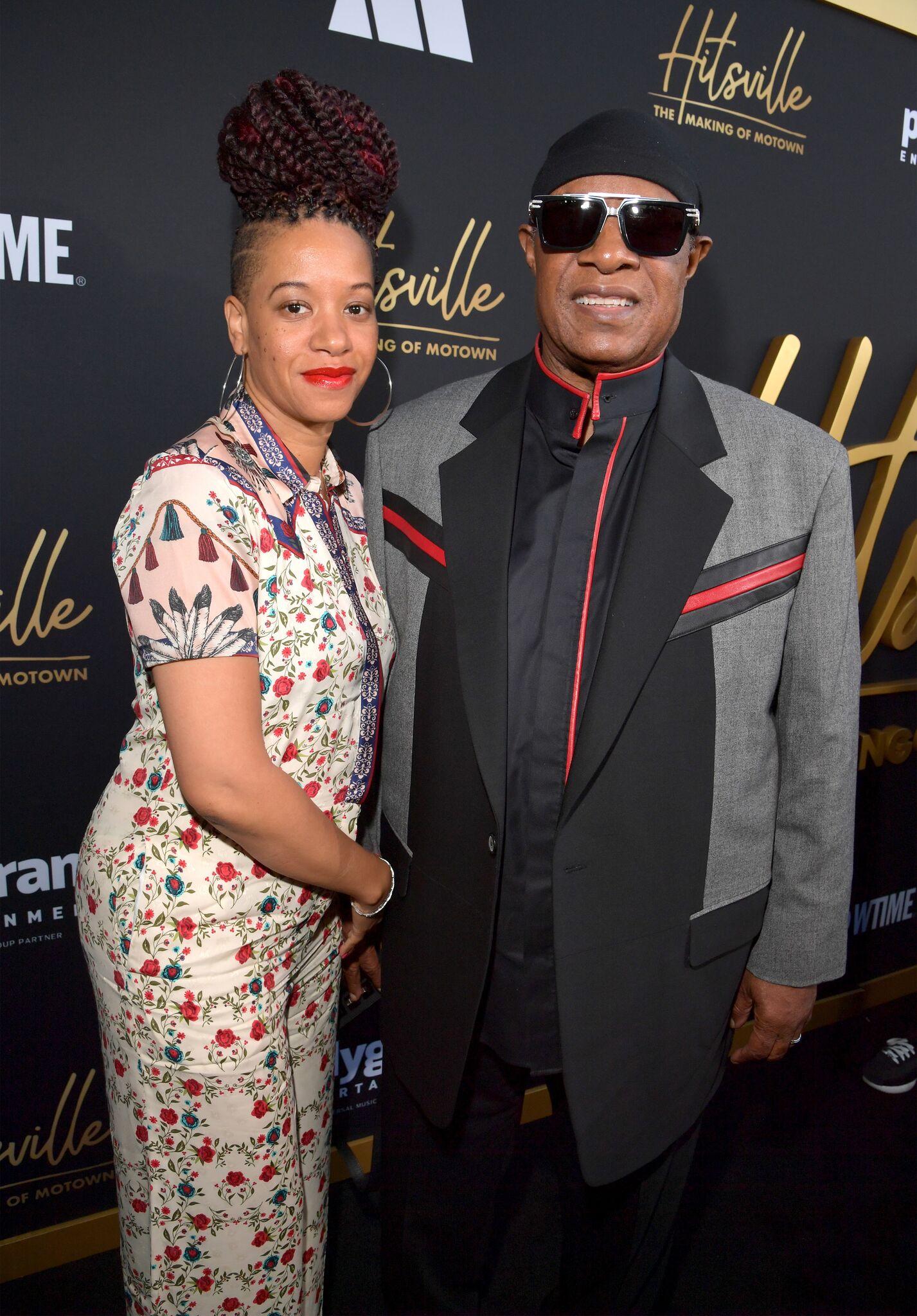 In 2017, the singer decided to give love a third try. He married Tomeeka Robyn Bracy in a ceremony that featured performances by A-list celebrities like John Legend, Usher and Pharrell Williams. Upon meeting the legendary singer, Bracy used to work as a schoolteacher.
The two had crossed paths in the early 2010s when Wonder was still married to his second wife, Karen Millard-Morris. The pair dated for lengthy five years before tying the knot. Their two children are the youngest of Wonder's nine children. 
Aisha Morris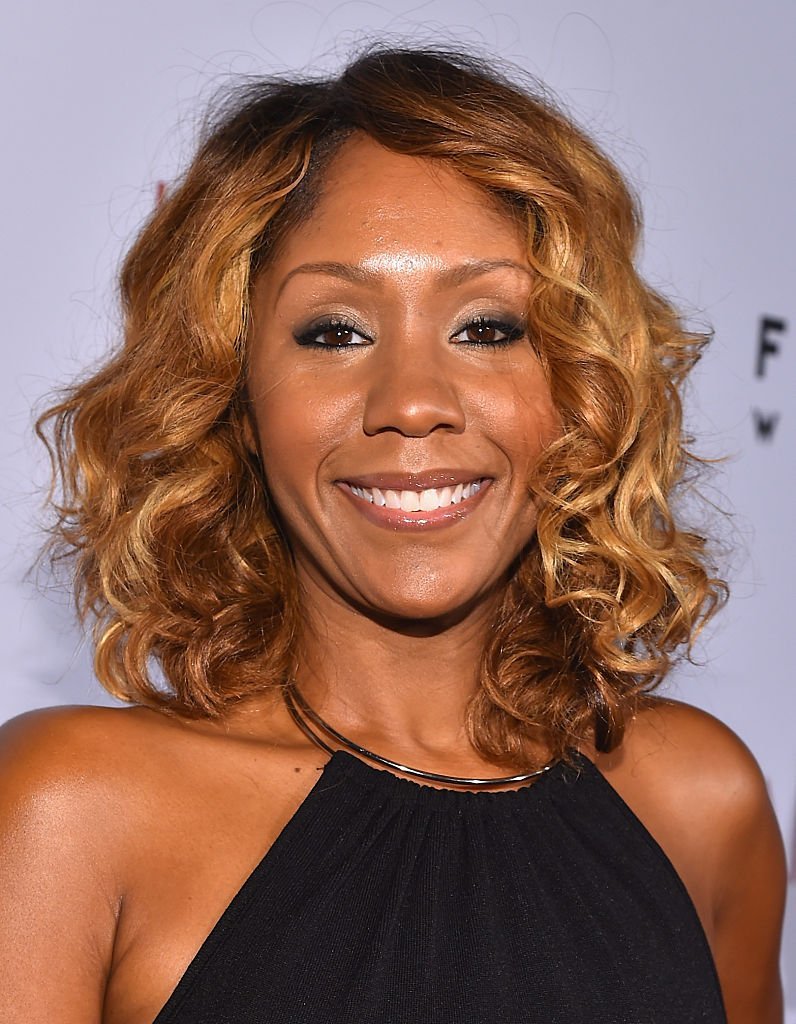 Wonder's first child is relatively unknown and there is no information available on him. His second child is the famed Aisha Morris. Her mother is Yolanda Simmons who met Wonder when she applied for a job as a secretary for his publishing company. Not only did Aisha follow her father's footsteps, but she also inspired his hit single "Isn't She Lovely?"
Keita Morris
After Aisha, Wonder and Simmons went on to have another child together. This time they welcomed a son into the world. Their third child, Keita, was born in 1977. Currently, Keita is also in the music industry. While he does not sing, he works as a DJ and uses the name, DJ Jersey Wonder. He is also very active on social media.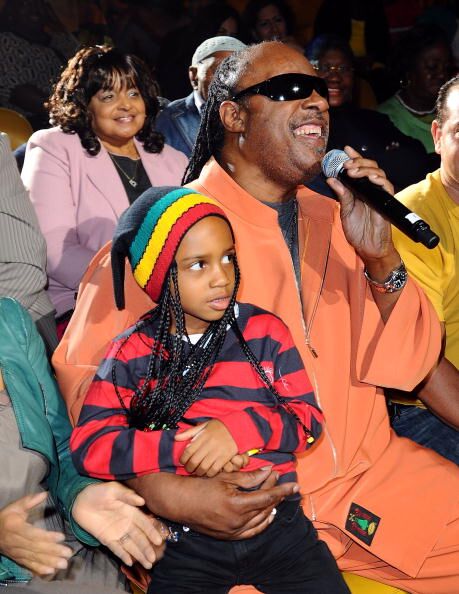 Mumtaaz Morris
Mumtaz Morris is the son of Stevie Wonder and Melody McCulley. He was born on October 14, 1983, and followed his father's footsteps. Just like his musician father, Mumtaz has an established career in the music industry. In fact, he is considered to be a pretty successful R&B singer, with singles like "The Gift" and "The Curse."
Sophia Morris
Sophia leads a life very under the radar. She values her privacy and not much is known about her. The identity of her mother, who was not one of Wonder's wives, was never released. The two prefer a quiet life free from the challenges of fame and paparazzi.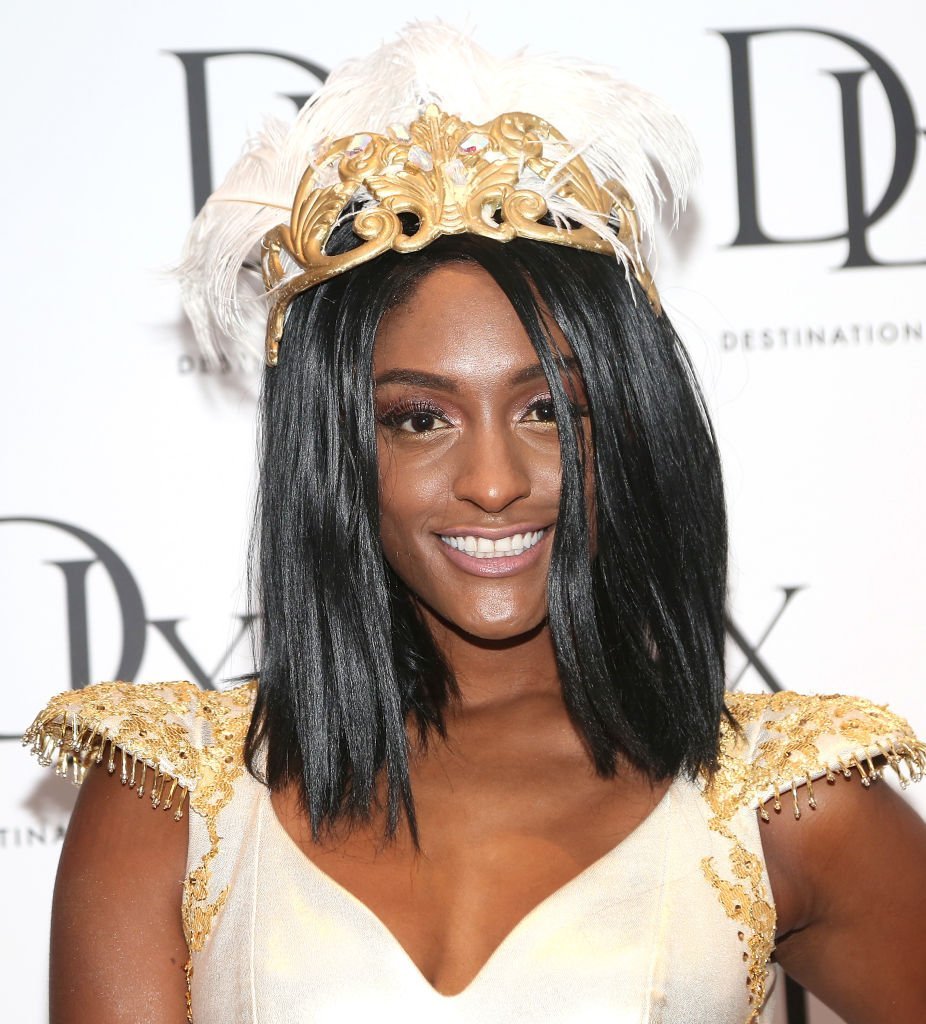 Kwame Morris
Kwame Morris is the younger brother of Sophie thus his mother is also unknown publicly. He was born on August 6, 1988. Kwame is now 31-years-old. He chose to enter the fashion world and is currently working as a model. Kwame is managed by the popular LA-based company Storm Models.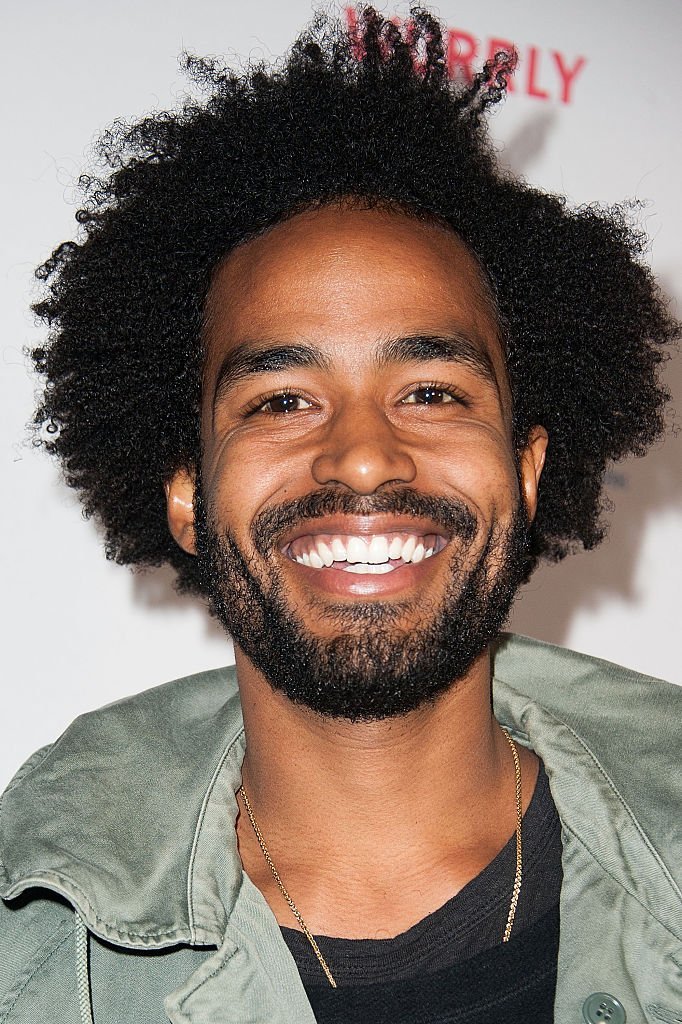 Kailand Morris
Wonder then went on to have two sons with his second wife Kai Millard Morris. The eldest of the two is Kailand Morris. Kailand is a musician like his father. In fact, he often appears on stage with his father as a drummer during some of his father's concerts.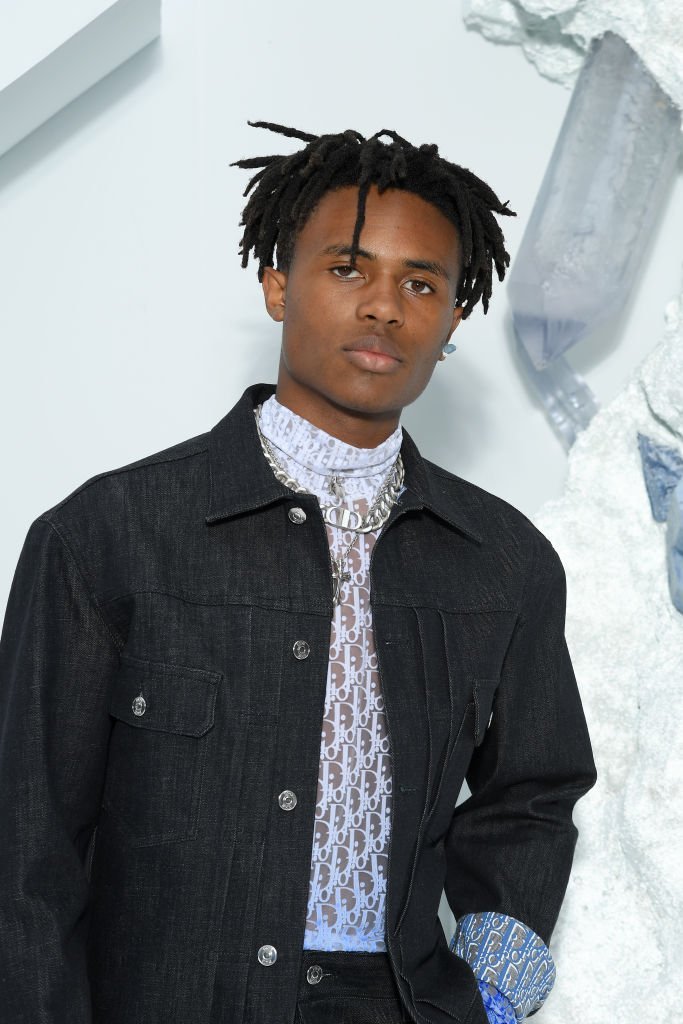 Mandla Morris
Mandla is the younger son of the legendary Motown singer and Kai Millard. He competed on "Dancing with the Stars: Juniors" in 2018. The young star also dabbles in acting. He made his first on-screen appearance in the 2018 film "A Star is Born." It is clear that Mandla loves his time in the limelight.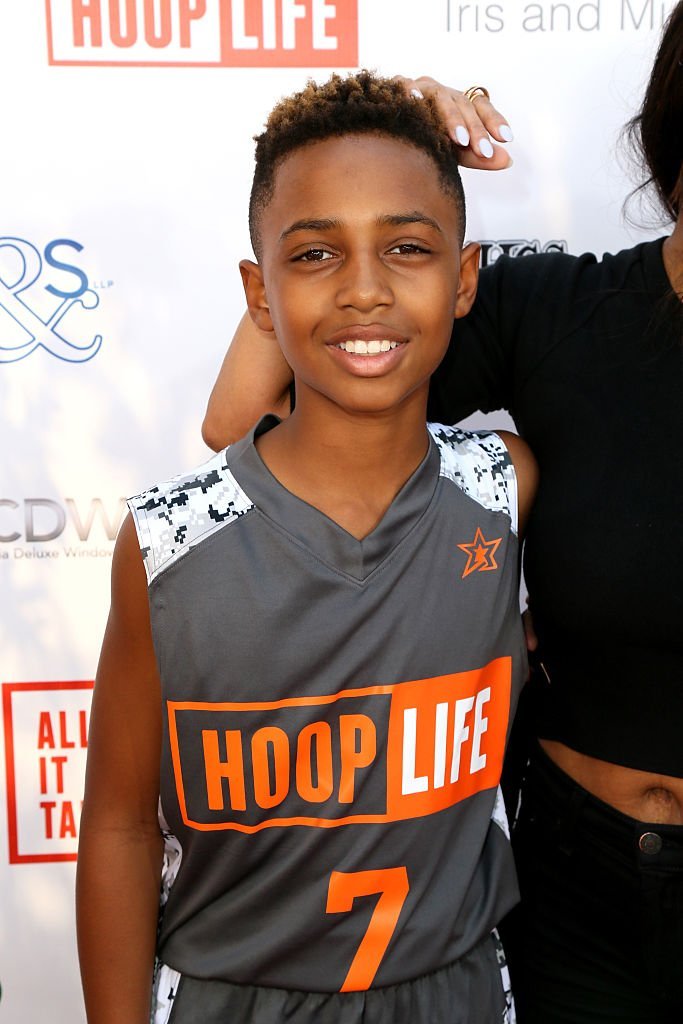 Youngest Children
Wonder had his last two children with his current wife Tomeeka. The "I Just Called to Say I Love You" hitmaker has kept information about their first child together out of the media. However, the birth of their daughter Nia in 2014 was widely published and reported in many media platforms.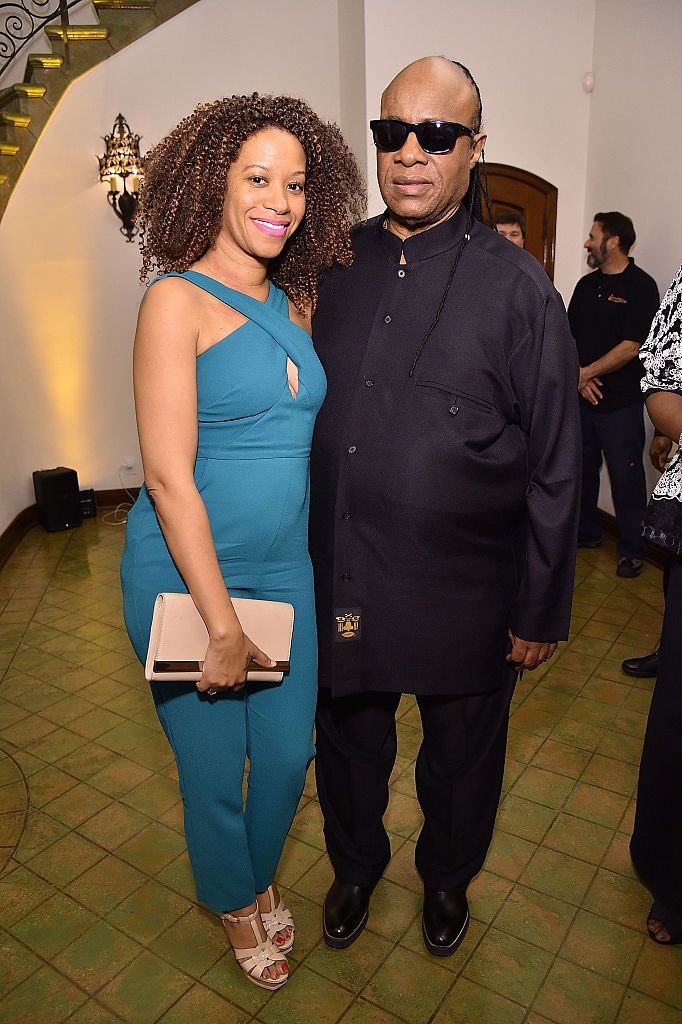 Wonder's Worrying Health Condition
In July 2019, Wonder told his fans that he only had three shows left before an operation-mandated hiatus. Crowds at London BTS fest were shocked to hear of his condition. The legendary singer shared that he was in need of a kidney transplant. The star did, however, set them at ease.
Wonder went on to explain that he had a donor and that he was doing fine. The majority of his friends have also indicated that he is in good spirits and doing well. The operation took place in September and the star has been taking his time to recover. He has also used his hiatus to spend more time with his family.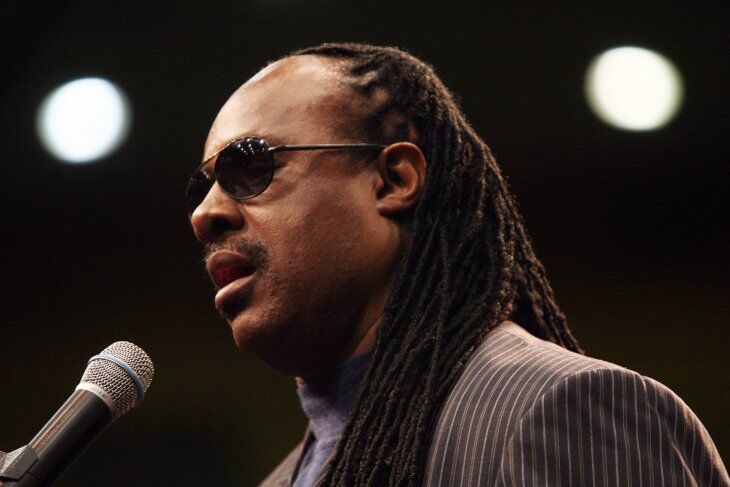 Attempting to maintain his career, family and good health has been challenging but the star's positive attitude will help him win the battle. A man of many talents, Wonder has changed musical history forever. Despite a turbulent personal life and three marriages, he remains a good father and an even better singer. 
With all of the hit singles and albums, Stevie's released, which one is your favorite? Let us know in the comment section below! And make sure to stay tuned for more interesting articles about your favorite celebs.
Sources: Wikipedia, Biography, FamilyTron Vulture