The Voice Winners: Life After The Show
They have been crowned the best of the best, winning $100,000 and a record deal with Universal Music Group. But did the fairytale of The Voice's newly crowned winners end there? Get ready to find out all the details about The Voice's top singers' lives after the show!
Is Cassadee Pope really dating a Nashville star? Who has performed in the White House? And did any of them vanish from the pop industry radar? We'll tell you all about it.
Javier Colon - Season 1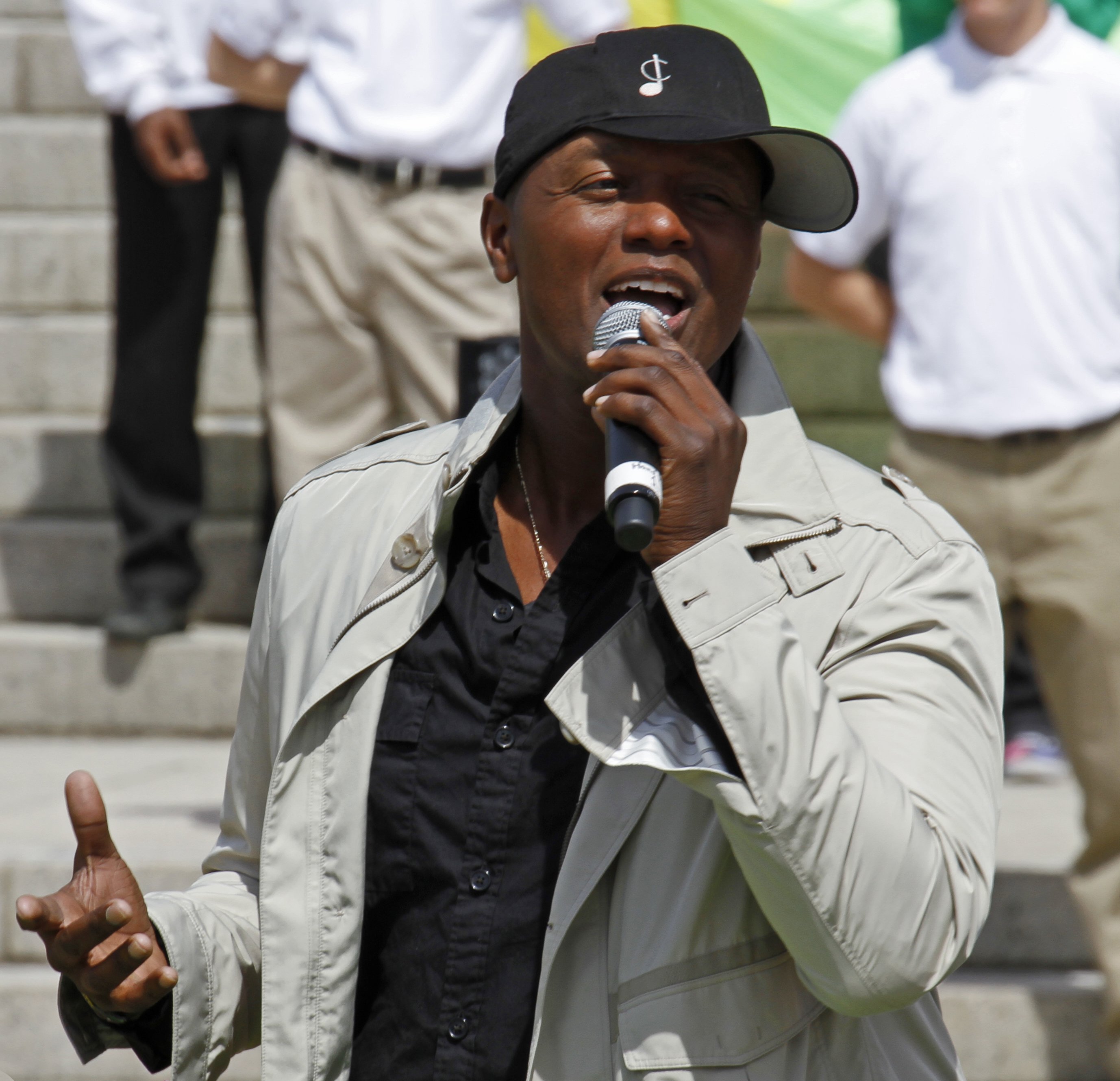 Javier became the first-ever winner of The Voice in the USA back in 2011. His sweet and velvety voice got all of four judges to turn their seats. In fact, Javier was the only contestant during the blind auditions, besides Jeff Jenkins, who made all the judges push the "I want you button" that season.
There were no doubts that he was going to end up among the finalists! Colon's performance of Landslide alongside Stevie Nicks stole millions of hearts from the audience. It's no wonder he felt like fish in the water performing on stage. Long before the show, Javier was a member of a pretty successful jam band The Derek Trucks Band. But having such great talent, it was clear that Javier is meant to be a solo artist. He left the band and got signed by Capitol Records.
When Javier's contract was terminated he became an independent artist and gave his career a second boost, winning The Voice. He released his debut album in 2012. Unfortunately, he didn't get what he hoped for. Javier announced that he was leaving the record label, stating: 
"I went into it with high hopes, as I believe everyone did. But when you pour your heart and soul into a new album that you think is really great, and your label who is supposed to support, market and promote your music does neither, it's really hard not to be upset. The truth is, we are all better off going our separate ways."
He recorded his latest album in 2016. Though the artist has faded away from the top charts, we still hope to hear a new breakthrough single soon!
Jermaine Paul - Season 2
Jermaine Paul managed to amaze Blake Shelton and Cee Lo Green singing Complicated by Avril Lavigne during his blind audition. Ending up on Team Blake, Paul gave us an extraordinary finale performance of I Believe I Can Fly.
Winning The Voice 2012, Paul was firmly determined to pursue his singing career and get to the studio right away, as soon as he stepped off the stage! In his post-voice interview he said: 
"I would love to work with, of course, Alicia. It goes without saying. I would love to work with Beyonce. Oh… Doing a song with her will be crazy"
However, he has not recorded his album yet. But we are sure he still is going to surprise us with his performance.
Cassadee Pope - Season 3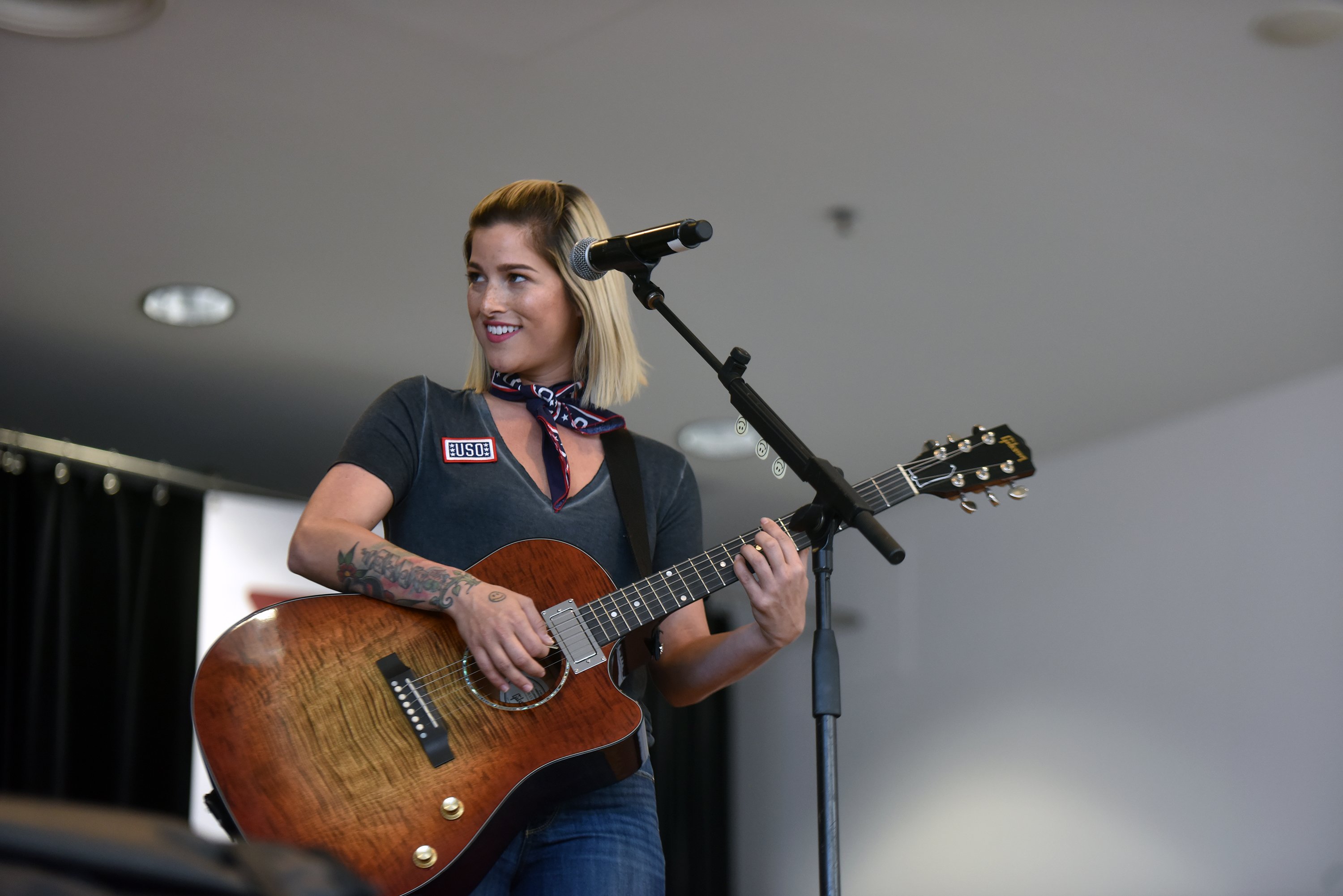 Cassadee Pope has definitely rocked the country-pop music stage! It has been five years since she was crowned the winner of season 3. And she hasn't wasted a minute ever since. As she says: 
"Doing the show was, I think, the best career decision I've ever made. It got people to really take a second to listen. It's not going to be Hey Monday; it's going to be something entirely different."
Working hard right after the show, Pope dropped her debut solo album Frame by Frame in 2013, hitting the Billboard 200 charts at the ninth position. In 2019 she released her second studio album Stages. 
But only love can inspire the creation of a masterpiece. And Cassadee found that inspiration in Sam Palladio - British actor and musician, best known for starring in Nashville.
"We met a long time ago - I think it was at a CMA afterparty - and it was like a hi-bye, never saw him again, never hung out. And then, gosh I think it was December of last year, we decided to take our dogs to the dog park … and we hit it off! For now - I don't know, it's still new."
Bound by the love of music! We cannot wait for a duo single from the love birds!
Danielle Bradbery - Season 4
The Texas-born country singer rocked the stage of The Voice season 4 with her final performance of Maybe It Was Memphis. She became the youngest artist to win the talent show at the age of 16! Unbelievable, just a month after her big win Danielle released her debut album, entering the top 20 on Billboard charts. Her latest single Goodbye Summer has more than 11million views on Youtube. 
Tessanne Chin - Season 5
A Jamaican-born singer, Tessanne Chin became the champion of The Voice in 2013. Chin comes from a very music-loving family. Her parents and sister play in a band. She had no other choice but to conquer the world of music with her talent as well. Famous Jamaican musician Shaggy advised Tessanne to take part in the show to become an international star. And she did not play the wrong card! 
After Tessanne was announced the winner, she performed her debut US single, Tumbling Down, written by Ryan Tedder of OneRepublic. Just five minutes after winning - and she was already rocking a new single! In 2014 Chin performed for President Barack Obama and First Lady Michelle Obama's In Performance at the White House series, alongside other great artists Melissa Etheridge, Aretha Franklin, Ariana Grande, and Patti LaBelle.
In September 2019 Tessane revealed that she is expecting a child. Responding to congratulations from fans, she wrote: "Brandon and I would like to say a huge thank you to everyone who offered such warm words of encouragement and congratulations over the past few days !!! We are honestly so grateful and blown away by your kindness in our journey to becoming parents for the very first time"
And a month later she shared a wedding photo on her Instagram with a comment "❤️06.10.19❤️". The singer has tied the knot with the father of her unborn child - Brandon.
Josh Kaufman - Season 6
Josh Kaufman proved that it's never too late to make your dreams come true! He became the oldest champion of The Voice, winning the crown at the age of 38. Could you believe he got almost eliminated from the show? His performance of One more Try earned him a place on Team Adam. 
One year ago today! Thanks @NBCTheVoice Thanks @Usher Thanks to friends, family, and ALL of you! pic.twitter.com/Mdy8OU1dw9

— Josh Kaufman (@iamjoshkaufman) May 20, 2015
Fortunately, when Adam made his choice over another singer, he got stolen by Usher and clearly proved he is worth it! Before his appearance on the show, Josh has already released his first album. Three years ago he gave one more shot recording a second one, promising will hear of him more!
Sawyer Fredericks - Season 8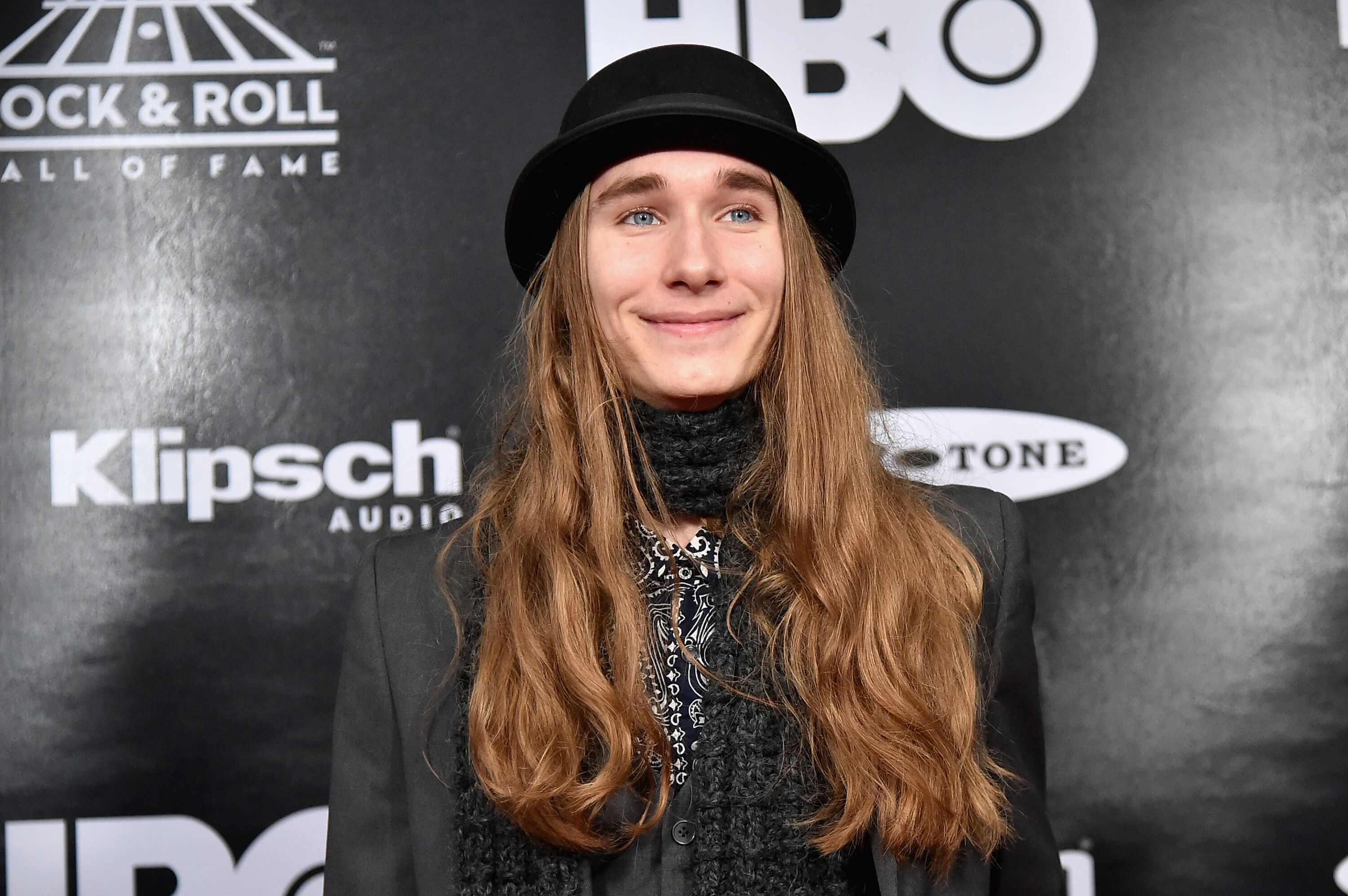 Sawyer got invited to participate in the show by a talent-hunter, who spotted him singing on YouTube. Fredericks perfect performance of I'm a Man of Constant Sorrow made all of four judges to turn their chairs.
The singer released two albums and did the country tour twice to promote them. As Michael Slezak, of TV Line, pointed out: "Who knew the shiny, happy teenager had such a well of dark lyrics, darkly delivered, within him?" Sawyer has much more to surprise us for sure!
Jordan Smith - Season 9
Jordan shocked the coaches performing Chandelier for the blind auditions. He joined Team Adam after the singer told Smith: "I think you're the most important person that's ever been on this show." Perhaps Adam was right. It seems that Jordan is so far the most successful winner of The Voice.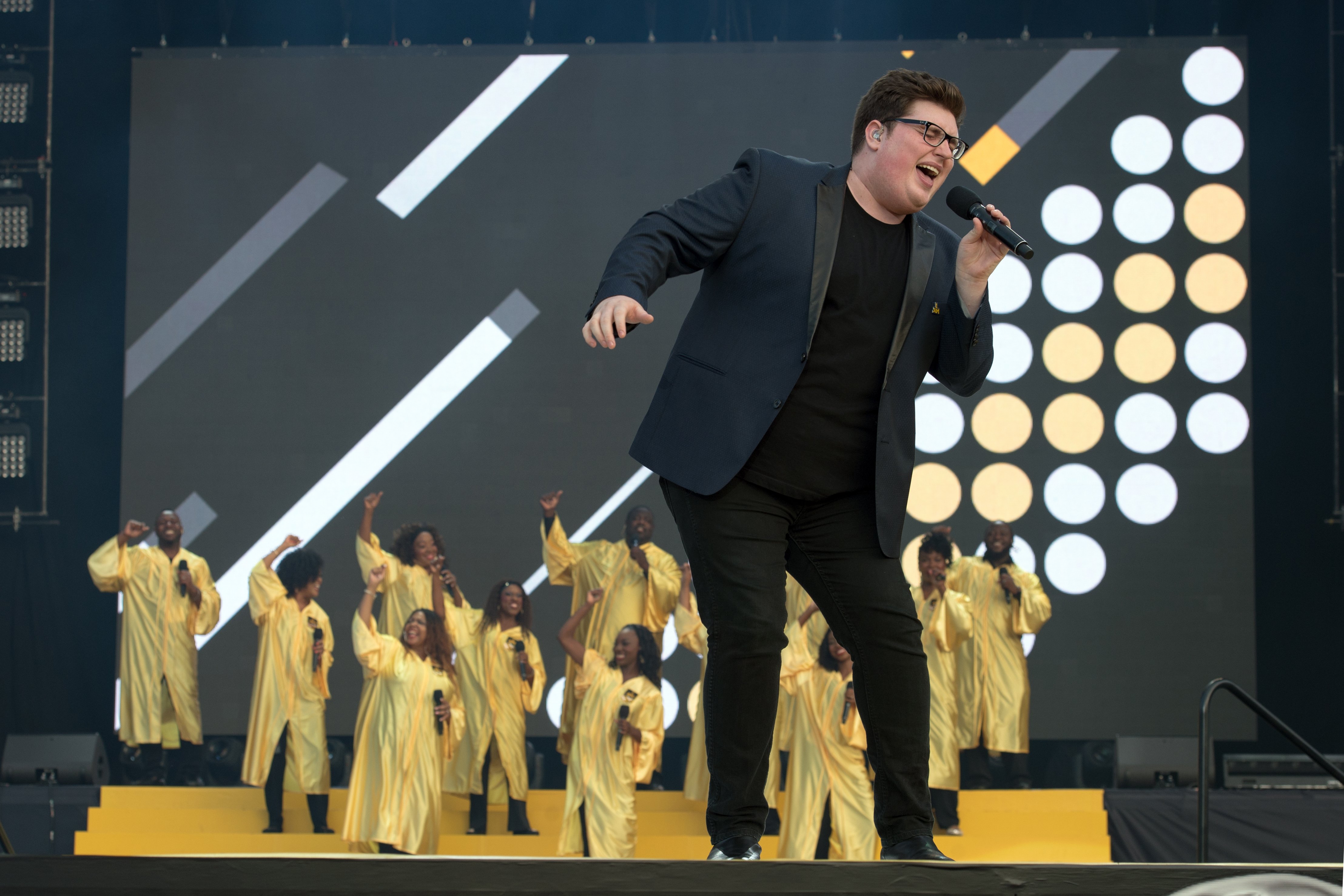 When Jordan performed Great Is Thy Faithfulness singing acapella, he became the first artist on the show to hit No. 1 in sales in the iTunes Store, outflanking Hello by Adele. 
After The Voice, Jordan became the highest selling artist on the show. Just a couple of weeks after he was crowned as the champion, Jordan entered Billboard history, becoming the third artist in history to chart three songs in the top 10 simultaneously.
Fun fact: On his return to his hometown Kentucky, Jordan was named a Kentucky colonel by the secretary of state at a concert in Smith's honor! Jordan is special indeed! And on his entire journey to the top, he had girlfriend Kristen by his side. In 2016 the couple announced their wedding. As Smith said: "She's been there every step of the way."
In 2018, Jordan dropped his latest album One Love. According to Smith, this album is much more personal. Jordan said:
"I think if you listen to the album you can definitely hear a progression in the sound. For me this was just a matter of slowing down, taking my time and making this album perfect."
And that's exactly what we are expecting from him!
Alisan Porter - Season 10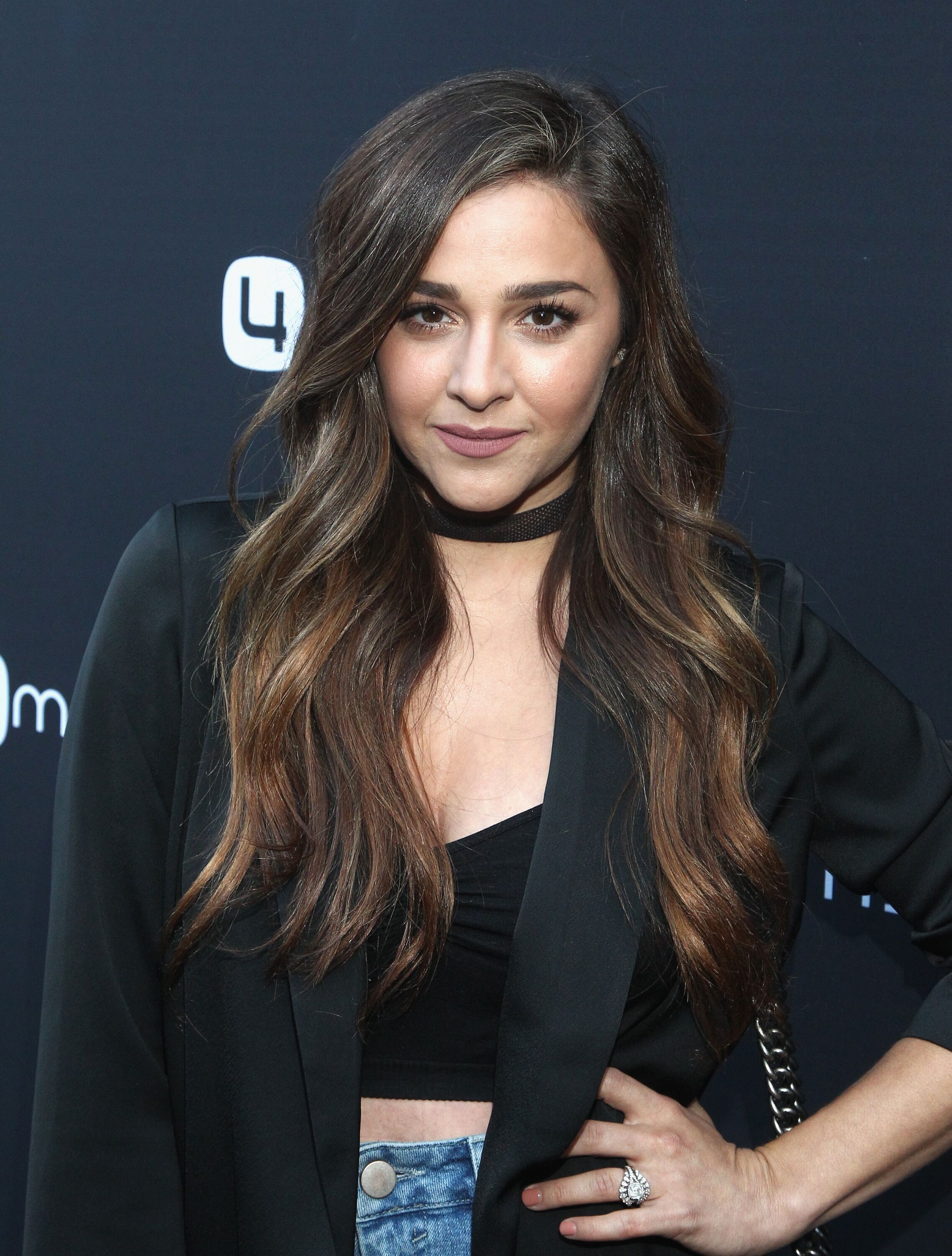 In contrast to some artists on the list, who had a singing career before the show, Alisan has just embarked on the journey of music. "I had such an amazing introduction into the public, and I don't want to take my foot off the gas, so let's go," says Porter. After the show, Alisan started working on her new album right away, that debuted in 2014. She stayed very busy since then.
Alisan is a mother of two little cuties. While working hard and trying to keep up with her career and family life, she went through many struggles, including addiction. In 2017 she went through a divorce from her husband Brian, whom she had known for 13 years. She was brave enough to share her story and help other young moms overcome the pressure.
This summer Alisan Porter came back to the musical radar with her new colorful video for single Wild one.
Sundance Head - Season 11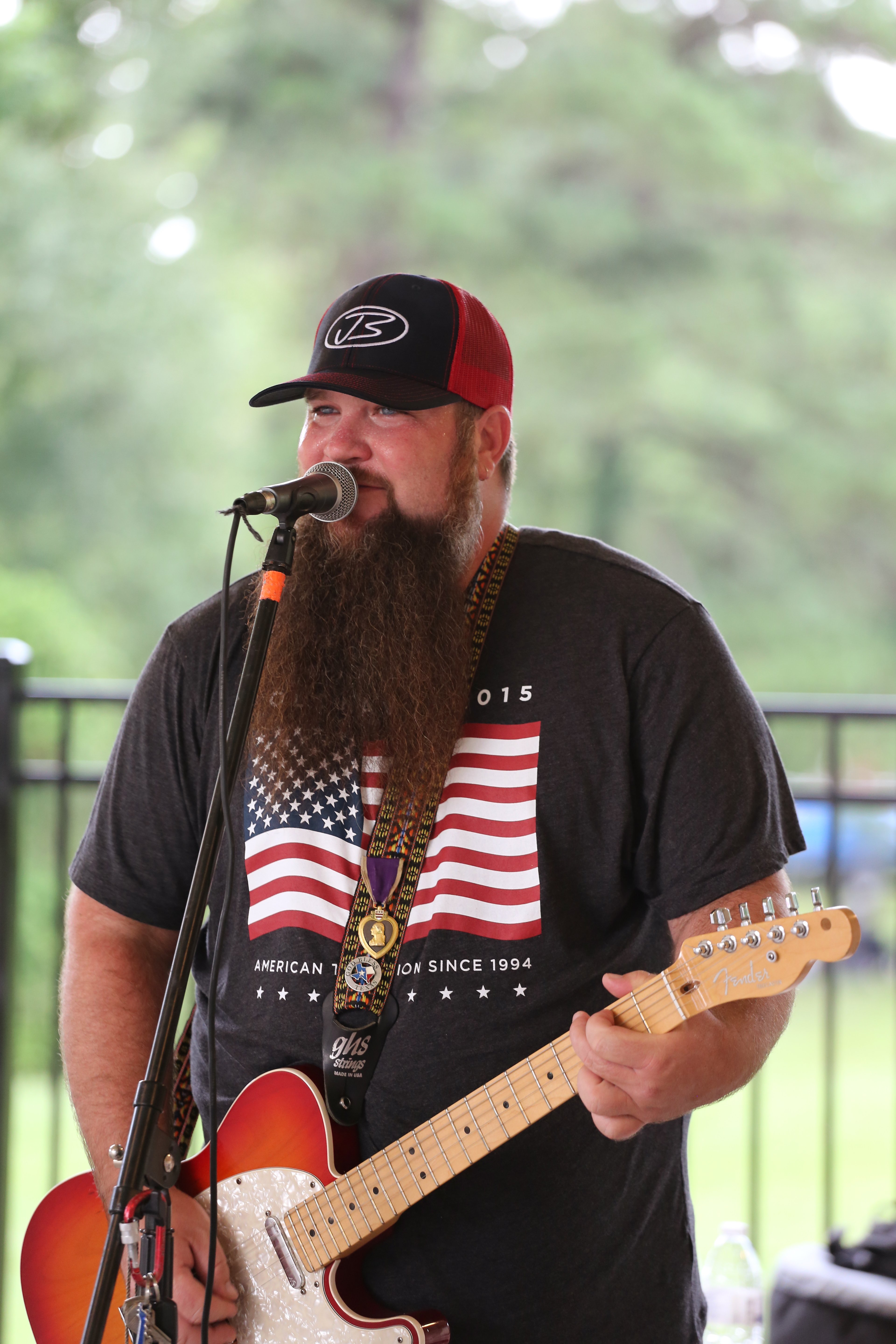 Sundance Head has taken the world of country music by storm! In January 2019 after a 4-year-break he released a new album Stained Glass and Neon. In an interview, regarding his album Head said:
"The reason it took so long to put a record out was I wanted to make sure we had the right record for the people who put their trust in me. I didn't want to release a single to radio just to be relevant and get in the top 40."
So it will take some time for another album to come out but it's clearly worth waiting.
Chris Blue - Season 12
Each season becomes tougher and more talented singers are coming to audition each year. As the host of the show pointed out: "The very last artist selected in the blind audition process goes on to win it all!" But Chris' win on Team Alicia was not a surprise. He has such a unique voice and a lot of charisma, and that set him up for success. 
Now, Chris is working hard on his first studio album. In an interview, he said: "The process for me has been what it actually was before: work hard. be excellent, work on music, get in the studio. That's what we've been doing, we've been working on music non-stop in-n-out the studio."
Meanwhile, he has released super successful singles like Blue Bloods Blues and Humanity. In fact, Chris is working on his album with his manager Alicia Keys. Blue cannot hold his excitement back when speaking of her: "She's a part of everything that I do. She freely gives the wisdom and her guidance is just impeccable."
Chloe Kohanski - Season 13
Chloe is one more winner of the show who almost got eliminated during the knockouts but ended up on Team Shelton with the help of the magic " steal". Chloe has a unique style in music, as she performs psych-rock. As her mentor, Blake Shelton said: "I truly think Chloe can go on from here and become really the first superstar". So in time, we'll see if this truly happens. 
In 2019 Kohanski announced her new stage-name (Chloe MK) and released her first single - To Be Young. 
Brynn Cartelli - Season 14
Brynn is now the youngest singer to win the show at the age of 15. She is still at school and