Beloved Actors of the 'Reba' Sitcom Then and Now
The comedy-drama series challenged the notions of what a nuclear family is and how to endure the imponderable aspects of life, even everything seems to be going wrong. It's been 18 years since "Reba" first aired and for most of the cast, things have only been going right since the end of the legendary show.
From exciting roles on series like Gossip Girl to iconic music careers, the stars have evolved in exciting ways. What has the cast been up to lately and why did they have an exotic island reunion? Read on to find out!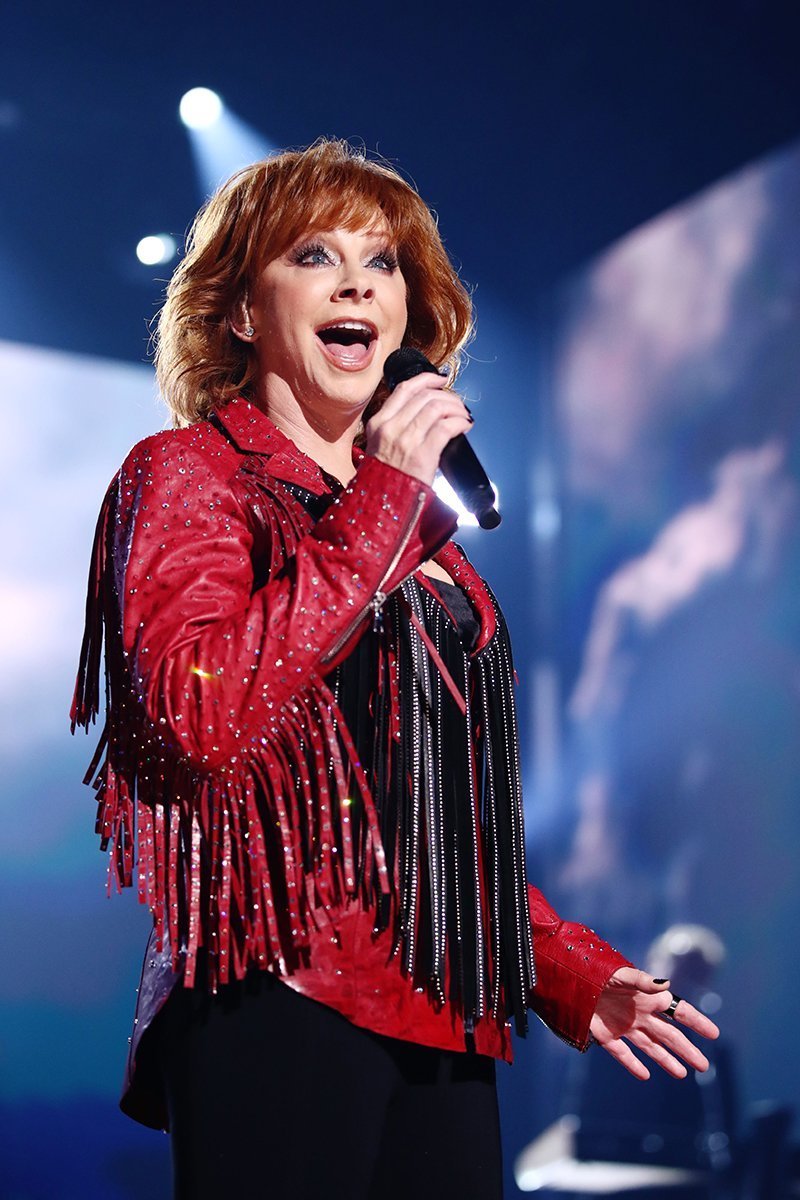 ---
REBA MCENTIRE
The 64-year-old actress played Reba Nell Hart, a divorced mother who deals with the transformation of her family after her husband leaves her for a younger and pregnant woman. To make matters worse, her high school senior daughter also gets pregnant!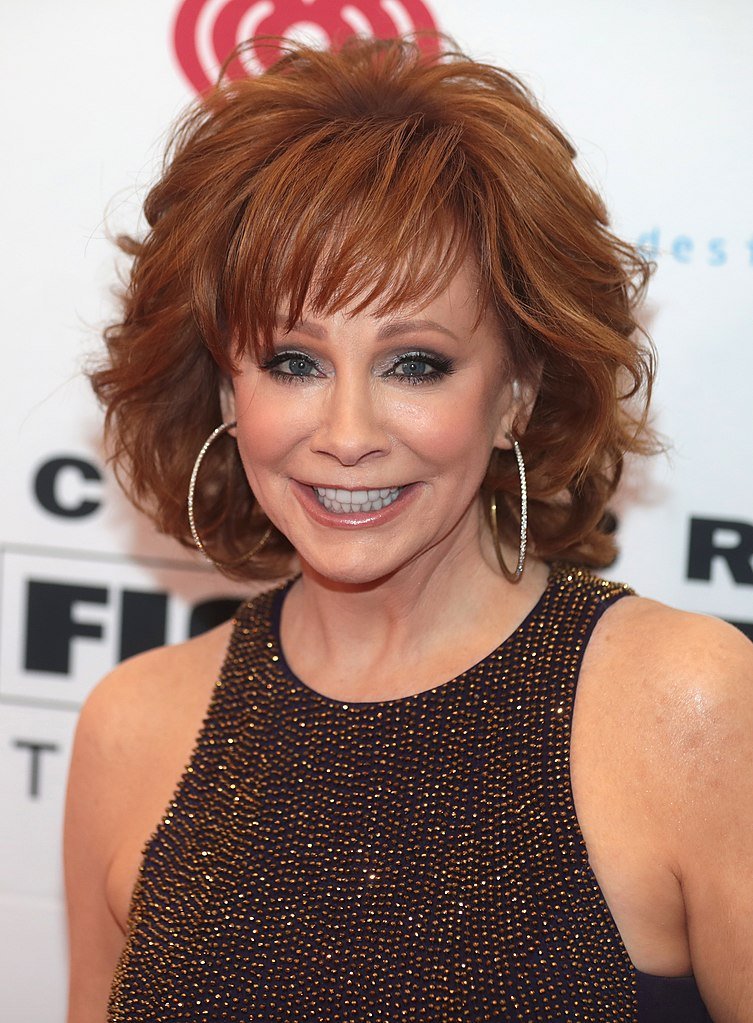 After her first major role on TV, McEntire played a character of her same first name once again in "Malibu Country" (2012-2013), and she has stayed busy with her music career since. The star has been releasing records and regularly hosting/performing at different country music awards.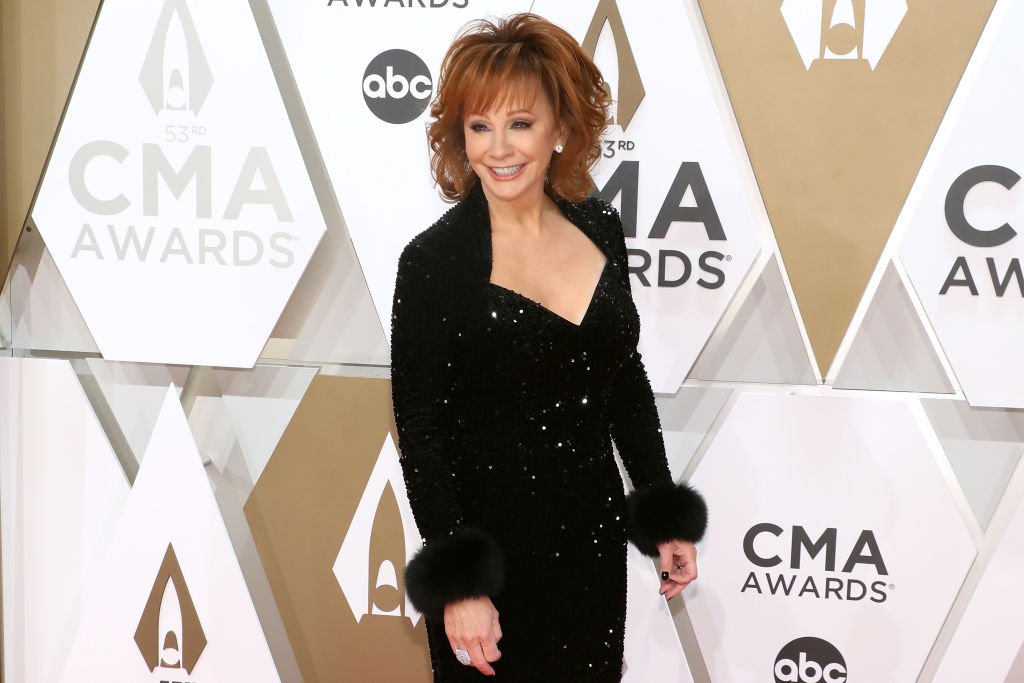 After her divorce from former husband, Narvel Blackstock, the actress and singer decided to become her own manager. Justin McIntosh of Starstruck Entertainment, Leslie Matthews and Carolyn Snell were recruited to help her with branding and together they formed Reba's Business Inc.
In 2017, McEntire decided to release a gospel record. It was titled, Sing It Now: Songs of Faith & Hope and consisted of two discs. This year the singer then released her twenty-ninth studio album Stronger Than the Truth, showing just how active she still is in the music industry.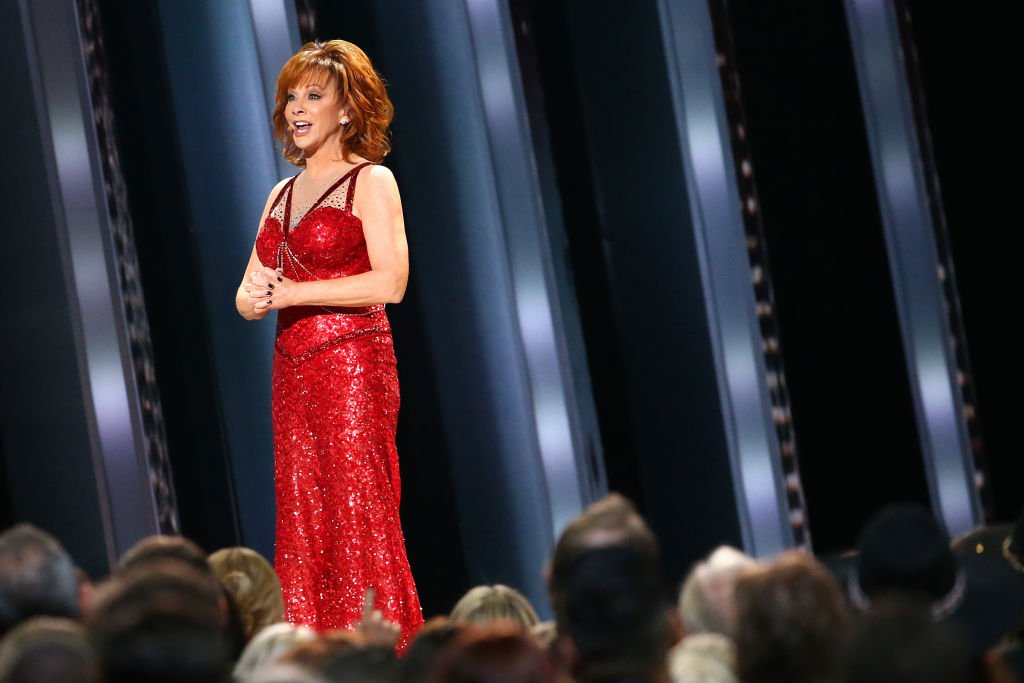 ---
MELISSA PETERMAN
The 48-year-old actress played dental hygienist Barbra Jean, Reba's ex-husband's new wife and the mother of his child. Known as "B.J." she is very fond of Reba and considers her to be her only friend. Reba eventually grows to like her. Since portraying "the other woman" in "Reba" so dearly, she appeared on TV.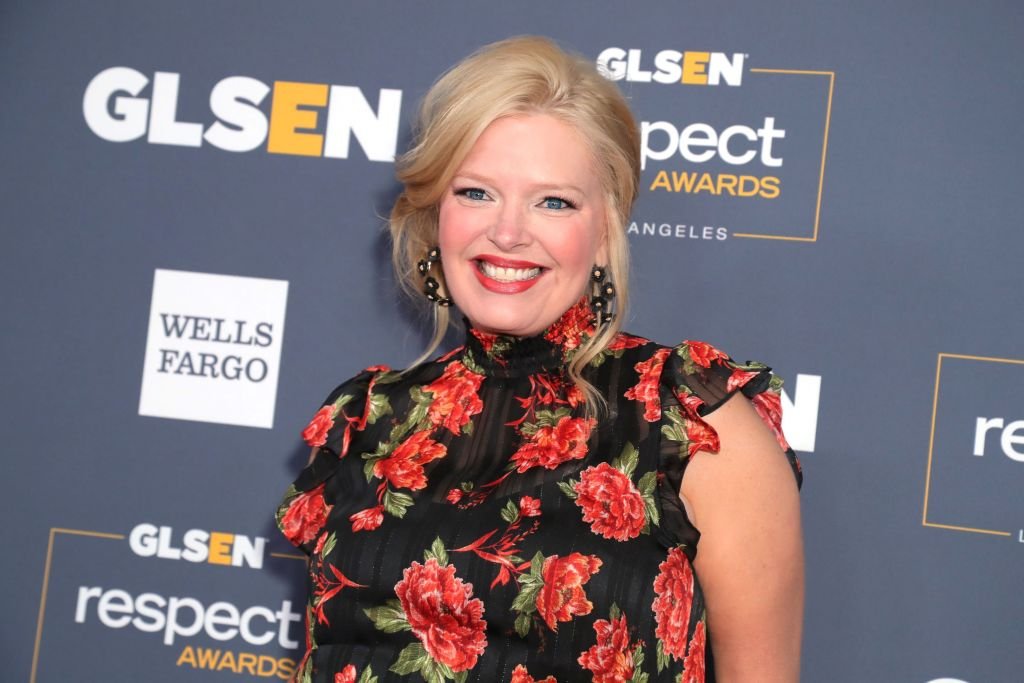 After which she starred in "Baby Daddy" (2012-2017) and most recently "Young Sheldon" (2018-2019). The actress is married to John Brady and the couple has a son. She currently assists a non-profit organization called The Unusual Suspects Theatre Company. The company helps at-risk youth in and around Los Angeles.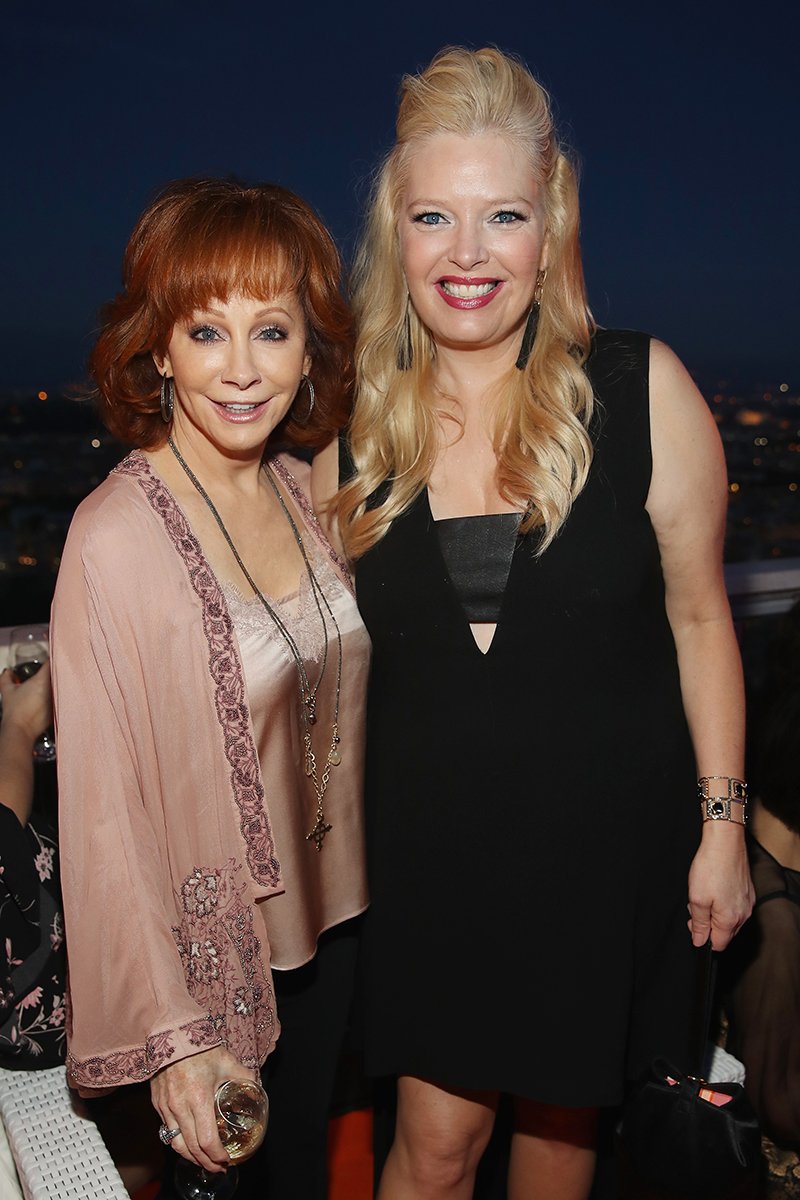 ---
CHRISTOPHER RICH
The 66-year-old actor played Brock Enroll Hart, Reba's ex-husband and father of her three children. He divorces Reba to marry his dental hygienist after she gets pregnant with his child, which sets the story in motion. Following the end of the series, Rich has continued to enjoy regular work on TV.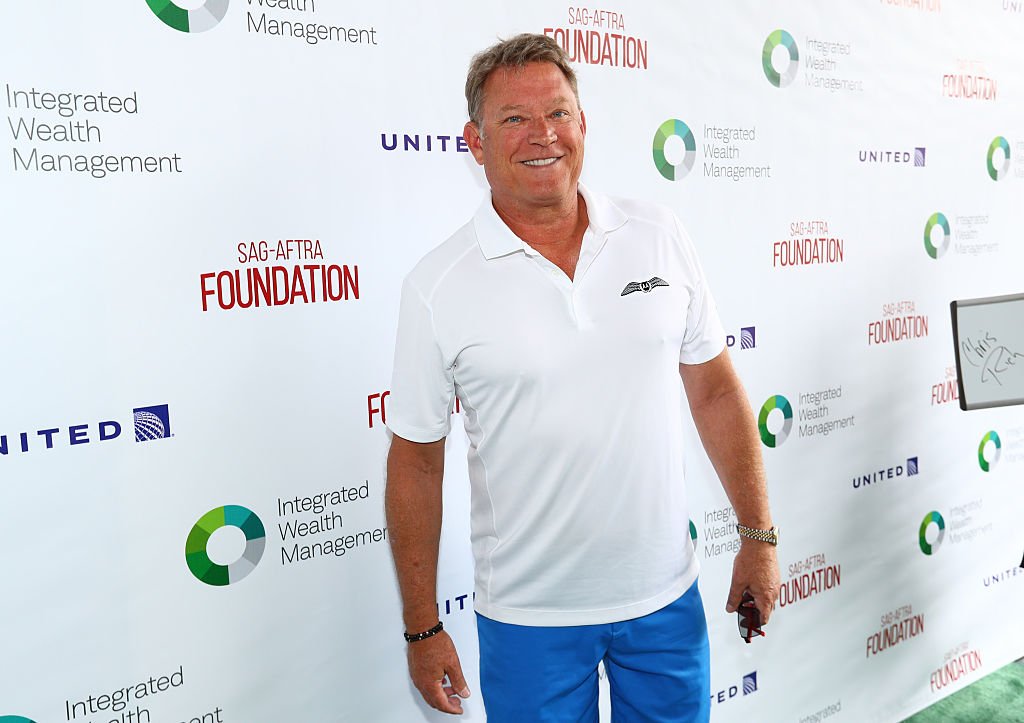 He was cast in "Boston Legal" (2005-2008), and "Melissa & Joey" (2010-2015). His last role to date was in the 2017 film "Anabolic Life." He was married to a former co-star of Another World, Nancy Frangione. The union lasted from 1982 until 1996 after which it ended in divorce. The actor married again in 2003.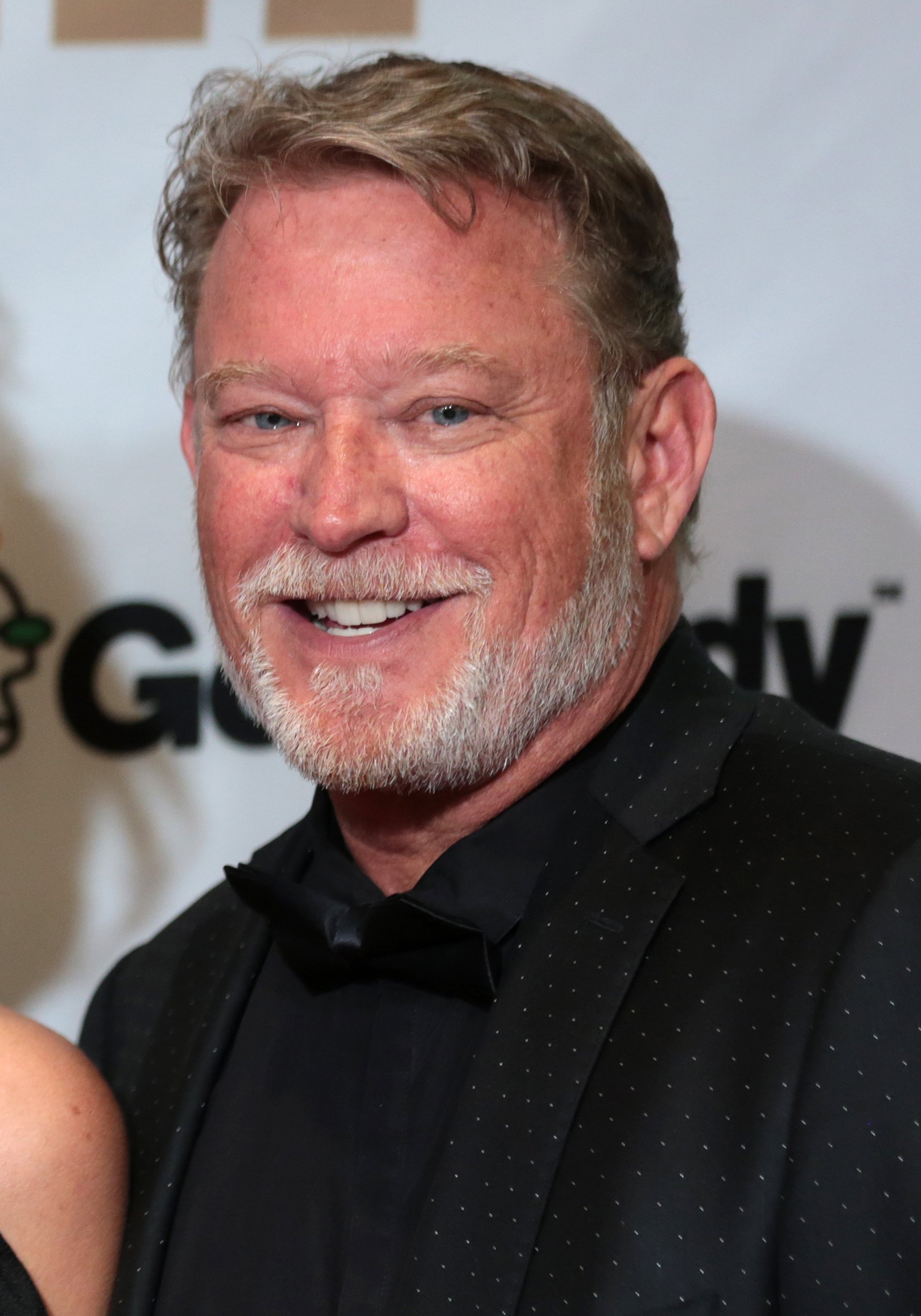 His second wife is Eva Halina Rich, a finalist of Miss Poland 1985. She was also an Olympic gymnast and competed at the 1980 Summer Olympics in Moscow. From his second marriage, the actor is a father to fraternal twin daughters Lily and Daisy Rich. He also fathers an adopted daughter from his union with Frangione.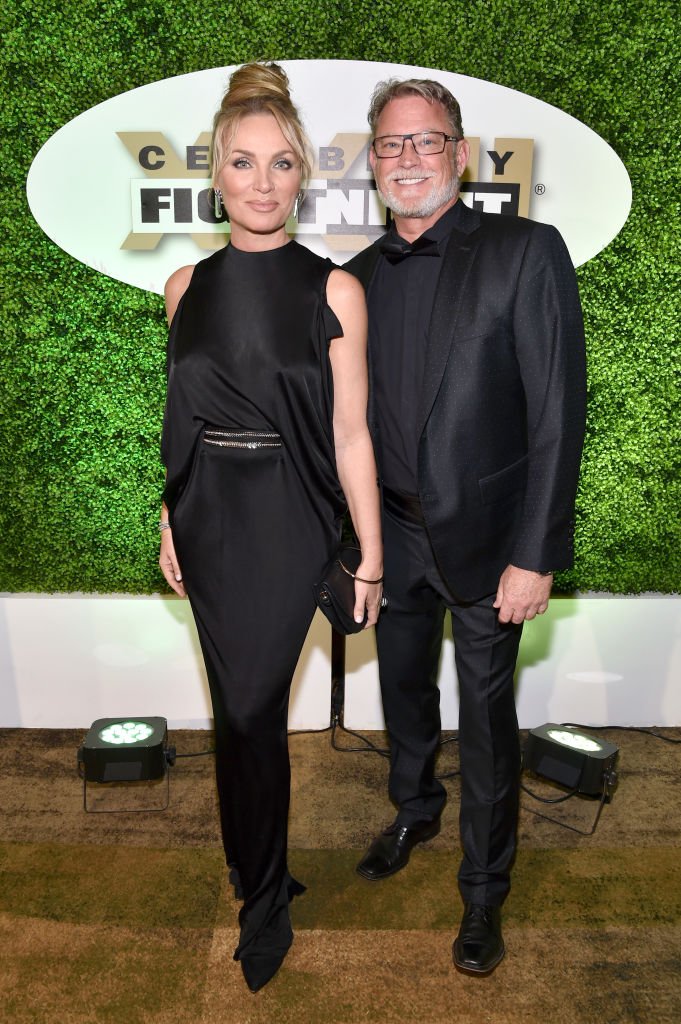 In 2015, the actor, his wife, and their two daughters starred in the Polish reality TV series called Żony Hollywood (English Hollywood Wives). The series was based on The Real Housewives storyline and the actor's wife, Eva was one of the main stars and the cameras followed her family around for two seasons.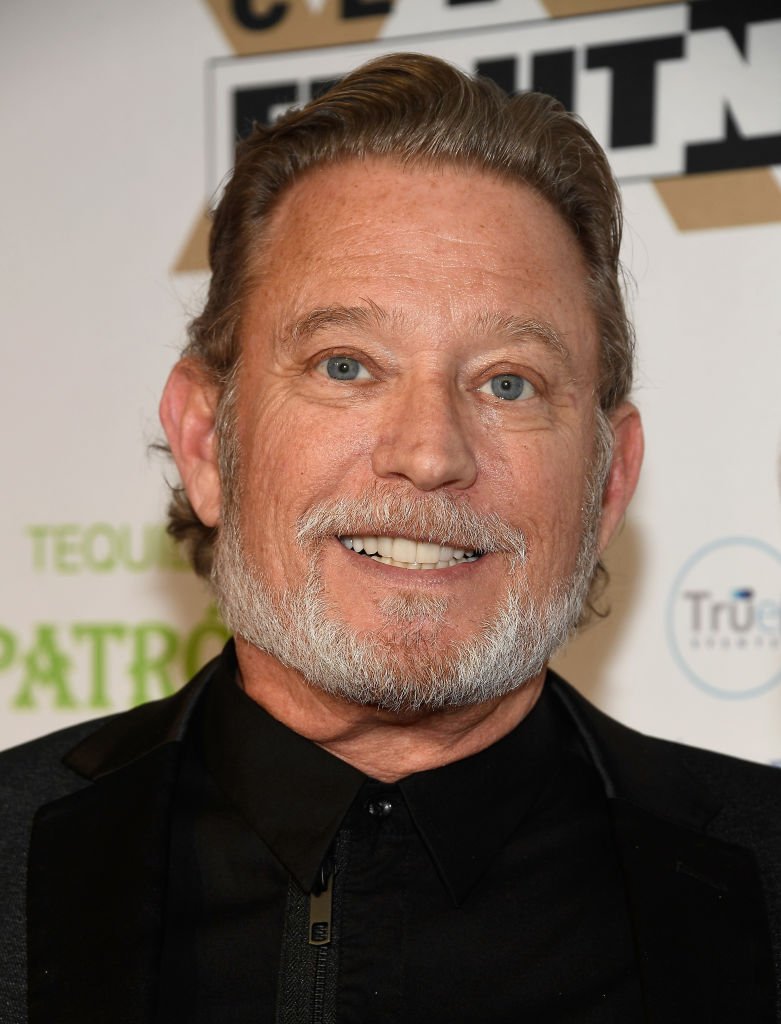 ---
JOANNA GARCIA-SWISHER
The 40-year-old actress played Cheyenne Montgomery, Reba's oldest daughter, who gets pregnant from her high school boyfriend Van, whom she goes on to marry. On the show, she gives birth to her daughter Elizabeth on her graduation day.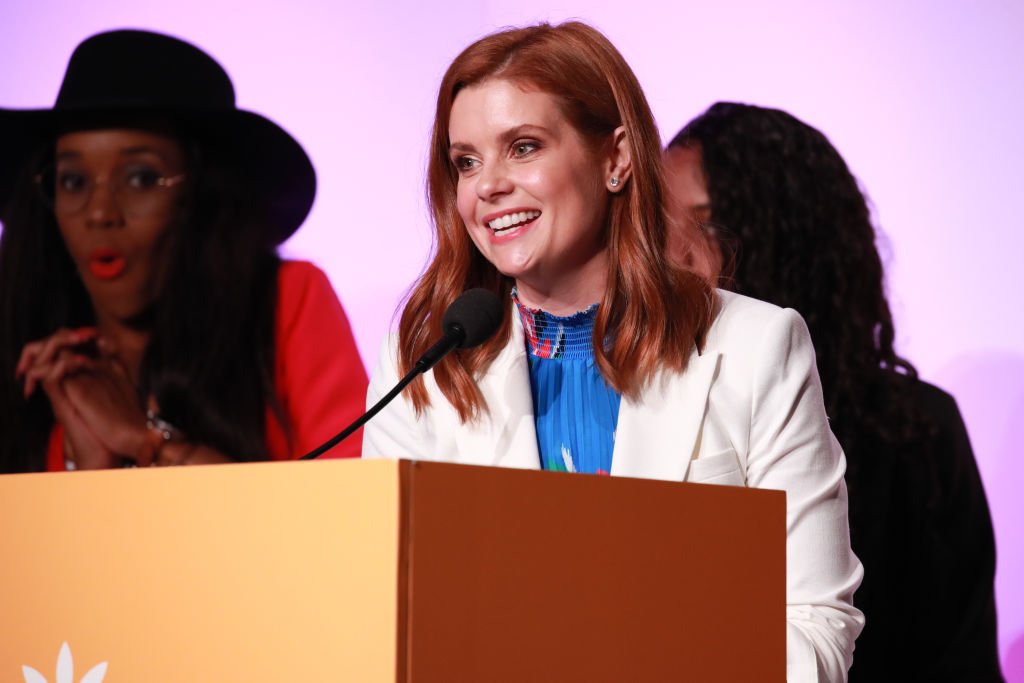 García has had one of the most active careers in front of the screen since "Reba," with roles in "Privileged" (2008-2009), "Gossip Girl" (2009), "The Astronaut Wives Club" (2015) and most recently "Once Upon a Time" (2013-2018).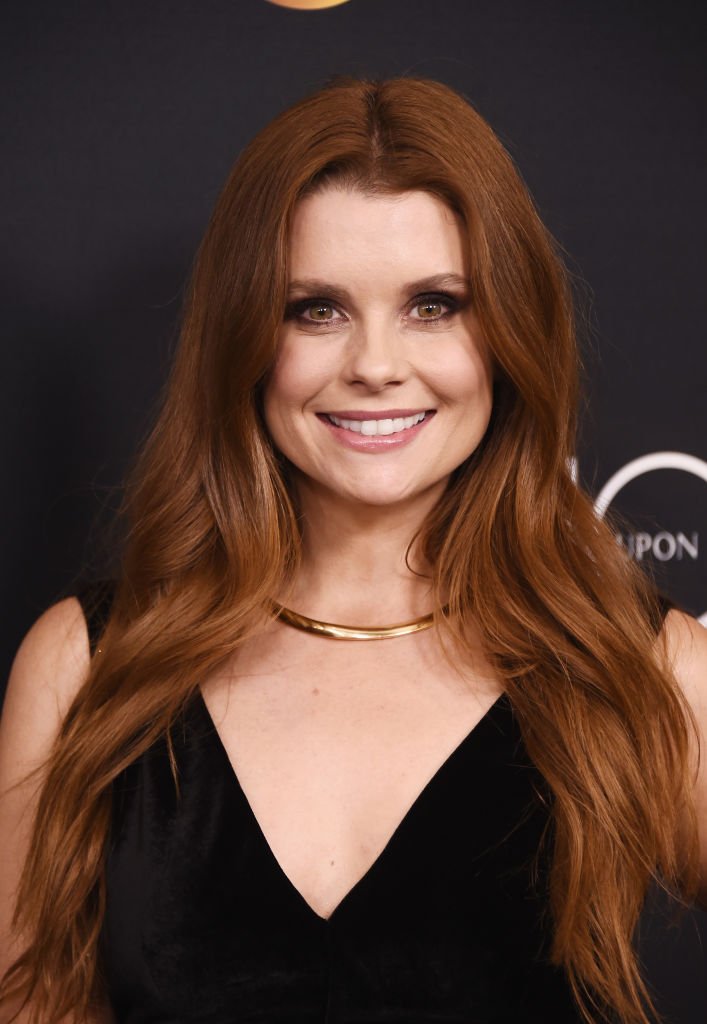 Towards the end of 2009, People magazine reported that the actress was dating baseball player Nick Swisher. The couple became engaged a year later in May 2010 and married in December of the same year. The wedding took place at the Breakers Hotel & Resort in Palm Beach, Florida.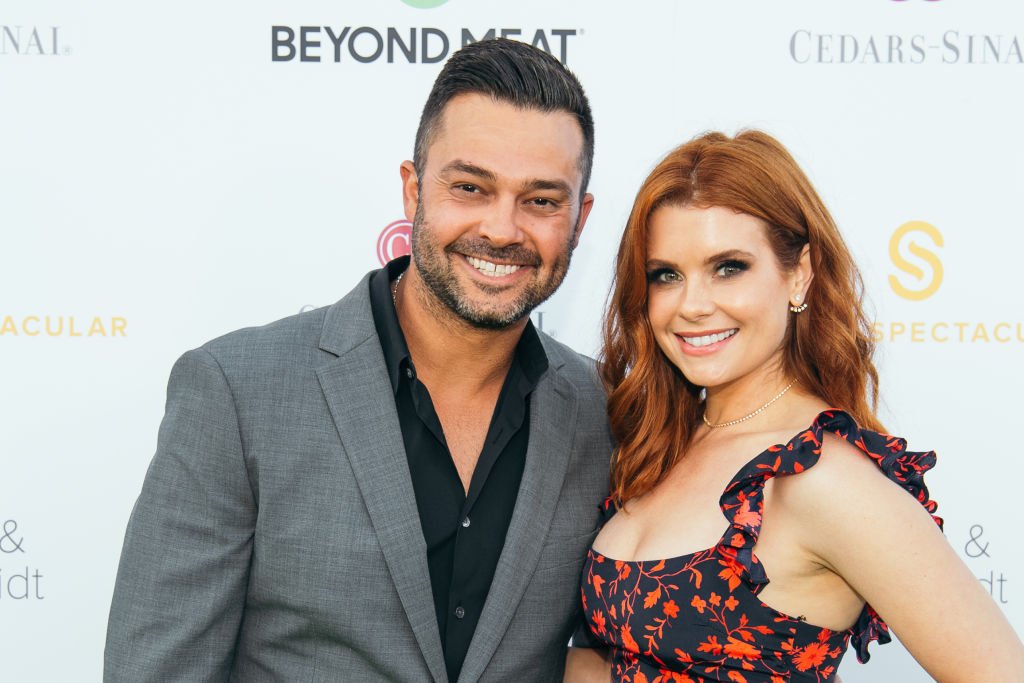 Bridesmaids for García included a list of well know friends and fellow actresses. This includes co-star's Jamie-Lynn Sigler, Melissa Peterman, and Reba McEntire. Since her marriage, the actress goes by the name, Joanna García Swisher. Her marriage also gave her two beautiful daughters born in 2013 and 2016 respectively.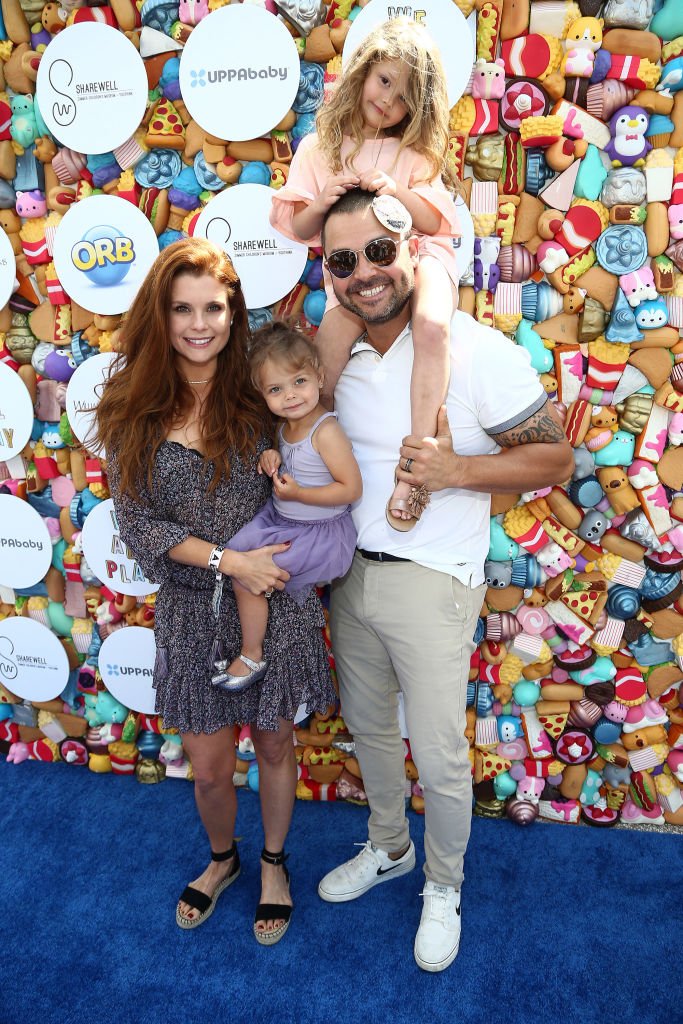 ---
A STAR THAT GIVES BACK
García volunteers in her free time. She helps out as a teacher for children who are learning English as a second language. The actress is also involved in raising awareness about cervical cancer. She does her part by contributing her time to the organization Make the Commitment.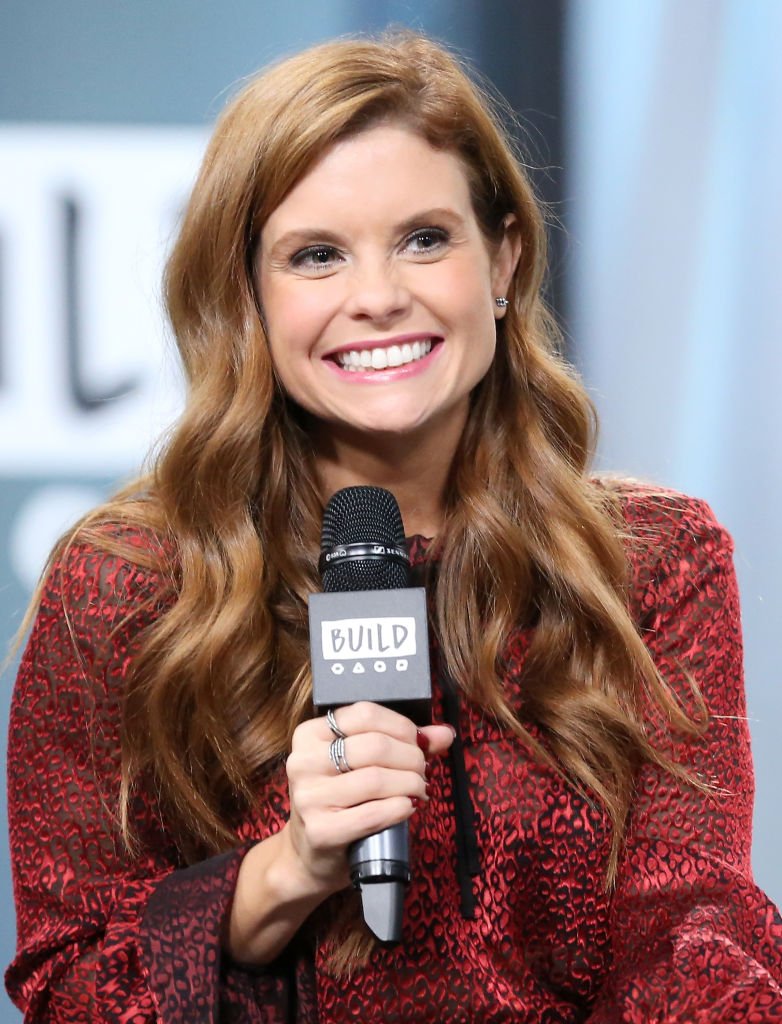 She has her own organization called We Reach. This charity has created an advisory board in the entertainment industry which enables young girls around the country to organize charity events in their hometowns. The overall goal of the charity is to equip and empower young women.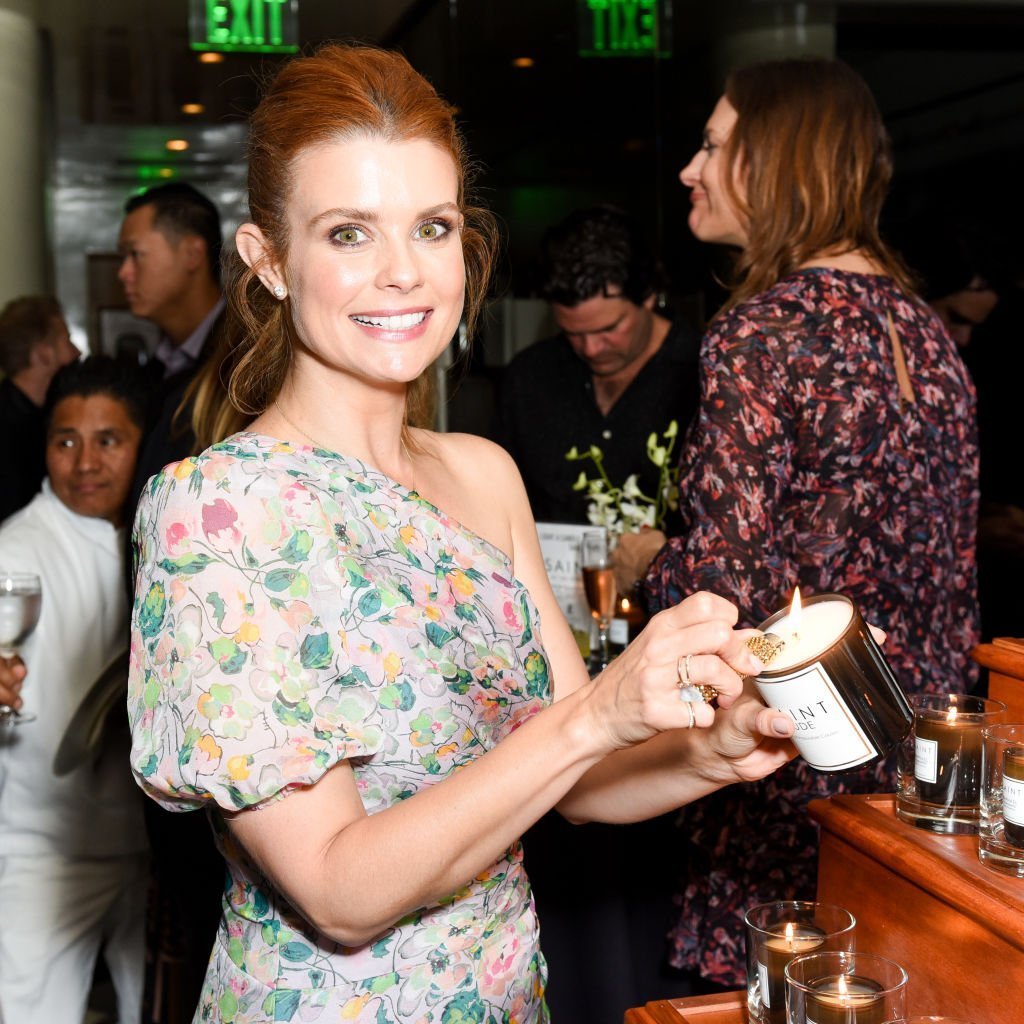 ---
SCARLETT POMERS
The 30-year-old actress played Kyra Eleanor Hart, Reba's daughter, and middle child, with a witty and sarcastic personality that resembles her mother much. She wants to grow up to become a musician. After struggling with anorexia in the last seasons of the show, Pomers retired from acting.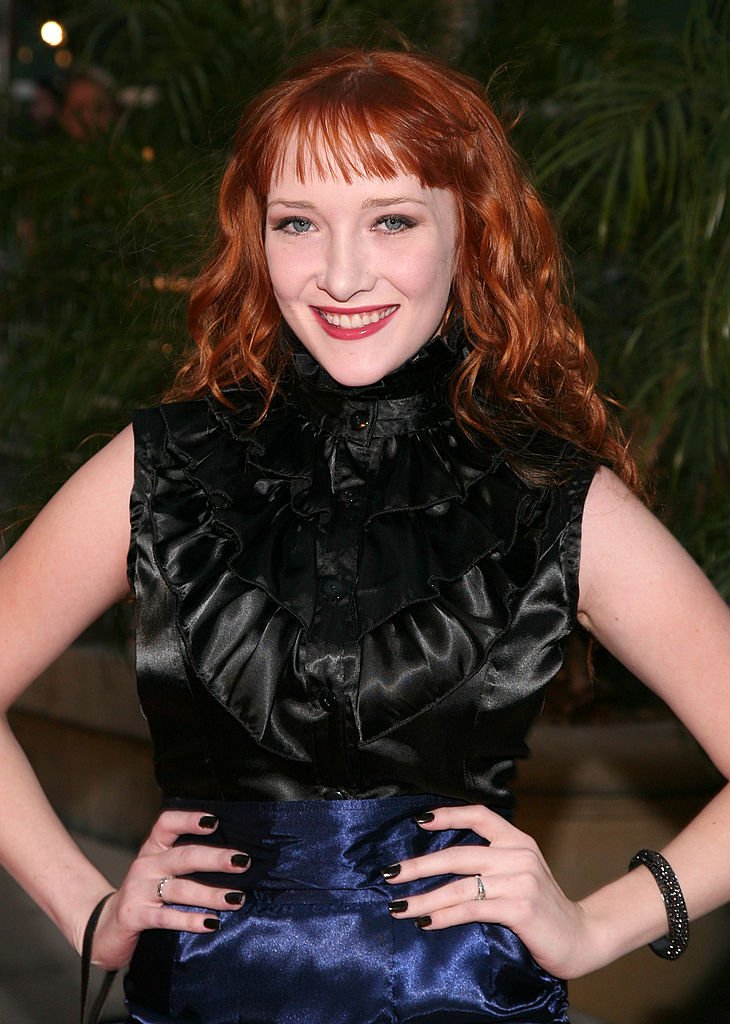 After the end of her acting career, she ventured into music, releasing an album with her namesake band in 2010. Since then, she has made a living in a unique and creative way. The former actress now makes a living as a jewelry designer and photographer.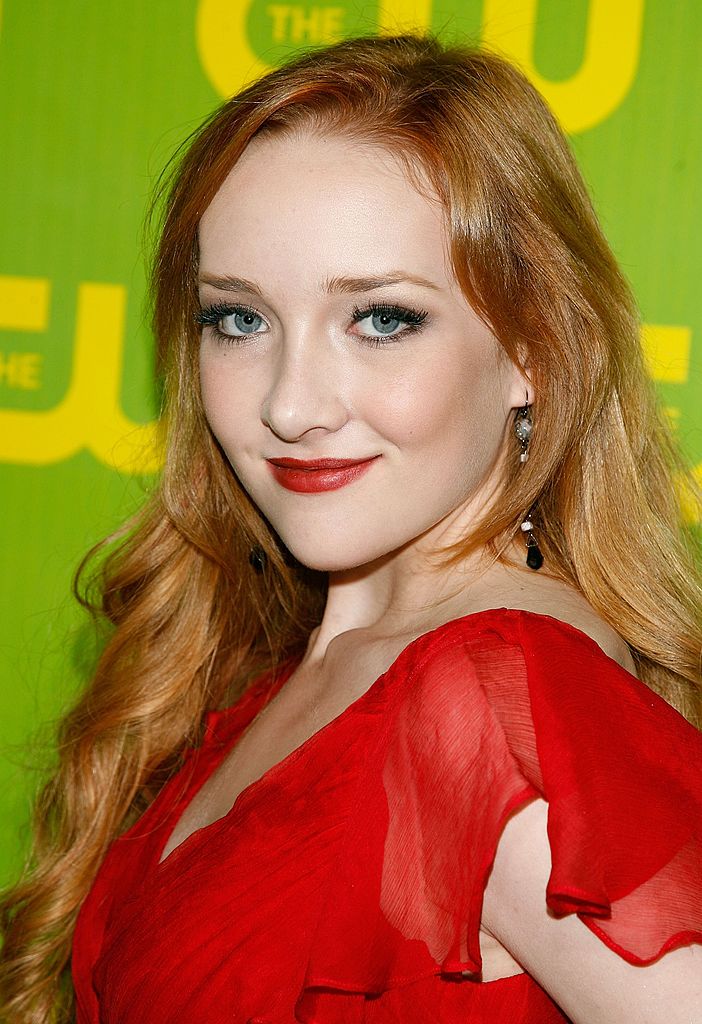 ---
MITCH HOLLEMAN
The 25-year-old actor played Jake Hart, the youngest child that Reba shares with Brock. He is often the target of teasing by his older sister Kyra. He is known to speak his mind without filters. Holleman was only 13 years old when the series ended.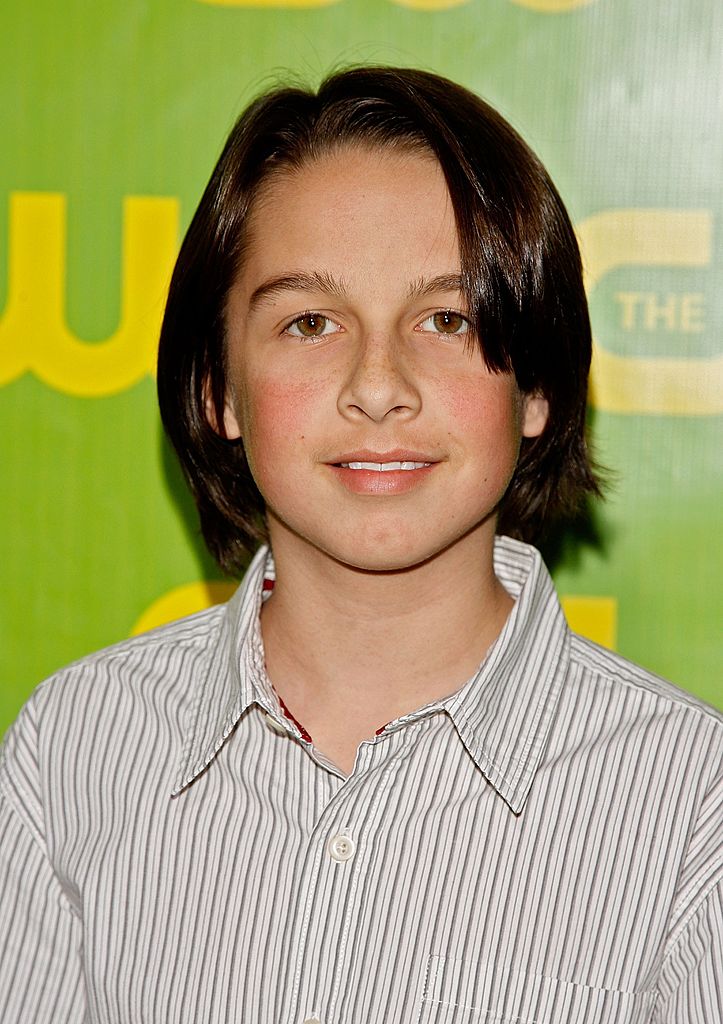 For a couple of years after its end, he was on a break. This was only until he made an uncredited appearance in "The Hangover" (2009). He still acts occasionally and has kept his roles small and limited since. His last role to date was in 2018's "Guadalajara."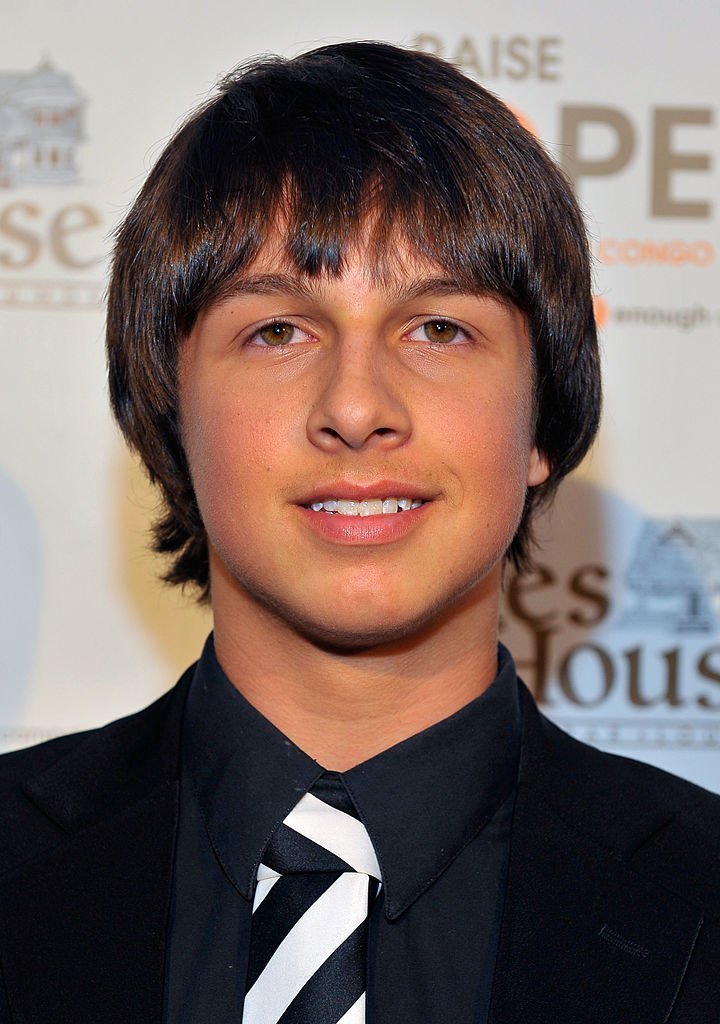 ---
STEVE HOWEY
The 42-old actor played Van Montgomery, the star of his school football team who is kicked out of his home by his parents after he decides to assume the responsibility of getting Cheyenne pregnant and marries her. Along with García, Howey has led the most prolific career since the end of the series.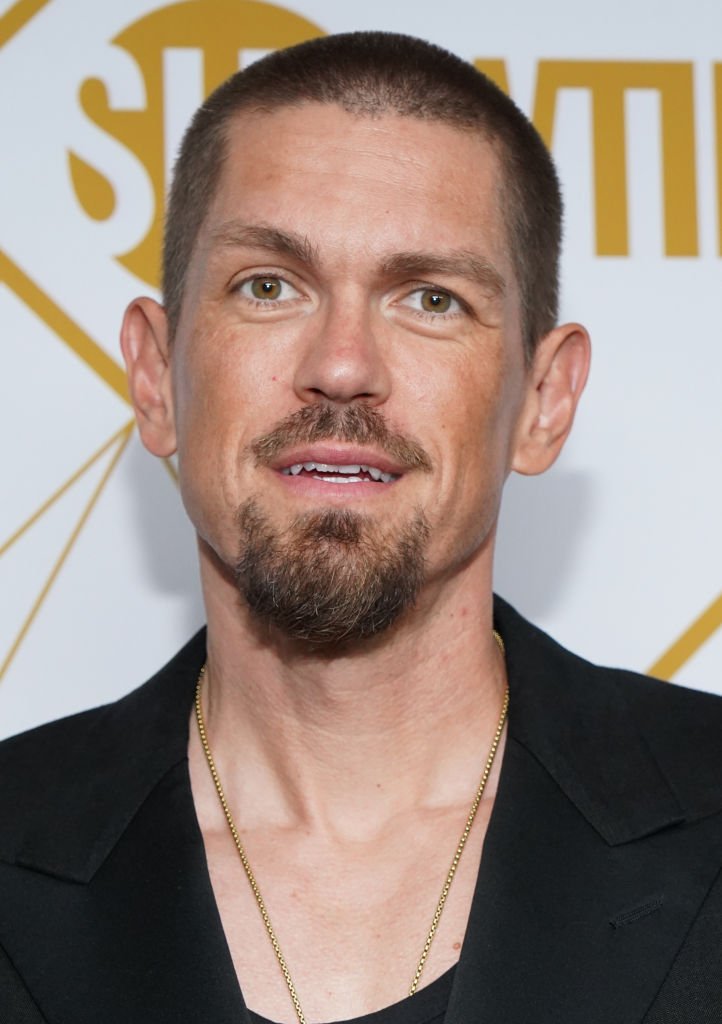 He had roles in "Sons of Anarchy" (2013) and "Law & Order: SUV." Lately, he is mostly known for having starred in "Shameless" and has held this role since 2011. Howey is married to fellow actress Sarah Shahi and proposed to her while vacationing in Hawaii! The couple also has three children, all birthed at a home water birth.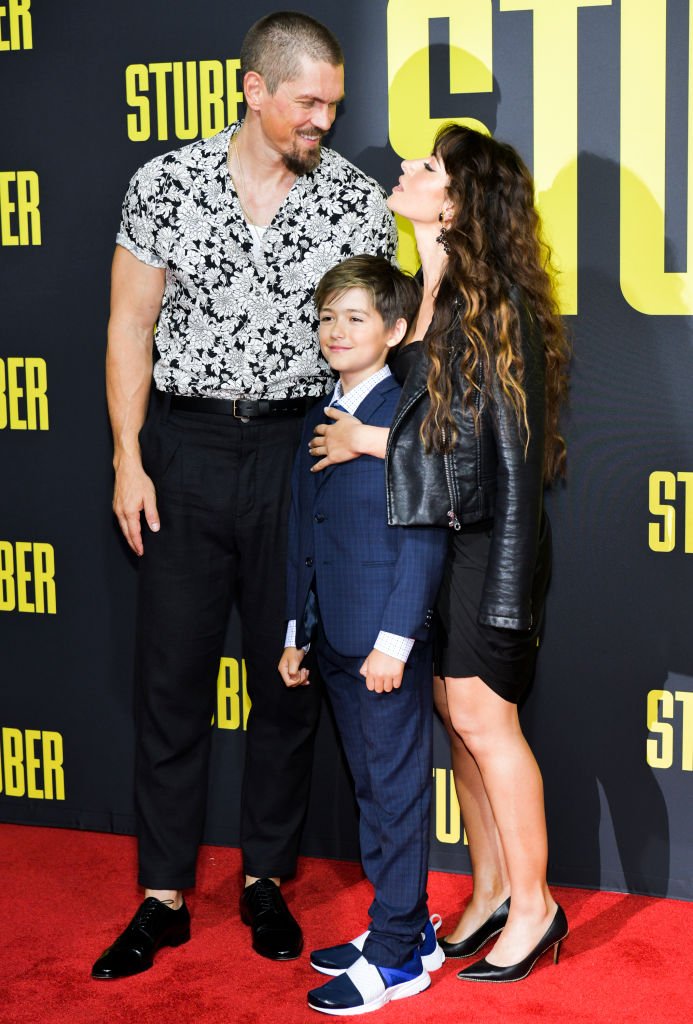 ---
IS REBA GETTING A REBOOT?
It has become common for sitcoms of days gone by to make comebacks on the screen. This being said, fans of the popular series Reba are wondering if their show will be rebooted. Country music star and the main character, Reba McEntire is reportedly open to the idea.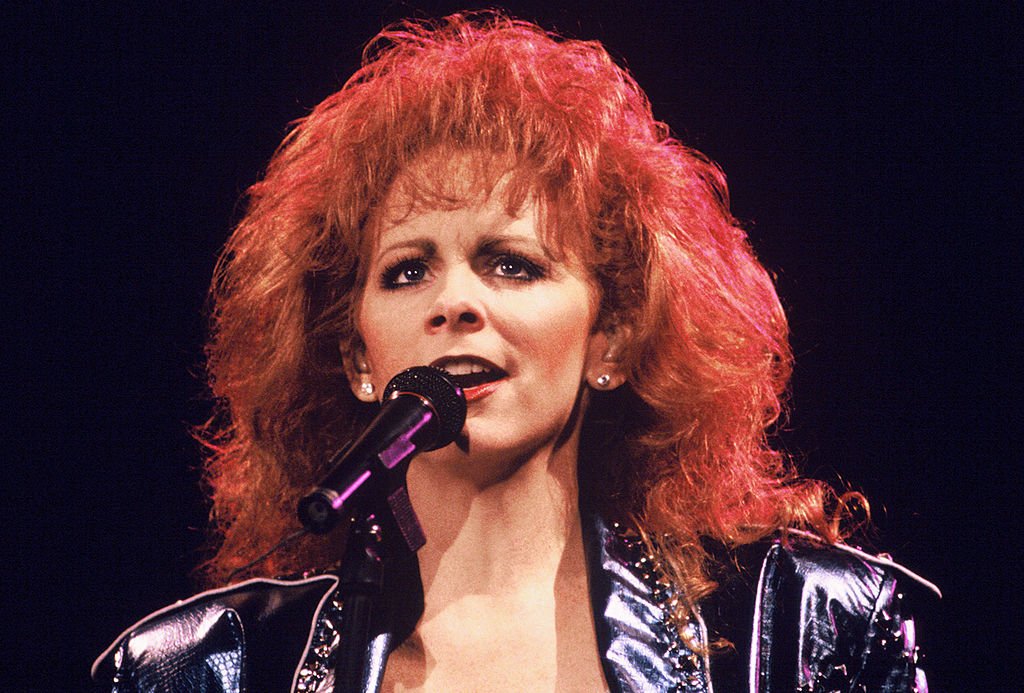 The thought of reviving the six-season series which followed her life as a single mother would still resonate with many audiences around the world. The original series ran on both The WB and The CW from 2001 to 2006 and McEntire believes she isn't the only former cast member who would be excited about a reboot.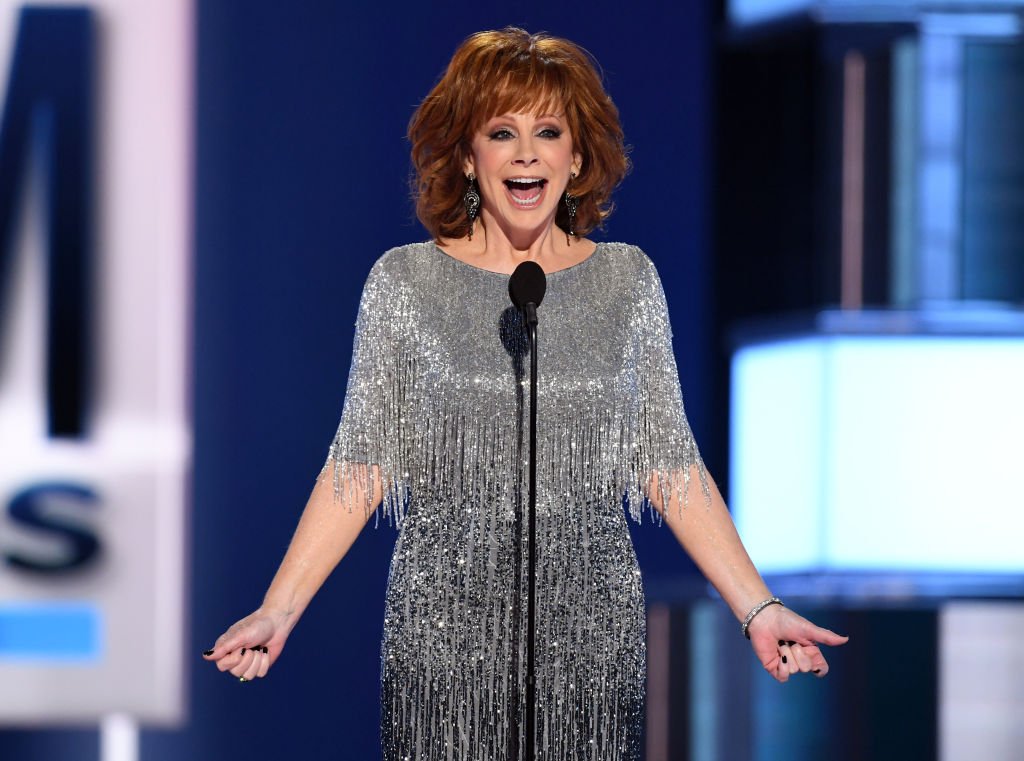 She had the following to say when asked about a reboot: "We're always ready for a reunion, we would love that. [All it takes is] somebody saying yes. The powers that be. I think we'd all love it -- JoAnna Garcia, Chris Rich, Melissa Peterman, Steve Howey, myself, I think we'd love it."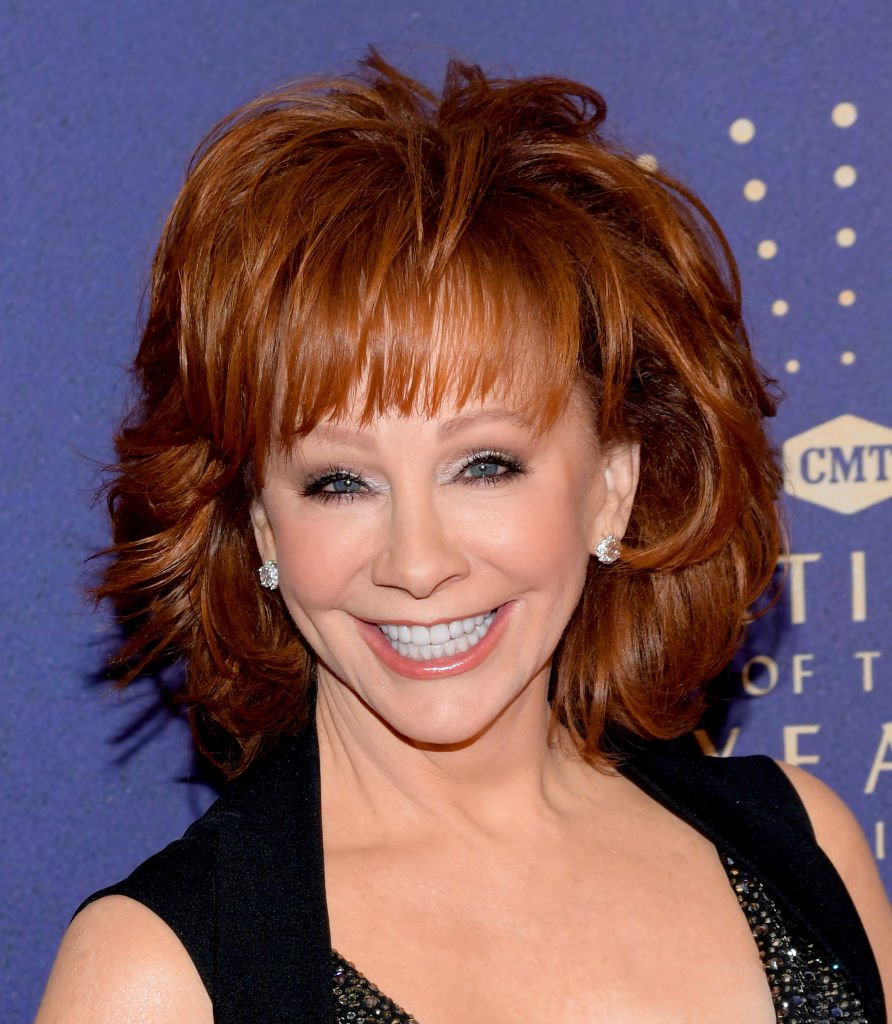 The award-winning series may have ended more than a decade ago but the cast has remained close. The entire cast recently got together for a reunion. They went away for an island getaway. One of the cast members shared an Instagram video from the trip singing in the rain. The entire cast is heard laughing in the background.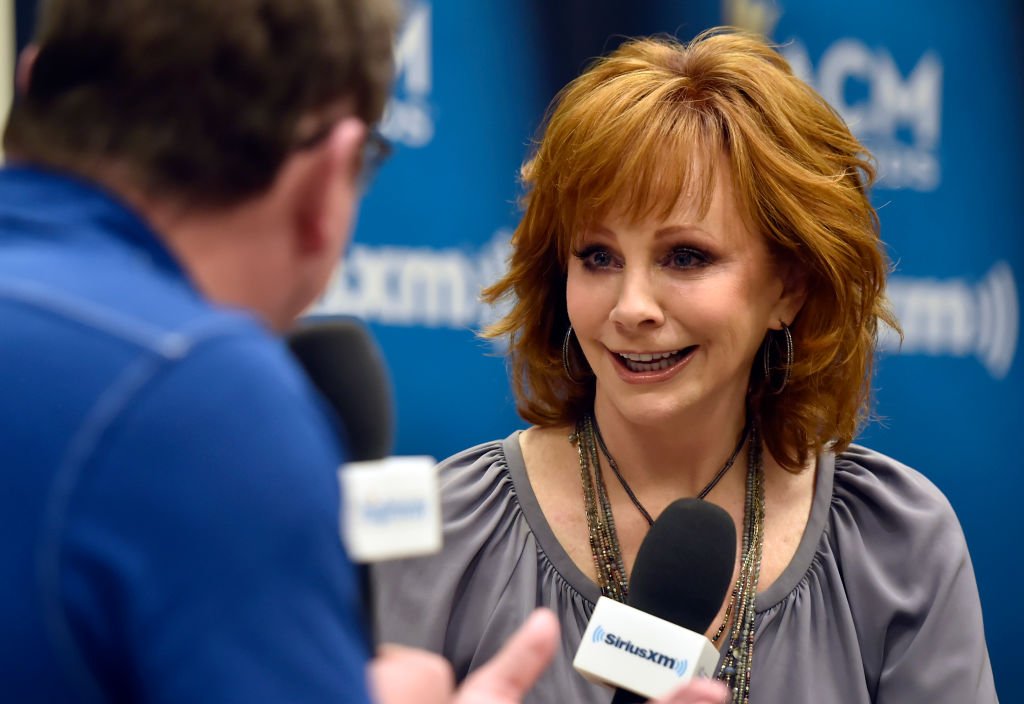 McEntire spoke about the tropical adventure reunion and said: "We were down in the Grenadine islands, Melissa Peterman and a bunch of other friends. We had a wonderful time, [philanthropist] Walter Scott treated us to a trip. We just have a blast when we're together. It was just so much fun, but we were kind of rained out... It was gorgeous, even being rained on."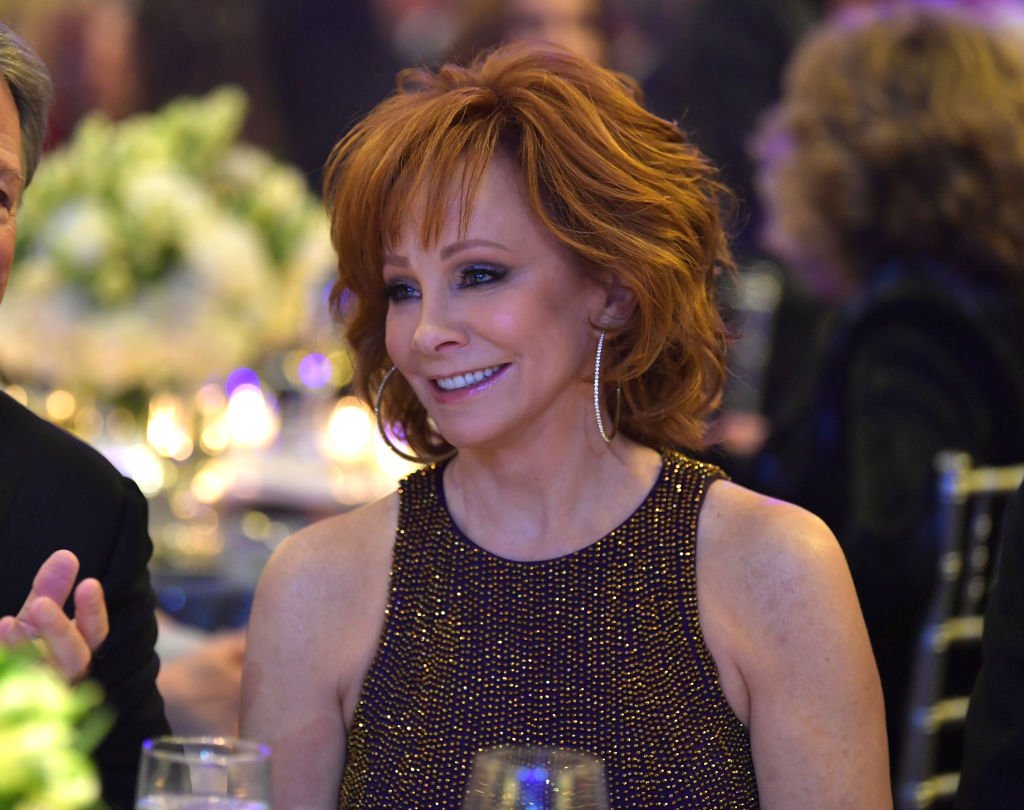 Fans can get their hopes up as it seems the cast members are eager to bring the beloved series back to the screen. Whether or not the network will pick it up again only time will tell. We certainly hope the lovable characters will make a comeback. Stay tuned for more on your favorite sitcoms!
Source: Pop Culture, AmoMama