Destiny of the 'Hunter' Cast After the Show Finale
Popular crime drama, "Hunter"  was created by Frank Lupo and ran on NBC from 1984 to 1991. Its stellar cast included the likes of Fred Dryer and Stepfanie Kramer and a list of many other stars. But what happened to them over the years? Stay tuned to find out which cast member ended up on the popular show, Two Broke Girls and who sadly passed away in a tragic accident. We will also explore this, along with little known facts about the series, like how it was almost canceled! Read on for all the juicy details about some of your favorite actors and actresses. 
Fred Dryer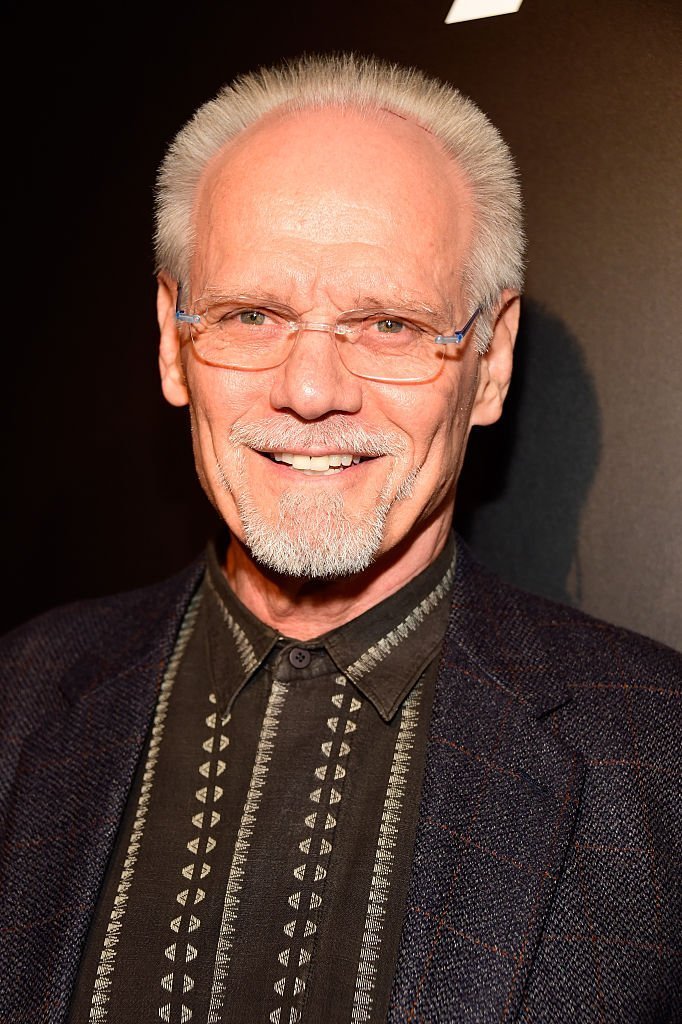 John Frederick Dryer was born on July 6, 1946. The multi-talented actor was also a radio host as well as a former American football defensive end in the National Football League (NFL). Most recently, actor Fred Dryer starred in the episode "Fragments" of "NCIS." He played the Marine Master Sergeant Thomas Fletcher.
He was married to the actress and Playboy centerfold Tracy Vaccaro. They were married in May 1983 but the couple divorced in 1988. Together the pair have a daughter. Dryer still lives in  Los Angeles and has his own production company (Fred Dryer Productions).
Stepfanie Kramer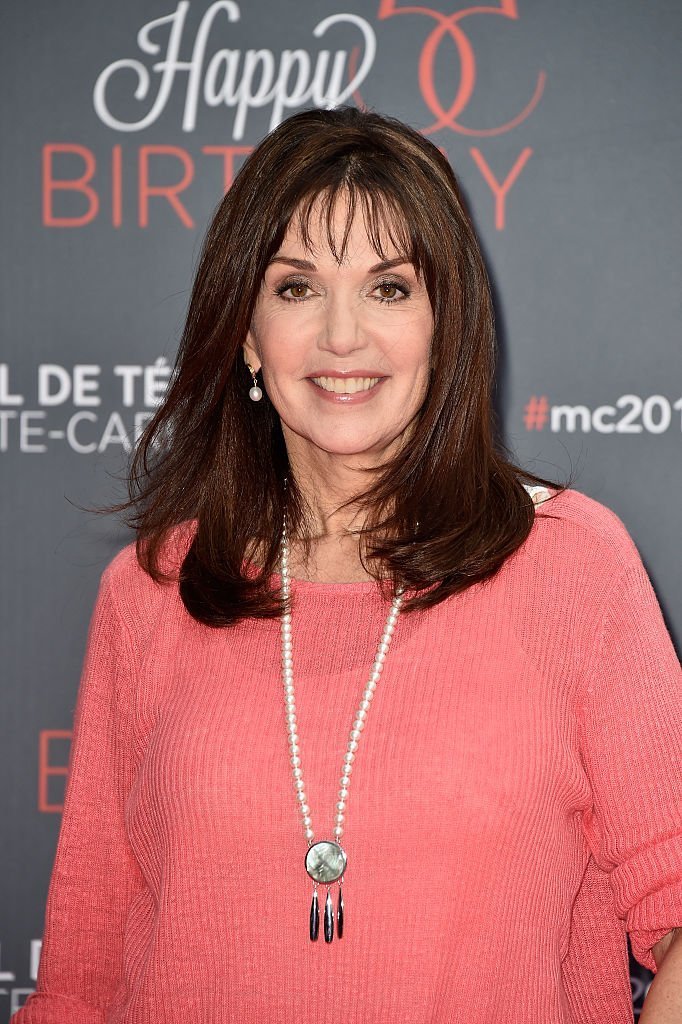 Stefanie Kramer was the brilliant actress behind the iconic role of Sgt Dee Dee McCall. Her role helped change the role of women in crime dramas for television. She is also a trained Mezzo-Soprano with extensive theatre and musical credits.
She graduate from The American Acadamy of Dramatic Arts and currently tours with her one-woman cabaret show in various performance venues across the US. While she doesn't spend most of her time acting, the star has remained in the arts. 
Charles Hallahan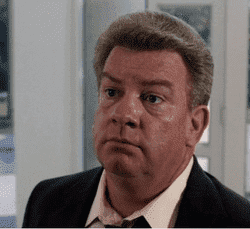 Charles Hallahan was a highly respected stage actor who famously played Fred Dryer's boss on the long-running television series "Hunter." The actor died at the age of 54. Hallahan passed away on November 25, 1997. He reportedly had a heart attack while driving his car in Los Angeles.
Nick Tate took on the role of Liam Bilby in Hallahan's memory. The actor is buried in Ireland at the Old Cemetery, Cobh. His grave is very close to Jack Doyle. Doyle was an actor, singer, and boxer. His talent and time on the screen was sadly cut short but lives on in the footage he leaves behind. 
John Amos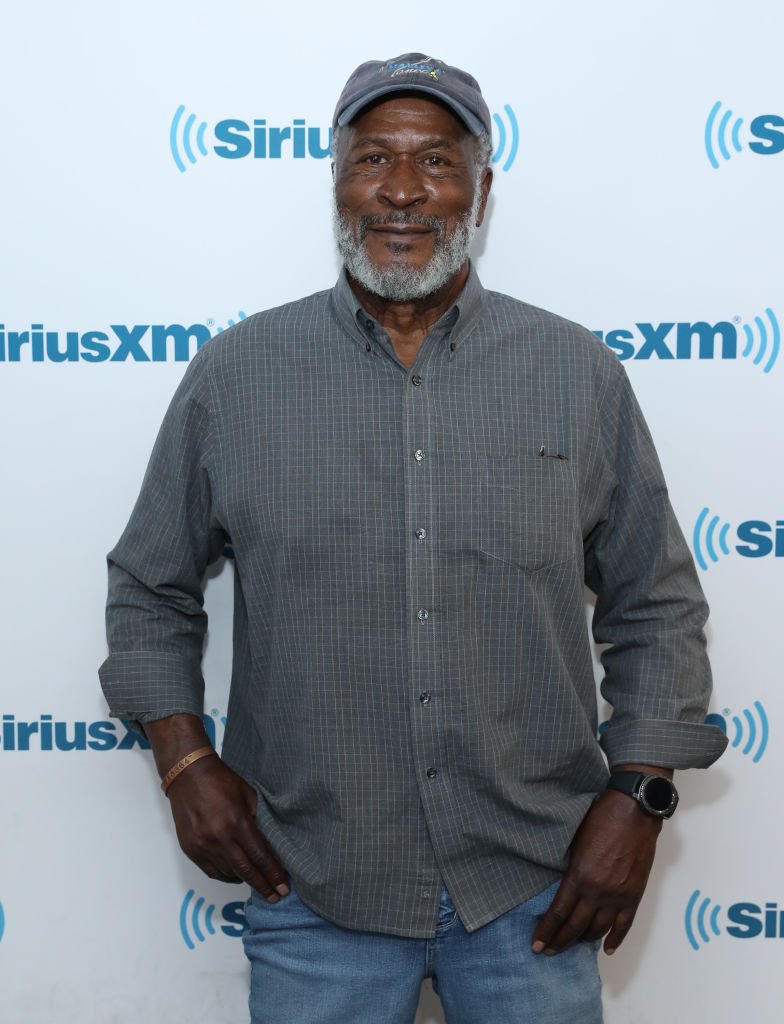 Amos had a thriving career before and after the show. He went on to appear in "All About the Andersons" in 2003 and even had "Two and a Half Men." In 2016 he landed another recurring role on the Netflix sitcom "The Ranch." He has also made guest appearances on several shows.
These include shows like "The A-Team," "The Cosby Show," and "The Fresh Prince of Bel-Air." He has definitely had a full and prosperous career and the actor isn't done yet. His fans can keep their eyes open for this star as he is bound to be on screen again soon. 
Bruce Davison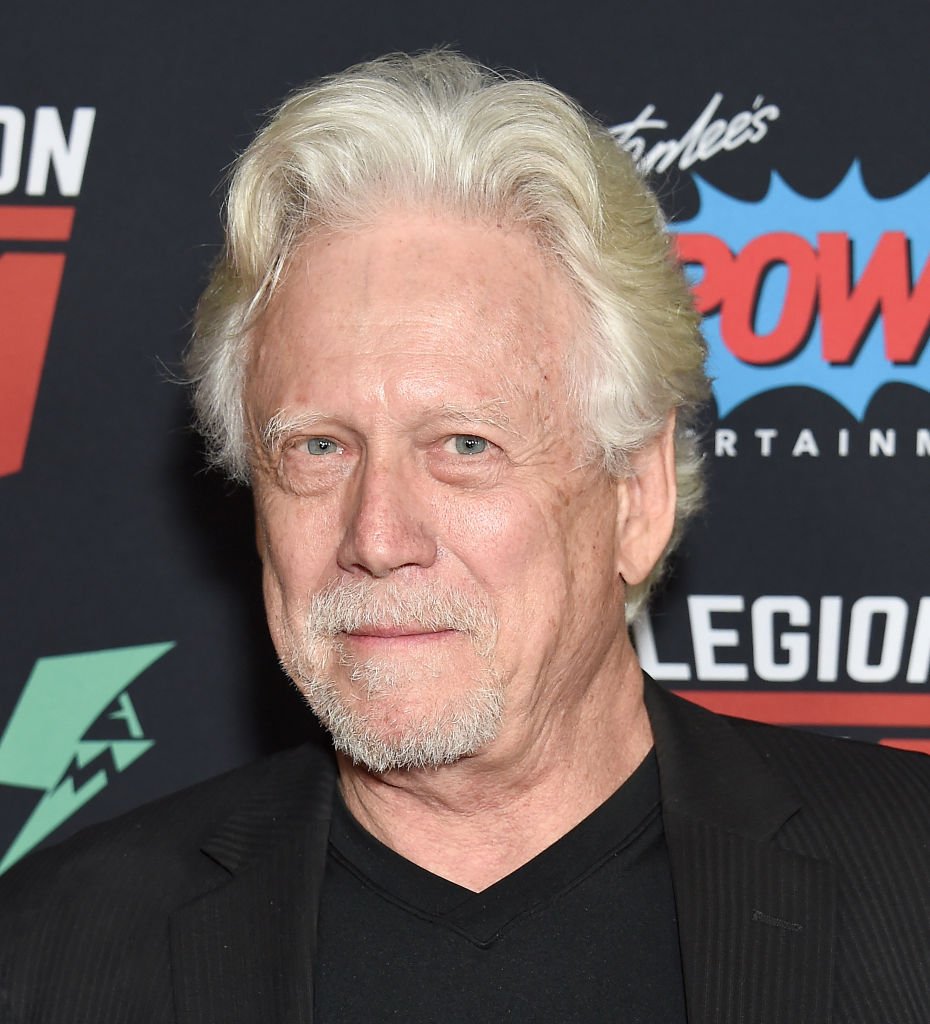 Bruce Davidson is an accomplished actor with a long list of films and series under his belt. However, in a 1990 interview, the star revealed that at first, he found being a celebrity difficult. He said:
"Success came too quickly, and I simply couldn't handle it," adding, "In Hollywood, it's easy to opt out—there's drink, drugs, etc. I went straight for the booze—for years I was pretty messed up," 
However, he eventually got his act together. He went on to star including landing the role of Charles Graiman in NBC's revival of the television series Knight Rider. This was a very big role and solidified his name and status in the industry. 
Stanley Kamel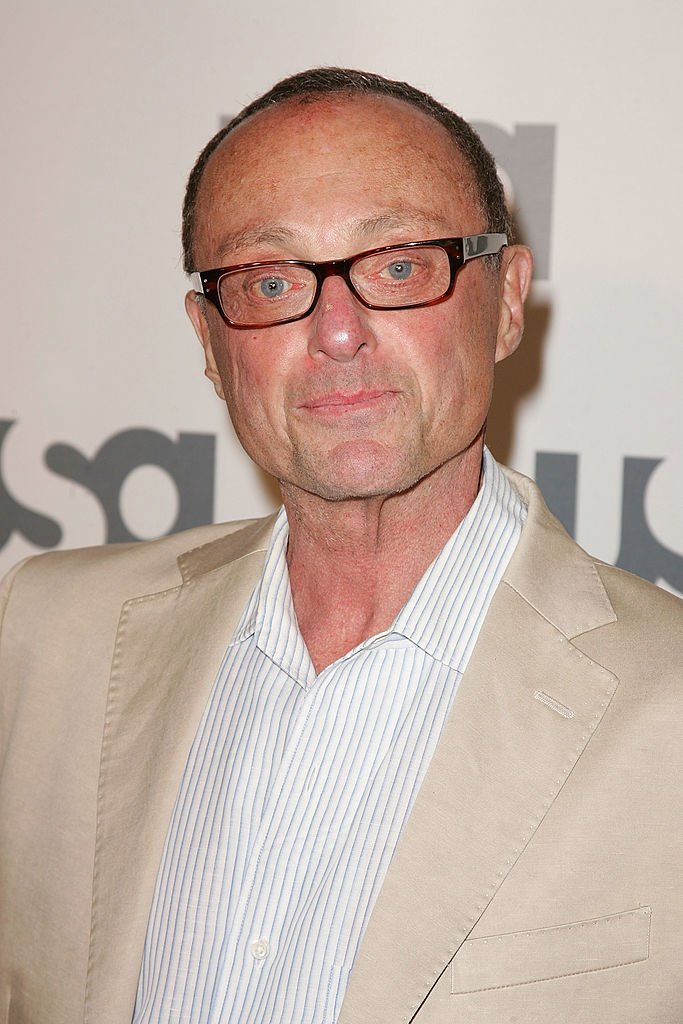 Kamel went on to land the now-famous role of detective Adrian Monk's psychiatrist in the TV series "Monk." He also appeared in numerous TV roles over the past three decades and has had a very fruitful and busy career. He has starred in some of the best sitcoms on screen some years ago.
A few of his notable roles were in "The West Wing," "Six Feet Under," "Melrose Place," "The Golden Girls," "Days of Our Lives" and "Murder One." Unfortunately, the star passed away on April 8, 2008, at the age of 65. He was still acting when he died and the world and acting industry is poorer without his talent and skill. 
Garrett Morris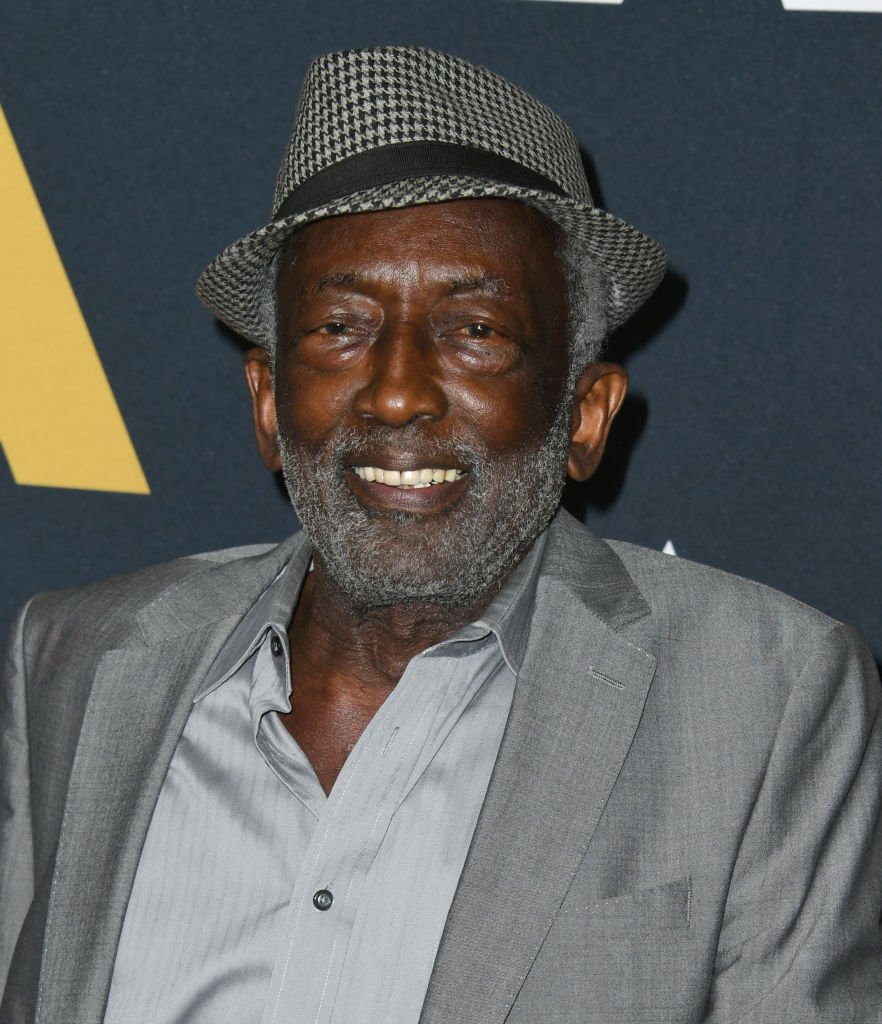 After "Hunter," Garrett Morris built himself a stellar career. He bagged recurring roles as various characters on the smash hit "Saturday Night Live." In 2011, he landed the iconic role of Earl in the CBS comedy "2 Broke Girls." However, he faced a lawsuit related to his role in the show.
The lawsuit came from the Global Agency accusing him of not paying 10% of his income from the show. This was agreed upon in the second season but the matter was later resolved. Morris most recently appeared in a cameo in "Ant-Man," and reality show "Celebrity Family Feud."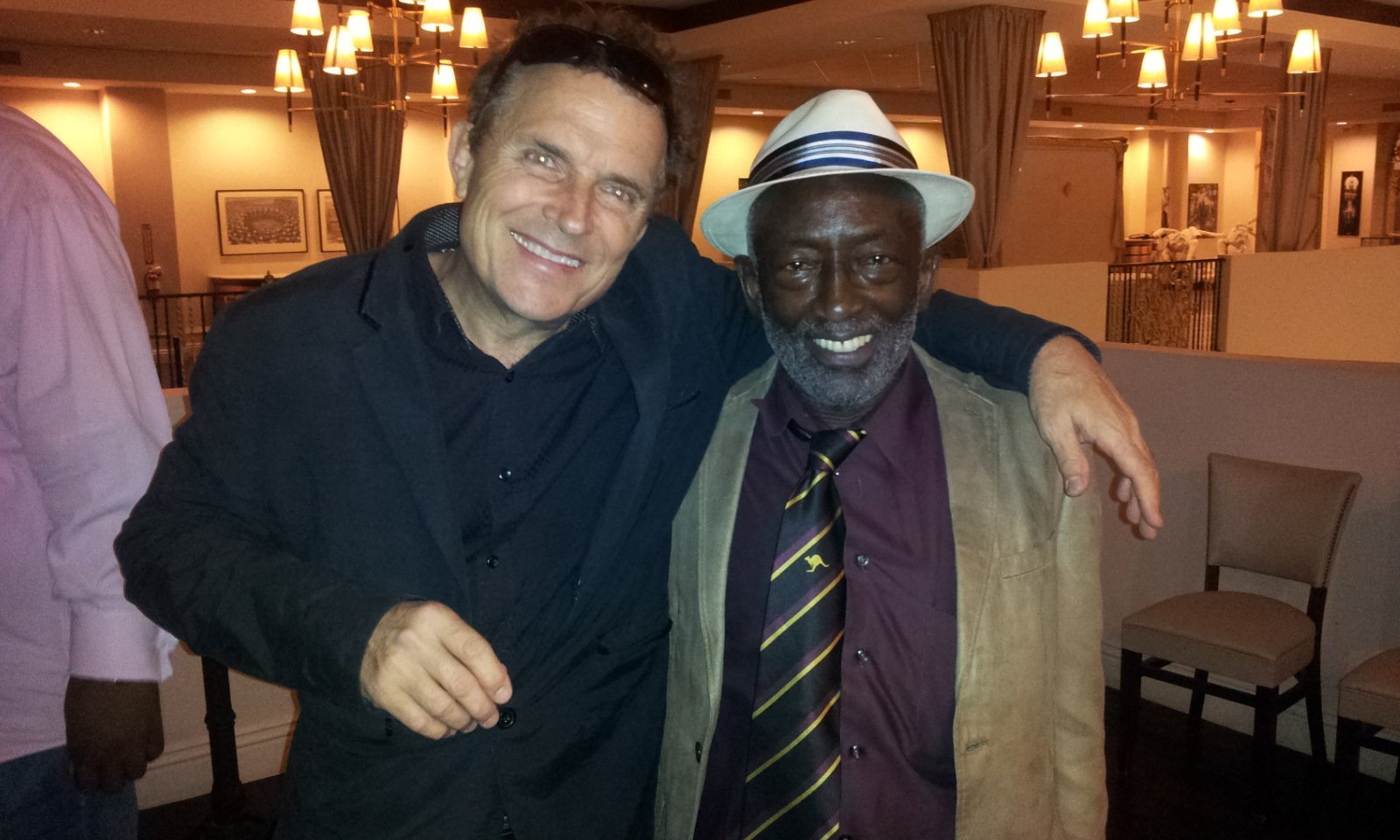 Fun facts about the series
'Hunter' originally encountered cancellation. The series was fought at first, airing on NBC Friday nights, contending with the prevalent Dallas. In an effort to entice audiences, a slogan was presented ("Works for me") and numerous episodes contained mosaics set to current music, à la Miami Vice.
Condemned for often explicit ferocity and facing cancellation for lowly scores, the show was put on break by NBC, but the network gave it one additional chance. After two months on the ledge, Hunter began showing on Saturday nights and its number of views began to grow.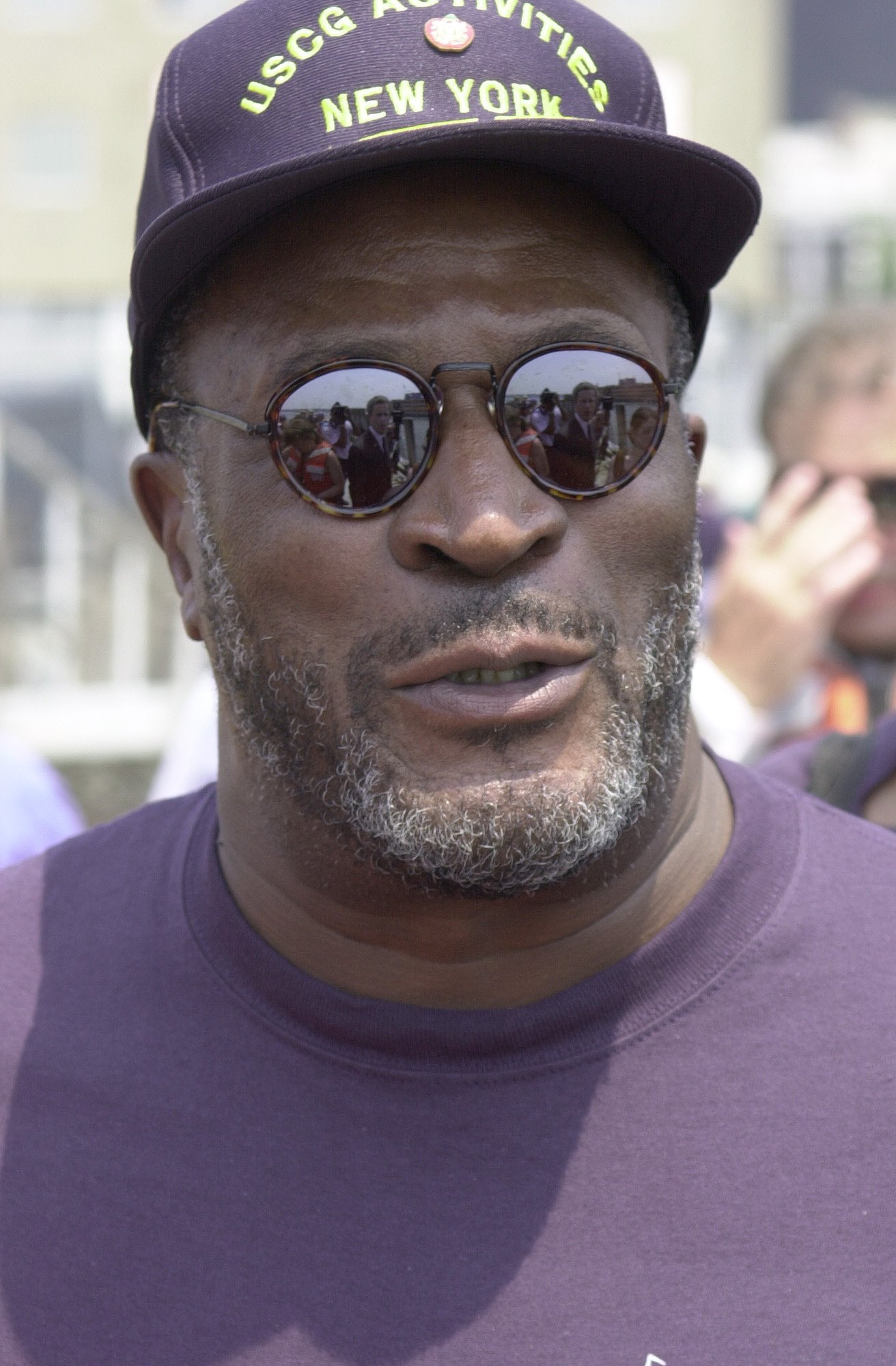 Roy Huggins saved the series in the second season. The show's second season furthered because of the presence of Hollywood old-timer Roy Huggins, who earlier worked on Maverick, The Rockford Files and The Fugitive.
Acting as executive producer, Huggins softened the violence, made Hunter less volatile, and sited an importance on the interaction among Hunter and McCall. Also, the setting changed from the gritty and risky backstreets to posh areas of Los Angeles, and a Mob-related subplot from season one vanished.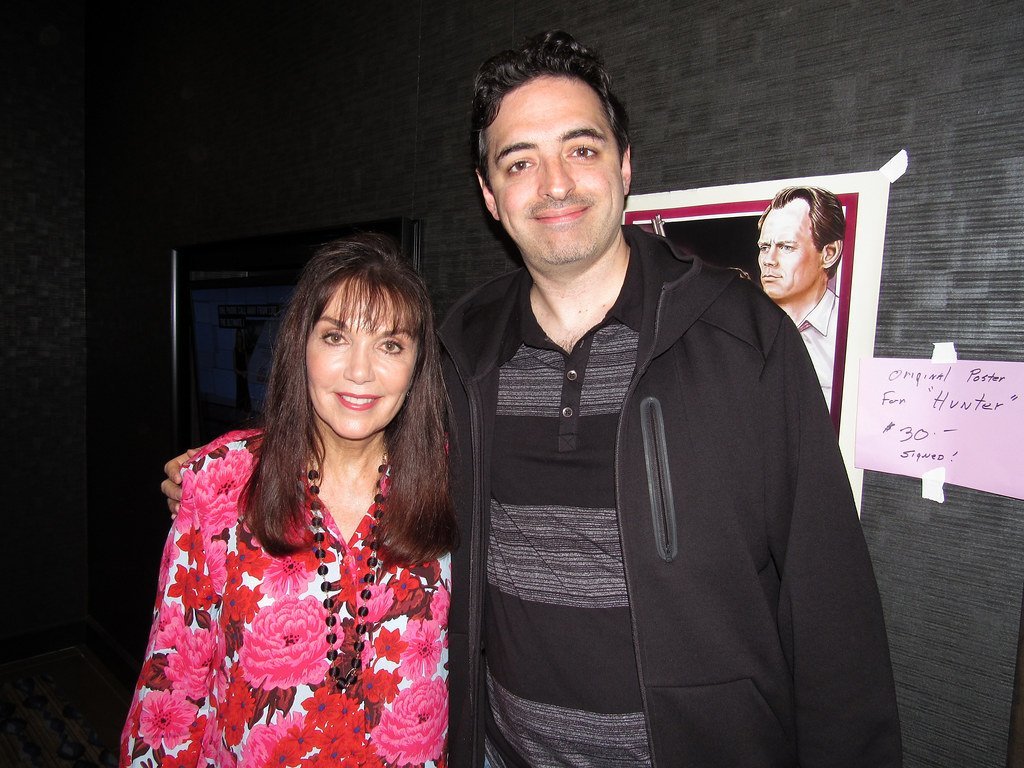 Season two became provocative. Controversy encircled the two-part season two episode "Rape and Revenge." After McCall snubs a psychopathic overseas envoy, he viciously rapes her in her home. This episode broke the limits of TV ferocity at the time with its accurate and frightful representation of rape. 
However, the two-parter must have done fine ratings-wise, as the creators tried to echo the theme in season four. This true depiction made the series stand out and would keep their viewers intrigued and glued to their screens. The Dodge Monaco is Hunter's car of select.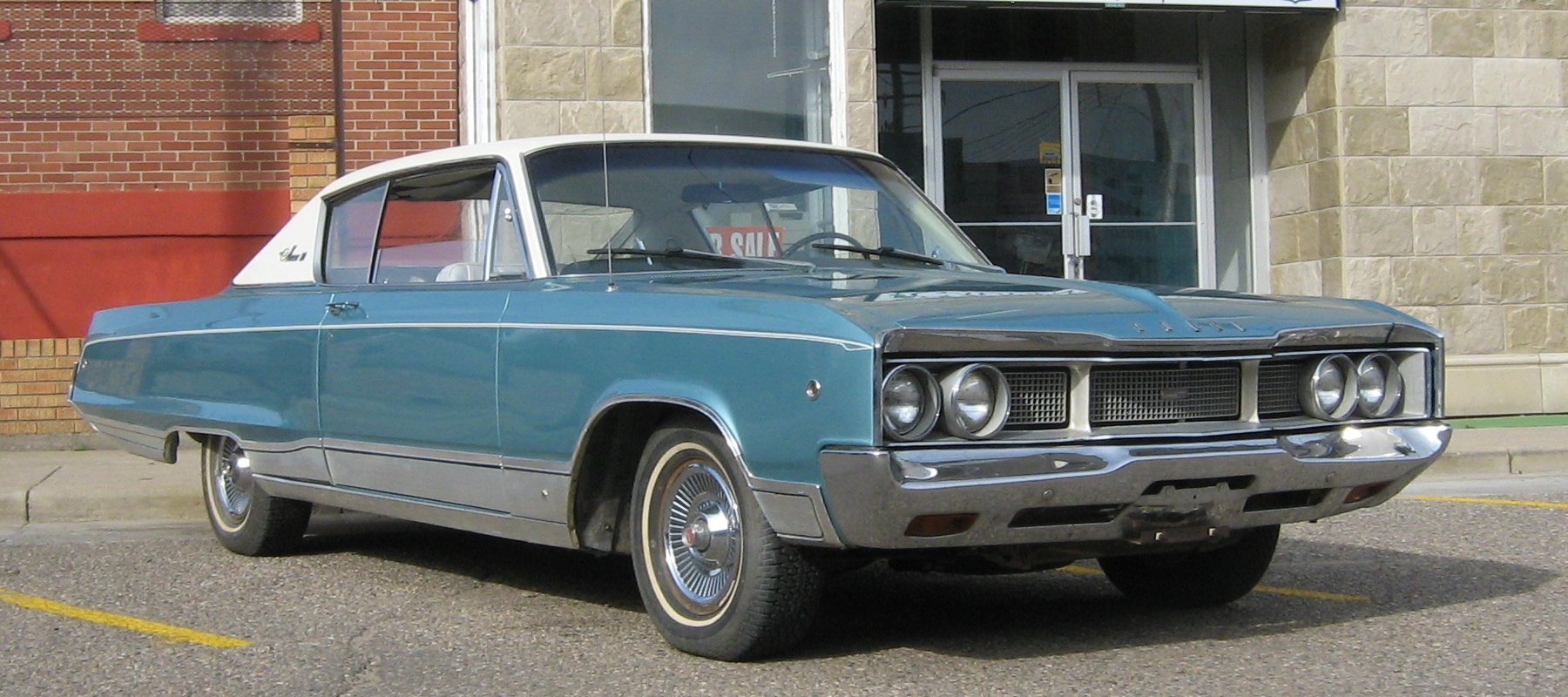 Though Hunter annihilates cars of numerous brands and models during the series' seven seasons, he is most frequently seen traveling in an assortment of Dodge Monacos, starting with the pilot episode, in which he drives a rundown '77 model. 
Most remarkably, Hunter journeys for felons in a moss-green '77 Monaco for much of the series' run. Contrariwise, McCall often appears driving less bulky and much smaller sporty models, such as the'84 Dodge Daytona Turbo Z and her '87 Daytona Shelby Z.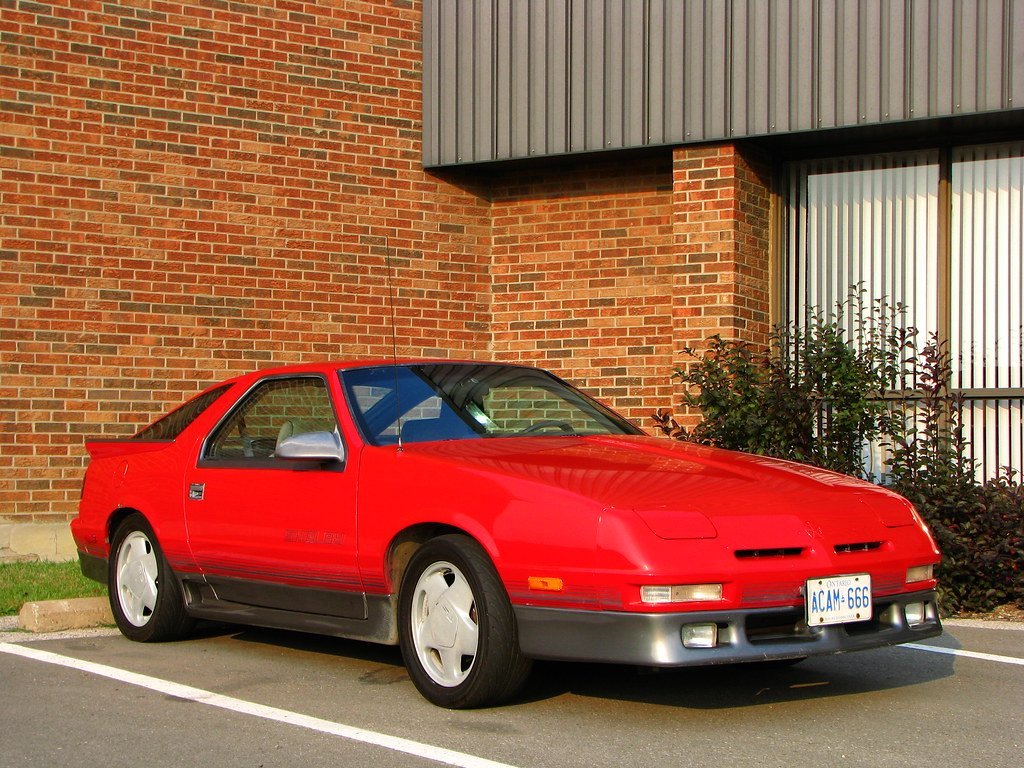 Erik Estrada acts in season four and is a true star on the show. Season four presents him as Sgt. Brad Navarro in a three-part plot. Best known as Officer Frank "Ponch" Poncherello on CHiPs, Estrada's Sgt. Navarro aids Hunter and McCall in clinching a serial rapist known by the moniker Big Foot.
This is an exit from his usual happy-go-lucky ventures. He has starred in carefree and easy-going roles such as a California highway patrolman. His role in Hunter is a much different role. In the series, we see Estrada in a more resolute and vicious setting.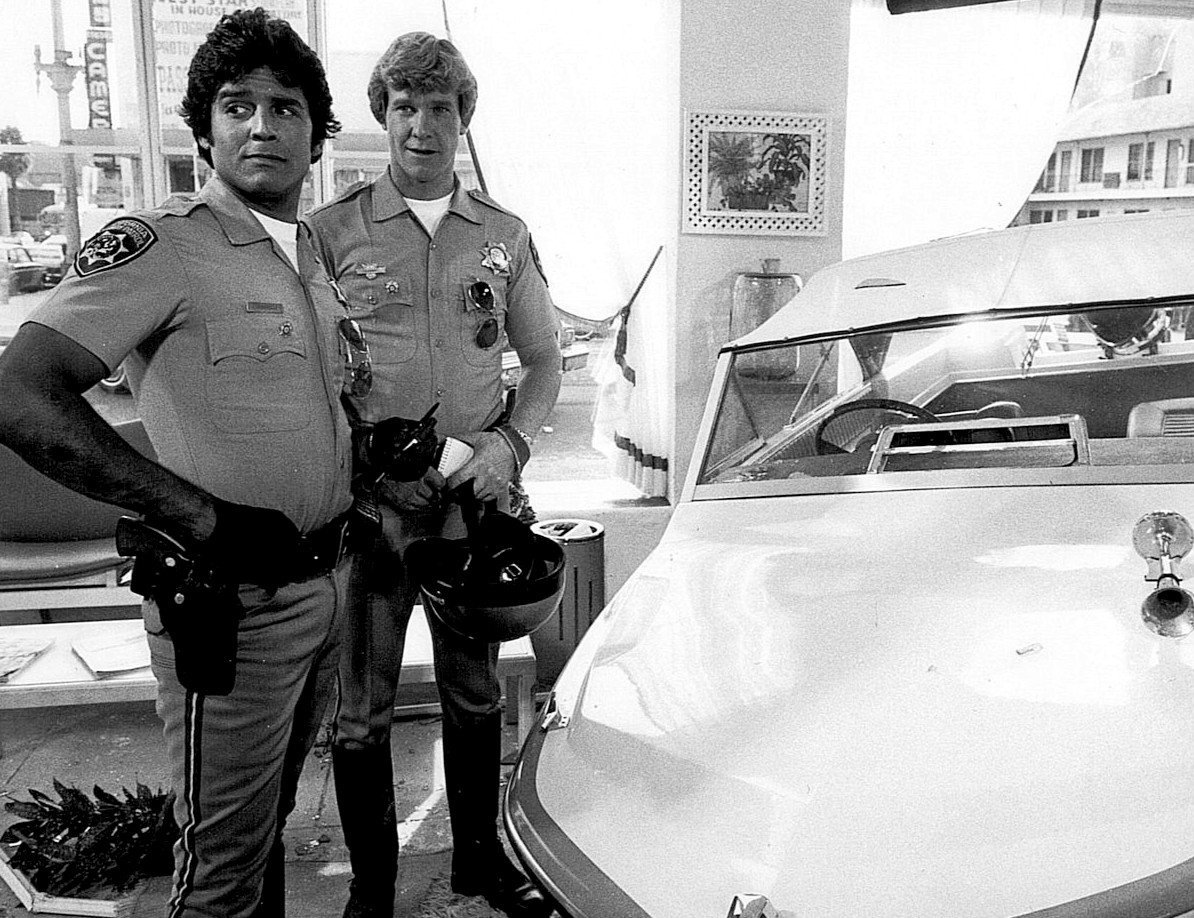 Norris from 'The Thing' is Hunter's boss. Season three saw the adding of another cast member, Charles Hallahan as Captain Charlie Devane. He would take on a consistent role on the series until its end. Science-fiction and horror fans cannot look at the performer short of recalling one great movie moment.
In one of the grossest and most distressing moments in sci-fi/horror history, the actor made a name for himself. The Norris sequence from John Carpenter's 1982 cult classic The Thing would be his claim to fame and changed horror and sci-fi film landscapes ever since.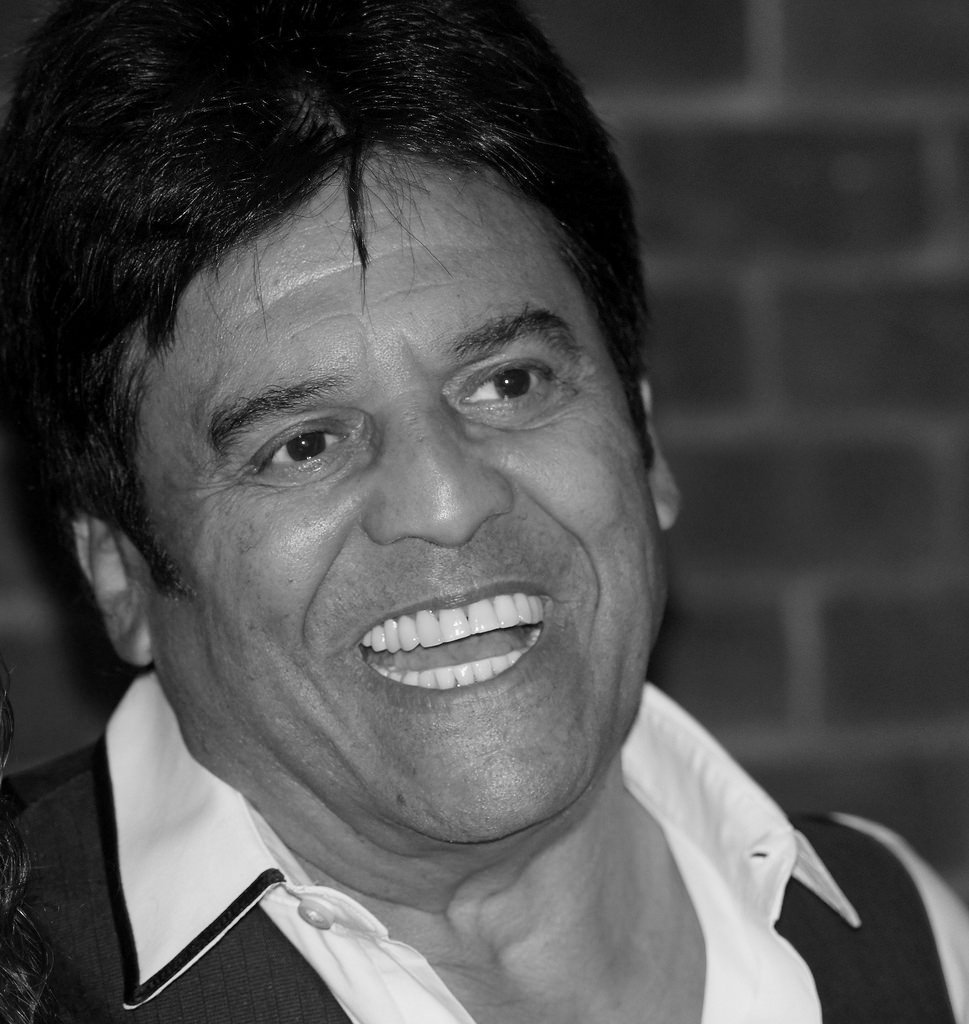 Initially, McCall was to be sexually attacked two times. However McCall previously went through an upsetting rape in "Rape and Revenge," the script for season four's "City of Passion" called for the character to once more be sexually attacked, this time by serial rapist Big Foot. 
But, actress Stepfanie Kramer pulled back at the idea and threatened to resign except the script was altered. In the end, McCall is attacked but succeeds in getting away. The actress felt that the series had already made its point once and that it wasn't necessary to do it again.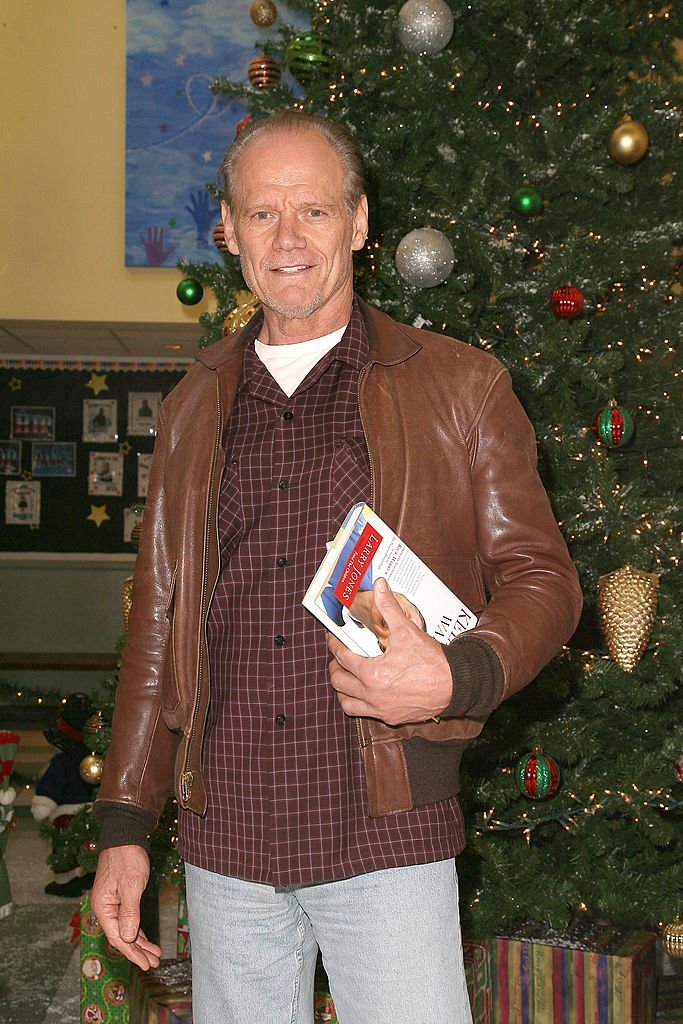 The actors didn't want an on-air passion. By season six, the network and fans were insisting that Hunter and McCall's at work affiliation be progressed into romance. Stars Fred Dryer and Stepfanie Kramer recoiled at the idea, feeling such a narrative would make the show similar to Hart to Hart. 
Still, Dryer, by this time the show's executive producer, did permit for one indiscretion amongst the associates. In season six's "Unfinished Business," it is said in a fleeting comment that the associates did actually at one point have a one-night stand.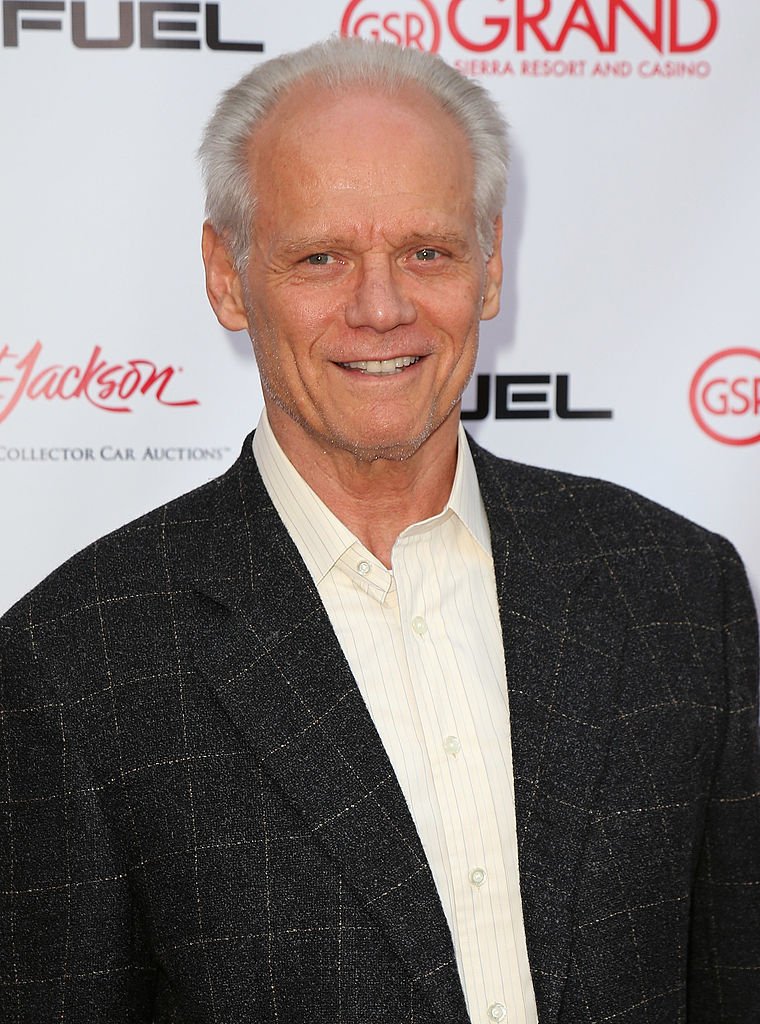 The series and cast certainly offered exciting narratives for its viewers. With its controversial script and list of talented actors, it was bound to succeed. Despite a rocky start and a near cancellation, the series went on to become an iconic crime drama that was loved by fans across the world.