Meet Susan Sarandon's Three Grown Up Children and All Men She Ever Loved
Remember "Thelma and Louise" actress, Susan Sarandon? She is the award-winning performer that has bagged an Academy Award, a British Academy Film Award, a Screen Actors Guild Award and nine Golden Globe Awards. While she has chased love and romance over the years, it is, in fact, the lives of her three children, all who followed in her entertainment footsteps, that prove most intriguing. Read on to find out!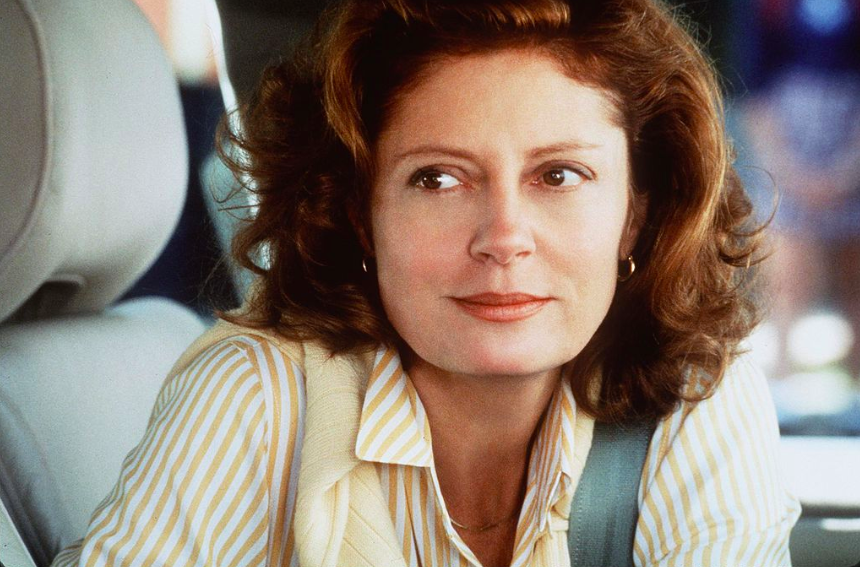 ---
Chris Sarandon - First Husband
Susan met her first husband, actor, Chris Sarandon at the Catholic University of America in Washington, DC. At the time, Chris was studying for his master's degree in theatre. They fell in love and tied the knot on September 16, 1967. However, their marriage was short-lived and they divorced in 1979.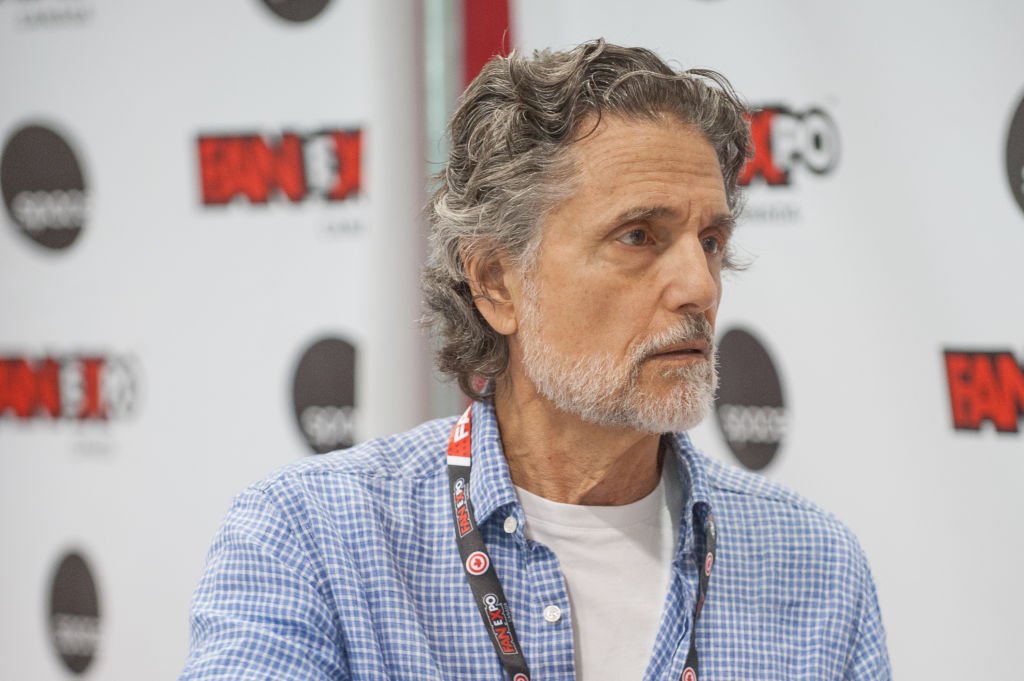 Susan continued to use the surname Sarandon as her stage name. While their marriage may have ended, the star is still linked to her former husband through his name. This may be because she became well-known on this name and was most recognized by it so it was the easy and most convenient option.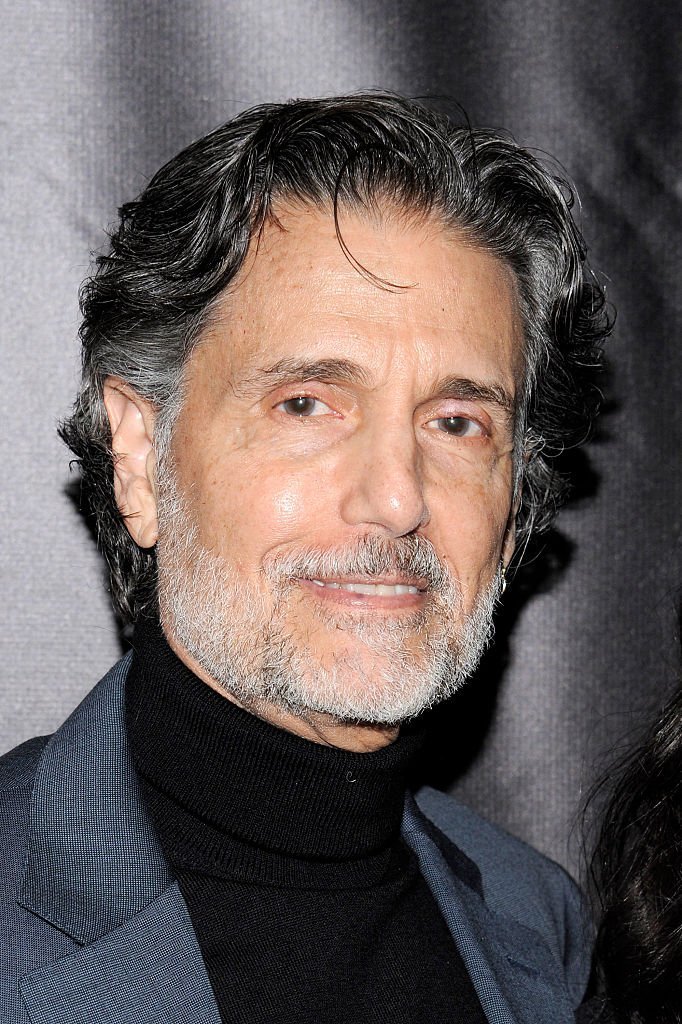 ---
David Bowie
In 2004, Susan revealed she had an intimate relationship with David Bowie over 30 years ago. The actress said their relationship happened while they were working on the British horror film "The Hunger" and said: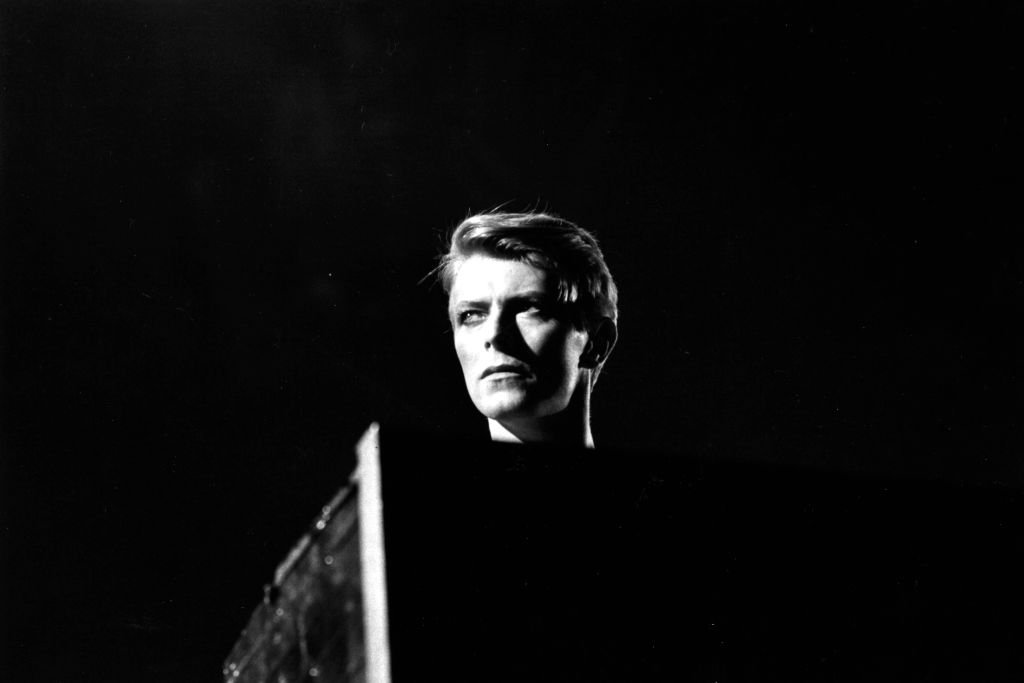 "He's worth idolising. He's extraordinary. That was a really interesting period. I wasn't supposed to have kids, and I'm the oldest of nine and had mothered all of them, so I wasn't ever in a mode where I was looking to settle down and raise a family so that definitely changes the gene pool you're dipping into."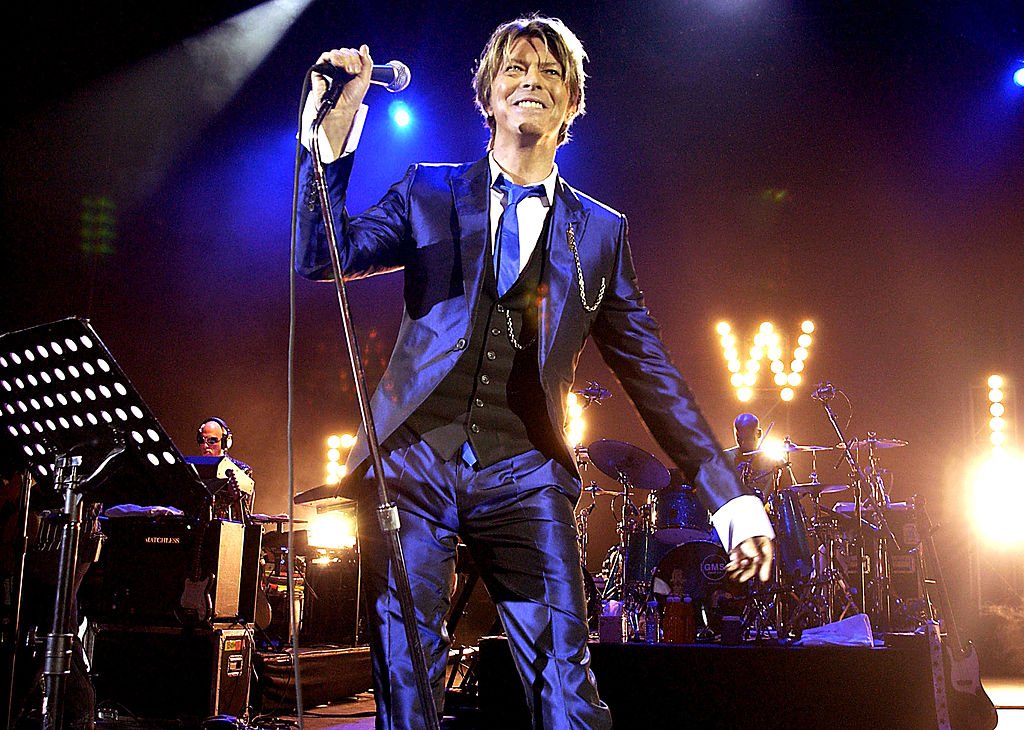 ---
Partner: Franco Amurri
Susan was diagnosed with endometriosis and by 1984, she stopped taking the birth control pills that were prescribed when she was first diagnosed with the disorder. She also decided to forego other contraception assuming that she was unlikely to get pregnant naturally.
Around that time, she met Franco Amurri on the set of "The Tempest." After they met a second time, they began dating and shortly afterward, Susan was shocked to realize she was pregnant. They never married but continued to co-parent their daughter after they broke up.
---
Partner: Tim Robbins
They met on the set of the film "Bull Durham" and share a son, Miles. They eventually split in 2009, after which Susan said: "Of course you feel like a failure. It's a big deal, but again, it's an opportunity to grow. At the end of my first marriage, it was about the loss of ideal, about who you thought this person was..."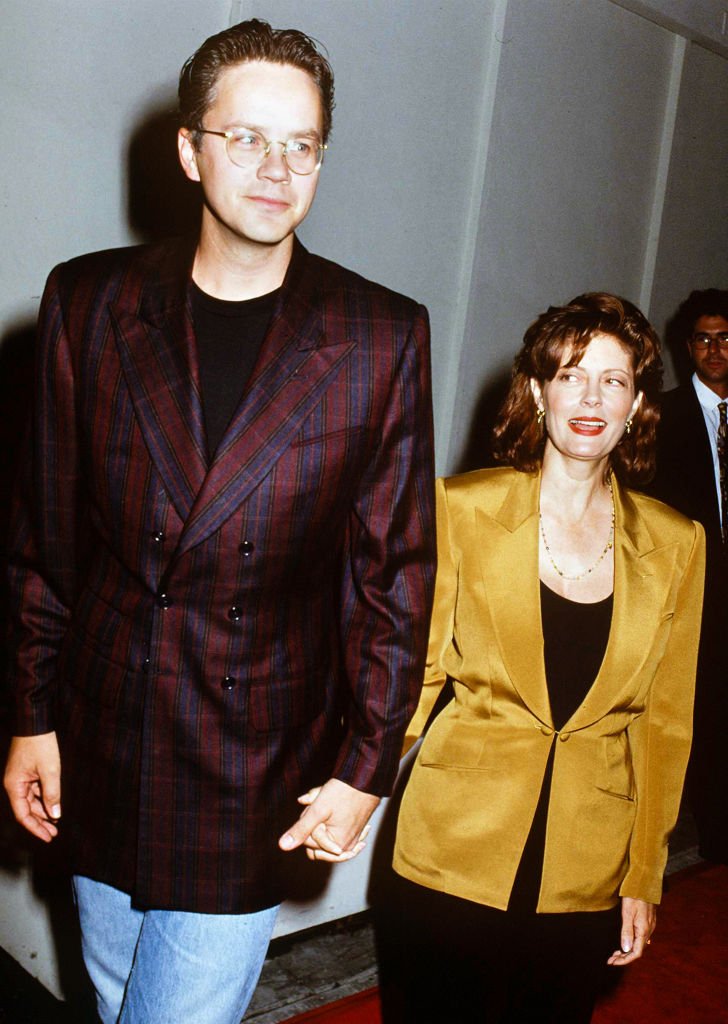 The actress continued: I thought love conquered all and I had to reevaluate everything. And you need your girlfriends, you need to take long, long walks until you're exhausted and no longer freaking out and you hold on until a new dawn. Then you get another chance."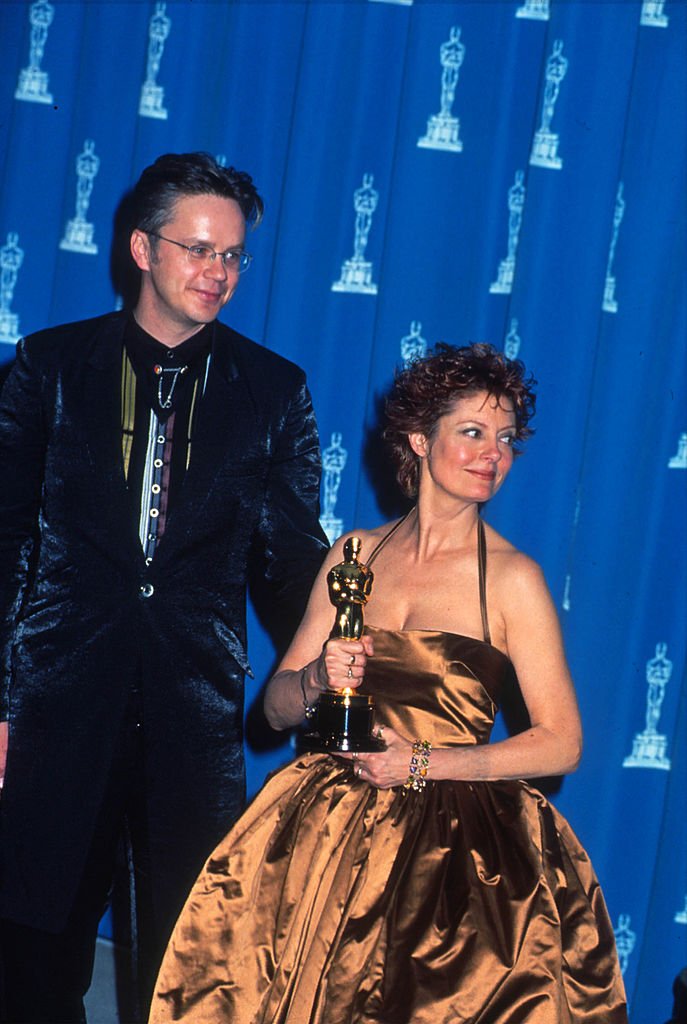 ---
Partner: Jonathan Bricklin 
The actress met SPiN New York co-founder, Jonathan Bricklin, during a road trip through Chile in 2010. Their huge age gap raised eyebrows but the pair dated for five years before breaking up in 2015. Jonathan opened up to Page Six saying: "She's someone I love more than anyone I've ever been with and that won't change. We're going to figure out how life proceeds from here."
Despite a busy career and an even busier love life, Susan turned her focus to loving her three children. Here is a look at where they are now and how they have journeyed through life under her guidance and in the spotlight of such a famous mother. She obviously raised them well as they all made a good name for themselves.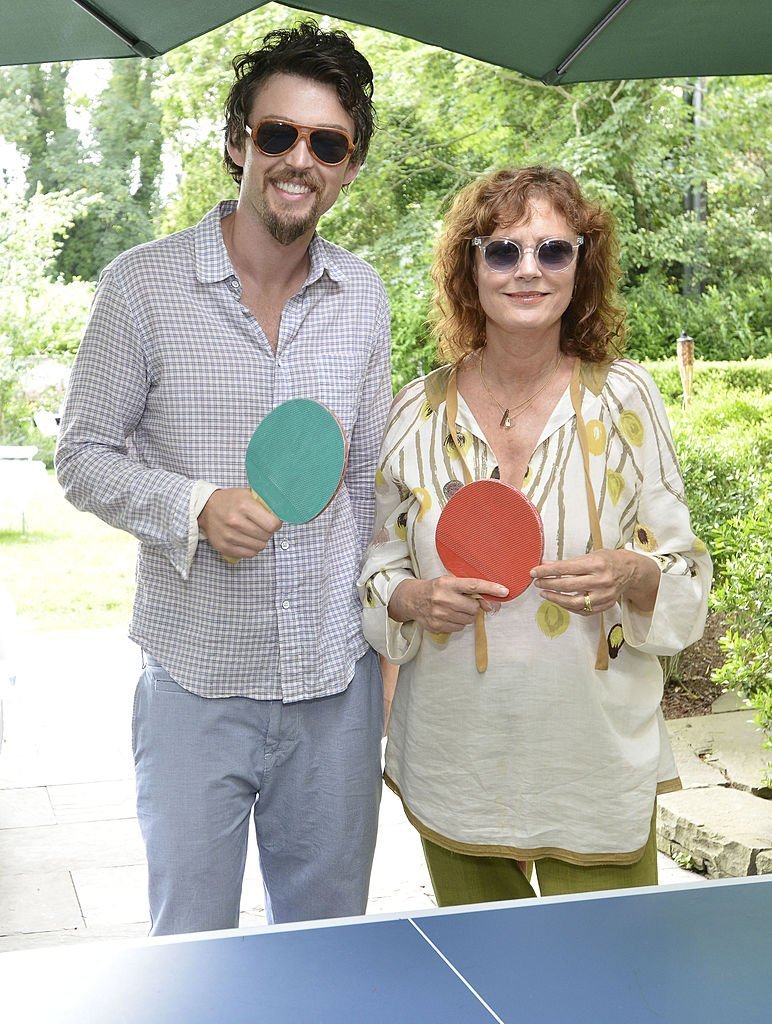 ---
Eva Amurri
Eva Maria Olivia Amurri Martino was born on March 15, 1985. She is Susan's oldest daughter that she shares with Italian director Franco Amurri. Eva followed her parent's footsteps in the entertainment industry and went on to become an actress. She graduated from Saint Ann's School and also went on to study at  Brown University.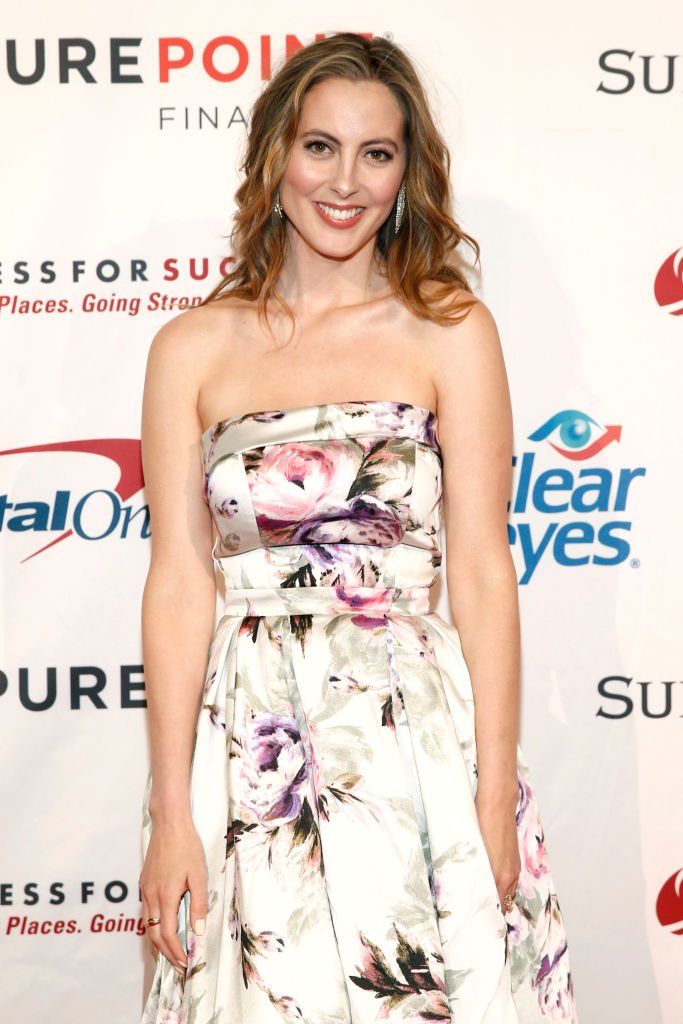 Amurri married former Major League Soccer player and current NBC Sports broadcaster Kyle Martino. The couple tied the knot on October 29, 2011, and have two children. Their firstborn was a daughter, Marlowe, (born 2014), and she was followed two years later by a son, Major.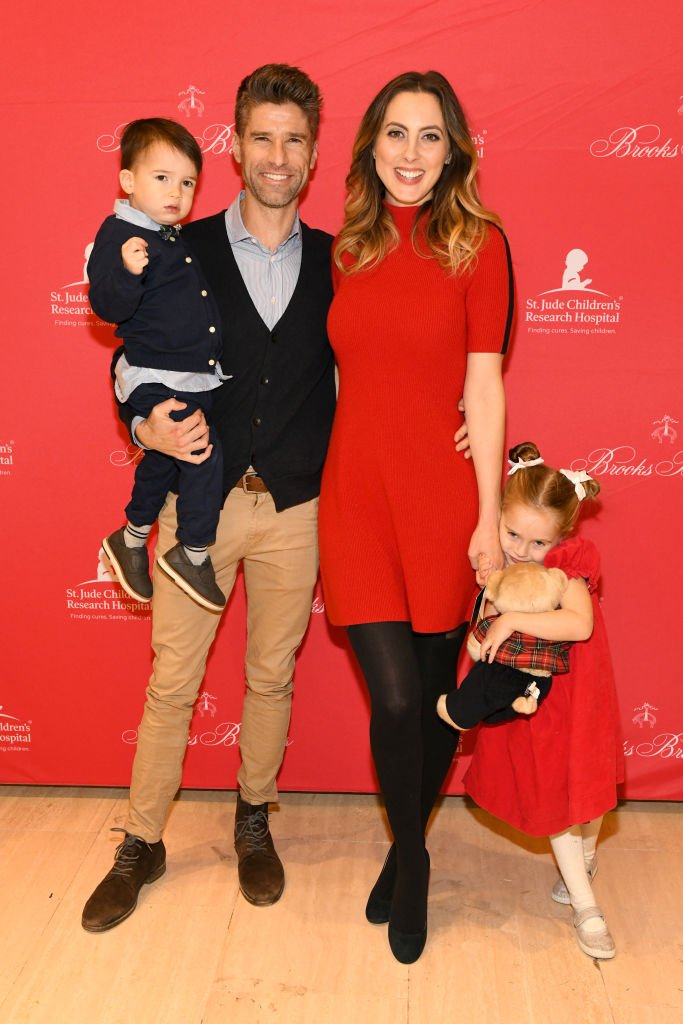 The actress revealed the tragic news that she had a miscarriage at nine weeks. Fortunately, on September 9, 2019, she told fans that they were expecting their third child, set to be born in Spring 2020. She made the announcement via Youtube, shortly followed by a different kind of announcement.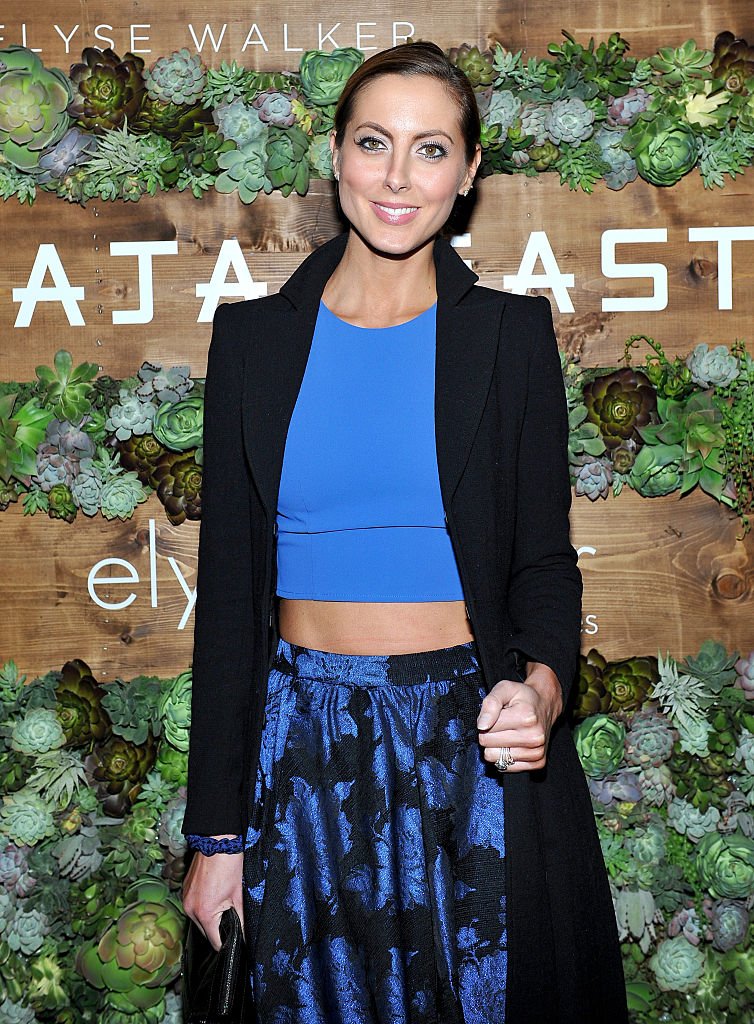 ---
GOING SEPERATE WAYS
On November 15, 2019, the pair told the public that they had decided to separate and go their own ways in life. The reason for the split has not yet been disclosed. With a baby on the way, fans have been especially saddened by the news and are still holding out hope that they will get back together.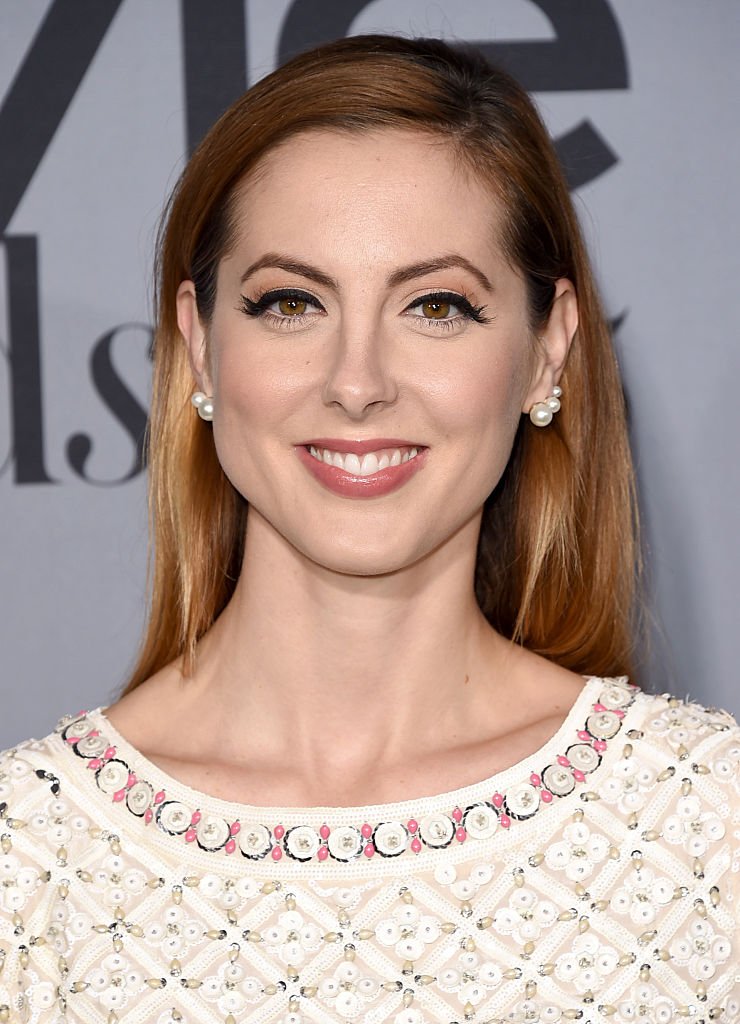 The pair shared matching posts about the separation. It read: "Our family is starting down a new path, after a lot of thoughtful consideration, and work on our relationship, we have made the difficult decision to lovingly part ways as a couple..."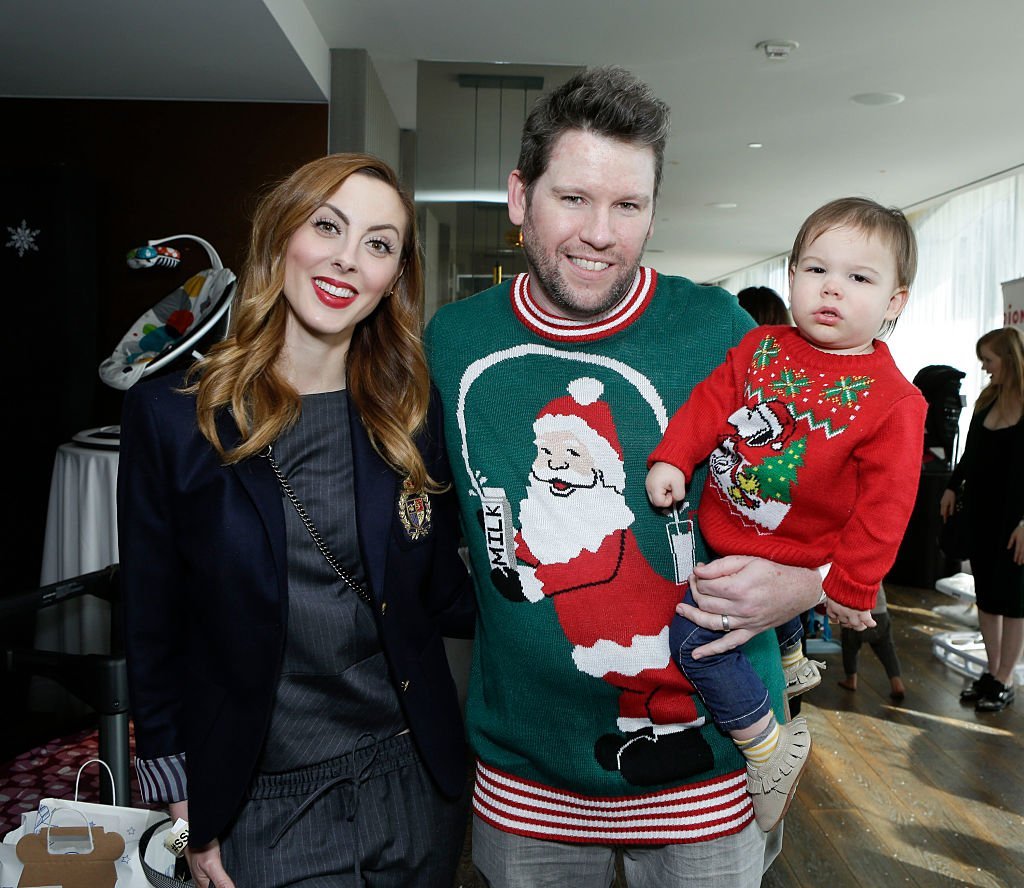 The post continued, "We are committed to, and excited about, raising our three beautiful children as close friends and deep partners, and we have the utmost respect for one another. We feel so grateful for the wonderful gifts we have created and received throughout our decade together."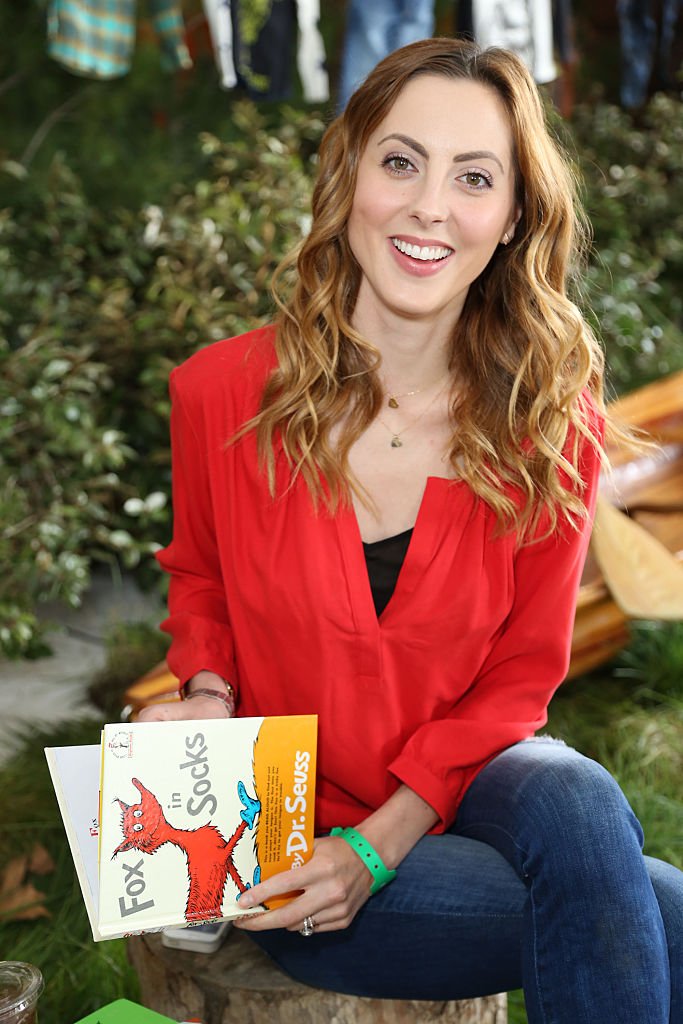 The post concluded indicating that they think life apart will be better and more stimulating for them. They then thanked their sad and disappointed fans for their "support and understanding."  Fans still felt unsure about why they were actually splitting and the real reason will probably never surface.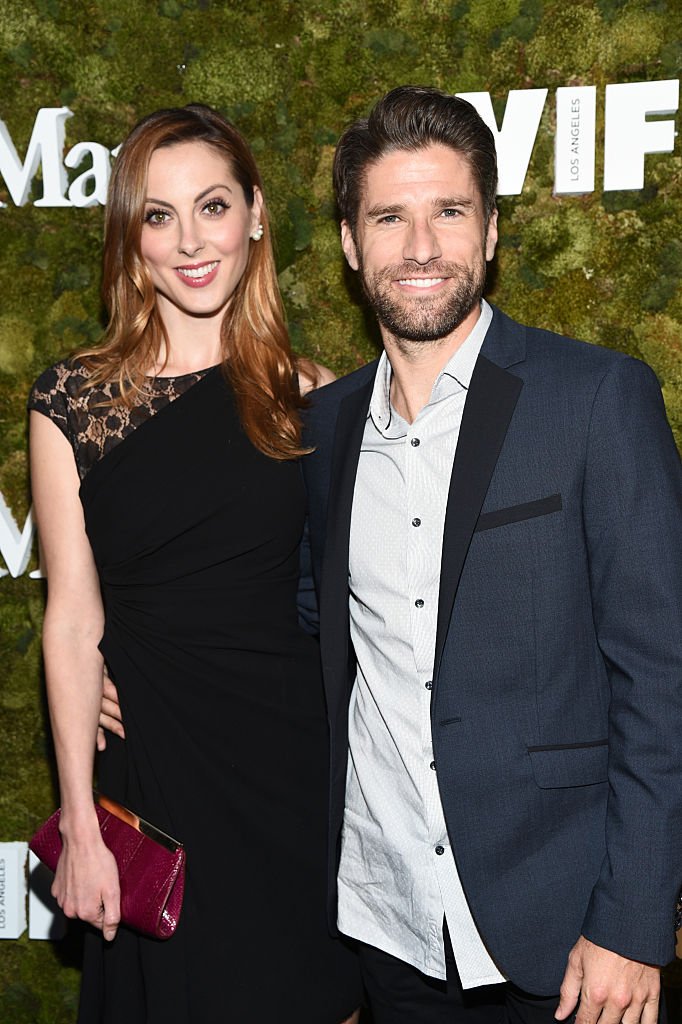 There have been rumors about Eva's overdramatic nature. Some reports and fan comments imply that she became too much for her husband to handle. Is it possible that the daughter of the acclaimed Hollywood actress was the reason for the end of her marriage? Only time will tell.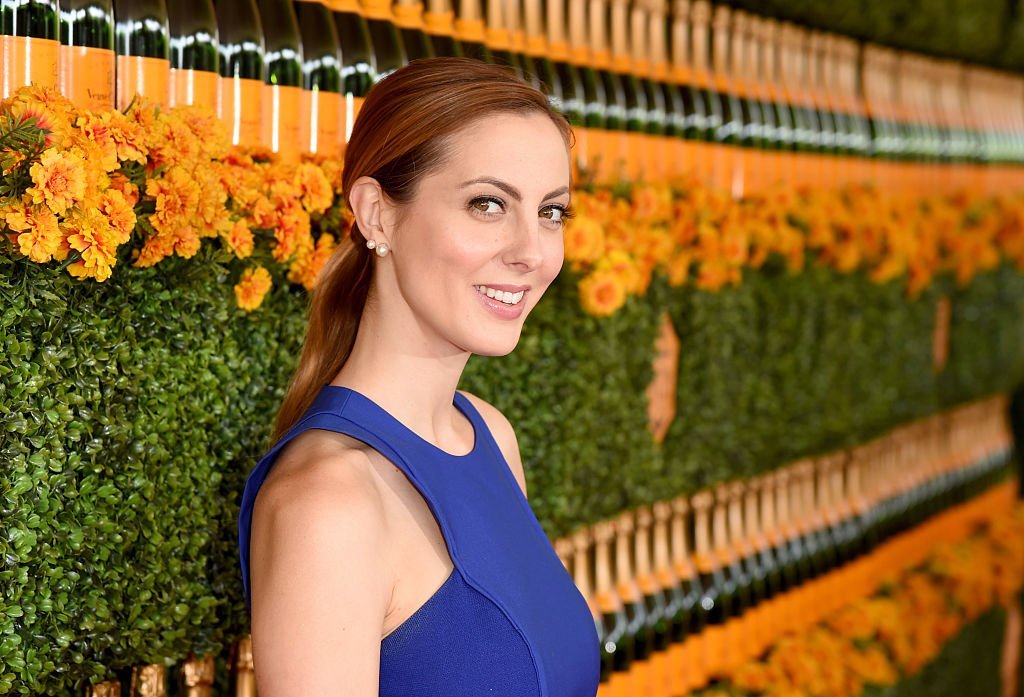 ---
Miles Robbins
Miles Robbins was born on May 4, 1992, in New York City to Susan Sarandon and Tim Robbins. He also followed in his mother's footsteps and became an actor. He has appeared in films like "Blockers," "Halloween," and "The X-Files." He also identifies outside typical gender norms and openly wears dresses.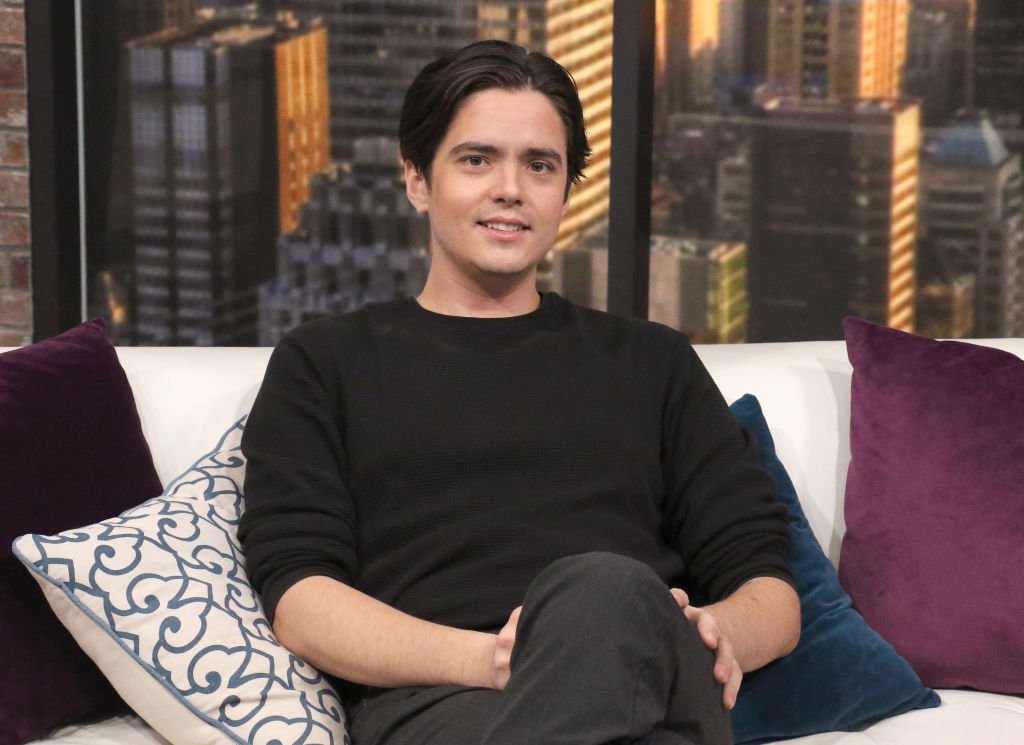 Susan also openly supports his decisions, especially regarding his sexuality. He does identify as heterosexual but enjoys exploring feminity. The actor has also dabbled in the music industry. He worked as a disc jockey and is part of a psychedelic pop band called the 'Pow Pow Family Band'.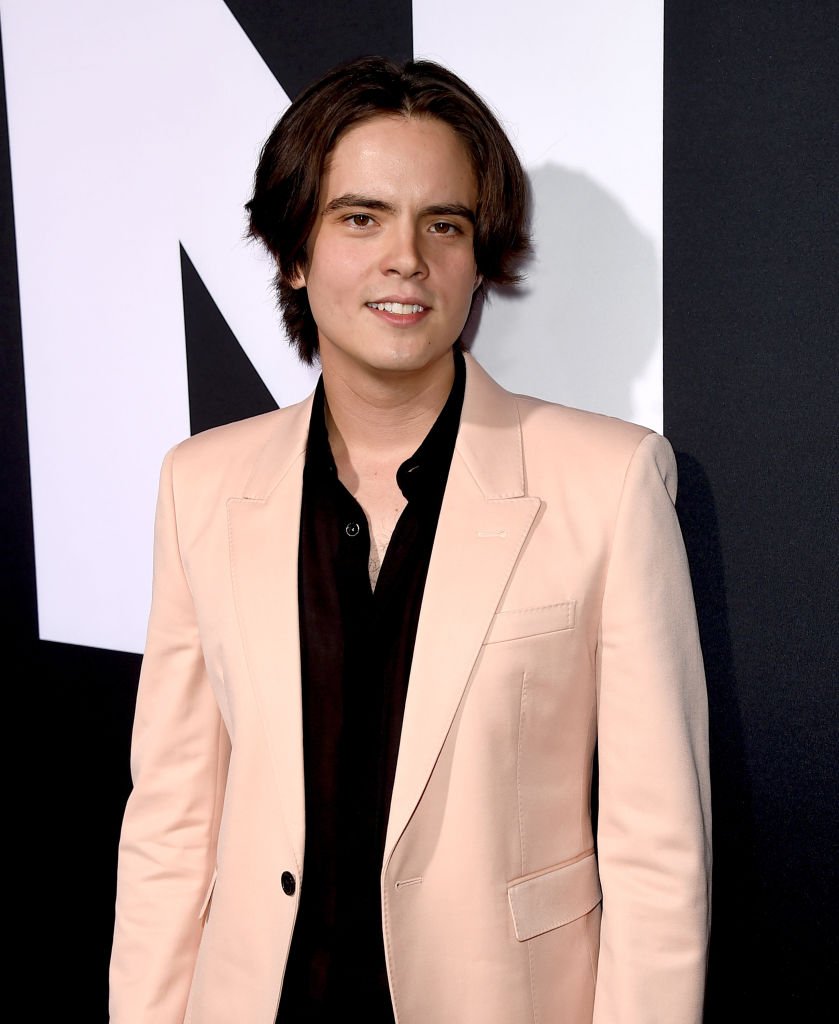 ---
MILES GETS PERSONAL
It was during a glammed-up look he sported during a performance that he drew much attention. Miles was sporting long hair and wearing lipstick and dresses during the set and this caused many to question his sexuality and gender. In a Huffington Post column, the star opened up about his dress choice and a few other personal things. He said: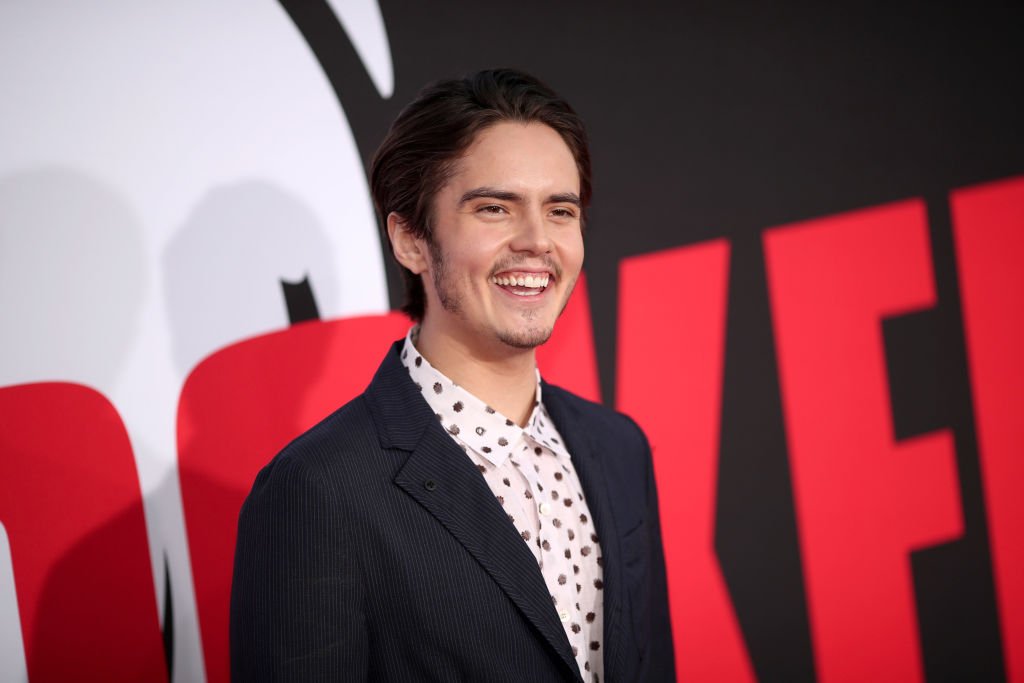 "So many people, especially musicians, have done this before me. I wear dresses on stage and to occasional fancy dress events, because I do not enjoy neckties. I wear dresses to embrace femininity … but not to reassign my gender to female."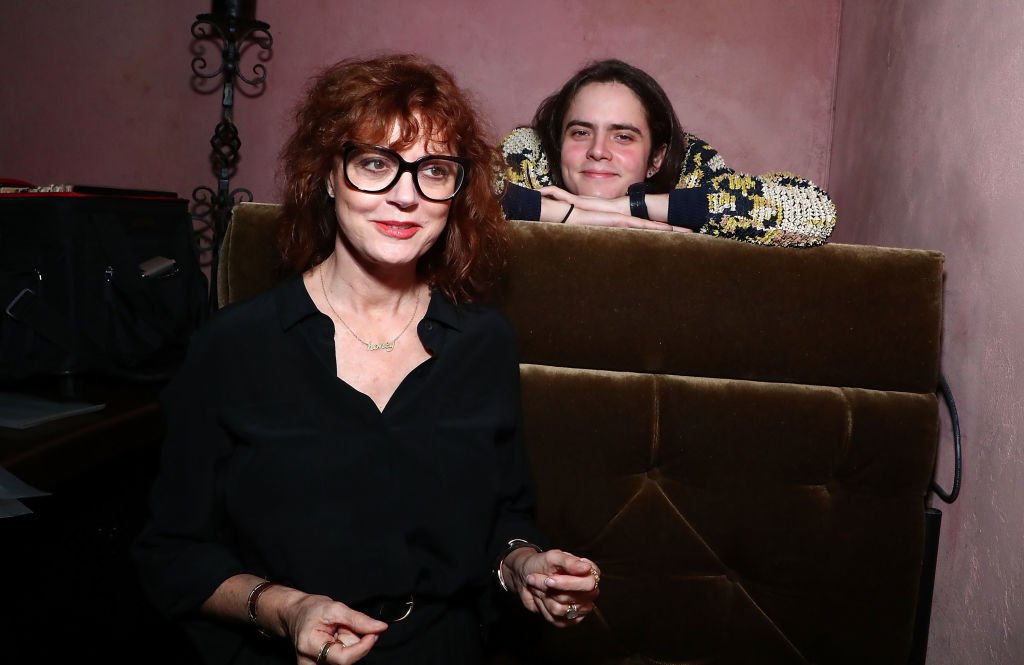 He went on to say the following in 2016: "I do not identify as LGBT, but I don't think that I am anywhere close to being the most traditionally hetero guy in town. I don't enjoy watching football very much, I like small animals, I cook and bake a lot…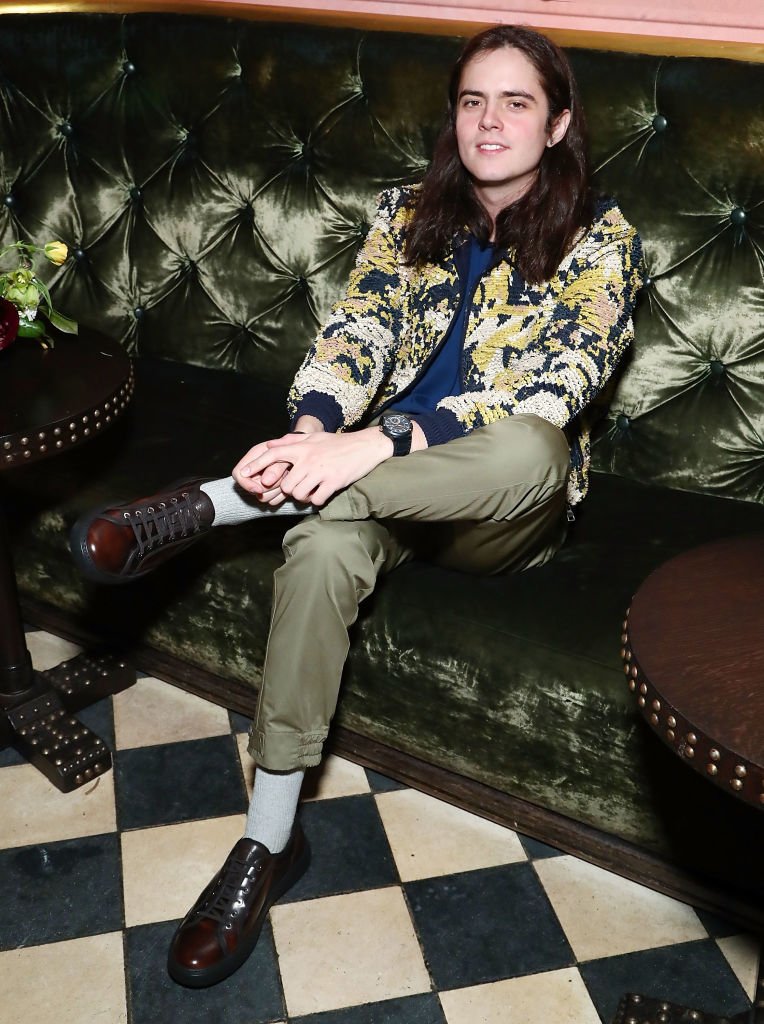 The multitalented Miles has had the support of his Oscar-winning mother from the beginning. His lifestyle and fashion choices, which may seem strange to some, are in fact what makes this star unique. He has an extremely booming social life and seems to be content both in and out of fame.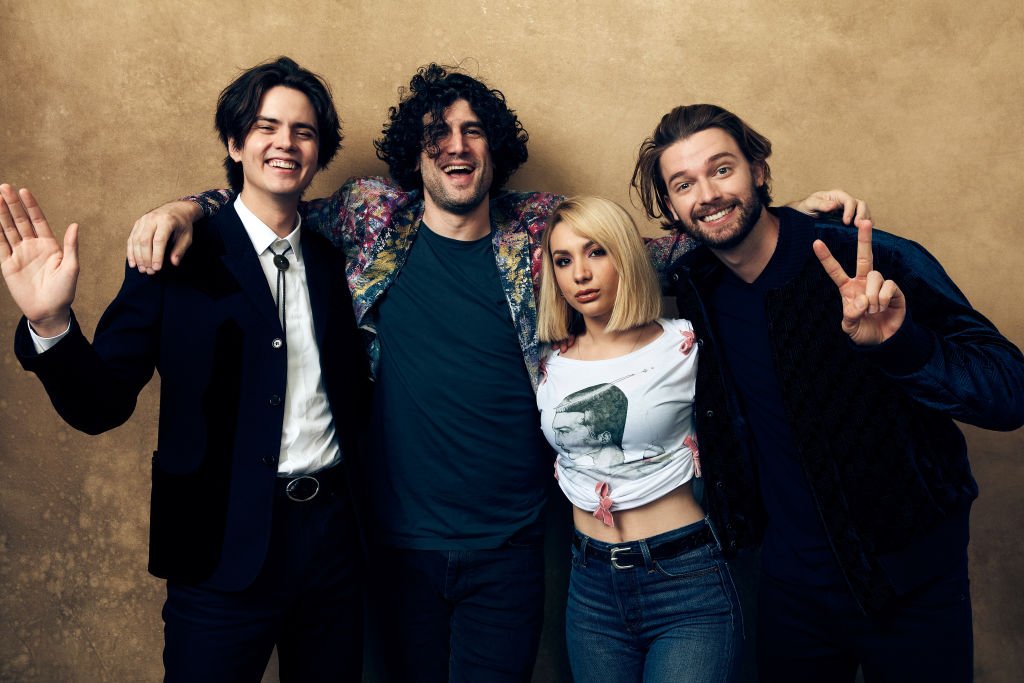 ---
Jack Henry Robbins
Jack Henry Robbins is actually the older brother of Miles. He was born on May 15, 1989, to Tim Robbins and Susan Sarandon. Like his siblings, he also followed a path in entertainment. He directed and wrote films like "VHYes," "Alex," and "Hot Winter: A Film by Dick Pierre."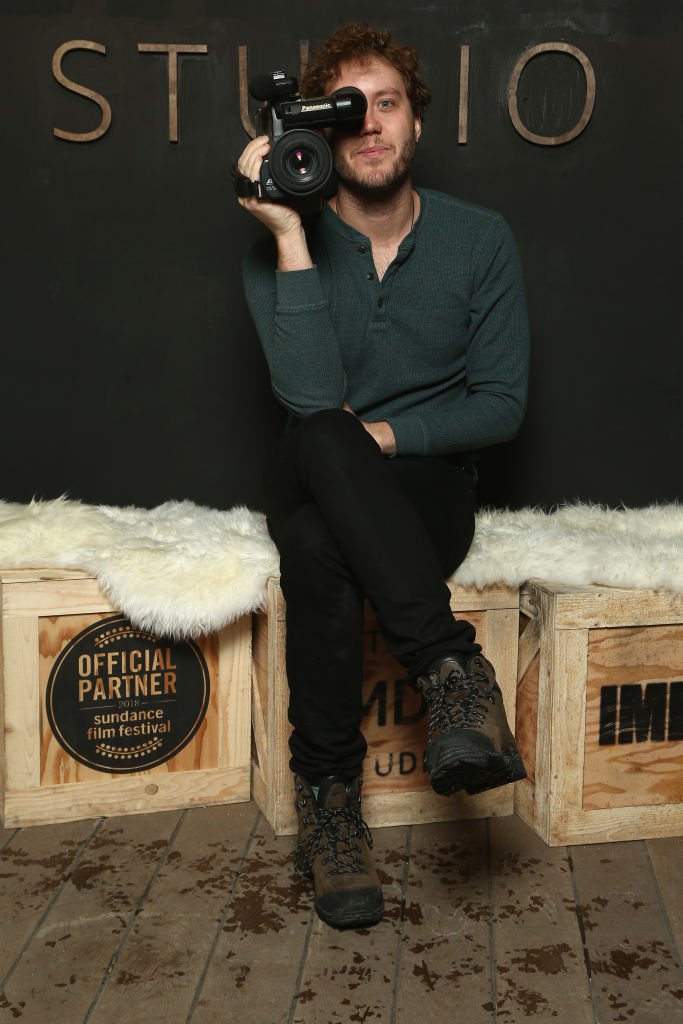 While he is active in the entertainment industry, he is definitely much less open to the public than his mother or his two other siblings. The director chooses to keep his life very private and there is not much known about his personal life. While he has an Instagram account, it is very low-key and he currently has under ten thousand followers.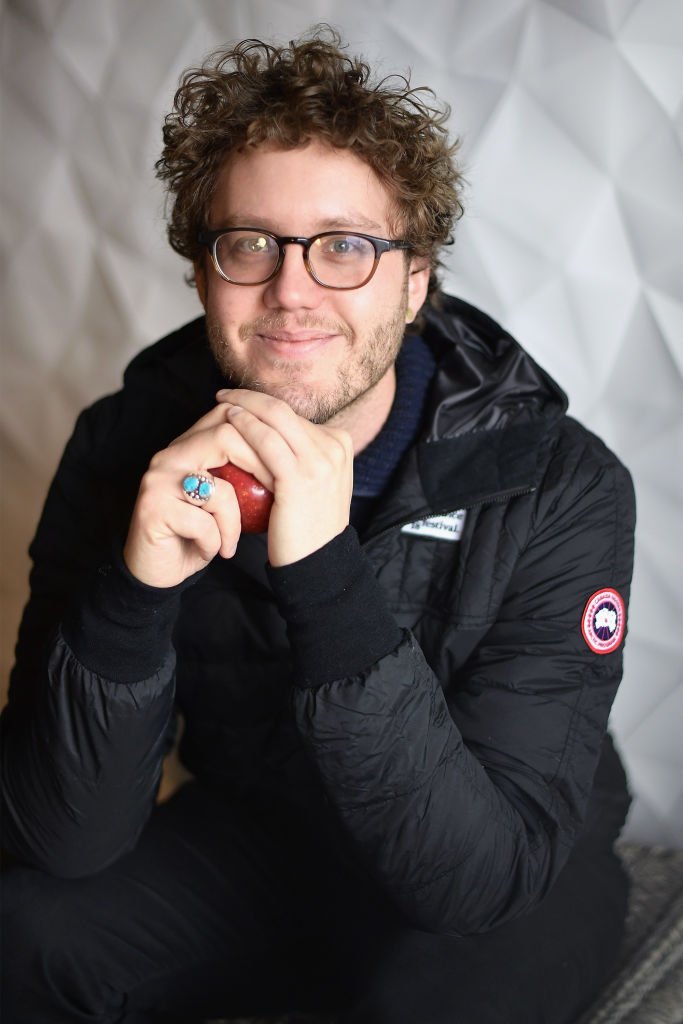 The children of the phenomenal actress have all chosen different yet strikingly similar paths in life. They seem to be successful and relatively content within their relationships and careers despite their mother's long list of partners. What do you think about the actress and her children? Stay tuned for more exciting articles about your favorite stars!
Sources: Independent  Page Six