The Vampire Diaries Cast: Life after the Show
It's been almost 10 years since The Vampire Diaries first aired on our TV screens. Since then, we received its spin-off called Legacies, but we're still interested in the original cast. In this article, we will tell you about the actors and actresses that captured our hearts a long time ago! So take a few minutes to read about who the stars of the show are dating and what they are doing now.
Paul Wesley as Stefan Salvatore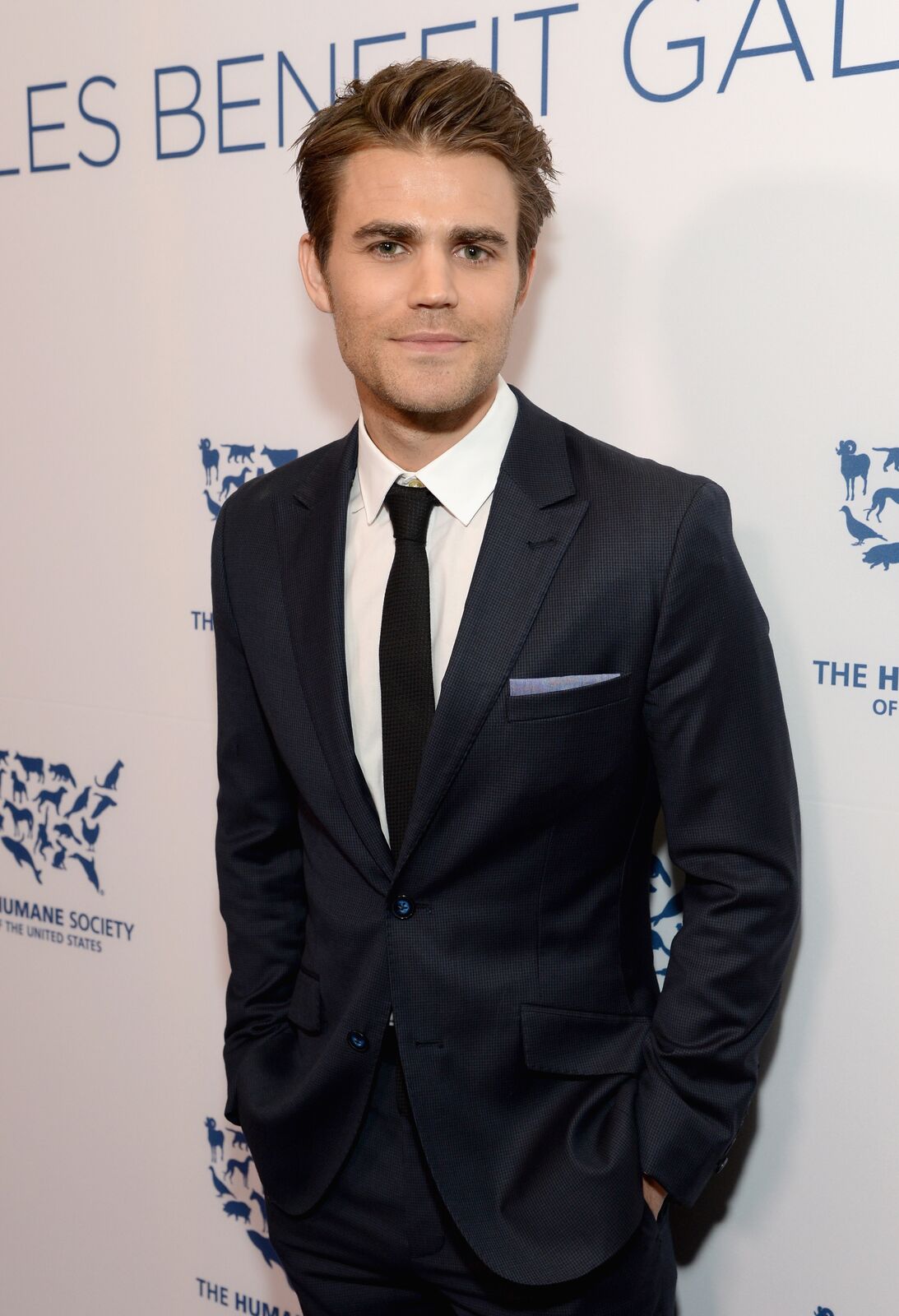 The private life of Paul Wesley, who portrayed Salvatore's younger brother, is just as complicated as it was on screen. We know at least three women whom he dated, and then there's one mysterious lady. And you won't believe it, two of them starred in The Vampire Diaries! But we'll start with Marnette Patterson whom Paul dated back in 2004, at the time of Cloud 9. Their relationship ended after just a year and we don't know why.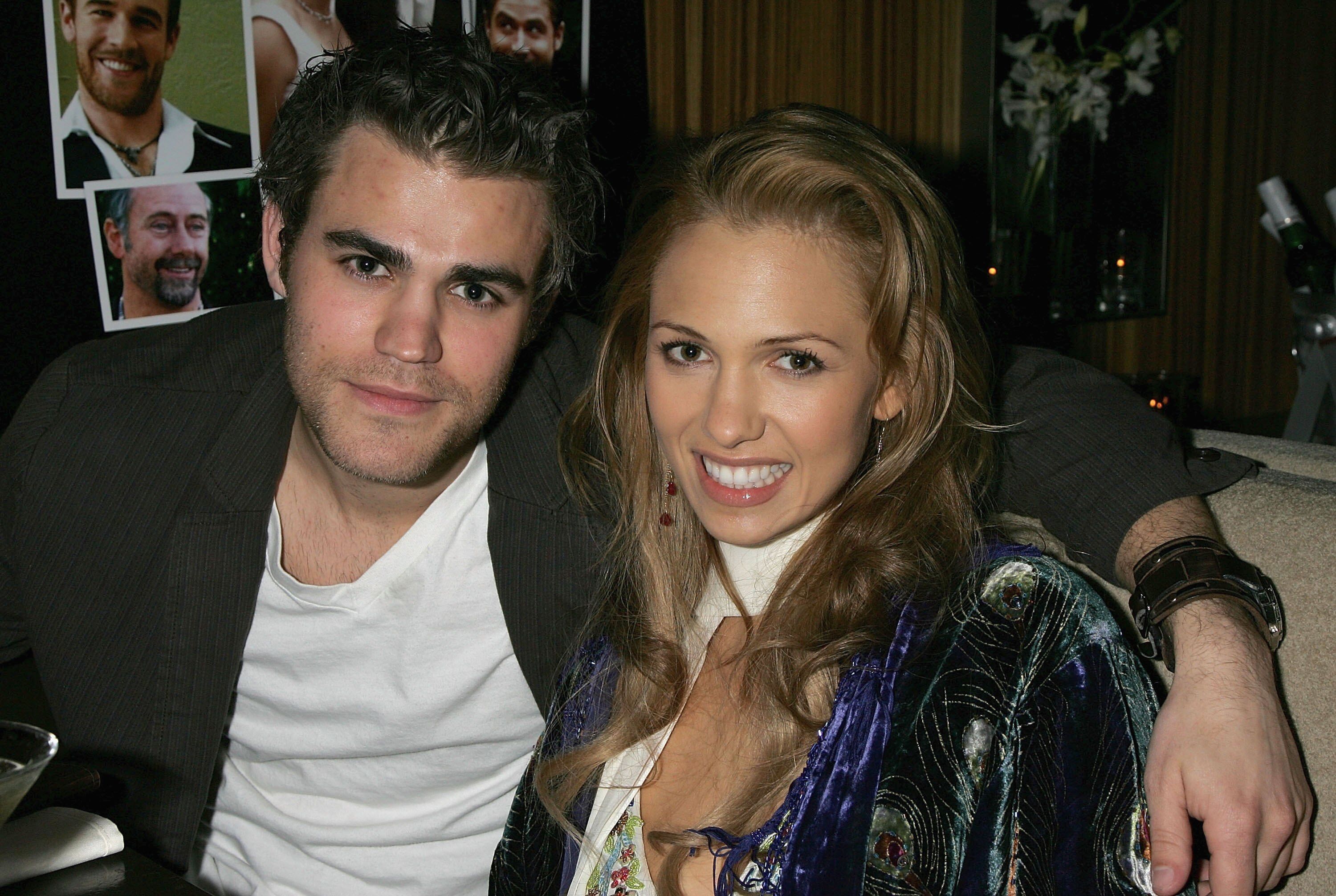 A few years after, Paul Wesley met Torrey DeVitto on set of the Killer Movie. Try to remember who she portrayed in The Vampire Diaries!
Paul and Torrey had been together for 6 years and they even were married for some time! Her appearance on the show was a happy surprise for Paul Wesley who then revealed in an interview that it was very hard for him to be 2000 miles away from his wife.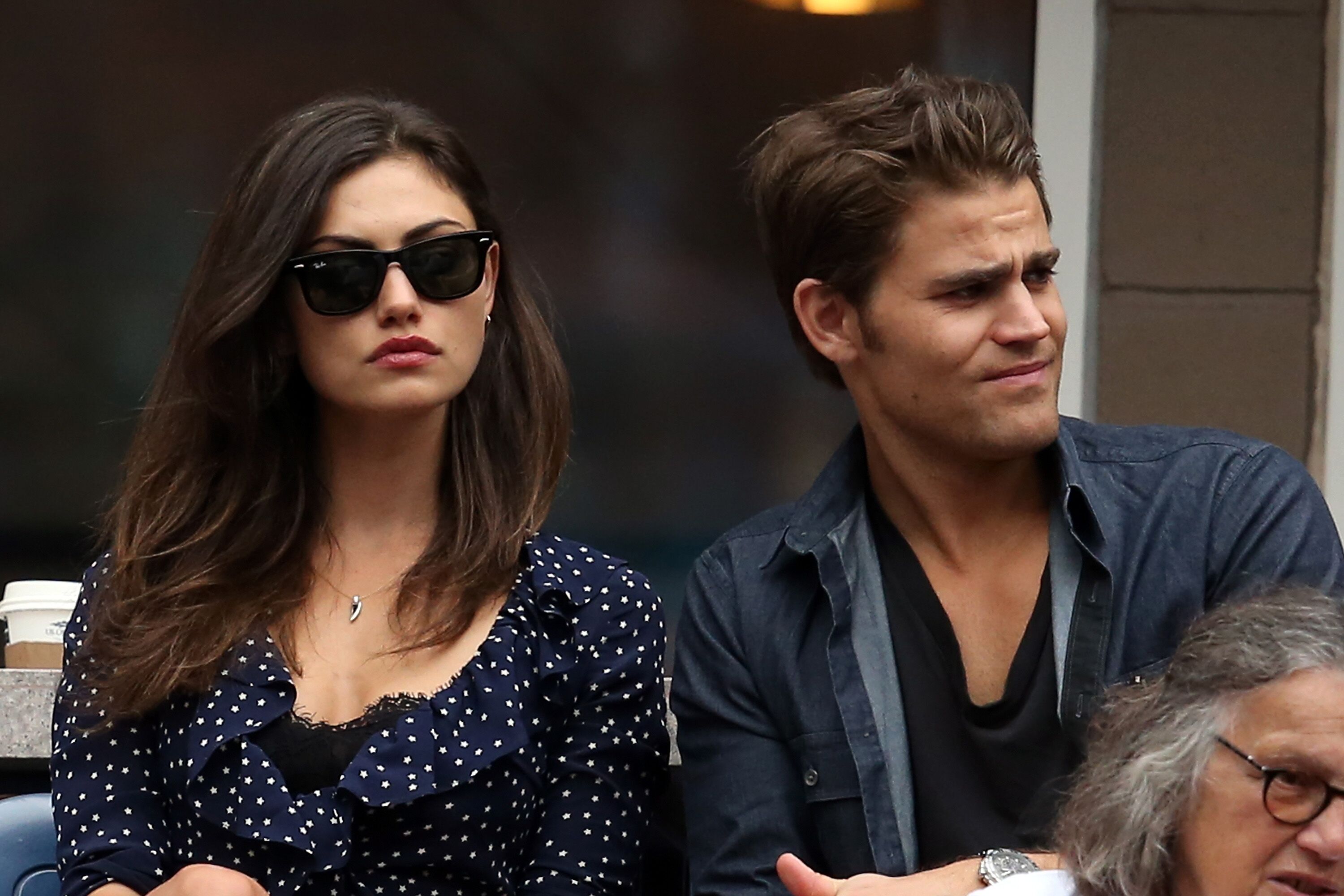 Torrey DeVitto played Dr. Meredith Fell in the series, remember? But apparently their marriage wasn't that solid, as the couple got divorced, but it all went on out without any drama or scandals. Their rep told People.com: "Paul and Torrey have decided to amicably split. They will continue to remain good friends." His relationship with Torrey may have come to an end, but he's reportedly giving on-set flings another chance.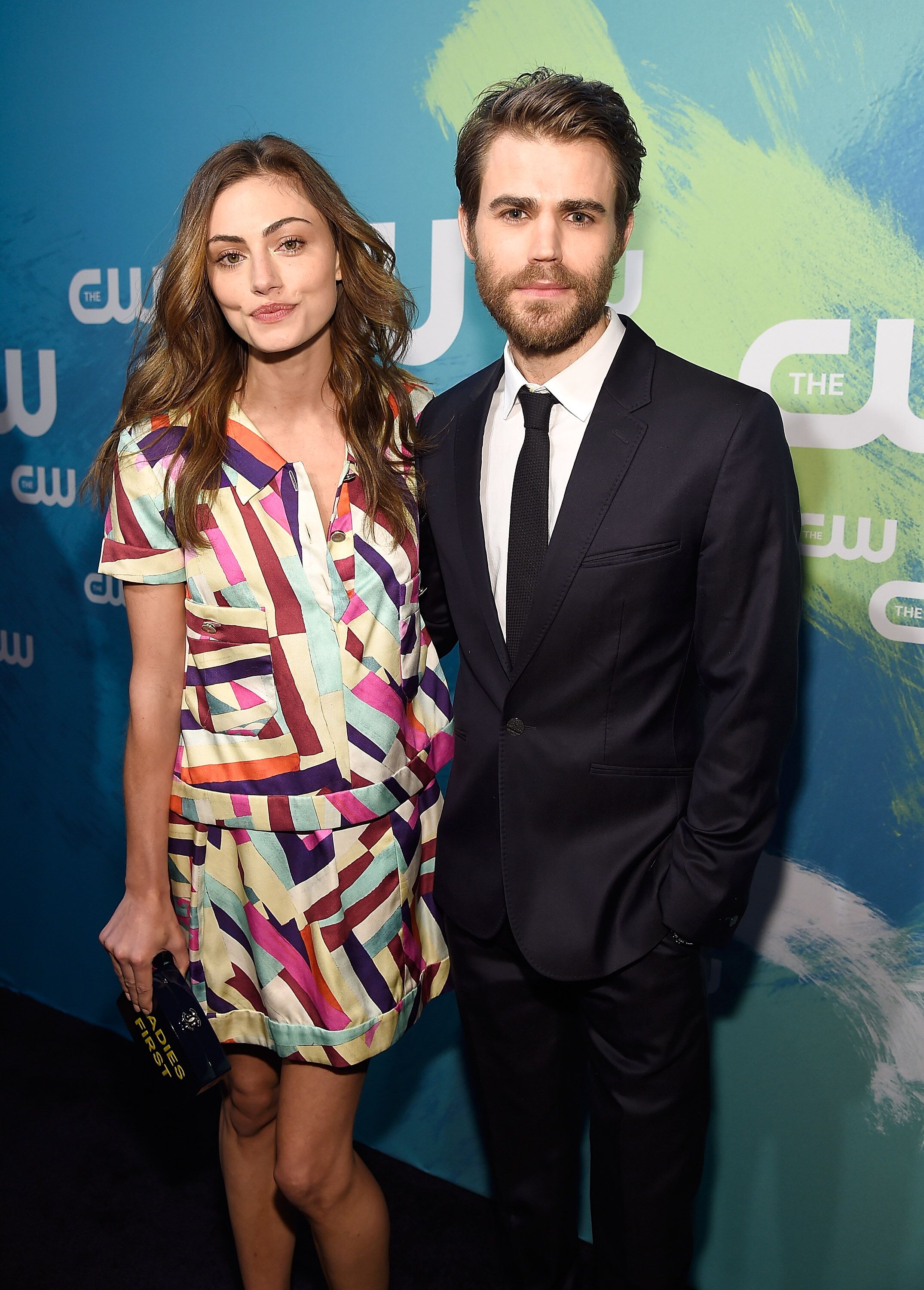 The news about Paul's romance with Phoebe Tonkin aired on the Internet and their photos were just way too cute. But they broke up after almost 4 years of dating. Of course, the actors met on the set of the show and started dating the same year. Even though they separated, they remained good friends.
"They are still good friends," a source tells E! News. "The relationship just ran its course."
However, a few years after that the two celebrities unfollowed each other on social networks and it made everything clear for their fans. Good friends always unfollow each other on Instagram, don't they? Everyone knows that the couple broke up and got back together like 500 times, but at that point, it turned out that they were officially off.
Last year, Paul was seen on a romantic dinner date with a new woman and, although fans thought that it was just another fling, it turned out to be pretty serious. The actor married that woman this year! Her name is Ines de Ramon and she's not a celebrity, unlike most of his exes. 
But let's speak about his career. Paul is starring in Tell Me A Story and it seems like he enjoys his job.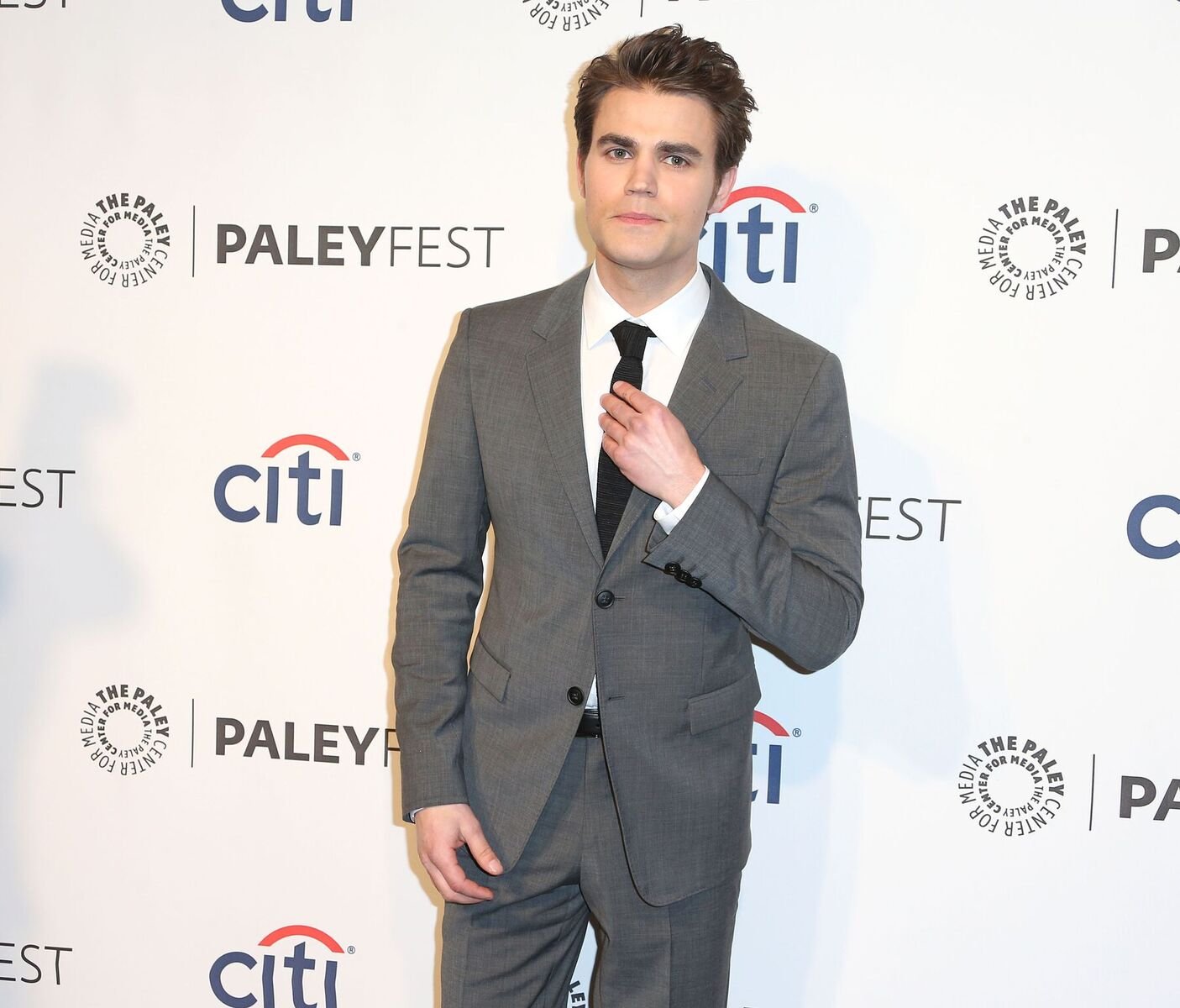 After an 8-year run as Stefan, Paul found himself attracted to the fairy-tale anthology from TVD co-creator Kevin Williamson because it presented him with the unique opportunity to play someone quite different and didn't demand a lot of his time. In Tell Me A Story, Wesley returned to his anti-hero roots with Eddie Longo.
Looks like someone's tired of playing good boys. Well, we are glad because that means we can see Paul's other side!
Candice King Accola as Caroline Forbes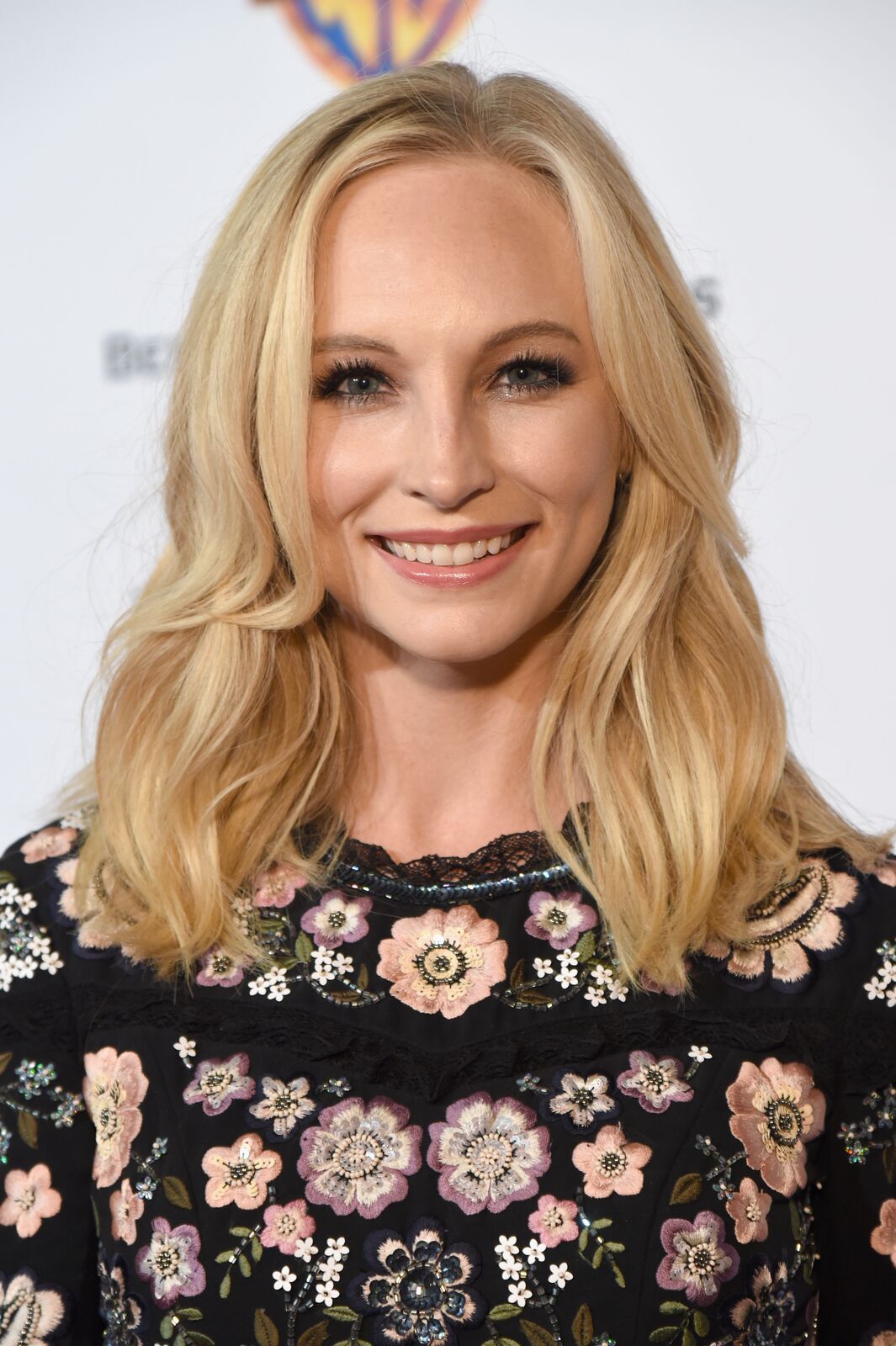 Candice Accola, who played Caroline Forbes, also dated some of her co-stars from the show. Her relationship with one of them was official and there were just rumors about the other ones.
In 2010 Candice Accola and Steven R. McQueen were spotted making out at a club in Catalina, California, and the two looked hot together. Did you expect that? But it didn't lead to a relationship.
However, Candice was dating another co-star from the show. And you won't believe this, but it was... Zach Roerig! Yes, despite quite a difficult relationship on the show, in real life Candice and Zach were on really good terms. They dated in 2011, and in 2012 they announced their break-up.
Candice's love life seems great now, and even though she didn't meet her husband on the set of The Vampire Diaries, it was still thanks to the show.
Candice and musician Joe King met at a Super Bowl event in February 2011, and then went on a date thanks to Candice's co-star Nina Dobrev.
"I was too chicken to give him my number, so Nina did," Candice said to PEOPLE.
This is the celeb's first marriage and the second for Joe, who was first married at the age of 19. Now the couple is raising 3 daughters - Ava and Elise - from Joe's previous marriage, and their mutual daughter Florence May.
Seems like Candice is fully into her family life and is not planning on any big projects anytime soon. She would also like to assure fans that she isn't entirely opposed to the idea of returning to the franchise to grace us with some sassy Caroline moments. She shared that chances of us spotting her play that same blonde on the spin-off, Legacies, are very low. But then she quickly added: "Never say never."
Zach Roerig as Matt Donovan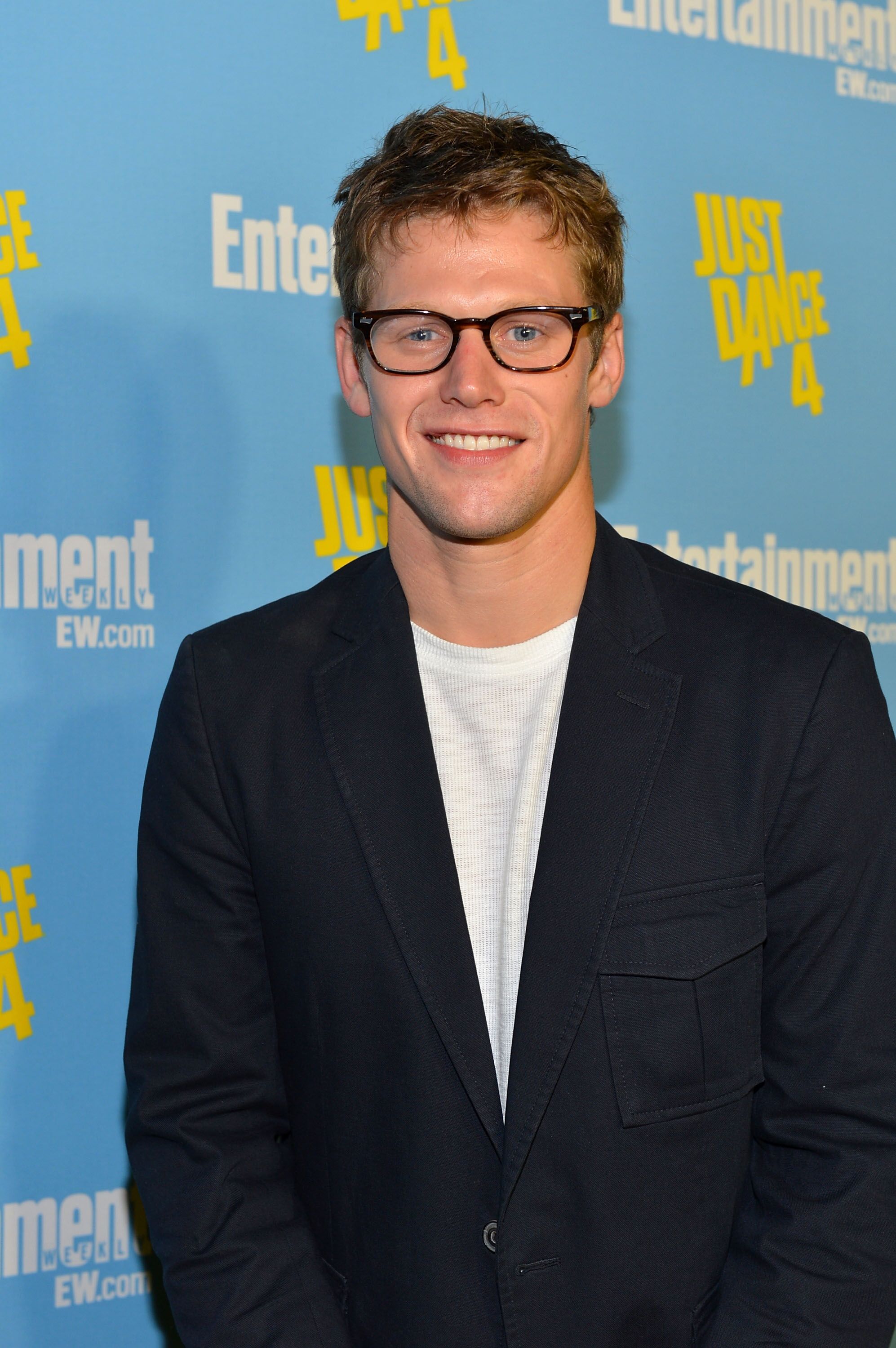 Zach Roerig was in a relationship with Nathalie Kelley. The two met on the set of The Vampire Diaries. You should remember her as Sybil. The couple developed an attraction towards each other from the beginning and eventually, they went on to hang out together.
They confirmed the rumors about their affair in November 2016, when Zach shared the picture of Nathalie sitting on his lap and smiling. We knew that the couple was officially taking things to the next level.
Nathalie also shared a picture of herself cuddling Zach on her Instagram account. But their relationship lasted a little over a year until they announced their break-up in 2017.
Now Zach is raising his daughter alone because he won custody from his ex Alana Turner.
Even though he did star in a few episodes of Legacies, it doesn't seem like the creators' are going to bring Matt Donovan back to the franchise. We are hoping that Zach will surprise us with more big roles soon.
Steven R. McQueen as Jeremy Gilbert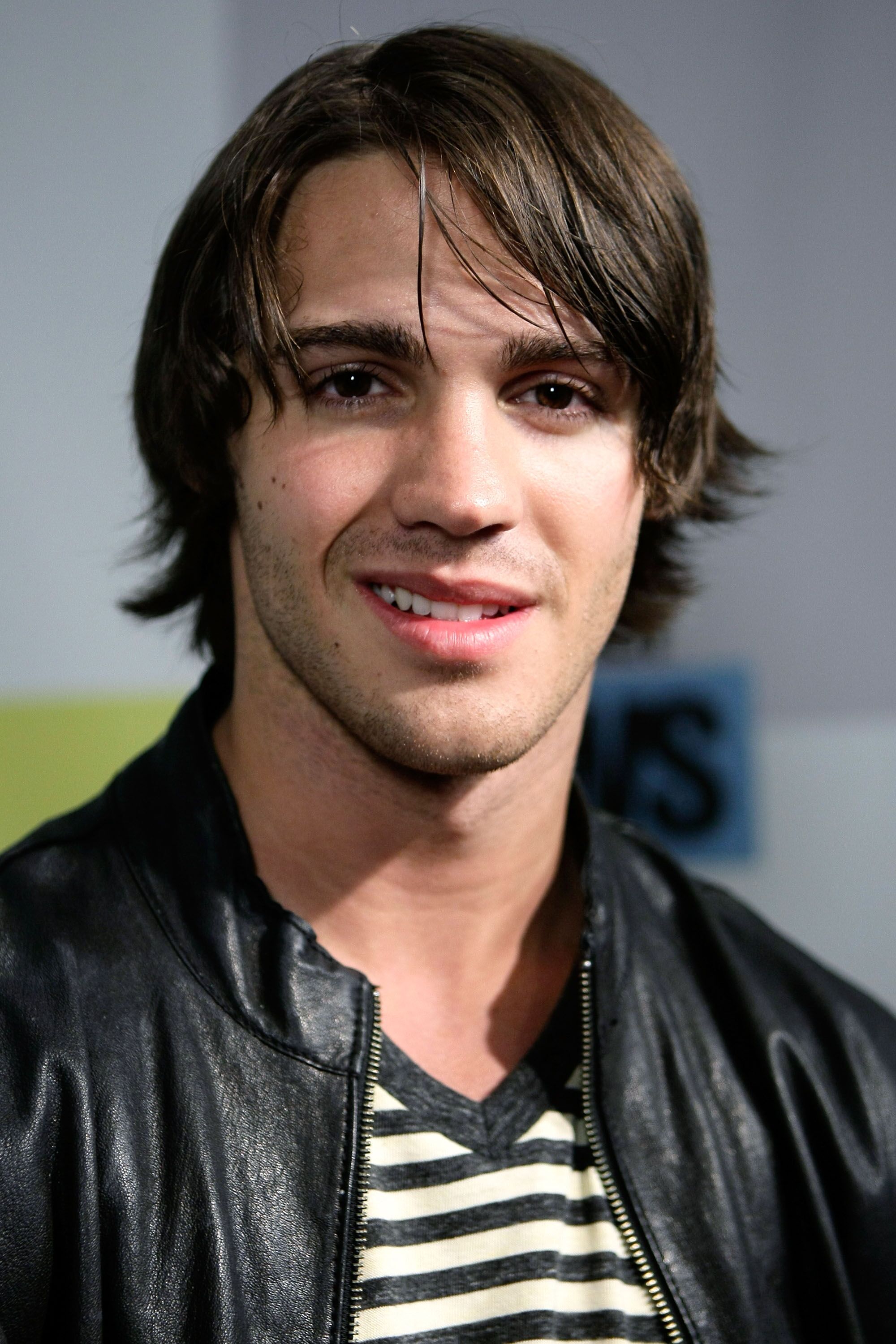 Steven R. McQueen was engaged to the model Alexandra Silva and everything seemed perfect. According to Us Weekly, they have been together since at least December 2016. McQueen shared the news on his Instagram. "She said yes," he captioned a photo of the two of them kissing. Silva shared the same photo on her Instagram but captioned the photo: "My best friend, love of my life...YES, yes yes a million times over."
However, soon enough the couple called the wedding off.
"You know what? Actually, we called it off," he told Us Weekly at an event when asked about how the wedding planning was going. "It's just the way it was," he added. "It happened."
They deleted both of those posts, too.
Steven R. McQueen played Jeremy Gilbert for six seasons until 2015, when he was cast as Jimmy Borrelli for the fourth season of Chicago Fire.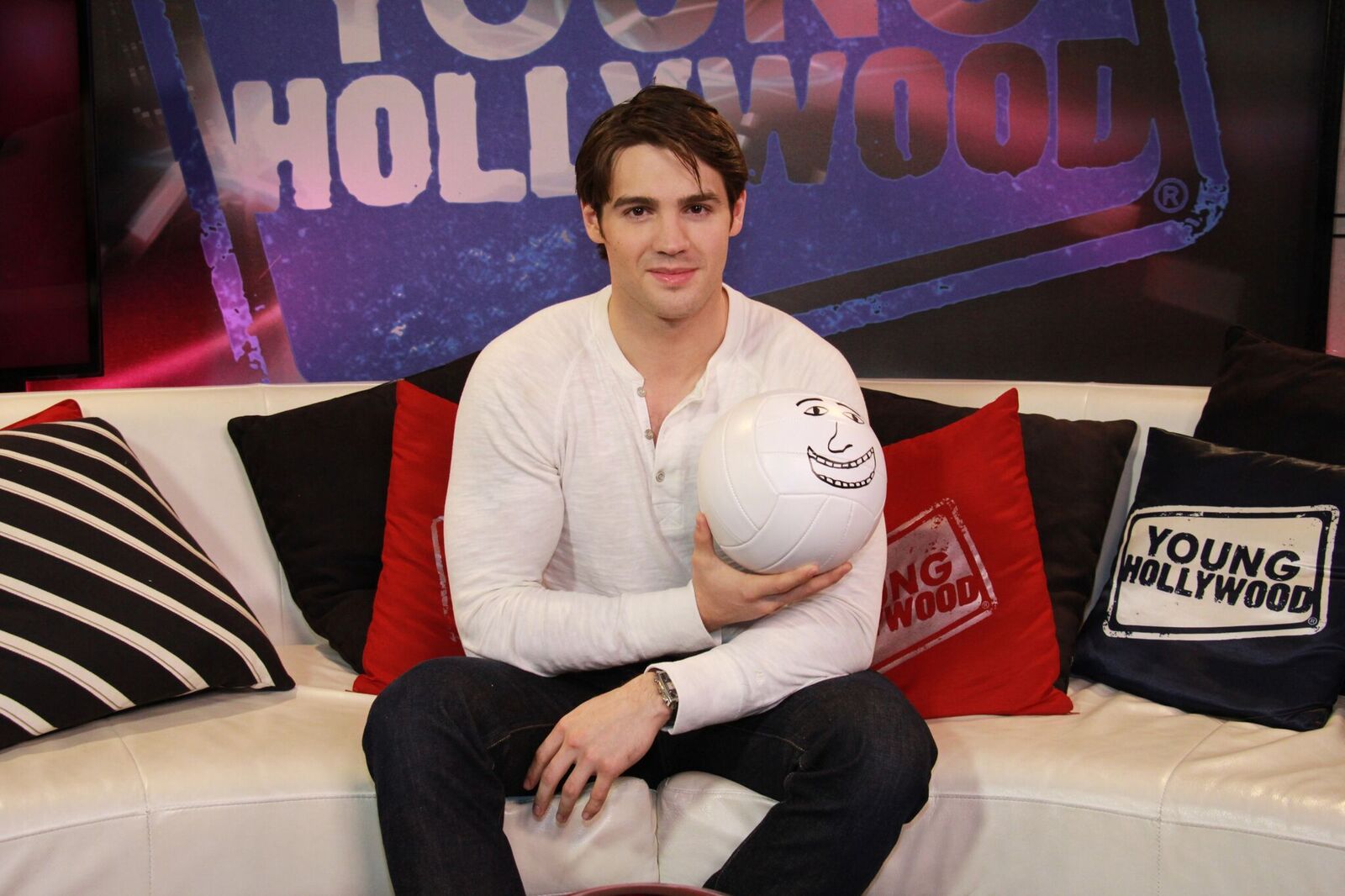 Borrelly was written out early in season 5 after being severely hurt responding to a call.
It's only the second TV project fans have seen him in since he was cut from Chicago Fire; he also starred in the Hallmark Channel romance movie Home By Spring. Maybe one Legacies episode could lead to more appearances by Jeremy Gilbert? Or open the door to another opportunity?
Kat Graham as Bonnie Bennett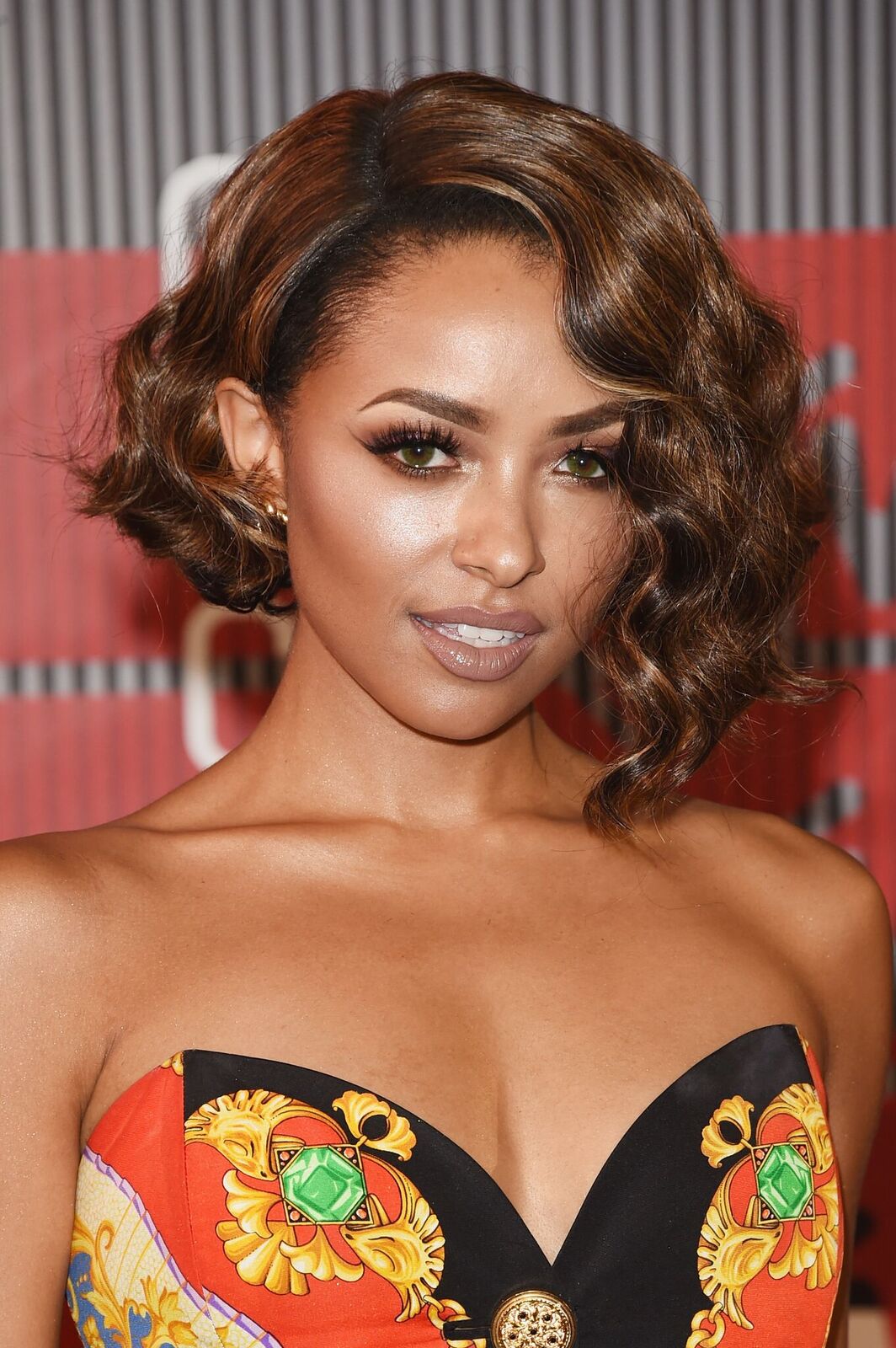 In 2014, Kat Graham broke up with her fiance Cottrell Guidry. "It happened a while ago," a source tells Us. "They are still friends." The Vampire Diaries alum and actor-writer Guidry got engaged back in October 2012.
"When you've been with someone for over half a decade, you feel married already. It's not a rush," she told reporters. "Right now the most important thing is to set up our life to be a good support system for each other."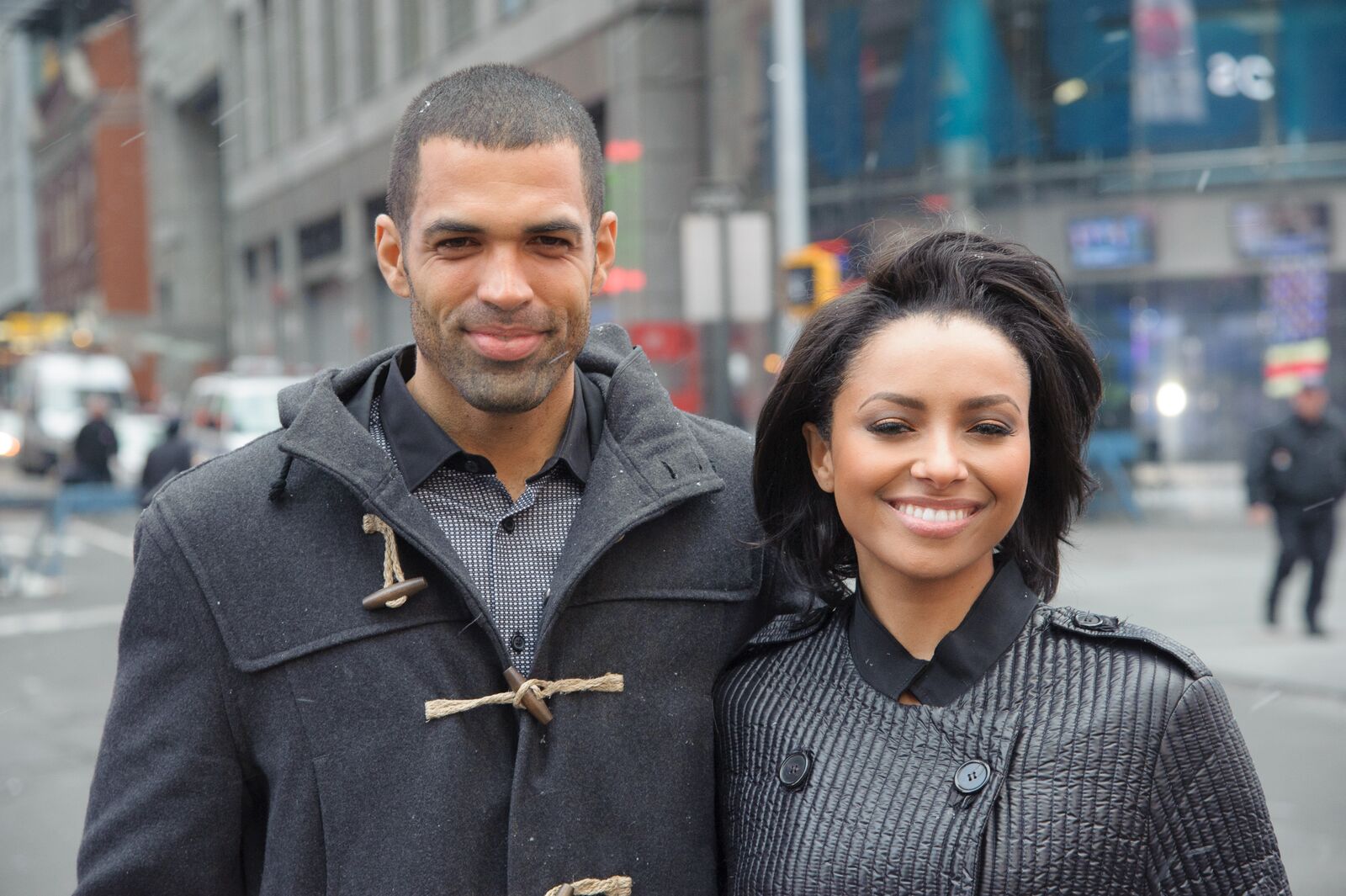 But apparently, something didn't work out, and the couple wasn't able to become a good support system for each other. We haven't heard anything about her love life recently, but we're hoping that Kat will find her sweetheart in the near future.
As for her professional life, she almost left television completely to devote her time to music and making movies. Kat starred in a few movies, and in 2017 she released her second solo album.
Ian Somerhalder as Damon Salvatore and Nina Dobrev as Elena Gilbert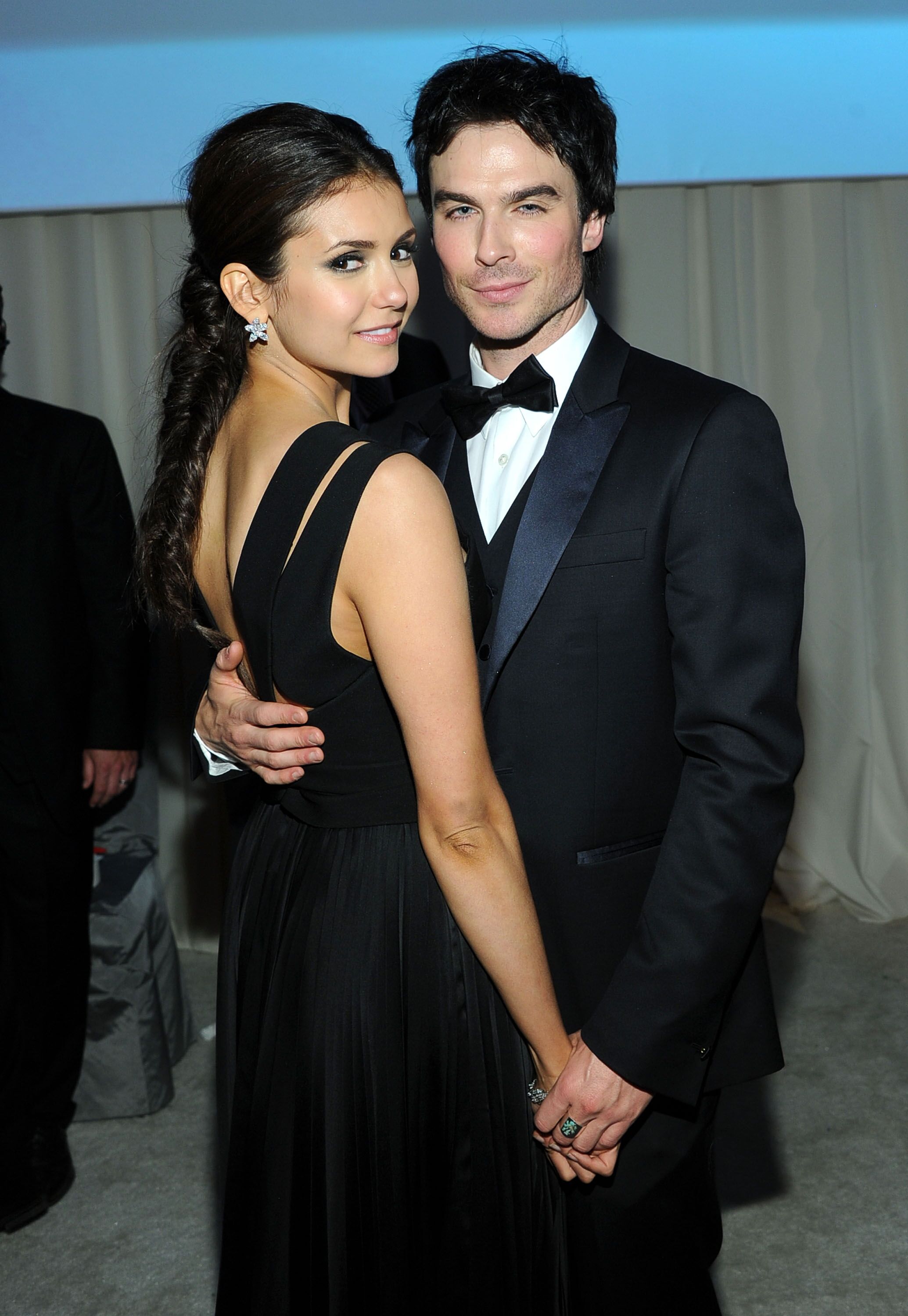 Few could argue against the fact that actors Nina Dobrev and Ian Somerhalder had great chemistry on set. So, when they announced their relationship in 2011, it wasn't really shocking.
In 2013, the couple broke it off, leaving Vampire Diaries fans stunned. Unlike a lot of high-profile relationships that hit the skids, Nina and Ian actually managed to end their 3-year relationships amicably. The two even managed to stay good friends after breaking up.
Dobrev explains: "If you're with someone for [three years], obviously, there's the qualities in them that you enjoy, and it doesn't change because you're not together anymore. I have an enormous amount of respect and love for [Ian]. It doesn't change. It shouldn't. Otherwise, why were you with them?"
Now Ian is married to a star of another vampire franchise, Nikki Reed, who you should know from her part in Twilight.
The couple is raising a daughter, and, according to their pics on Instagram, is happier than ever. While it may be hard for her to admit it, Nina Dobrev might actually be responsible for getting Ian and Nikki together. Reed and Dobrev seem to have always been friends and they even filmed a PSA together for Obamacare in 2014.
At the time when Ian Somerhalder was in a relationship with Nina Dobrev, Nikki Reed was married to the American singer/songwriter Paul McDonald, who was a contestant on American Idol in 2011. Apparently, the couples used to go on double dates and that is probably how Nikki met Ian.
We can't say anything for sure about Nina's private life, but we can tell you about her career! When asked by TV Guide if she's ever going to return to Legacies, Nina Dobrev opened up.
"I have a full-time job (working on the CBS sitcom Fam), so I don't know that I can."
In 2019, Nina returned to TV in a very different role from the one that made her popular and famous. Dobrev starred in Fam, a multi-camera comedy on CBS. It is a story about a woman whose perfect life is threatened by her sister who comes to live with her... Did you like her in this series?