True Blood Cast: Life after the Show
True Blood had 7 seasons and it ended back in 2014. But fans still remember this great series and want to know what their favorite characters are doing now. Who got an Emmy? Who married the highest-paid actress? And who came out of the closet? Find out this and more in this article that tells about what happened to the actors of the vampire hit True Blood!
Stephen Moyer aka Bill
He was one of the hottest characters of one of the hottest TV shows. Could anyone portray vampire Bill better than Stephen Moyer?
Even though Sookie and Bill didn't end up happily together, Moyer and his colleague Anna Paquin did. They're married with twins, and Moyer also has a son and a daughter from his past relationships. They got married in 2010, 4 years prior to the show's ending.
Does it mean that Stephen had to constantly watch how his wife was acting in very, very revealing scenes? Oh yes! Remember the last season when Sookie was in a relationship with Alsid? You'll be surprised when you find out that Stephen Moyer even directed Anna in a certain kind of scenes with other co-stars!
"It should be weird, but it's not," Paquin said. "We're a very tight family."
After True Blood, Moyer's famous roles included Captain Von Trapp in the NBC live-action Sound of Music, the short-lived, ill-named FX series The Bastard Executioner, and a lead role in the superhero TV series The Gifted.
Stephen Moyer also decided to become a director and made a movie recently. It was The Parting Glass, which starred Anna Paquin. Despite the movie being his directorial debut, it has already gotten good reviews.
Nelsan Ellis aka Lafayette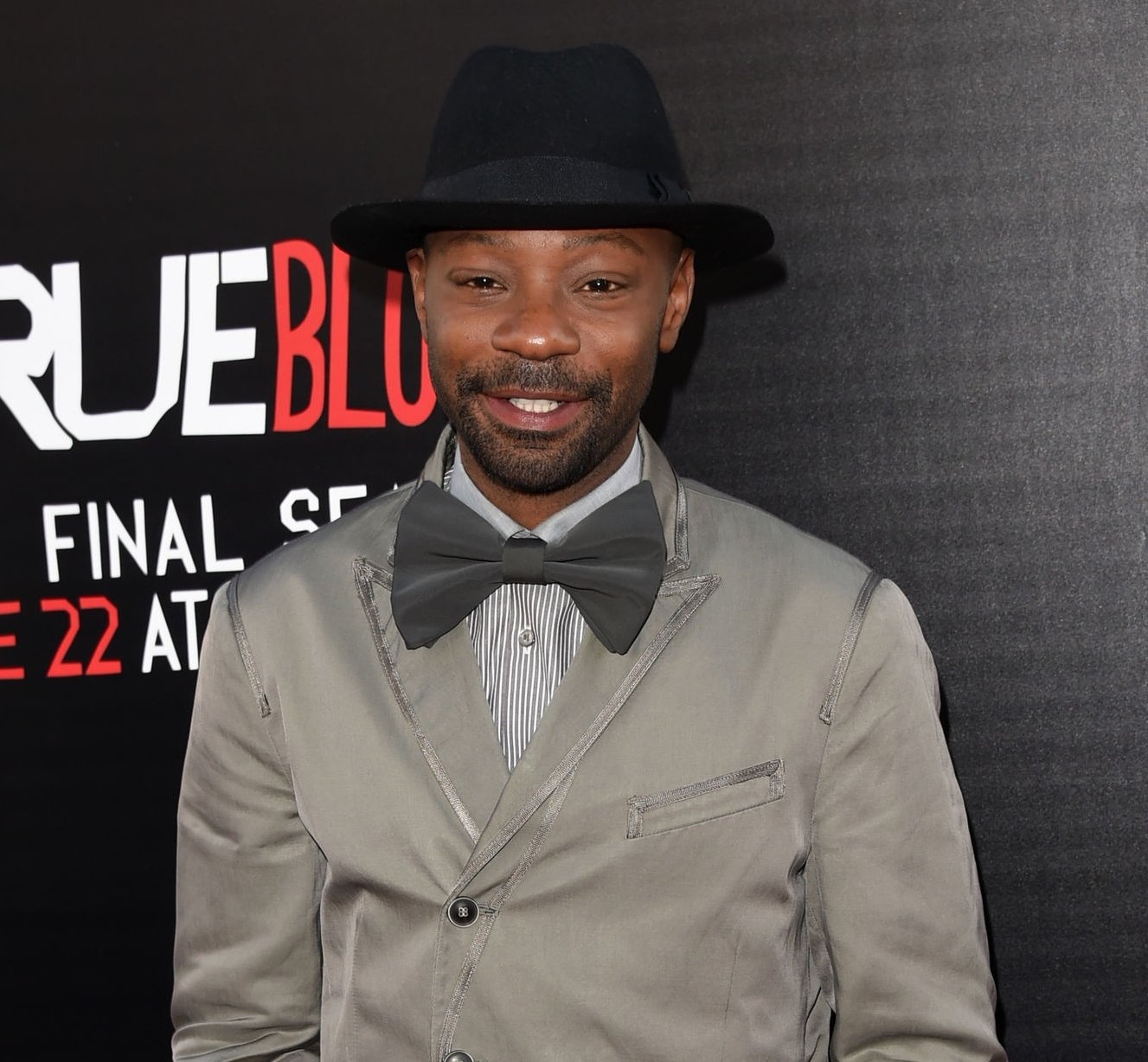 Although Nelsan didn't land the lead part, he is definitely one of the most loved True Blood characters.
Nelsan's character, Lafayette, achieved immortality on the internet in a GIF form. But in the series, Lafayette was killed off rather early on in The Southern Vampire Mysteries books. Fans of the show loved Ellis's portrayal so much that the character was kept on the TV iteration.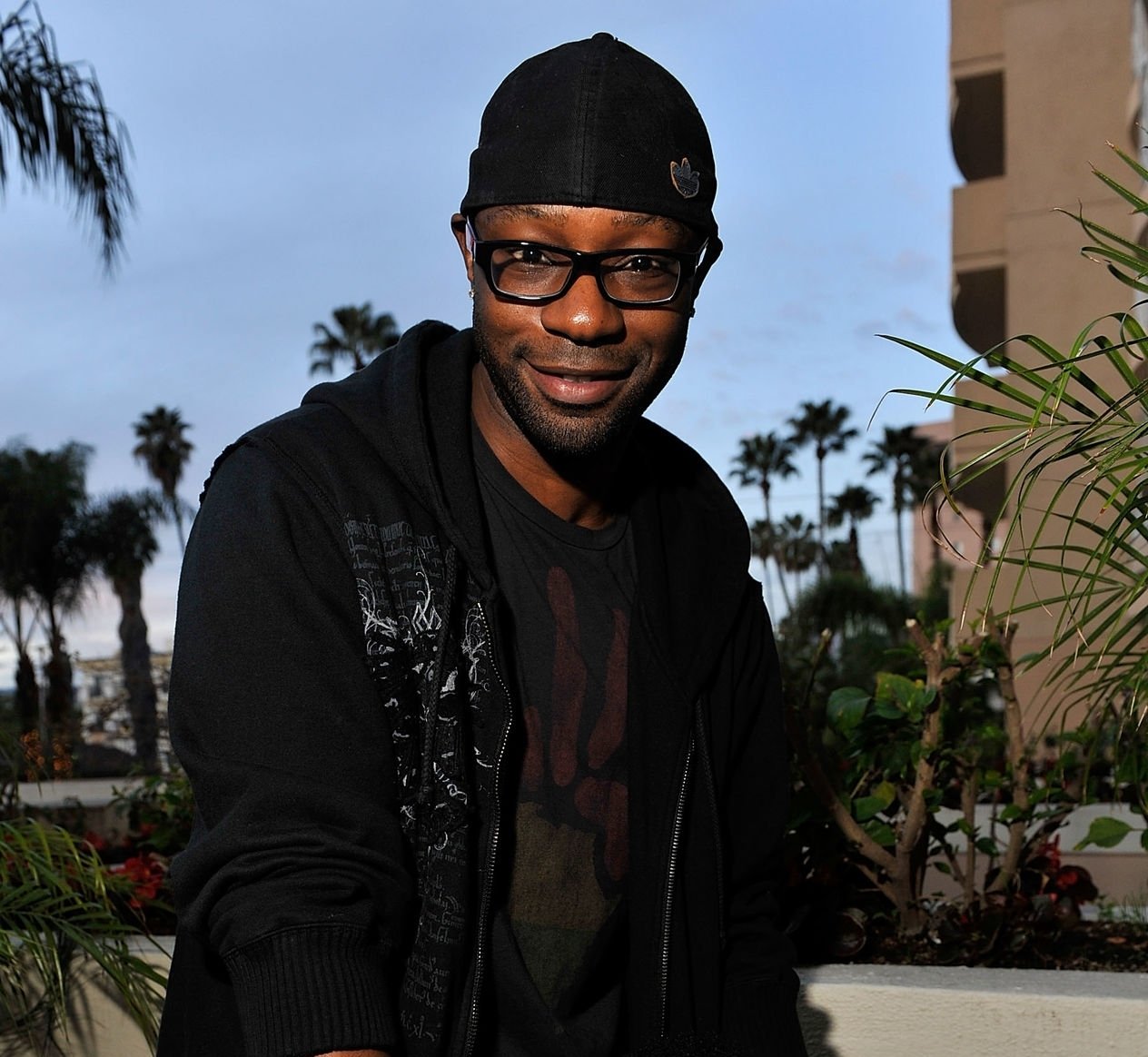 The fans had no idea that Nelsan had been struggling with addiction issues. This battle cost the 39-year-old actor his life. We will always remember this wonderful actor. And even though he portrayed one of the most beloved queer characters, in real life he was happily married and had 2 children.
Deborah Ann Woll aka Jessica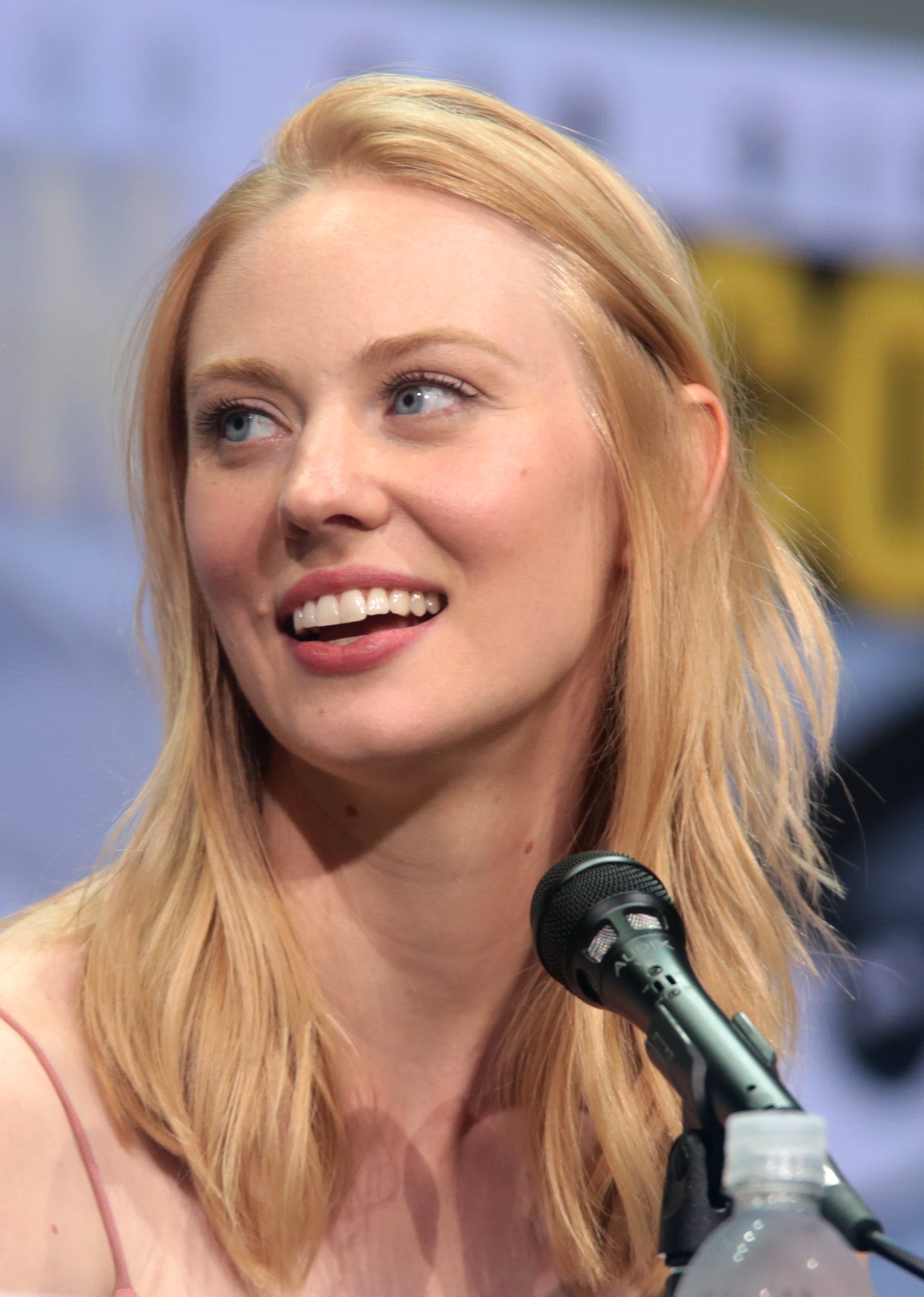 At first, Jessica found it hard to get used to the vampire lifestyle and the viewers found it difficult to accept the new character on the show. But after Jessica became a part of Bill and Sookie's life, the fans grew to love her.
Now Deborah Ann Woll is part of the Marvel Universe! She portrays Karen Page in the Netflix show Daredevil and she has also appeared in The Punisher and The Defenders.
Deborah plays in Dungeons & Dragons, appears online in the series Force Grey and in Critical Role. She appeared on the Geek & Sundry produced show Relics and Rarities. This TV show used a changed version of Dungeons and Dragons and it aired in February 2019.
The actress has been with EJ Scott for 9 years since the moment she fell in love with him at first sight.
But there's a shade of sadness in their marriage because her husband fights the degenerative eye condition.
"He was very honest," she told DMA, revealing. "I knew about his visual impairment before I met him. But it was a very personal decision. People born like that have to decide when and where to tell people. But when I read what he was going through initially I was really impressed with his courage," she said.
We are impressed with this couple's courage!
Ryan Kwanten aka Jason
He was meant to play Vinnie Paterson on Home and Away, and then struck it big as Jason Stackhouse on True Blood.
Ryan disappeared from TV for a few years, playing in low-budget movies. But now this Australian actor has a lead role in The Oath, a new Crackle series. His character, a corrupt cop Steve Hammond finds himself caught amidst a war between police gangs. The role is yet another big break for the Aussie in LA and it appears to be quite different from his True Blood role.
Kristin Bauer aka Pam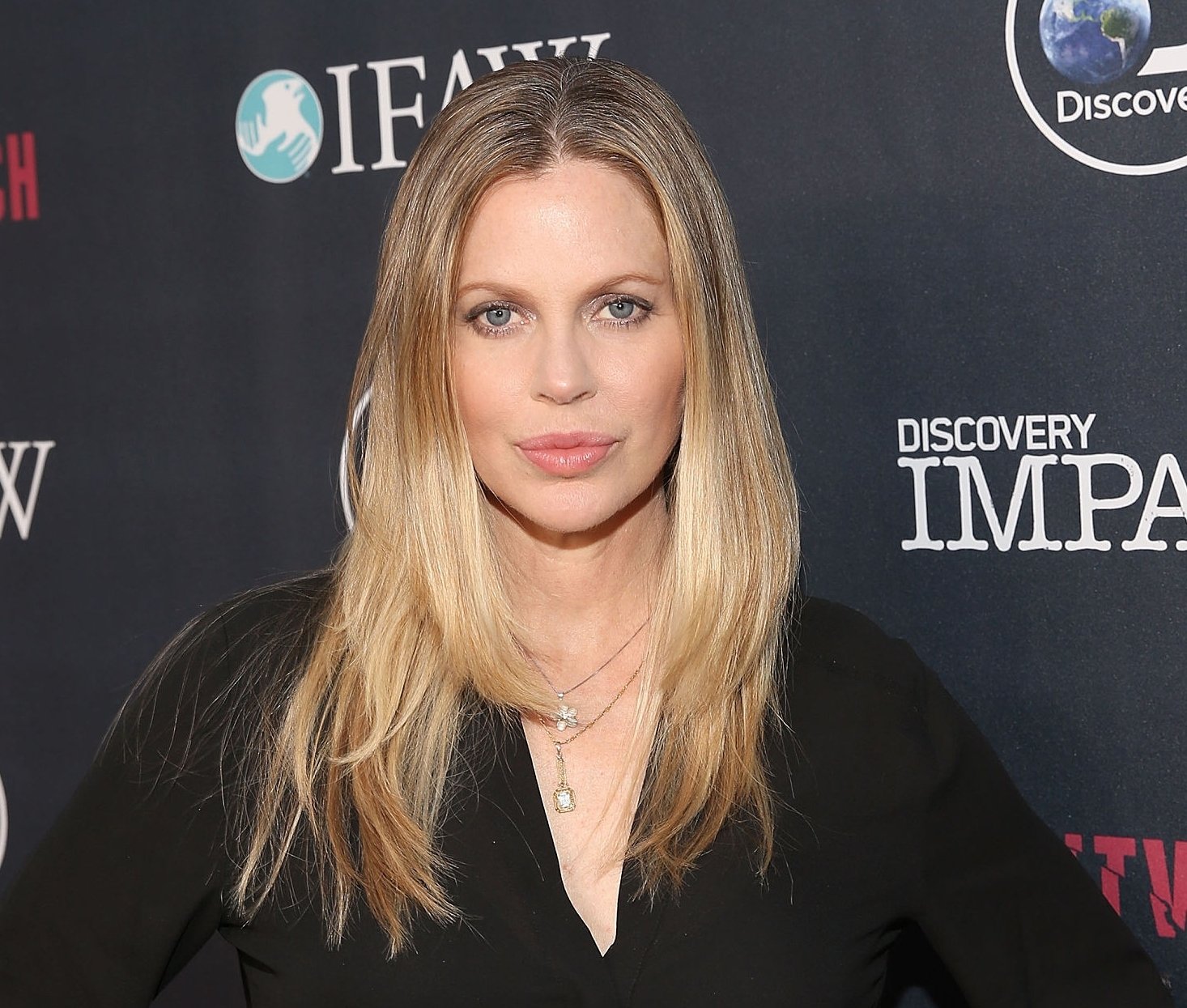 Kristin Bauer van Straten's character, Pam, was in no need of anyone's approval. And this is probably the main reason why the audience loved her. Would it surprise you that Pam went on to play Maleficent in Once Upon a Time? It really shouldn't. Kristin is just made for such roles, isn't she?
The actress has also had a few episodic roles on TV and the big screen. She also appeared in a Tom Ford movie, Nocturnal Animals.
Sam Trammell aka Sam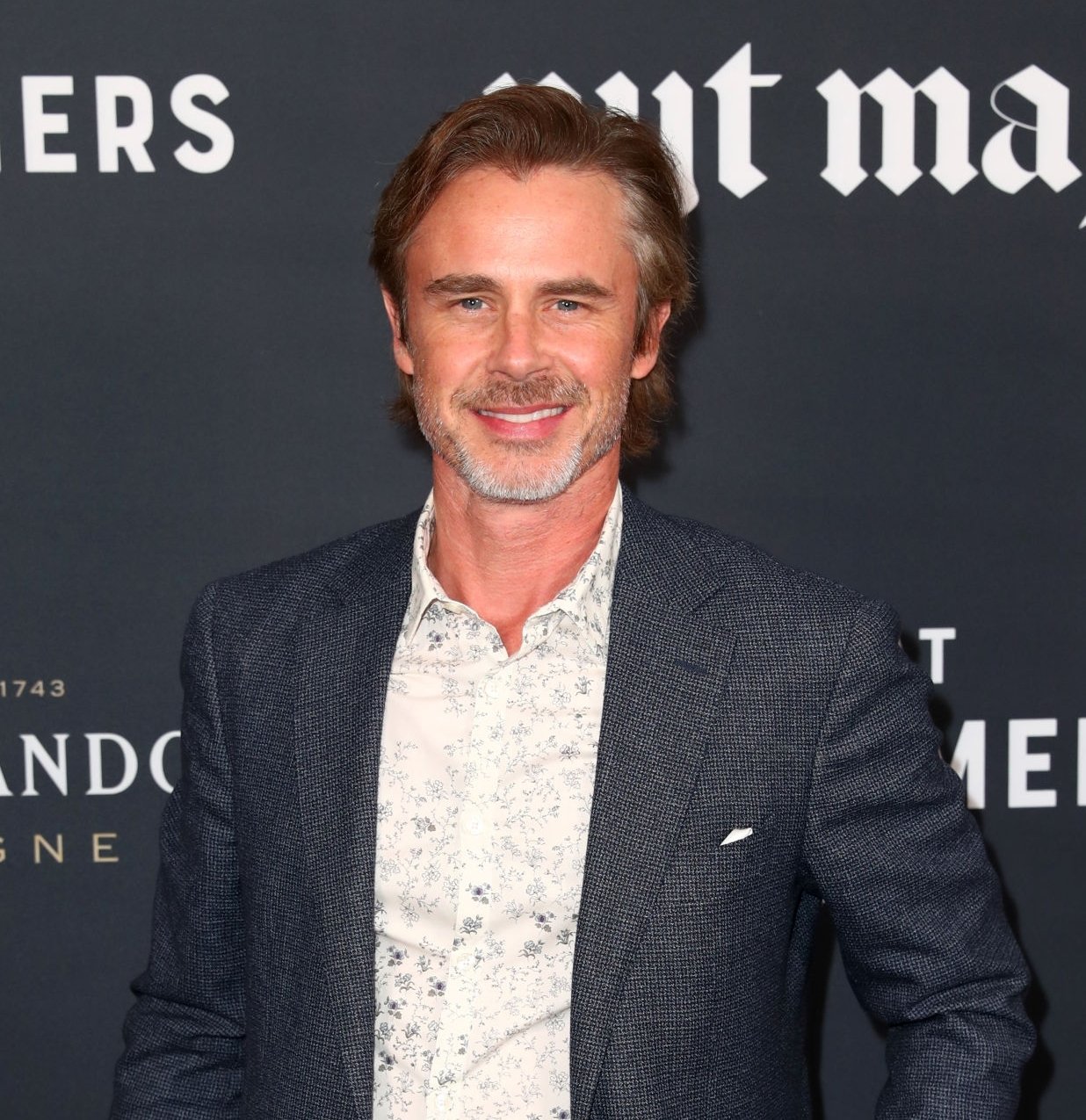 Sam Trammell portrayed Sam Merlotte, the chill owner of the restaurant where Sookie worked.
The actor showed up on This Is Us as Rebecca's maybe-lover, shocking fans of both shows. Trammel also played Hazel's dad in the tear-jerker The Fault in Our Stars. Now he mostly stars in movies.
Sam is very active on Instagram, and that's how we found out that he loves traveling. Sam seems to have traveled the whole world with his wife and two children! If you like picturesque views, you'll love his account!
Denis O'Hare aka Russell Edgington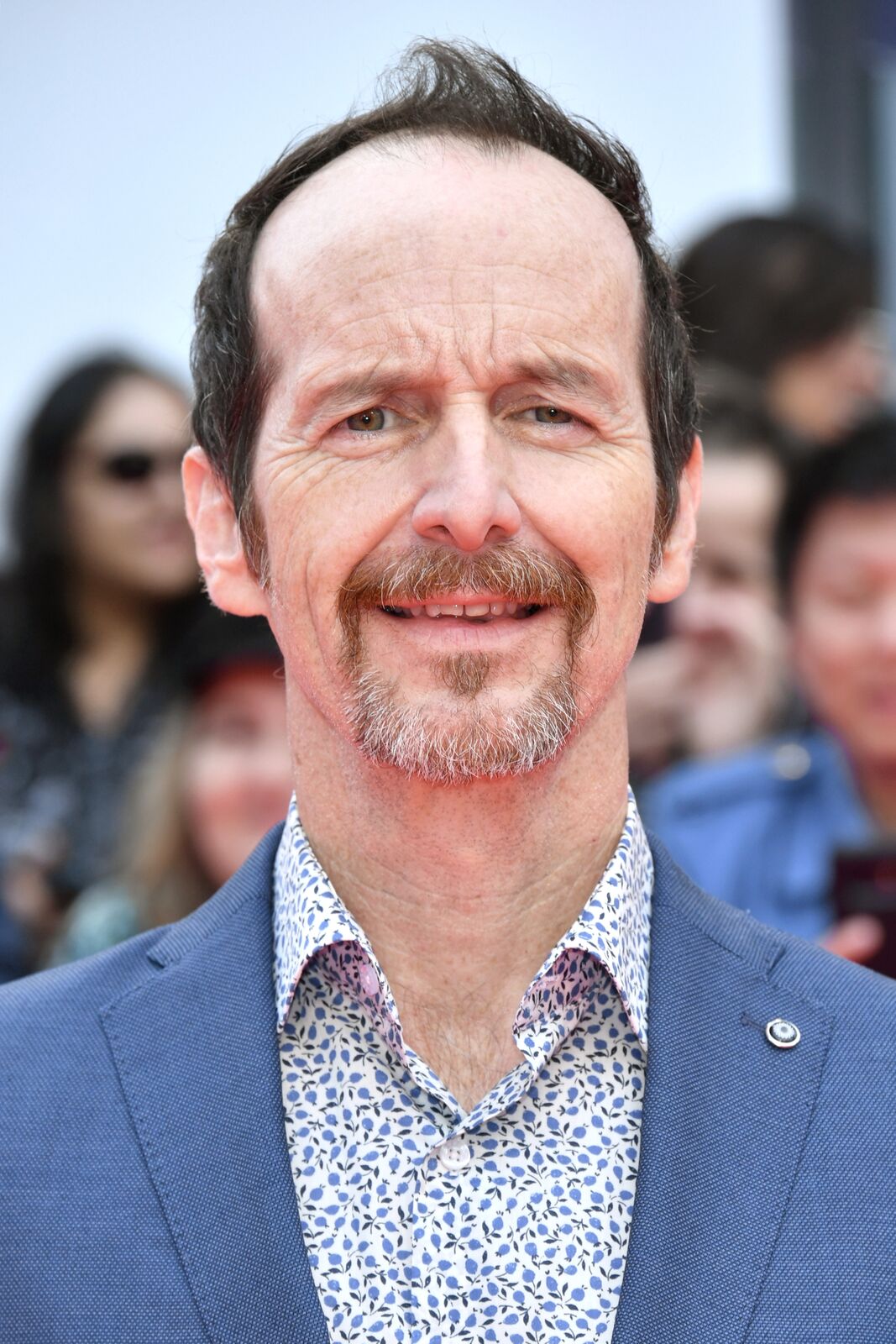 Not a main part, but certainly one of the most vividly remembered. O'Hare's Russel abhorred humans and fought for vampires to dominate the world.
And you'll be pleasantly surprised when you find out in which TV show Denis O'Hare starred later. Denis is officially part of the Ryan Murphy crew. He has made an appearance in almost every season of the American Horror Story.
He portrayed unforgettable characters like Edgington, Spalding, the silent butler in AHS: Coven, and Liz Taylor in AHS: Hotel.
Moreover, Denis, just like his character in True Blood, is openly gay. His real-life husband, Hugo Redwood, is a designer. Do you remember that Talbot, Russell's on-screen husband, was also fond of art? A weird coincidence!
In real life, Denis O'Hara is not as terrifying as in the show and he's even friends with Stephen Moyer and Anna Paquin!
Joe Manganiello aka Alcide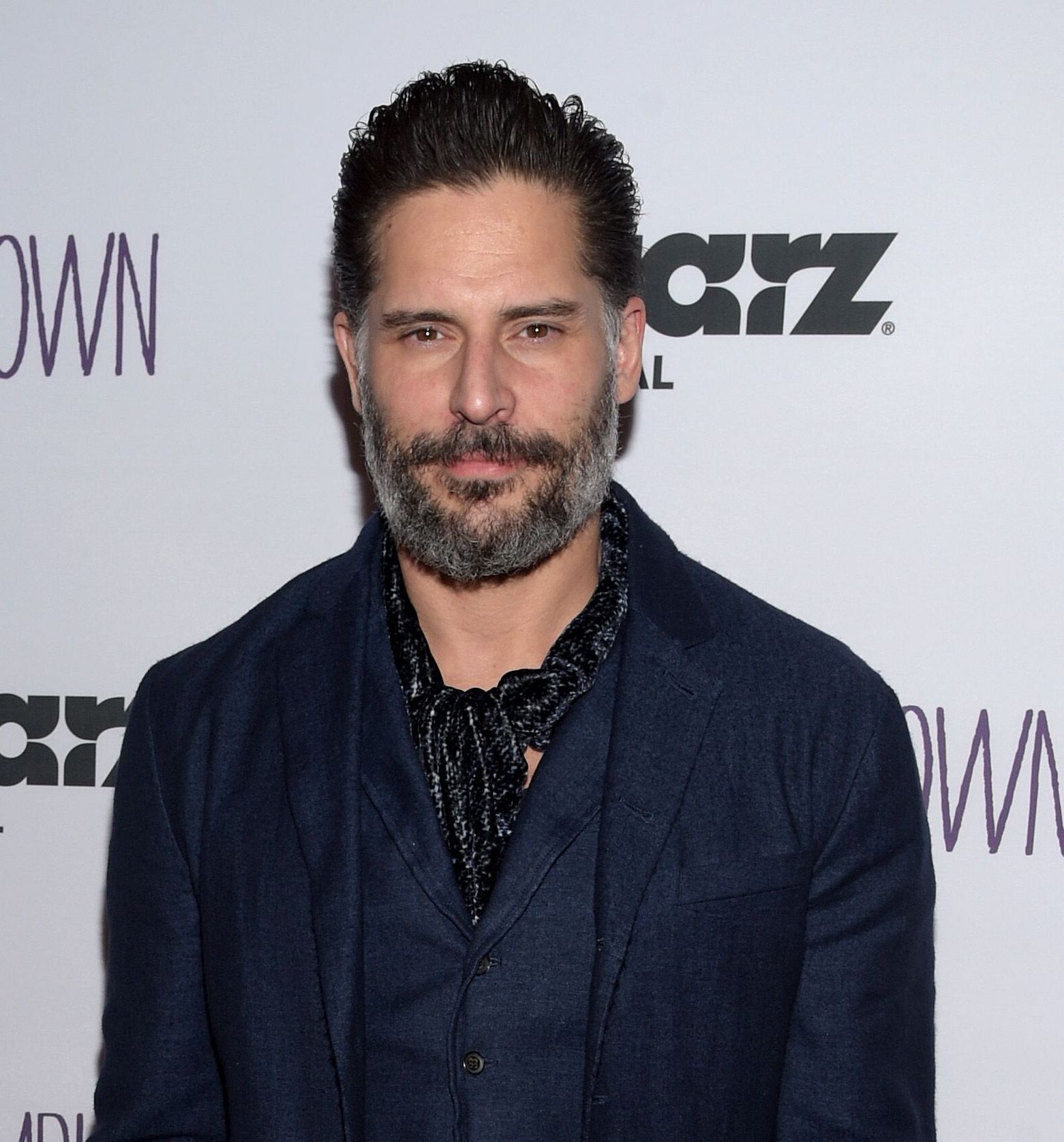 During the last season, Stephen Moyer filmed his wife's scenes with this handsome guy.
What is Joe Manganiello doing after his role in the show? We mean, aside from being married to Sofia Vergara and taking beautiful red carpet photos? Joe and Sofia started dating in 2014 and just 6 months later, they announced their engagement.
A year later, they got married and look amazingly happy in all their pics!
Joe was in the Magic Mike series, as well as Rampage and a cameo in Justice League. And just like Deborah Ann Woll, Joe is a big fan of D&D. No wonder he was happy to appear in season 12's episode of The Big Bang Theory called The D&D Vortex, where he played himself! 
Alexander Skarsgård aka Eric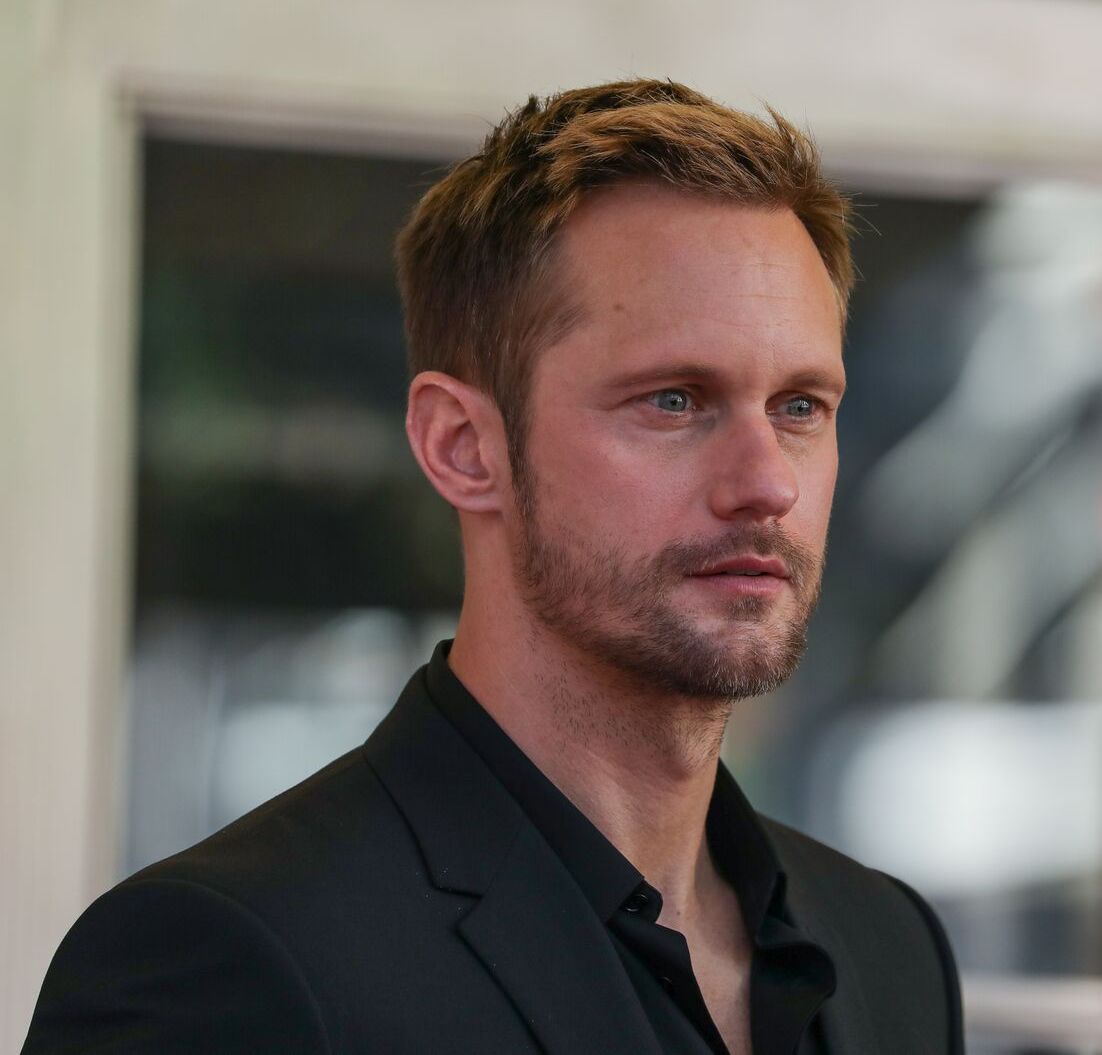 The vampire who we are all here for! Definitely one of the favorite characters of the show and an excitingly hot man! Vampire Bill was sweet and noble, but Alexander Skarsgård's Swedish vampire, Eric, was exactly like our vampire fantasies.
Anyone who was his fan in True Blood should not be surprised by Alexander's meteoric success. After all, he comes from a famous family!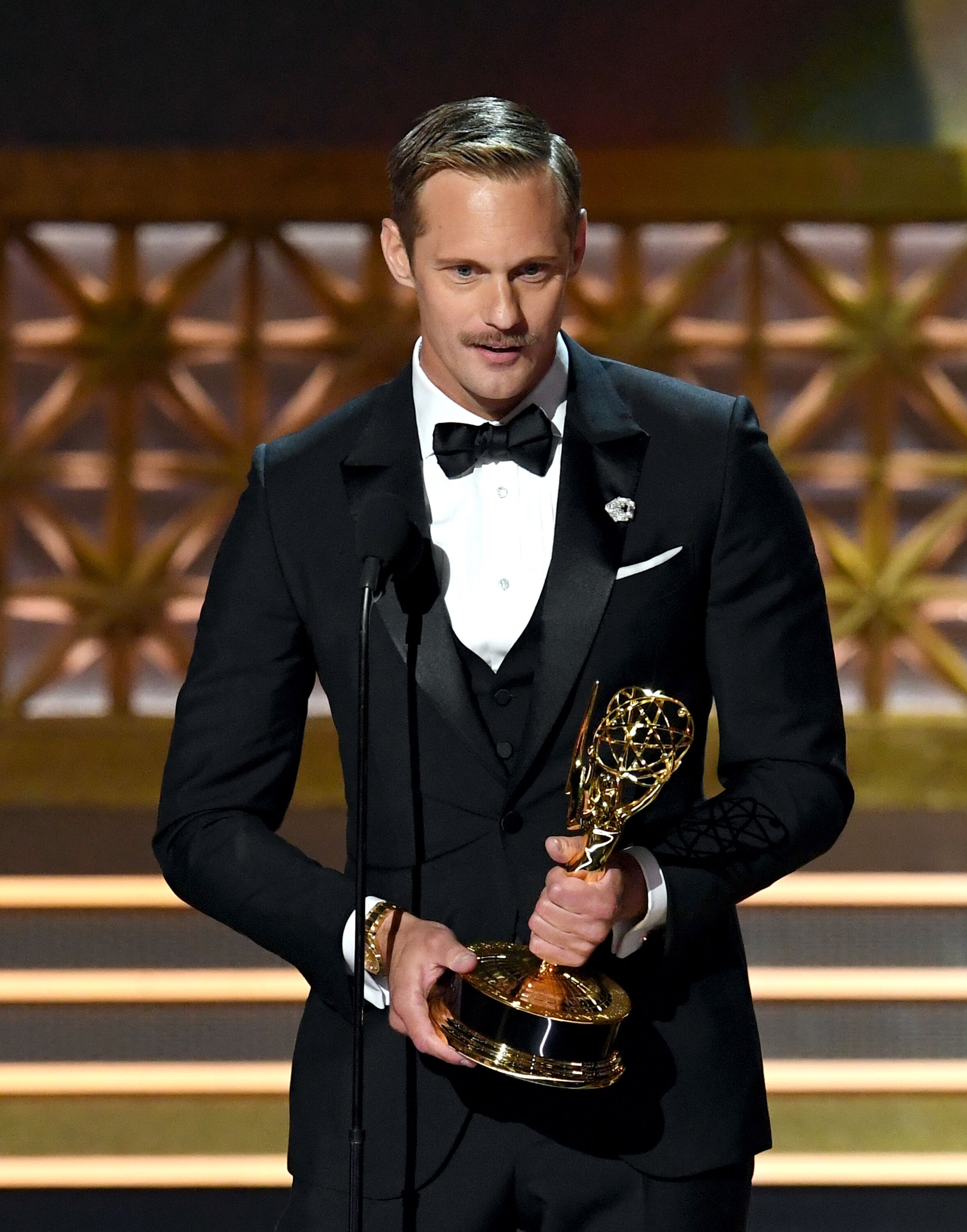 Alexander's dad is the famous actor Stellan Skarsgard. It is not surprising that Alex quickly decided to follow in his father's footsteps and found himself in a few films during his childhood.
Alexander is probably the most successful actor out of all the cast members of True Blood. His controlled, terrifying portrayal of an abusive husband in Big Little Lies earned him multiple awards. Skarsgard appeared in a few Netflix original movies, as well as in The Legend of Tarzan in 2016.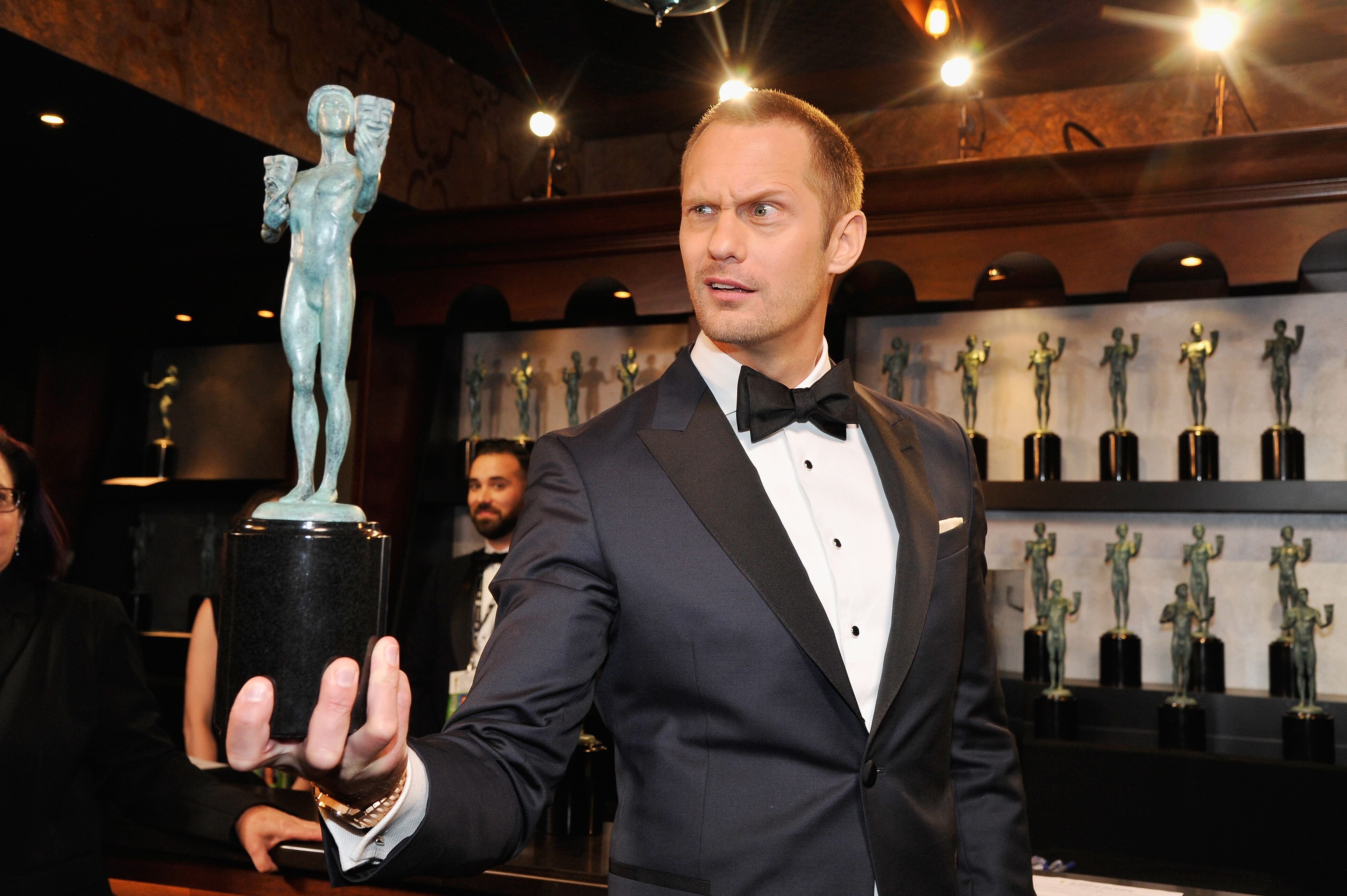 It's no surprise that lots of people wonder about the actor's personal life.
After breaking up with Alexa Chung in 2017, the rumors were that Alexander started dating Charlize Theron. Alexander spoke about romance rumors in an interview with the Wall Street Journal last year.
"It doesn't affect me. People can think whatever they want," he said, admitting he had heard the rumors despite not being on social media.
Do you think he's dating anyone?
Rutina Wesley aka Tara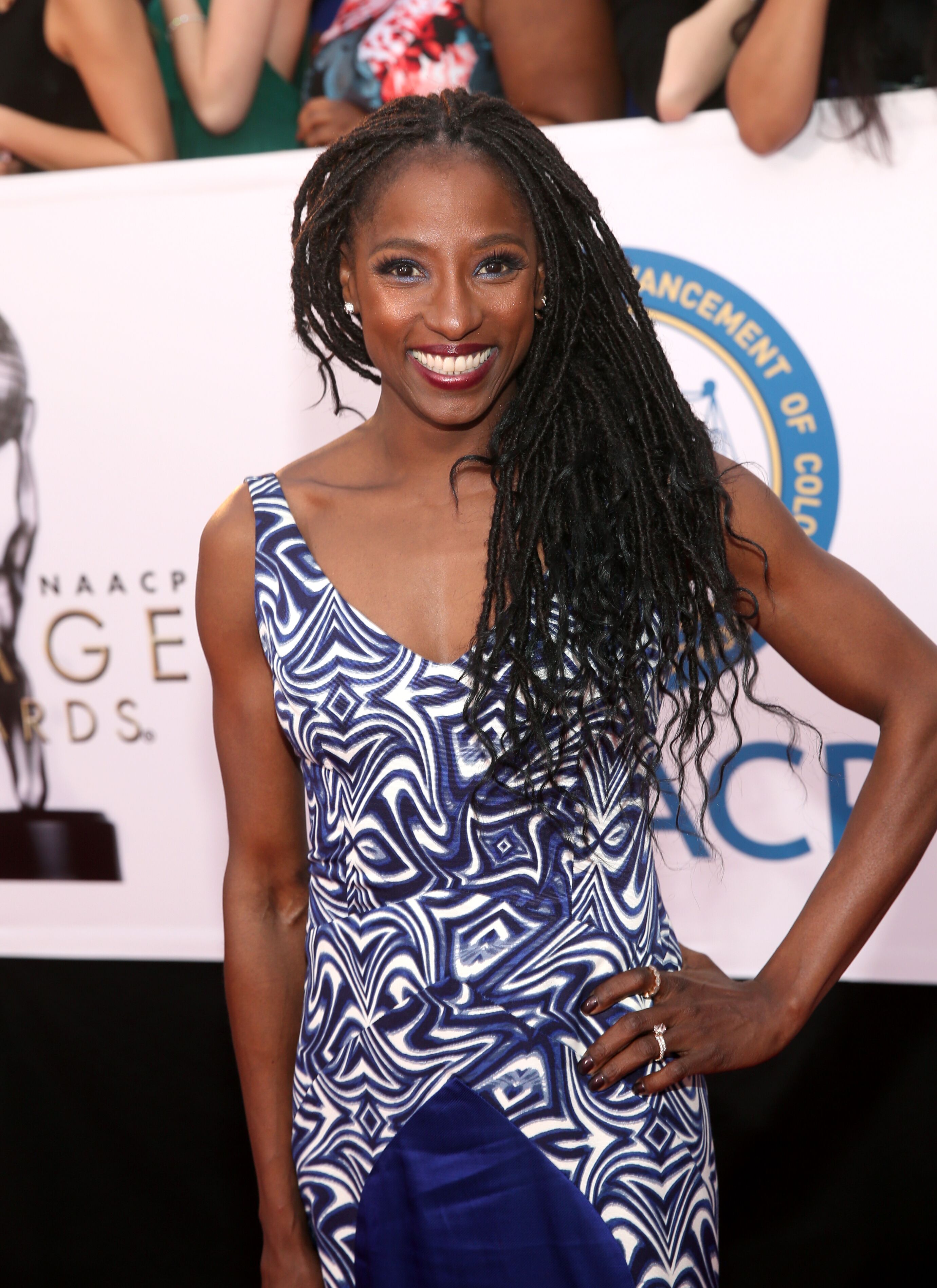 She was the most controversial character on the show. There are no people who don't care about Tara. She's either despised or adored. After she started dating Bill, Sookie dragged her bestie, Tara, into a supernatural-tinged world. Oh, how many incidents happened with her over the 7 seasons!
After the show was over, Rutina Wesley became quite successful. On OWN's Queen Sugar, Wesley plays Nova, a headstrong journalist.
Rutina Wesley played queer roles on True Blood and Queen Sugar, but it looks like she's coming out as not quite 100% heterosexual in the real world, too. She's posted plenty of pics on Instagram getting comfy with Chef Shonda, a New Orleans-based culinary whiz. Wesley was married to the actor Jacob Fishel before, but they got divorced in 2013 after 8 years of marriage.
Carrie Preston aka Arlene
Carrie Preston portrayed Arlene, one of the show's completely normal characters. Arlene has always been the "perfect normal" in the abnormal True Blood world.
"I was very happy to stay in the realm of the human," she insists. "I really think it was one of the most important things about the show, that the audience was continually reminded that these supernatural creatures were existing in a human world."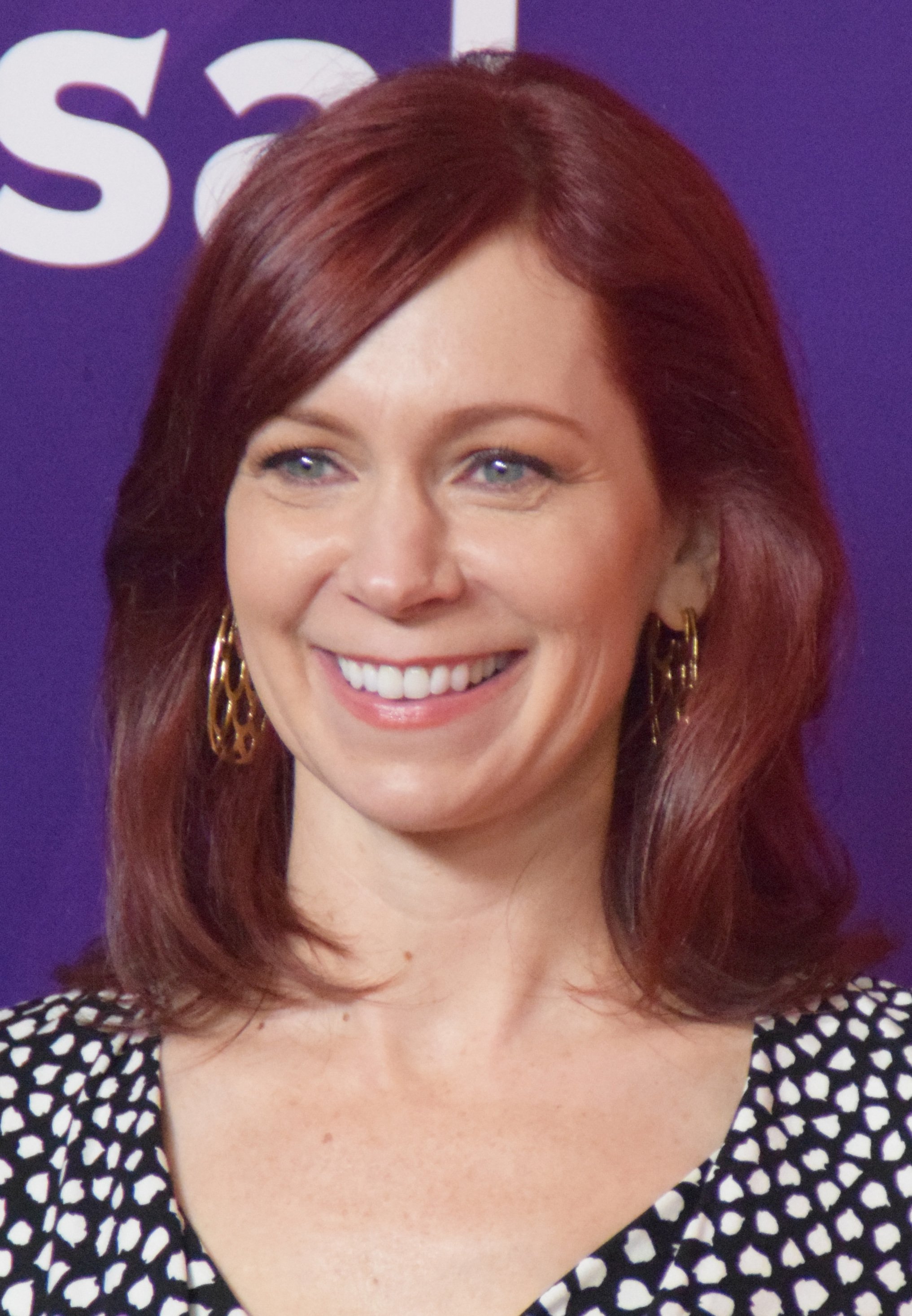 Carrie Preston has moved on to having quite a career on TV, starring in The Good Fight, The Good Wife, and Claws. Speaking of The Good Wife, Preston's recurring guest role on that show as eccentric lawyer Elsbeth Tascioni — a role she also reprises on its spinoff, The Good Fight — is probably the actress's other most famous and admired character.
Anna Paquin aka Sookie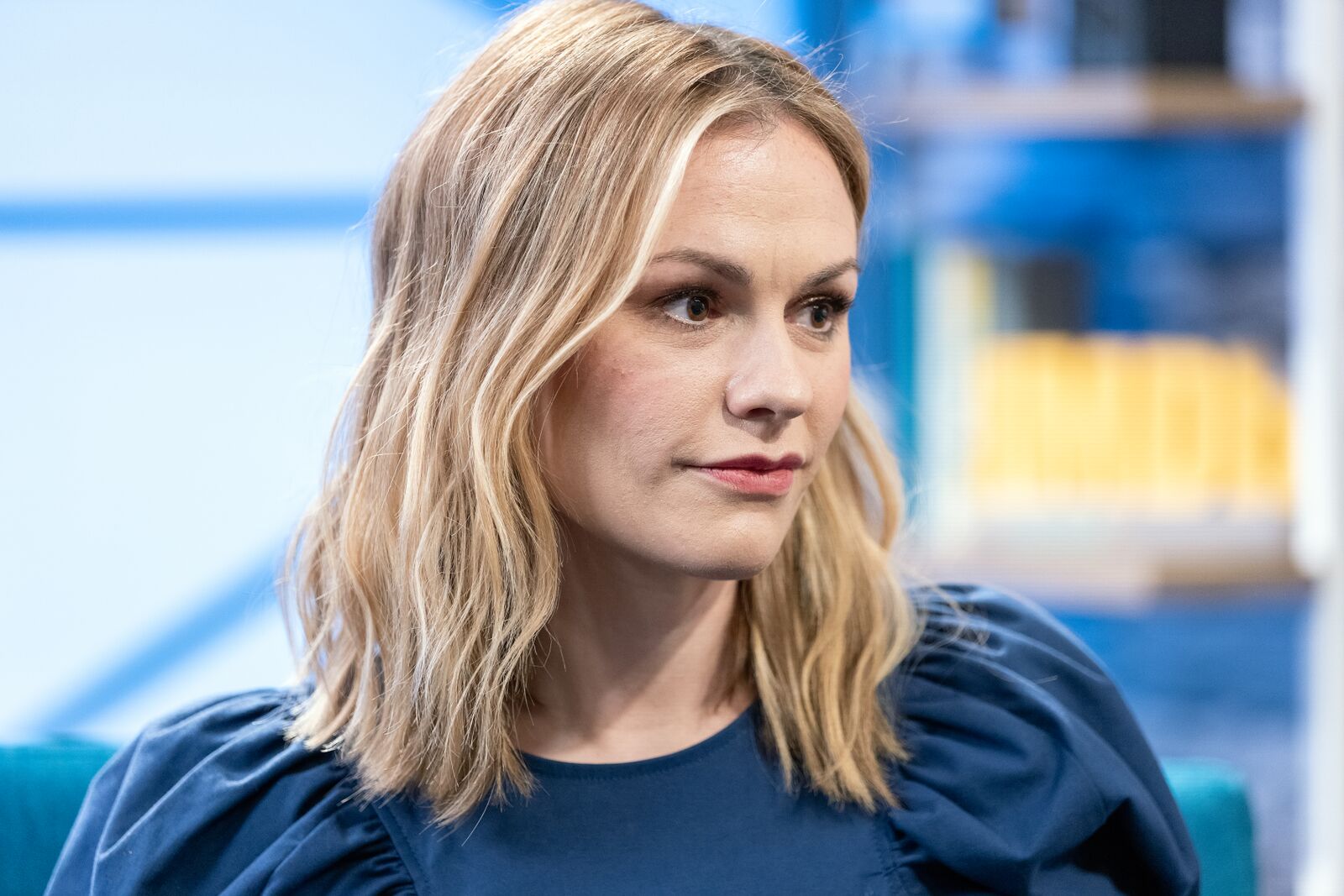 Anna might be the most titled actress out of all the cast members of True Blood. Did you know she won an Oscar at the age of 11 for her work in The Piano? It's no surprise that after the show was over, Anna Paquin wasn't left without work.
After watching Alias Grace, you'll be reminded of Paquin's acting chops. She portrays a very controlling, almost evil housekeeper.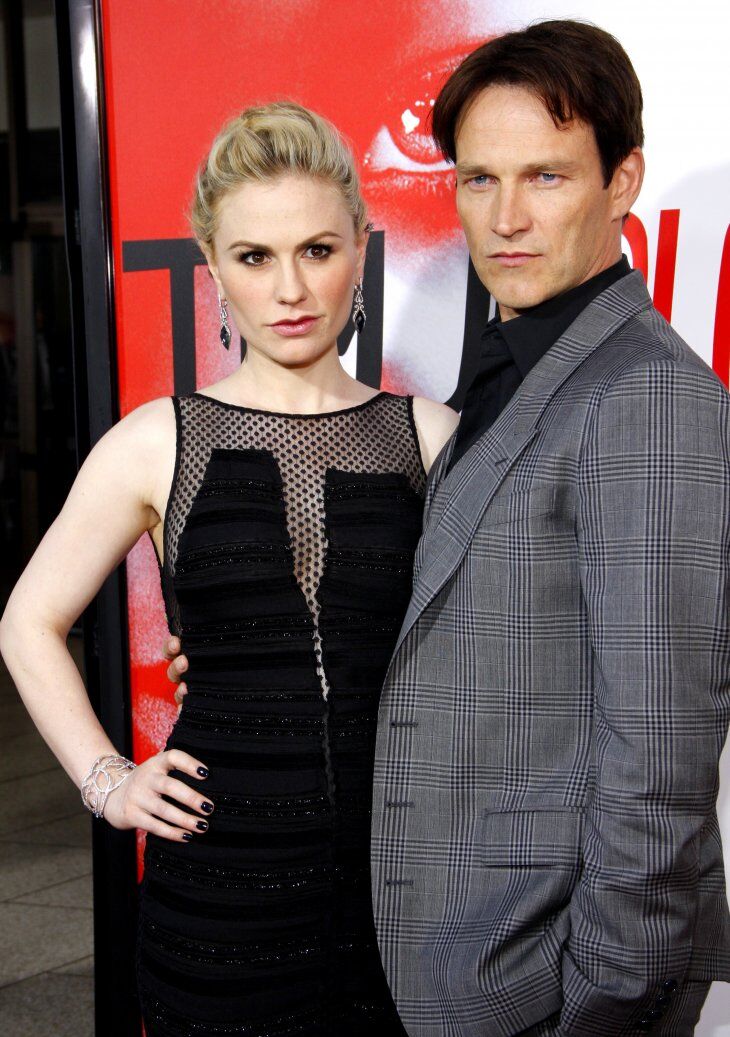 In 2018, Paquin made her appearance in the British drama Tell It to the Bees.
She and her husband Stephen Moyer worked together again, except she was the star and executive producer and he was a strict boss. Paquin portrayed an expert publicity maven in Flack that debuted on February 21st, while Moyer was the six-episode Pop series' executive producer.
Anna never reveals her children's photos and there's a reason for that.
"Everyone chooses what works for their family. There are aspects of one's private life that are fun and cute and not too revealing," she told TODAY Parents. "I've always been very private. I'm not as neurotic about it as I was when I was younger. I don't want people to know too much about my real, inner private life."
She continued, "That's part of having been a teenager and feeling constantly, brutally self-conscious and not wanting anyone to stare at me but having a job where that was part of it."
Paquin said that people "won't find any pictures of my children" explaining it was a choice she and Moyer "specifically" made for them. Quite understandable, right? Would you show your kids' photos to everyone if you were famous?