Spider-Man Far From Home Cast's Real-life Couples
Spider-Man: Far from Home was released this summer and it astonished us with its plot twist and even more - with its cliffhanger ending. What is Peter Parker going to do now, when his identity is revealed? Hopefully, we'll see soon because it looks like Spider-Man isn't gone from the MCU!
And meanwhile, let's see what Far from Home's stars are doing and how they are handling their personal lives!
Zendaya aka MJ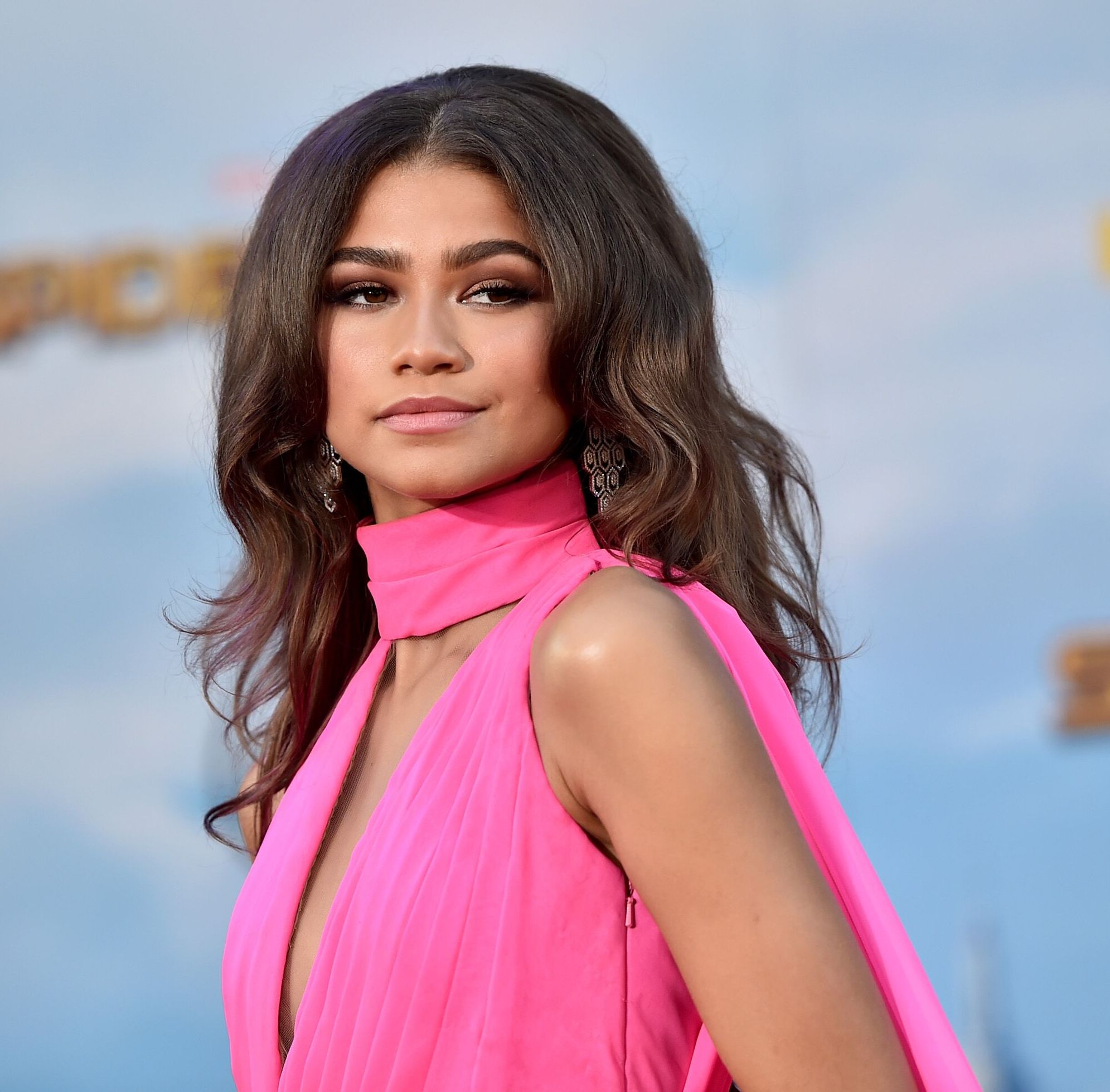 In the first movie, we didn't really know that much about MJ. Even though there were some attempts to give us an insight into her character, Peter only had Liz on his mind, well, and Tony Stark, of course. But in the sequel, the girl has definitely got a more significant role! 
Interestingly, fans on Reddit are actively discussing the relationship between MJ and Nick Fury. What if she really is his daughter?
Well, then Peter might really come to regret ignoring Nick Fury and not answering his calls. We all know how crazy fathers can be when it comes to their daughters' admirers! If you look closely, you'll see that MJ and Fury are alike: hard-to-read personality, observational skills, and even a concealed eye!
Now let's move on to Zendaya. We all remember her from the Disney show Shake It Up, but did you know she's also a singer?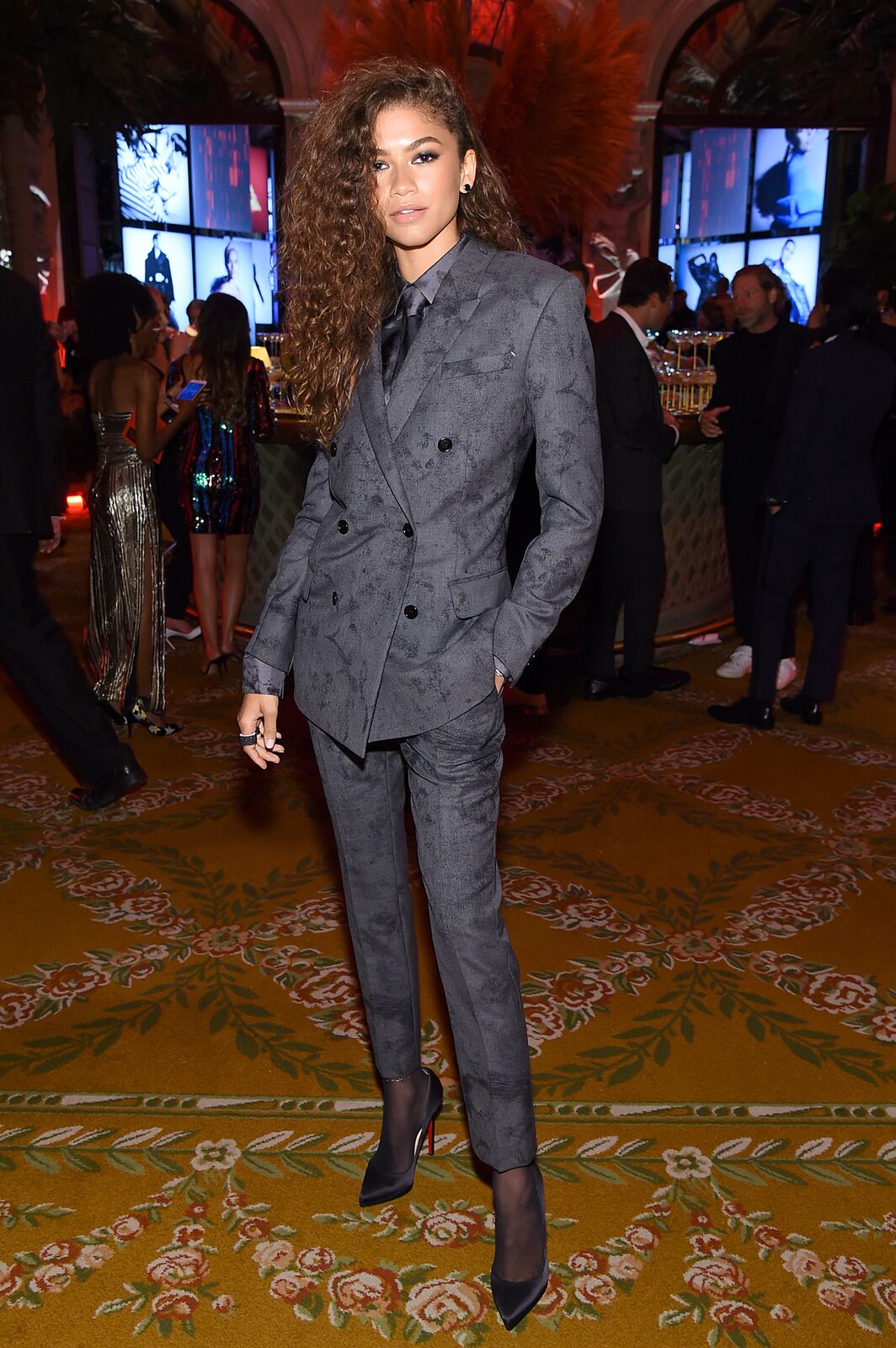 Her singles have even made it to the Billboard Hot 100!
The first Spiderman movie and The Greatest Showman were her film breakthroughs. In The Greatest Showman, she appeared alongside Zach Effron, and the critics were amazed by her singing and acting skills. Critic Owen Gleiberman wrote in Variety that "Efron and Zendaya have a terrific chemistry — they never stop seeking each other out."
This simply proves that they are great actors as nothing's going on between them in real life.
But it's more interesting with Peter, or Tom Holland, to be precise. All the fans loved the couple's on-screen chemistry and they're looking for proof of it in real life. What we know for sure is that Tom and Zendaya are on great terms behind the cameras as well. They often tease each other.
For instance, Tom, who is not a social media lover, recently posted a picture with the cast, tagging Zendaya where he wasn't really supposed to. It didn't take long for the actress to answer, "I'm assuming because you don't know how to work ig, that's the reasoning behind my name placement." But we can forgive him, as that wasn't his first IG fail.
However, the rumors are that their relationship is more than just friendly.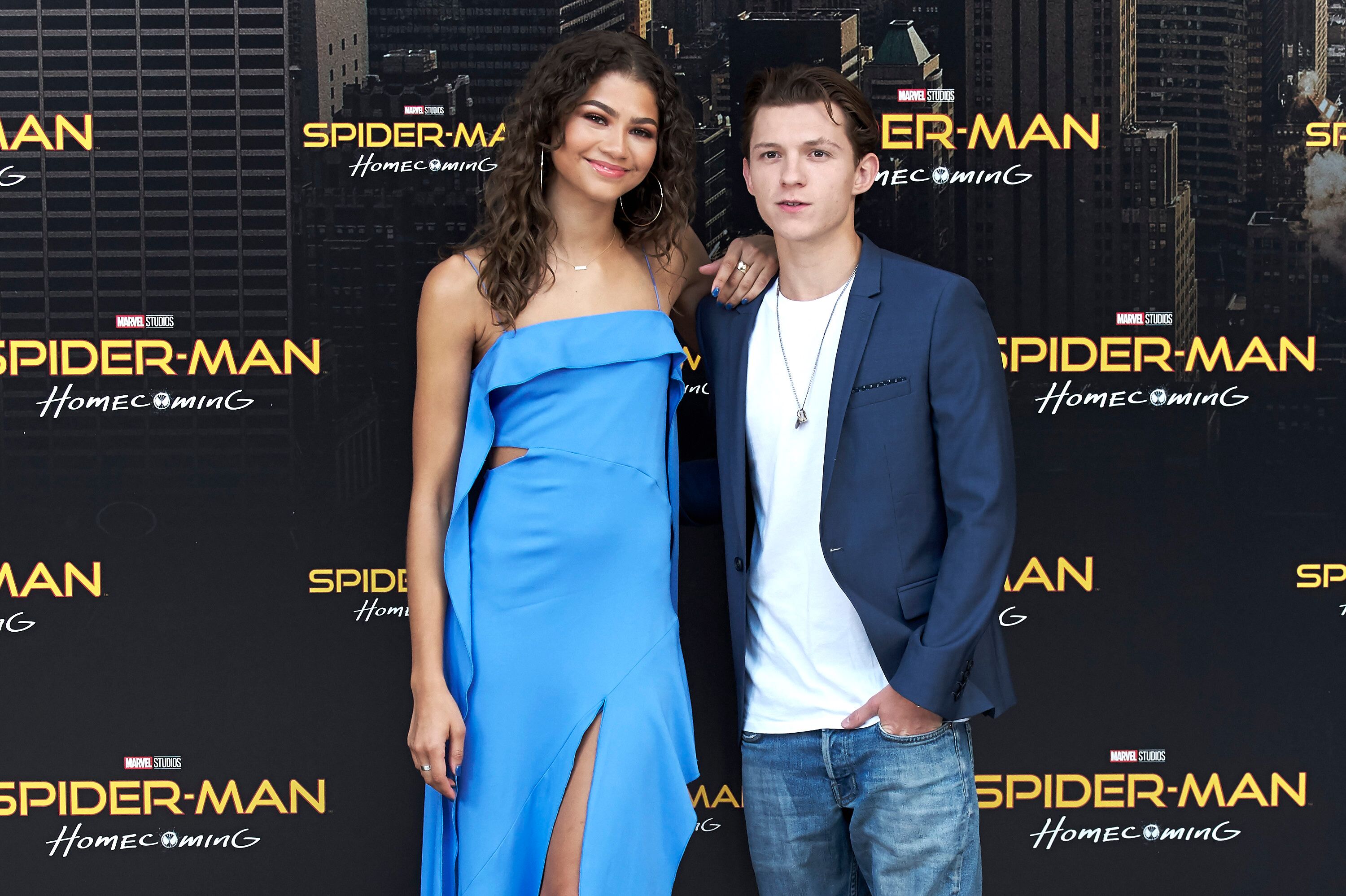 Way back, during the filming of the first movie, a source close to the actors allegedly told PEOPLE:
"They've been super careful to keep it private and out of the public eye but they've gone on vacations with each other and try and spend as much time as possible with one another."
While we are hoping for an official statement about their relationship, you better read this article till the end to find out how Tom accidentally revealed his feelings for Zendaya!
Jon Favreau as Happy Hogan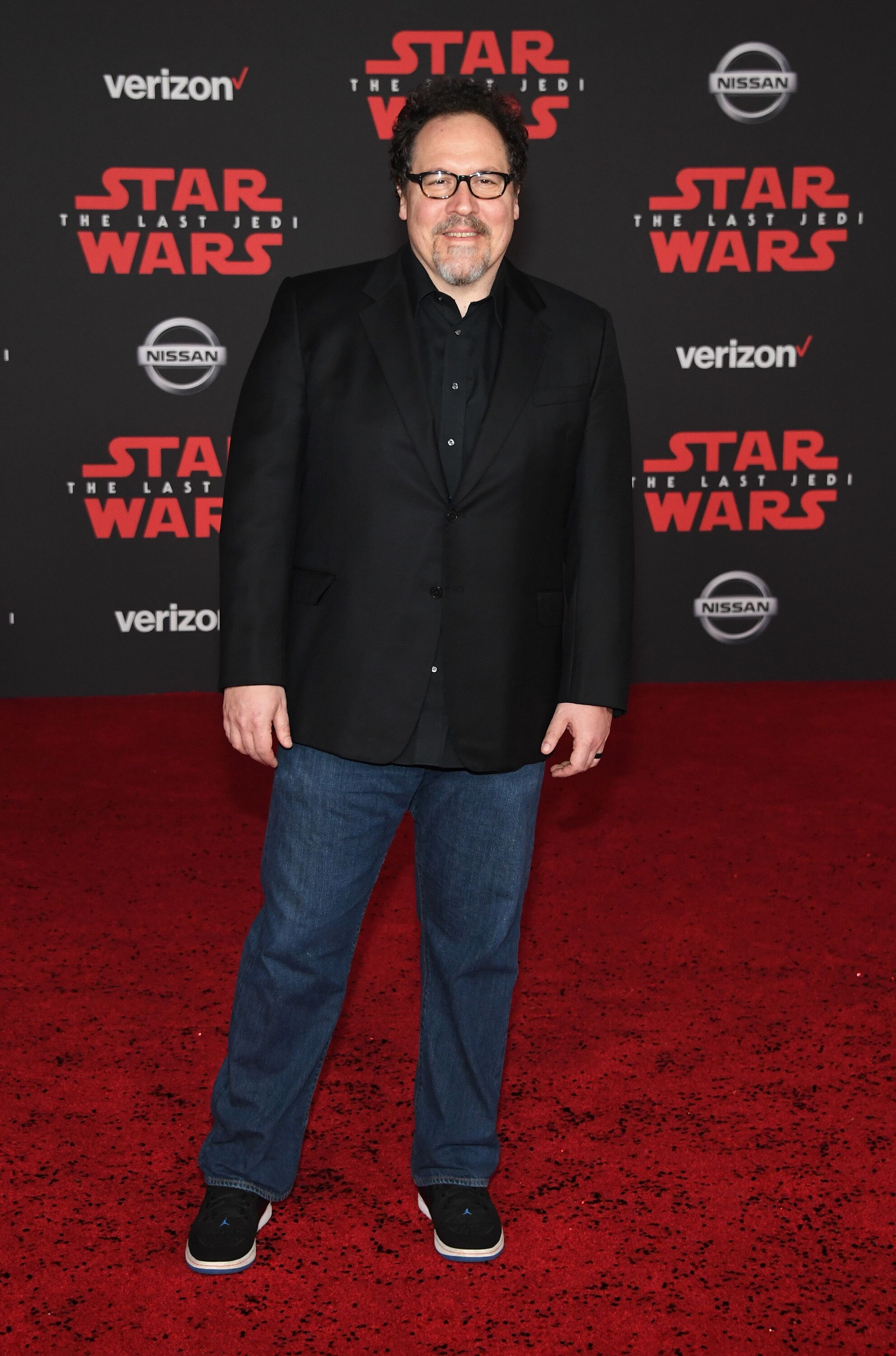 He was one of Tony Stark's few close friends. And now that Tony's gone, he's taking care of Peter. Perhaps Tony Stark asked his friend to watch over his beloved apprentice? Anyway, Peter should count himself lucky because any superhero needs an assistant, right? Especially if he really wants to take Iron Man's place!
The actor Jon Favreau is an even more important figure behind the camera.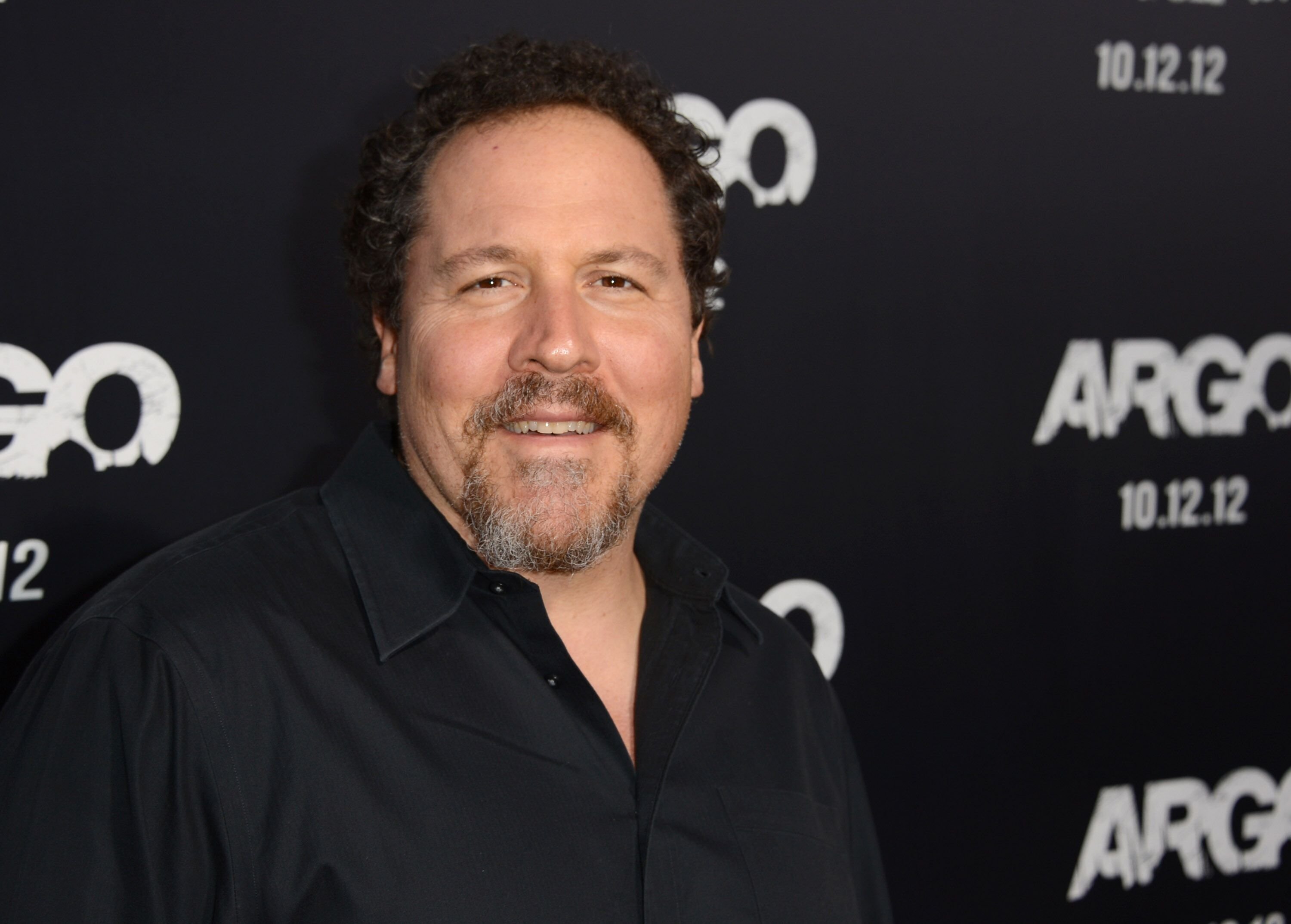 He was the director of the first two Iron Man movies and even of the new Lion King! Moreover, he was a producer for all Avenger films. And even more, doesn't his face seem familiar to you? The old show, millionaire, martial artist...
Still no idea?
In Friends, Favreau was Monica's millionaire boyfriend, remember him? He's come a long way from being a millionaire to being the loyal assistant of a billionaire.
Did you know that Jon is an amazing cook? He is an executive producer and director of The Chef Show on Netflix. He even invited the Spider-Man cast to one of the episodes!
Jon's personal life is quite smooth-sailing. He's been married to physician Joya Tillem since 2000 and they have a son and two daughters together. 
Jake Gyllenhaal as Mysterio/Quentin Beck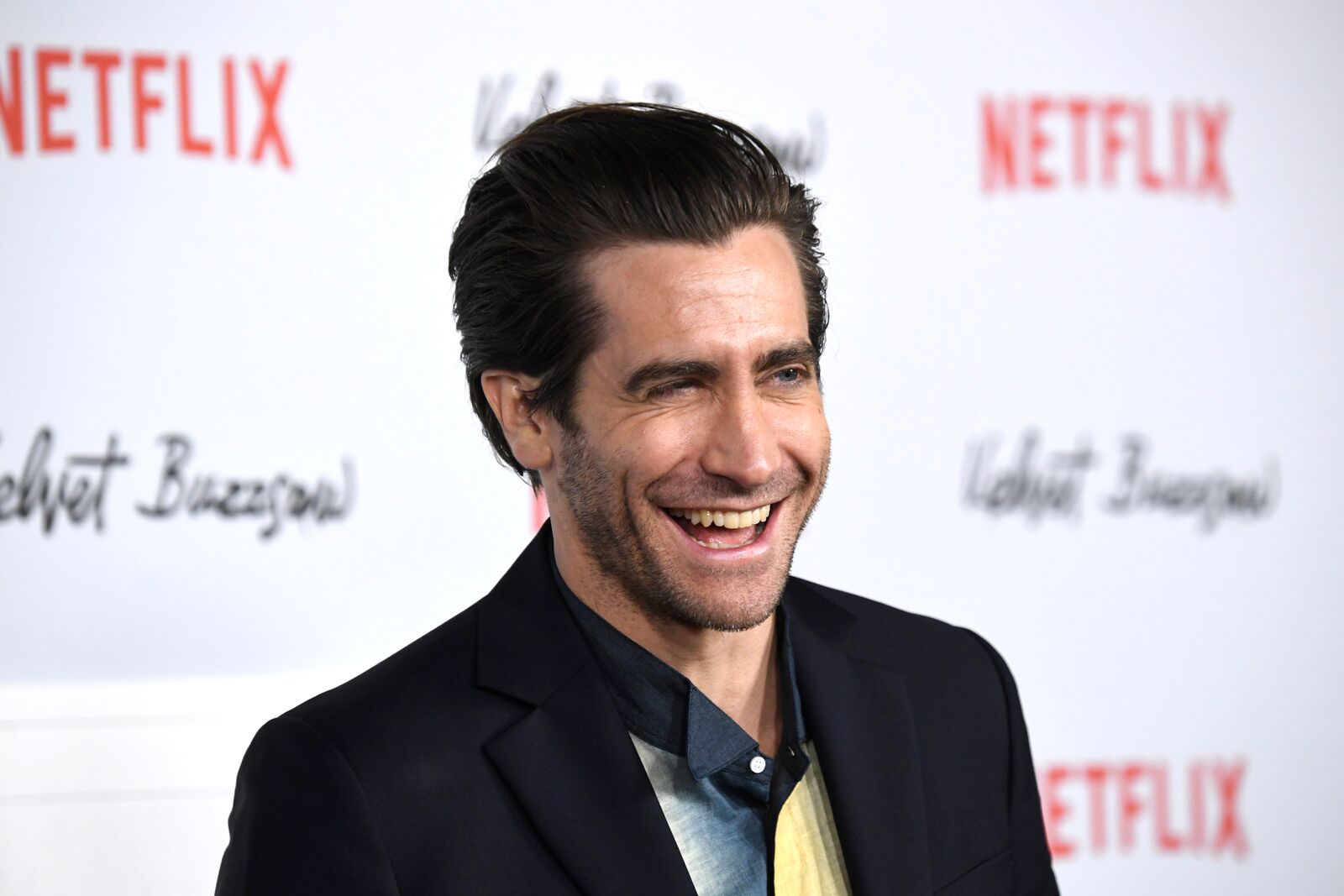 Since the first trailer was released, a lot of people on the internet started wondering if Jake would be a villain or a positive character in the movie. Mysterio himself, in an eye-catching costume with a spacesuit, is one of Spider Man's most dangerous enemies in the comic books. His real name is Quentin Beck and at first, he worked on creating special effects in different Hollywood studios.
But he got disappointed in his work and decided to use his knowledge of hypnosis, chemistry, and robotics in a different sphere.
In the comics, there were plenty of battles between Spider and Mysterio in which the villain blocked the Spider-Sense with gas, tried to make him go mad through hypnosis, destroyed his web with poison, etc. Another one of Beck's unique abilities is to convince a huge number of people that something bad is happening and HE is the only one who can save everyone.
If you watched Spider-Man: Far from Home, you know how it's all similar to the film! 
It was quite unexpected to see Jake Gyllenhaal in the Marvel universe, as he usually prefers indie movies or serious dramas, but did you know that 15 years ago he went to a casting for a different role in the Spider-Man universe? He was to become the next Peter Parker, replacing Toby McGuire. 
There have been plenty of rumors about the actor's private life, especially after the movie Brokeback Mountain, in which he portrayed a gay man. Thousands of gay and bisexual men were polled for the 2007 and 2008 "AfterElton.com Hot 100 List". Gyllenhaal was ranked at No.1 in both years consecutively.
And still, Jake claims he is totally straight, and his romantic history proves it!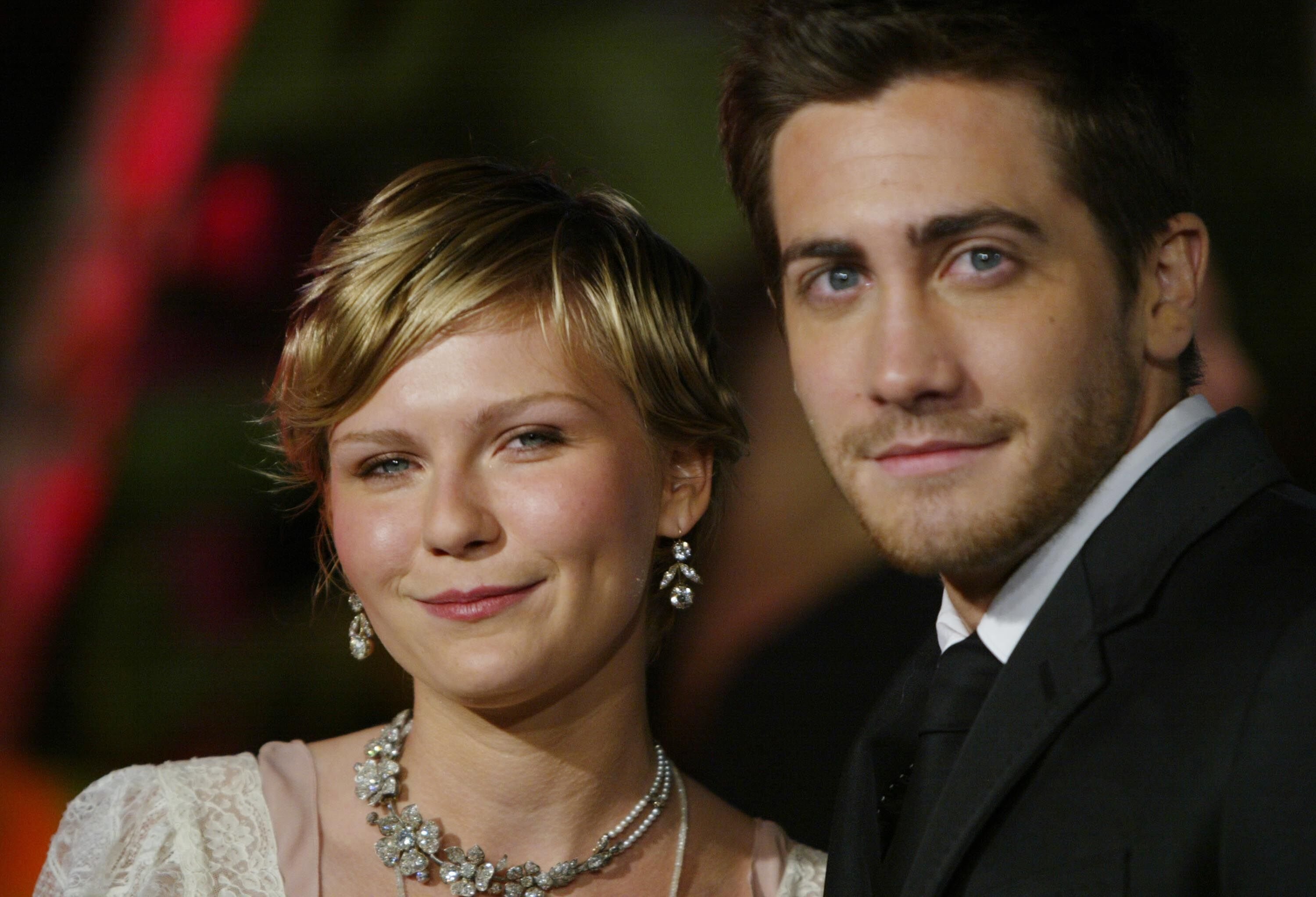 For example, Kirsten Dunst, who he started dating after the first Spider-Man was released in 2002. He didn't get the role, but got his Mary Jane! Too bad the couple separated 2 years later. Then there were relationships with Reese Witherspoon, Taylor Swift, and model Alyssa Miller. Right now he seems quite happy with his model girlfriend Jeanne Cadieu, who is 16 years younger.
Samuel L. Jackson as Nick Fury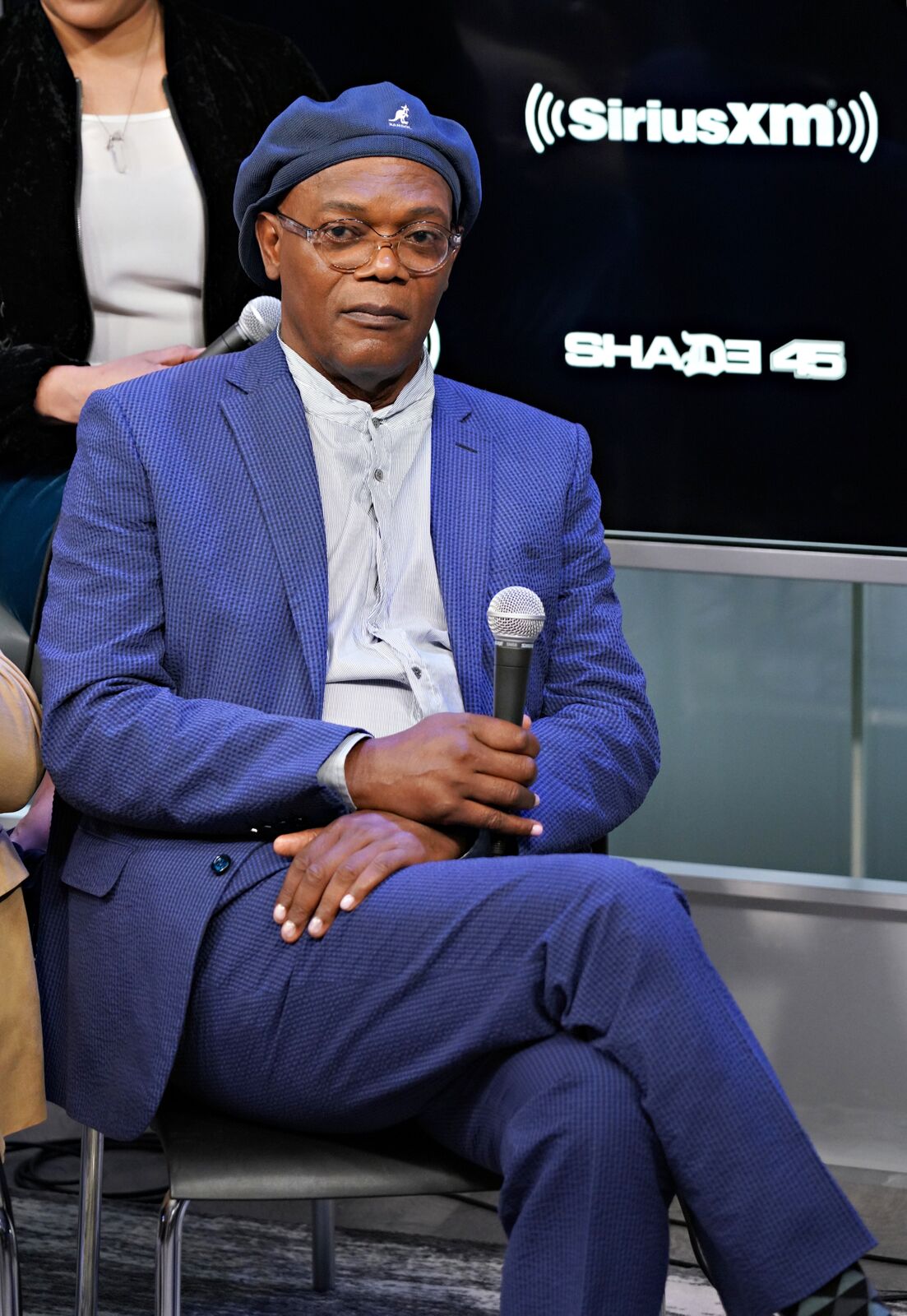 How could we forget about Nick Fury and his super urgent duty to save humanity? You'd better not mess with him! And you better answer his calls! Even if it's not really him... Can you believe that this amazing actor is already 70? Moreover, there was a time when he wasn't bald! That's even harder to believe, right?
On The Tonight Show, he explained that he had to shave his hair for a part in a movie, but then kept receiving more and more bald roles.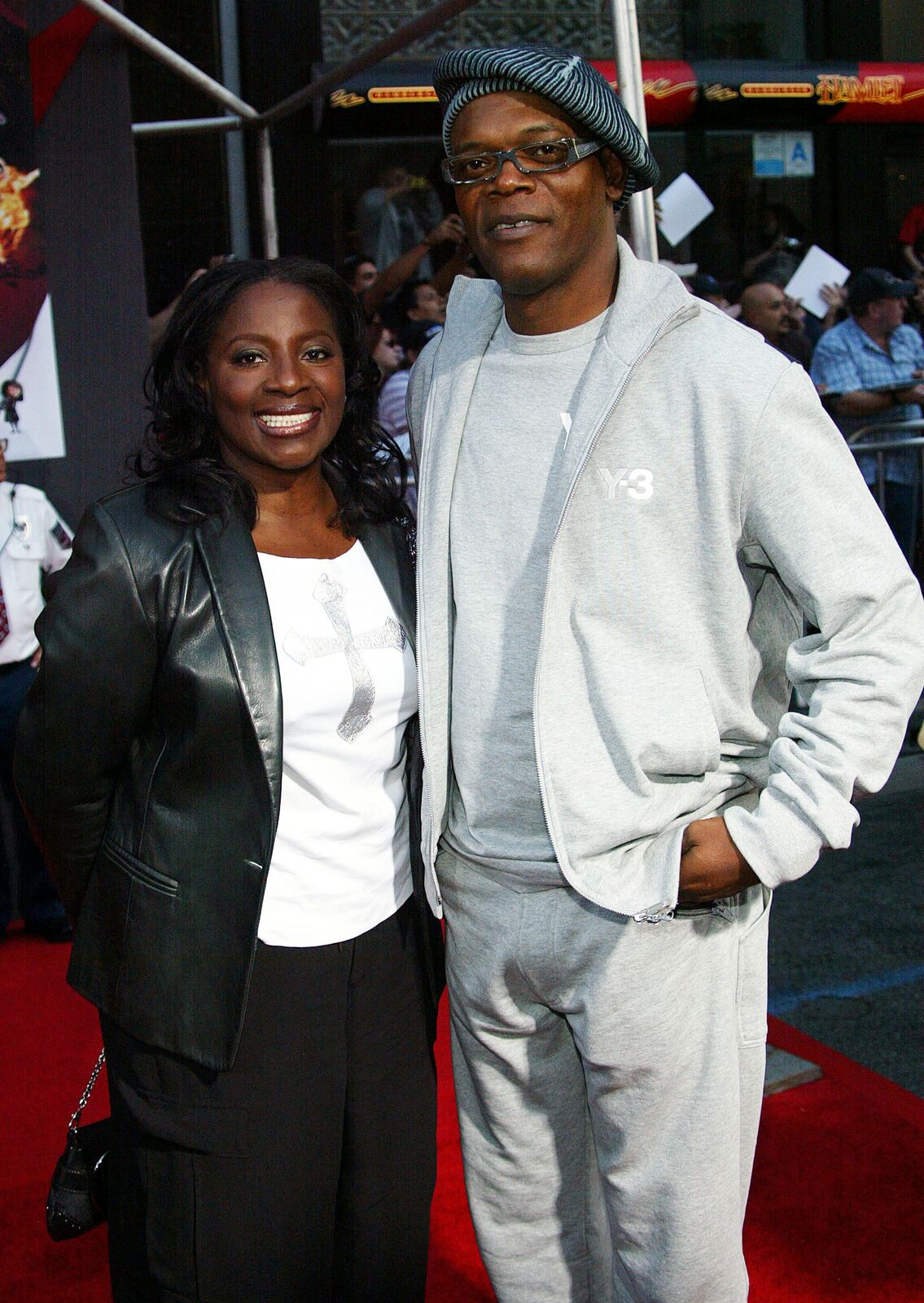 Samuel joked:
"The only way I'm gonna have time to grow my hair back is if I'm not working."
His private life is quite stable. He's been married to the actress LaTanya Richardson for 39 years and the couple has a daughter who's almost the same age as their marriage. We're very glad that everything is going well for them and we hope to see them on our screens even more often.
Jacob Batalon as Ned Leeds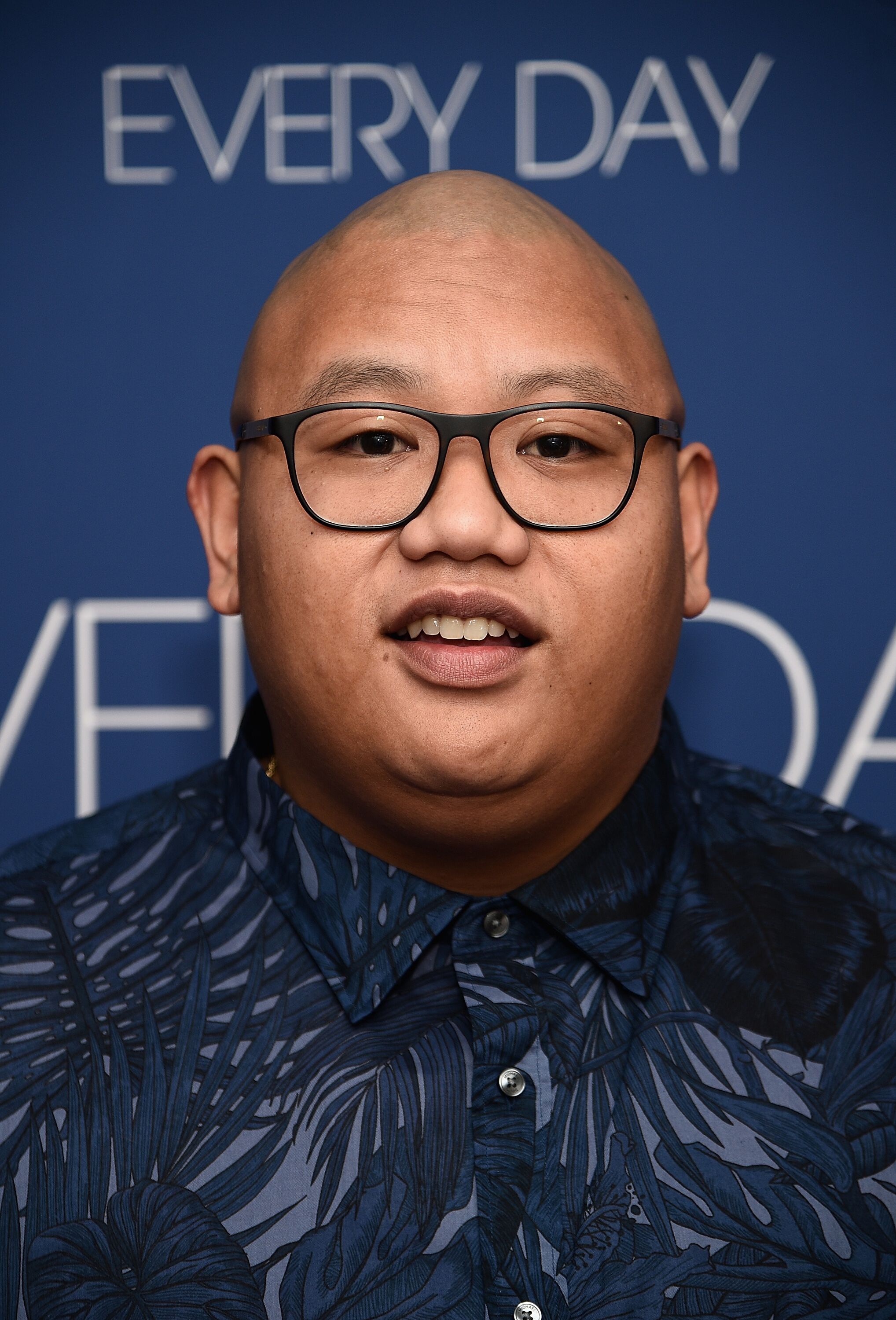 Here comes Peter's best friend! In the second installment, he even got a girlfriend named Betty Brant. What's interesting is that in the comics she had been dating Peter for some time, but she later married Ned. In the movie, Peter was so into MJ that Ned and Betty's storyline started simply. And ended simply, too...
Jacob, just like Ned, is the lucky one!
Before Spider-Man he only had one role - in the thriller movie North Woods. And then, a year later came the popular hit movie Spider-Man: Homecoming, with him in it. Right after that, he starred in a few other movies of completely different genres - from horror movies to romantic ones. He's even landed the role of Sancho Pansa in the upcoming film The True Don Quixote.
We can't wait to see him on our screens again!
Remy Hii as Brad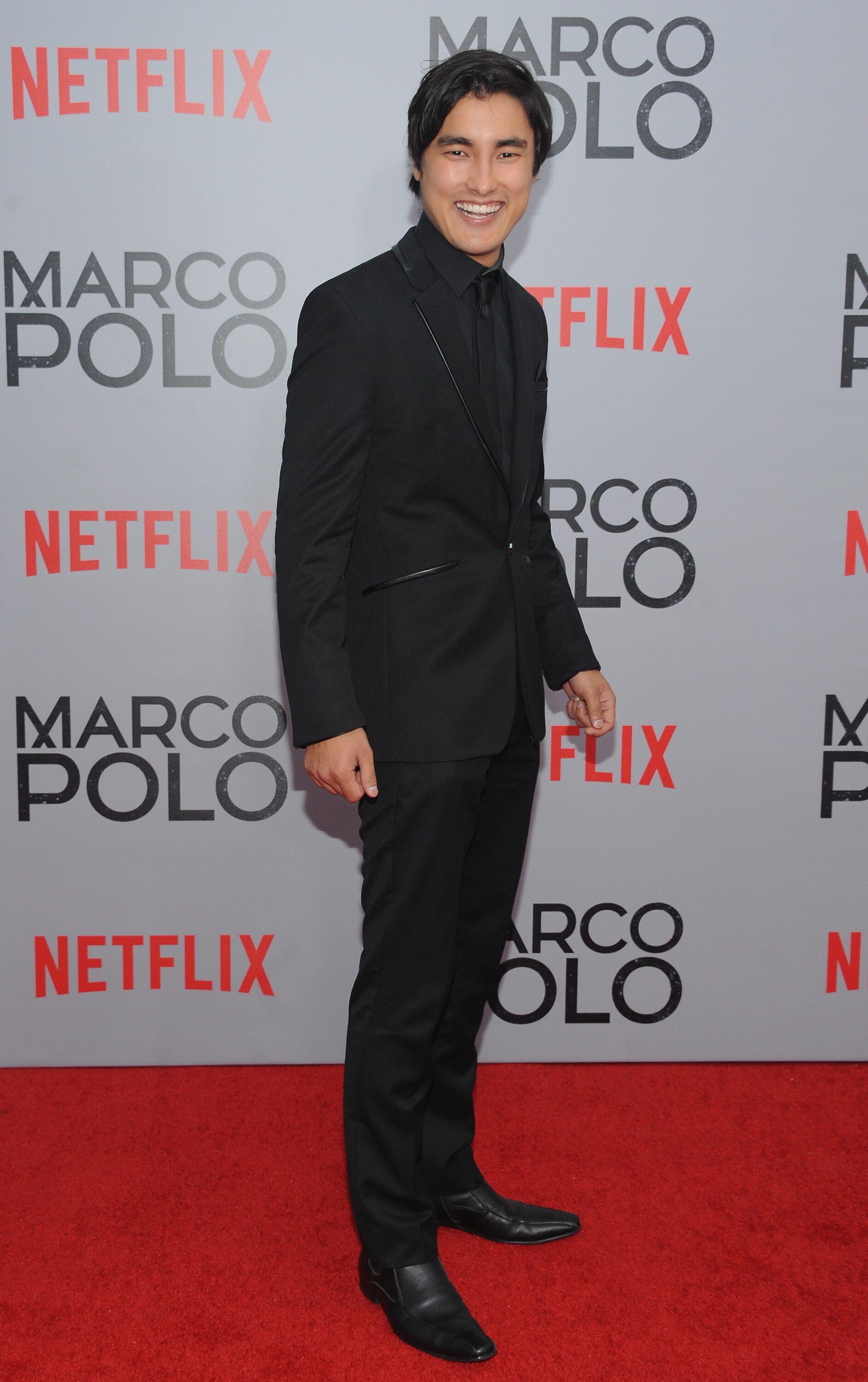 The creators of the movie wanted to add some elements of typical school drama and competition, so there he is, Peter's ideal classmate. As producer Eric Carroll said:
"He is the kind of guy [that] guys like me and Peter hated in high school. His hair is always looking right, the clothes always fit the way they're supposed to, he always would have something funny to say, and he's read all the same books as MJ - or at least he lies and says he's read all the same books as MJ."
Remy Hii is much older than other "schoolboys" from the cast, but he still got the role.
You must have seen him before in Crazy Rich Asians and a few TV shows, and he also got the main role in the spin-off from Jane the Virgin. We could also see him in the Australian series Harrow in a regular role. 
The guy is pretty secretive about his personal life, so we're yet to know who he's dating!
Tom Holland as Peter Parker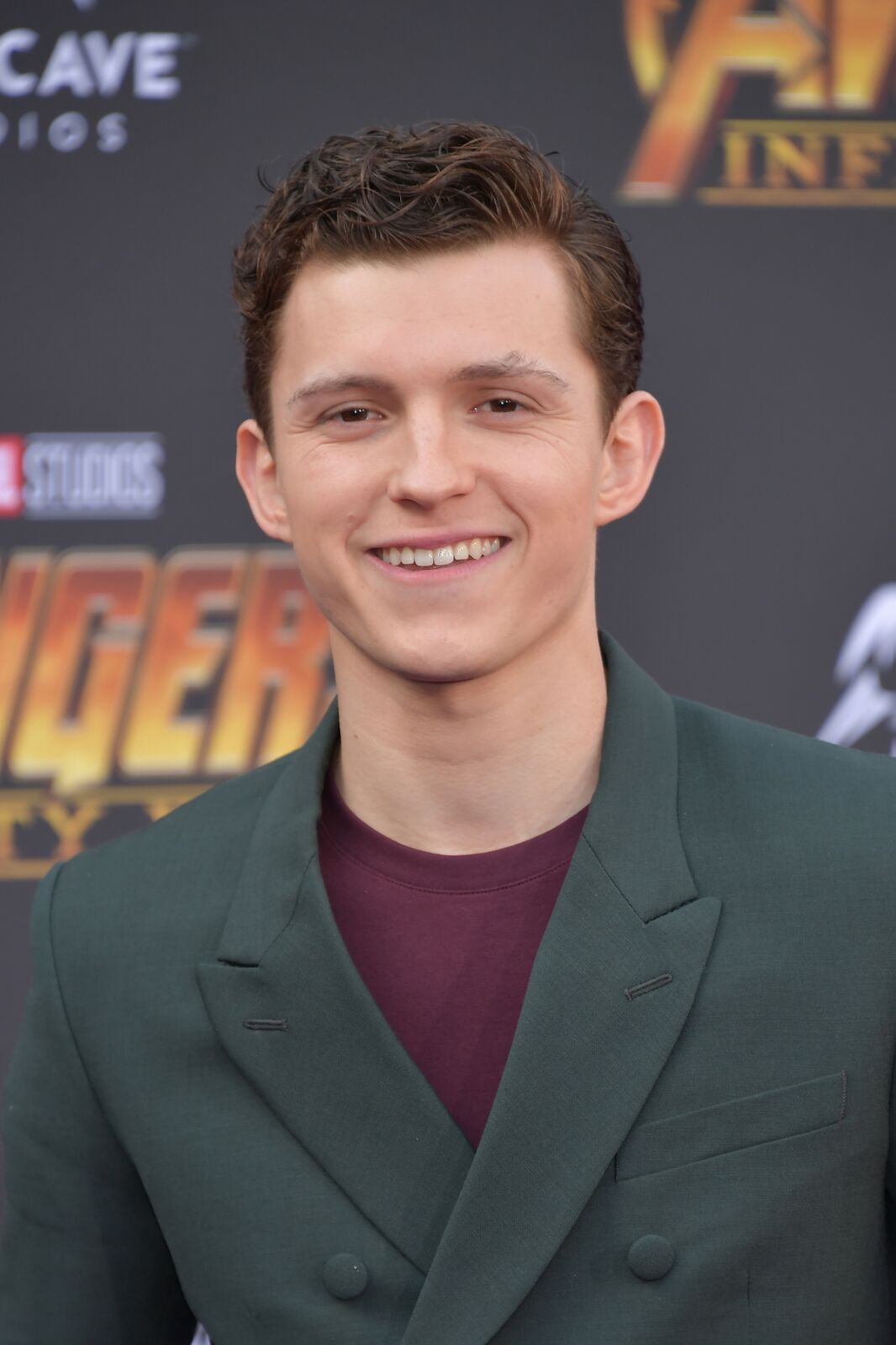 At first, Peter just wanted to get some rest with his friends without his superhero costume. As Tom revealed, 'He's very much love-driven in this film and taking a break." But he is Spider-Man! Things couldn't be like that!
Now there's a number of rumors about whether he is the future Iron Man. What do you think? Will he become the new Stark, especially after the cliffhanger ending of Far from Home?
Interestingly, in one of his interviews, Tom stood up for Mysterio, calling him a new hero, not a villain.
Do you know what Mark Ruffalo who portrayed Hulk and Tom have in common? No, not just appearing in The Avengers! They both can't resist revealing spoilers in their interviews. Holland wasn't even told about how Avengers Endgame would end so that everything could stay confidential.
Huh, now it's even more tempting to watch all the interviews with Tom and see what spoilers he blurted out.
We didn't really know a lot about Tom's private life before he became popular, but right now he and Zendaya are the most discussed couple in the MCU. Official or not, fans want to know what's really going on, right?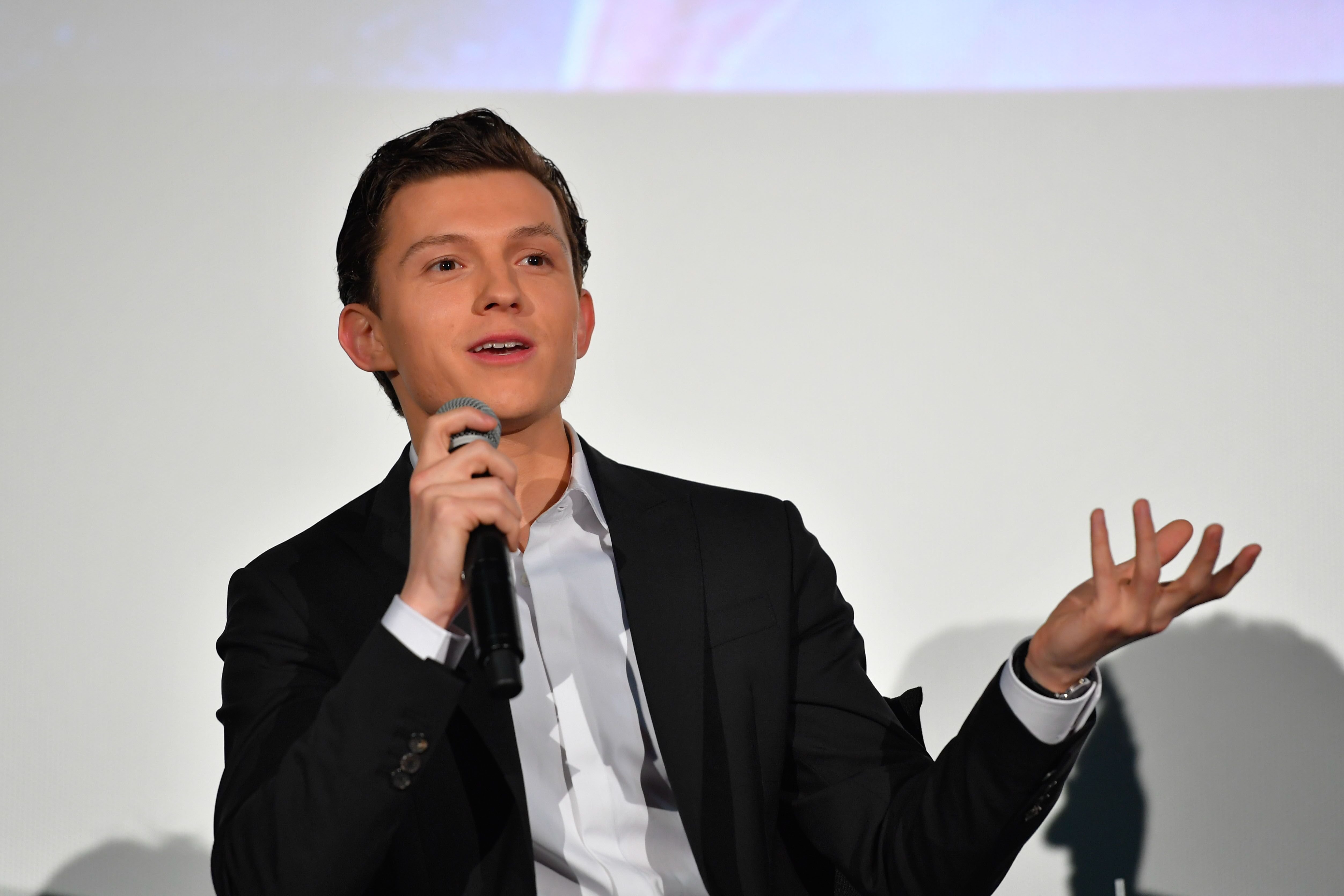 In an interview with PopBuzz back in 2017, Holland revealed who his first-ever celebrity crush was. The star quickly answered: "Zendaya." Then he tried to play it off as a joke, but that didn't really work. Sooo cute! Tom can't resist giving us spoilers about his private life either! Or was he just joking?
If you are a Marvel fan, you will also enjoy our articles about real-life partners of The Avengers cast, as well as about partners of the MCU actresses!