Glimpse Into the Life of an Icon: Hayley Mills and Her Inspiring Story
An American icon, Hayley Mills captivated the hearts of viewers with her performances in blockbuster Disney films. Her life, however, was no walk in the park, as she faced two life-threatening illnesses. On and off-screen, she is undoubtedly a force to be reckoned with and fought her battles with vigor. She also kept drawing in fans over the years with an unconventional personal life... The star married men either decades older, or decades younger than her! Read on to get the full scoop on the interesting and sometimes painful life of this legendary actress.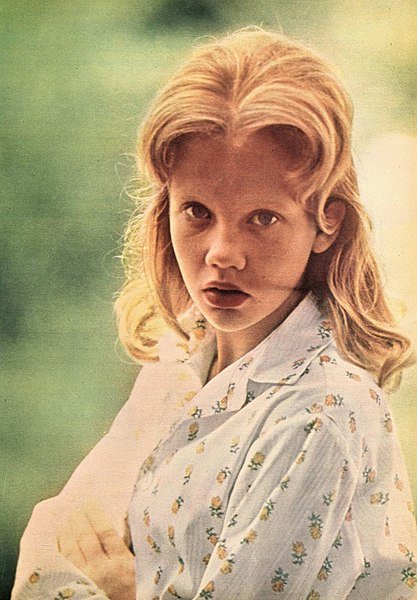 THE YOUNG STAR GREW UP
Disney's sweetheart Hayley Mills played iconic roles, including "The Parent Trap" and "Pollyanna." For a while, baby boomers tried to keep her young as a reminder of their childhood. However, the truth is that Mills is over 70-years-old. She retains her youthful glow, but she is not the young girl her fans may remember. She said:
"I feel sometimes sorry for them when they meet me and see how old I am. It's a bit of a shock. It makes them feel old. They're disappointed I don't look exactly like I used to."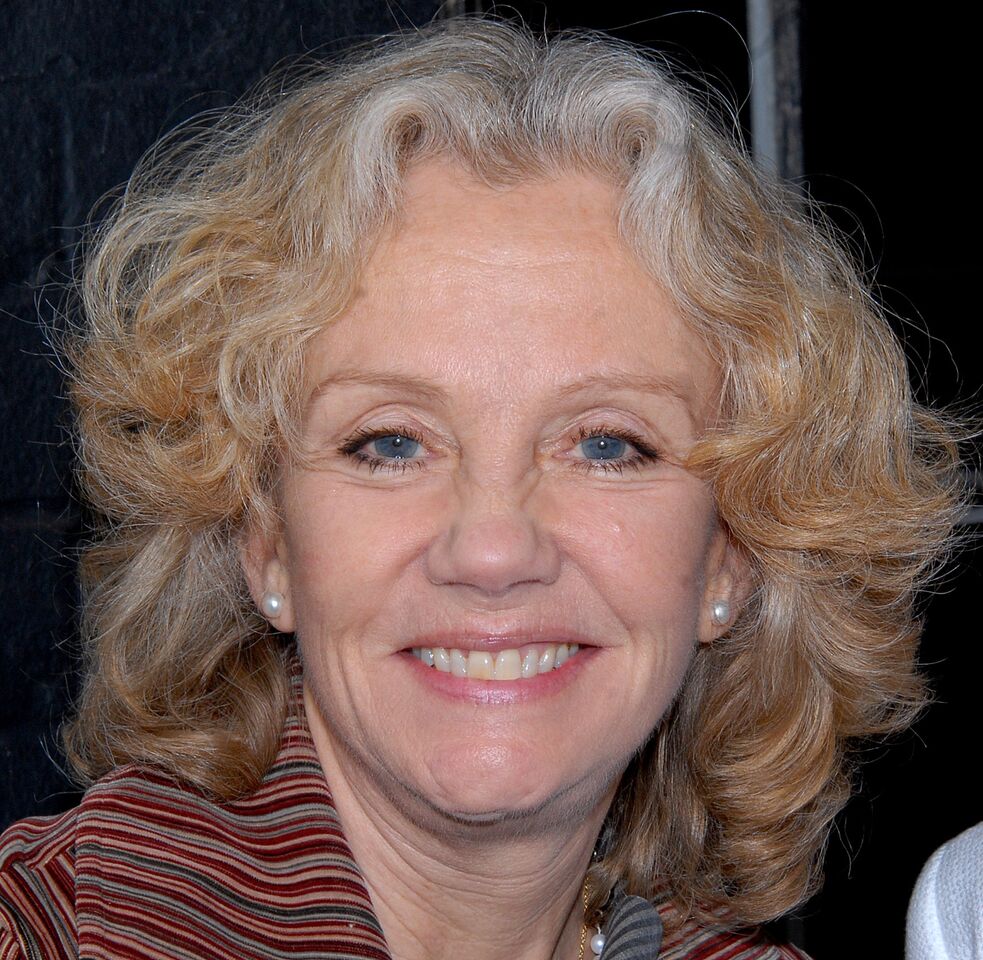 MILLS STRUGGLES WITH BODY IMAGE ISSUES
Practically the entire globe adored Mils in the '70s for her cute roles and light-hearted films. However, as she entered adolescence, the actress succumbed to the pressures of fame. Mills dealt with body image issues in the form of over-eating and bulimia. This came from her struggle to accept a bloated face from time to time.
The "Parent Trap" star spoke of her journey in her A&E biography:
"I adored food and I'm in front of the camera, but my face is like a balloon. So you start to throw up, basically, and you just get more and more insecure about yourself, and don't tell anybody."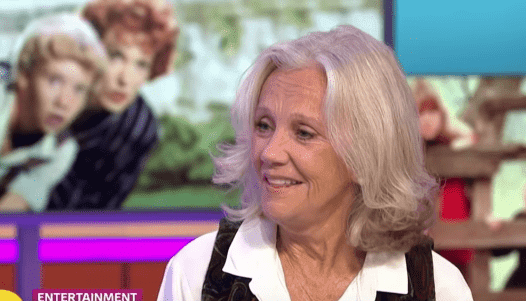 Her experience with bulimia wasn't a short stage in her life. The actress battled with it and could not overcome it for many years. It was only with the birth of her first child that her body demanded a healthy Mills. She needed to be fit and well if she was going to be a mother, and she realized this and consequently beat bulimia. 
FALLING IN LOVE WITH A 52-YEAR-OLD MAN
Mills' controversial movie caused a stir after she had her first scene in the film "The Family Way." The media claimed it was "morally unfit for children," despite it being an adult film. To add fuel to the fire, Mils got romantically involved with the film's 52-year-old director, Roy Boulting, who already had a wife and children then.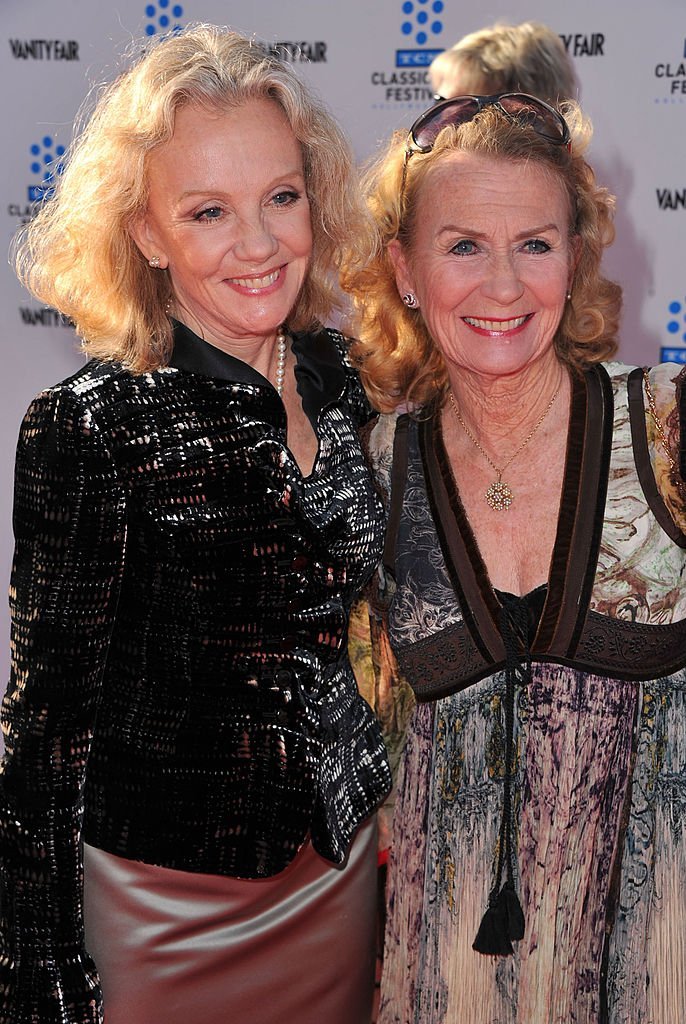 Their 33-year age gap surprised her fans and people all over. The relationship ultimately shattered her Disney image. However, the then-19-year-old didn't see the over three-decade age gap as an issue. Instead, she was rather attracted to older men at that stage. In an interview she shared:
"The fact that he was considerably older was probably part of the attraction, but not consciously, and having spent an awful lot of time with people much older than myself; it didn't seem particularly odd or peculiar to me."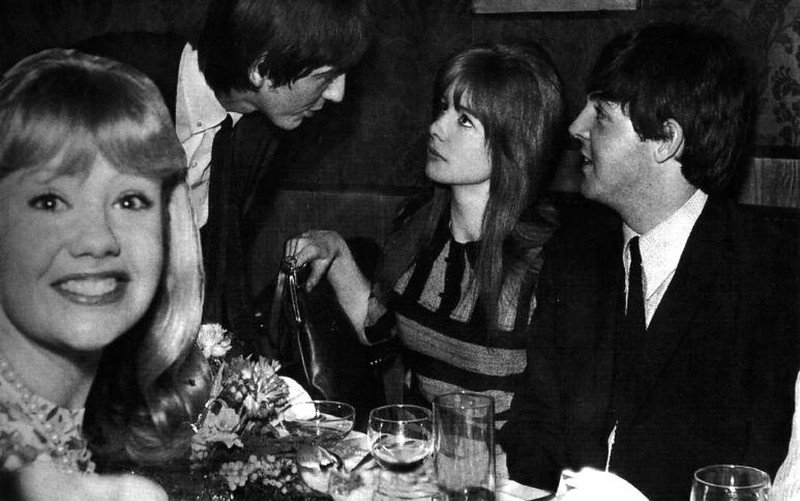 Boulting left his wife to marry the actress in 1971. The couple was happy for a few fleeting years but it didn't last long. Their son, Crispian, was born in 1973, and all still seemed well with the new family of three. Then, four years later, in 1977, the two filed for divorce. The age gap inevitably becomes too much for them.
In a turn of events, quite the opposite happened in Mills' relationship life that very same year. In 1977 Mills entered a relationship with Indian-American actor, Firdour Bamji. The shocking revelation was his age. The actor was 20 years younger than his new wife. Mills can be seen to have a flair for the dramatic, especially in her relationships.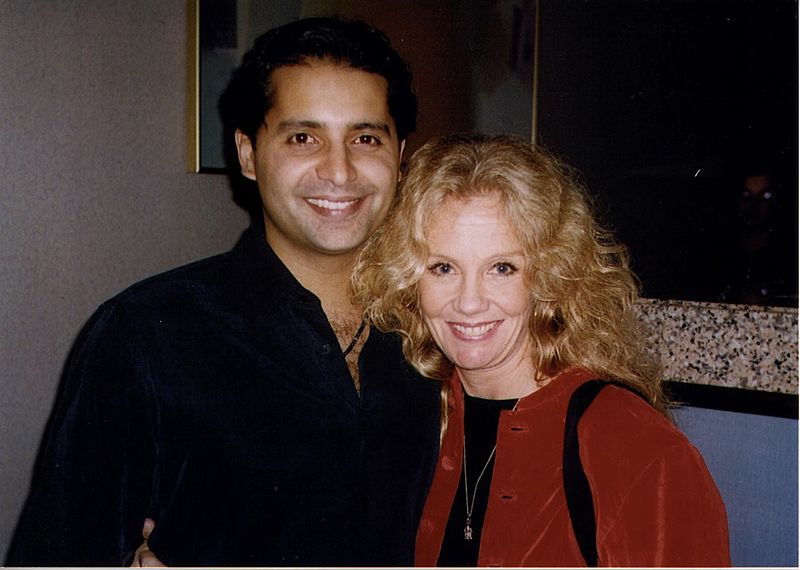 She married the "The King and I" actor and the couple had a relationship spanning over two decades. Her husband also appeared in "The Sixth Sense" and "Unbreakable." Many judged their hasty marriage and age gap but in typical Mills fashion, the actress did her own things and ignored the media.
It was not always an easy journey but the two remained in their marriage. Before her marriage with Bamji, Mills had a second son, Jason Lawson. This was during a brief relationship with British actor Leigh Lawson. Currently, she lives in London with Bamji and her children.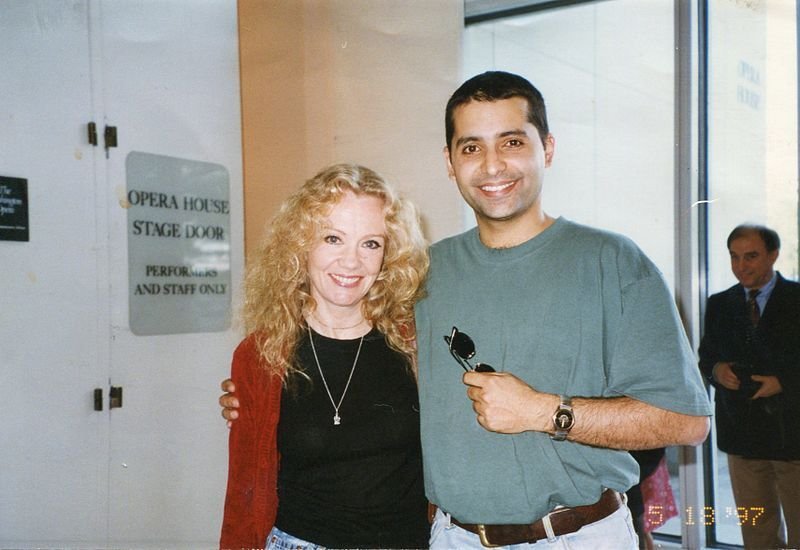 STARRING IN A DIFFERENT GENRE
Before filming for the iconic film, "Pollyanna," Mills tried doing a different genre as compared to her prior movies. She played a child who witnessed a murder in the thriller "Tiger Bay," before playing a disturbed teen in "The Chalk Garden." In 1968, she took on the lead in a psychosexual thriller.
This movie was directed by her then-spouse, Boulding, and it was the thriller, "Twister Nerve." A few years later, she again played the role of a disturbed girl. This time the role was even more controversial than before. Her character met with perverted men who wanted to hurt her. This time it was in the horror movie, "Deadly Strangers."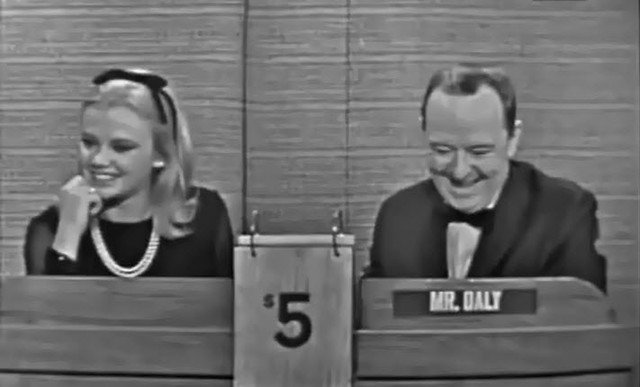 MILLS IS DIAGNOSED WITH CANCER
A decade ago, on her 62nd birthday, the actress was diagnosed with breast cancer. Her stage of cancer was one that required immediate surgery and chemotherapy. The diagnoses shocked the actress and gave her a fresh perspective on life and on herself. She realized new things about her journey and chose to live differently.
She shared:
"It was an enormous shock. Suddenly, I looked out at the world as if I'd never seen it before. Everything felt clearer and sharper, and when you hear that diagnosis, you realize, 'Now I'm going to find out what I'm actually made of.'"
The actress initially kept her disease a secret and only a select few were aware of what she was dealing with. The actress only opened up about the experience she endured before and after her recovery period. She specifically mentioned her family's support when talking about how she was able to win the fight. She said:
"Every year, I have a full scan and check-up, and I truly believe it's a combination of everything I did — surgery, chemo, alternative treatment, and the love of my family that helped.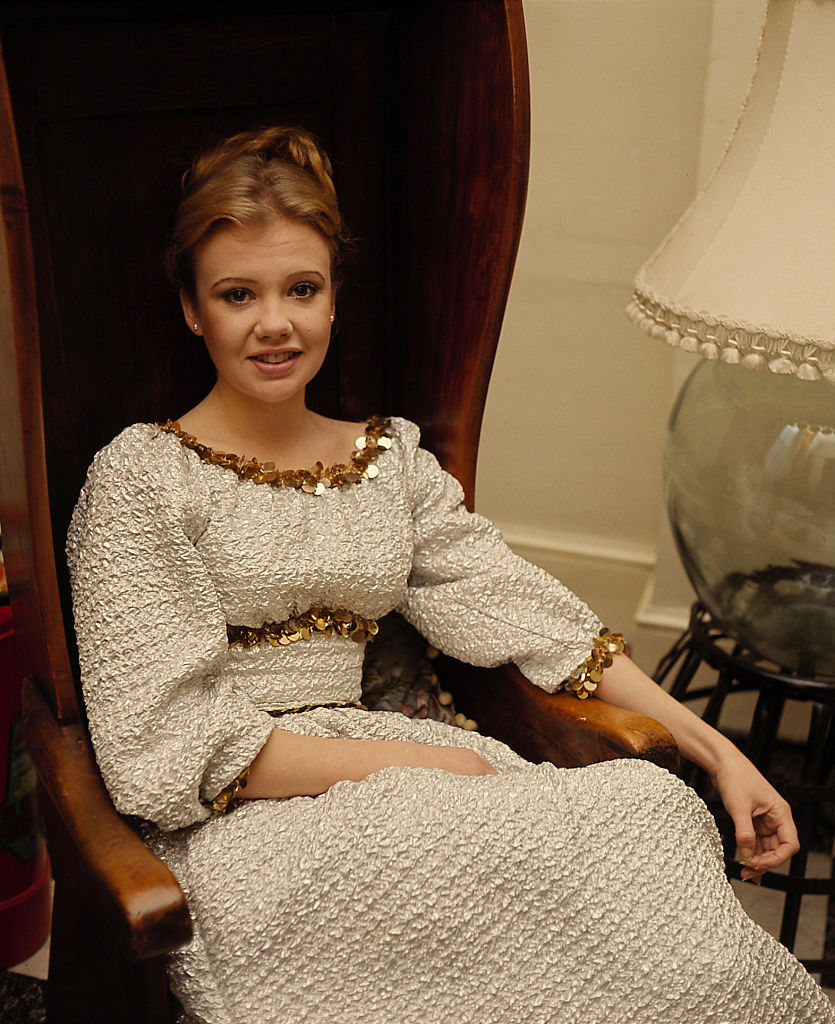 Mills underwent both surgery and chemotherapy but was knocked out by the side effects. She chose to supplement her infusions with organic and alternative medicines. This incorporated a drastic new system of diet and exercise. The actress spoke with the Daily Mail and told them the following eyebrow-raising statement:
"I was more frightened of the chemo than of the cancer."
Though Mills' deviation from strictly medically recommended courses caused some controversy, her approach seems to have worked. After battling the disease for a number of years, she was finally told she was officially in remission. Her choices paid off and she has been cancer-free ever since.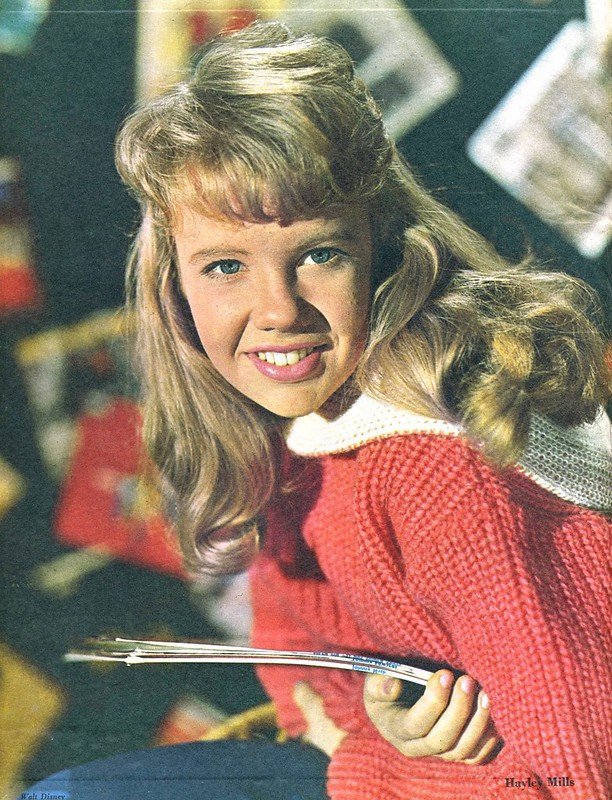 HAYLEY MILLS TODAY
One of her more recent projects was a television show. Mills appeared on Loose Women and spoke to the hosts about one of her favorite parts about the role. She expressed her love for animals and Africa specifically and had the following to say: 
"I love animals, so I'm always terribly excited whenever we work with [them] ... you've got to know him [the cheetah she works with] off-screen. He's really sweet ... the sun rising over Africa is something, it really is. It's always a thrill."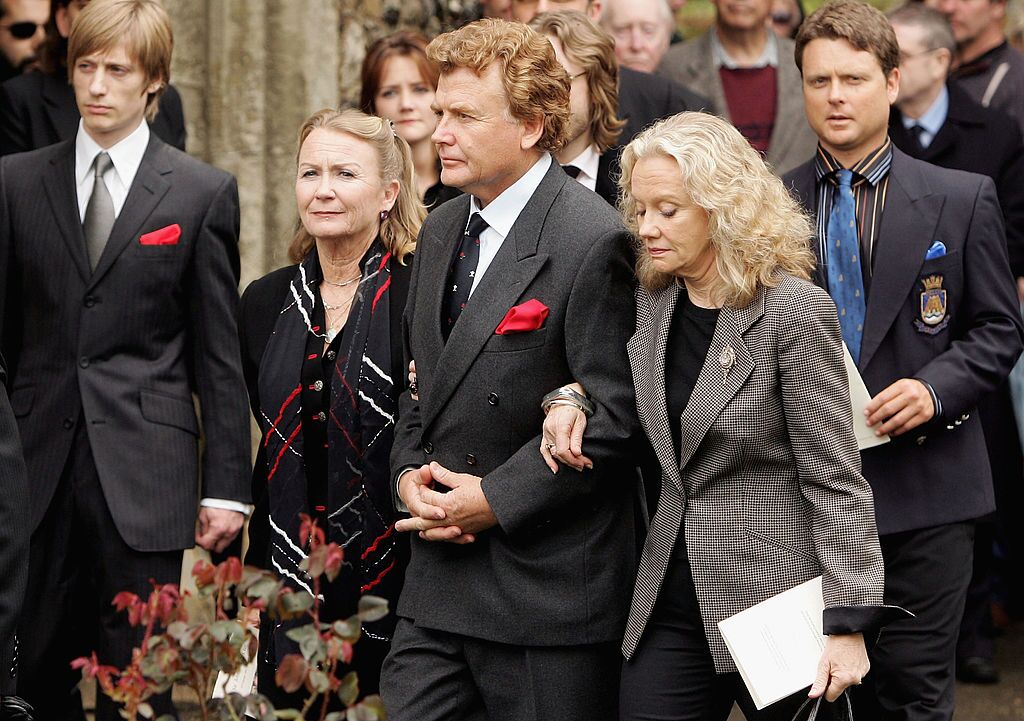 The iconic actress now mostly spends her days as a grandmother three times over in real life. On stage, she takes up the role of the mother of two fully grown daughters. This was in New York City Center Stage II where she was previewing Party Face, an Irish comedy by Isobel Mahon. 
Despite her fans clinging to her young days, Mills doesn't do the same. She has a healthy que sera sera feeling about it and harbors no regrets. She explained: 
"I think, looking back, I don't have any regrets, it's pointless having regrets, but there are things I'd have enjoyed doing. Of course, everything you do changes the dynamic in your life a little bit, so, if I had done those movies, who knows what other things I would have done? It may have been better for my career, it may have been worse—who knows?"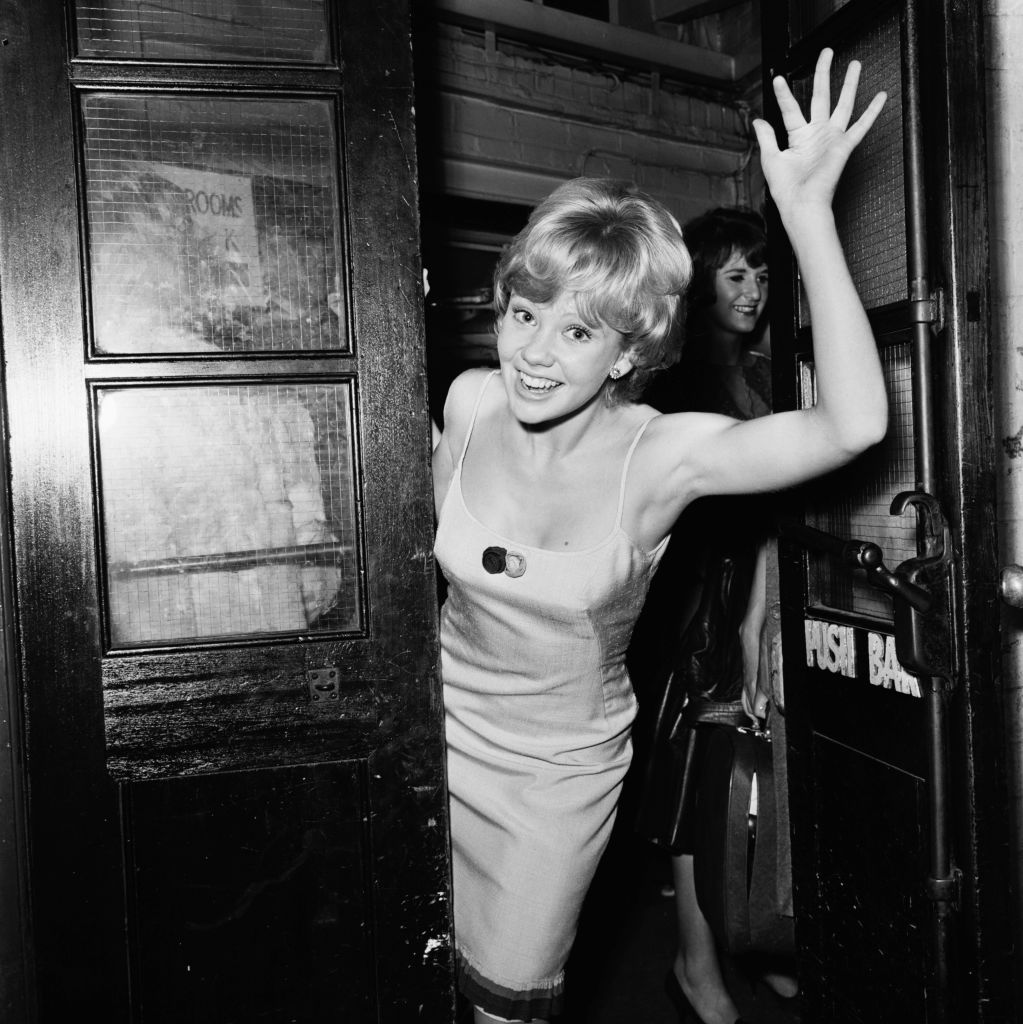 Hayley Mills' life has been a roller coaster ride from very early on. Exposed to the limelight at a very young age, she has navigated her way through the harsh reality of Hollywood immensely well. She faced some scary moments in her early life regarding her bulimia and again in her later life with the fight against breast cancer. 
Her personal life was also plagued with the opinions of the media. Marrying men of ages vastly different from her, she was the talk of the town on several occasions. The icon, however, managed to remain true to herself and ignored negative talk. What do you think about her marriages and are you still a fan of this legend?
Sources: The List Wikipedia Observer Dailymotion