Game of Thrones Cast: Before They Were Stars
If you are a Game of Thrones fan, you probably want to know as much as possible about its cast. And you probably don't know much about their lives before fame. Which Game of Thrones star was once Hermione Granger's mum? Who did not know his name until he was 11 years old? And who started their career as an adult movie star?
Here are the most awesome stories of the GoT stars before they became famous in Westeros!
Peter Dinklage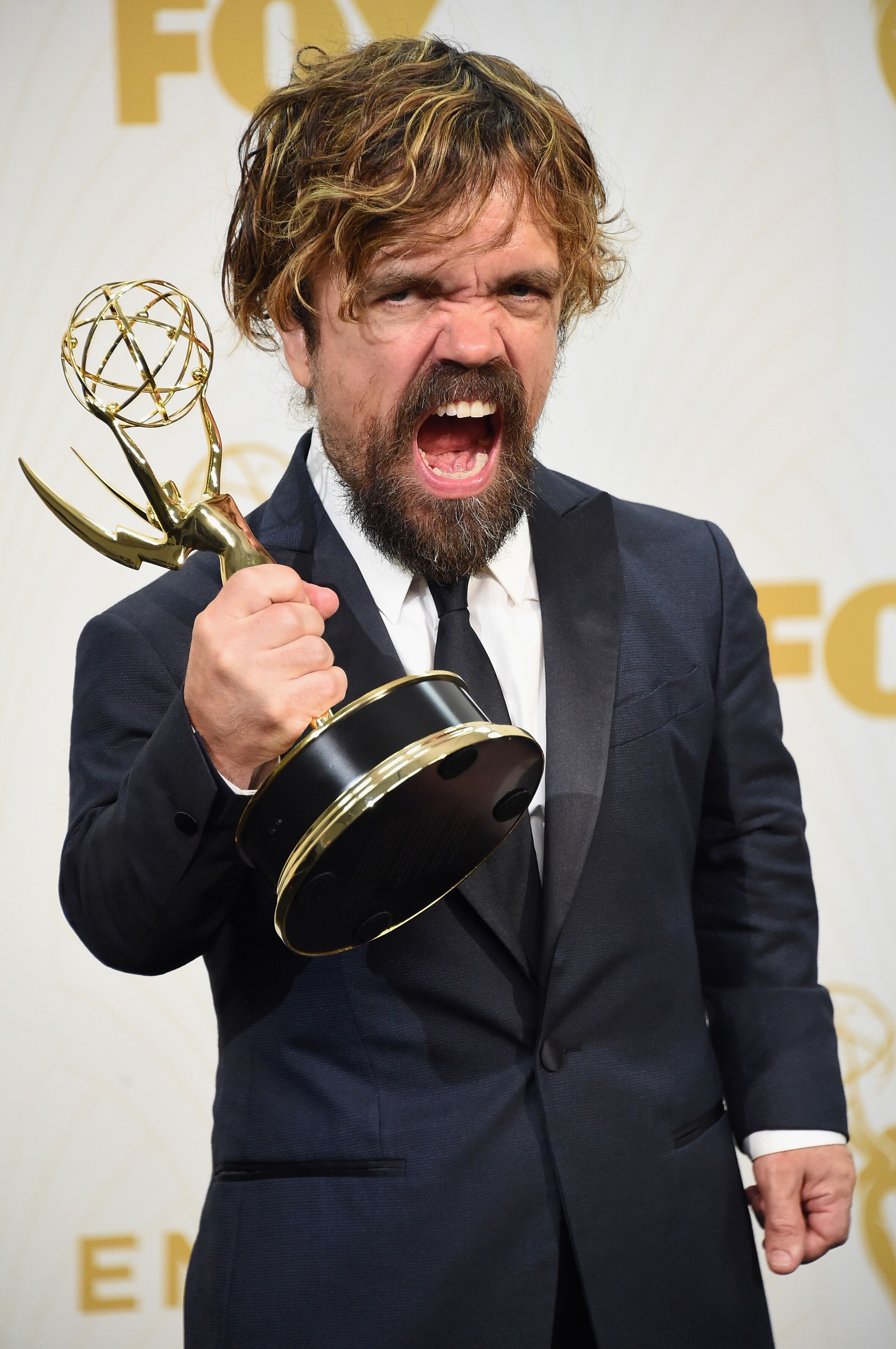 Sure, you recognize this actor as Tyrion Lannister but once he was forced to literally live with rats and was a heck of a leather jacket type. Before he made it as an actor, Dinklage used to play in a self-described "punk-funk-rap band" called Whizzy. They even played at the legendary New York club CBGB's! And surprises do not end here.
As Dinklage revealed, the band didn't care much about personal safety at the time.
They were often smoking and drinking during their shows, and one time their bass player fell off the back of his amp because he passed out. By the way, Peter still bears the scar that runs from his neck up to his eyebrows from that, particularly energetic, performance. Yes! He was that tough, ladies and gentlemen.
Dinklage always refused to play bad roles.
"Dwarves are still the [..] of jokes. It's one of the last bastions of acceptable prejudice," Peter said in an interview.
The lack of decent roles forced Peter and some friends to share an apartment under a bridge, which didn't have heat because their oven was filled with rats! The only solution they could afford back then was a cat.
And that's not a joke. Peter did buy a cat for that specific reason
Fortunately, Dinklage did eventually earn coveted roles in films like Oblivion, The Station Agent, Life As We Know It, and of course X-Men. And after 2011 brought Dinklage one of his most iconic roles ever, the actor should not be afraid of going back to living with rats ever again.
Sibel Kekilli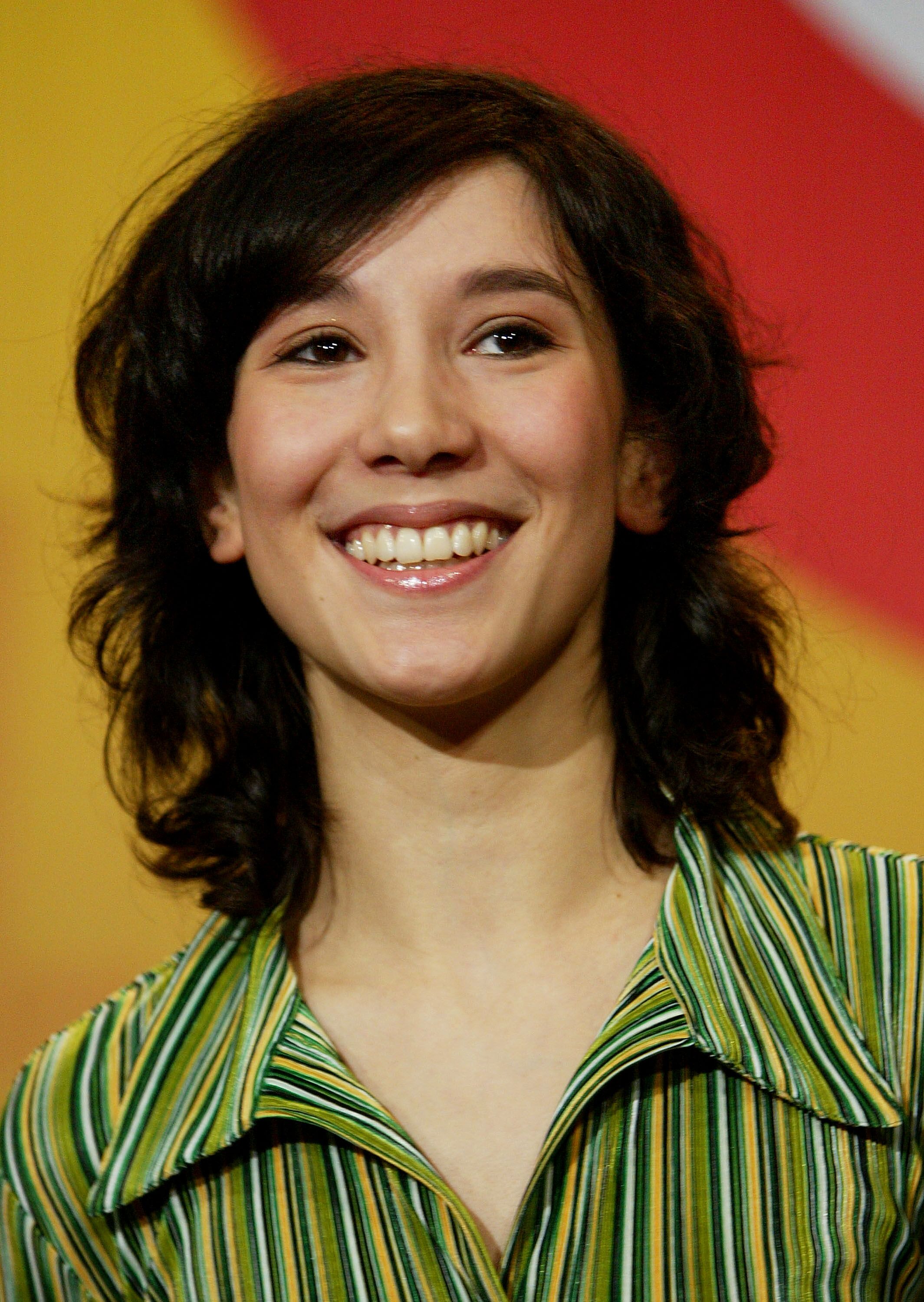 Do you remember Shae? Tyrion's dearly beloved, who actually betrayed her former lover at his trial... Well, she paid her debts in the show, as we remember.
Before Game of Thrones, the actress Sibel Kekilli actually made adult movies! But there's much more. She has won two Lola Awards, the equivalent of an Oscar, for her performances in German cinema.
We are not messing with you. Apart from that, Sibel briefly starred in features of a more adult nature under the stage name Dilara. If you google pictures of the actress from that time, the actress did look a bit different, as it was before her nose surgery. It's even hard to recognize her. Still, it`s definitely Sibel!
Lena Headey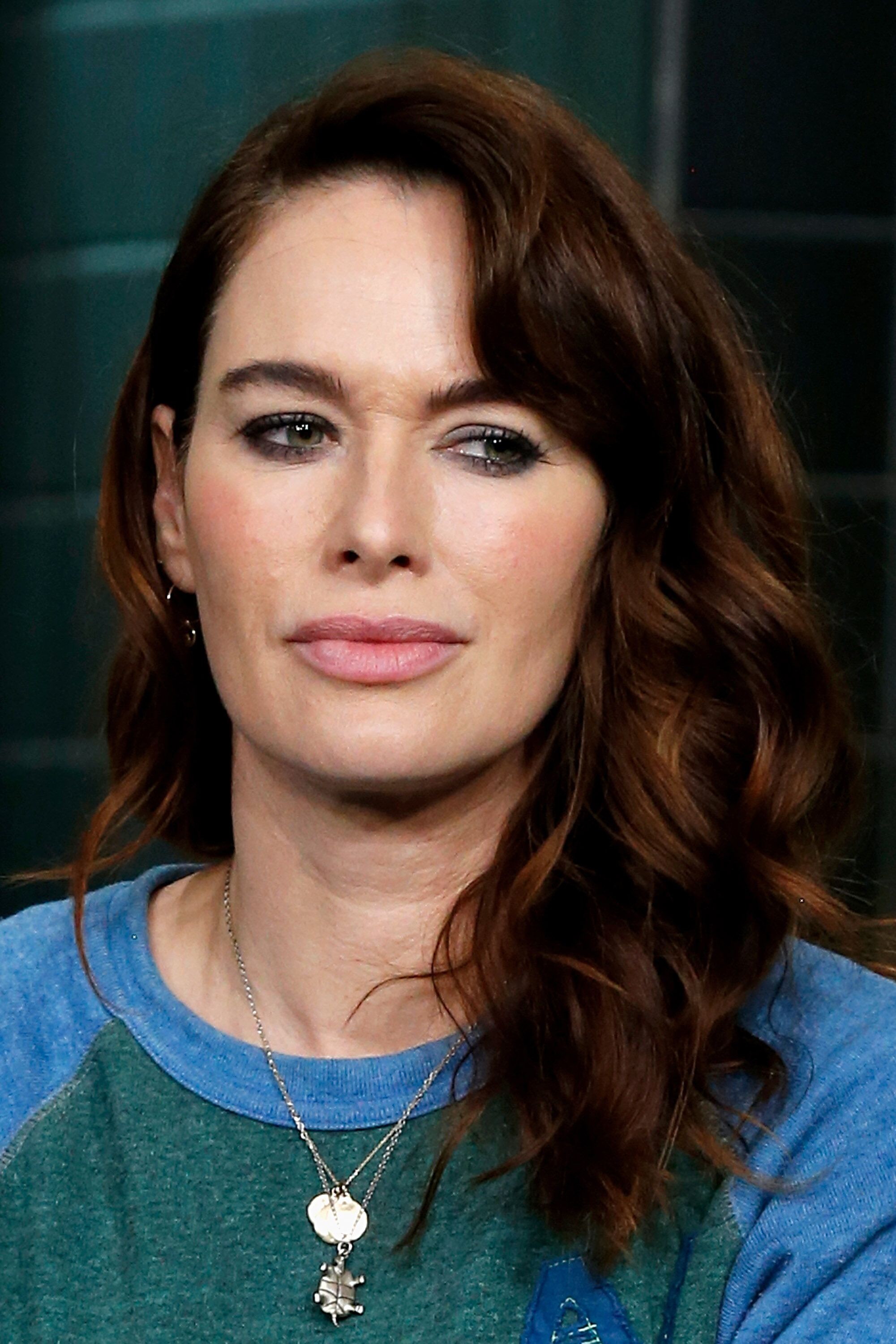 Let`s check on another hot lady from the GOT team and we are talking about Lena Headey.
Describing herself as rebellious in her youth, Headey intended to become a... hairdresser. Yeah... rebellious as hell... However, she also developed a love for movies and musicals and became involved in acting as a student at Shelley College. From then on, Headey occasionally received some minor parts and the most memorable was in the action blockbuster 300.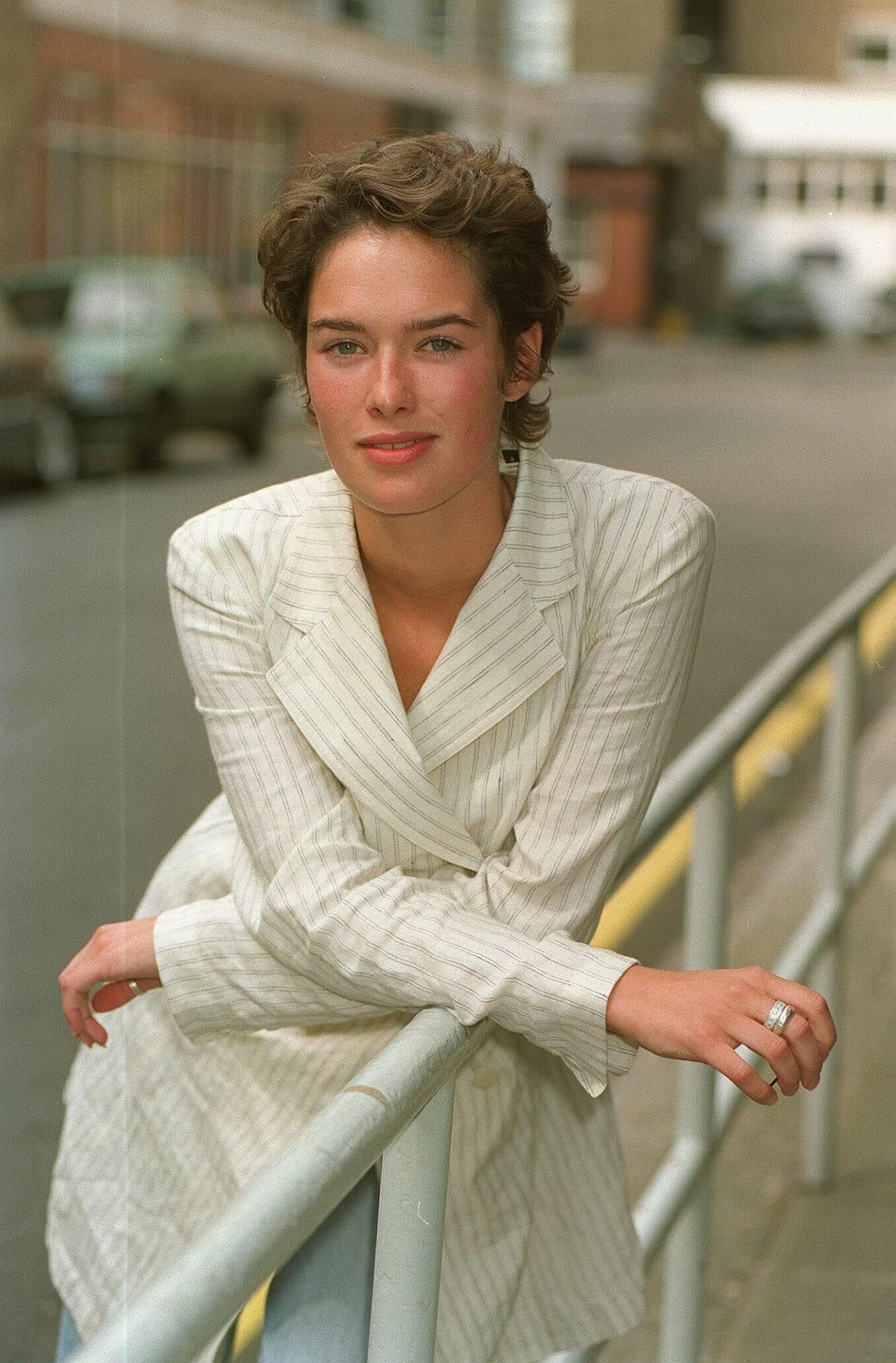 Seems that`s where she learned how to be a formidable matriarch, playing the role of Sparta's Queen Gorgo. Besides, Lena starred in the Sarah Connor Chronicles for the Terminator's TV run in 2008. By the way, her co-star also appeared in this franchise 7 years later in Terminator Genisys.
Despite Lena`s successful parts in popular films, Headey has been open about her longtime struggles with depression. To overcome that, Lena found her own way out in an obsession with tattoos.
Lena told Esquire that she loves tattoos and finds them calming. She sported several delicate ink depictions across her arms, shoulders, and back. We bet the make-up artists had a lot of work hiding all those tattoos for Cersei`s famous Shame walk.
Who knows how big her tattoo obsession would have become if her old friend Peter Dinklage did not introduce her to the role of queen regent Cersei Lannister.
Nikolaj Coster-Waldau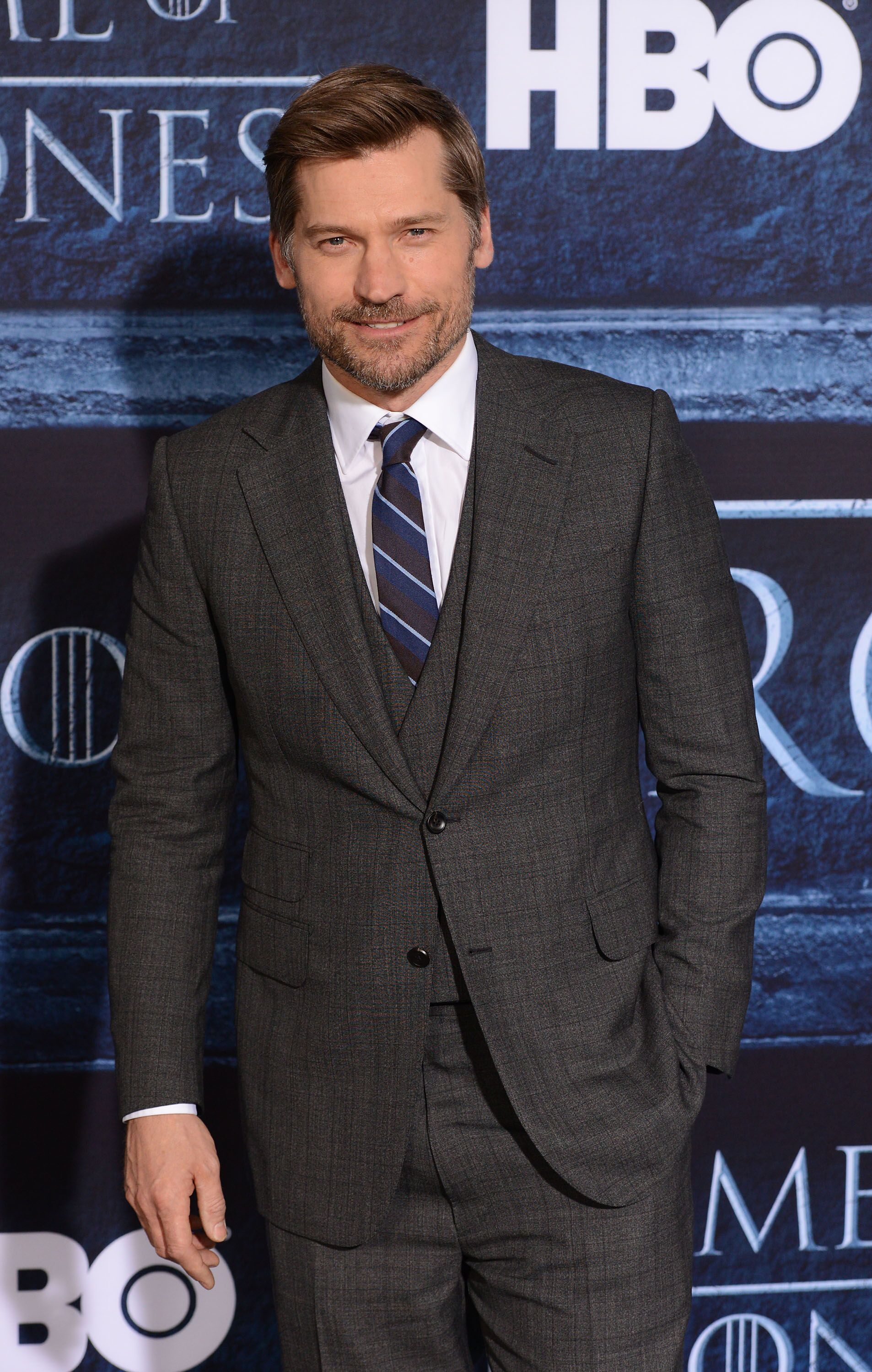 Cersei's onscreen brother and forbidden lover Jaime Lannister is the next one on our list.
In the days before HBO's fantasy hit, Nikolaj Coster-Waldau was already a busy actor working in a rather surprising list of credits in the UK, US, and his native Denmark. In his mid-20s, a young Nikolaj made his feature film debut in the Danish thriller Nightwatch, where he played a young night watchman in question.
It's worth noting that it was more than 20 years before he would become Jaime Lannister. Since then, he played dozens of roles and managed to build a strong marriage with Nukâka, an actress and singer from Greenland.
It is surprising that Nikolaj joined the GOT team at all, as the actor revealed that he was too much of a scaredy-cat to make it through an entire horror movie. And as we know, Westeros is full of horrors.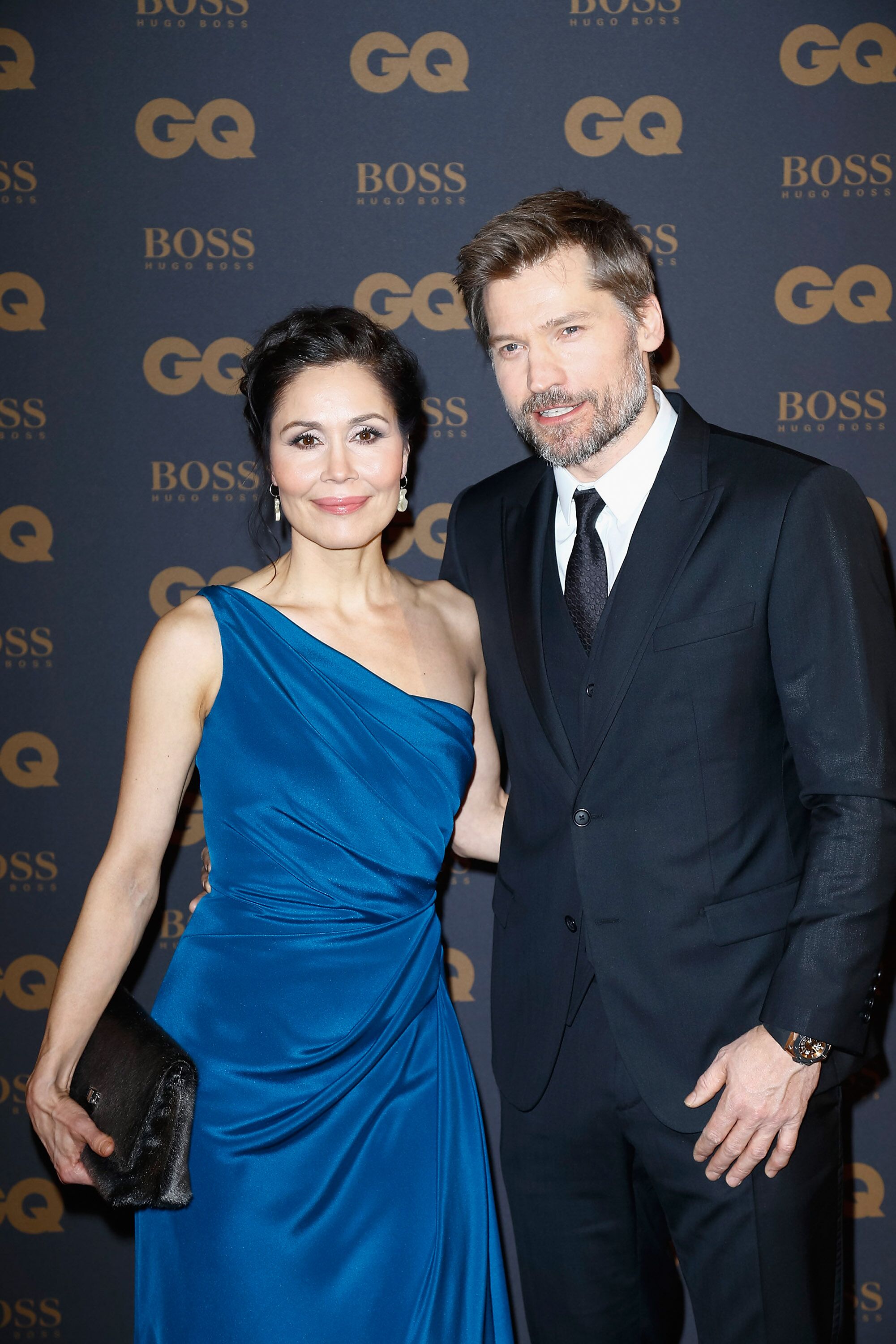 We bet some of the GOT scenes made him really nervous... For instance, the actor himself admitted that there was one GoT death that shook him the most. He revealed:
"Shireen, the little princess that was burn in season five. I thought that was horrible. There's a lot of horrible things that happen in the show, but that moment was gut-wrenching."
Poor guy. Anyhow, we should move on to another actress whose character also was killed in a very scary way.
Michelle Fairley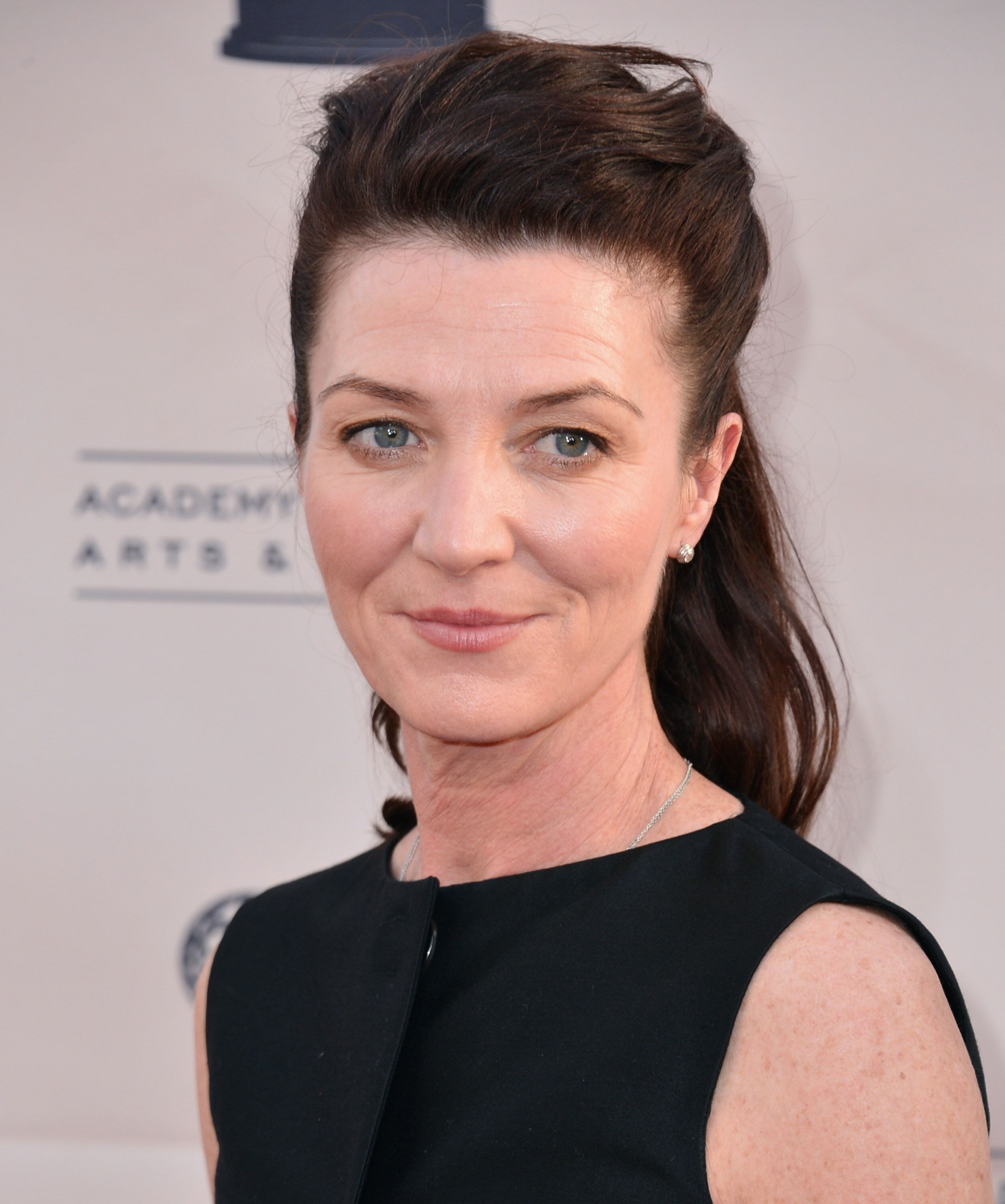 Before she was the ill-fated Catelyn Stark, actress Michelle Fairley played a part in that other fantasy epic, the Harry Potter series. Fairley played Hermione's muggle mother in The Deathly Hallows: Part 1. In fact, she replaced Heather Bleasdale, who had played the part eight years earlier in Harry Potter and the Chamber of Secrets.
Apart from that, Fairley appeared in a number of British television shows, including The Bill, Holby City and Casualty. But nothing seemed to bring her much popularity before she became the Stark family matriarch.
Alfie Allen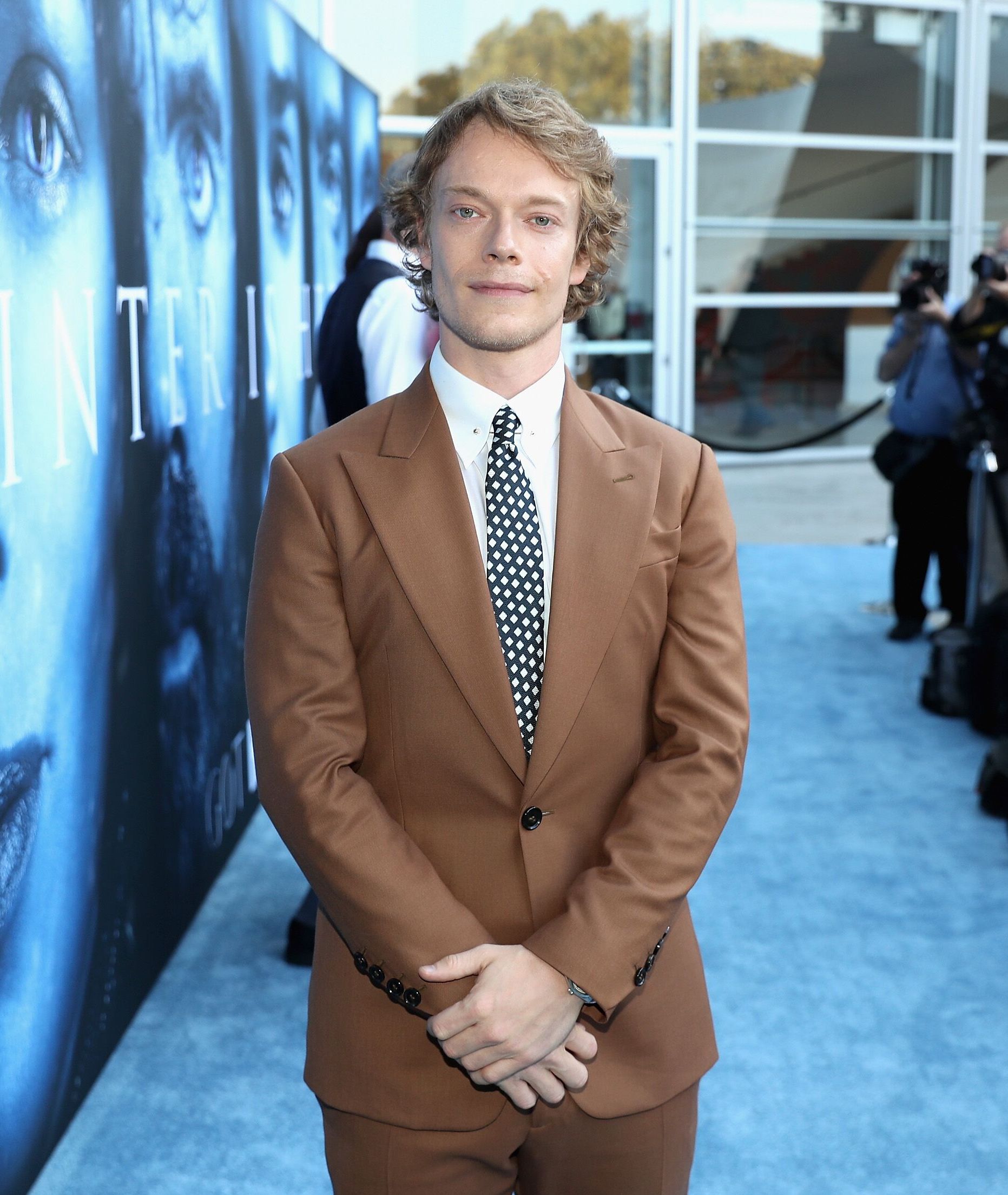 One more star of Game of Thrones is connected to Harry Potter... well to Daniel Radcliffe, in fact. It is Alfie Allen, whom we know as Theon Greyjoy. Before he lost his dignity – and much, much more – at the hands of the vicious Ramsay Bolton, Theon Greyjoy got it all out on stage. Allen replaced Daniel Radcliffe as the lead in Equus – yes, the one with the horses and the notorious nude scene.
The actor was presumably unconcerned about embarrassment, having previously starred in Agent Cody Banks 2: Destination London in 2004.
Originally auditioning for the role of Jon Snow, Allen came to international attention when he was cast as Theon Greyjoy. Honestly, it is even hard to imagine him as a Jon Snow, alongside Khaleesi. Thank God, we got Kit!
Carice Van Houten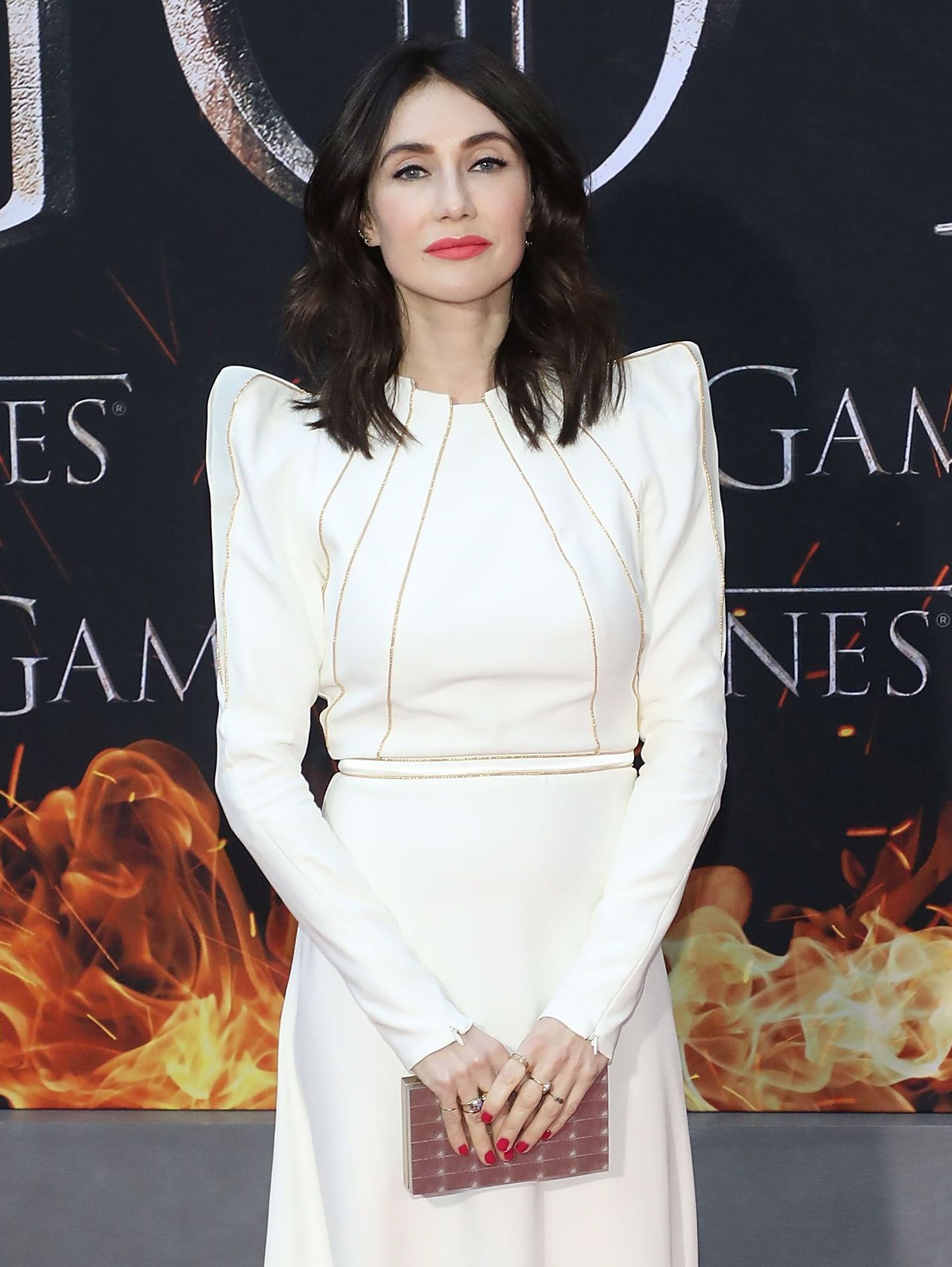 One more star has an interesting pre-GOT story. We are talking about Carice Van Houten, who played the role of Melisandre.
As it turns out, Westeros is packed full of musical talent! Iwan Rheon who plays Ramsay Bolton sings, Jerome Flynn who plays Bronn is a famous singer too, and you already know about Peter Dinklage's band!
No wonder the Coldplay frontman Chris Martin made a funny mini-musical with actors of the show! But less people know that Carice van Houten has pure musical talent, as well. Before Game of Thrones, the actress released pop-rock album See You on the Ice in 2012 and it's actually pretty good.
Kit Harington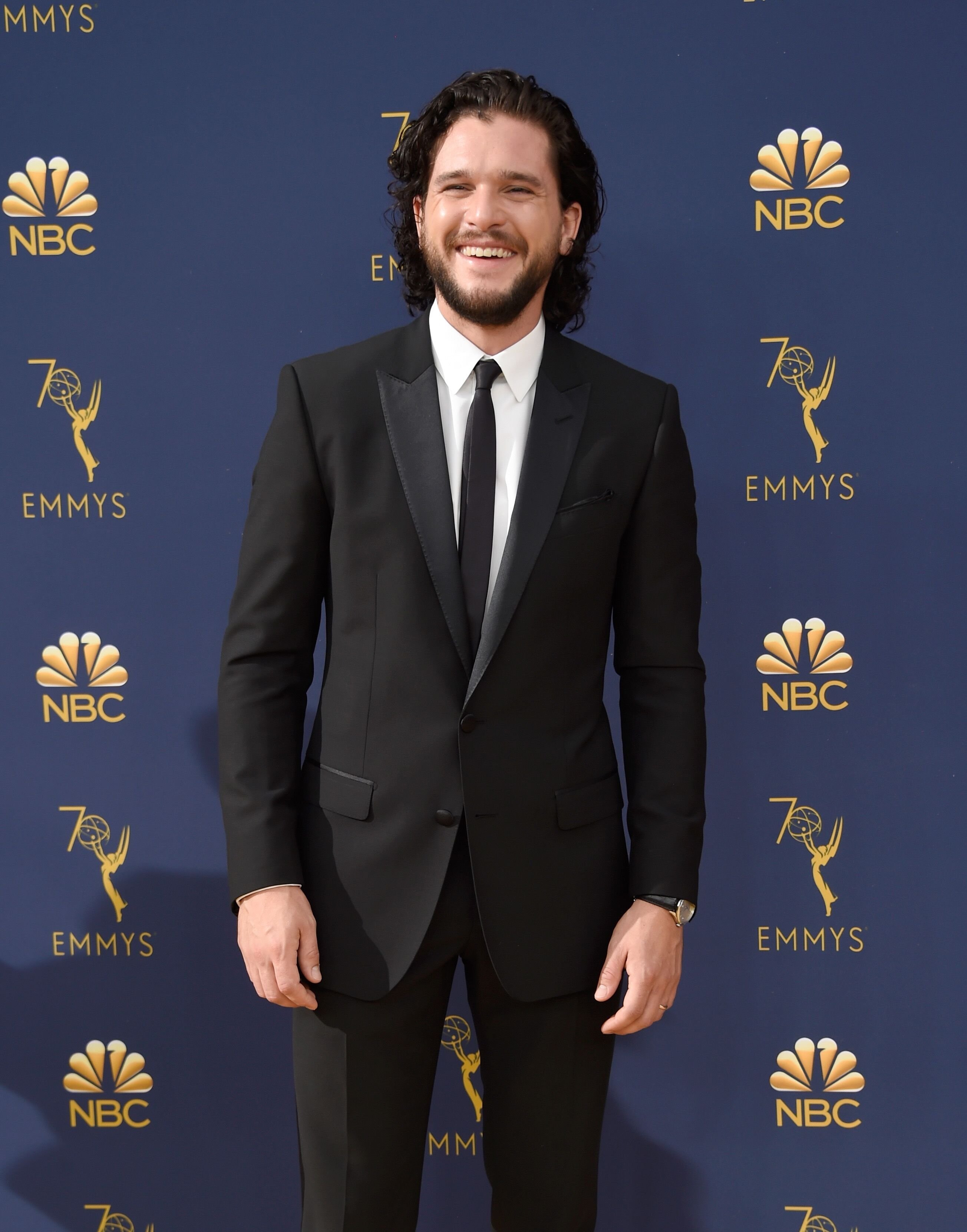 Kit ... well, actually Christopher, but even the star himself did not know that fact till he was 11. Apparently, that wildling was right about the actor when they said: "You know nothing, Jon Snow".
It all became clear during his exams at school. The boy put down "Kit Harington" in signature out of habit and the teacher told him to rewrite it to his real name. Of course, the actor was pissed off, saying: "Yeah I think I'd know my own name!"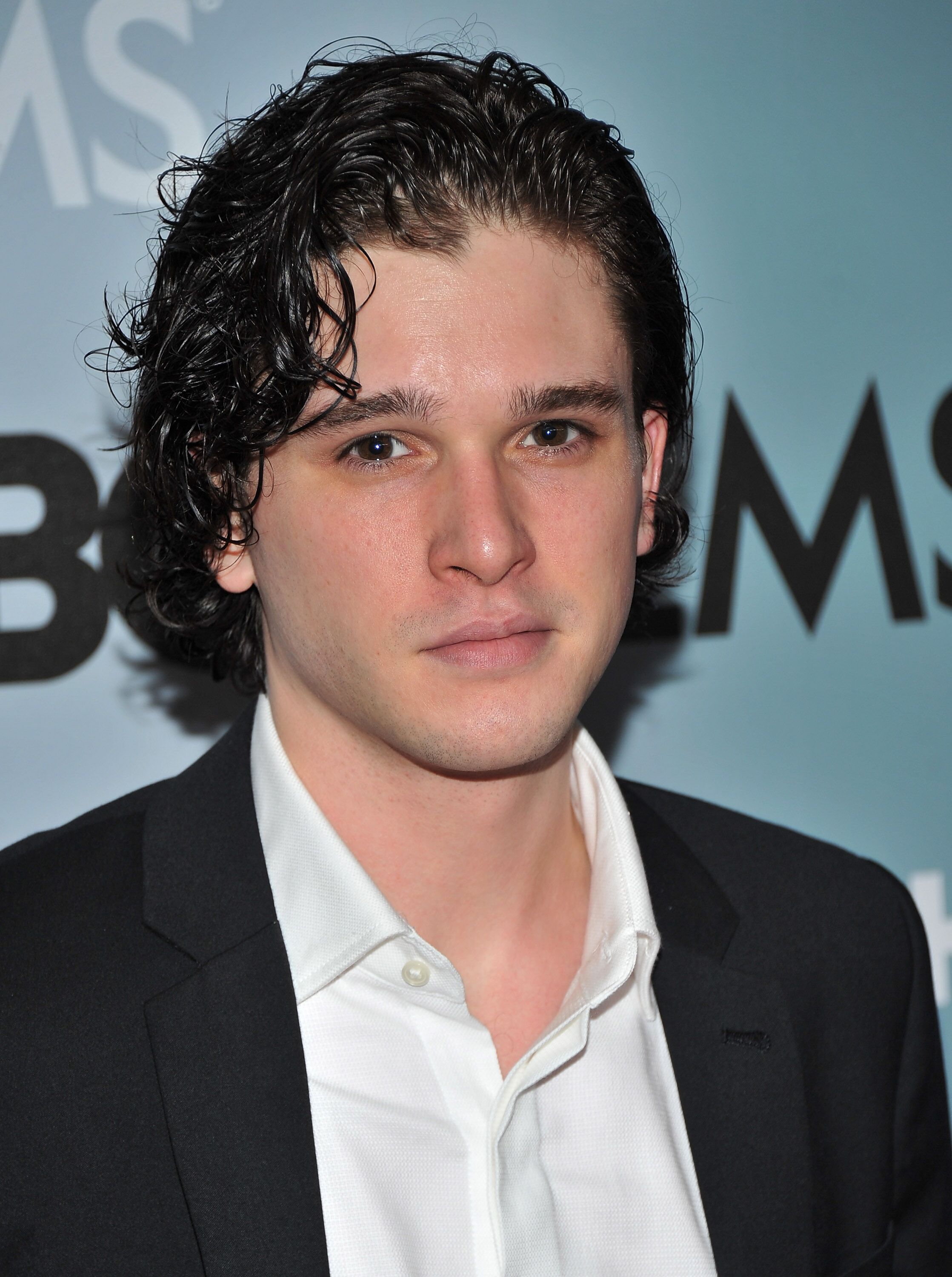 But the teacher insisted that he was wrong and his name was Christopher. The poor boy was confused and made a real scene at home, accusing his mum of forgetting to mention his real name to him.
After graduating in 2008, with the right name, Harington landed his first major role on the London stage. He played a young man who follows his beloved animal into combat in the drama War Horse.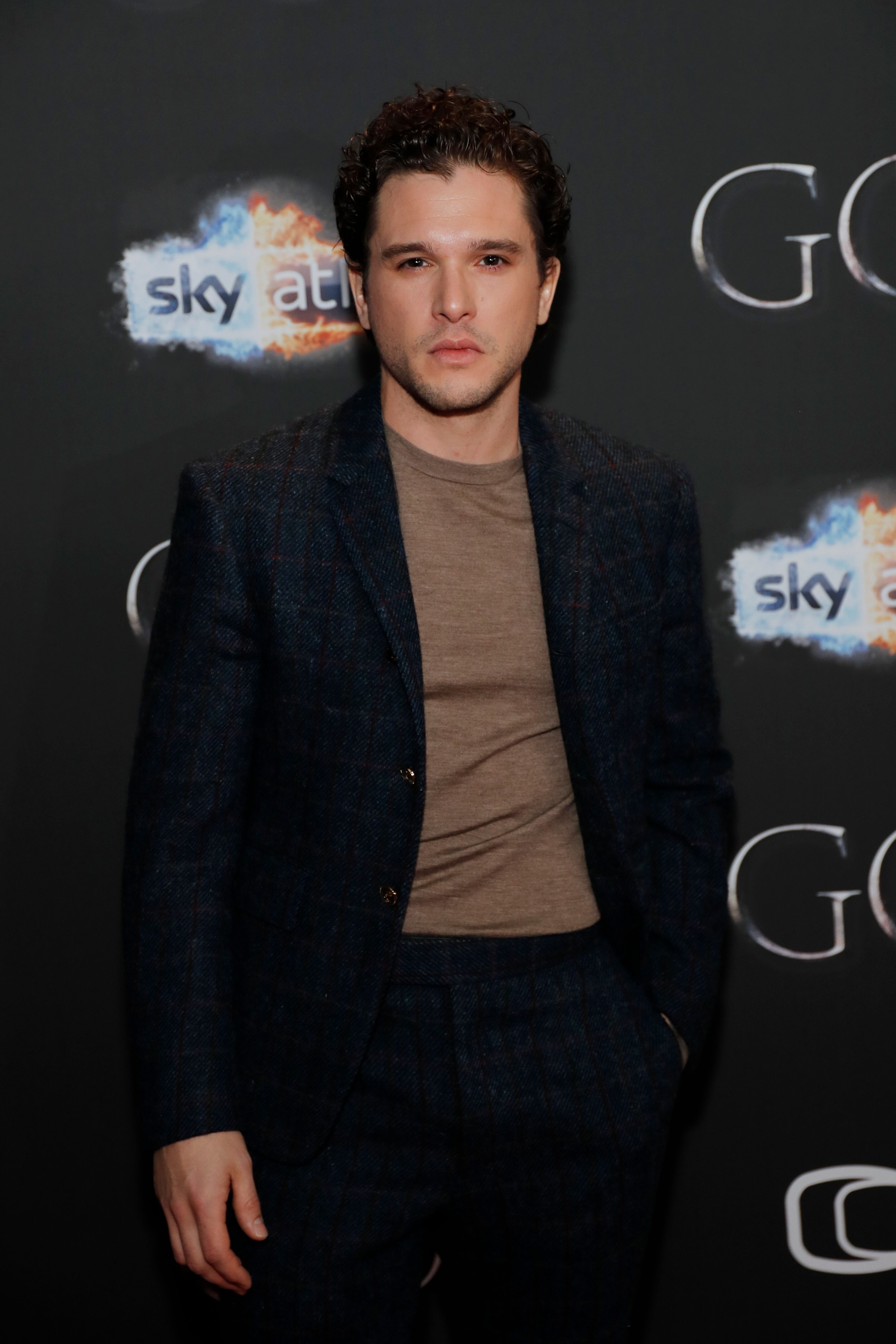 After that, Harington auditioned for his most famous part to date.
He looked a little rough around the edges when he first tried out for the son of Lord Eddard Stark. Harington told the Daily Mail that during his audition he had a black eye as he`d been in a scrap. But according to Kit, the black eye might have helped as it made the producers remember him. You know, like "Who's the kid with the black eye? Yeah, let`s think of him'."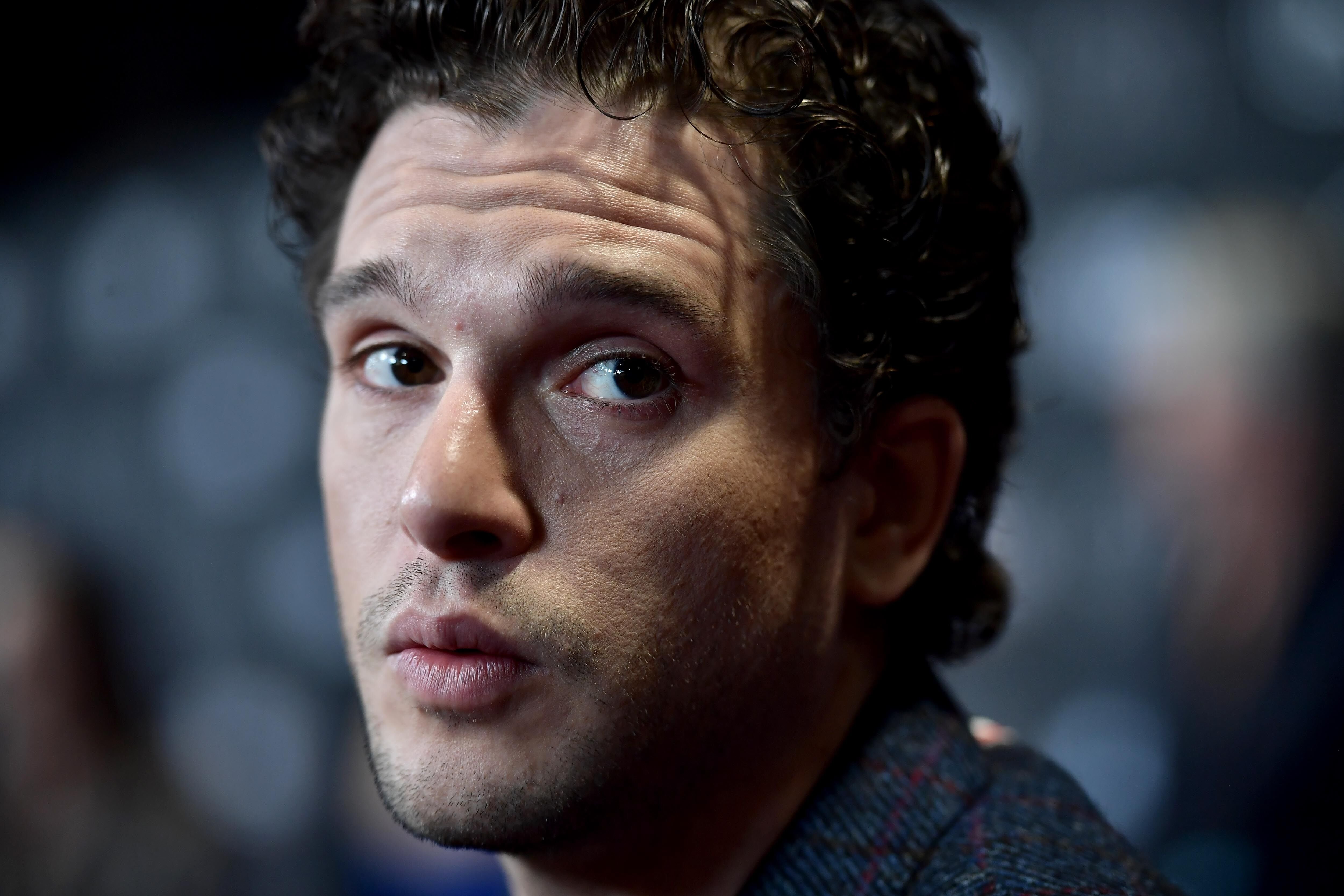 He did win the part, but after the famous failed pilot, Harington was asked to change his look a lot. The producers asked him to grow his hair and a beard and skip shampoo to make him "look a bit dirtier and grubbier and more visceral," as he told CNN. And that`s how Jon Snow became the man we all know.
Much of his journey was brilliant, but there were some challenges.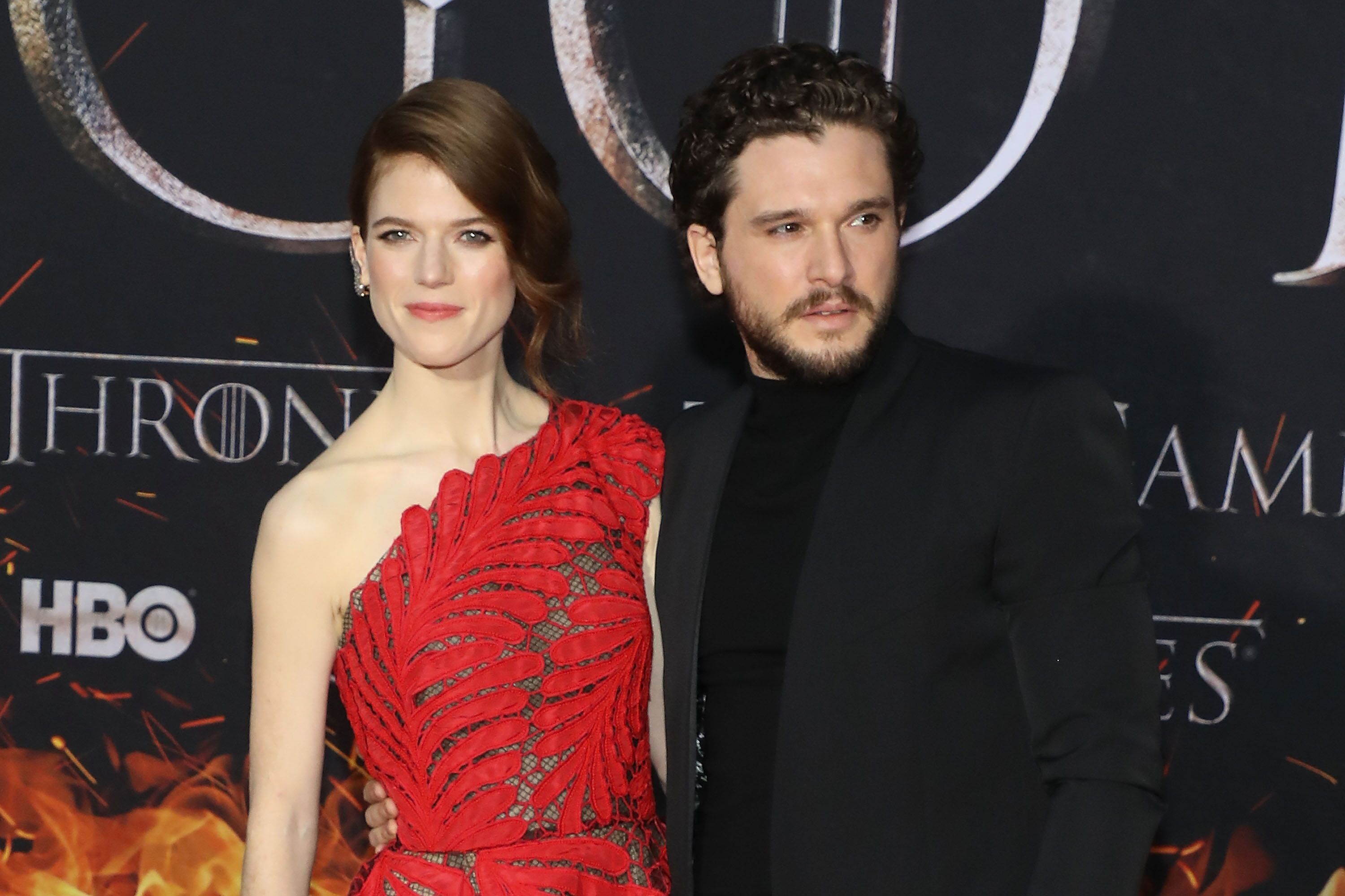 There was a scary moment on the Pompeii set in Toronto when he was temporarily paralyzed.
"I was in my trailer, and I felt absolutely fine, but they called me to set, I got up, and my legs just went from underneath me, and I couldn't stand," says Harington.
The actor was shocked. He had to stay in bed for 48 hours and only then could he continue to work again. We've gotta say...it is not easy to be a GOT actor...
Emilia Clarke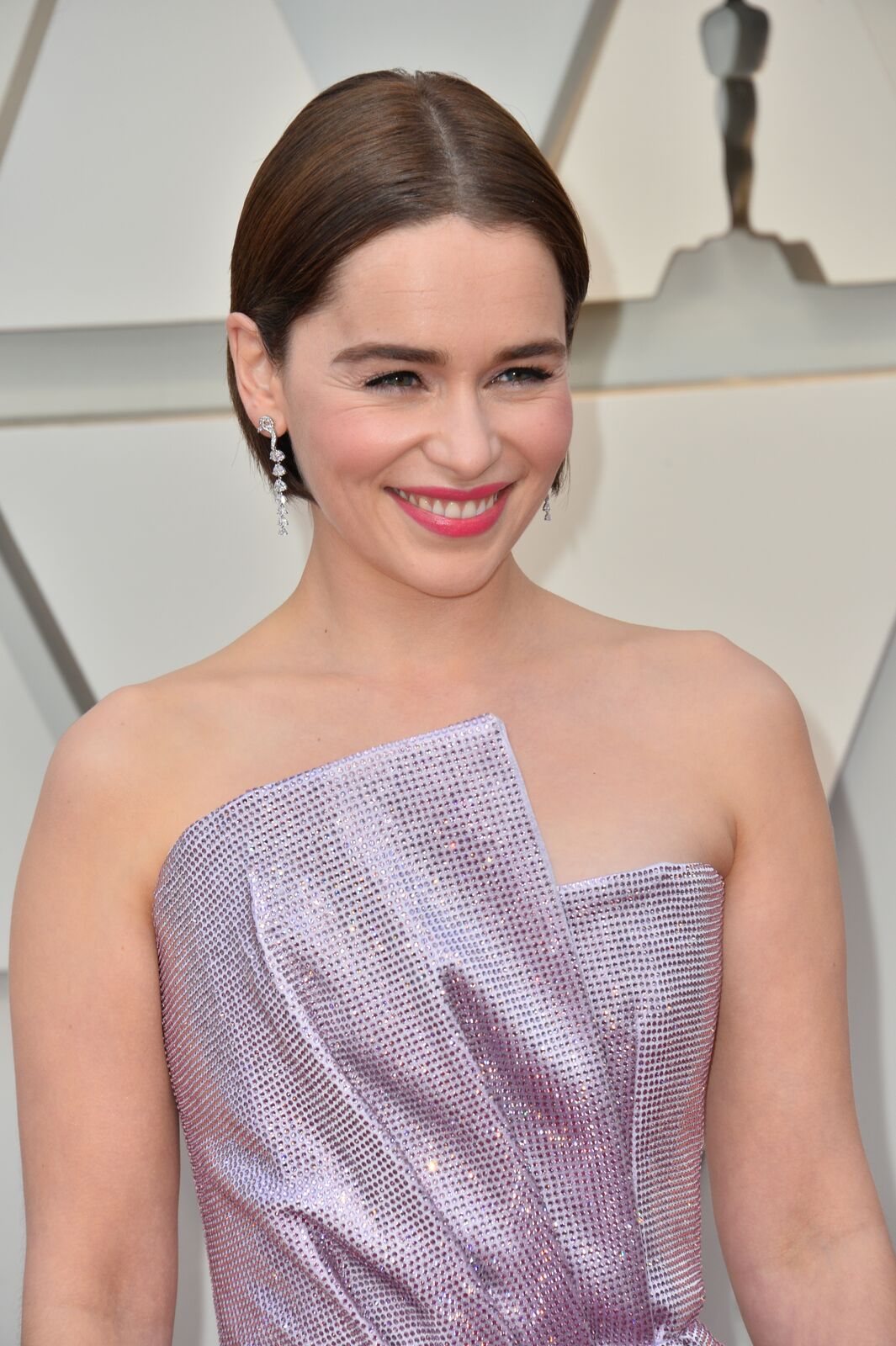 Emilia Clarke is the one who knows that for sure. Before she earned the longest onscreen name ever, she was called Emilia Isobel Euphemia Rose Clarke....eh, we guess that`s why it was so easy for her to remember all the titles for Daenerys.
Before becoming an actress, Clarke took a gap year after secondary school. The girl worked as a waitress and went backpacking in Asia. Then she continued to study acting and pursued her B.A. at the London Drama School.
After graduation, she made herself a promise: for one year, take only roles with some promise. It was a real challenge for her. She made the rent by working in a pub, in a call center, and at an obscure museum, telling people that "the loos are just to the right." Seconds felt like days for her! But she was as determined as Khaleesi: one year of no bad productions, no plays above a bar.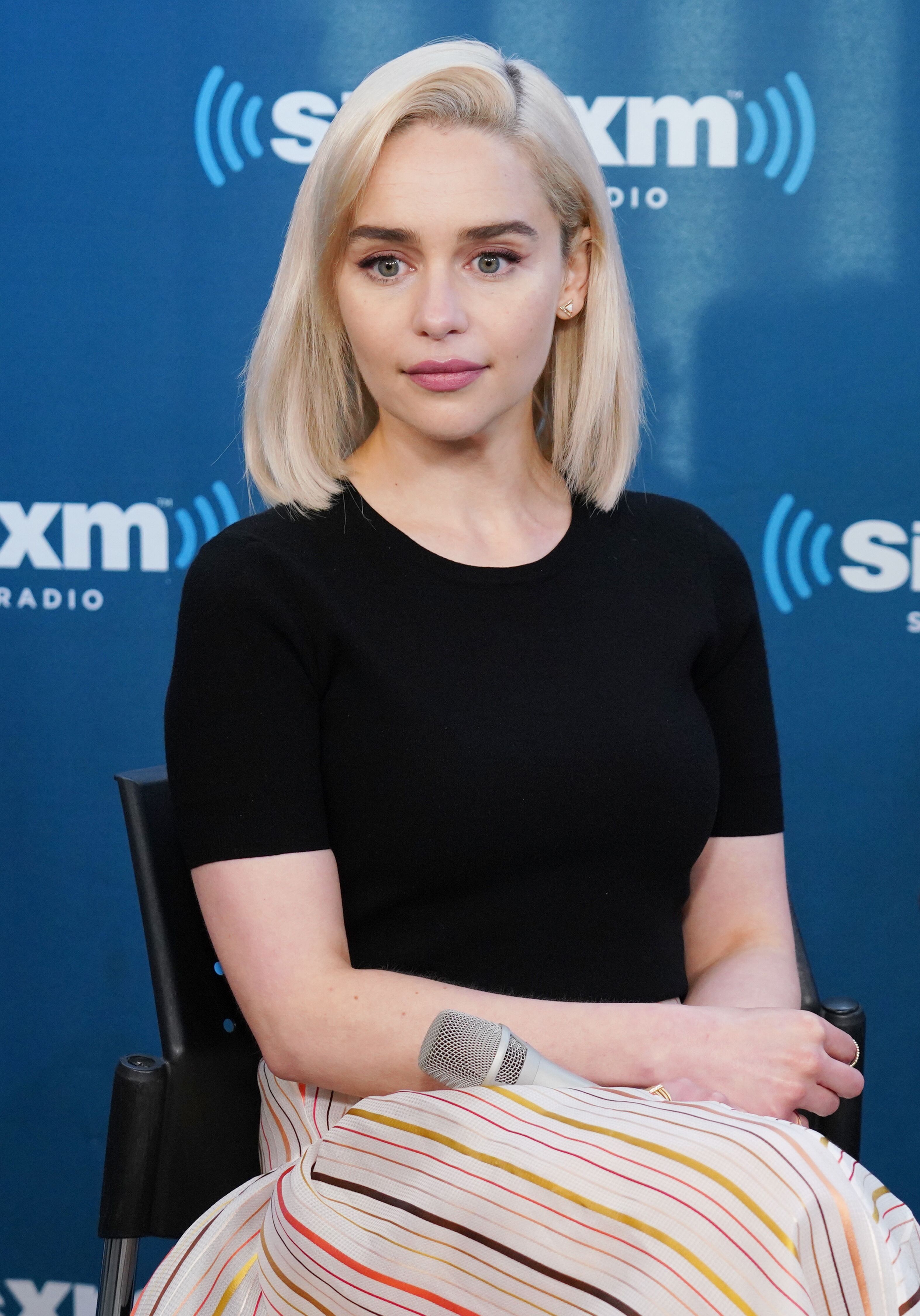 Justice prevailed and finally, her agent called about auditions for a new HBO series. Actually, for the part of Daenerys, producers were eager to find an otherworldly, bleach-blond woman of mystery. And there stood Emilia... a short, dark-haired, curvy Brit. But whatever. She decided the shot was worth taking and we could not agree more. She was waiting really awkwardly for her turn and watching all those tall, blond, willowy, beautiful actresses go by.
When the auditions were over, Emilia felt like she was not perfect enough for the role of the princess and blurted out, "Can I do anything else?" And GoT`s creator, David Benioff said: "You can do a dance." She figured she had nothing to lose and did the funky chicken and the robot.
Perhaps this was not the worst idea as right when Clarke left the auditorium, they ran after her and said: "Congratulations, Princess!"
And that`s how the legendary Unburnt Daenerys of the House Targaryen was born.
Her childish dreams came true. The first season quickly brought her international fame...and 2 aneurysms. The actress survived two surgeries during the show and kept it in a secret for 8 years! The notoriously private mother of the dragons took the occasion of the GoT ending to finally open up about her medical emergency. Fortunately, she is now fine but the horrors she lived through definitely changed her attitude towards life.