Bones Cast: Life after the Show
Bones has been going on for so long that we started doubting that it would ever end. Everything that could have happened to the characters has already happened, but the show creators still couldn't stop. But then when we watched the last episode, we couldn't help but ask ourselves - how are we going to live without Bones? In this article, we will tell you what the actors from Bones are up to in real life.
Michaela Conlin aka Angela Montenegro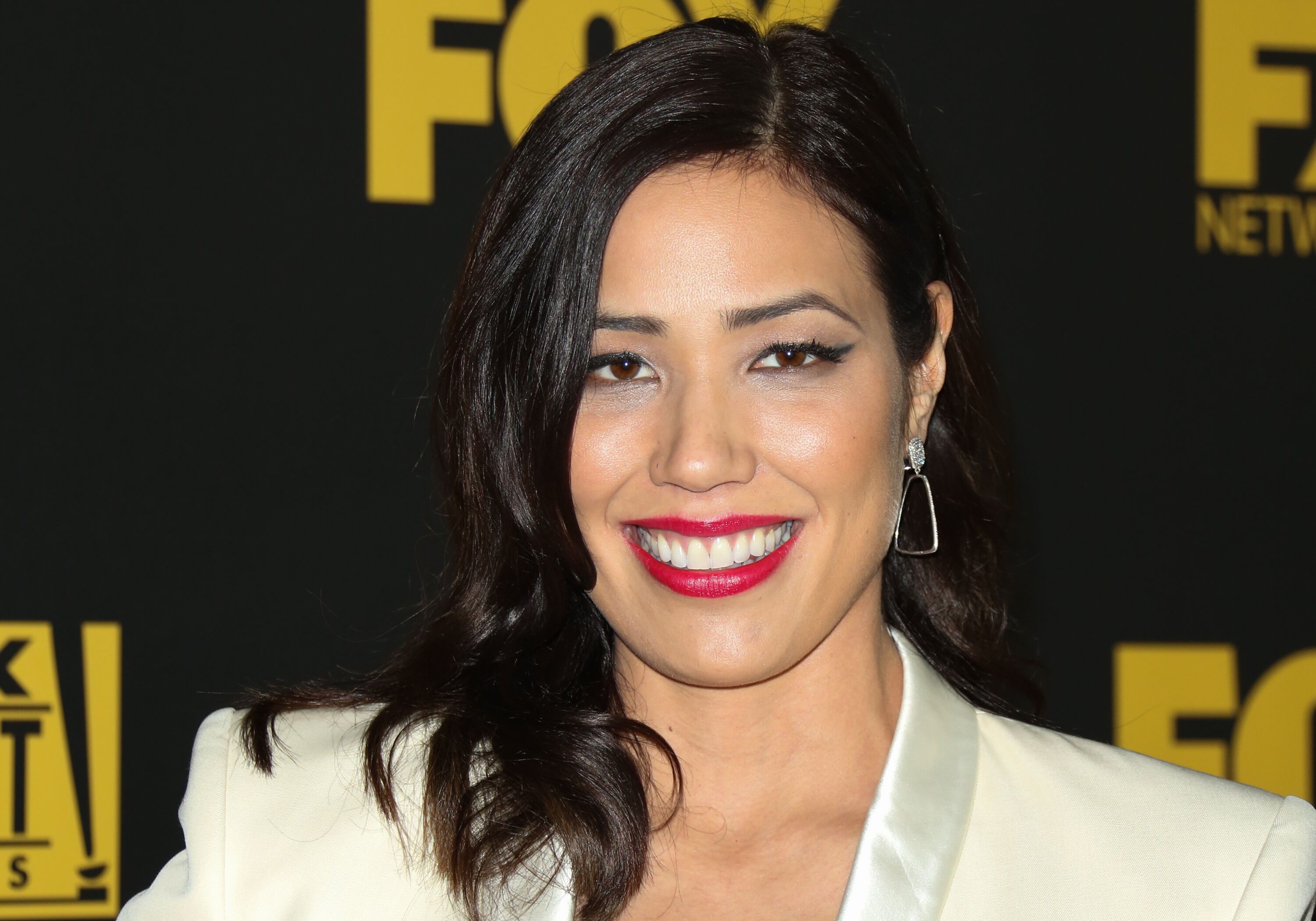 ---
Angela has been one of the brightest characters on Bones, and it's been very hard to say goodbye to her after long 12 years together. Michaela Conlin, who portrayed this character, didn't take up any other jobs for a long time. It had been more than a year after the final episode before Michaela Conlin appeared in another big project.
Conlin became a part of the cast of Yellowstone which aired in 2018 on Paramount Network. It was the story of the Dutton family, the owners of the largest ranch in the USA who are facing the issue of land encroachment. Besides that, Conlin also starred in an episode of Here and Now. And this year we'll see Conlin on the big screen - in a new comedy Bad Trip.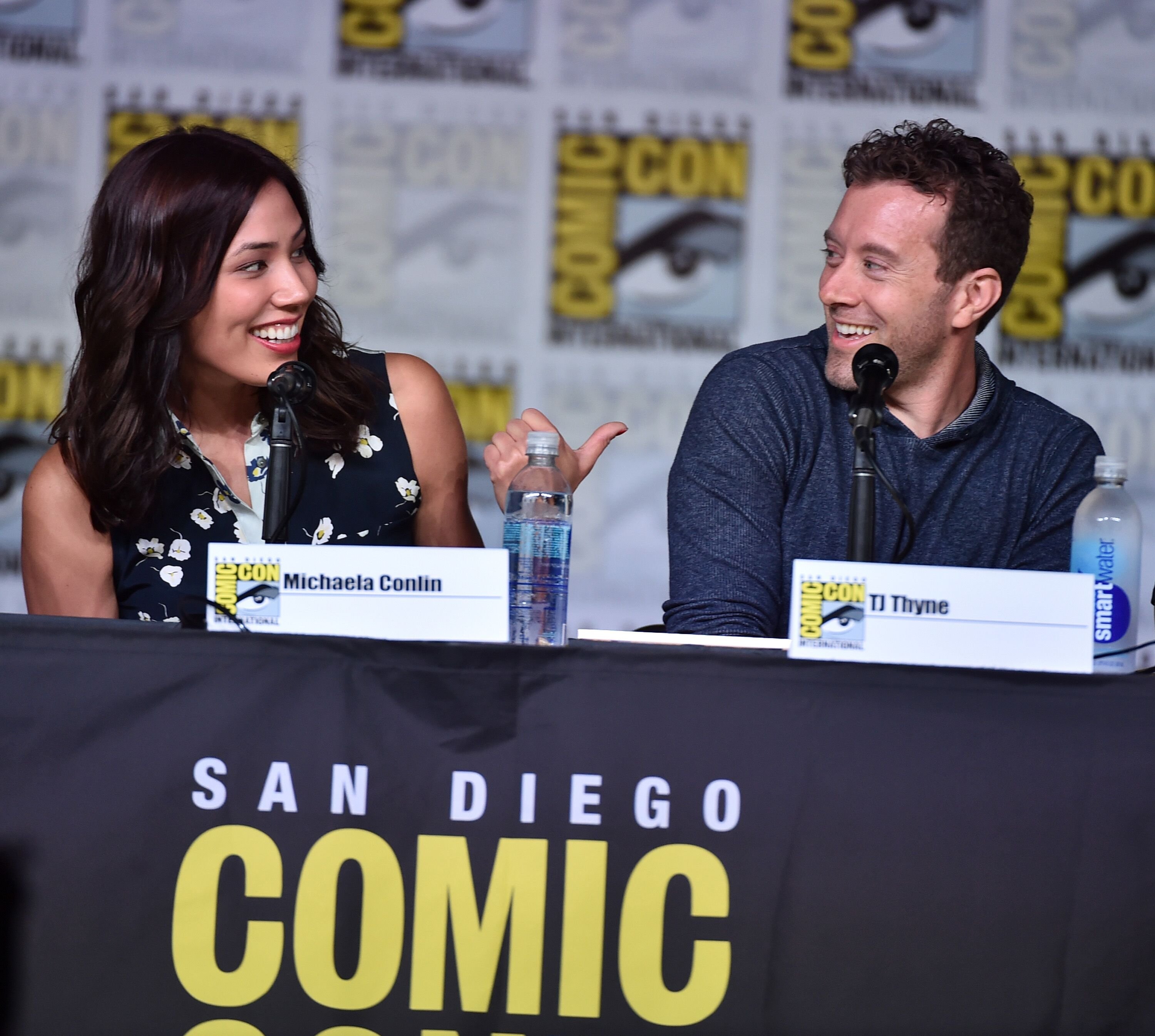 ---
We don't know a lot about Micaela's personal life, as she's not very revealing with the details. Even on her social media, her pictures really don't tell us much about what she's doing off-camera. We only know that Micaela was engaged to her colleague, T.J. Thyne in 2007, but the couple broke up in 2011. Some say that they've had a secret child together, but that seems to just be a rumor. By the way, Michaela has a son Charlie, who was born on February 3, 2019, and we have no idea who the father is!
T.J. Thyne aka Jack Hodgins
Jack Hodgins is an entomologist, botanist, mineralogist, and Angela's husband. Who didn't love this fan of conspiracy theories? You'll be surprised when you find out that after Bones, T.J. Thyne left the industry for a few years.
---
We haven't seen him on our screens for a while. He probably decided to take a break and get some much-needed rest after all his hard work on Bones. But he had a pretty well-established career up until the show ended, so it could be the time he took to evaluate what he wants to do now. The actor has a very active Instagram profile, from which we found out how he spends his vacations, that he does marathons, and helps his sister with nursing his niece.
Anyway, in 2019 he appeared in an episode of Law & Order: Special Victims Unit, and this year he became a part of the Gentefied cast which premiered on Netflix in February.
Thanks so much for all the lovely comments! You are all so wonderful :0) here's a few more for ya! :0) pic.twitter.com/KXHjW3cSjh

— TJ Thyne (@TJThyne) December 31, 2013
---
We don't know much about his relationships either. After breaking up with Michaela Conlin, TJ started dating the actress Leah Park. Shortly before 2014, the couple announced their engagement and TJ posted pictures of a happy Leah on his Instagram. We don't know what happened next but since the actor deleted all the pictures and stopped posting selfies of them together, the couple has, most likely, separated.
Eric Millegan aka Zack Addy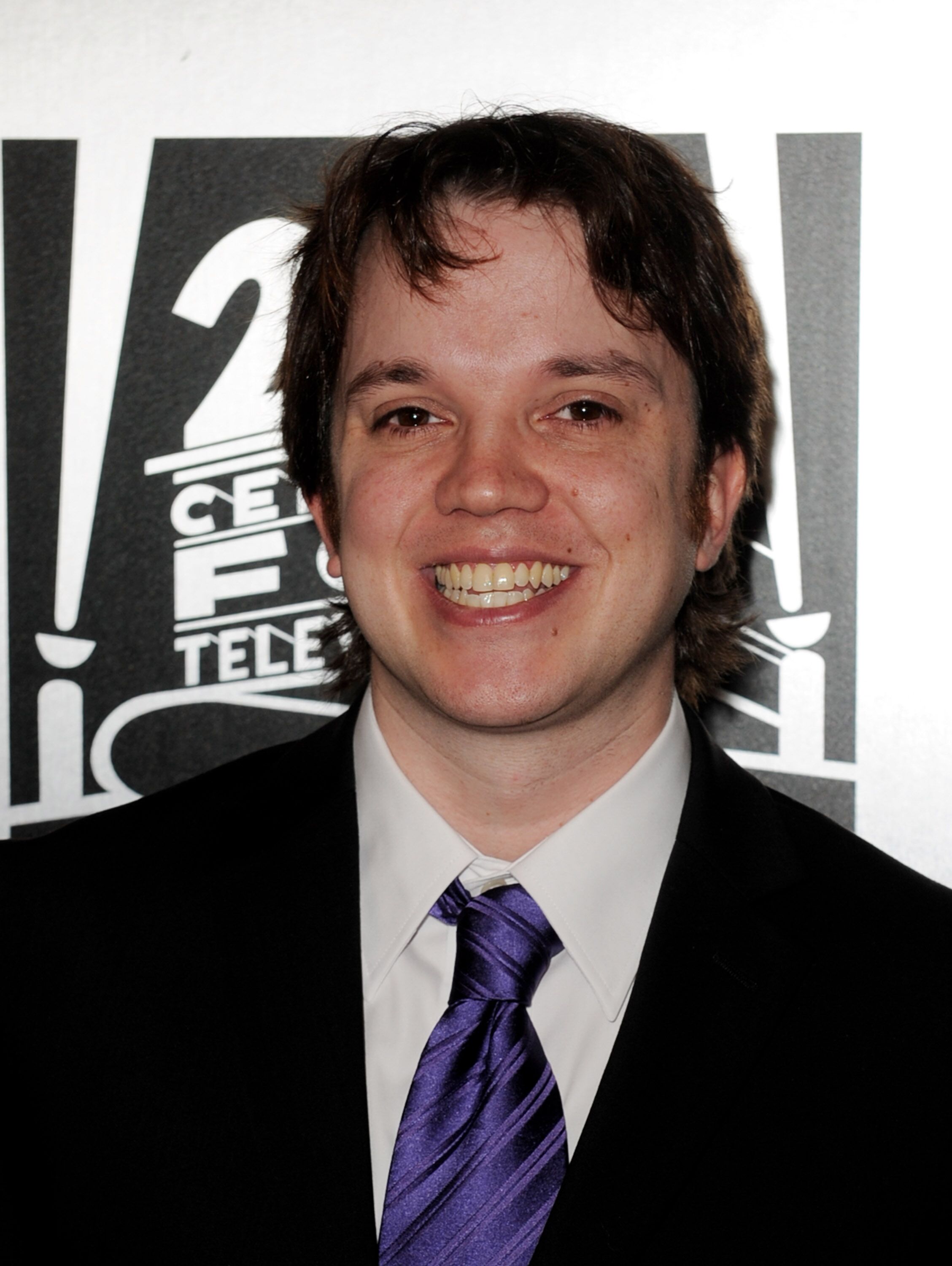 After his remarkable role in Bones, Eric hasn't shown up anywhere else. It might be related to his health problems: Milligan revealed that he had bipolar disorder. When asked if he's going to continue acting, Eric replied:
"I'd love to do another series. It's about finding the right series and the right role. I would love to do theater again. My goal when I came out of college was to be on Broadway, and I got that opportunity in the 2000 revival of Jesus Christ Superstar, and I'd love to do work like that again."
Meanwhile, he's living with his long-time partner and now-husband Charles Michel.
---
Emily Deschanel aka Dr. Temperance Brennan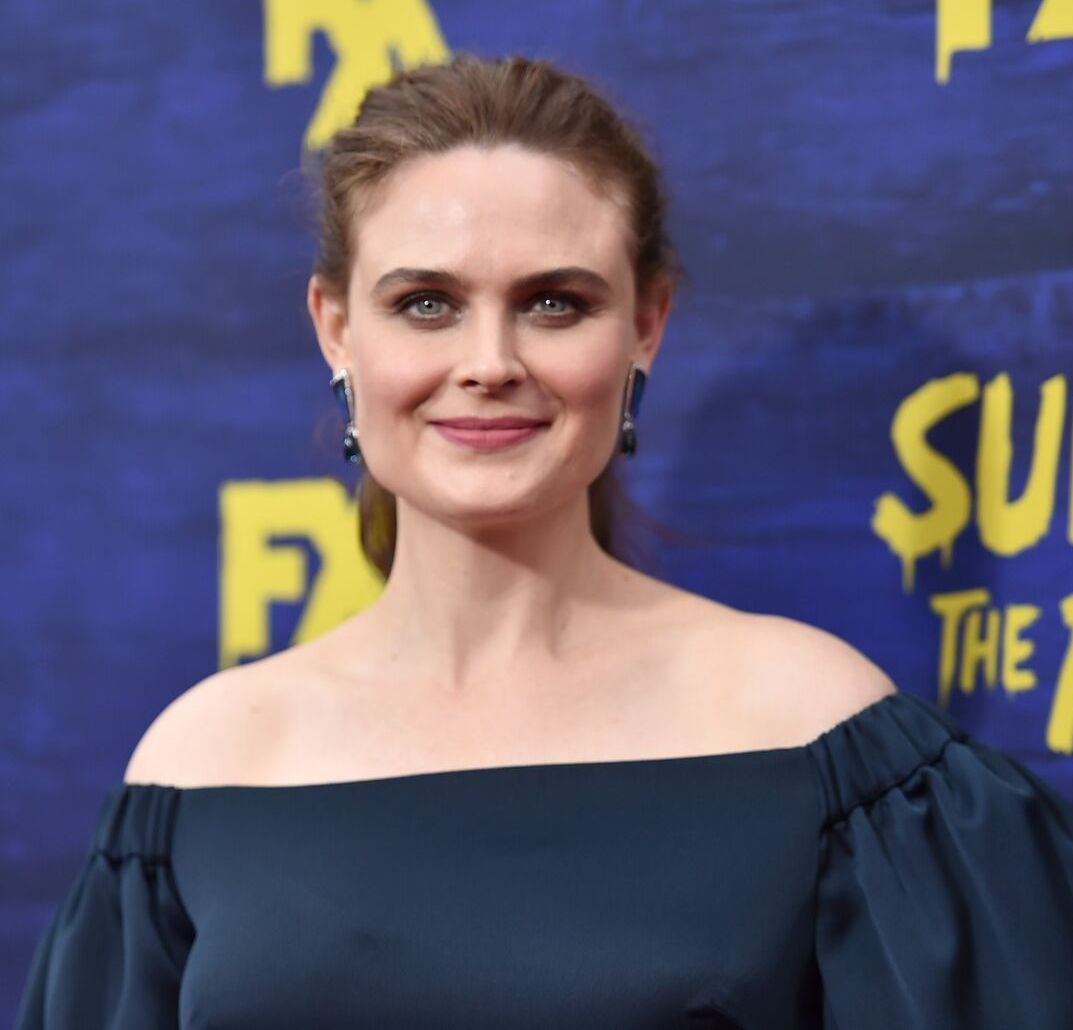 The amazing Dr. Brennan who helped catch so many criminals with her skills! Emily Deschanel and David Boreanaz portrayed their chemistry so well that it was hard to believe that the actors aren't in love in real life. But it's not true because, in real life, Emily is married to David Hornsby who you might know from It's Always Sunny in Philadelphia and Mythic Quest.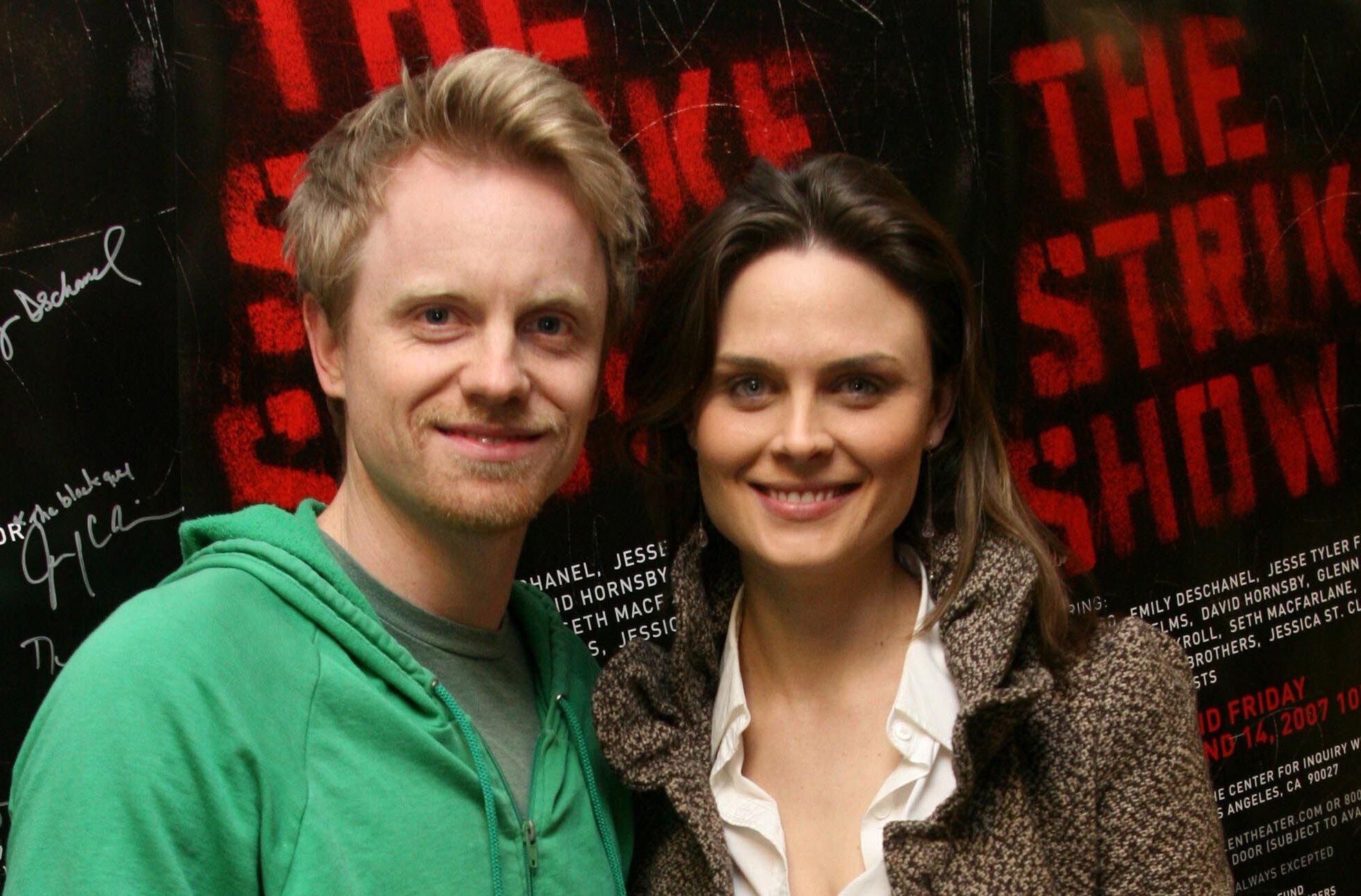 ---
Not only has Emily herself become vegan, but she also thinks that her children shouldn't eat animal products either. Deschanel revealed that she likes to refer to her seven-year-old son, Henry, as "the vegan police". The six-year-old made the choice to go vegan and is very health-conscious, according to his mom.
"Being healthy, being kind to animals, and being kind to our environment that's, to me, the thing that motivates me the most," Deschanel said.
After the shooting of Bones ended, the talented actress, the older sister of equally talented Zoe Deschanel, decided to take a break from work. For a few years, she disappeared from screens and devoted her time to her family. Over the course of shooting the show, the actress went through many milestones in her life, like getting married and giving birth to two beautiful children.
---
Her pregnancies were actually written into the script of Bones. In 2019, the actress joined the cast of the popular TV show Animal Kingdom for its fourth season. Also, Emily and her sister Zoe attended the Oscars ceremony, which was a pretty clear statement that she had decided to return to Hollywood. And this February the Deschanel sisters became a part of James Corden's Carpool Karaoke: The Series. Together with HGTV stars, Drew and Jonathan Scott, they made a funny sibling-rivalry rendezvous.
When asked if she would like to star in a Bones reboot, the actress had a vague answer:
"I would like some time before I consider that," Deschanel said. "We put 12 years into the show and that's not nothing…it will be very weird and emotional to say goodbye, and then next week to be like, 'Okay! We're coming back!' That's not to say I wouldn't consider it, but I think we need some time."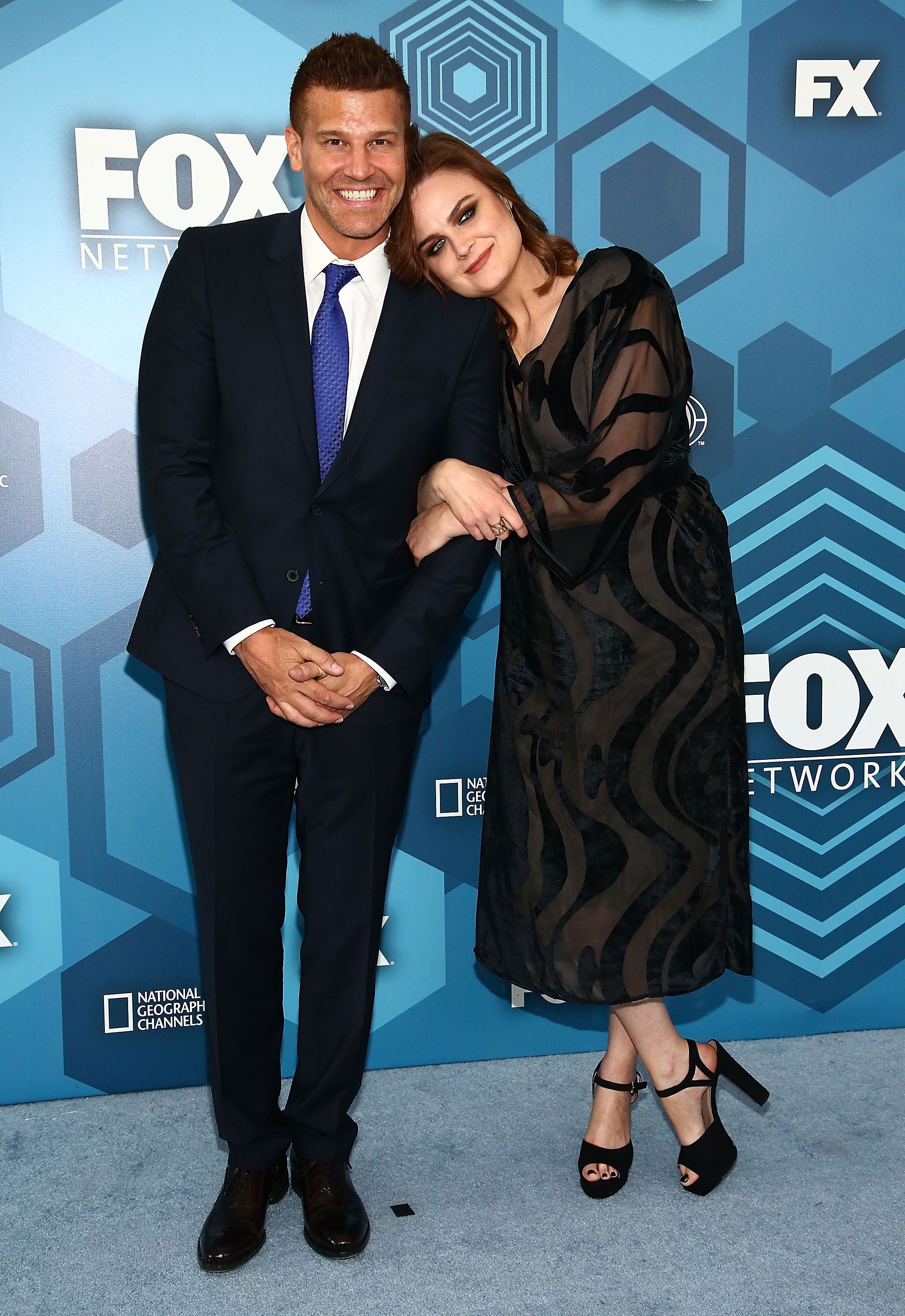 ---
Keep reading and find out what David Boreanaz thinks about the possible reboot.
David Boreanaz aka Seeley Booth
The name David Boreanaz probably has a cult following all on its own. It seems that he's been capturing women's hearts throughout his whole career. David was incredibly popular before Bones, having portrayed a charming vampire Angel in Buffy the Vampire Slayer and then in its spinoff. No wonder that after Bones ended, Boreanaz landed a lead role in the TV show SEAL Team.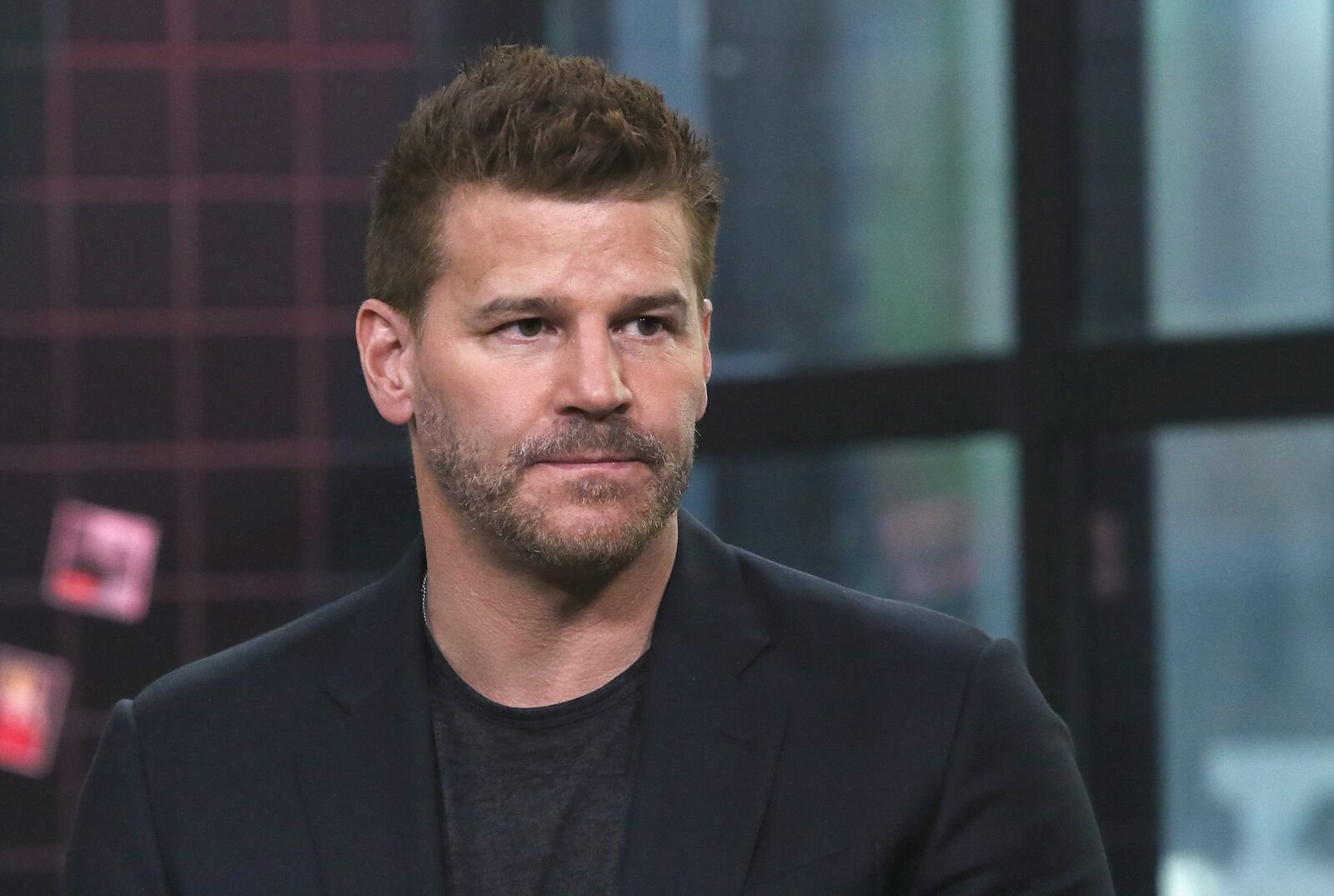 Actually, since 1997, after a recurring role in the first season of Buffy, David has been a regular (and the male lead, in fact) in TV series every single year. There's no "always" in television… unless you're David Boreanaz. Now, on SEAL Team - in which his character, Jason Hayes, struggles as a husband, father, and Tier One SEAL Team chief - Boreanaz continues the pattern.
---
He's left a lot of traces in the television industry throughout his career. The actor's never been off TV long enough for us to miss him. His longest break between roles was between the end of Angel in the spring of 2004 and the premiere of Bones in the fall of 2005.
Not long ago, David along with his on-screen wife Emily Deschanel and all the creators, actors, and producers of the show, won a lawsuit against FOX worth $179 million. The lawsuit started in 2015 while Bones was still in production, alleging that Fox had been cheating them out of back-end revenue from the show's distribution.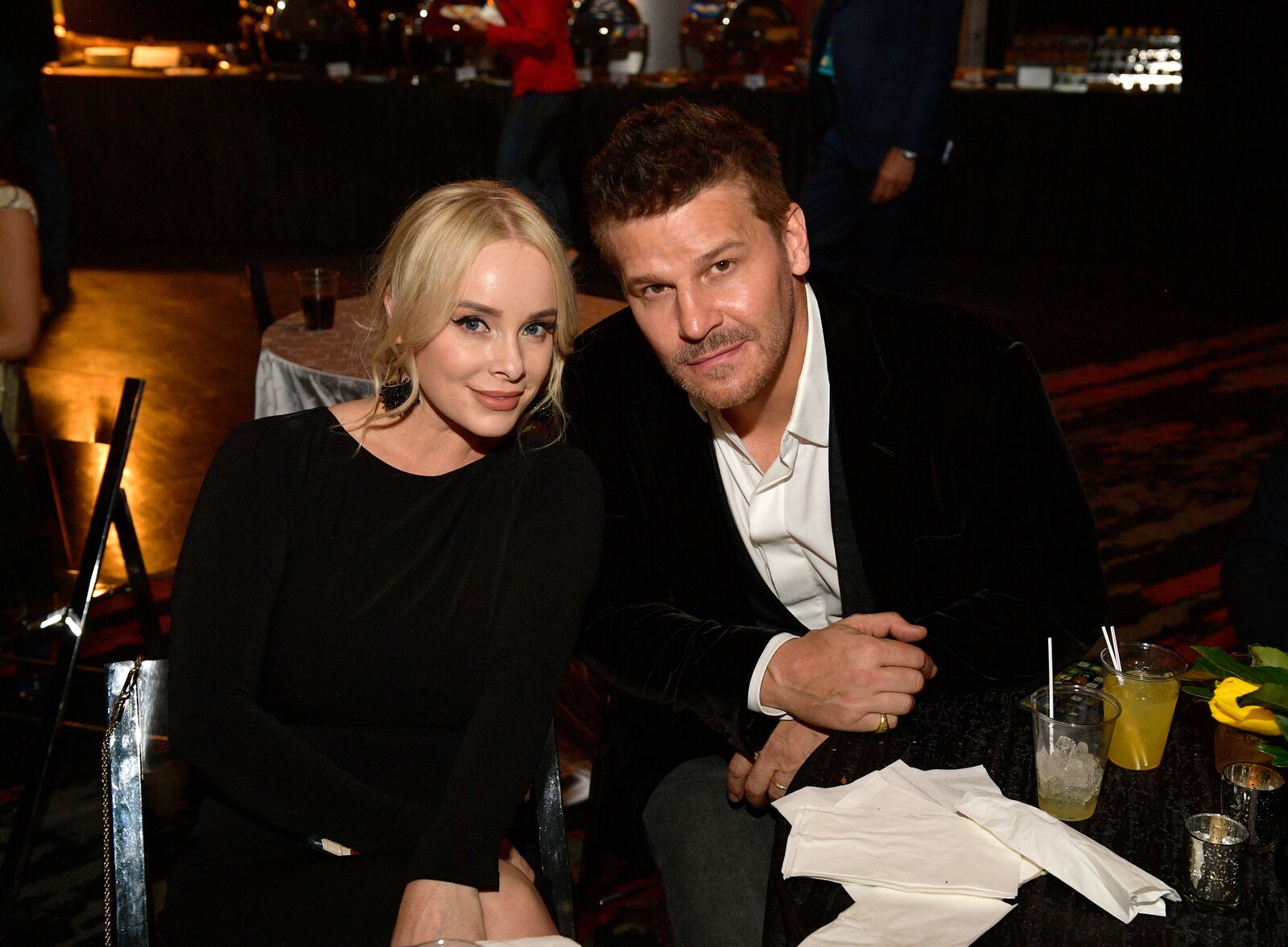 ---
---
It seems that David's personal life is going just as well as his financial situation. As many already know, in 2010 the actor admitted having cheated on his wife, Jaime Bergman, with Rachel Uchitel. You may have heard the name of this woman in regards to a similar situation with Tiger Woods.
Moreover, Jaime Bergman was pregnant at the time, which made everything even worse. Even though back then Bergman said that she was angry, the couple decided to work on their relationship. And we're glad they managed to solve their problems. Now David and Jaime raise two kids - an 18-year-old son Jaden and an 11-year-old daughter Bella. 
---
David, like his co-star Emily, is not too excited about a possible Bones reboot:
"It's very hard for me to answer that question, honestly. I don't know what's going to happen in six hours. Everything is possible in life, but I tend to like to go forward, I don't like to go backwards…in general, I don't like reunions and I don't like to go back."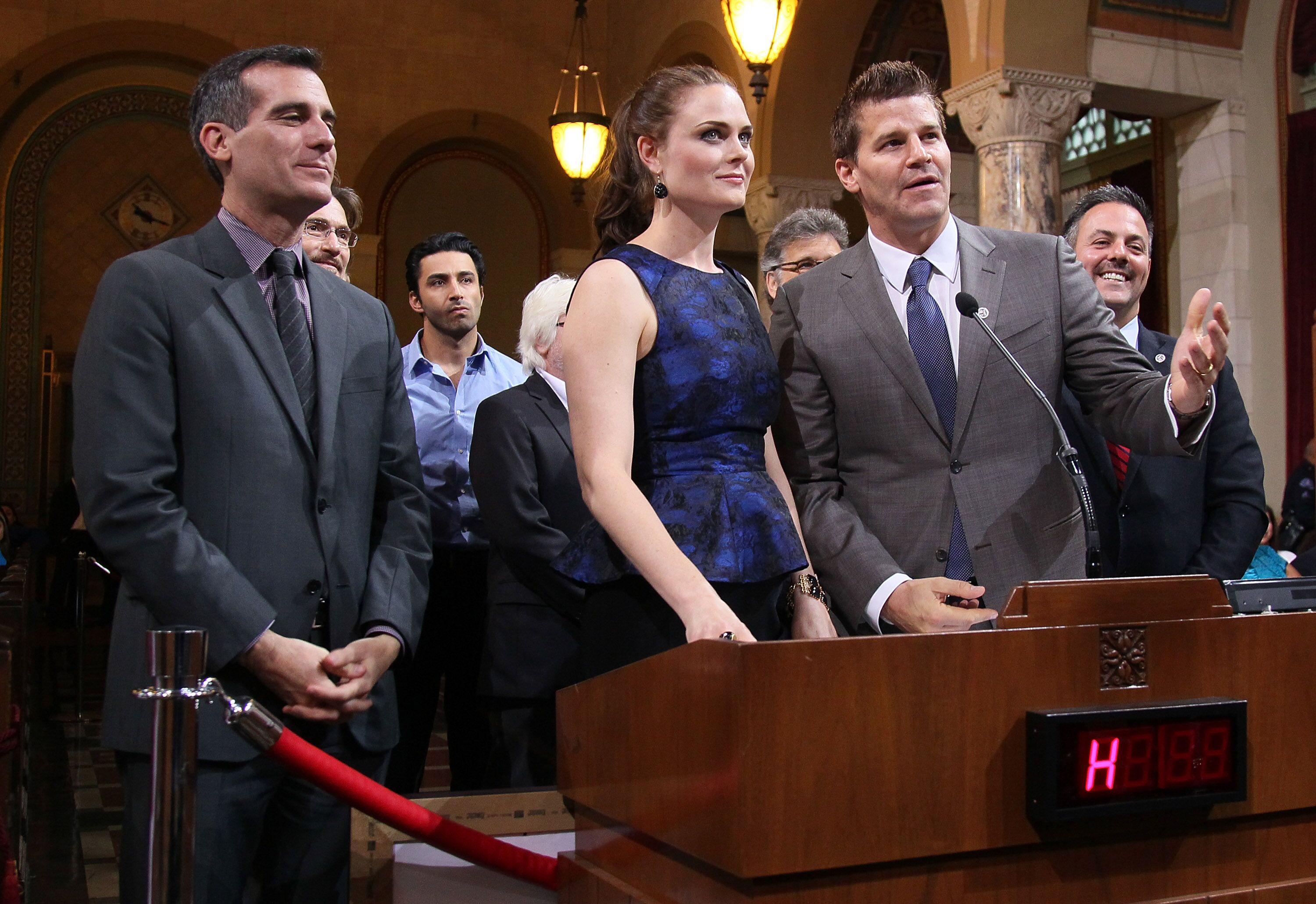 Well, the two lead actors refuse to take part in the reboot, so we probably shouldn't expect it.