Glee Cast: Life after the Show
Glee was once an era-defining TV show that submerged us into the lives of the characters and made us cry an unbelievable lot. They raised painful issues, making us watch the series over and over. We wanted to crawl into the screen, to hug them and promise them it's going to be okay, even when the world seemed to fall apart for the characters.
Let's see what happened to the main actors after the show ended.
Naya Rivera as Santana Lopez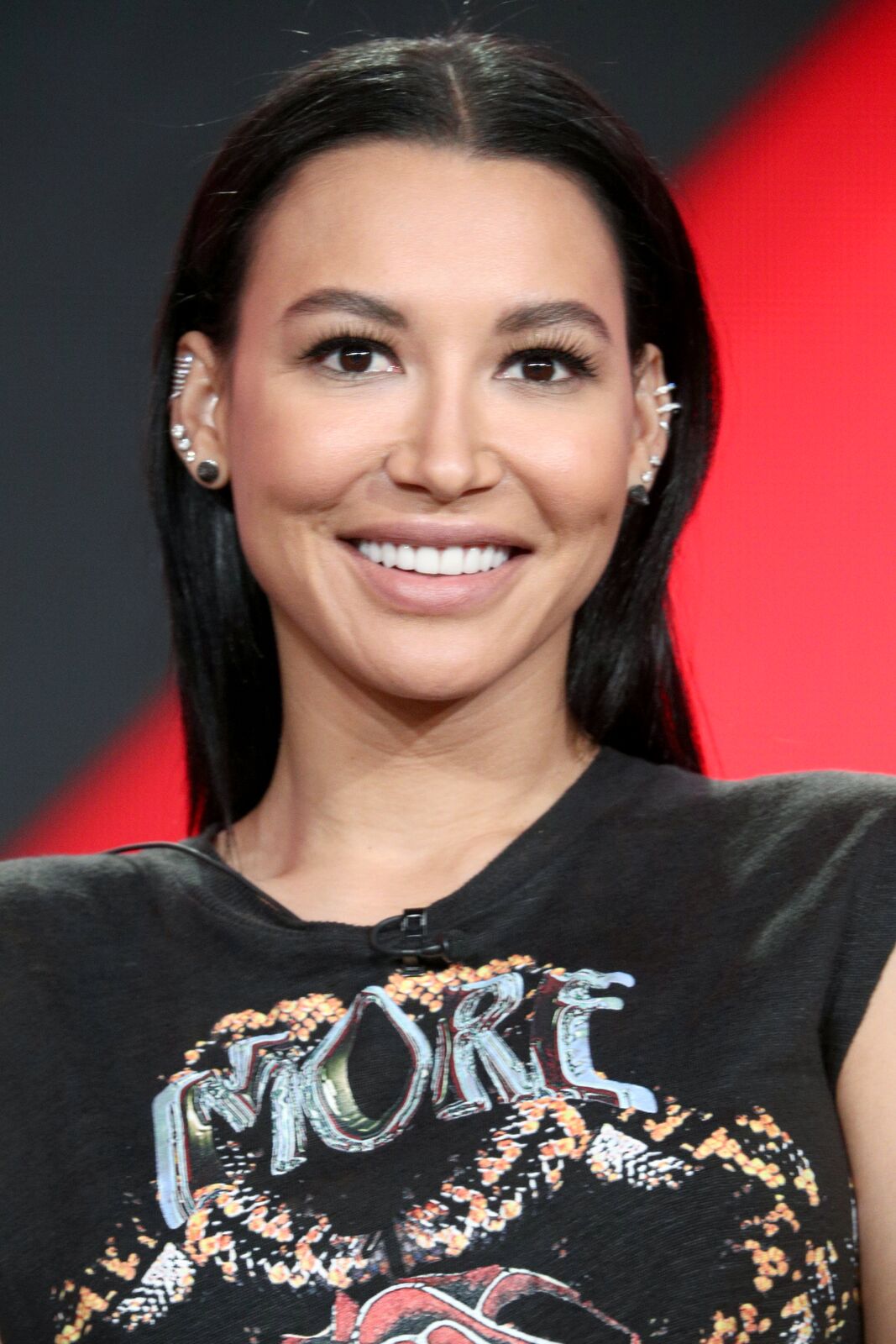 ---
Who did not like this cheerleader, who started off as a real baddie in the early seasons and eventually turned into a loving woman? Could we ever have imagined that Santana would love somebody for real?
In reality, Naya Rivera has the same passionate love life as her character! Breathtaking romances, fast engagements, and unexpected breakups. Her personal life is what kept her in the news. We all remember that whirlwind romance, engagement, and break-up with Big Sean, followed by an unexpected marriage to Ryan Dorsey.
---
The couple had a son, Josey, in 2015, but unfortunately, several months after that the two realized they should not be together.
Currently, the 31-year-old actress is single again and open for new relationships! We would not be surprised to hear some crazy news about her personal life any day now. In terms of her career, Naya played in Devious Maids and Step Up: High Water after Glee.
Heather Morris as Brittany Pierce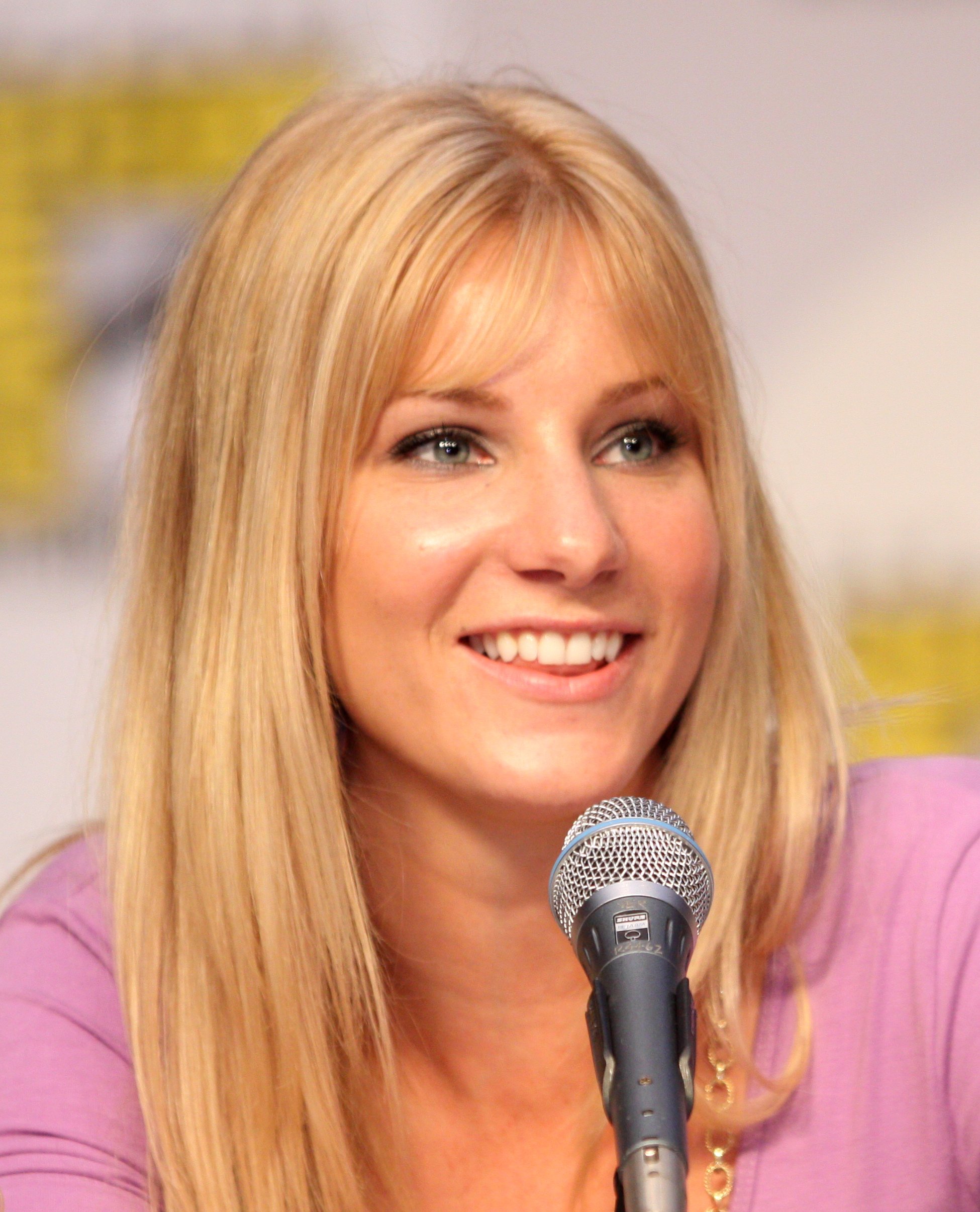 The simple-minded Brittany, who won the heart of Santana, left everybody swooning for her. She has a childish naivety and innocence, which are often replaced by truly wise words - something for which you can not help loving her. Heather Morris, the actress who played Brittany, is a former professional dancer. She even toured with Beyoncé in 2007.
---
She found herself in the running on DWTS after her role on Glee. Unfortunately, she didn't wind up winning the coveted Mirrorball trophy. After Glee, Heather played in Folk Hero & Funny Guy, The Danger of Positive Thinking and short film Dance with a Demon.
When it comes to her personal life, Heather is happy with her husband Taylor Hubbell and their two young sons, Elijah and Owen.
Lea Michele as Rachel Berry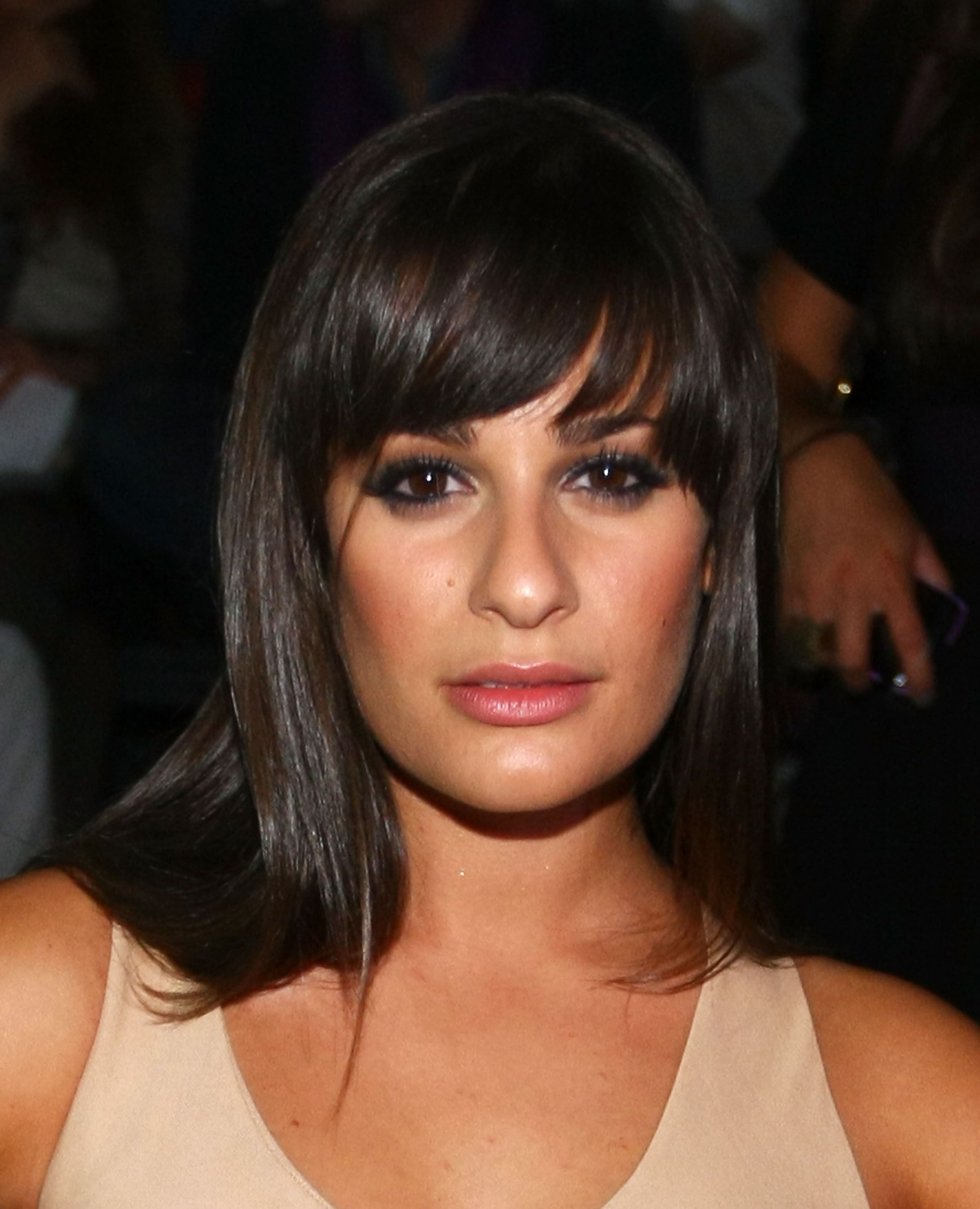 Oh, Rachel... There are so many things we can say about her. She's a bit narcissistic but very talented. Selfish but very devoted.
Many fans know that Lea Michele was dating Cory Monteith, who also played her boyfriend on the show. After his sudden passing, she felt no better than her own character. Before Cory passed away, Lea was definitely the leader on set, and so was Cory, according to Jane Lynch, who played the conniving cheerleading coach Sue Sylvester.
---

"She has been an absolute trouper. She's the reason we're back at work right now instead of taking a season off," she said.
Michele felt the pressure of trying to keep the show together but she also felt tension from thousand of mourning fans, wondering if she was dating somebody else, or if their relationship was a publicity stunt from the very beginning.
"Now that I am in this position, you can choose to rise, and that's what I'm going to try to do," she sais. "I know that Cory would want nothing more than for me to take this situation and use it to help people. I don't know if I will. I don't know how."
But time heals and eventually, Lea fell in love with clothing company president Zandy Reich. They got married in March 2019.
---
After the show was over, she started acting in Scream Queens, but the show had only two seasons. Then she was invited to the TV world with the ABC series, The Mayor. The show was recently canceled but we know that, just like all of the other times, Lea will find a new show in no time. Or maybe she'll continue pursuing music? She did, after all, release a new album this year.
Jonathan Groff as Jesse St. James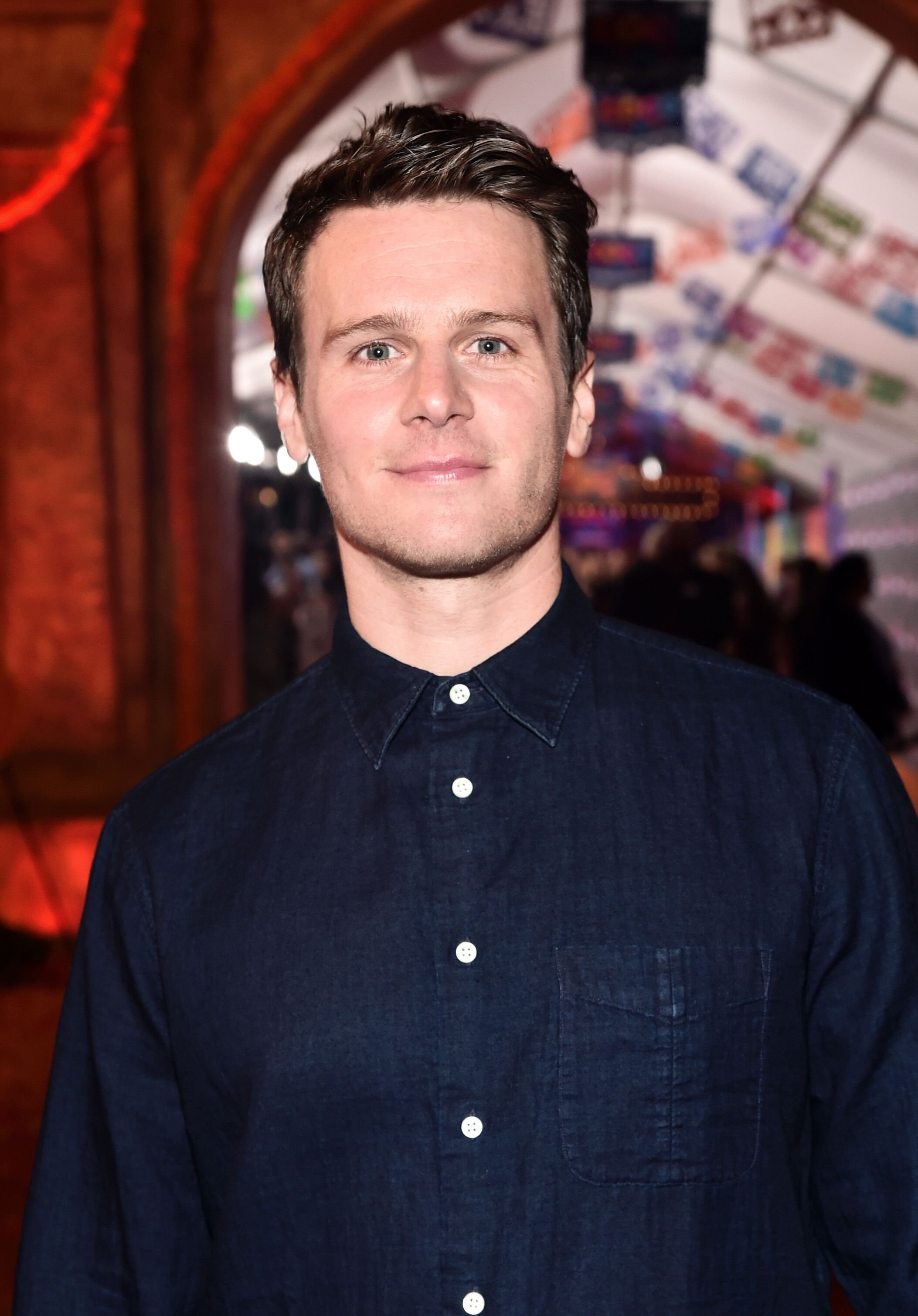 And what about Jesse St. James who, although was not very involved in the development of the plot, still made the lonely diva Rachel happy? Jonathan Groff was so loved as Jesse St. James that he landed a role in the series Looking while still on Glee. Before that, though, he'd had Broadway success in Spring Awakening and Hair, and went on to score a role in Hamilton, too.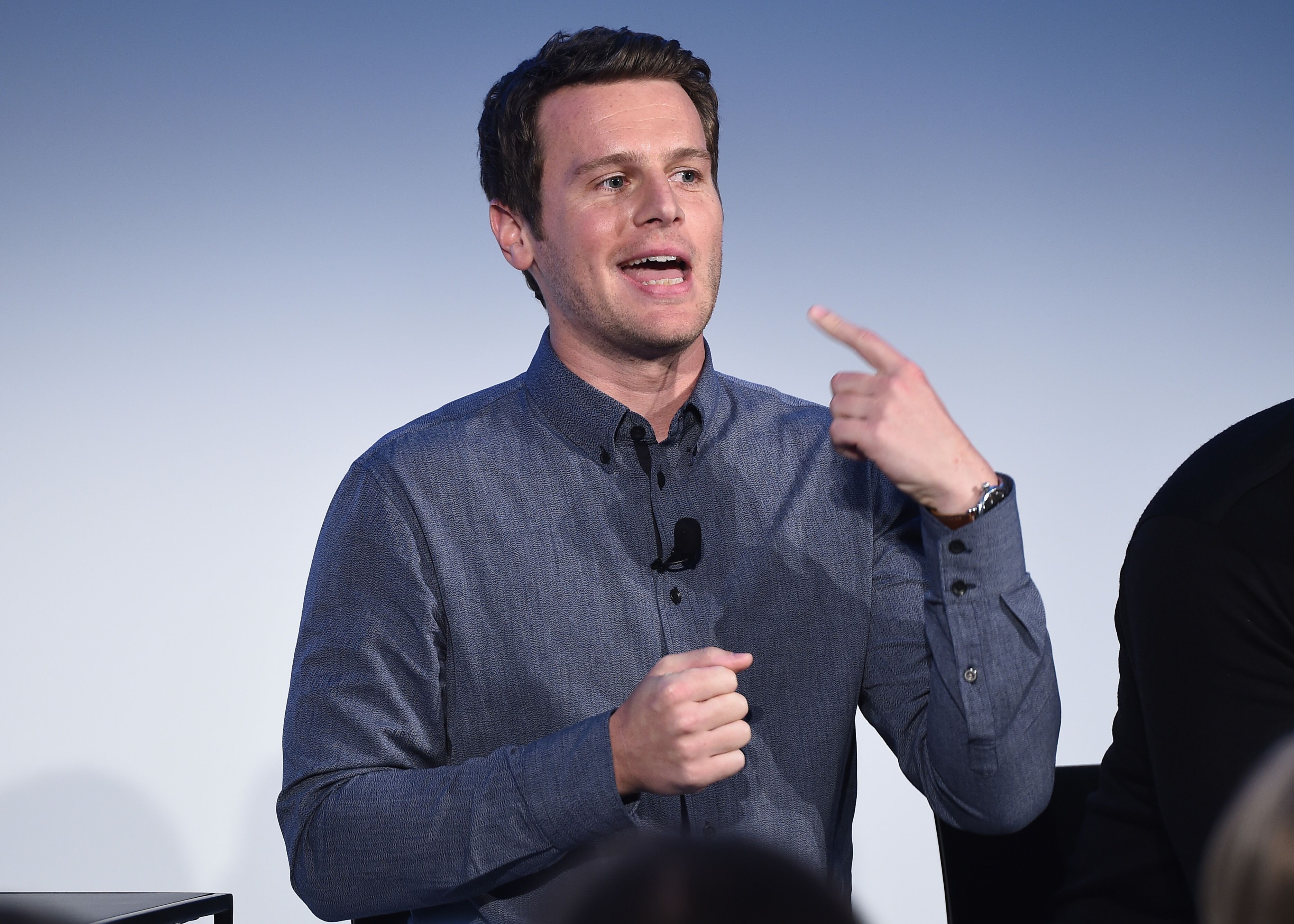 ---
Since 2017, Groff has starred as FBI Special Agent Holden Ford in the Netflix crime drama Mindhunter. Jonathan Groff is openly gay, but we don`t know anything about his current relationship status. However, we do know that Jonathan and Lea have been BFFs in real life since the Spring Awakening. They constantly post pictures with each other, and their decade-long friendship only gets better with time. Jonathan even was Lea's maid of honor at her wedding this March! 
Chris Colfer as Kurt Hummel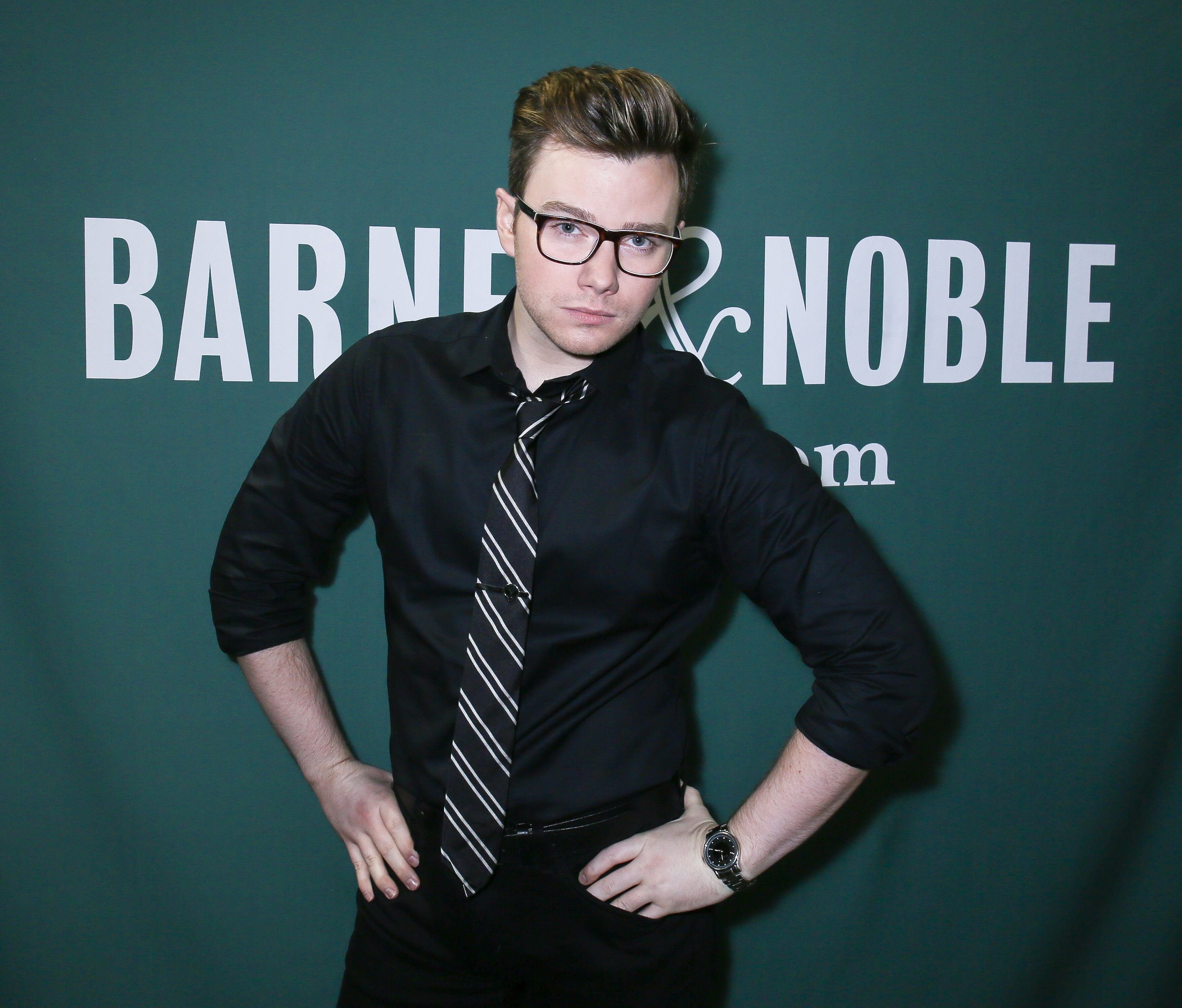 What about Kurt Hummel, who played Rachel`s best friend Berry in the show? Kurt has come a long way before he came out as gay, being secretly in love with Finn, and then turning into a famous actor who married the love of his life. Isn`t it inspiring?
Chris Colfer's gig as Kurt Hummel on Glee is still the standout on his acting résumé, which, after the series ended, also included a spot on Hot in Cleveland.
---
In real life, the actor also decided to follow his dream and is now quite a successful writer of children's books! He has already published 5 parts of his Land of Stories series for children.
Since 2013, Will Sherrod has been Chris's one and only love interest. For a long while, there were only rumors about them being together. But today, they attend parties together and promote Colfer's movies and books. We wish Chris inspiration, while we continue to follow how their relationship develops.
Darren Criss as Blaine Anderson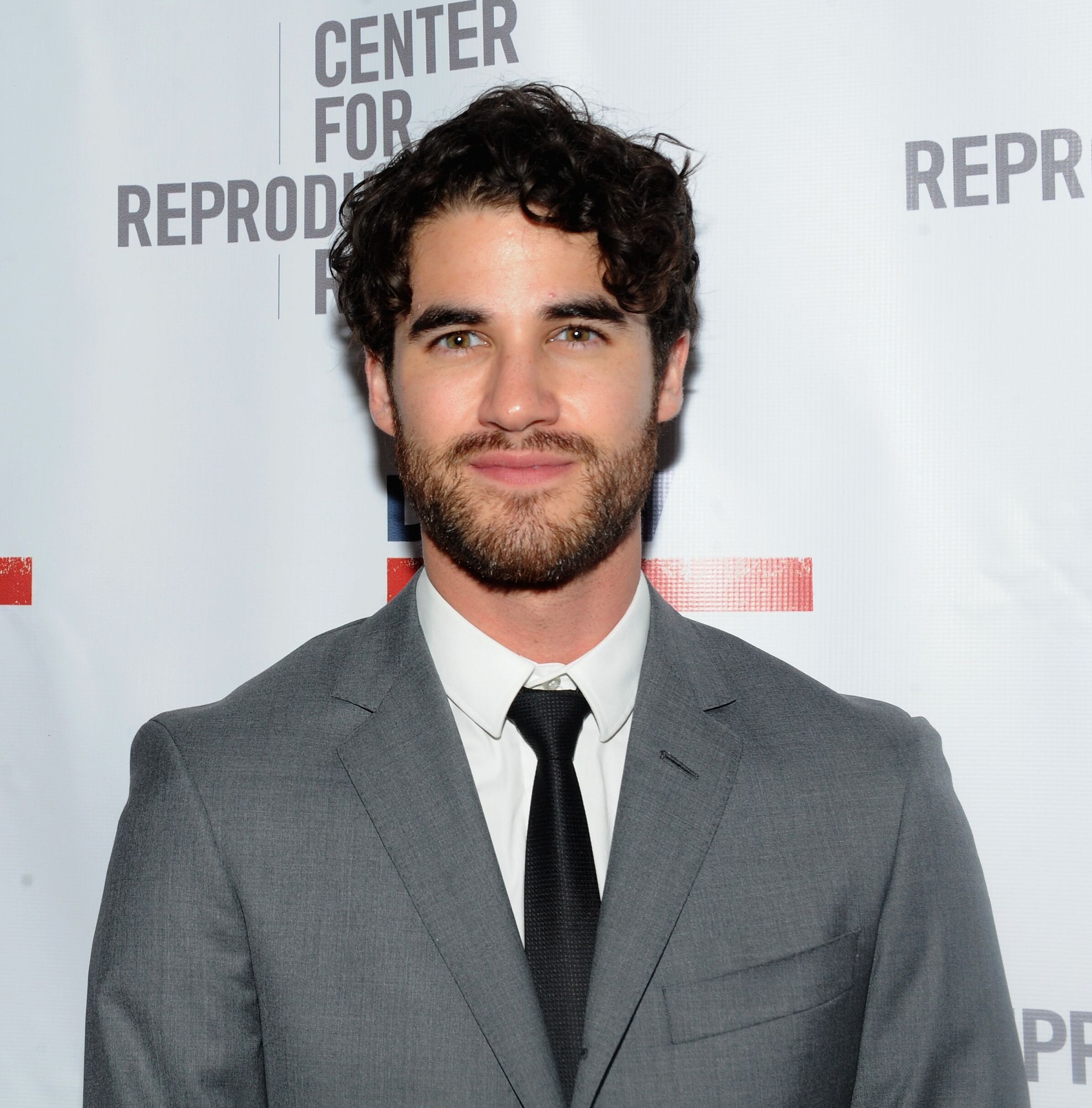 Darren Criss joined Glee (and became a fan favorite as Blaine Anderson) after a few smaller theater and television roles. After making it big on Glee, the actor starred in Broadway's How to Succeed in Business Without Really Trying and Hedwig and the Angry Inch. And he also set out on a solo tour in support of his album called "Human". In 2018, he re-teamed with Glee creator Ryan Murphy for The Assassination of Gianni Versace: American Crime Story.
---
And he also went on a tour with Lea Michele! In April they announced that they are getting together for a co-headlining tour, performing songs from Broadway, their recent solo albums, and the hit Fox show.
When it comes to his personal life, Darren also has exciting news. This February, he finally got married to his long-time girlfriend Mia Swier. Fans couldn't be happier for them!
---
Kevin McHale as Artie Abrams
After Tina's proposal to Mike Chang was rejected, Artie promised that if they are both single in ten years, they should get married. In the series finale, they are dating once again.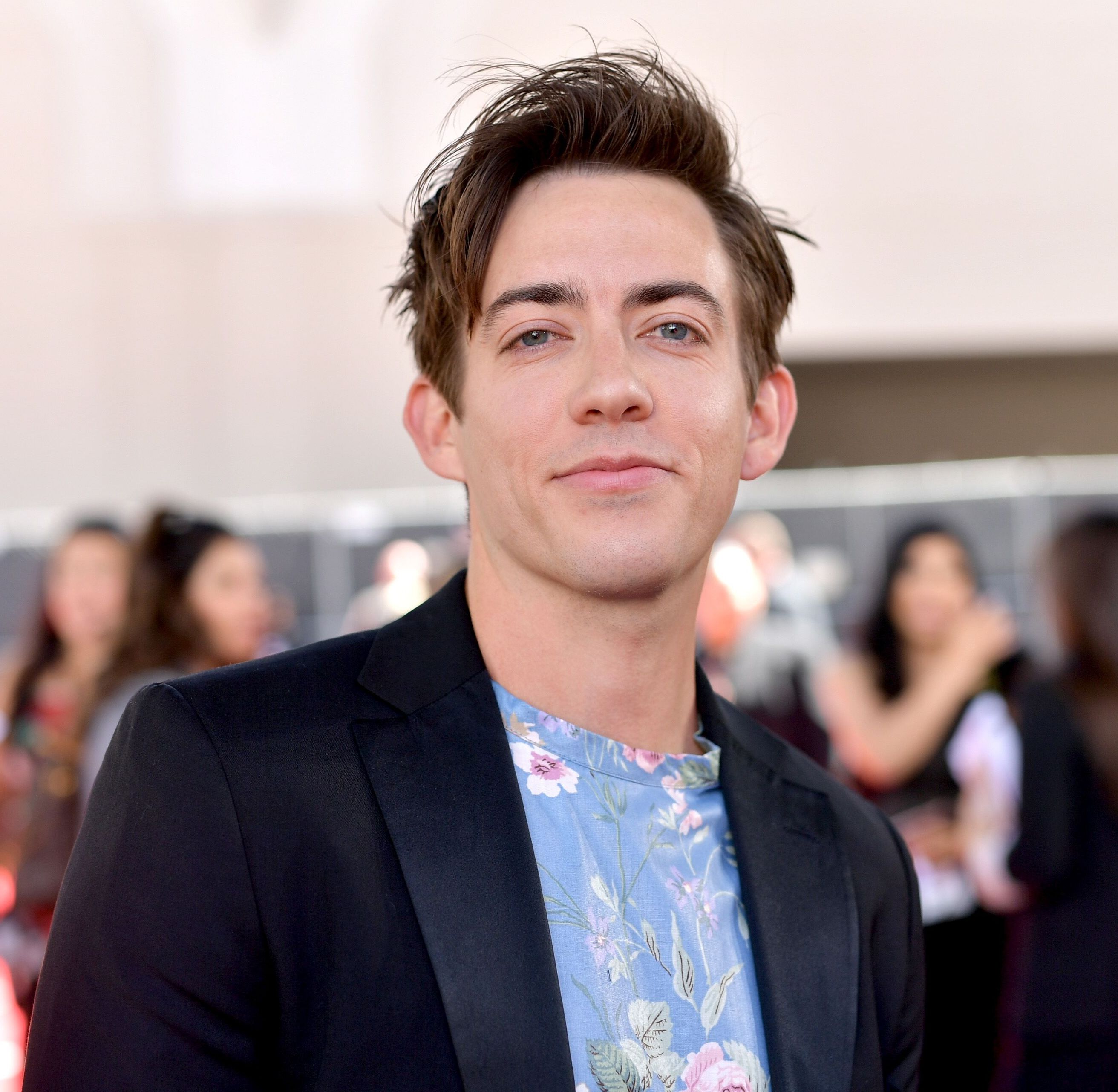 Before Glee, McHale was a member of the boy band NLT, which helped shape his musical chops for his role as Artie Abrams. He hosted the TV series Virtually Famous and some other gigs, though he's stayed mainly out of the spotlight since the series ended.
---
Last year, his coming out was finally official, after weeks of speculations about him being gay when the actor posted a photo of himself cuddling up to actor Austin McKenzie. McHale revealed he's been dating McKenzie for "a little over a year and a half."  They attend red carpet events where they like to fool around and have a good laugh together. Happy days for them! All the while, we are expecting to hear news about their wedding!
Jenna Ushkowitz as Tina Cohen-Chang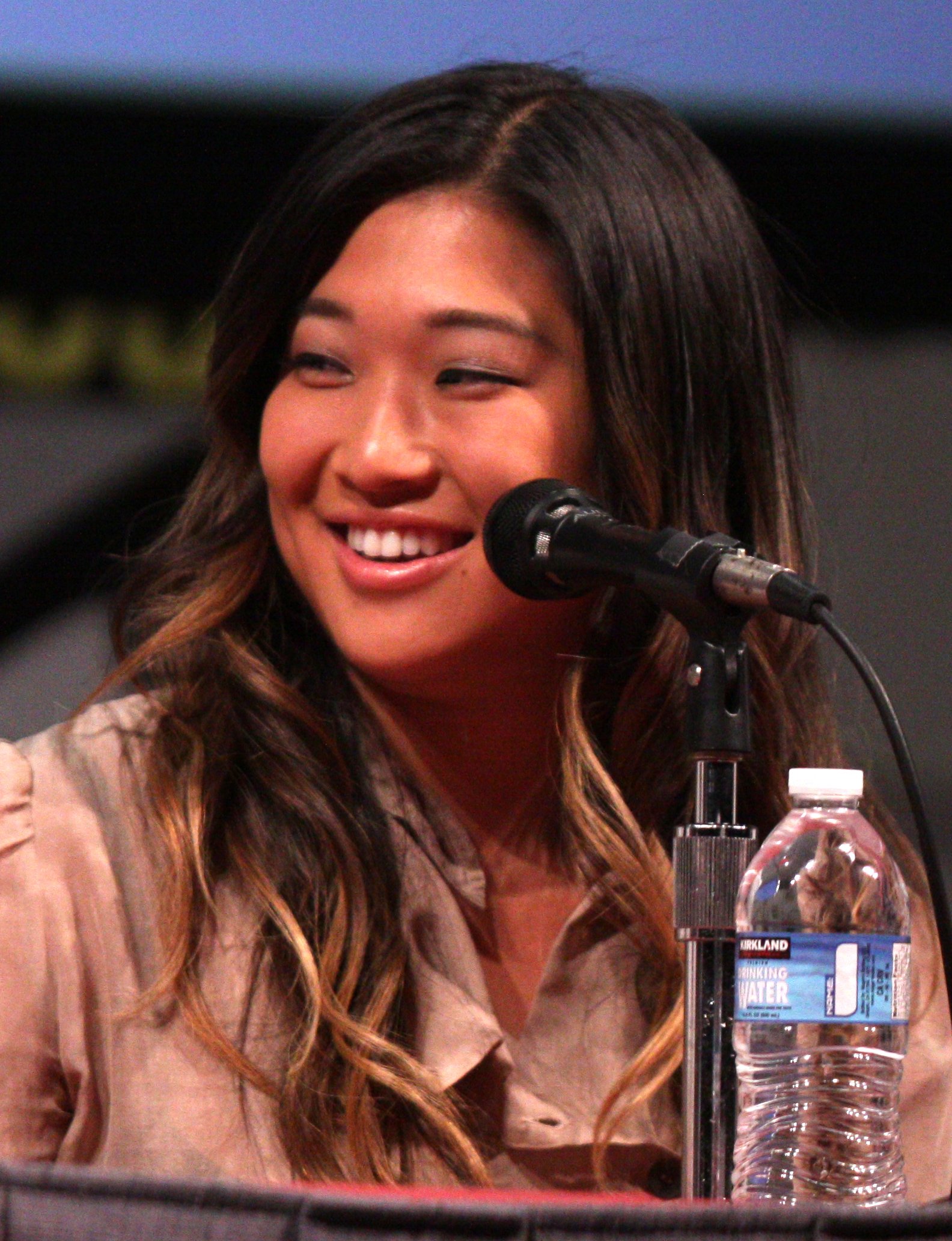 Jenna Ushkowitz, who portrayed Tina Cohen-Chang, landed her first Broadway role in the 1996 revival of The King and I. Afterward, she went on to understudy in Spring Awakening at the start of 2006. The actress's stint as Tina is still among her bigger gigs, though she returned to the stage following the series. She appeared in Hair, The Wedding Singer and Waitress.
Harry Shum Jr. as Mike Chang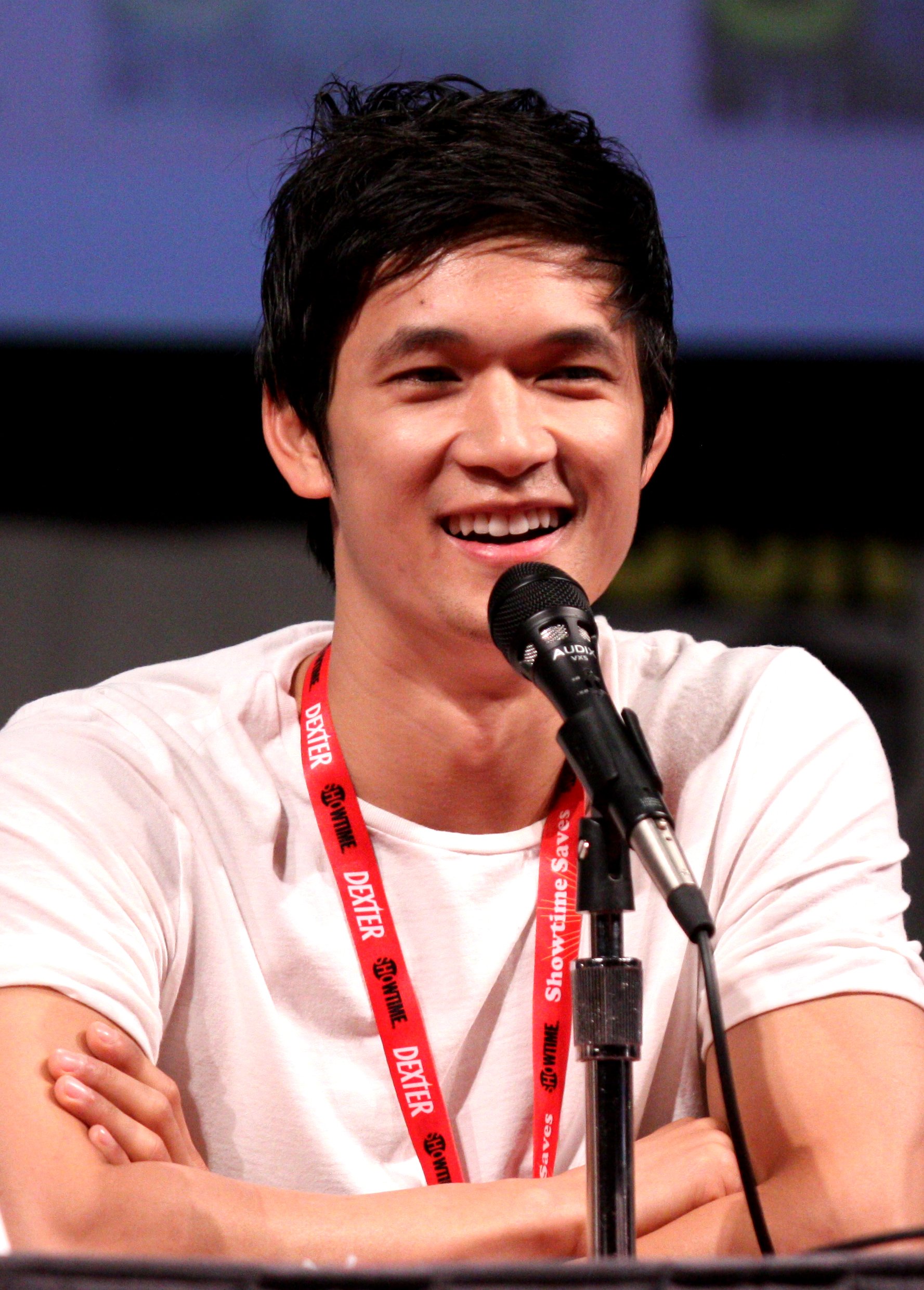 ---
Like many others from the crew, Harry Shum Jr. went for bigger roles after Glee, and he's been pretty successful with that! Along with getting gigs in movies, shows, and television shorts, Harry snagged his biggest role since the hit musical series as Magnus Bane on Freeform's hit drama, Shadowhunters. Did you like him there?
And, Harry also starred in the movie Crazy Rich Asians and he was awesome in it! This guy really doesn't take any time off.
But meanwhile, he also finds time for his personal life. Harry has been married to Filipino-American dancer Shelby Rabara since 2015. This March, they welcomed their daughter to this world and called the baby girl Xia. We are very happy for them!
Amber Riley as Mercedes Jones
---
There is no place for two divas on one stage! The constant rivalry between Mercedes and Rachel has created a lot of plot twists in the series. Amber Riley, who portrayed Mercedes Jones, twirled right from her role as Mercedes Jones on Glee into the Dancing with the Stars ballroom.
We were not surprised when she won the 17th season! "There was a point where I realized I really wanted to win," the actress said.
---
Amber appeared on the NBC TV musical The Wiz in 2015 and also made her own theatrical mark in the London production of Dreamgirls in 2016. We could also see her in Nobody's Fool and A Black Lady Sketch Show after Glee.
We know a lot about her career, but the actress is quite secretive about her personal life, so we don't know if she's dating anyone now. 
Matthew Morrison as Will Schuester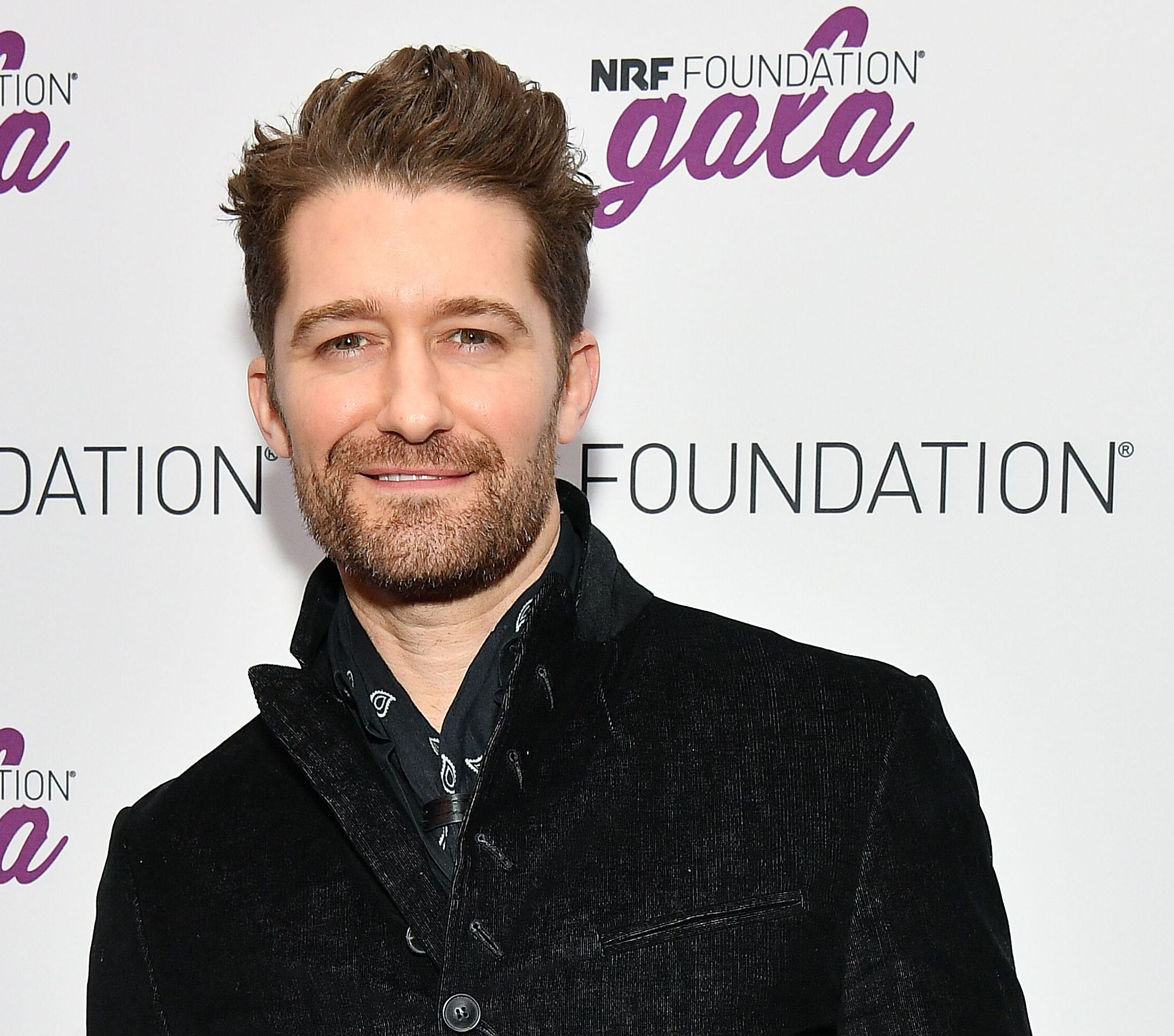 ---
Oh, Mr. Schue, how much you taught your students and us at the same time. After starring as beloved glee club leader Will Schuester, Matthew Morrison moved on to roles on The Good Wife and most recently, Grey's Anatomy. Who else watched the 14th season of Grey's Anatomy and hated his character? 
Another Broadway vet, the actor returned to the stage post-Glee in the musical version of Finding Neverland. We could also see him playing in the Chinese science-fiction comedy film Crazy Alien.
The actor has been married to his longtime love Renee Puente since 2014 and the two welcomed a beautiful son Revel three years later. How sweet! 
Jane Lynch as Sue Sylvester
We saw coach Sue Sylvester from all sides... Evil and kind, raw and attentive, disdainful and even caring. There is probably no more controversial character in the show than her.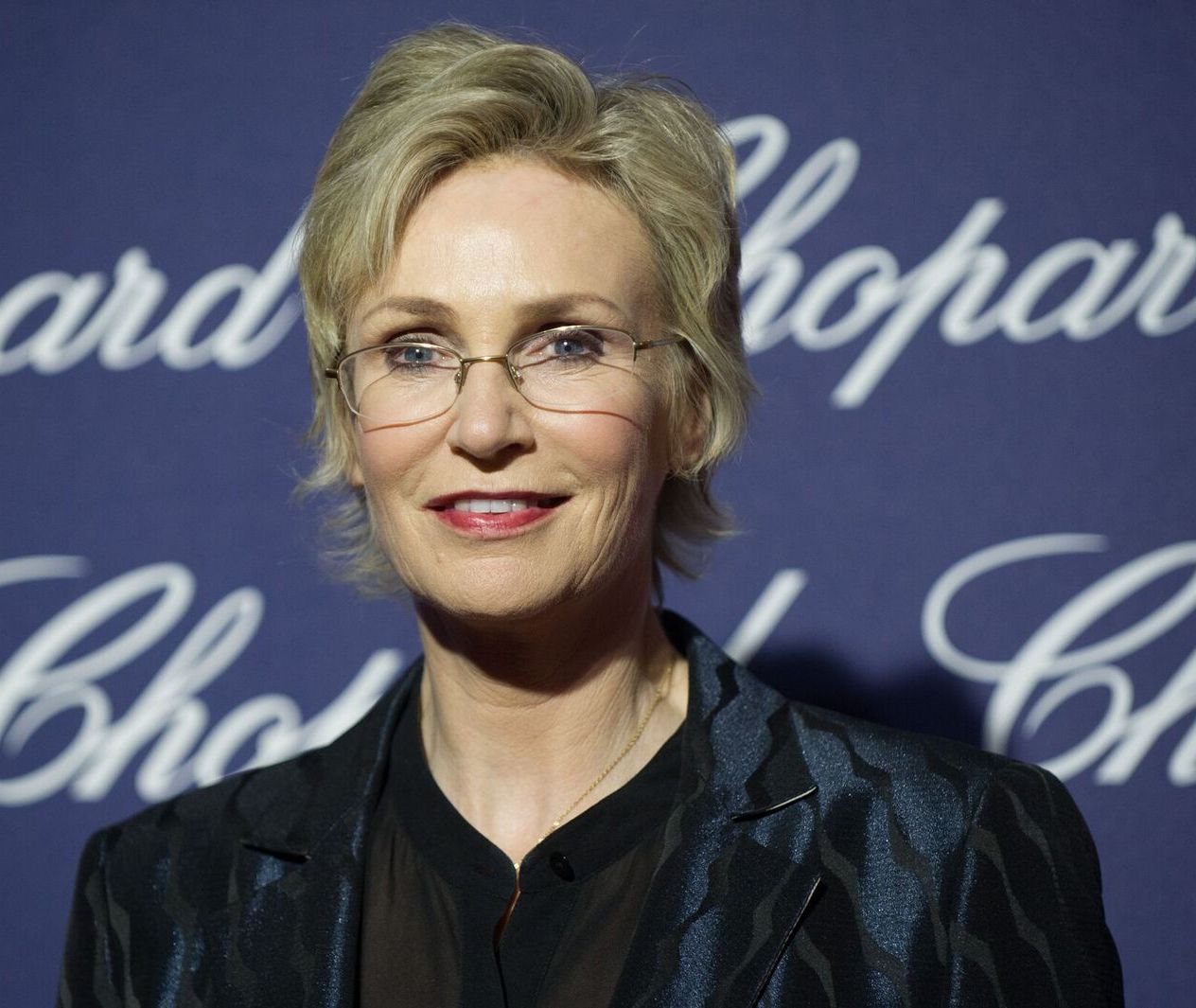 ---
Jane Lynch found Hollywood success long before Glee, but still, the show made her even more popular and helped to start her own series, Angel from Hell. She also had some roles in Criminal Minds and The Stinky and Dirty Show.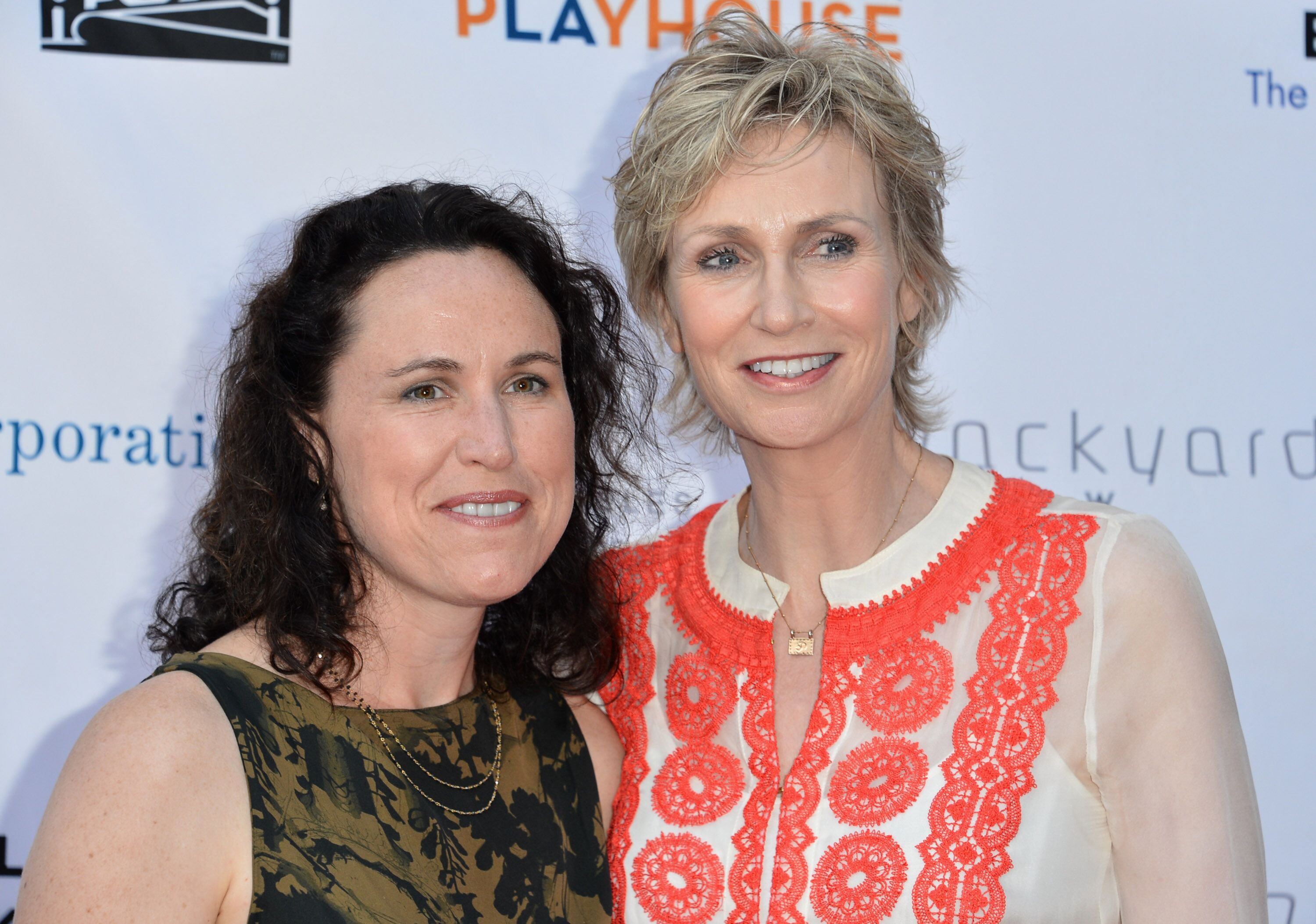 For some time, Lynch kept her name in the news with her hosting gig on Hollywood Game Night for which she won two Emmy Awards. Awesome!
The actress married Dr. Lara Embry in 2010 but they split three years later.  Soon after that, there were rumors of Jane's new affair with the actress Jennifer Cheyne.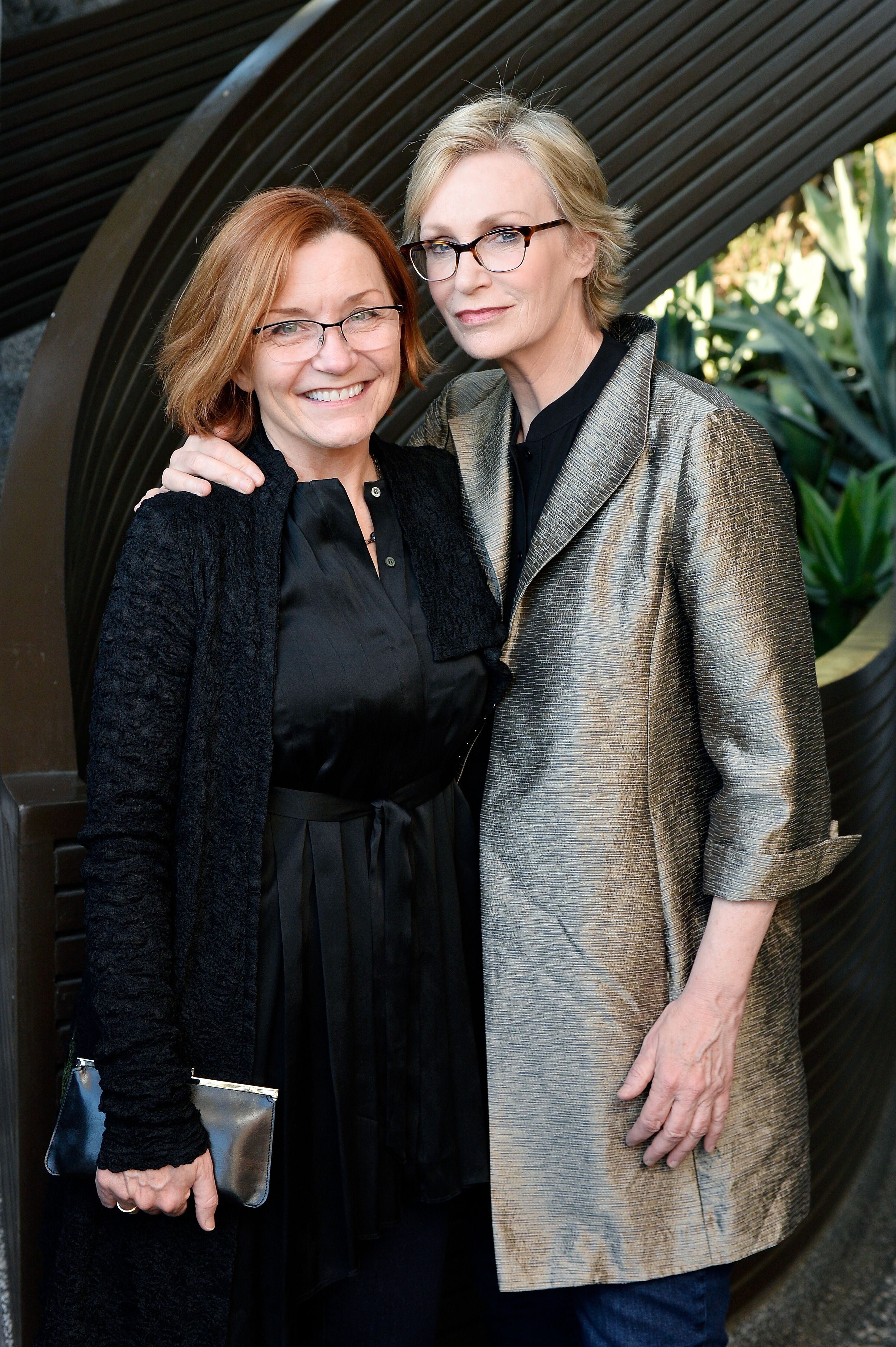 ---
Jane admitted that the rumors are true, but told everyone that she is not planning on getting married:
"No, we're very happy the way we are. I was married for a little while and it just wasn't for me … I got gay divorced. So there!".
Jane and Jennifer have three dogs who like to sleep in bed with their owners, and if this is not a happy family, we don't know what is.
Dianna Agron as Quinn Fabray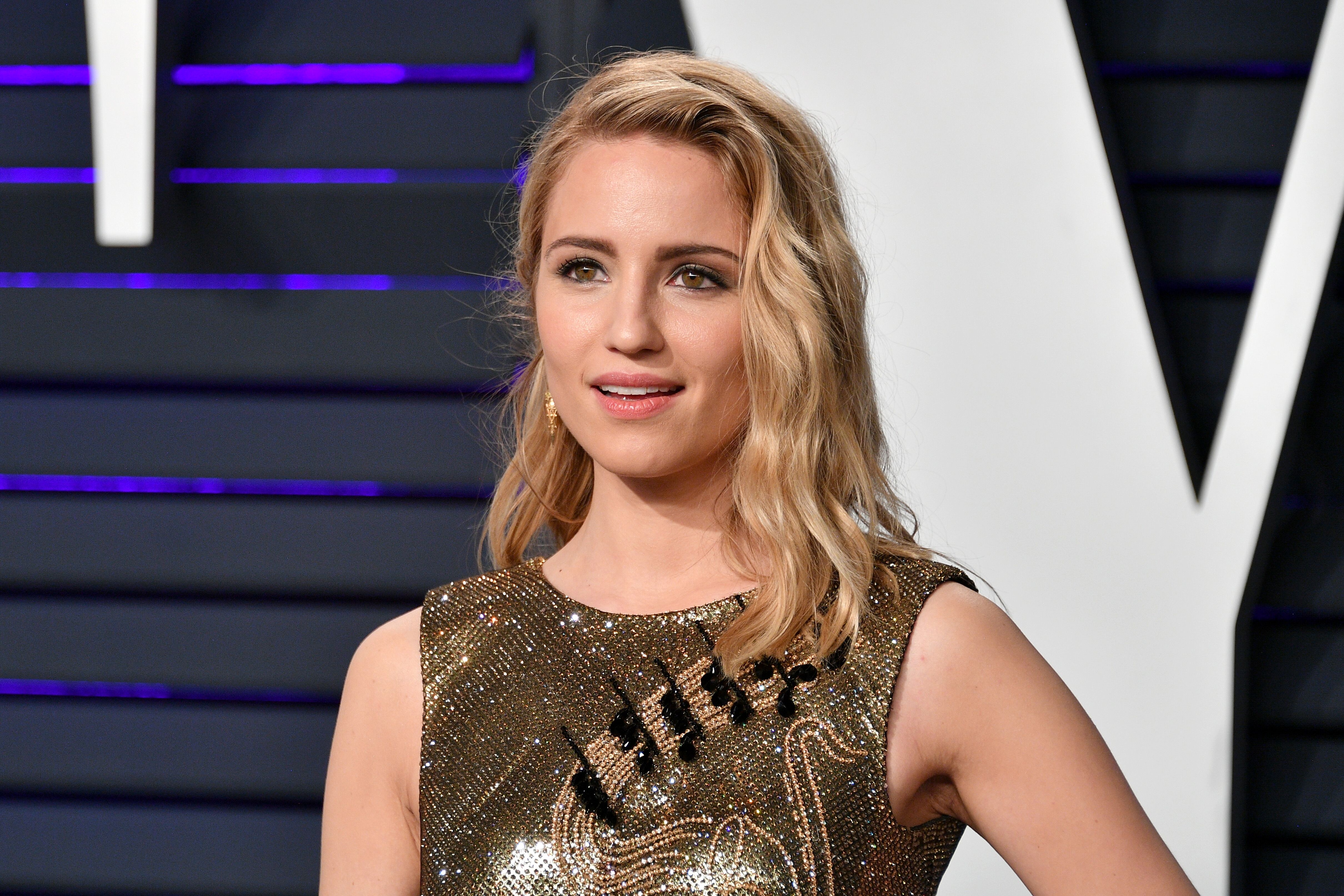 You have to love and hate Quinn at the same time! A strong, beautiful and self-assured girl who often d